Y'all know we photograph weddings and engagement sessions primarily, but we also occasionally photograph families. And it's fun. . . lots of fun! Â We didn't blog many of our family sessions last year so we're going to choose a few of our favorites to share with you now. We love that these photos are brightening the walls and homes of beautiful families! 🙂
We especially love when our past wedding couples ask us to photograph them with their newest little family members! 🙂 Melissa & Robbie's little Evelyn is beautiful!
I think this one is downright hilarious! Evelyn screamed & these were her grandparents' reactions.
We loved photographing this adorable family at their home. They have a beautiful property & the sun was glowing gorgeously (even though it was a bit chilly).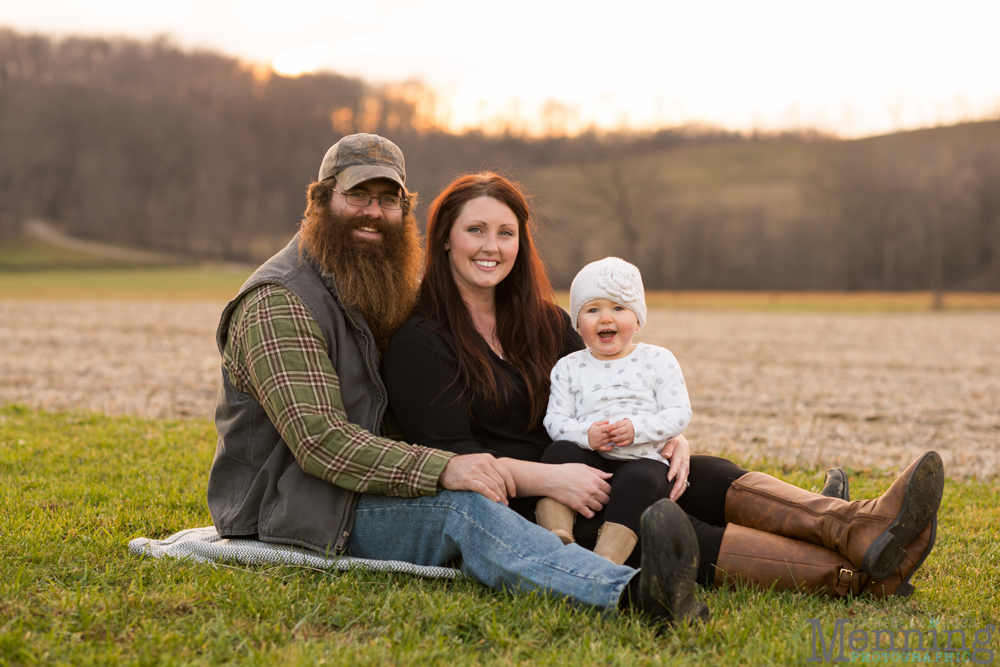 Their daughter Maisyn is so cute & fun!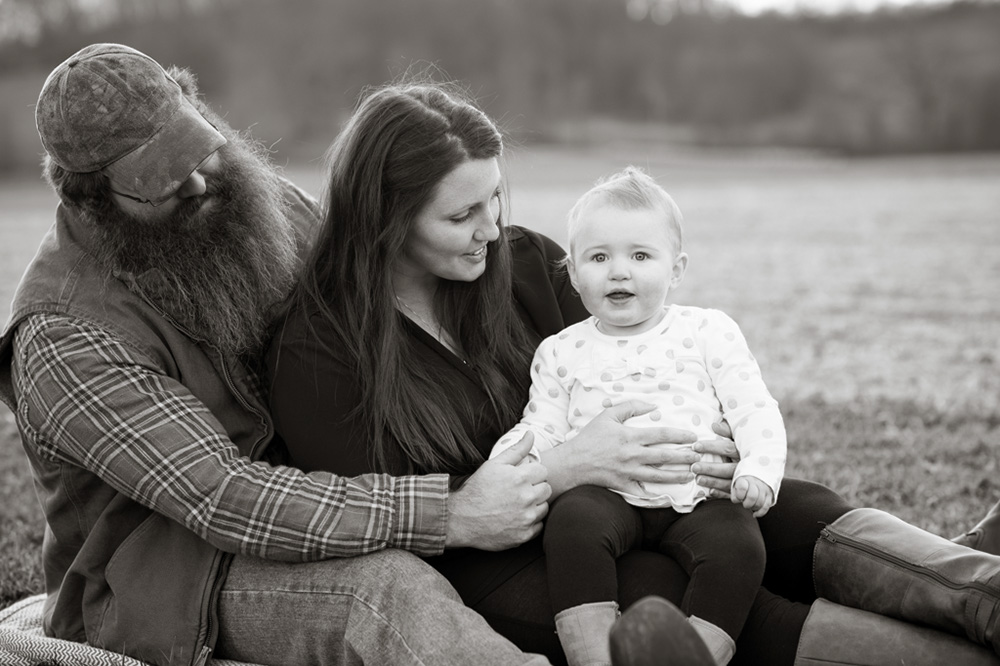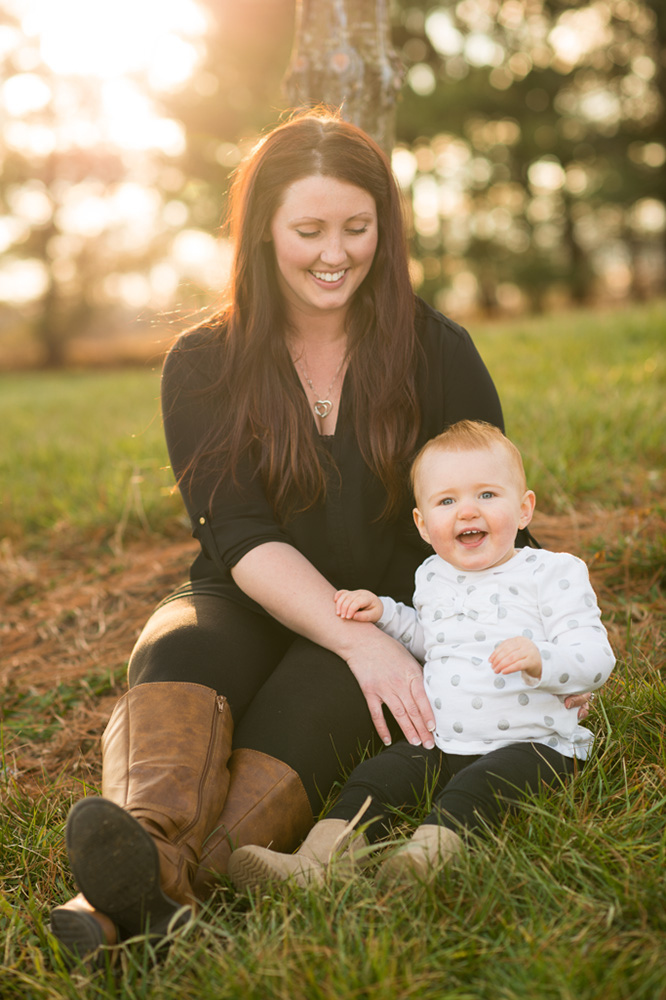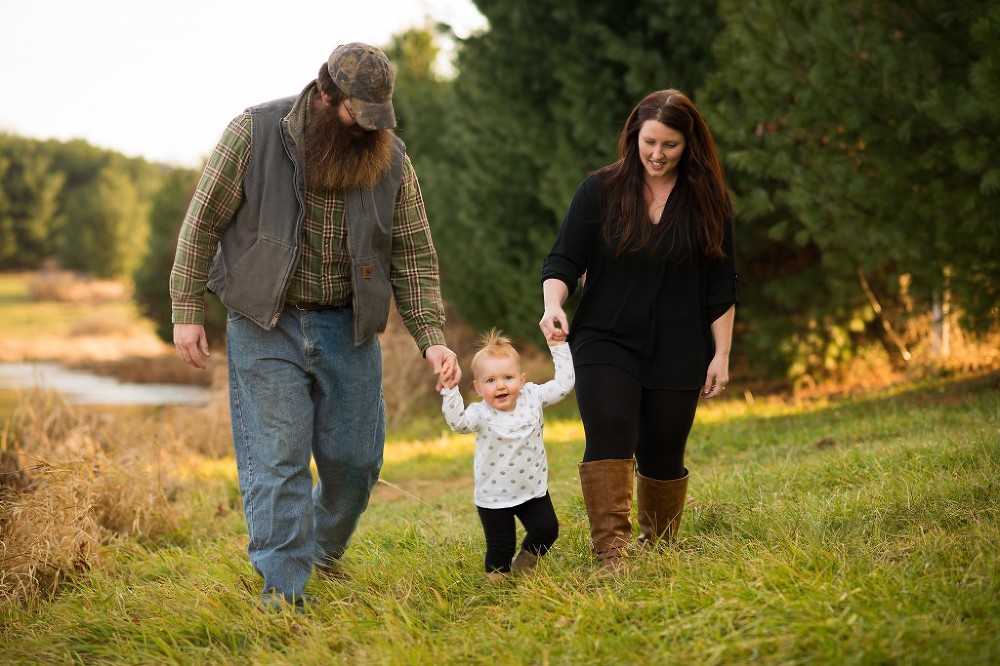 This little guy! Wesley warmed our hearts. He has been through so much in his short life, as you can see from his surgery scar. His mom and dad are absolute troopers & have remained positive in the midst of all of these challenges. We were honored to have the opportunity to capture these memories for them once Wesley got home from the hospital.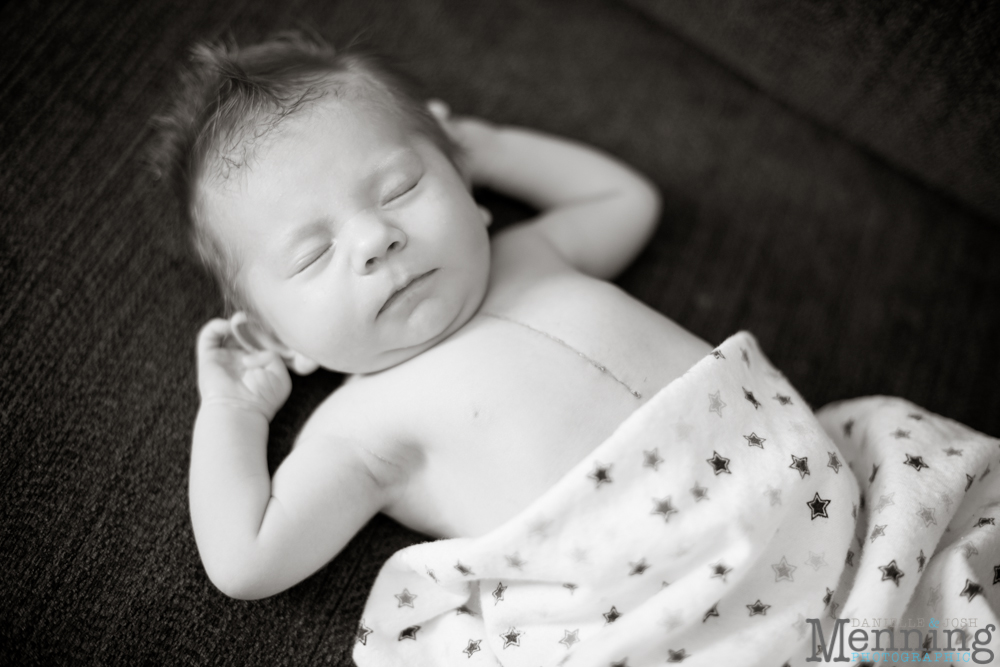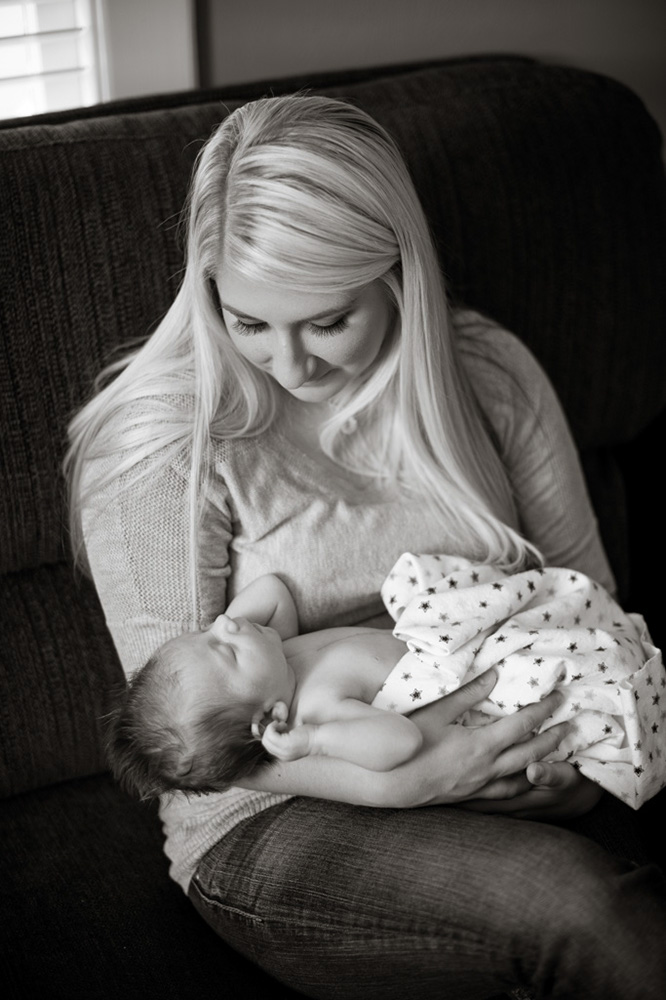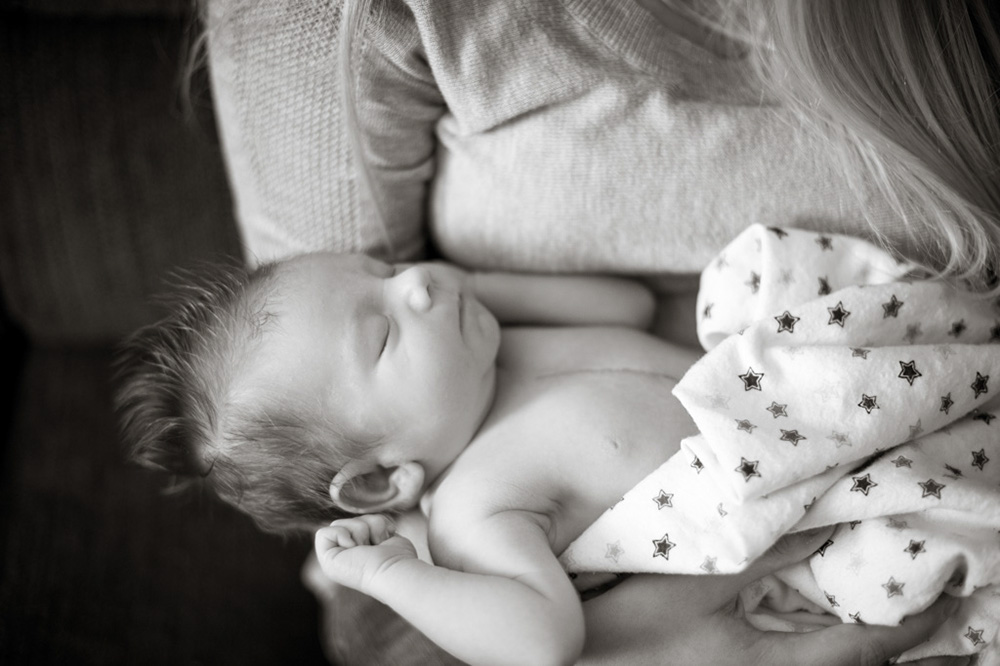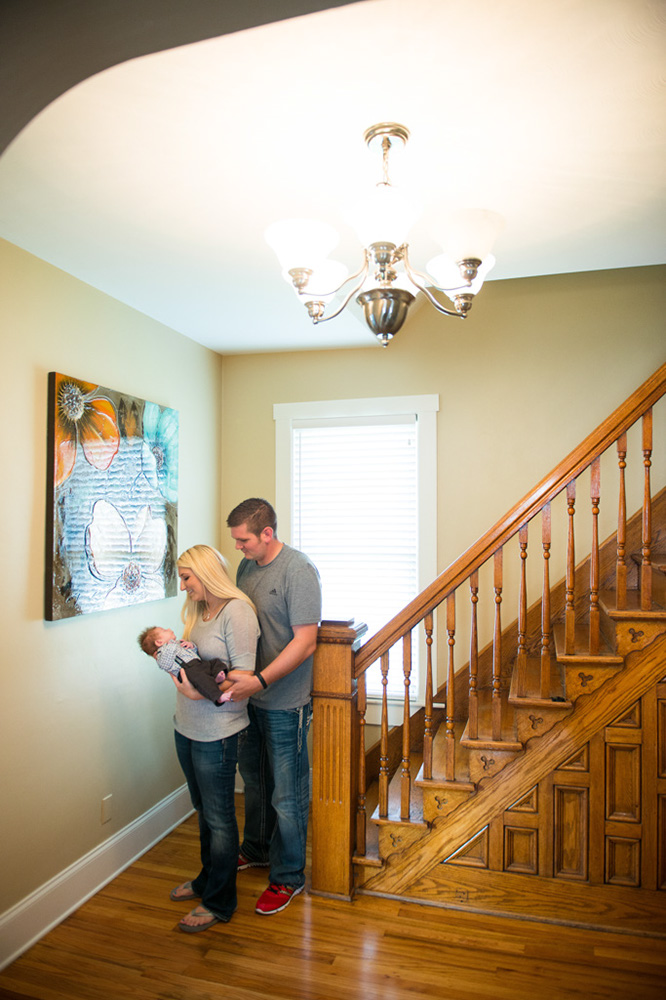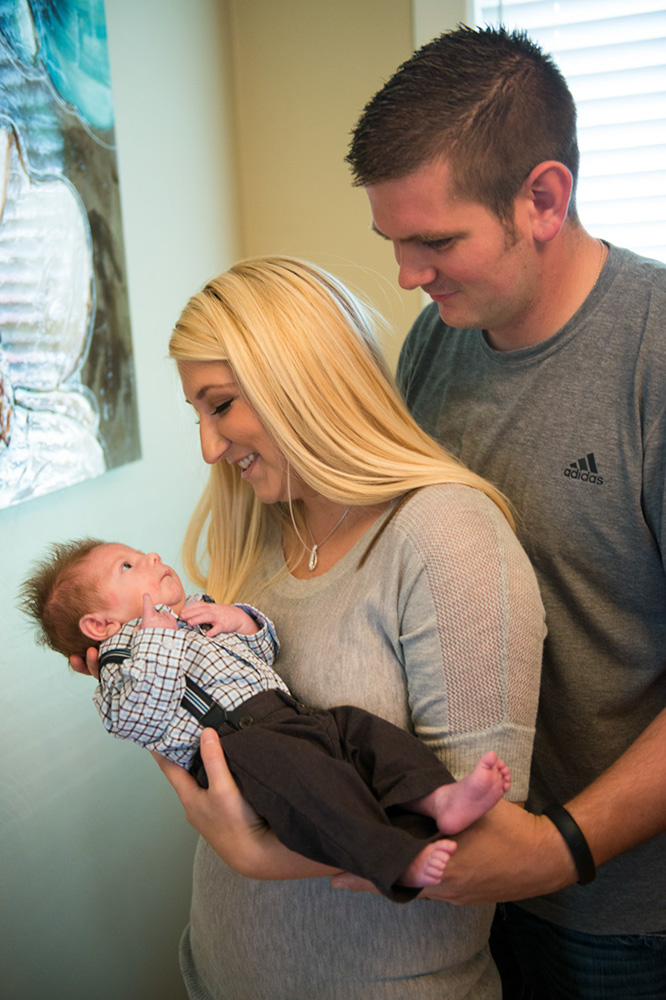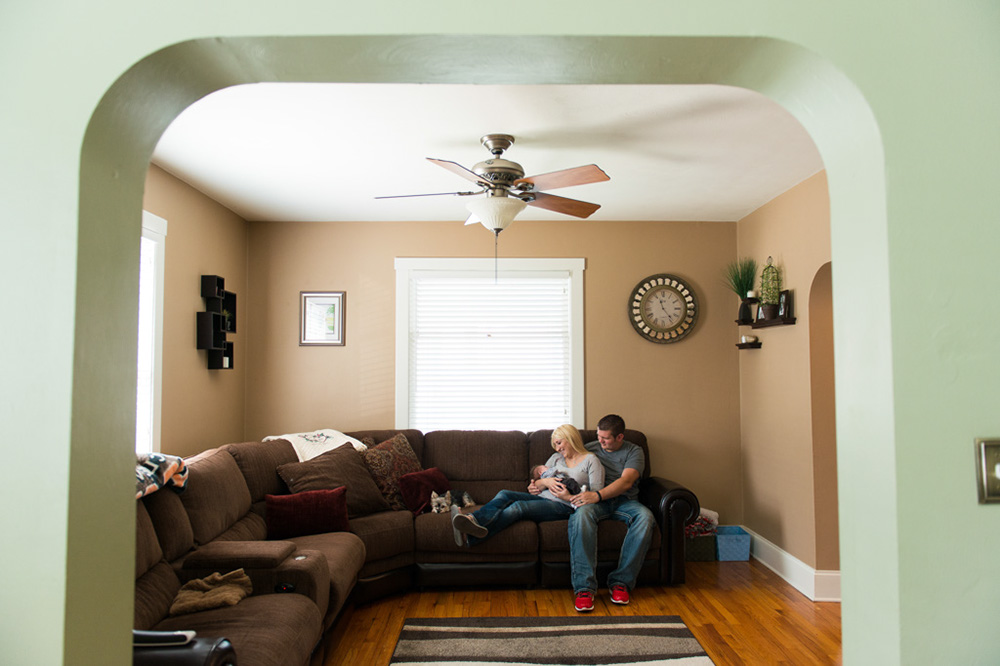 We spent a beautiful Fall afternoon with Molly, Stephen, and James in the Pittsburgh area. They're such a wonderful family & they even took us to dinner after the session. . . always appreciated. . . especially by a pregnant lady! 🙂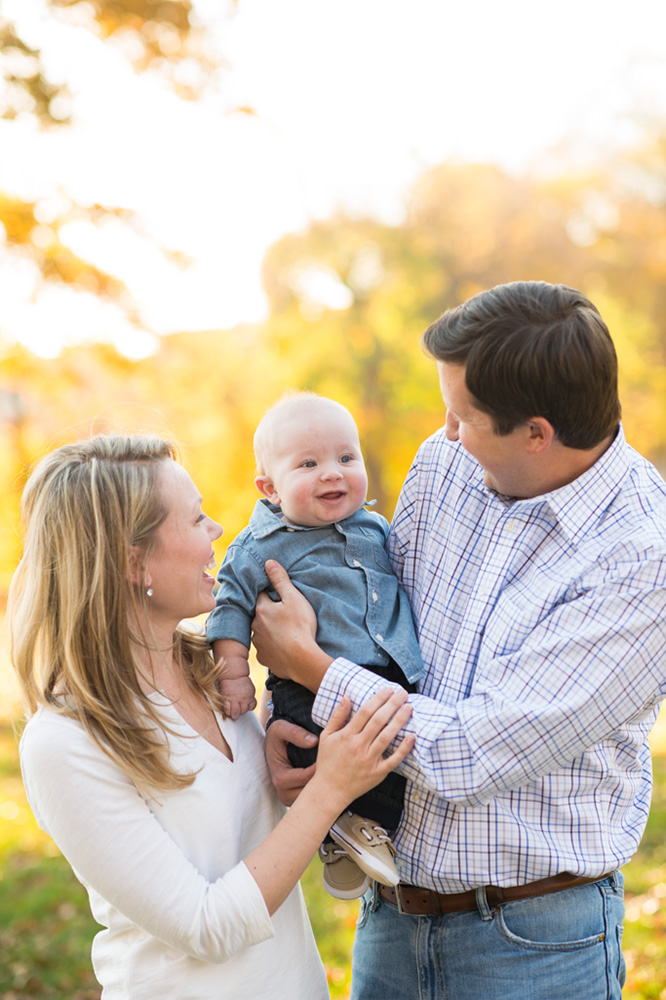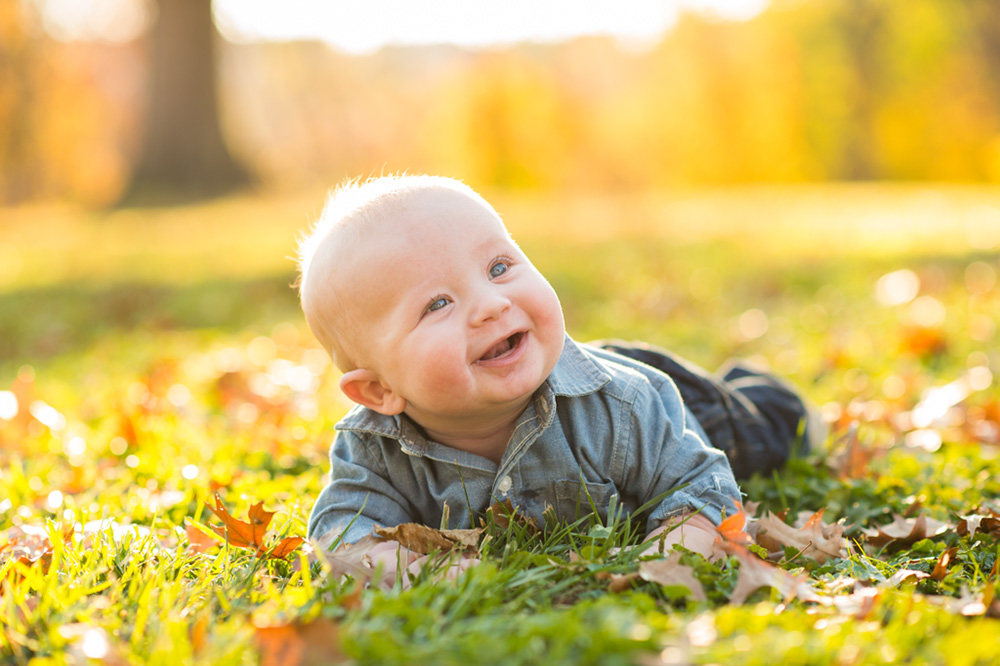 Their smiles are contagious!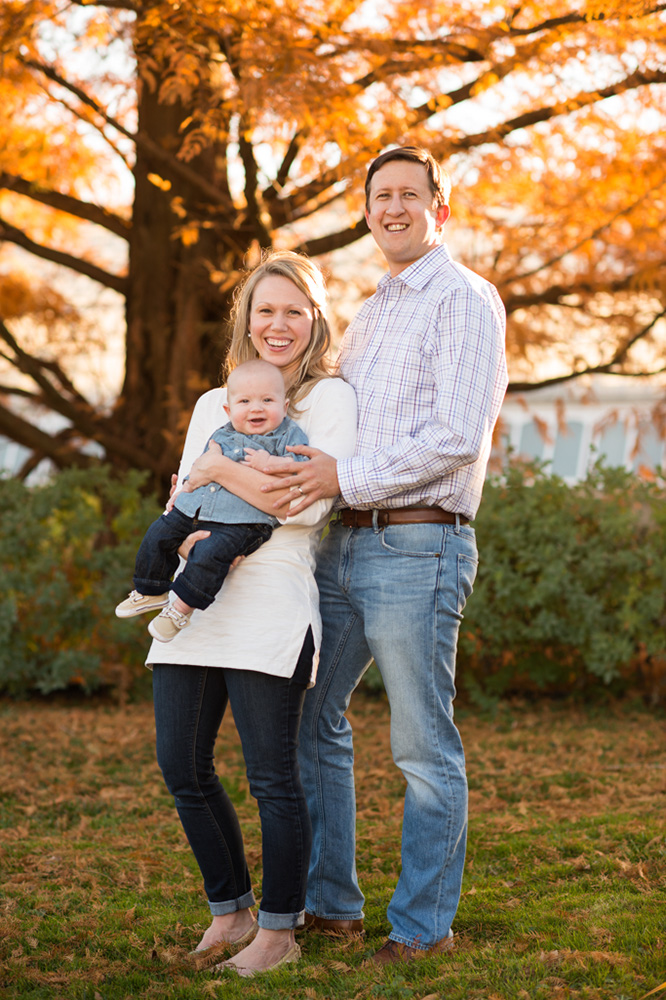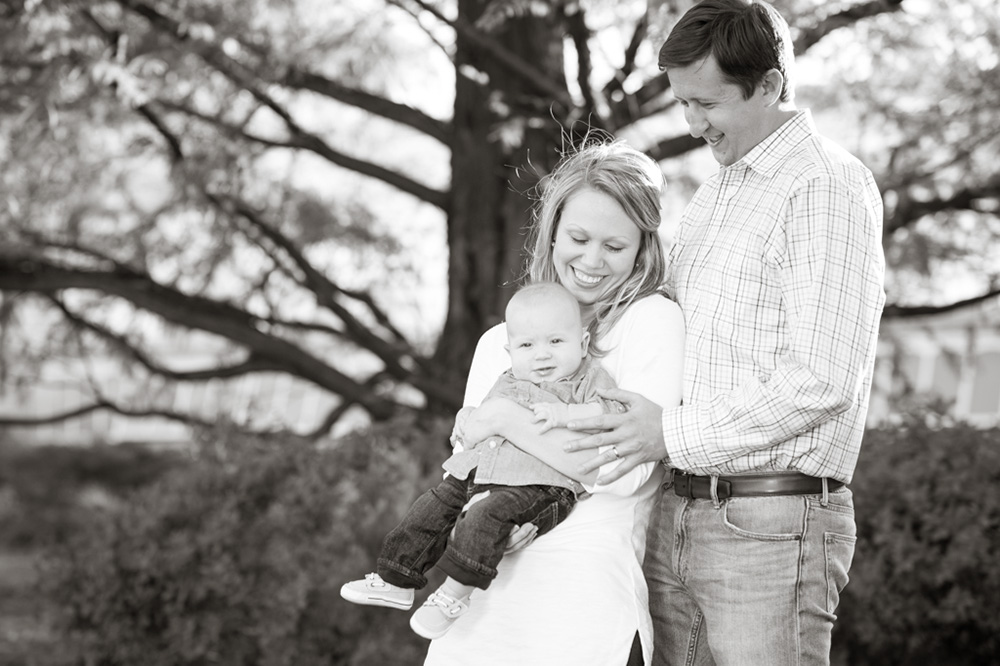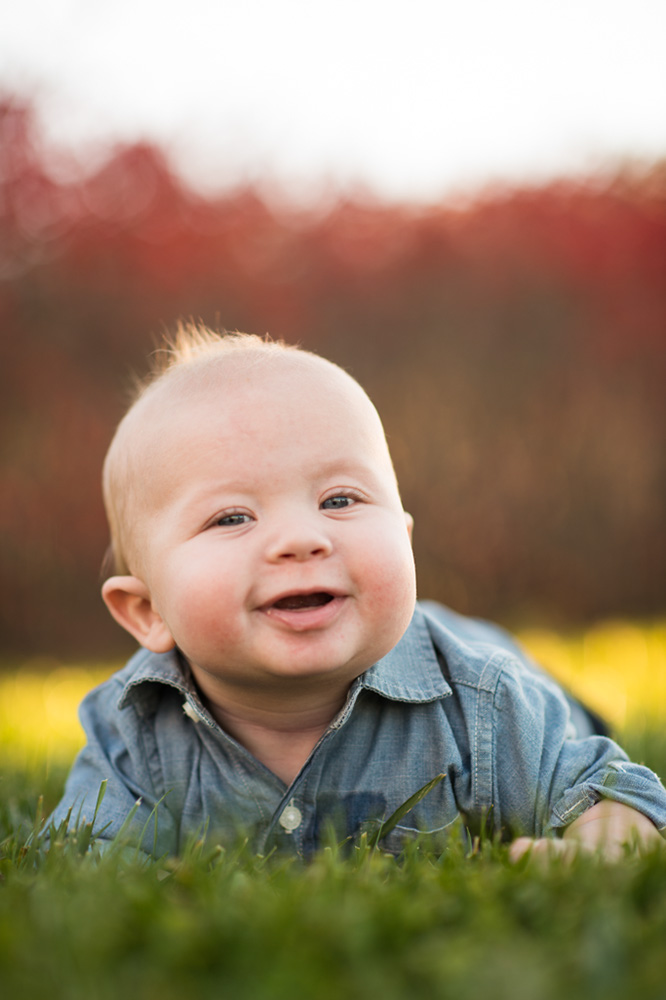 And we always try to get a few photos with just mom & dad during a family session. 🙂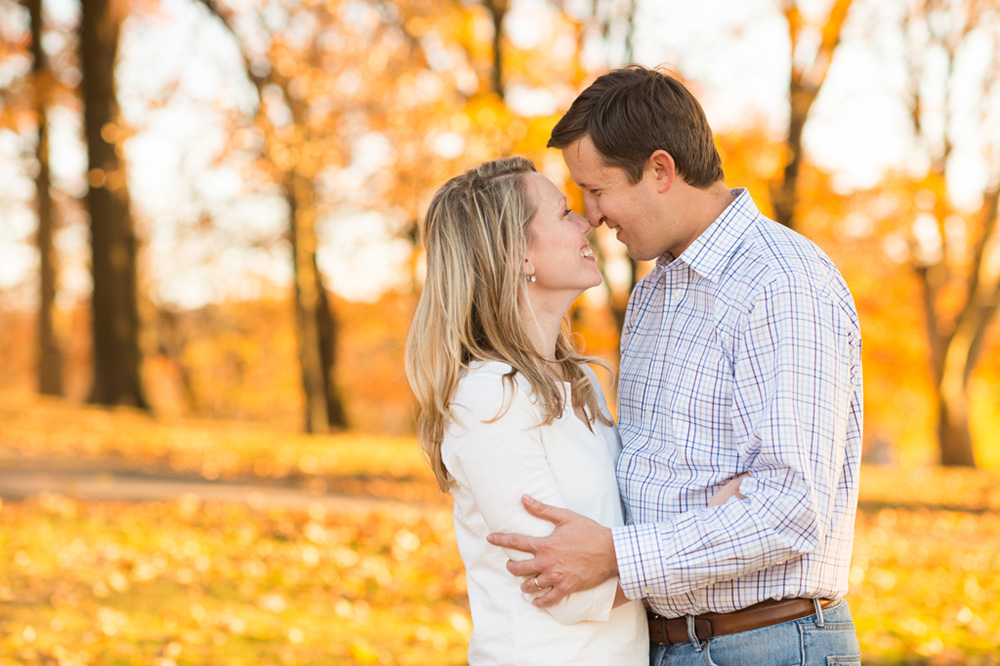 It was yet another stunning Fall day during our session with Sara, Ryan, & Easton. She had just turned one at the time & she was FULL of smiles! She melted our hearts! And it's so evident how much she is loved.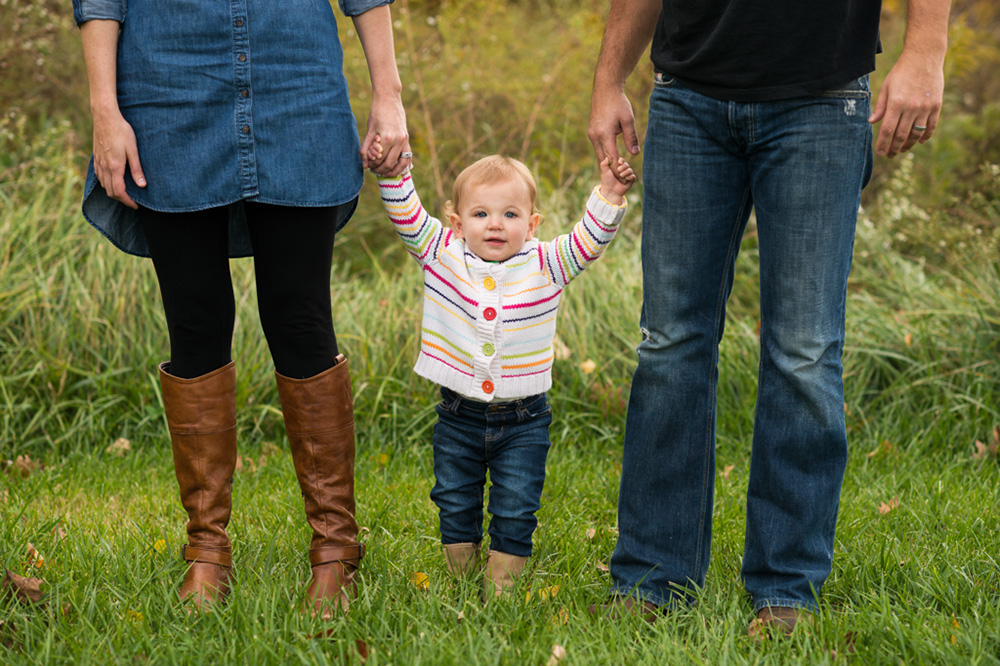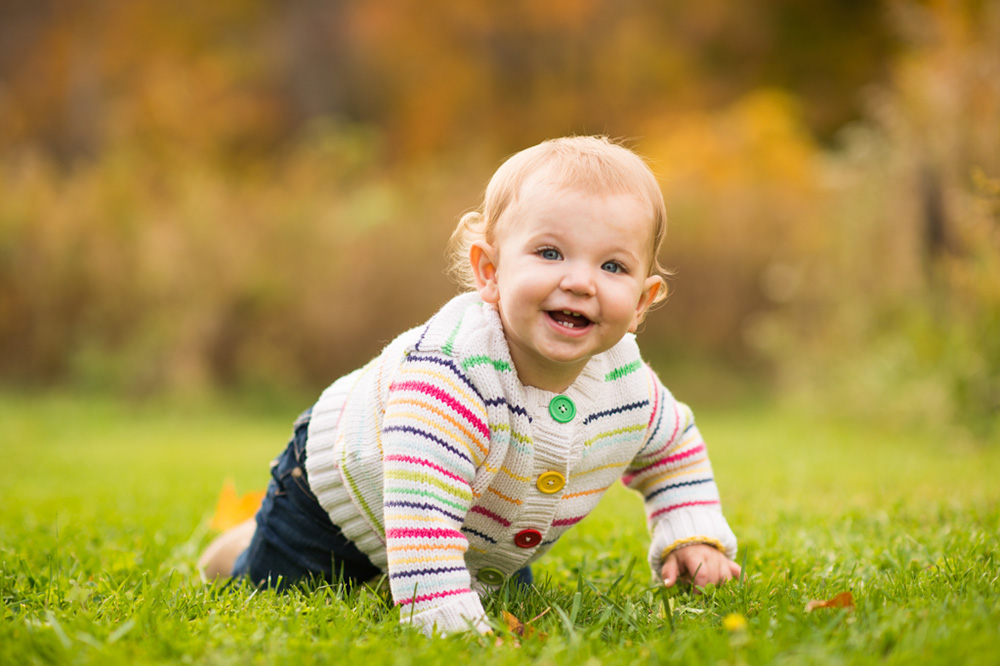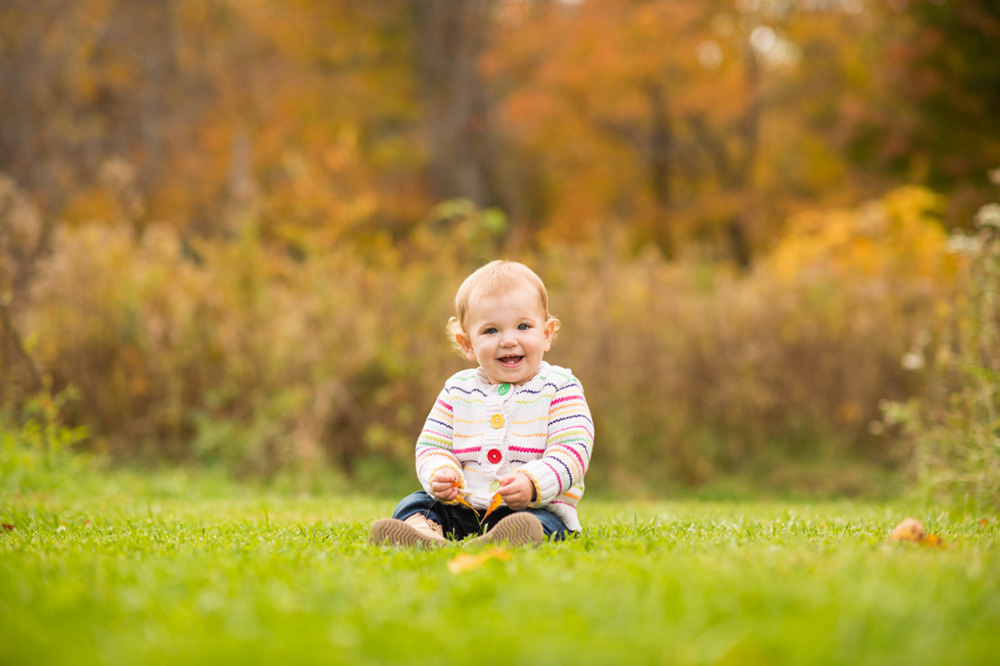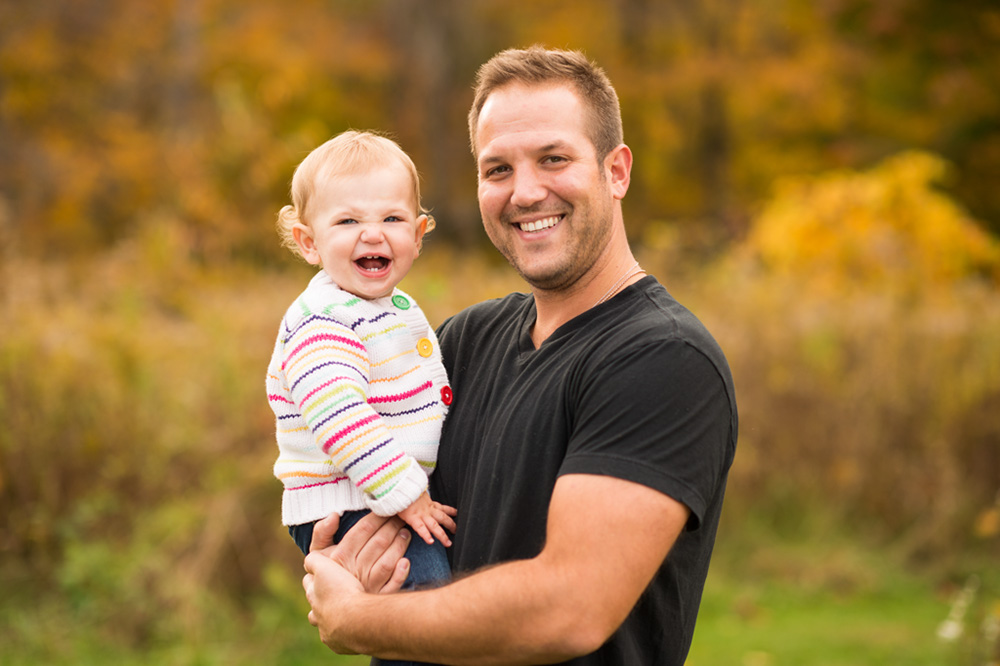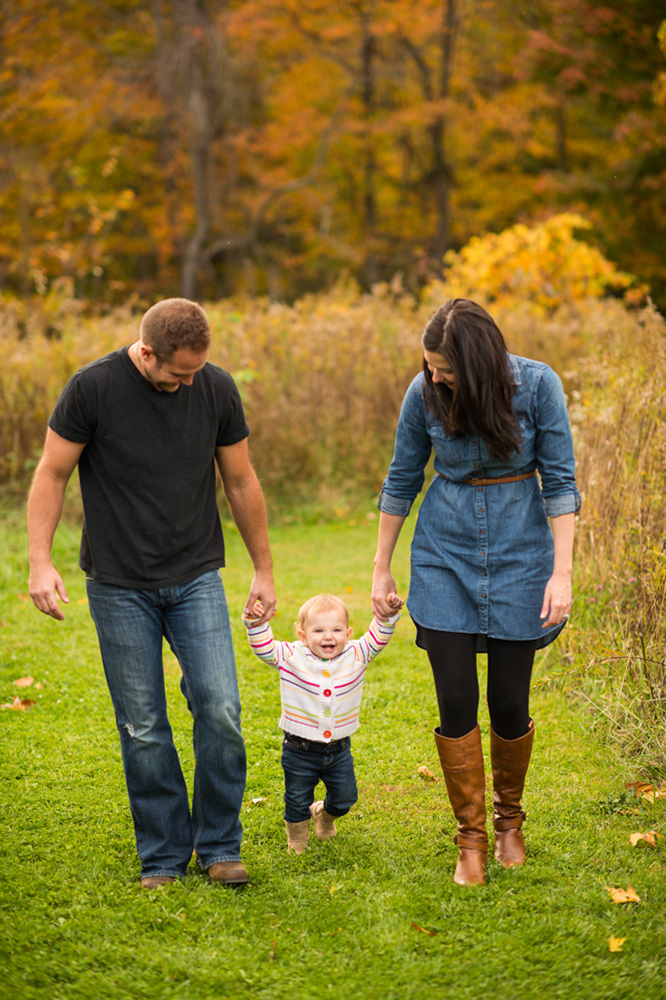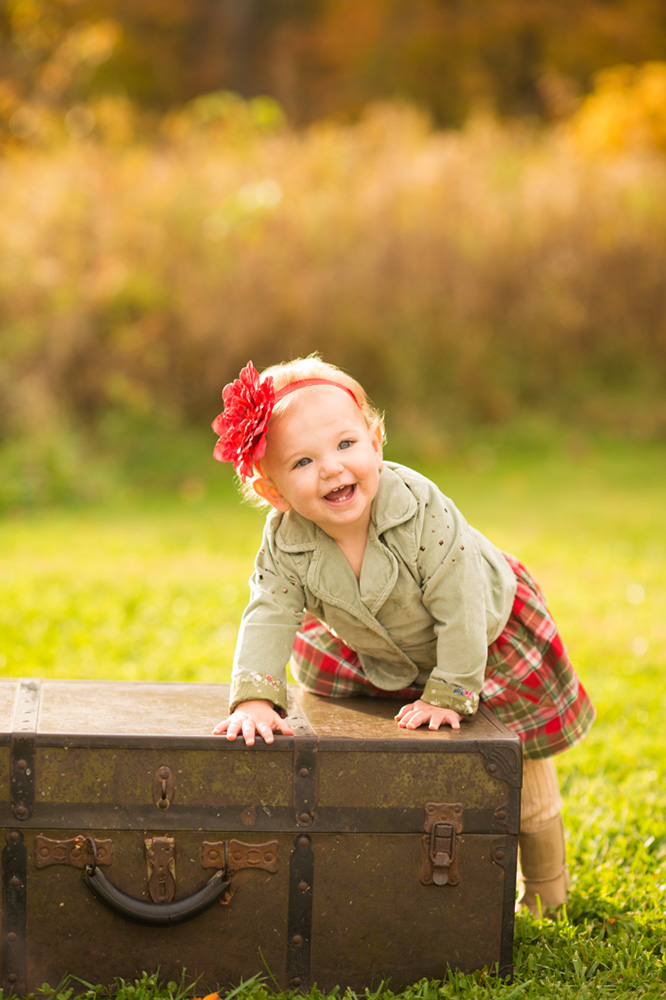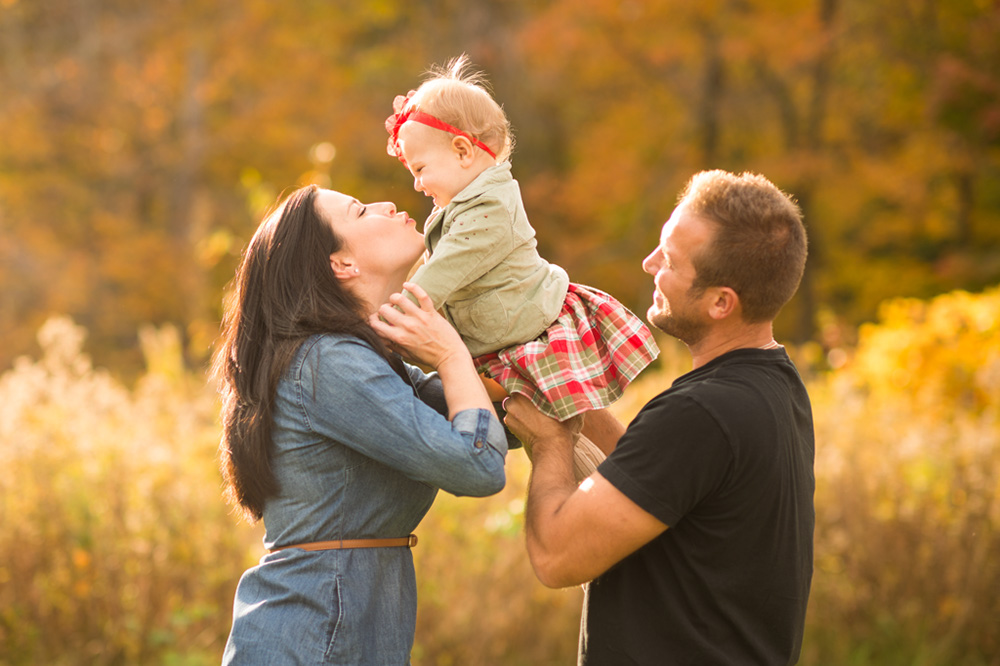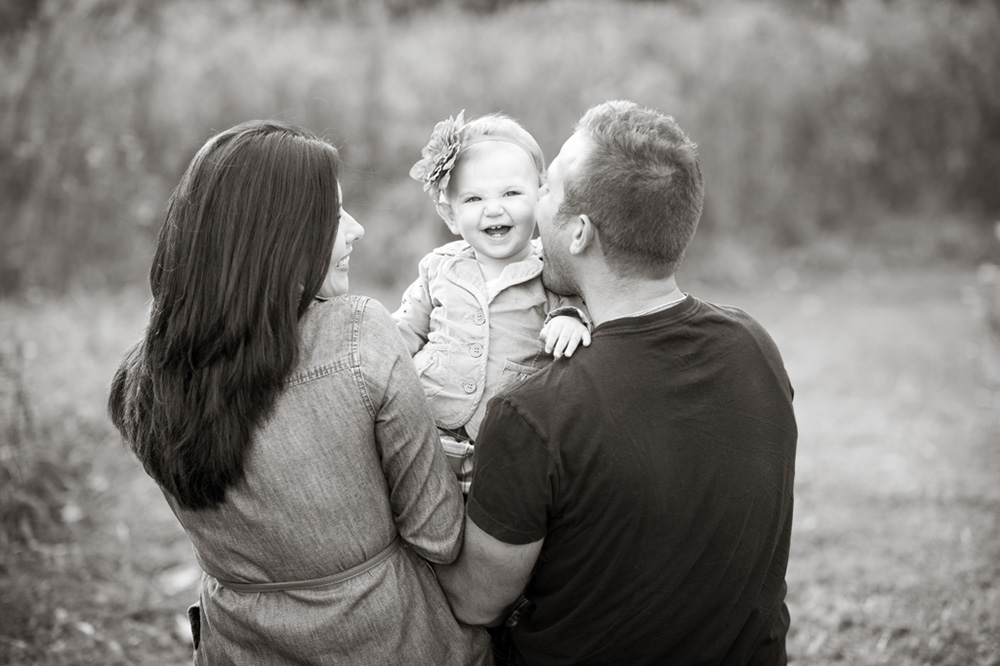 Those bib overalls were perfect for her sitting in the cornfield photos!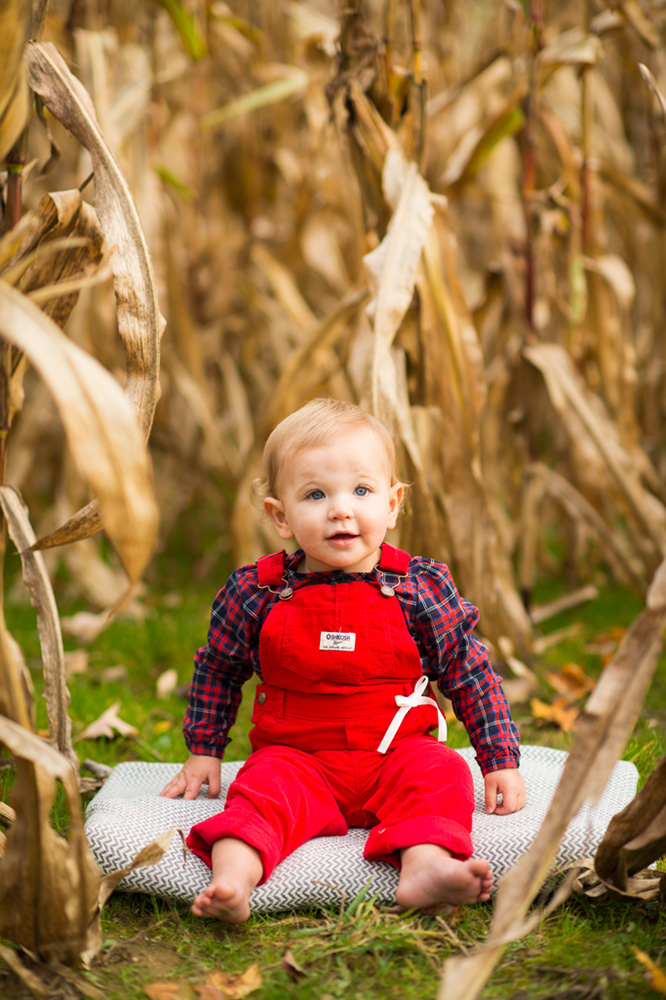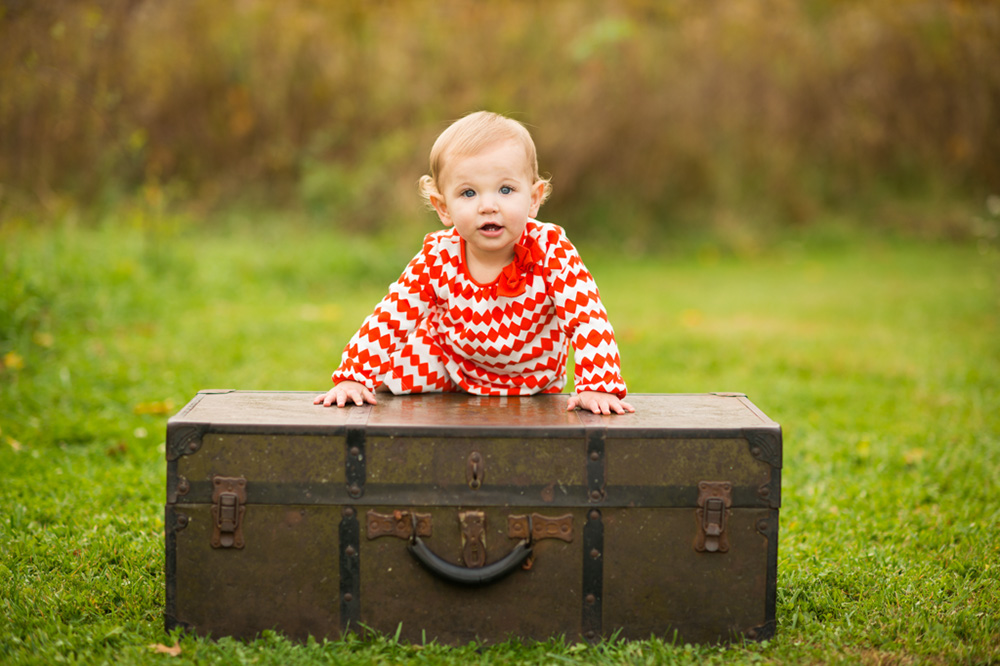 We had a lot of fun with this awesome family of five. . . soon to be a family of six. These cute kids' momma was expecting during this session, but she was so early along that no one knew quite yet. 🙂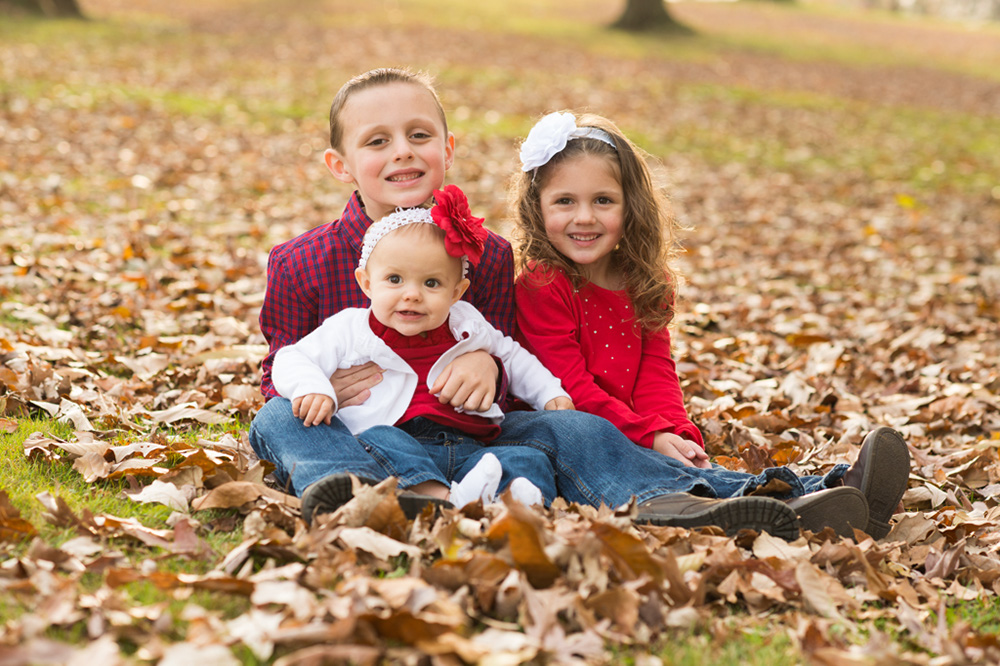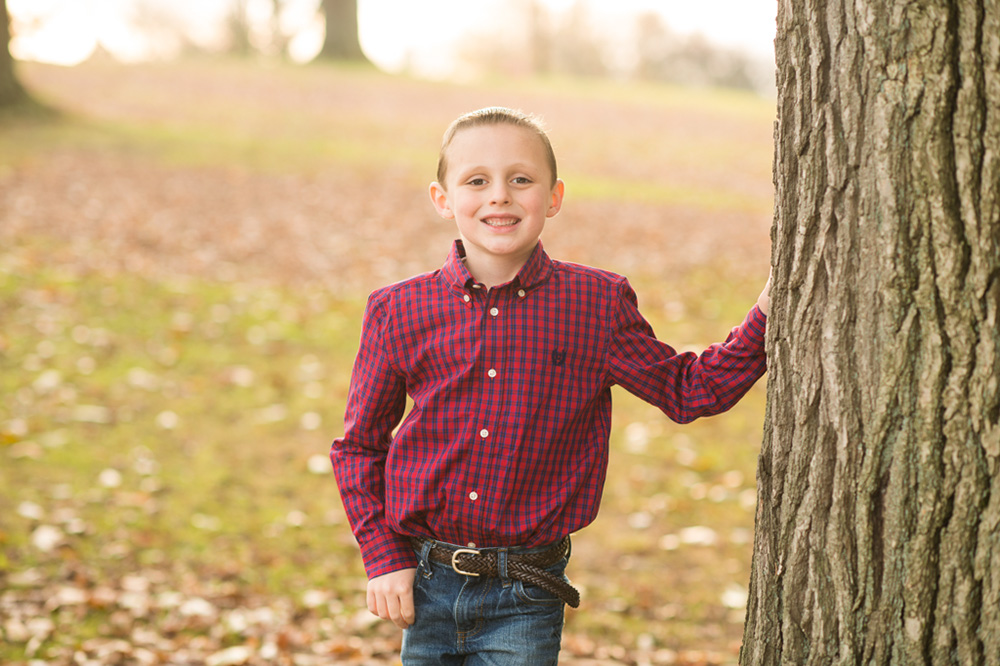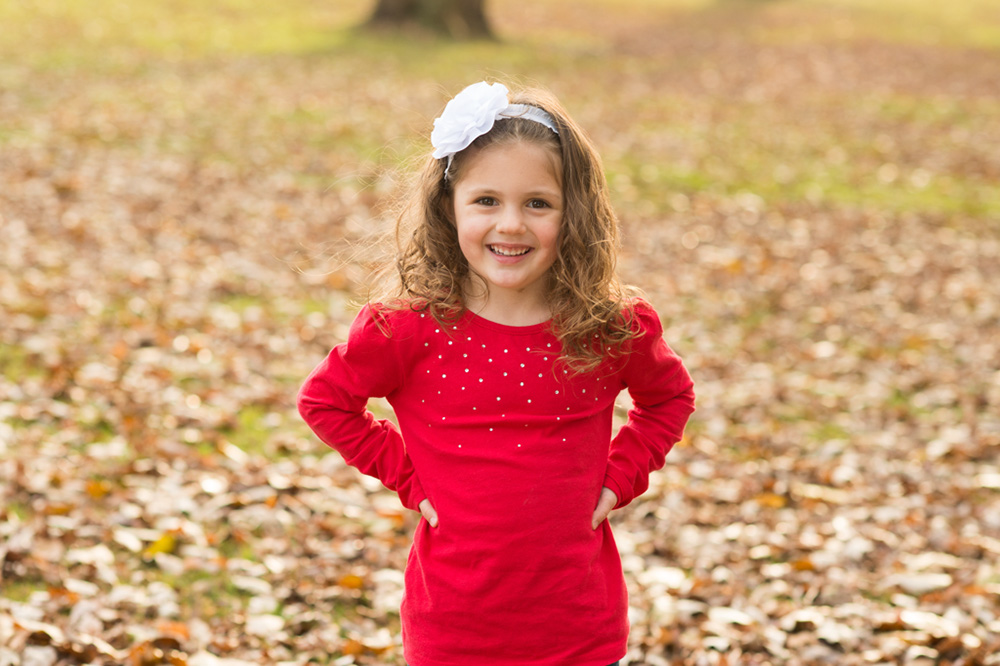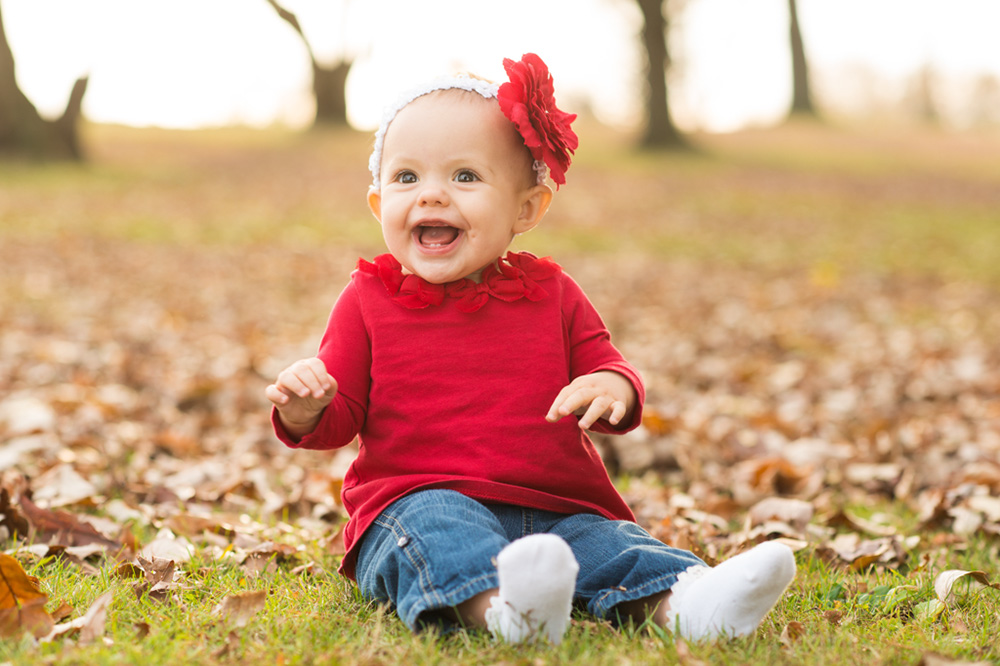 They're so adorable! And we loved the Christmas cards they sent out with these images on them!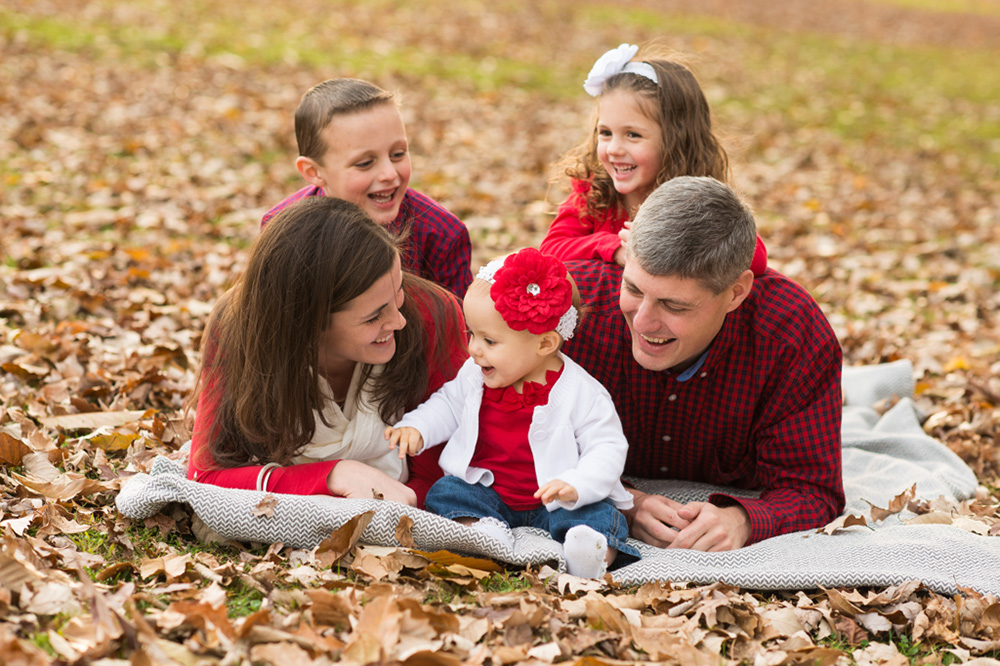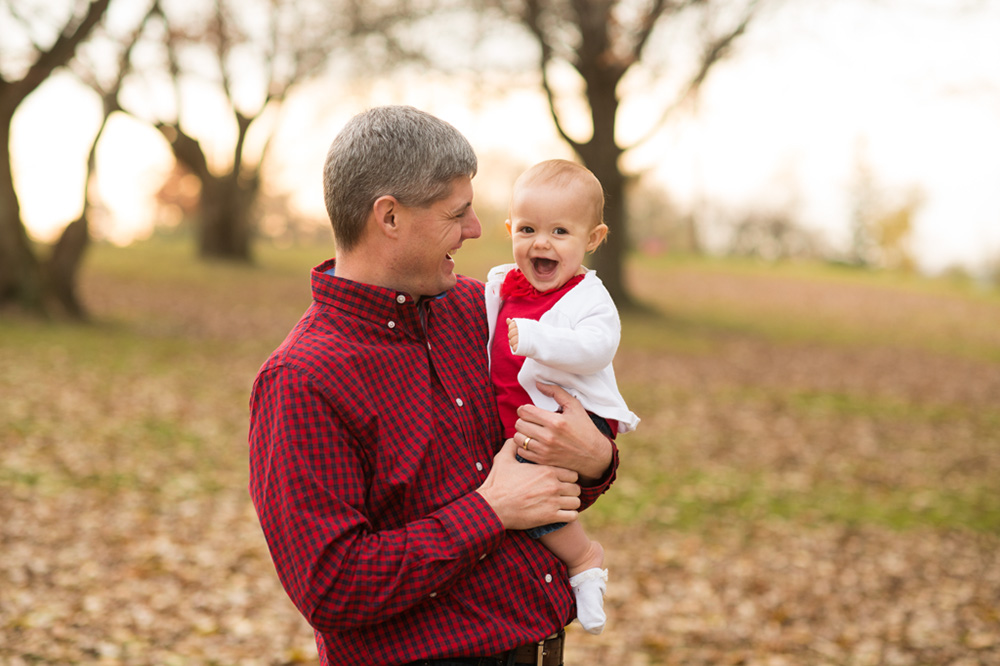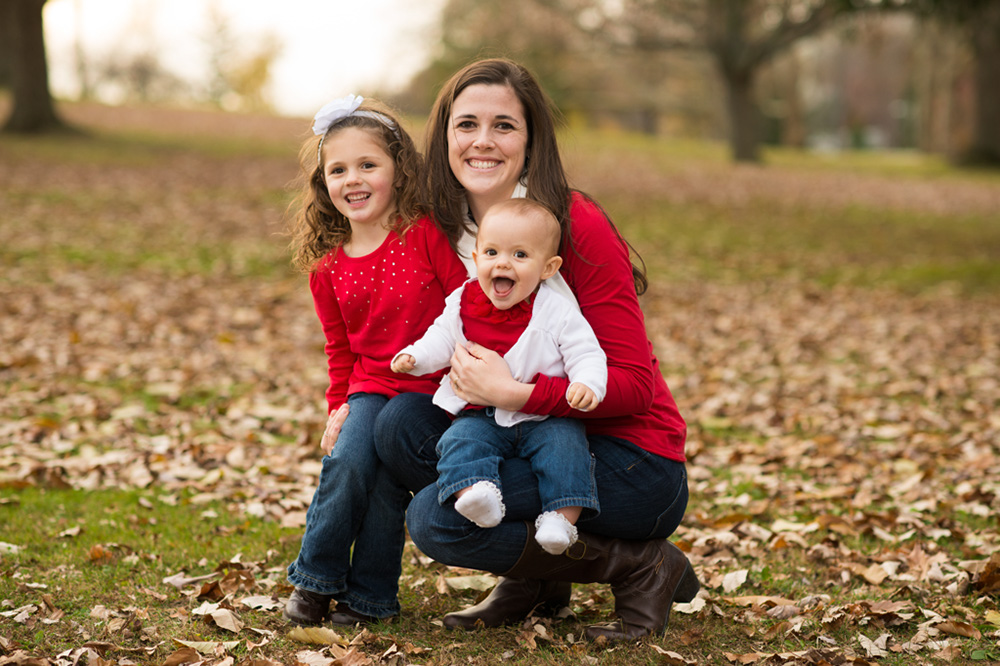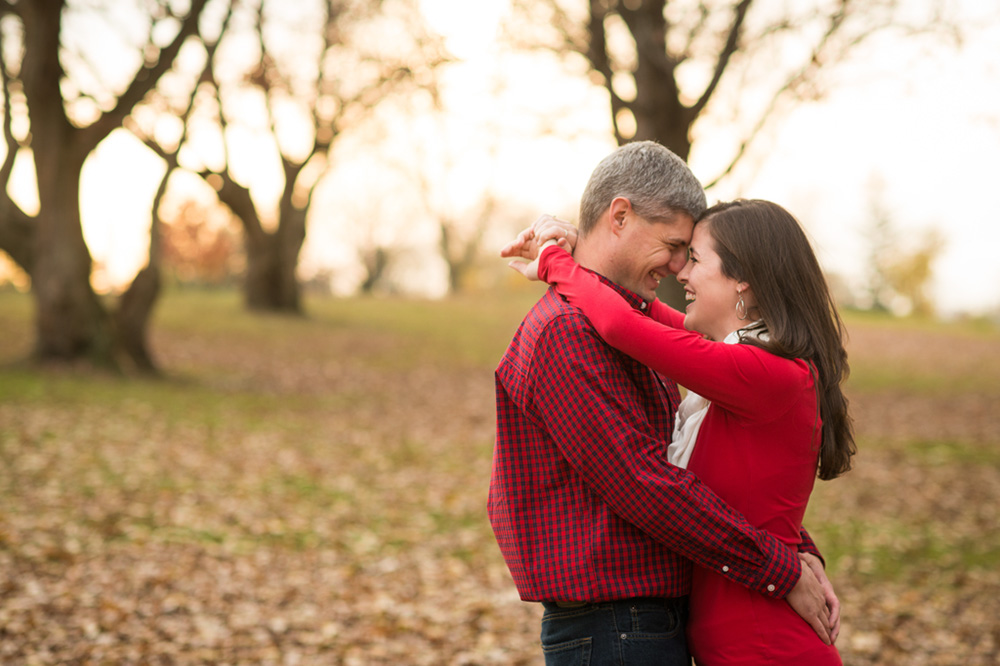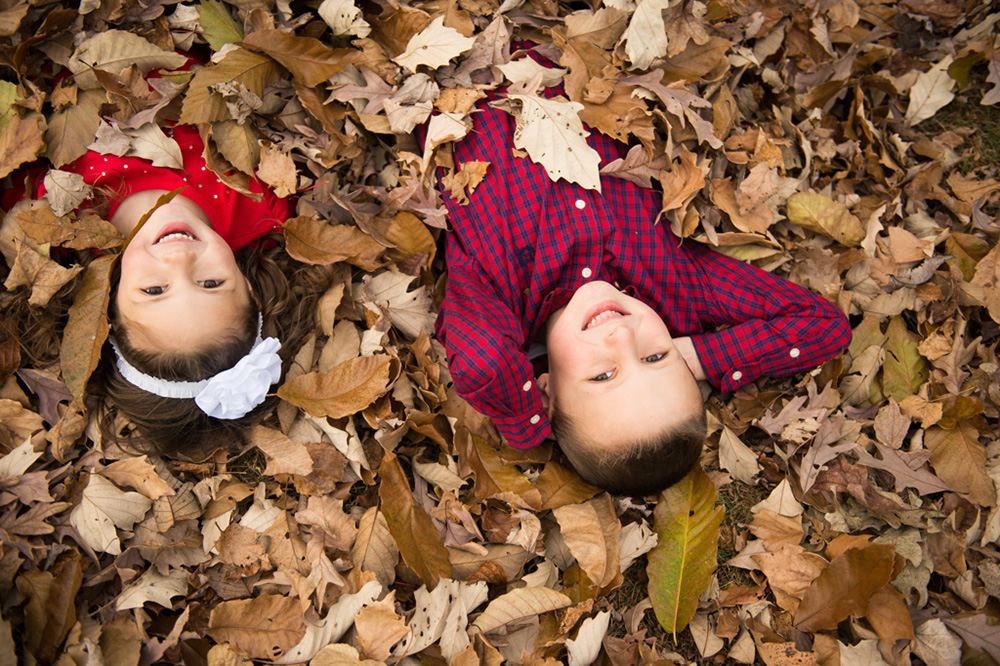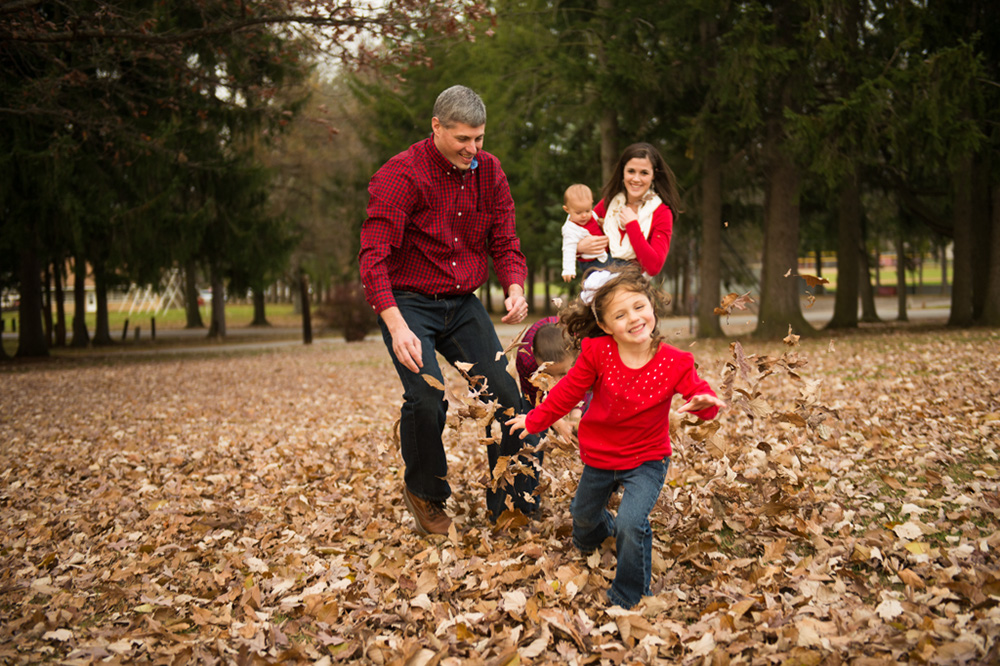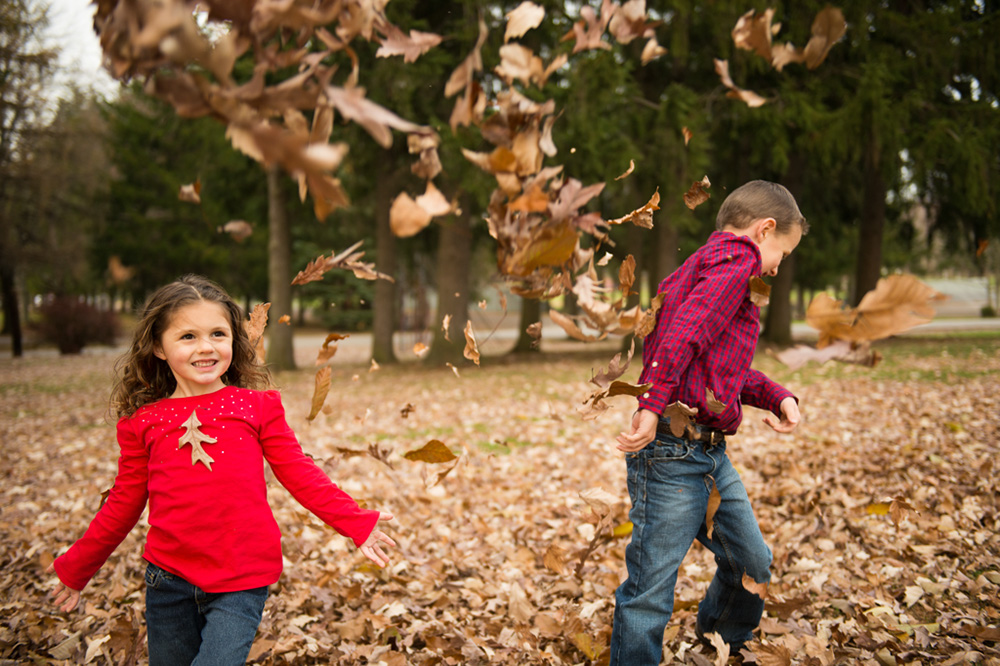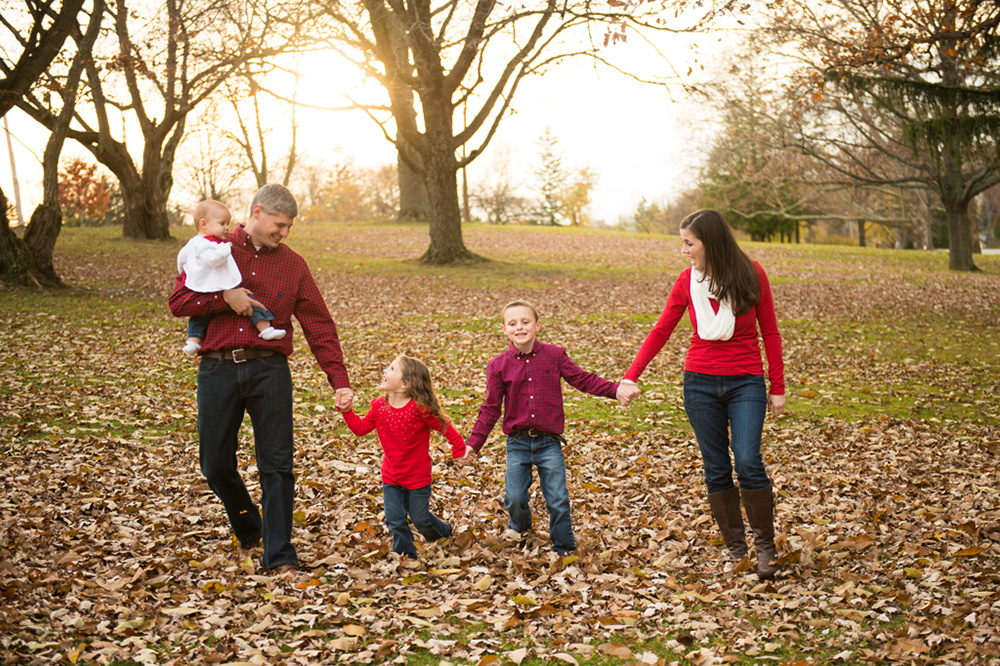 We had fun at Mill Creek Park with Amanda, DJ, and their kids. They are all so very full of personality! The kids were hams so that made the session really enjoyable. We're pretty sure they had fun, too. 😉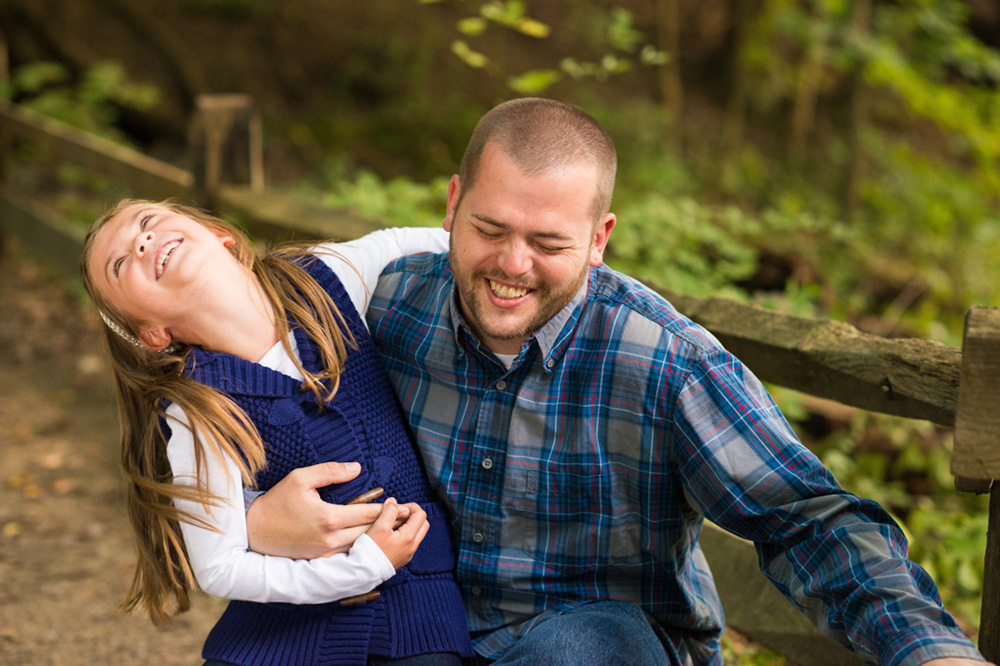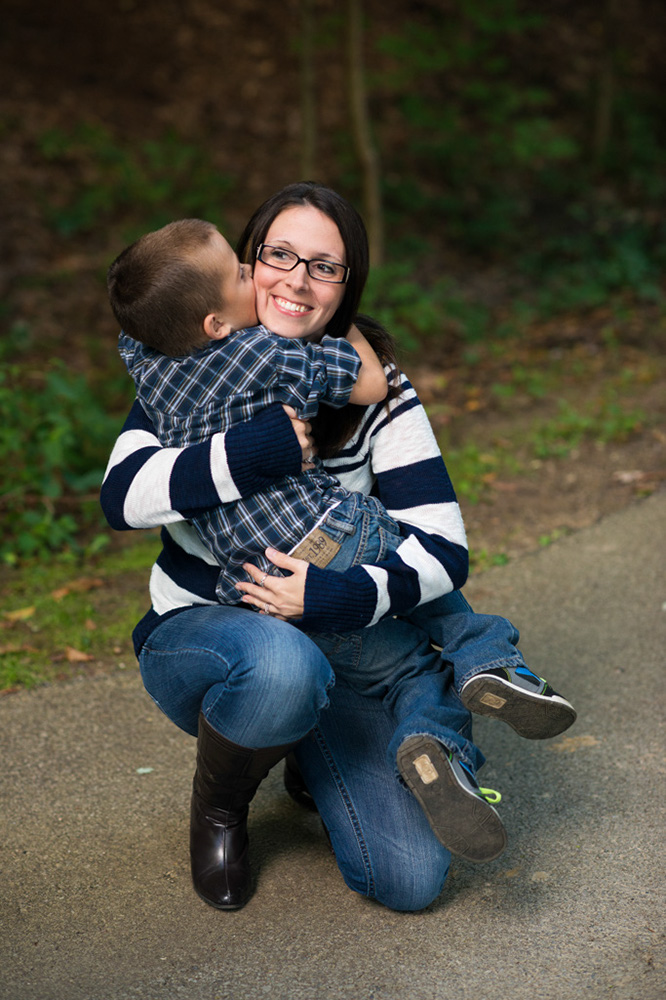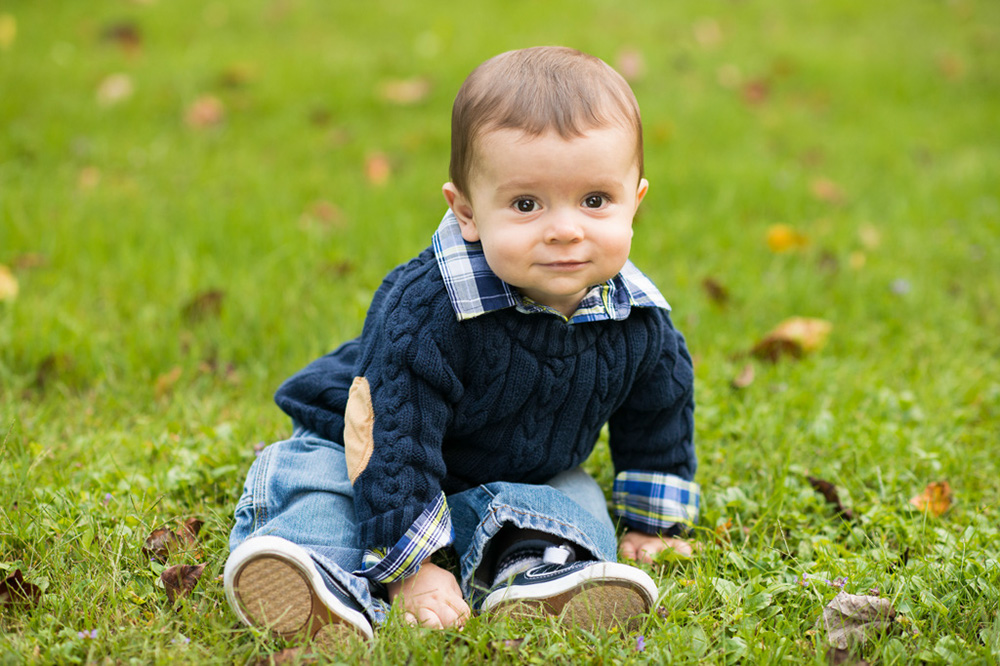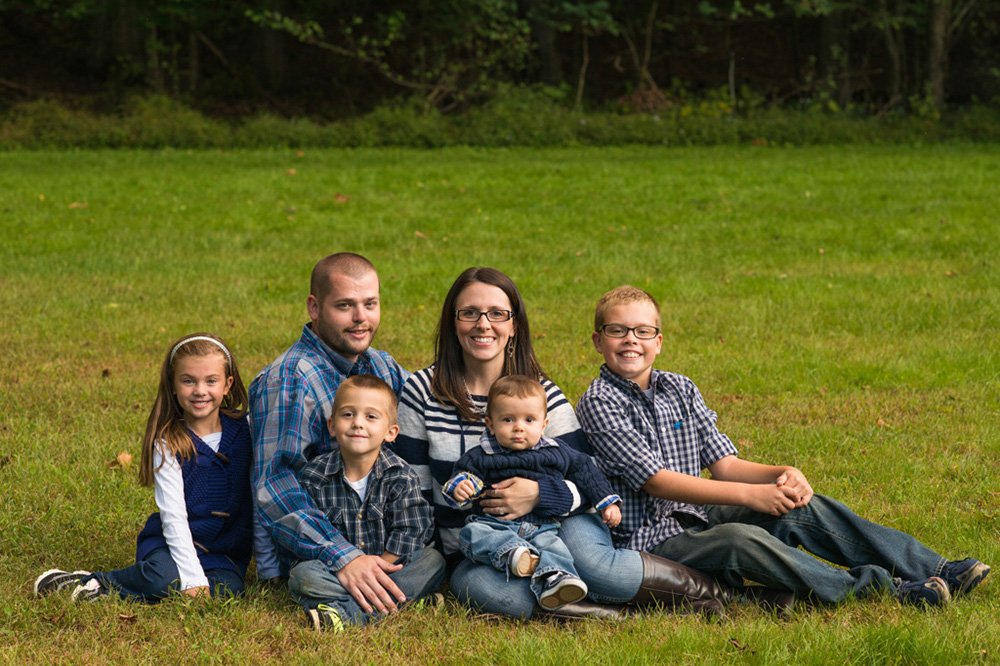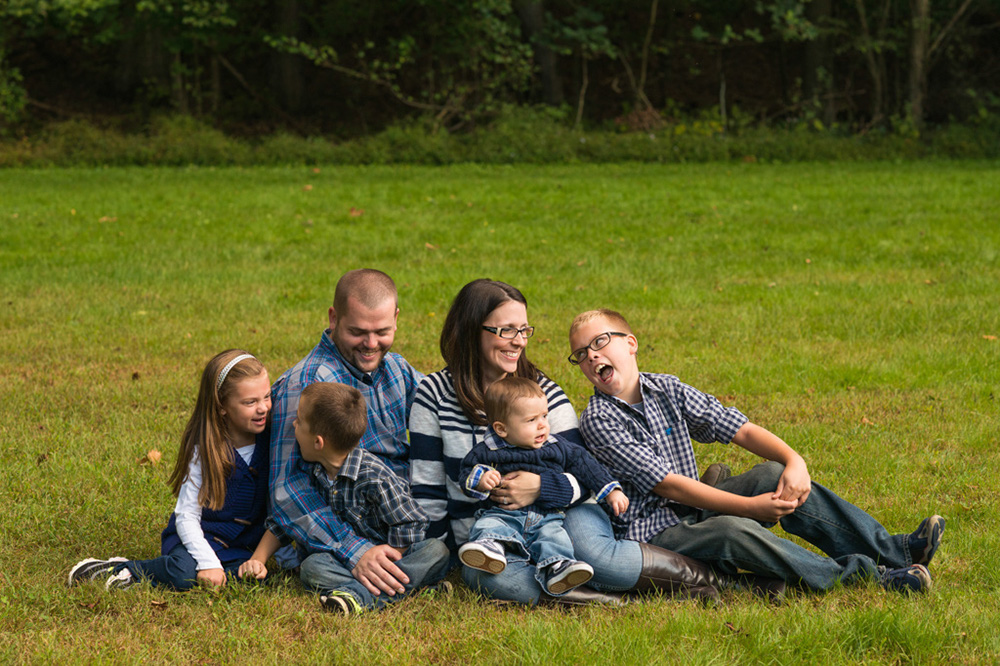 At the end of a family session, we let the kids' true selves emerge.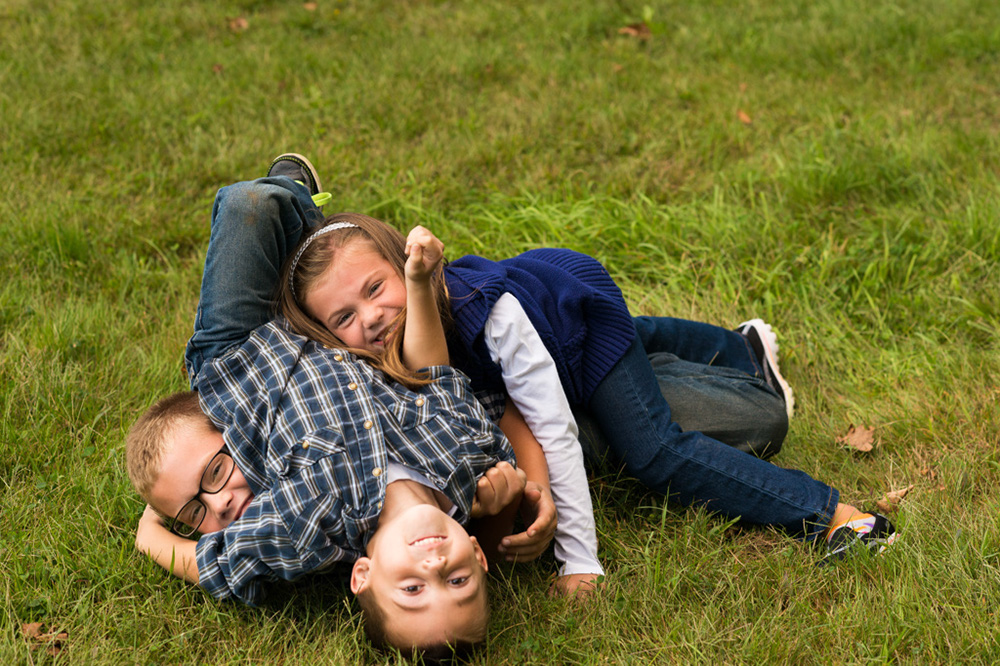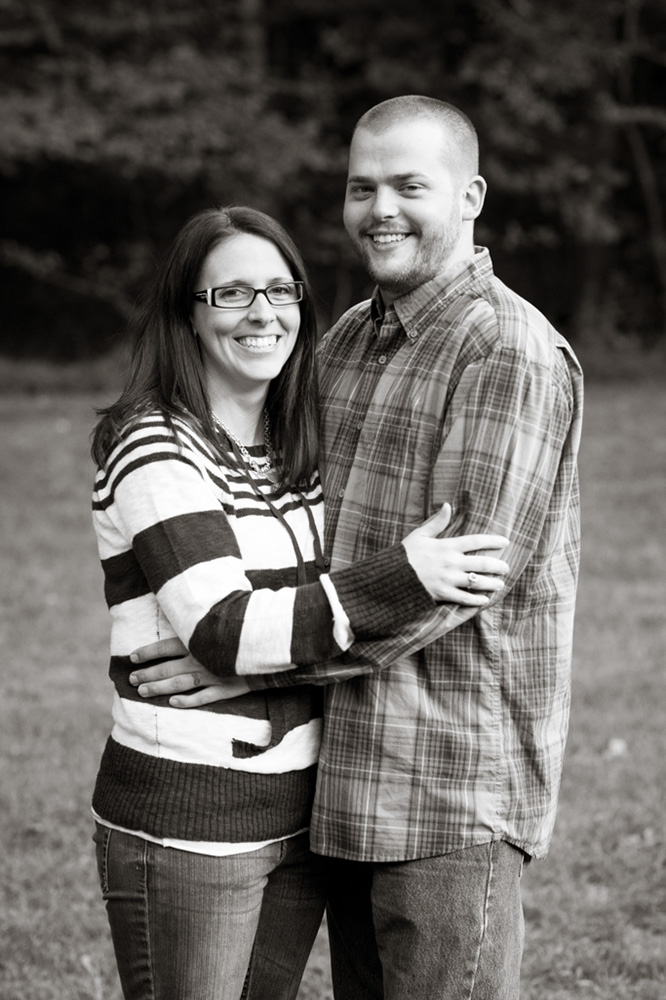 Jill, Matt, and their girls are adorable.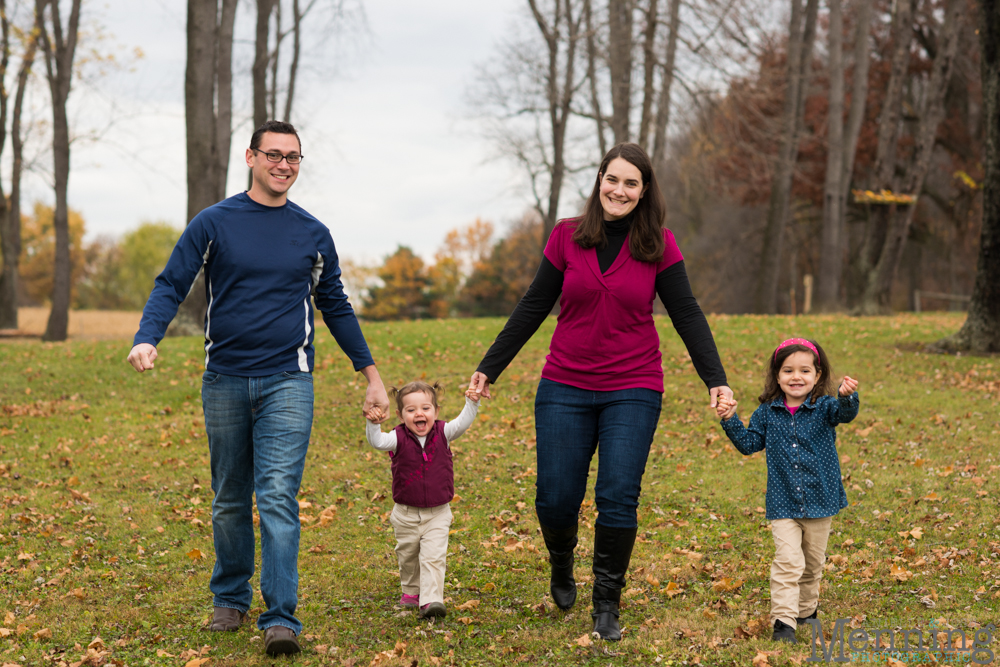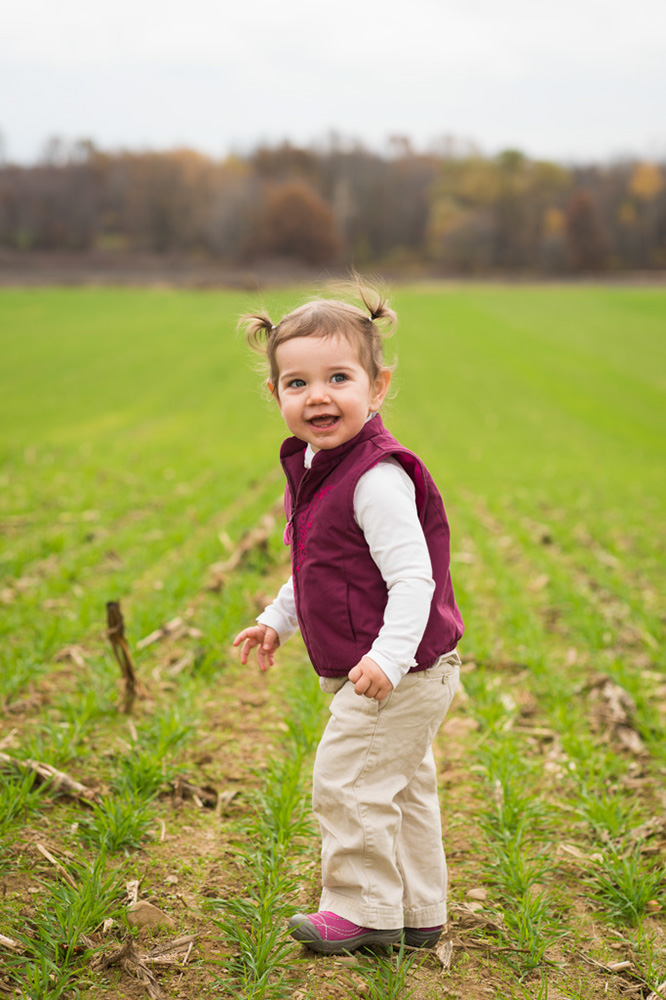 I promise that this is a nice hug.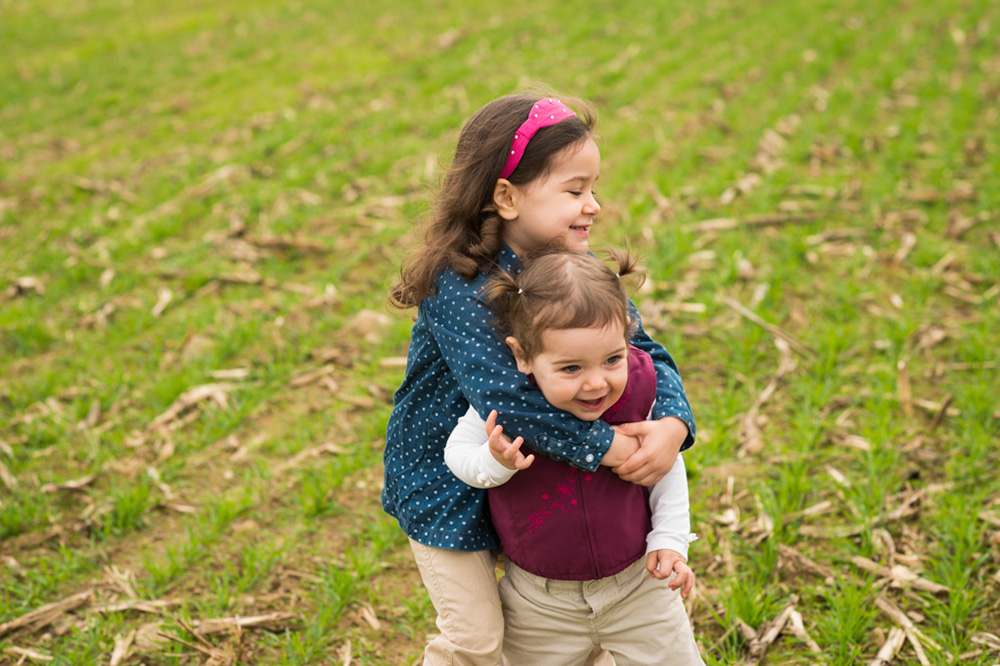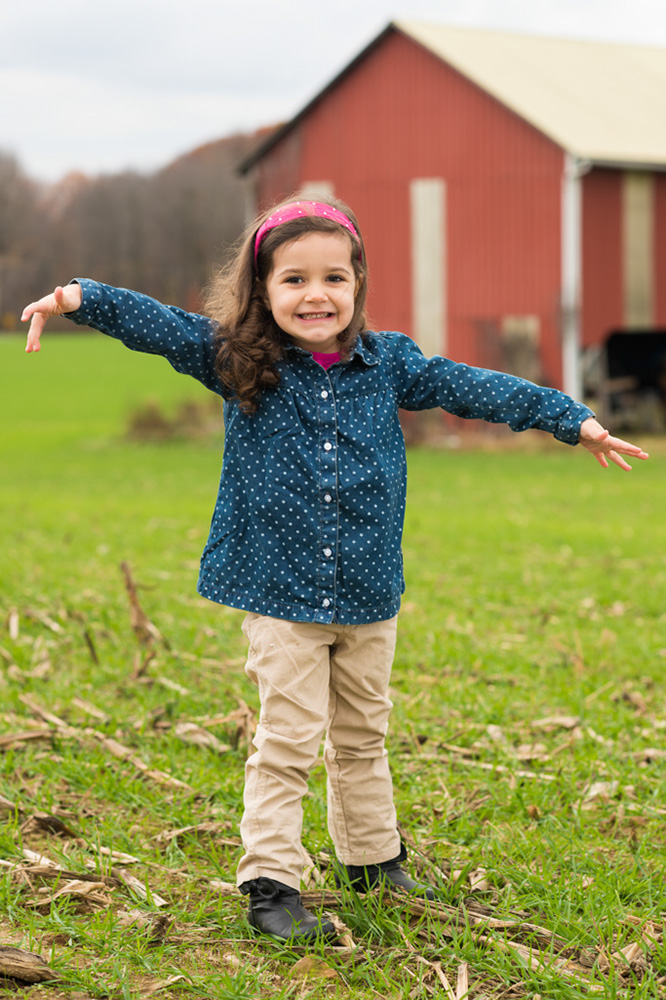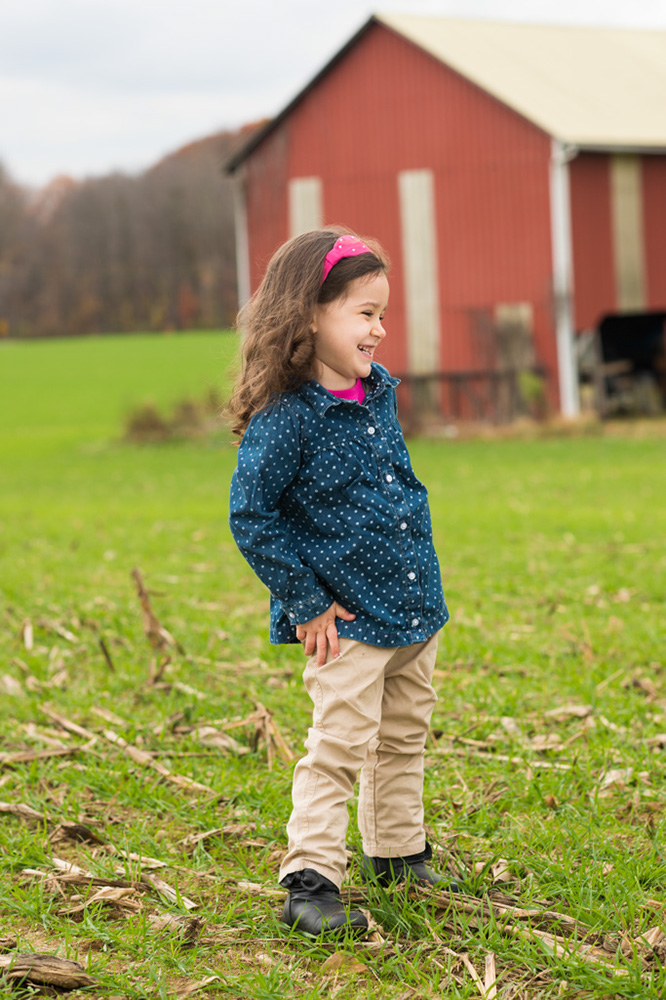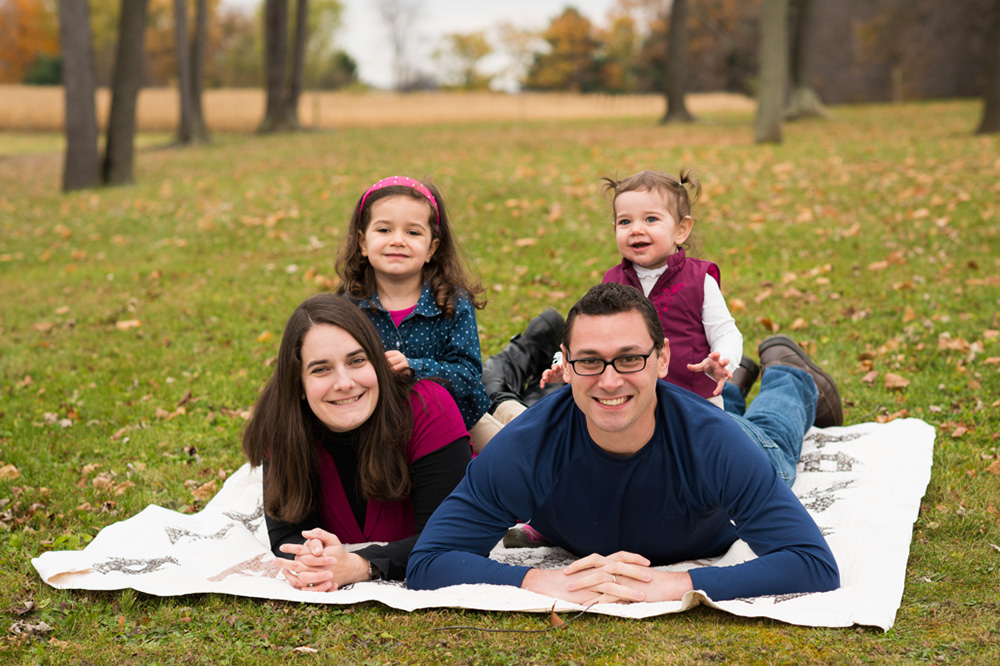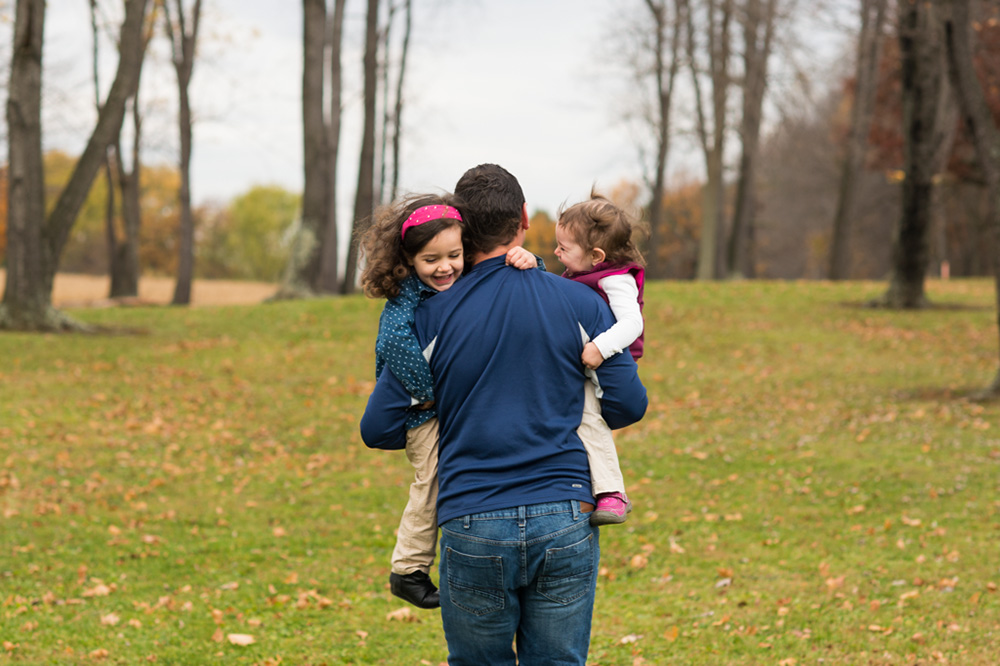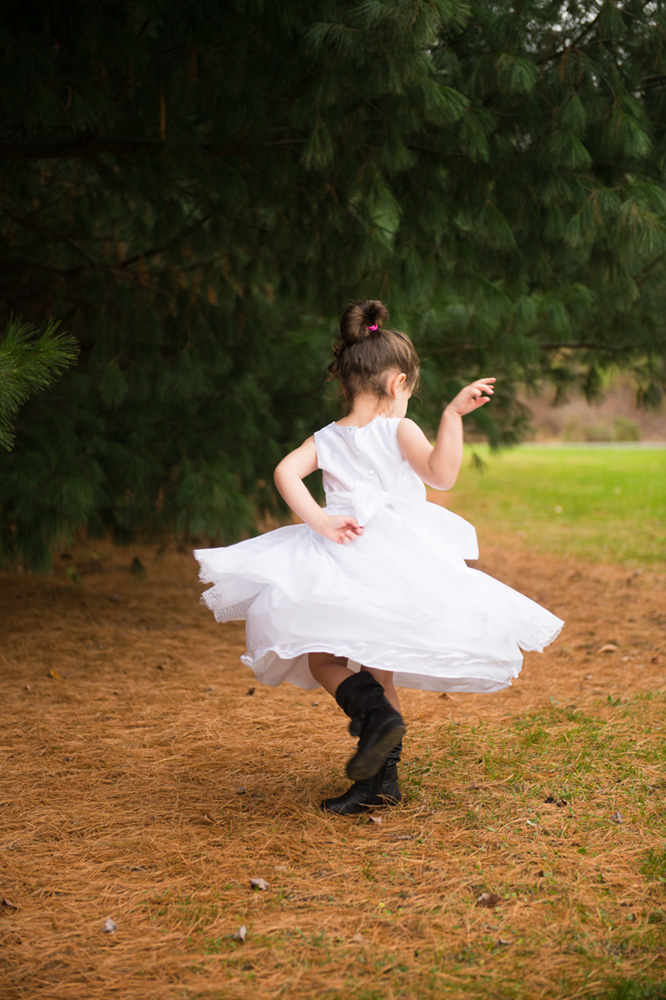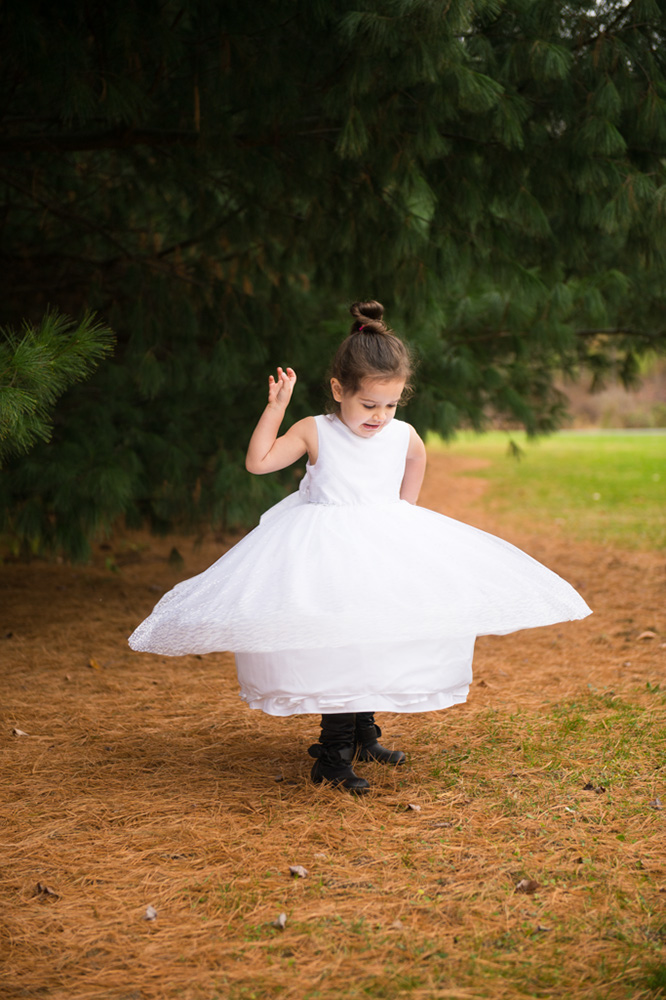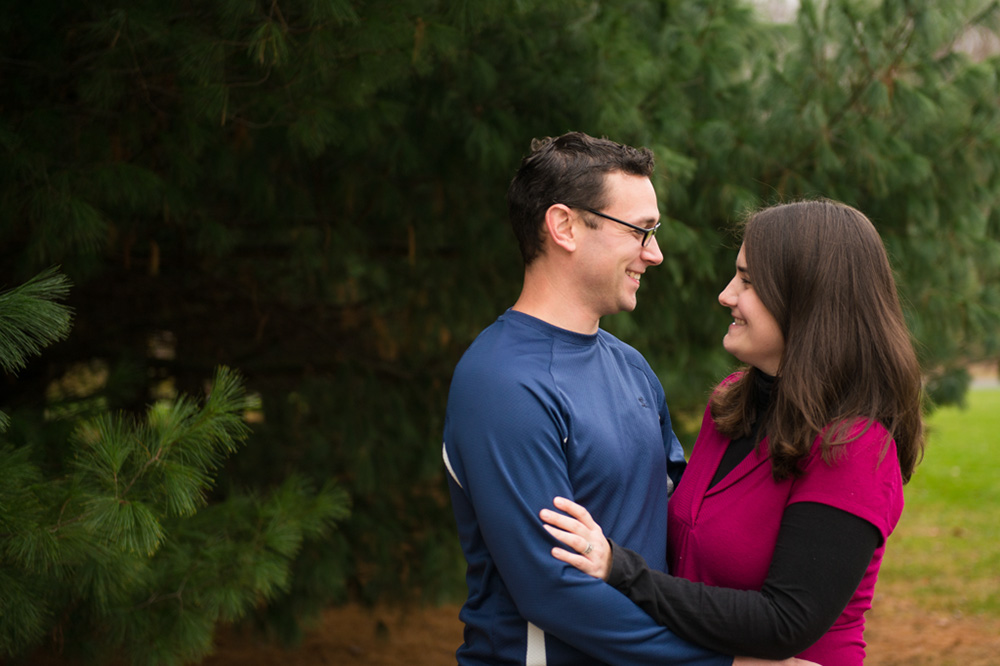 This was a huge family session with the whole fam! Grandma, Grandpa, their kids, and their grandkids all jumped in!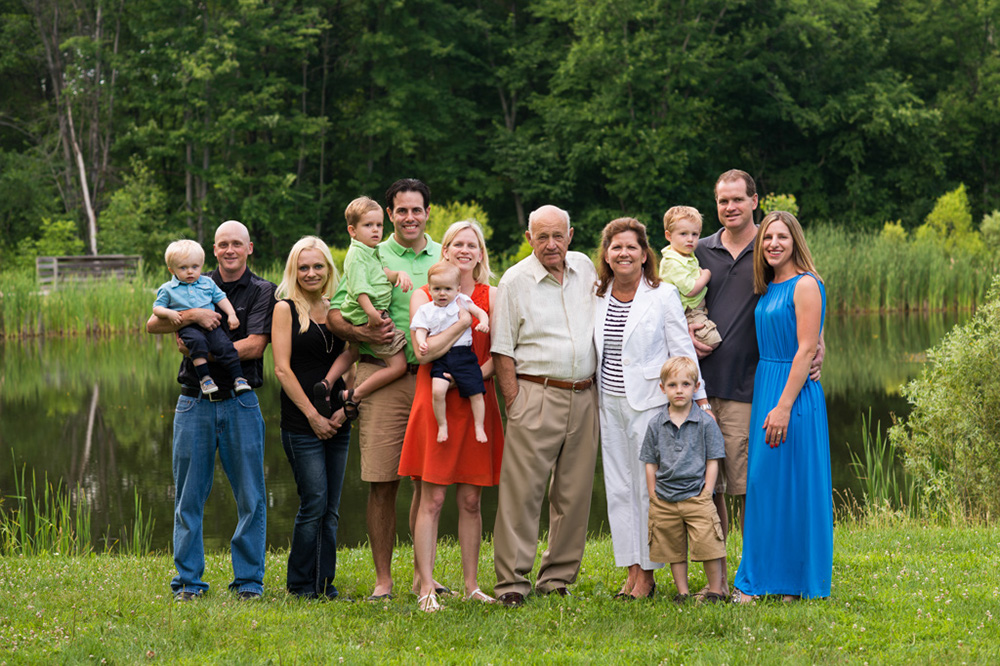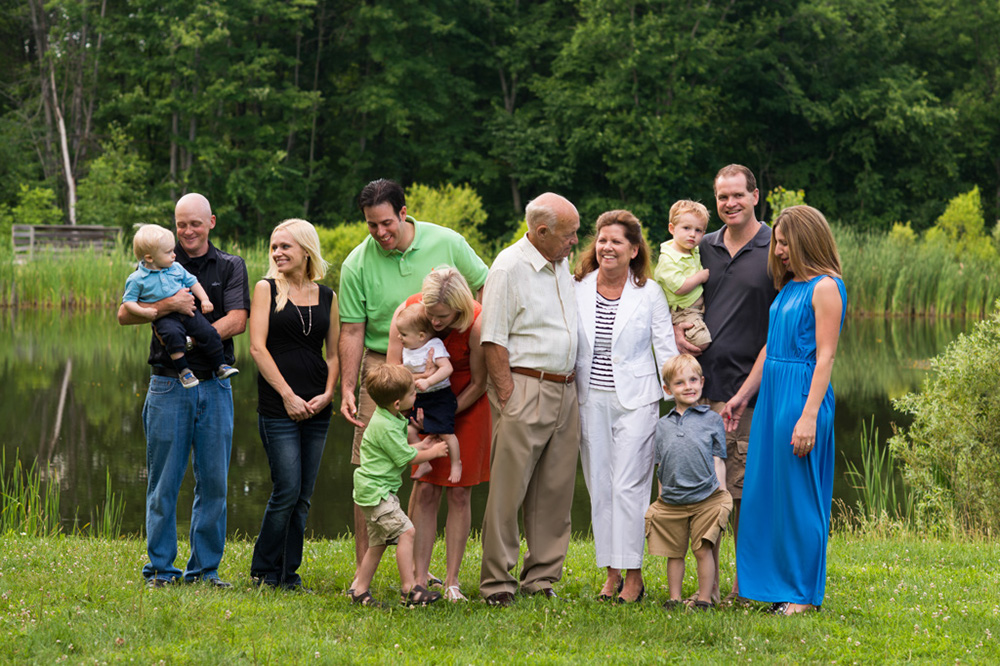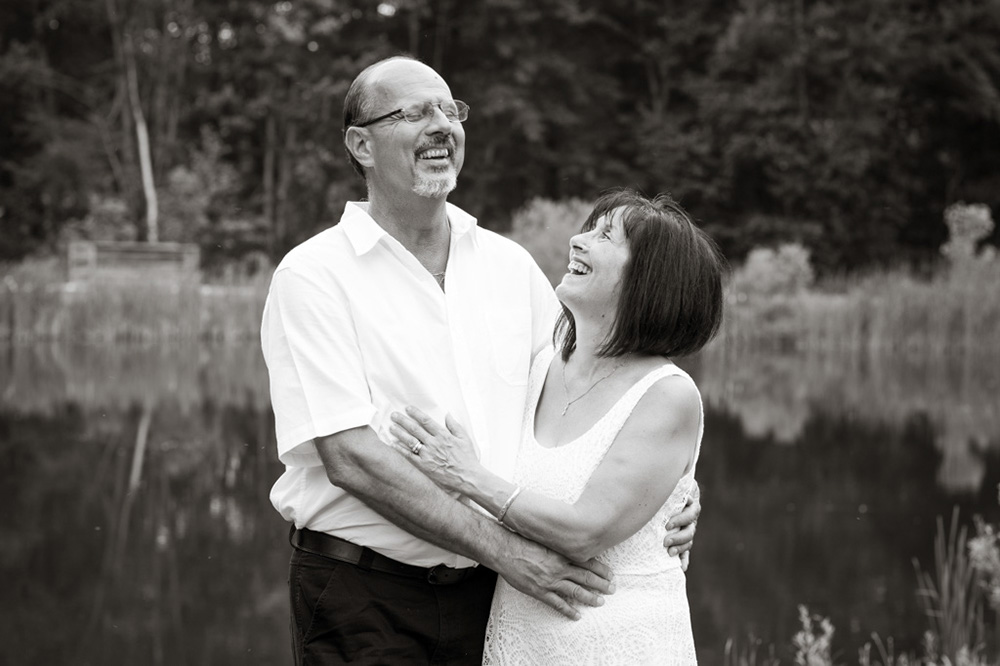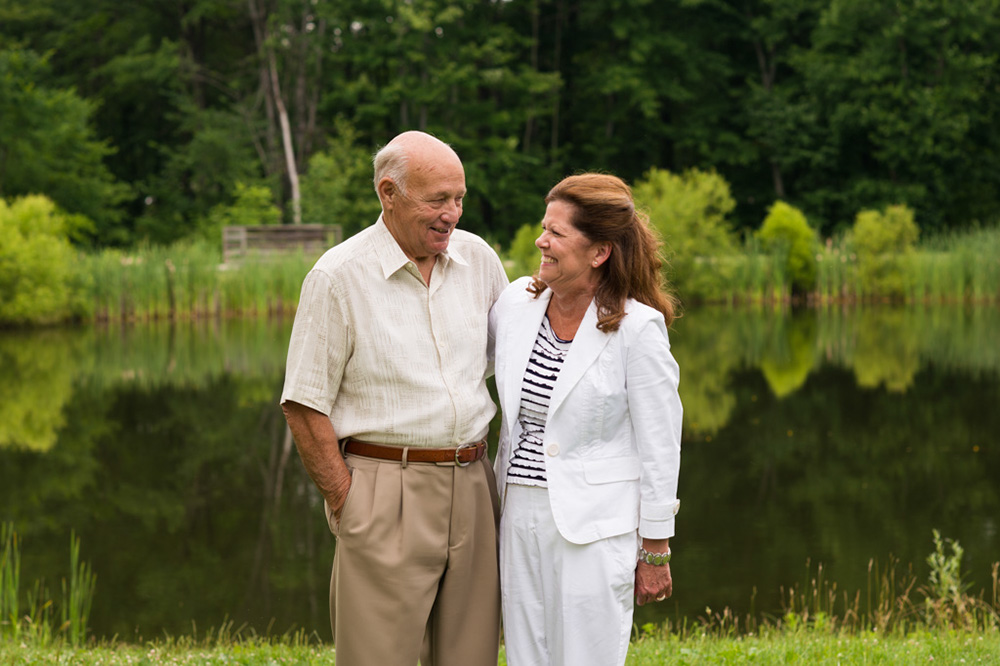 And we get the privilege of shooting for my beautiful sister and her awesome family! We had a few sessions with them last year: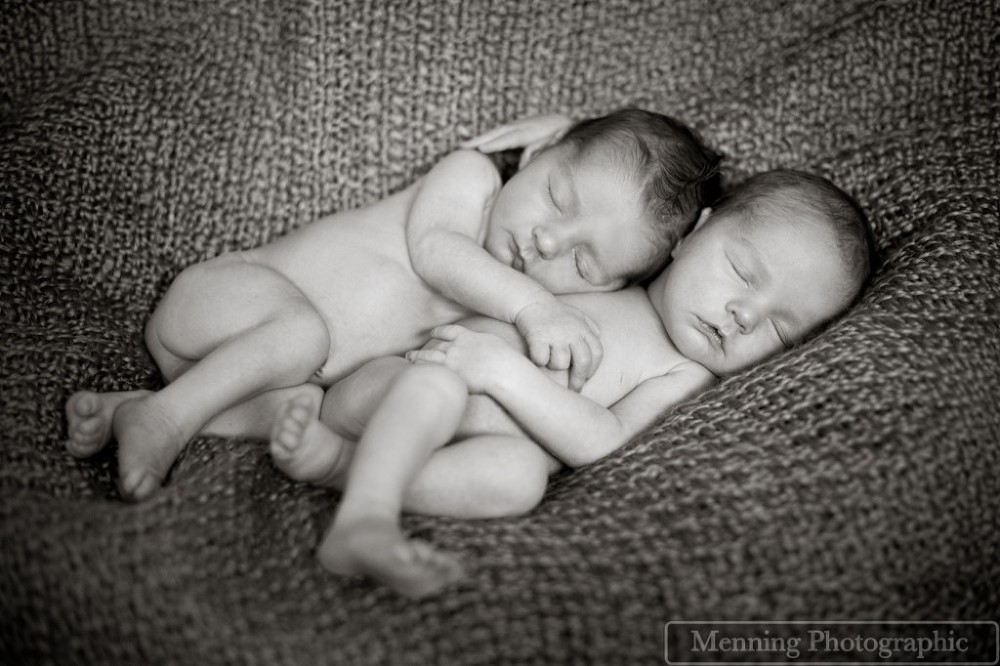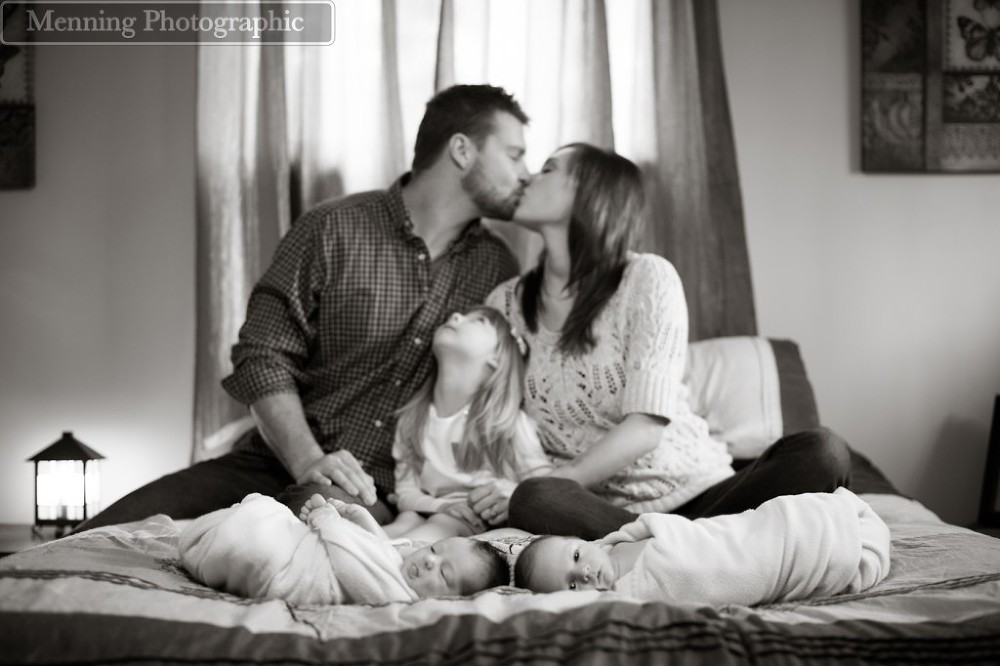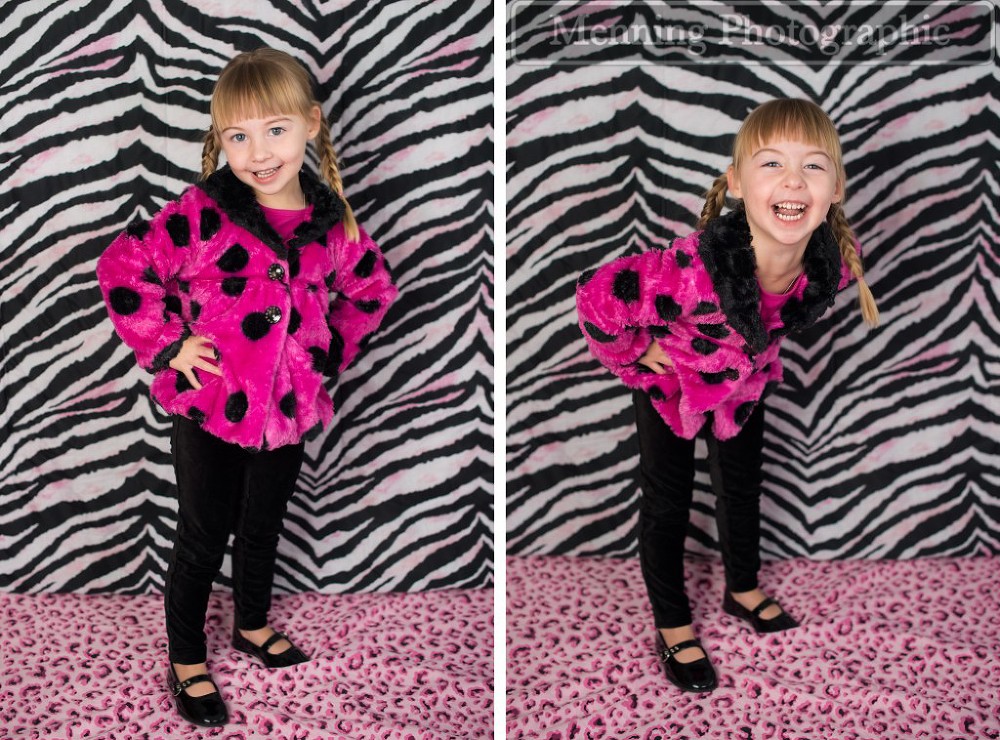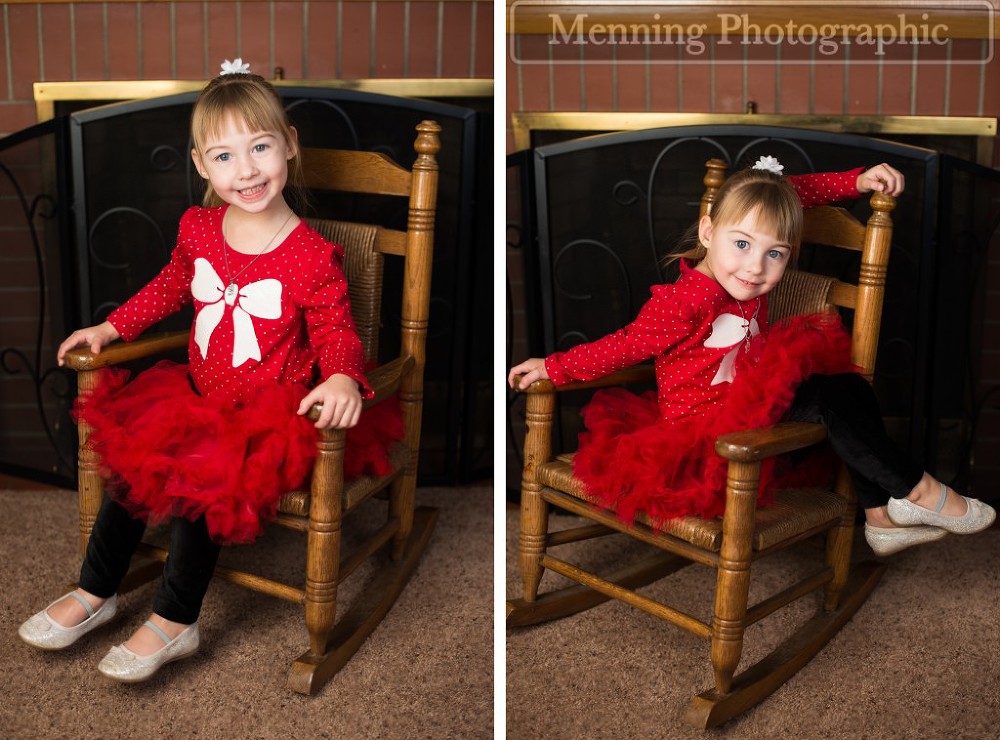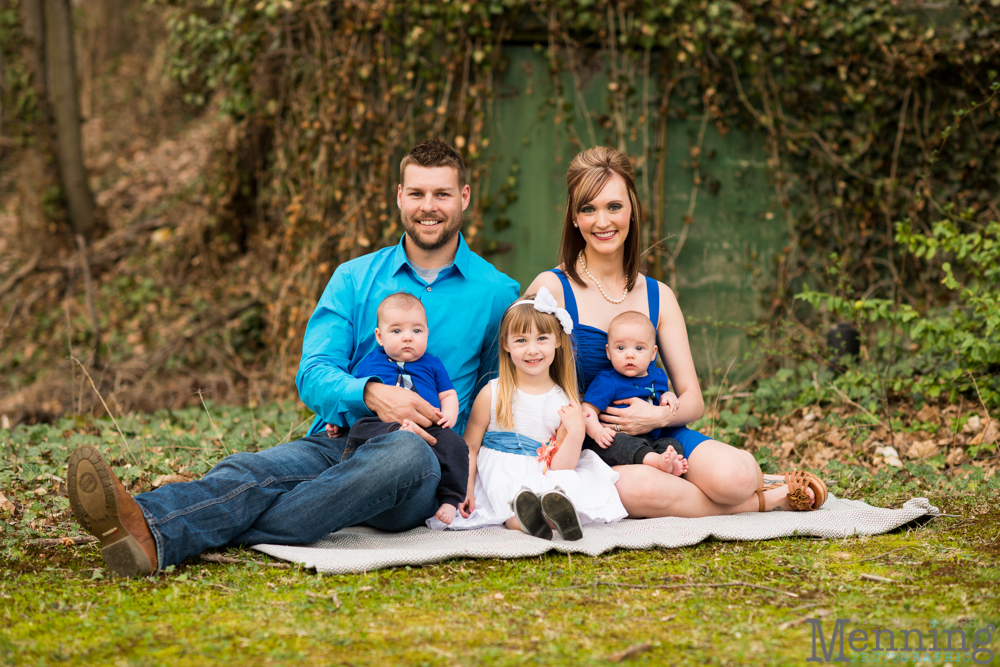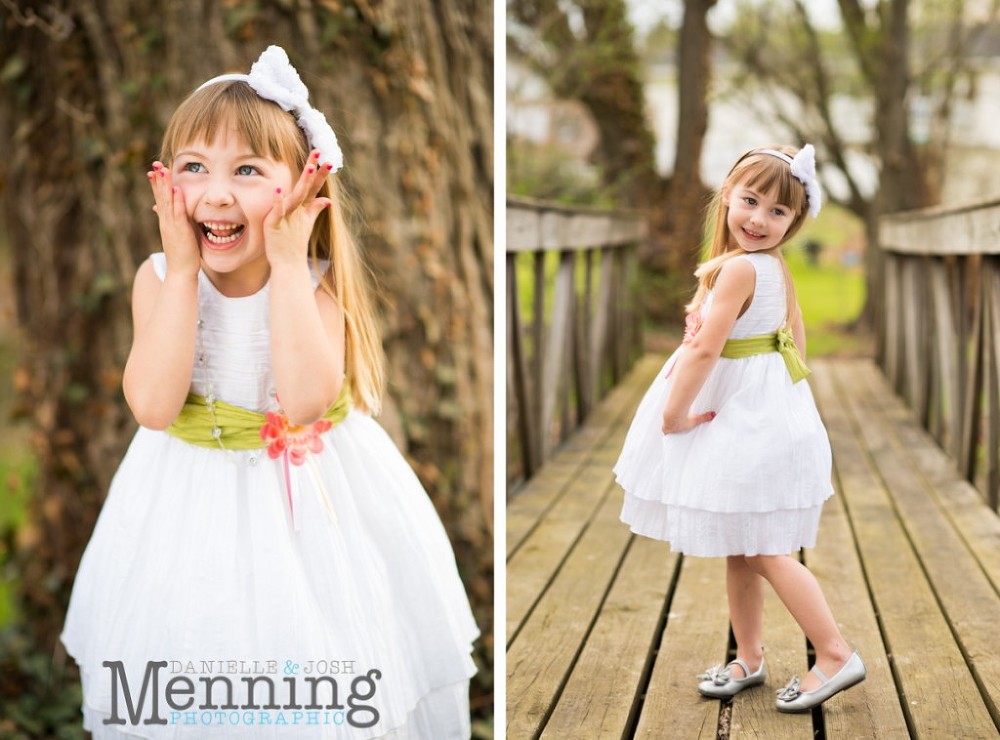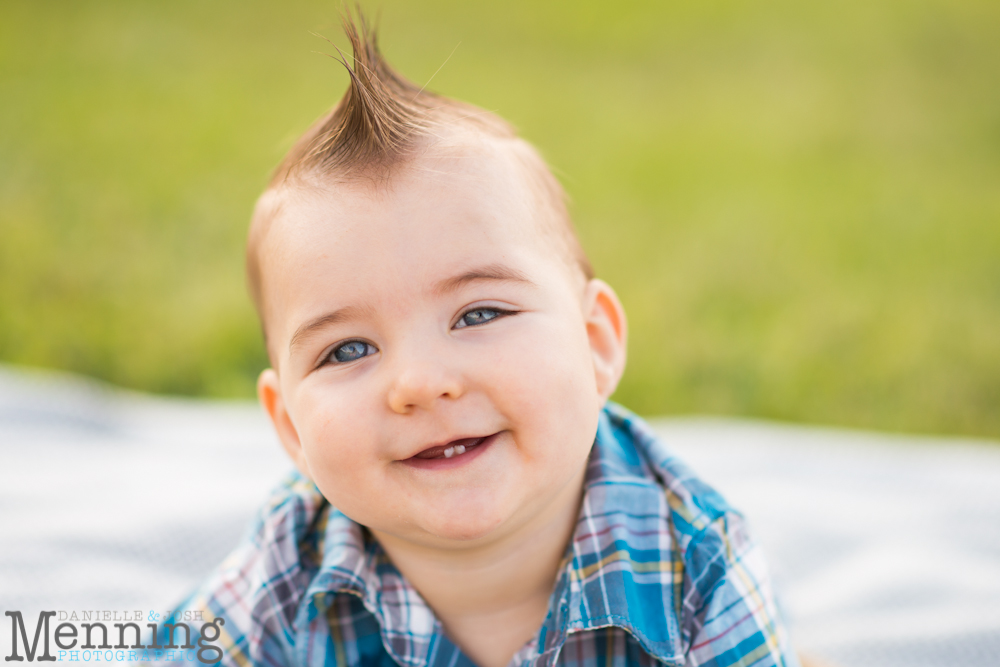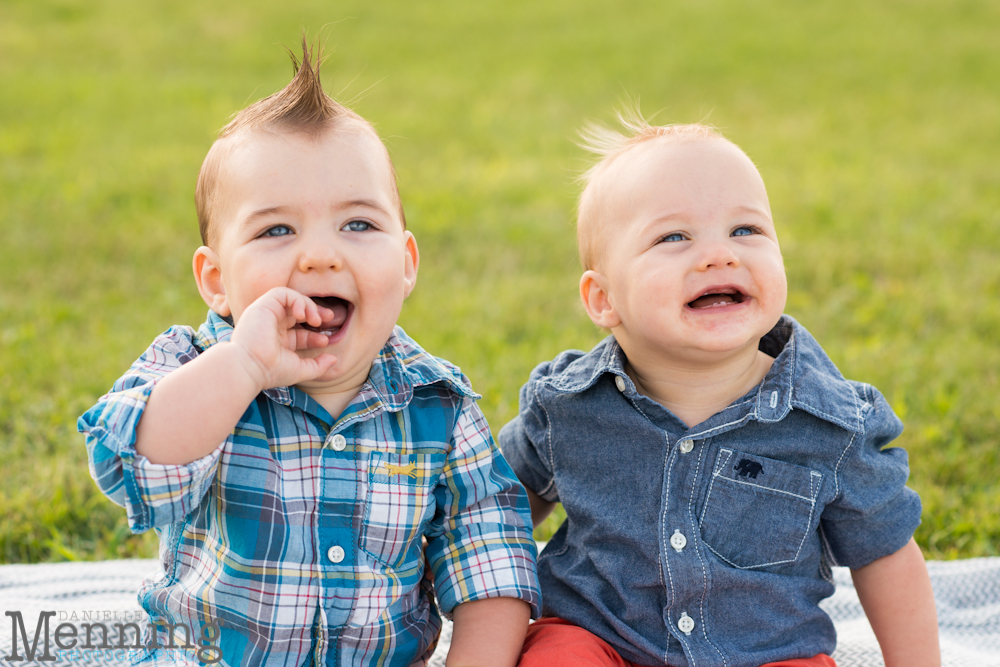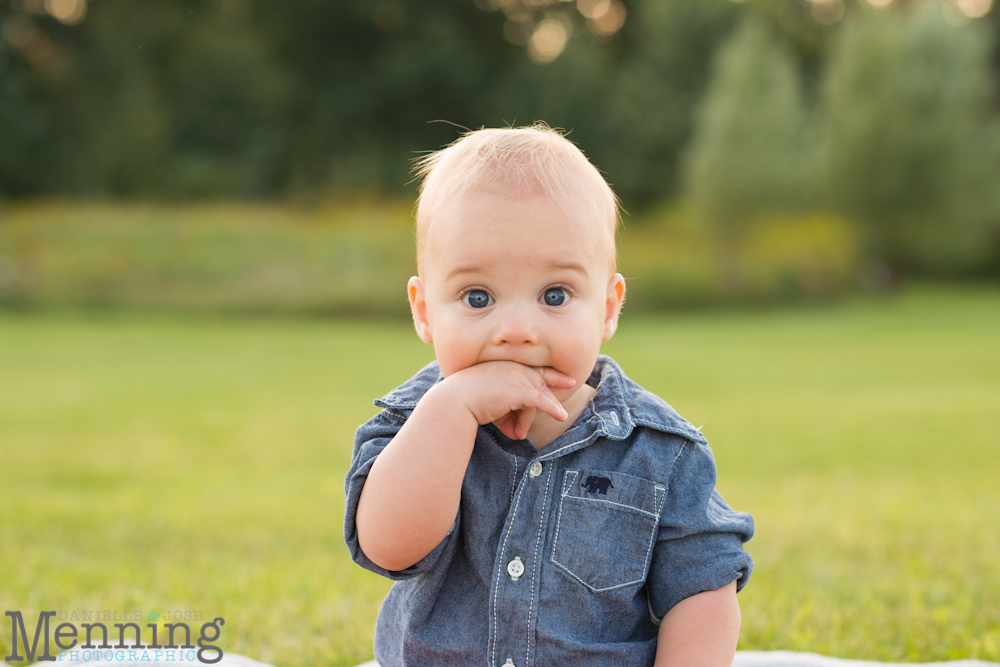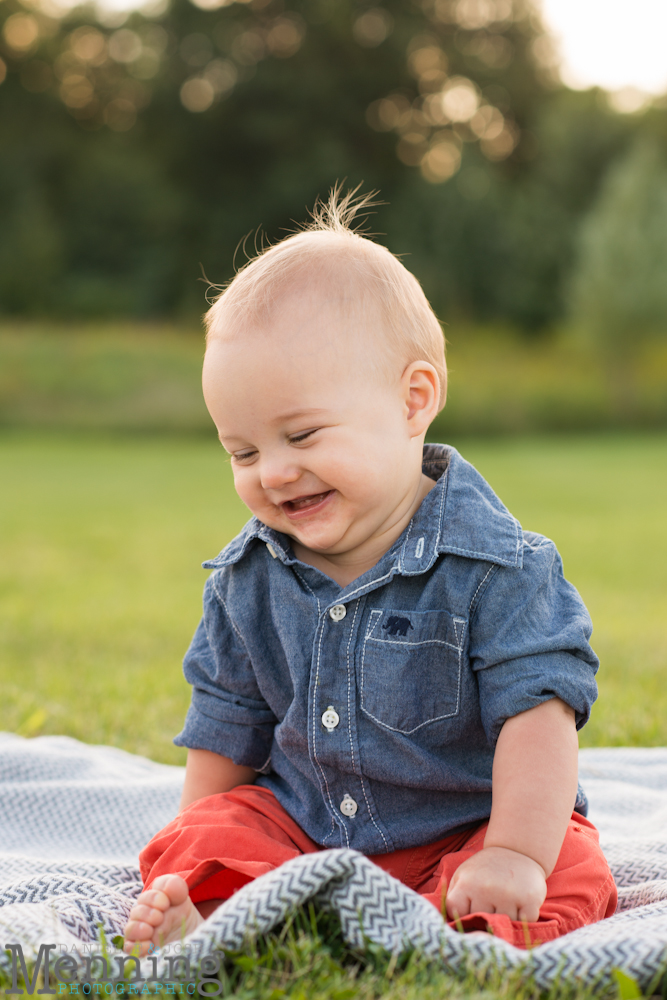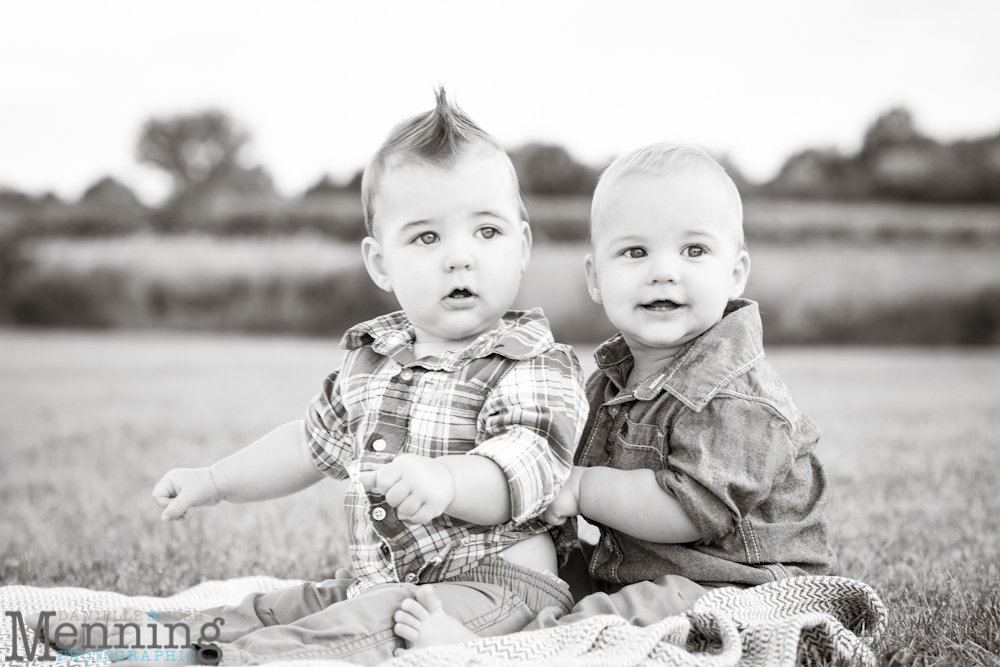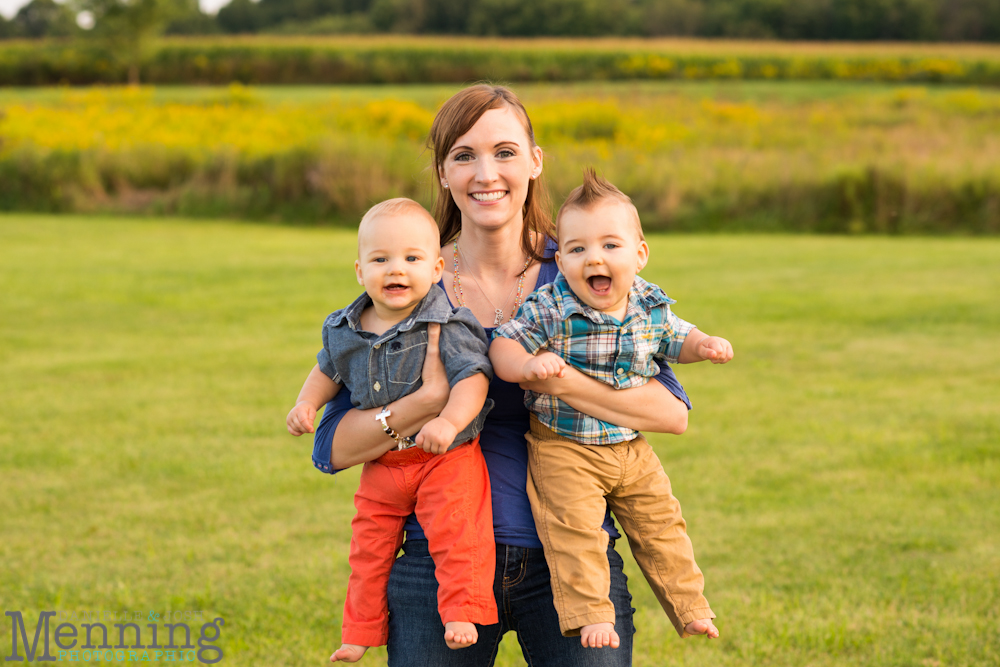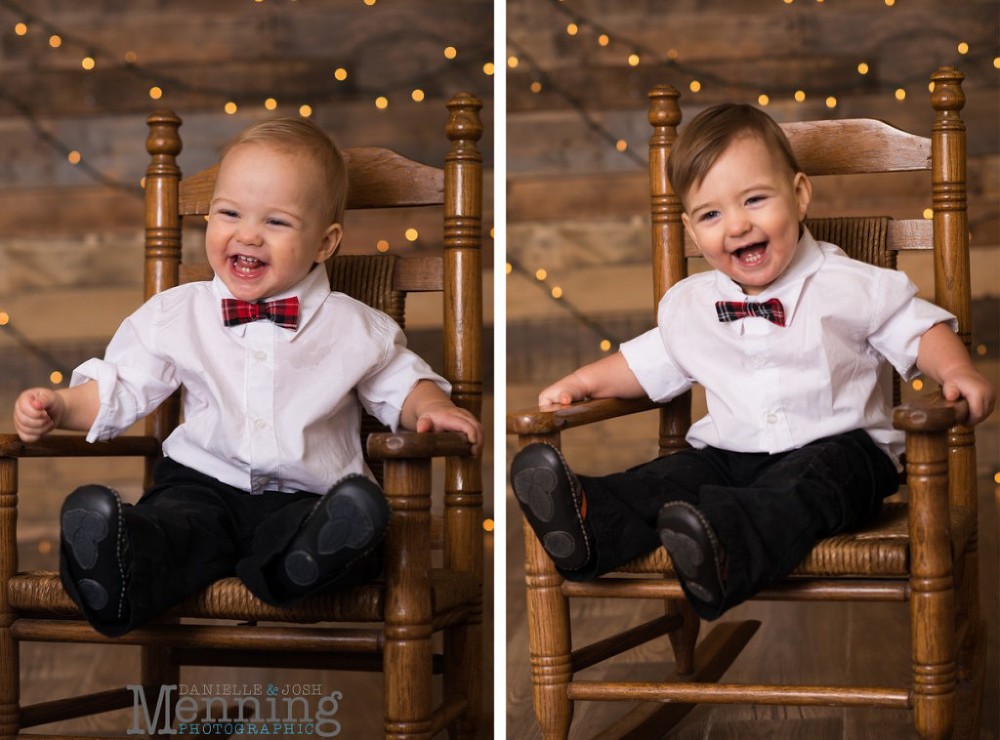 We loved shooting Nicole & Chad's maternity session. They are wedding clients so it's always fun to see wedding clients' families grow!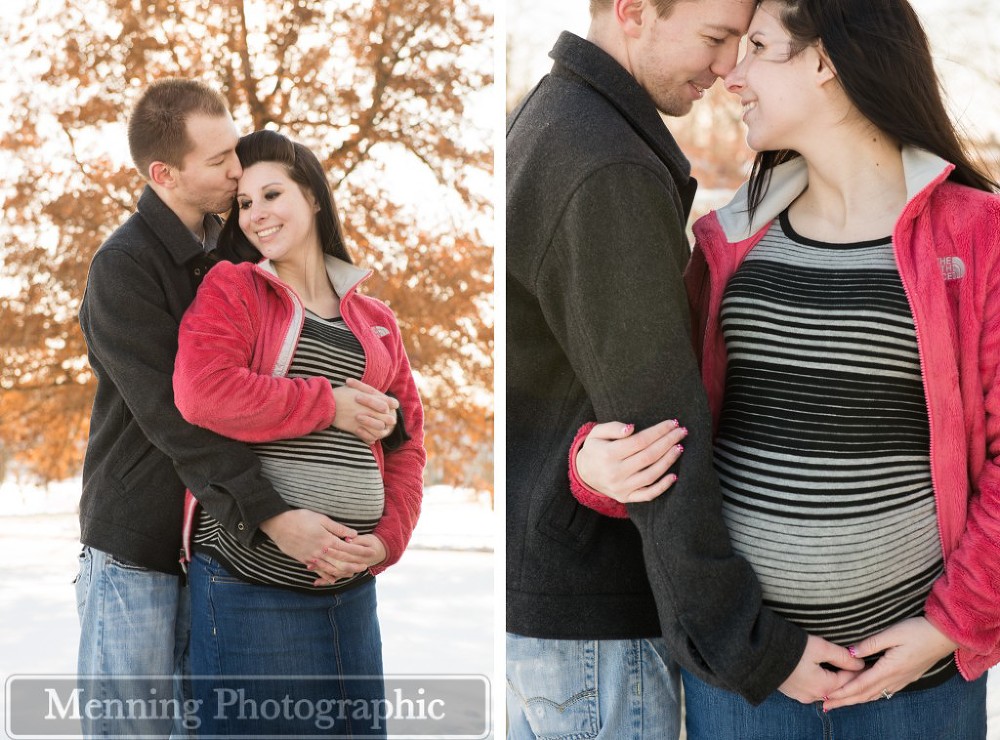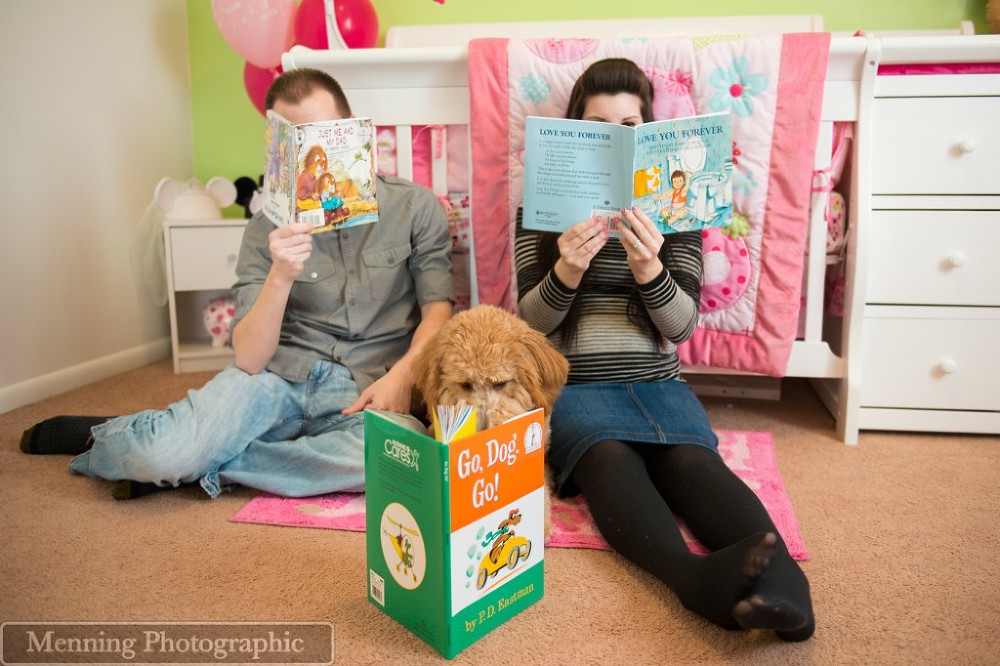 These boys were SOOOOO cute & they're getting a little brother soon!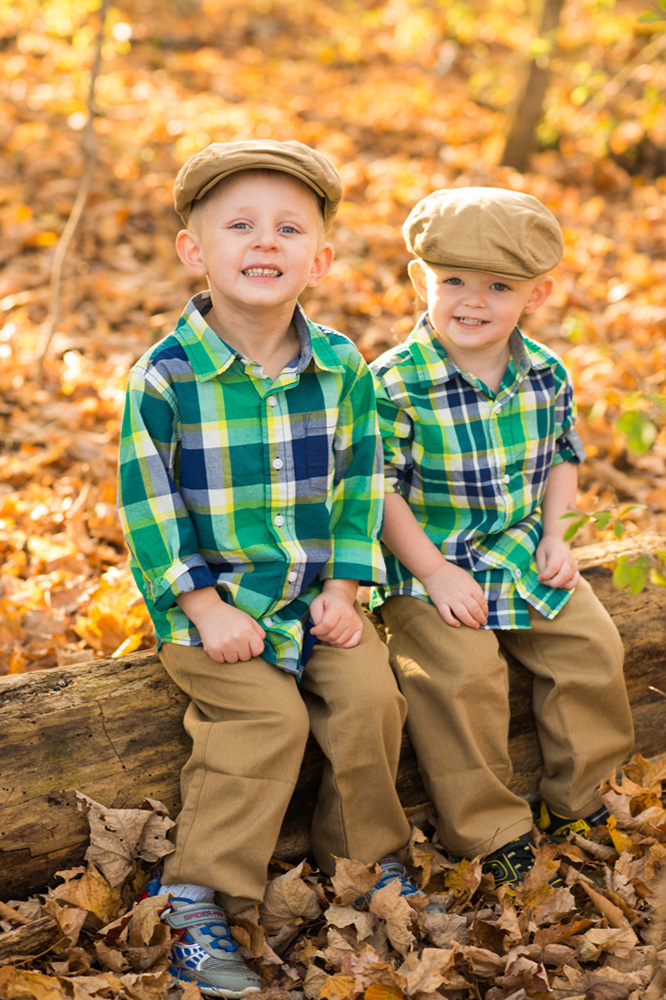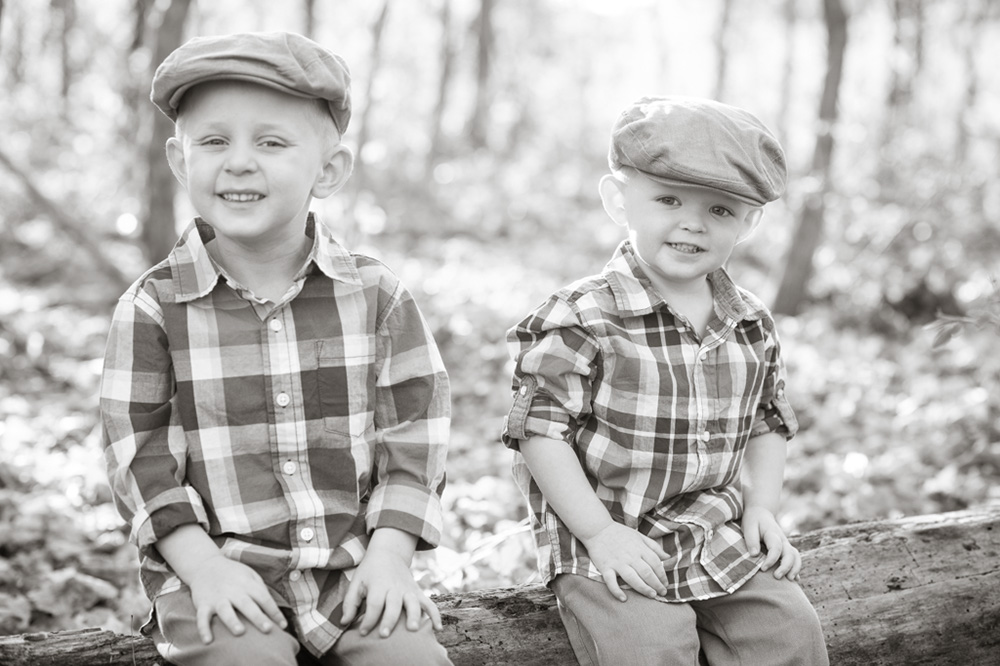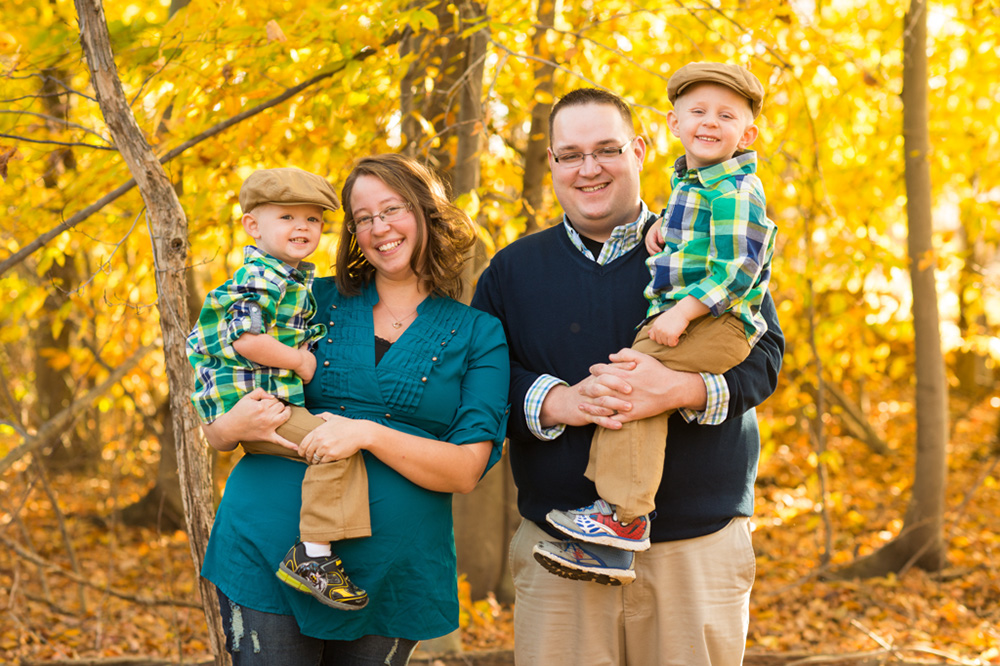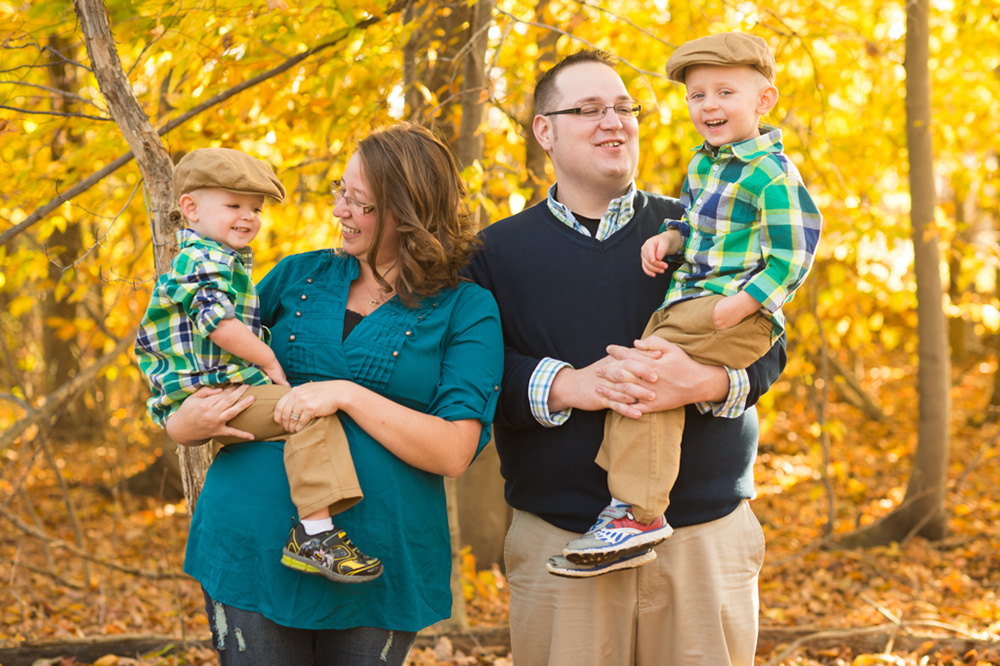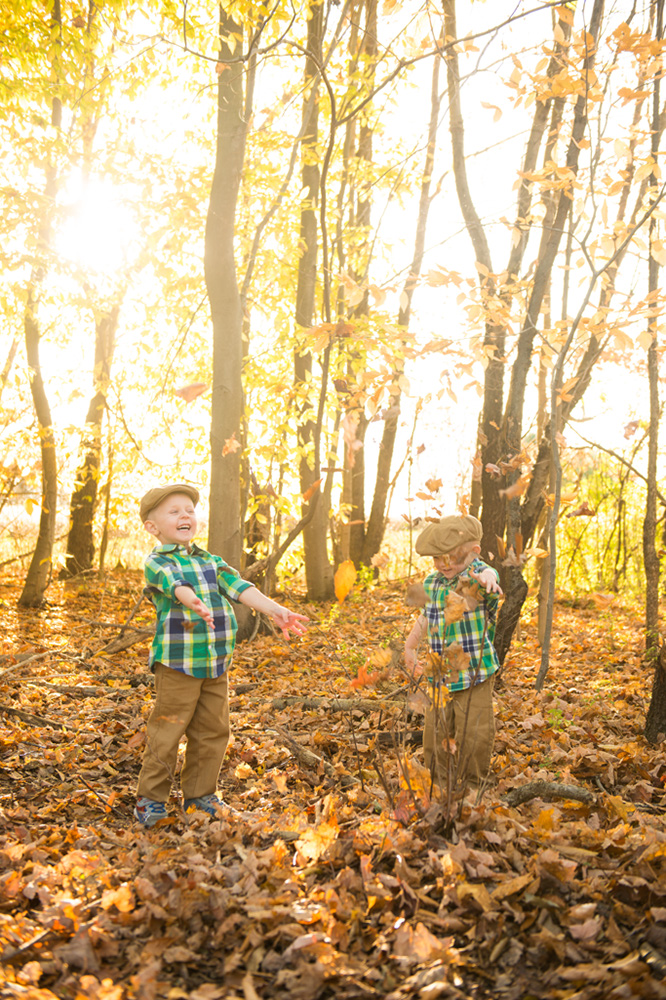 Parker had a grand time for his one-year session!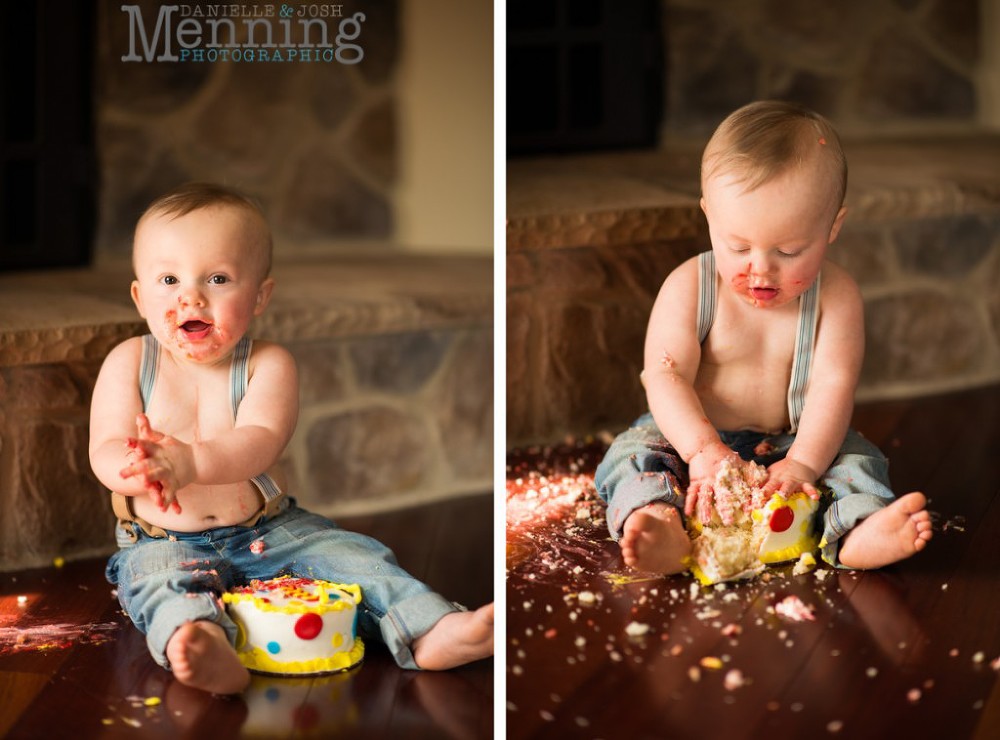 Layton- OMG, what a cutie he is!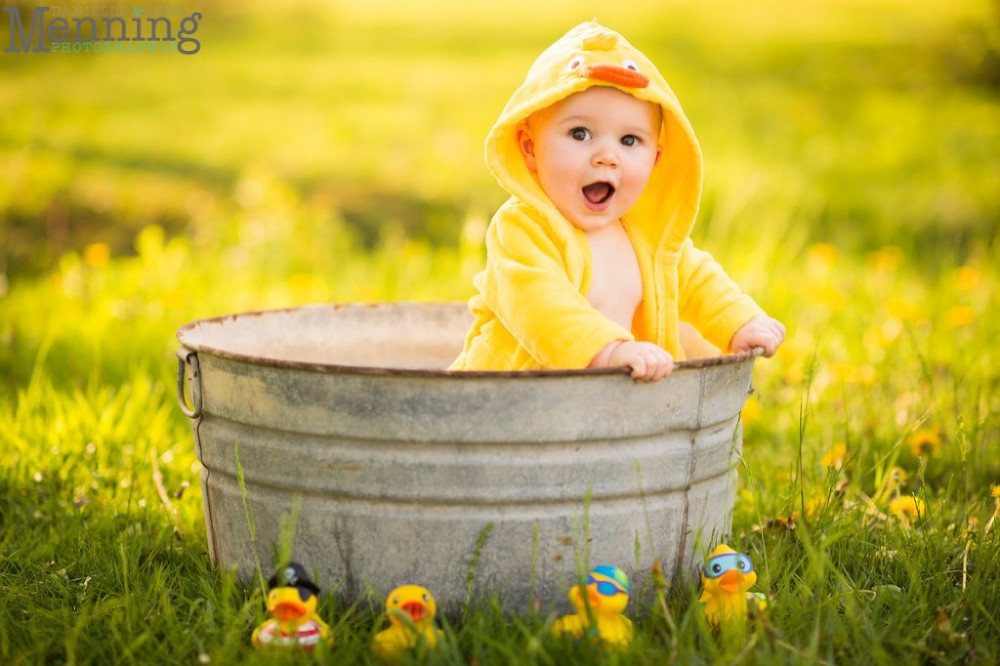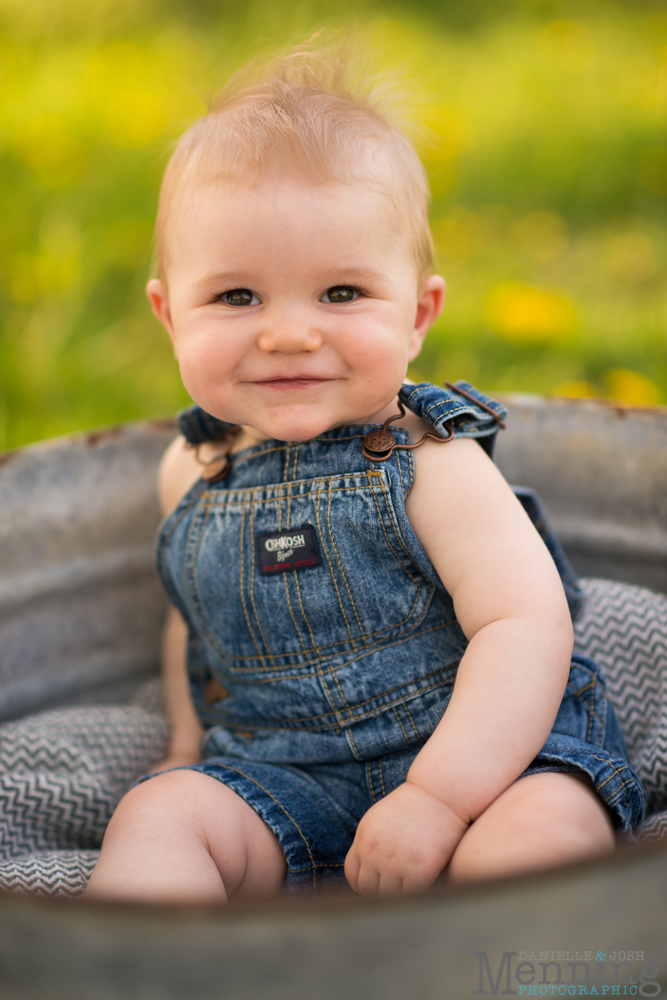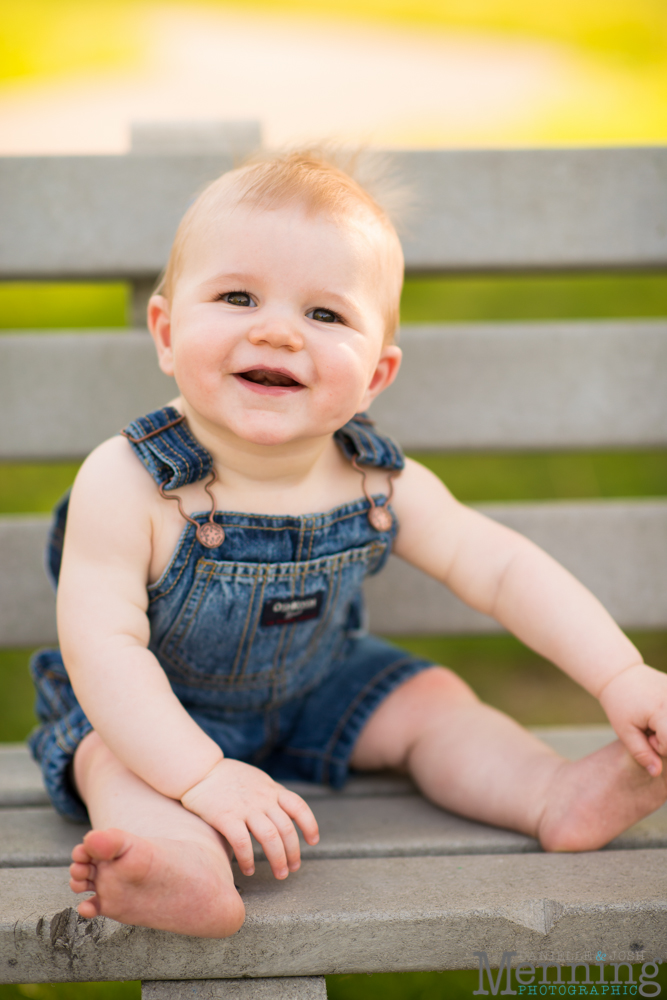 Pretty little Bristol turned one. We love her &Â her parents!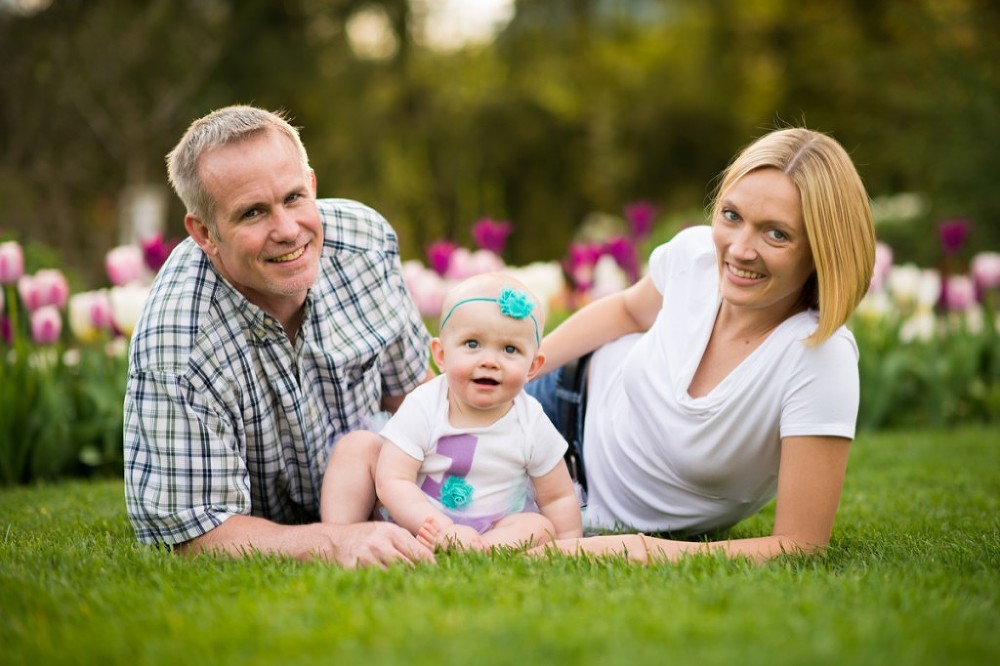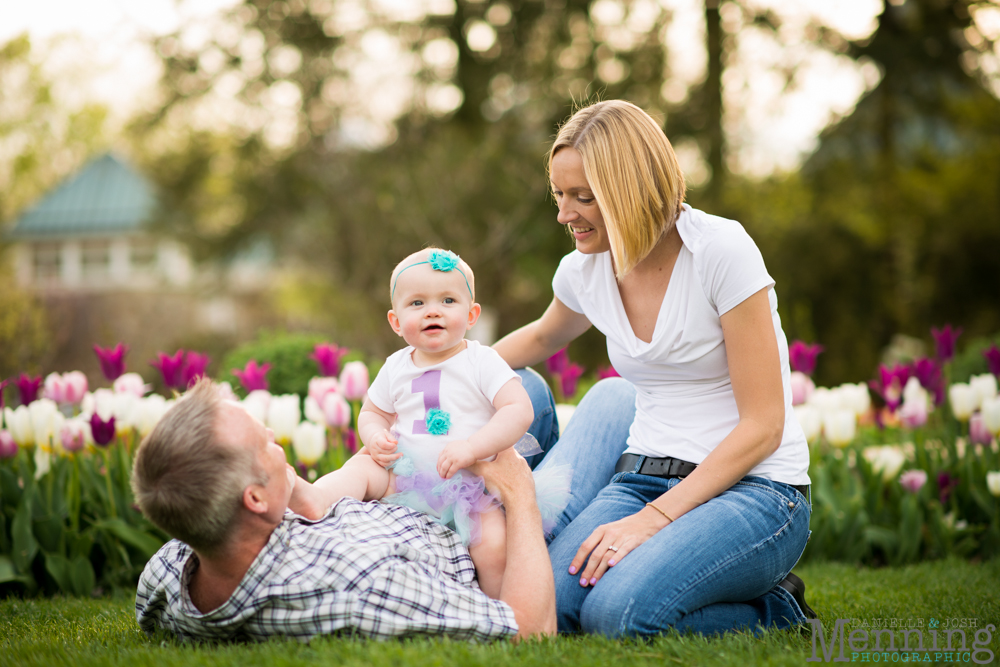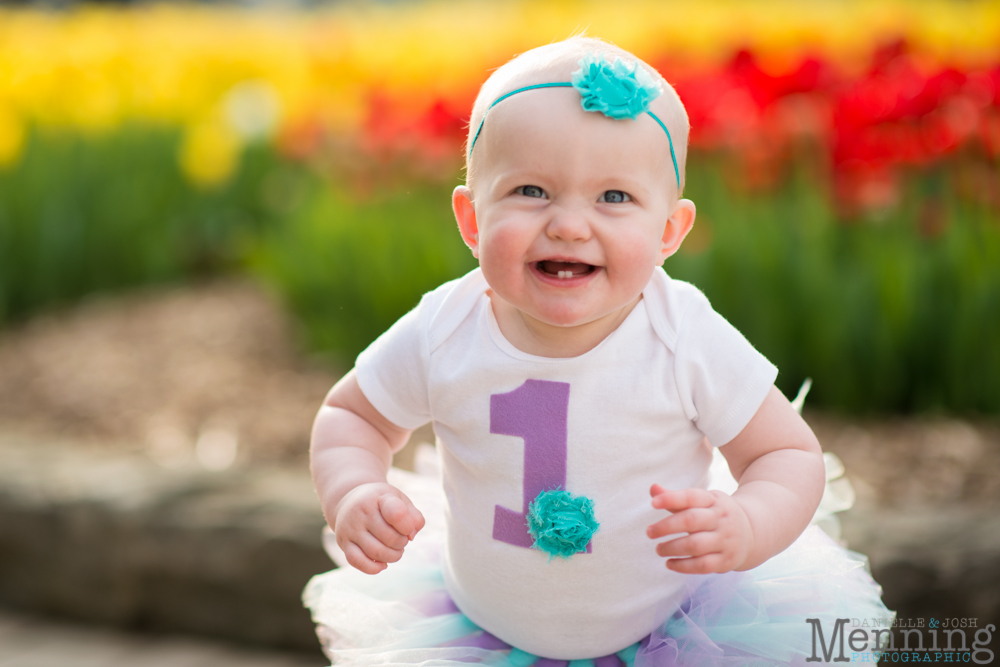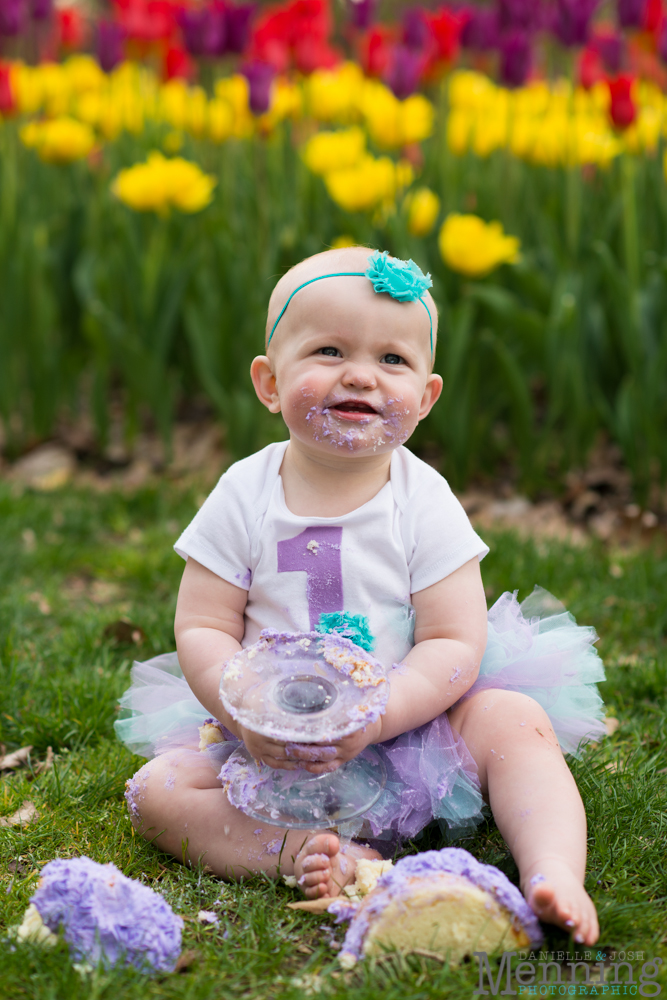 It wasn't technically a family session, but we were so happy to shoot a few family portraits for these great people during our Small Business Showcase of Generations Coffee House.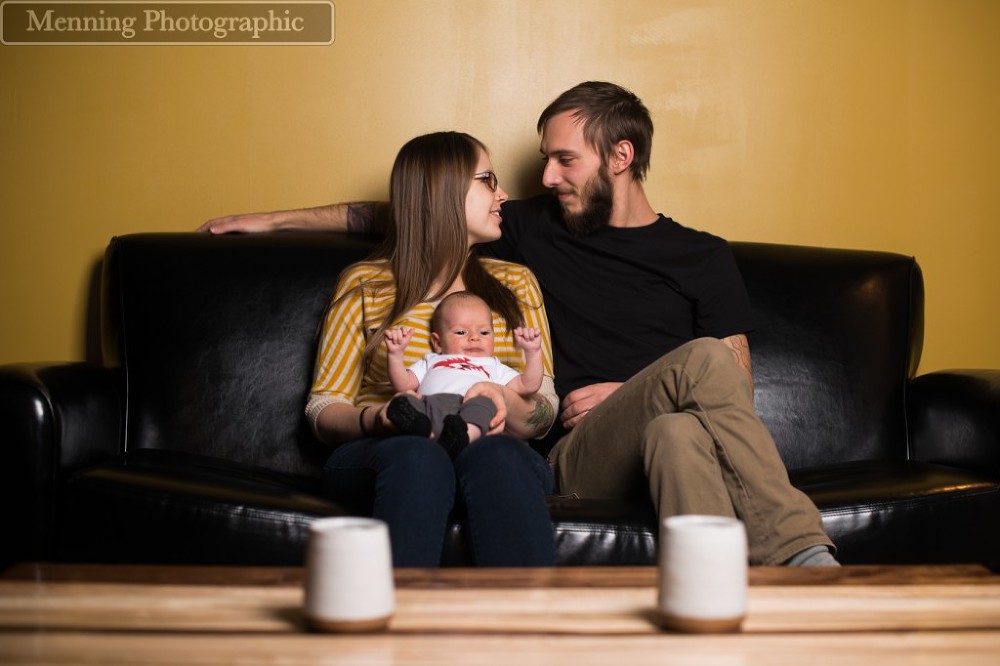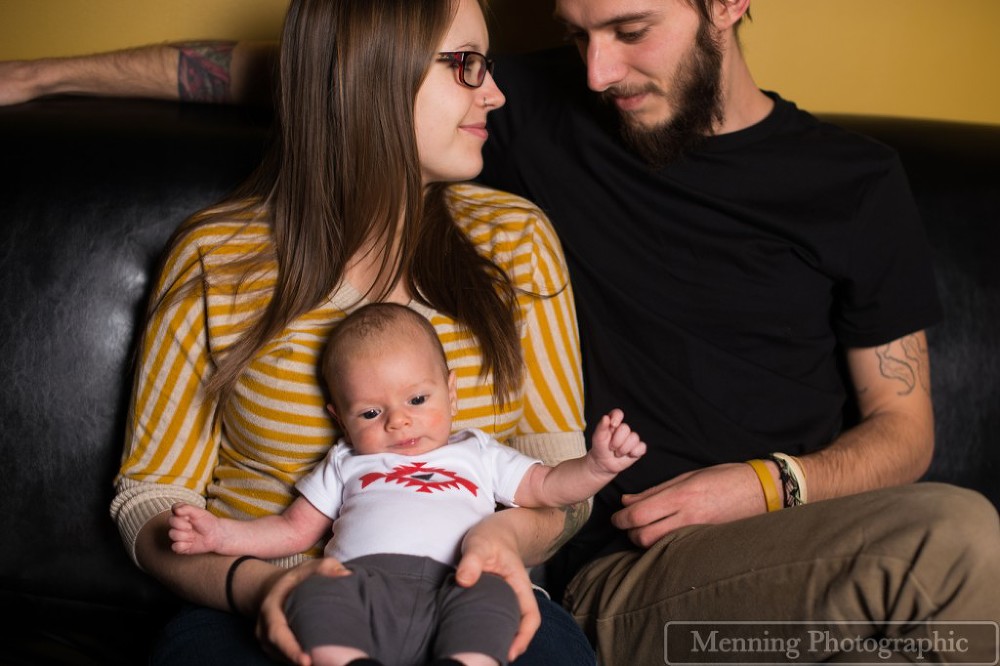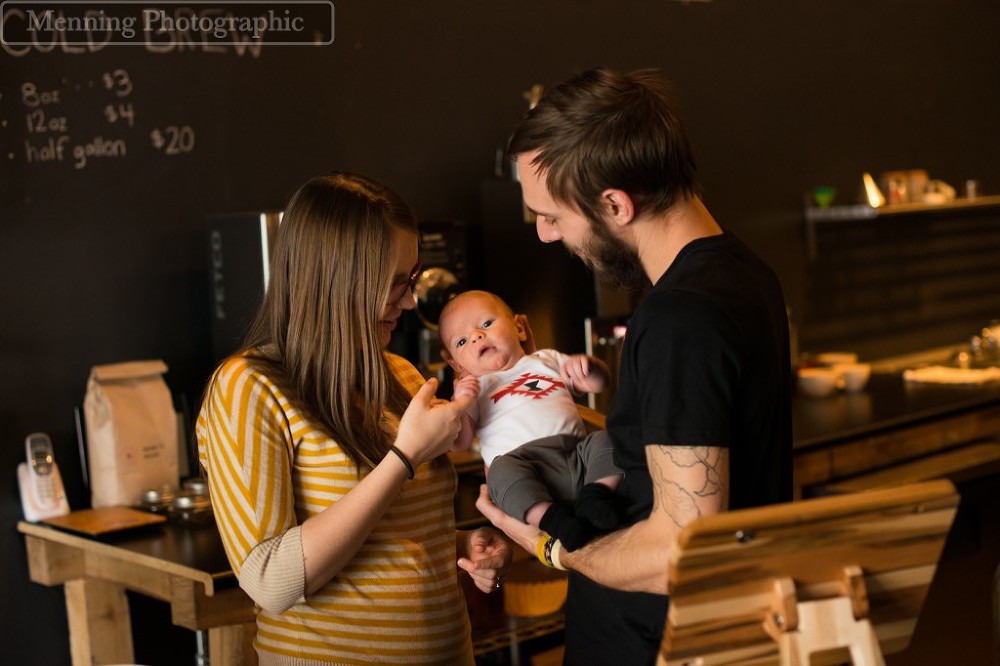 Can't believe this adorable guy is over a year old now!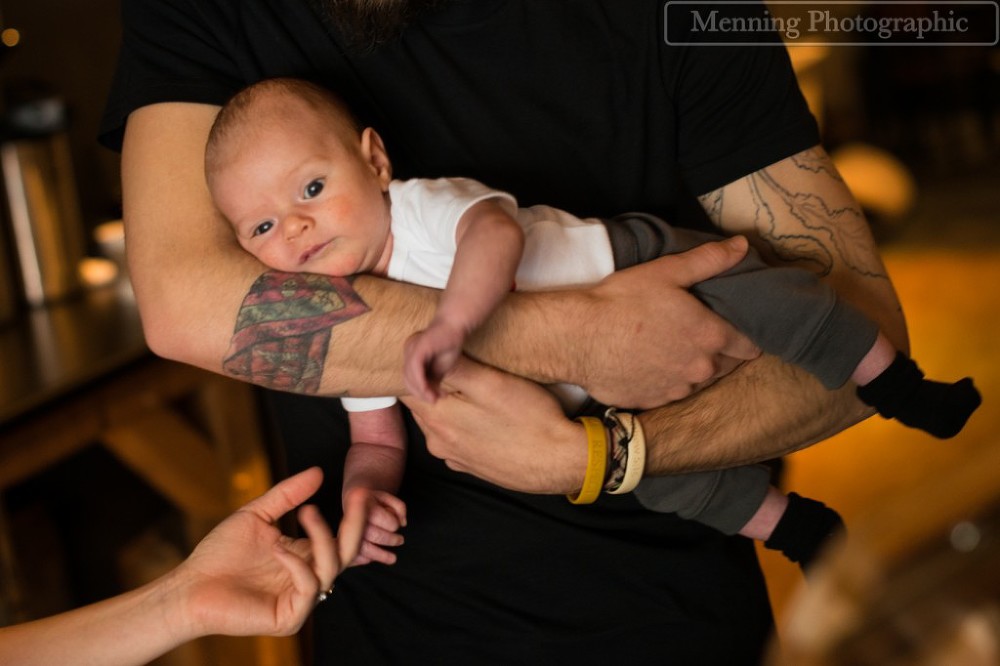 And this cutie turned three last year so we took some photos of him at his house. He is always hard to catch, but we got him. 🙂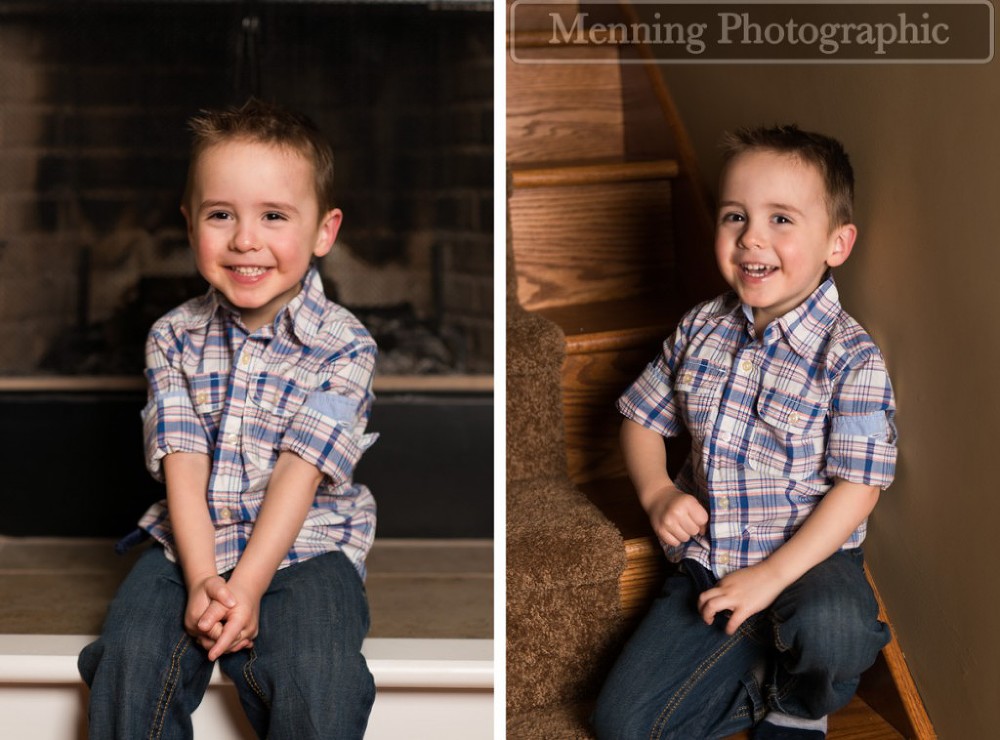 Family photo sessions are so important. We love that our clients will have these memories forever & really love that the kids will get to look back at the photos someday and remember playing and goofing around with their parents & siblings.
Feel free to follow our work & adventures here:
Instagram | Facebook | Twitter | Pinterest | Google +