We love photographing wedding day details! There are a few reasons for this: 1.) We know & understand that our brides & grooms spent time and money and creativity on these details! They're a huge part of the day and oftentimes brides don't even get a chance to see everything (which was their vision & creation) all put together on the wedding day because they're caught up in visiting guests, having fun, and, you know, getting married! 🙂 MANY brides have told us after the wedding day flew by faster than Olivia Pope talks on Scandal that they are so thankful for our photos of all of the details. 2.) They're fun to shoot. We get to be creative & shoot the details like we'd shoot them if we were planning to submit them to be featured in a magazine. We love delivering images to our couples of their wedding day that showcase the details and the time, money, and creativity they utilized in designing them in an editorial way & they love it, too! 3.) Details tie the entire wedding day together. You all KNOW we're all about the love and the human relationships on a wedding day. That is our main focus. But those little details tie the day together. They can show your personality and the aesthetic you were going for on your wedding day. Your kids and grandkids can look back at the photos & see the trends that were common when you got married. They will make fun of you and your hair or your makeup and how "it's so 2014," but they'll also get to see what made your wedding day special. You can tell them stories of how you and your mom and sister spent hours crafting the perfect wedding table centerpieces or how that little piece of material stitched into the inside of your wedding dress belonged to your grandma.
Details aren't the main focus of the wedding day, but they're a fun and unique part of it that we love to include with your digital collection and in your storybook album.
Our 2014 brides & grooms did a beautiful job with their details & we are excited to share a few of our favorites with you today!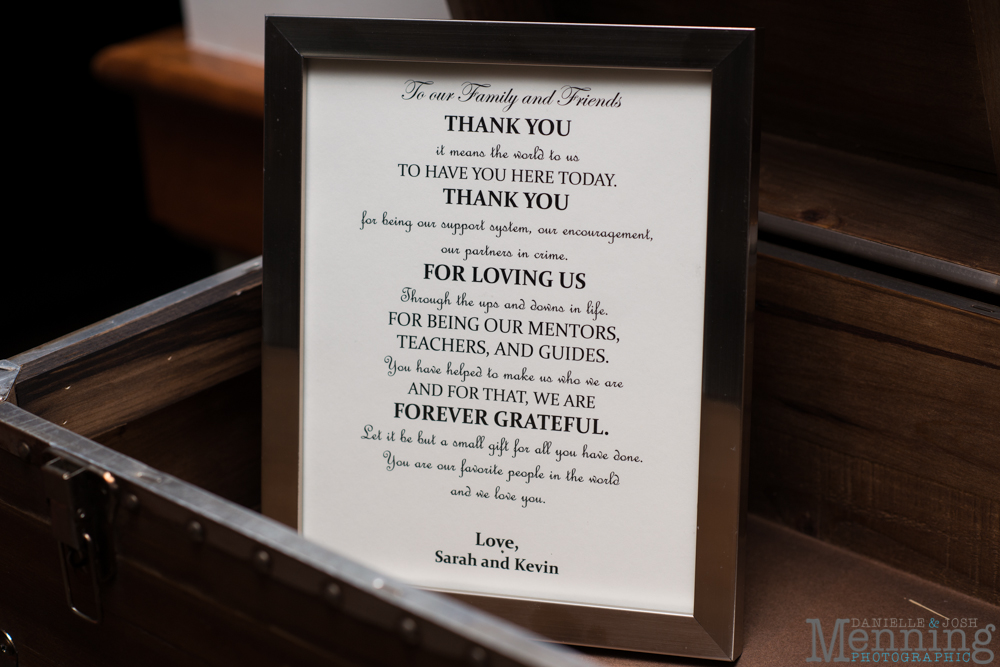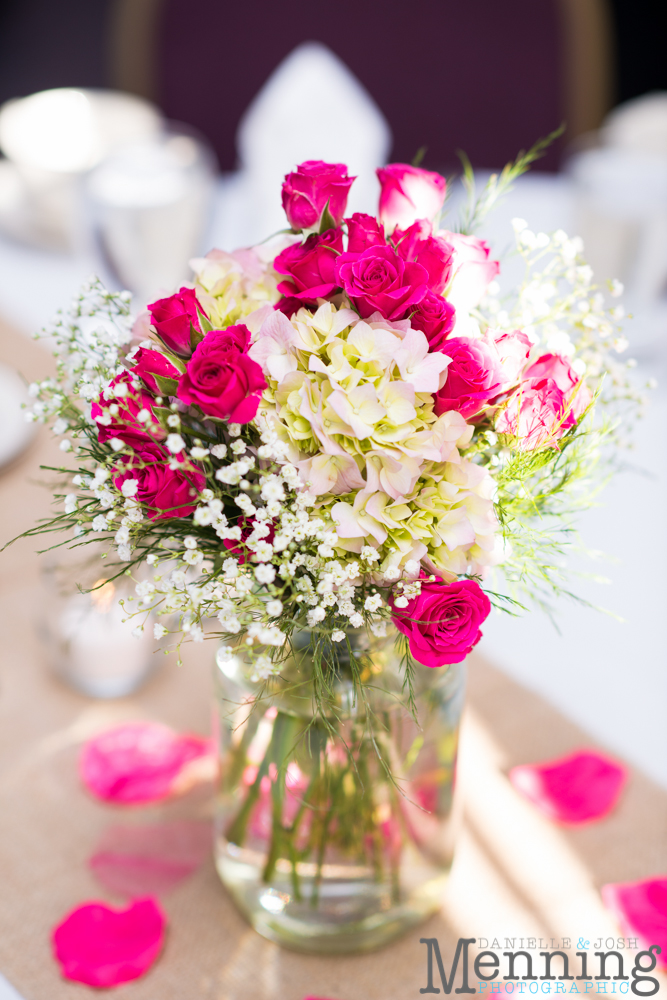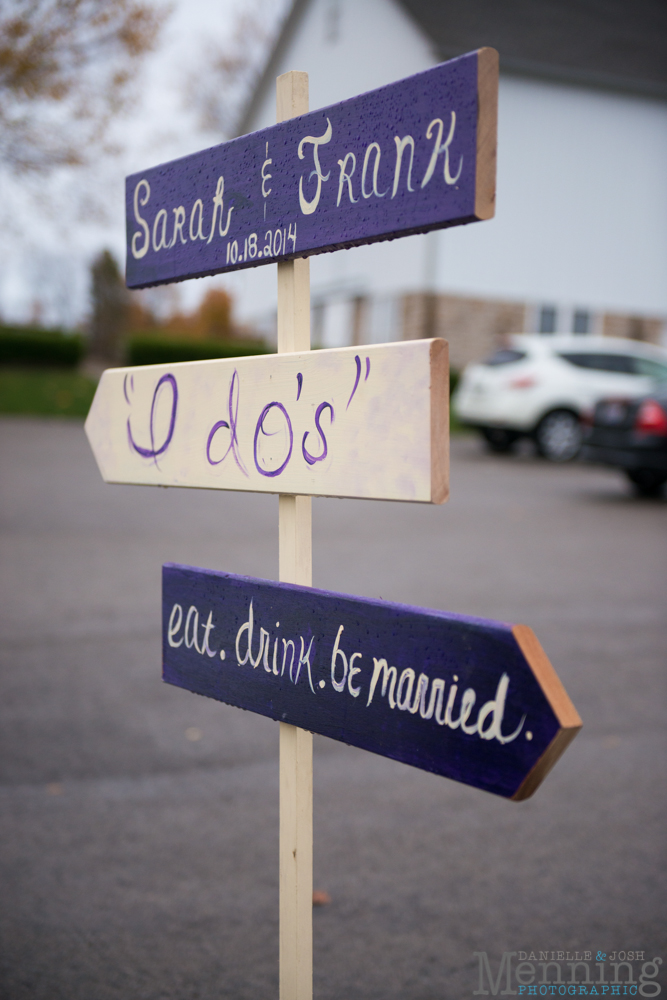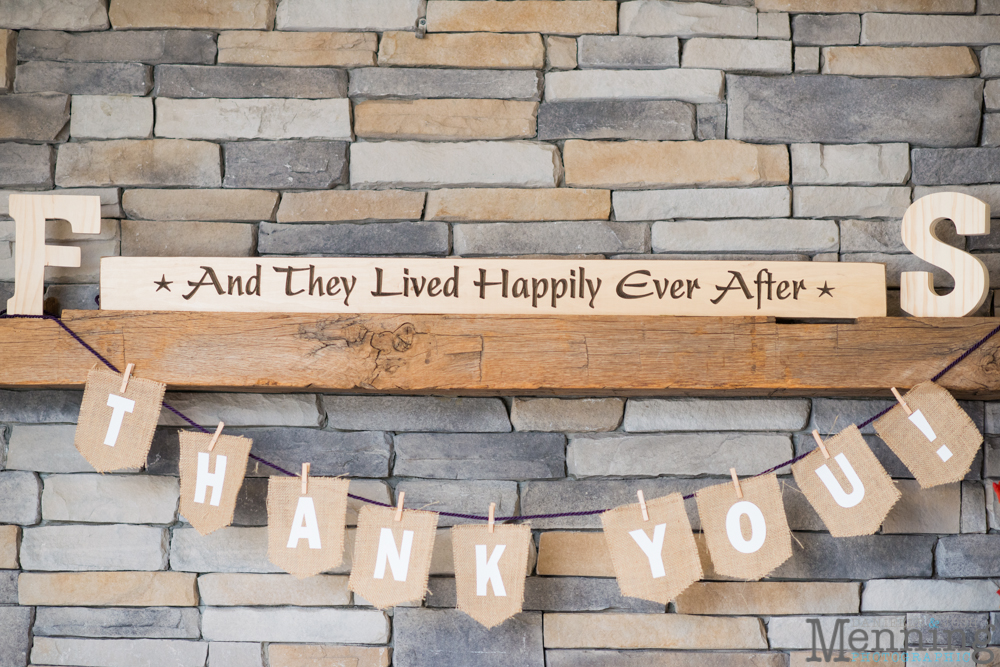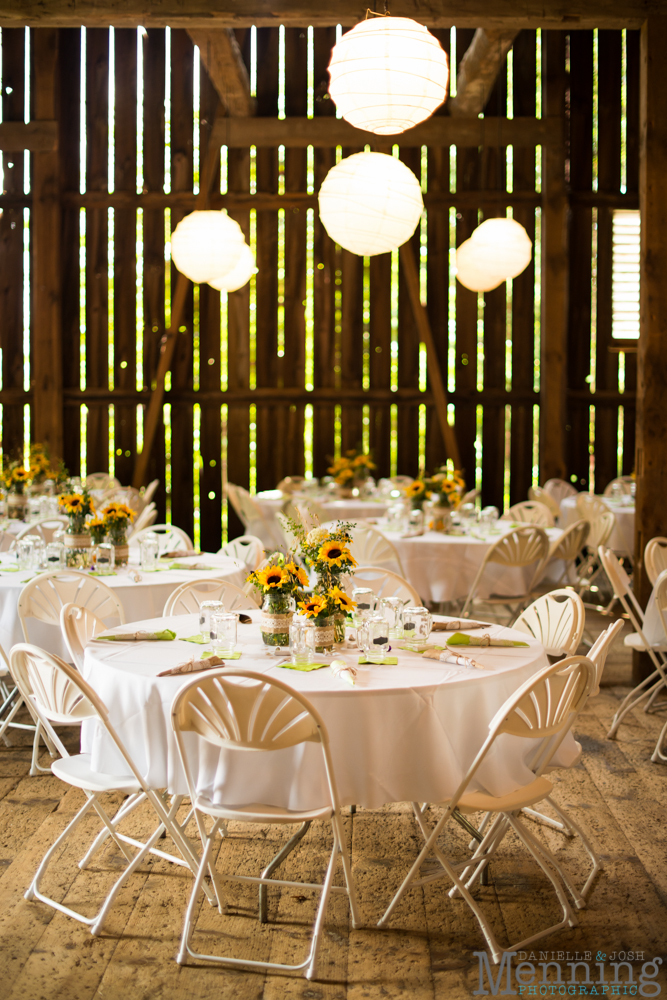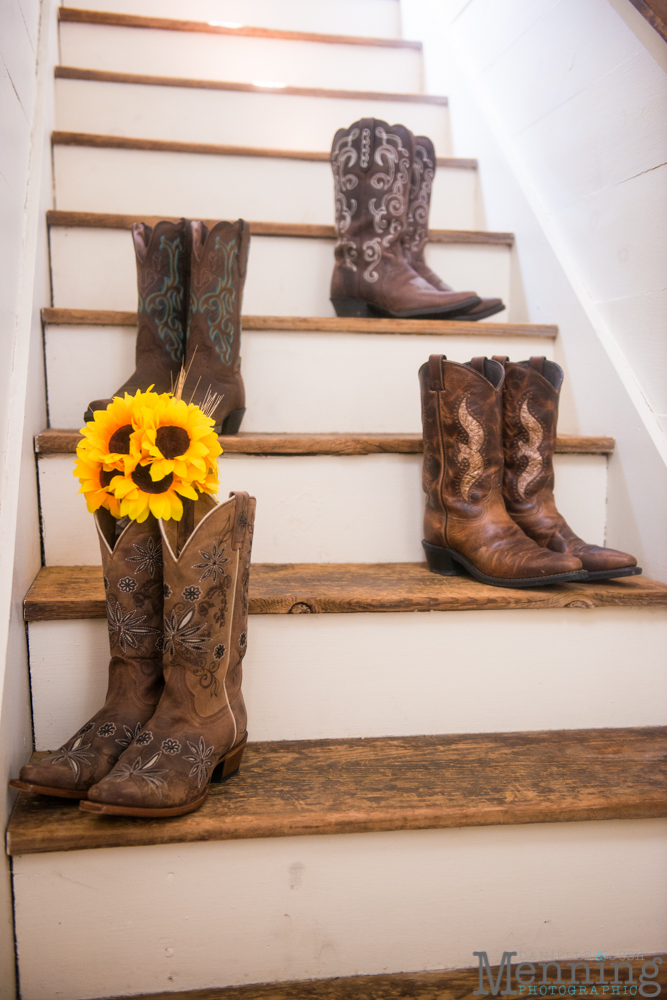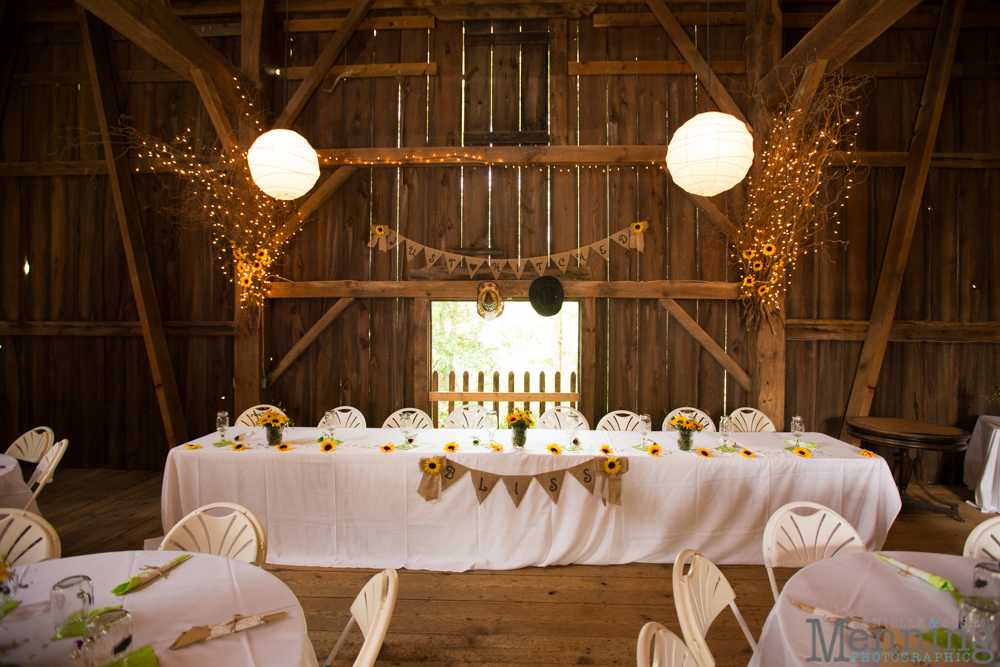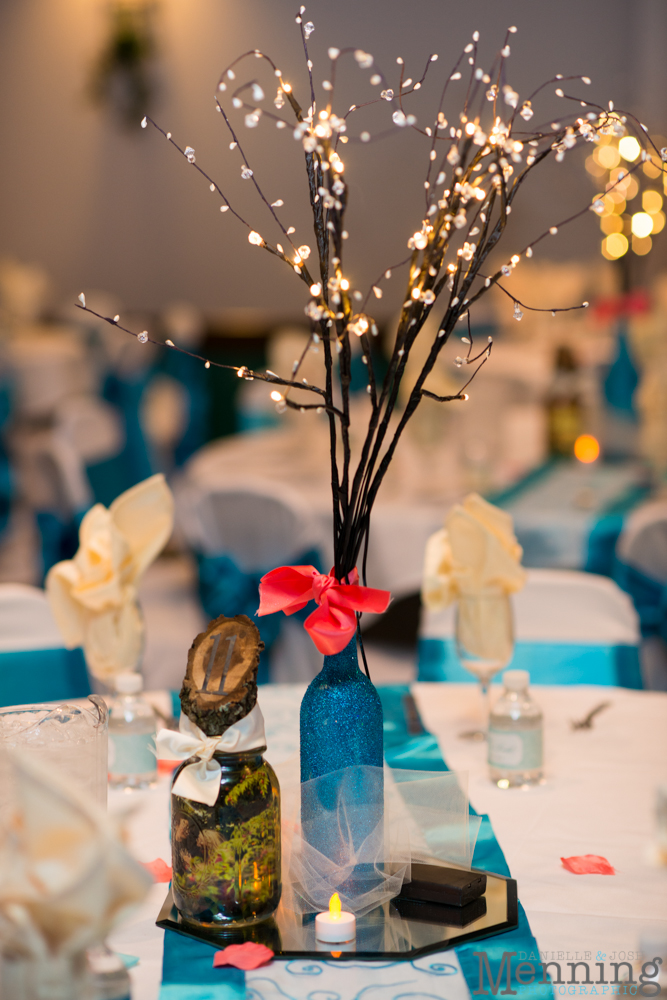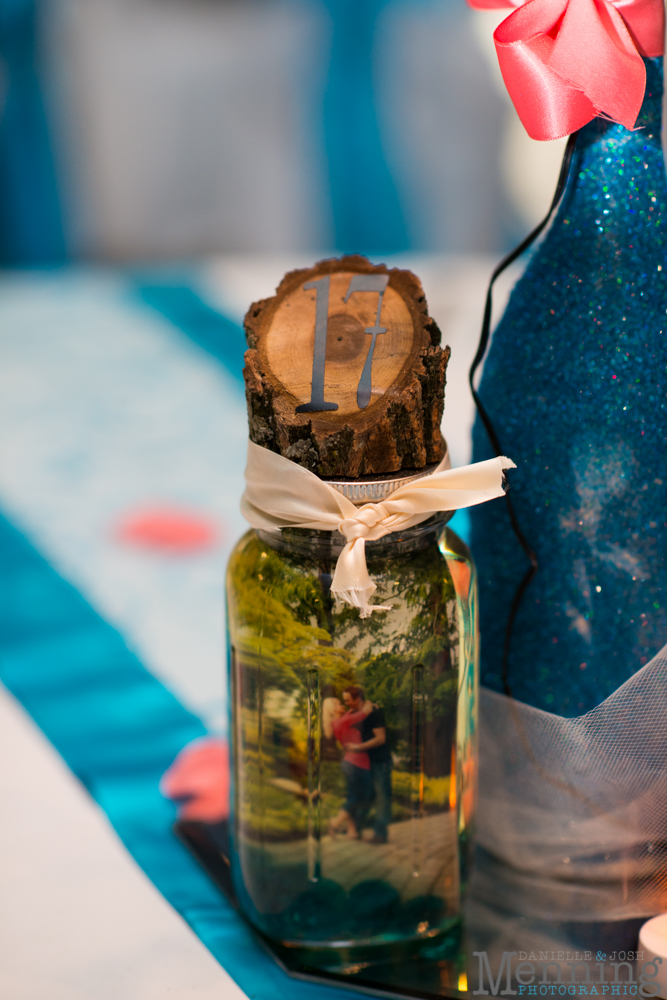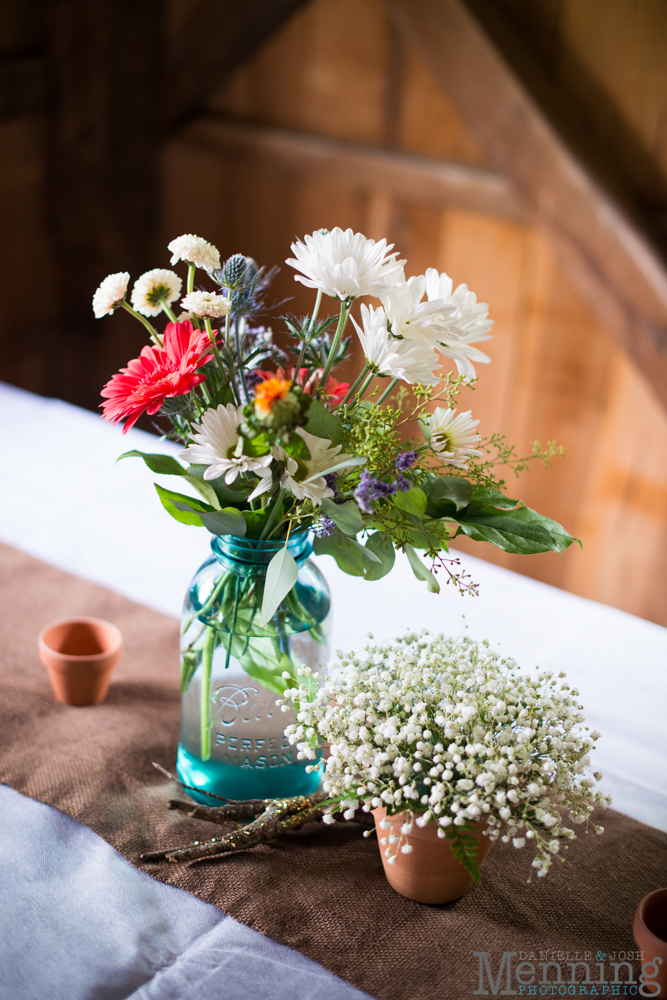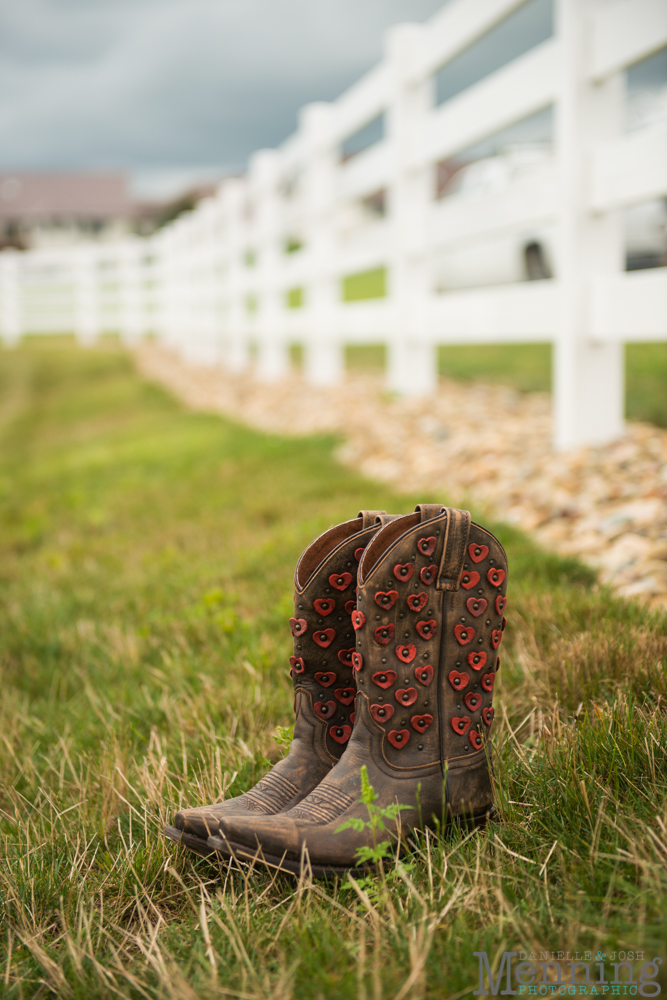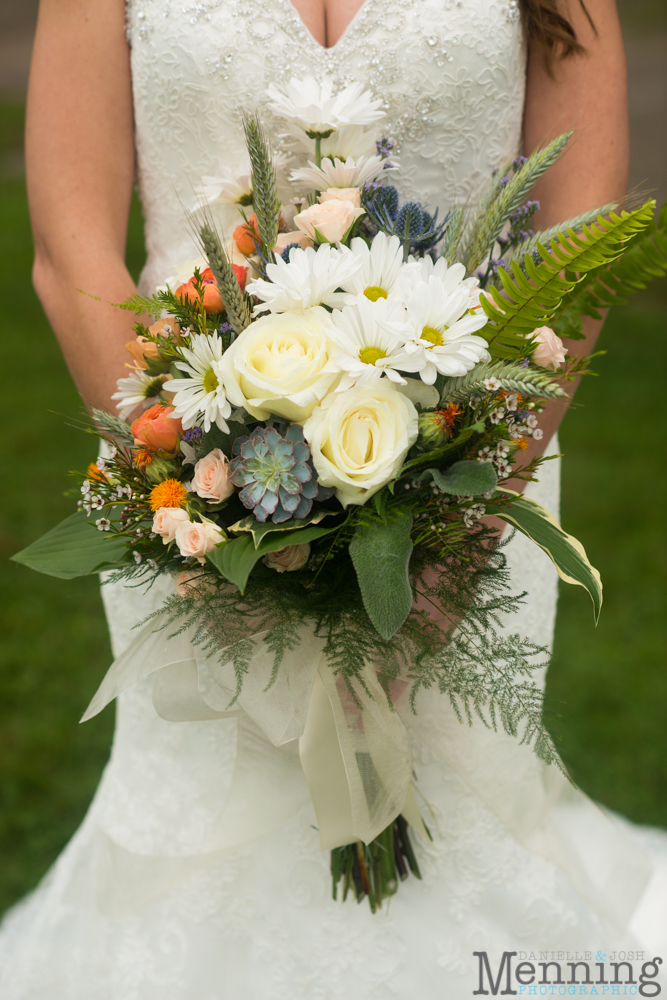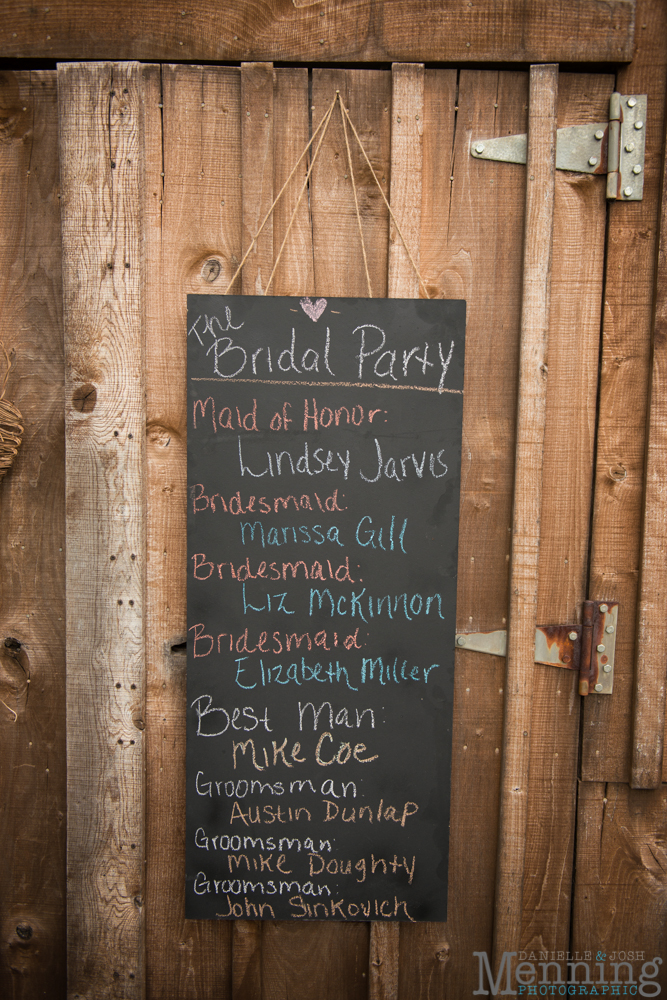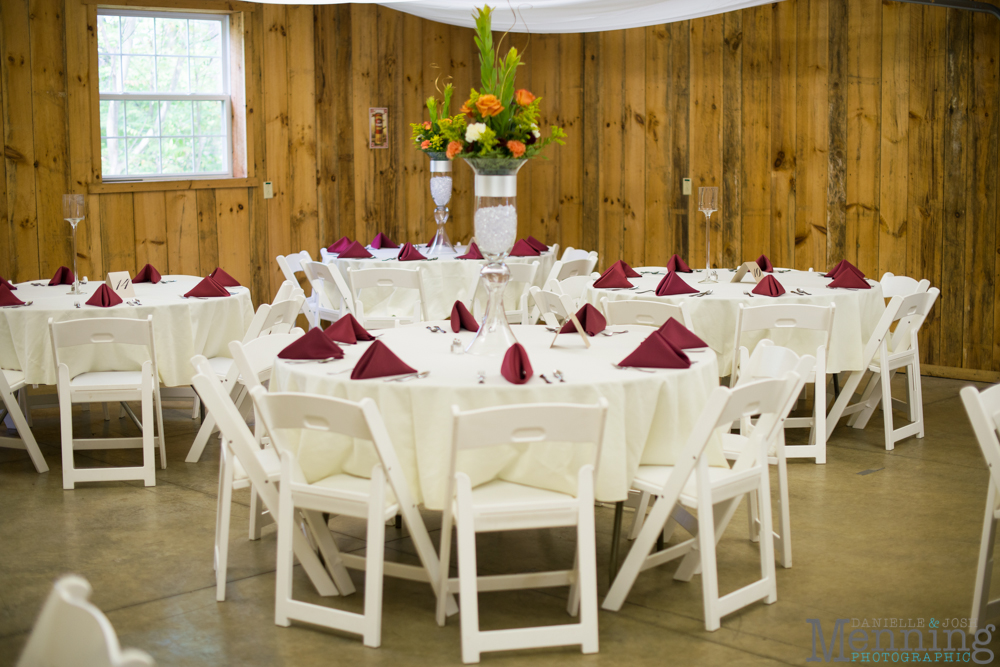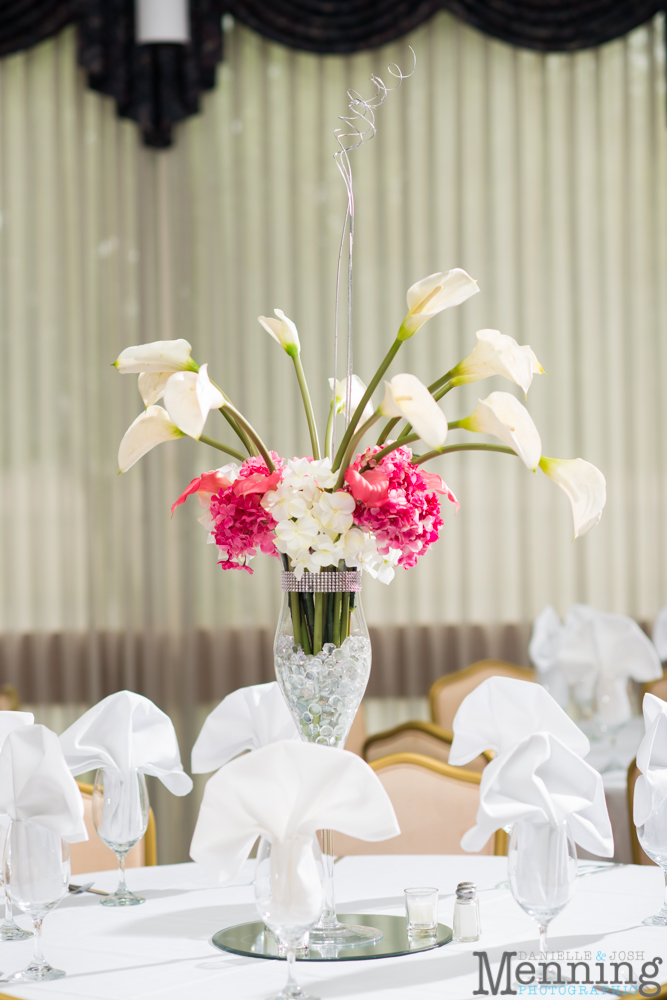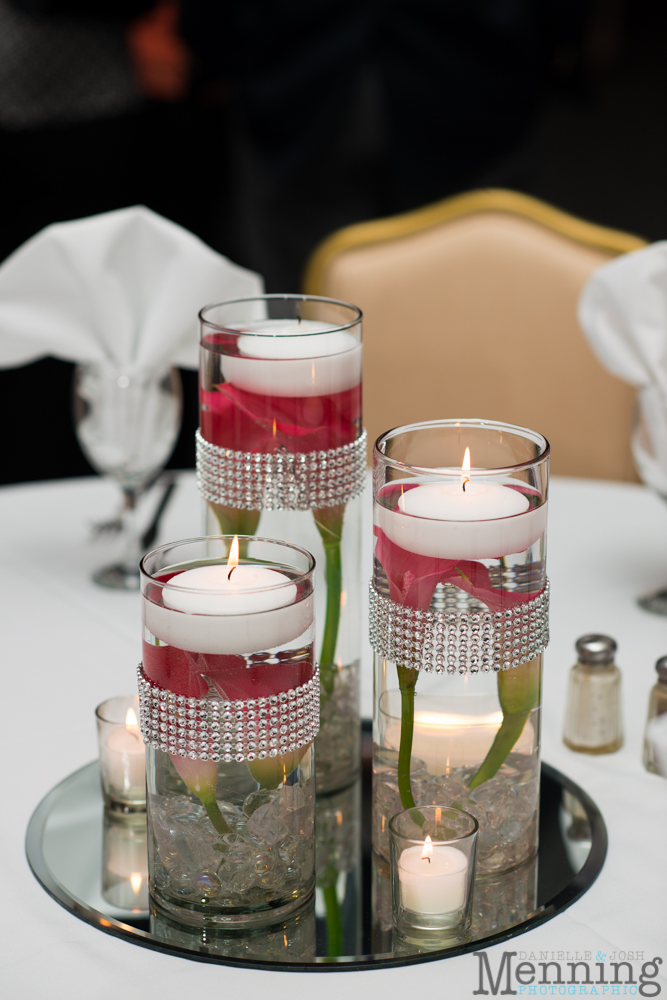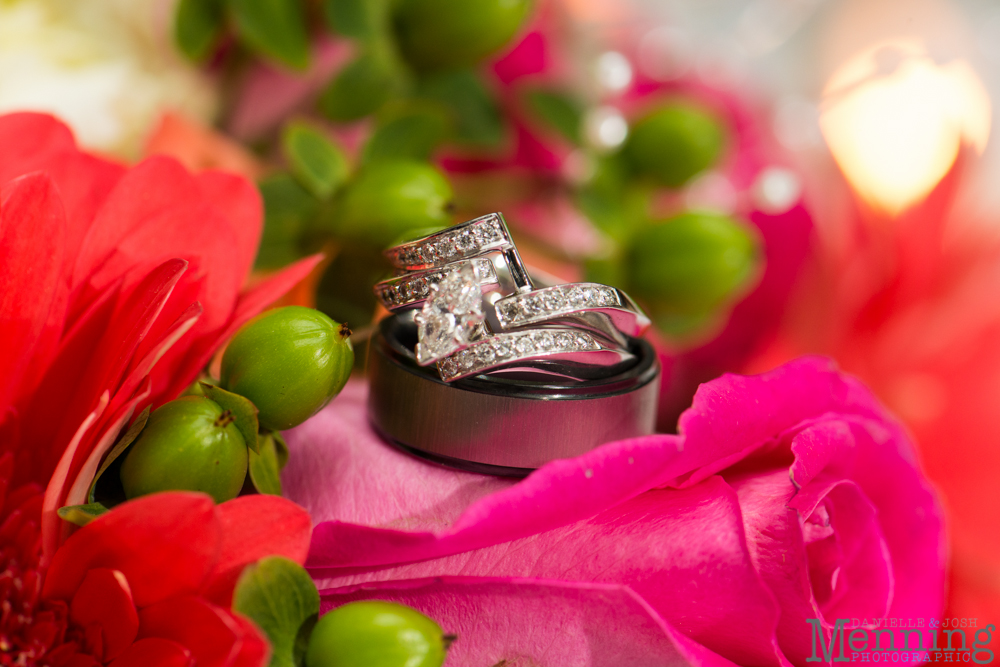 We're a little biased when it comes to awesome details like this sign! We love unplugged weddings!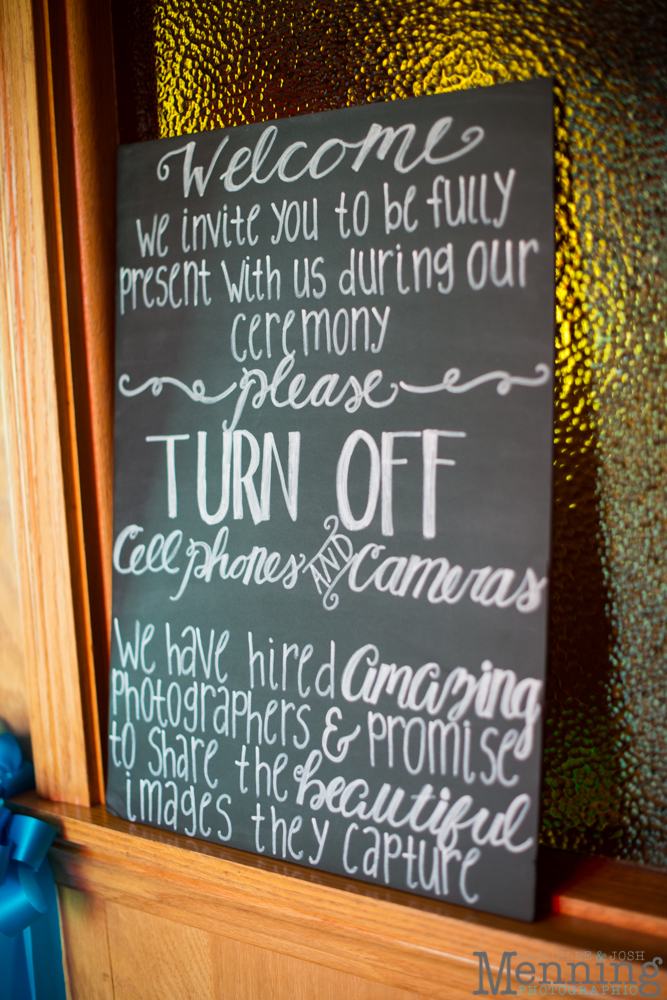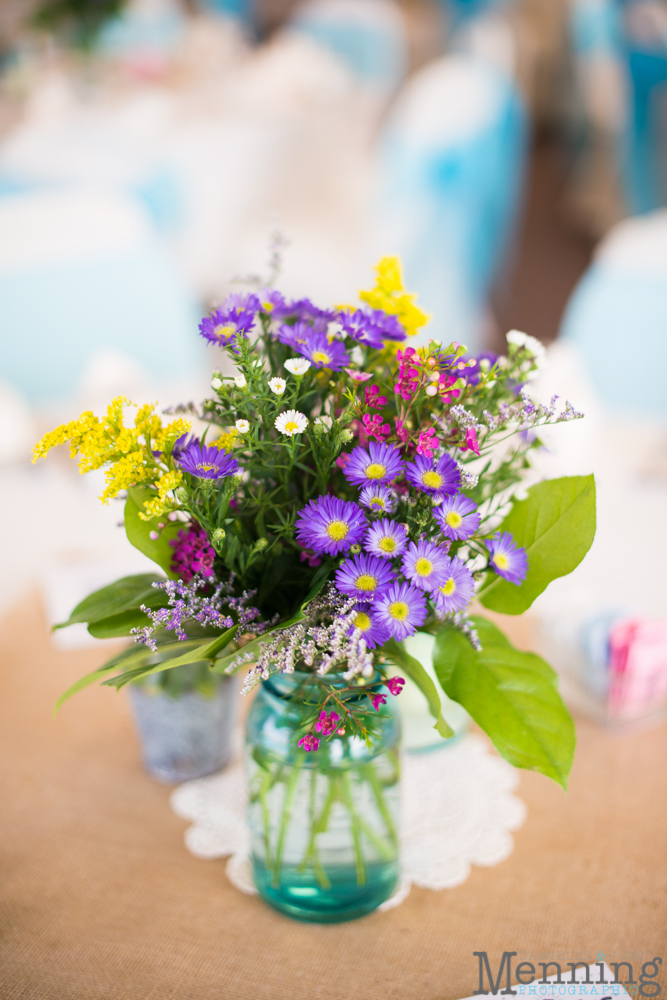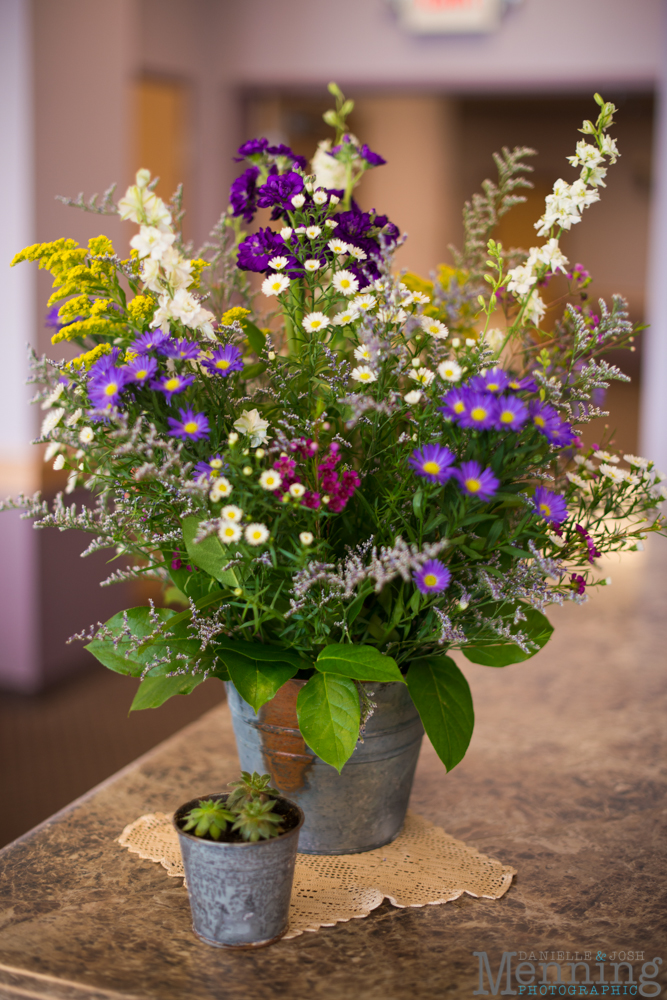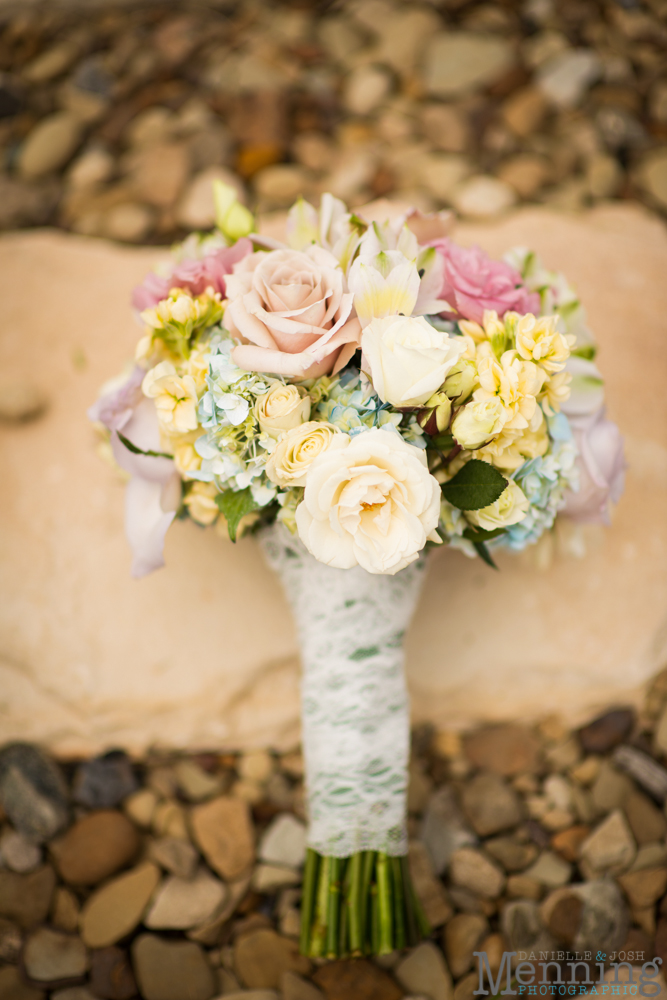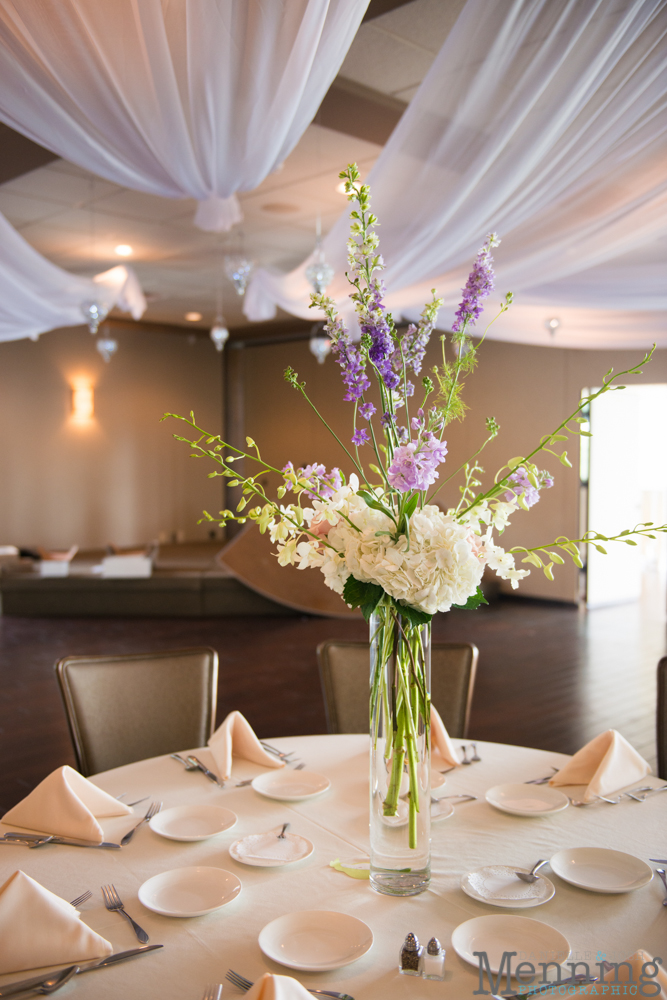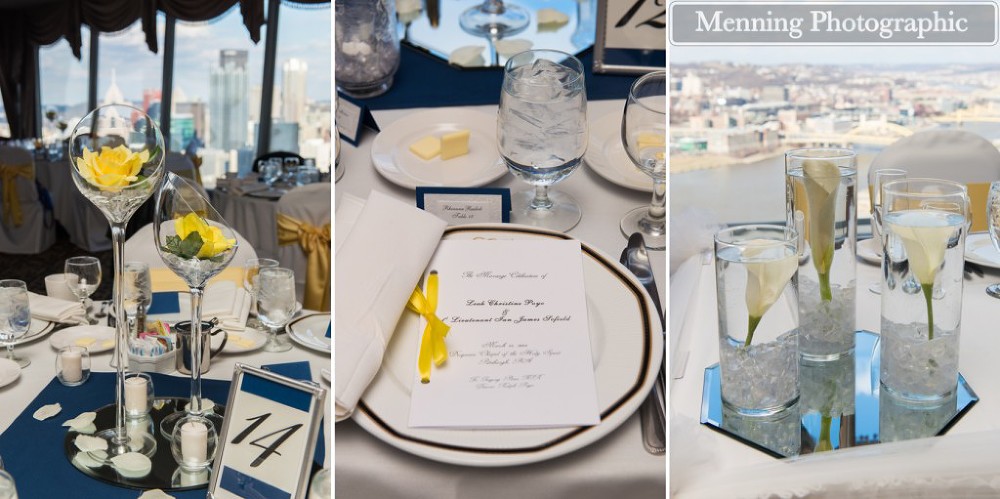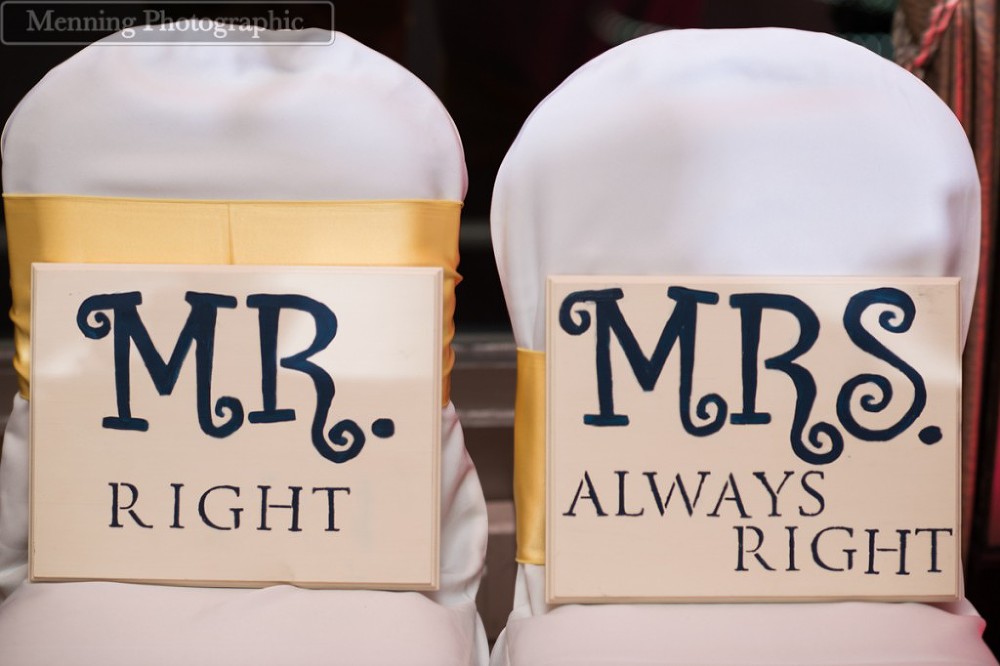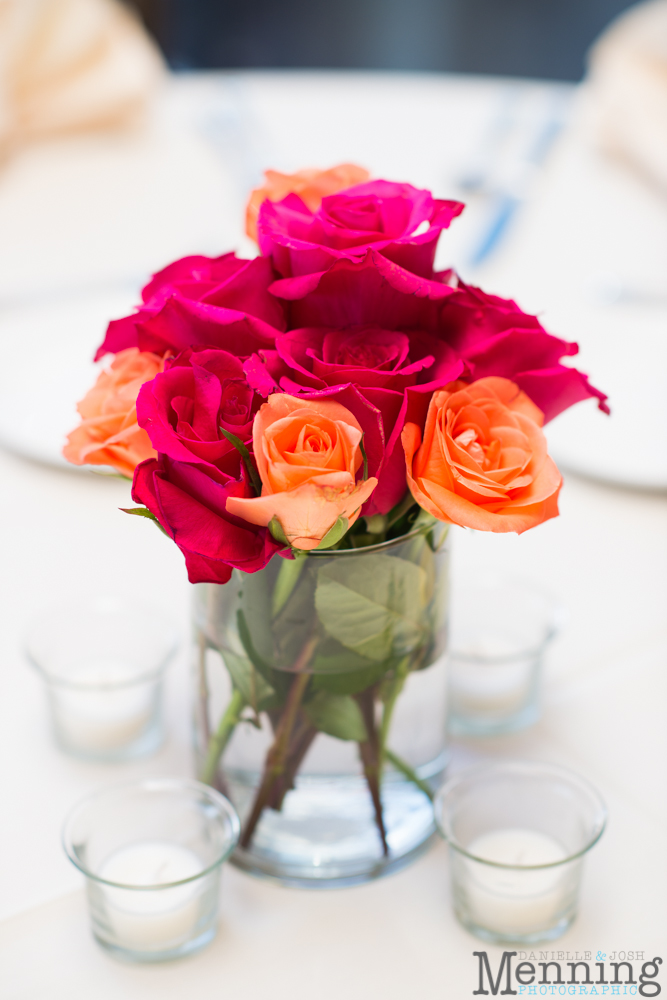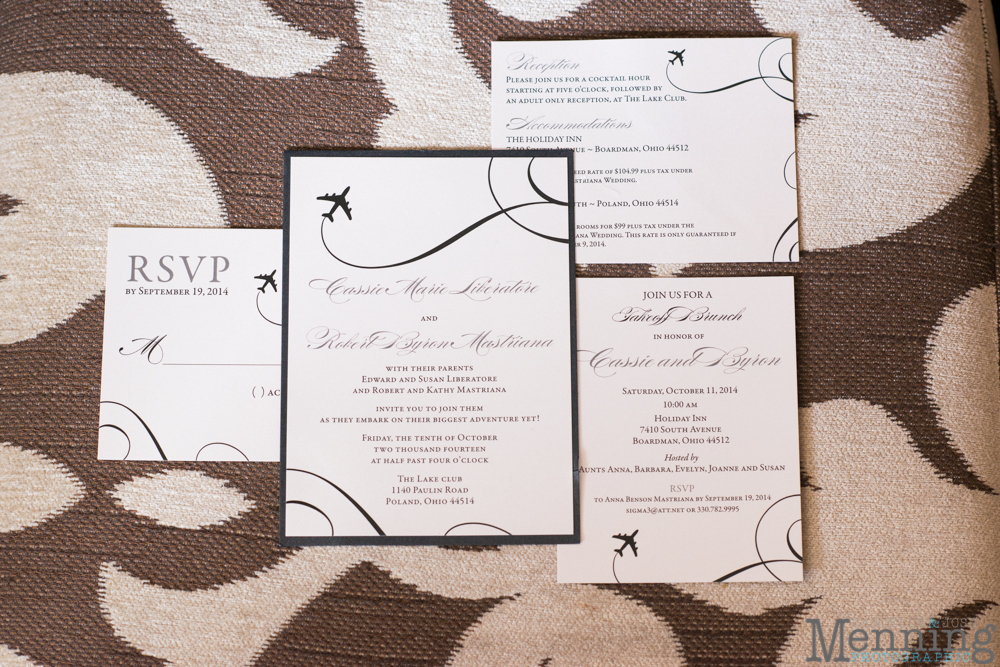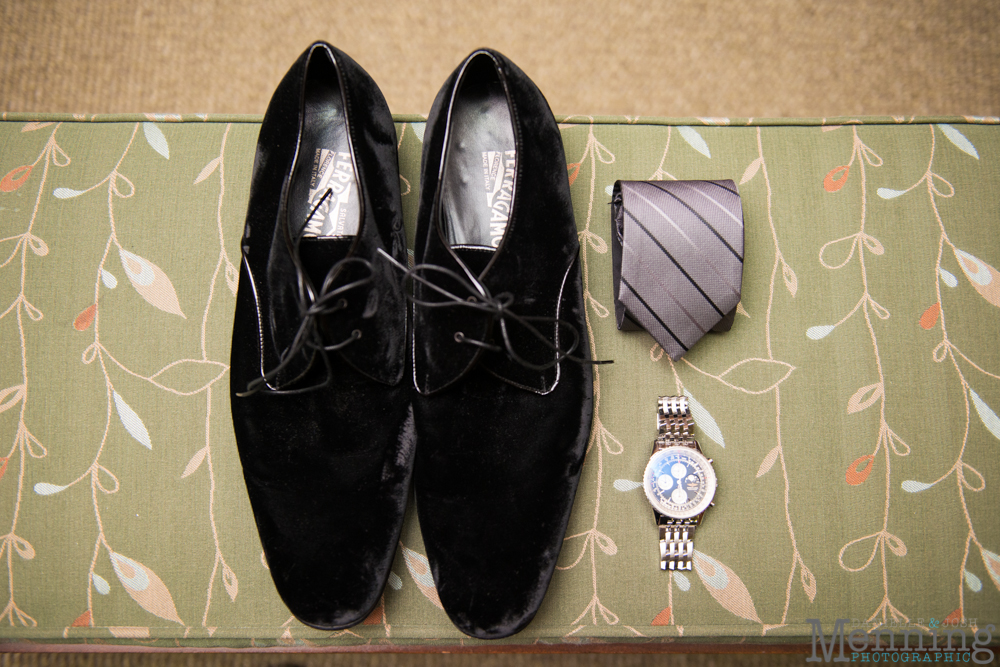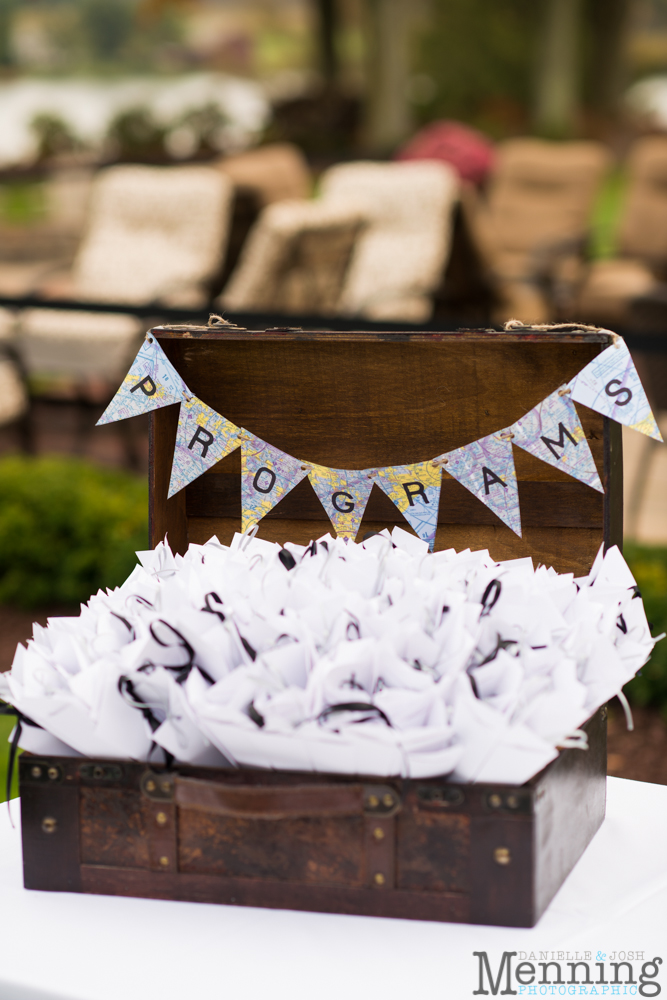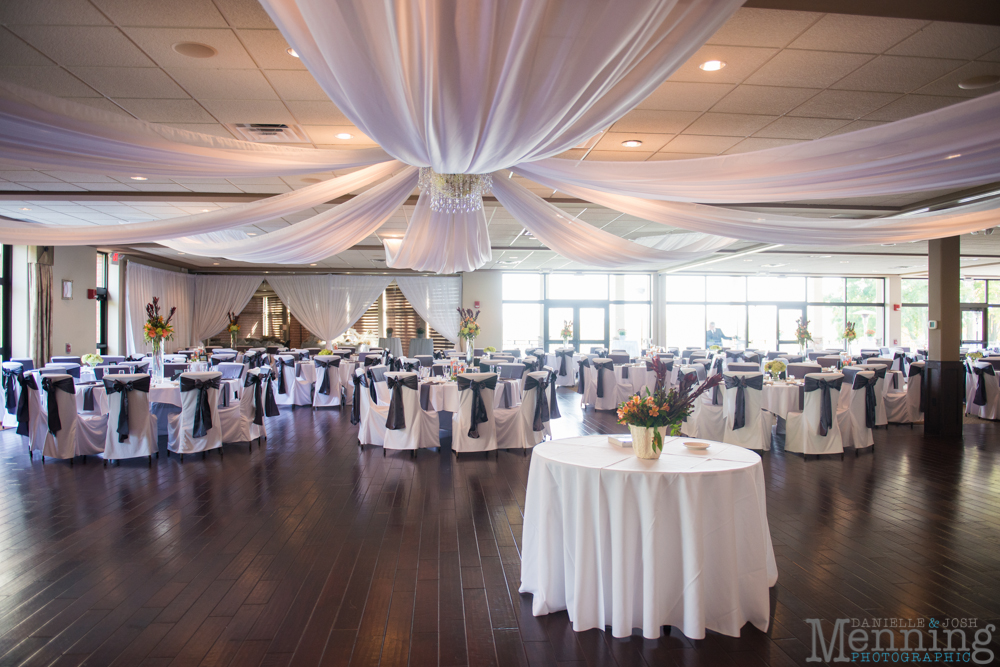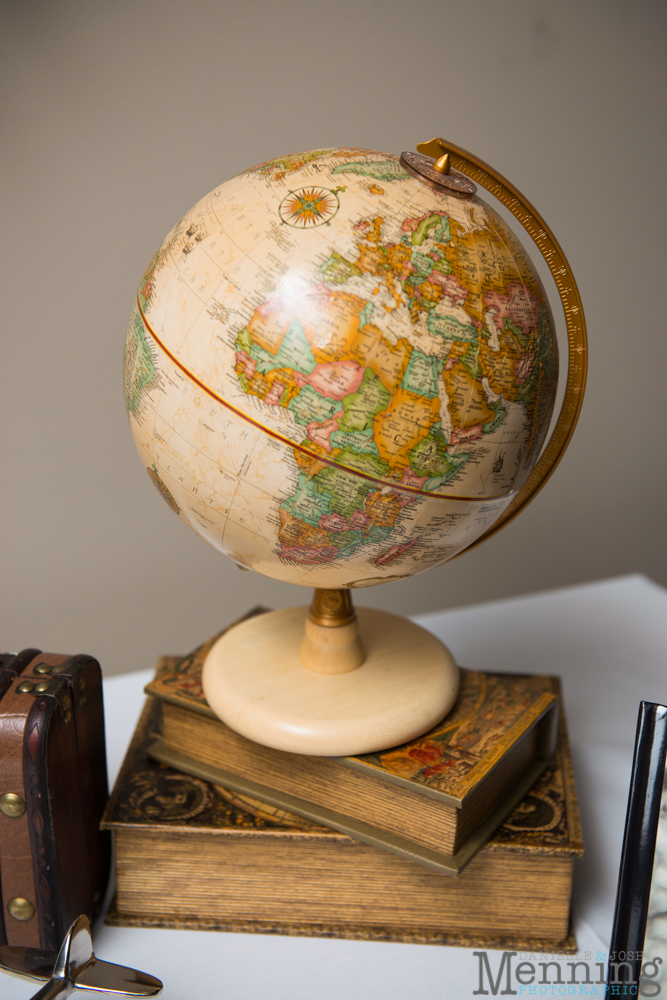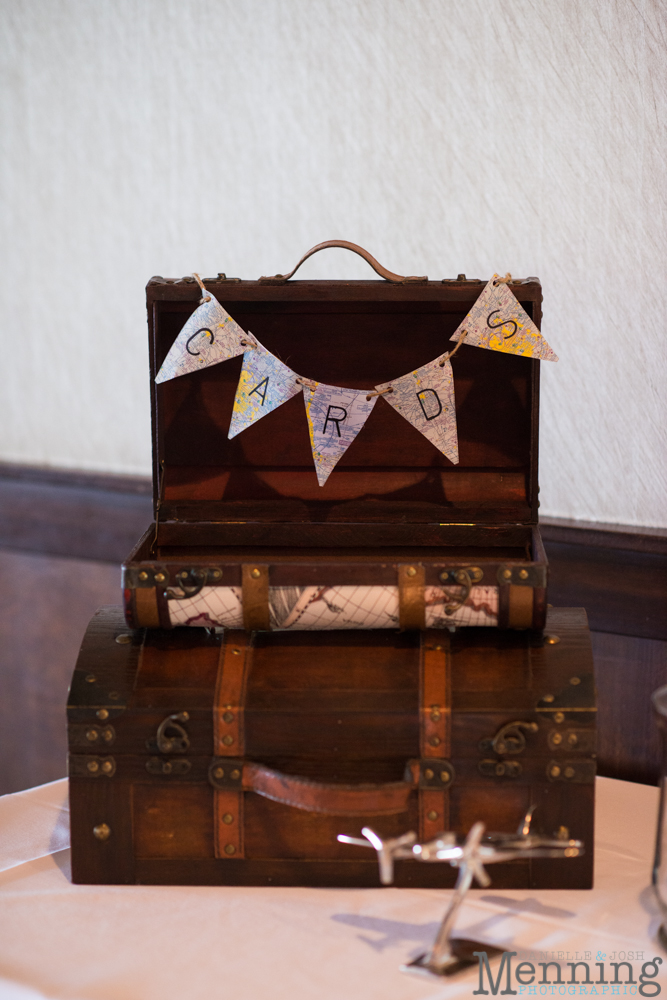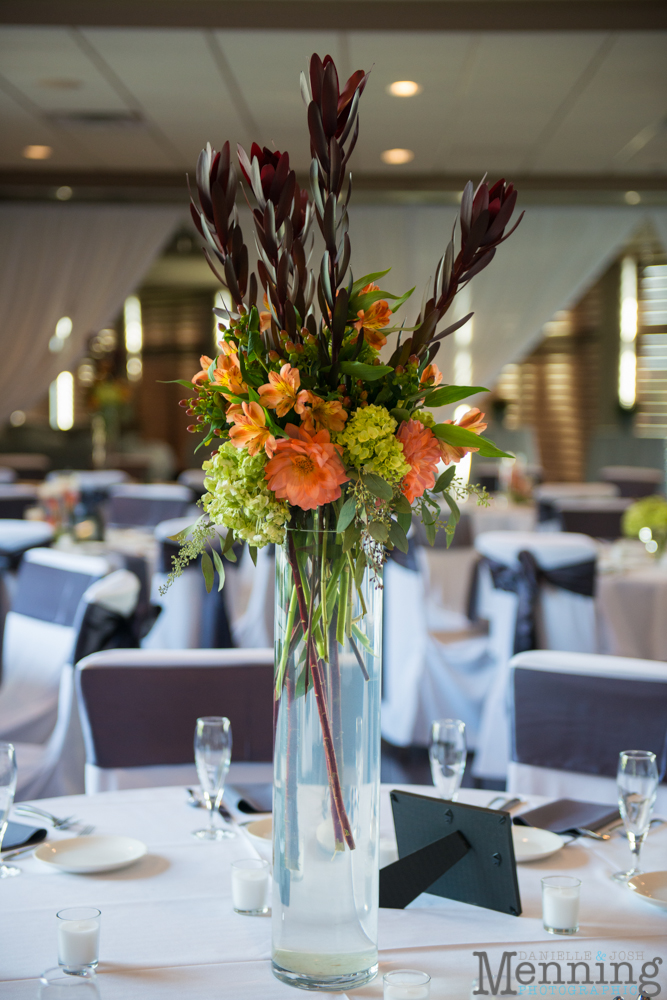 Paper airplane placecards to stick with the aviary theme: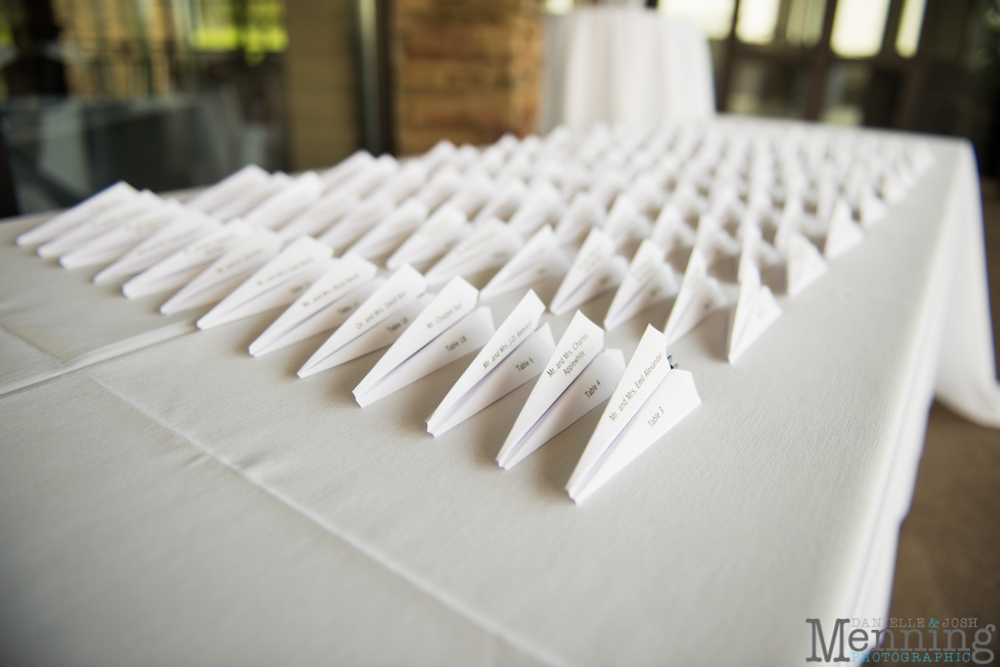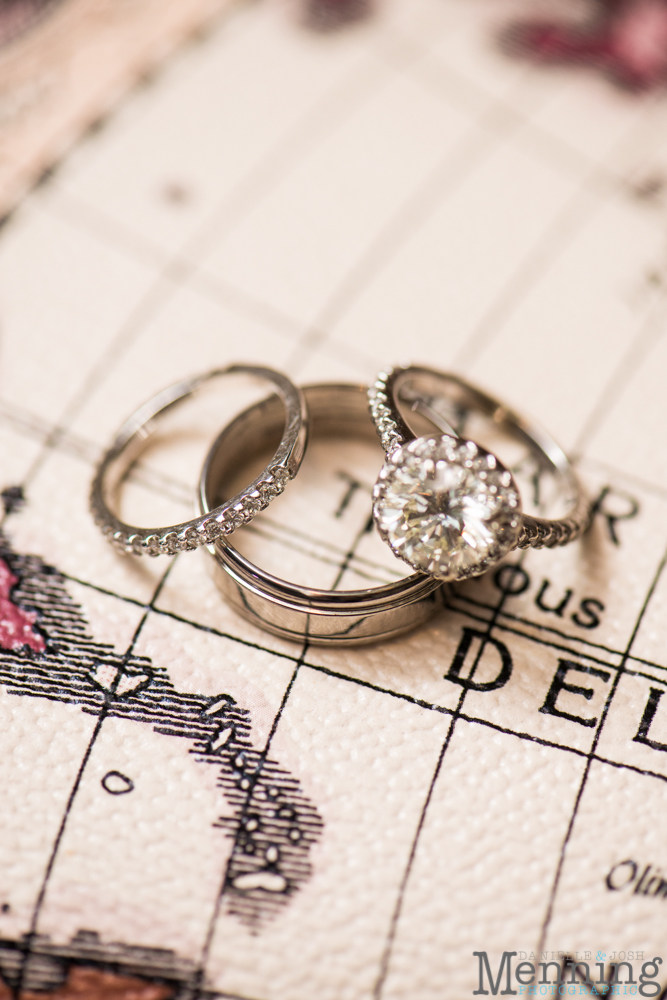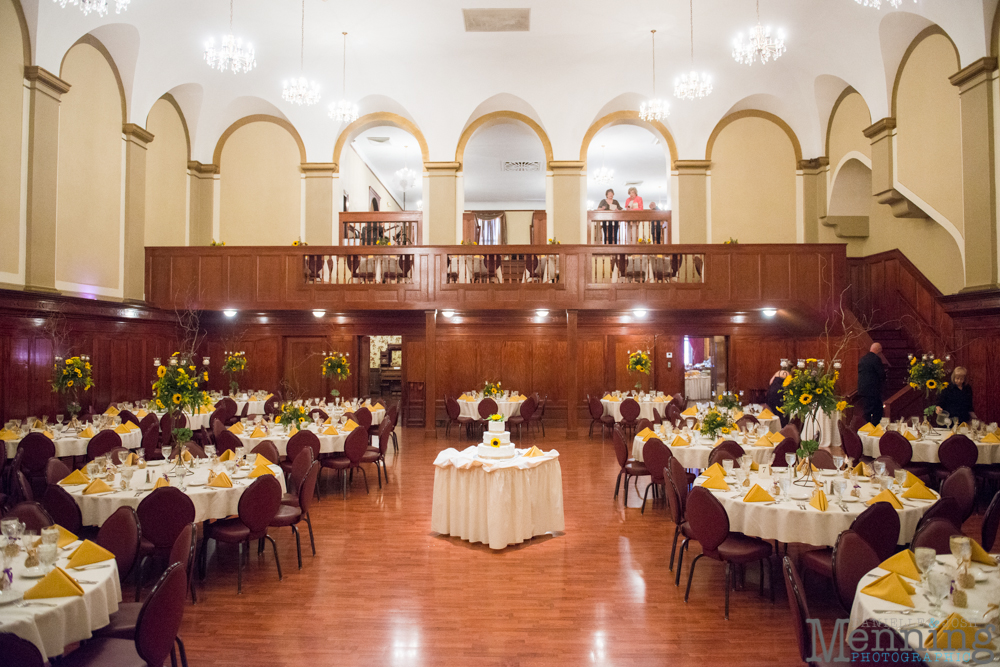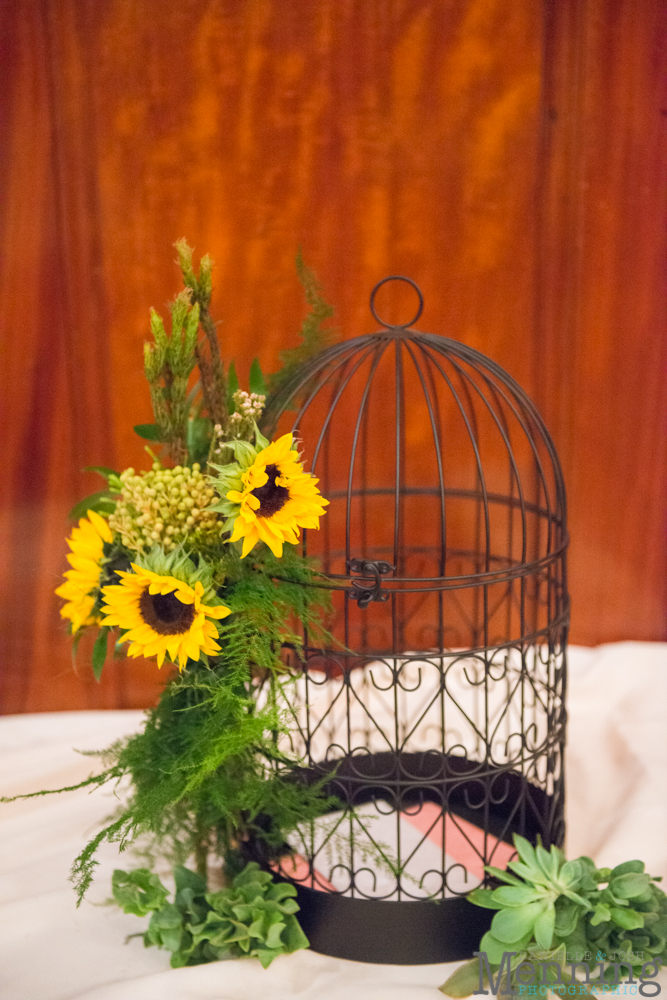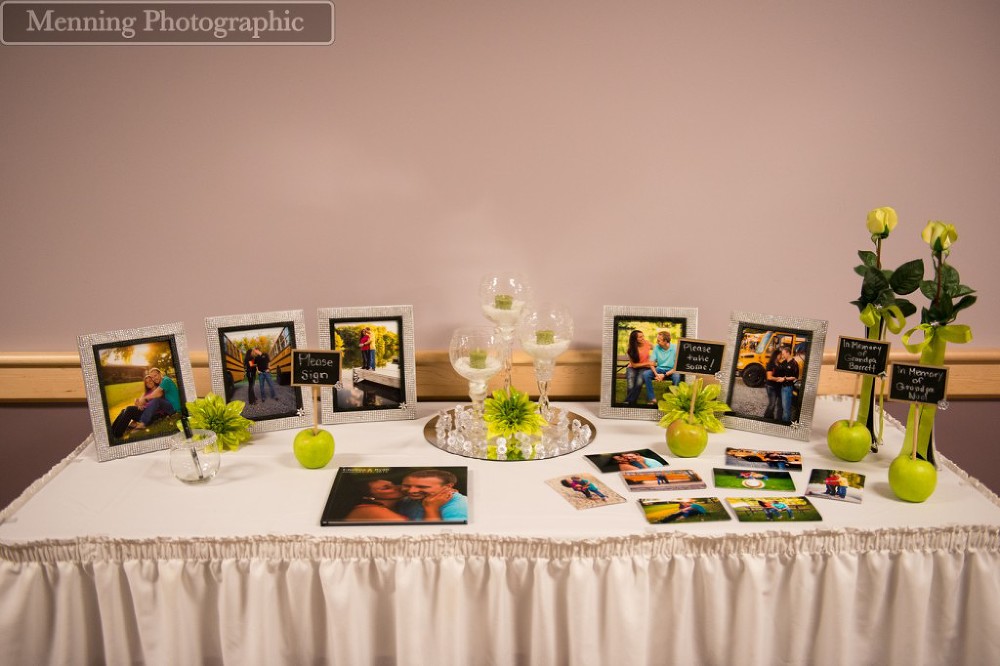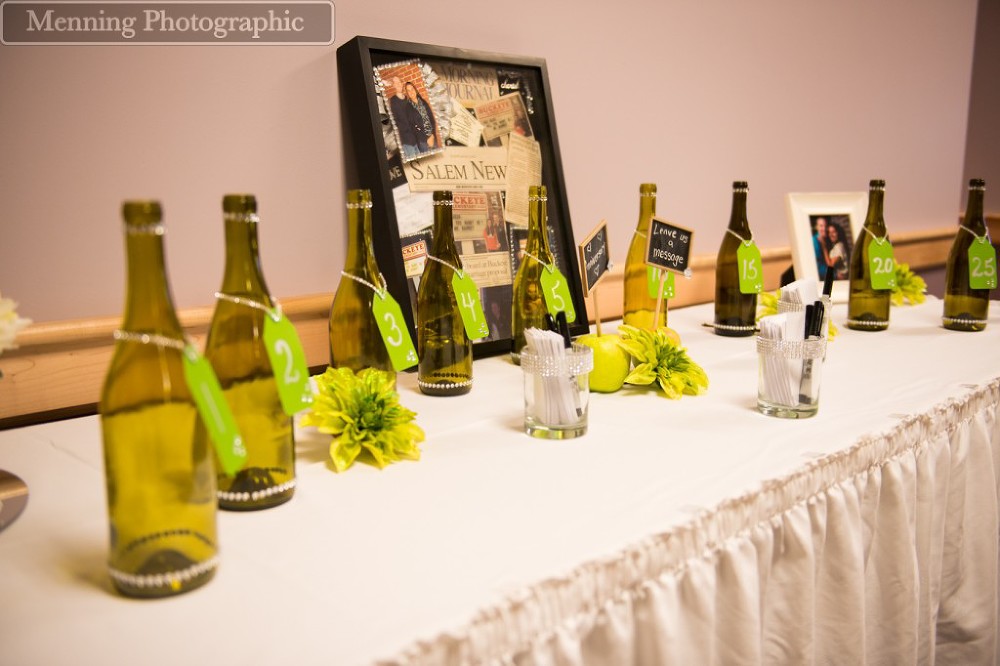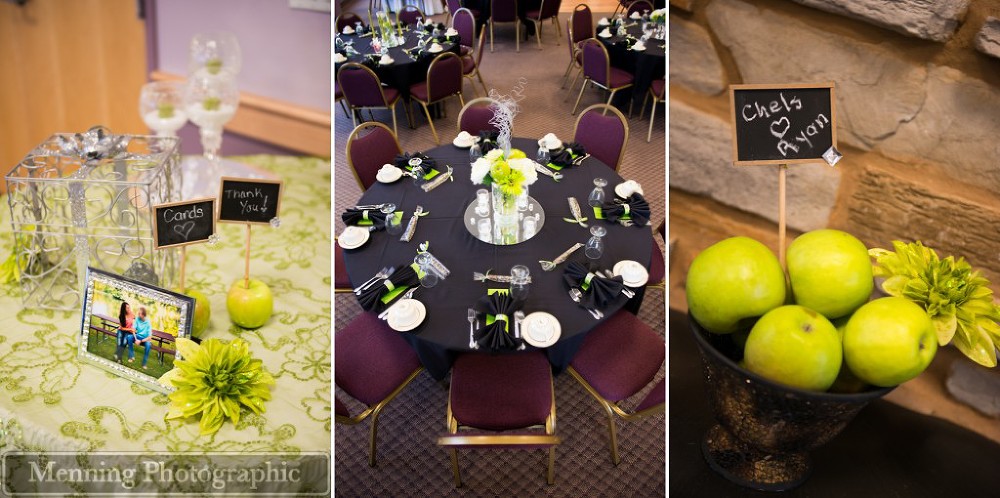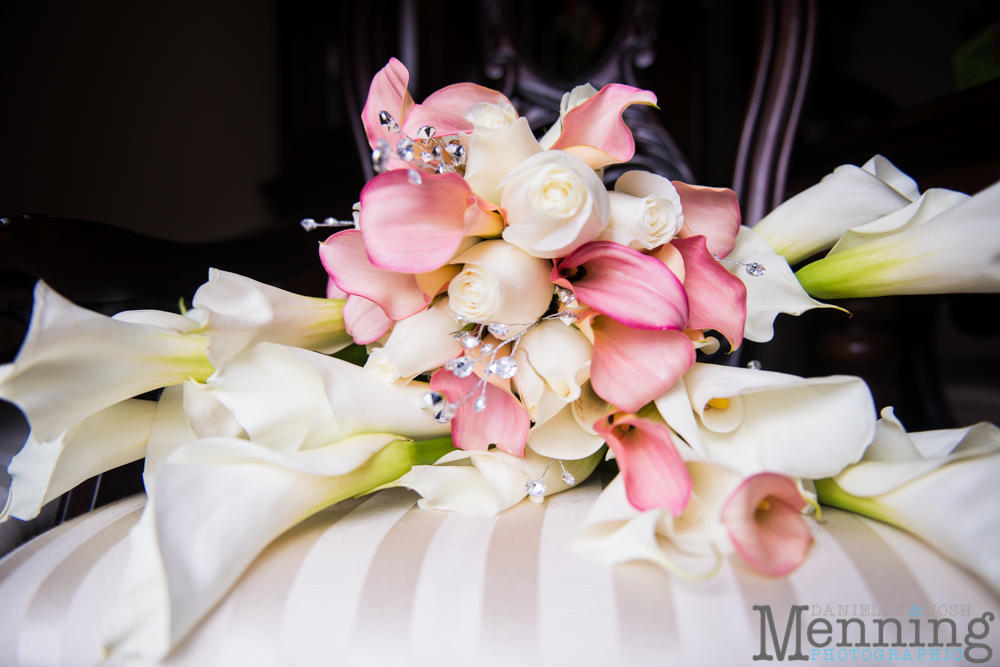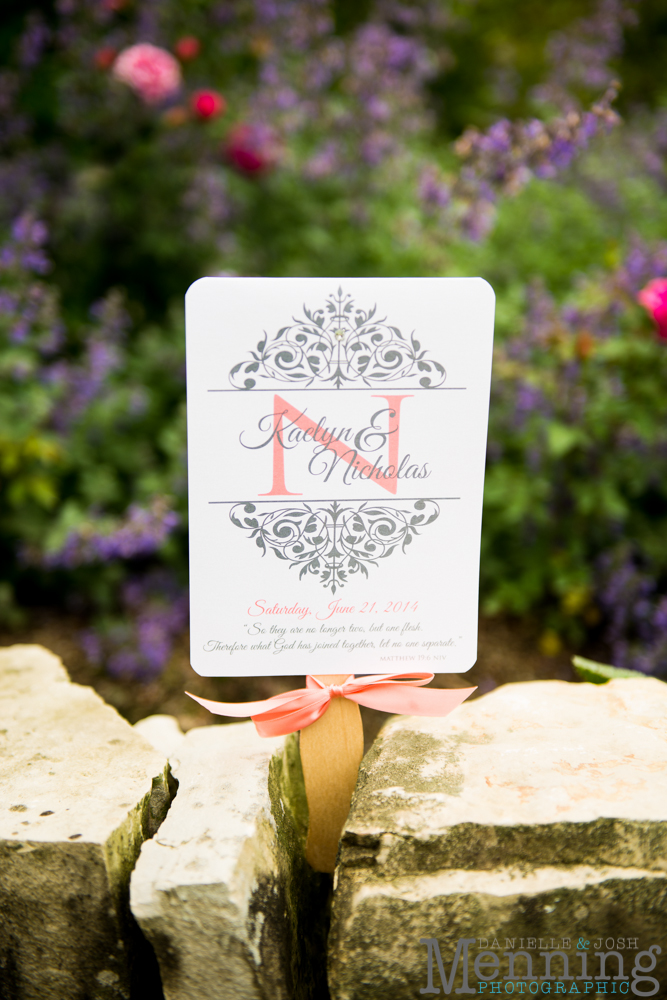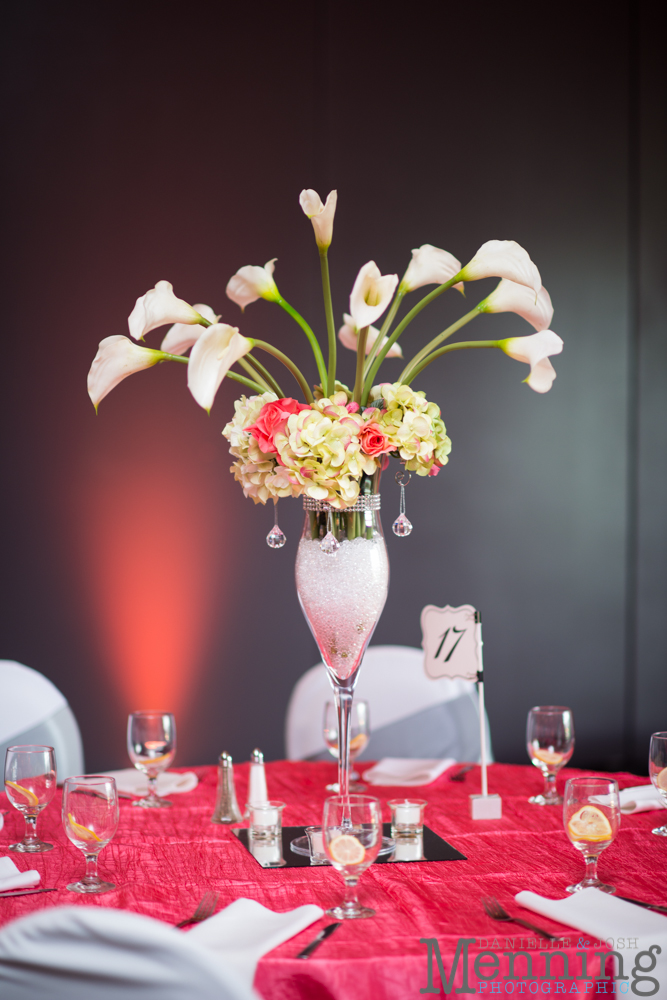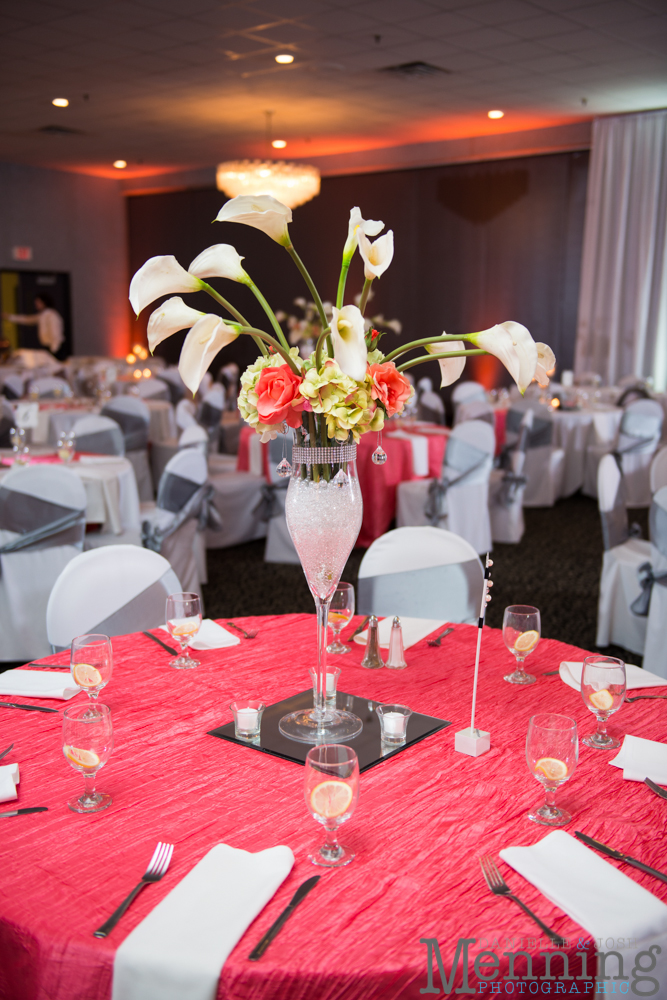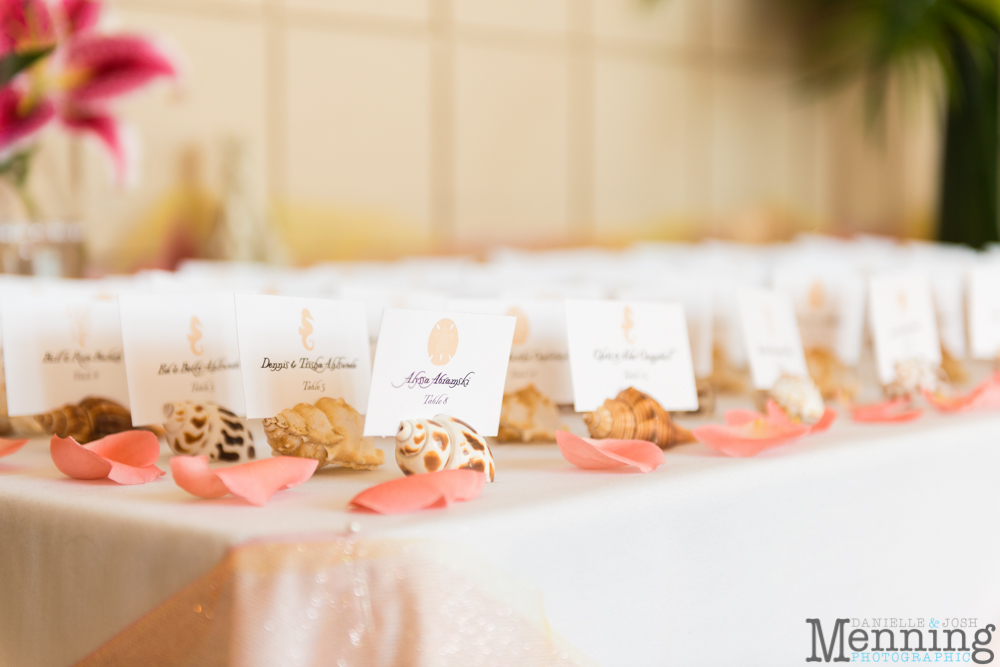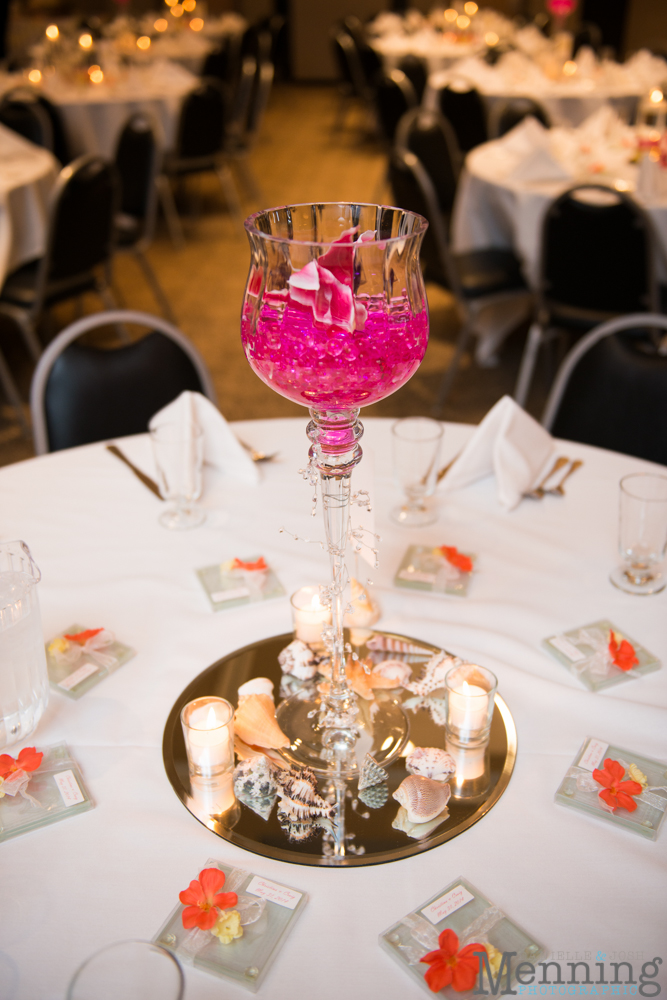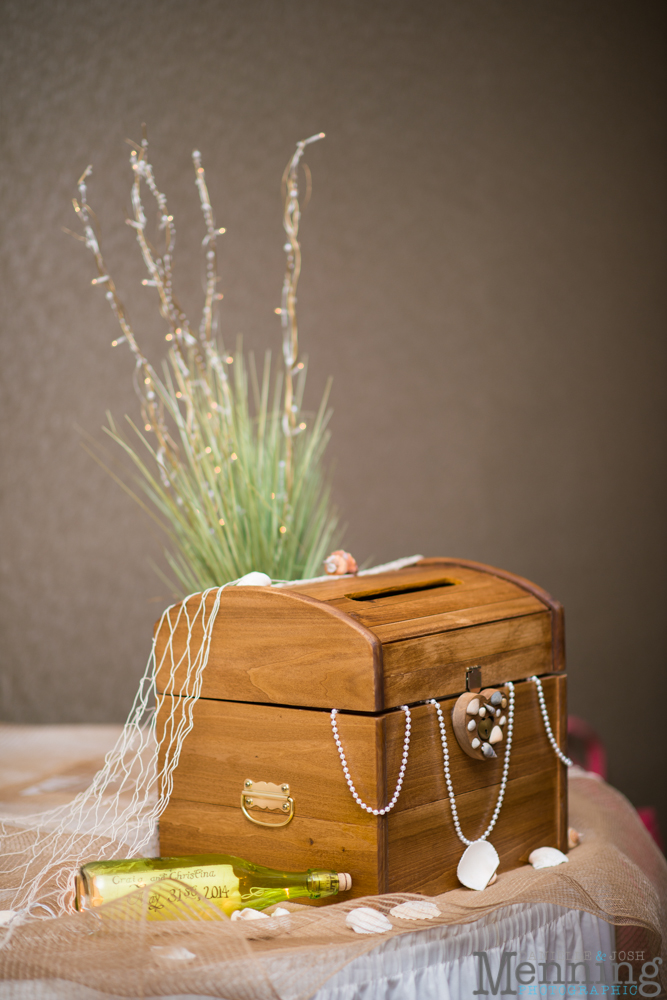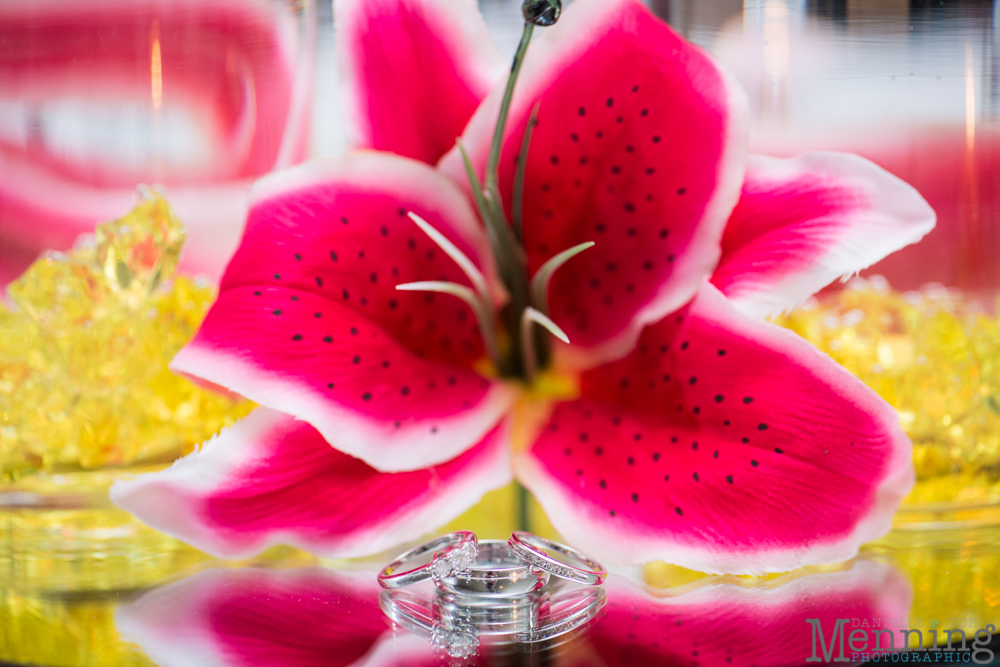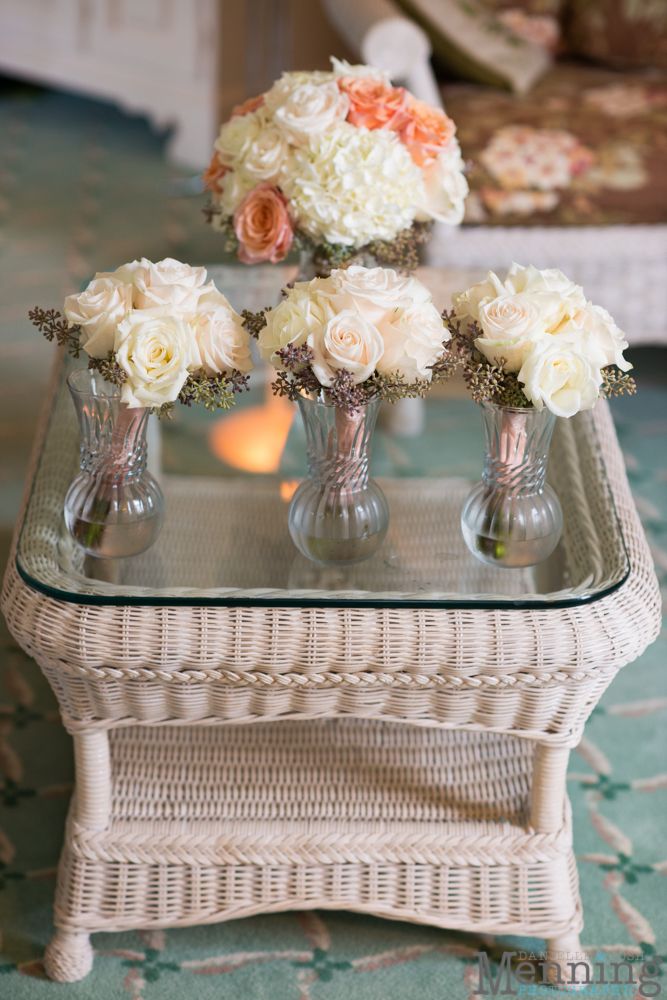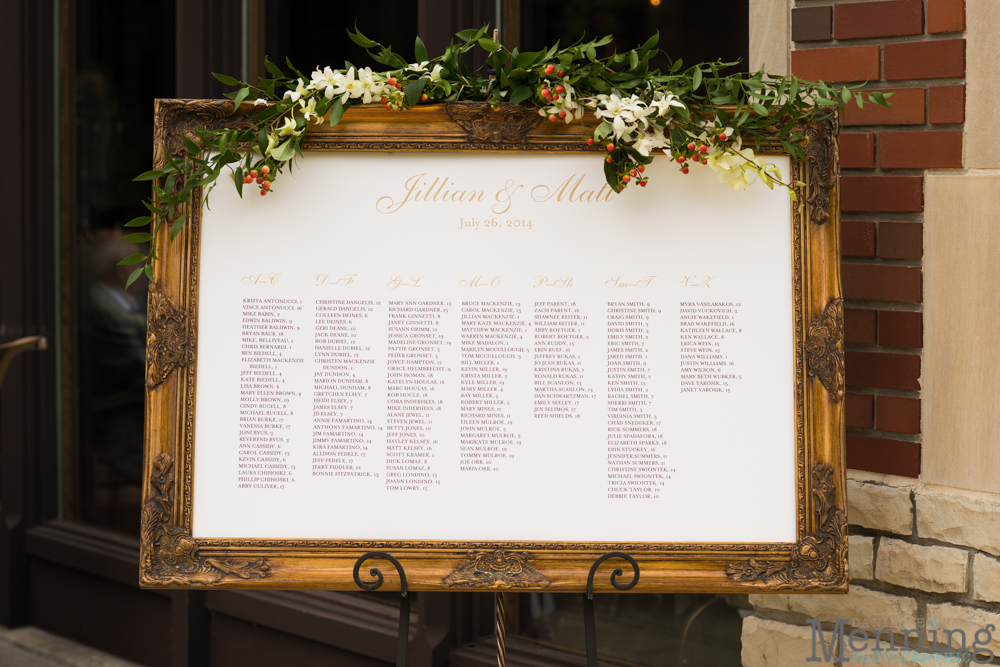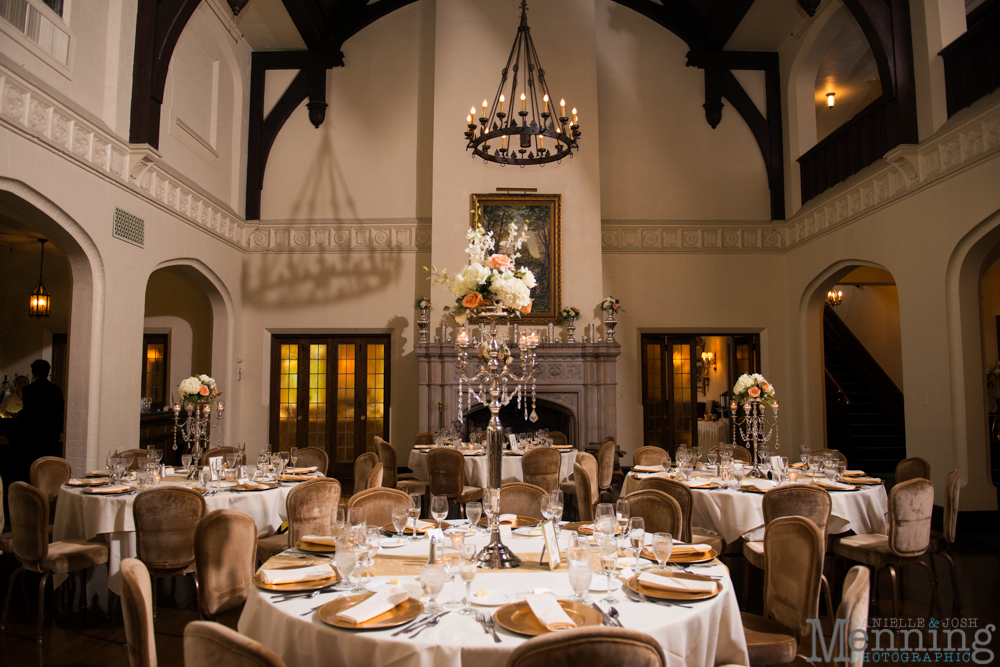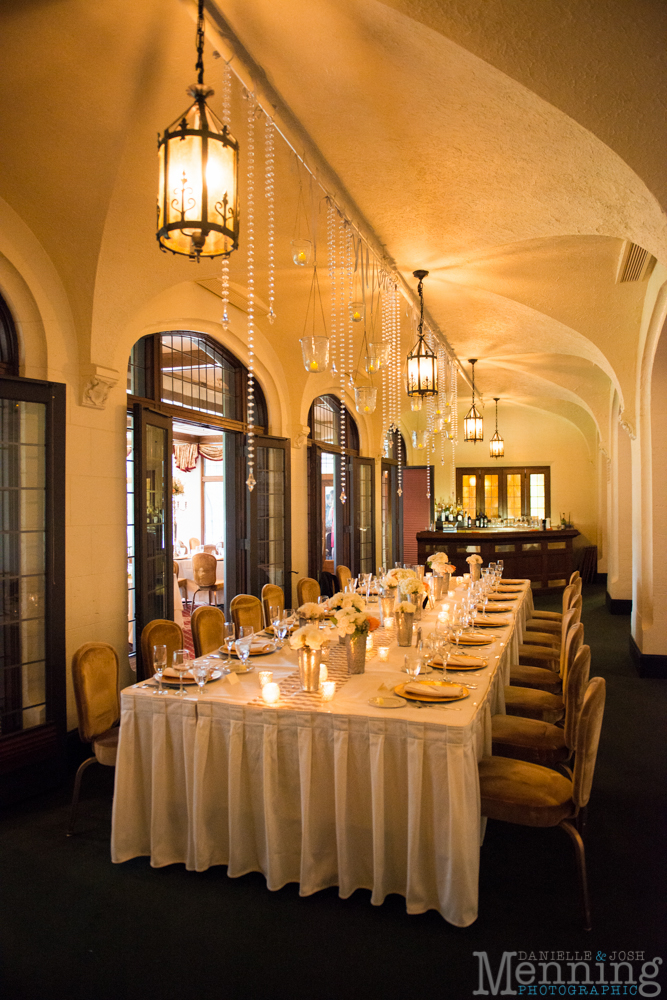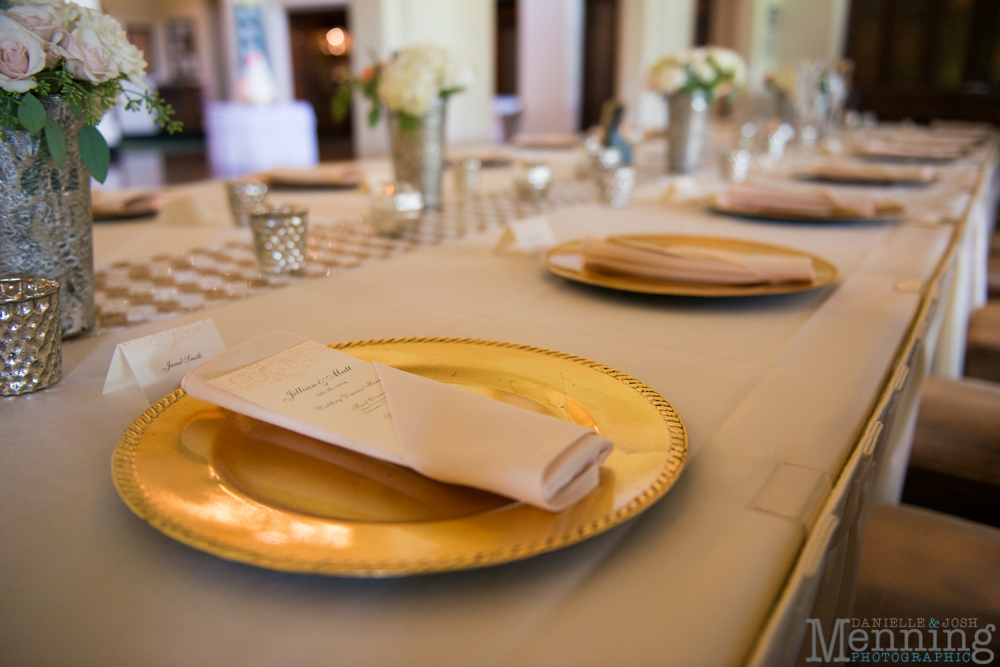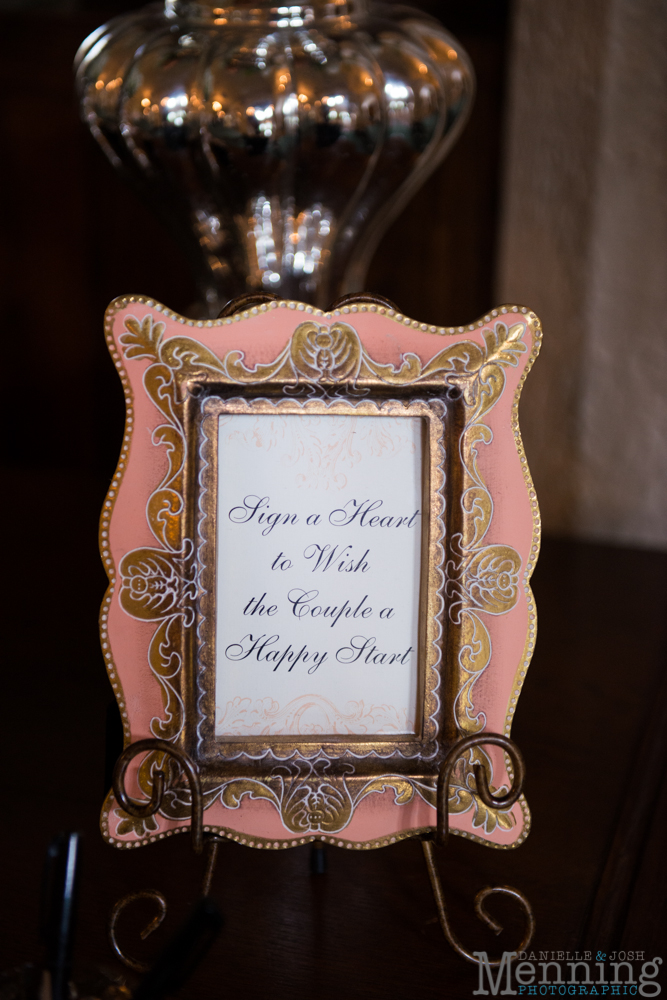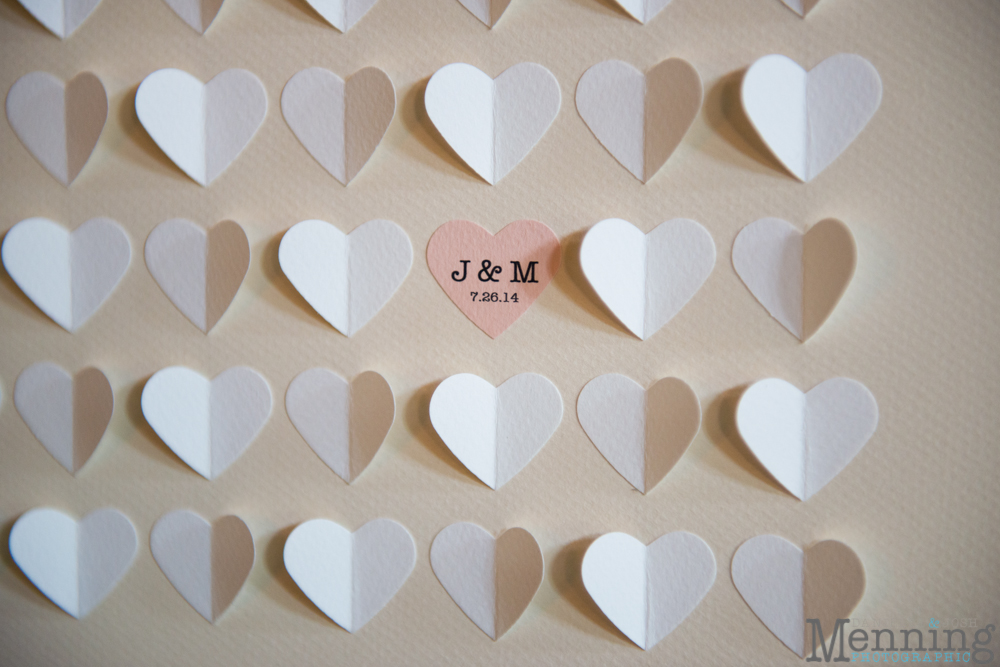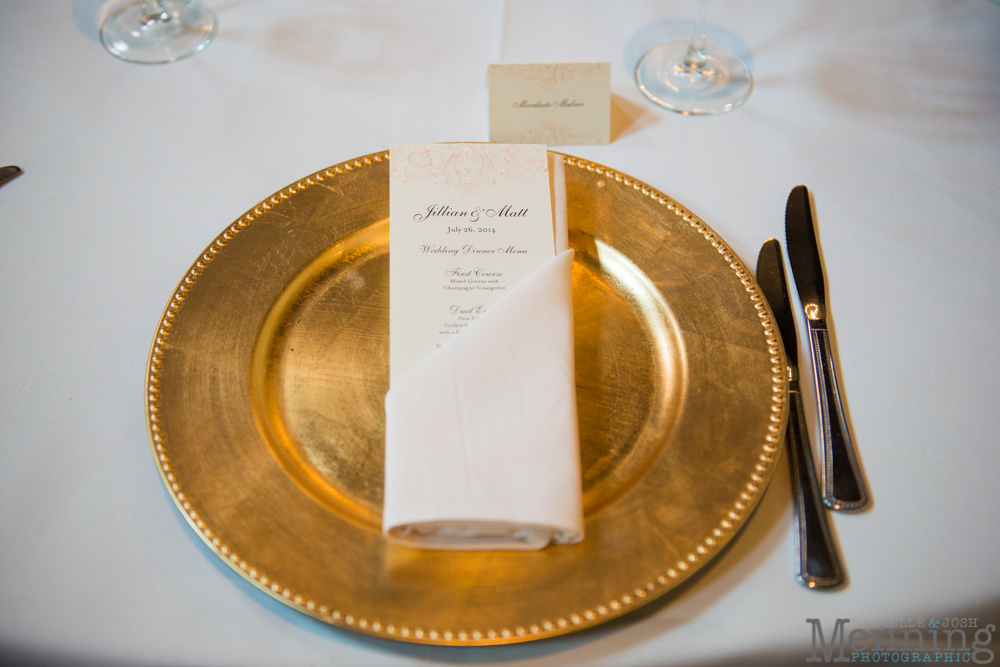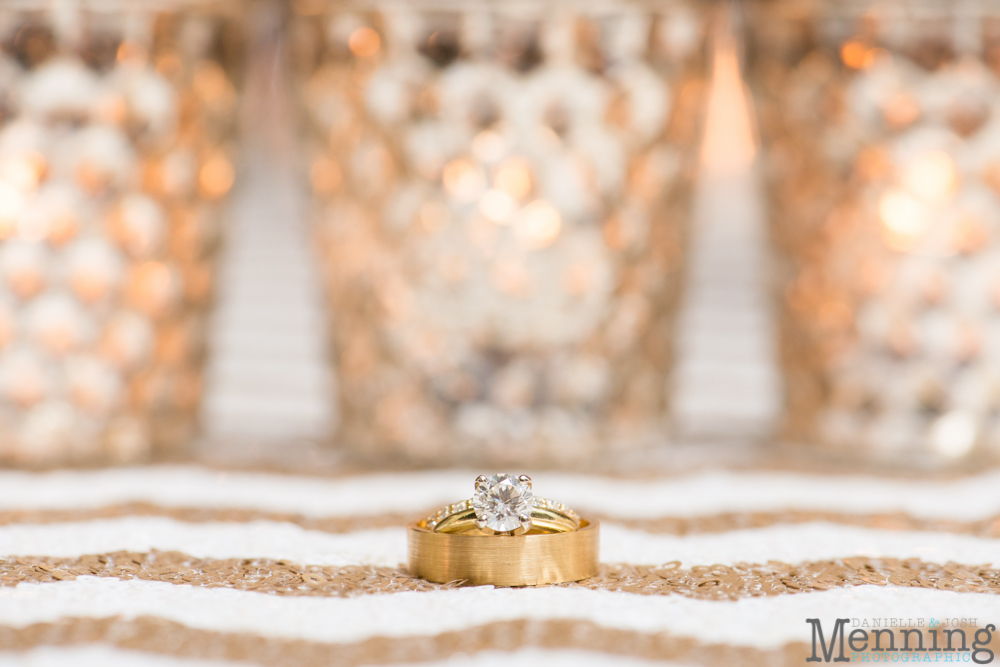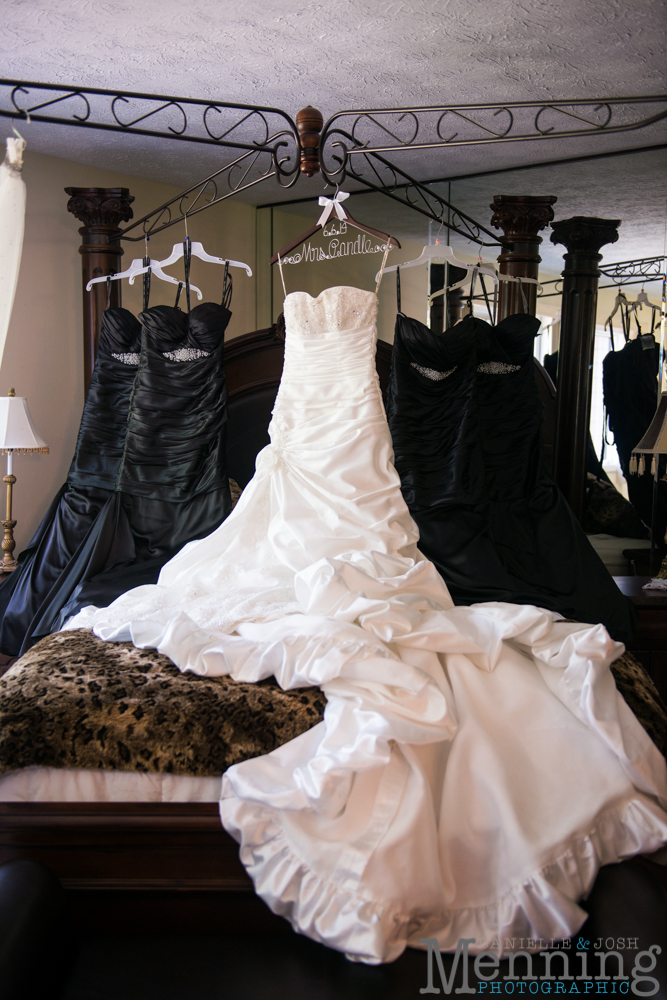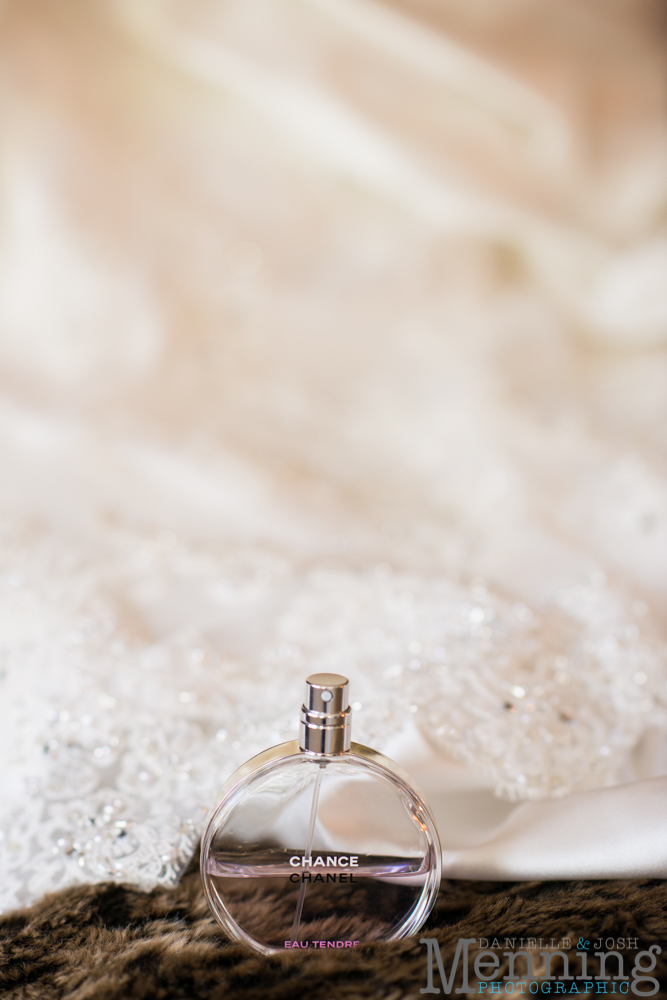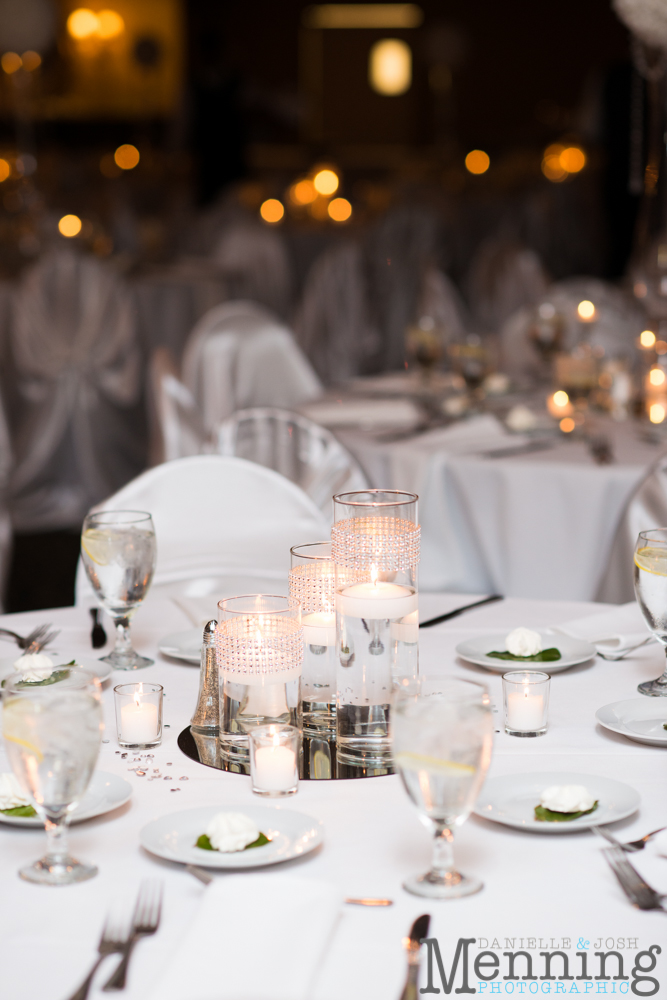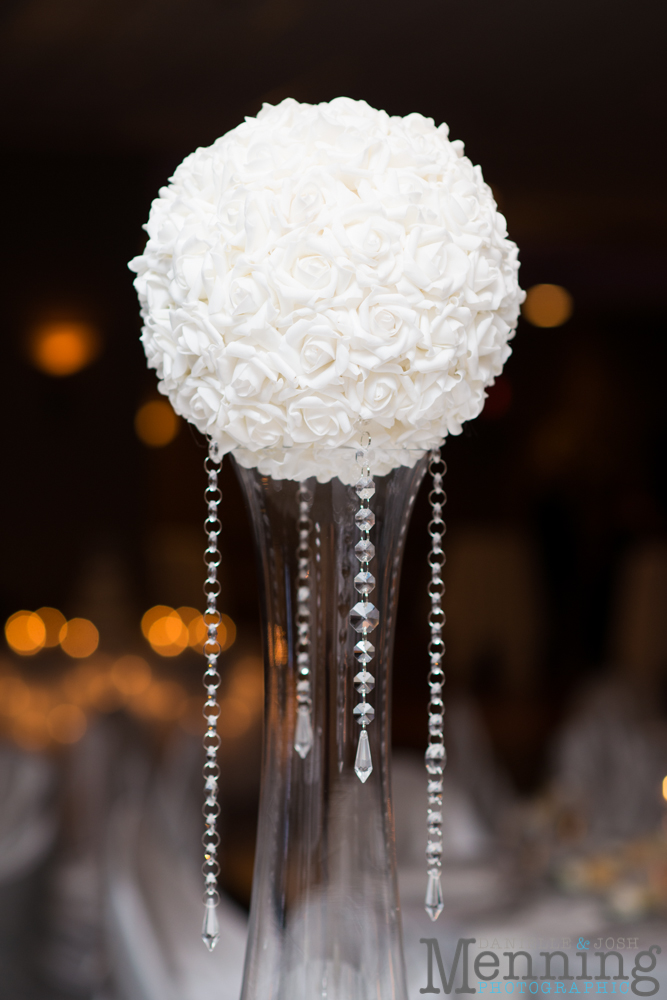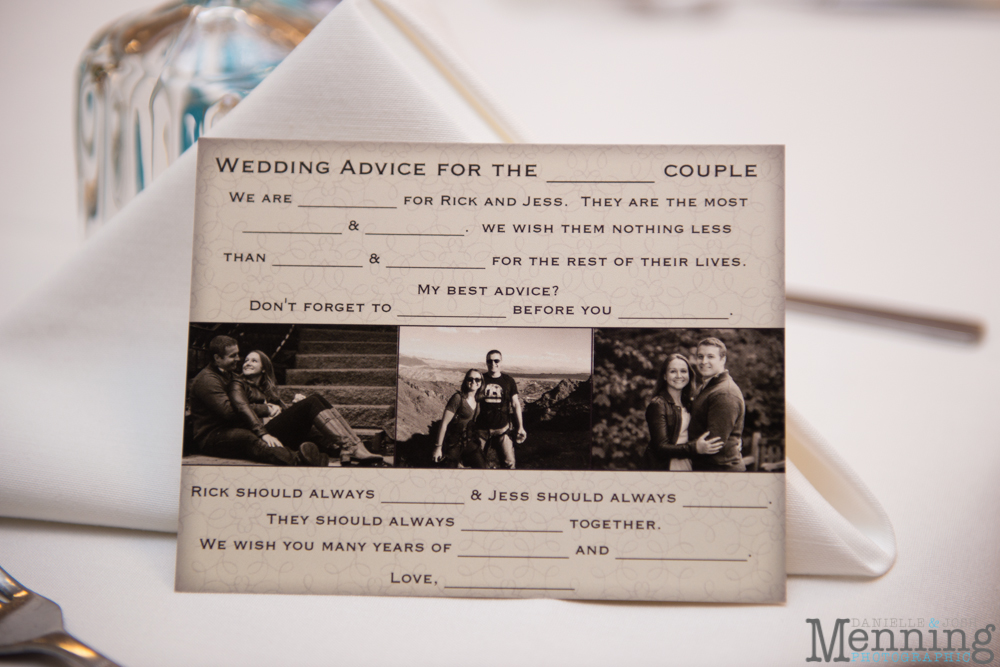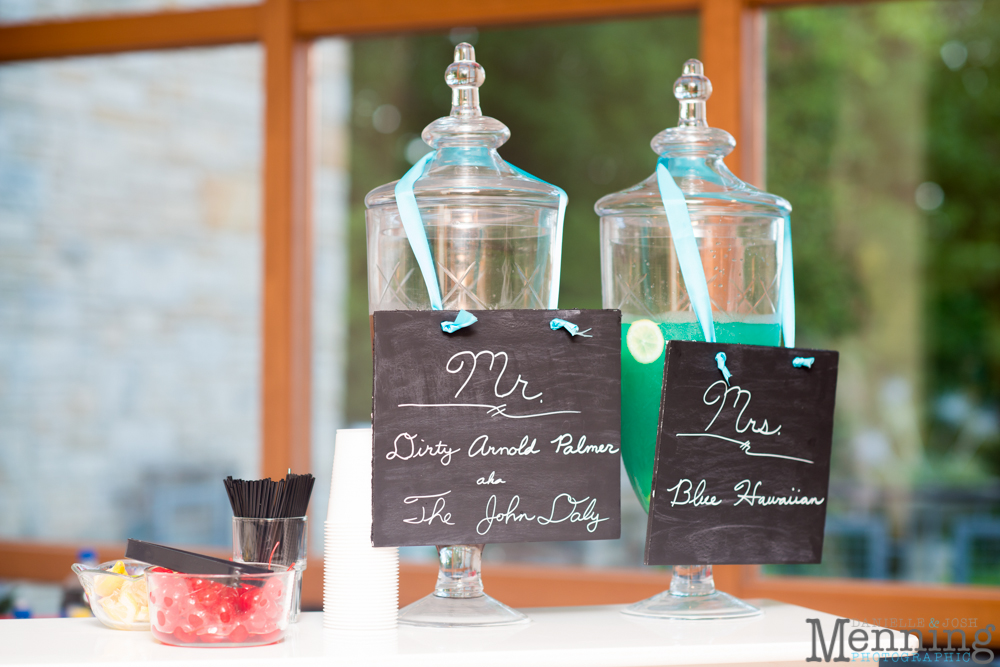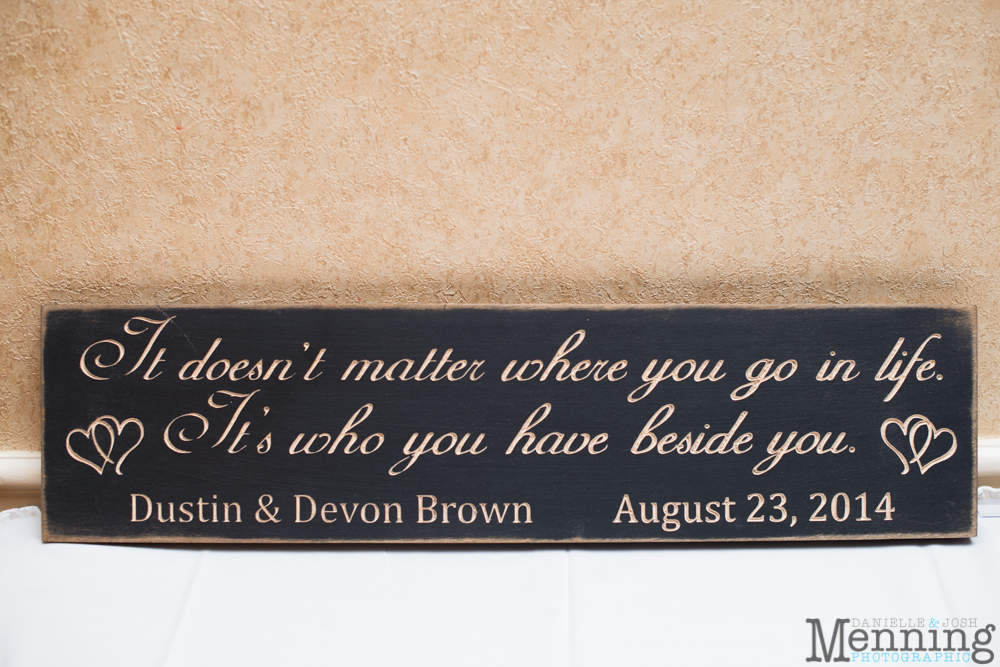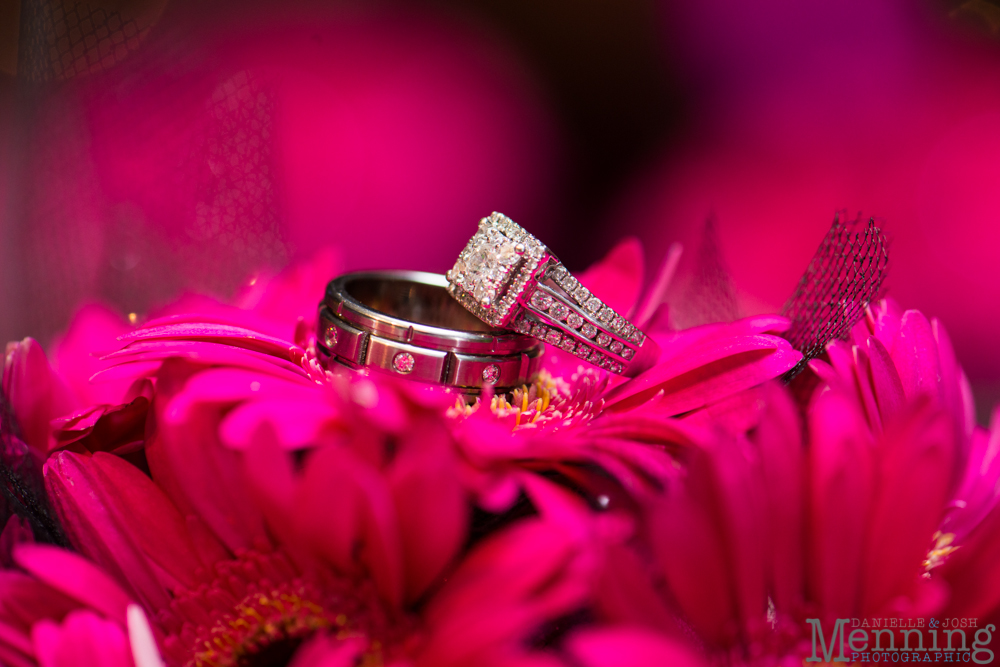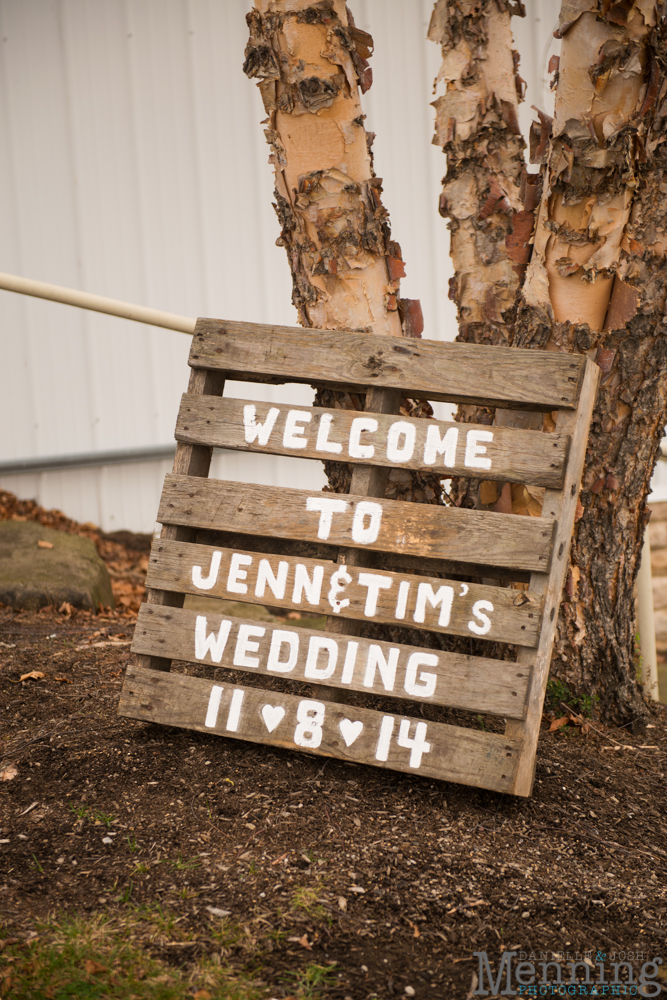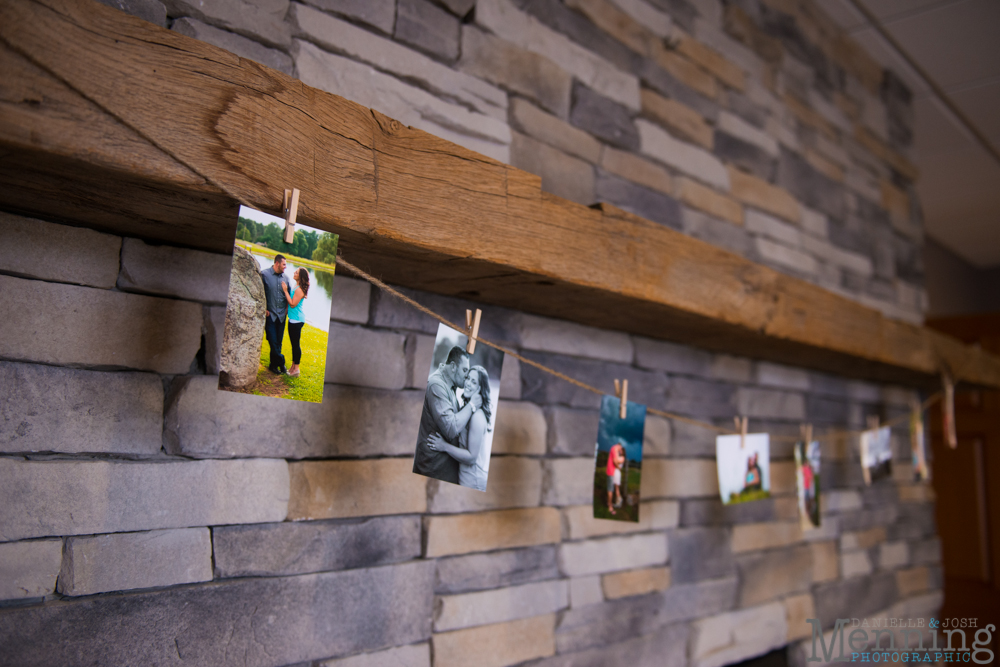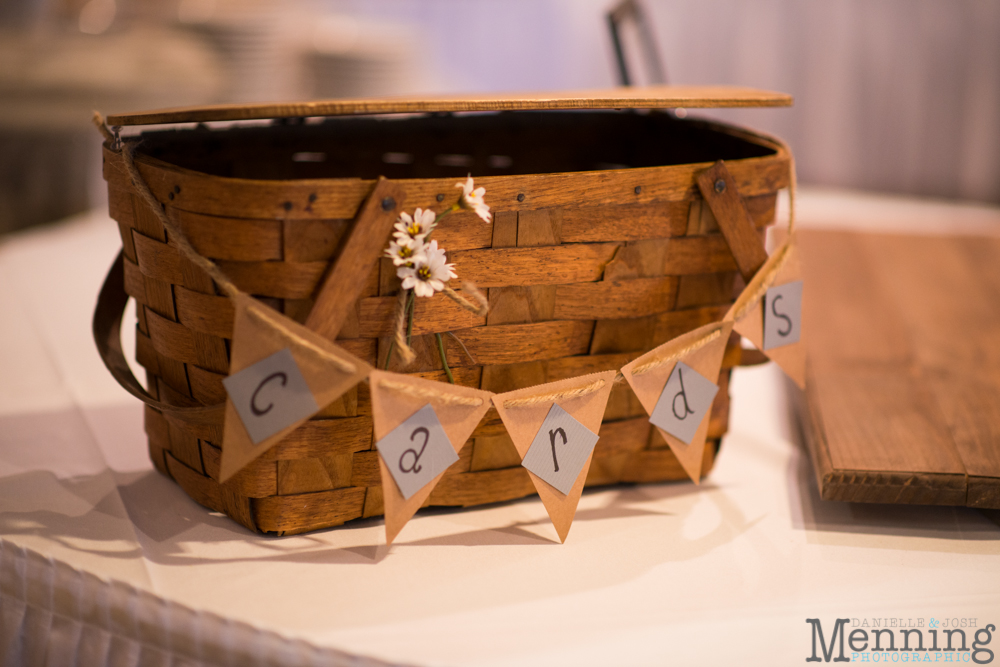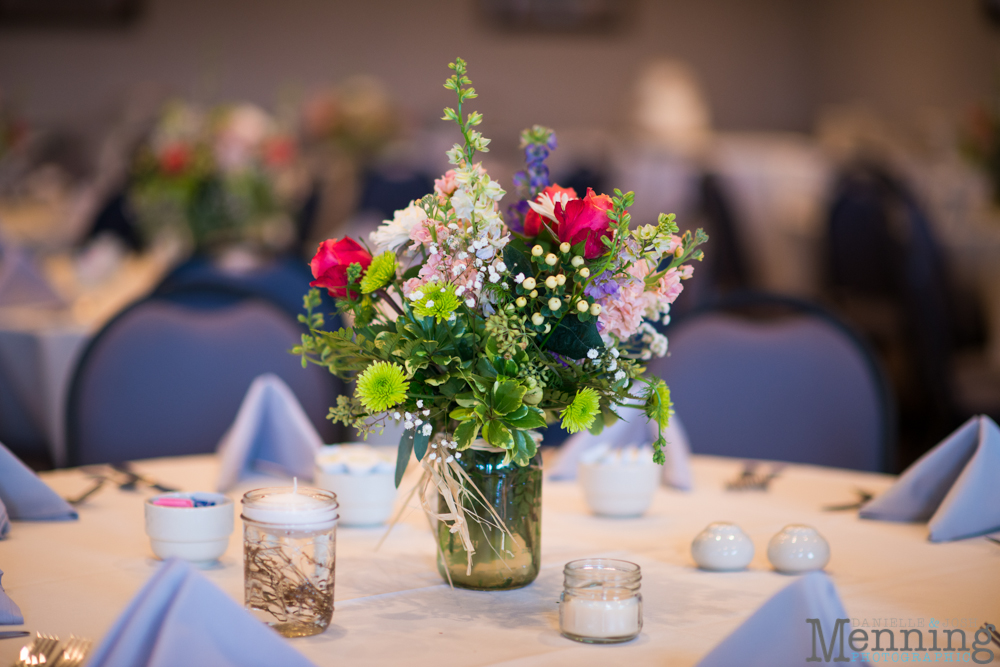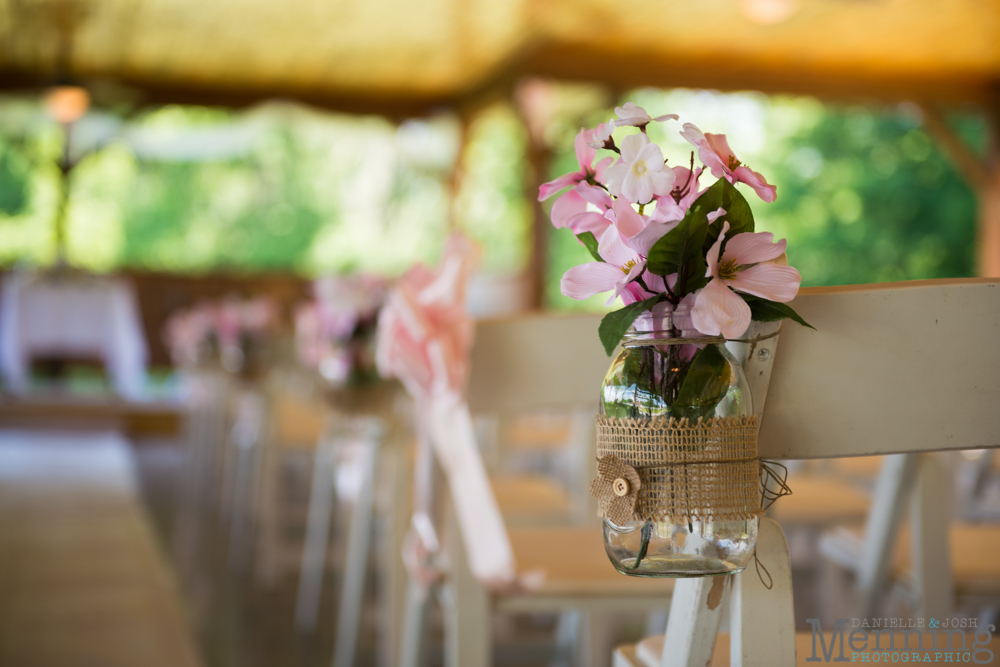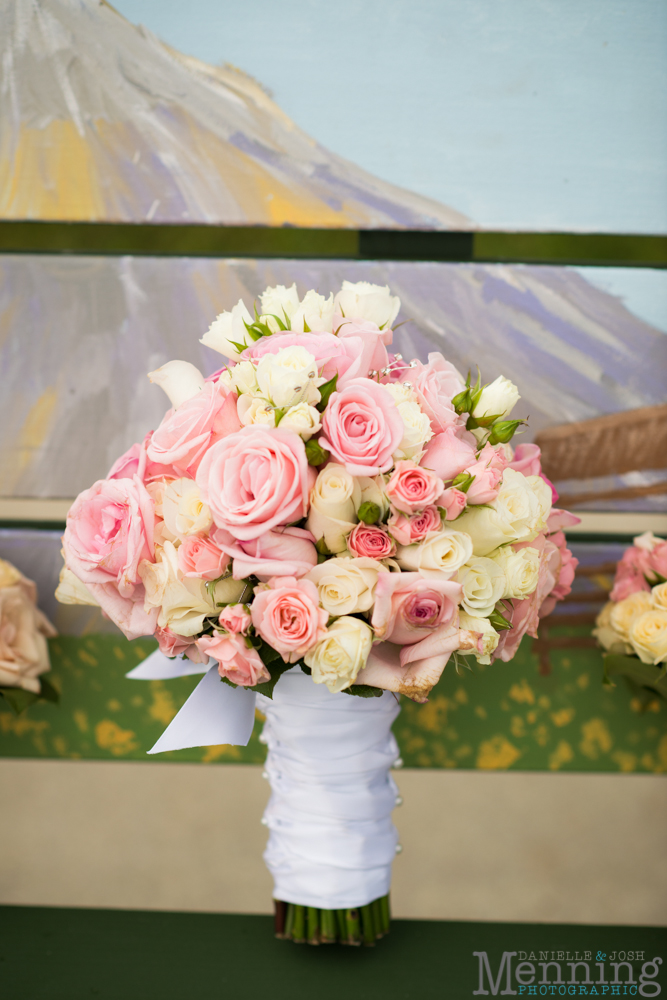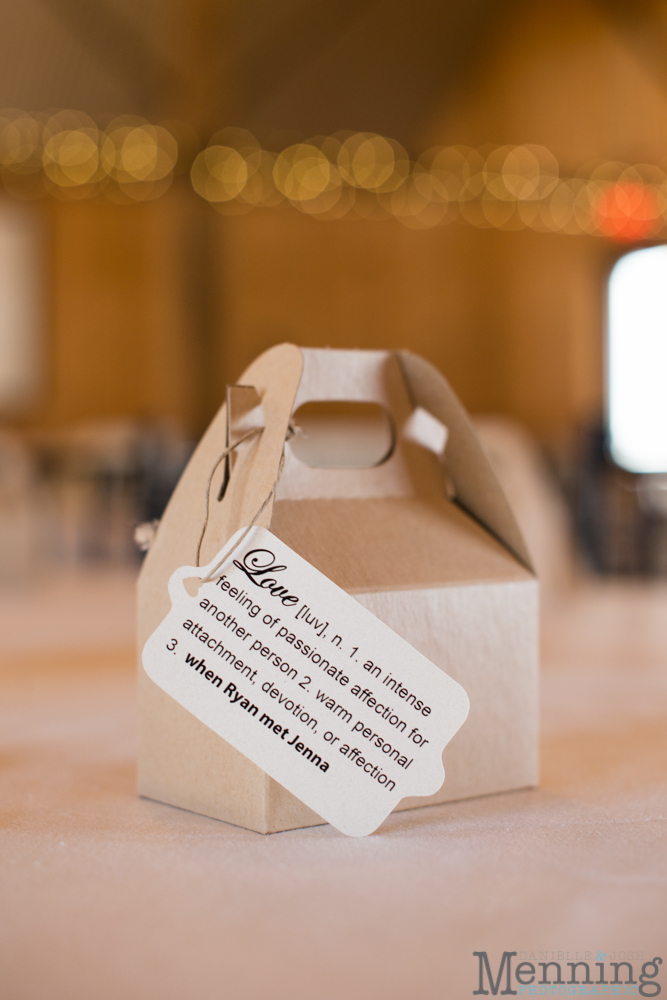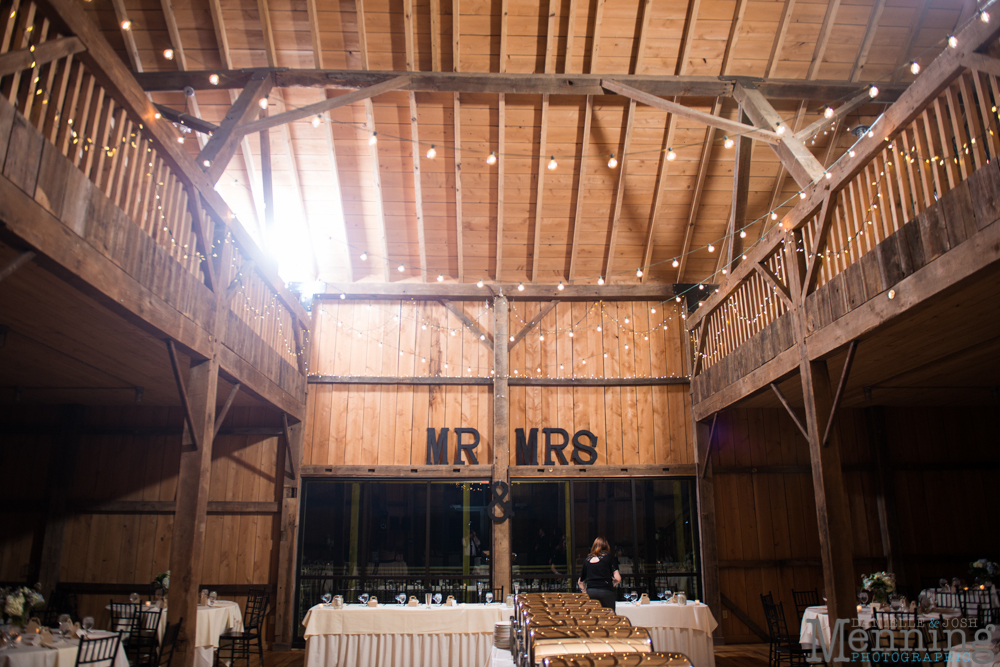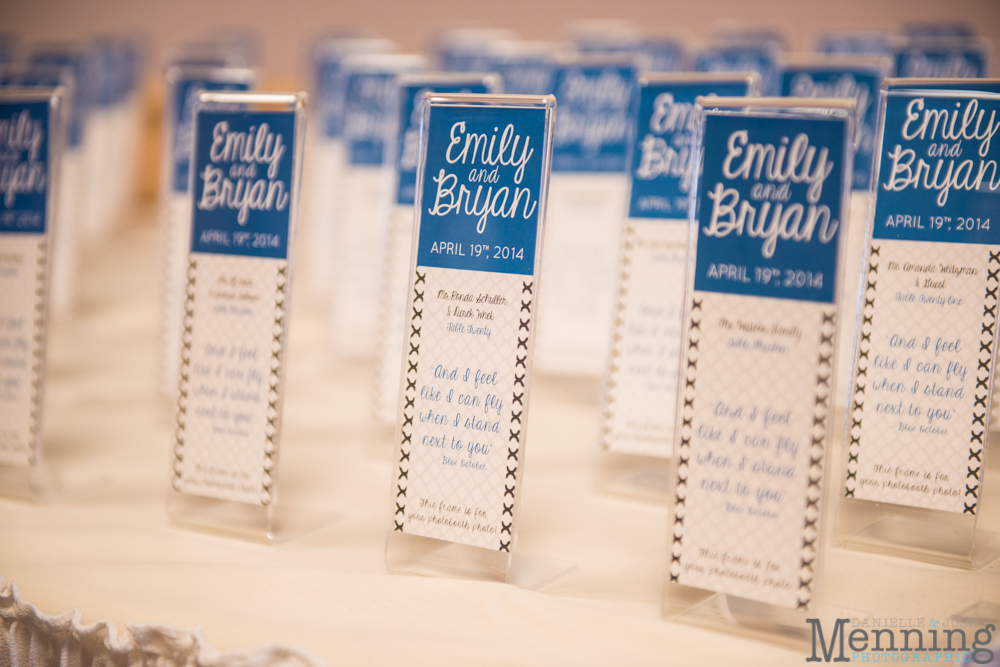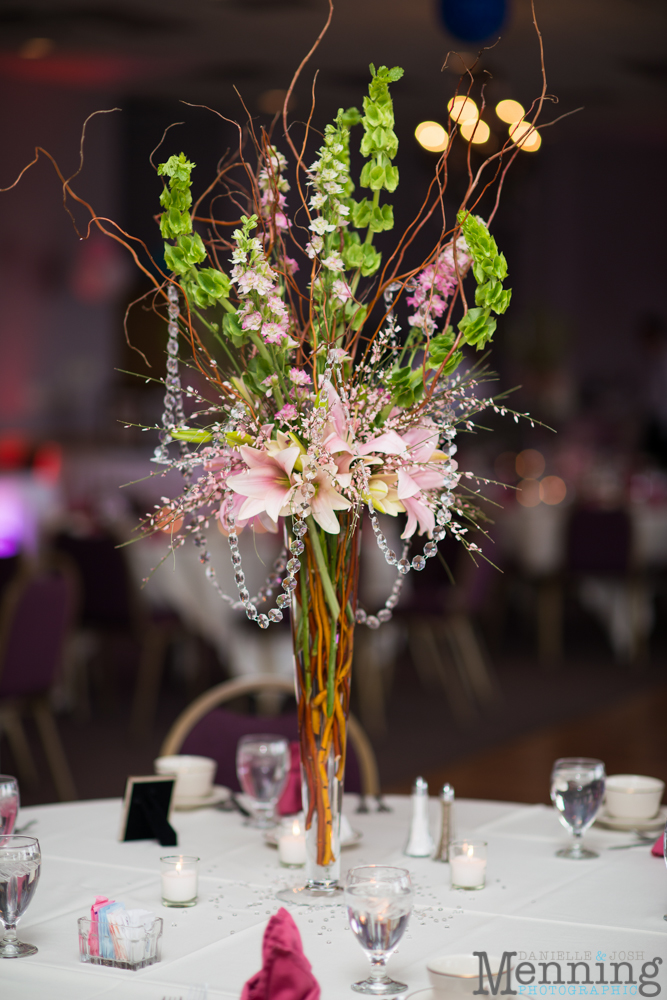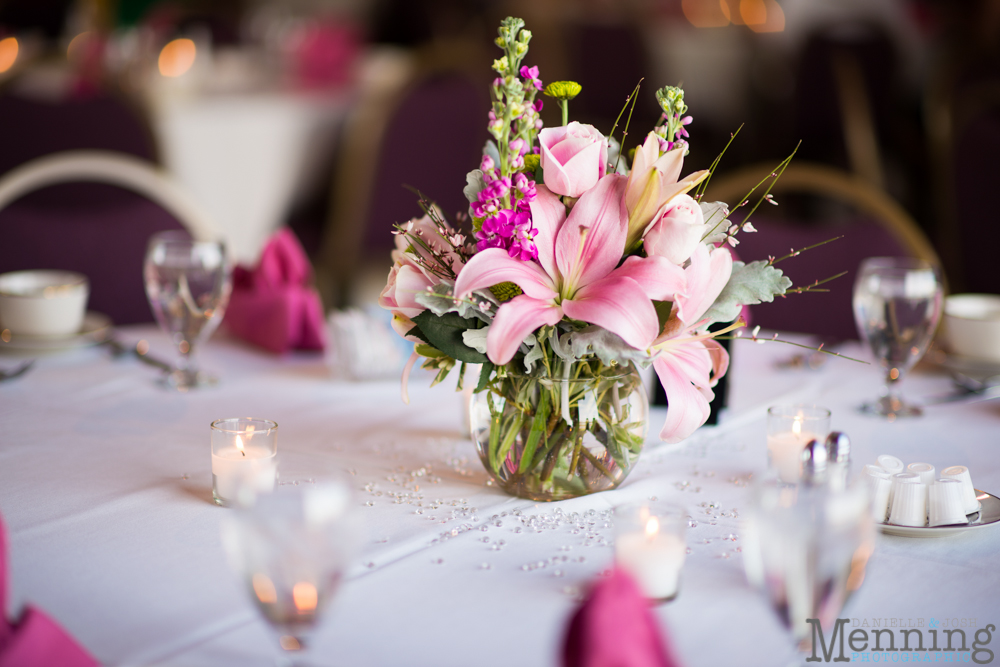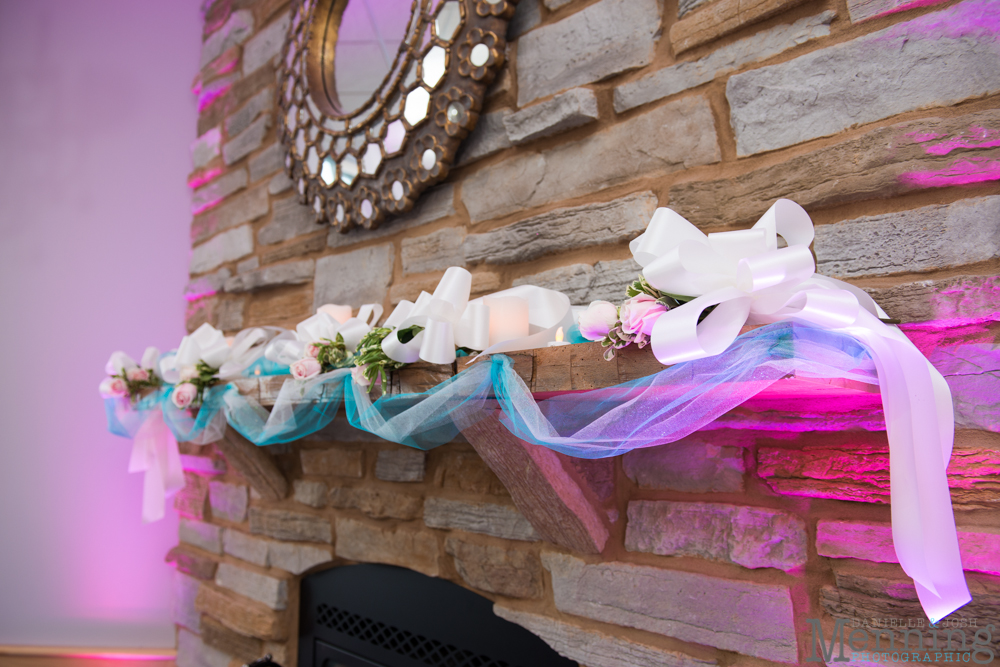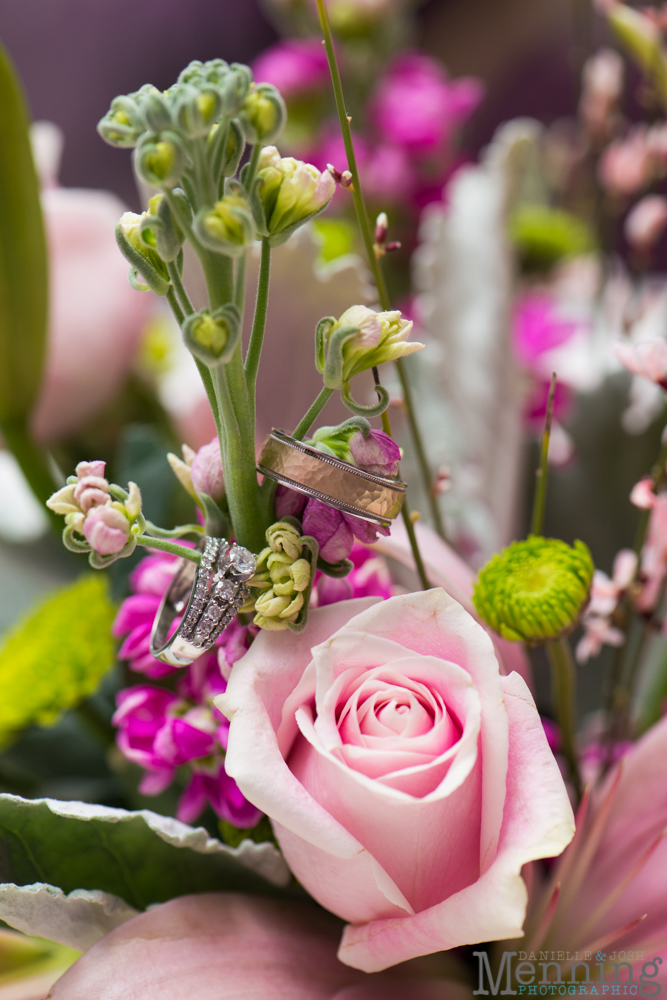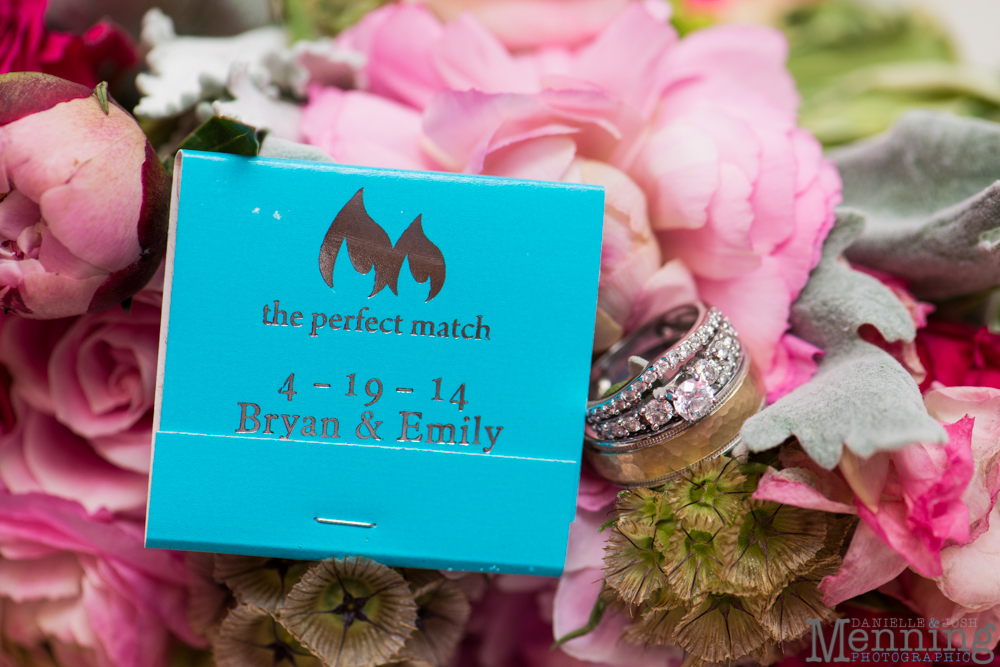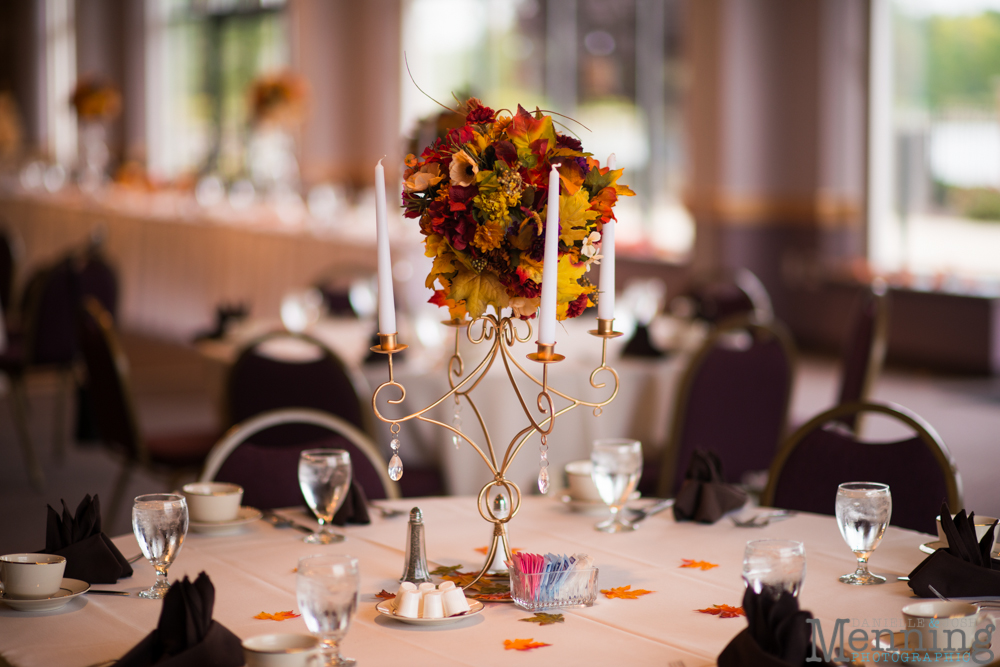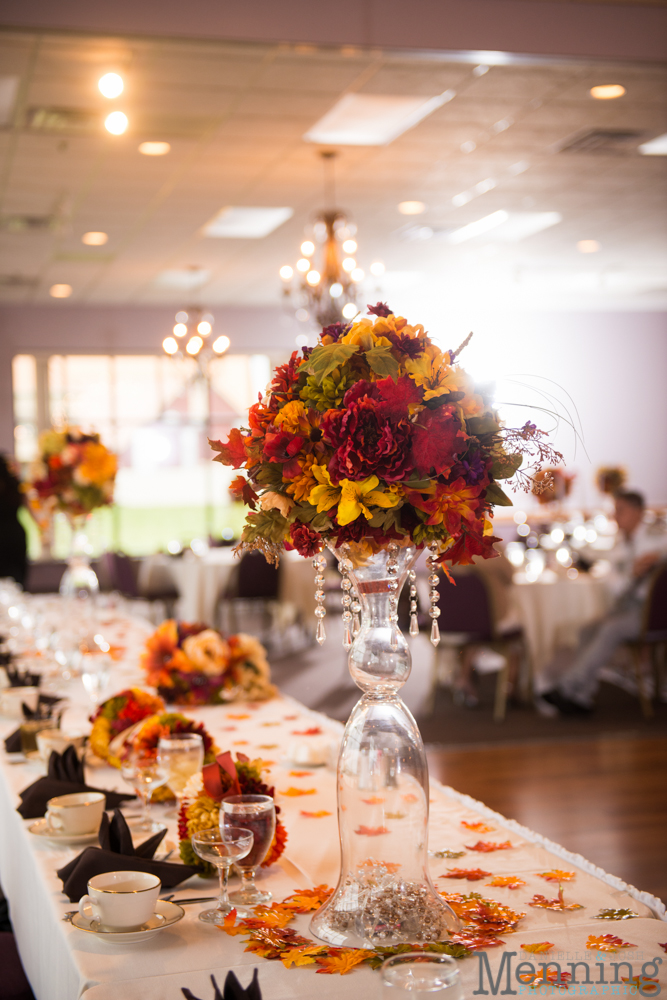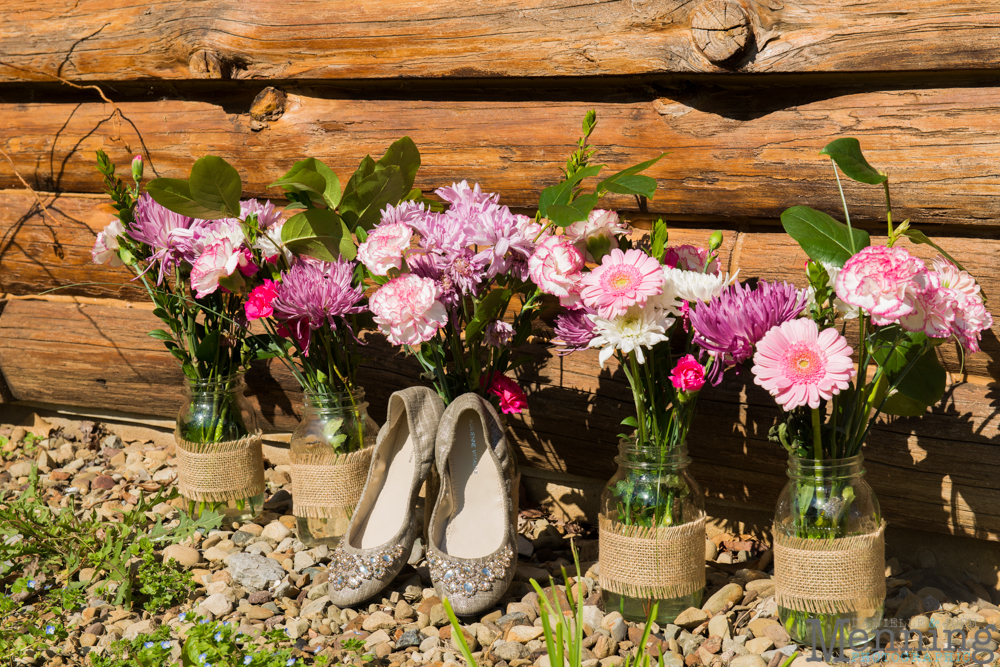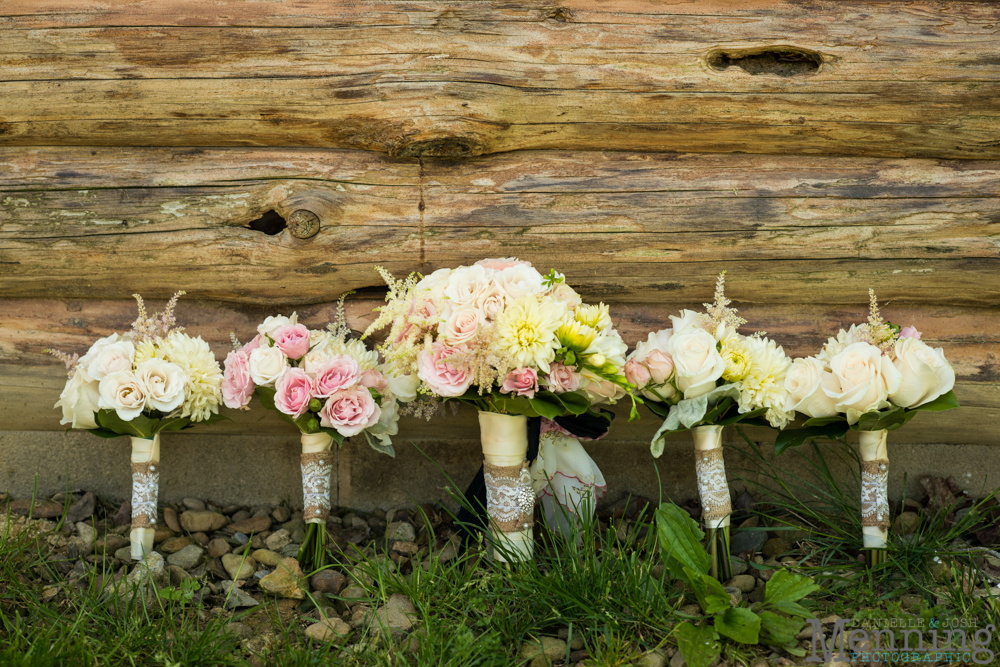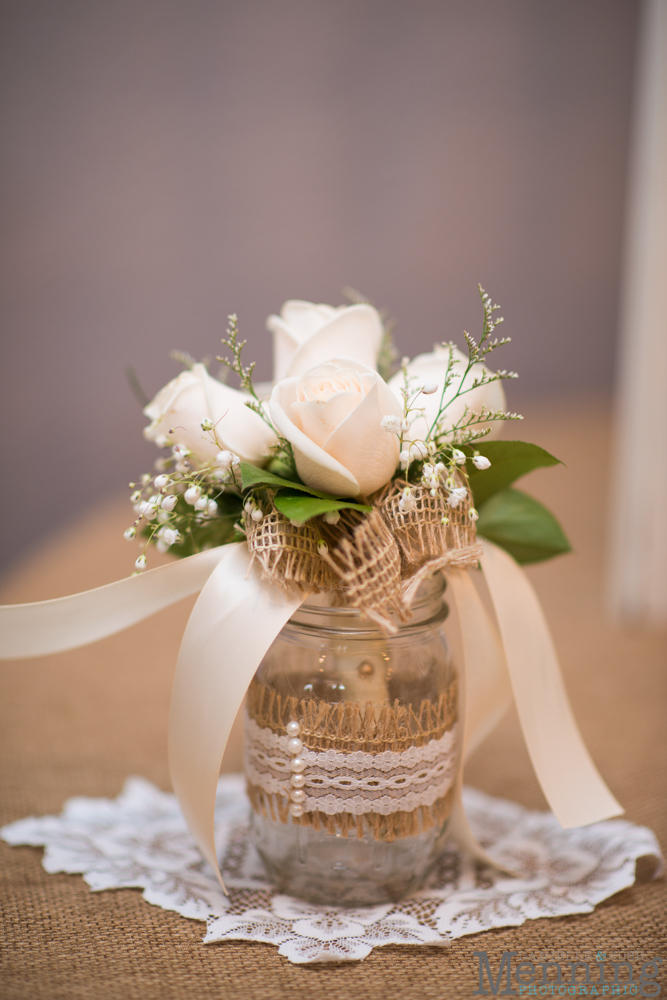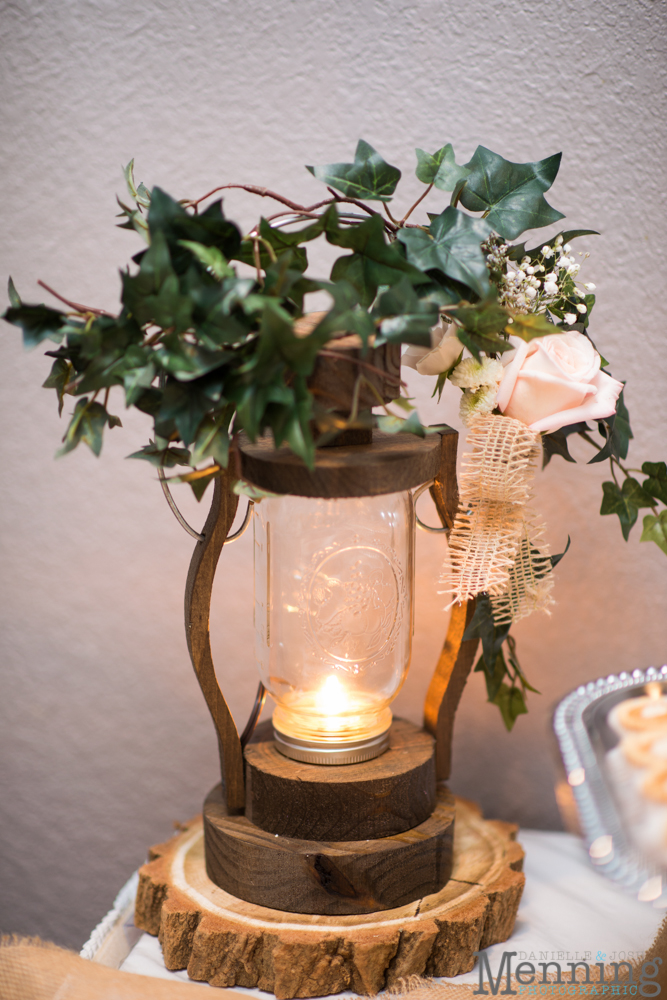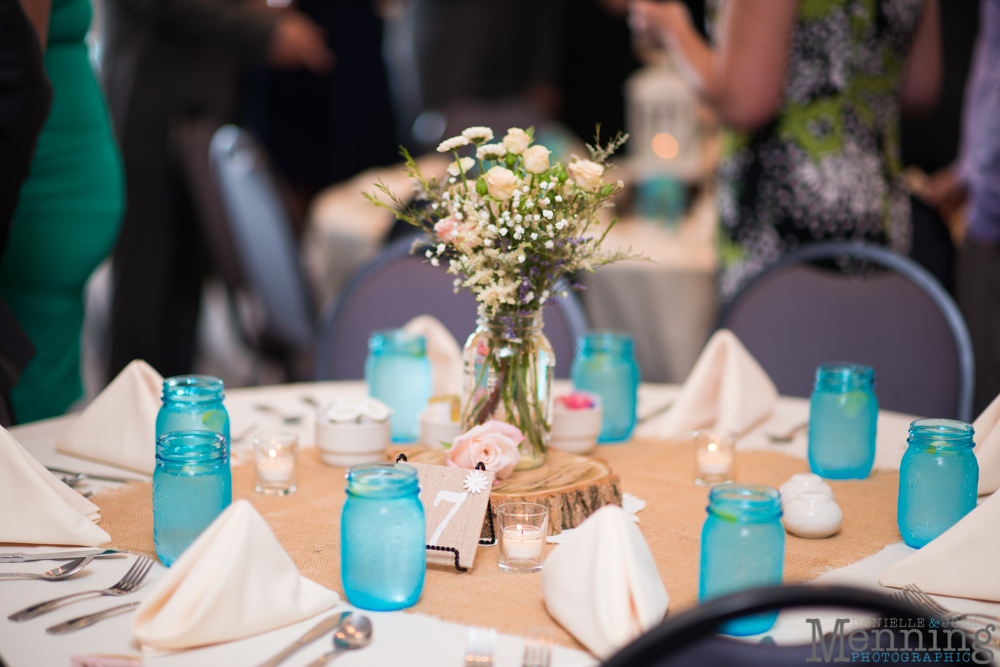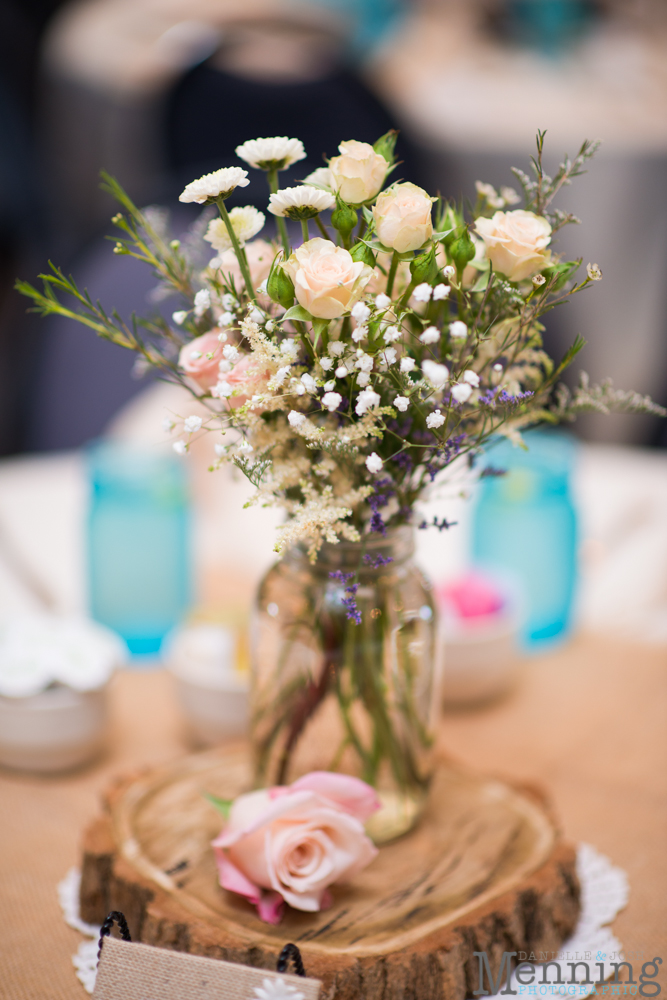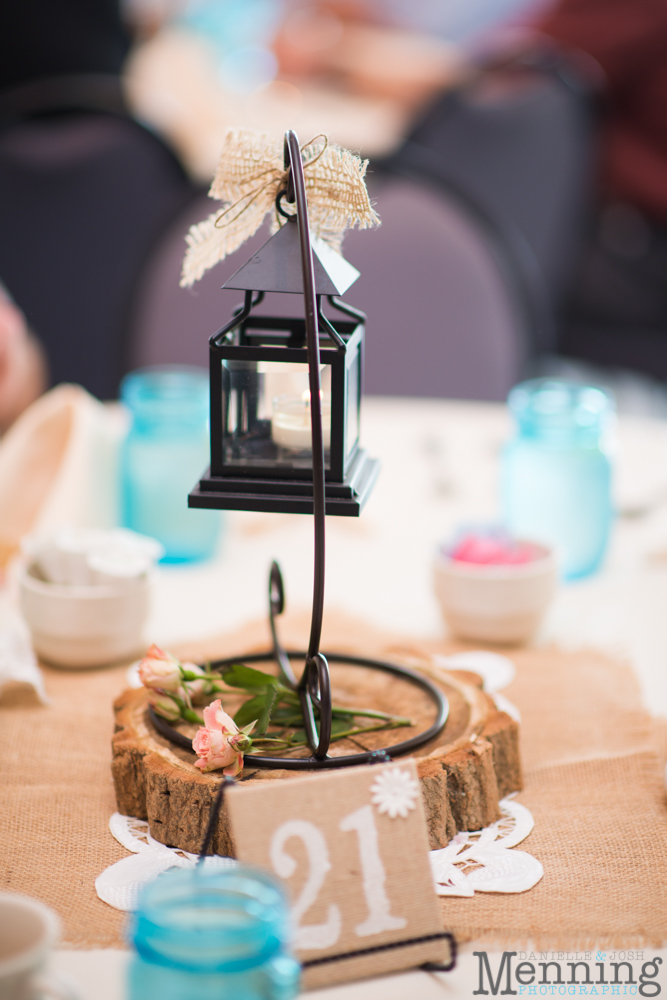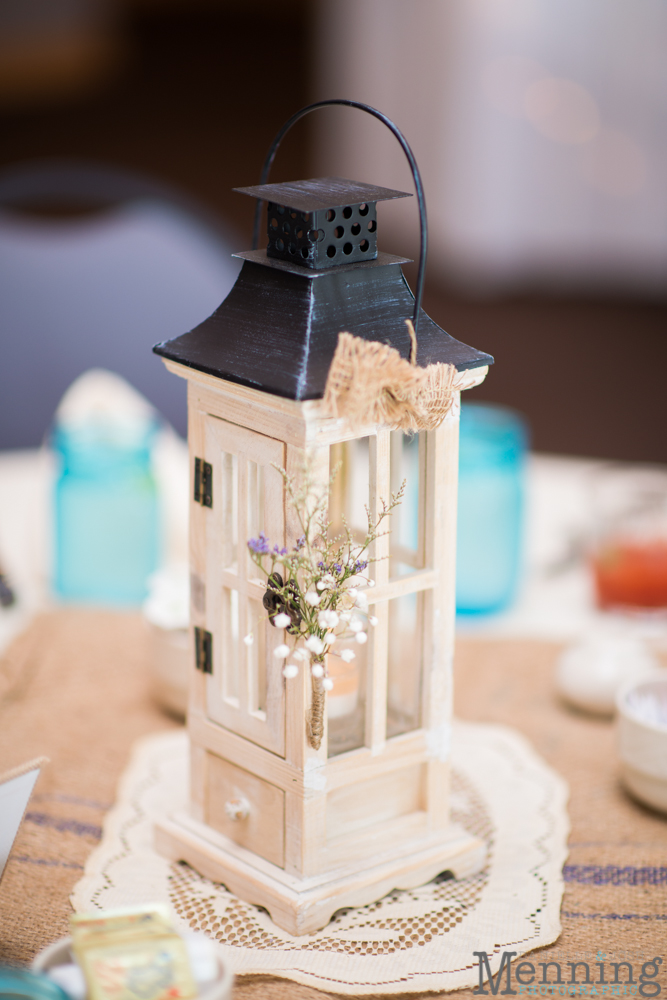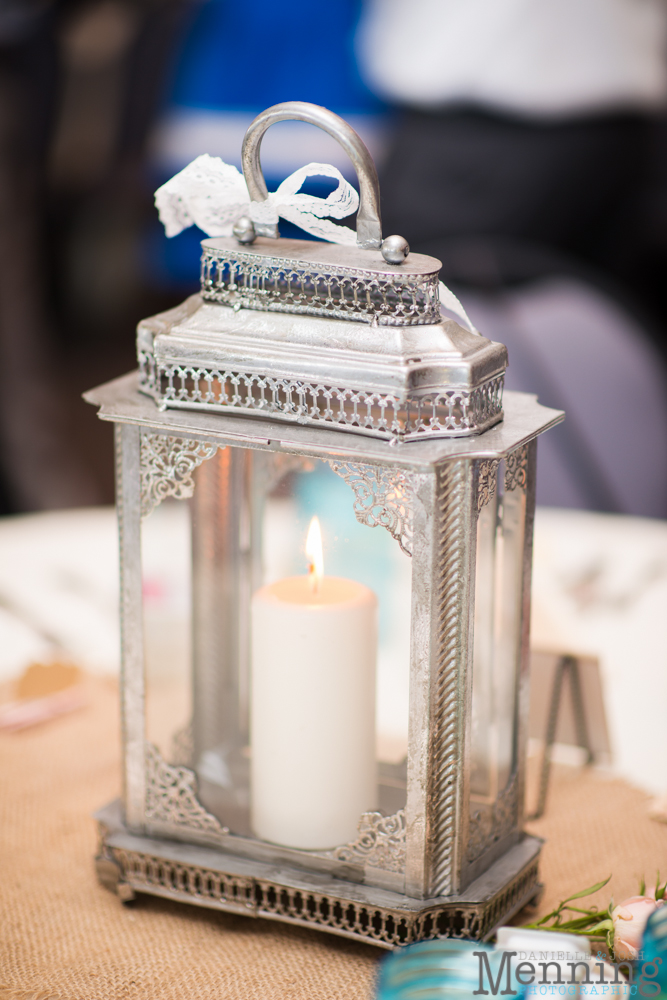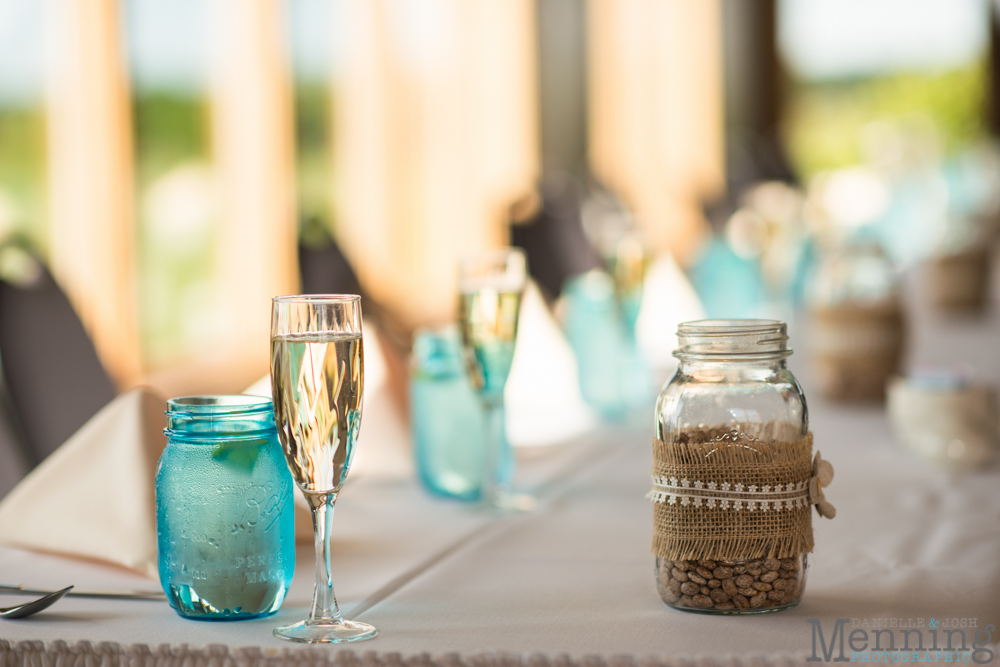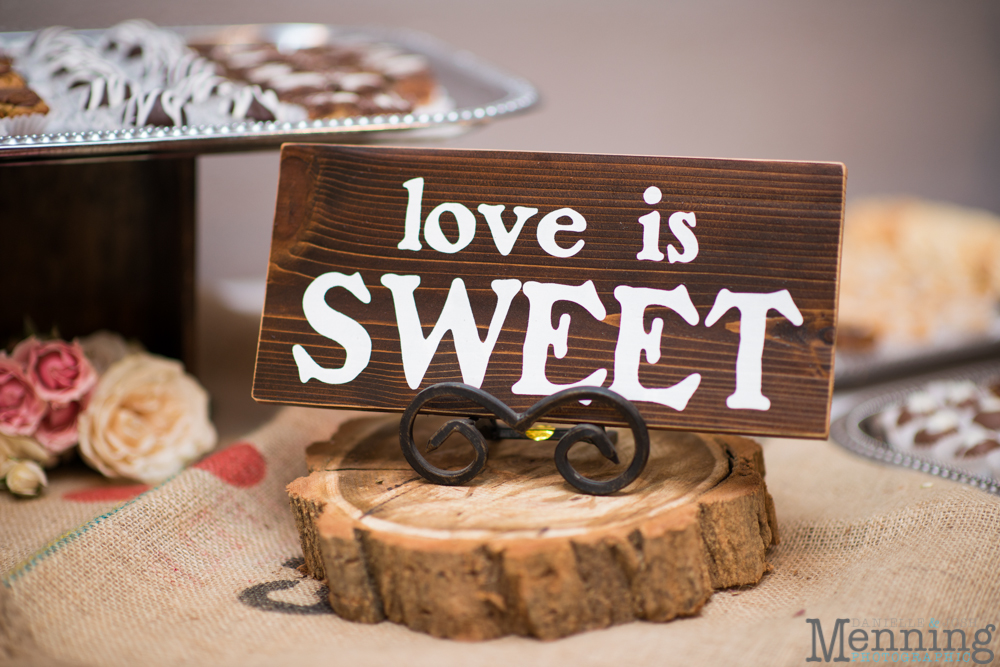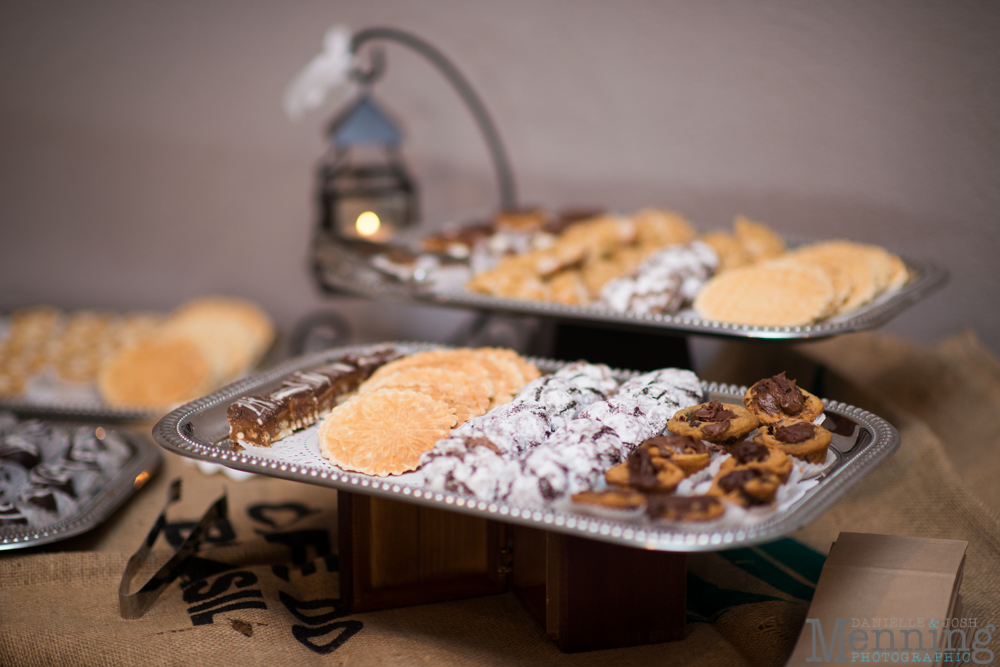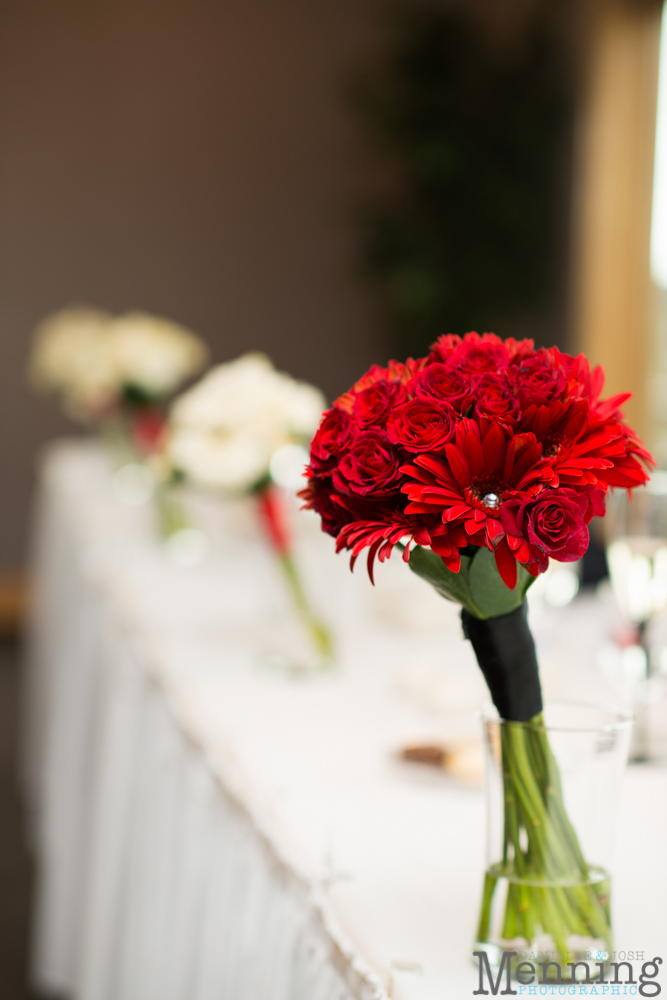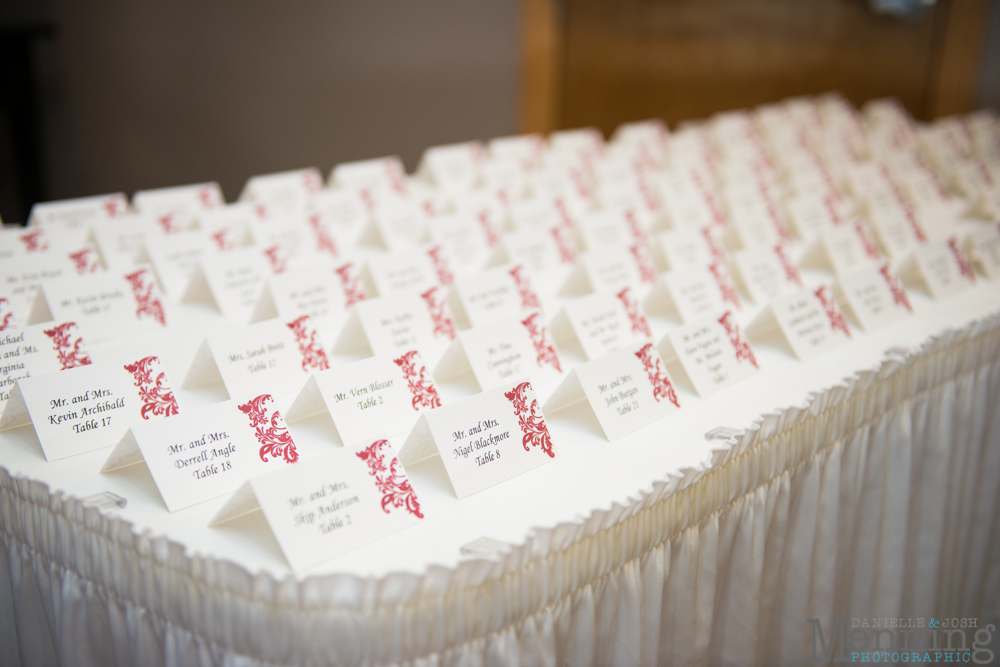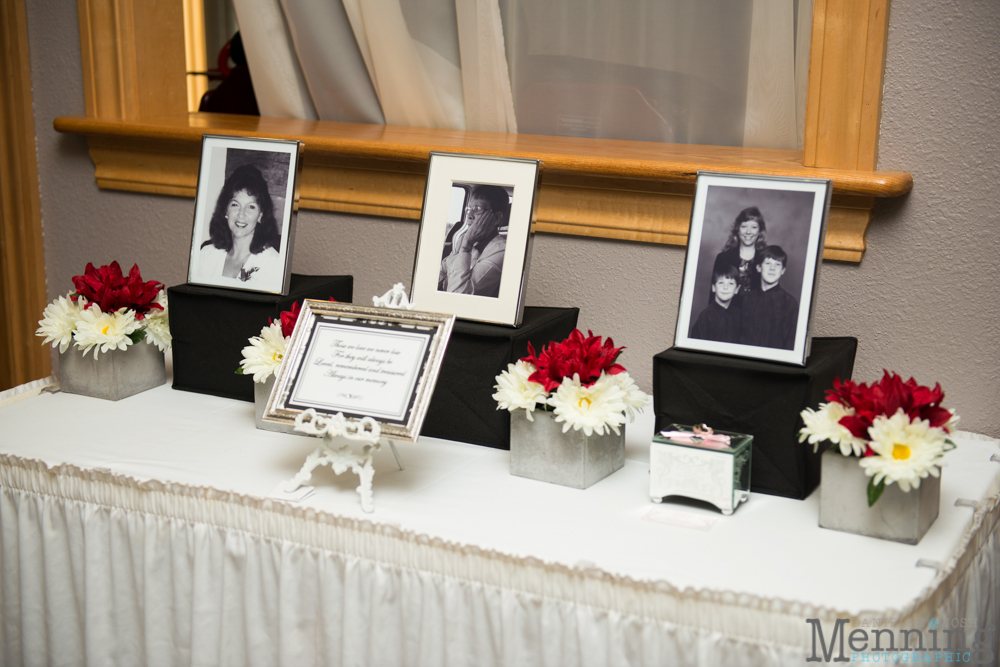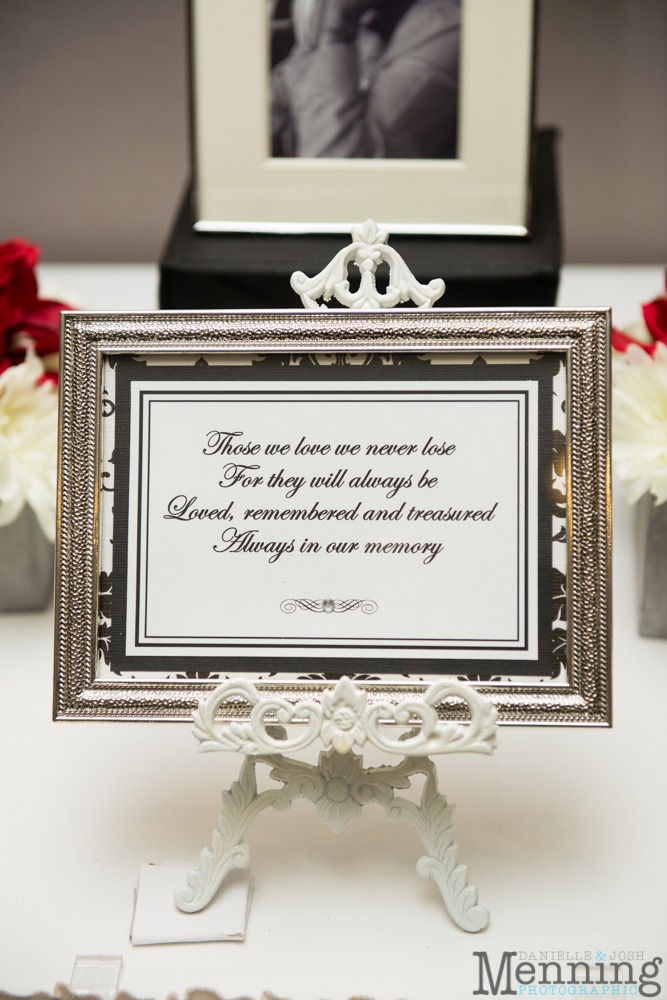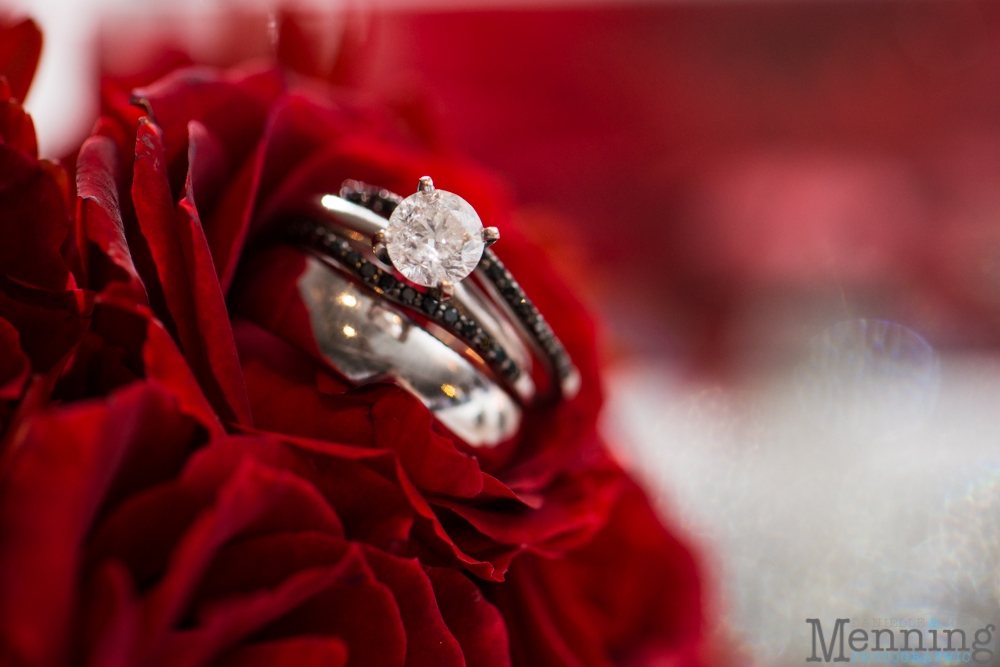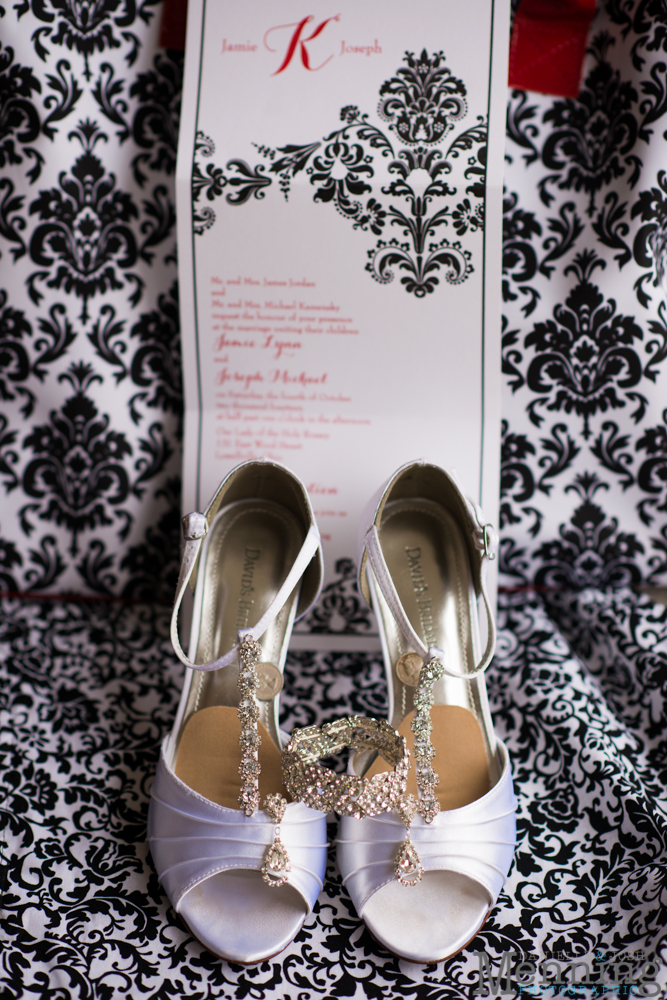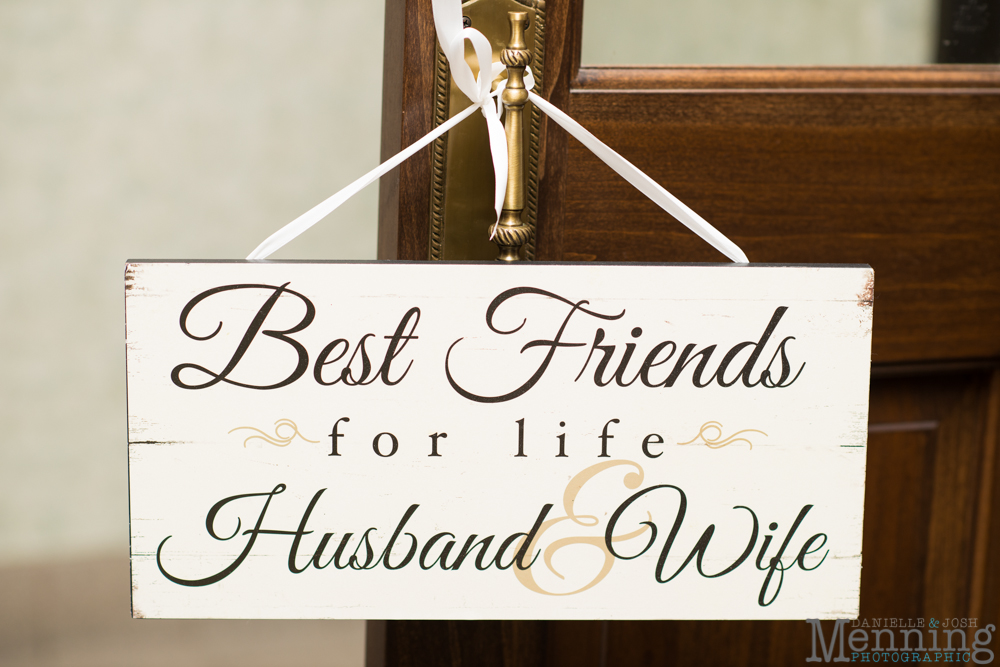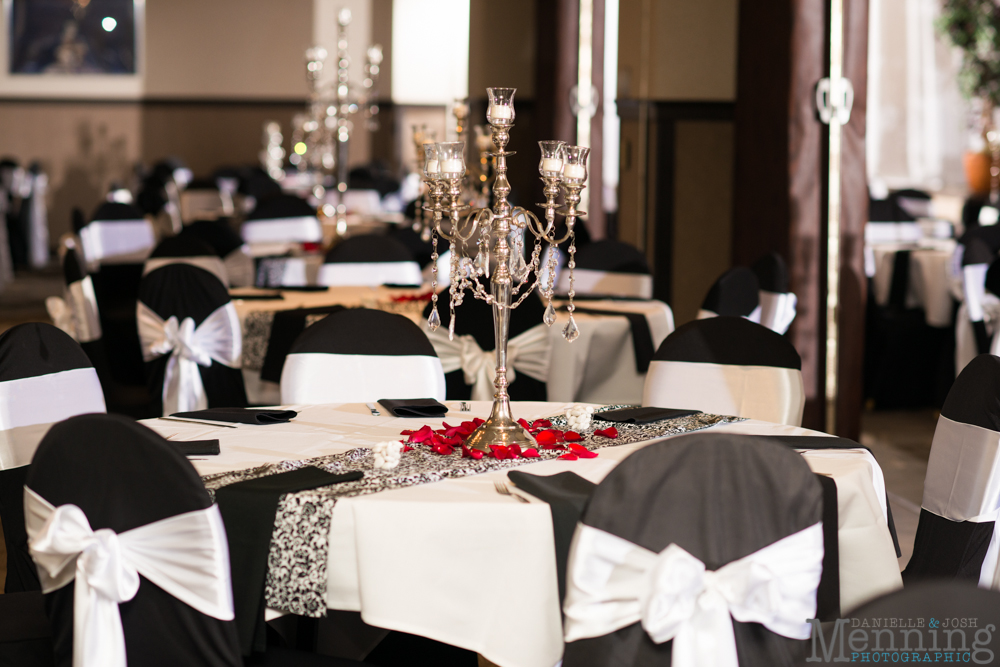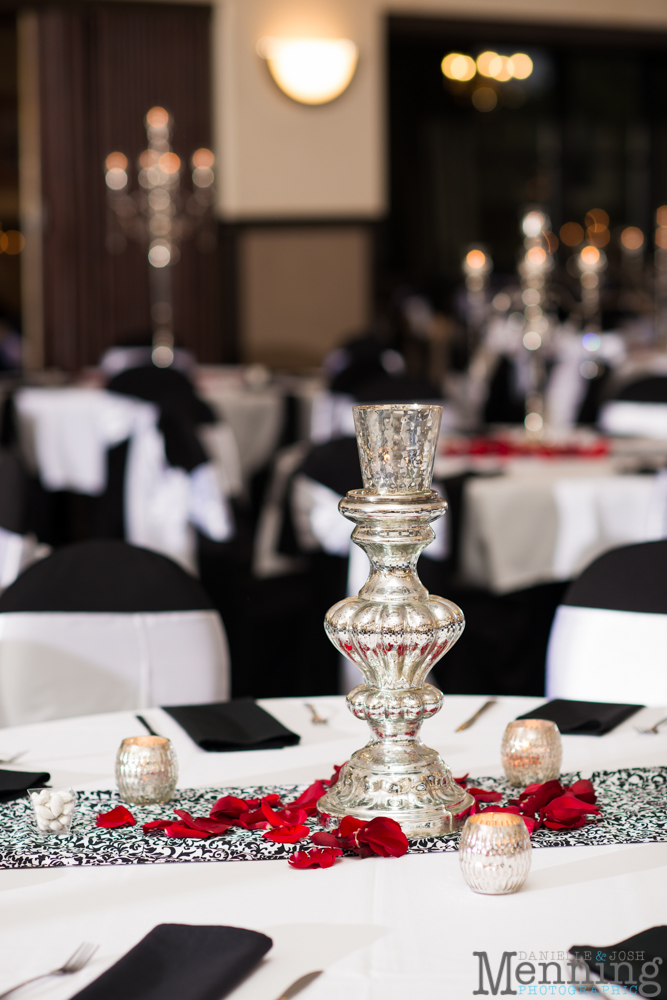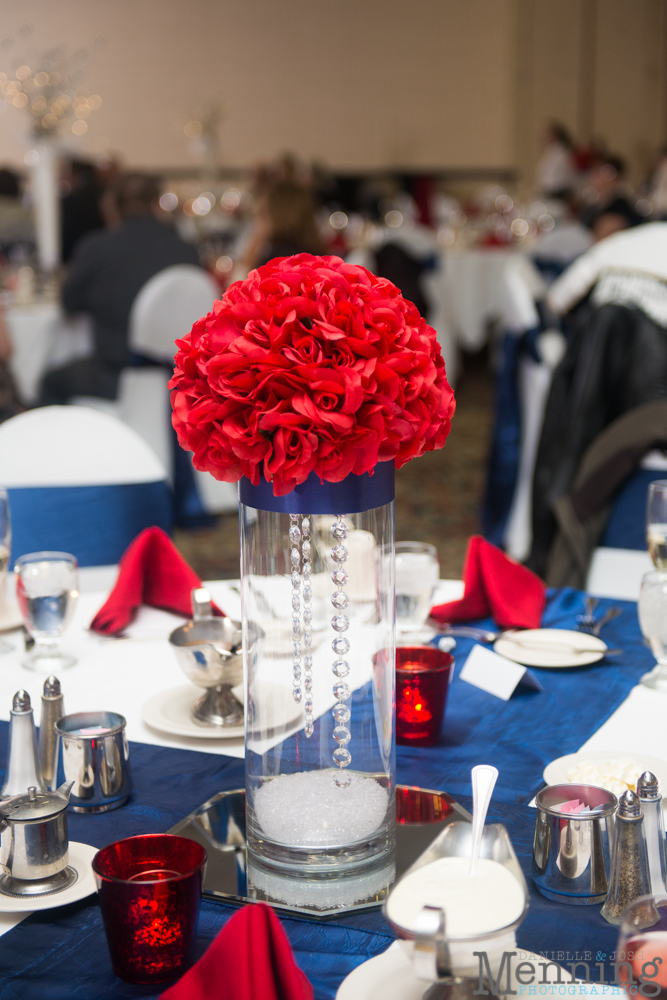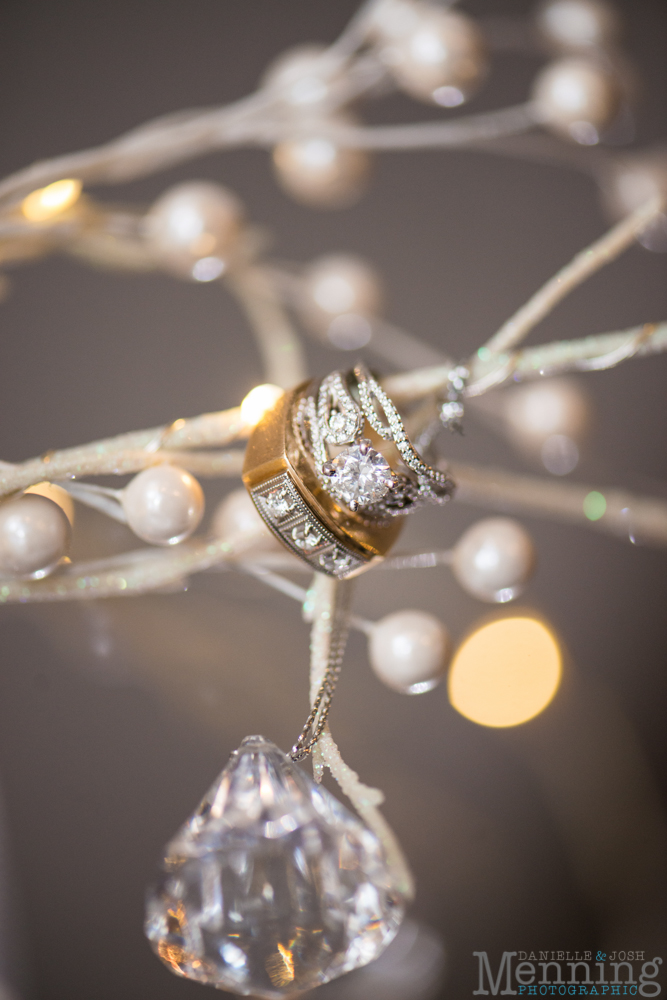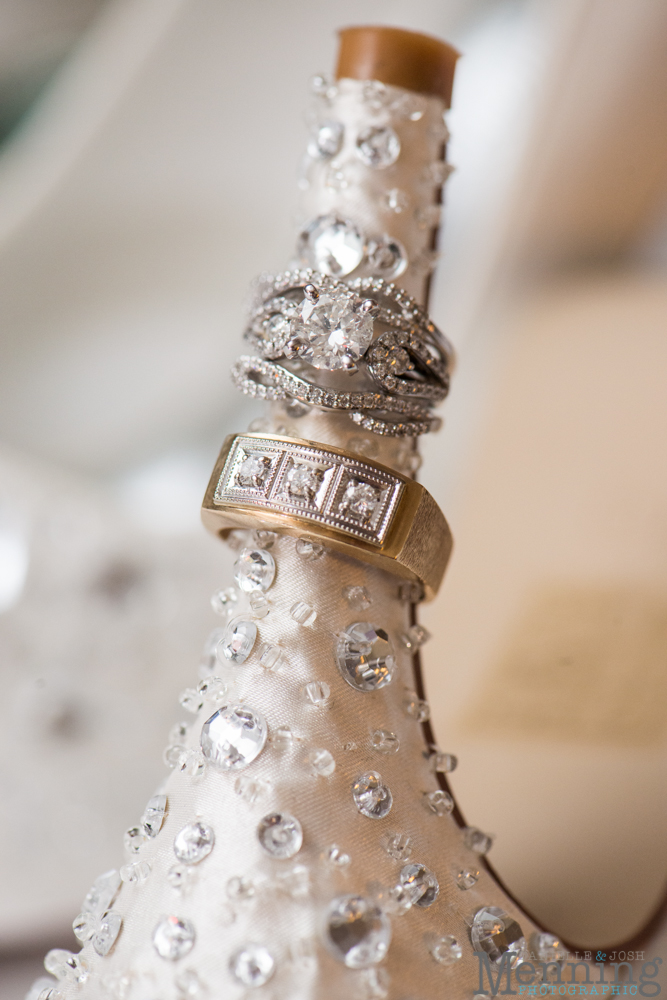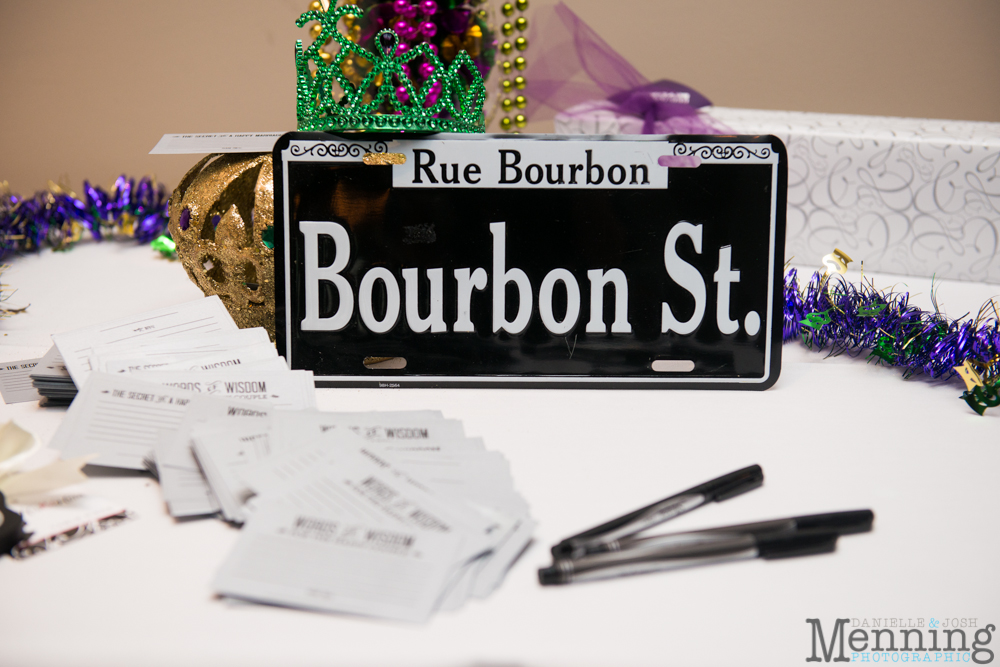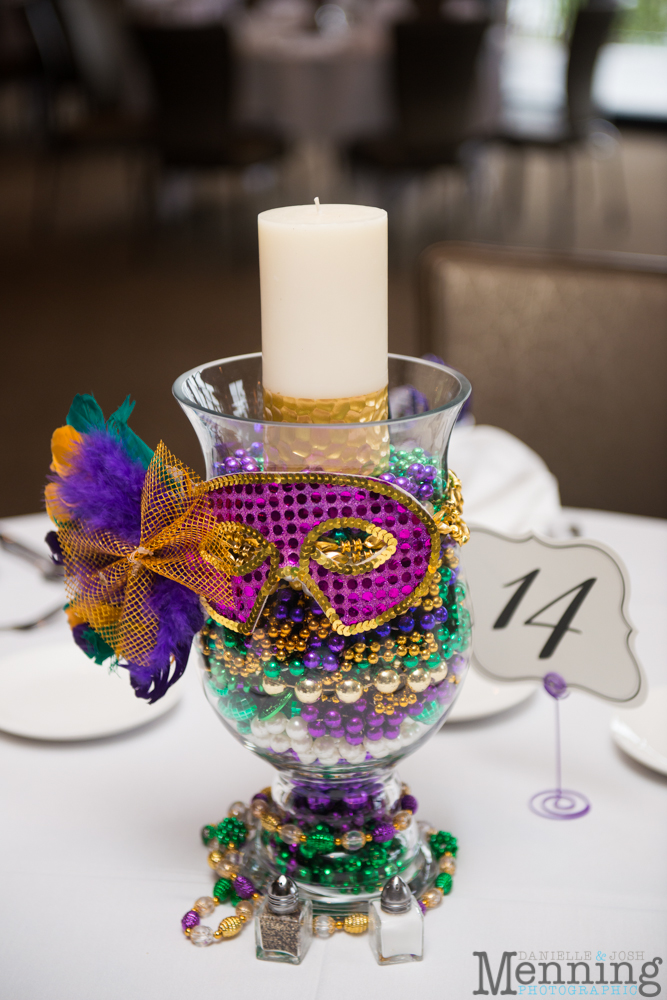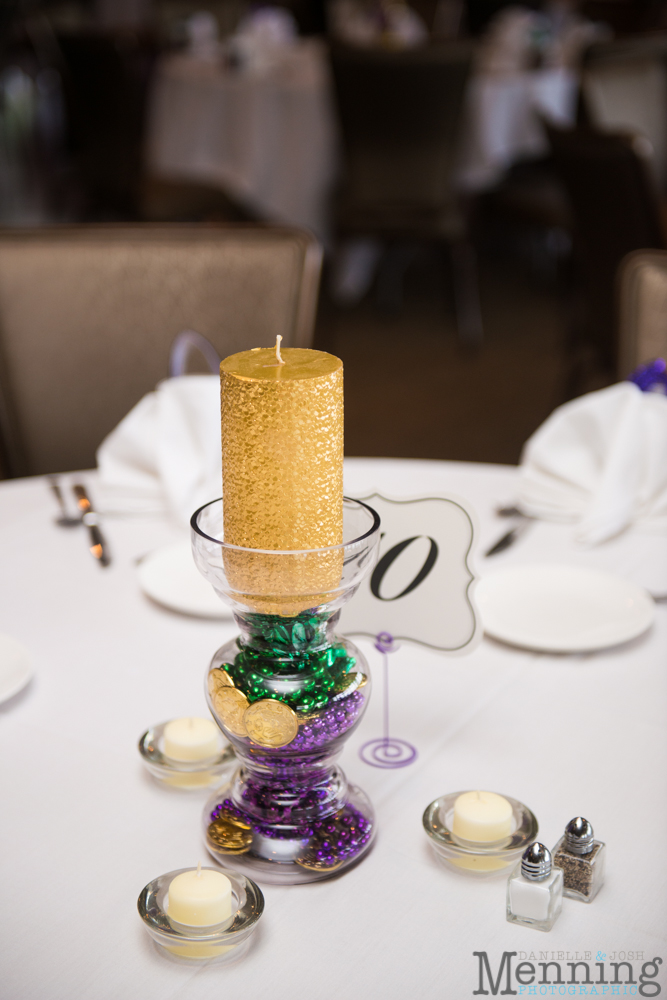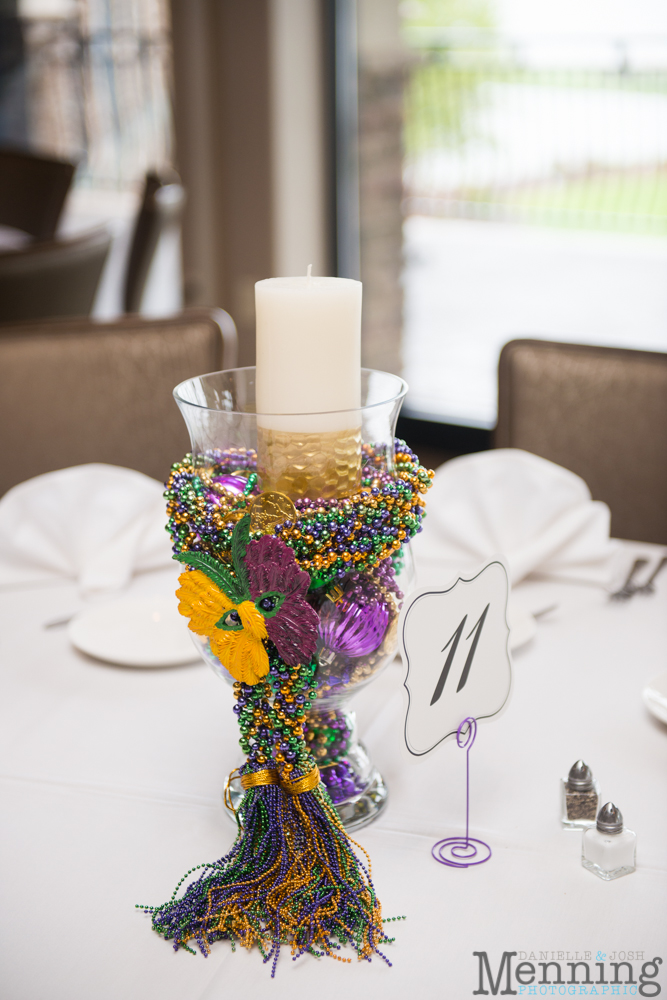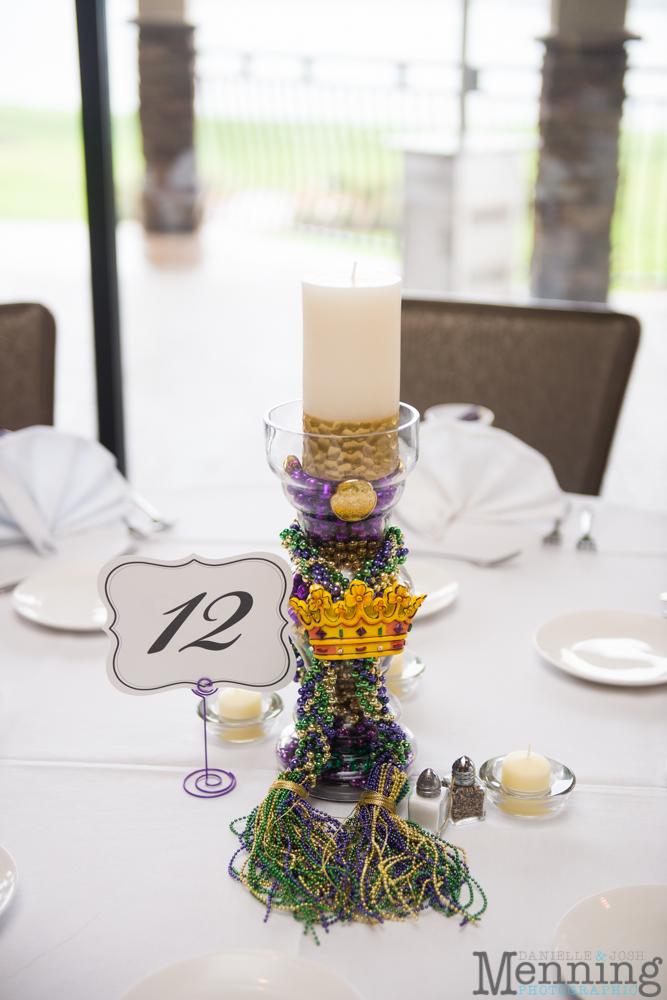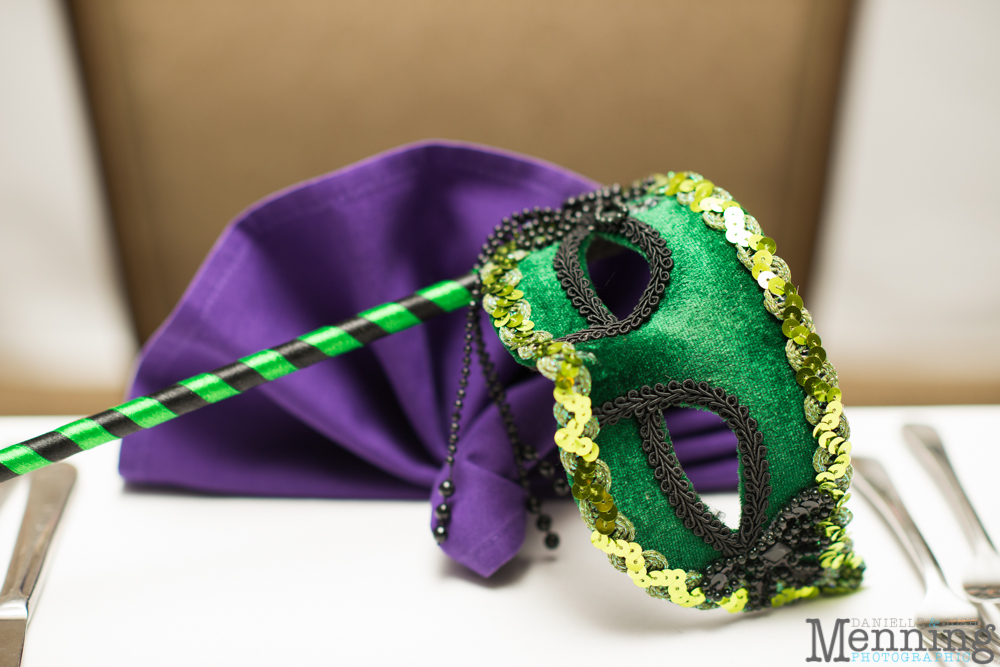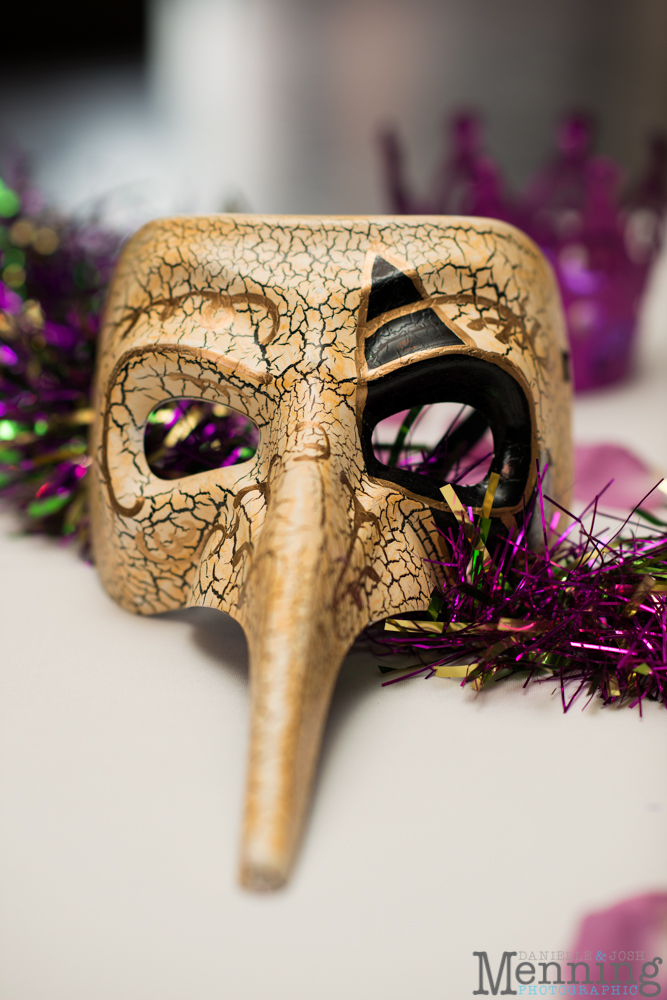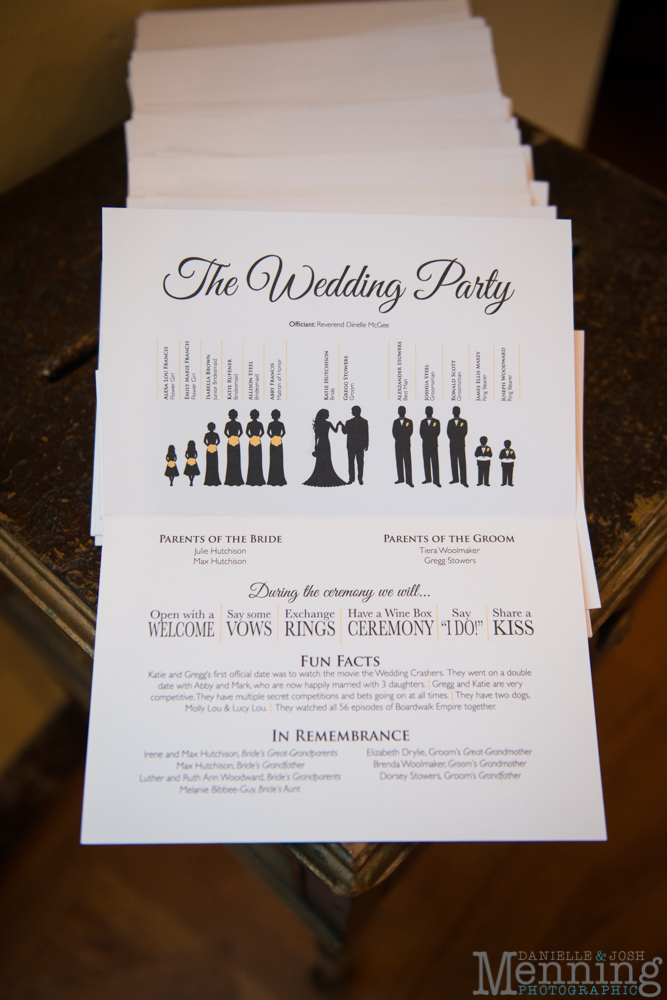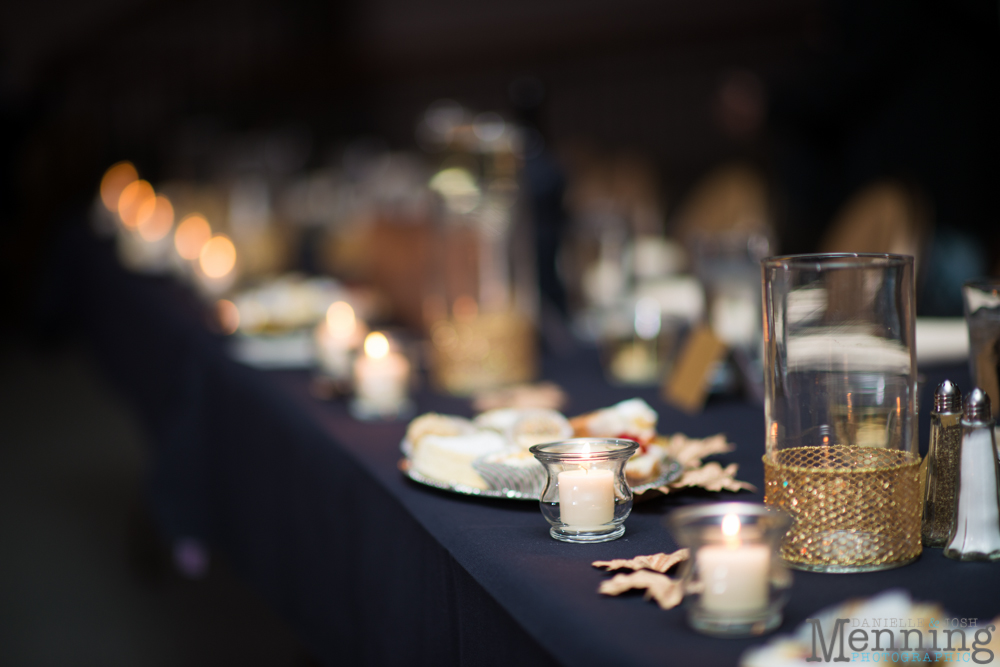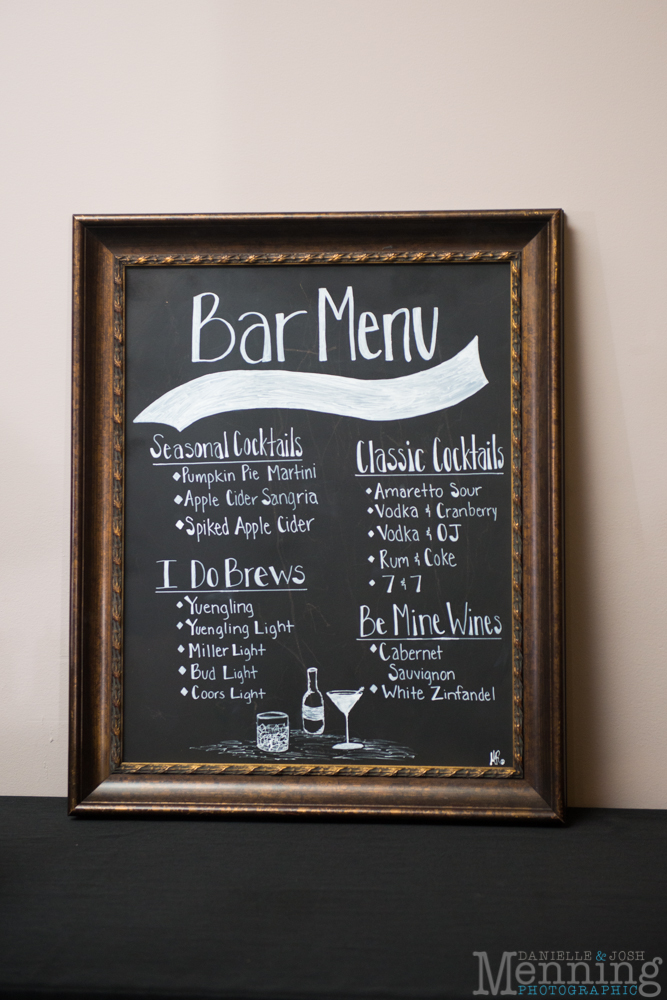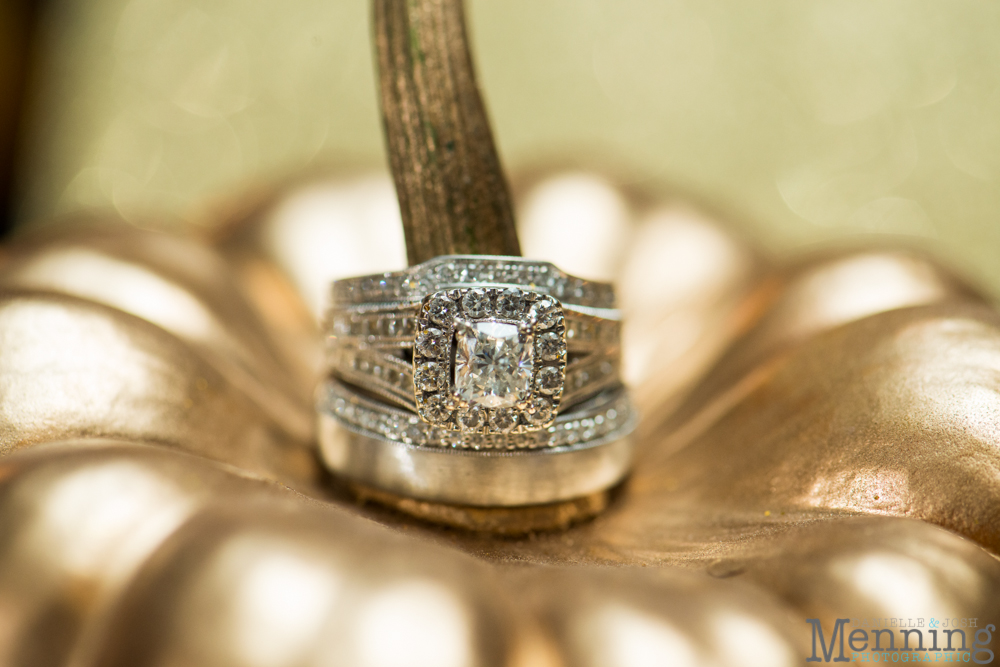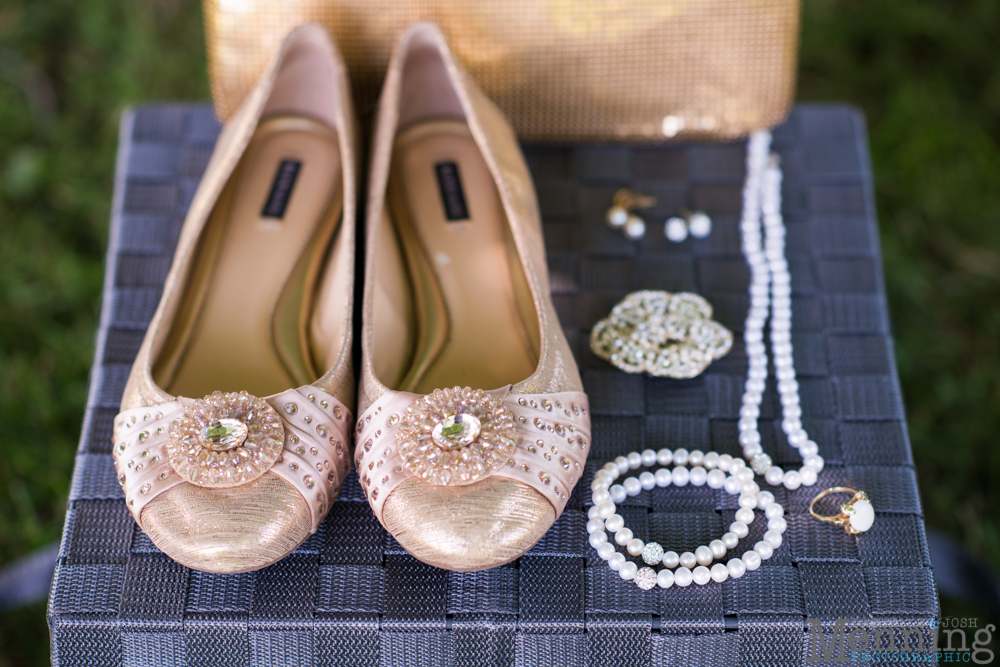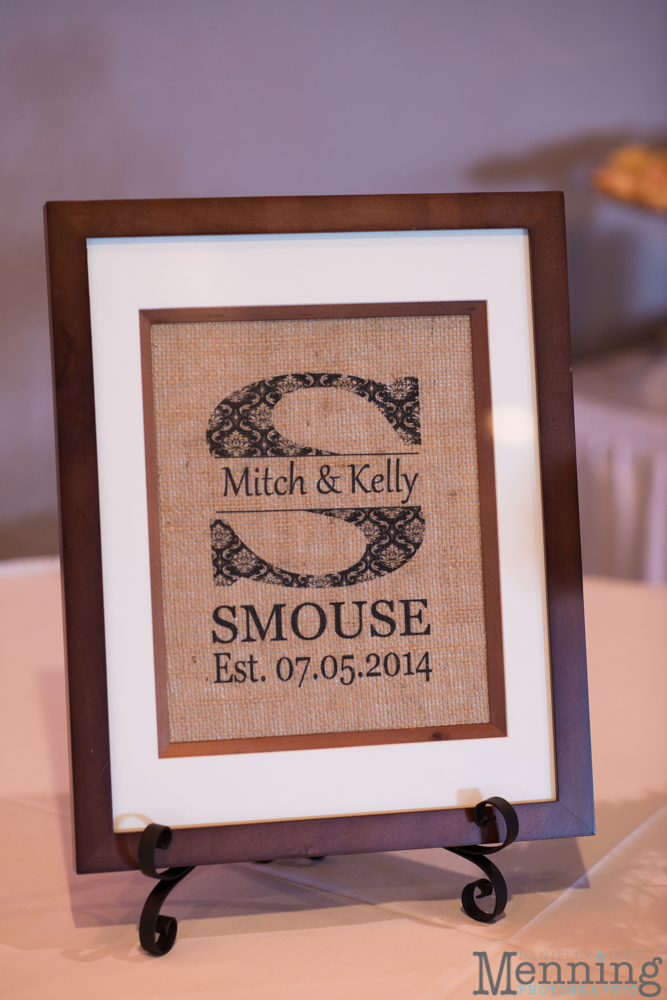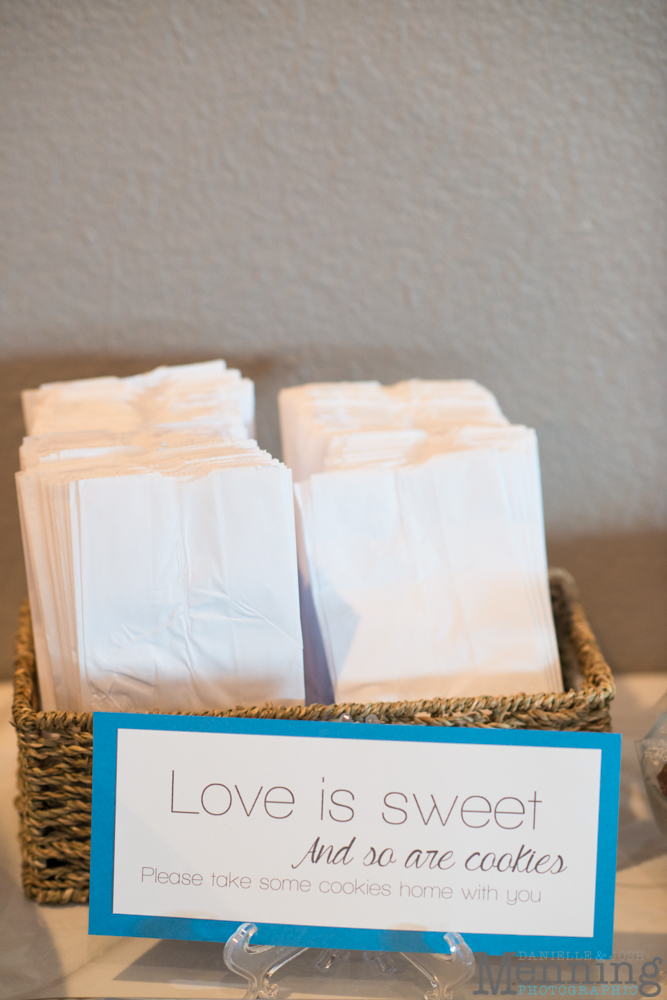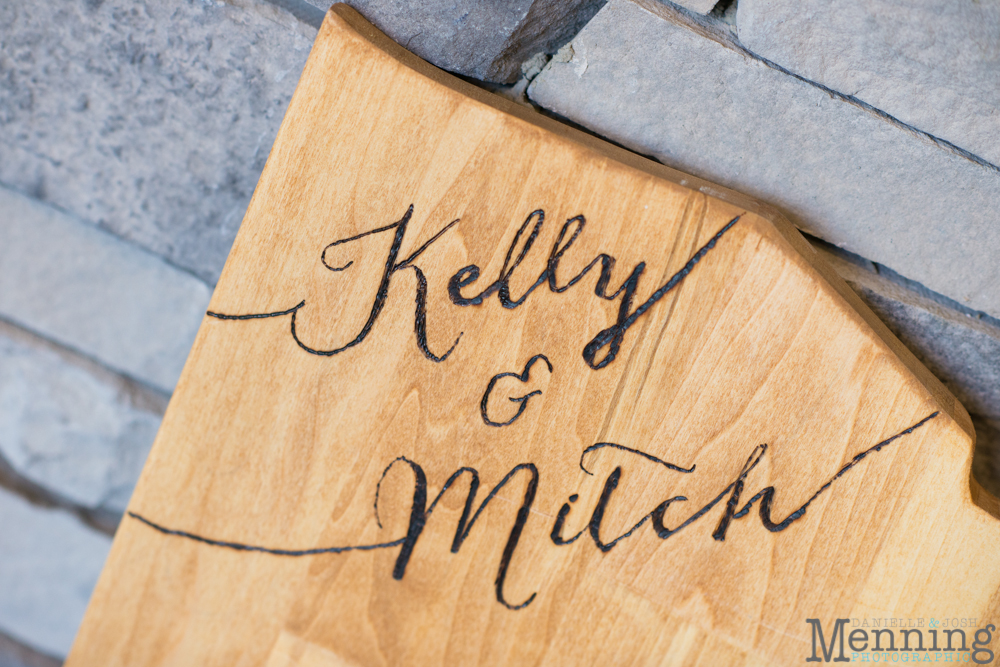 We've enjoyed looking back over the awesome weddings we got to be a part of last year! Stay tuned for my FAVORITES blogs from our 2014 weddings. If you missed our other FAVORITES, they're here:
Favorite Engagement Photos of 2014
Favorite Bridal Party Fashion of 2014
Favorite Cakes & Sweets of 2014
Stay in touch with us here:
Instagram | Facebook | Twitter | Pinterest | Google +