Wedding receptions are a time to truly enjoy yourself with family members & friends. We have found through our years of photographing weddings that when the bride & groom are out on the dance floor having a blast, their guests will certainly follow suit. It makes for great memories & funny photos. Here are our favorite wedding reception dancing photos from our 2014 weddings: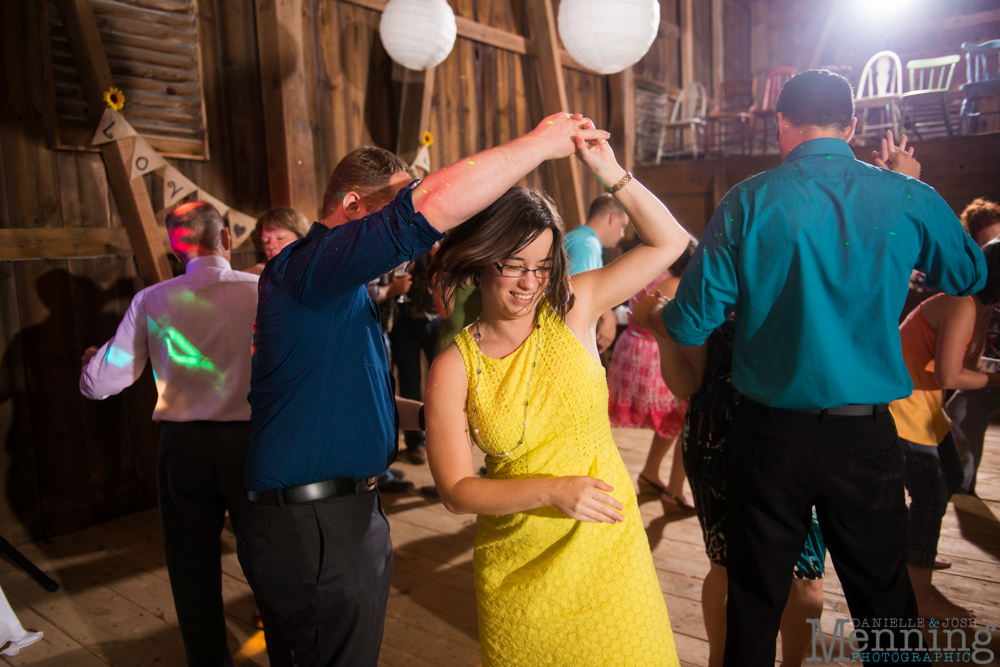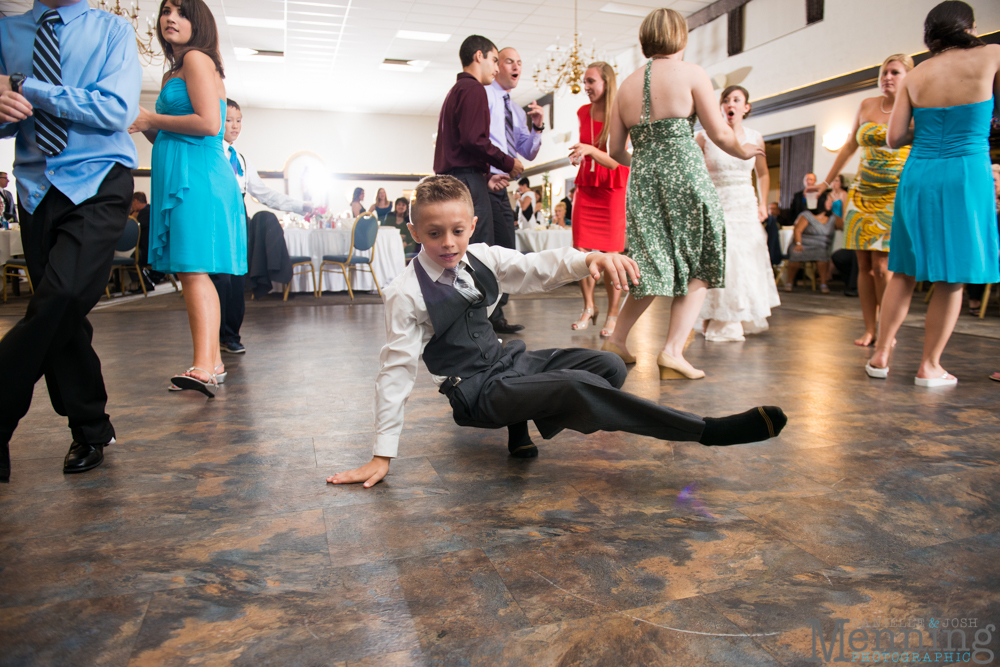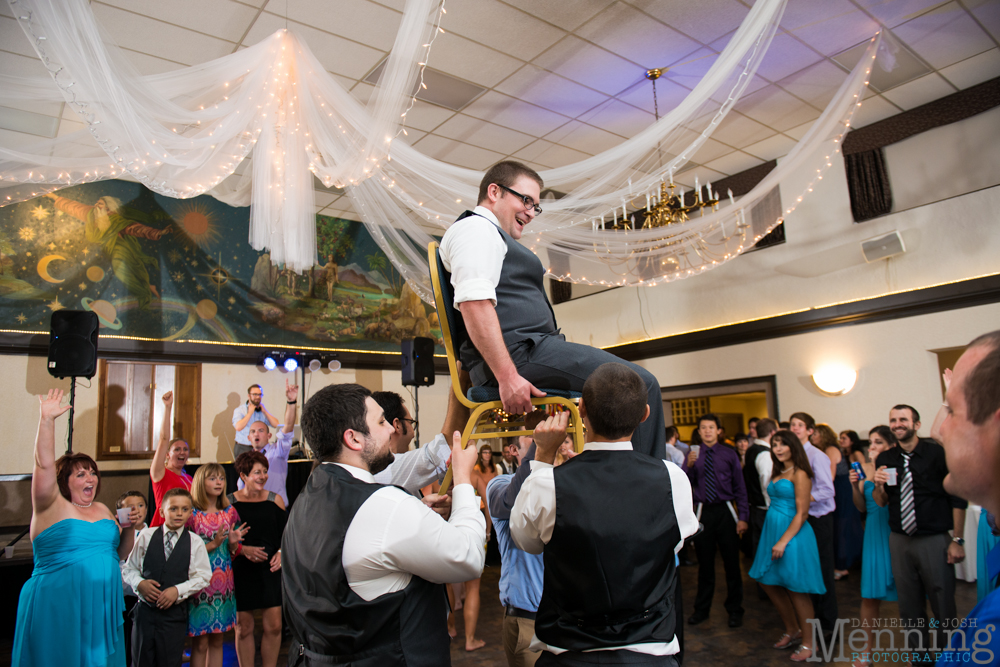 That hair flip, though. 🙂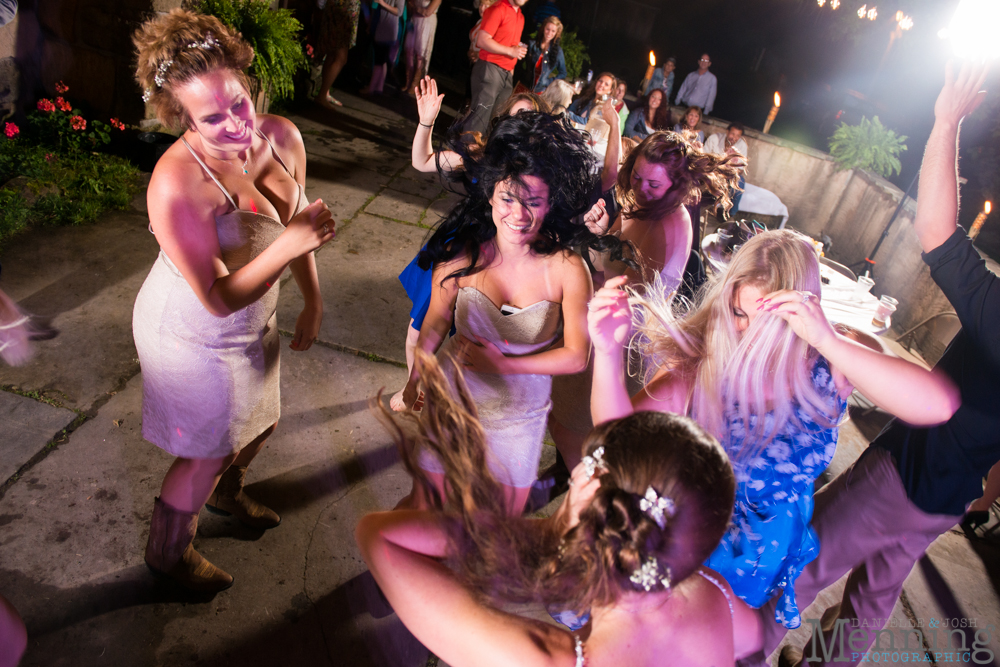 We've gotta say, we've never seen this happen before or since, but as soon as the Hawaii 5-0 theme song came on, these people knew what to do. We learn something new at every wedding!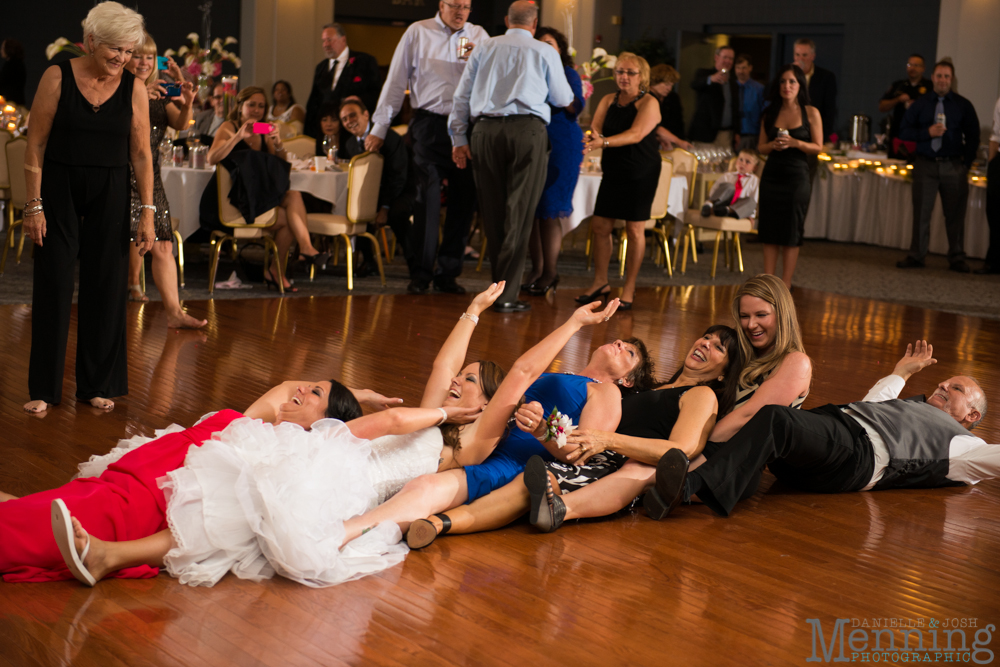 It's not every wedding that the bridesmaids get to belt out R-E-S-P-E-C-T to a lifesize cardboard cutout of the bride's brother in his Navy uniform!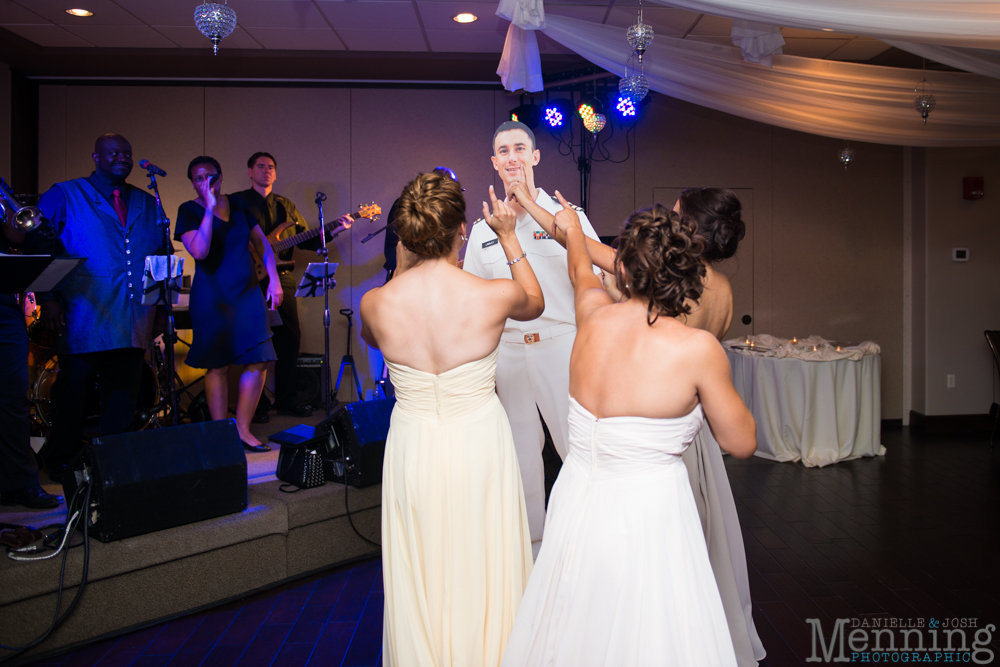 You KNOW it's a great party & everyone is having an excellent time when the bride is on stage with the band shakin' her booty & the tambourine! 🙂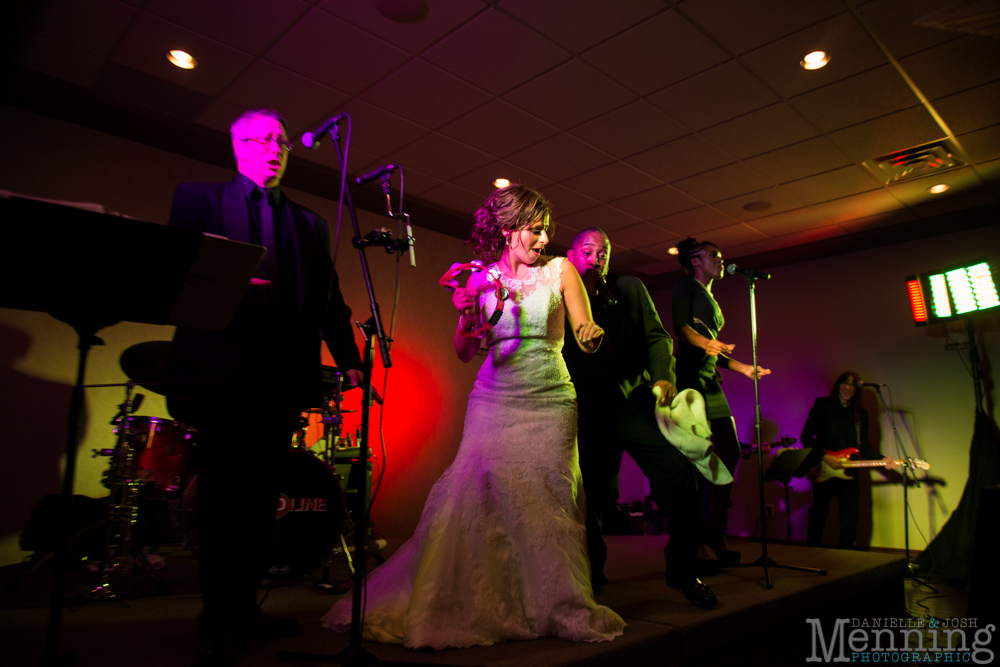 Glowsticks!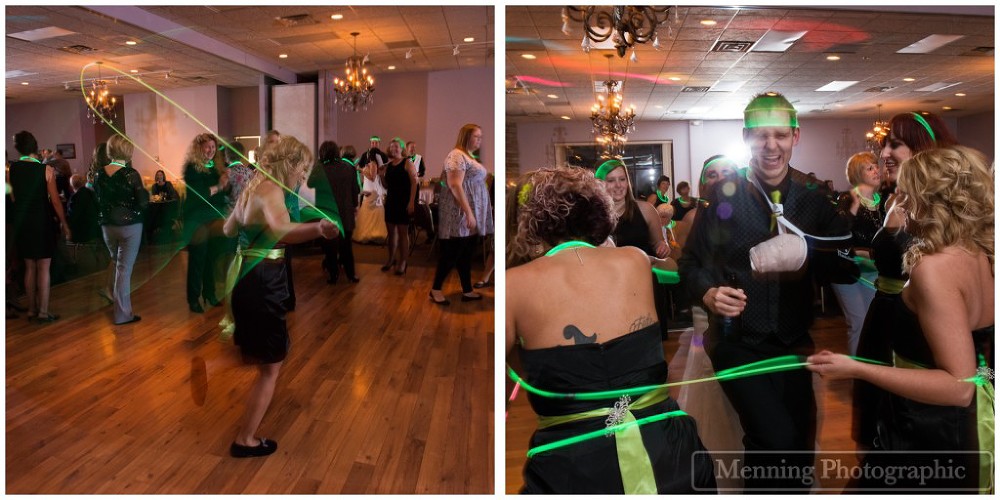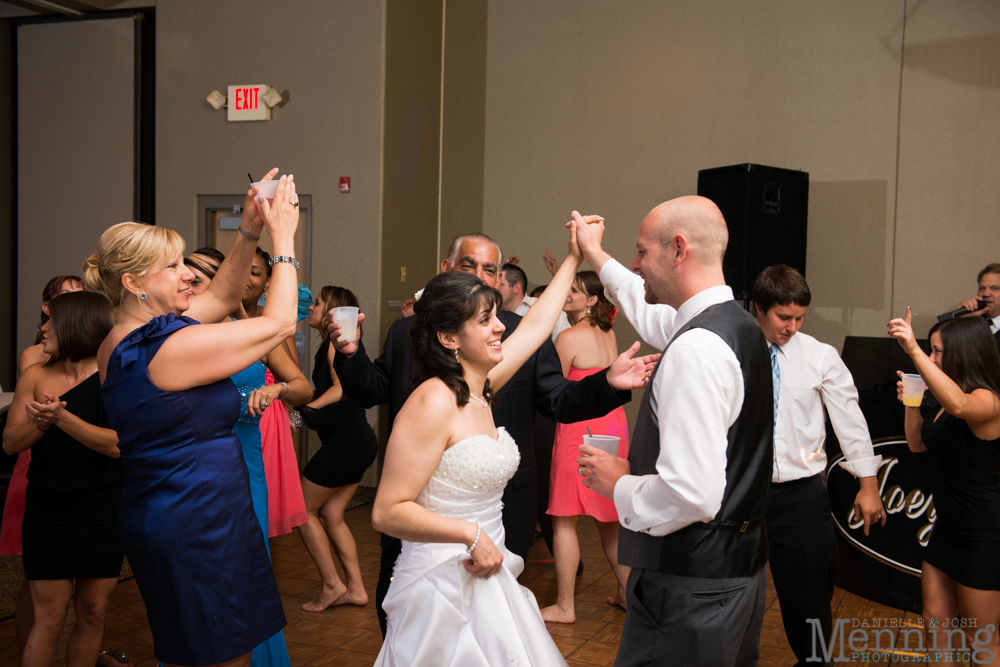 Surrounded by loving friends and family having a blast at the end of the reception is right where you want to be!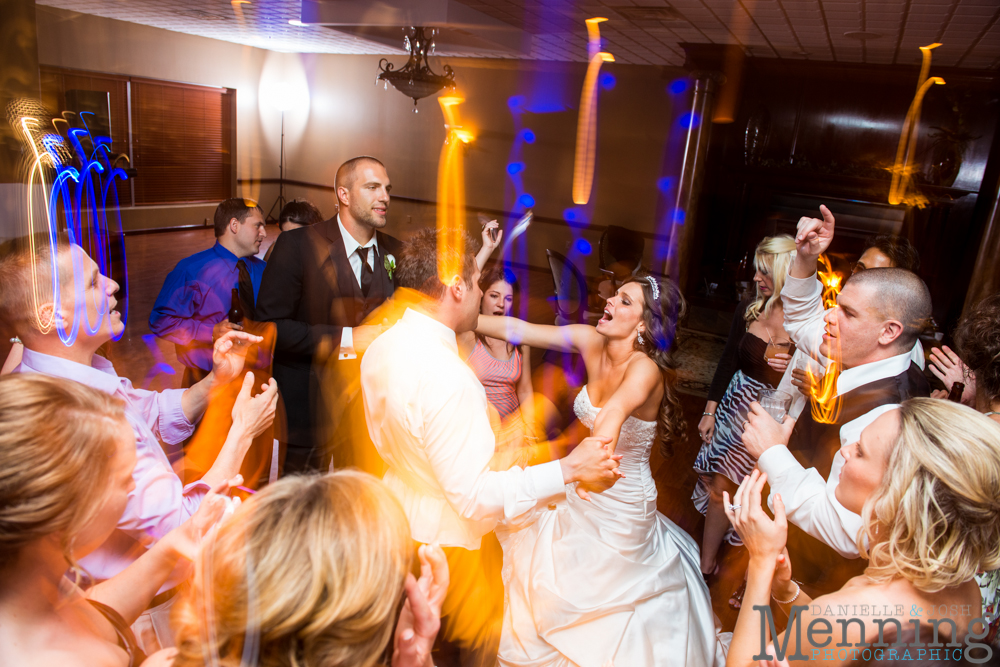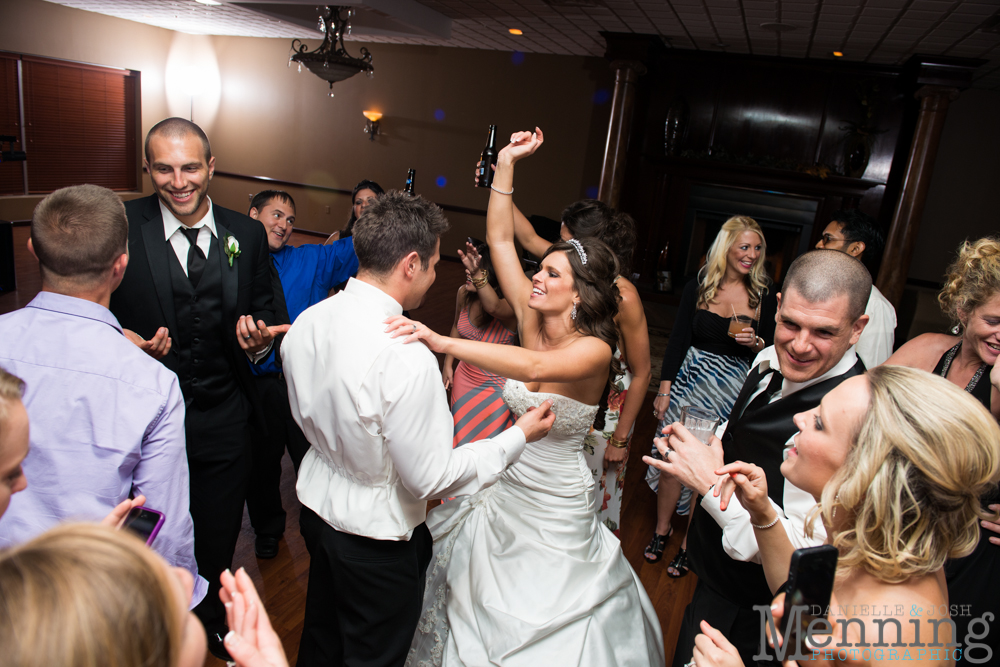 Devon & Dustin are such a fun couple.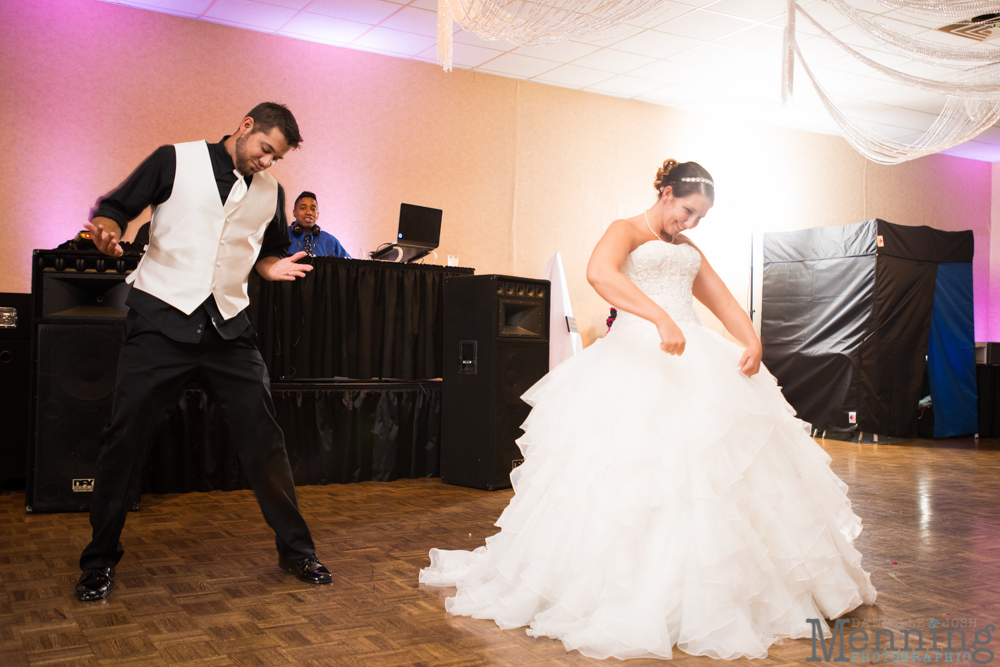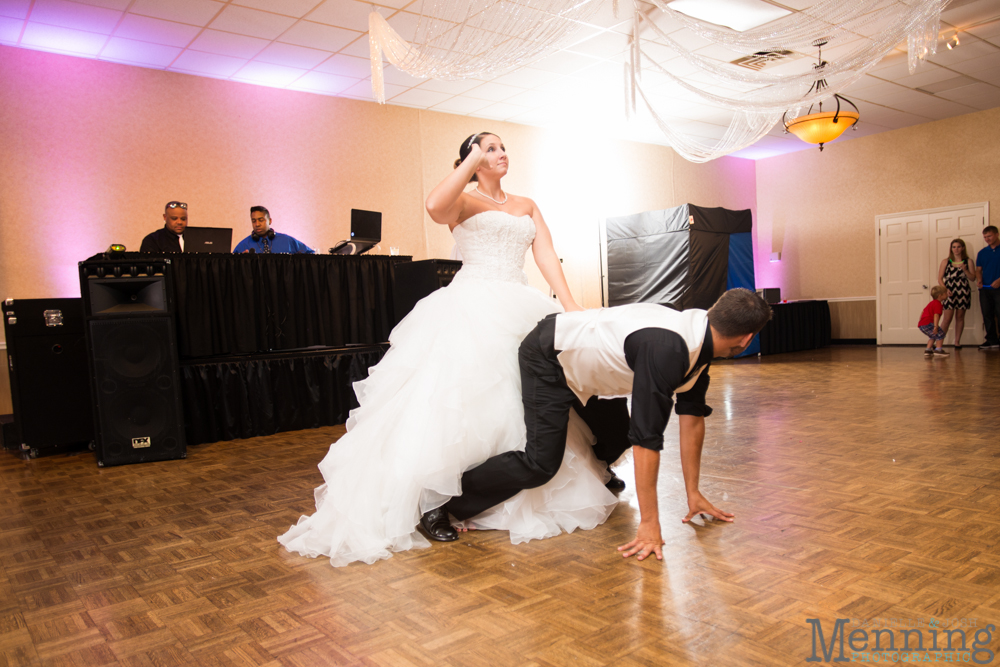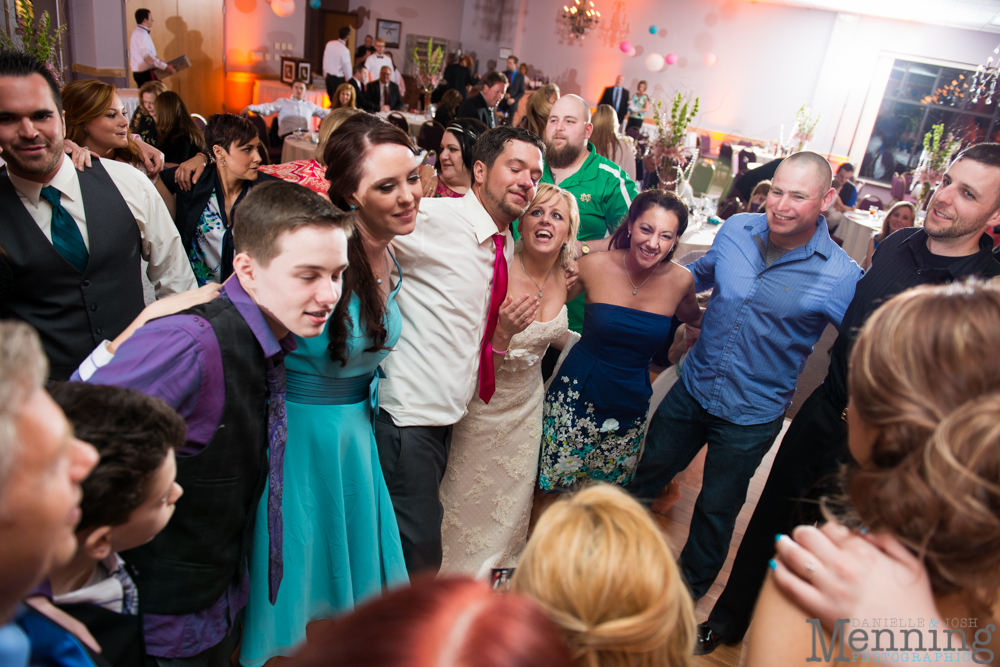 Our favorite kind of bride? A happy bride!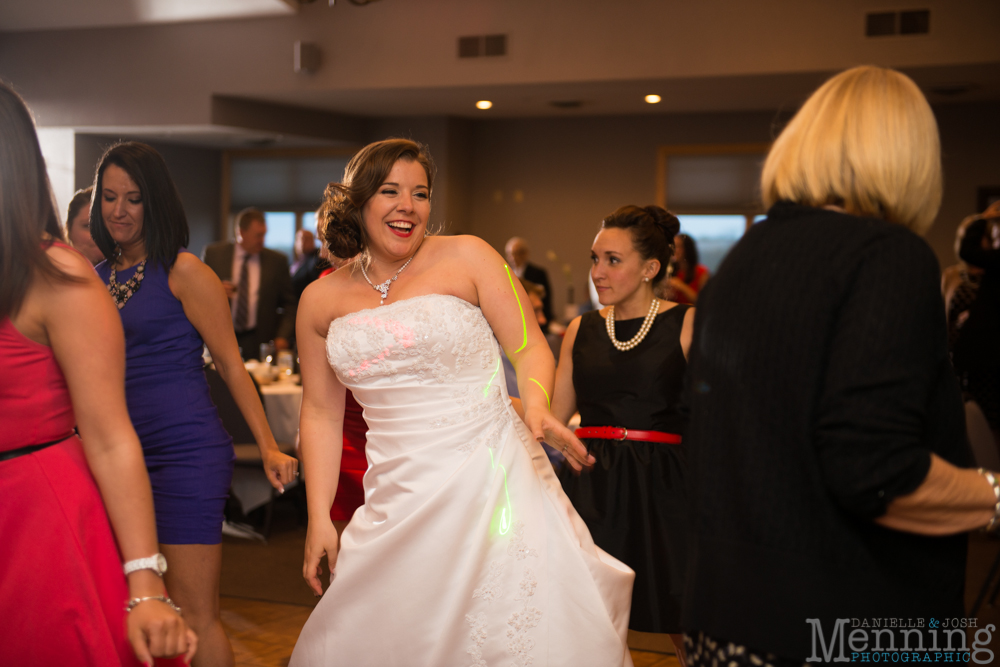 When a groom has this much fun at his wedding reception, it's a win.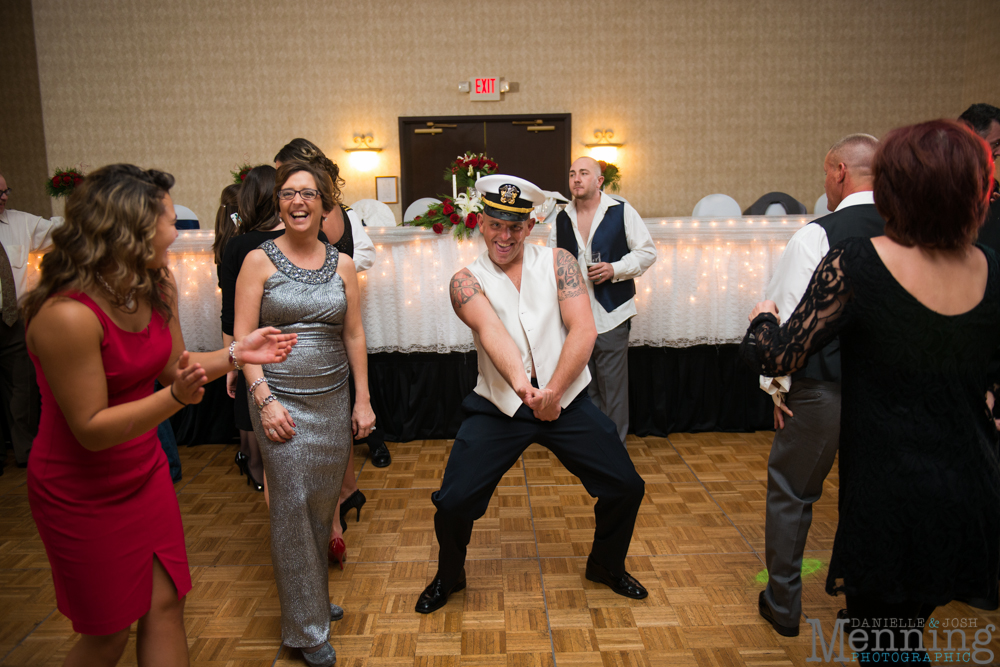 These two are not only husband and wife, but they're best friends & it shows.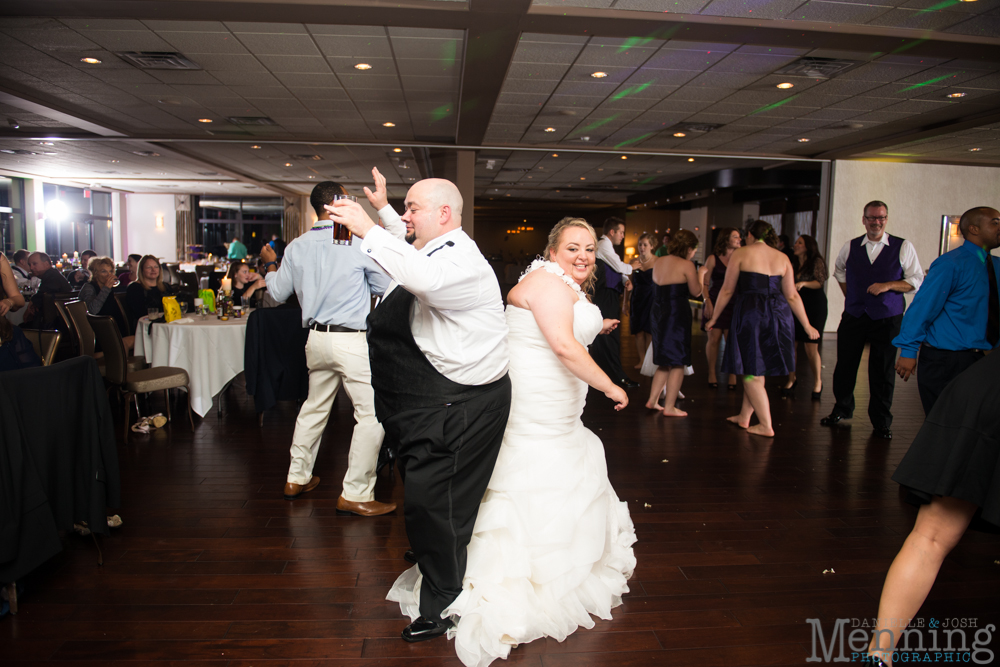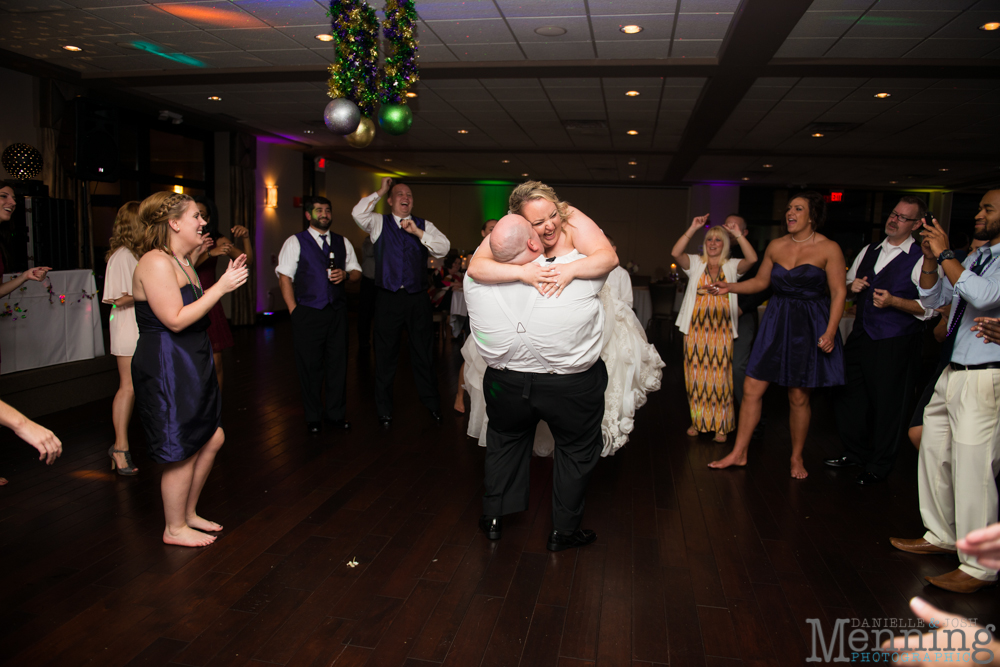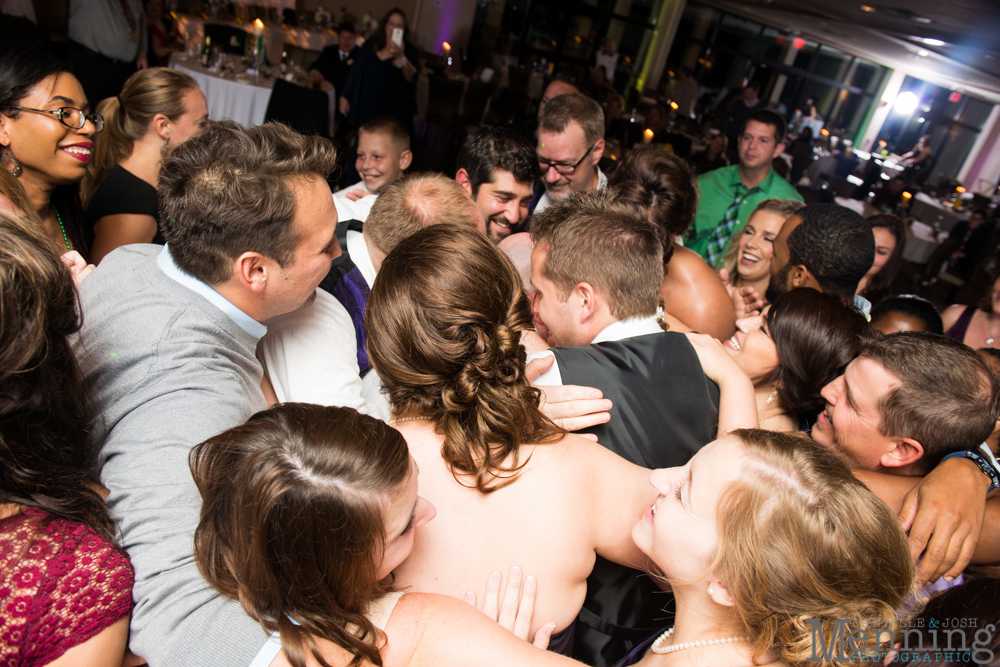 We love how line dances get everyone to the dance floor!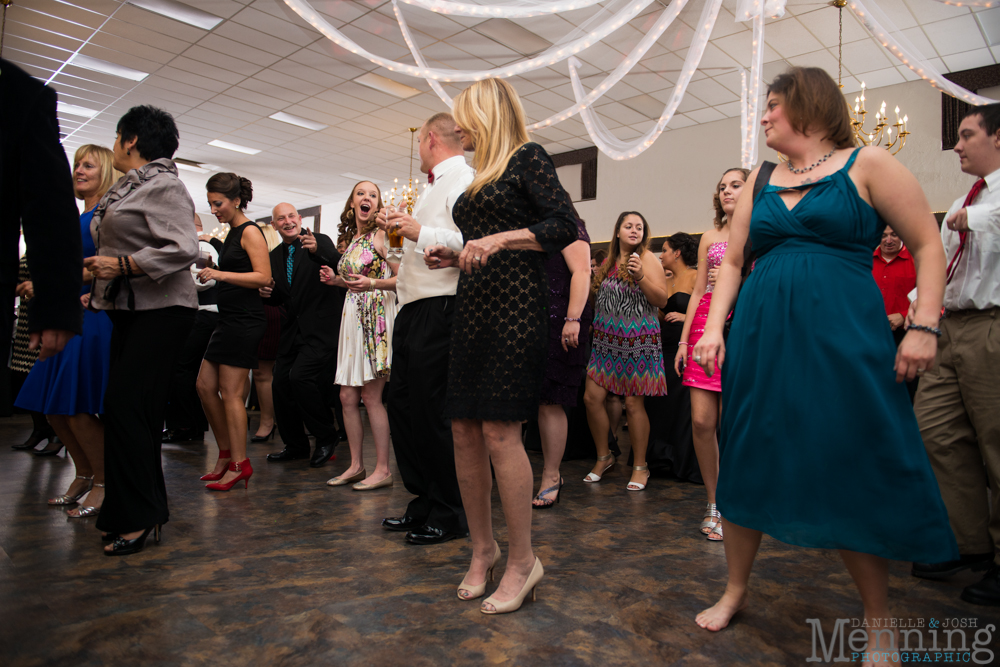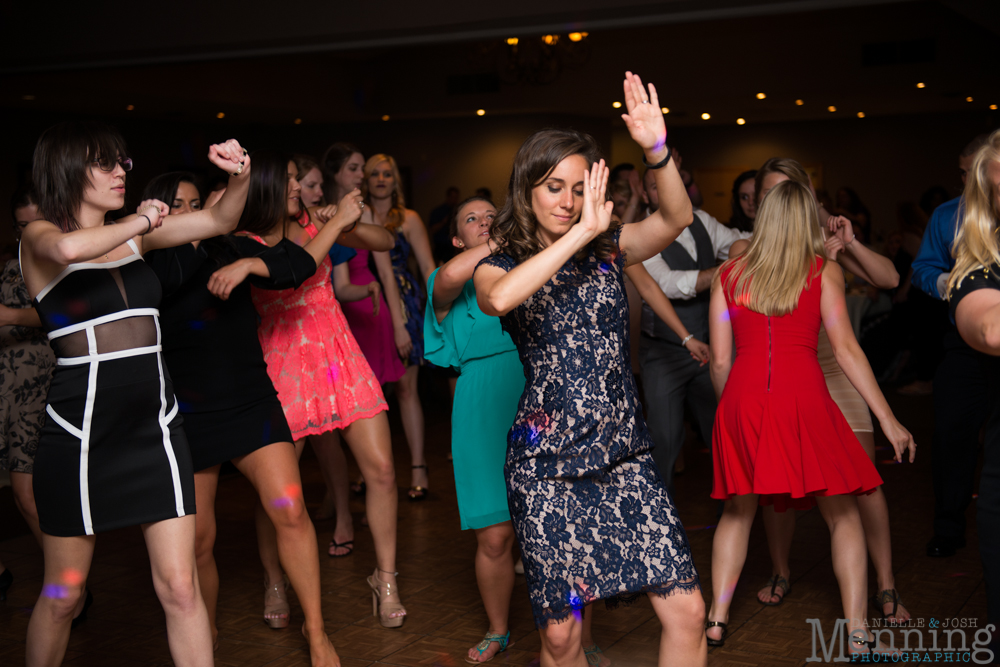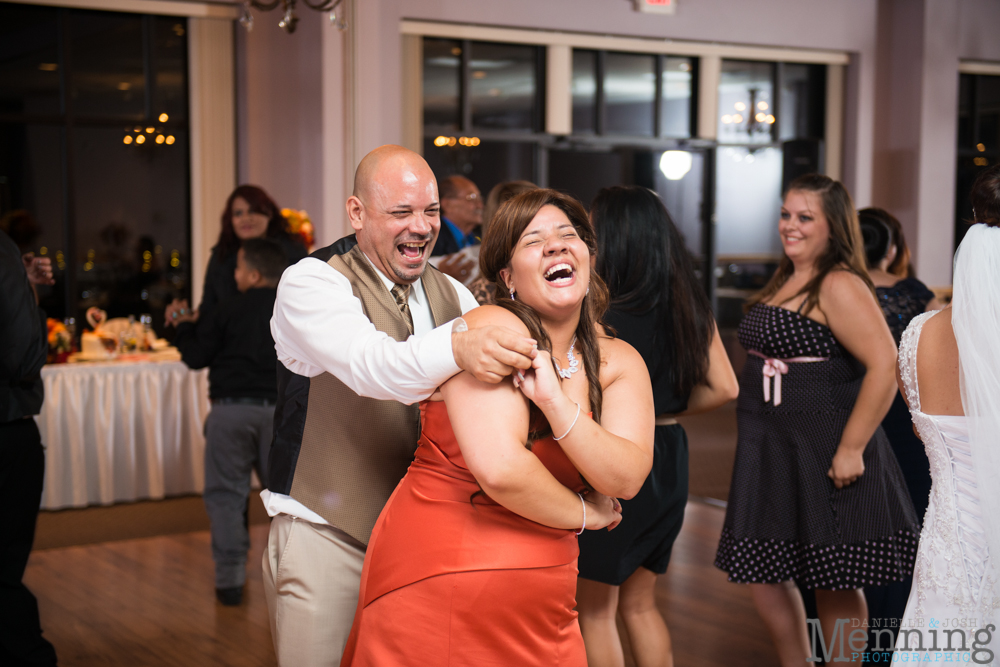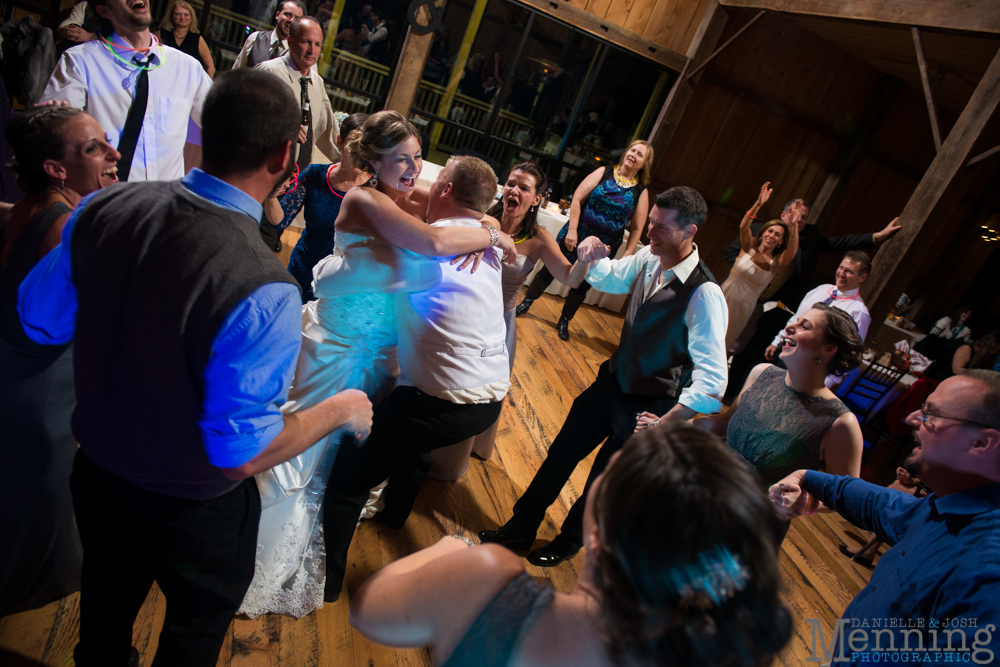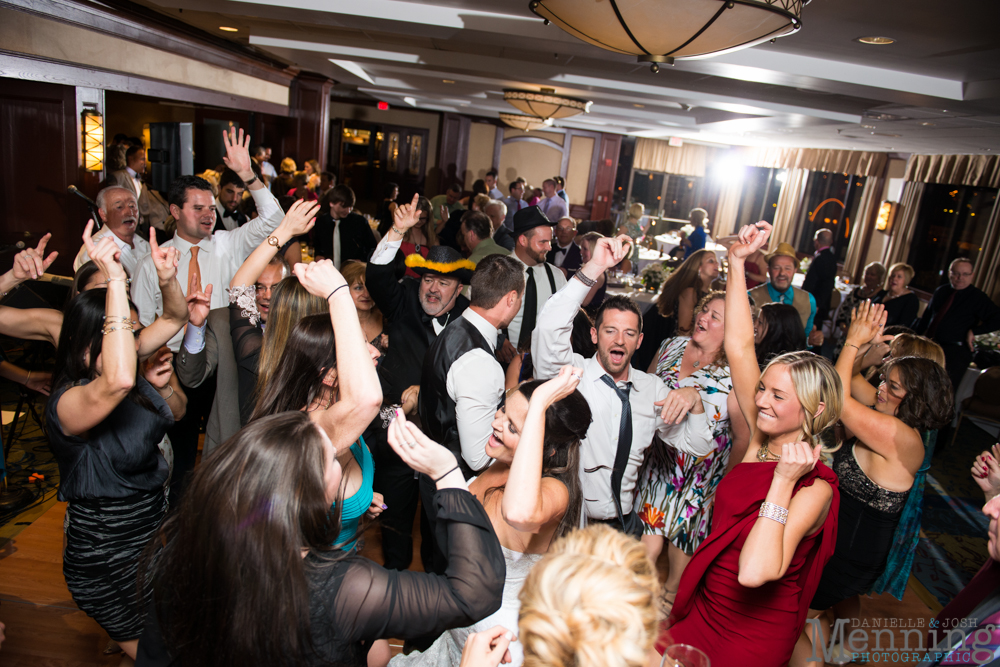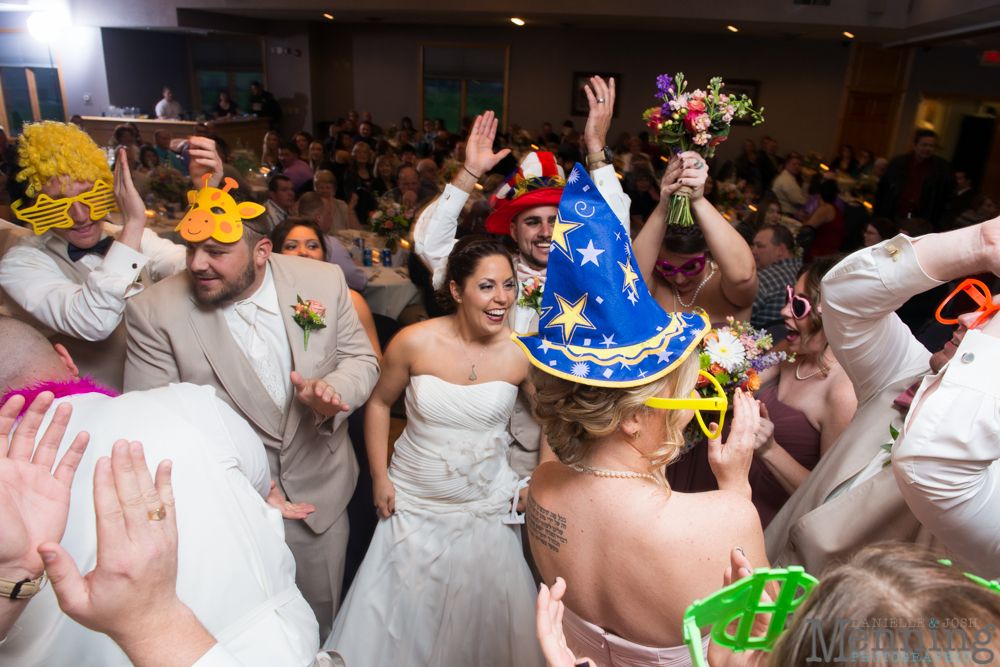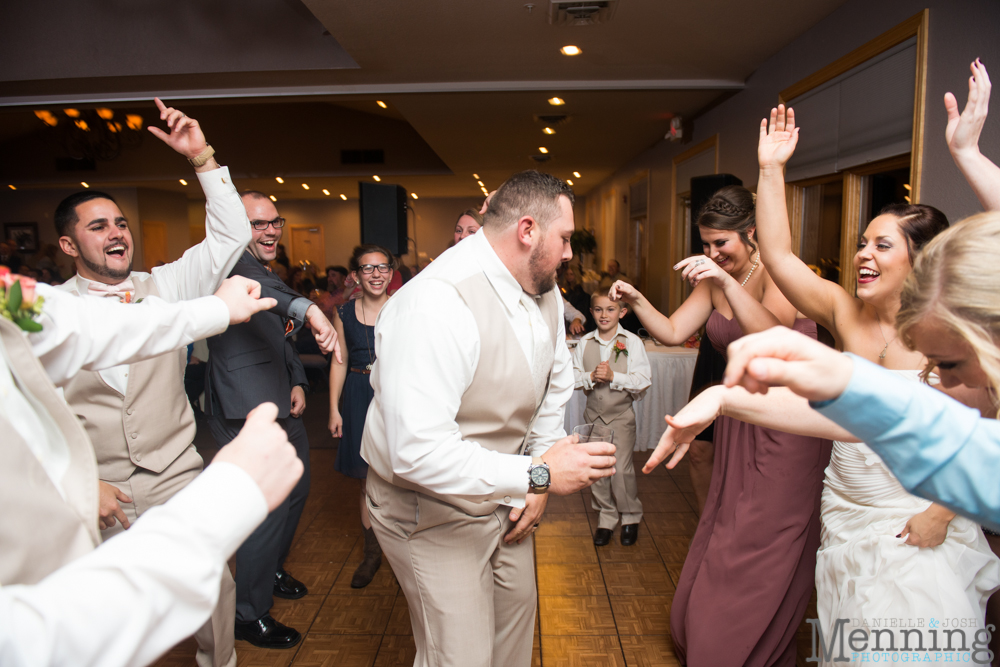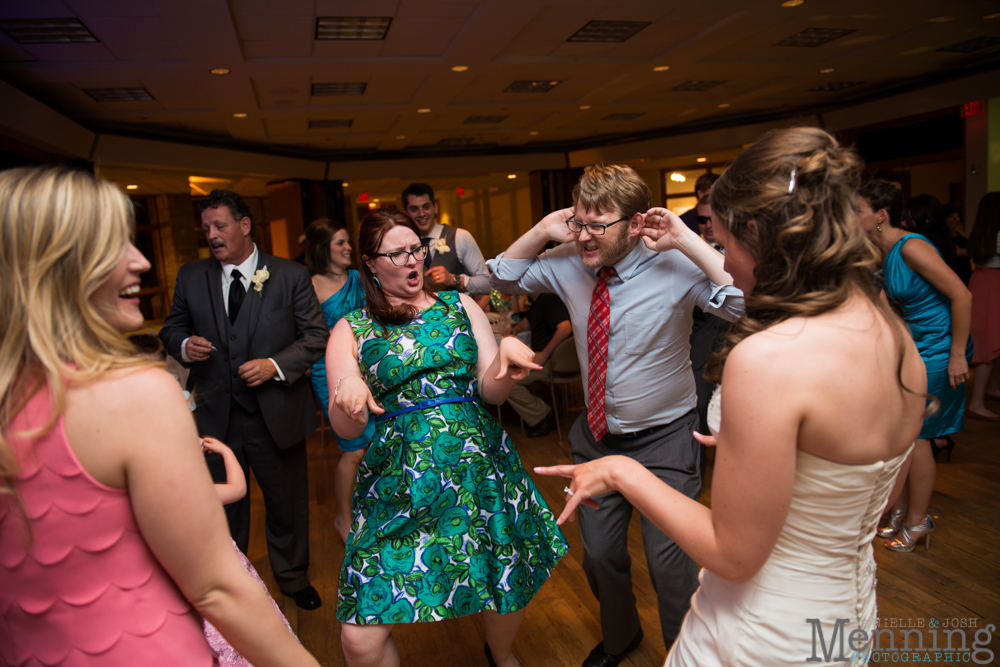 Air guitar. . . always a classic.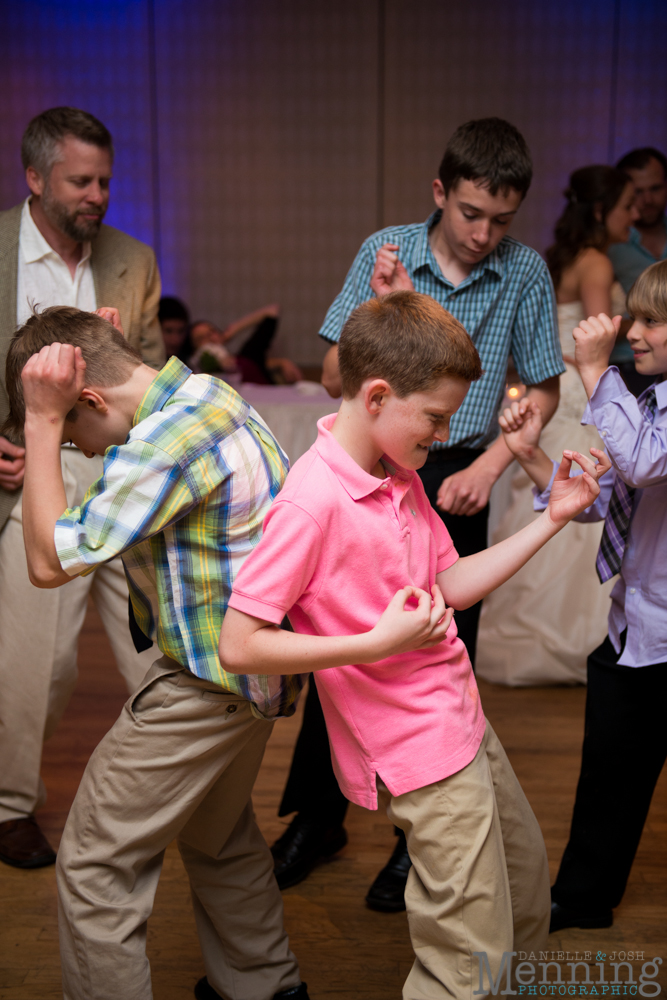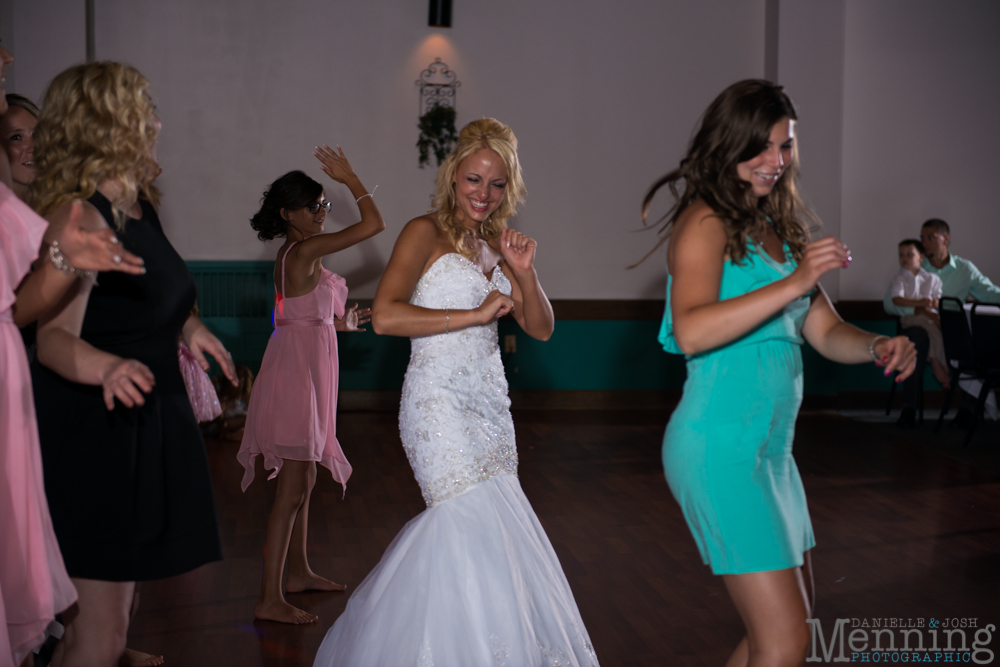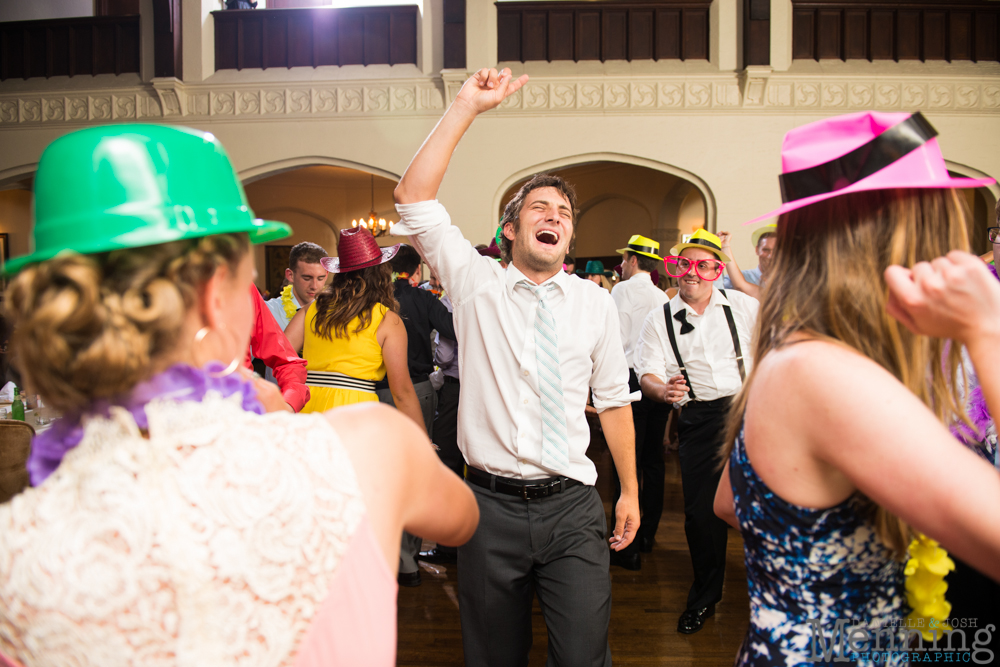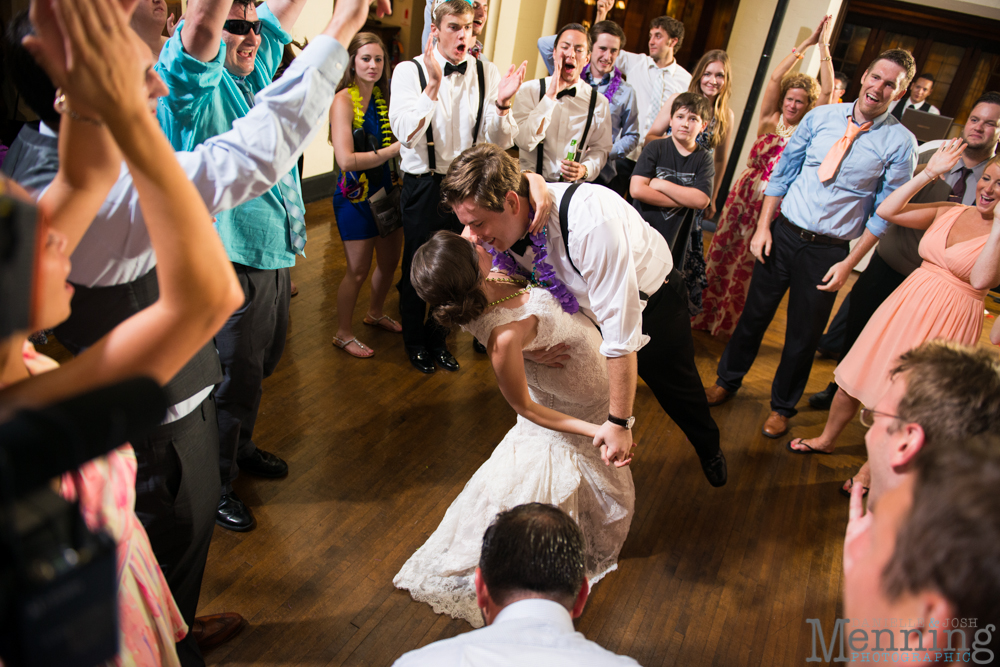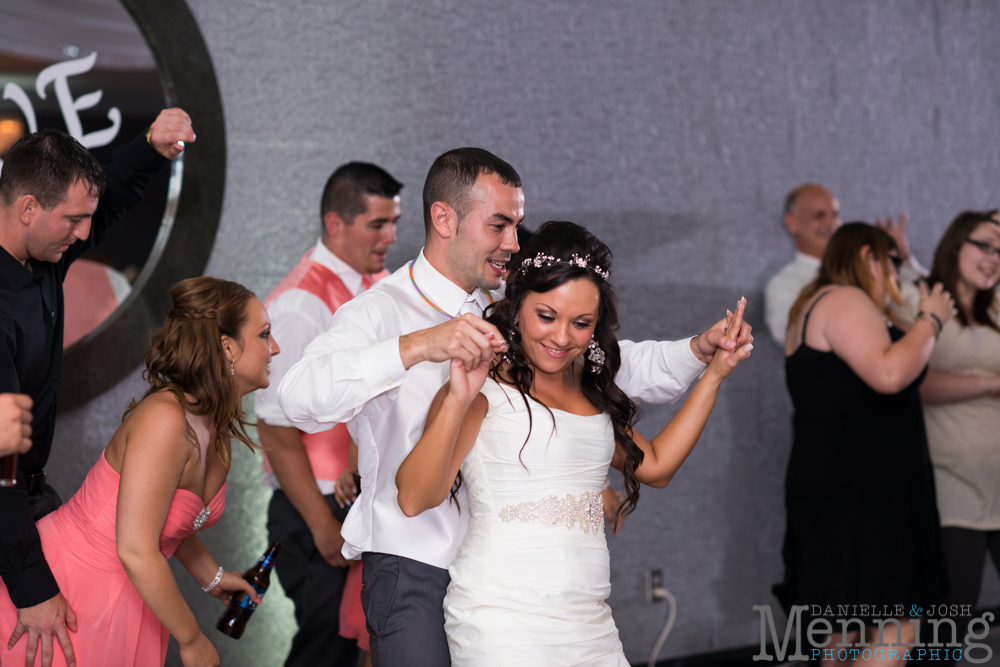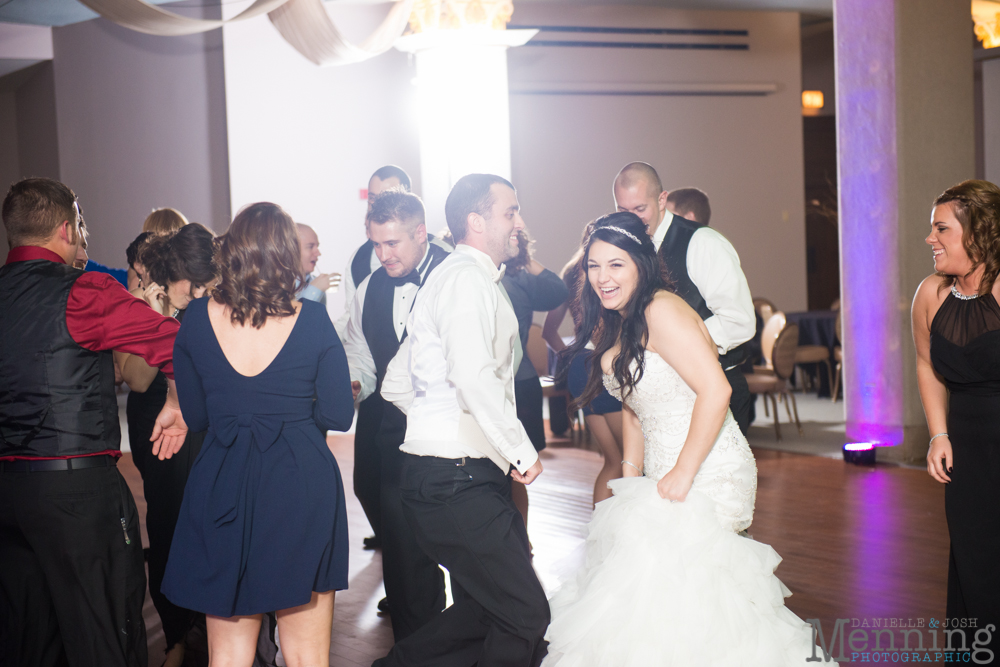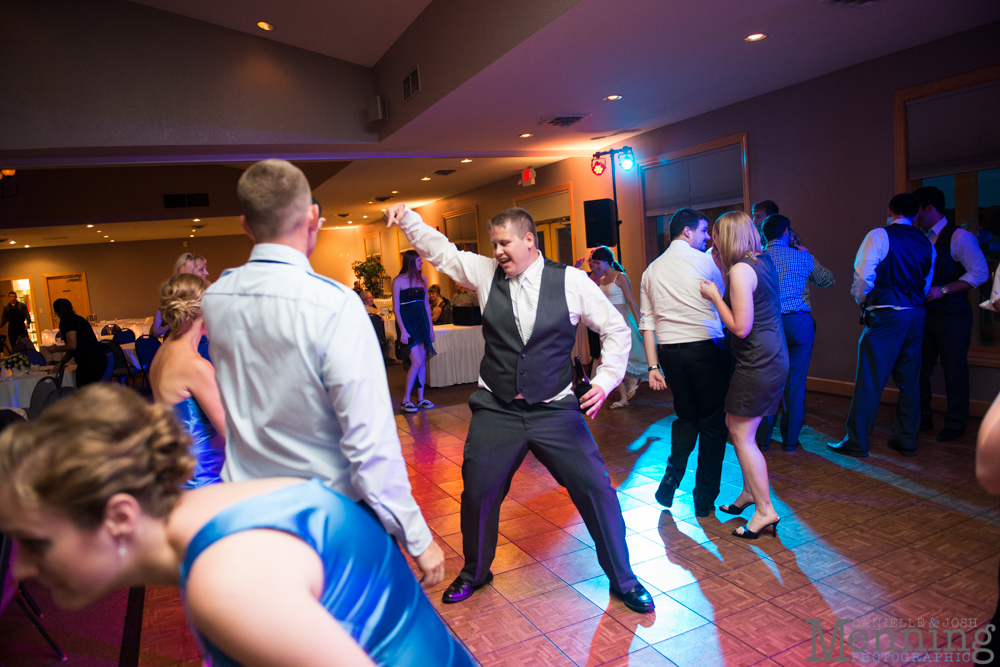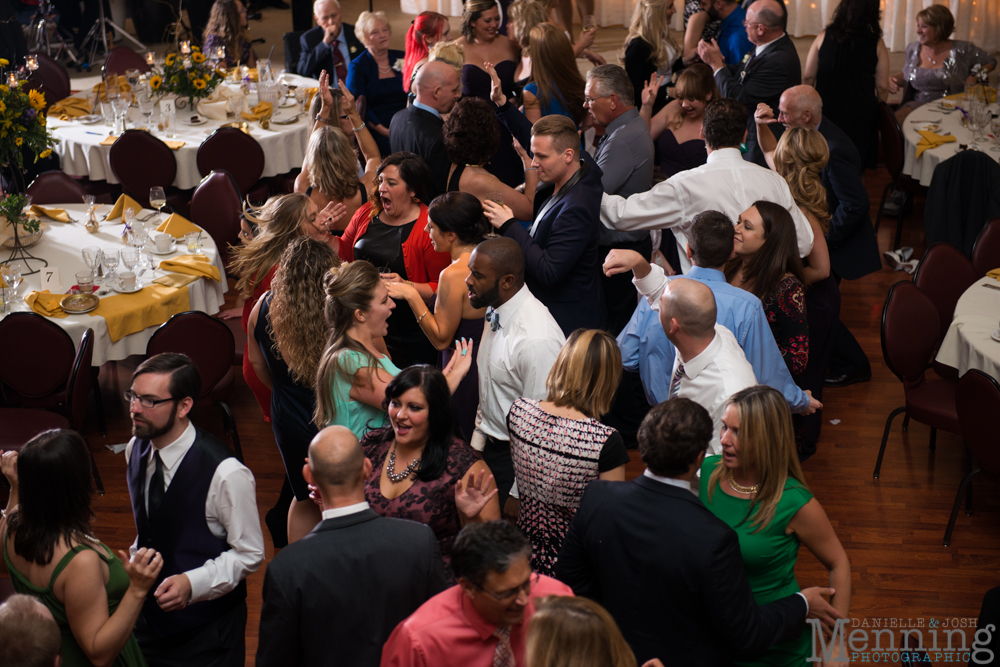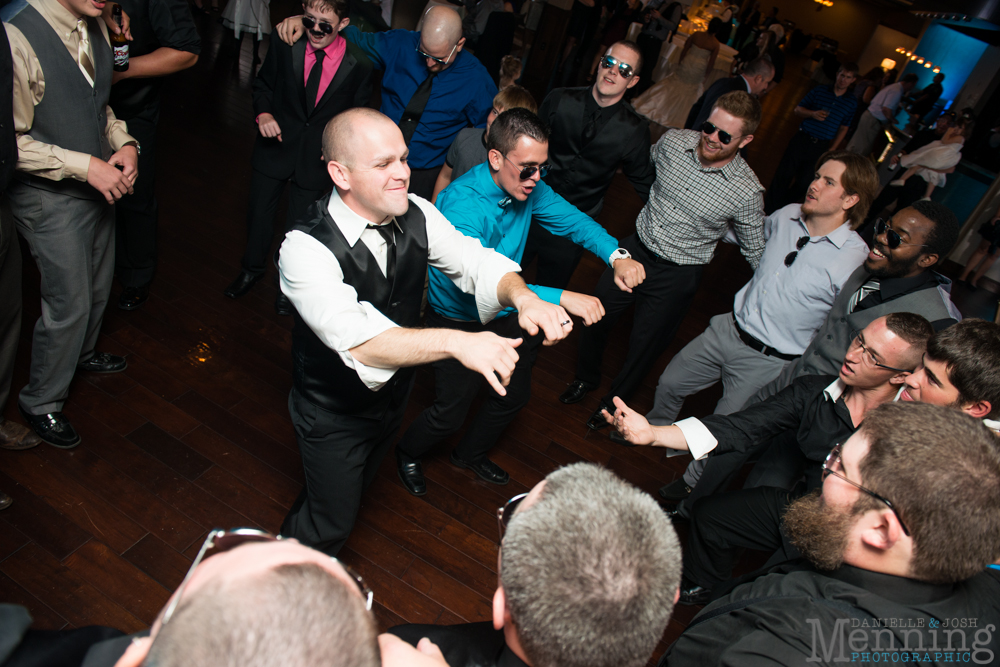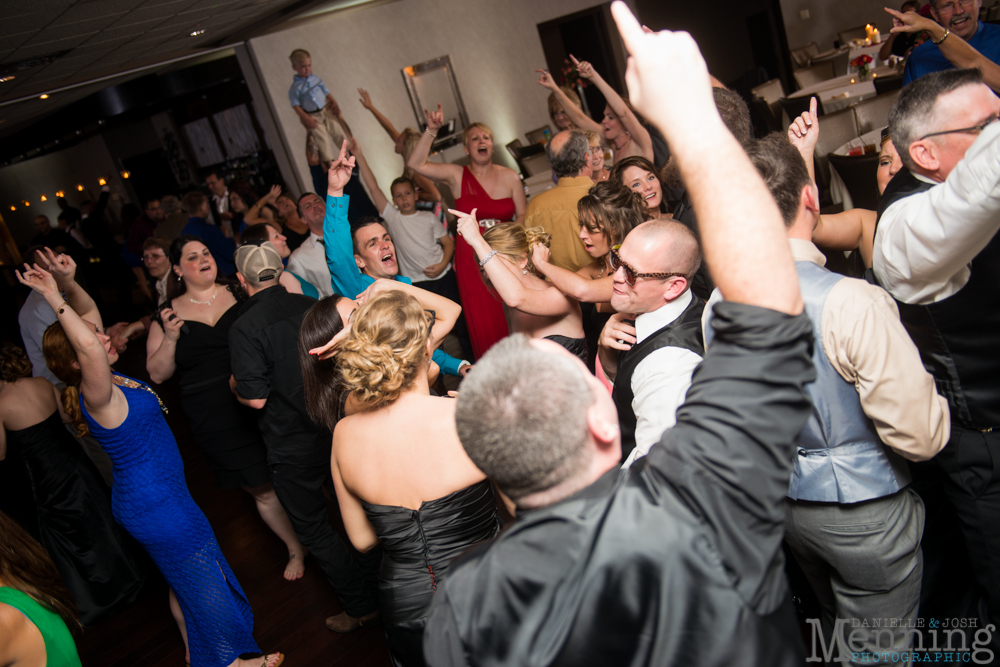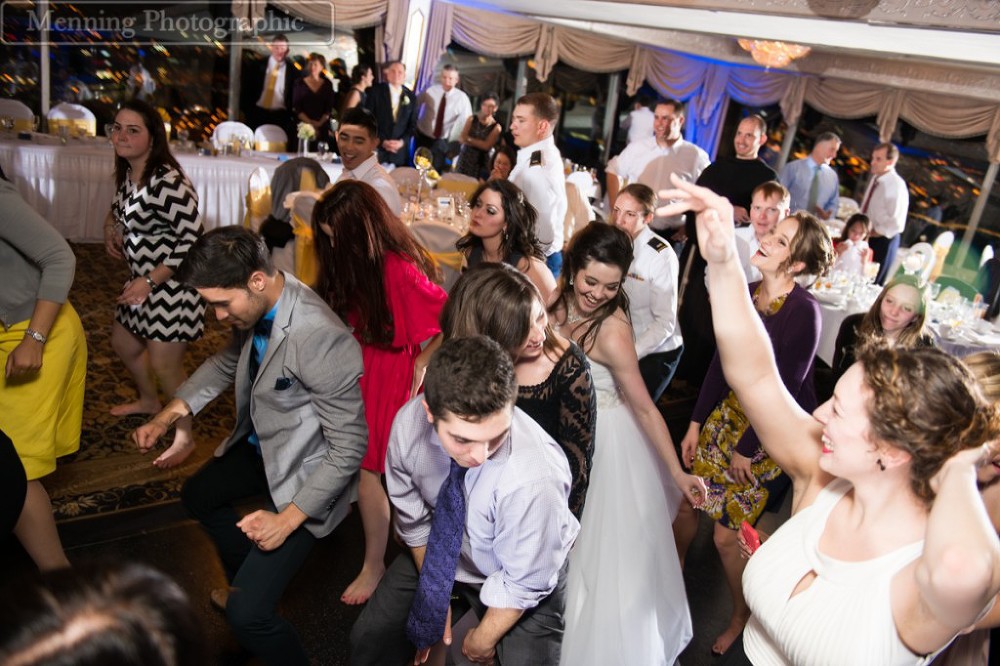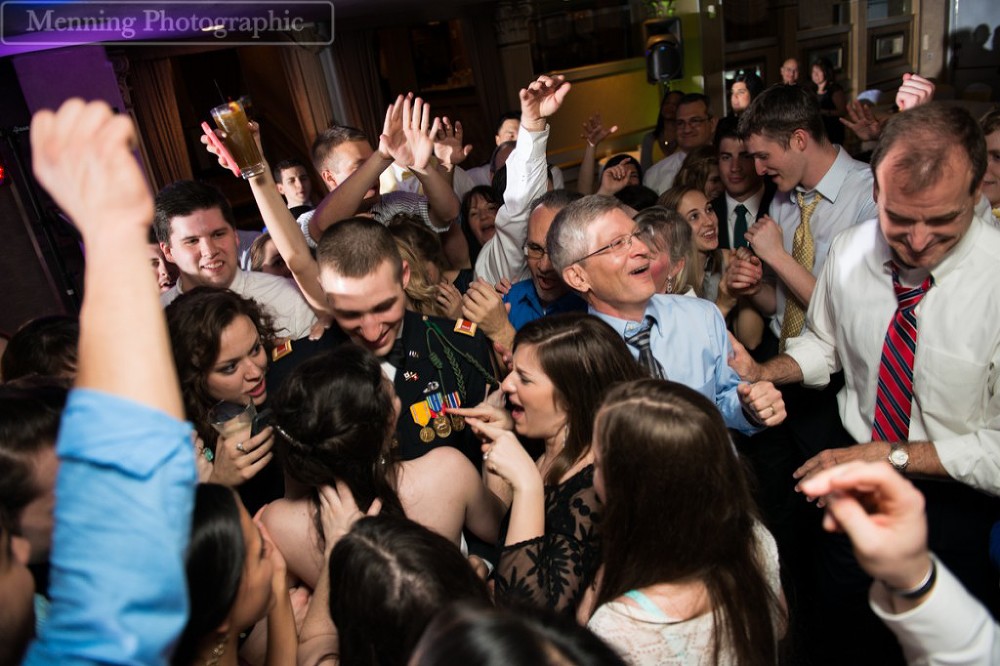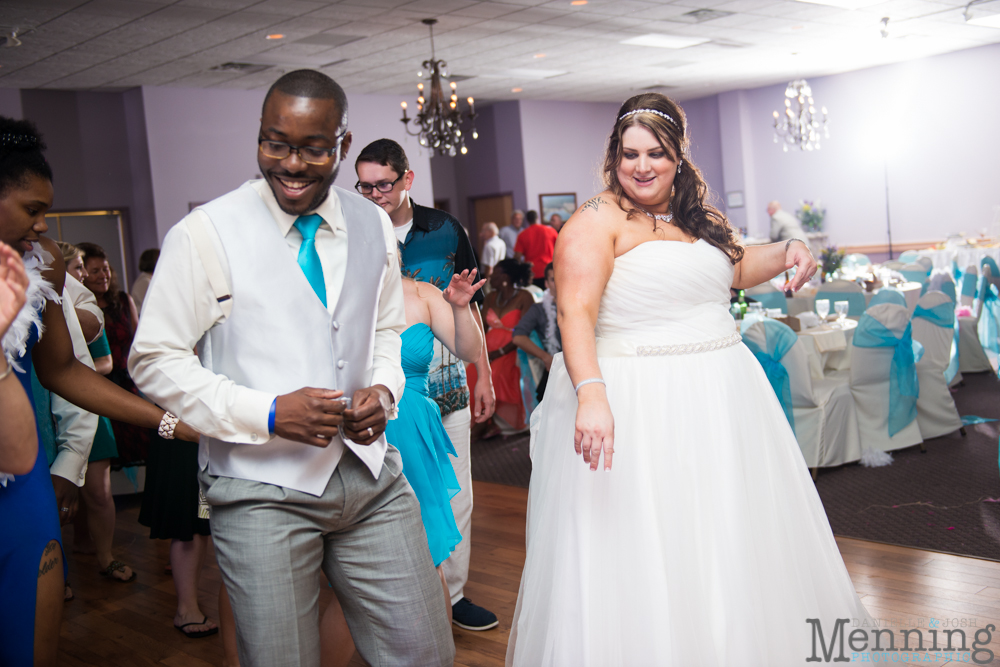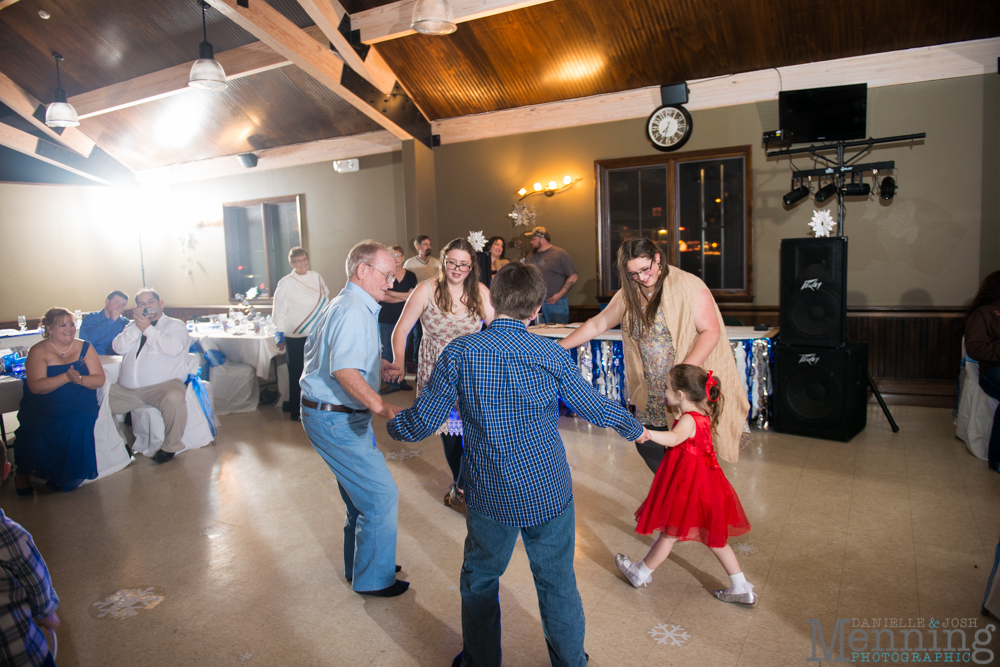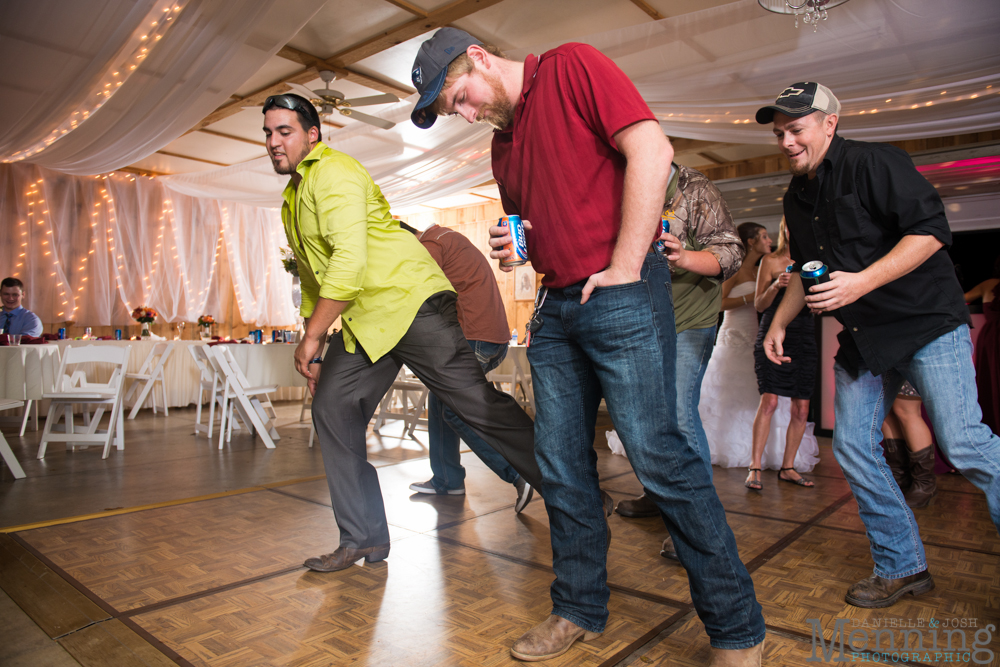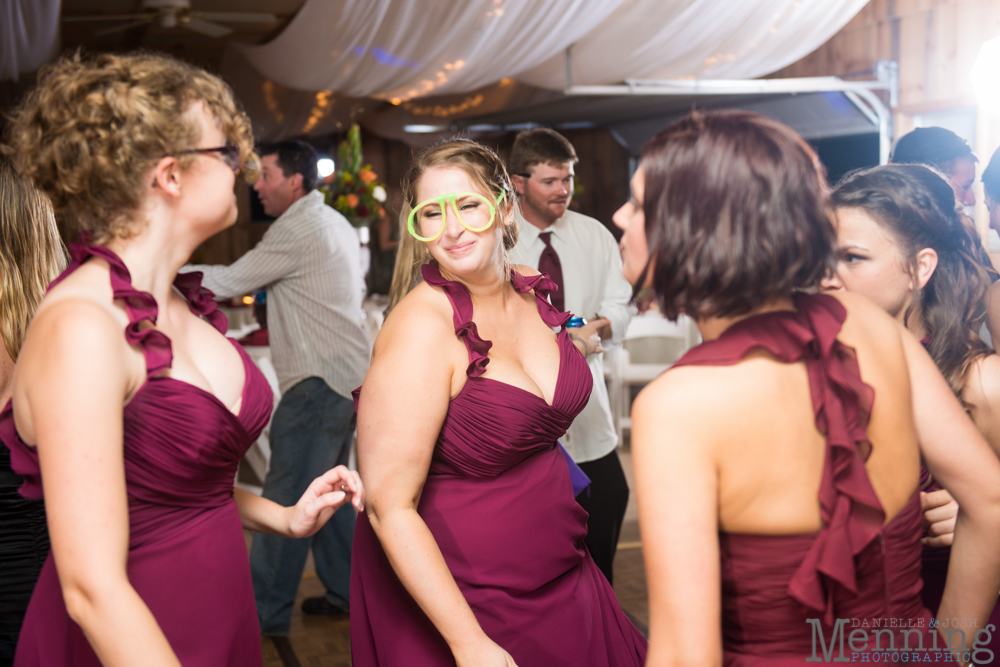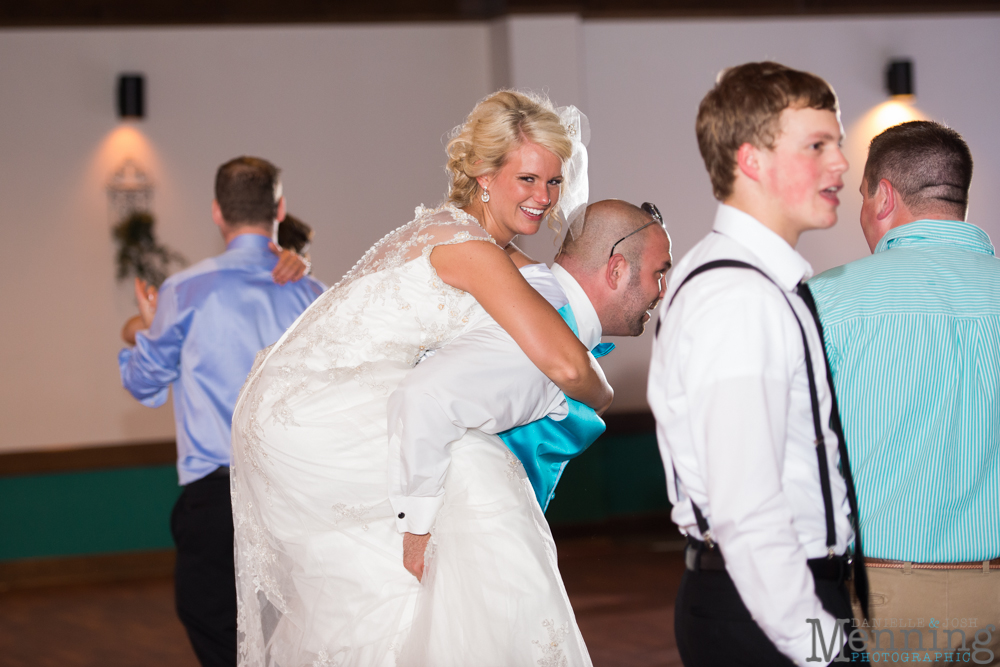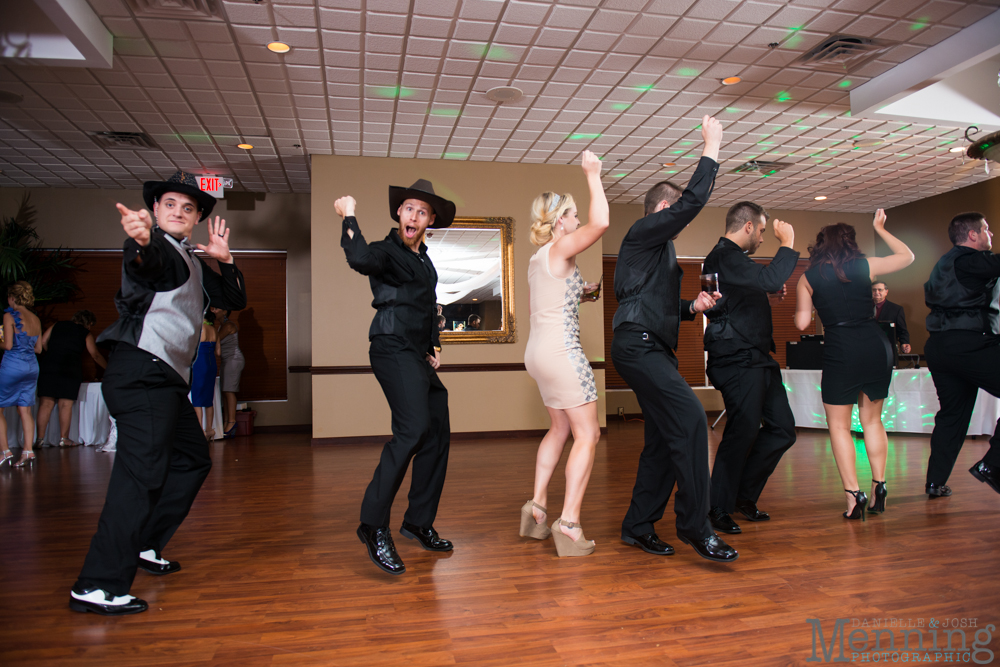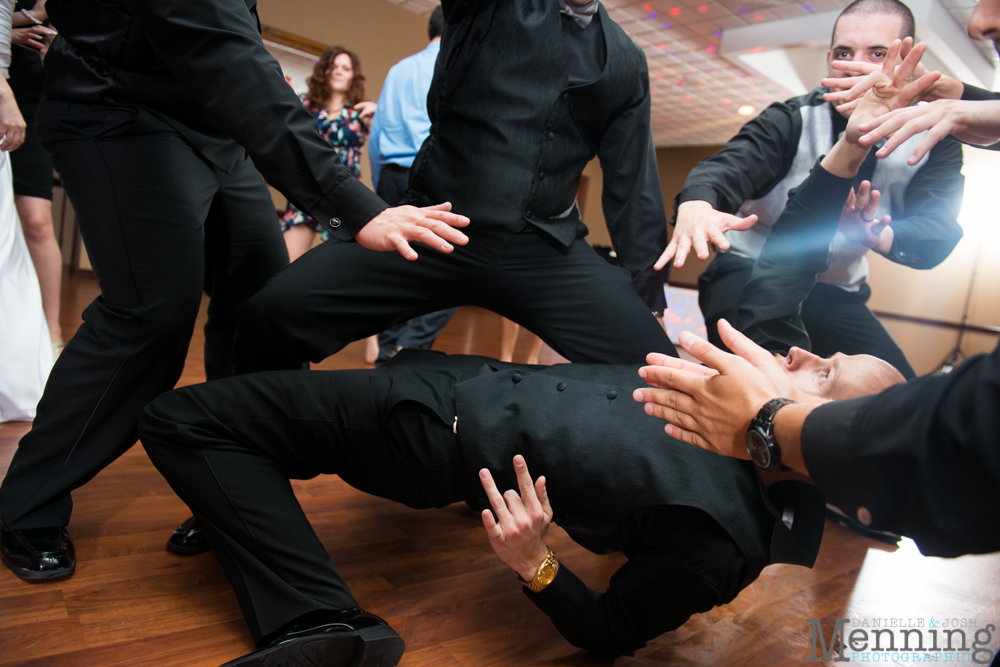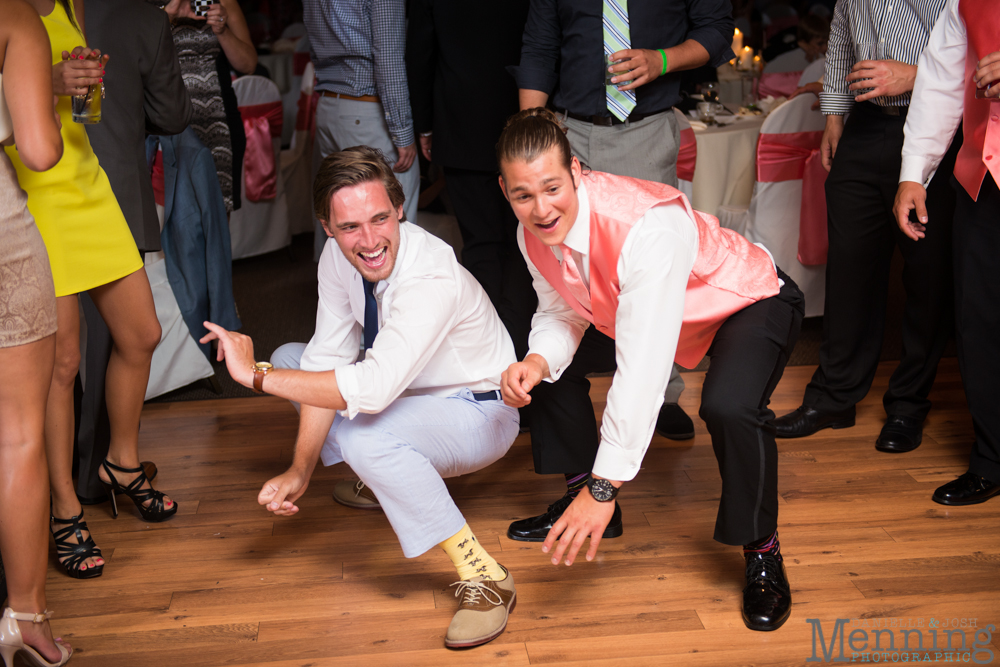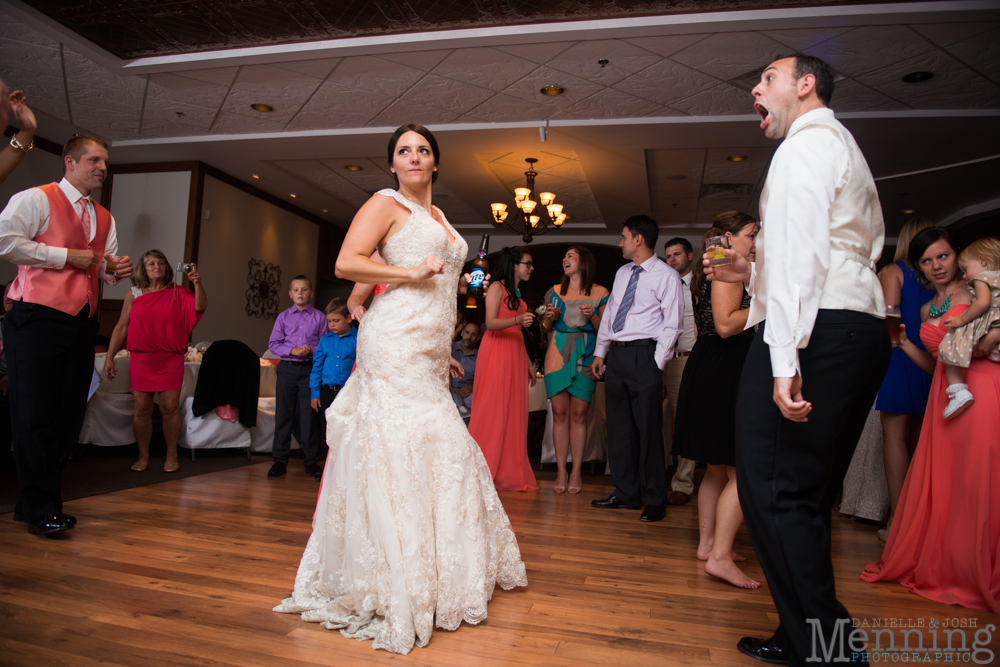 That one time the groom was a break dancer: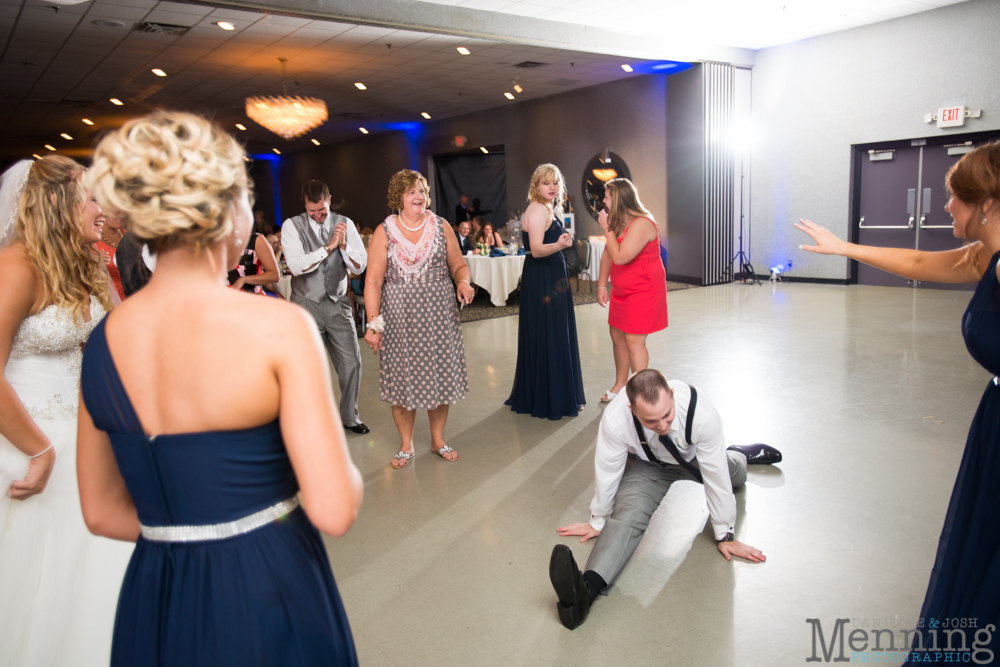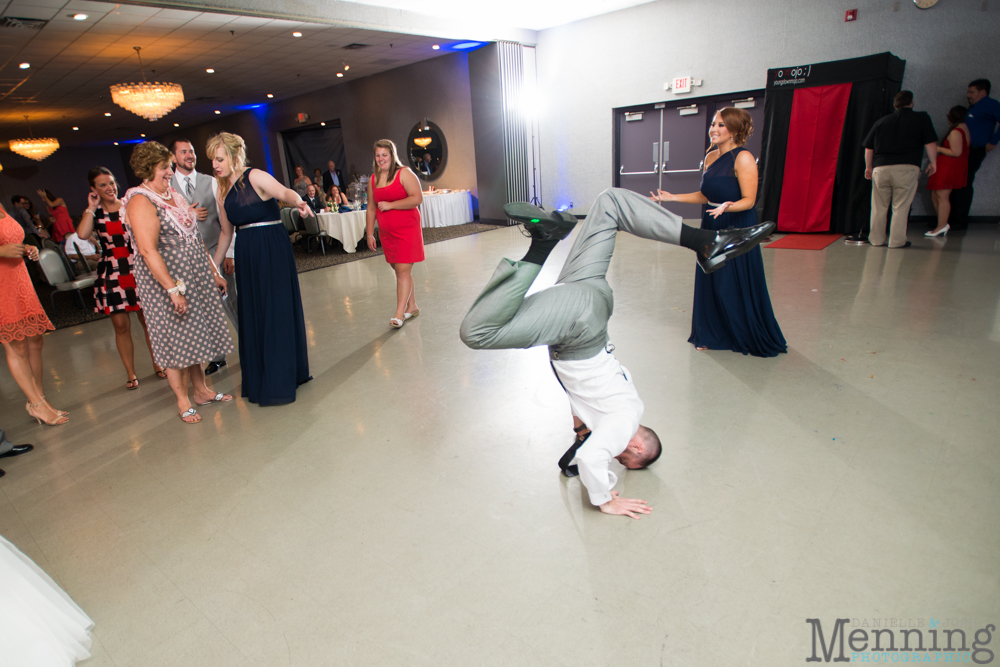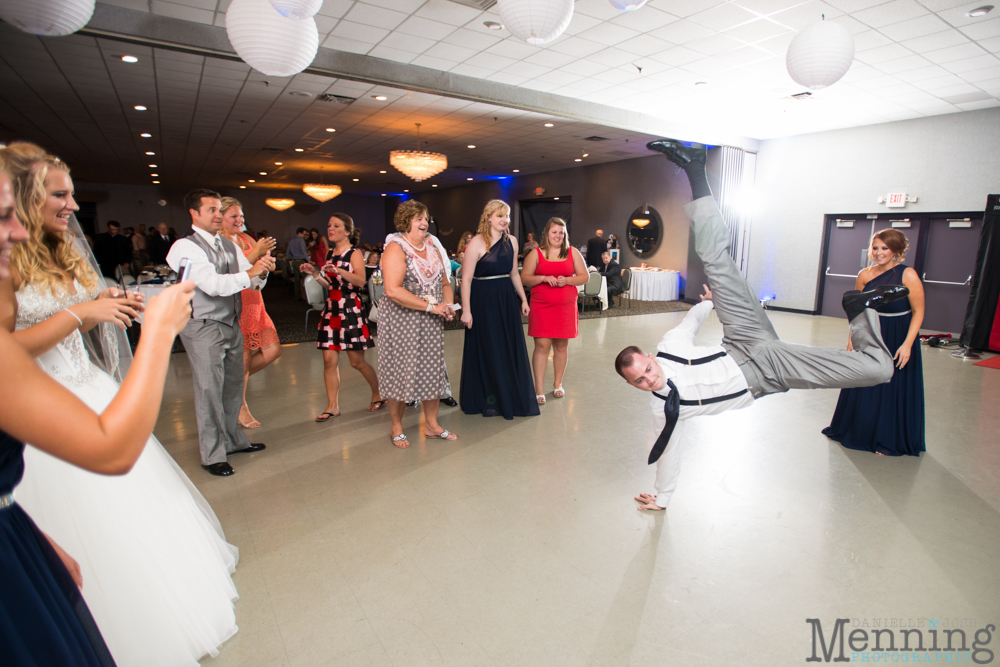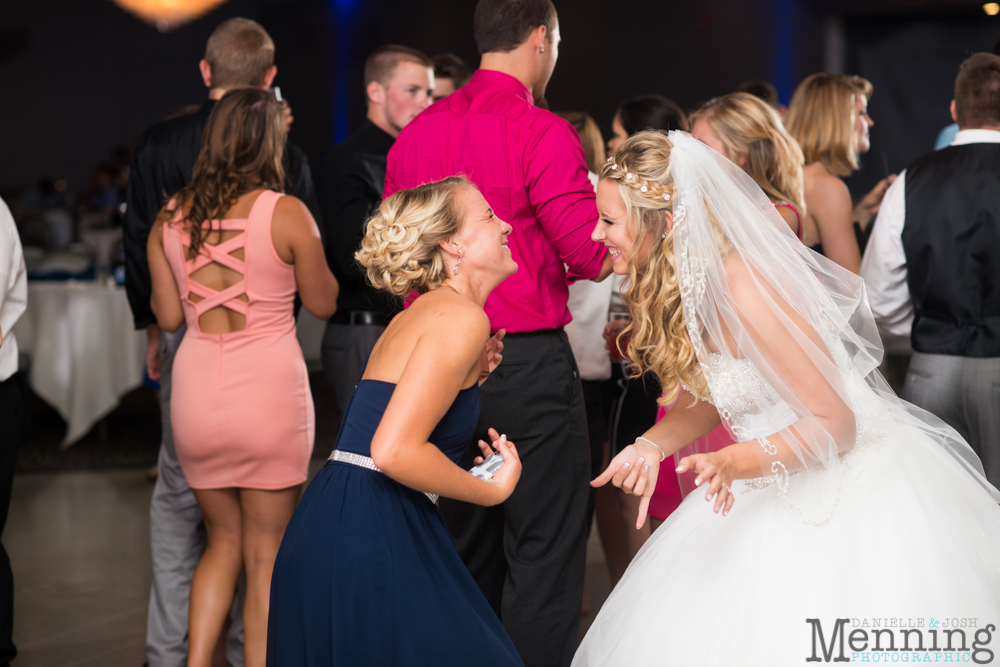 We're always glad to join in with the fun & capture lots of candid dance shots! When The Wobble first came on at this reception, no one knew what they were doing. Josh jumped in there and helped out! 🙂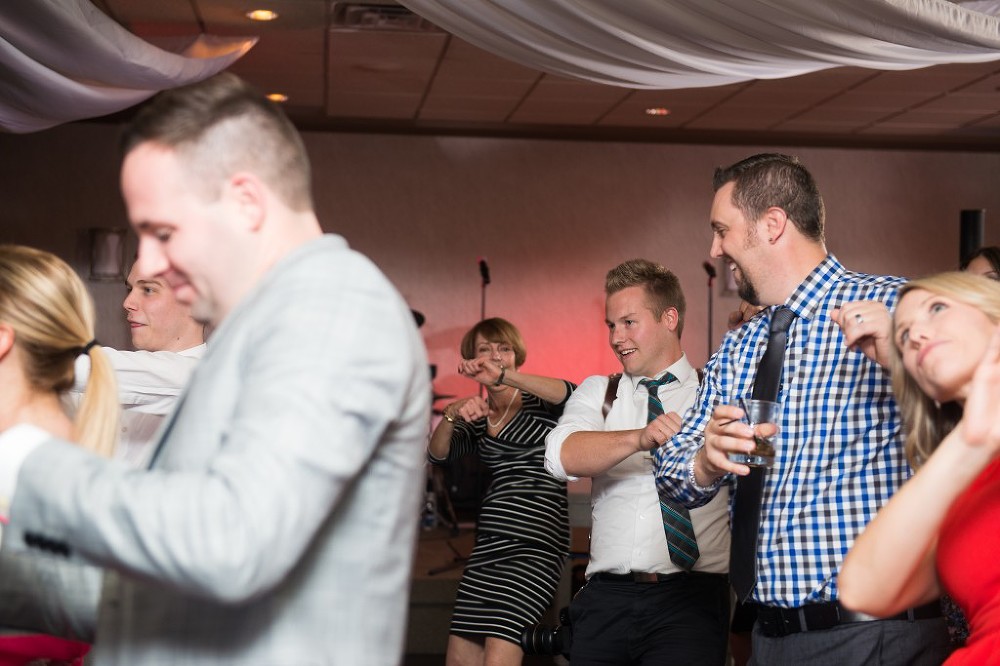 We can't wait to see what new songs and dances there are for 2015 weddings! 2014 was a blast!
Instagram | Facebook | Twitter | Pinterest | Google +