It's one of our favorite times of the year on our blog! We LOVE looking back through the images from the previous year & choosing some favorites to share with you! We're going to start off this FAVORITES blog series with our fav engagement photos from our 2014 engagement photo sessions. We absolutely adore shooting engagement sessions & include a complimentary engagement photo session with each one of our wedding photography collections. . . that's how awesome we think they are! Everyone should have this fleeting time in their lives commemorated! There are quite a few amazing photos that we'd love to share so I'll get to that without further ado. 🙂
I'd love to start off with sharing some of our favorite engagement session details. Details & accessories are a great way to personalize & add that special POP to your engagement photos.
This one just *HAD* to be a favorite; we got a tree frog to hang out with the engagement ring for a macro shot for cryin' out loud. 😉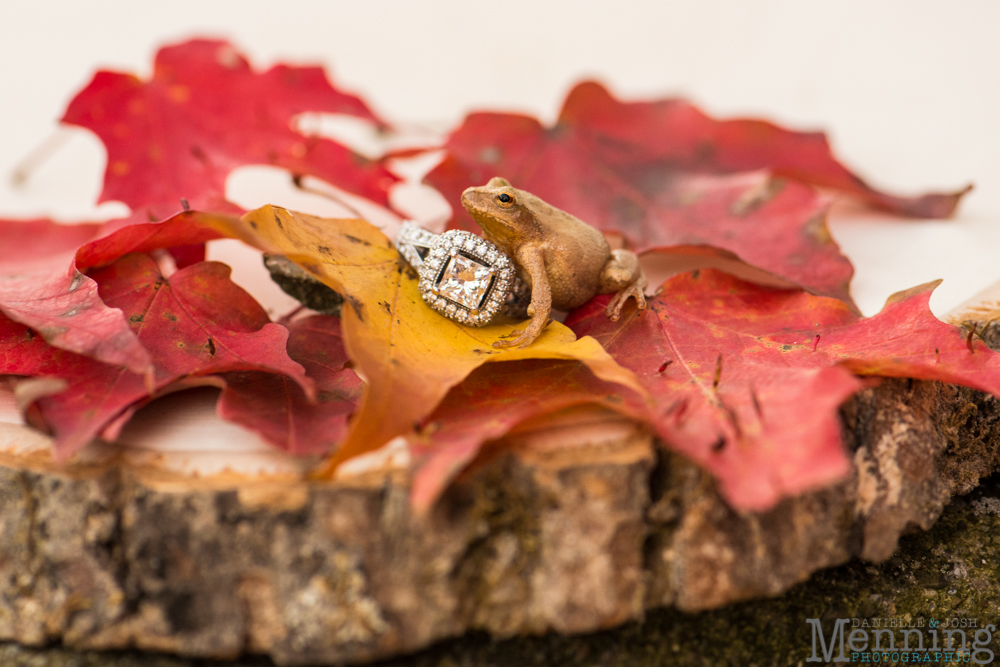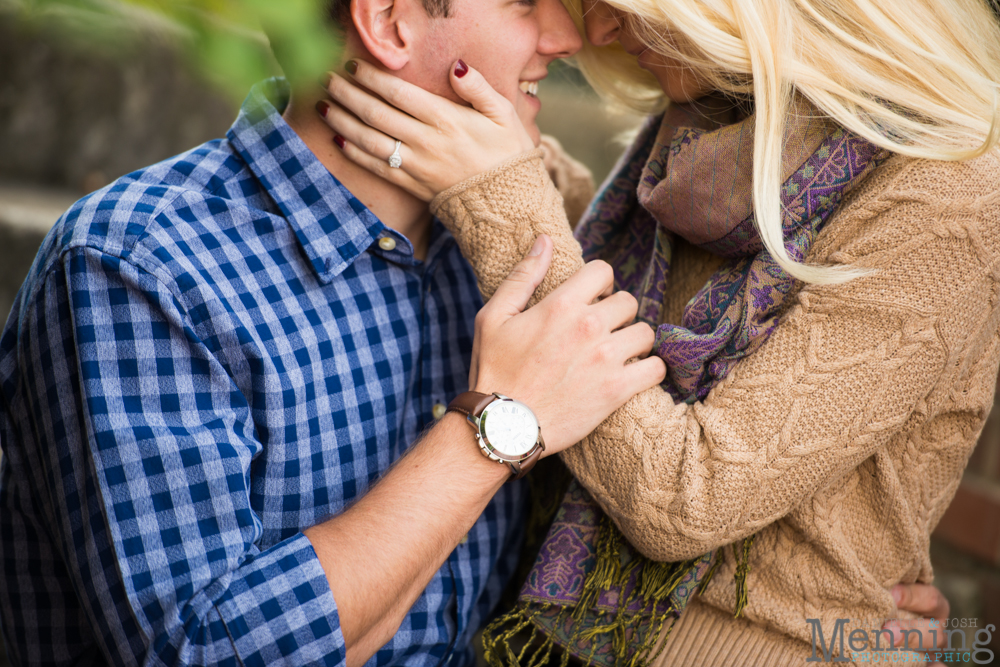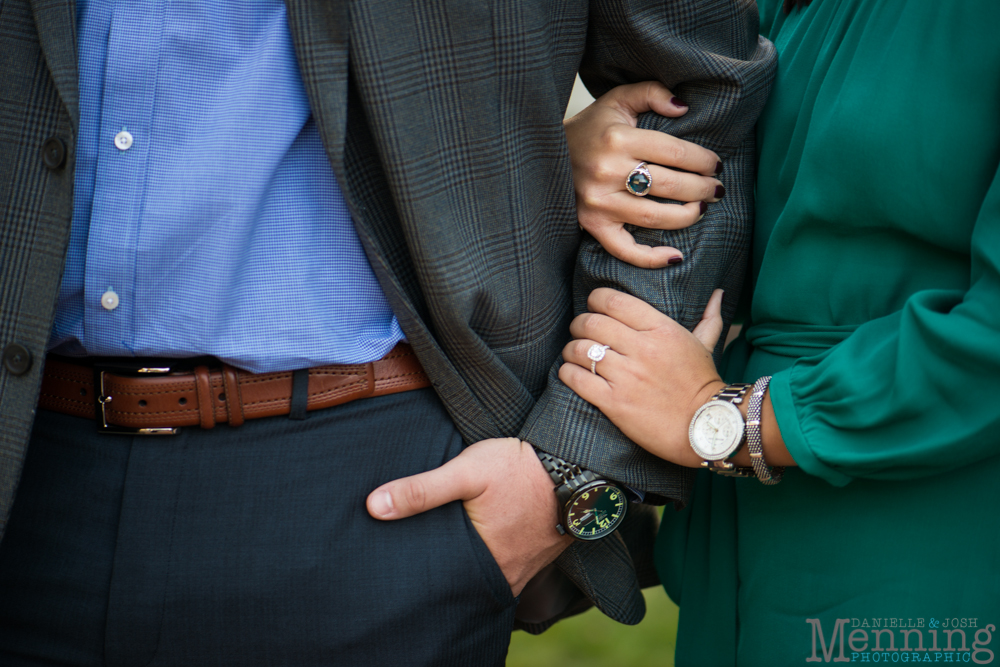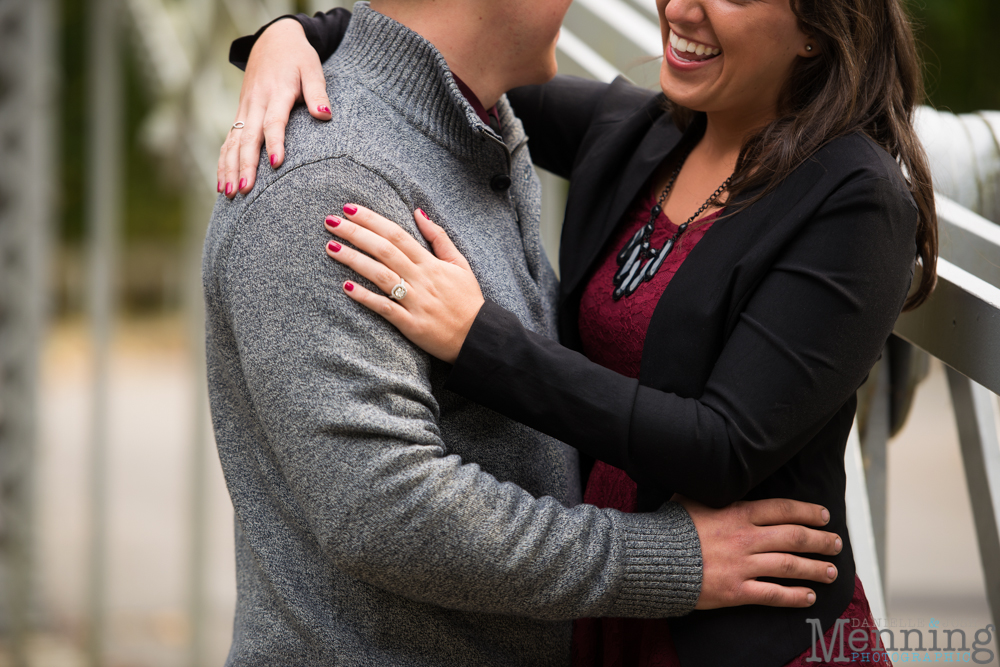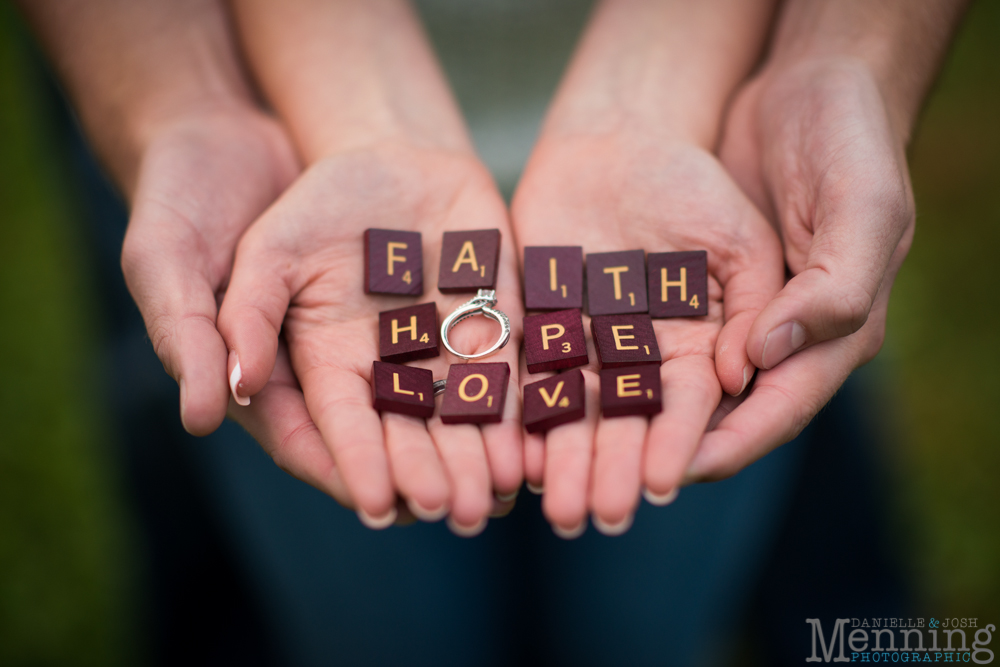 Something we often like to do at an engagement session is bust out our off-camera flash & do some dramatically lit portraits.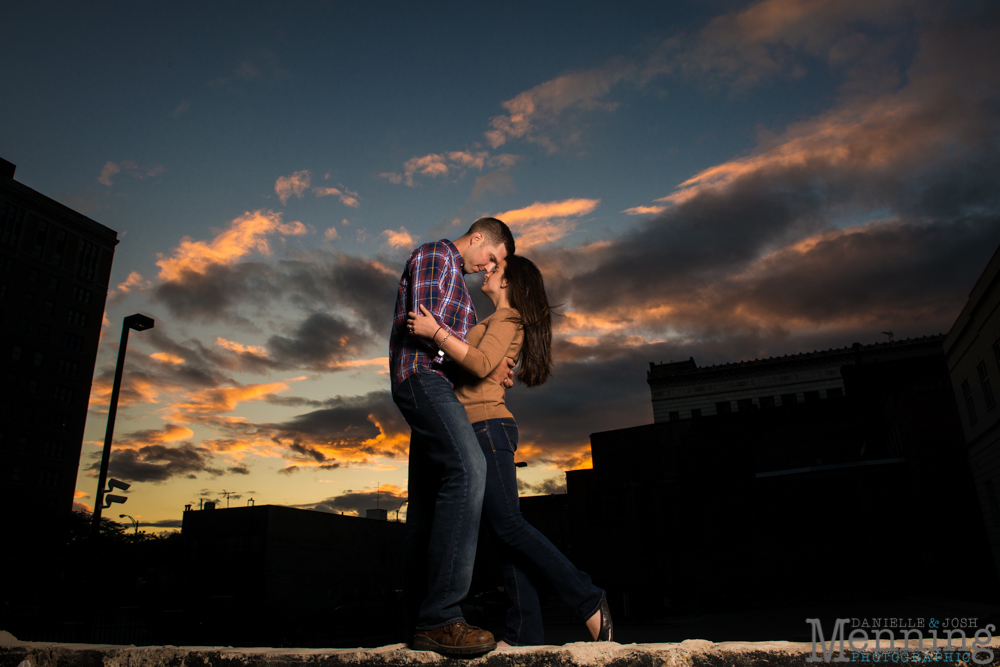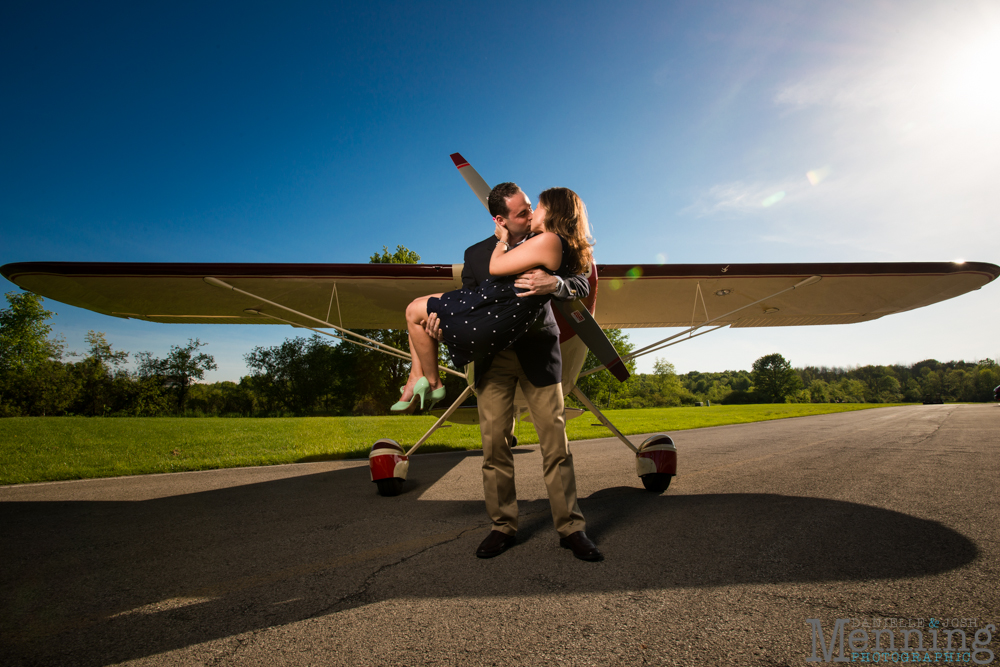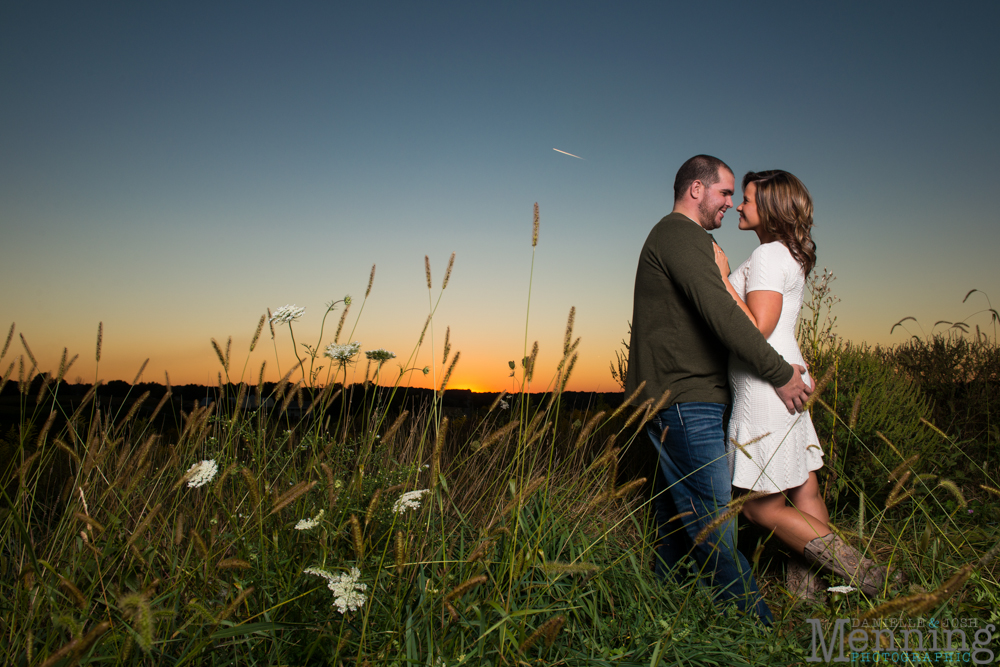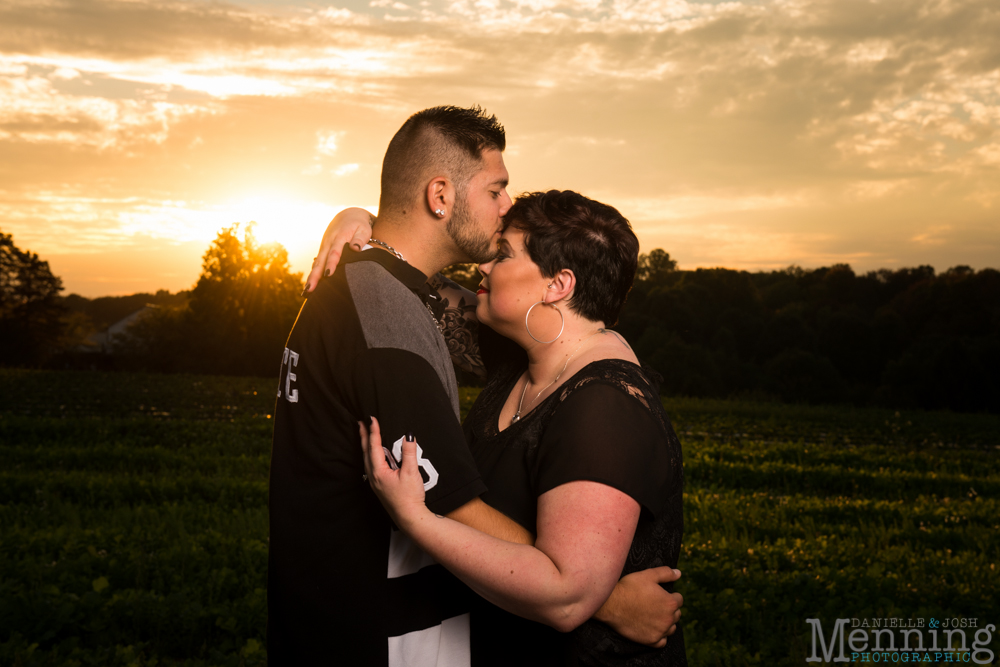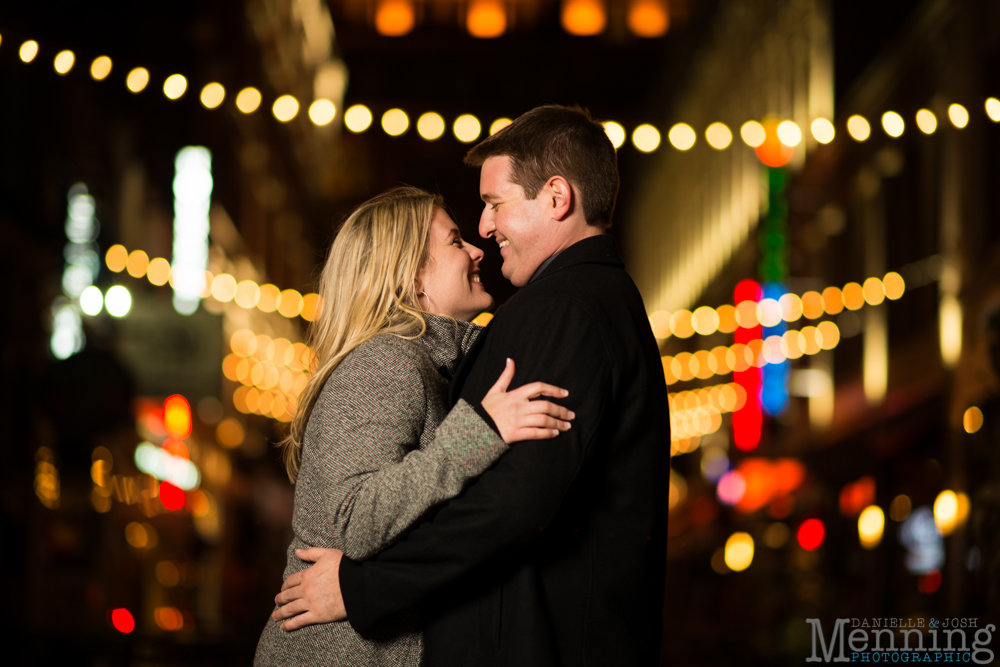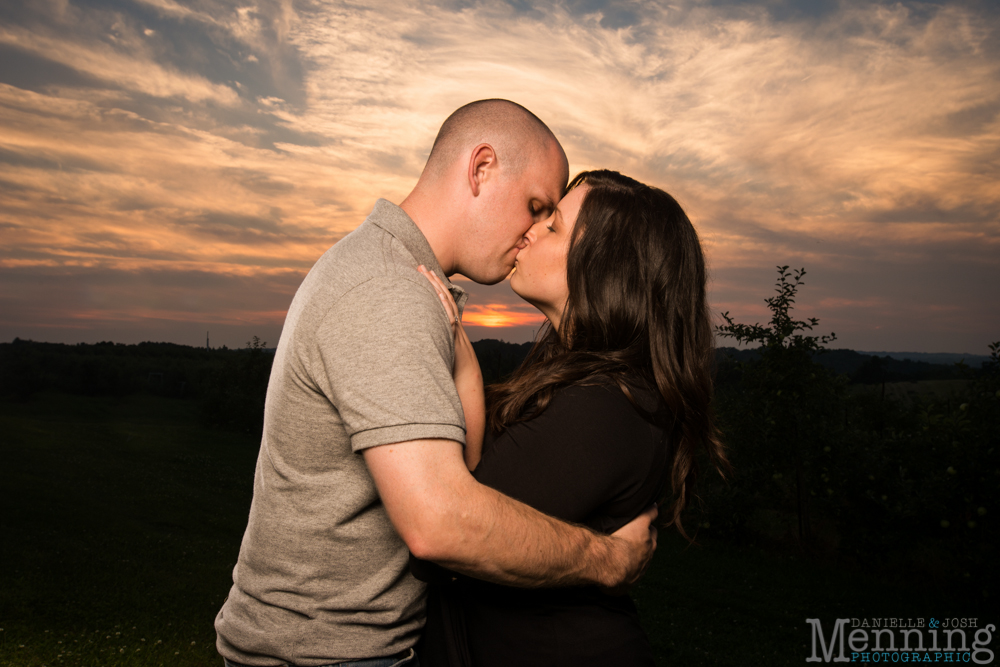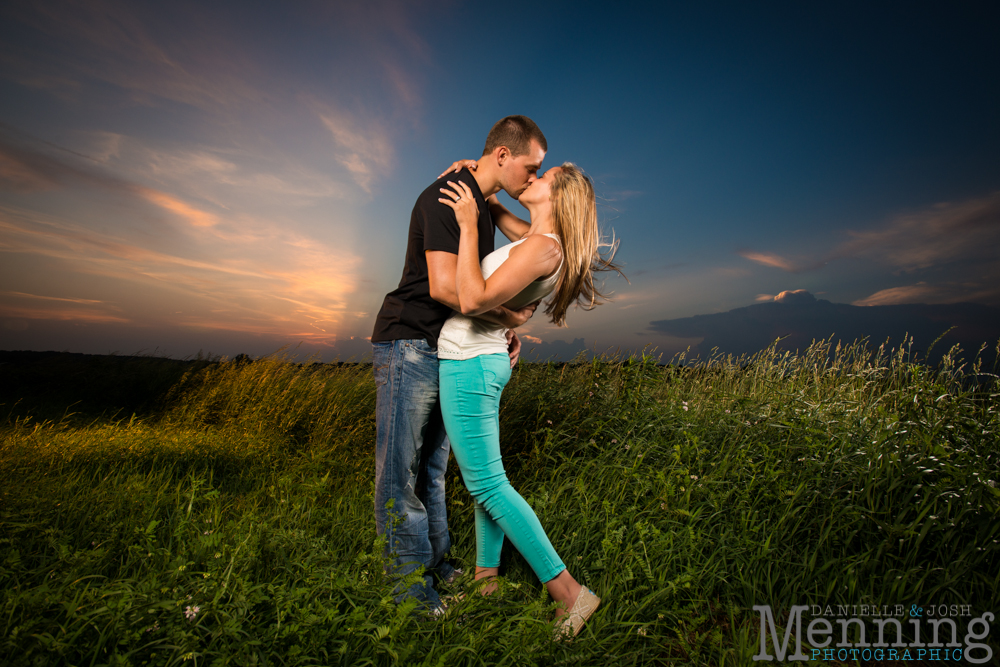 And we got a new toy last year to have some fun with light painting.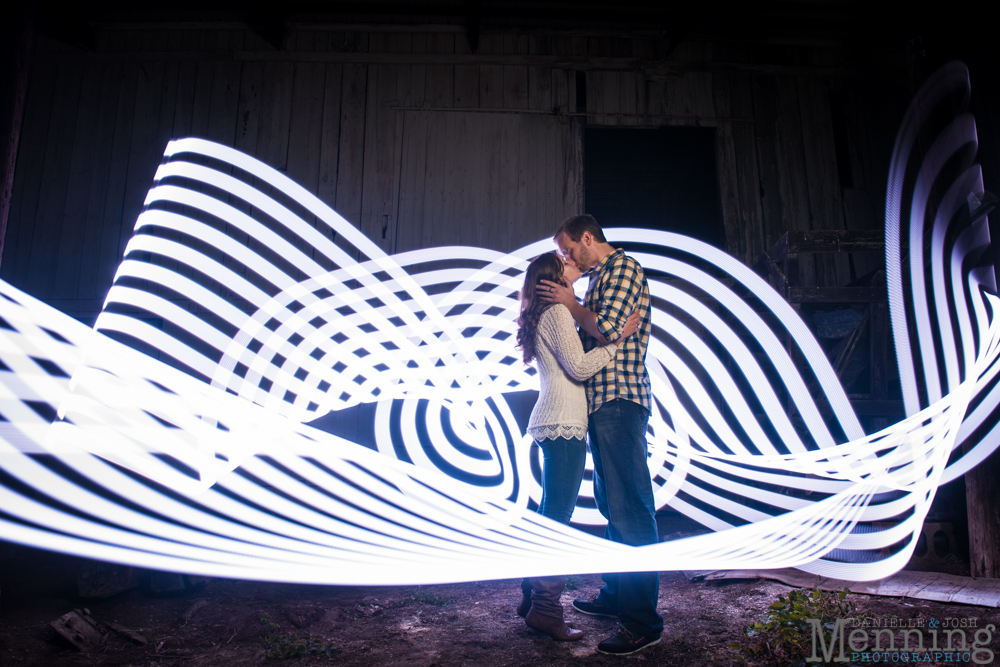 We truly love when couples interact naturally during their engagement session. We have little ways of encouraging that to happen & we view the engagement sesh as a great time to get our couples used to our shooting style so they'll be seasoned pros when their wedding day comes along! It's also a really fun time to get to know the people whose weddings we'll be photographing; we definitely enjoy that part of our work!
Here are a few of our favorite sweet & romantic moments from 2014 engagement sessions: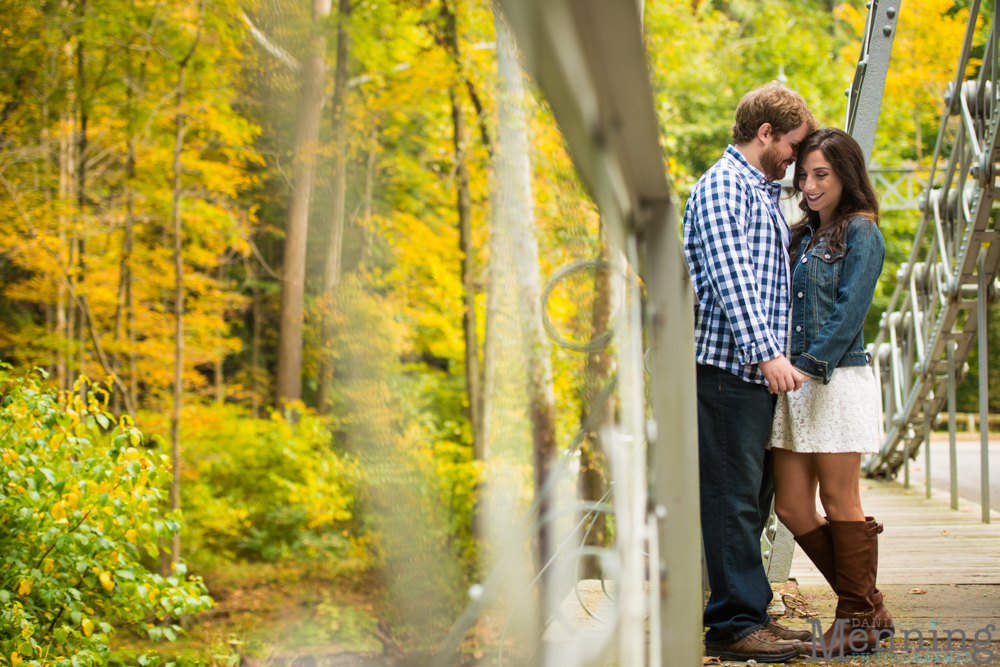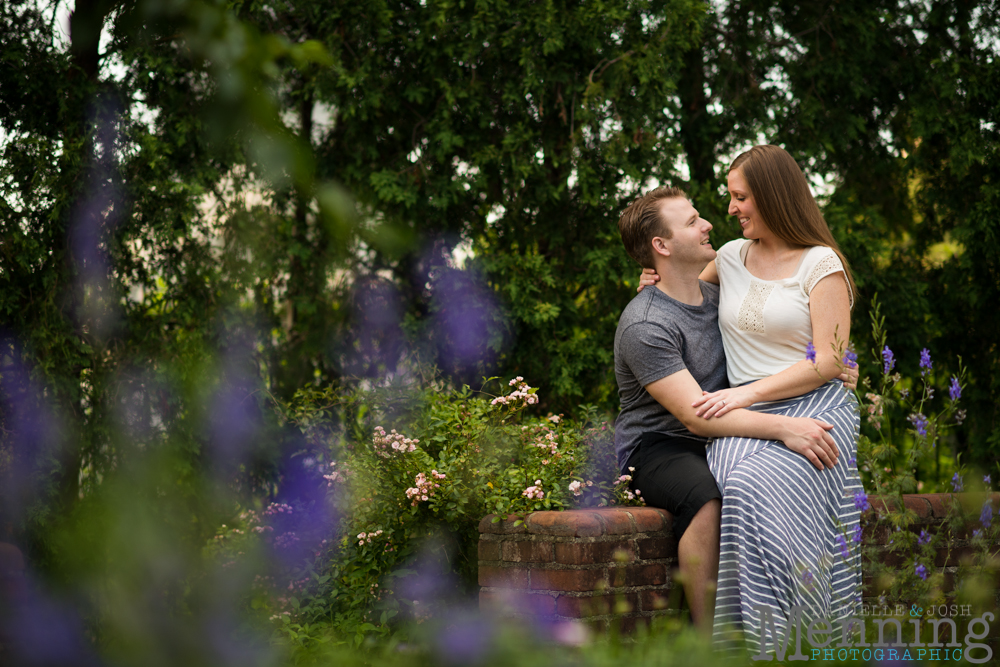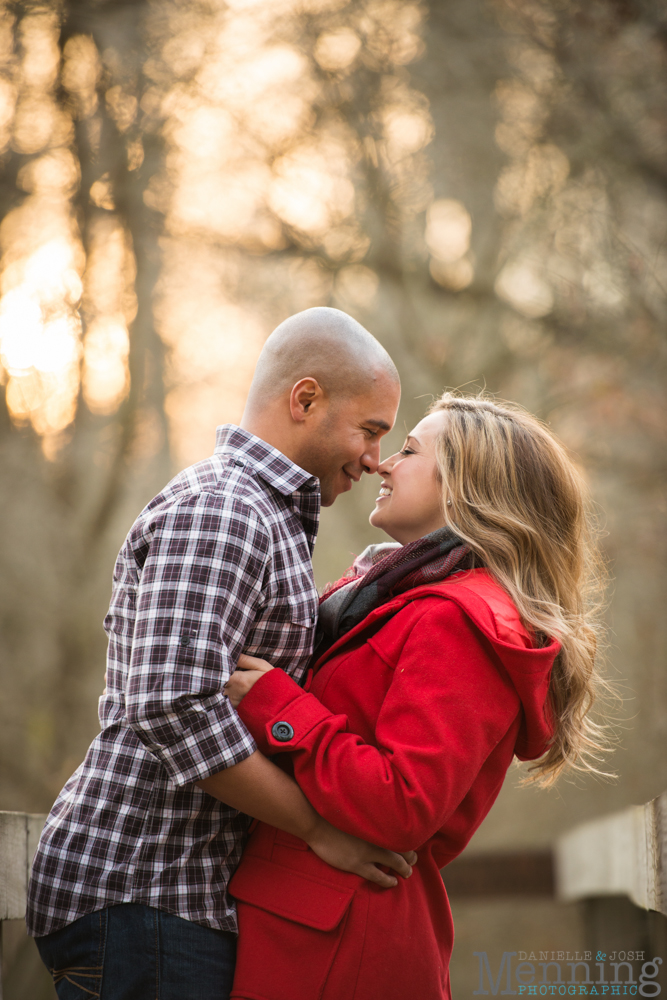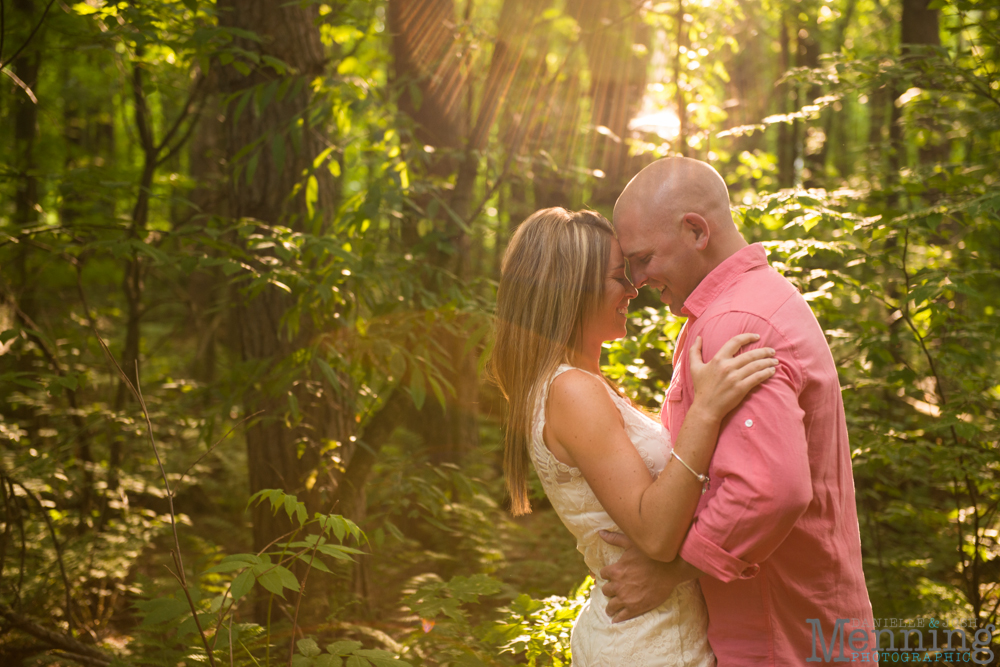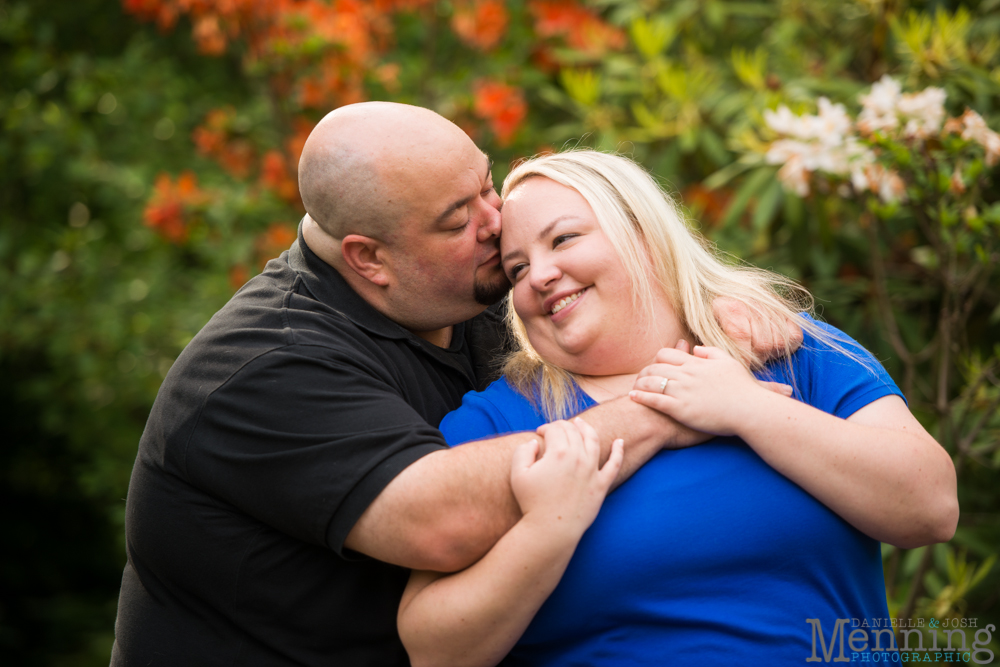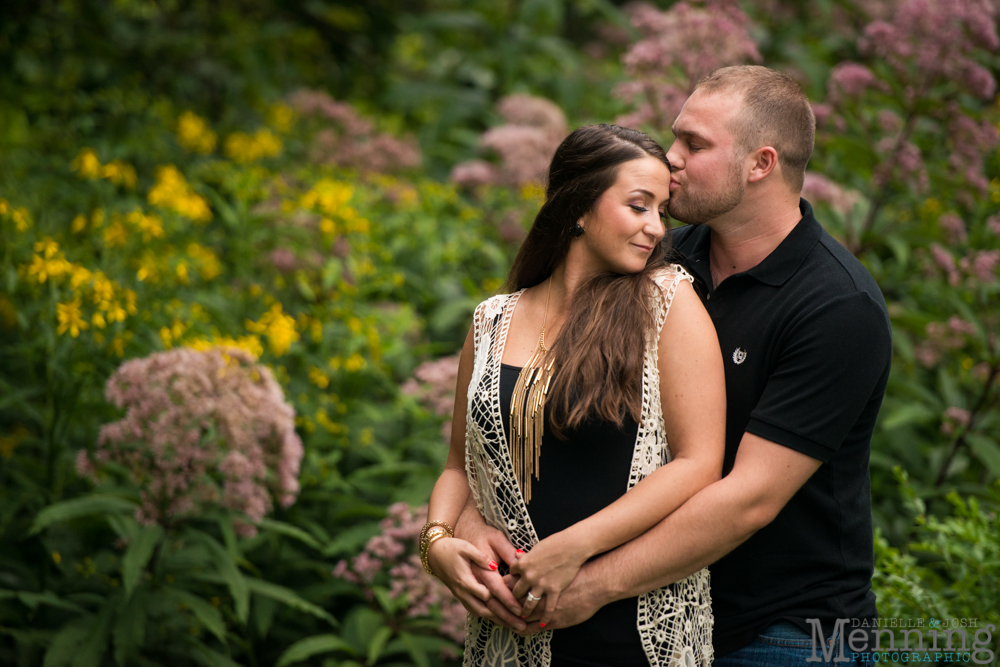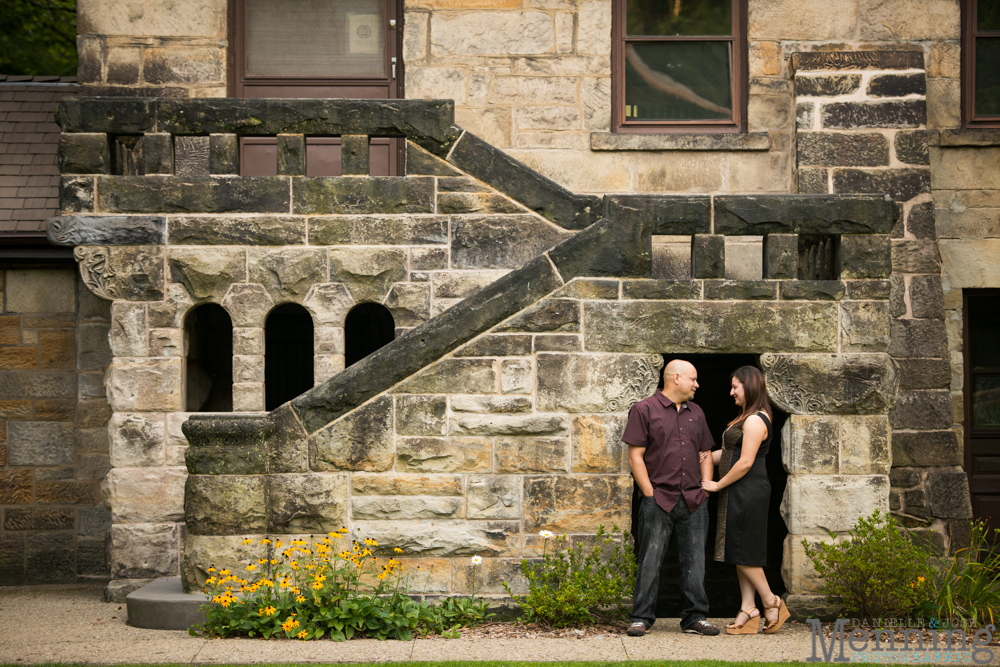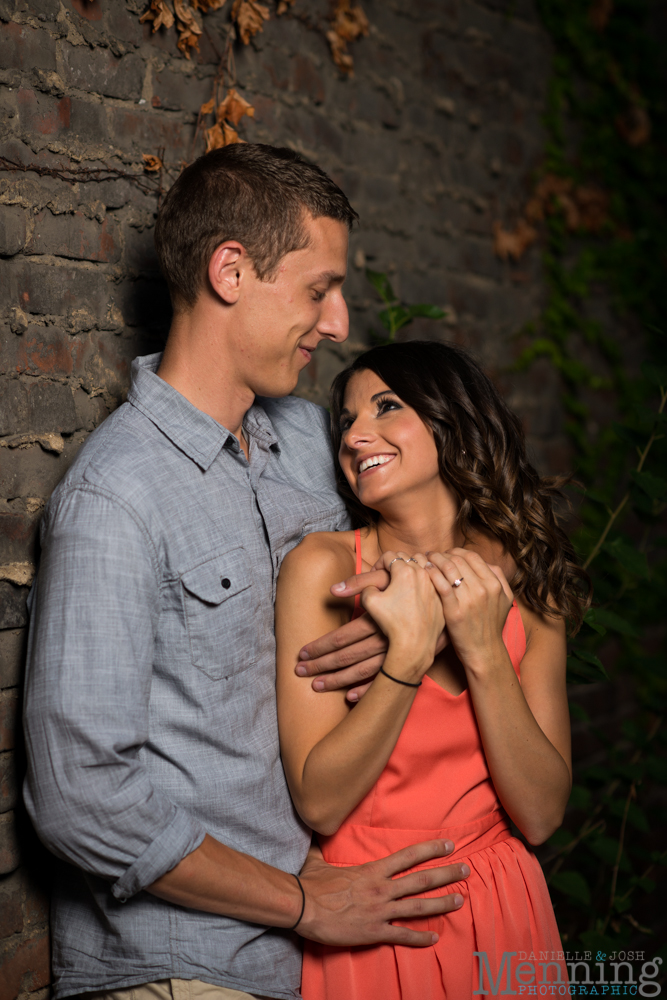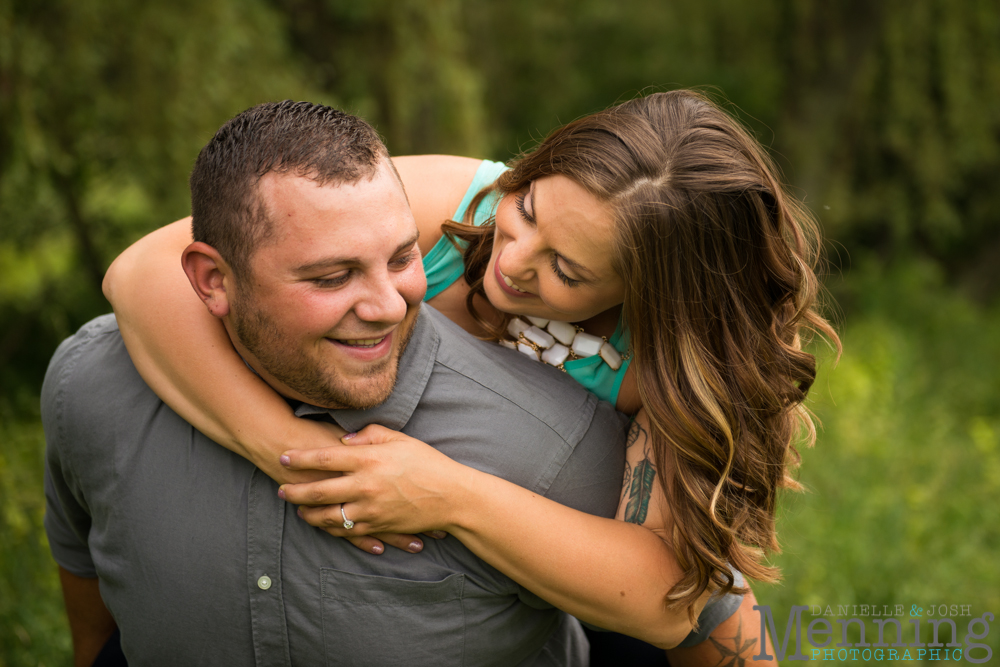 The tiptoes. . . so cute!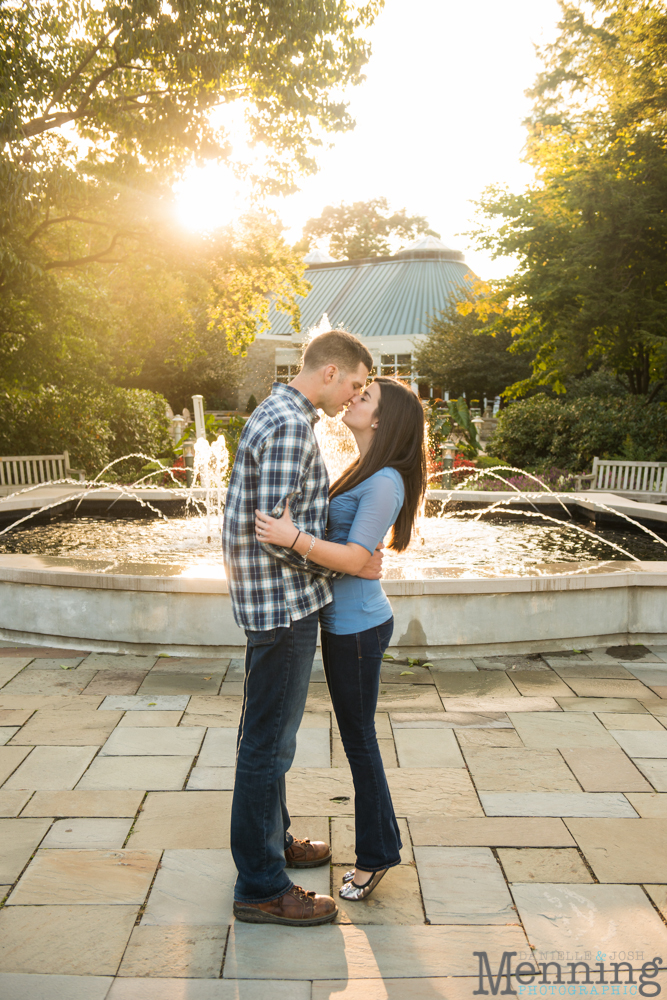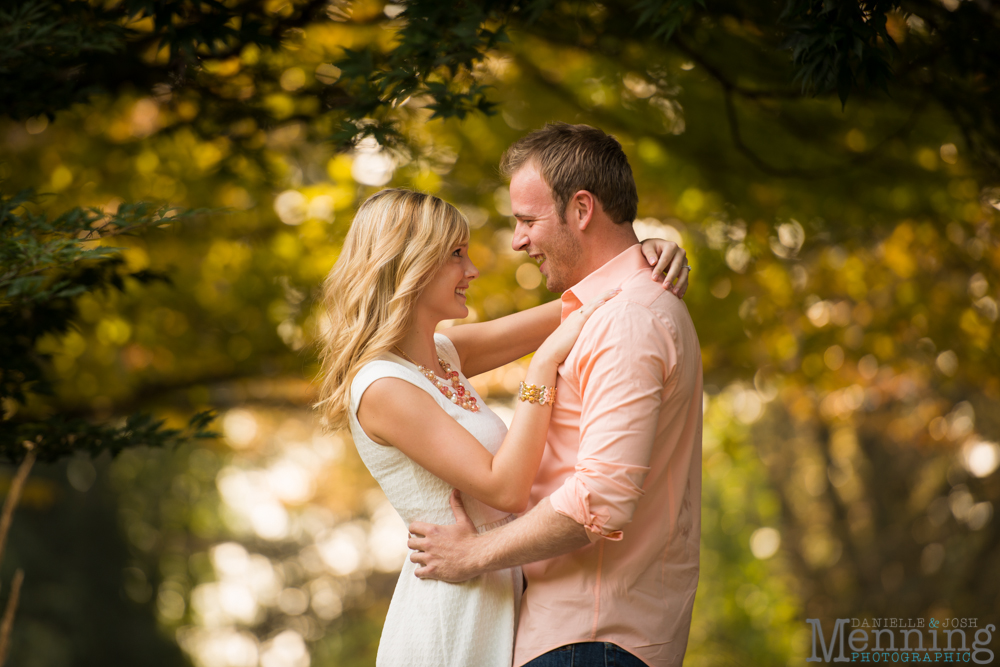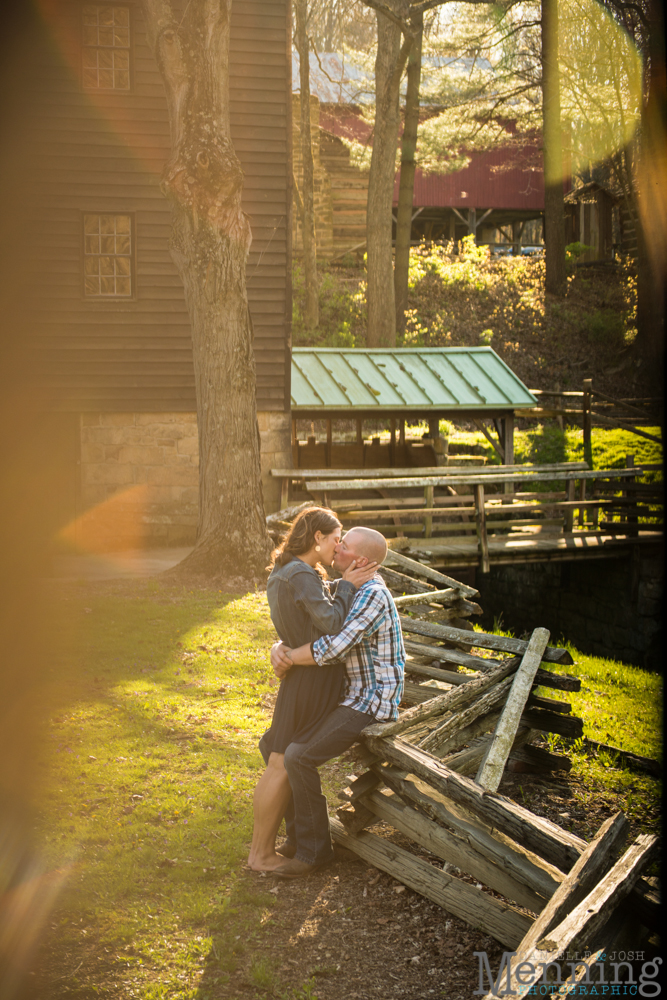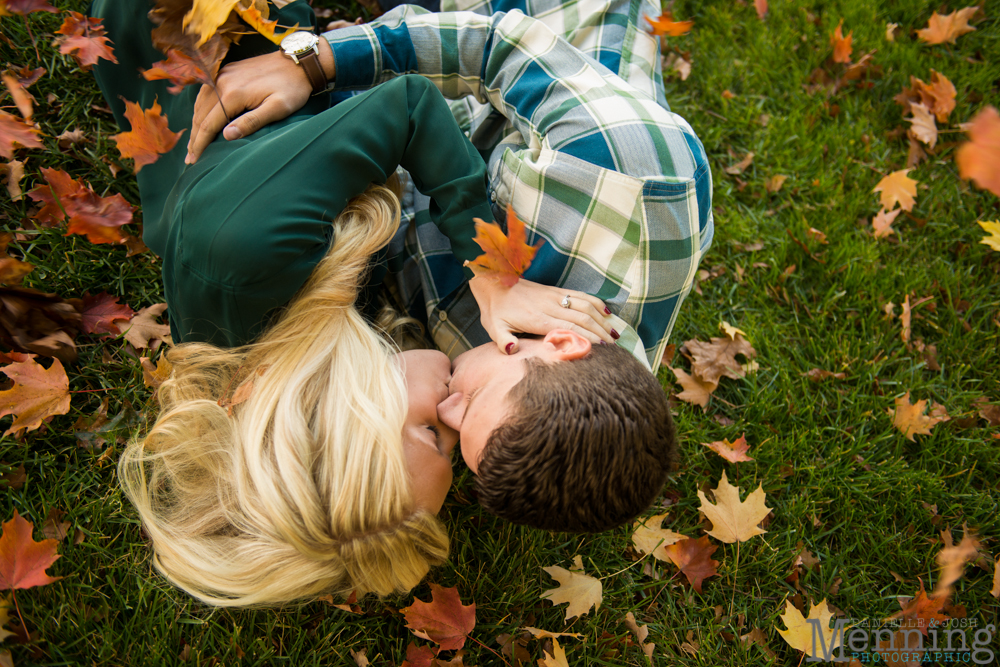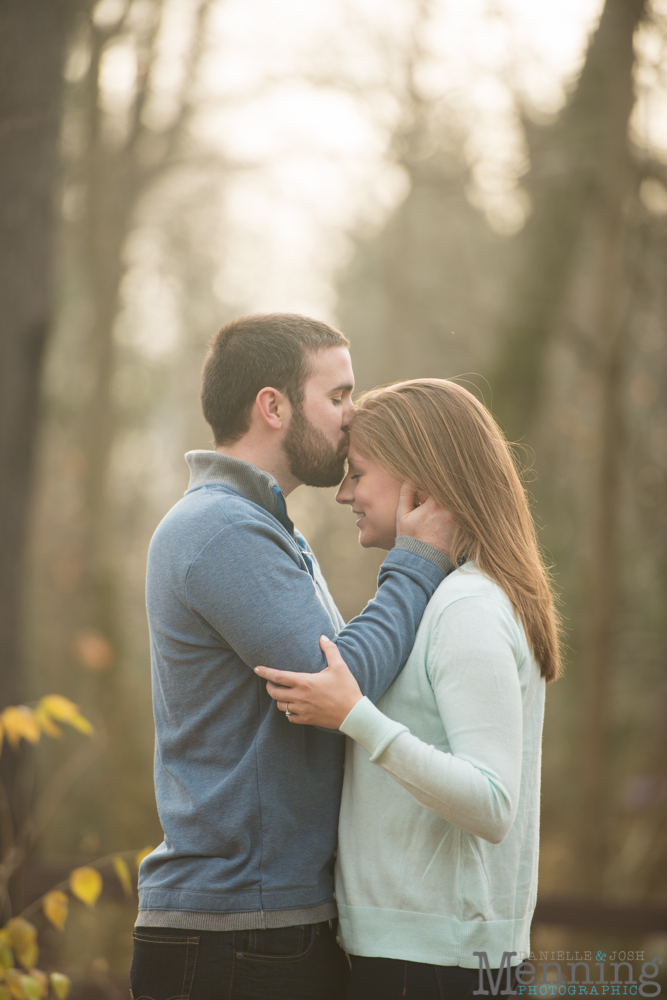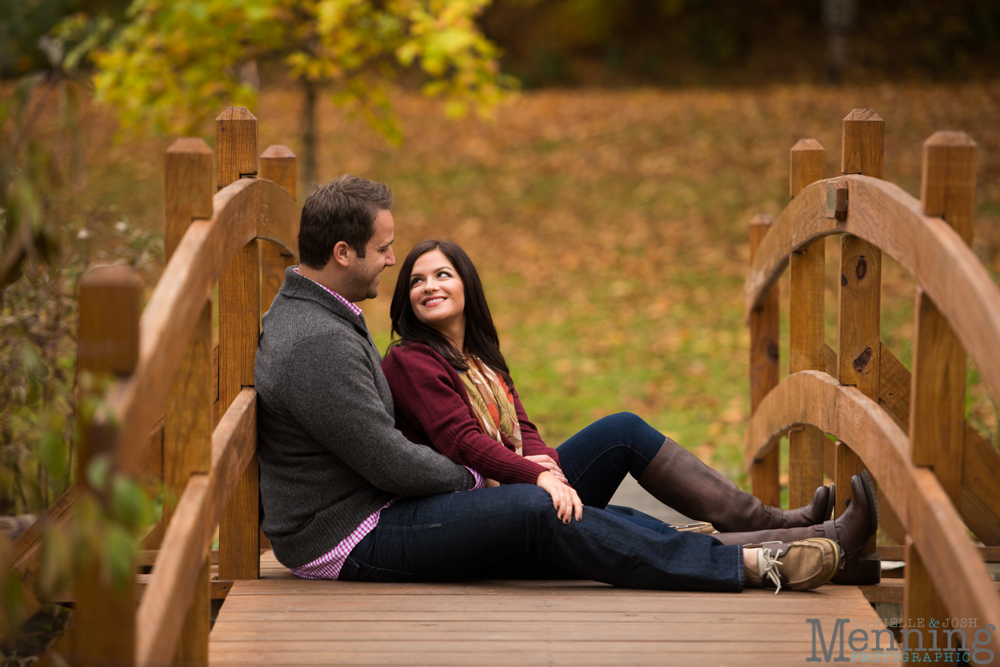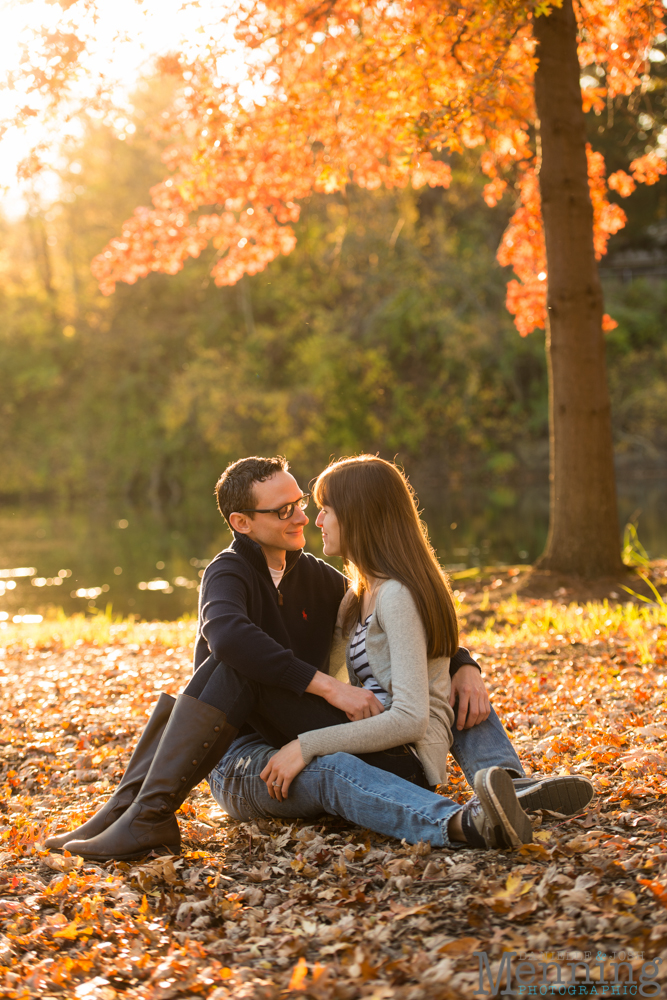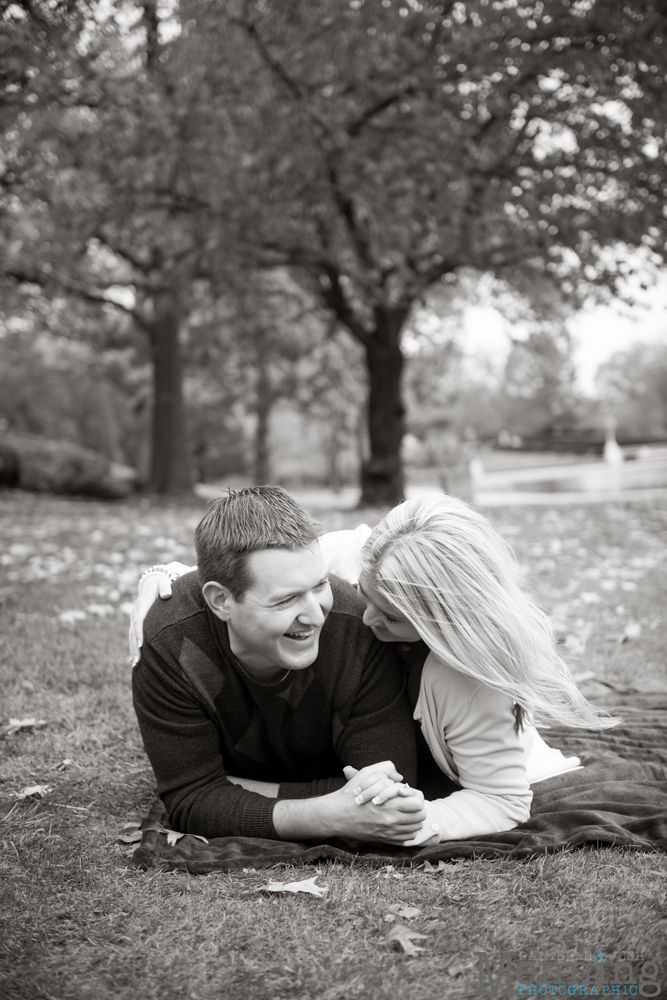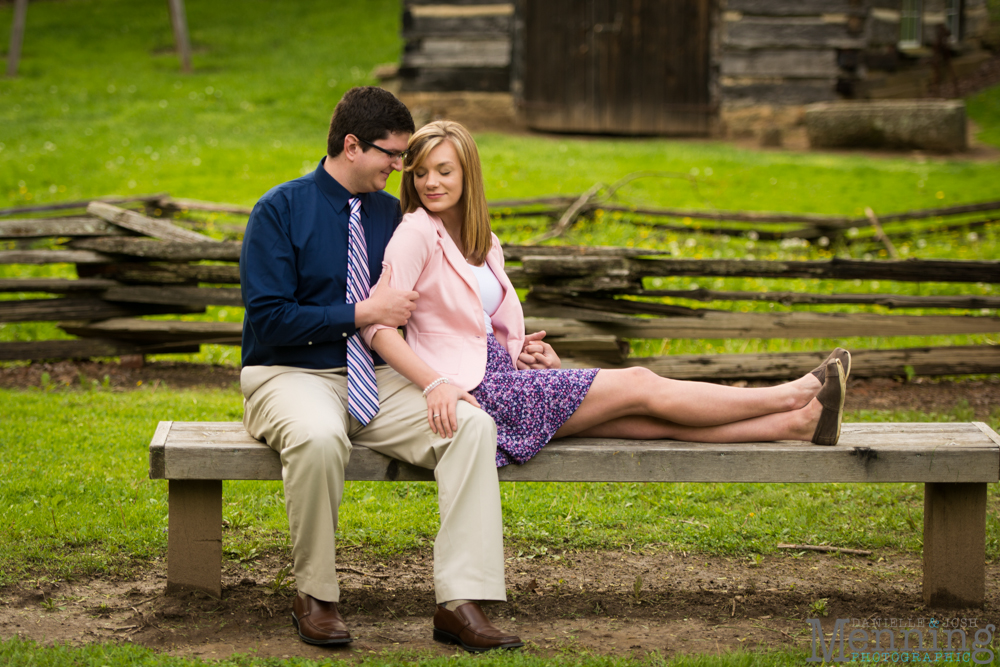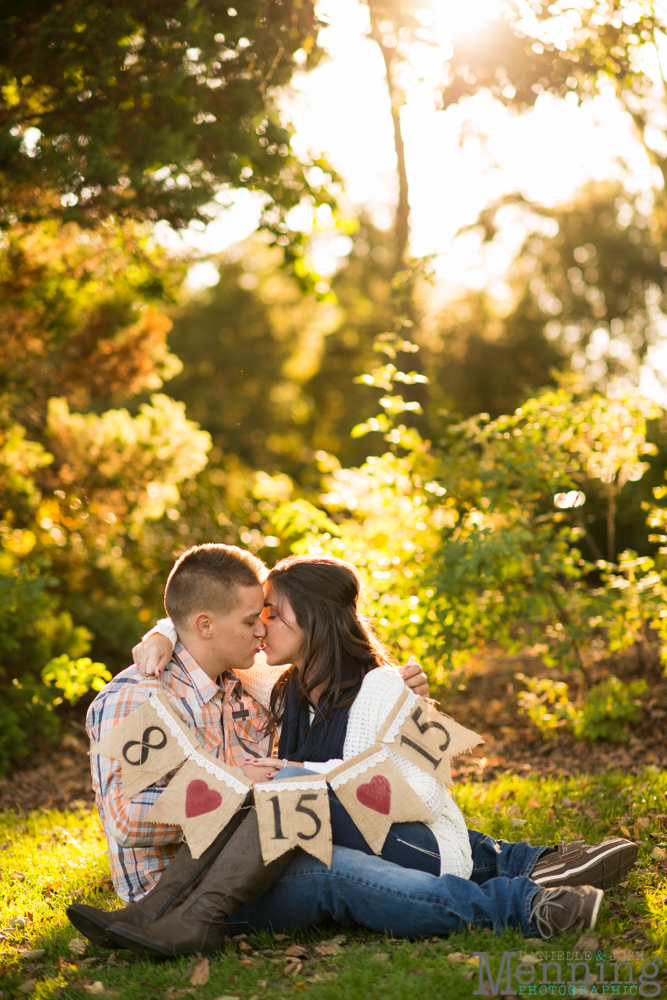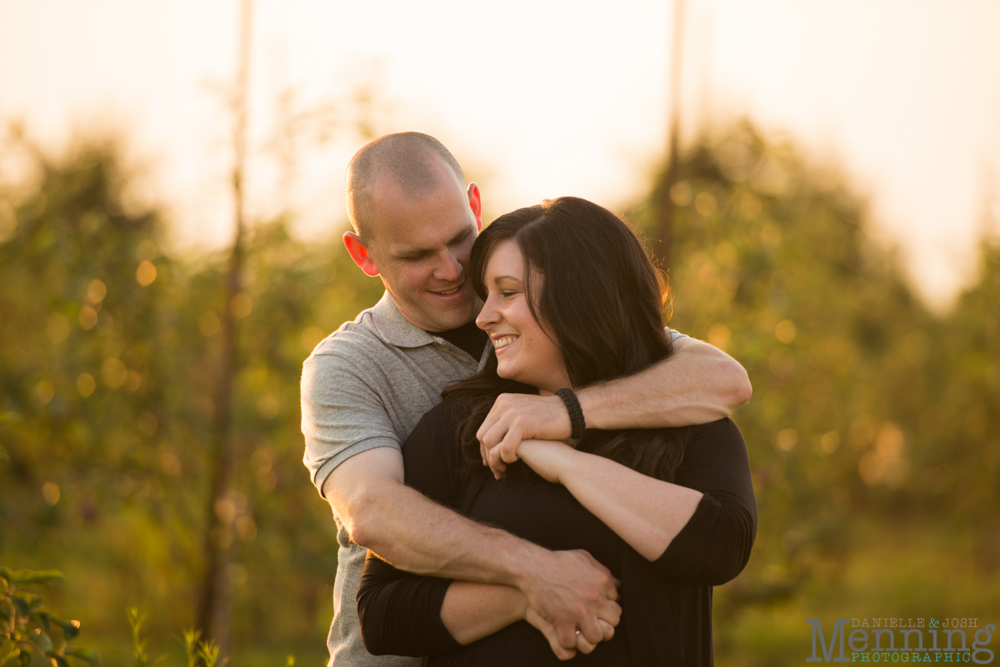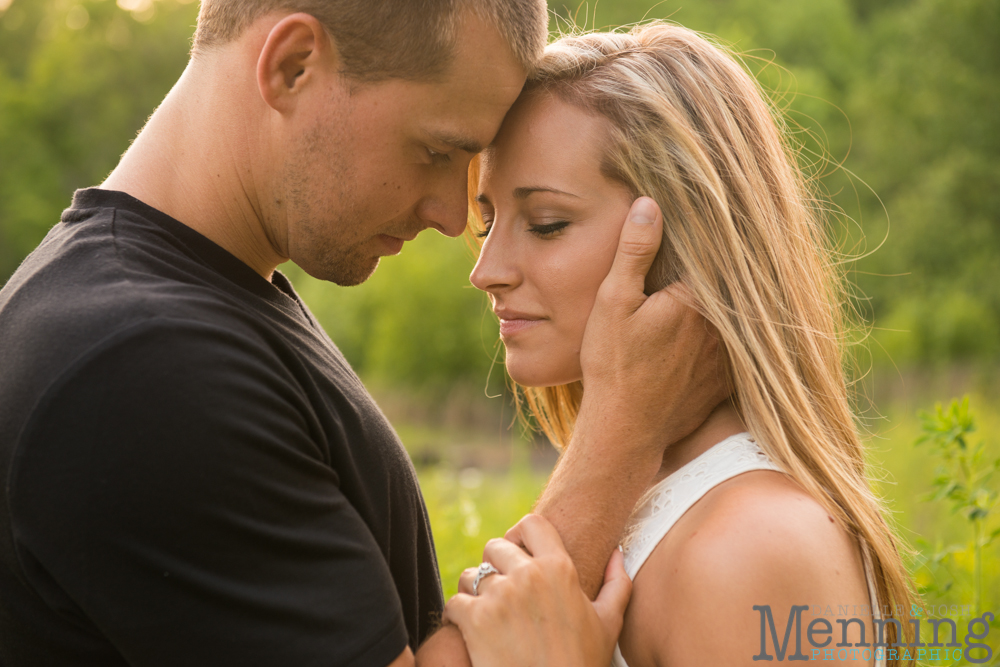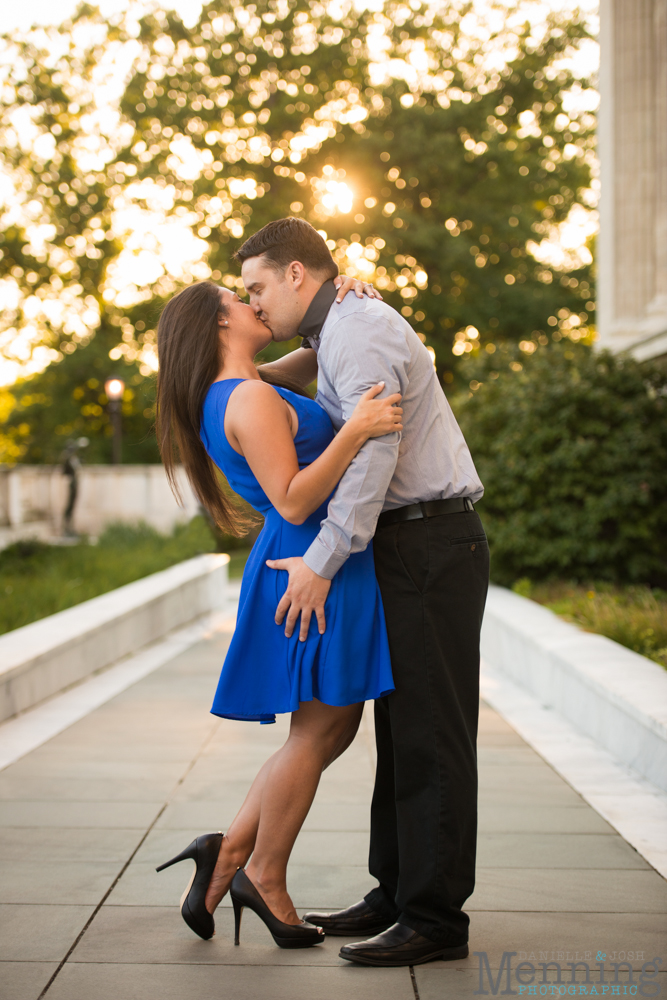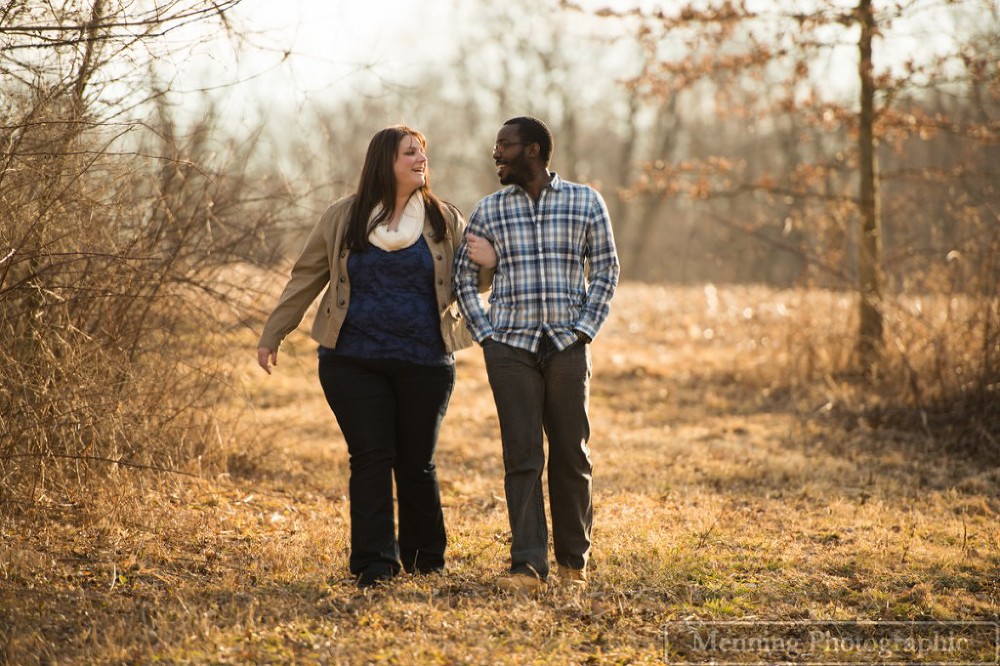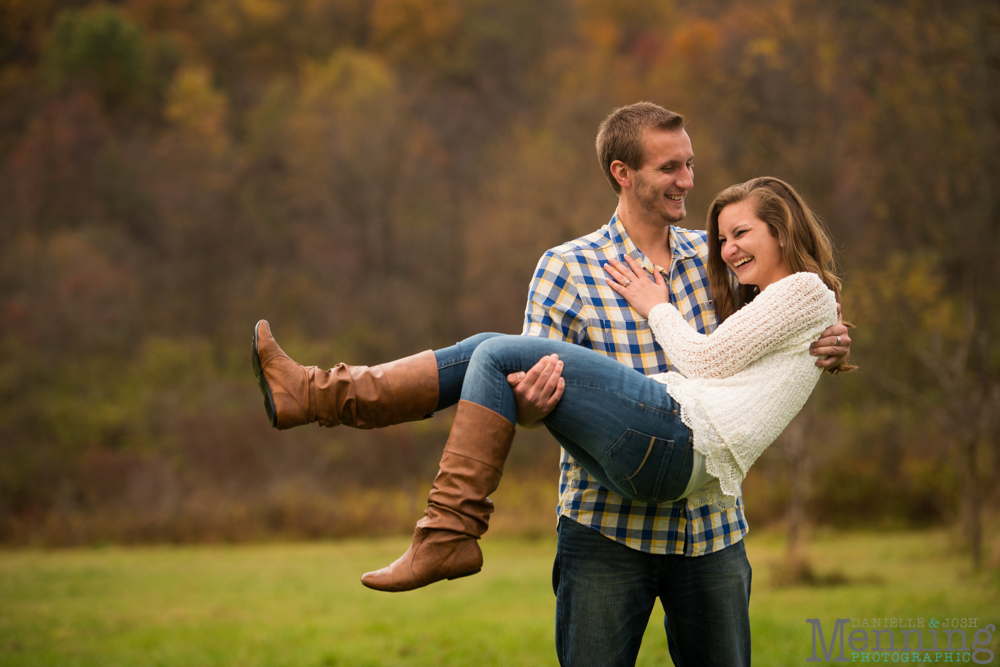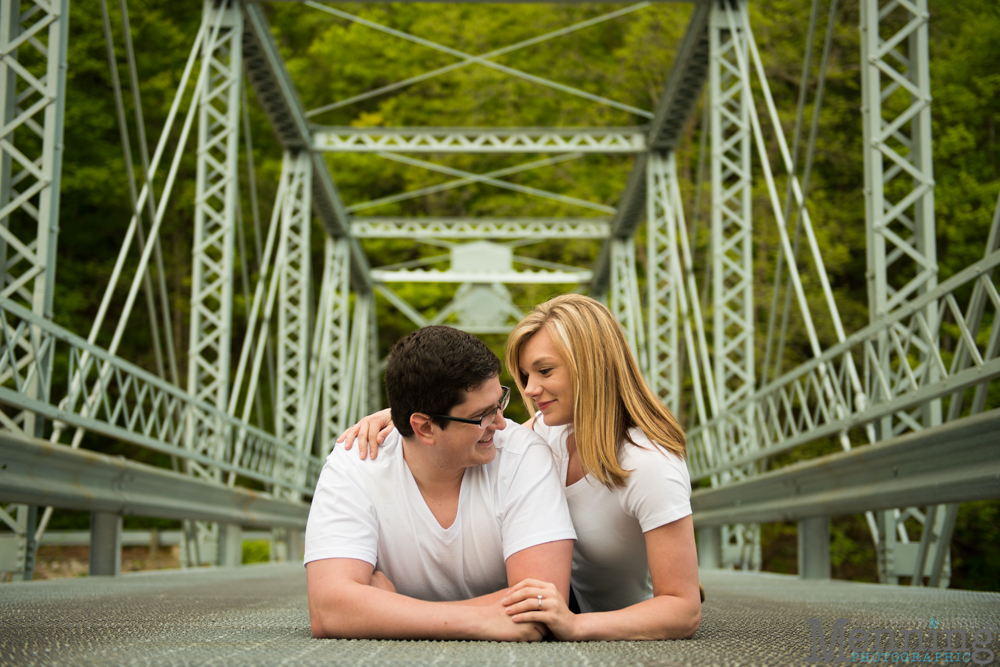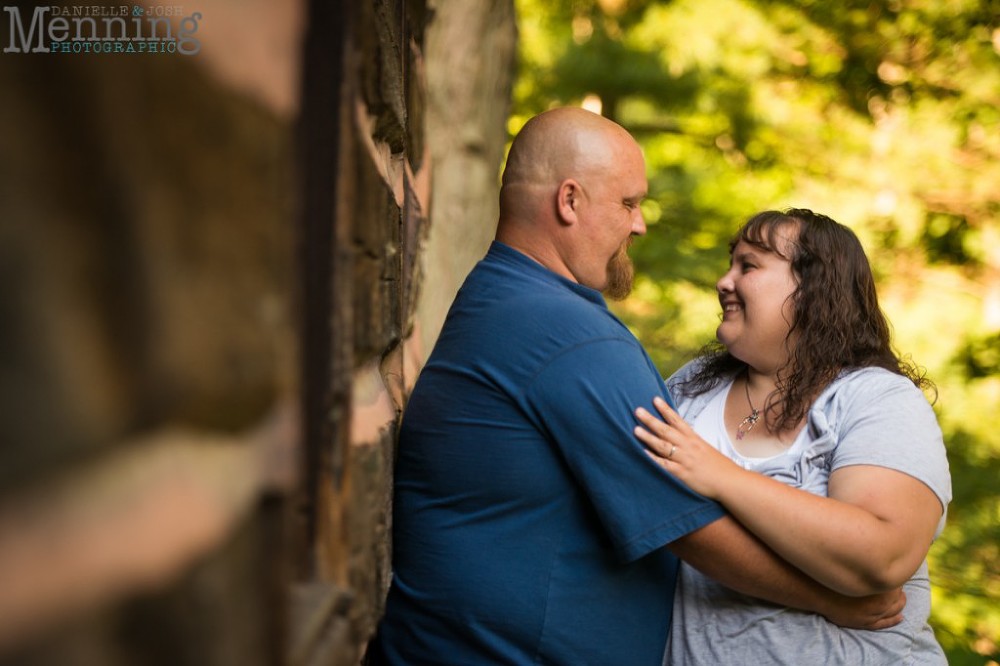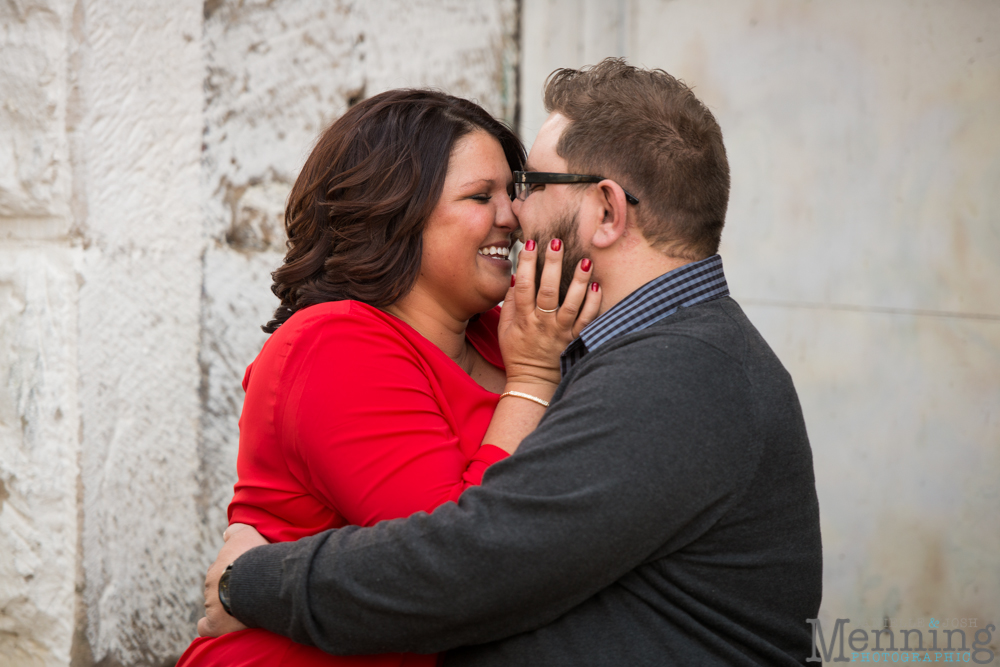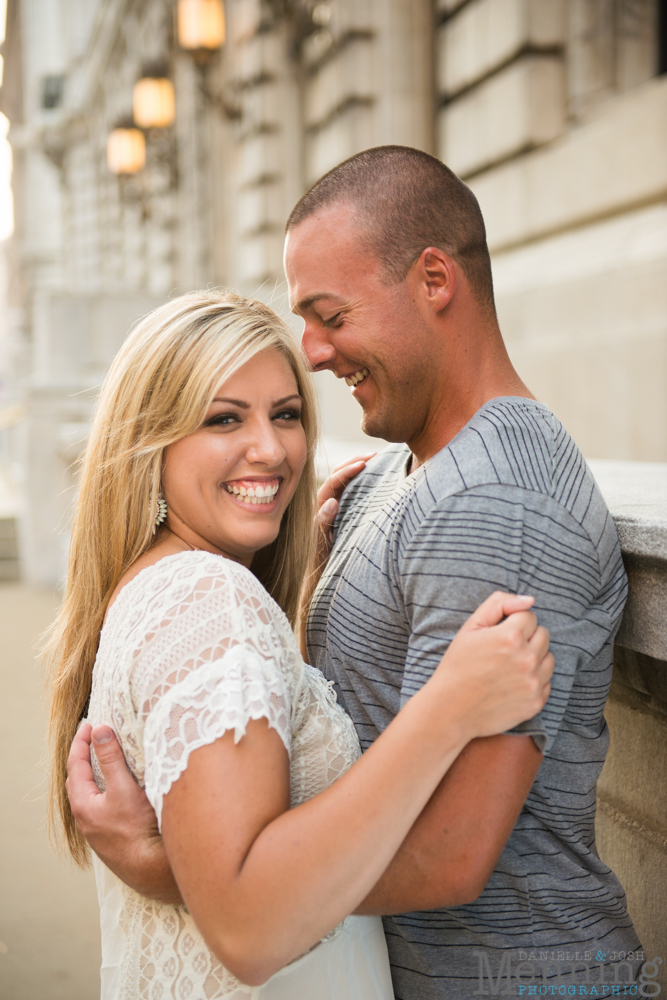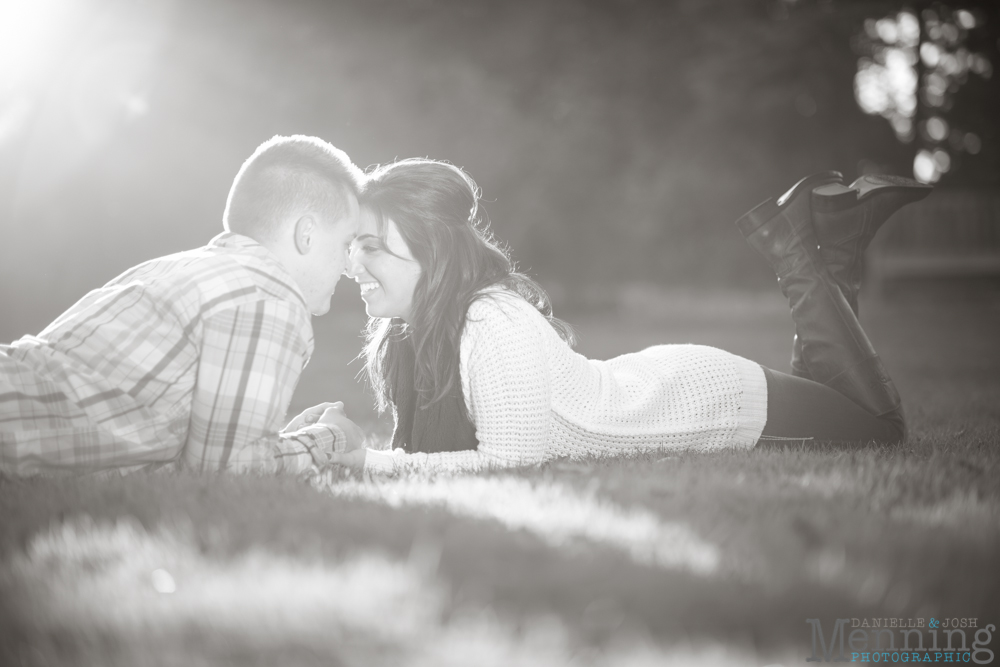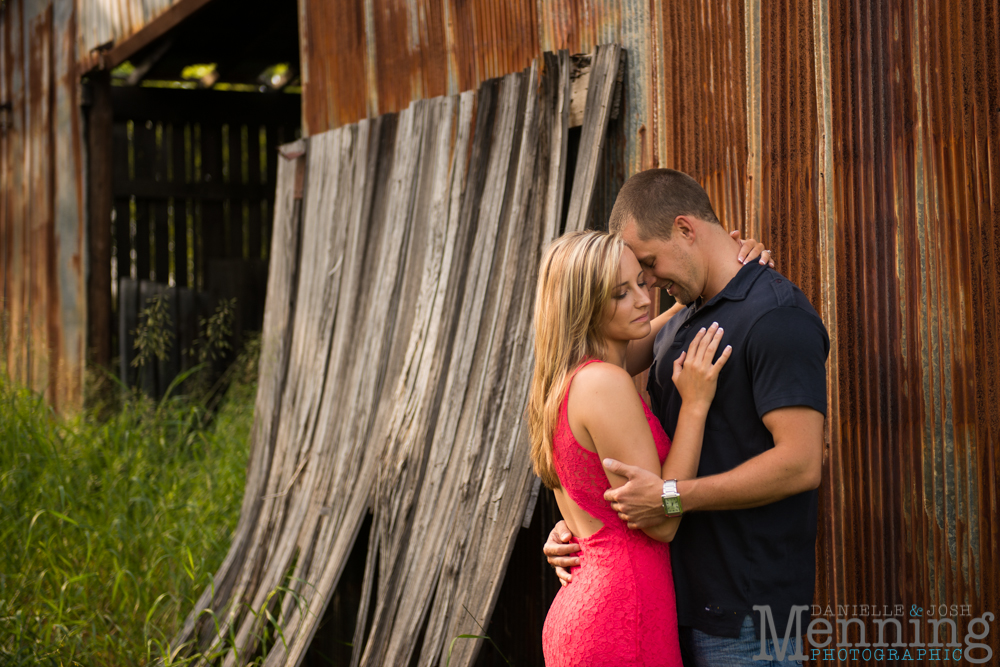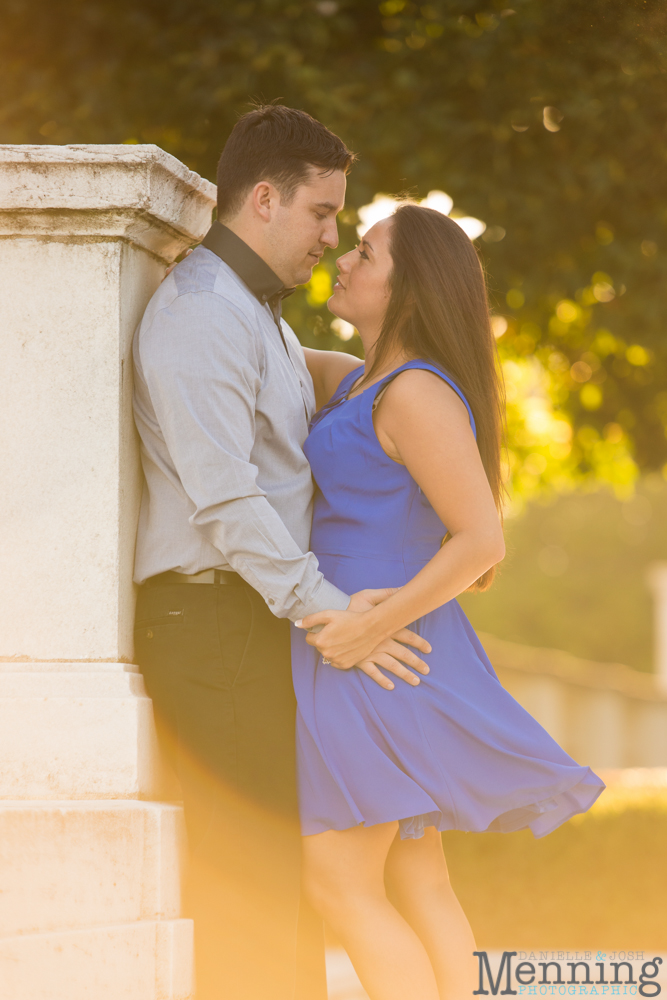 We had way too much fun with this color dust engagement session!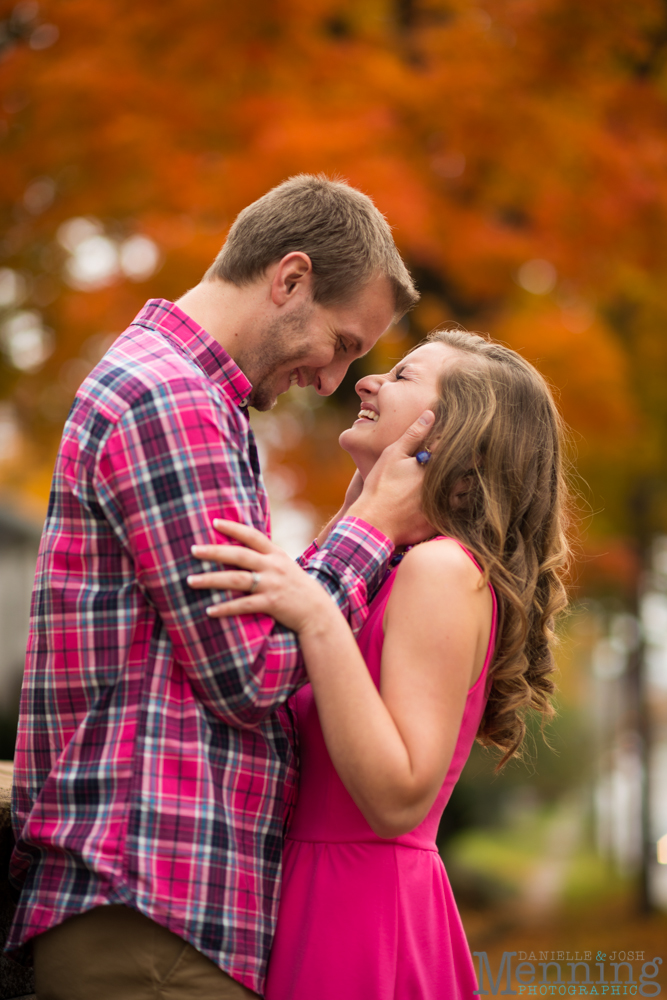 Of course, the couple and their amazing relationship is the main focus of an engagement session, but sometimes we just can't pass up the opportunity to get a wide open beautiful landscape photograph. . . with some people in it. 🙂 Nature is so beautiful and breathtaking; we're often astounded by its splendor. And we love incorporating that into our engagement photography! One of our main goals during an engagement session is to get lots of variety. We get close ups, detail shots, portraits, lots of different poses, some off-camera flash shots, and some wide open landscape photos. Here are a few of our favorite 2014 landscape engagement photos: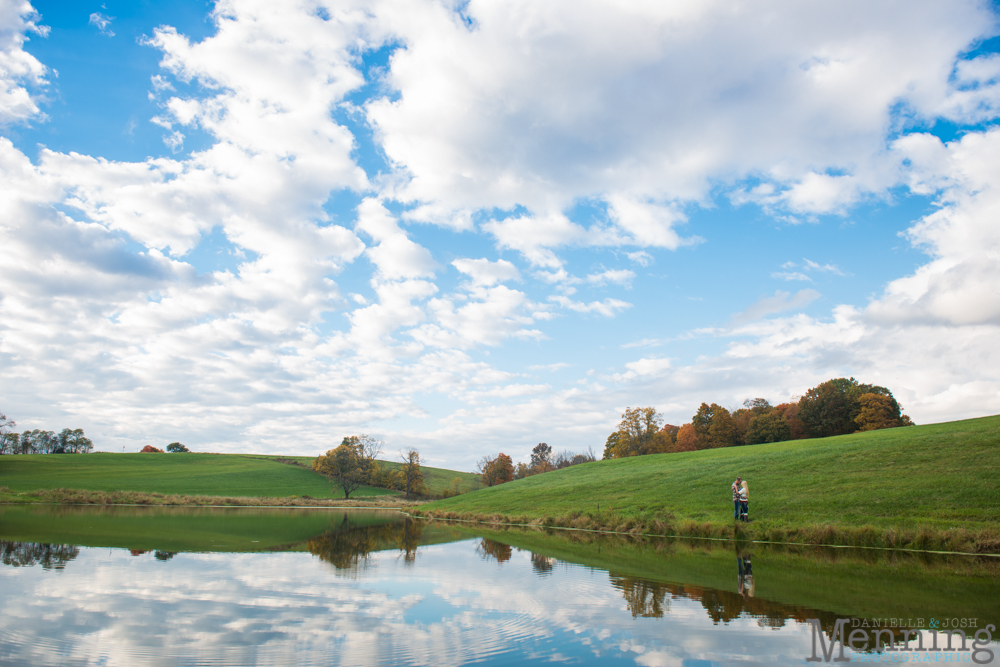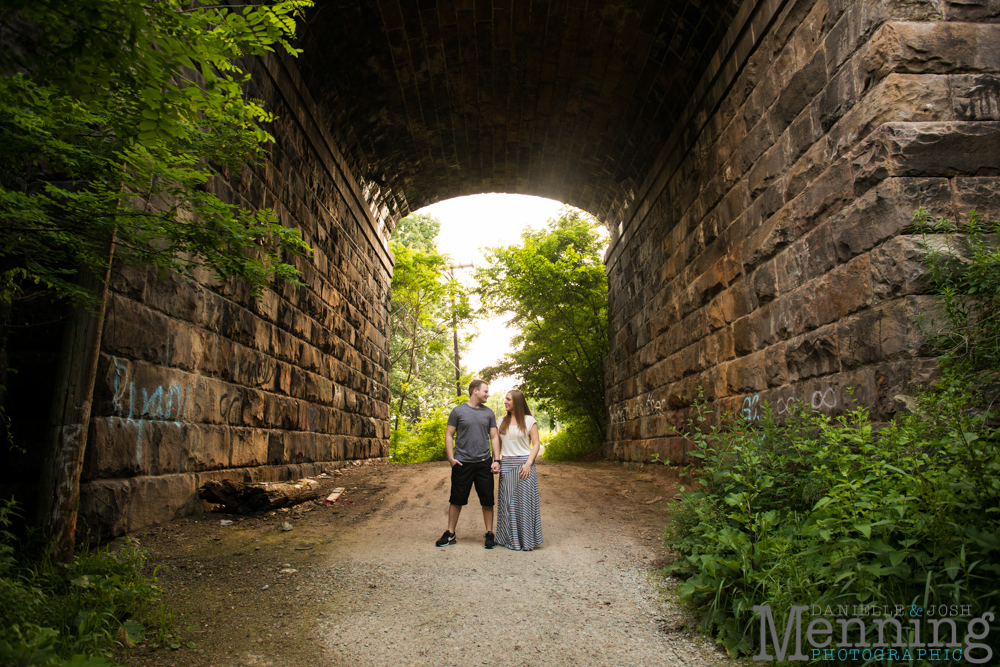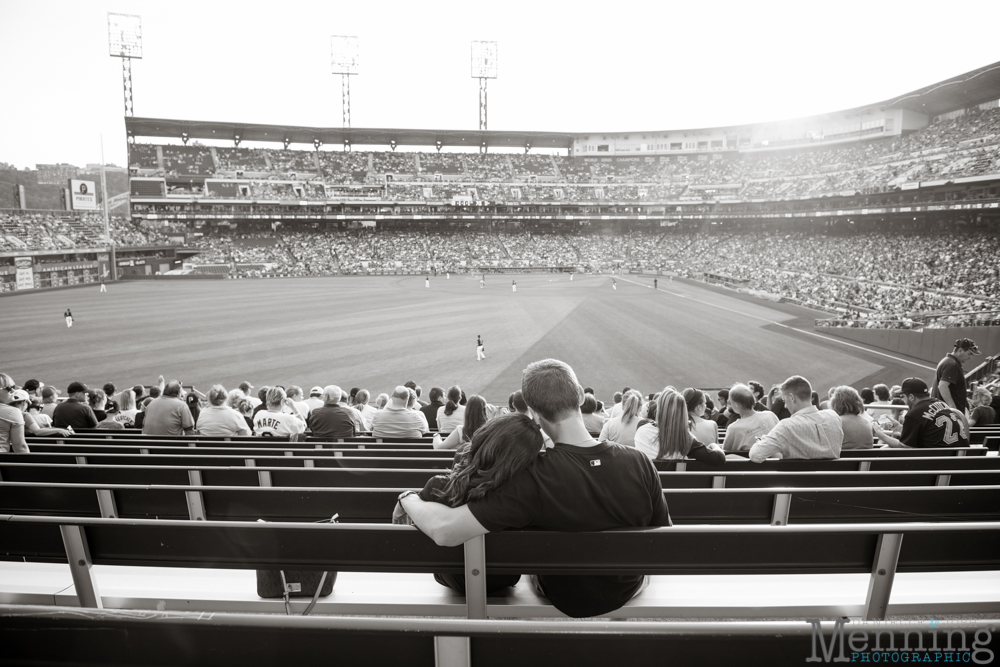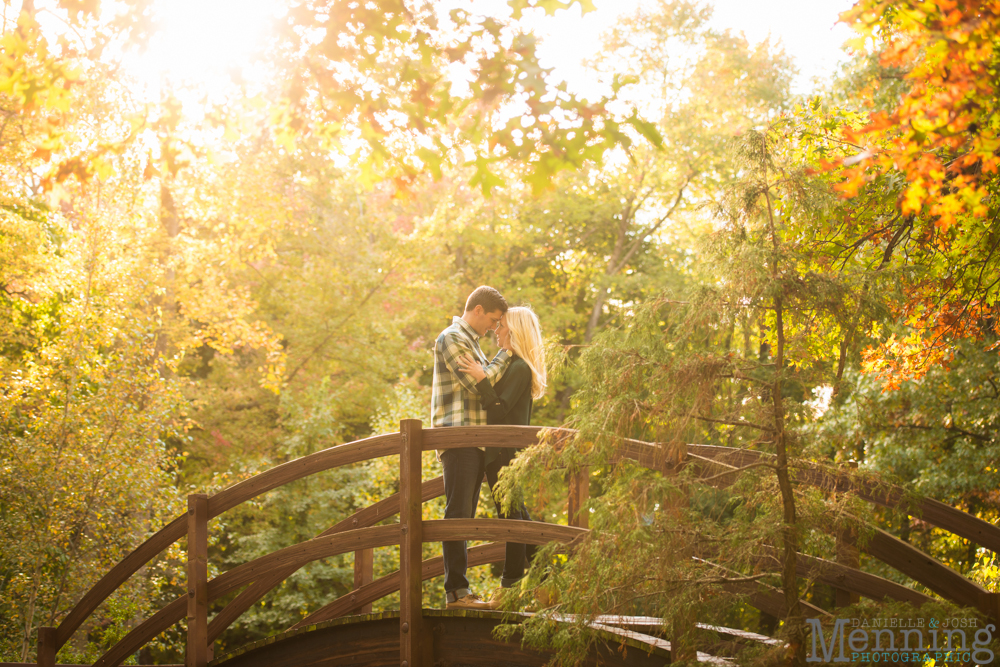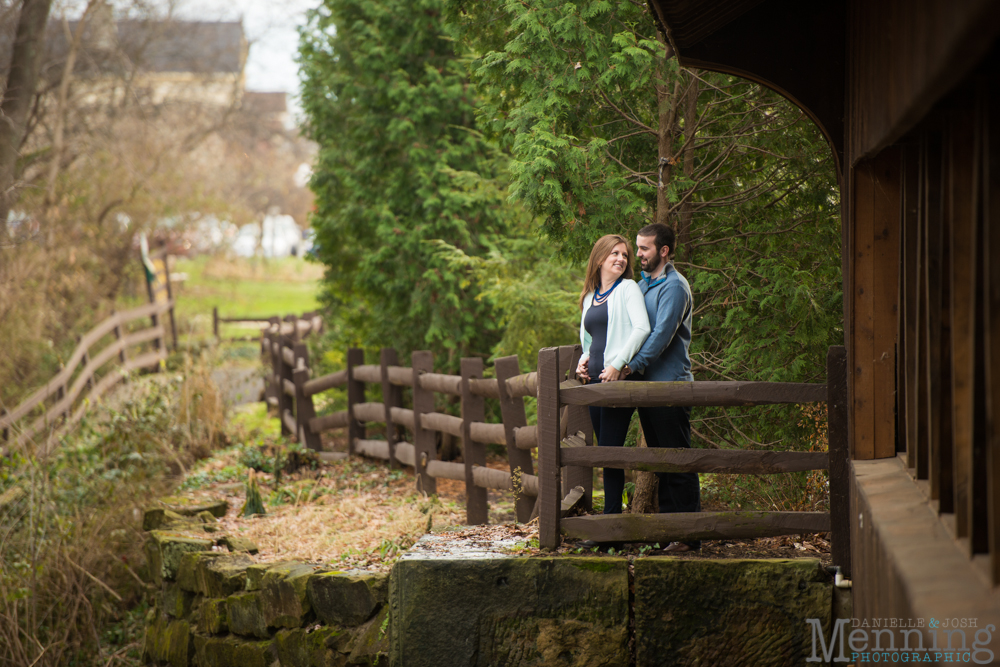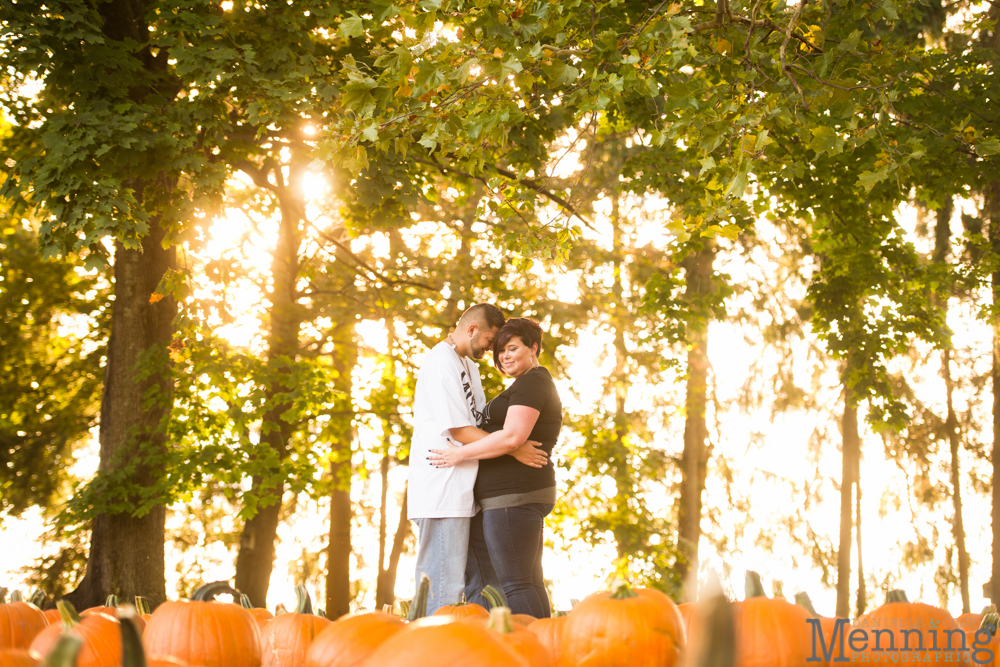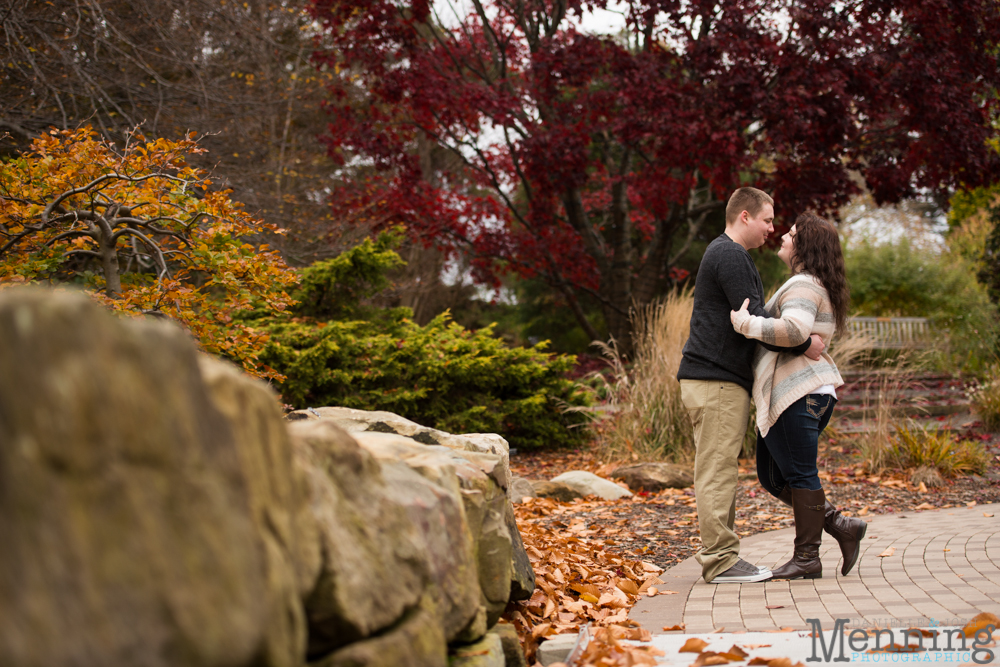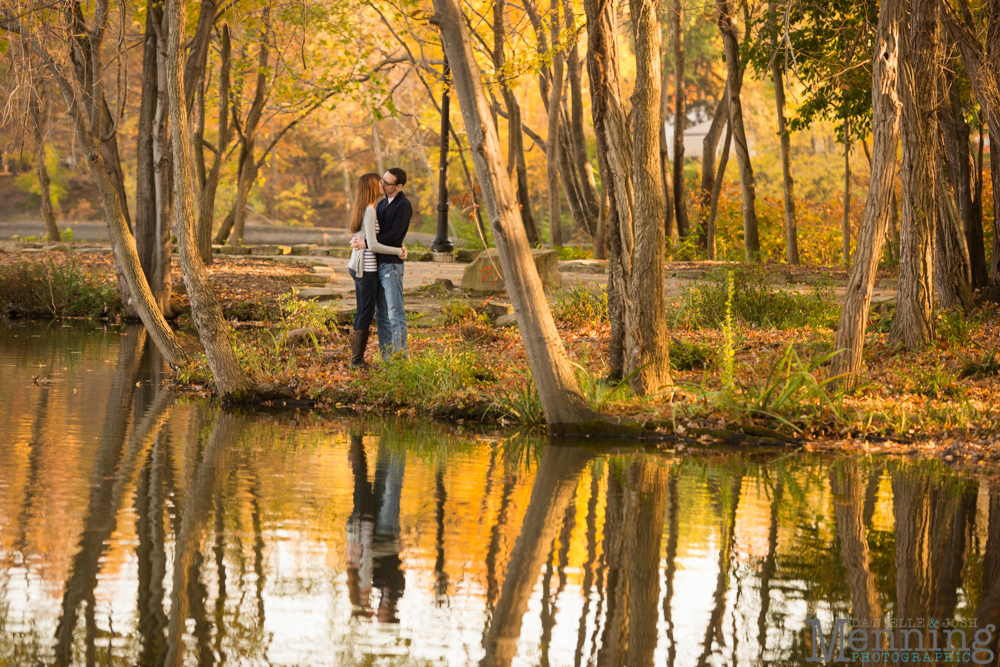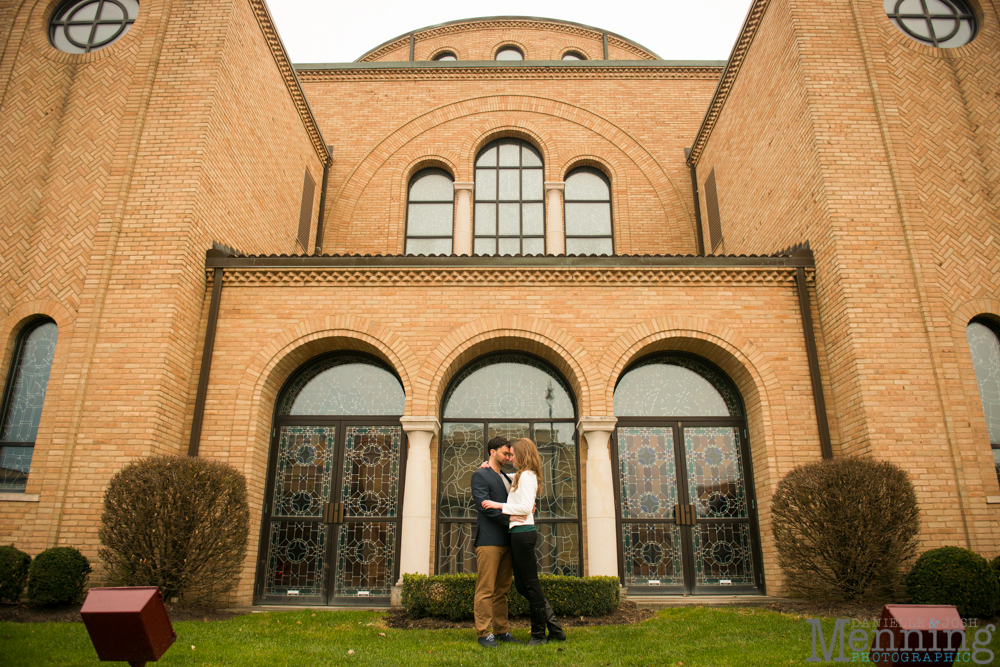 Yes, there is a couple in this photo. 🙂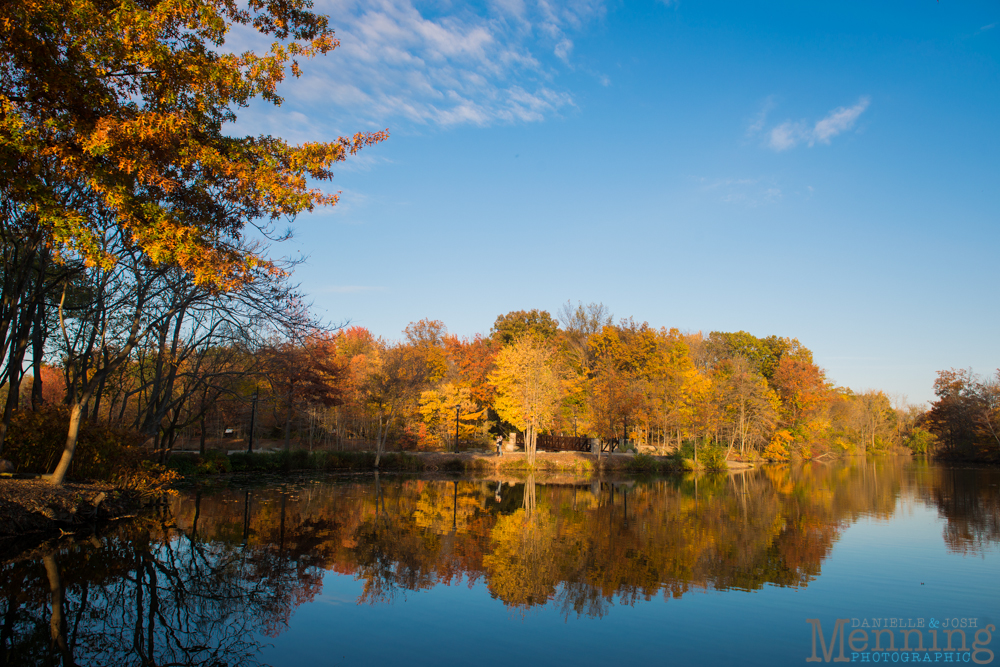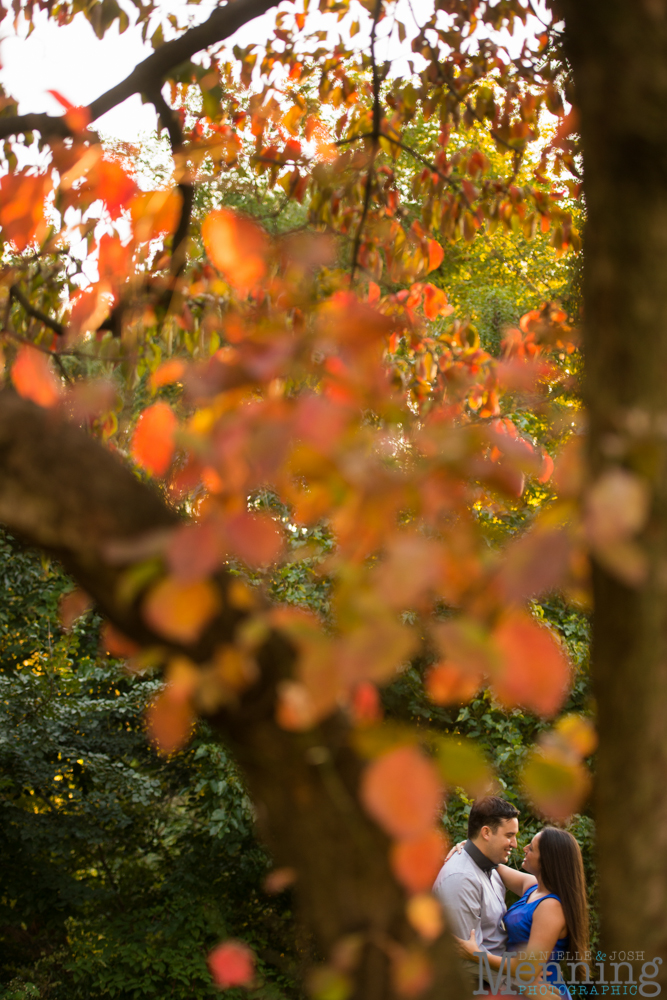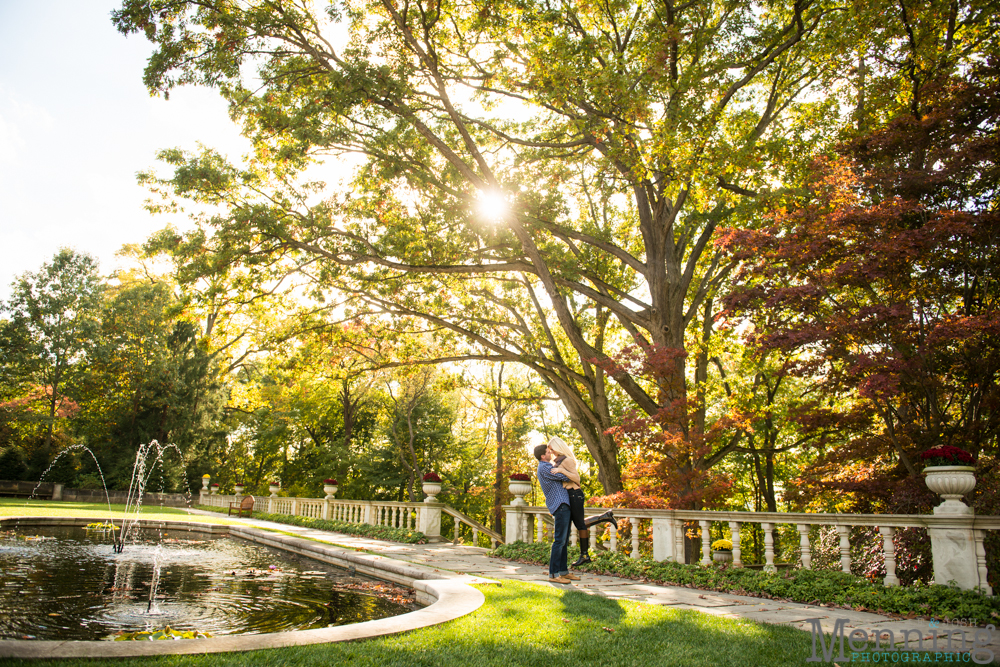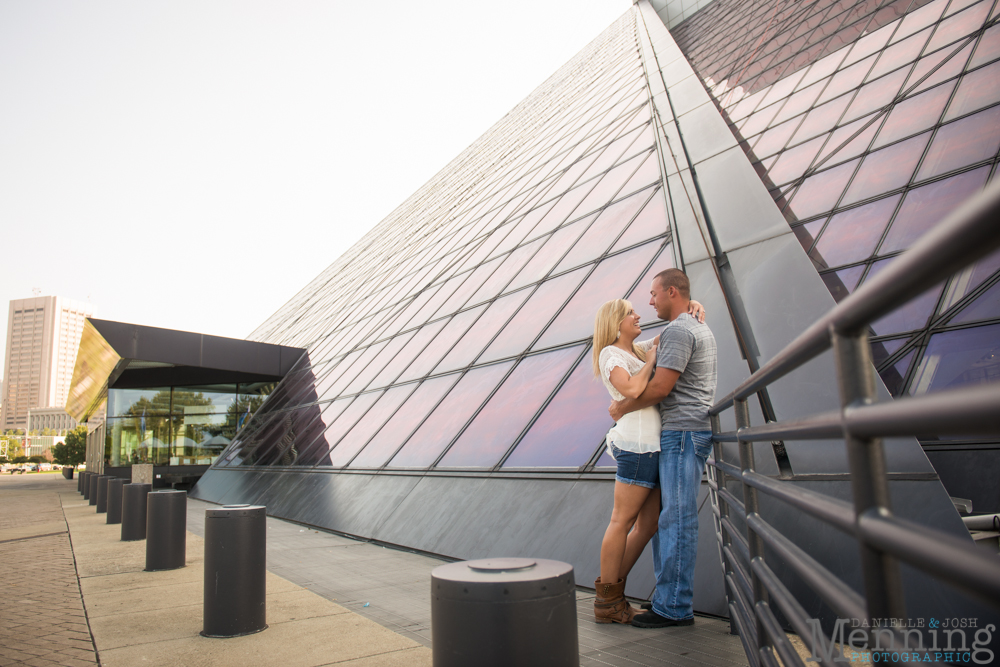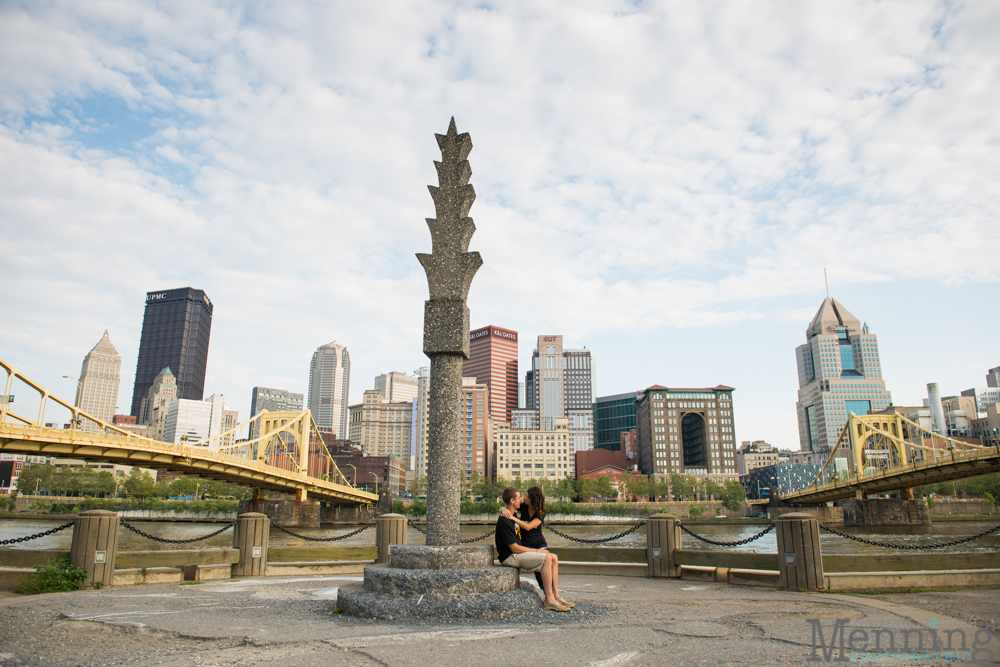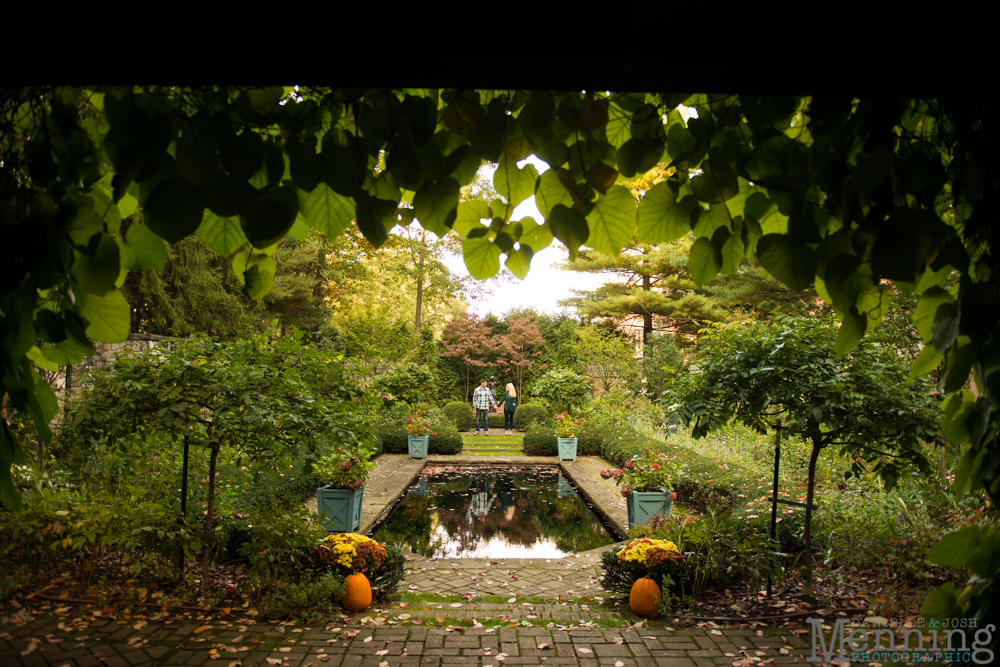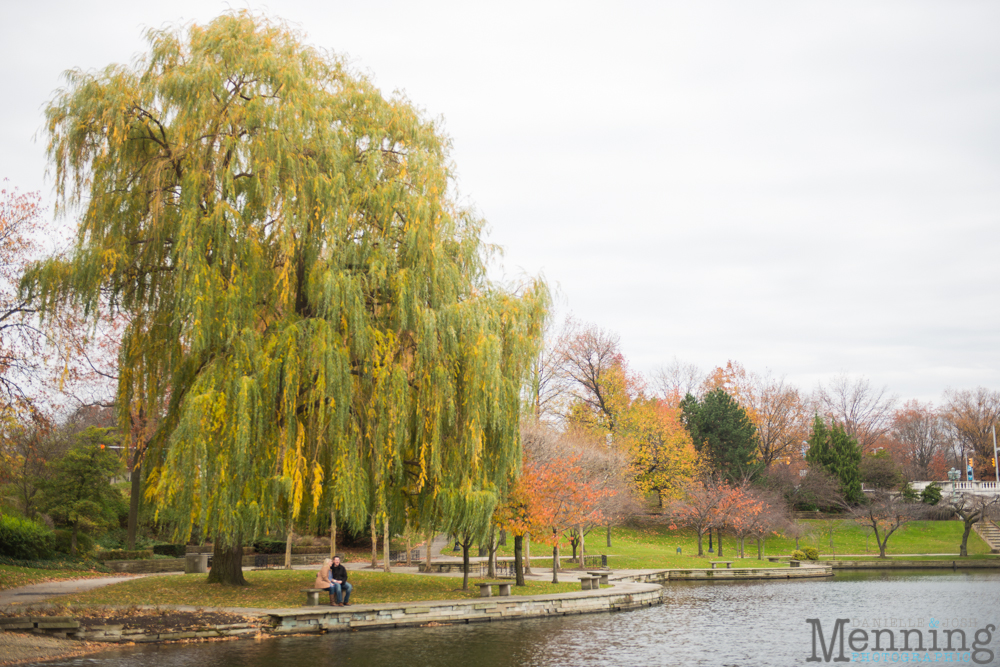 Here are our favorite furry +1's for 2014 engagement sessions:
We LOVE Jax the pug!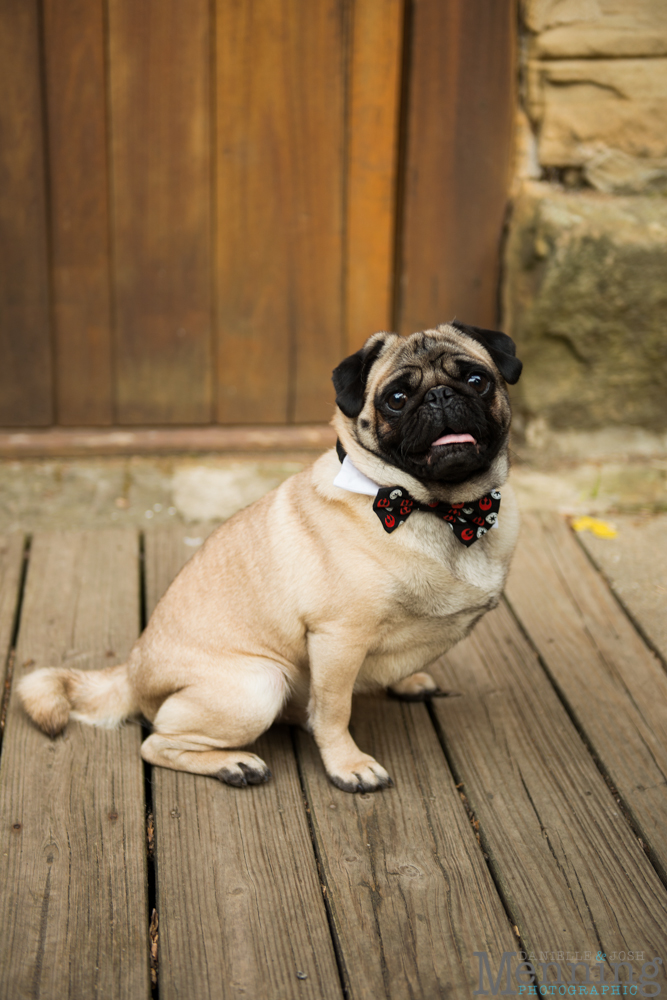 And Buddy is just adorable!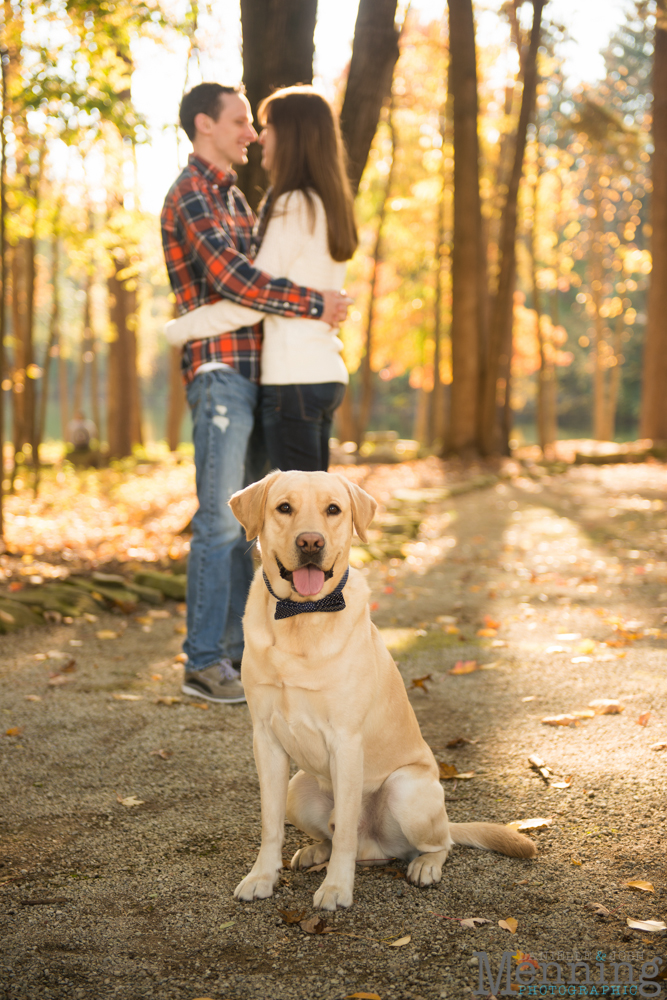 This was a first for us! Cats joined us for this e-session: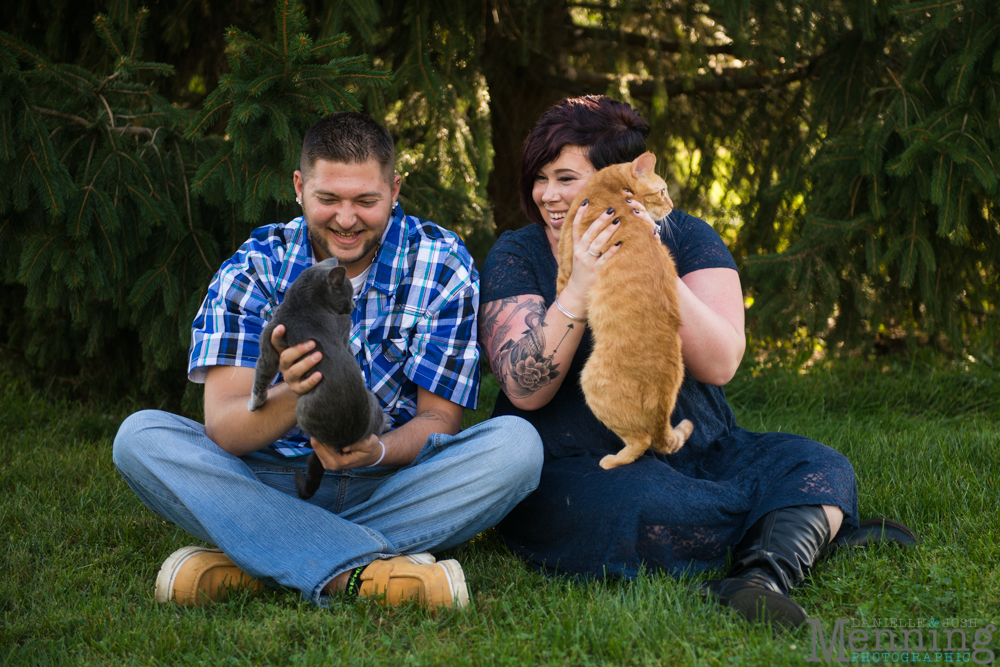 Roxie enjoyed the color dust as much as her mom & dad did!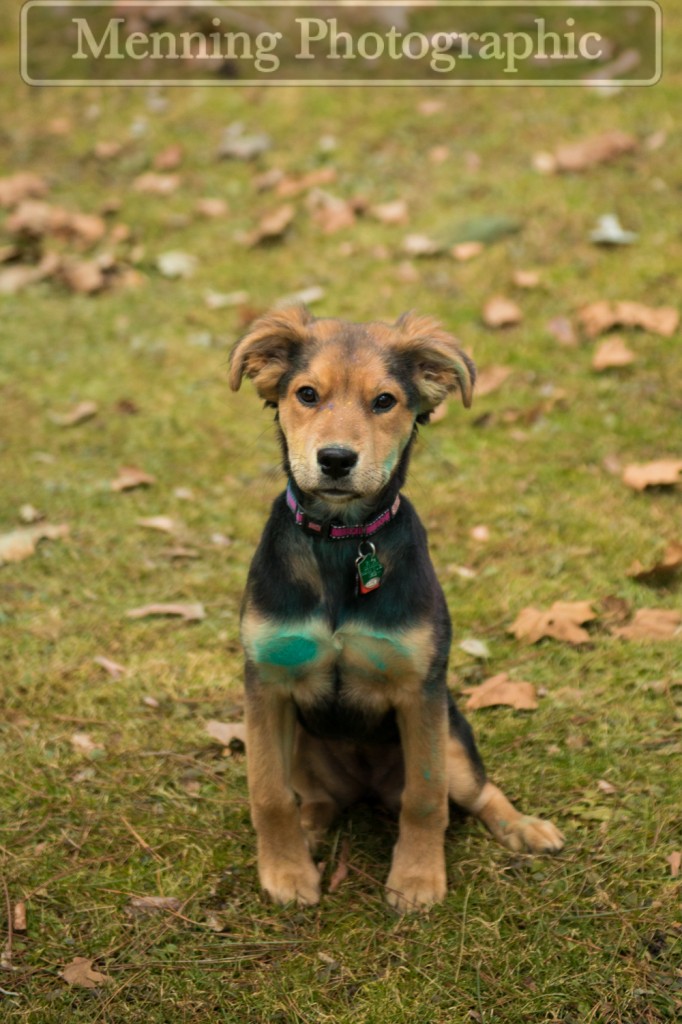 We hope you enjoyed looking back through these engagement photos as much as we did! It makes us even more excited for our 2015 wedding season; we will be photographing some great looking, talented, fun, loving couples this year! Stay tuned for more 2014 FAVORITES blogs coming up this week! 🙂
Instagram | Facebook | Twitter | Pinterest | Google +