Sometimes you meet a couple & you can instantly see that they're the perfect match- that is definitely the case with Marjorie & James. They light up when they're around each other, they have so much in common, and they are best friends. The day not only joined James & Marjorie as husband and wife, but it also joined them as a family with their daughter Abigail. It was a joy to witness.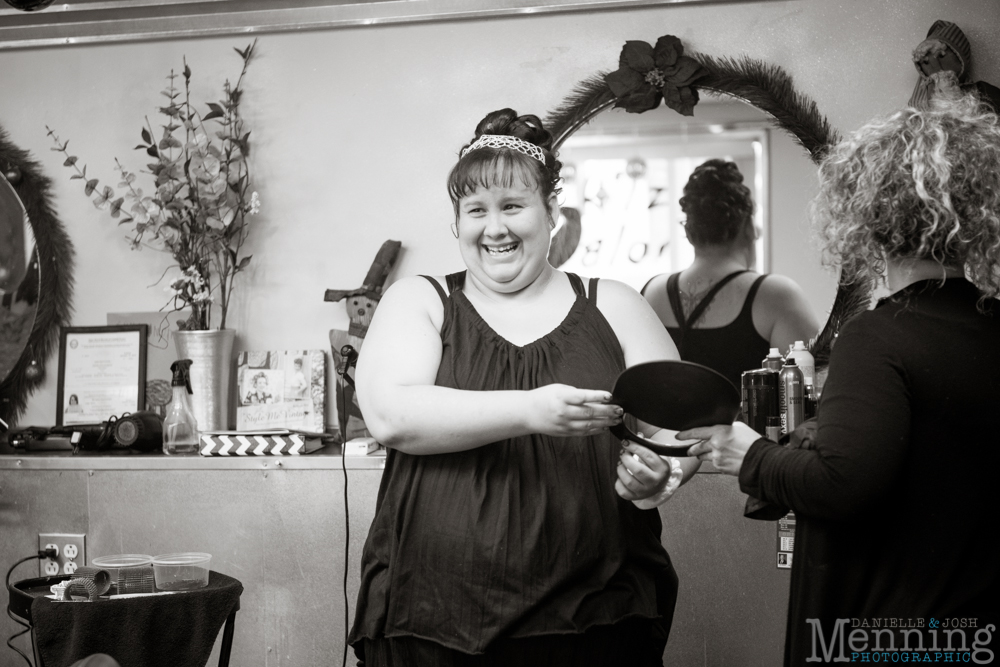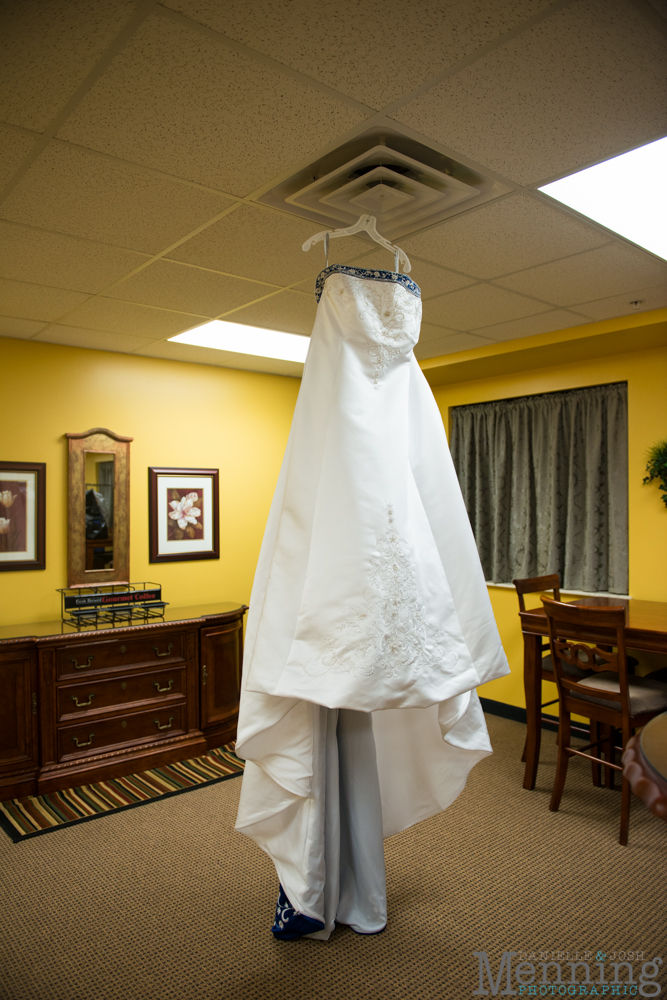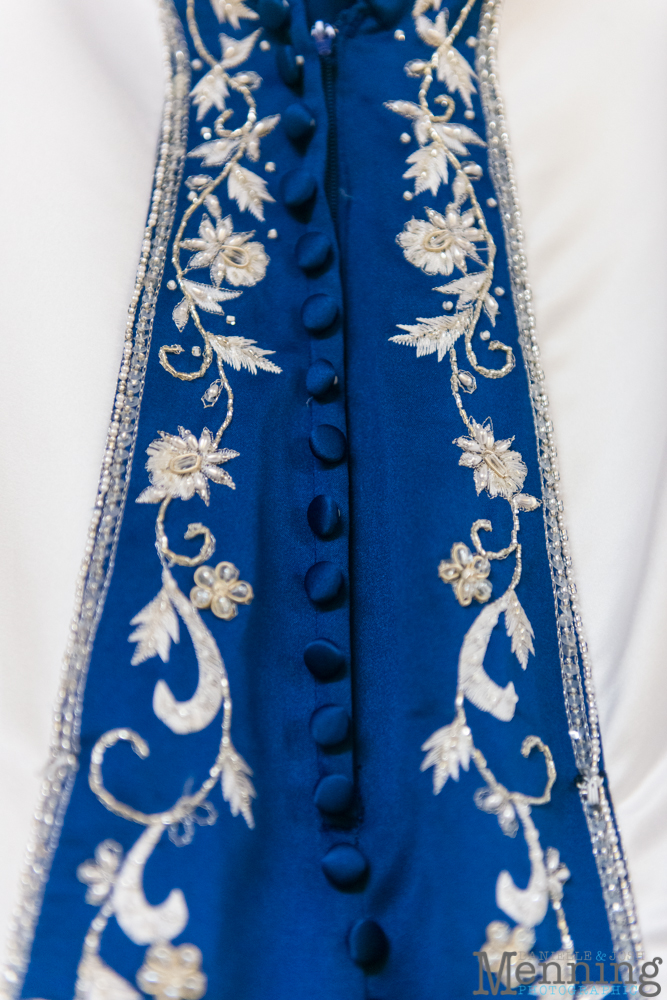 The ring bearer was "Ring Security" and got to wear these shades & carry this safe down the aisle. It was cute.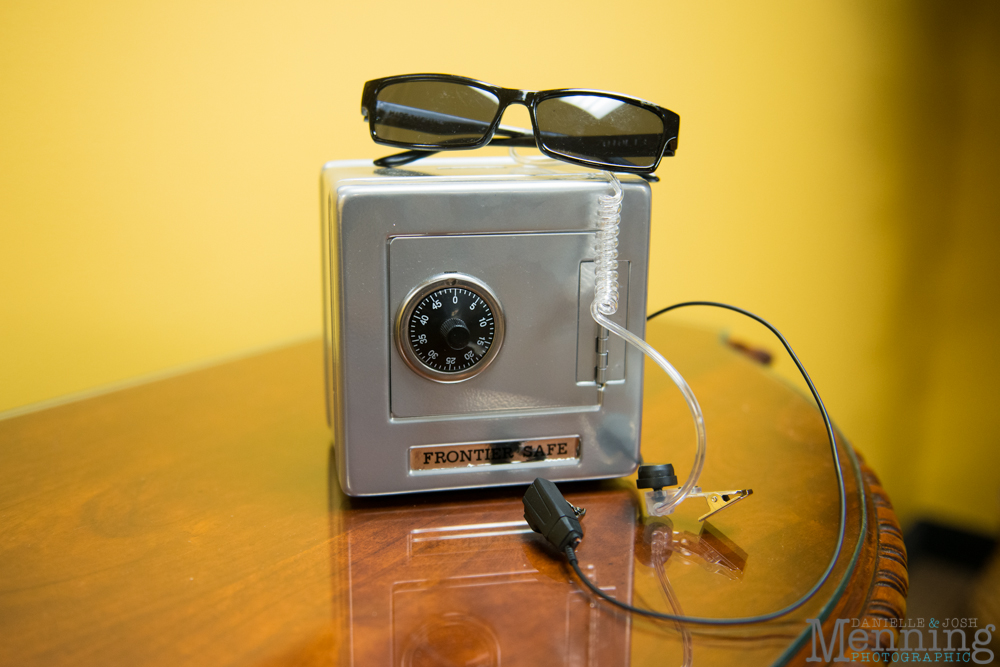 Abi & her new dad before the wedding: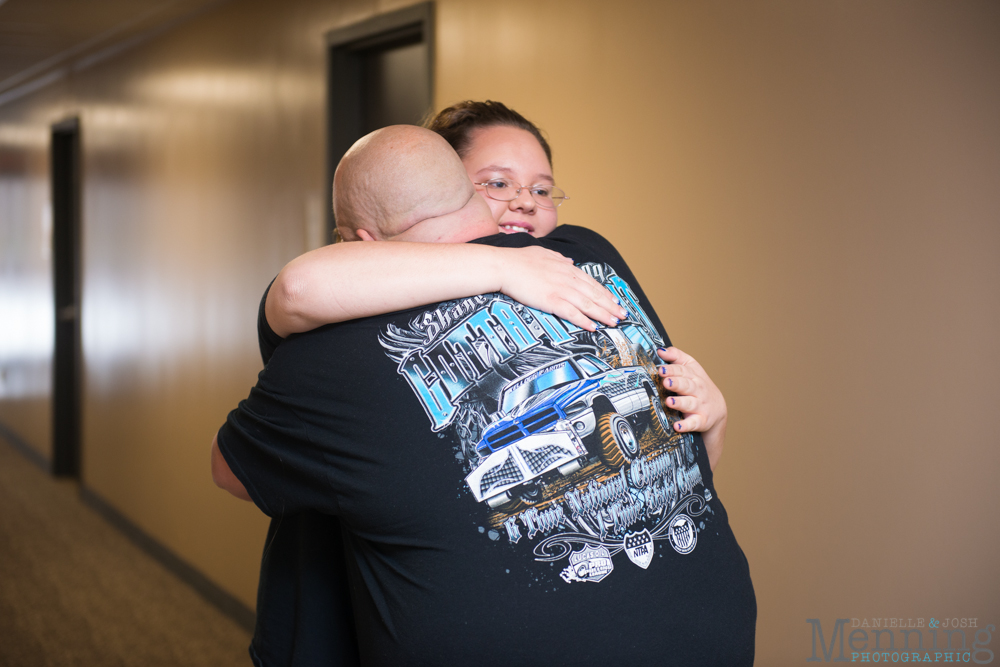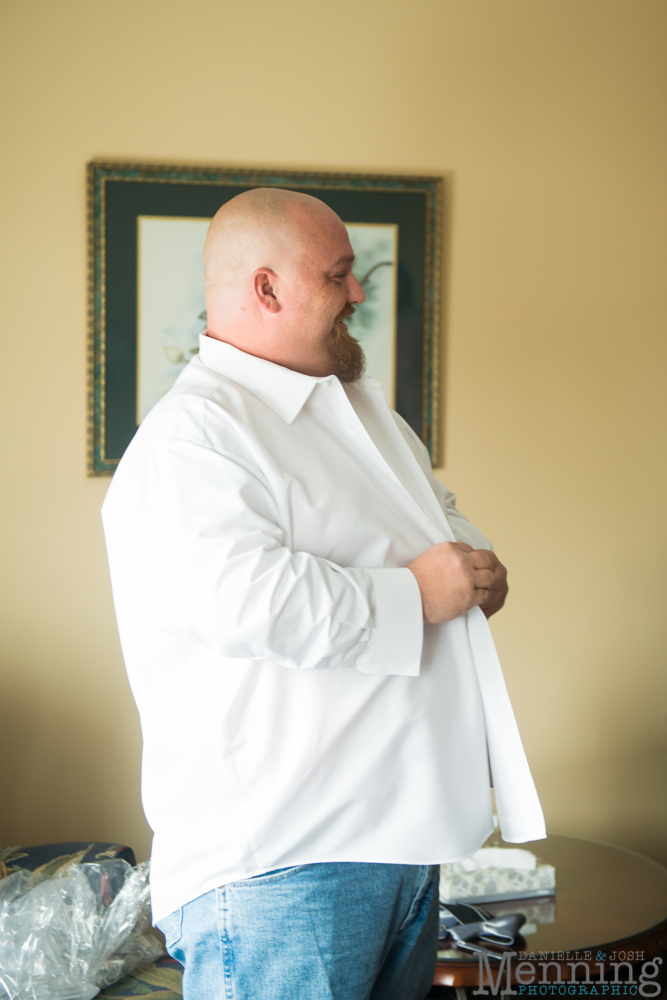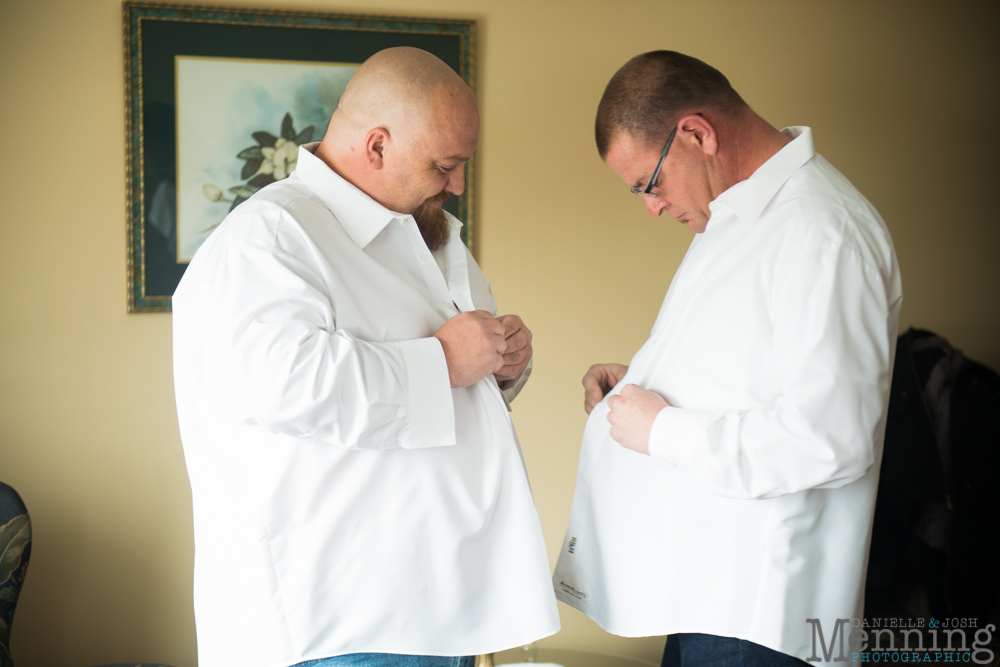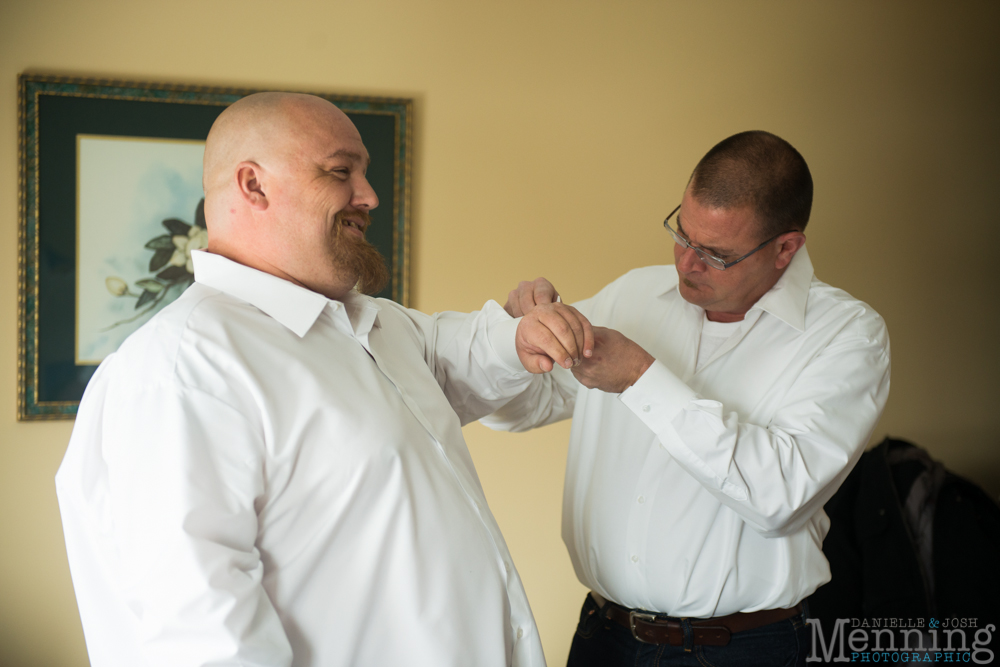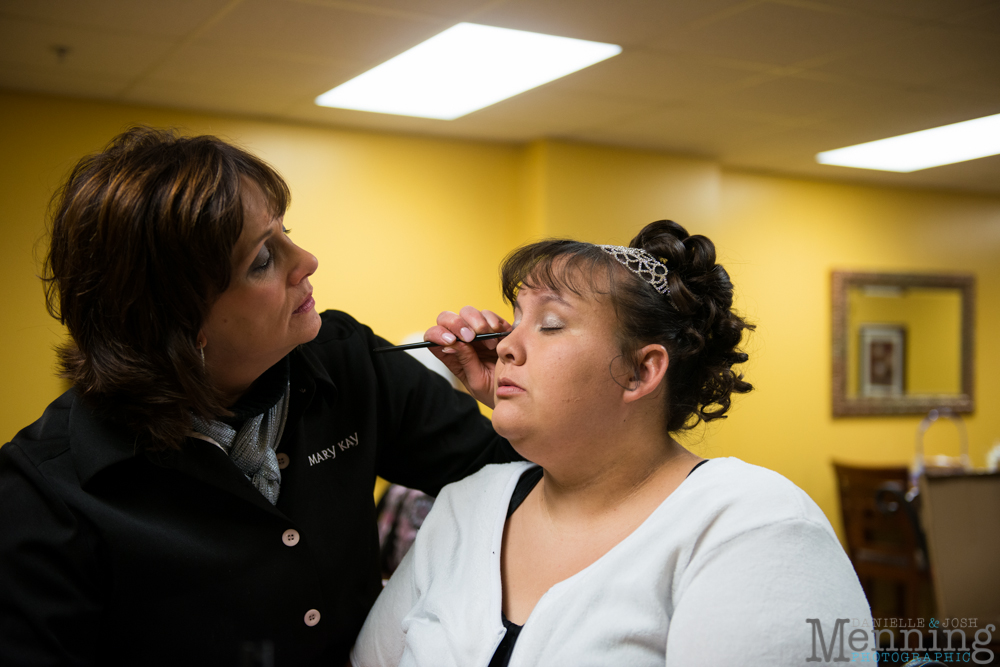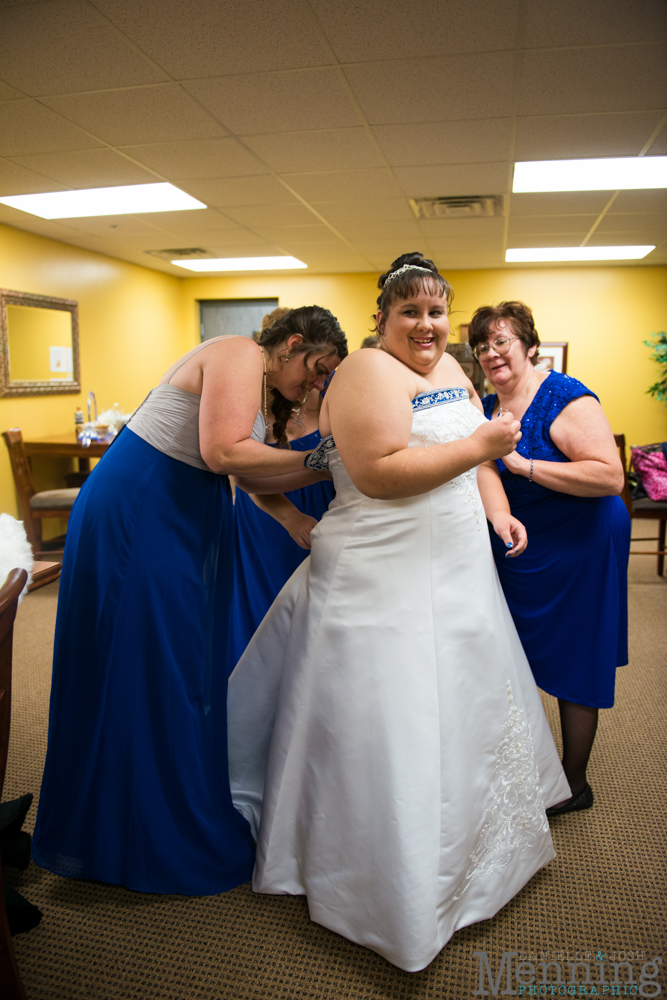 Marjorie & her bridesmaids had a lot of fun throughout the morning/early afternoon getting ready for the day. They're all so laid back & fun.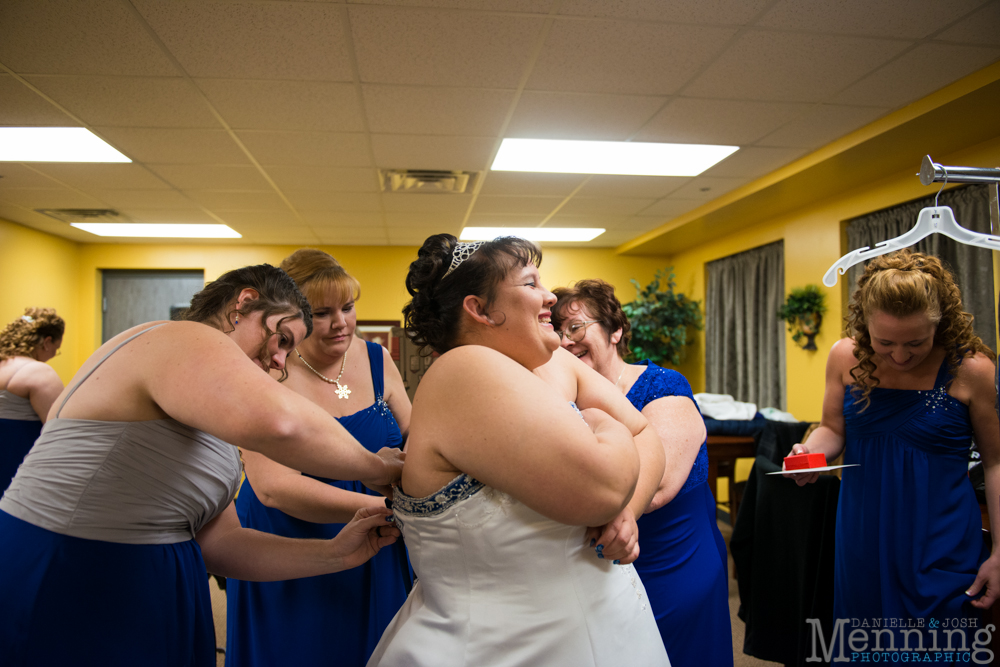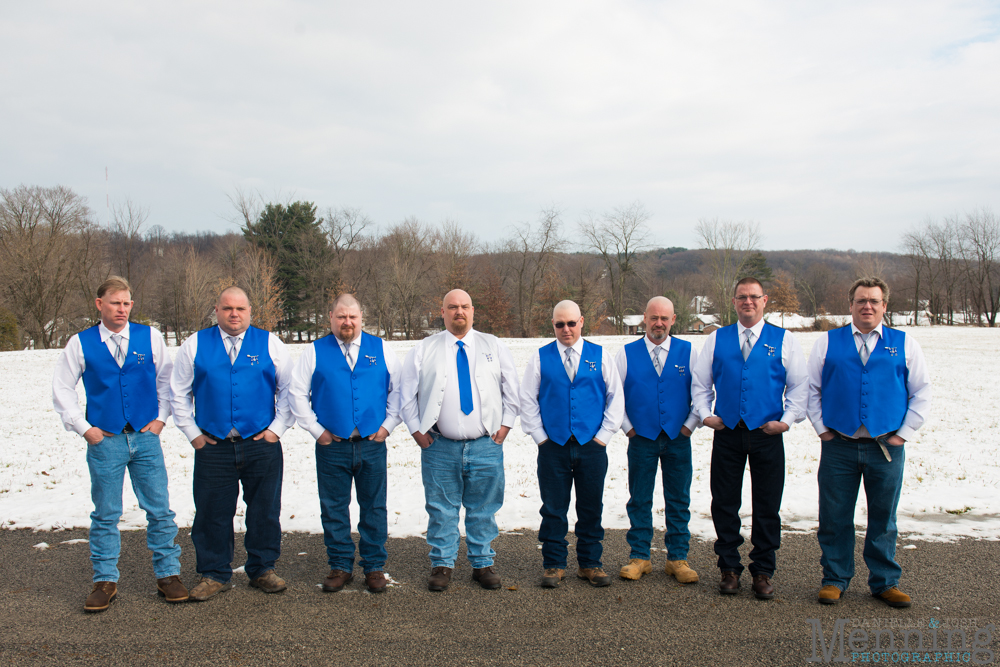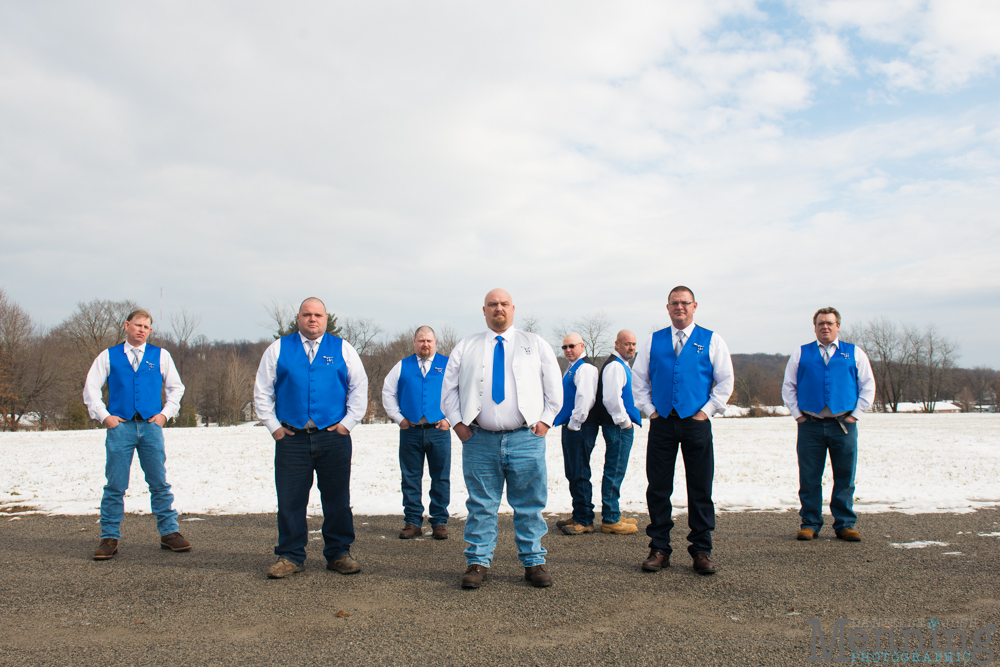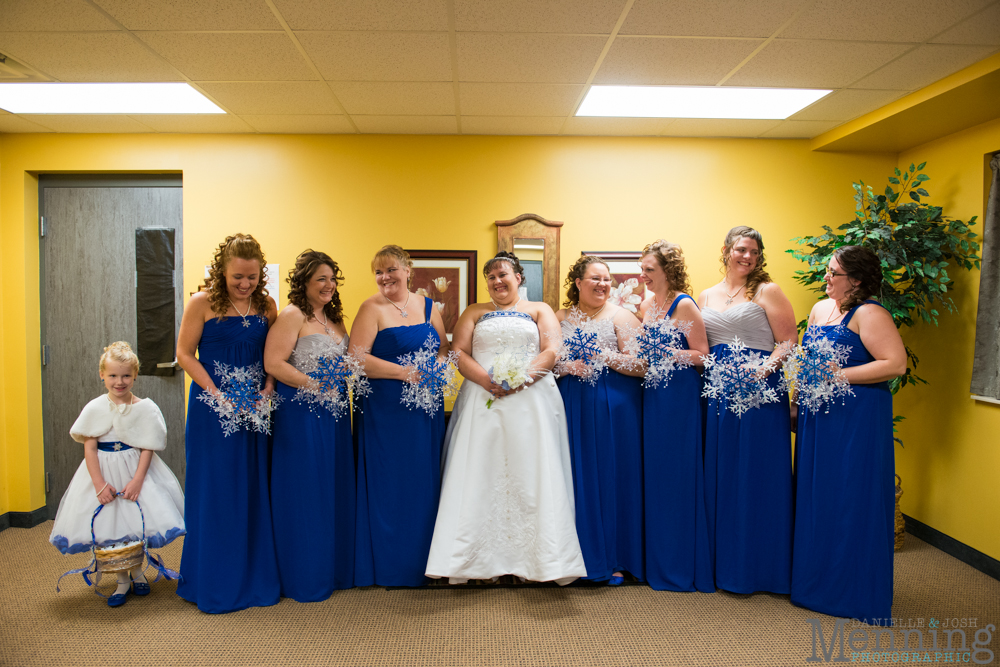 She received a special gift from James before the wedding. After she was finished reading the card, she sighed and said, "I love him."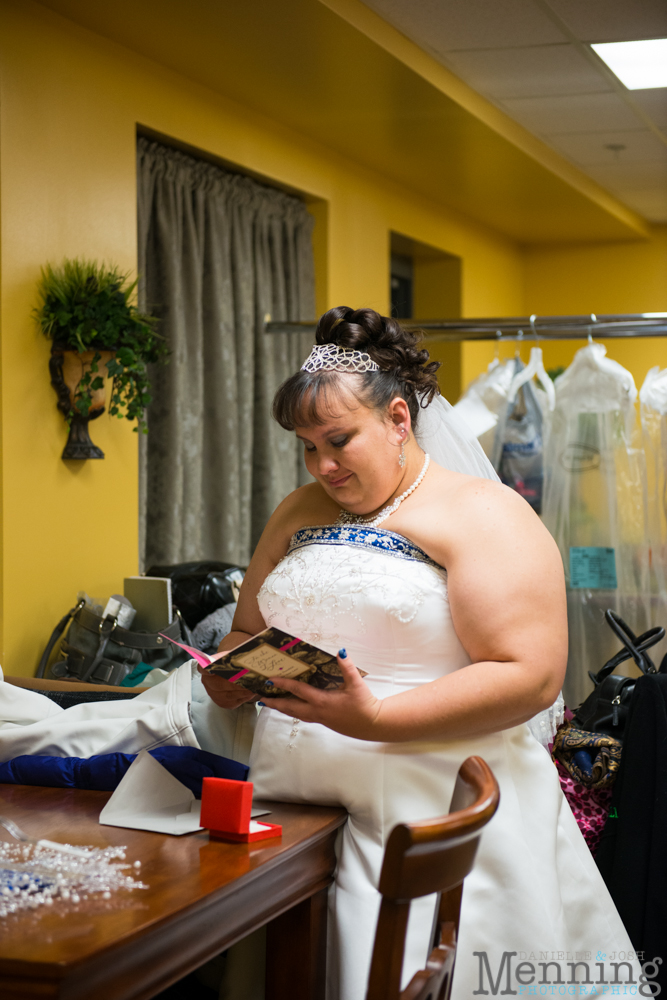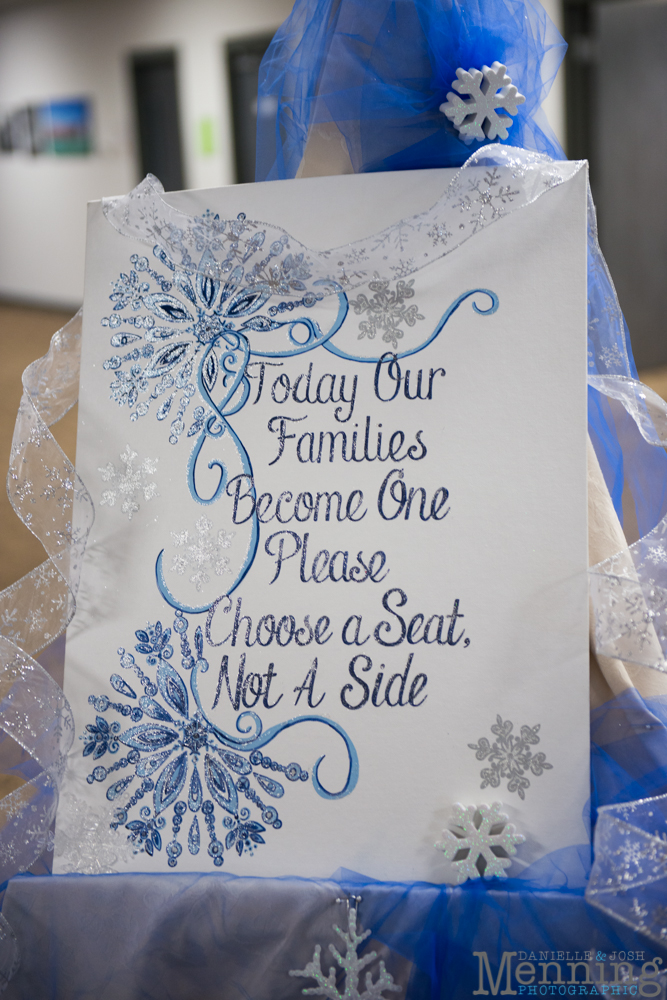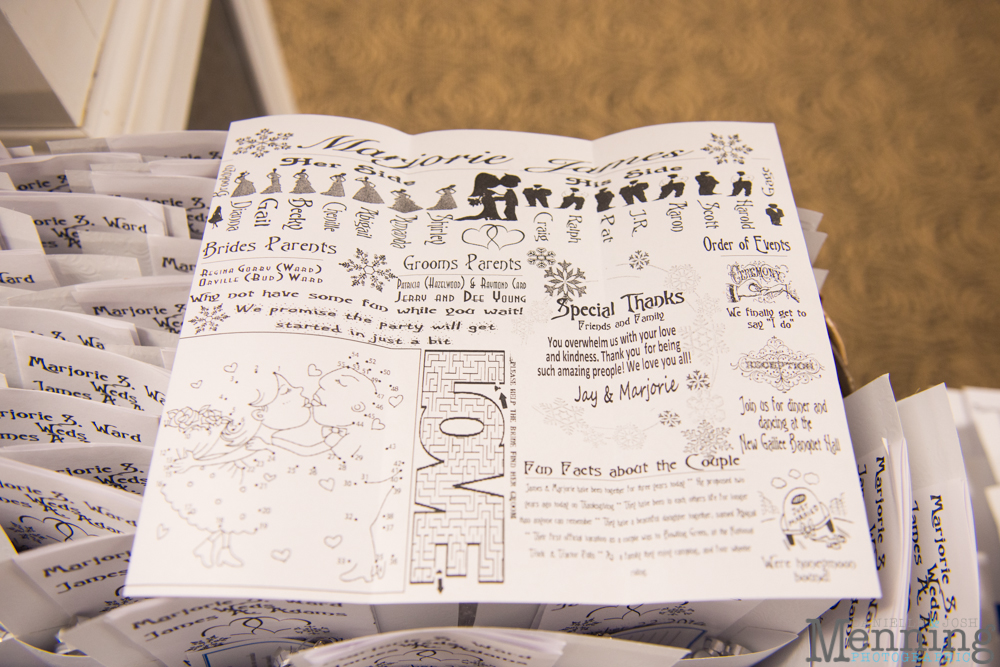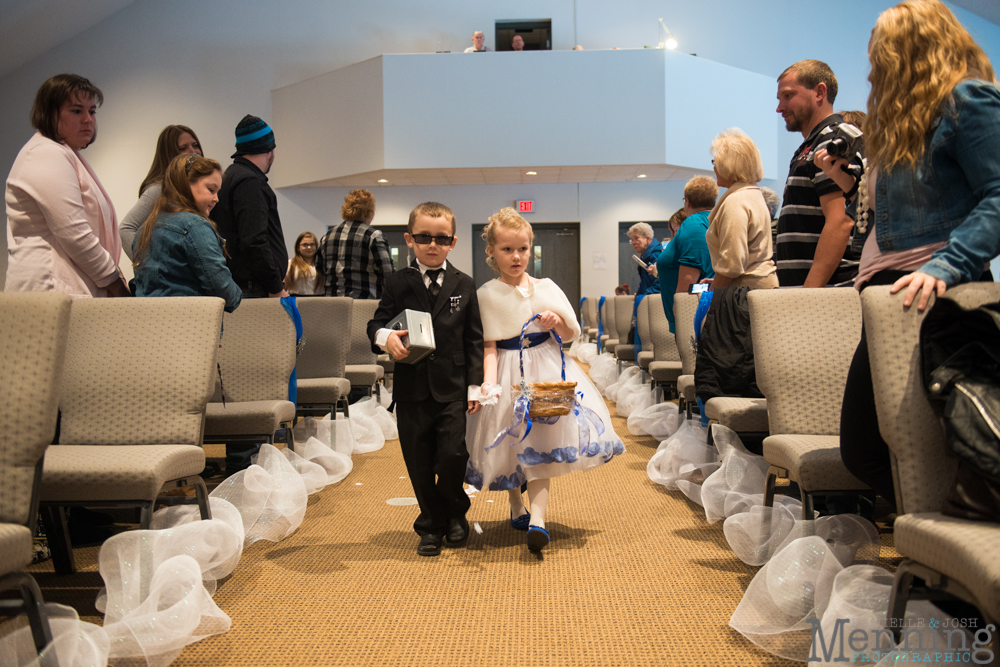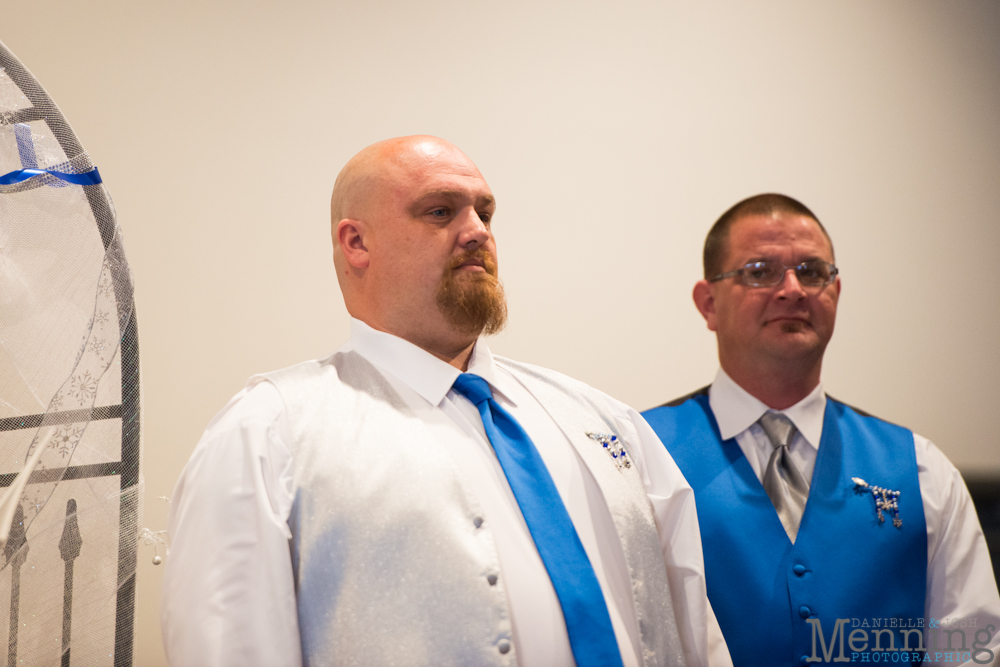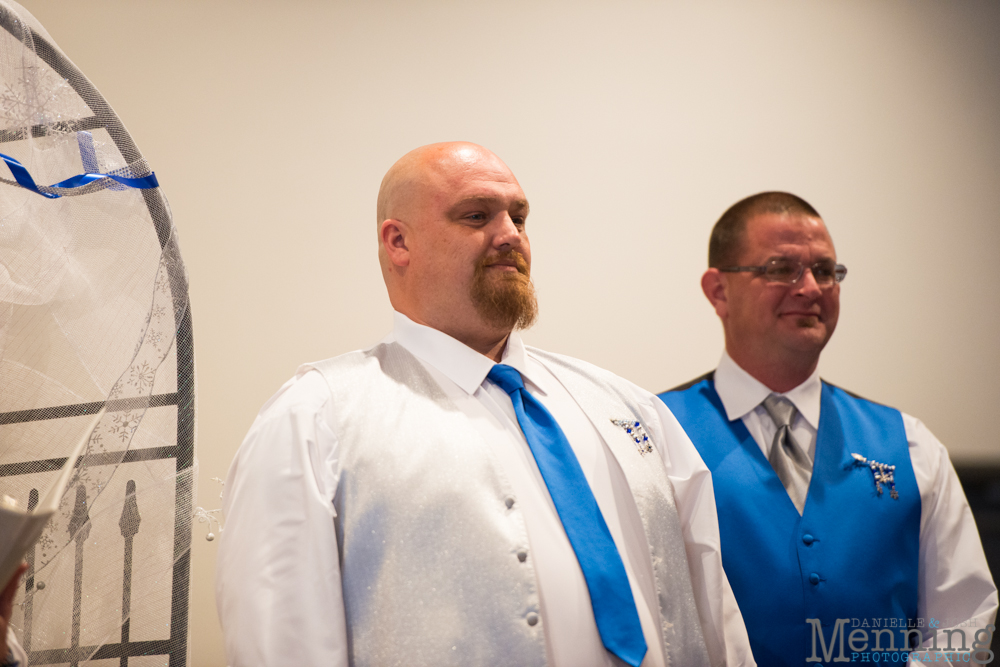 The ceremony was personal & beautiful.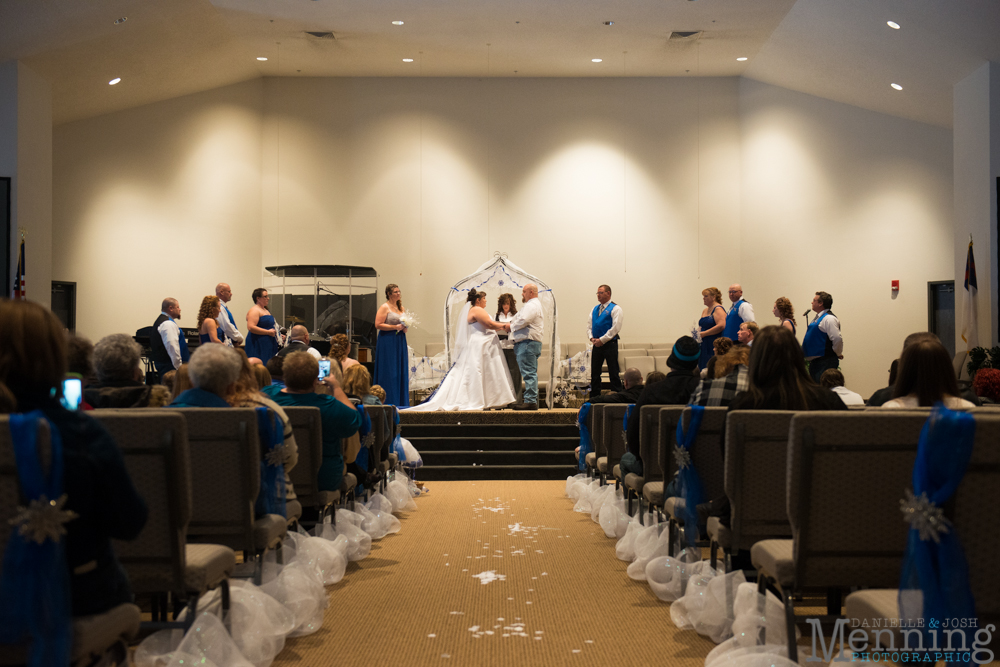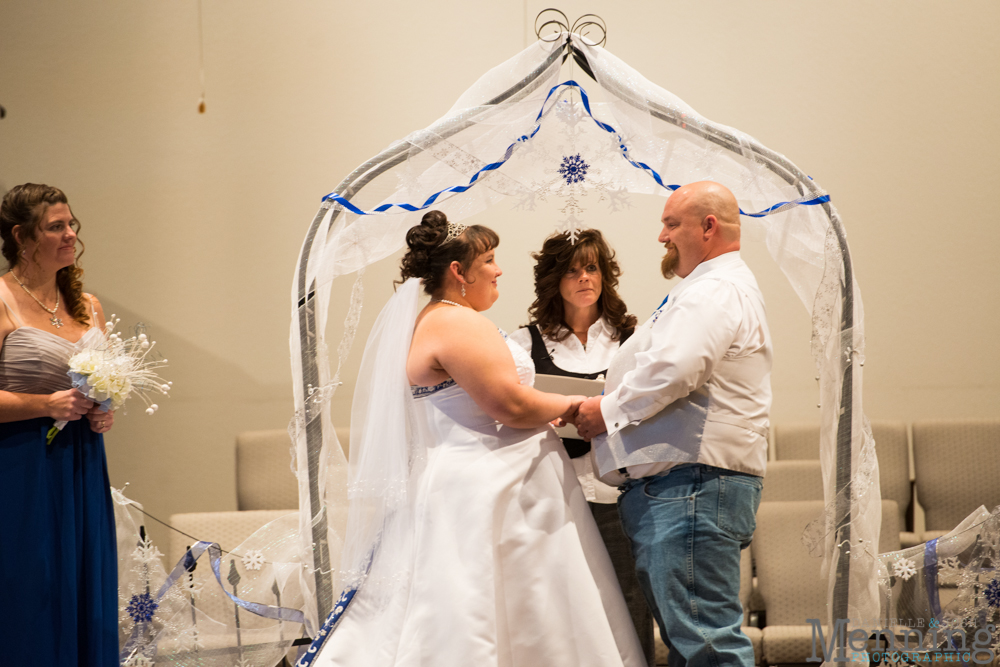 Of course, the bride & groom are very important during the wedding ceremony, but we also love to take photos of the people who mean the most to them as they witness the union. Marjorie's mom said she couldn't be more thrilled that Marjorie was marrying James and that the day had finally arrived.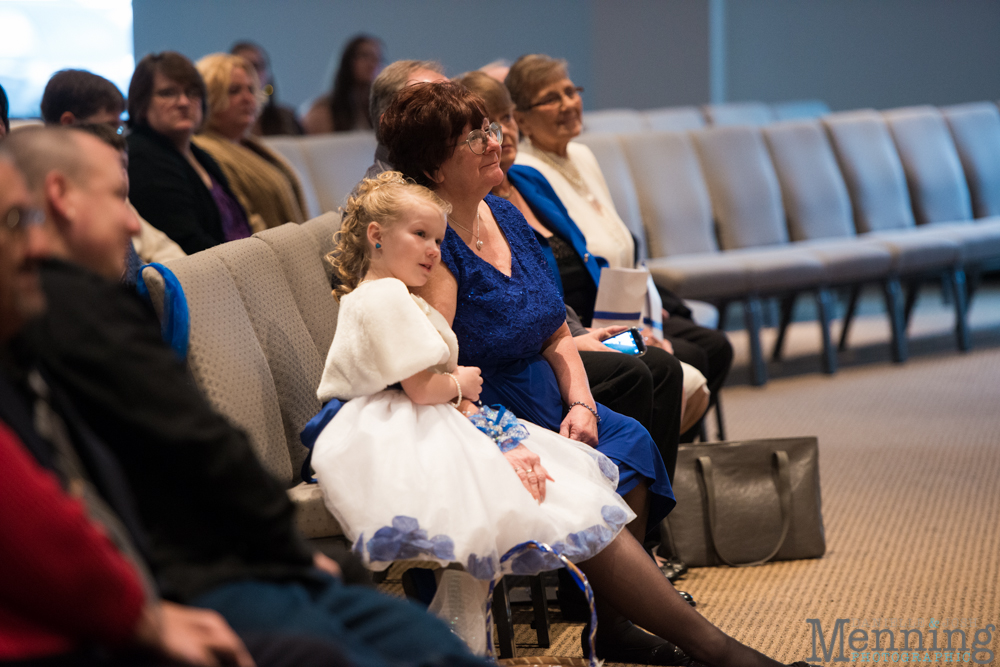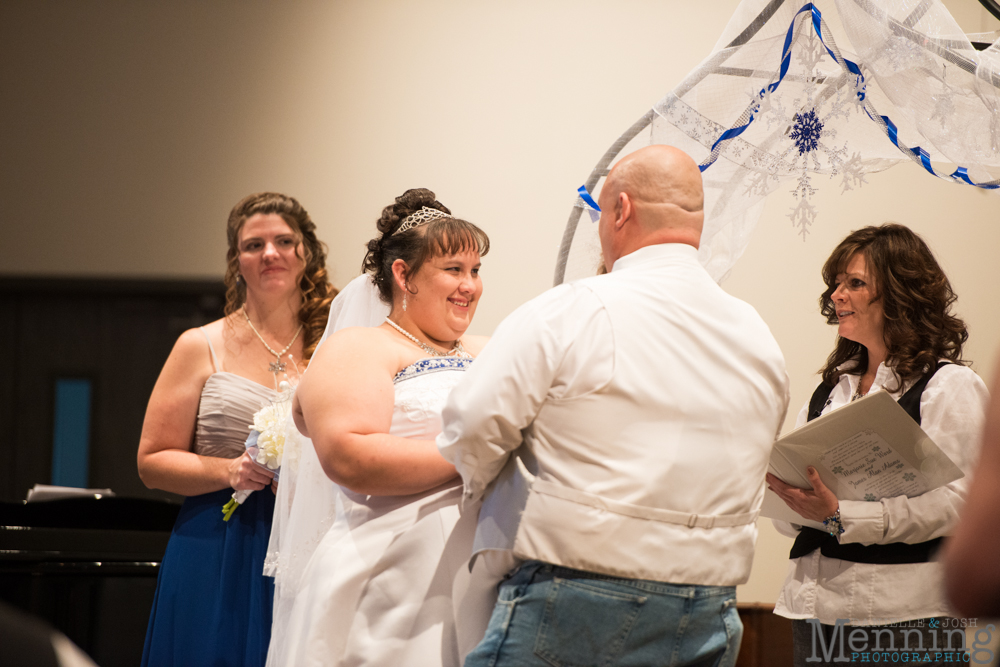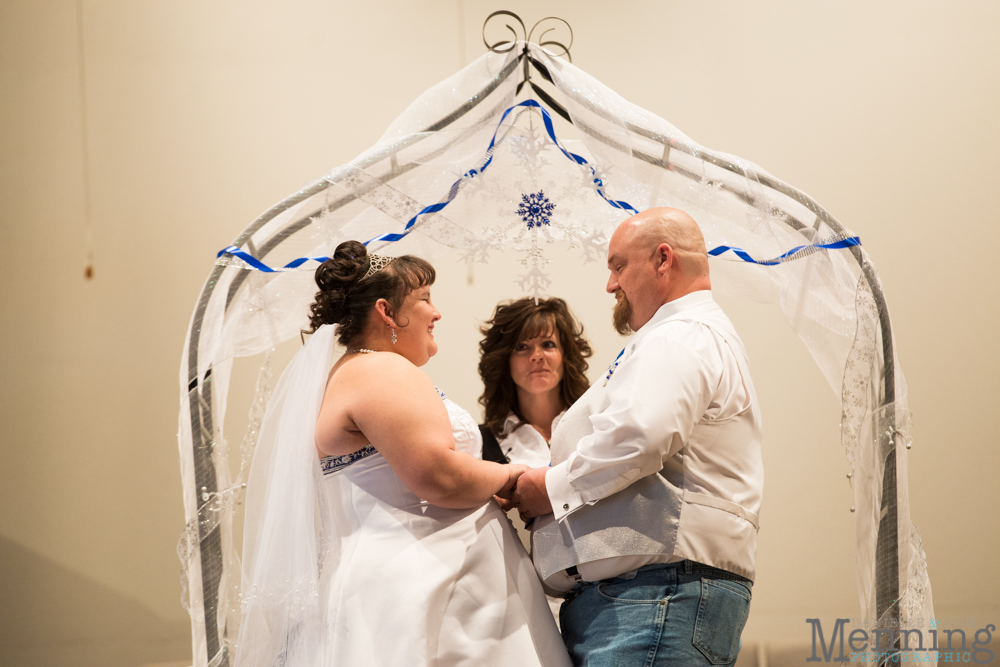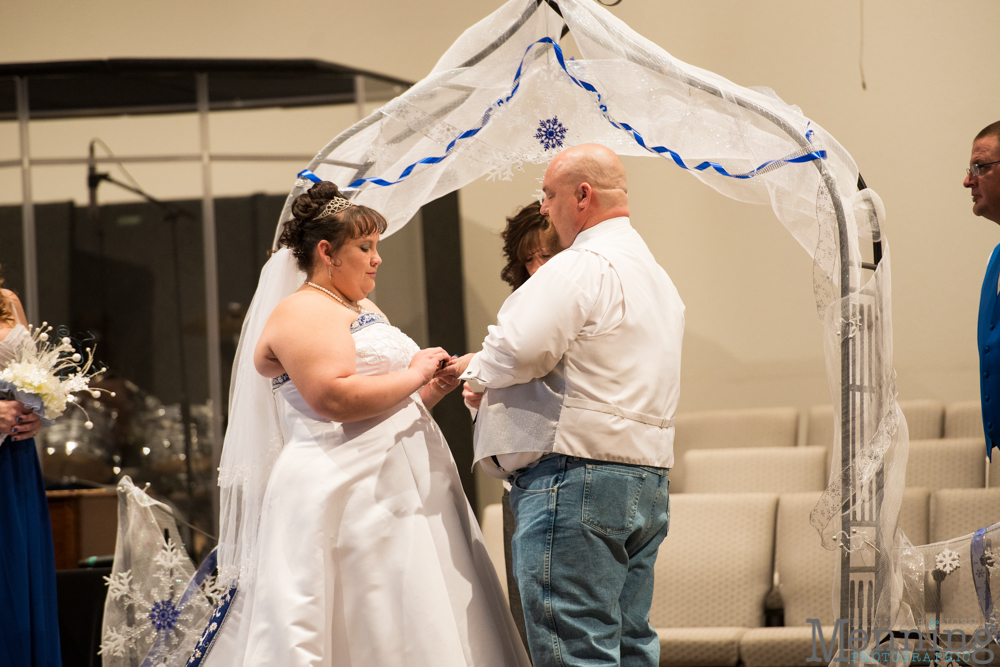 This part of the ceremony joined Marjorie, James, & Abigail as a family.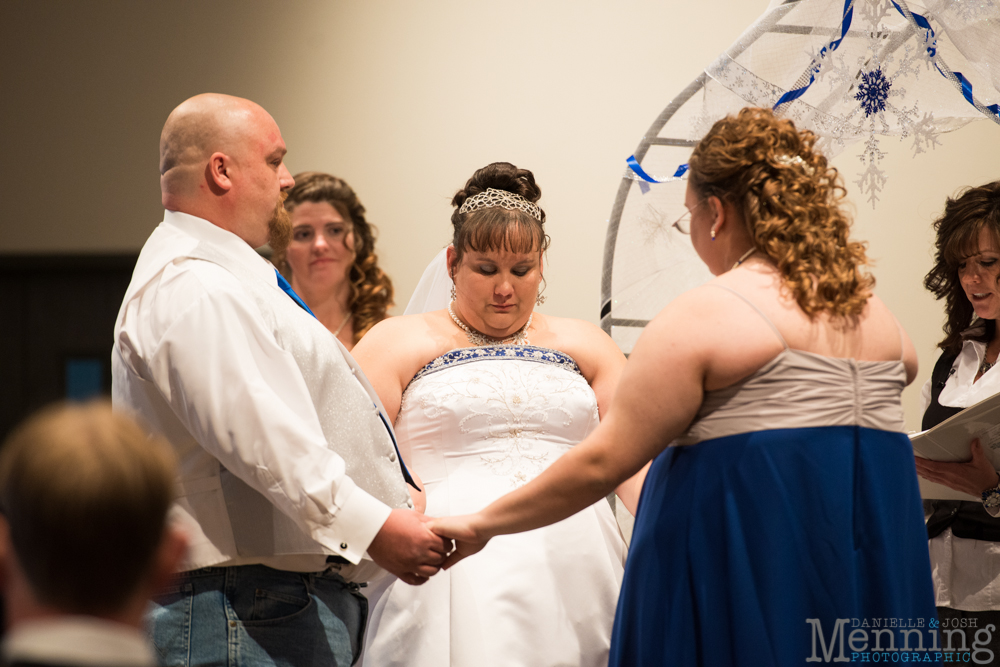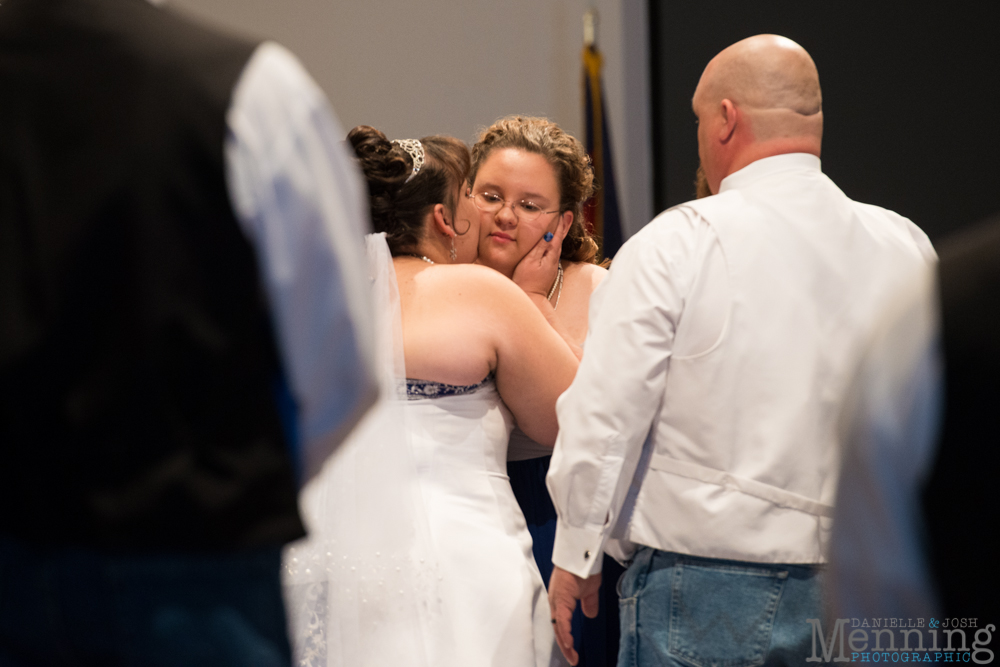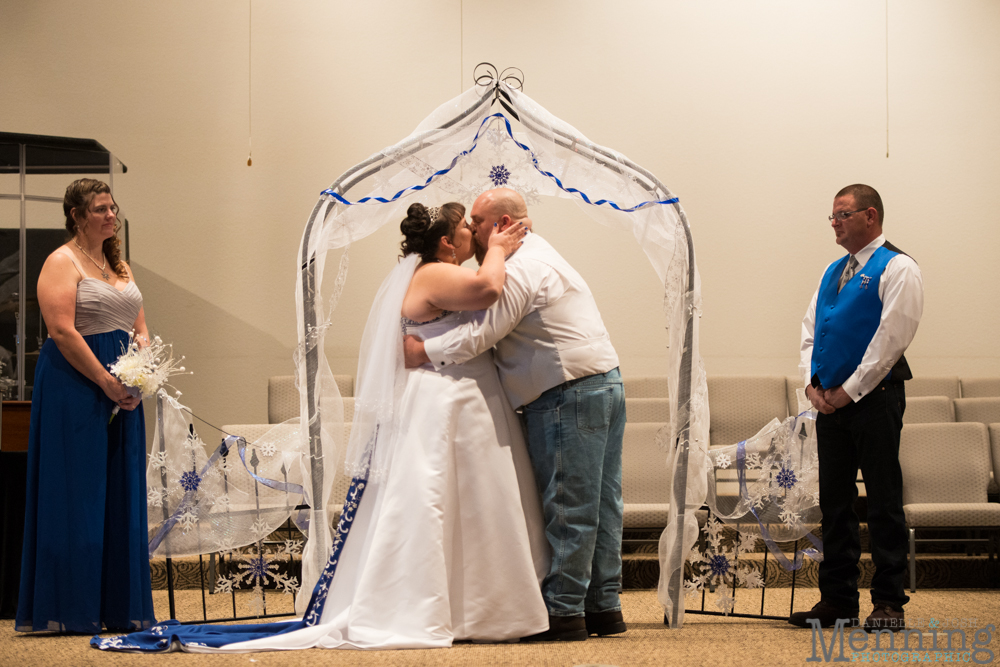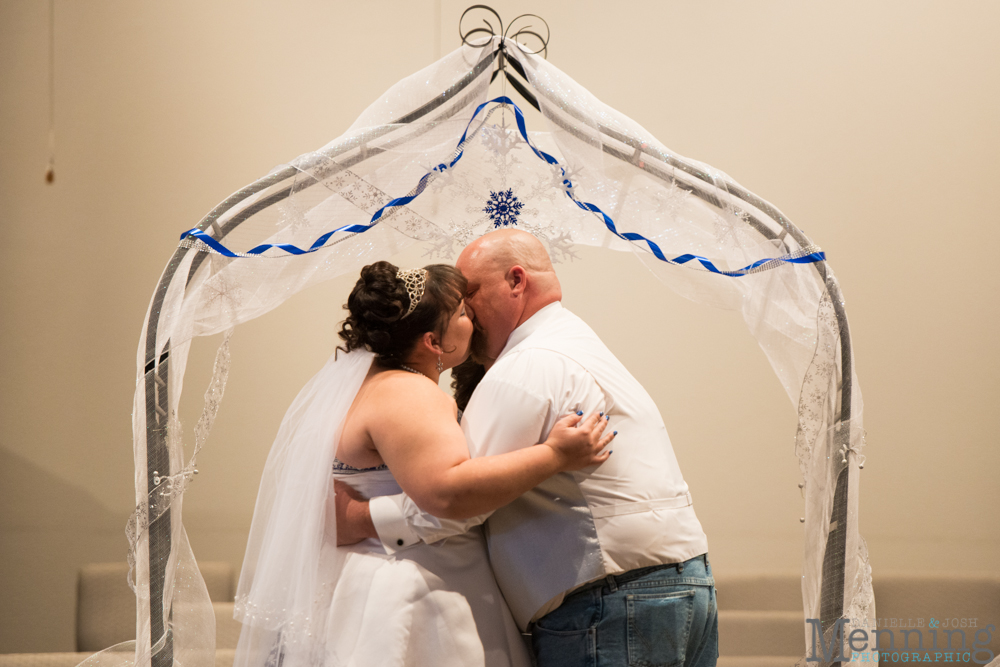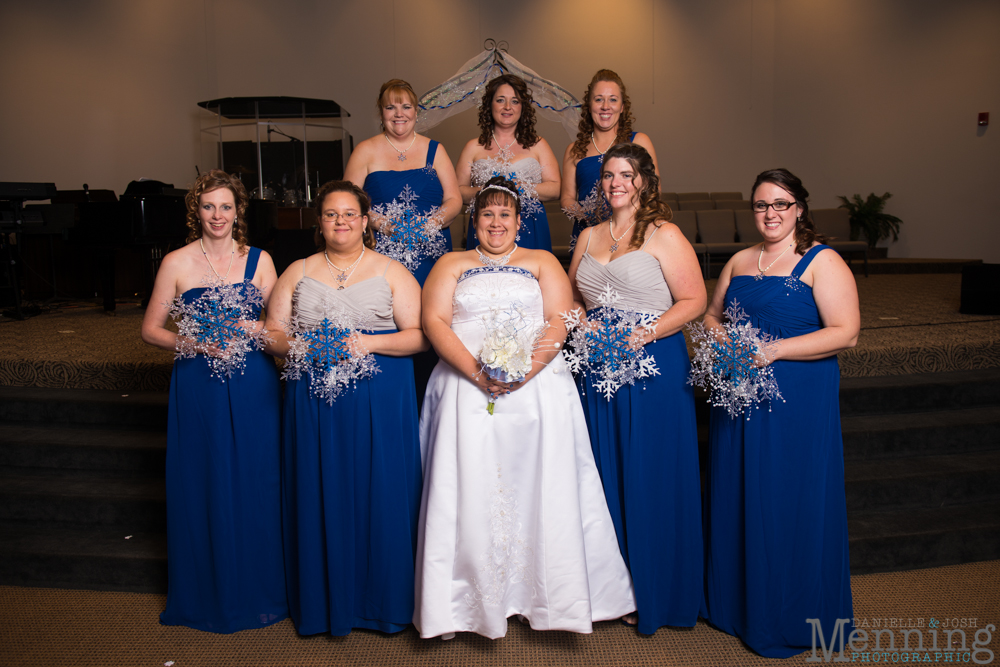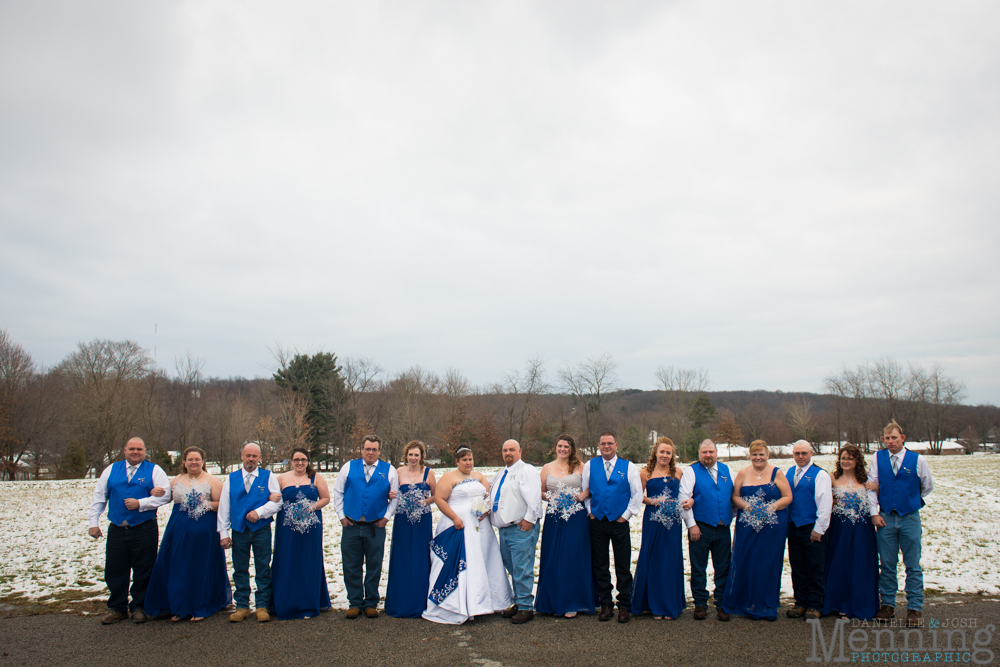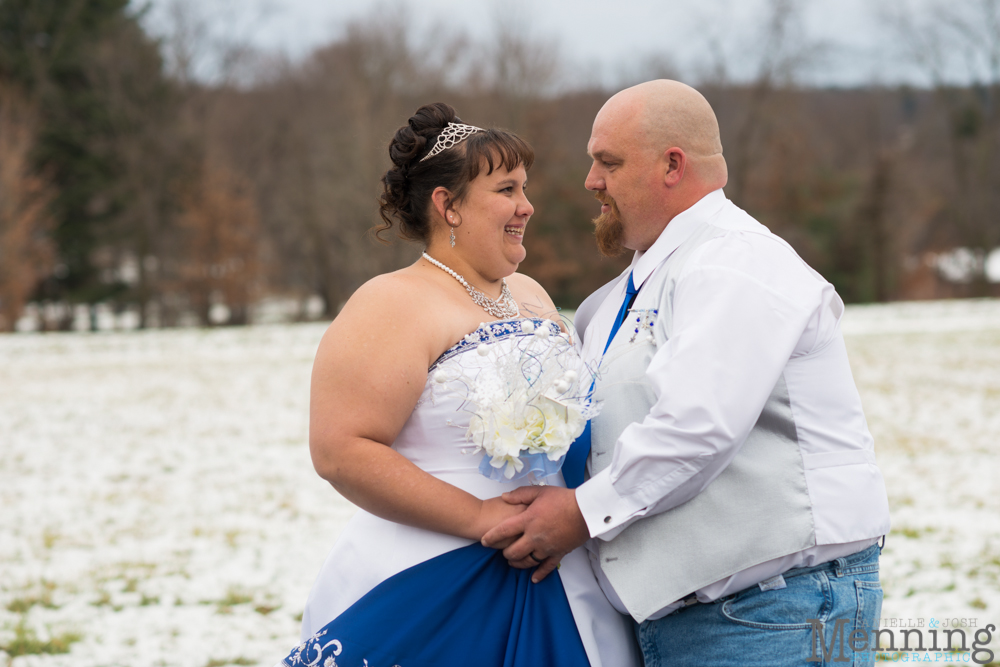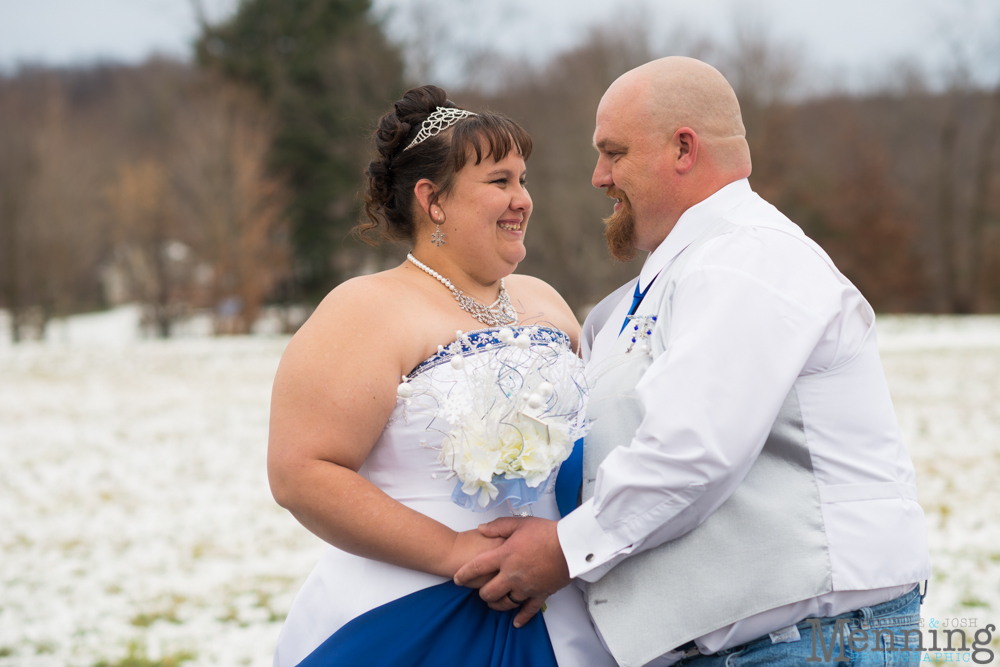 I love how he looks at her with such love.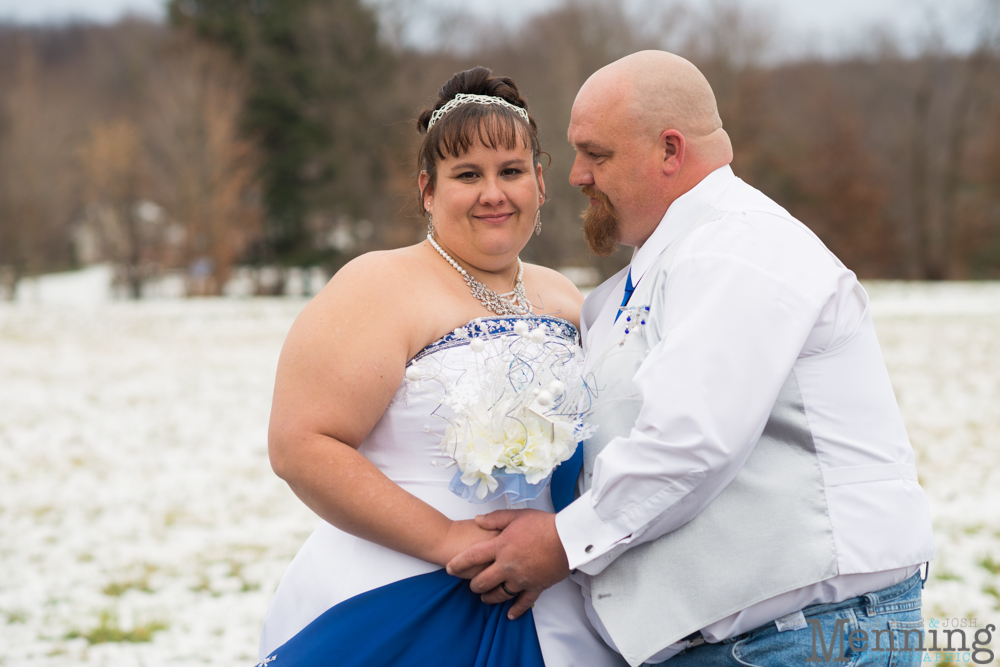 It was a little chilly, but Marjorie was glad that the snow stuck around that day to go with her pretty blue & silver color scheme with snowflake details.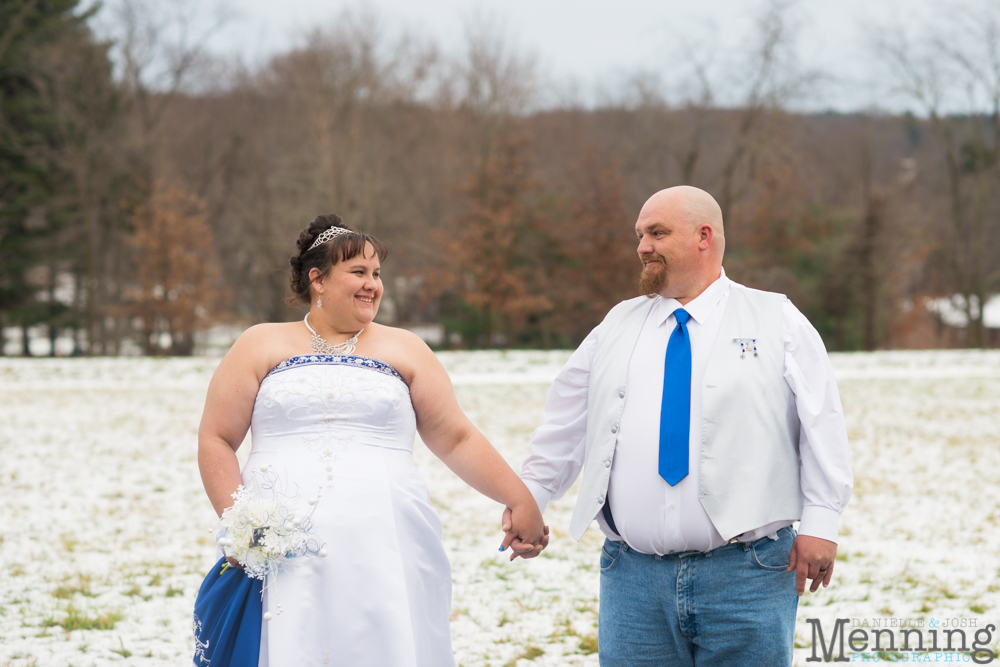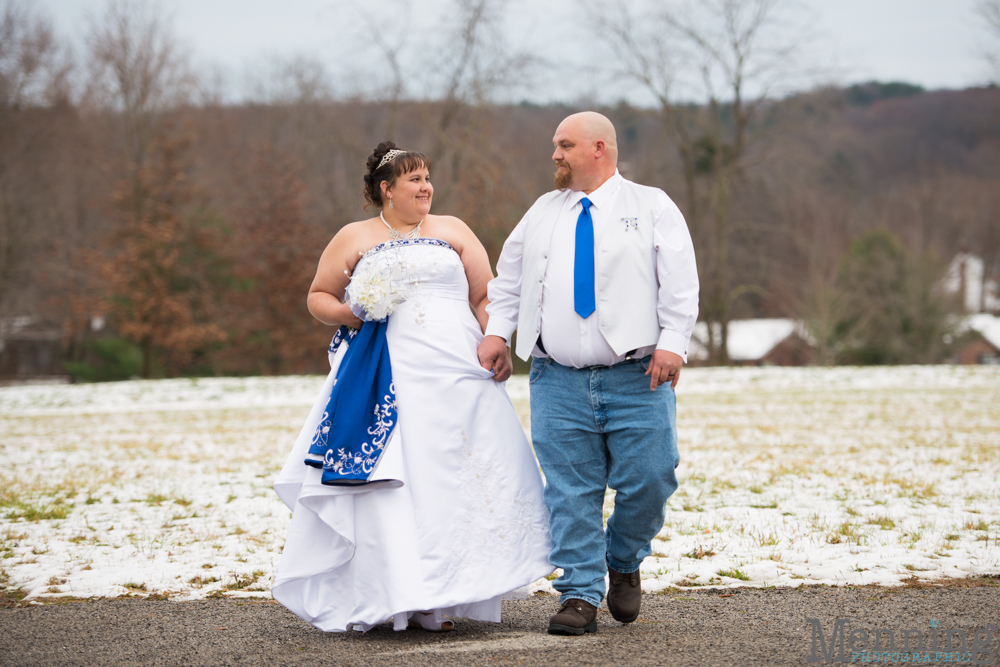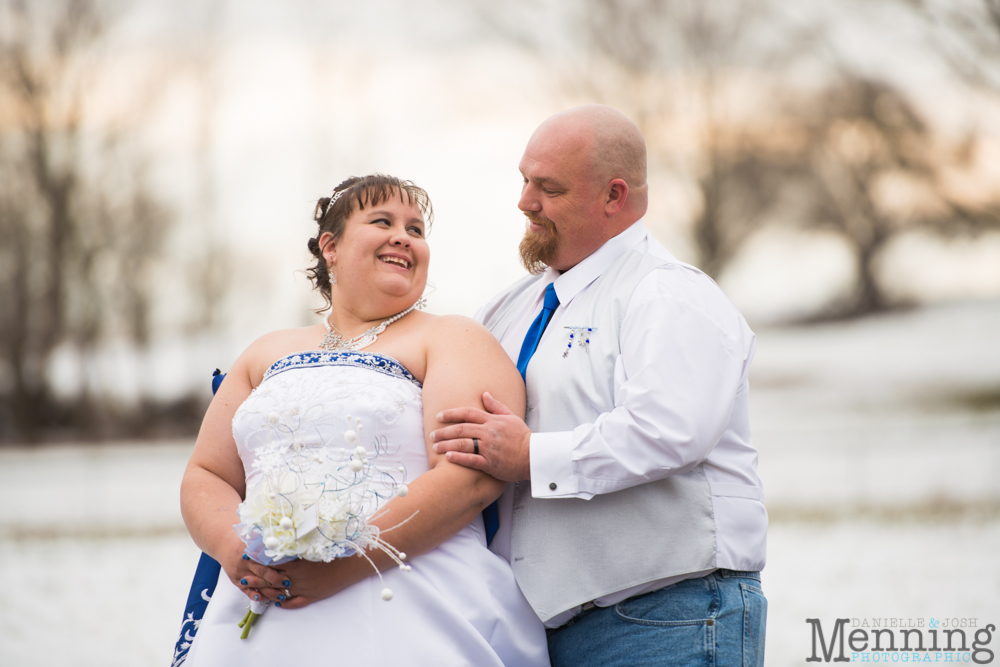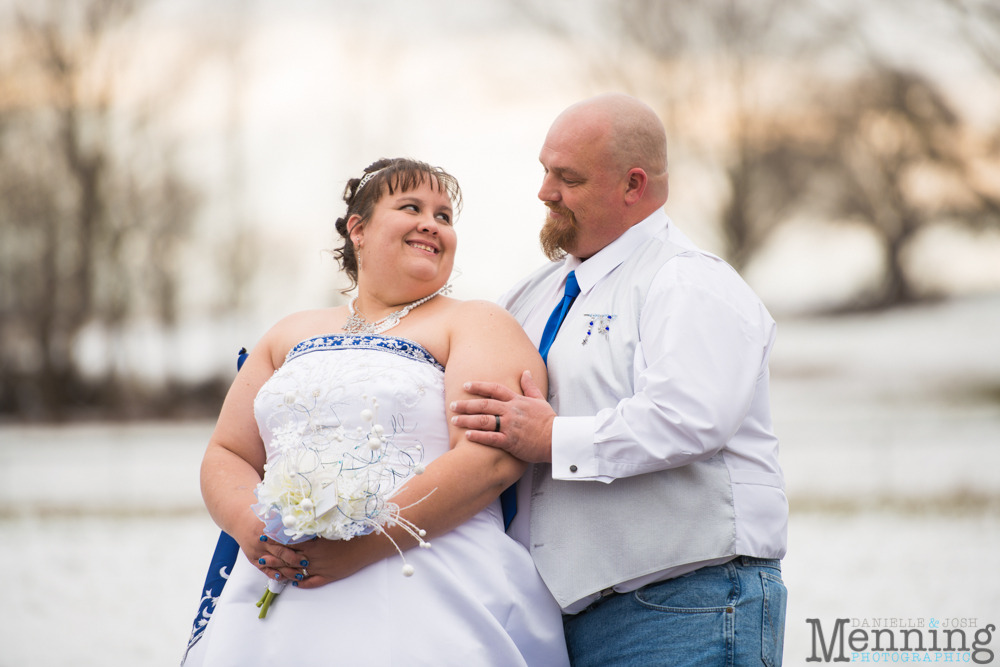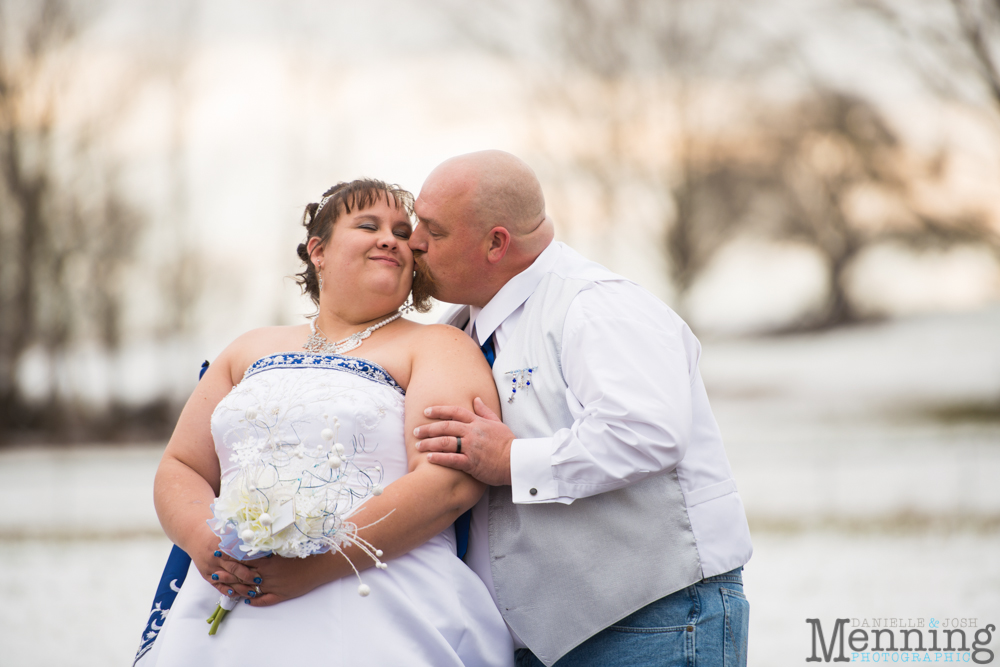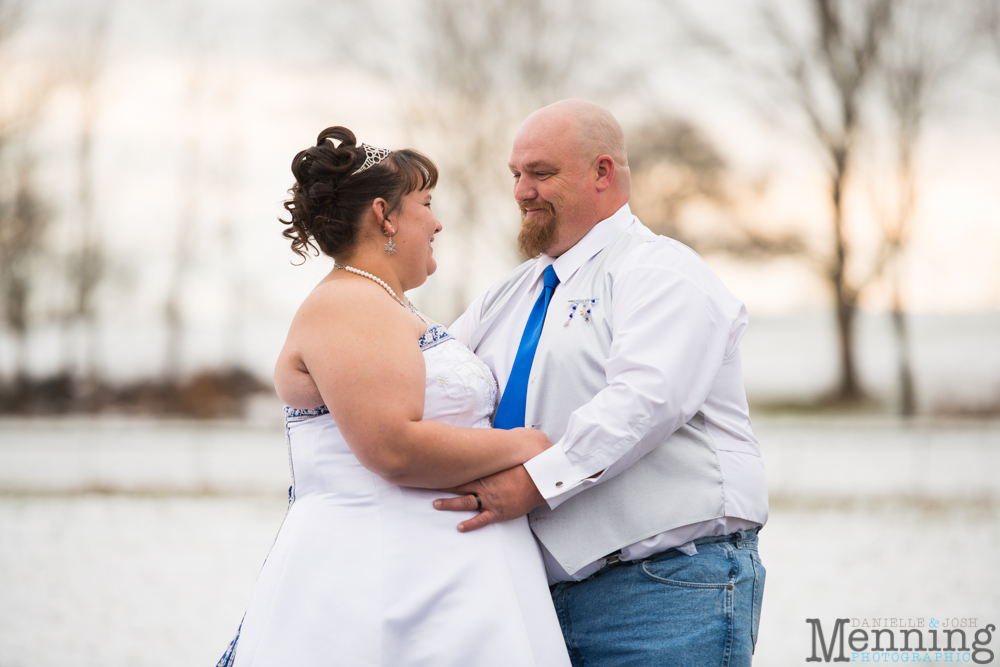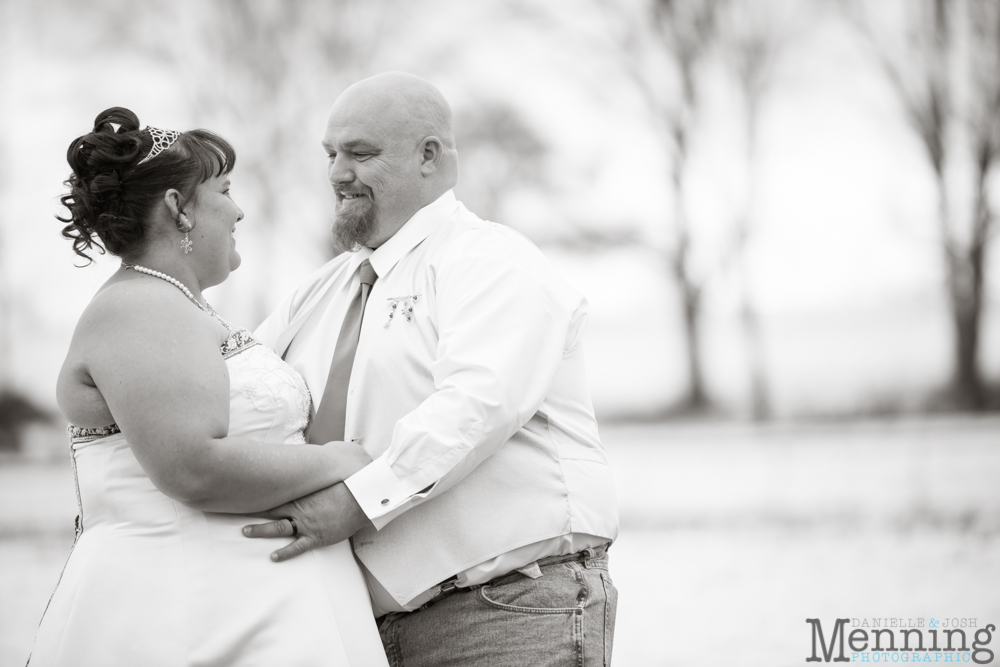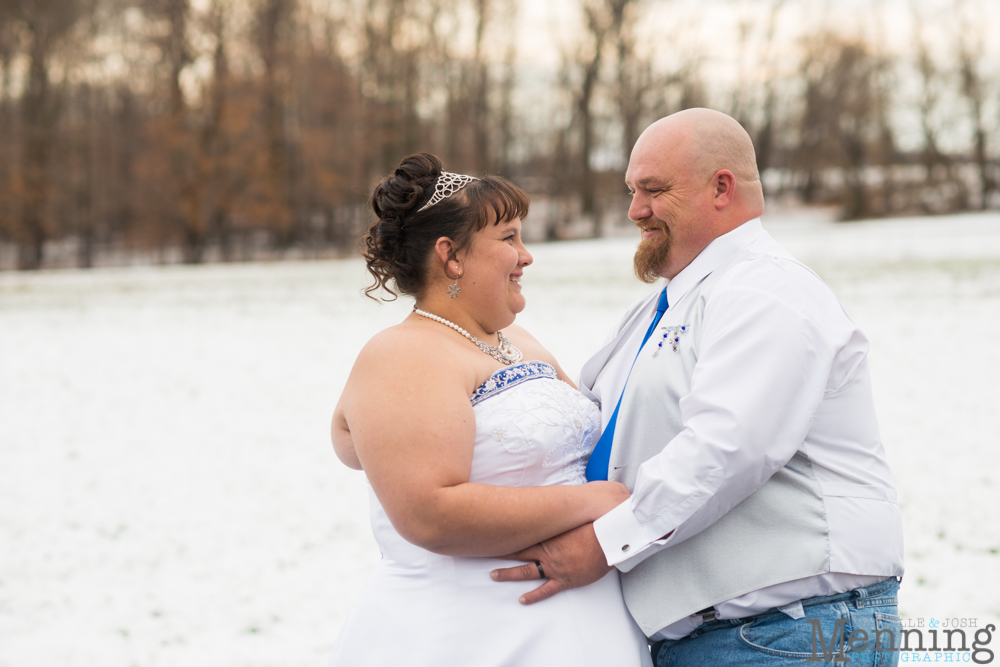 The decor was largely DIY & Marjorie had done most of it herself! 🙂 She did a wonderful job.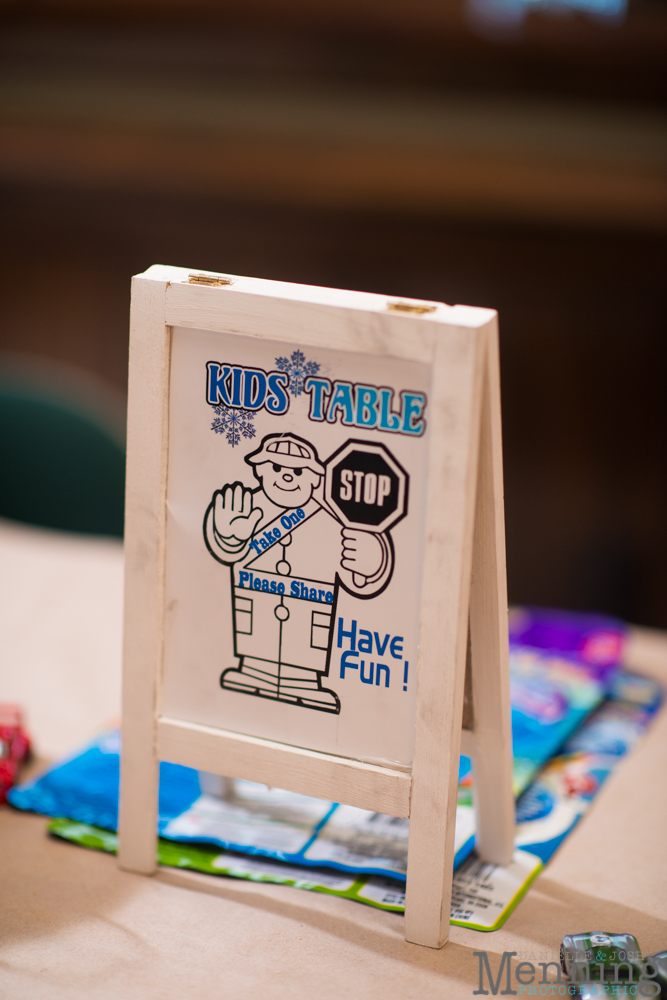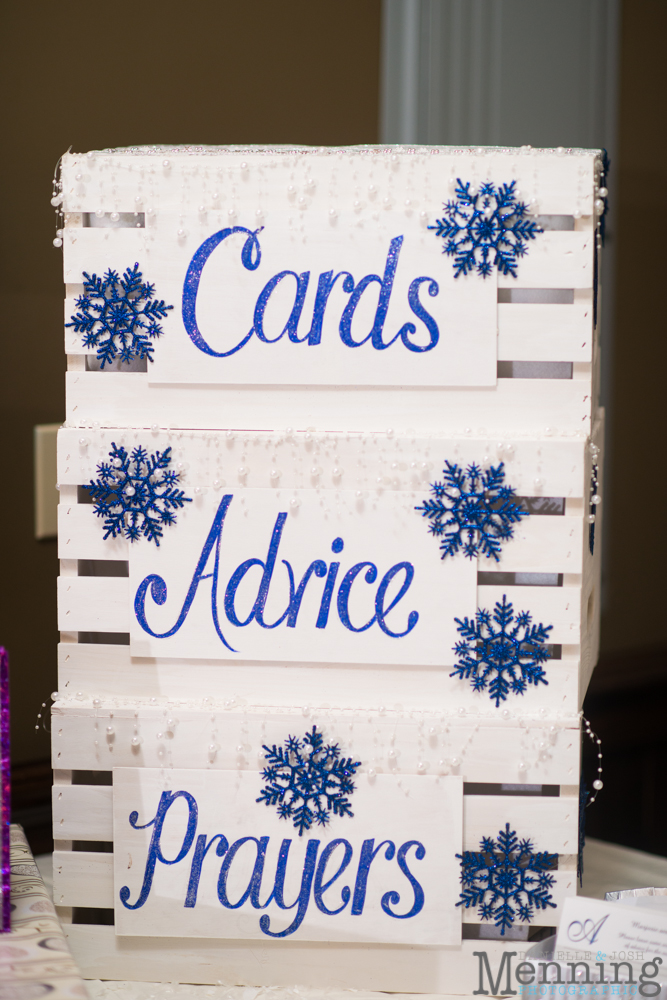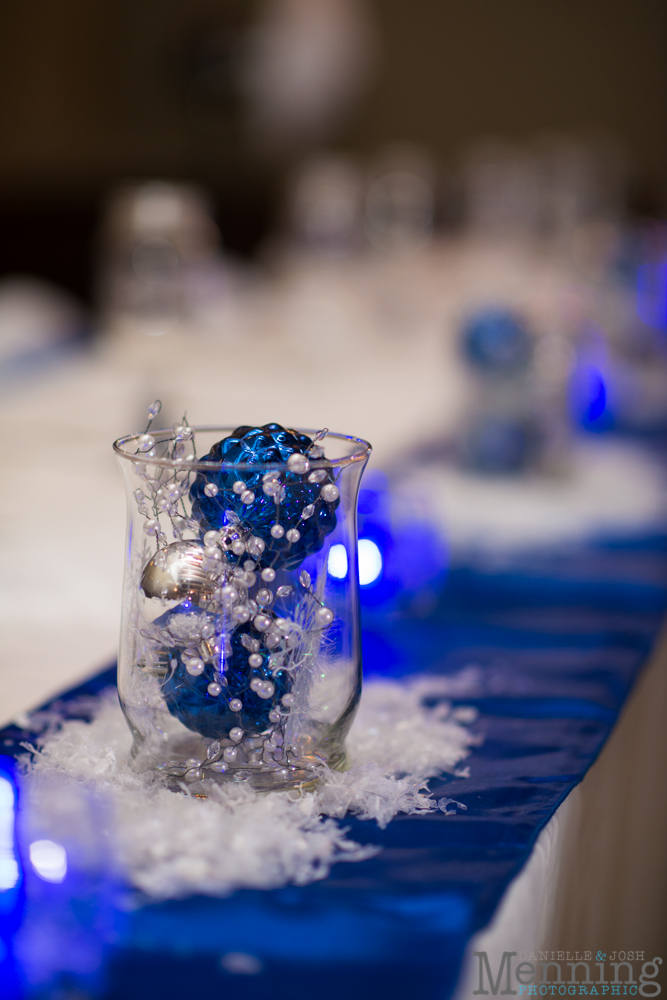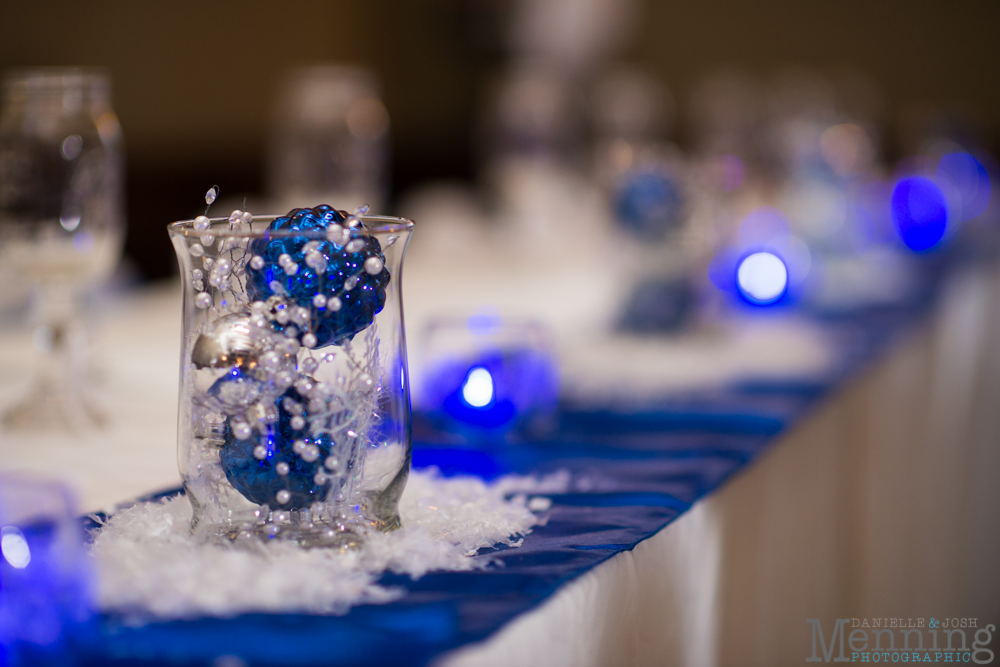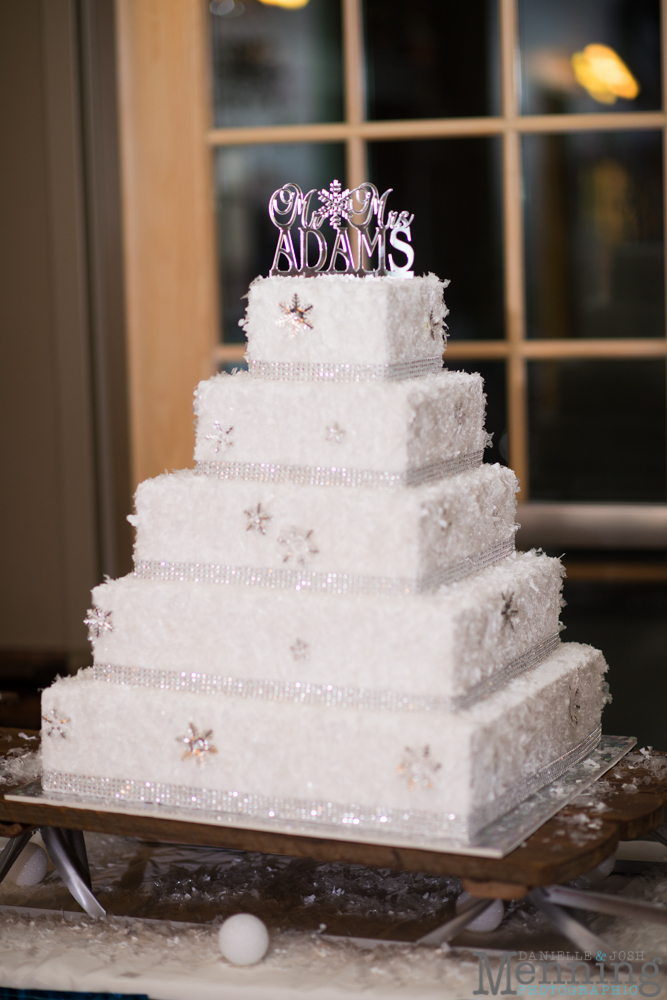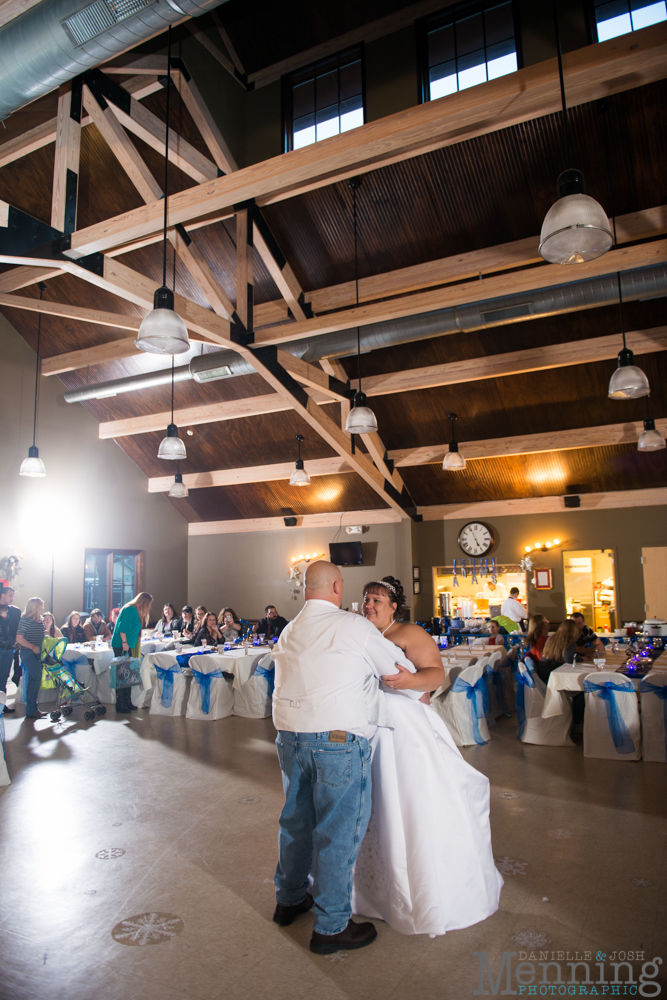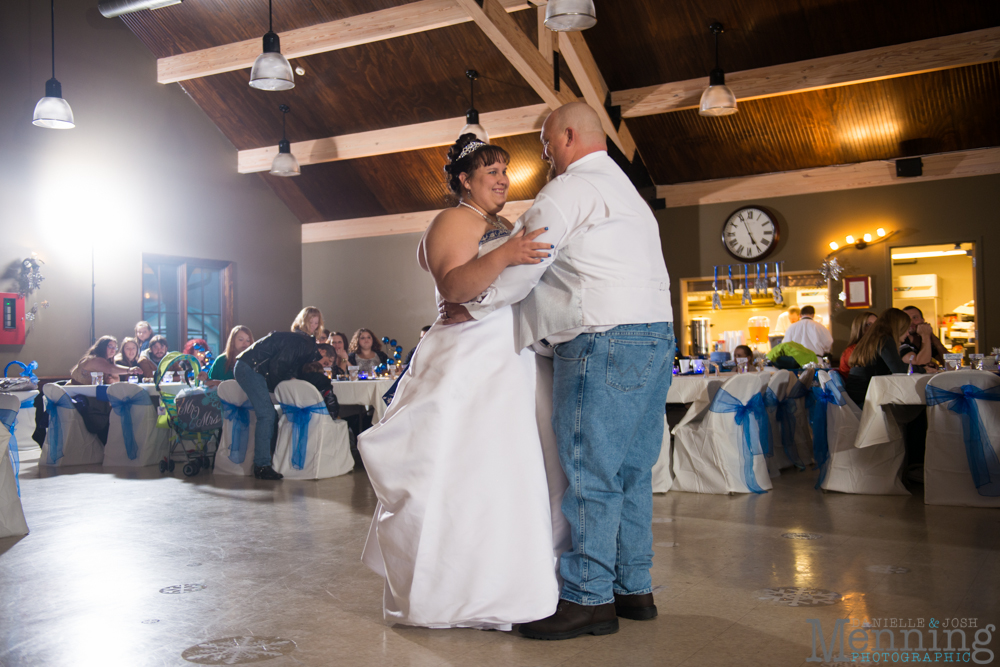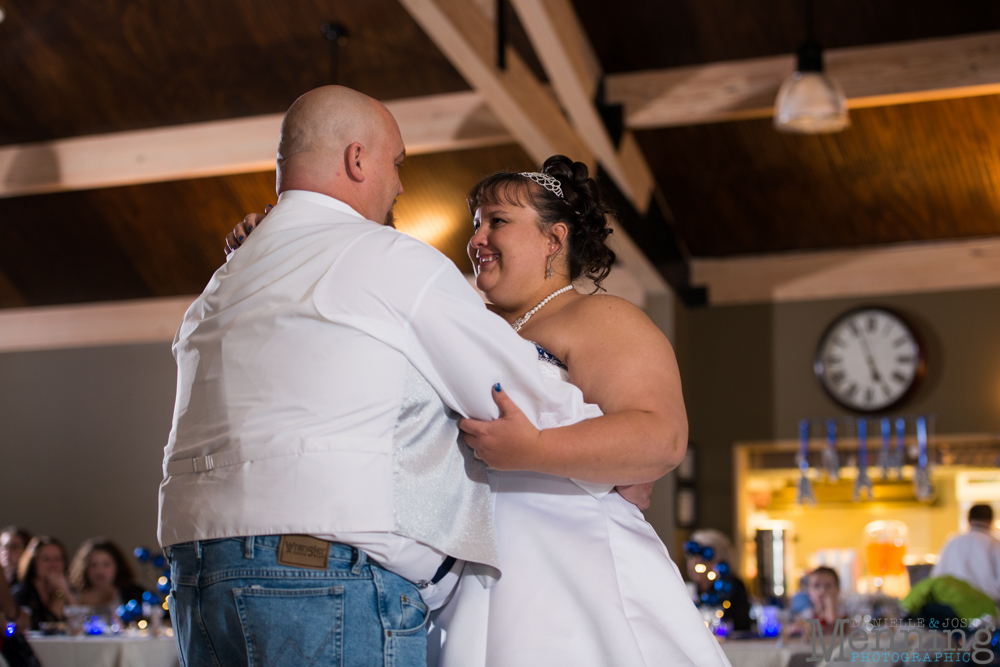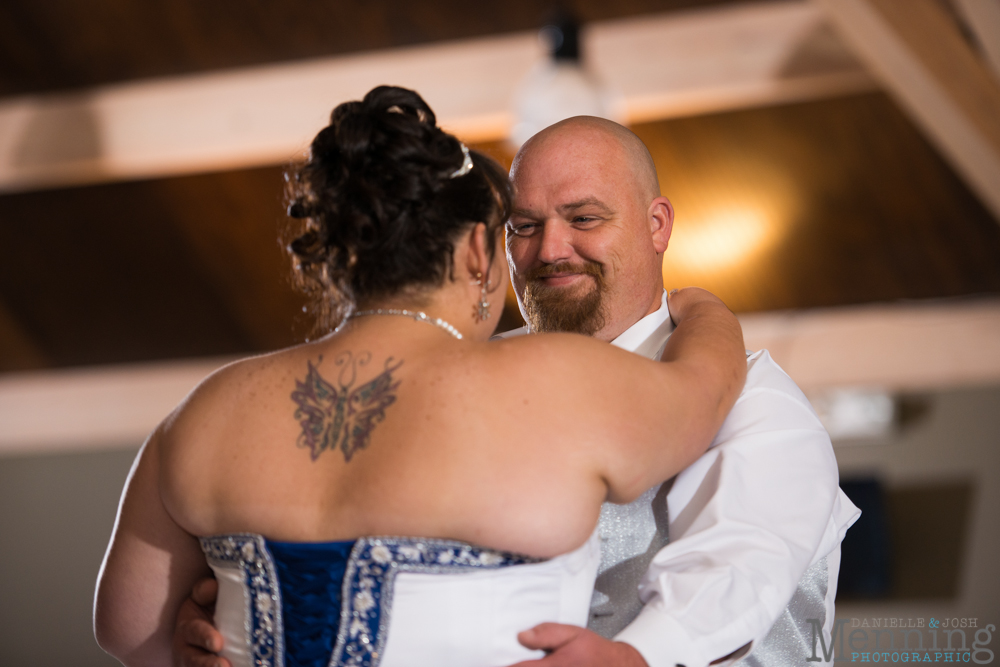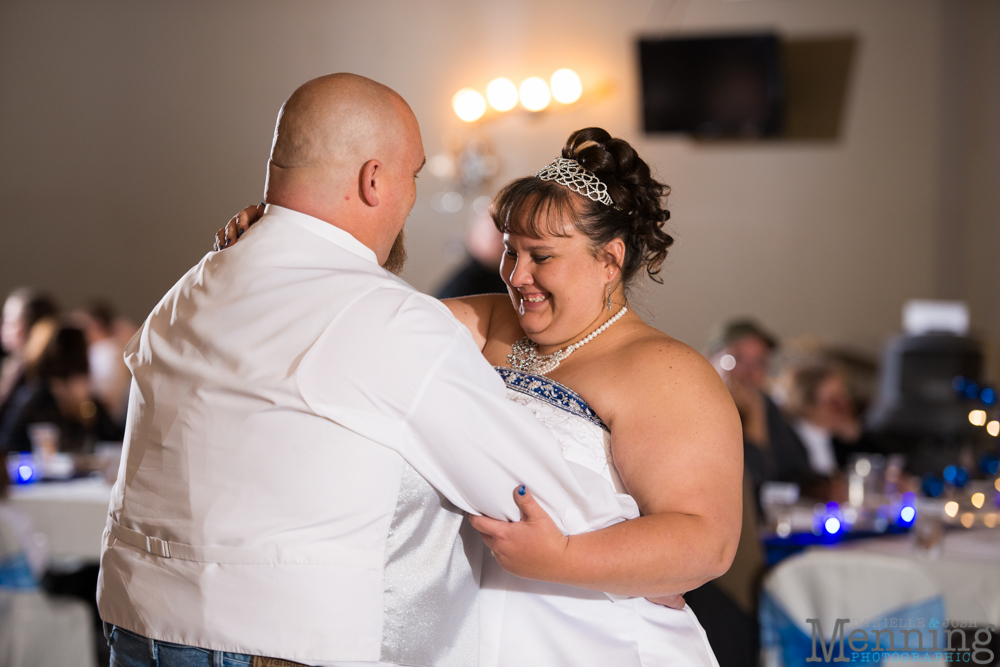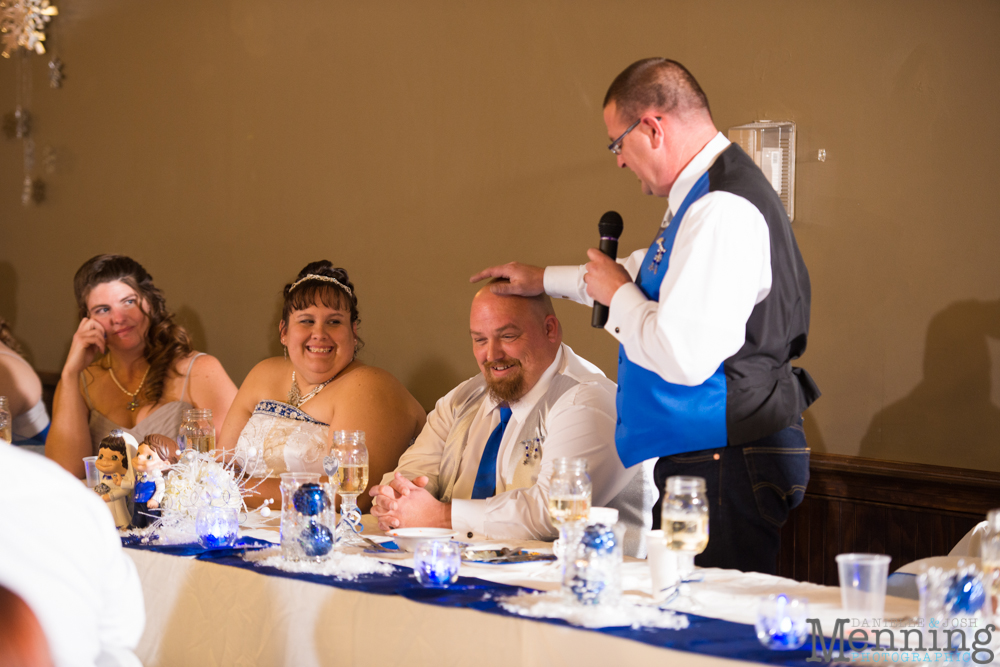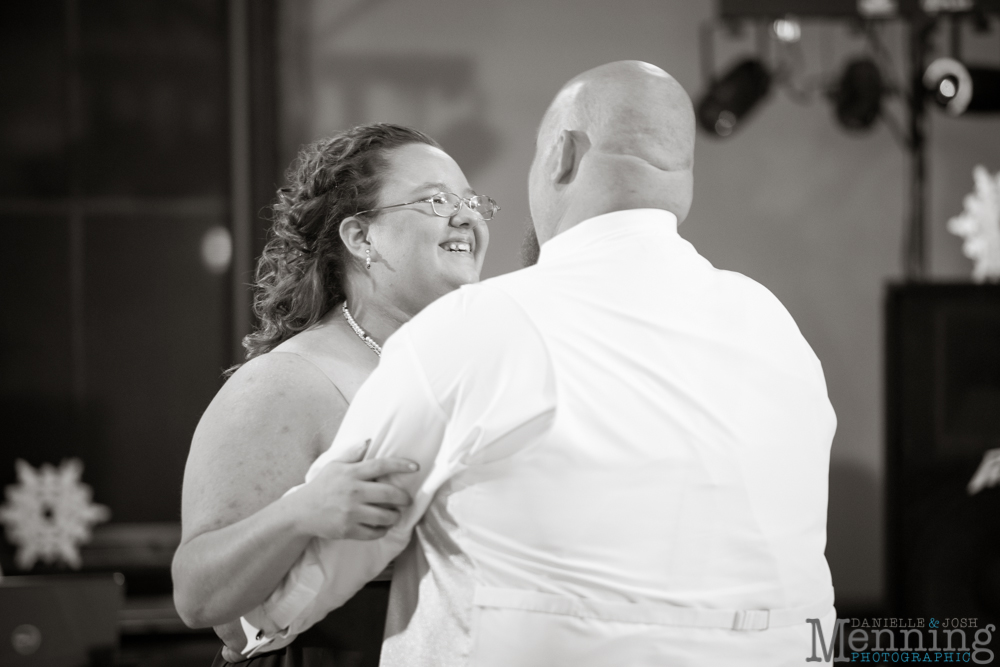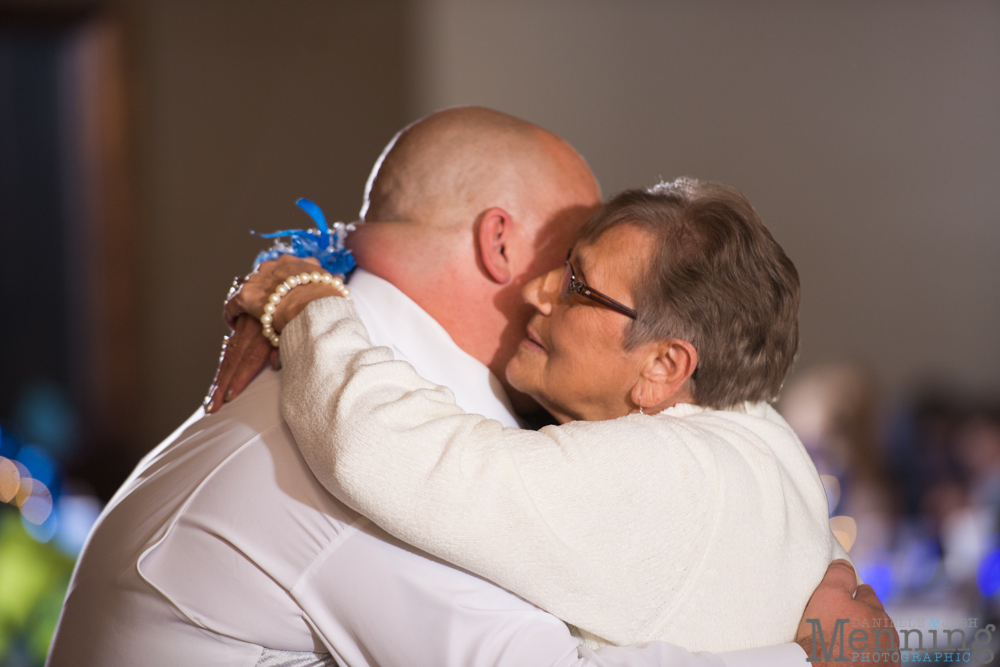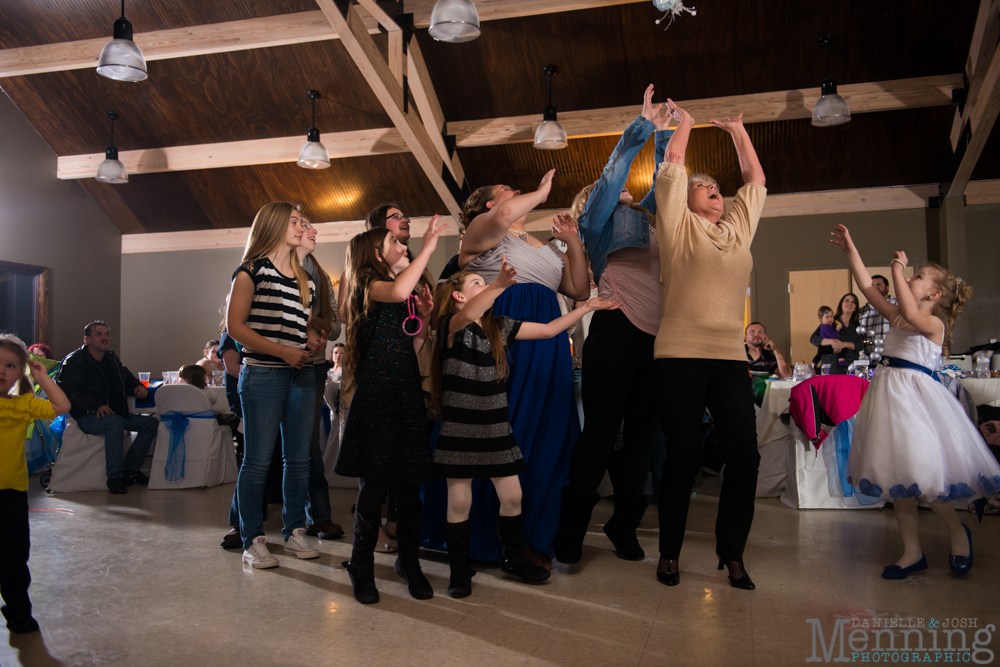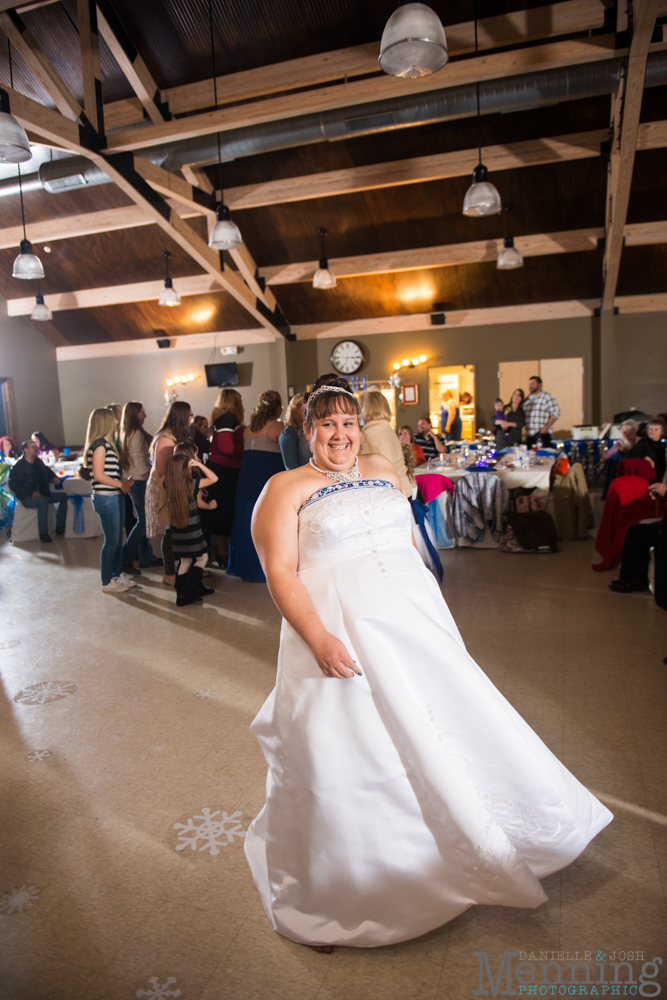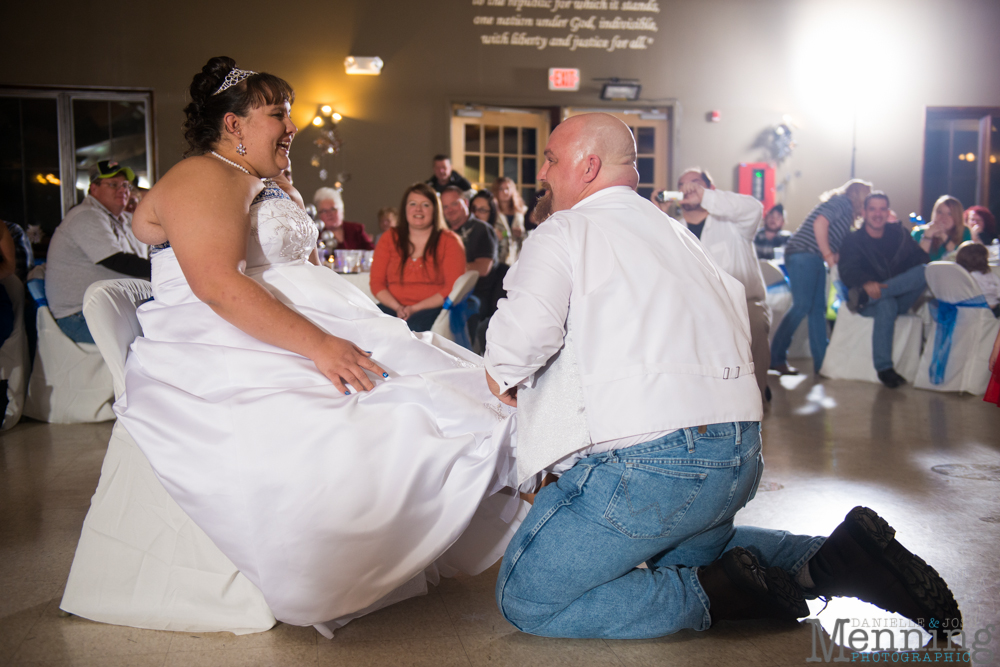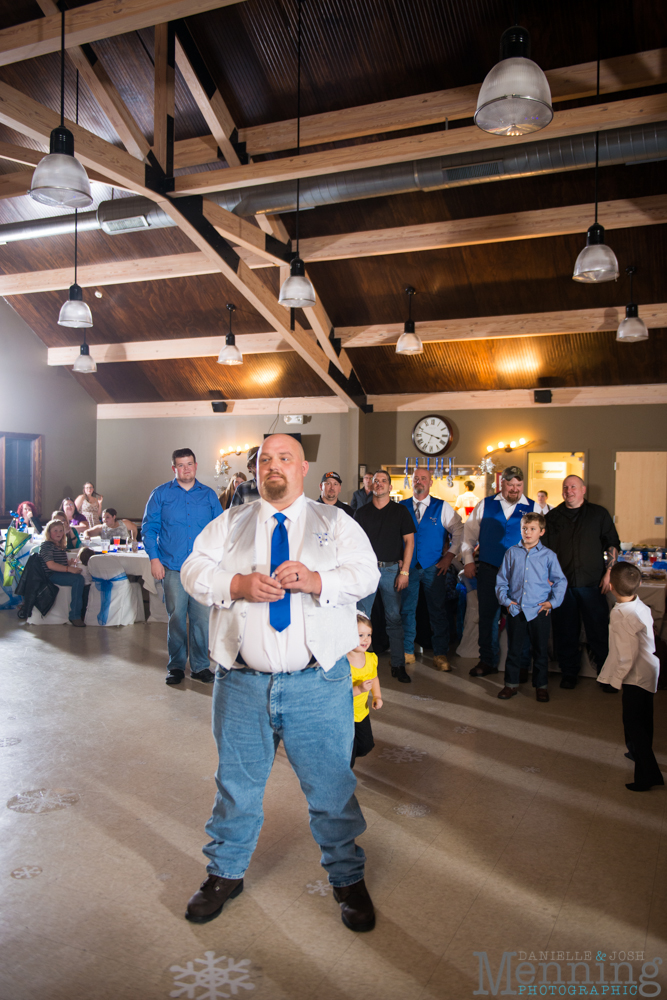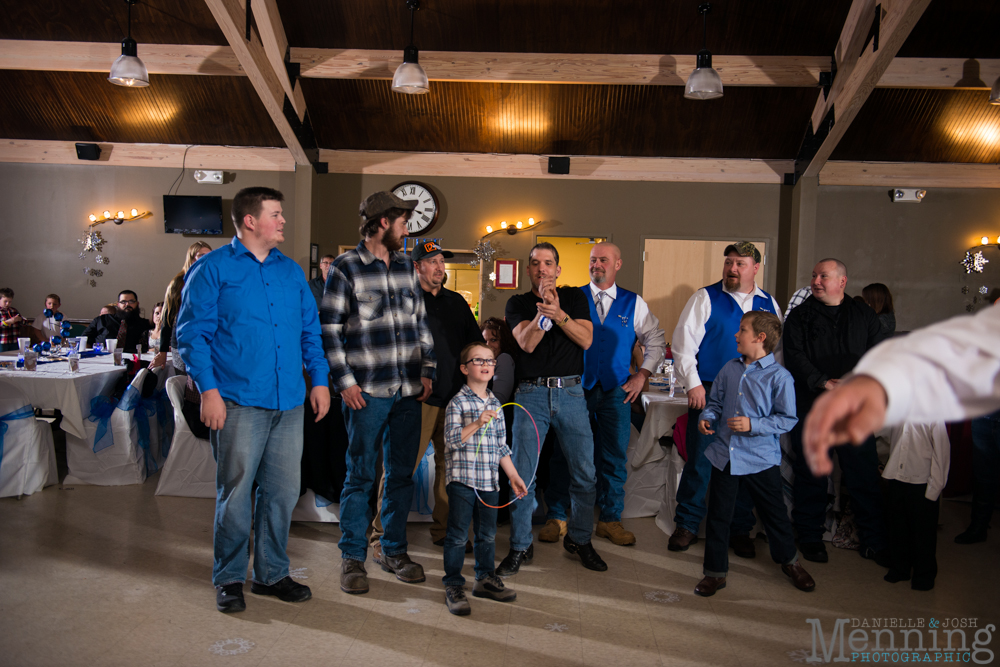 Everyone had a lot of fun celebrating.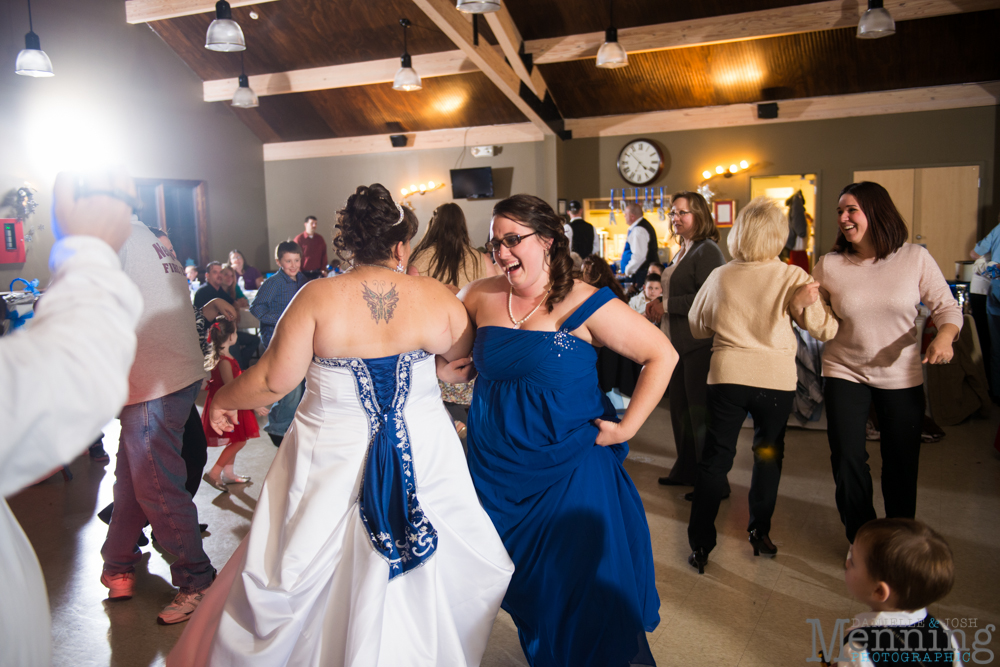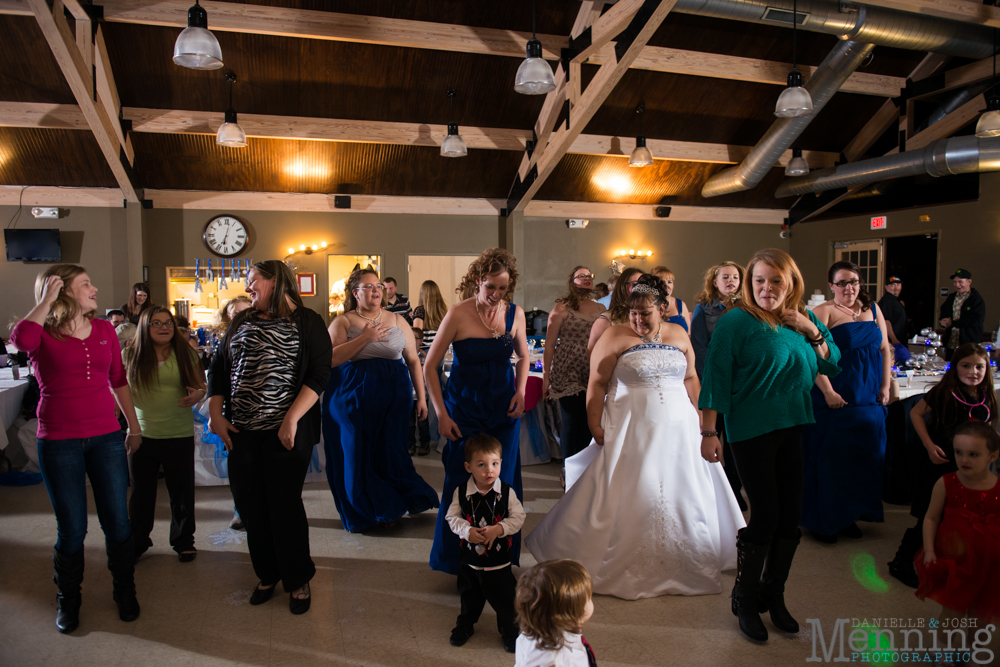 I can't remember the exact number of years that these two love birds have been married, but it's more than 60! They're really sweet.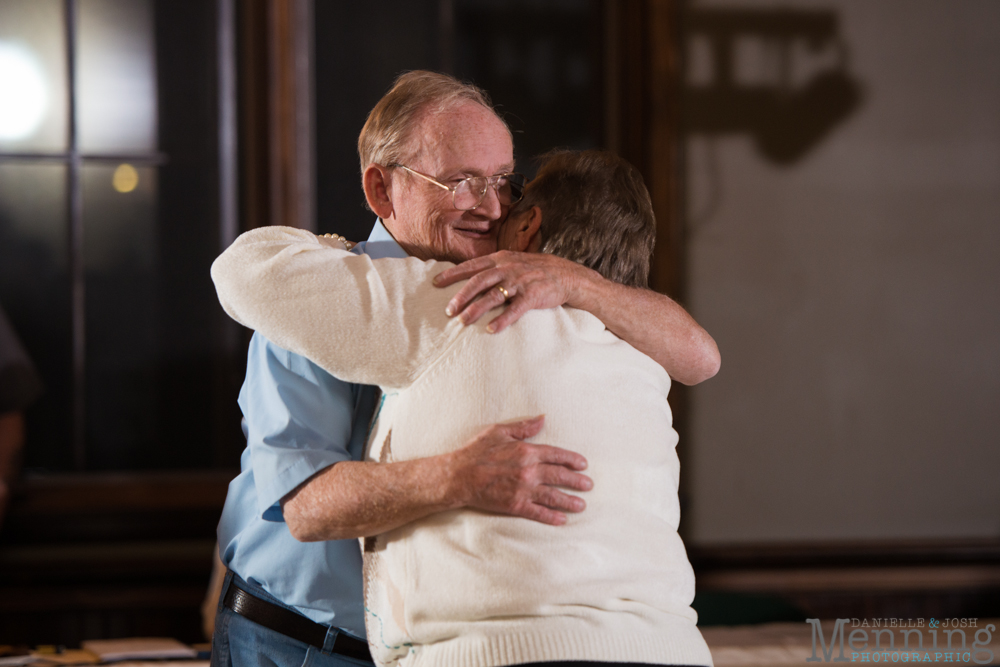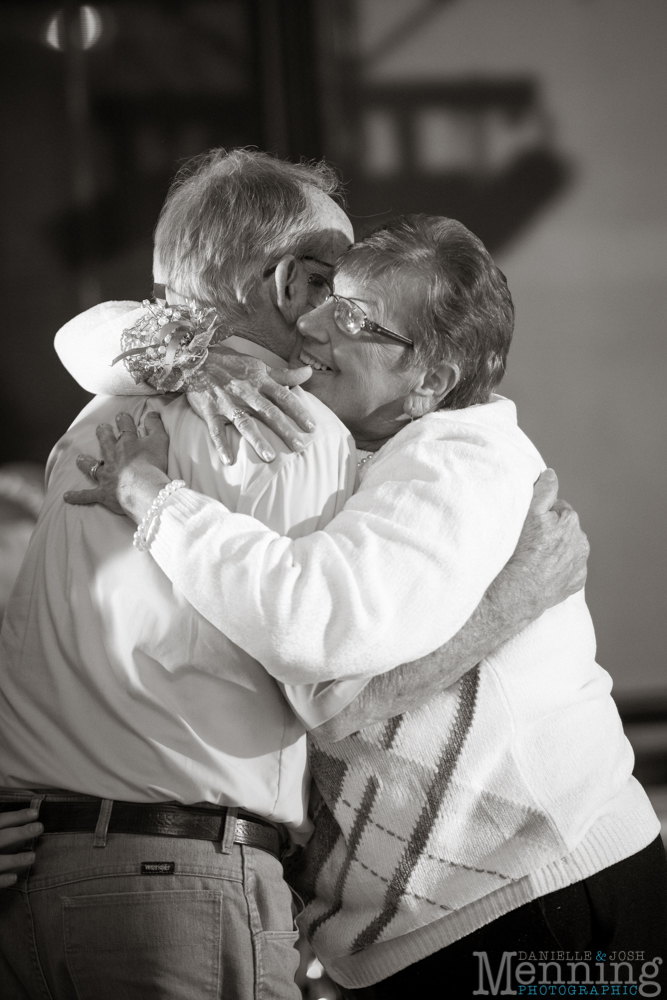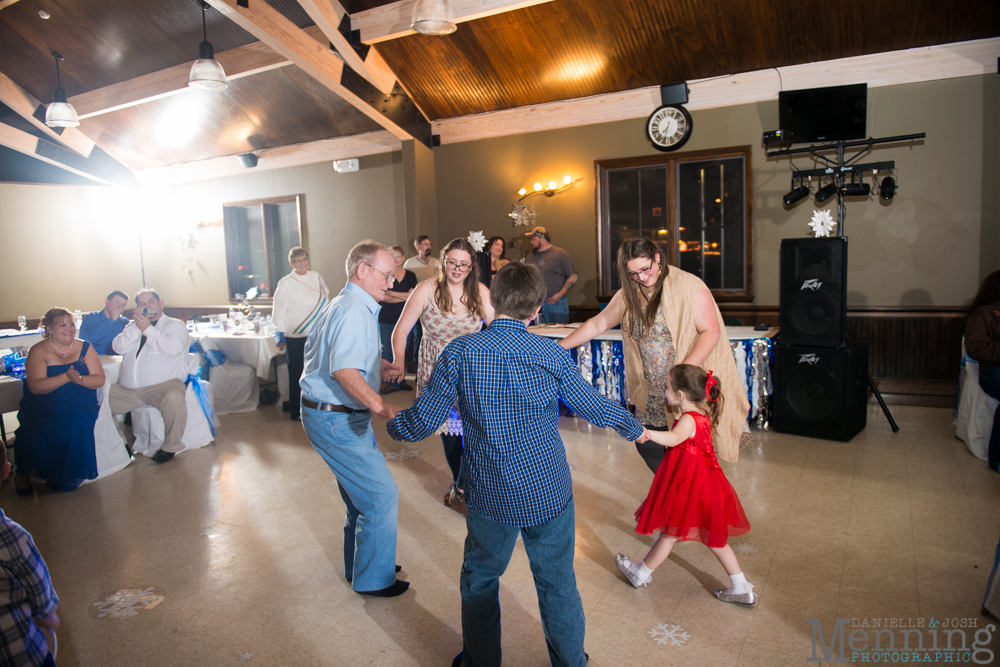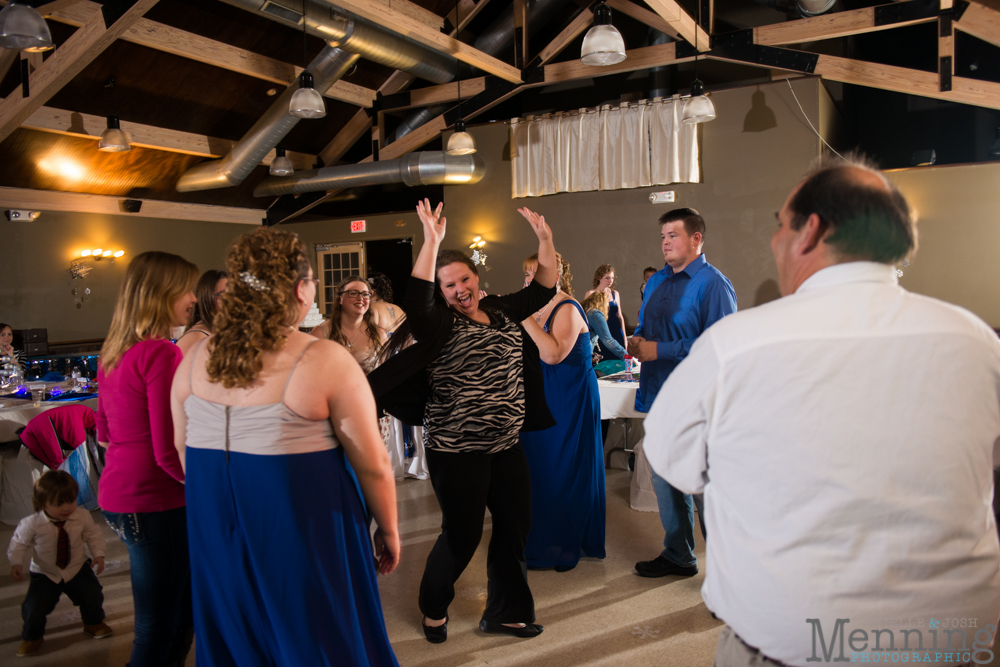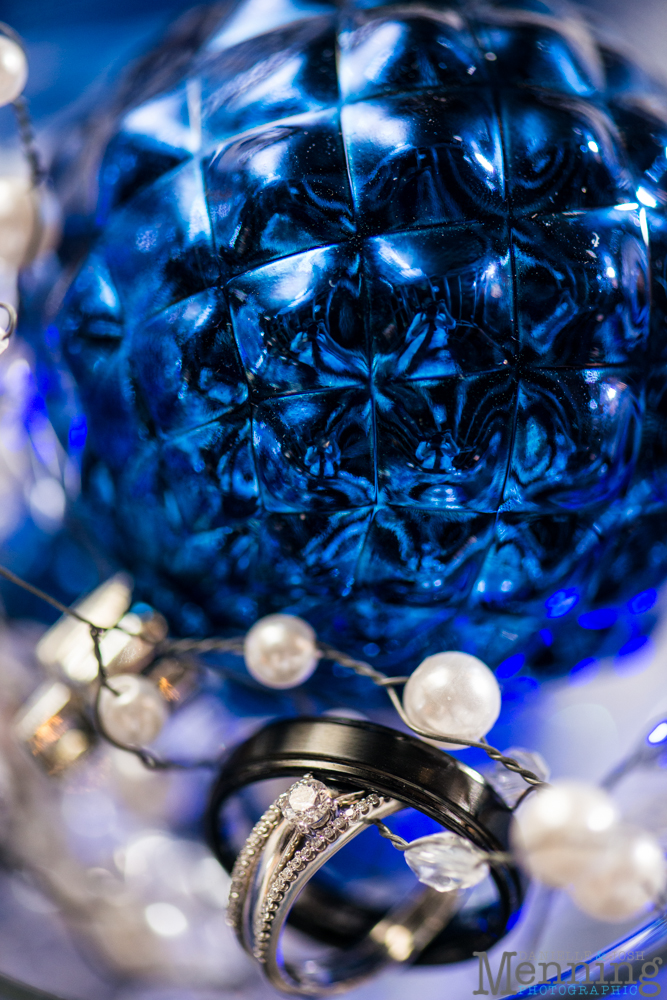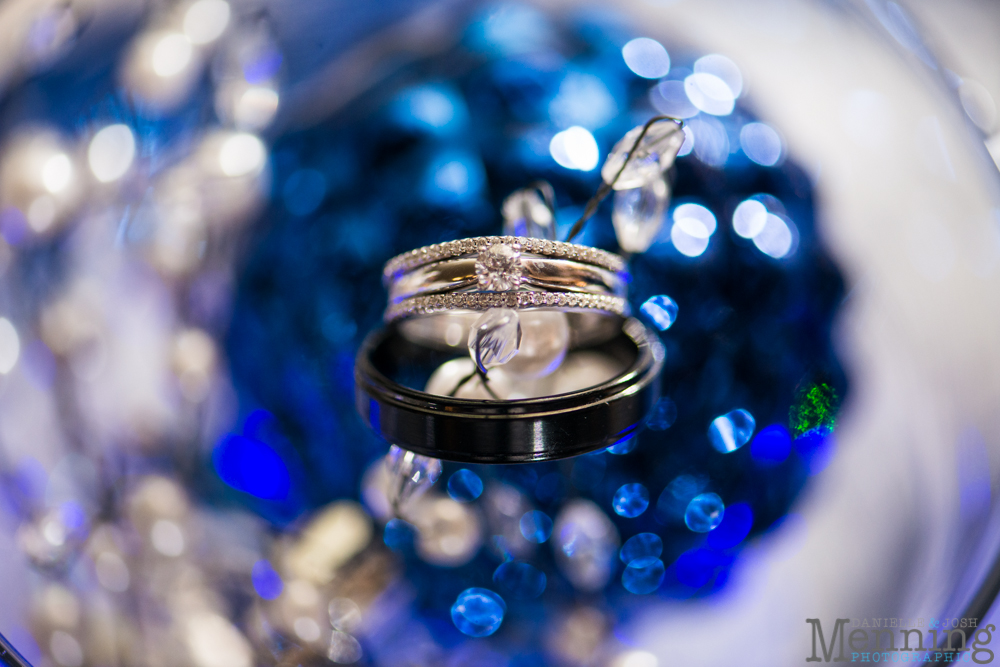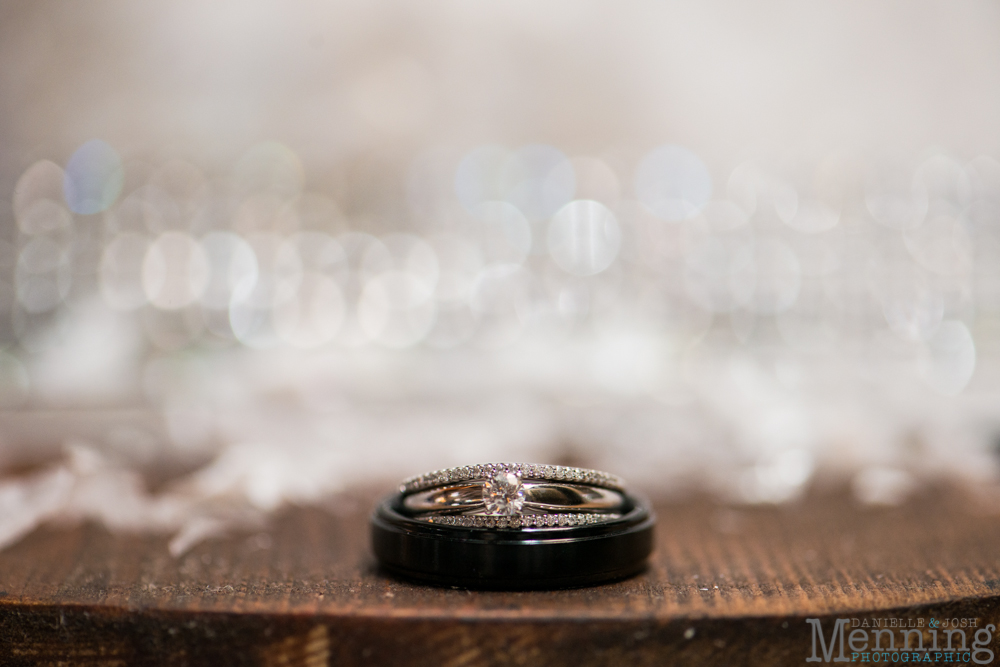 Thank you, Marjorie & James, for choosing us to photograph your wedding day! We wish you two & Abigail many blessings & happy years together!
Instagram | Facebook | Twitter | Pinterest | Google +