Awhile back, we shared with you that we hired a newborn photographer for when our little one arrives. A few months back, we also hired a birth photographer & we're really excited about it!
We realize you might have never heard of birth photography or you might be thinking, "Why in the world would you want to have that experience photographed?!" To that, I would respond, "Why in the world wouldn't you want that experience photographed?!" 🙂 Yes, I realize that I'll be in pain. I'll probably be sweaty, sans make-up, tired exhausted, puffy faced, and emotional. Those things are all a part of the labor and delivery experience. I'm fully aware of that & I'm completely okay with it because I want photographs of the moment that our little human being we created enters the big wide world and takes his or her first breath. I want photos of us as a family of three together for the first moments that reality comes to fruition. I want to be able to look back on those first moments of my child's life forever & recall just how beautiful and euphoric that moment was. I want to be able to share those photos with my baby when he or she grows up. And I don't want Josh to have to worry one bit about taking photos or even having his camera. He'll be plenty busy being my birth coach during labor & being in the moment once our baby arrives. I want both of us to experience the moments after our baby arrives unadulterated by thoughts of "Oh, we should get a photo of this." Thankfully, because of Lauren Grayson Photography, we'll be able to do just that.
We  met with Lauren in the beginning of September & chatted over a delicious Cracker Barrel breakfast. She is super sweet & approachable. I have no reservations about having her in the room photographing our baby's birth. Her work is so emotional and stunning & when we were talking with her, we could tell that she truly loves photographing births and feels passionate about the importance of capturing those first moments in a baby's new life.
We're really excited that we have the opportunity to hire a birth photographer & we're even more ecstatic for the anticipated results! Mini Menning will be here before we know it & it's becoming more REAL to us each & every day. Only nine or so weeks to go! Eeeeek!
P.S. You should "Like" Lauren Grayson Photography on Facebook if you're interested in seeing GORGEOUS birth photos, newborn photos, and family photos!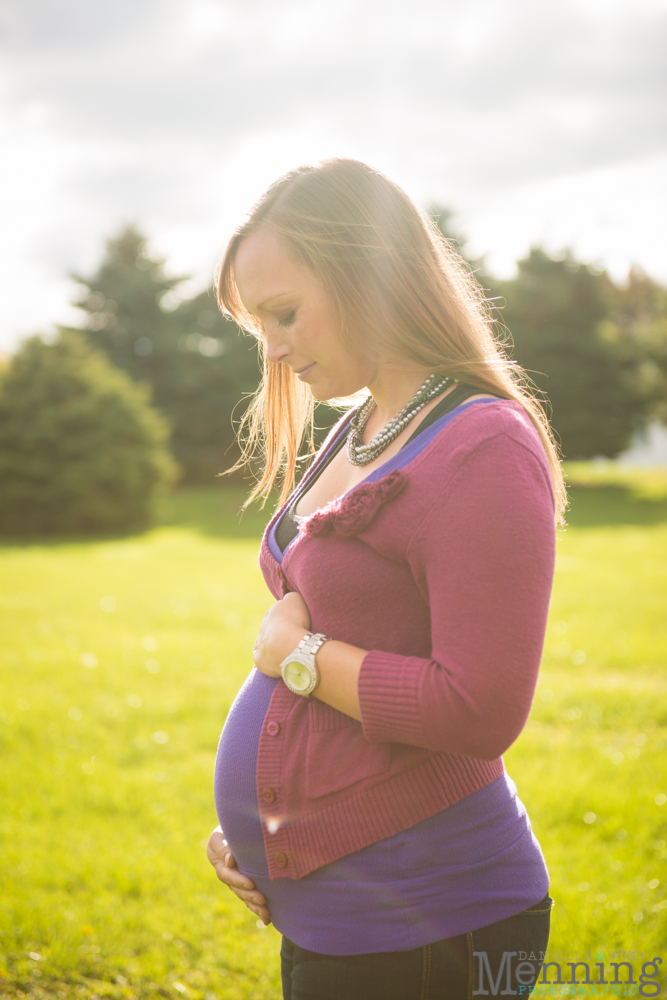 Instagram | Facebook | Twitter | Pinterest | Google +