Many exciting things are happening in the Menning household & we're simultaneously overwhelmed with joy & overwhelmed with uncertainty. Time has flown since we found out that Mini Menning would be making his/her appearance! There are only 11 weeks (give or take) to go! I'll just be honest & tell you how I felt last week as I prepared to register- beyond overwhelmed and unworthy. Throughout my pregnancy, I haven't had too many of these moments, but when they happen, they are VERY real & they cannot be ignored. A few days before we had planned to register, I sat and thought about strollers, crib mattresses, car seat safety ratings, bottle sizes, decisions about sleeping arrangements, and everything else under the sun Babies R Us roof. I'm generally a rational person, but somehow I allowed my emotions to conquer me & my crazy thoughts ranged from "I have NO idea which swaddlers to register for!" to "I'm not going to do a very good job at this 'mom' thing." Wait, what? Yes, my brain spewed that negativity. I, thankfully, recognized that I was really not doing myself any favors by thinking those types of thoughts, calmed down, confided my thoughts to my sister Angie, a friend, and Josh. Just getting out my thoughts to them helped so much; I oftentimes try to be tough, but I know we're not designed to go through life alone & we need one another! After talking with them, I felt much better- I was back to my rational self & certain that I'd have moments of insecurity as a mom, but that loving my baby and doing my very best is all it will take to be the best parent I can be.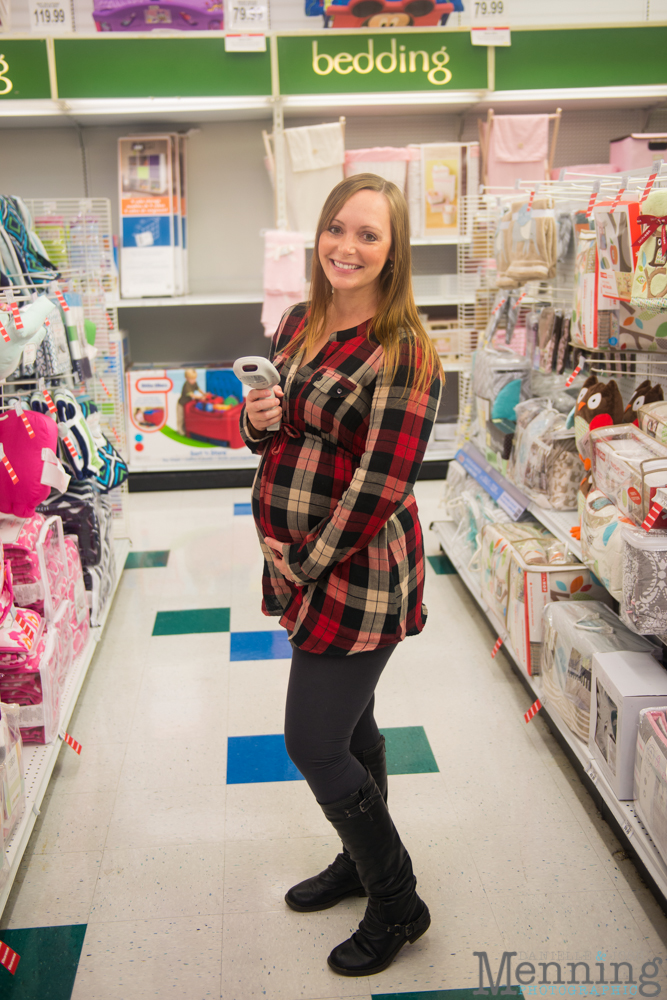 Josh had fun with the scanning gun & definitely scanned a few items when I wasn't looking- a stuffed Donatello from Teenage Mutant Ninja Turtles was among the treasures he found. 🙂 It was so cute to hear him talk about how excited he was for our baby to be fresh out of the bath & wearing a hooded bath towel.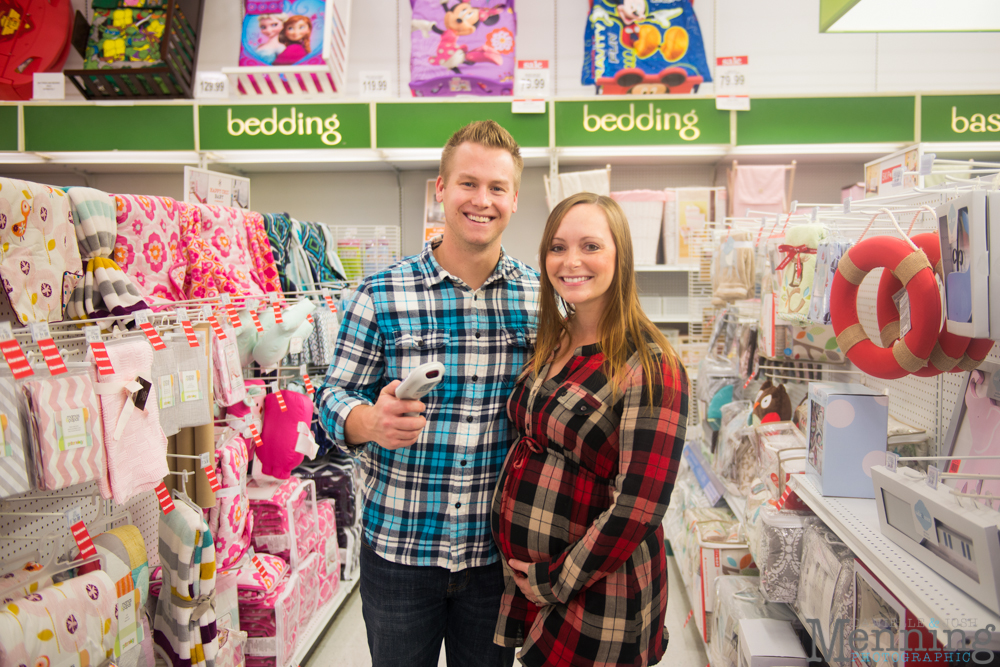 Here's my friend Jill! I've known her since elementary school & she is an awesome mom to two beautiful & smart girls. I was so glad to have her there giving suggestions and helping us along in the registry process. Thank you, Jill, for always being a great friend! (Even when you're making the "hehe, I'm scanning your baby bump" face). 🙂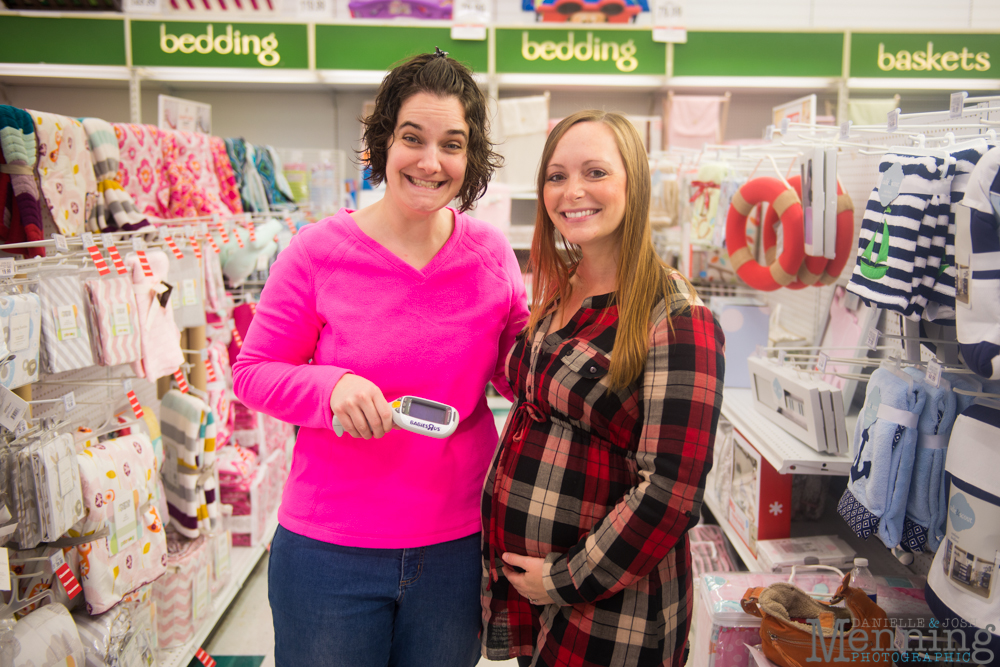 Testing out the gliders was a fun part of the day.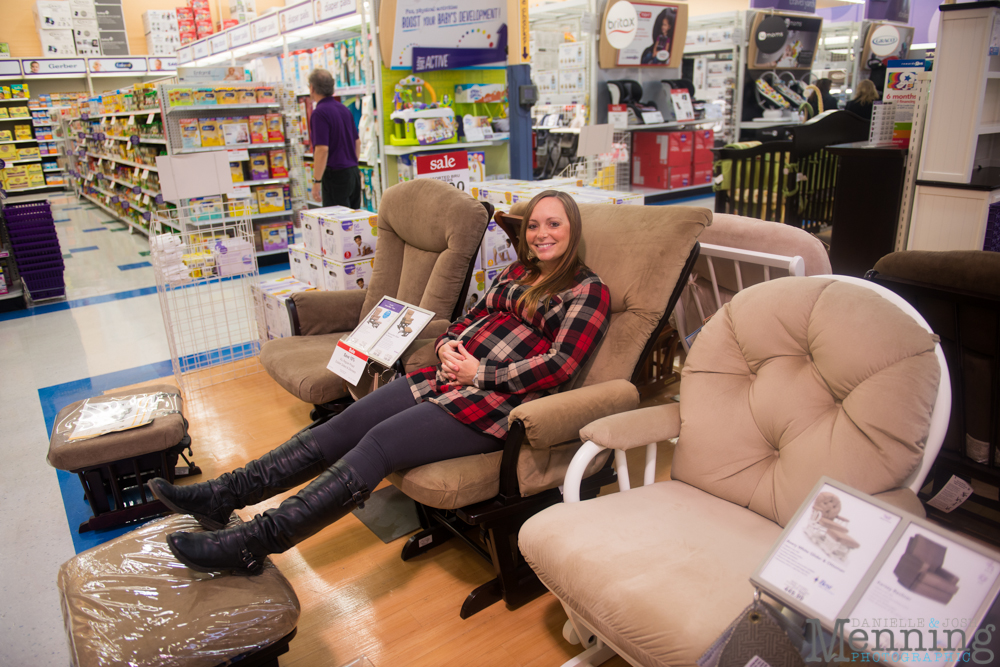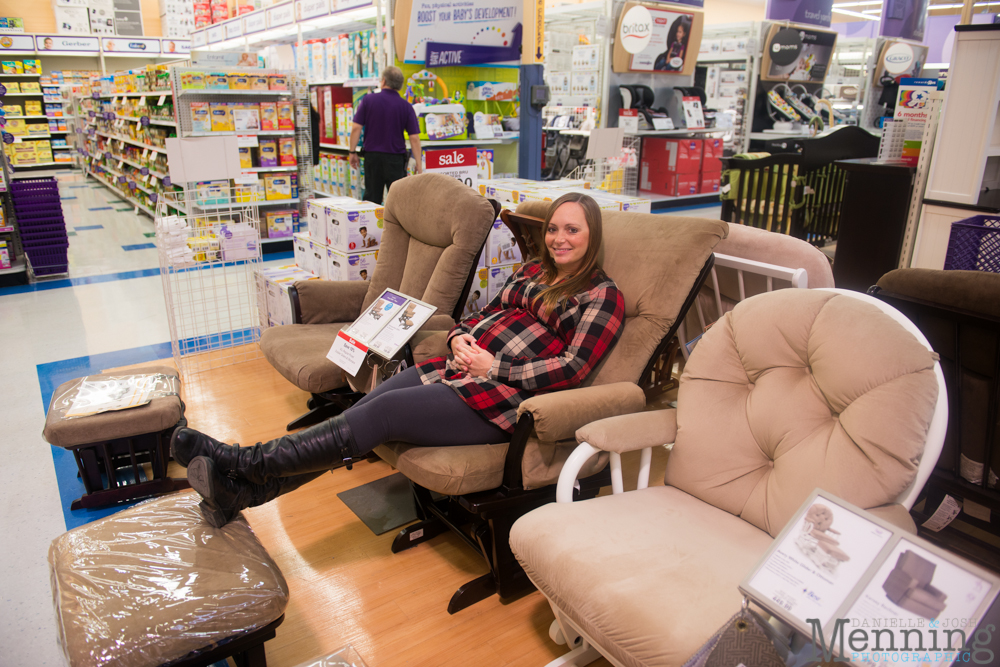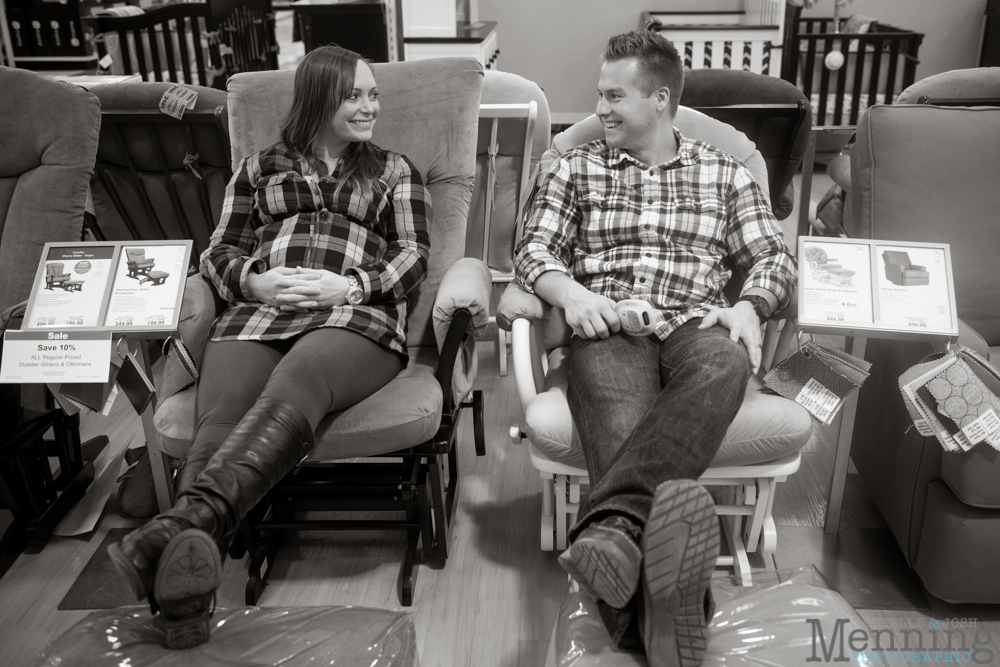 We're excited to be embarking on this new journey & season in our life together; it certainly won't be without its overwhelming moments, which is why we're incredibly thankful to have each other, our family, and our friends! Despite all of my crazy feelings I had last week prior to registering, the process was really easy, VERY fun, and something I hope I won't forget.
Instagram | Facebook | Twitter | Pinterest | Google +