Erica & Chris' engagement session was really adorable because these two are so very cute together. They're one of those couples who are so comfortable with each other that we barely had to give them any guidance on interacting during their engagement photos. I can only imagine how wonderful their wedding day will be next year!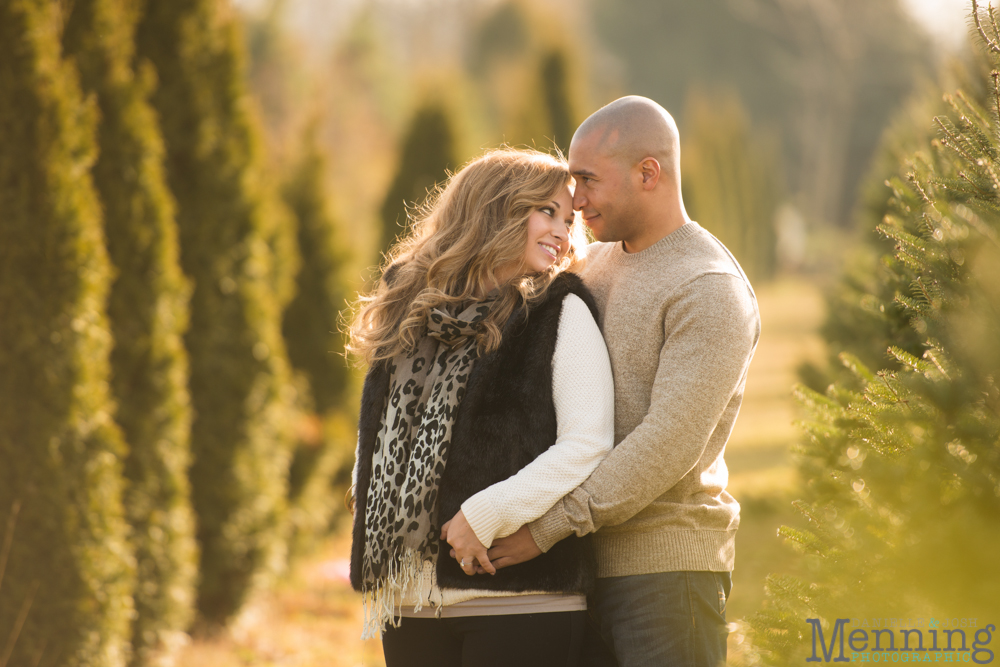 Erica & Chris live in Texas, but they're getting married in the Youngstown area (where Erica is from) so we planned their engagement session for when they'd be in visiting their families for Christmas. It worked out so well and was one of the only sunny days that entire week. It sure wasn't as warm as Texas, but the Christmas tree farm looked beautiful doused in sunlight.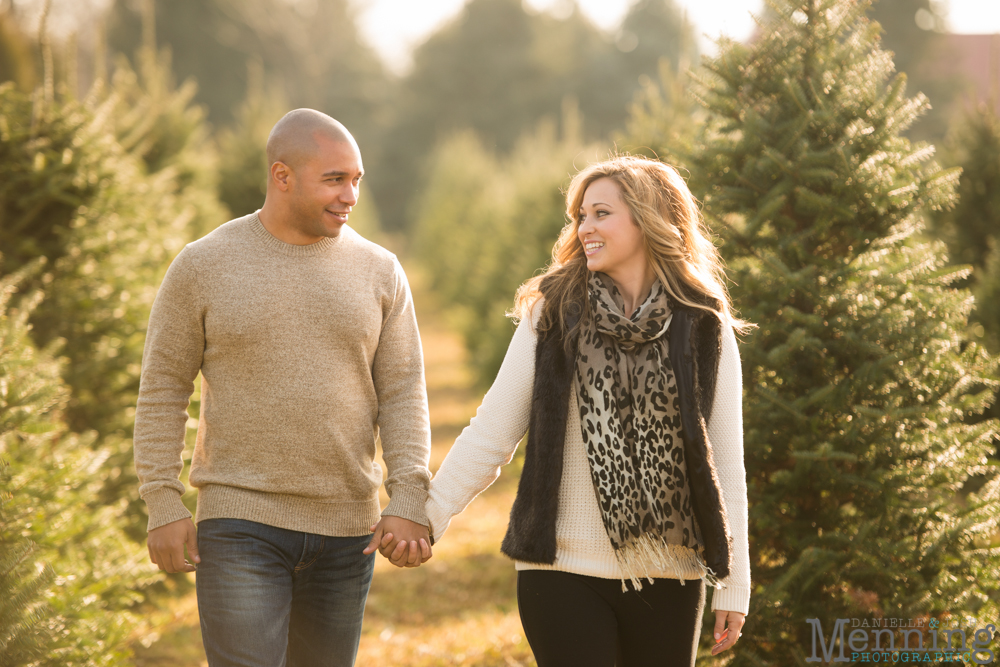 Such bright smiles! I love it!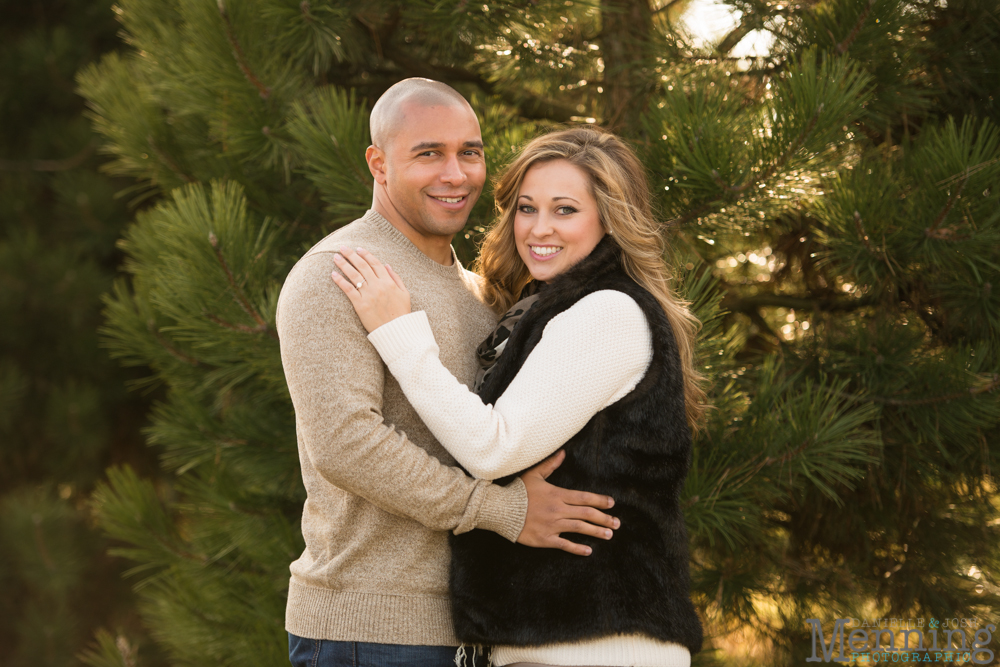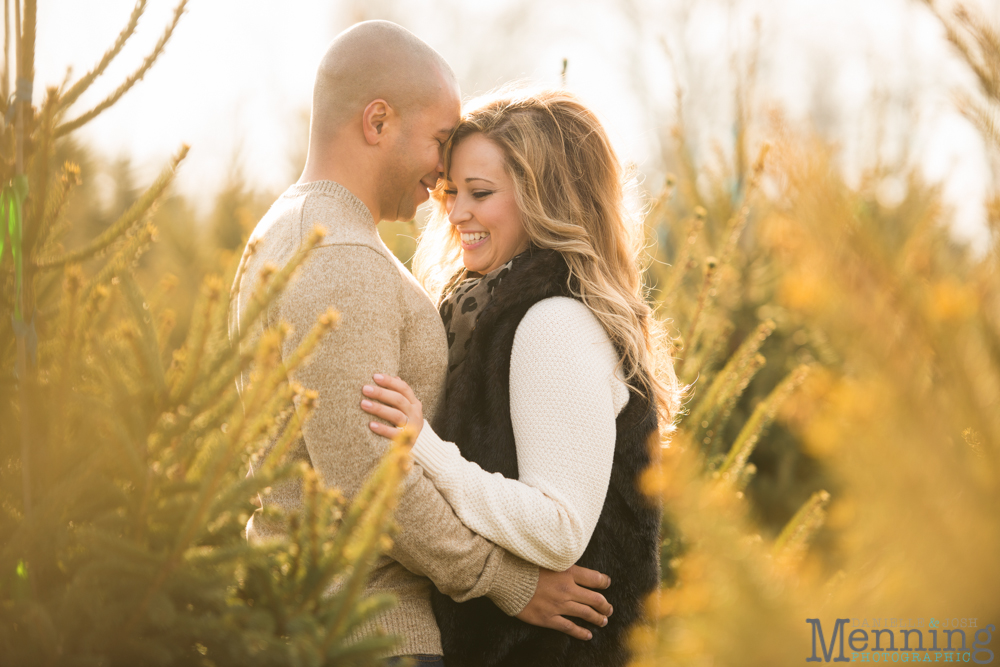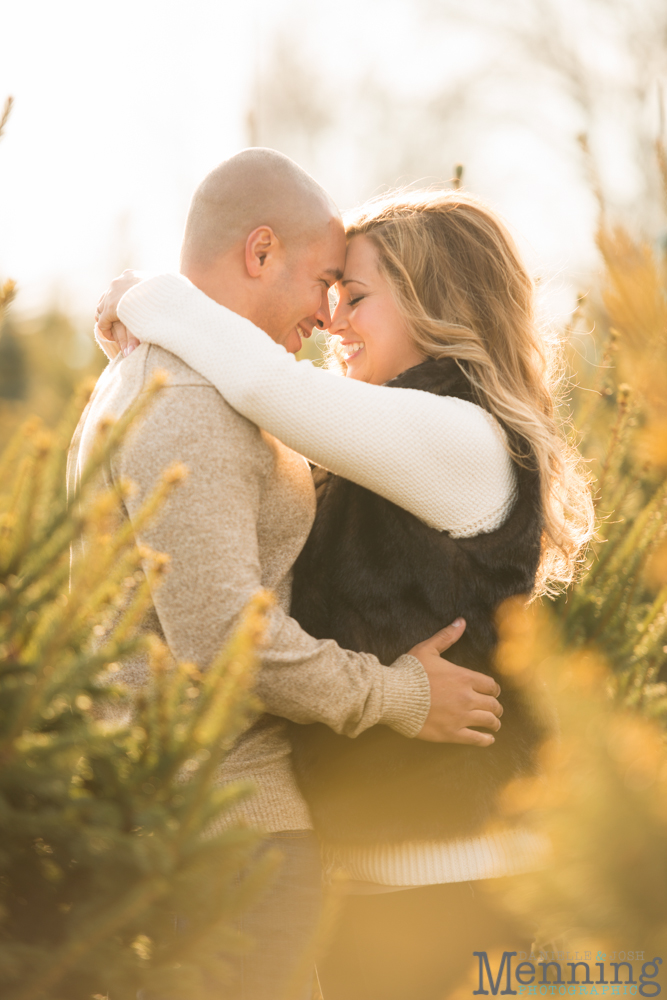 Take a tip from Erica & Chris- to change up your look during an engagement session without  having to go to the trouble of changing your entire outfit, use layers, scarves, and other accessories. This was great because they could just do a quick change in the middle of the tree farm without having to stop and find a restroom . . . or without having to change in the car, which often does have to happen depending on the location that you choose to have your photos taken.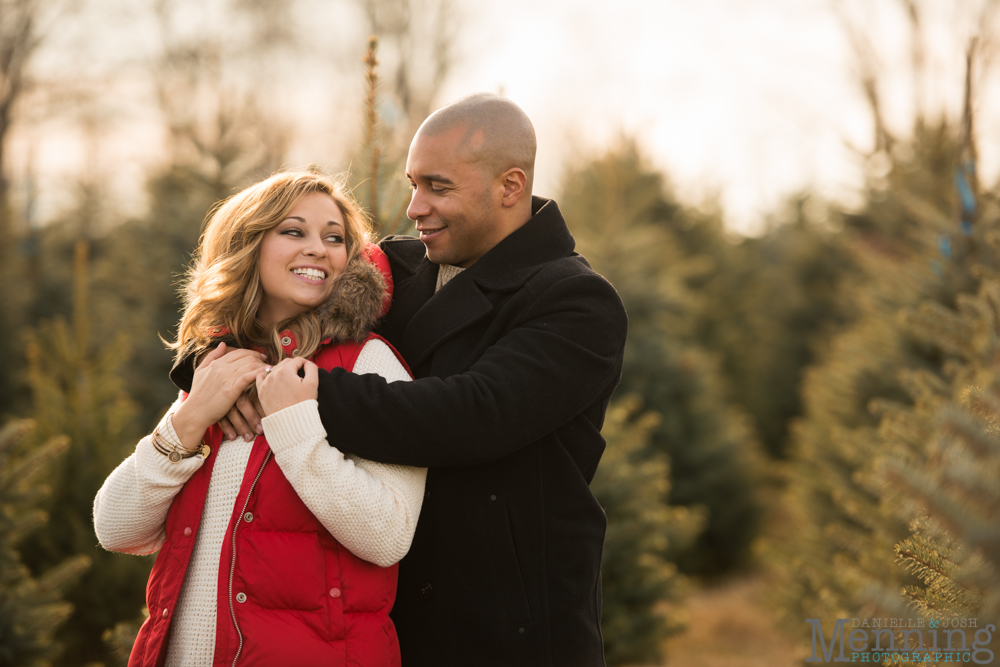 Oh my goodness! The happiness just radiates off of these two when they're together.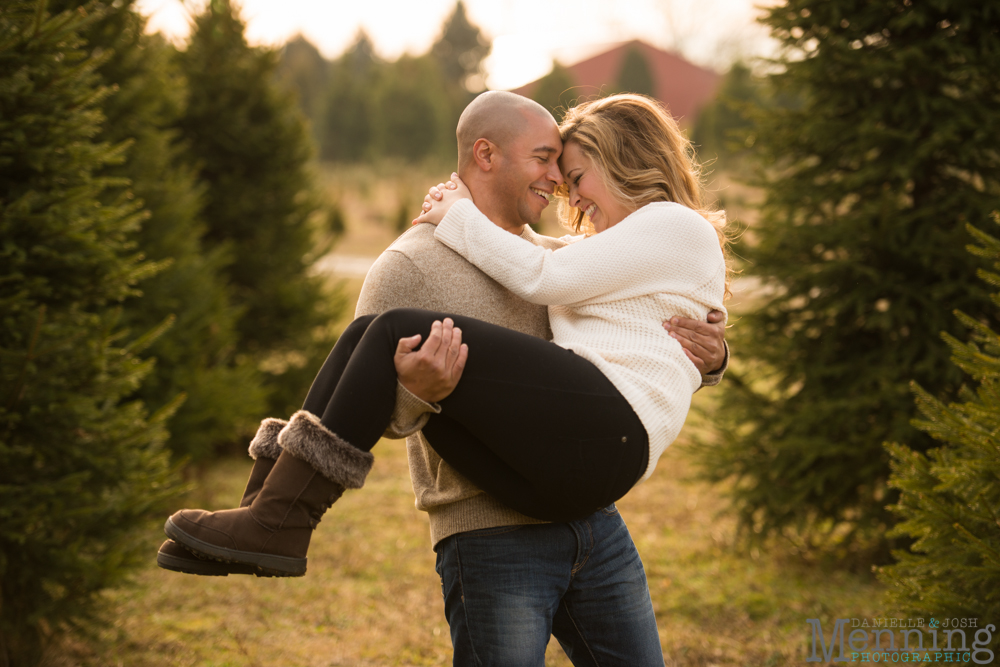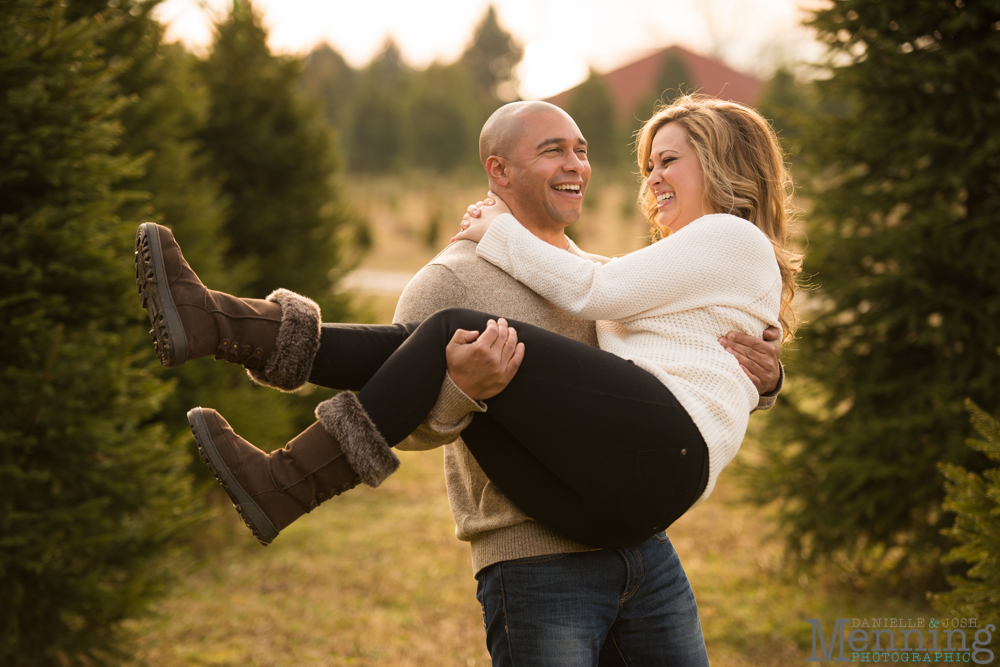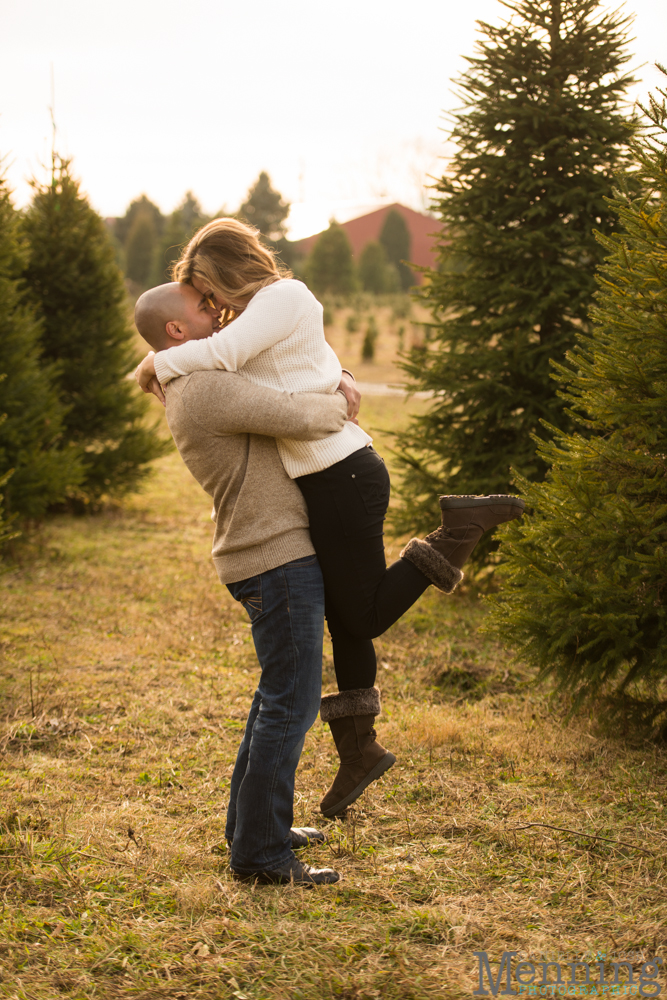 After the tree farm, we headed to the Poland Library for some more photos- these ones were a bit more formal. They were lookin' sharp! (Thankfully, with these outfits, we chose a location with indoor restroom access for the clothes change. Hey, you've gotta keep these things in mind. 🙂 ).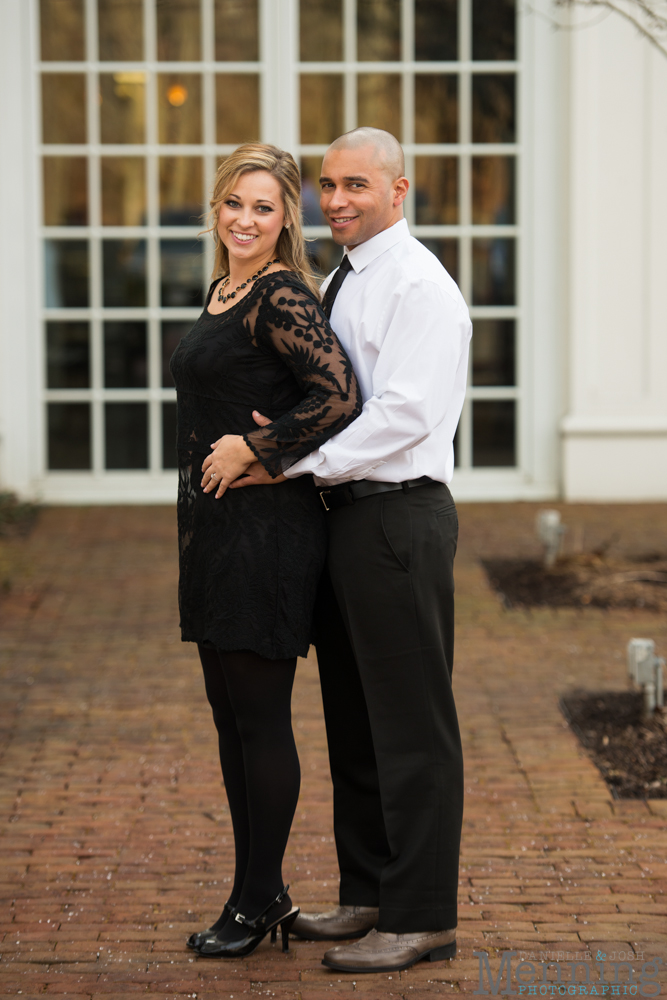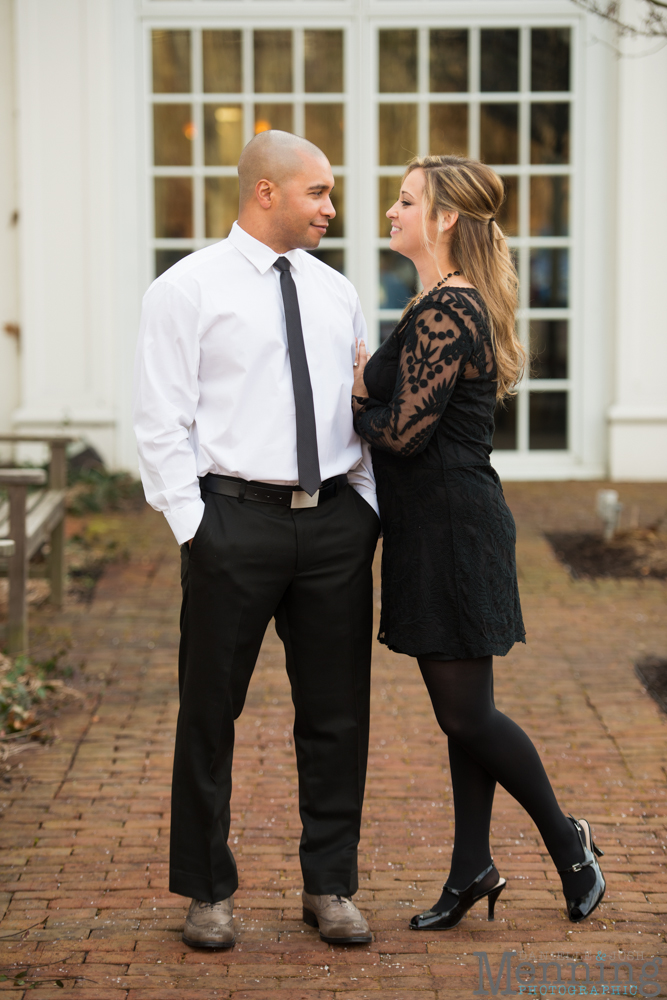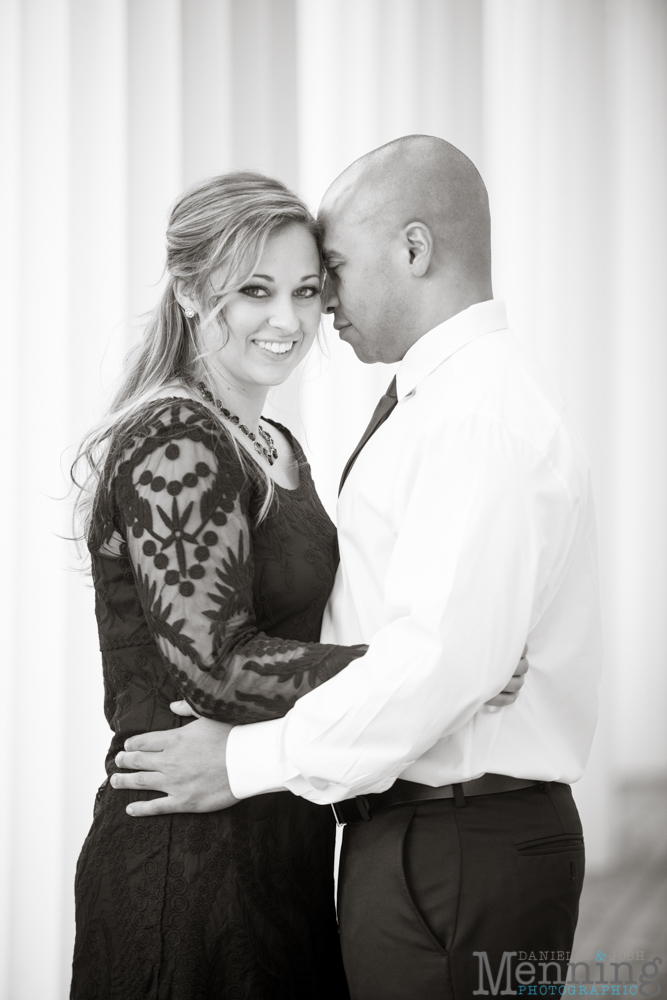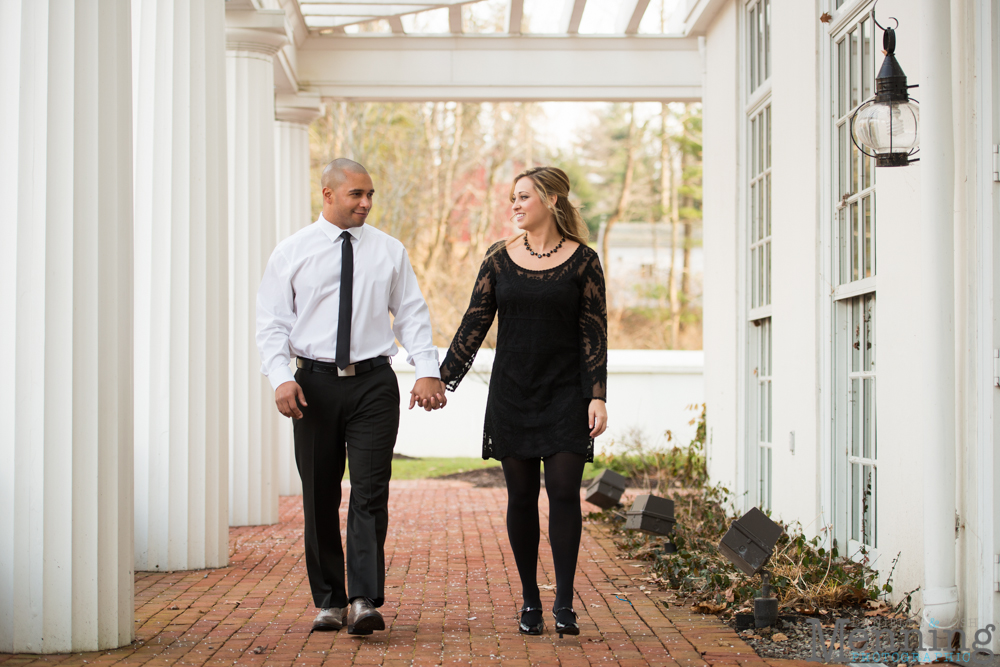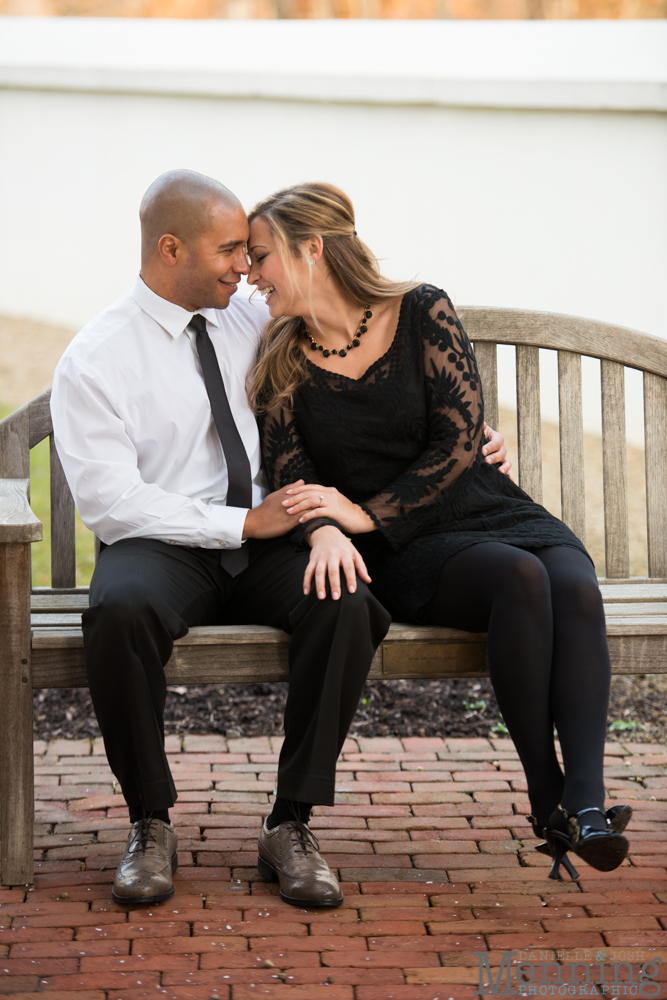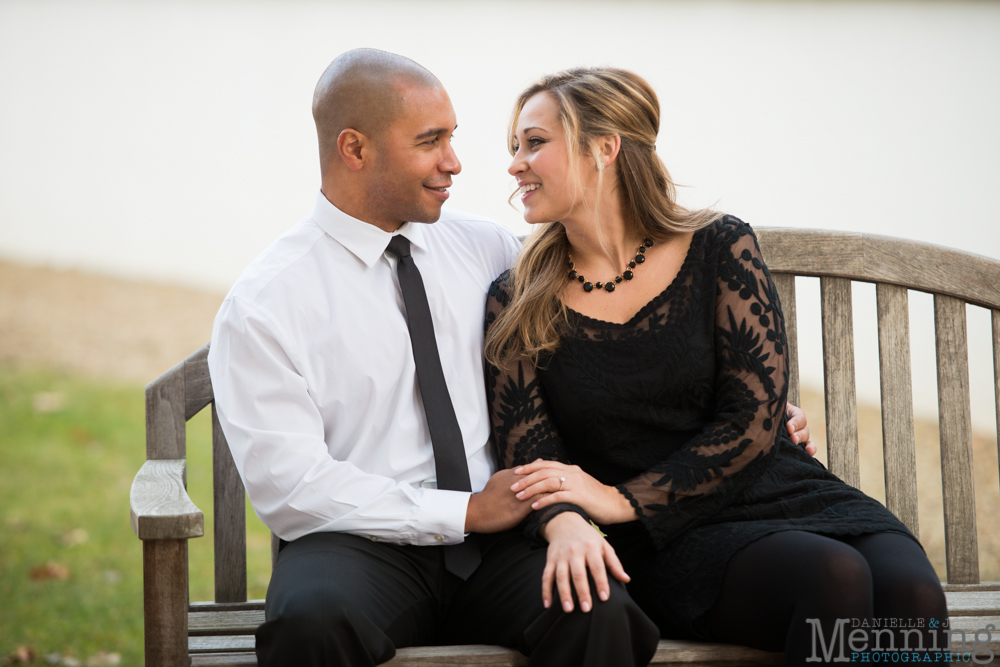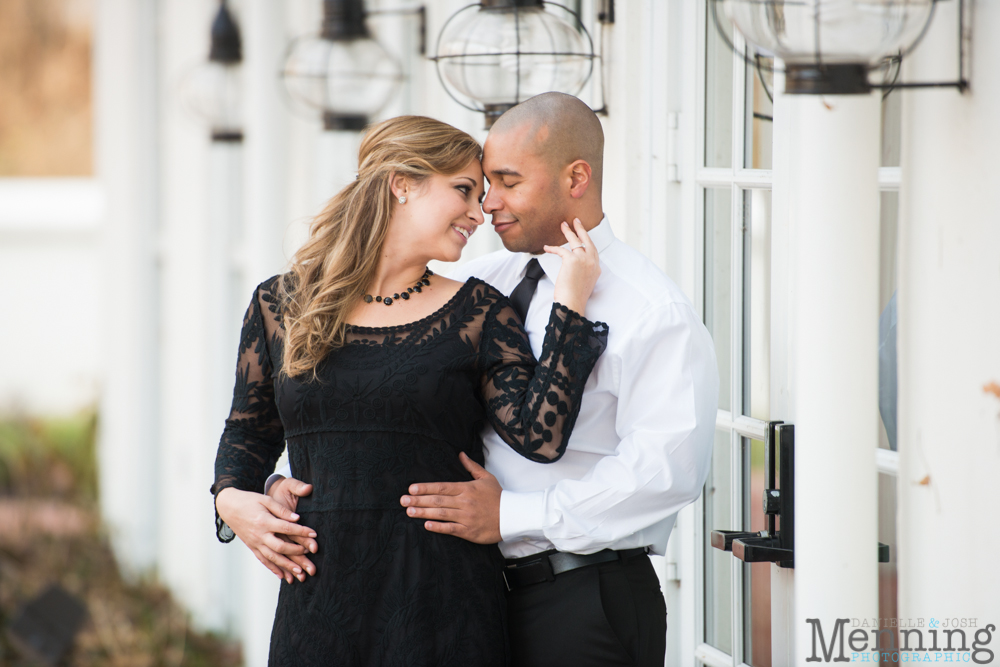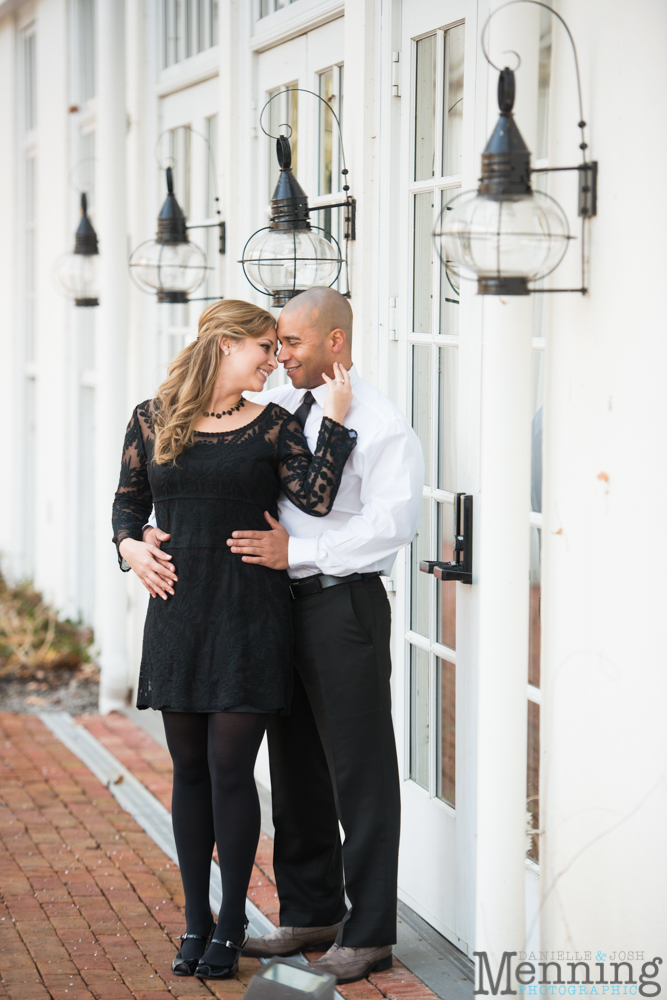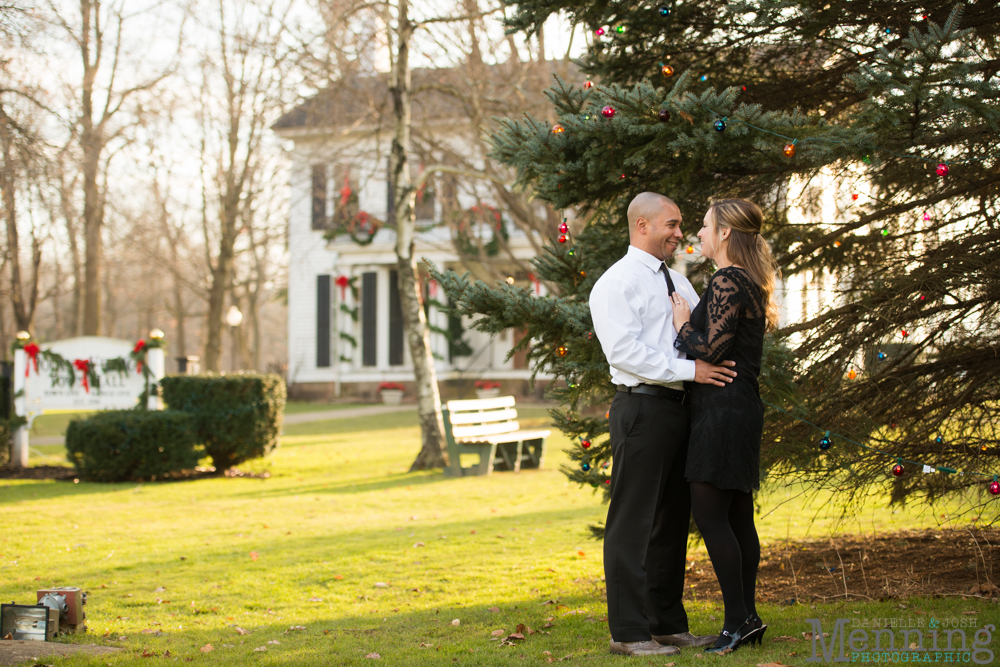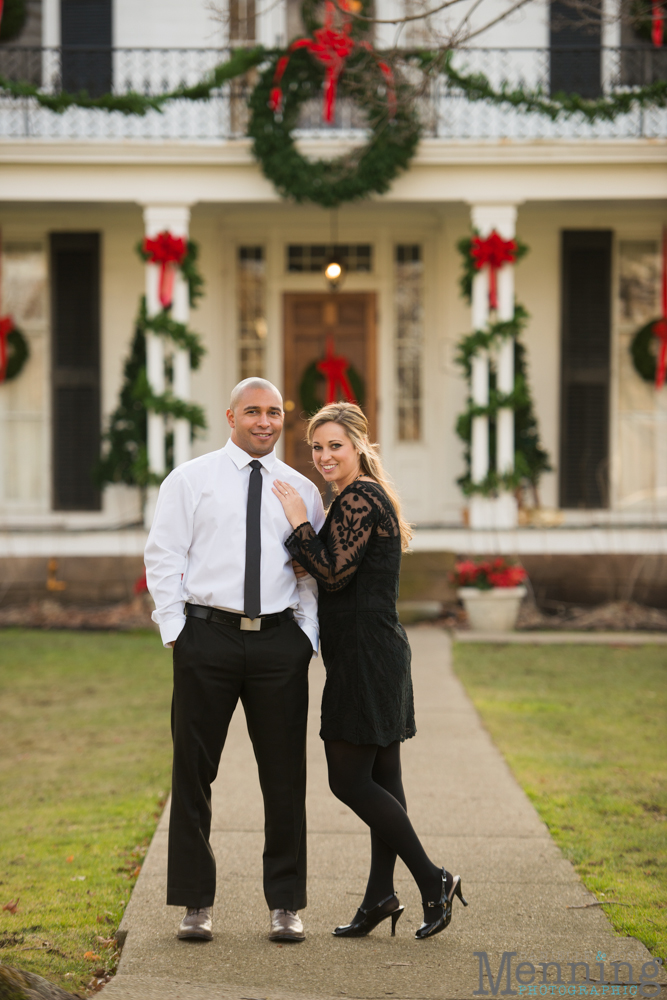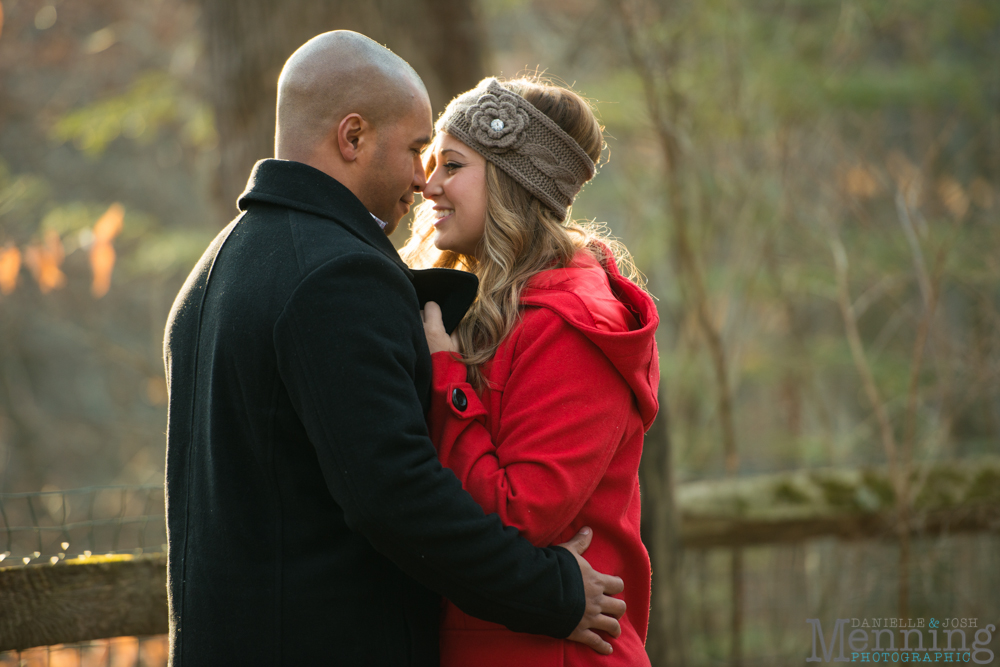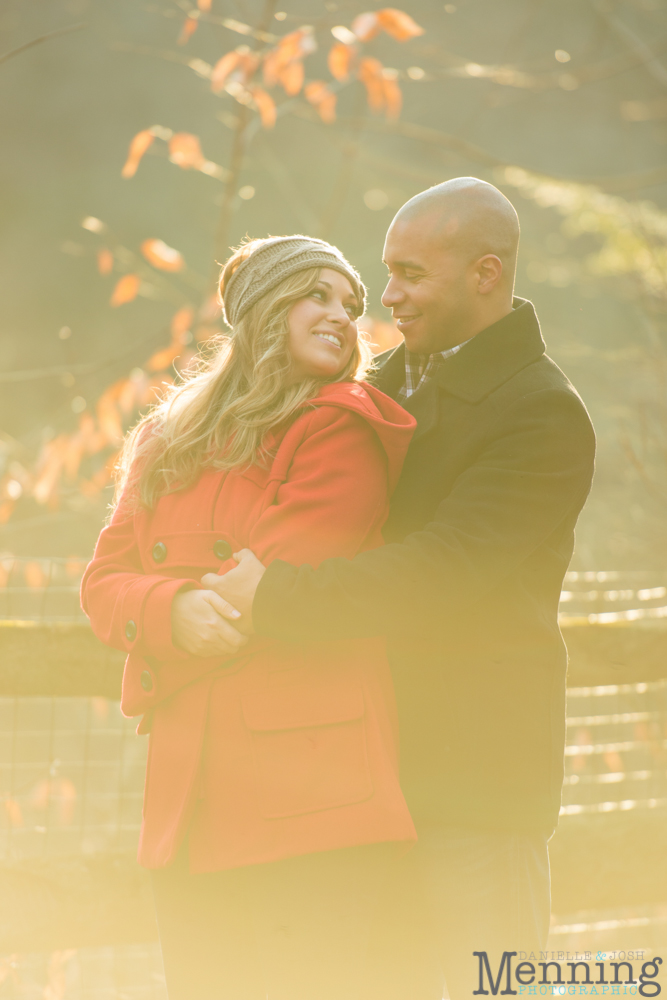 The sweetness between them is at a very high level.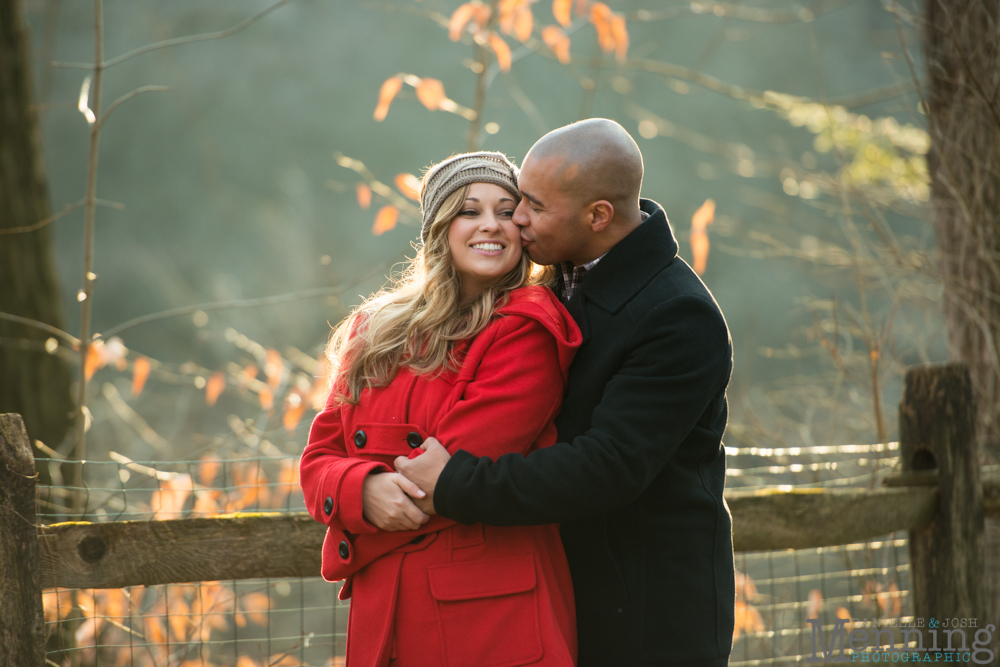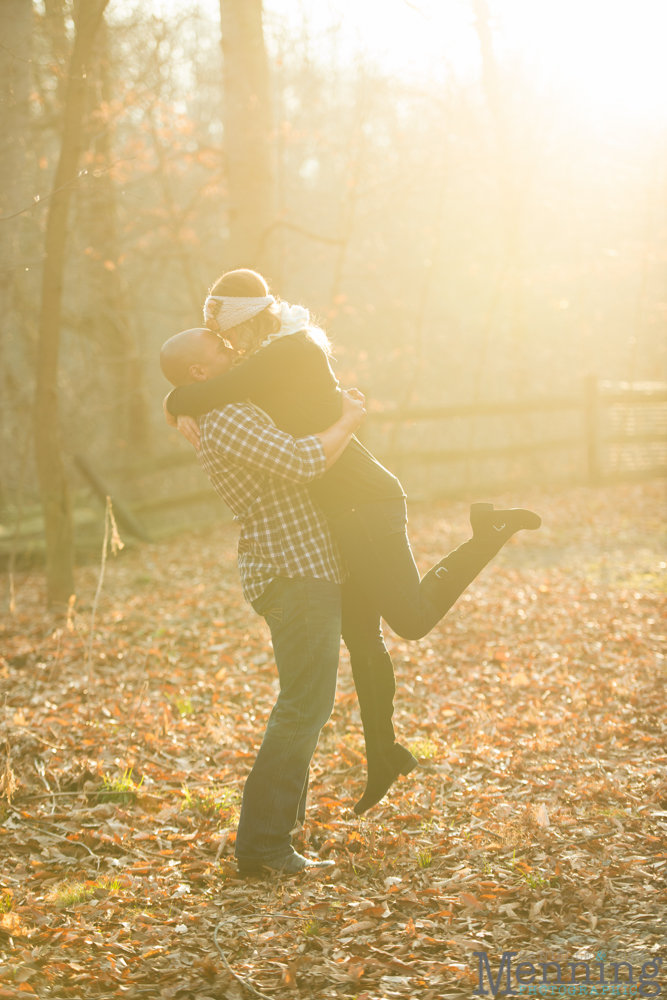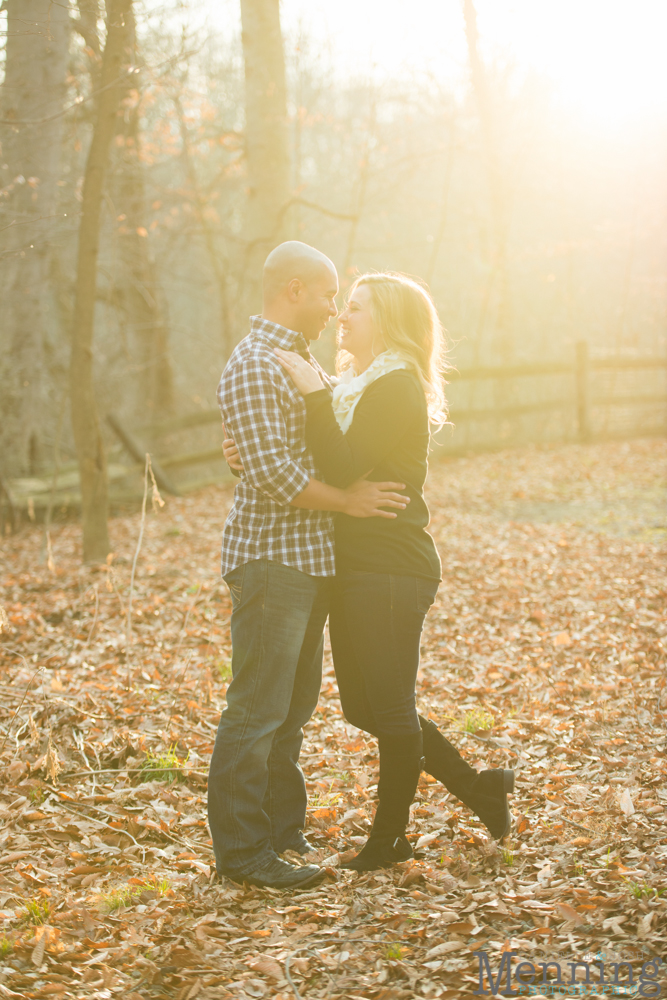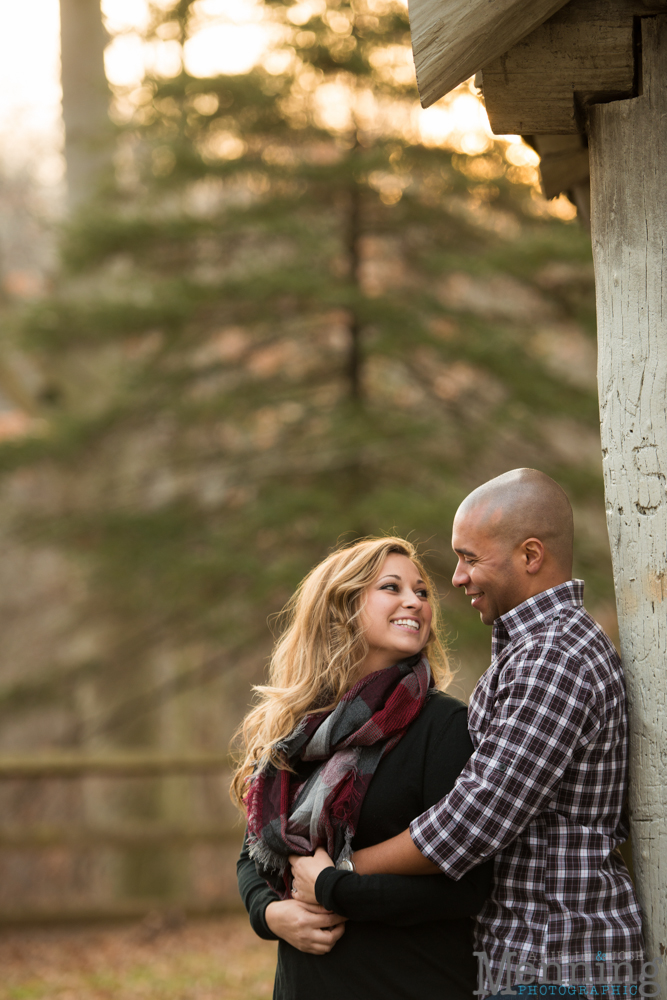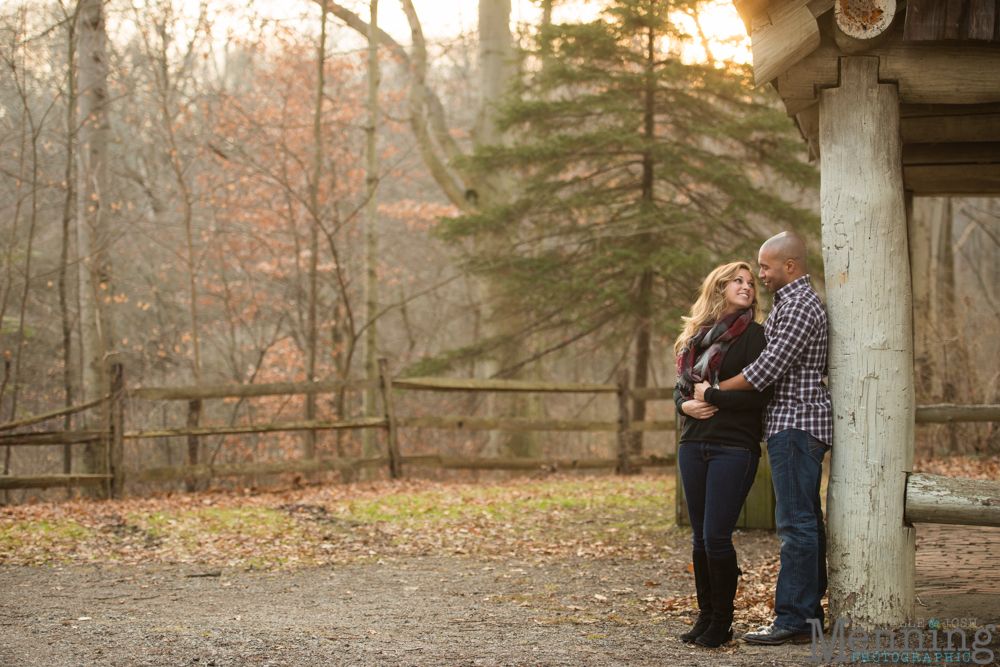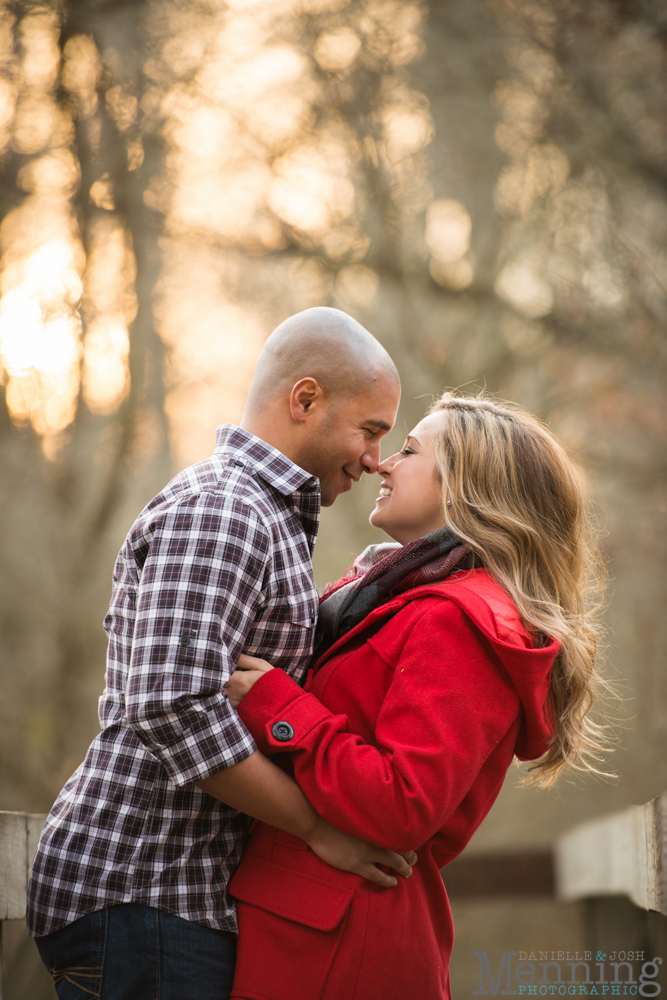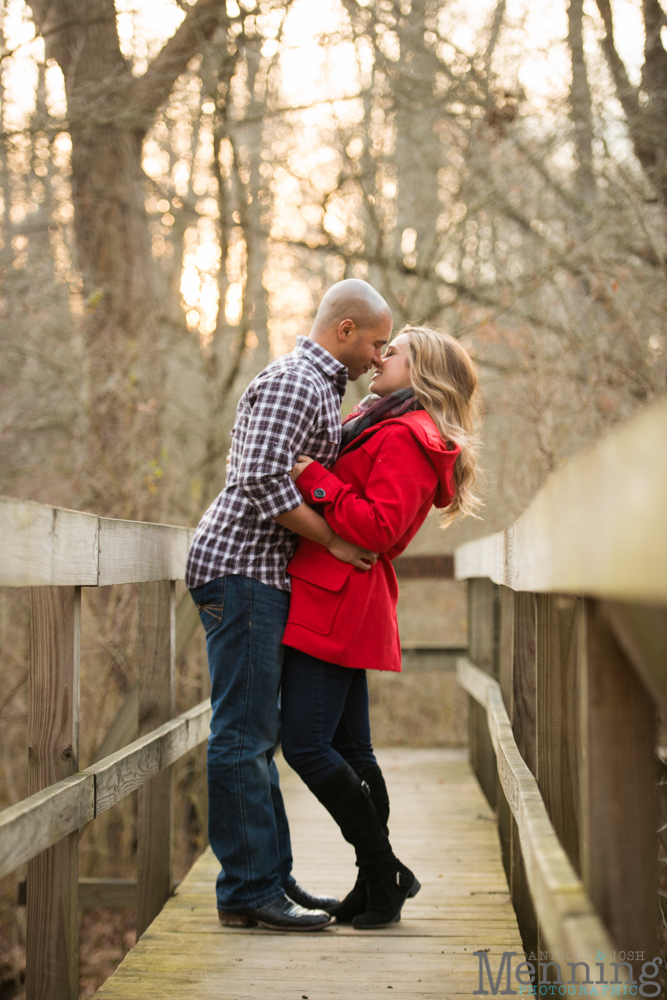 At the end of the session, we stopped at The Mocha House to warm up with yummy beverages & to shoot just a few more cozy photos.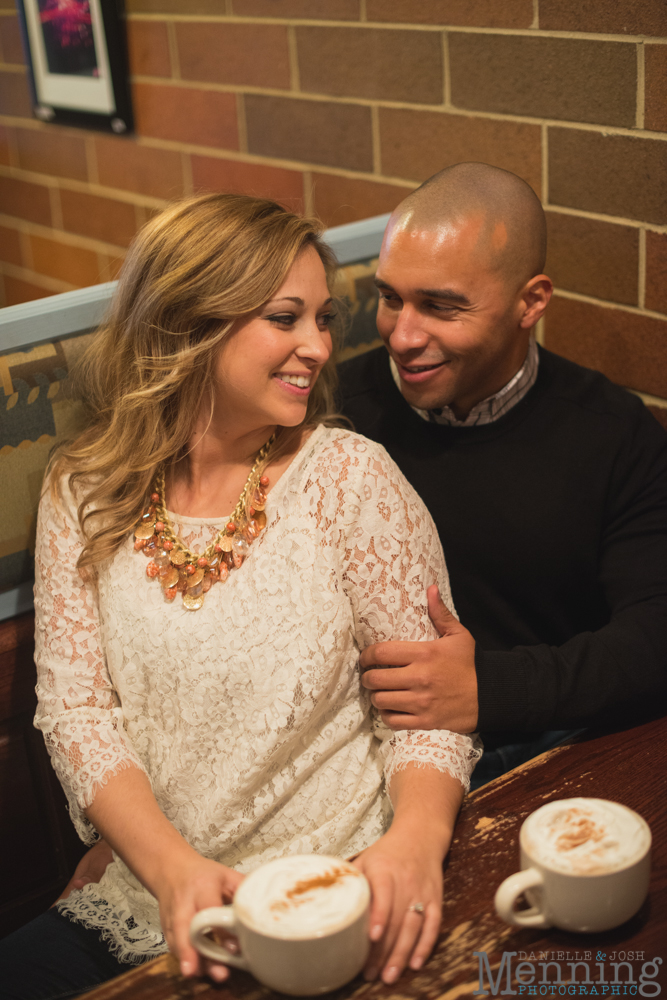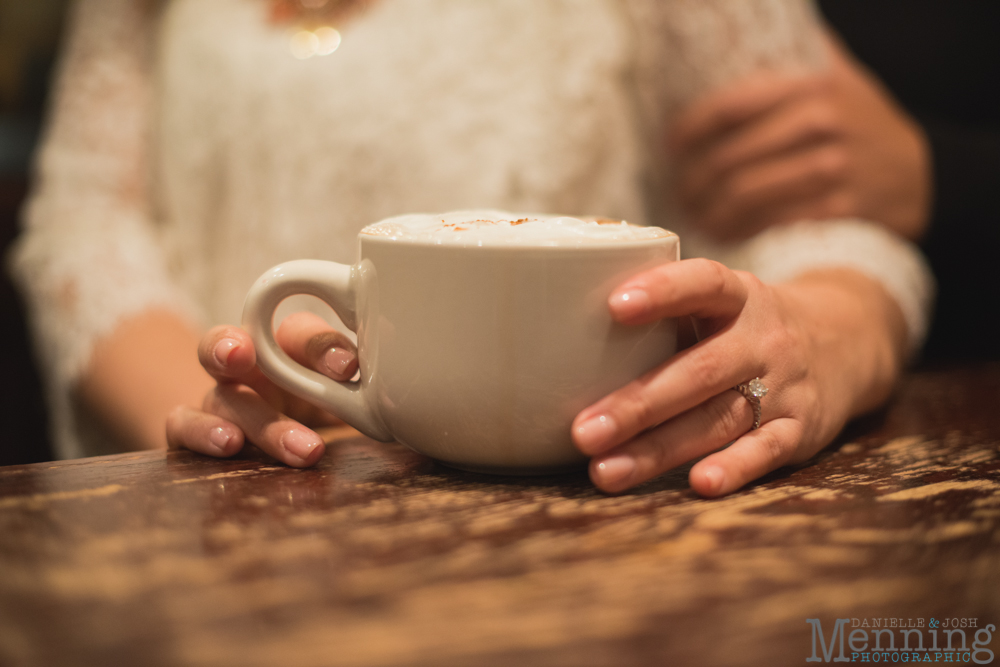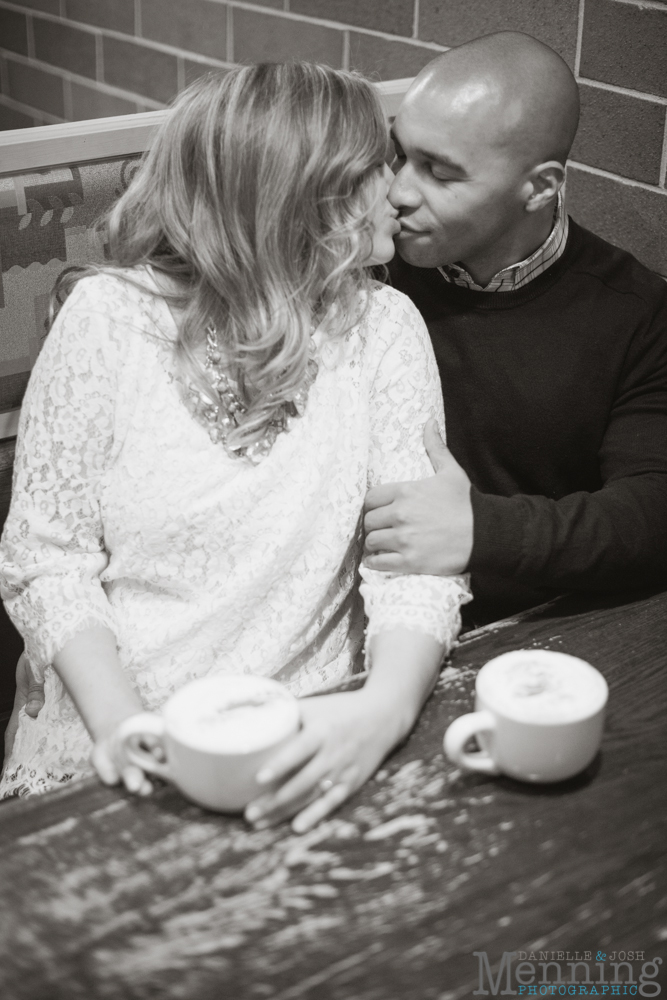 Erica & Chris, we are super excited for your wedding day next year! You are both so fun and easy to talk to & we know it'll be a great day!
Instagram | Facebook | Twitter | Pinterest | Google +