If you've been following the blog lately, you know we've been busy with lots of weddings & engagement sessions! This is our busiest time of year & we enjoy it! Plus, this weather we've been having lately?!?!?!? Wooohoooo is all we can say! A few months back, we did a blog post about our favorite things at the moment. Since it has been awhile, we're sharing today what we're into of late. . . what we do in our little spare time & how we like to have fun!
I (Danielle) haven't been drinking caffeine since I found out I was pregnant. I didn't miss it too much at first, but I do really enjoy a great coffee, though, and when the weather started to change a couple of weeks ago, I started to really want some seasonal lattes. Josh makes yummy lattes at our house so I asked him if he could make me a decaf pumpkin spice latte. It was love at first taste! Now I have a (decaf) pumpkin spice latte or a (decaf) vanilla latte or a (decaf) caramel latte almost every day. He grinds the coffee beans himself to a fine grind in his coffee grinder. Then he shakes his booty and does a little dance while he makes the espresso in the ROK manual espresso machine whilst heating milk (Baker's Golden Dairy whole milk works best). After the espresso is made & the milk is finished heating, he uses the aerolatte whisk to froth the milk. He says that he's still perfecting the art of the frothing and the pouring. For the pumpkin spice latte, he adds 1 tablespoon of Libby's canned pumpkin, 1 teaspoon of pumpkin pie spice, and vanilla syrup to taste. We like occasionally sitting on our front porch swing with lattes in hand watching the sunrise with our pugs nearby. 🙂 That would be a cute little photo opp for us some day with our tripod & camera timer.
While the lattes are a usual morning activity, one of our favorite evening activities after we return from our photo sessions is watching New Girl on Netflix. It's silly, it's ridiculous, it's over-the-top, it's quick-witted, and we can't stop watching! It's so funny. Almost every episode, I find myself laughing so hard I'm crying (usually at Winston. . . his comedic delivery is on point). Josh laughs, too, but not usually as ridiculously hard as I do. 🙂 He enjoys Schmidt's antics & reactions to situations the most.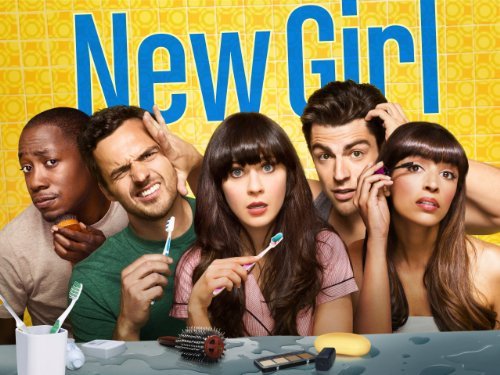 (Image Source)
Another fun activity we've been enjoying: planning what Mini Menning's nursery will look like. We're still working on a few projects around the house before we're going to start the nursery, but we do like to look at Pinterest and surf the web to find ideas for the nursery once we're ready to get that underway. We will be sharing that project with you all! 🙂 It's going to be gender neutral mostly because we like that style better and also because we're not finding out the gender of our baby until (s)he is born. Here are a few inspirational photos we like so far: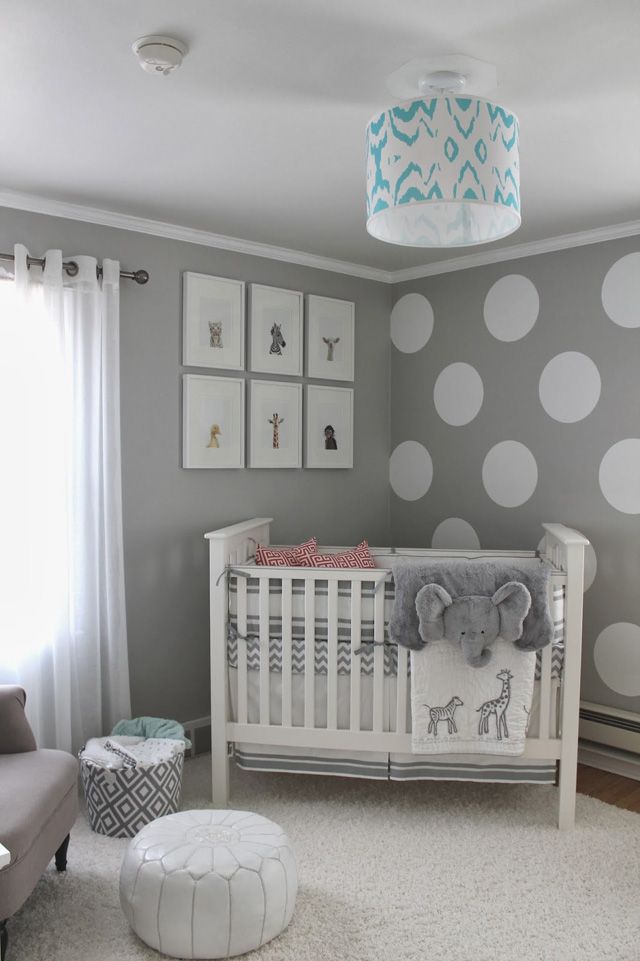 (Image source)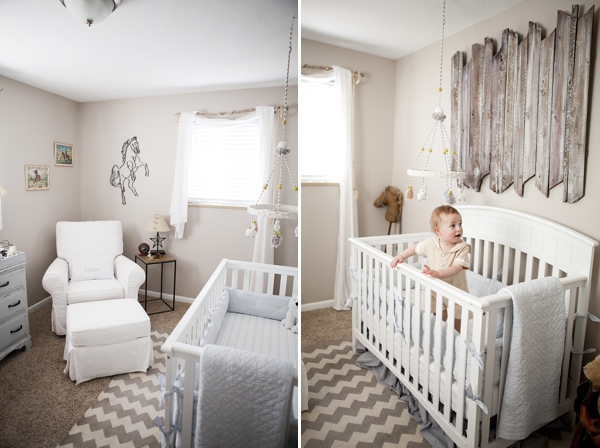 Minus the horse outline. (Image source).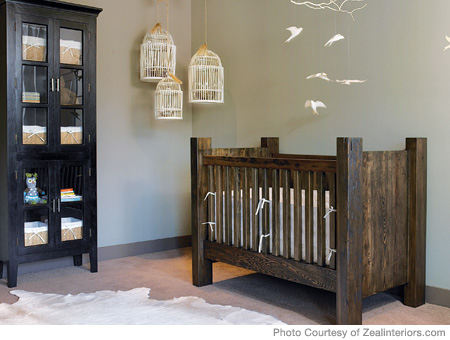 We really like gray and simple, clean, rustic elements. We'll see where this fun design journey takes us! It's fun to plan and dream about it for now while we continue our basement project that has taken us the better part of 10 months. . . it's almost finished. Stay tuned for photos of that! We're really excited to share them with you!
One more fav at the moment: for King & Country! Their music accompanies us through editing, answering emails, blogging, and daily Menning Photographic activities often because it's uplifting and so enjoyable! You may have seen on our Instagram or Facebook that we got to see them in concert last Friday. They were awesome! They sounded amazing live & were so energetic and full of positivity and love. . . just what we love! We snapped a few photos with my iPhone, but we didn't take our cameras in. We enjoyed the show so much & the lead singer even came running through the crowd and grabbed and squeezed my hand. The crowd interaction from the entire band was really fun! We're so glad we got to go see them live!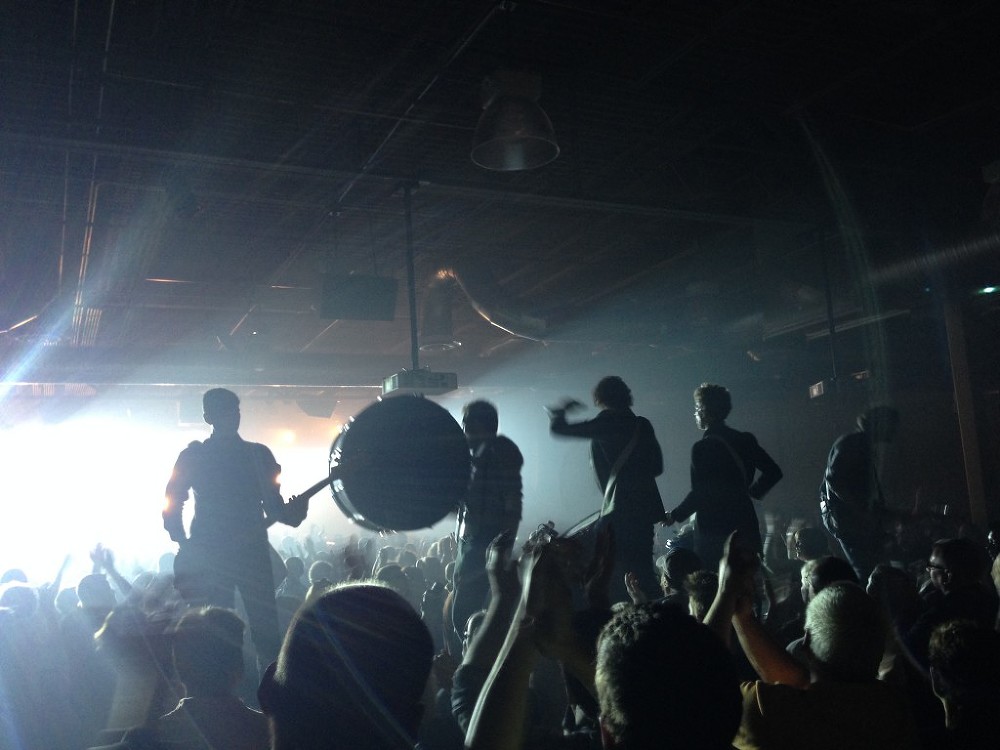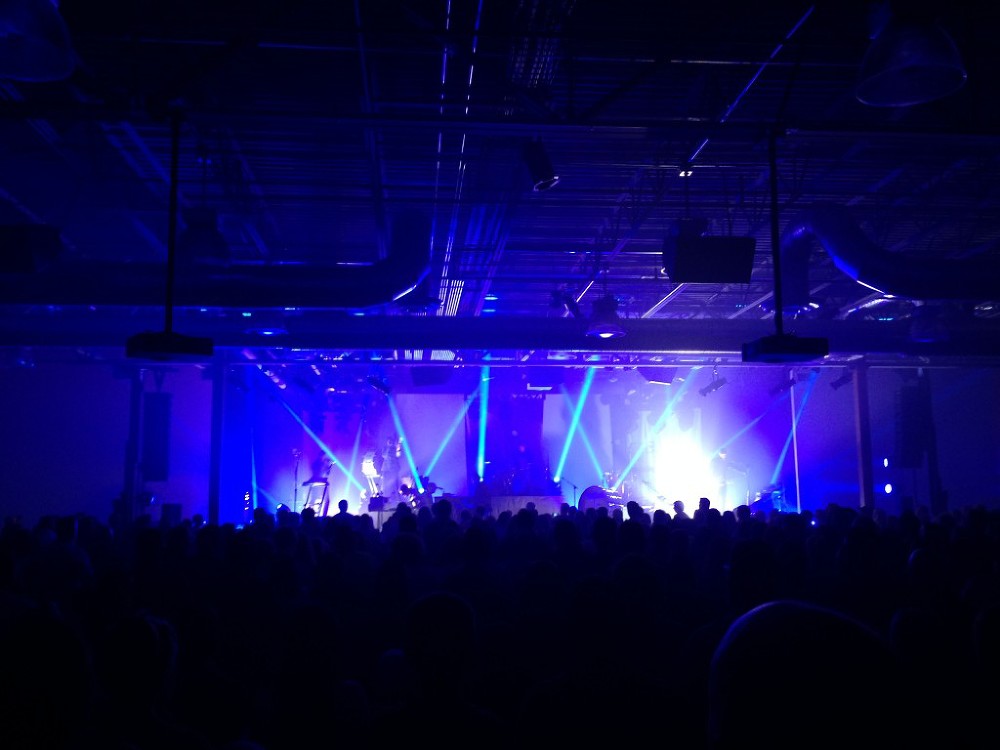 Follow our adventures here: Instagram | Facebook | Twitter | Pinterest | Google +