Sometimes two people don't have to go very far to meet their perfect match. Sometimes that happens in a small town high school that has a "Drive your Tractor to School Day" where he played baseball & she played basketball & volleyball and they went to prom together. If you fast forward a few years through the country music concerts, the college years, beach trips, their friends' & cousins' weddings, Corey's college baseball games, a couple of new puppies added to their lives, Abby becoming a part of Corey's family, and Corey becoming a part of Abby's, you'll eventually get to June 14, 2014- the day that these two high school sweethearts finally made it official and said, "I do!" What a happy day! We're so glad we got to be a part of it!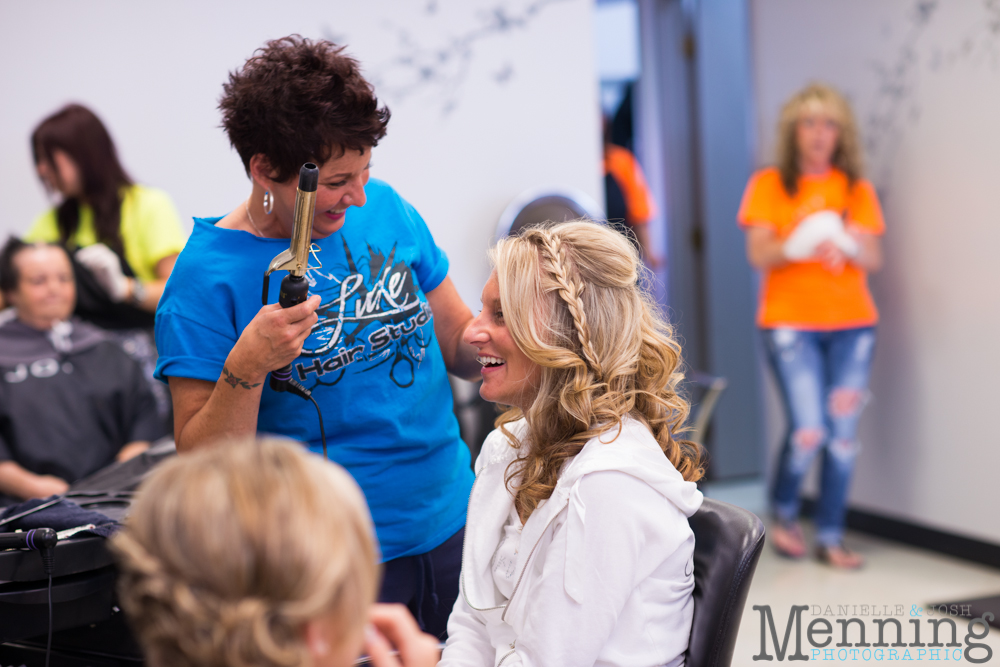 I met the ladies at Luxe Hair Studio in Calcutta, a salon owned by Abby's second mama, her Maid of Honor's mom.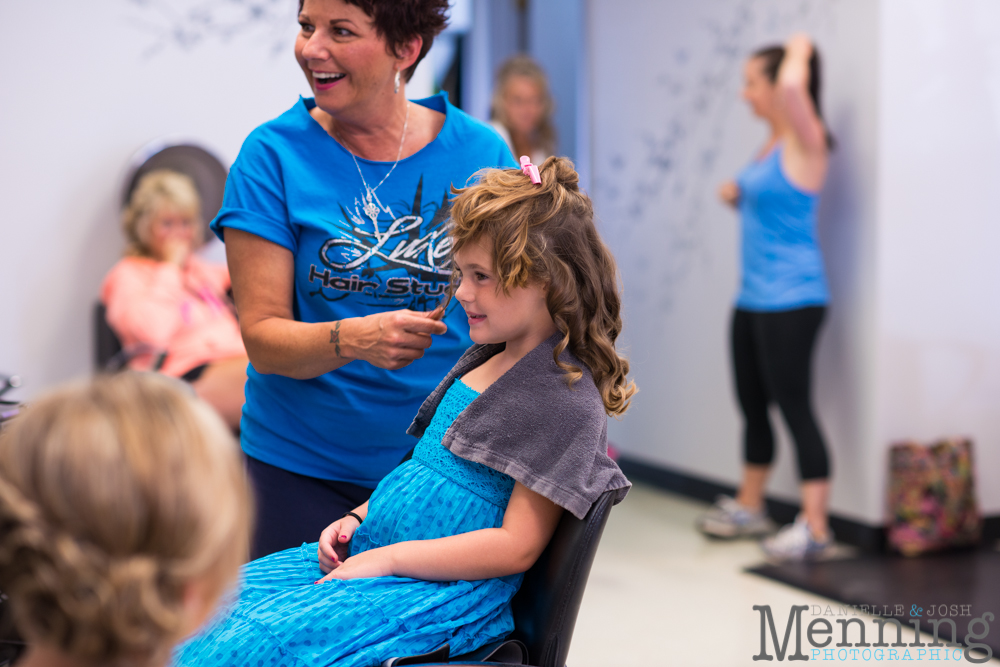 Josh hung out with the gentlemen at Corey's parents' house where they were shooting clay pigeons.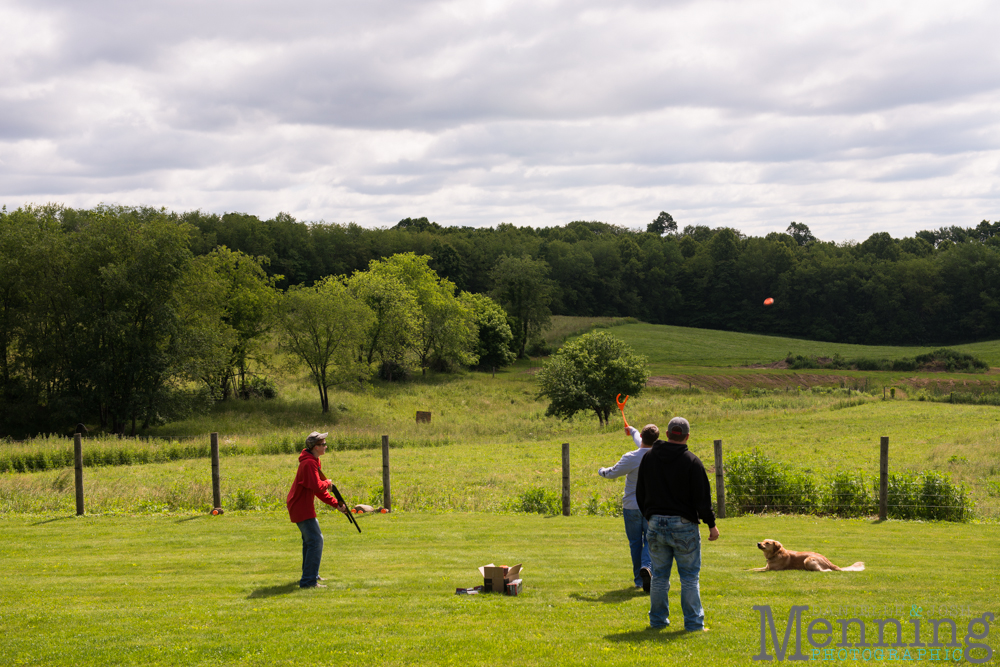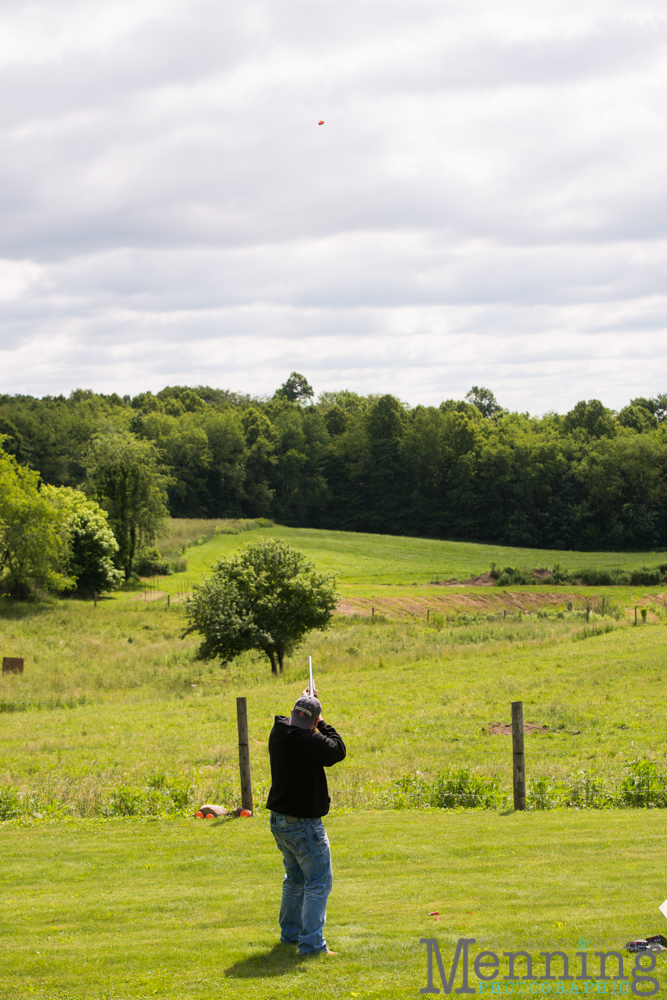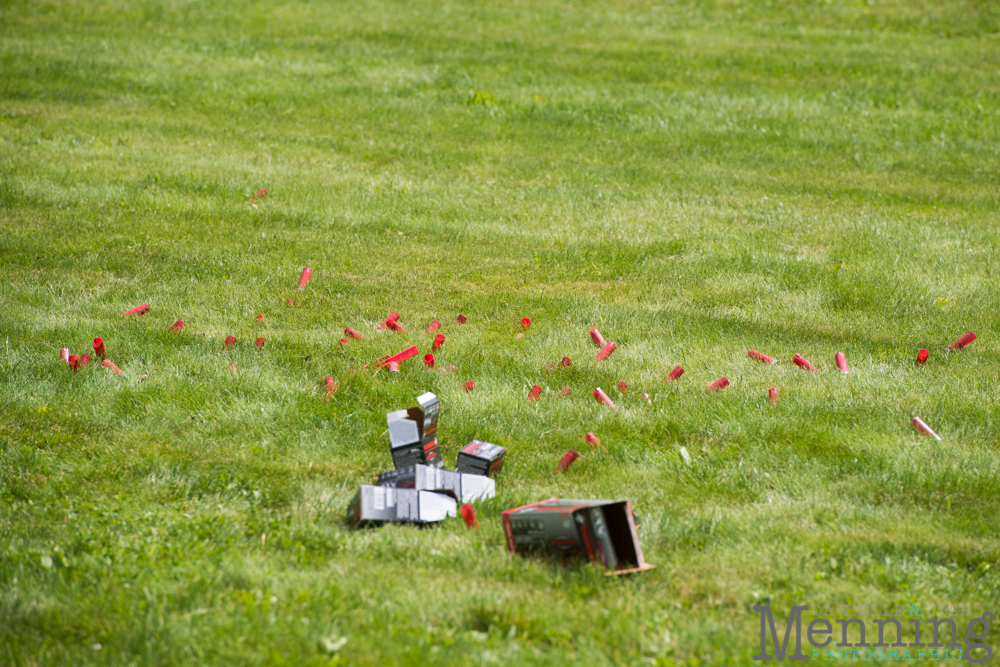 Abby's flowers were GORGEOUS! C&C Ribbon Co. was their florist.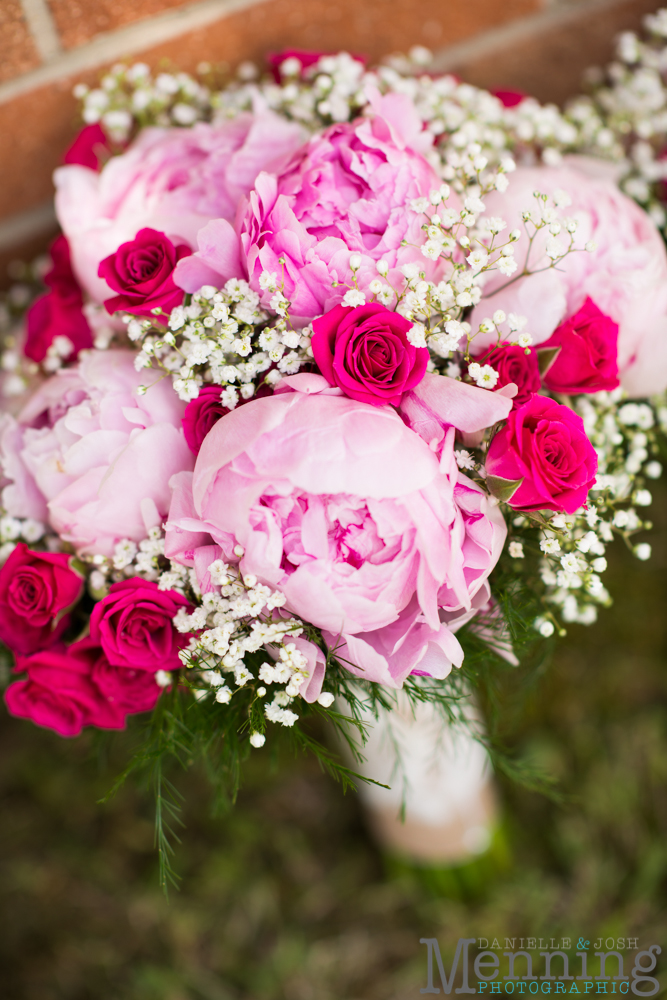 Abby's Nan got to walk her down the aisle in spirit as Abby carried Nan's necklace around her bouquet.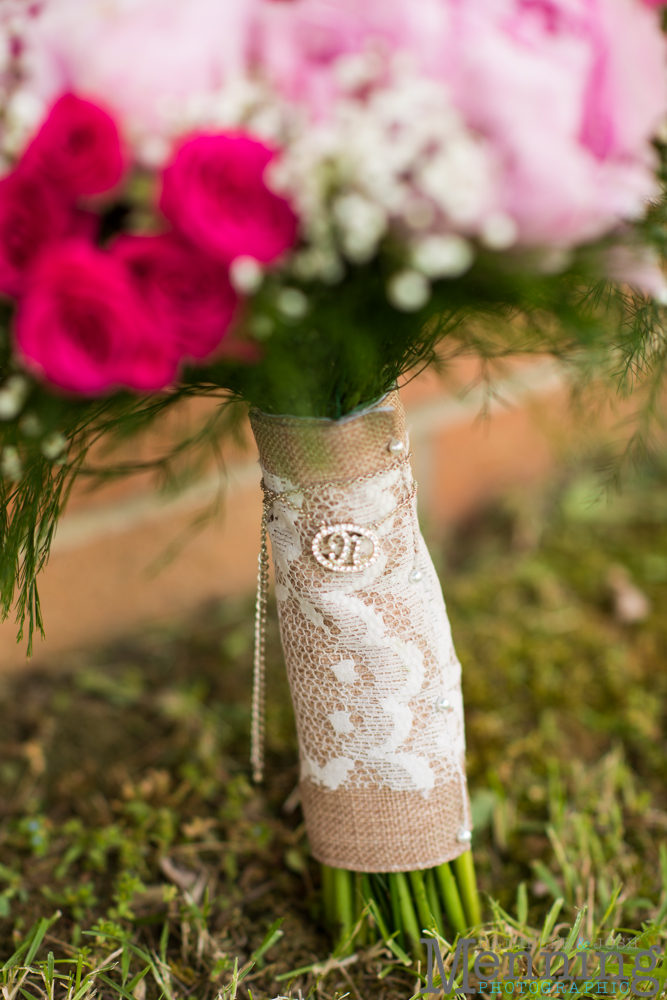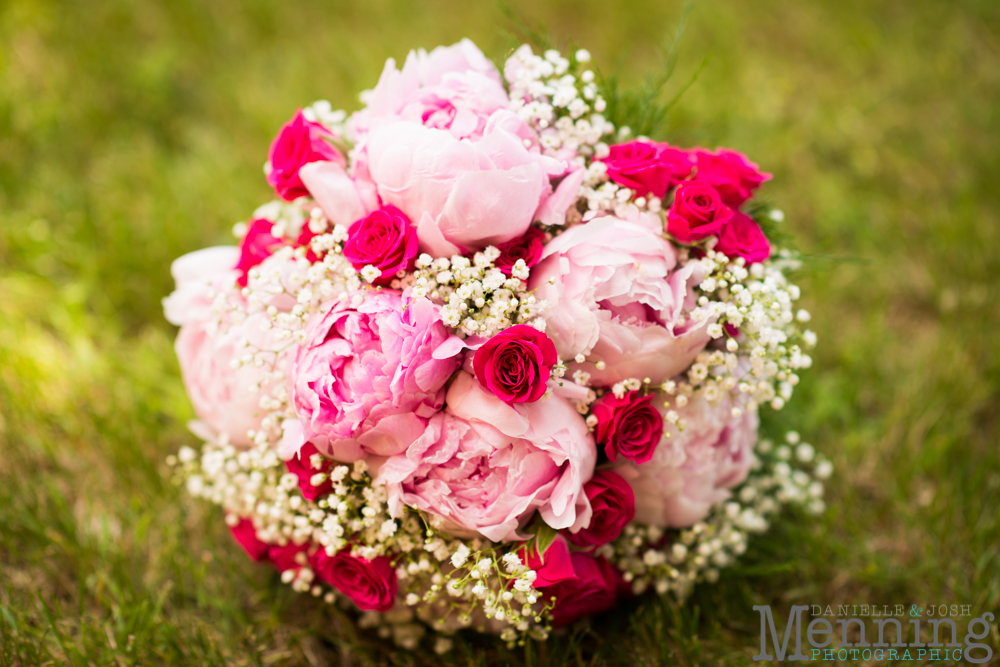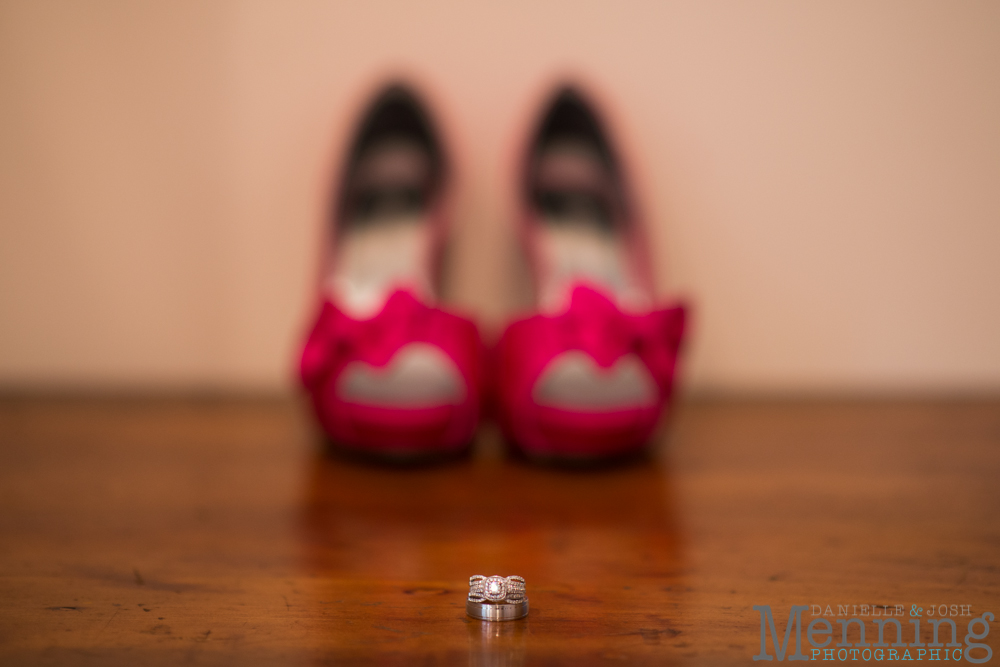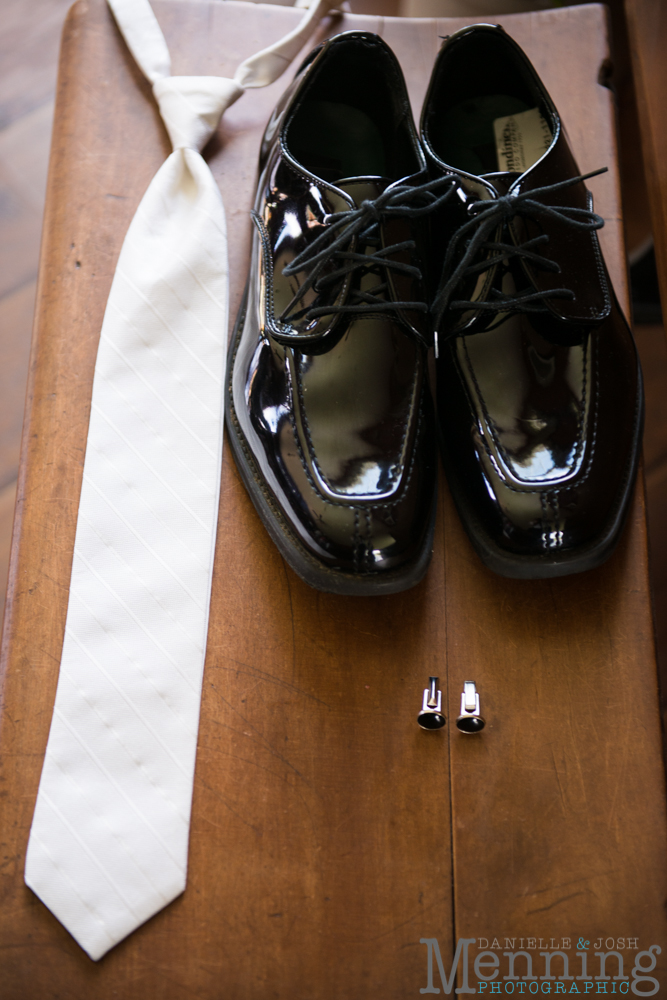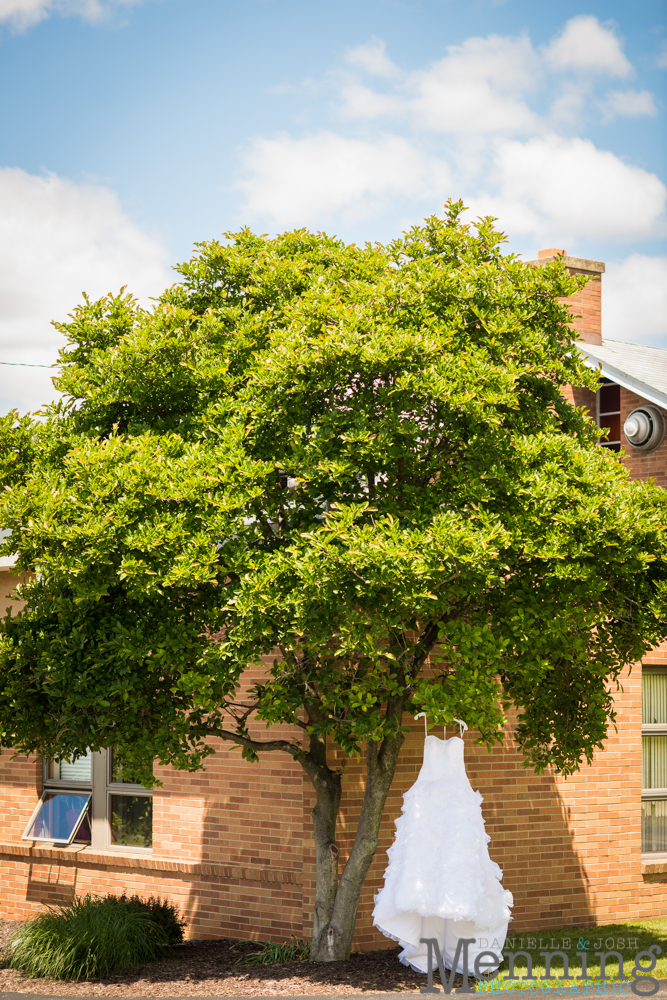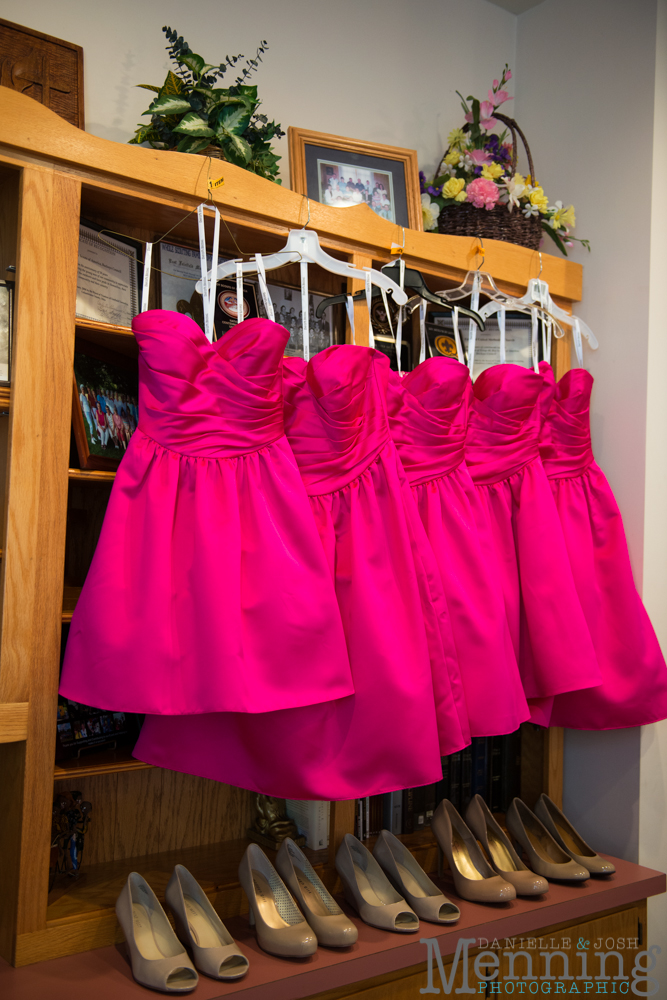 Abby's best friend Kyler was Maid of Honor/makeup artist for the day.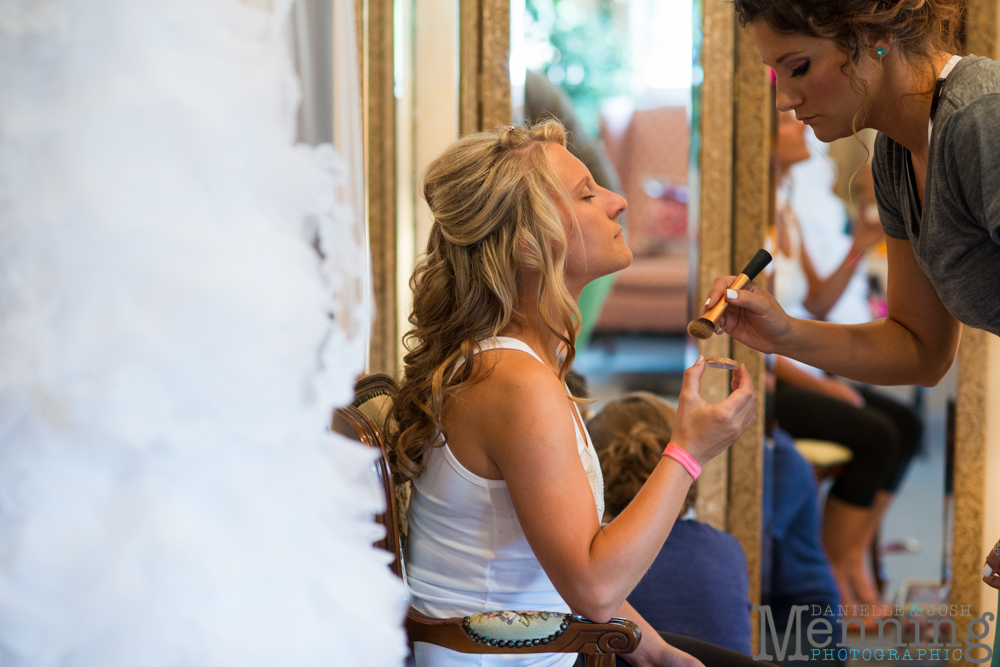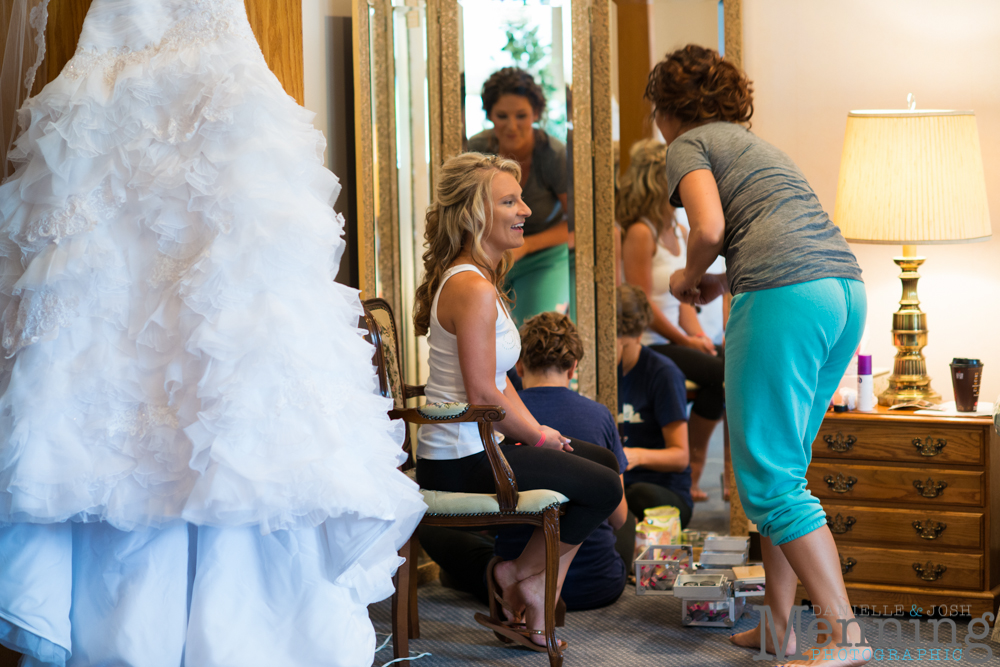 I loved this moment between Abby & her mom. Her mom gave her a wedding gift that included the beautiful lacy pink dress she had planned to bring Abby home from the hospital in, but she couldn't because Abby was such a tiny baby.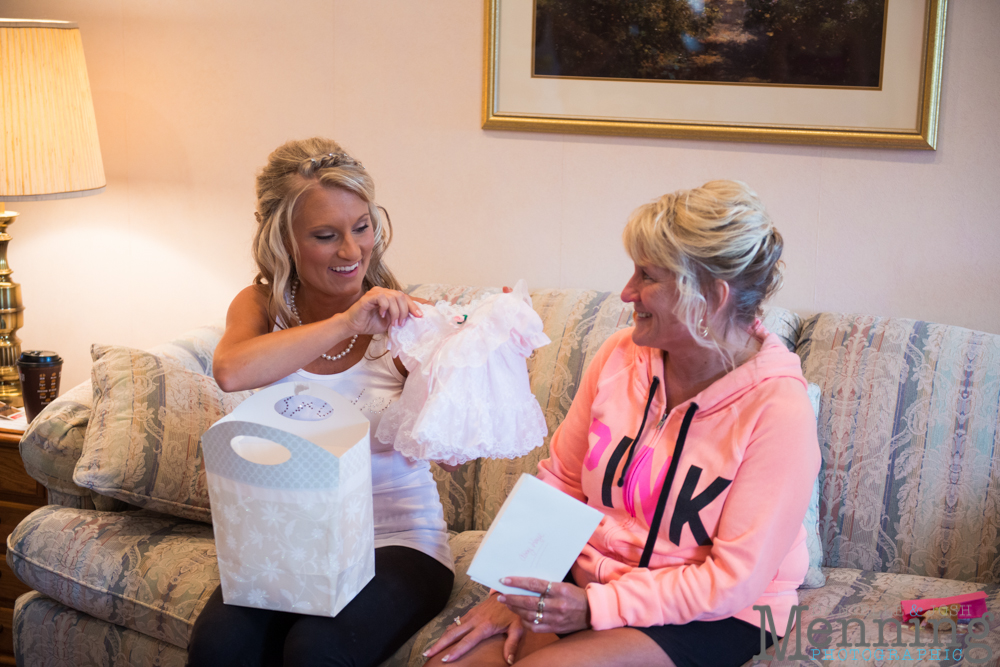 So she had to bring her home in this little onesie. And I'm sure her mom couldn't believe that her baby girl was old enough to be getting married.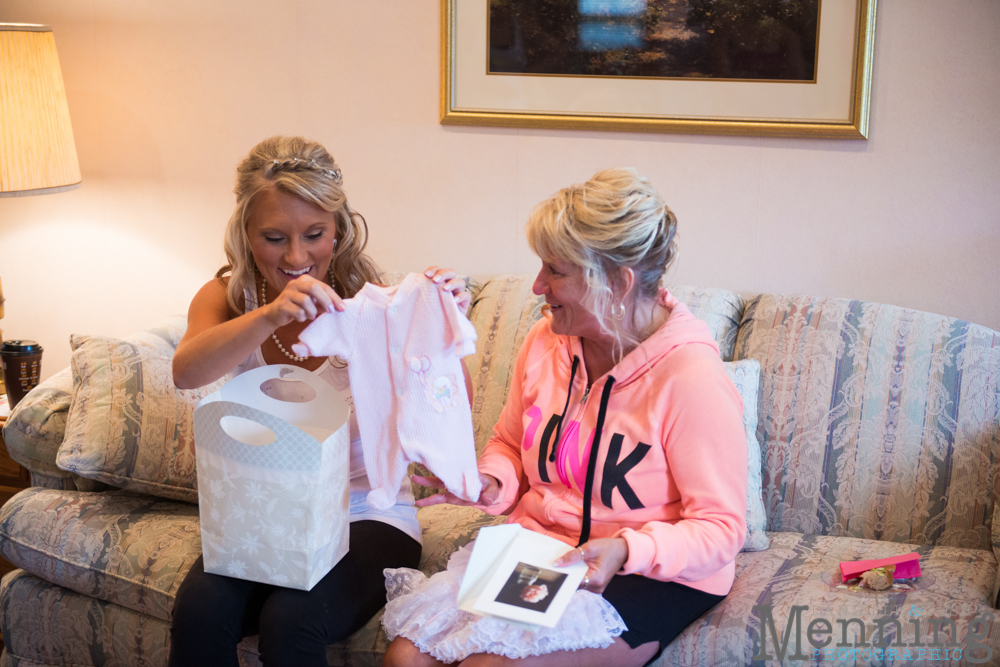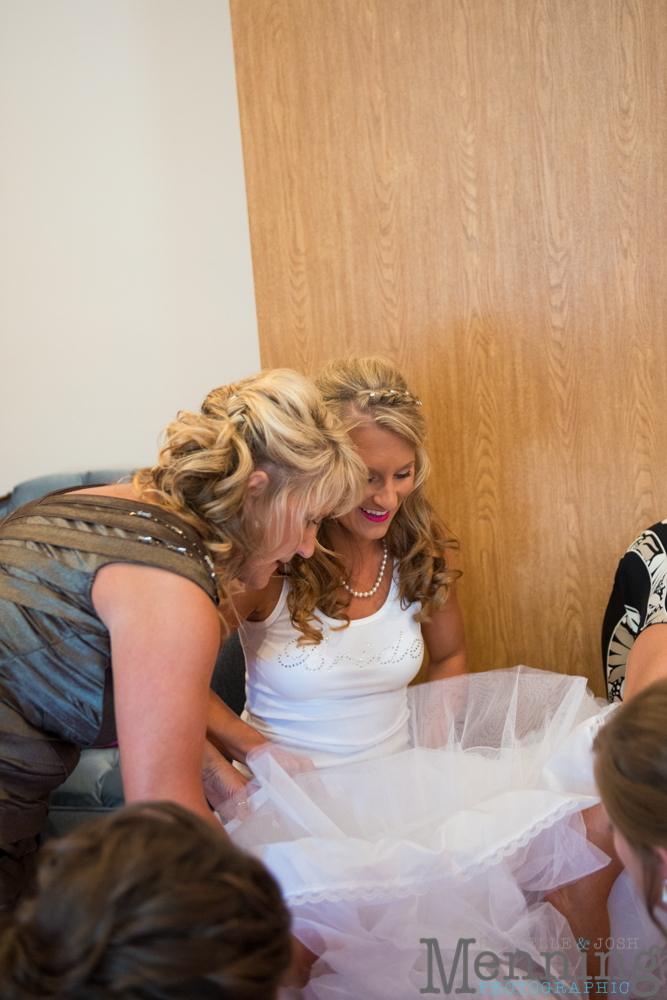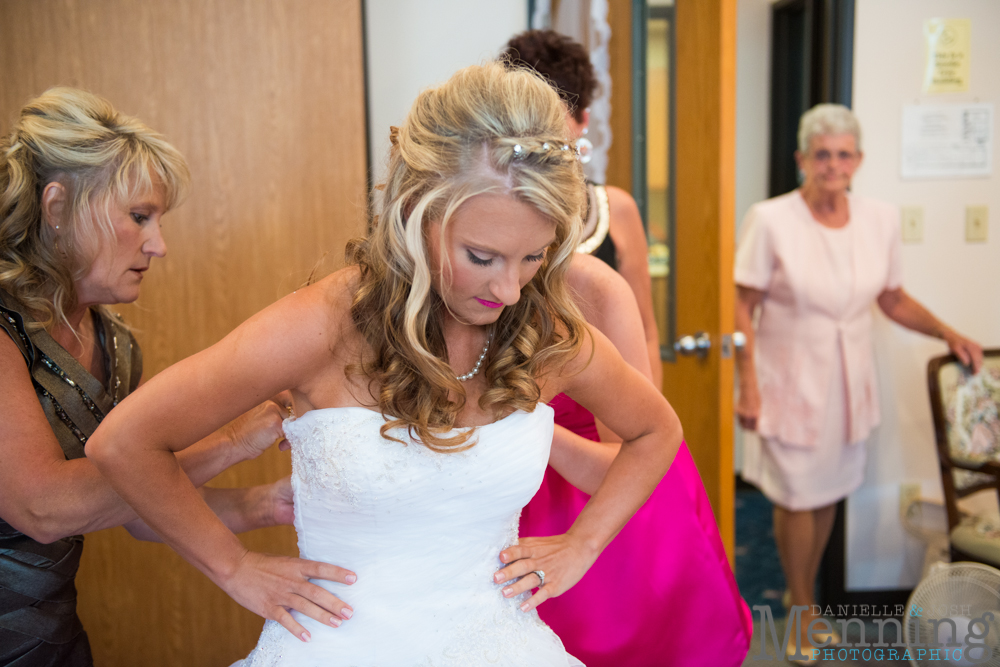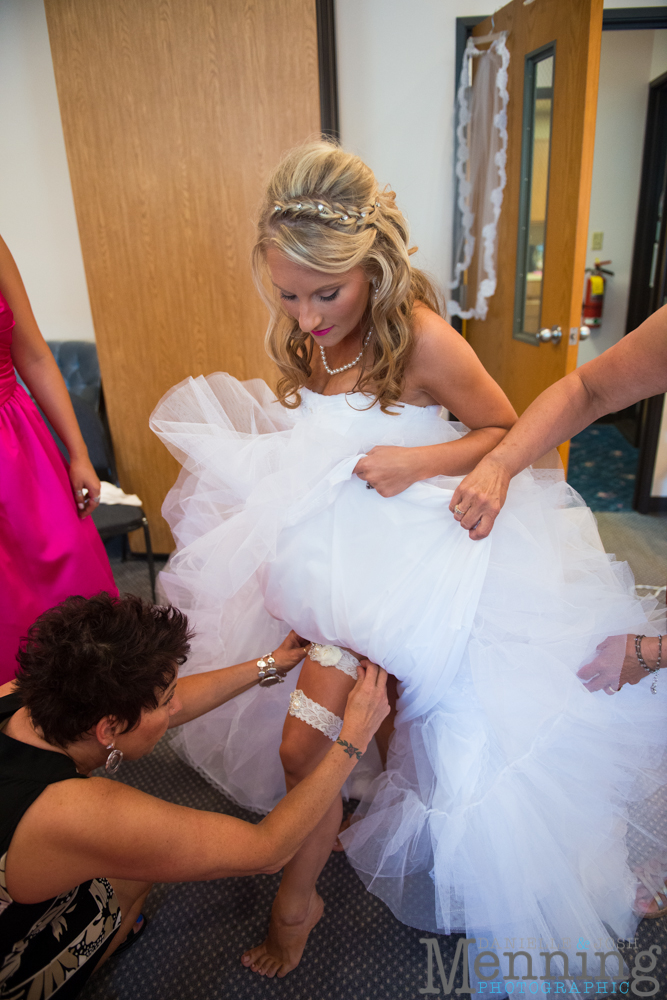 Abby's adorable flower girl Peyton got to help her open her wedding day gift from Corey. . . a necklace with her new married initials on it.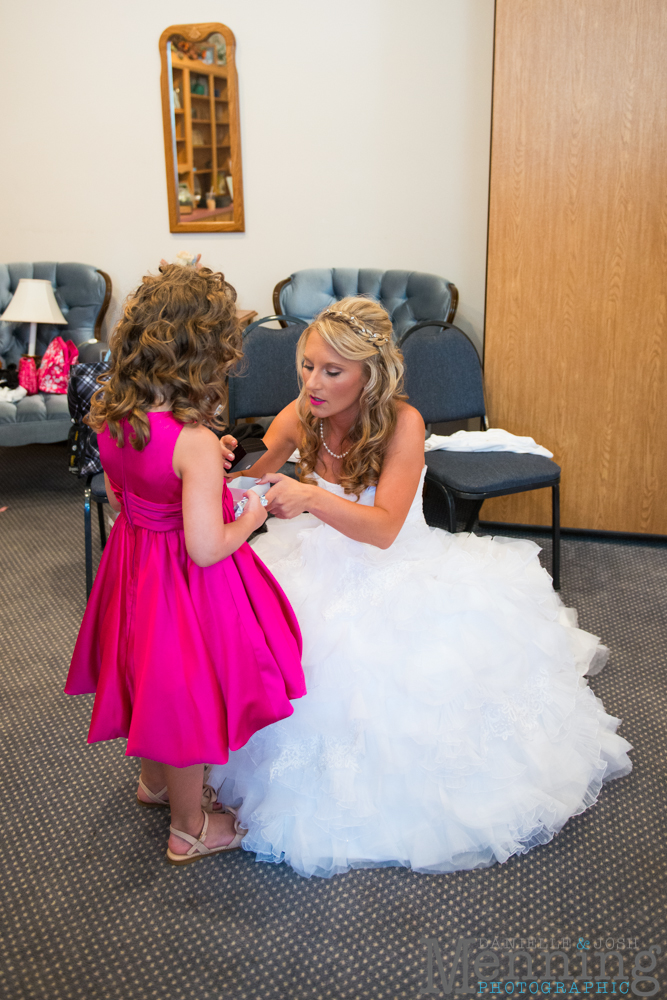 The guys eventually had to stop shooting & get dressed for the big day. 🙂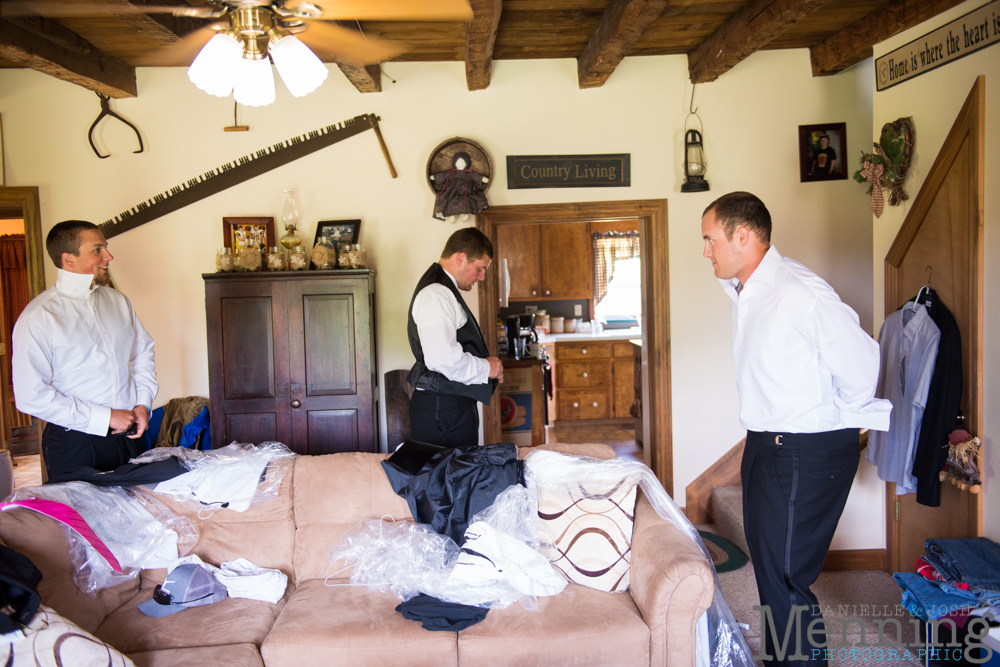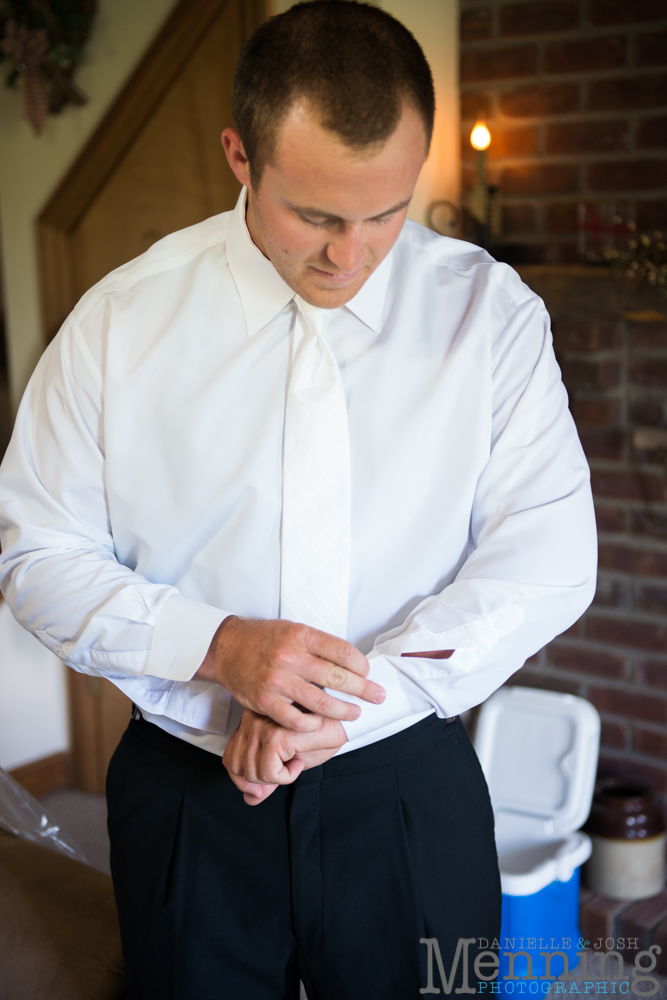 But they didn't give up their guns just yet . . .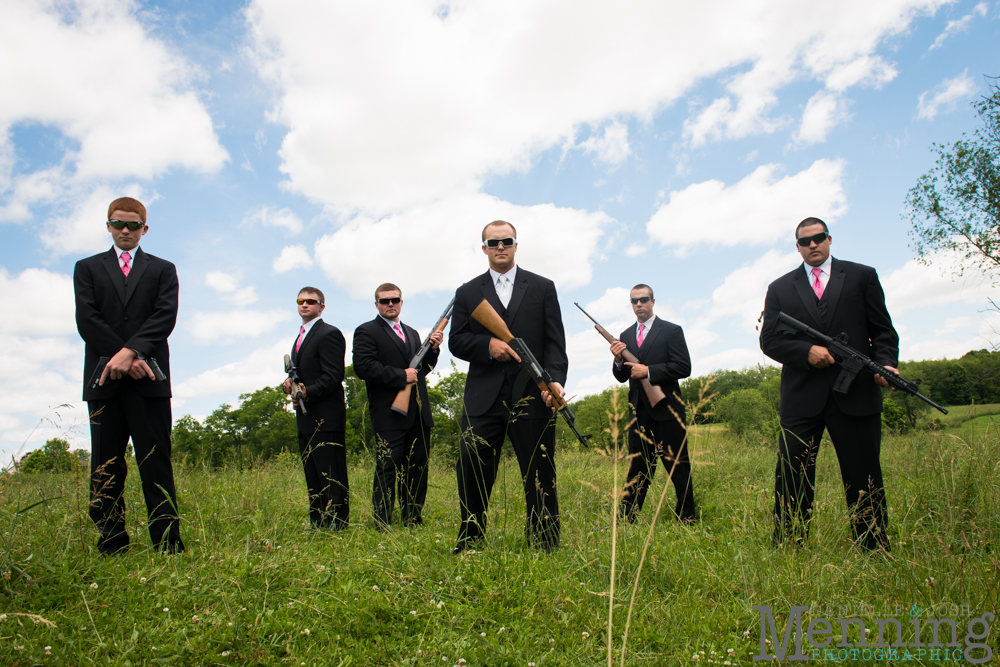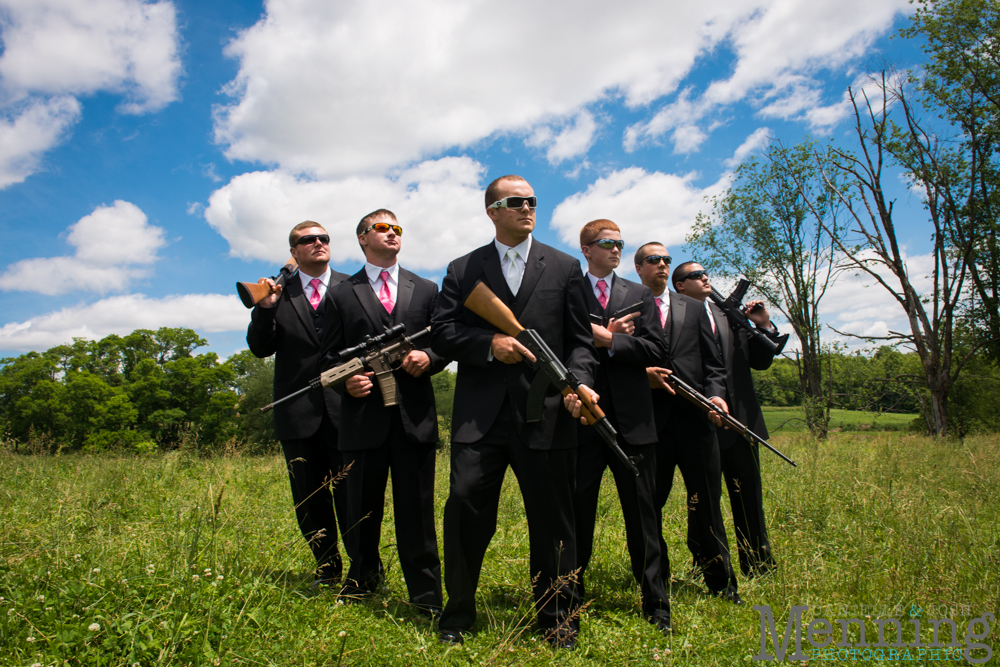 Sometimes family members are crushed that they can't make it to the wedding day festivities. Thank God for Facetime! 🙂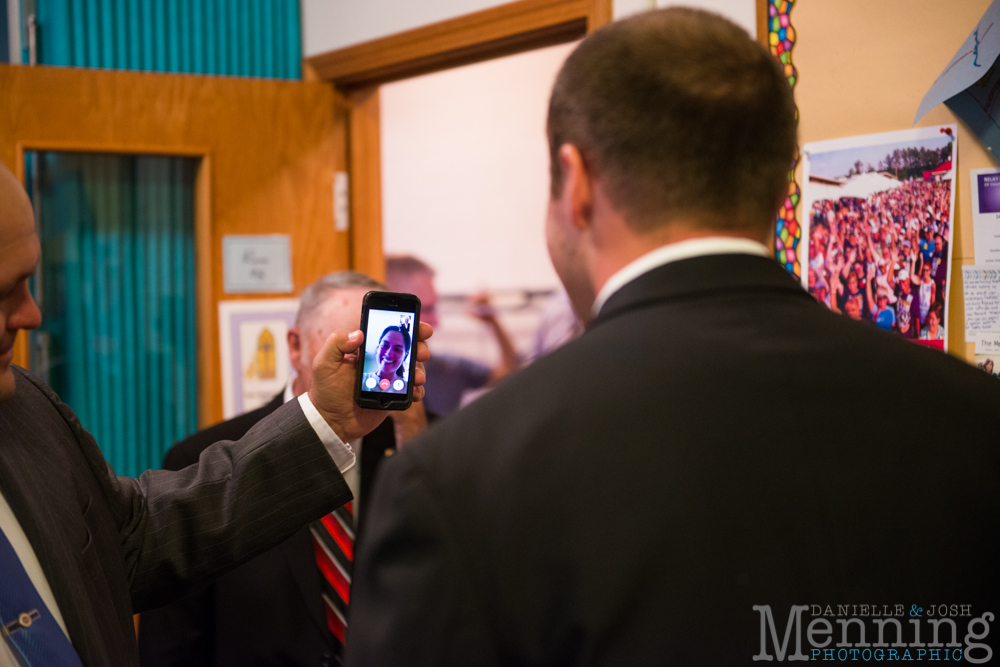 Josh caught Corey opening his wedding gift from Abby.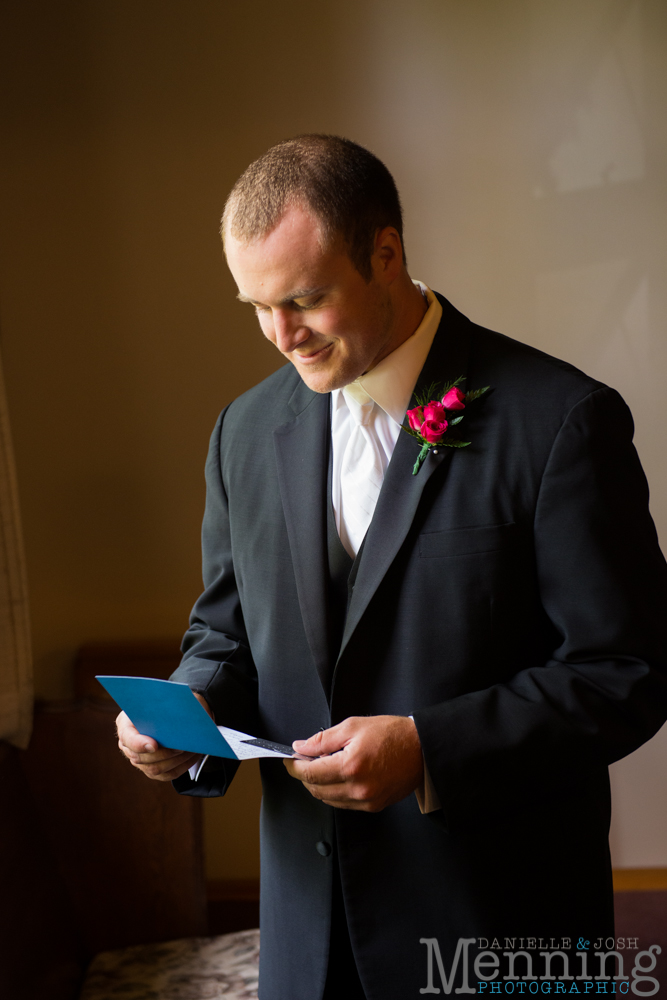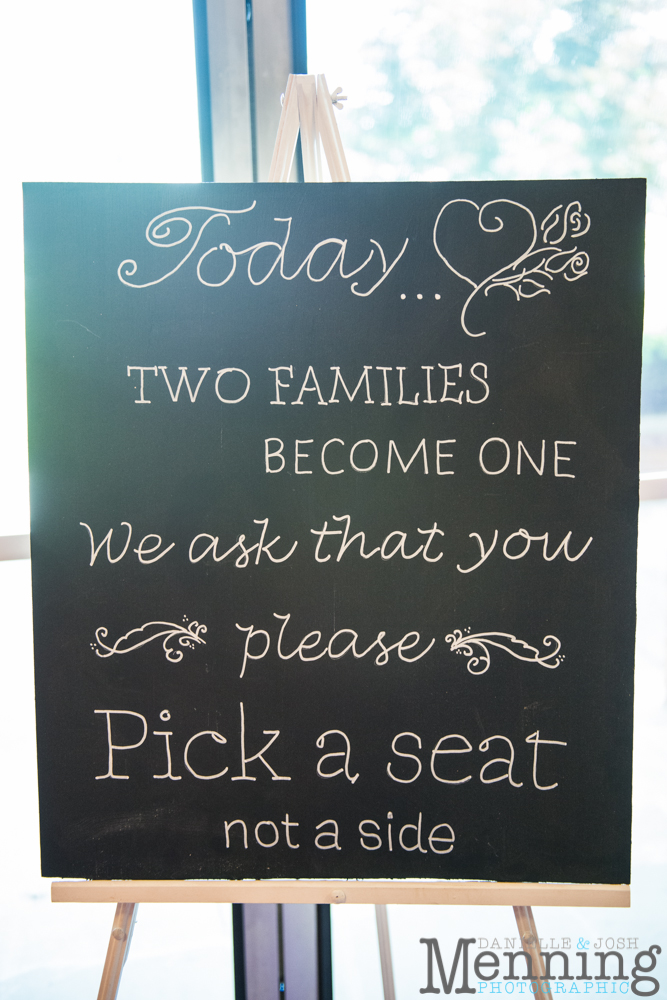 Oh my goodness! This adorable brother & sister duo was killin' everyone all day with their cuteness!
What a beautiful bride Abby is!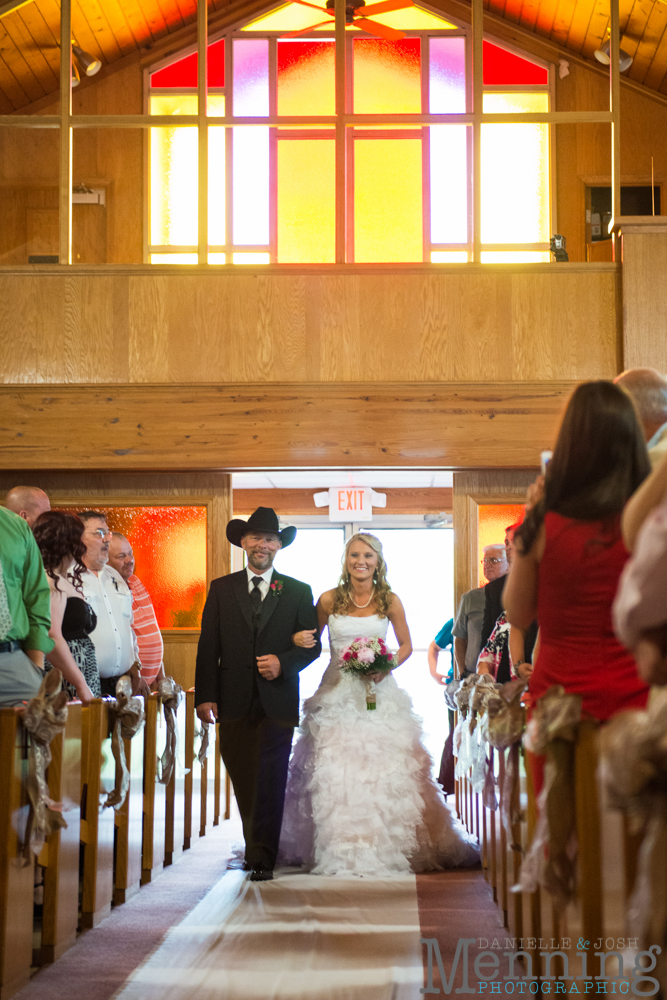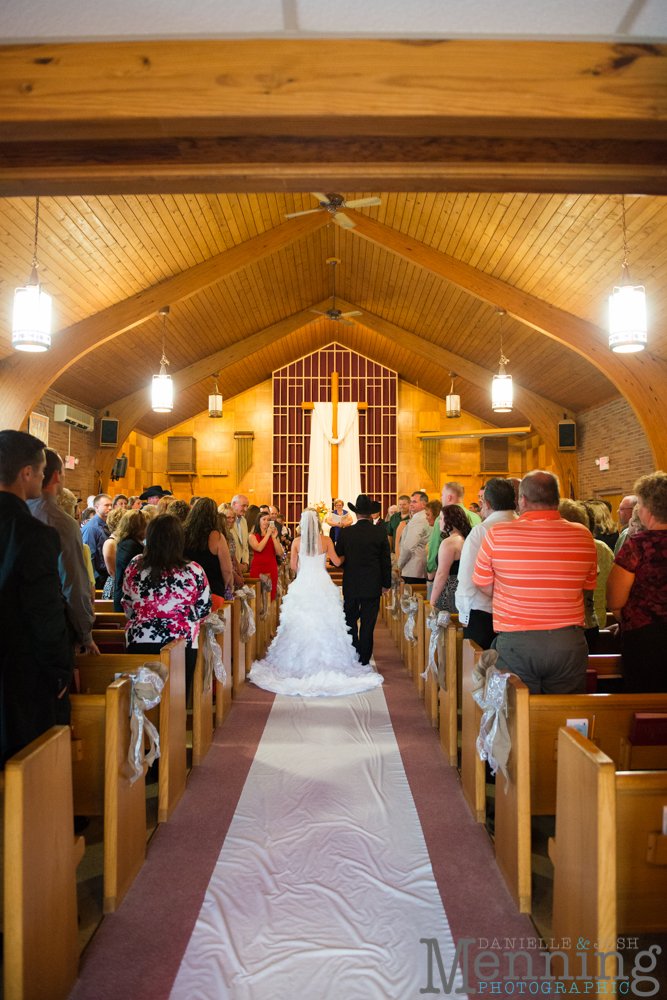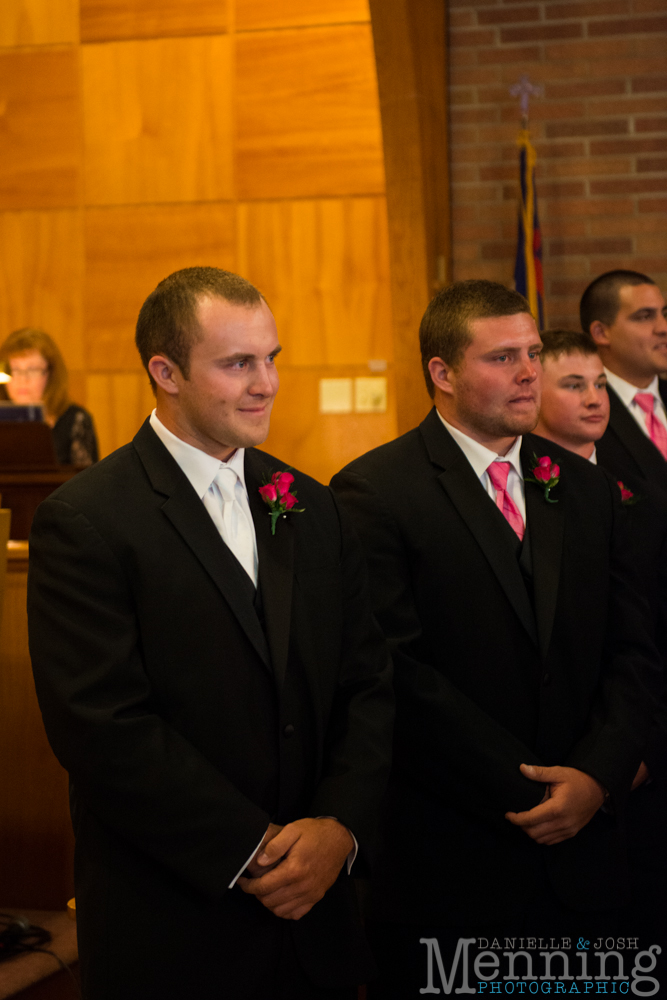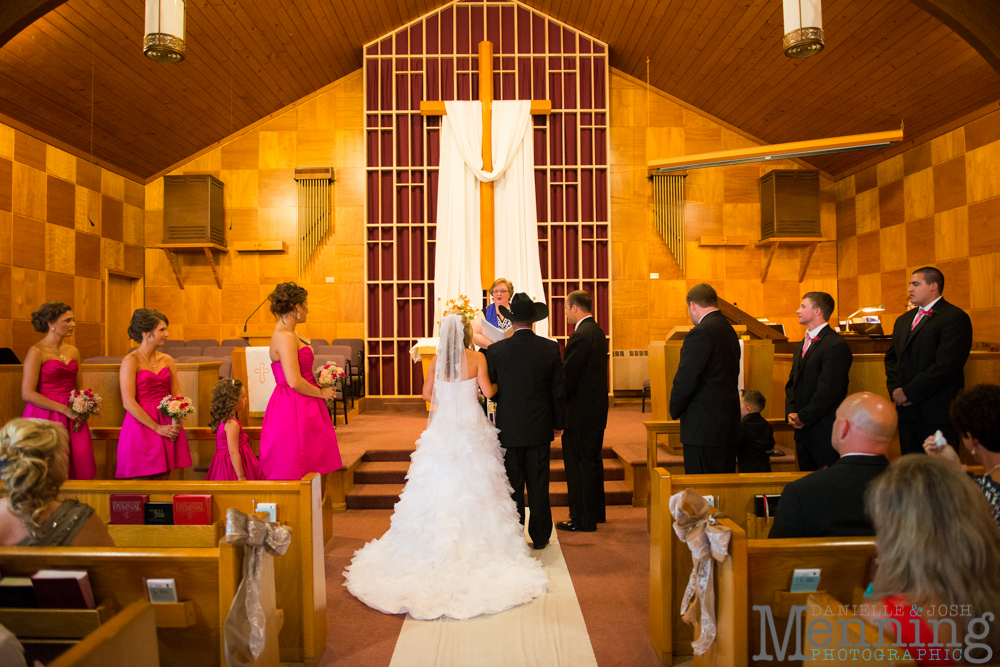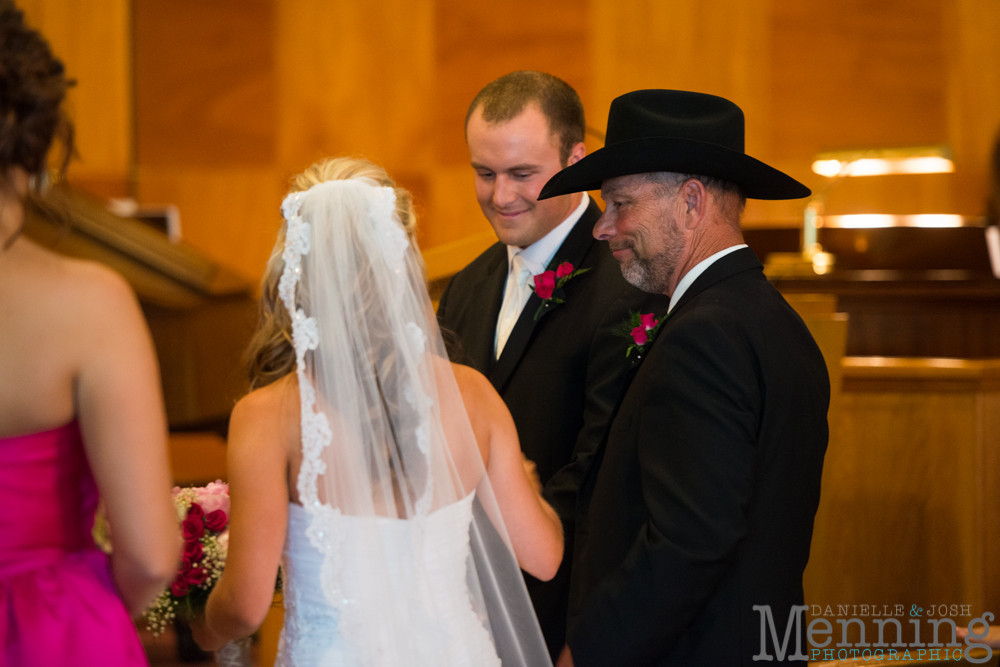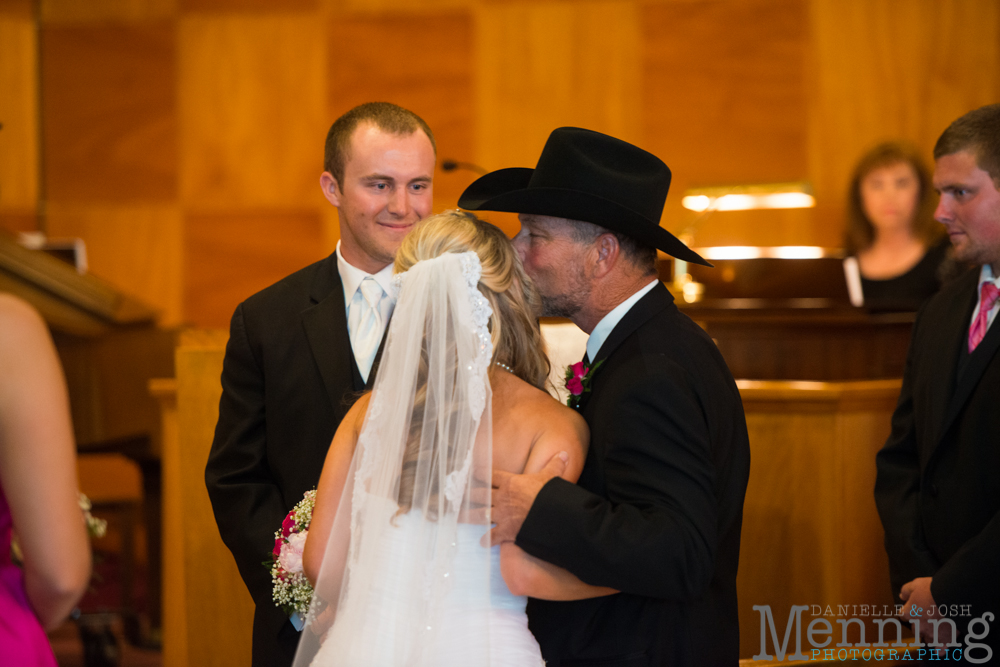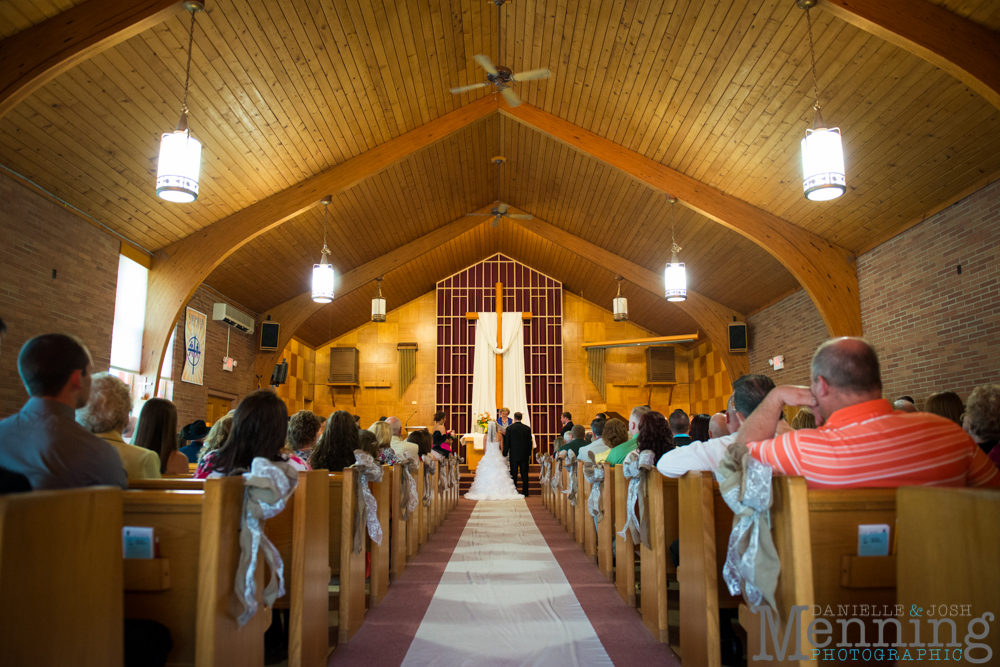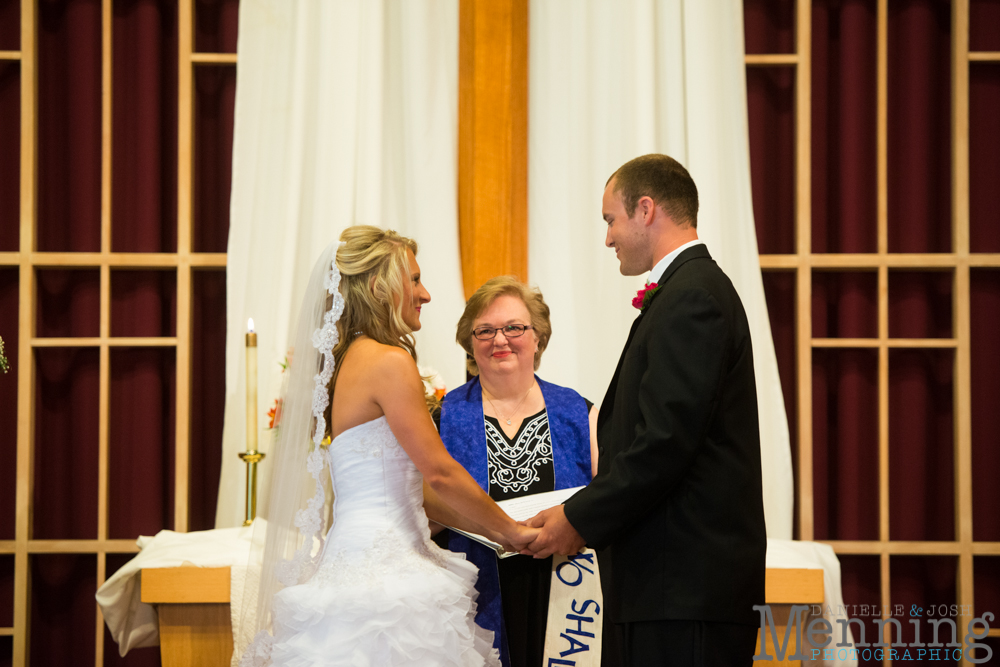 Abby & Corey wrote their own personal vows & they were so poignant & just lovely in every way. They made their guests laugh & cry. Even though neither of them had heard one another's vows before that day, they both stated that they vowed to be one another's "biggest fan" and anyone can see in the way that they look at each other that is the truth.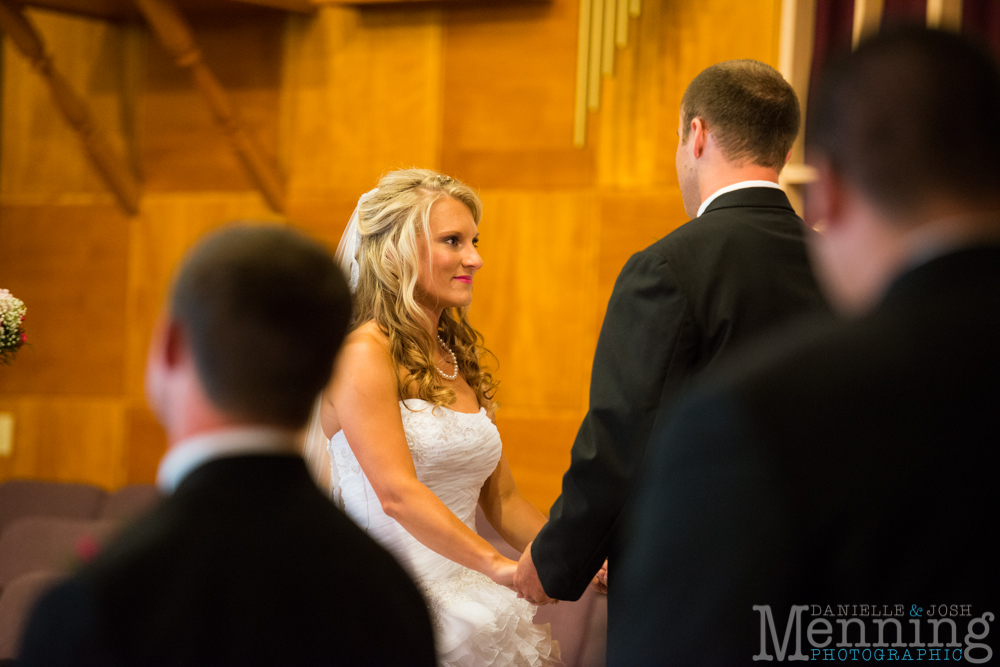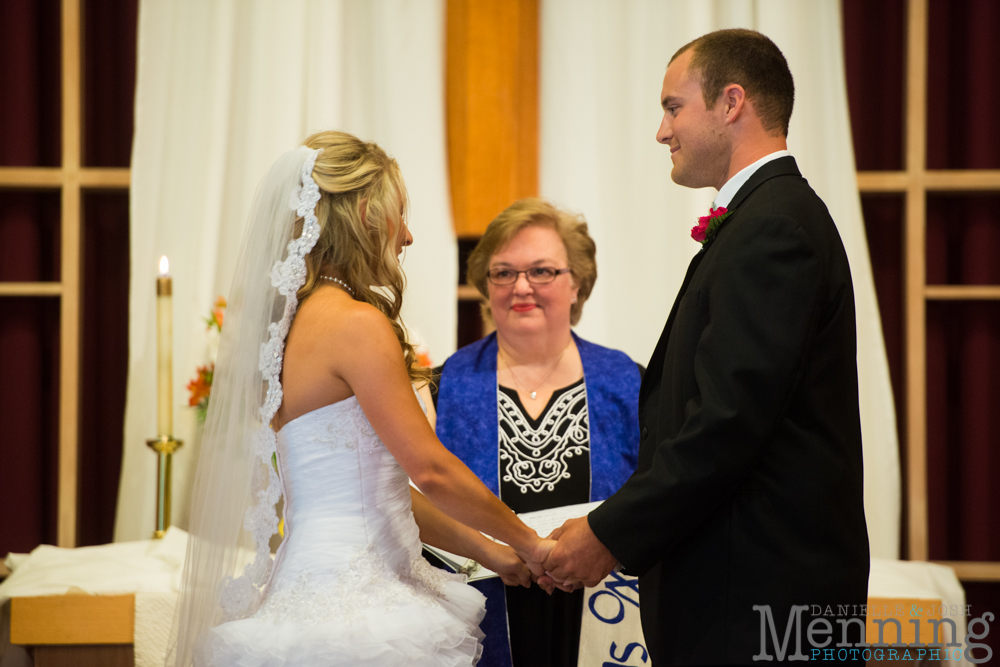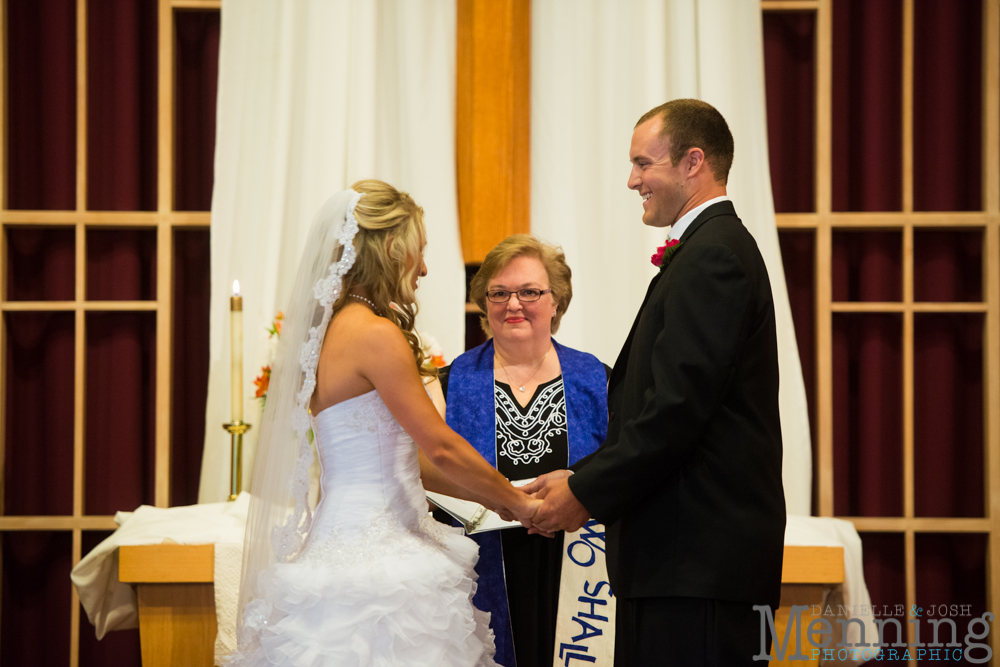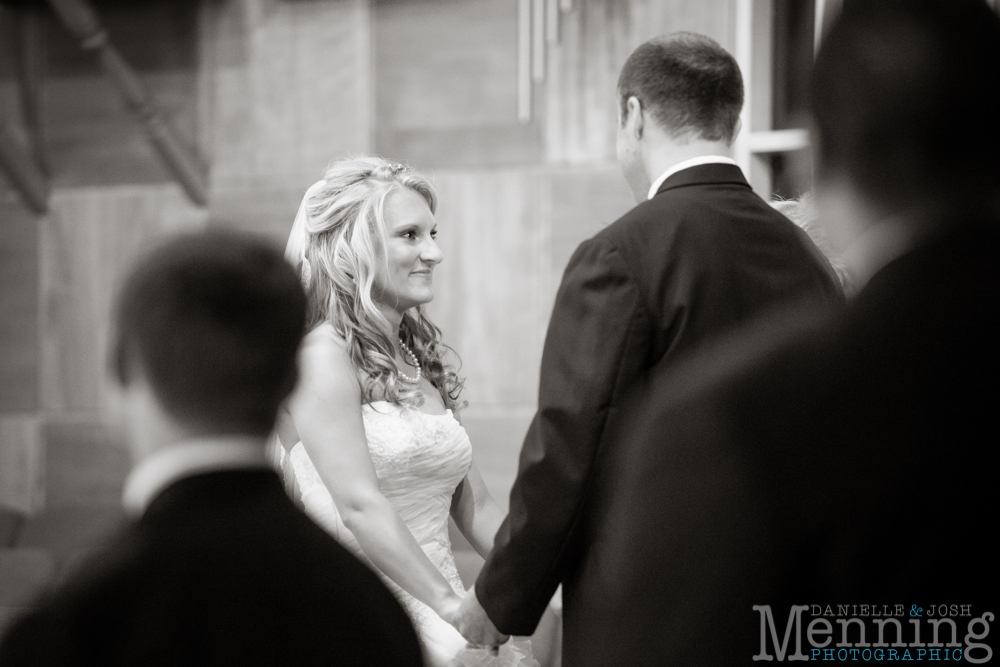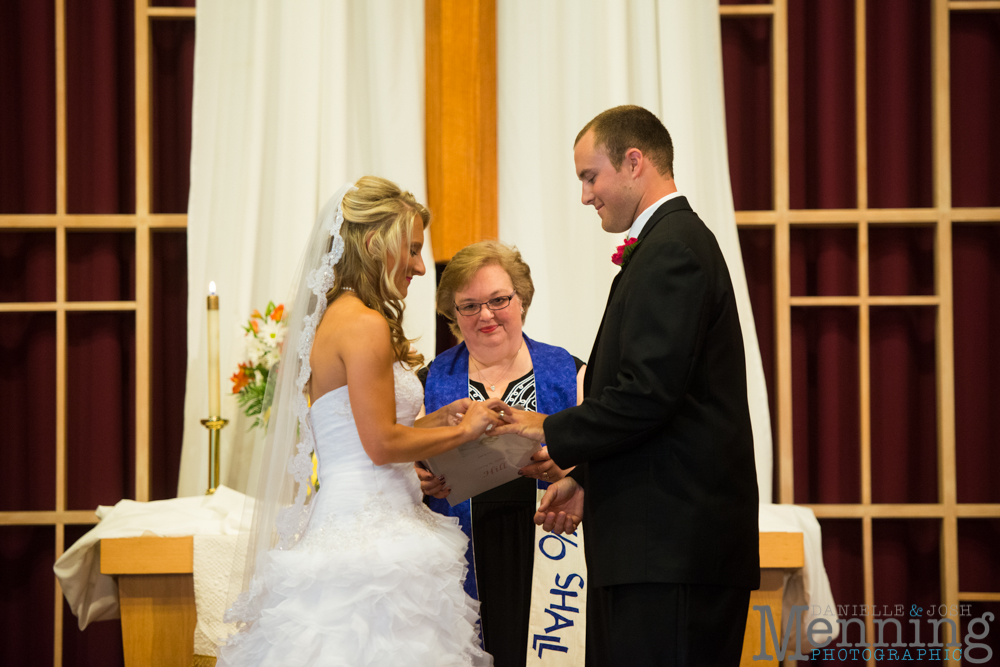 Then he KISSED her! Whew! Be careful if you try this one at home, Folks. 😉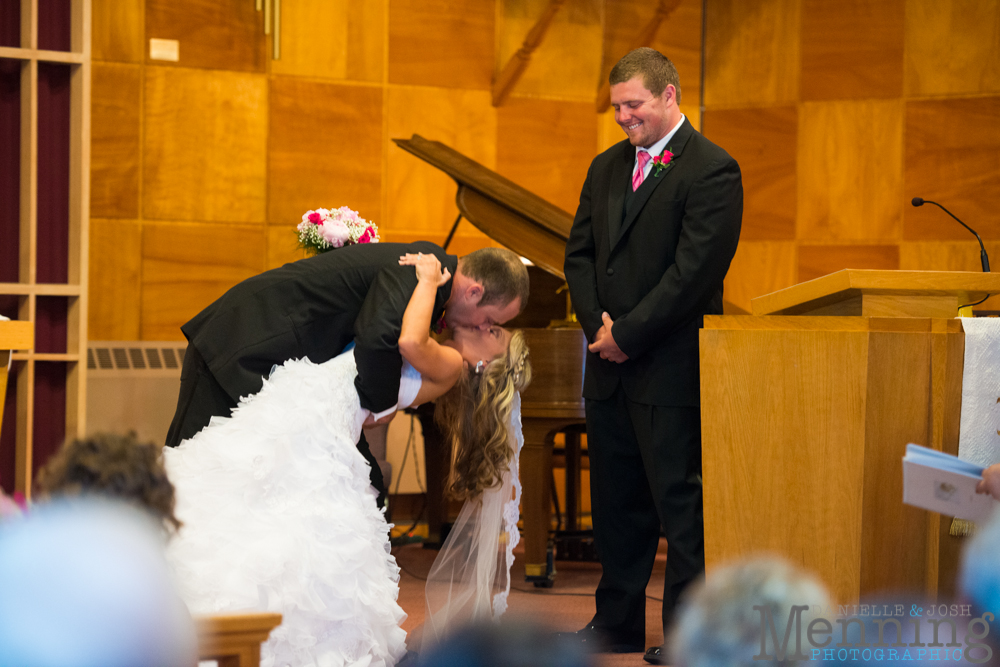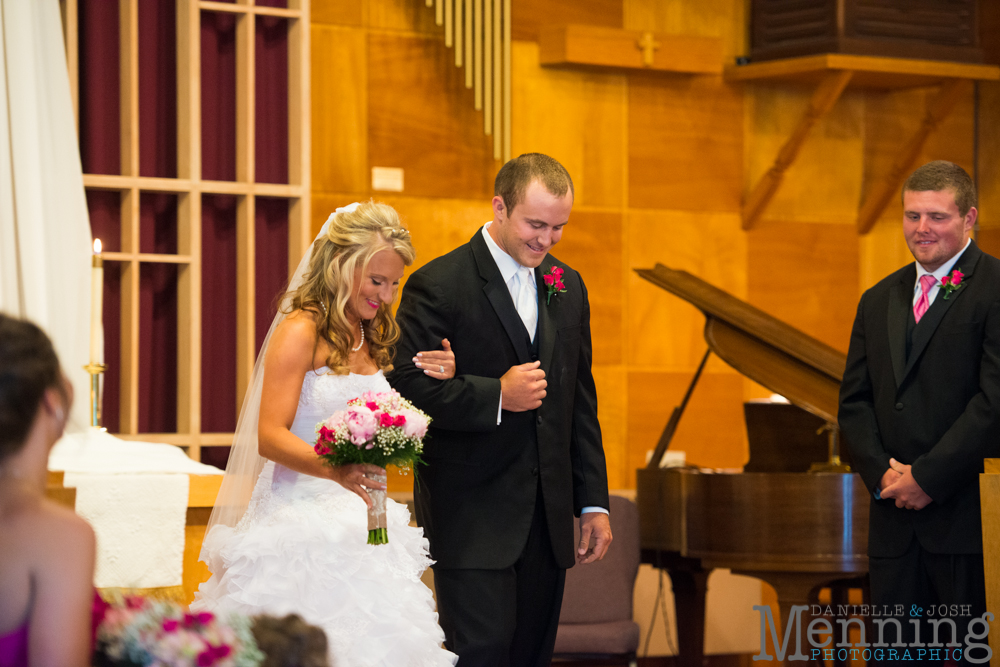 Then there were happy hugs all around.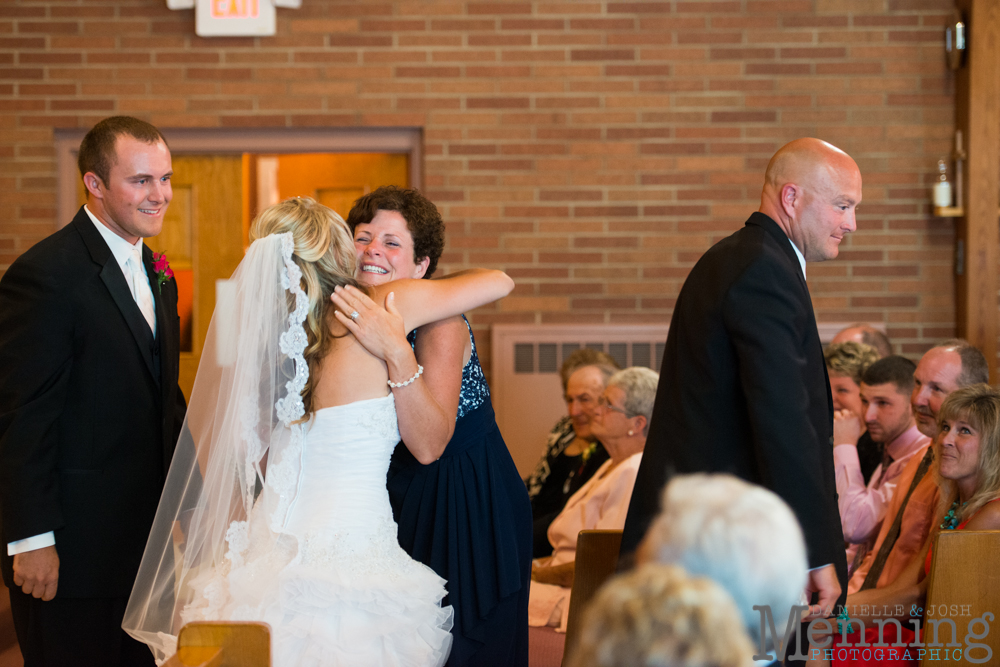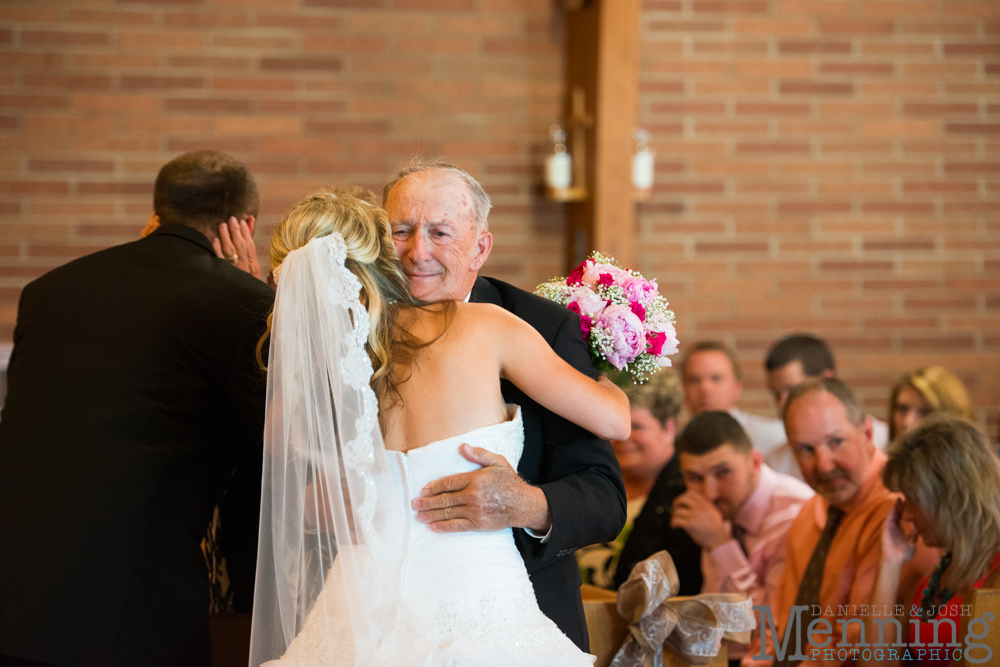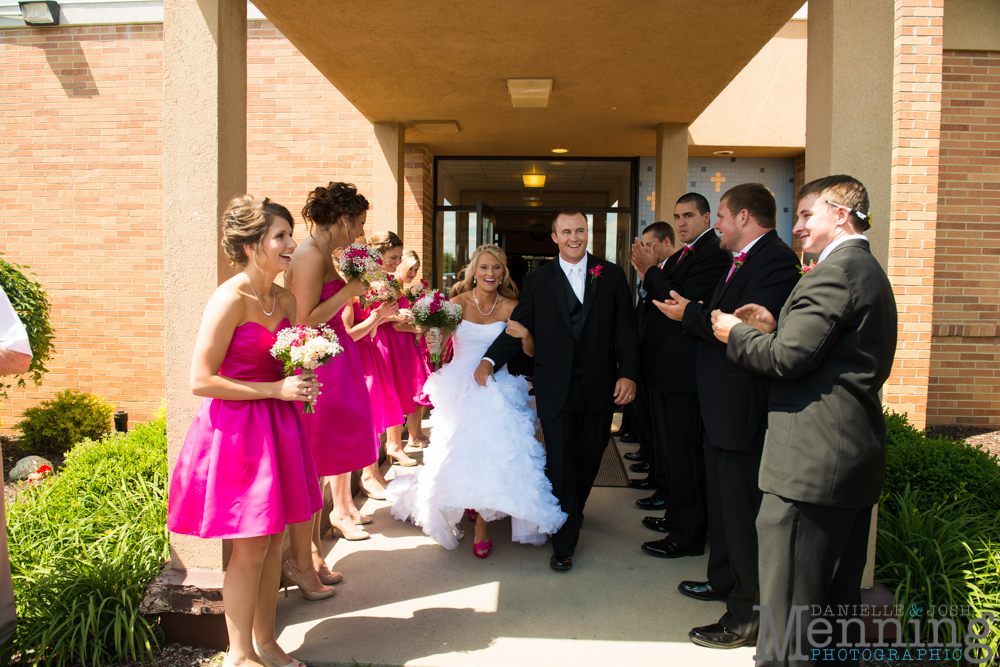 Corey & Abby opted to have their family photos taken outdoors at Firestone Park, which we loved! The natural light & pretty surroundings make for more natural looking & relaxed family portraits.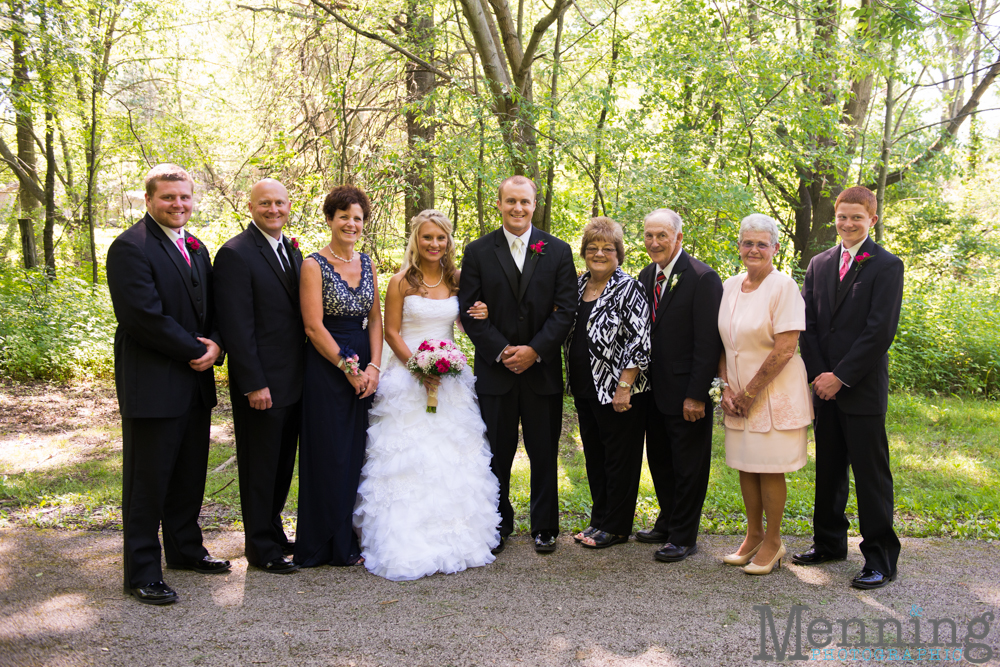 Stunning, bright, & cheery bridal party!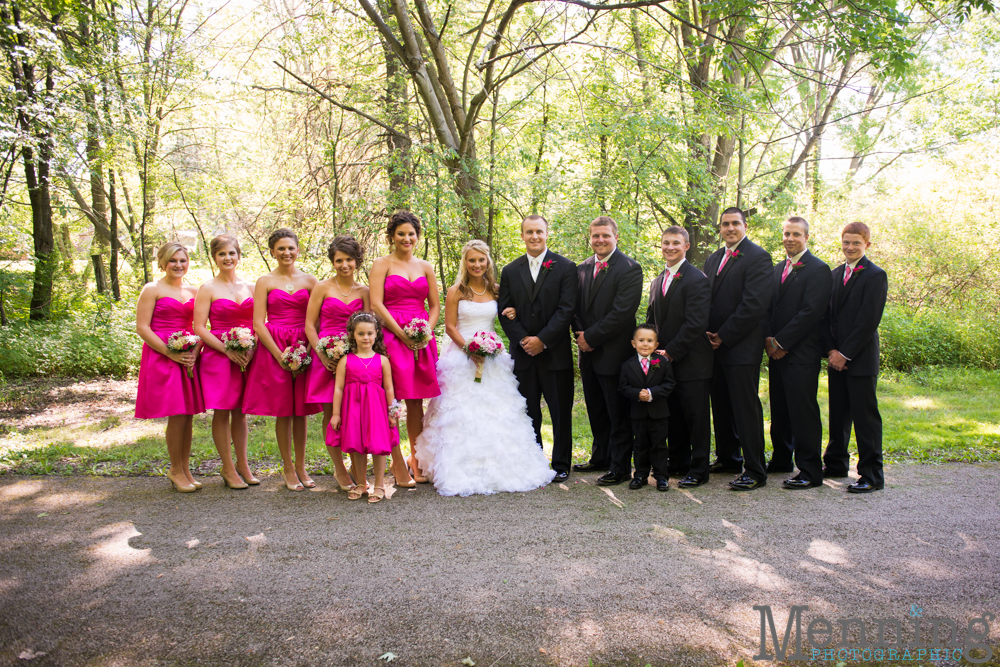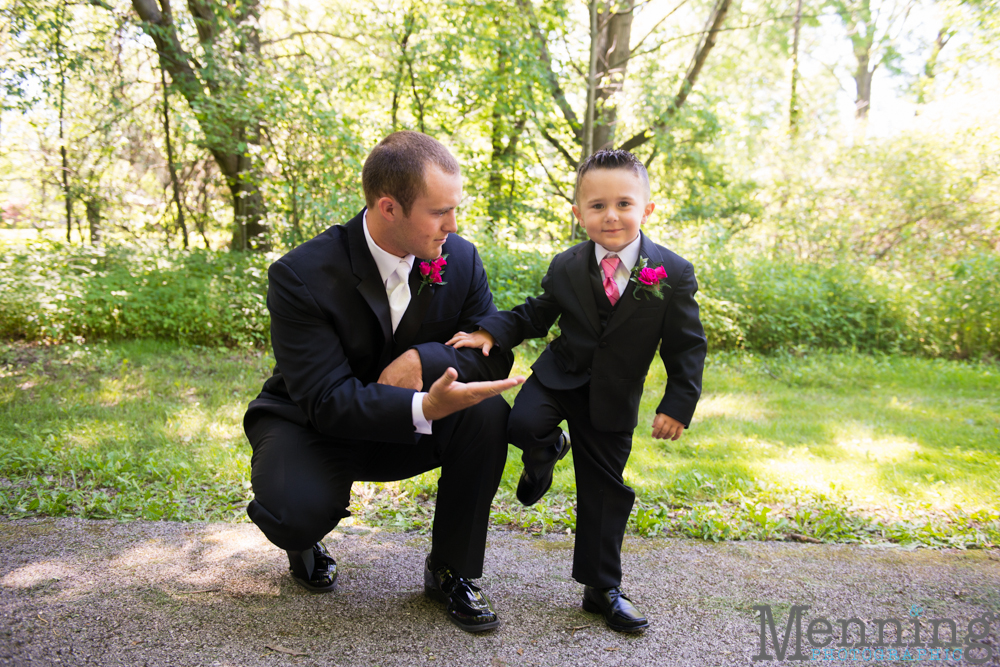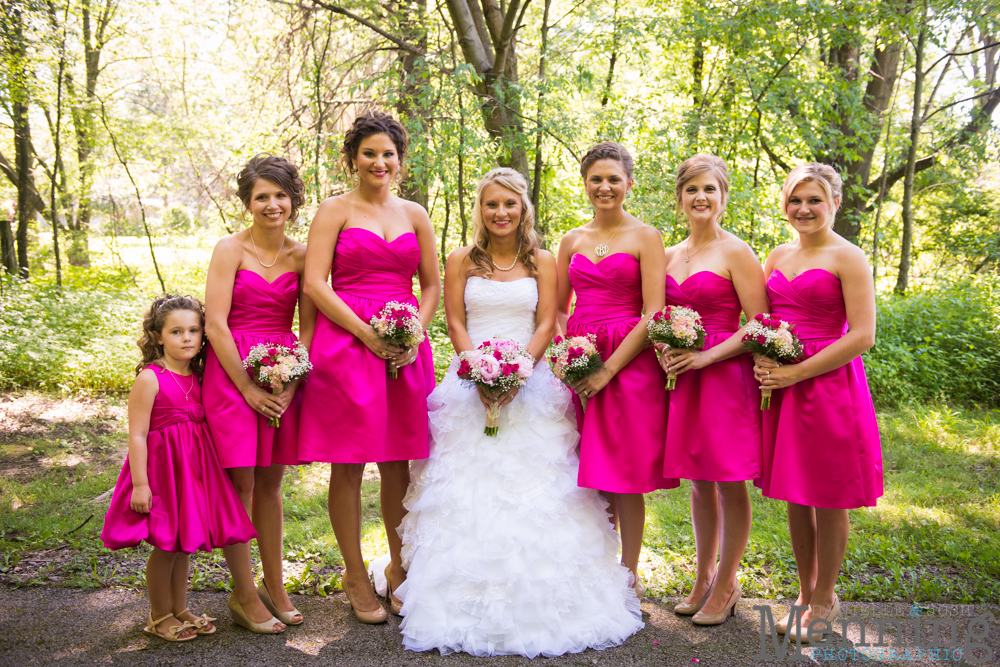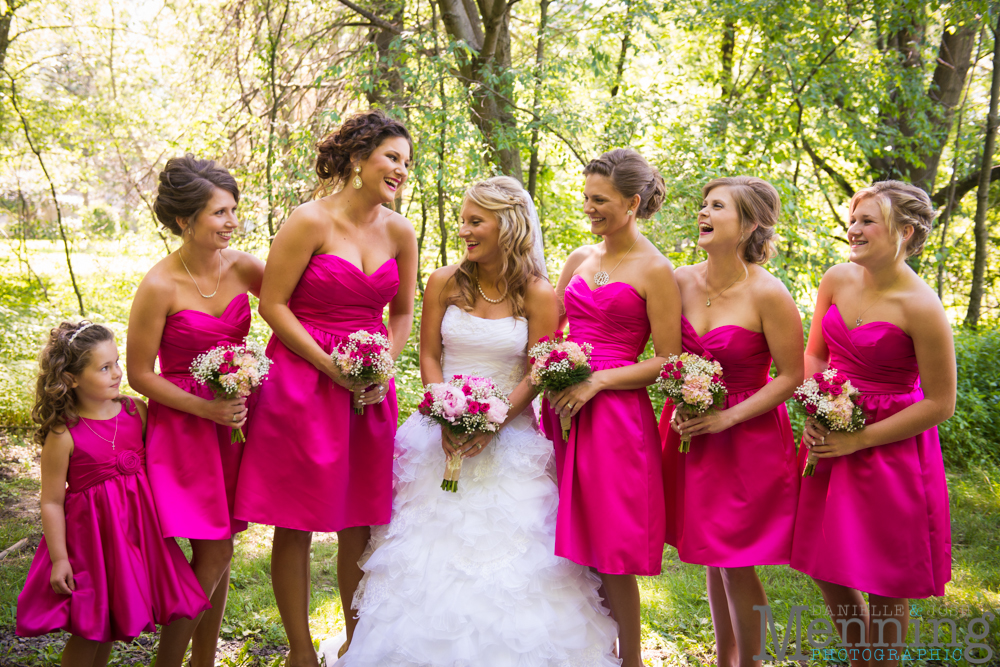 This little hambone was strutting his stuff for the ladies.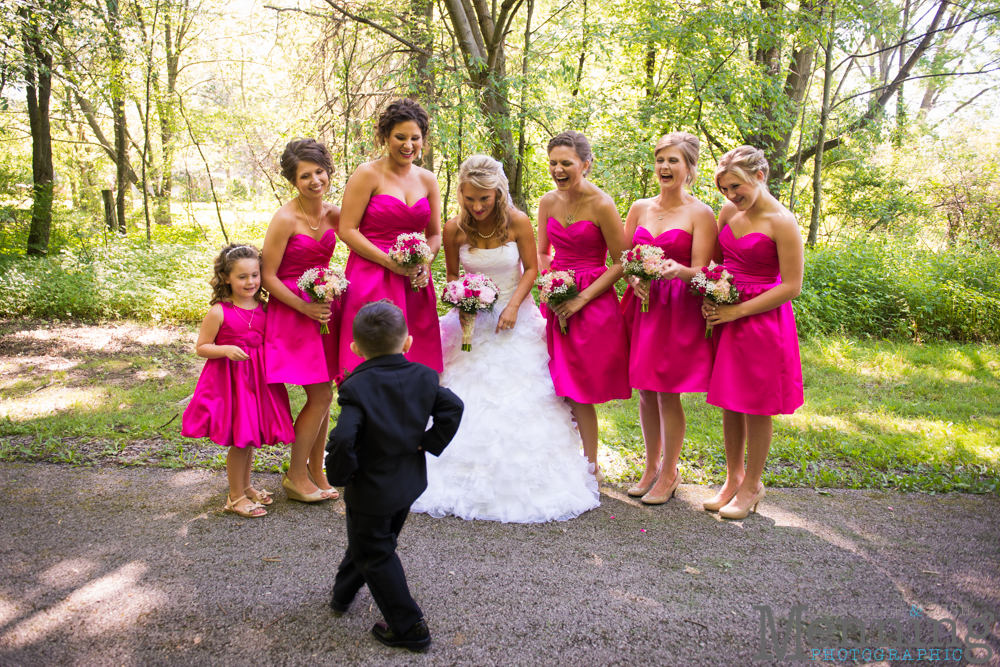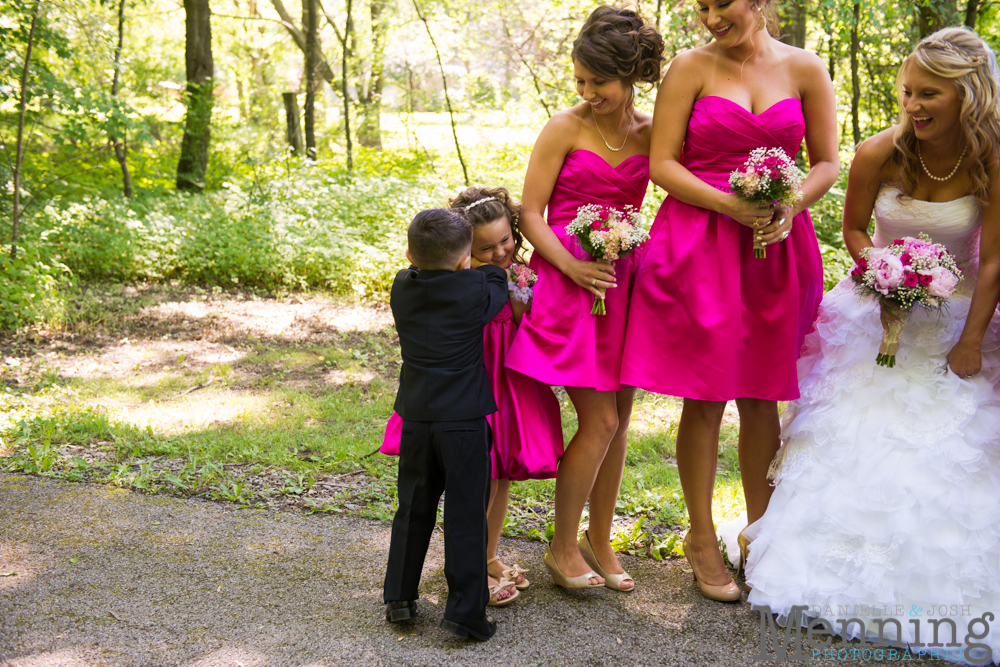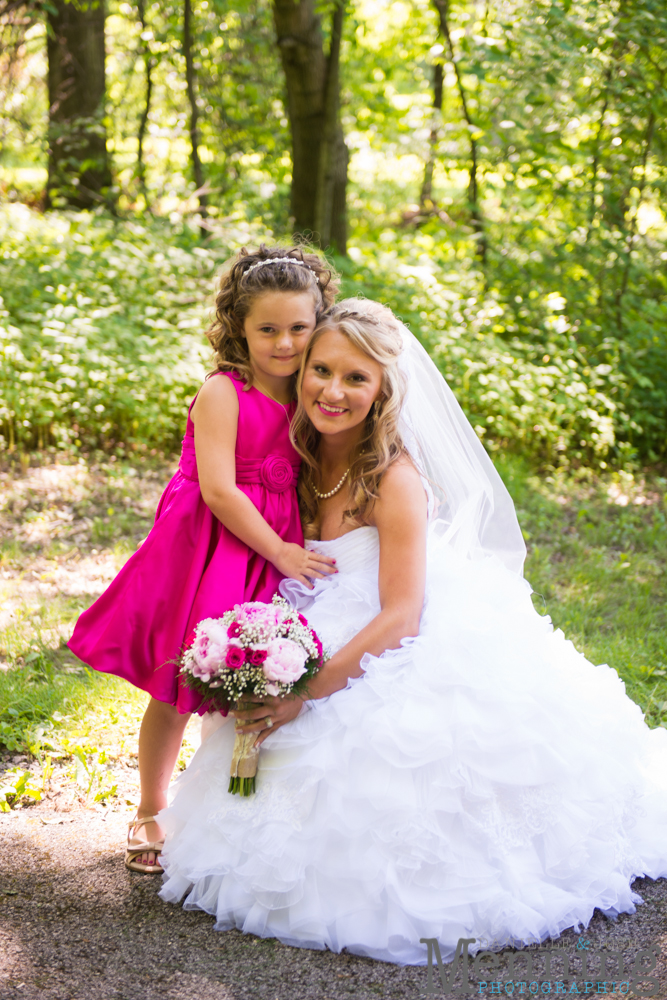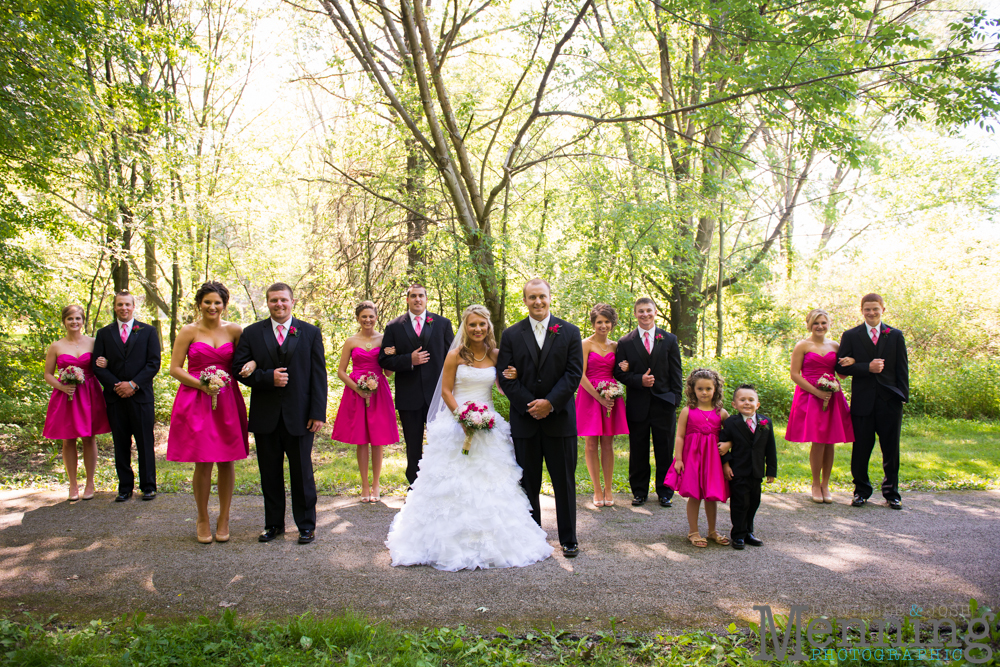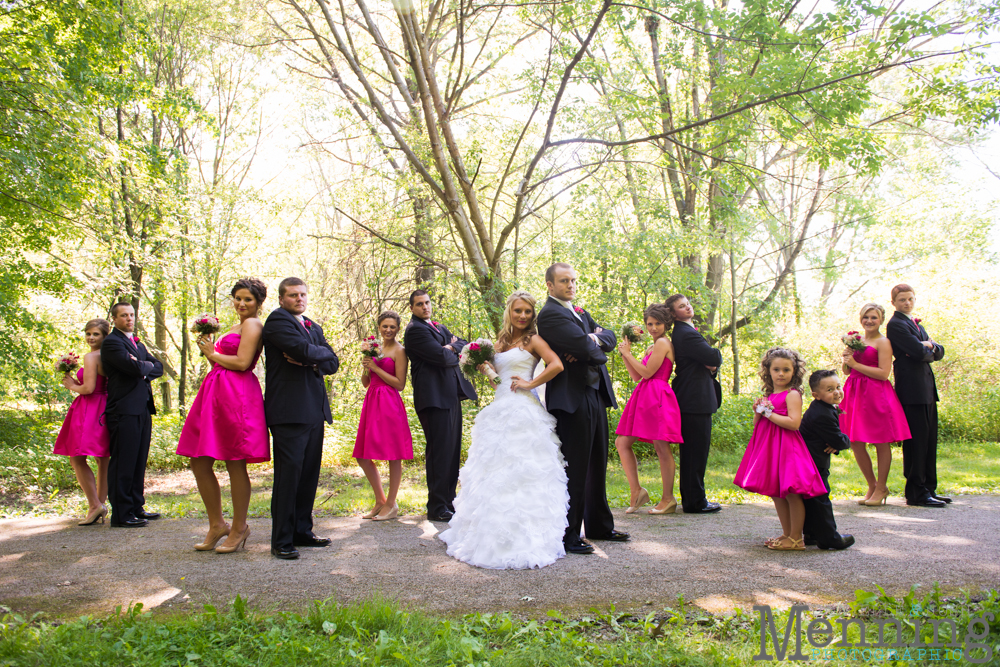 Sorry, Corey. I'm pretty sure Abby knocked this one out of the park. 🙂
This was completely candid & Cracks.Me.Up!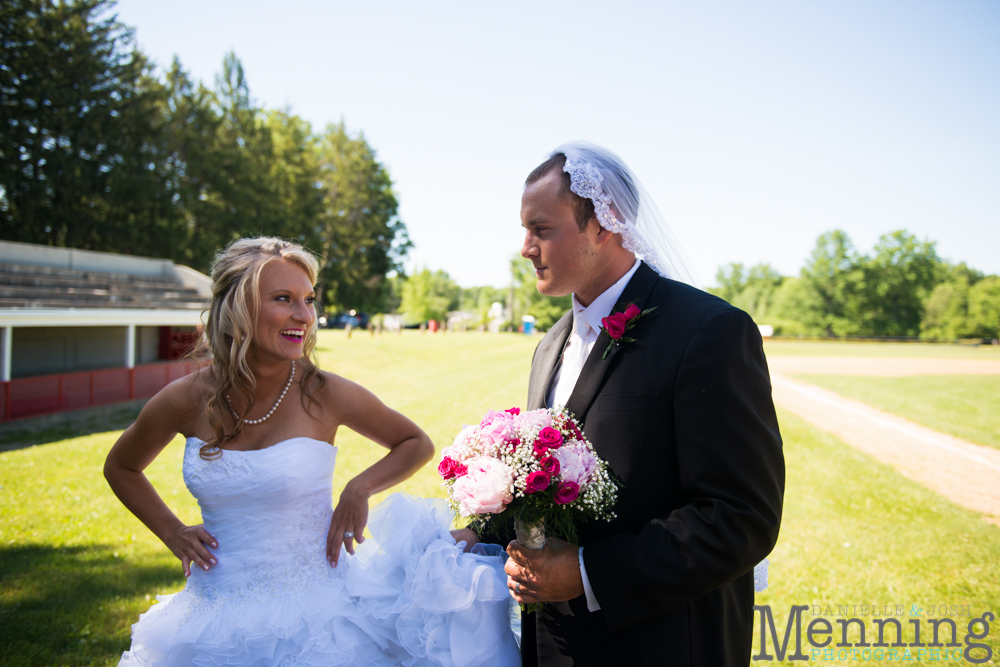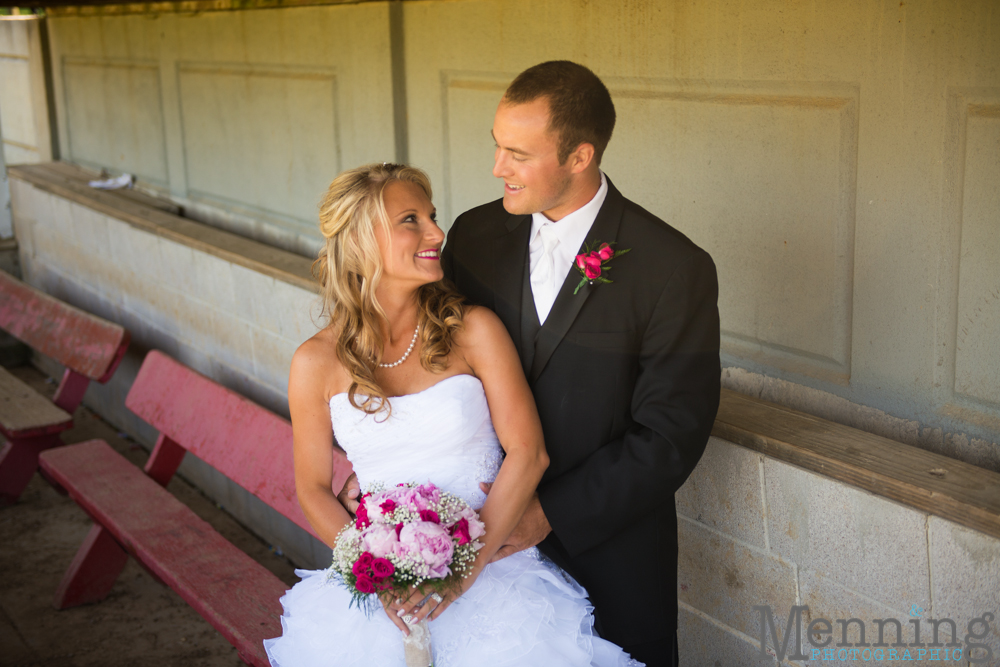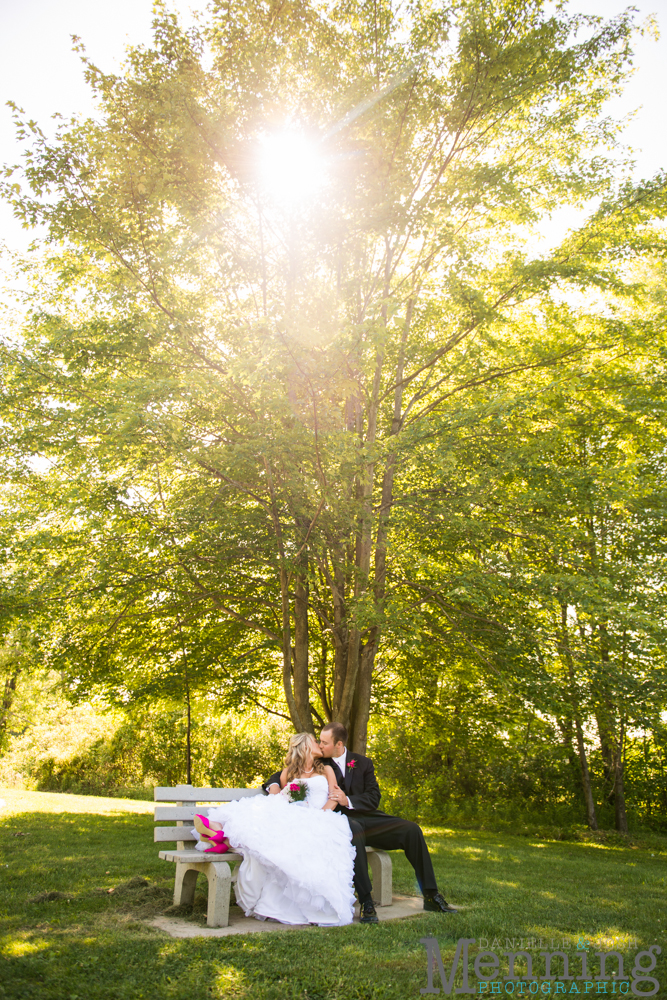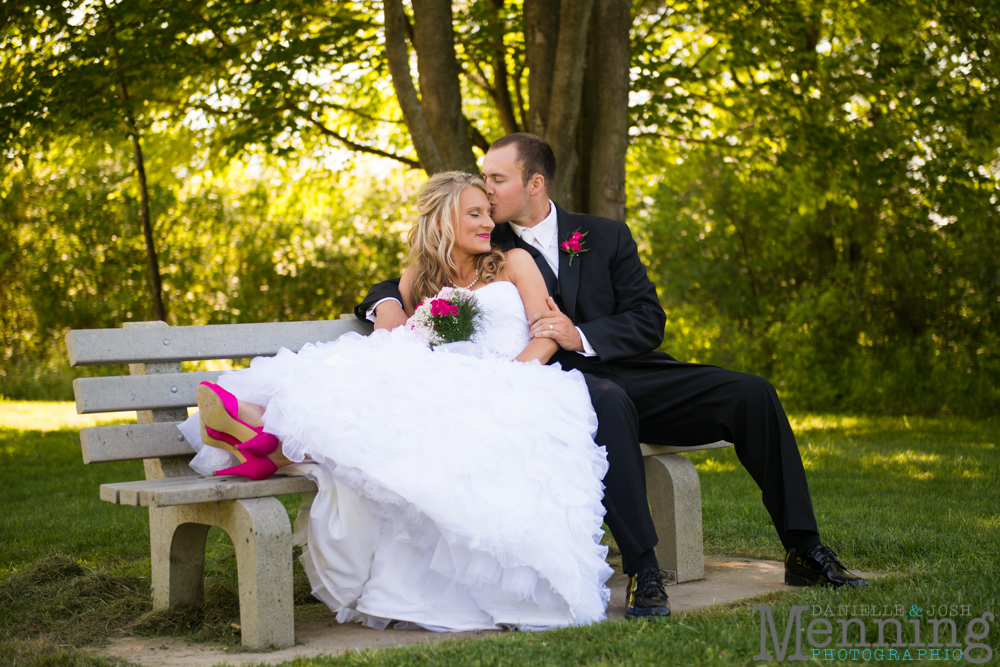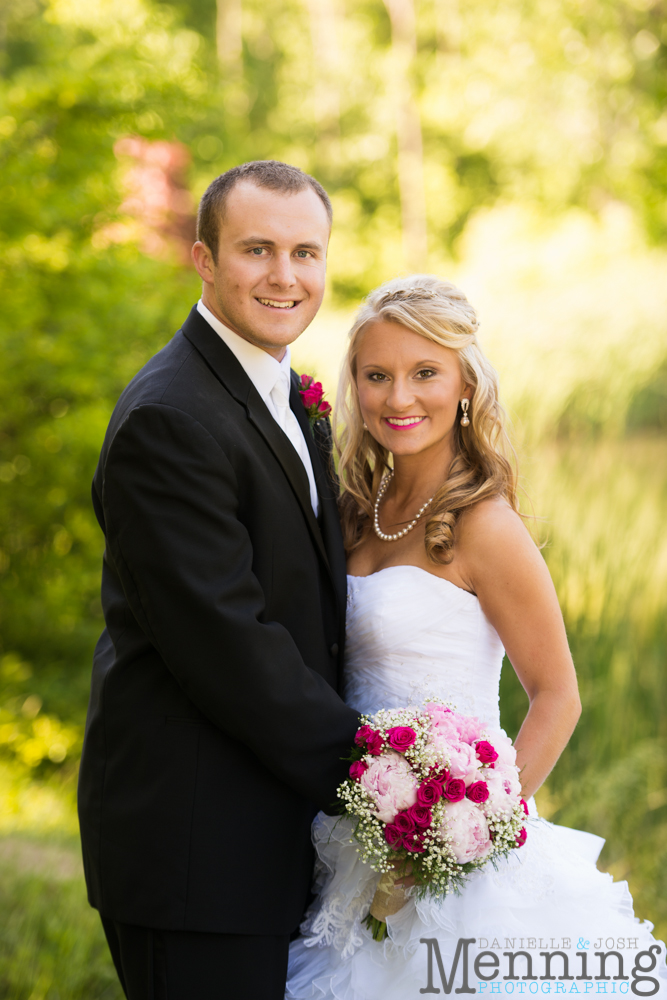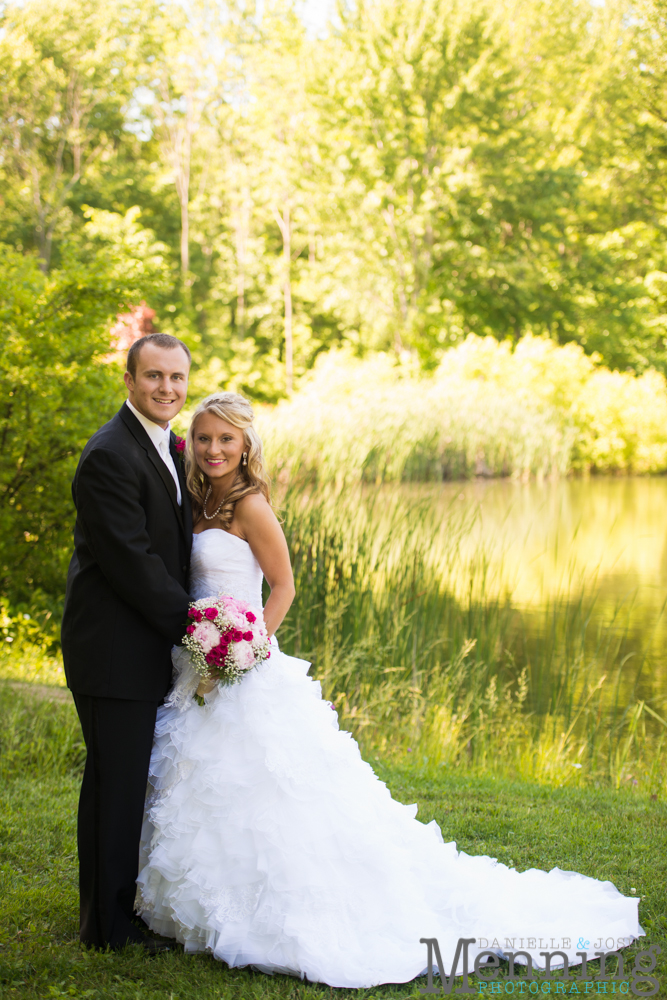 Just stunning!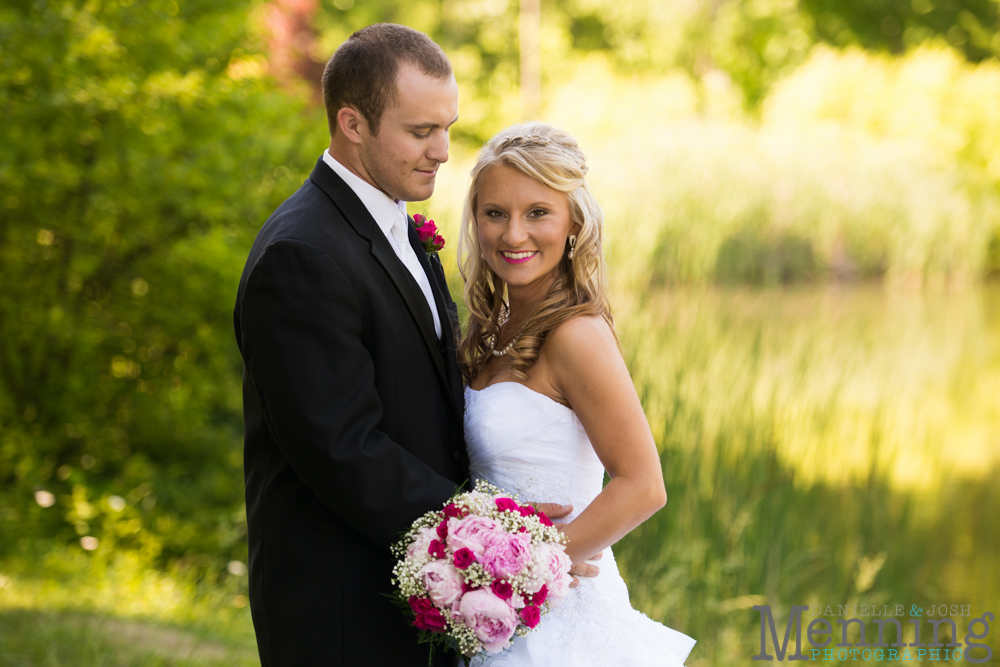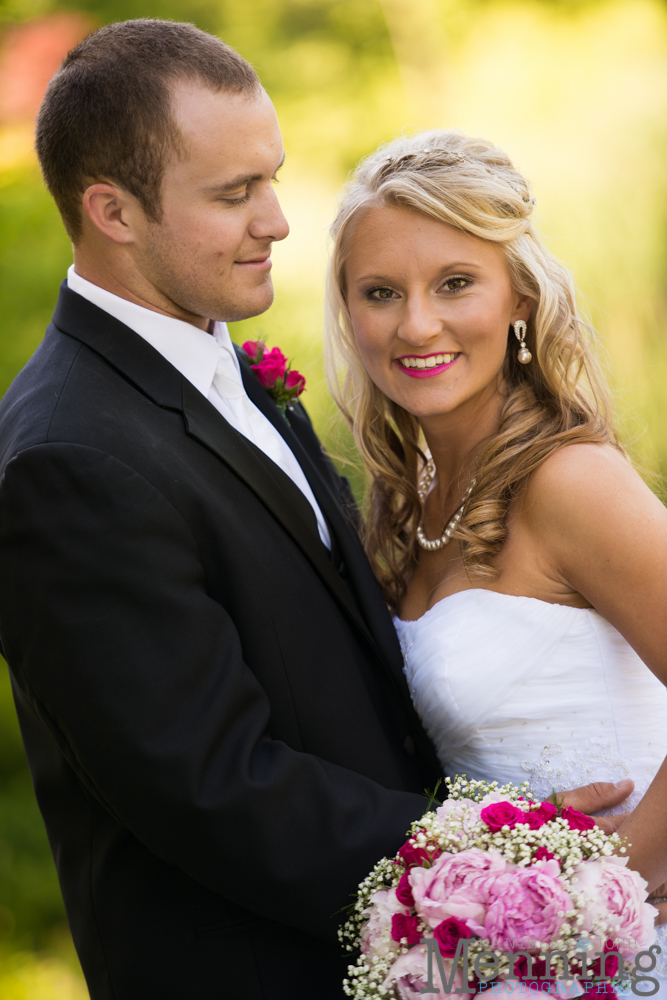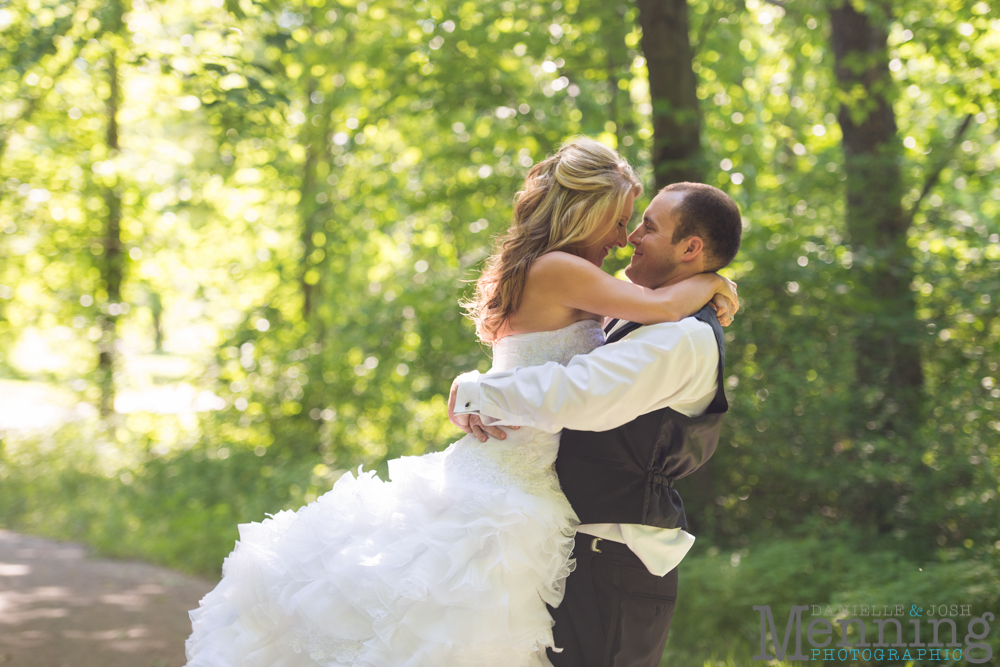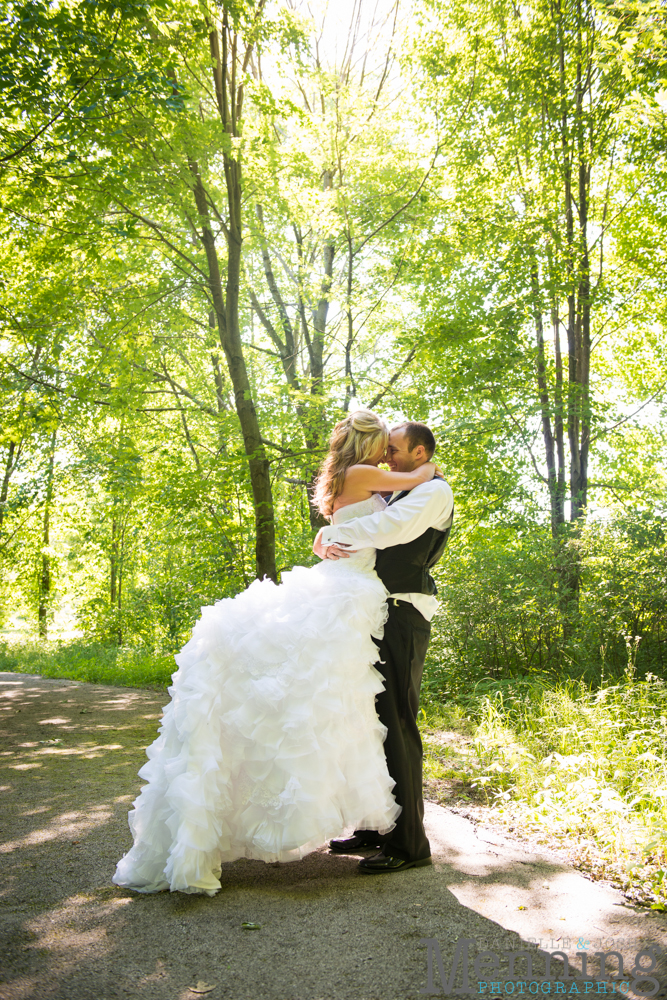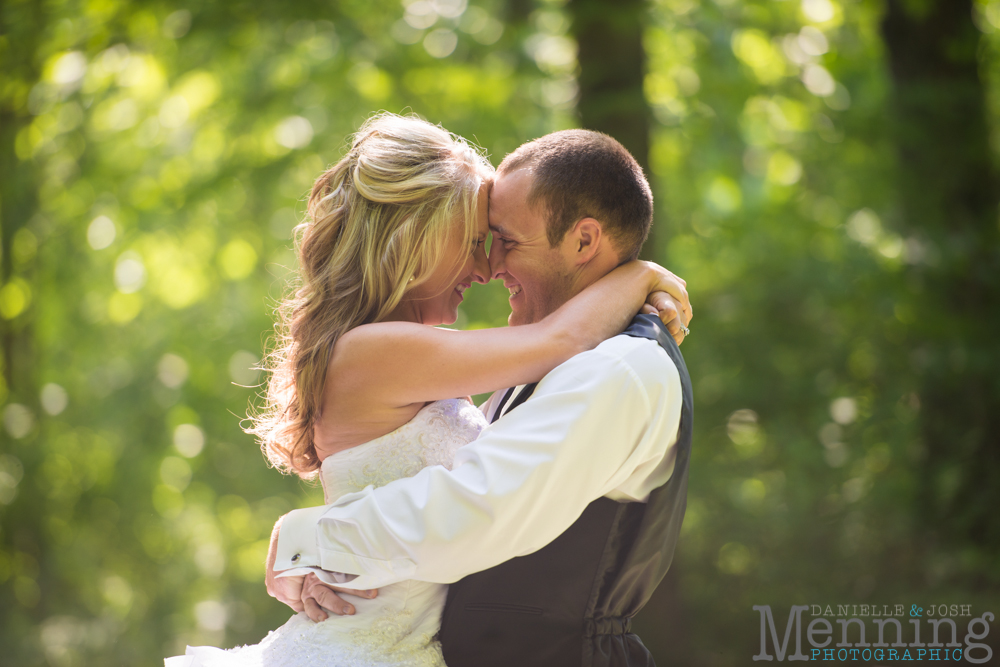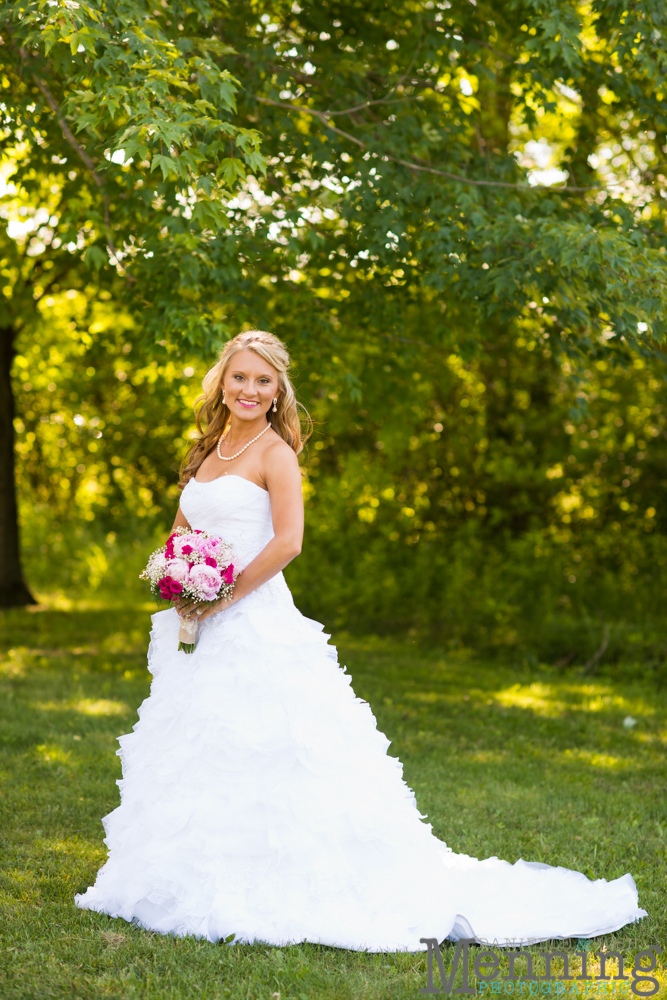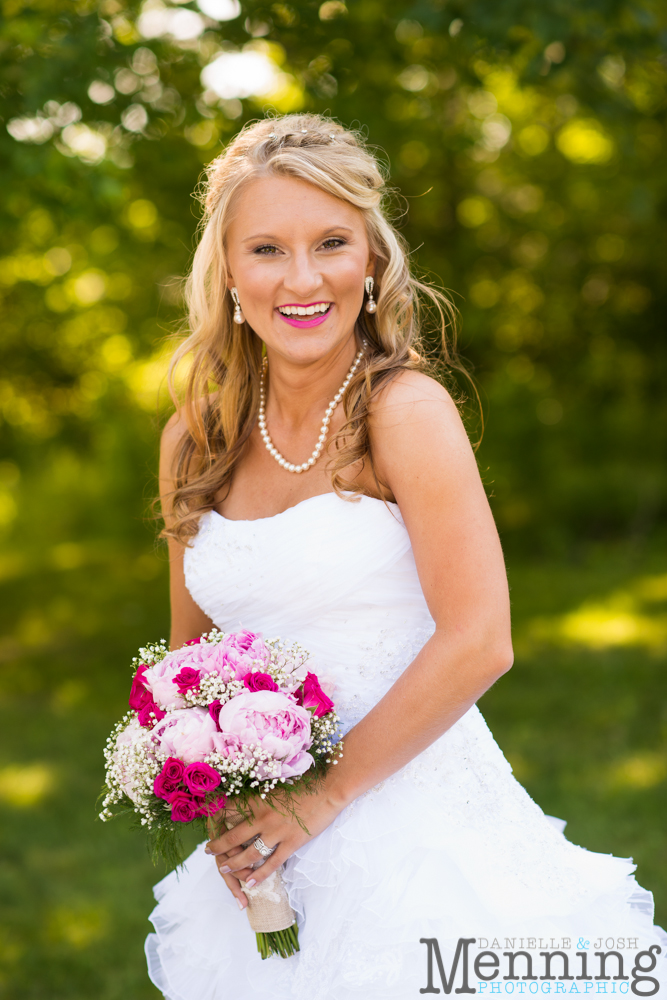 The sun was kind to us that day. (A slightly different story from their engagement sessions HERE & HERE).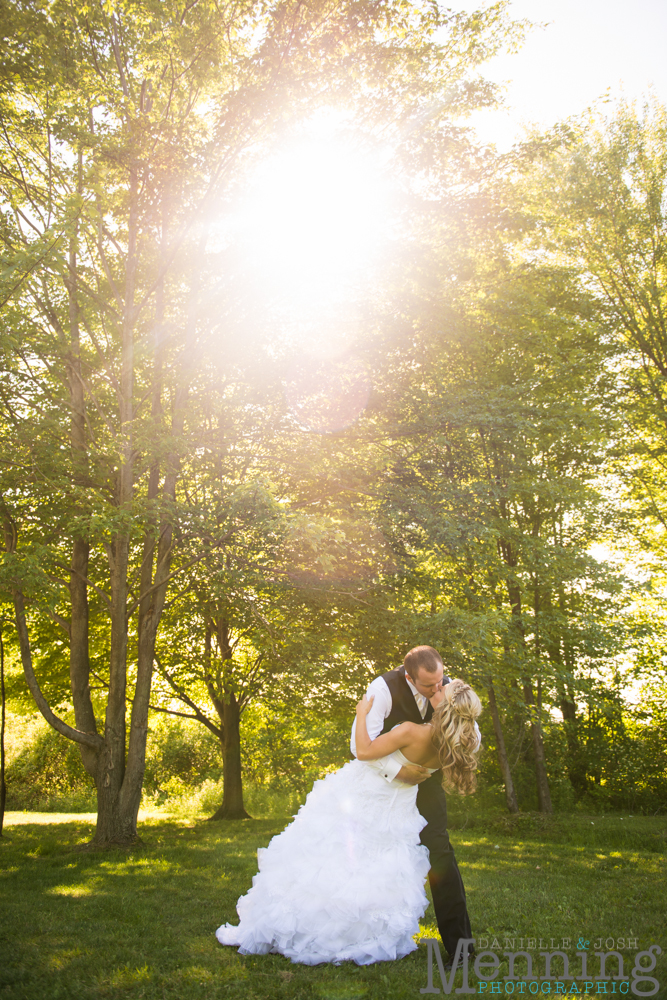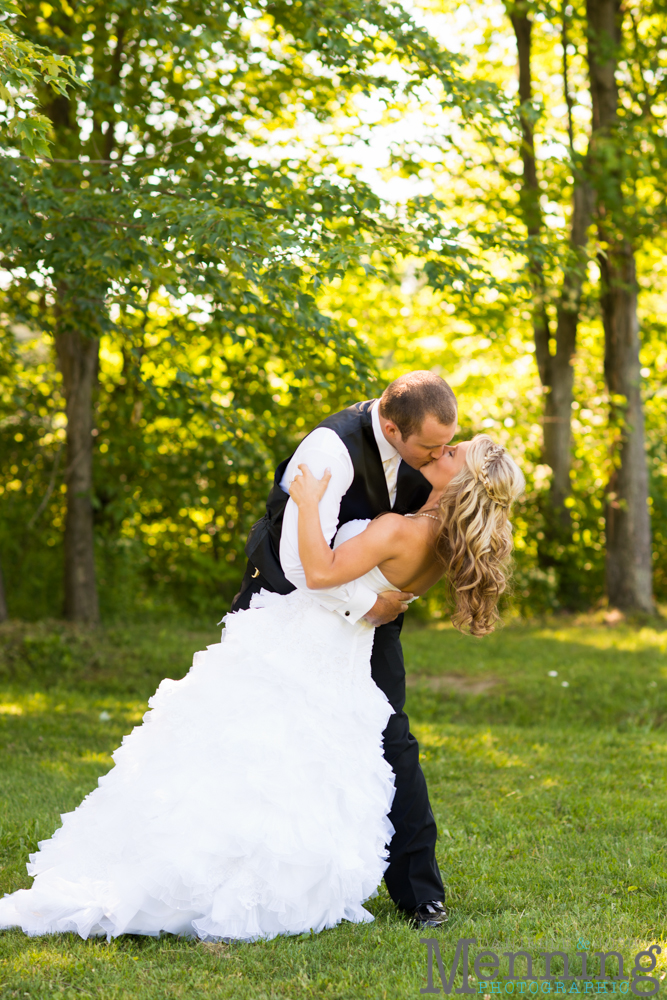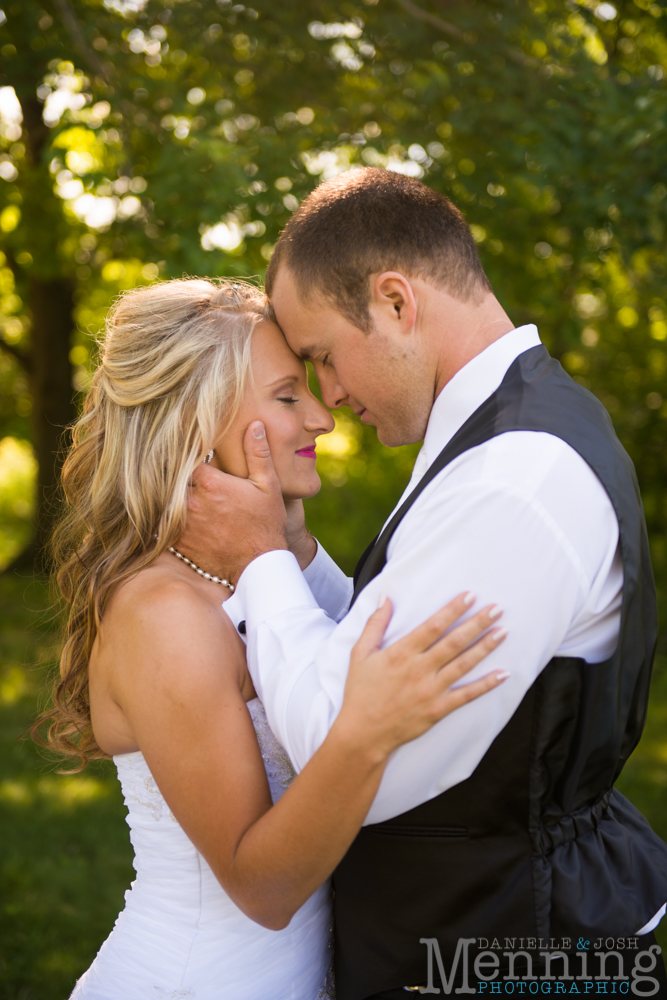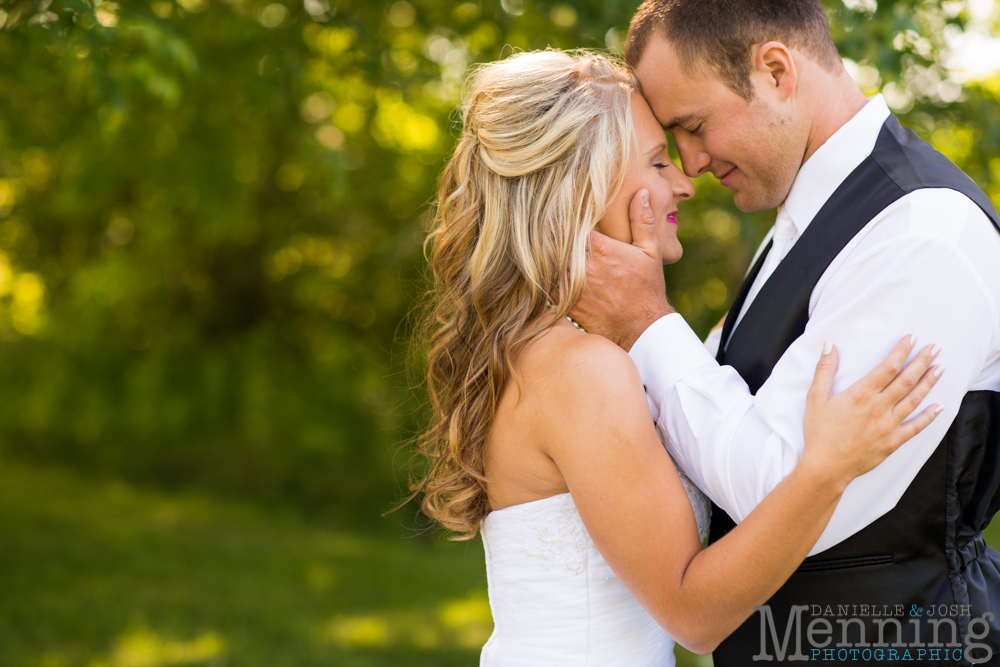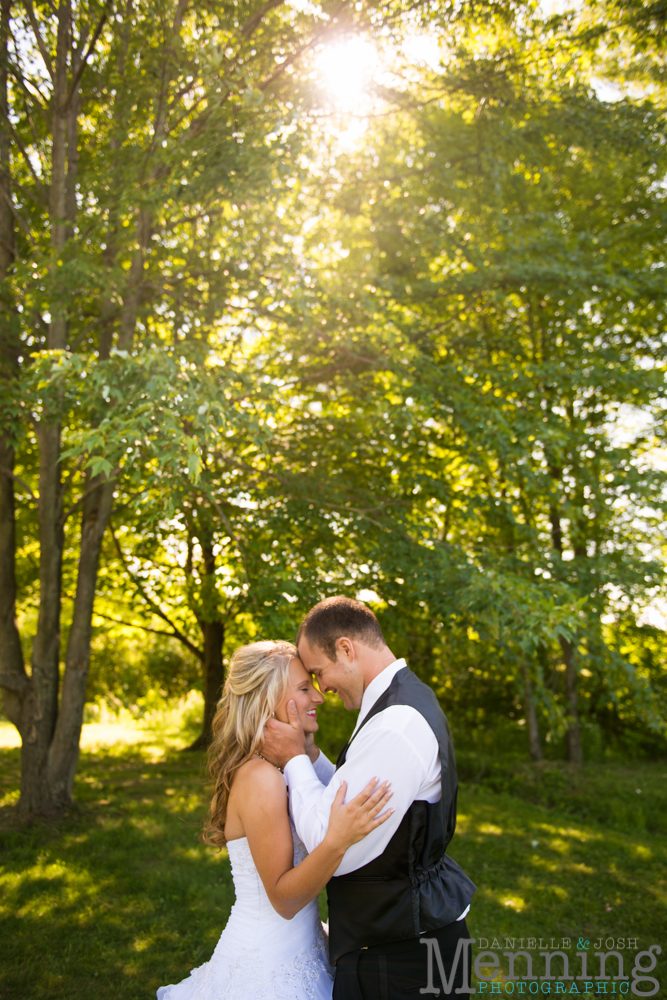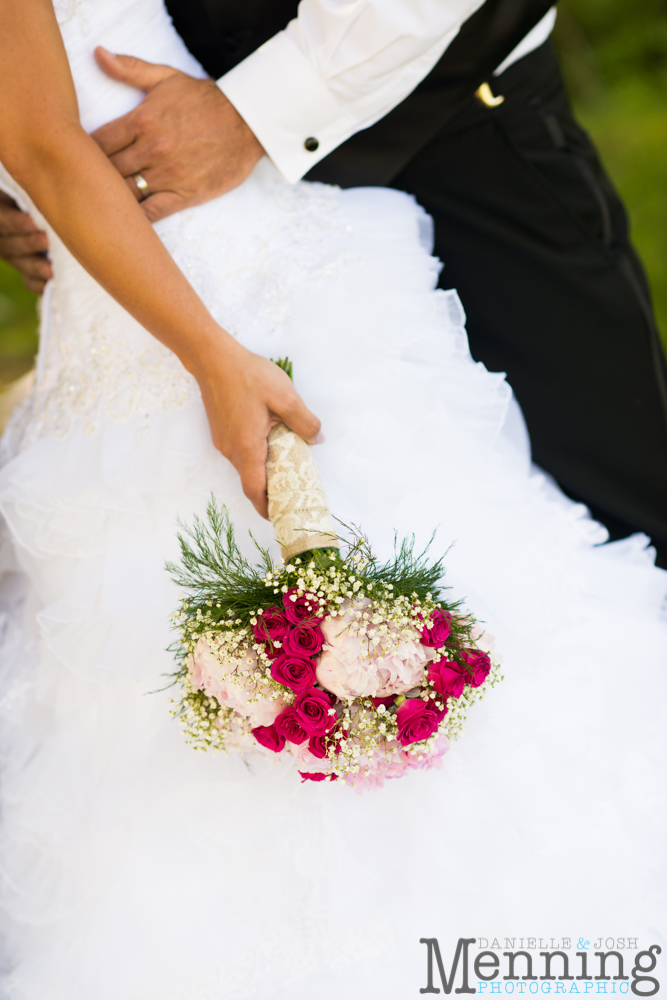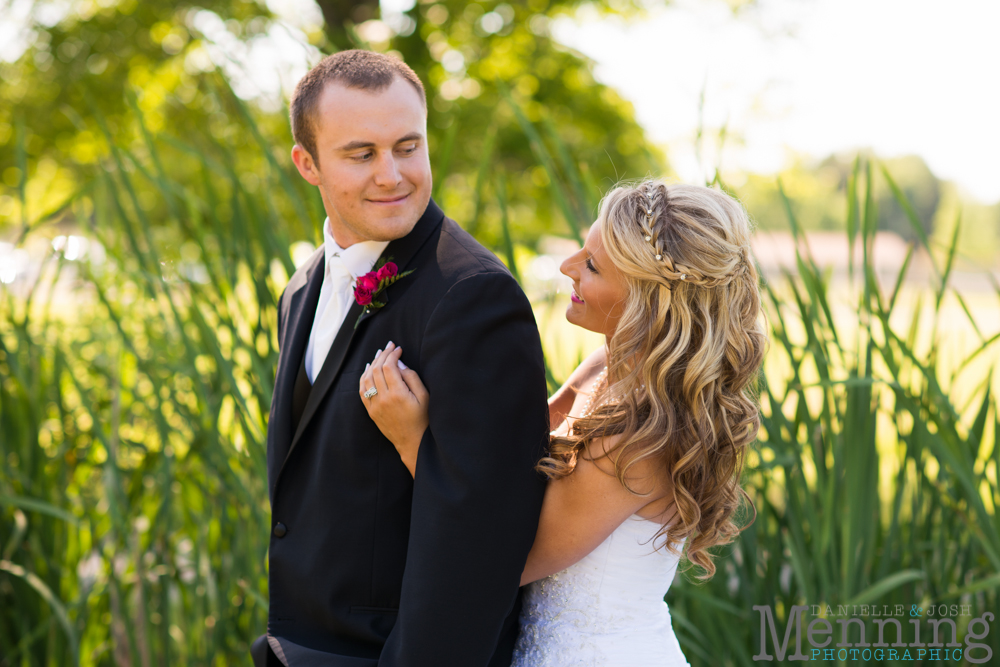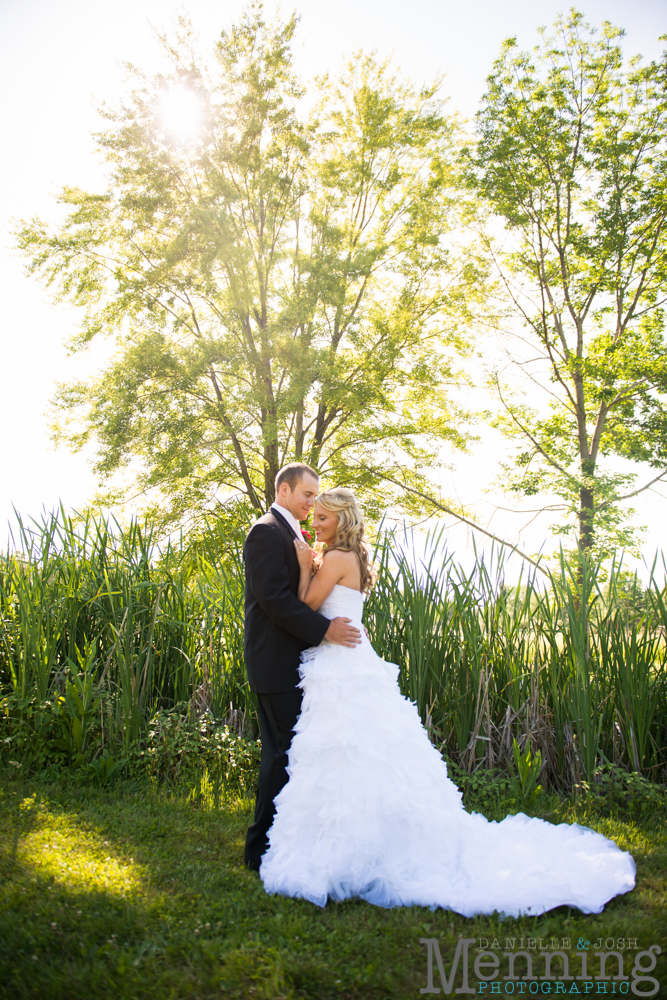 A bride who trusts us enough to lay on the grass on her wedding day?! Yes, please!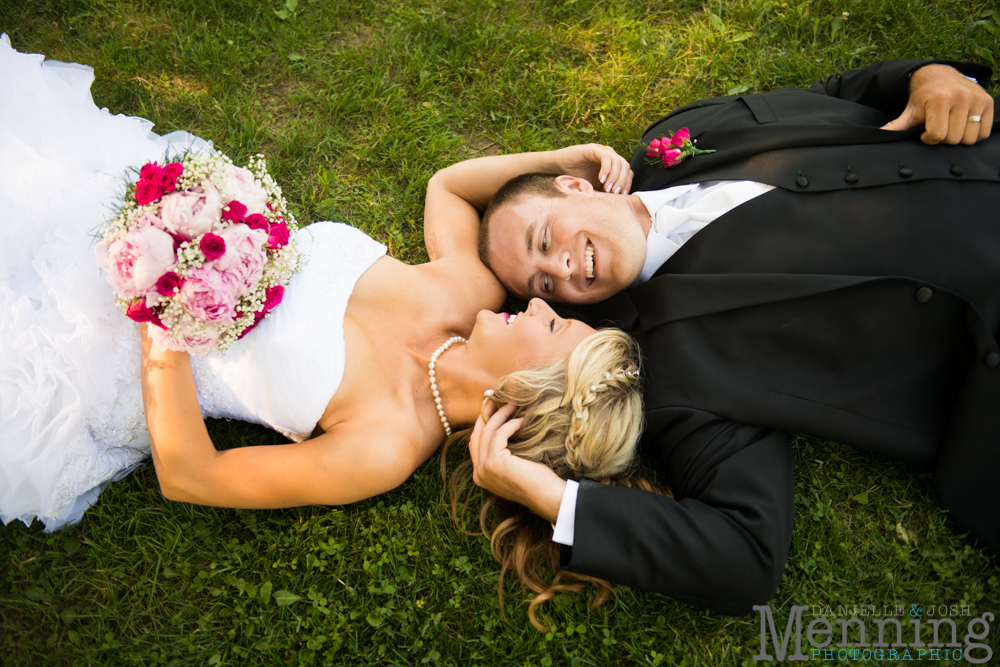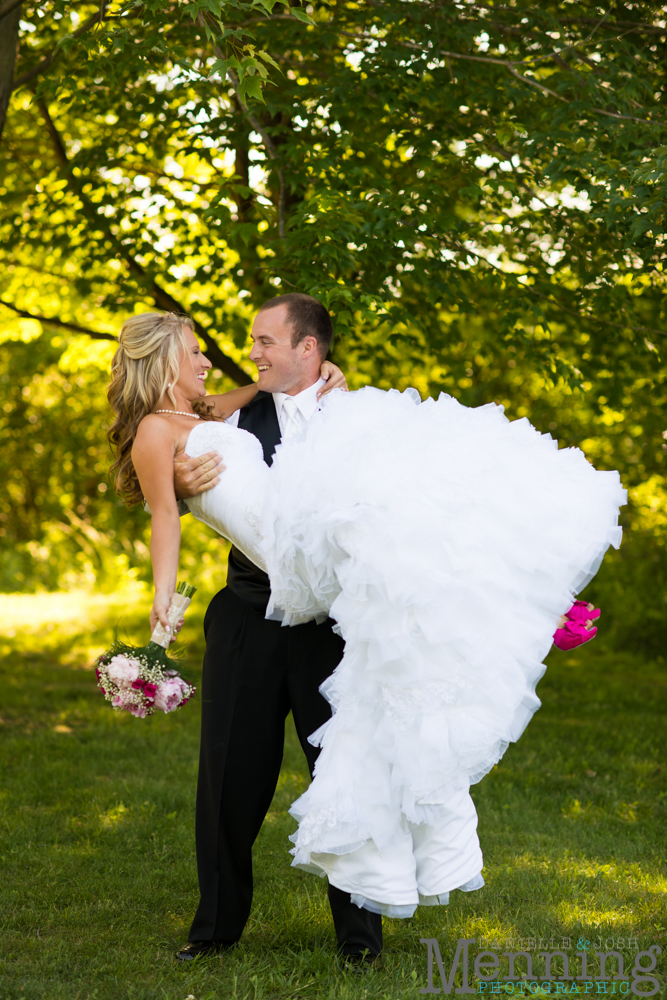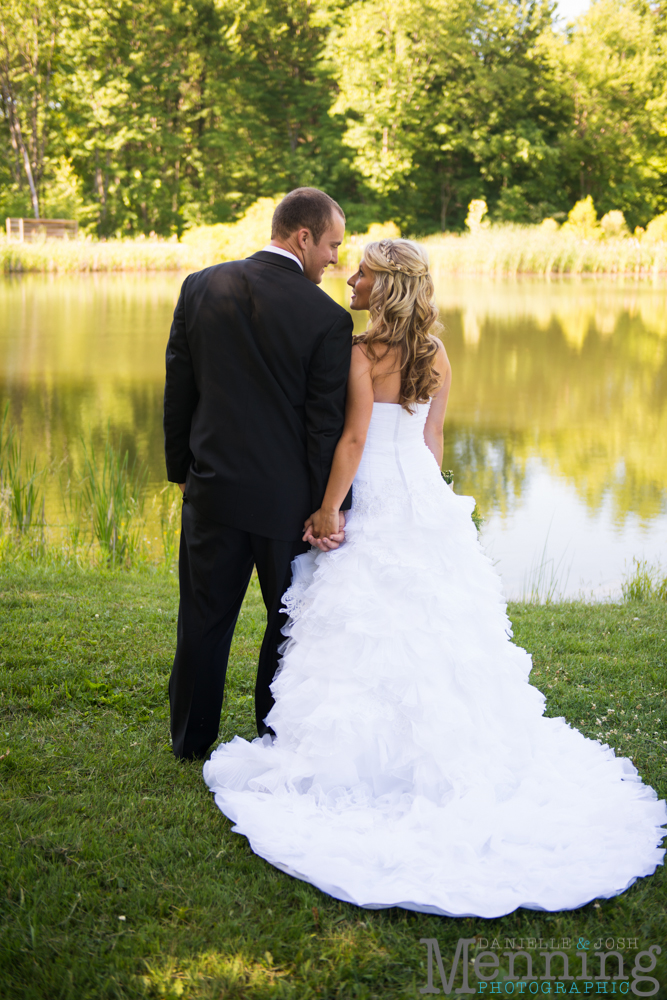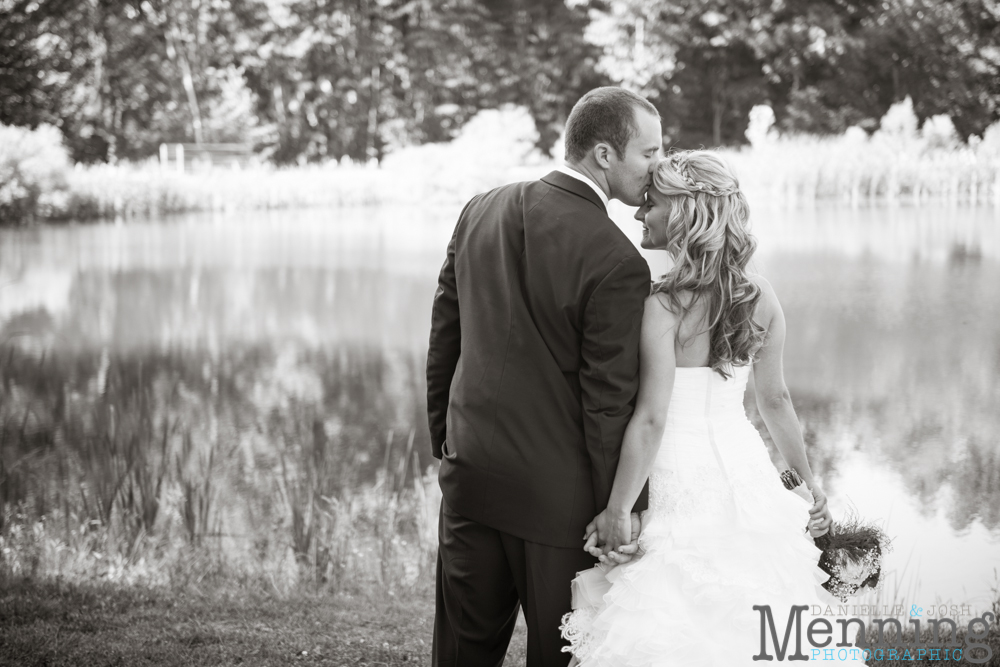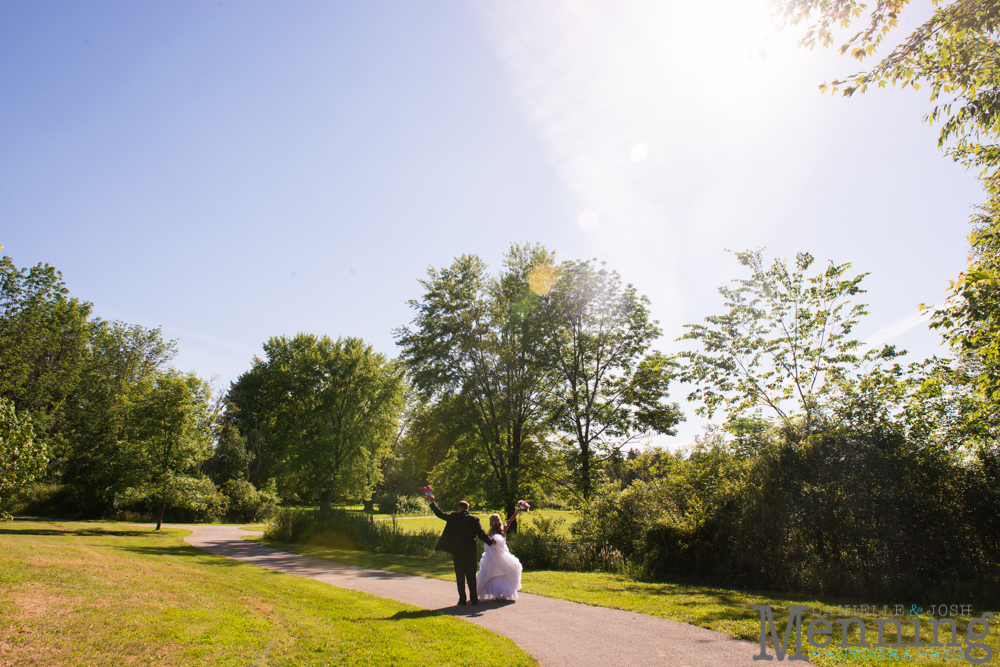 Their reception was at Avion on the Water.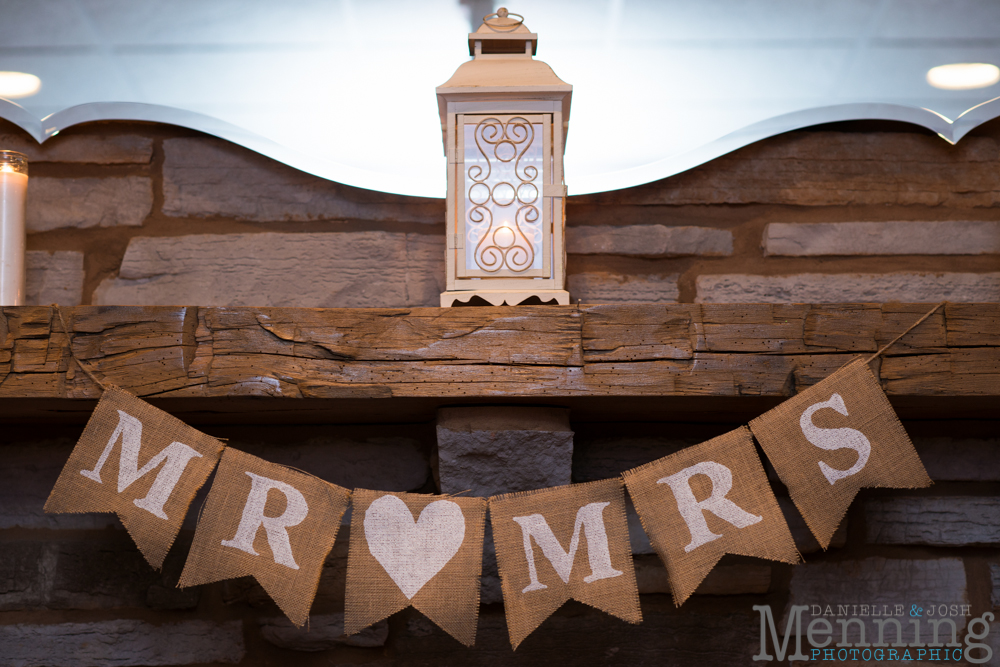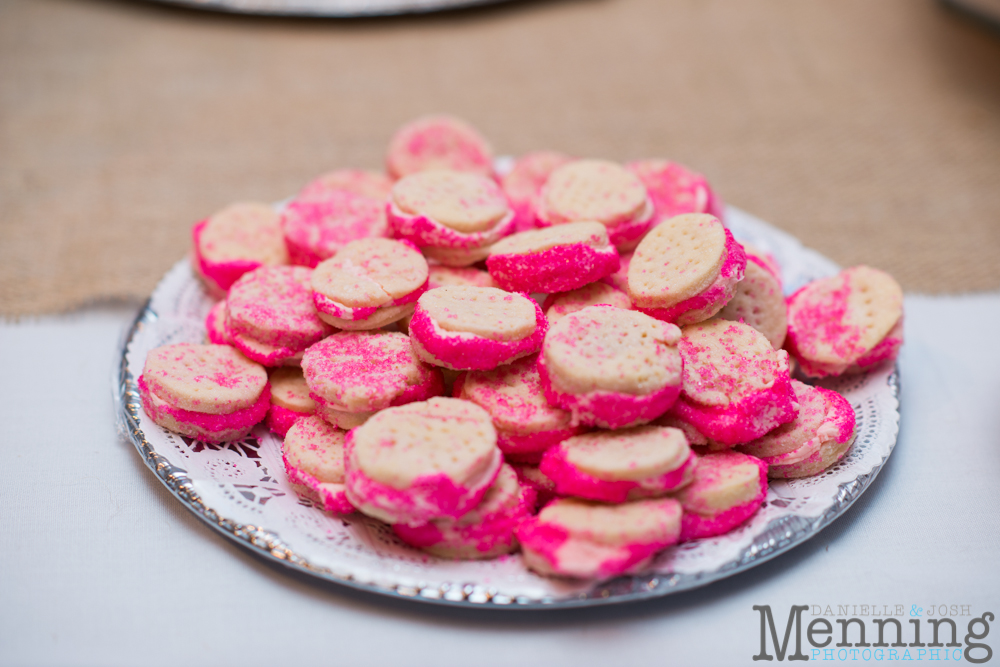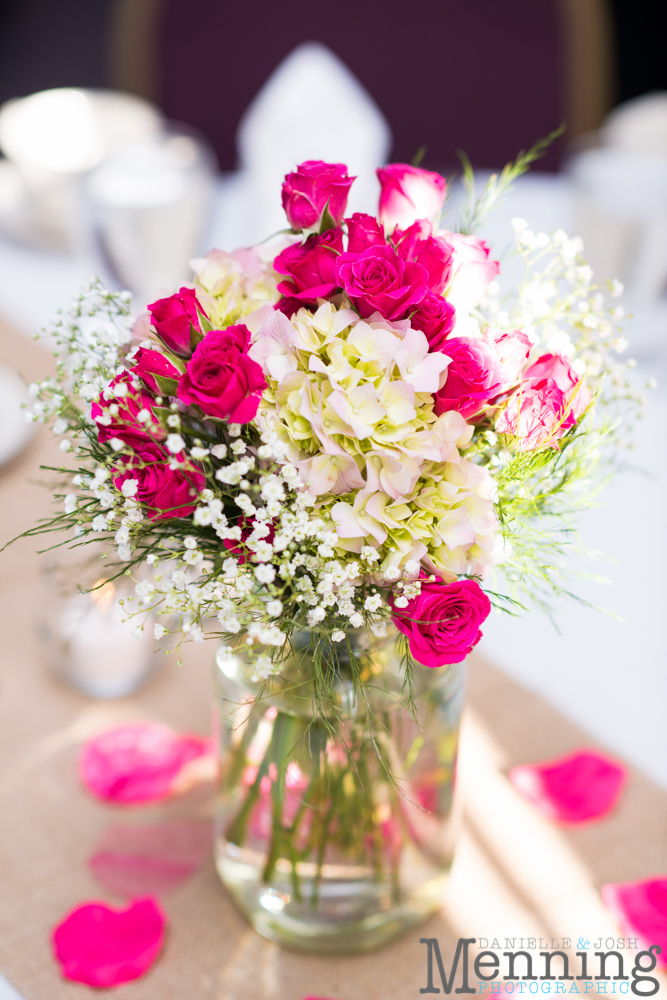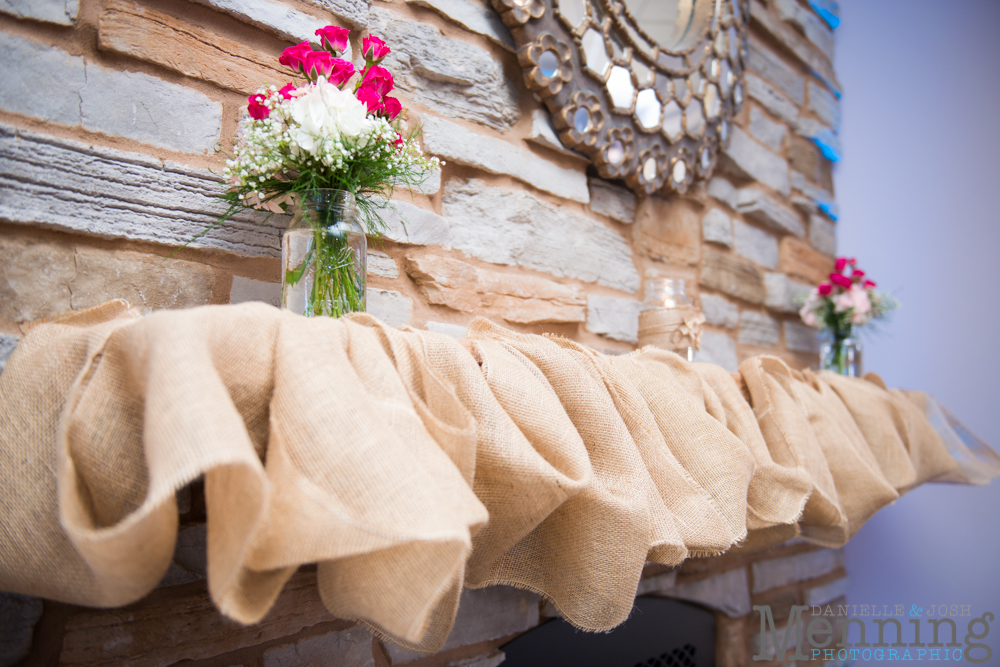 Das Dutch Haus made the elegant cake.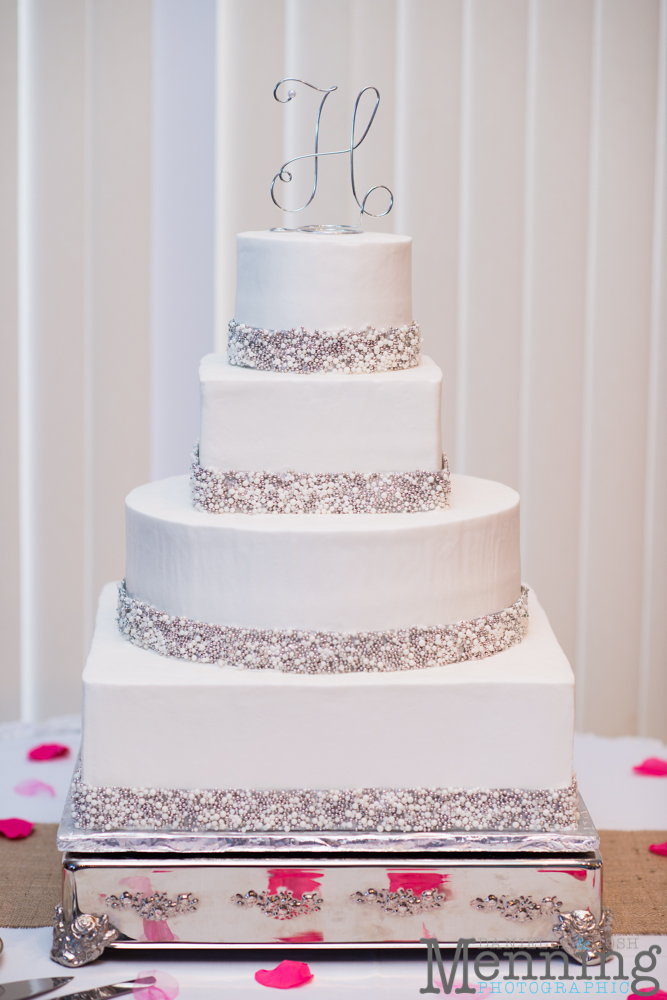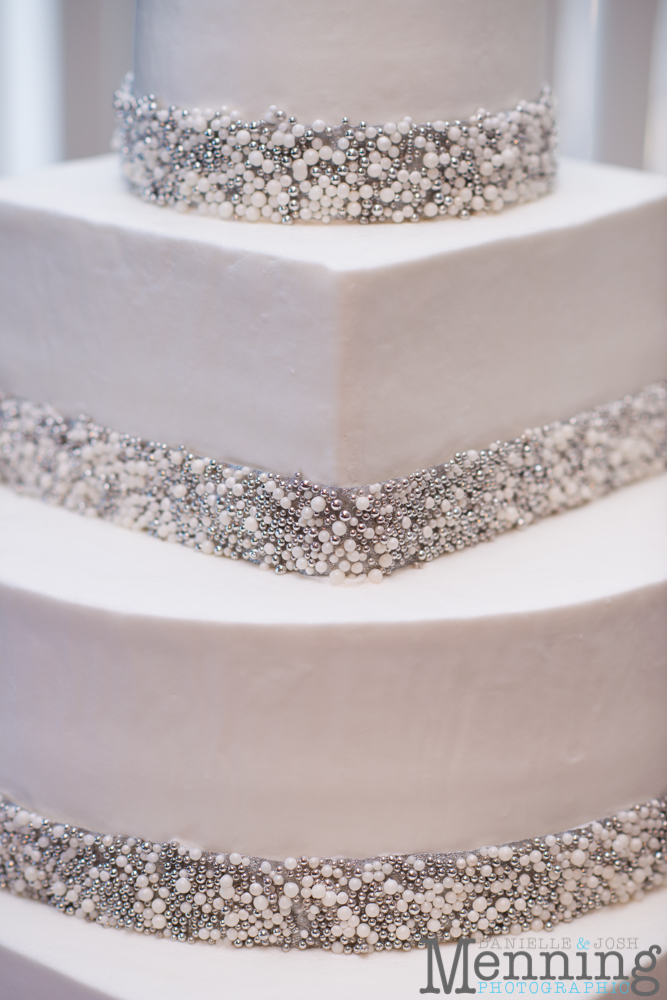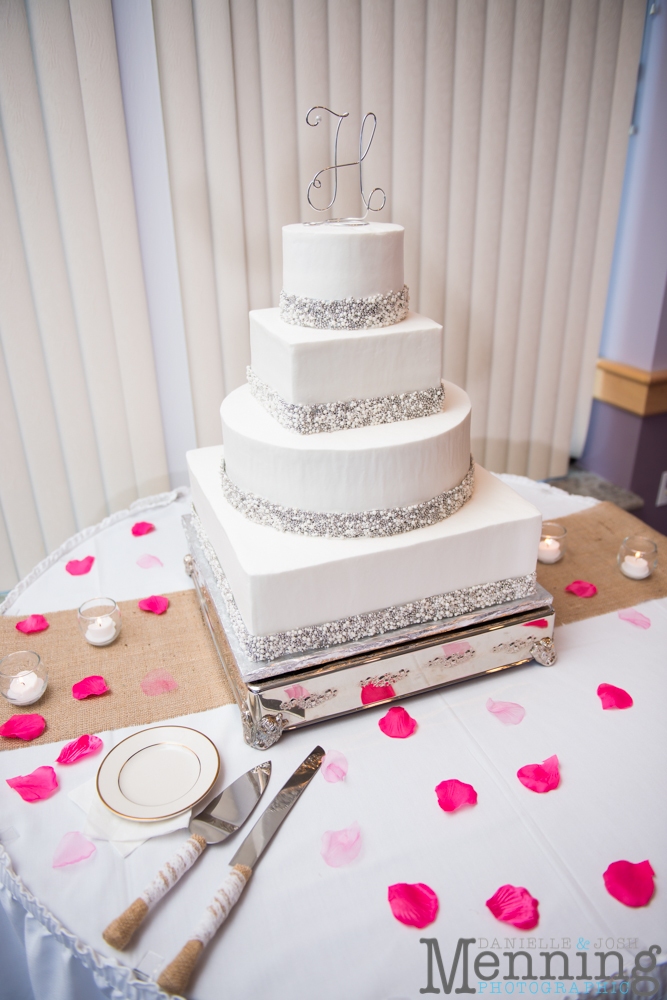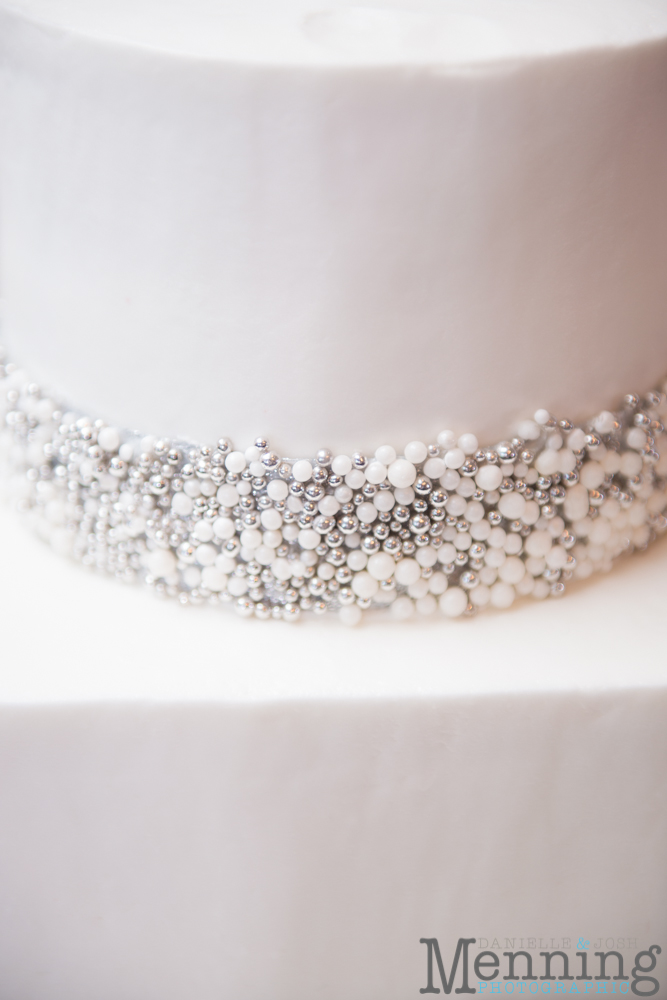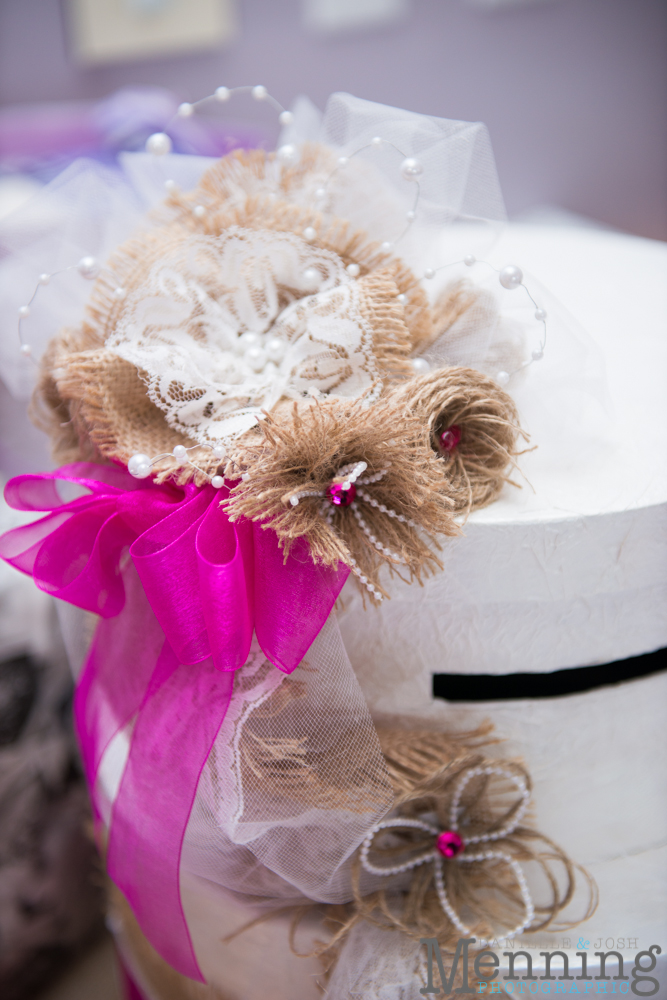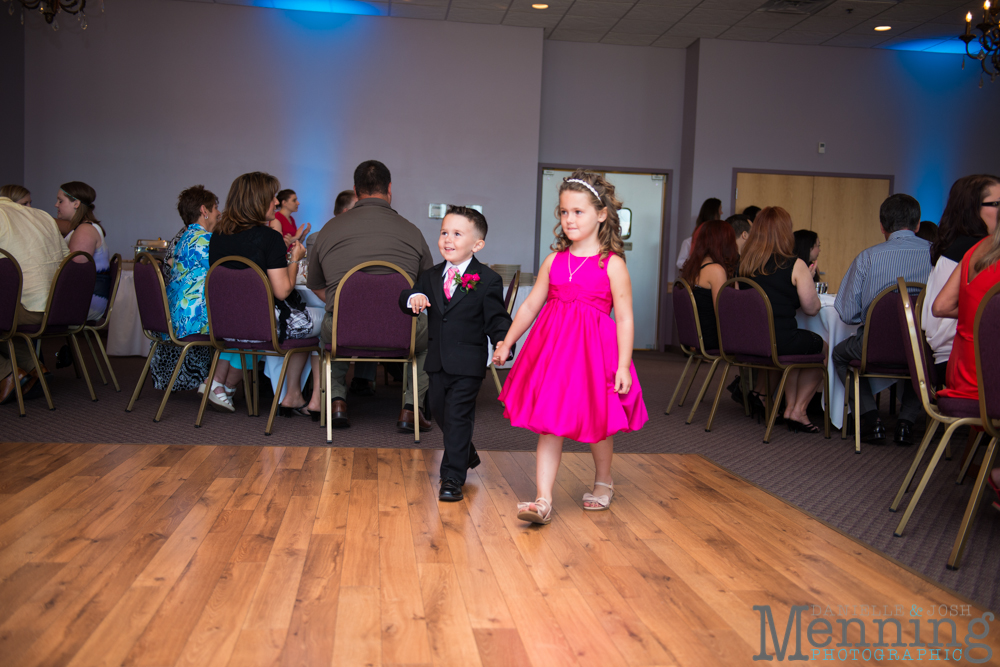 Husband and wife!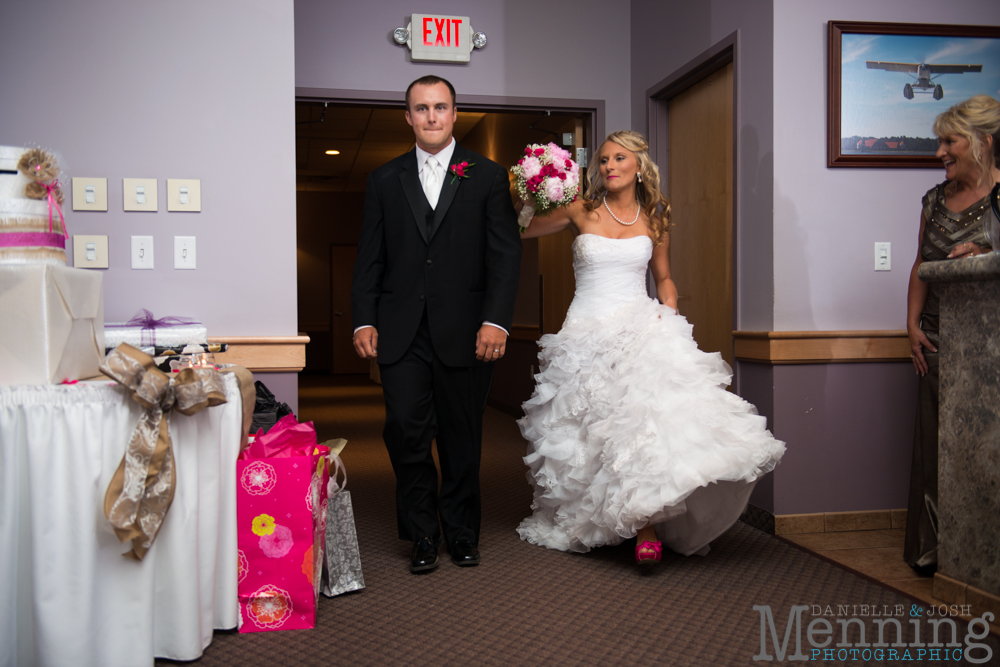 The MOH & Best Man speeches were sweet.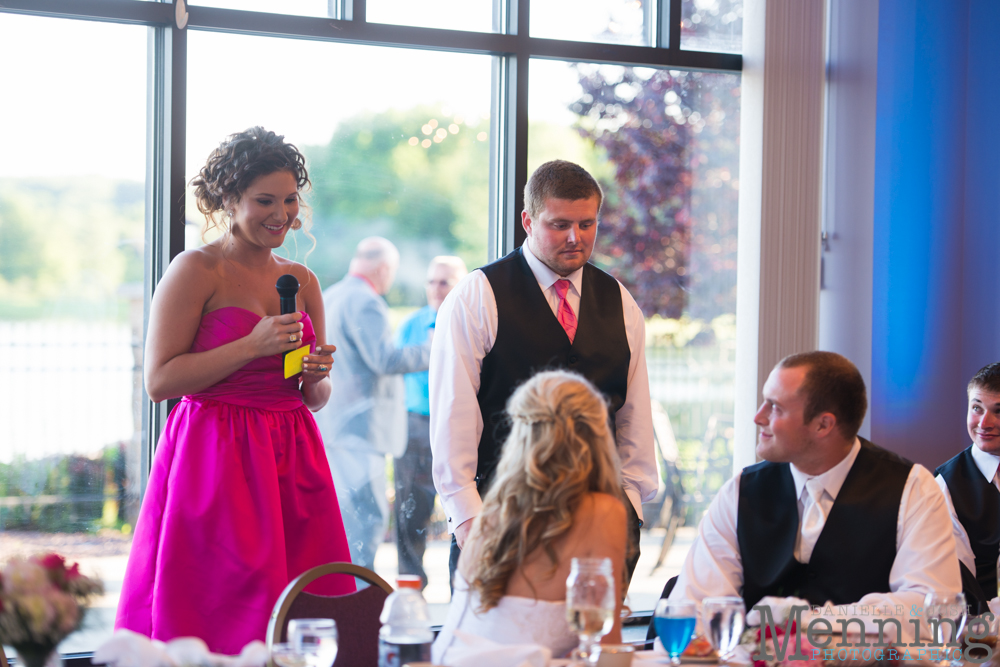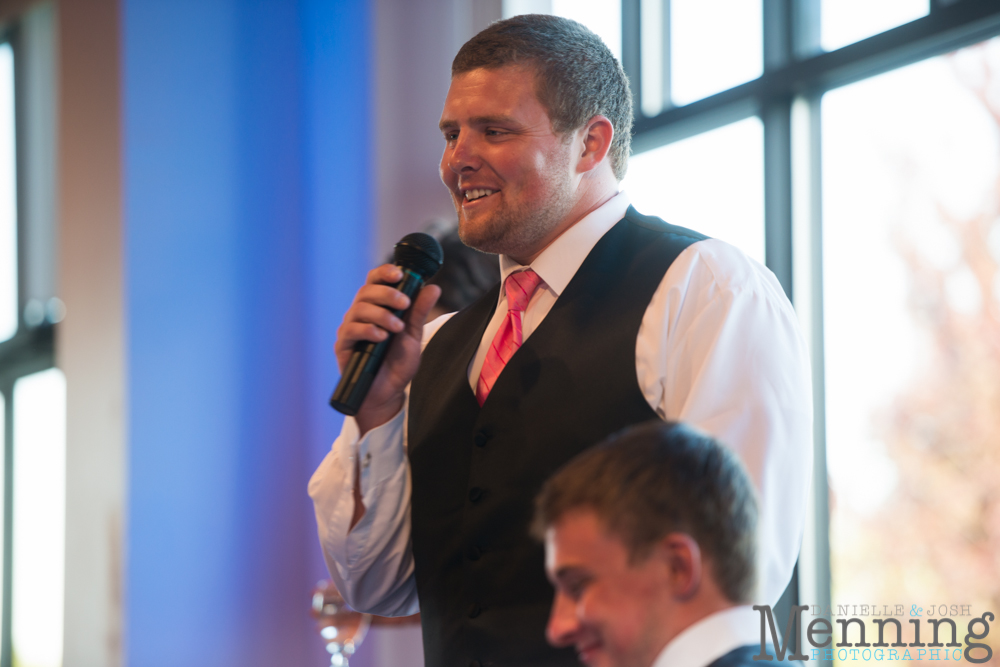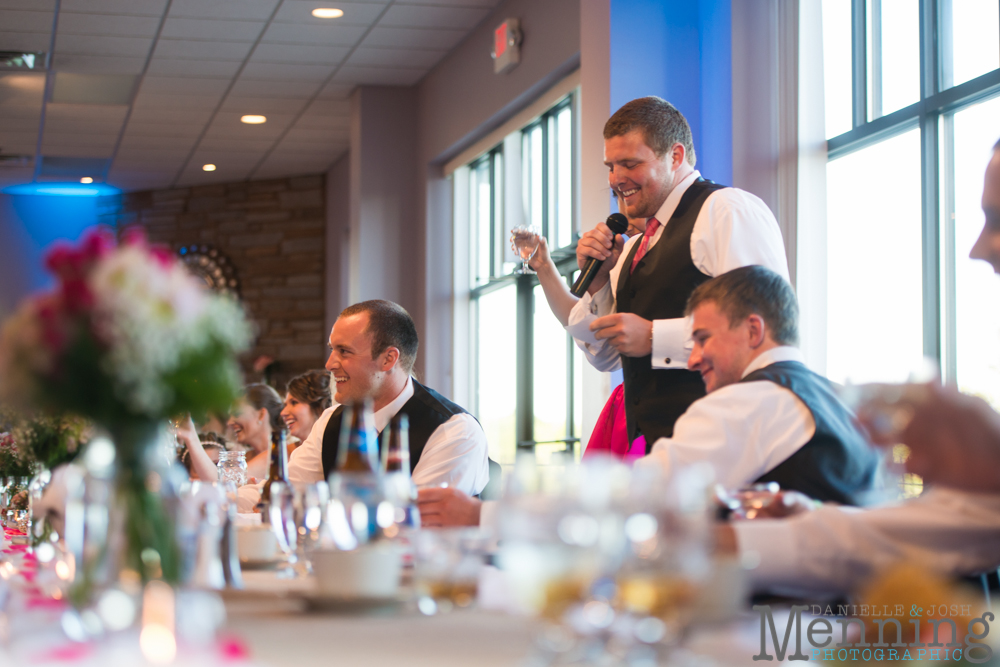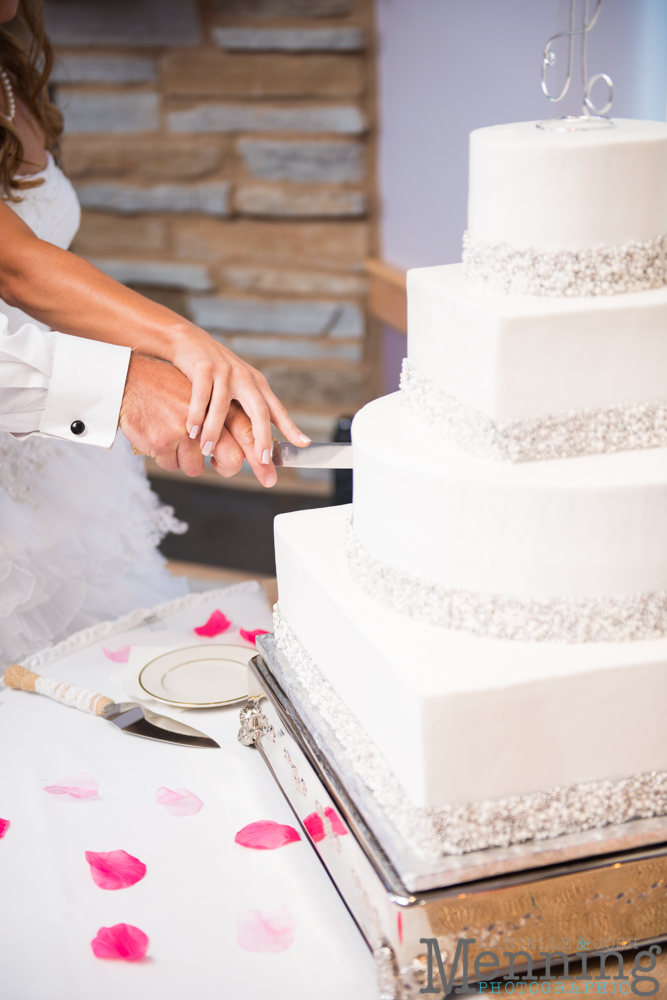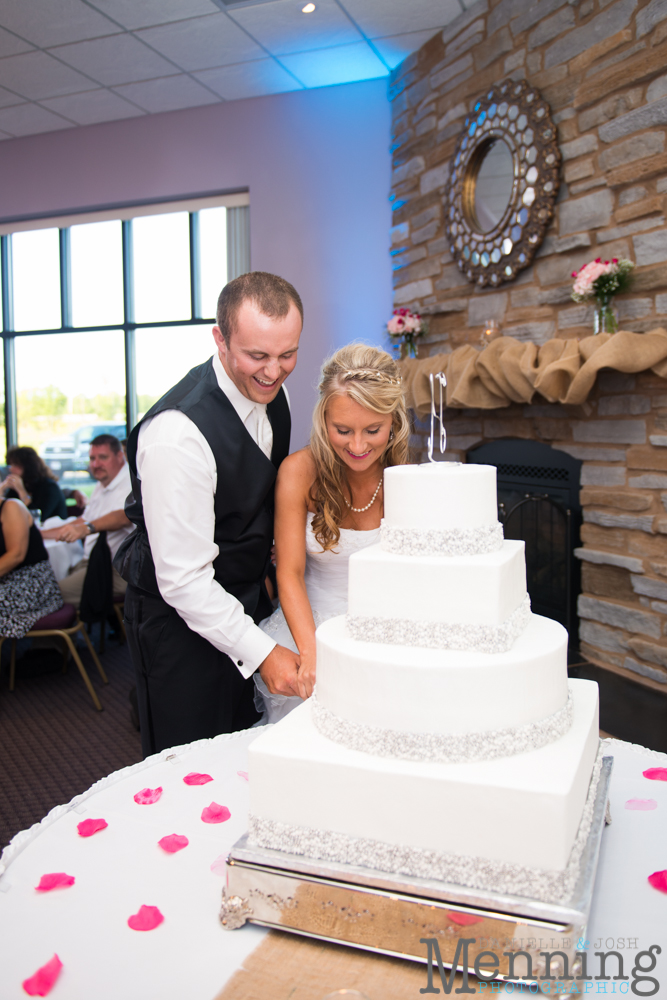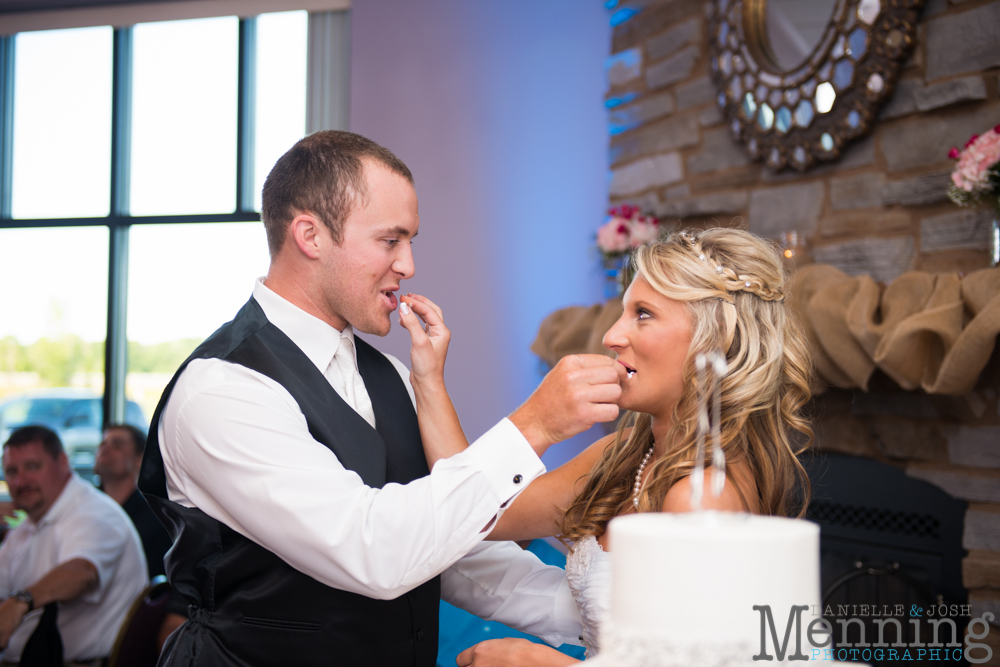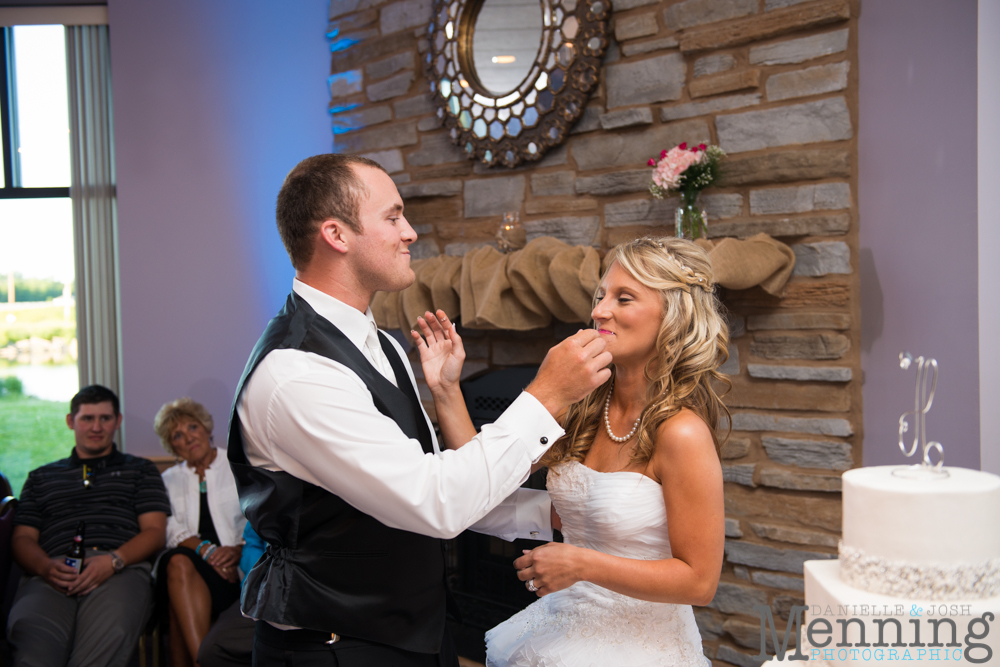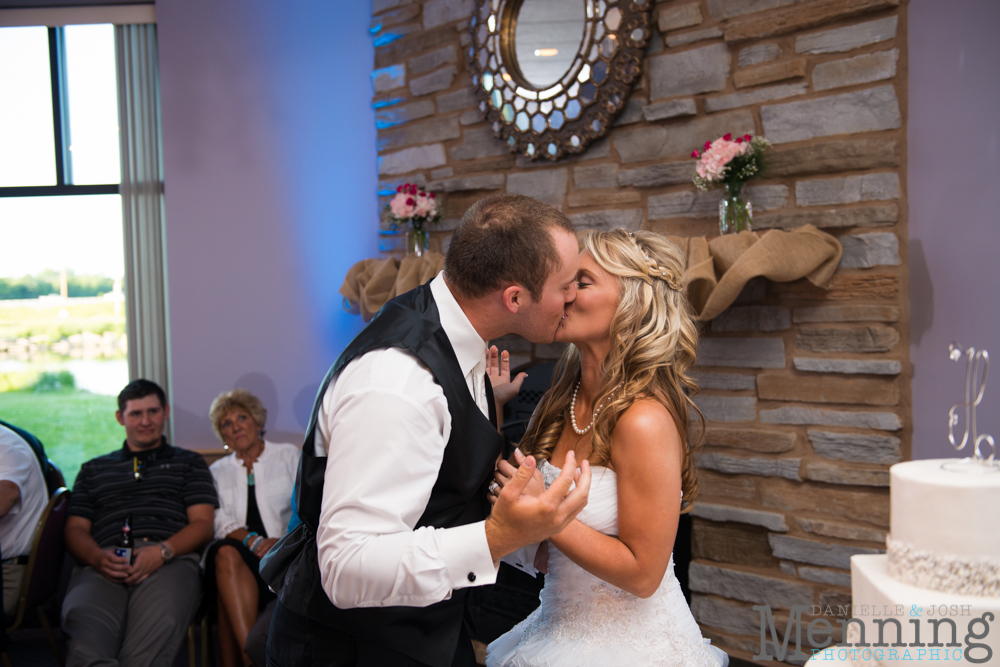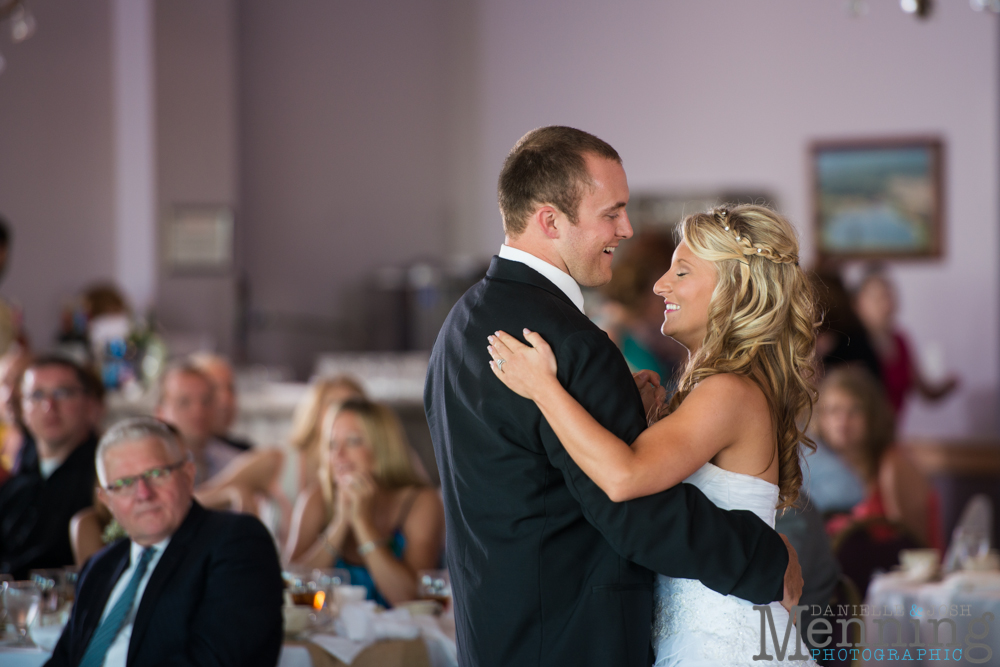 They danced to George Strait's "I Cross My Heart."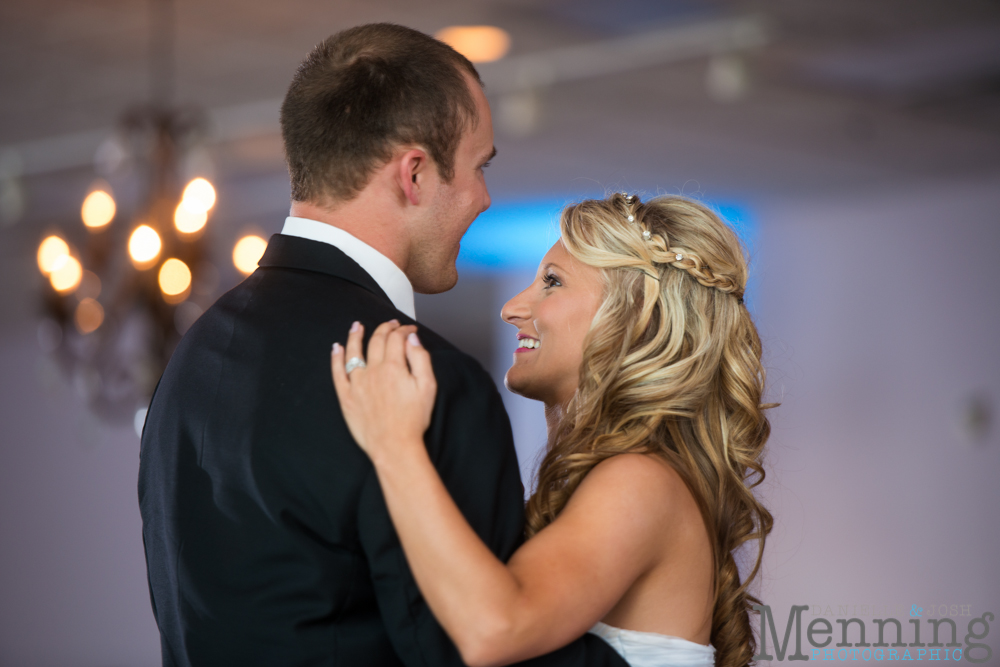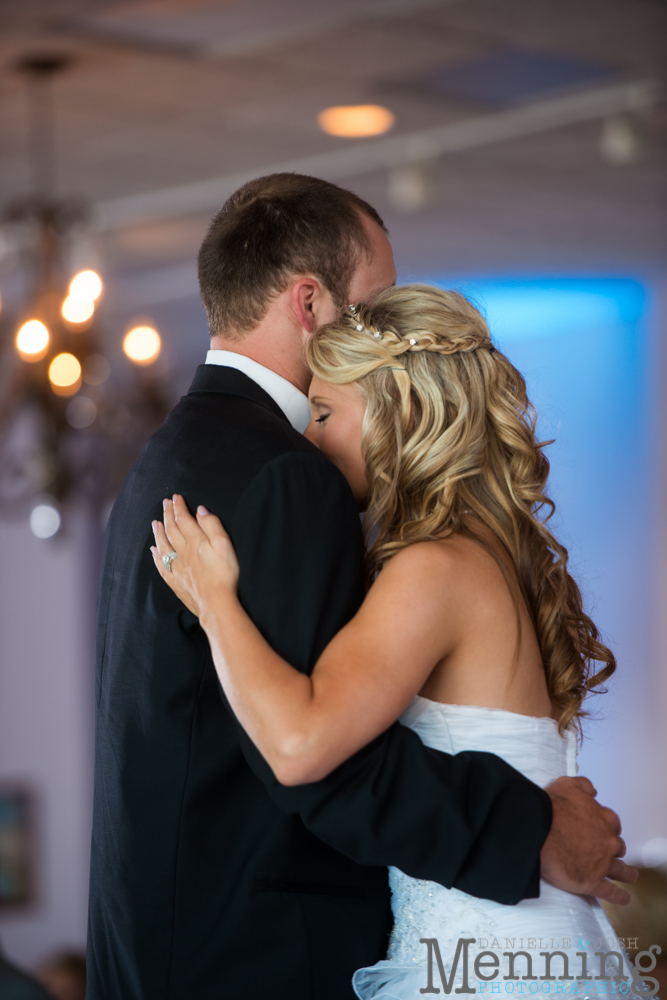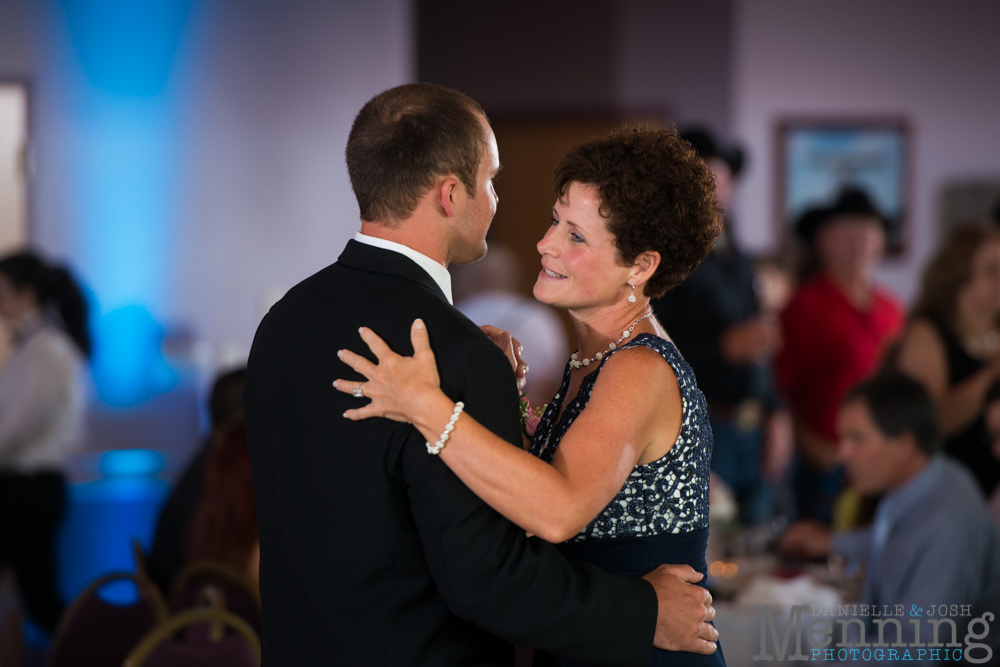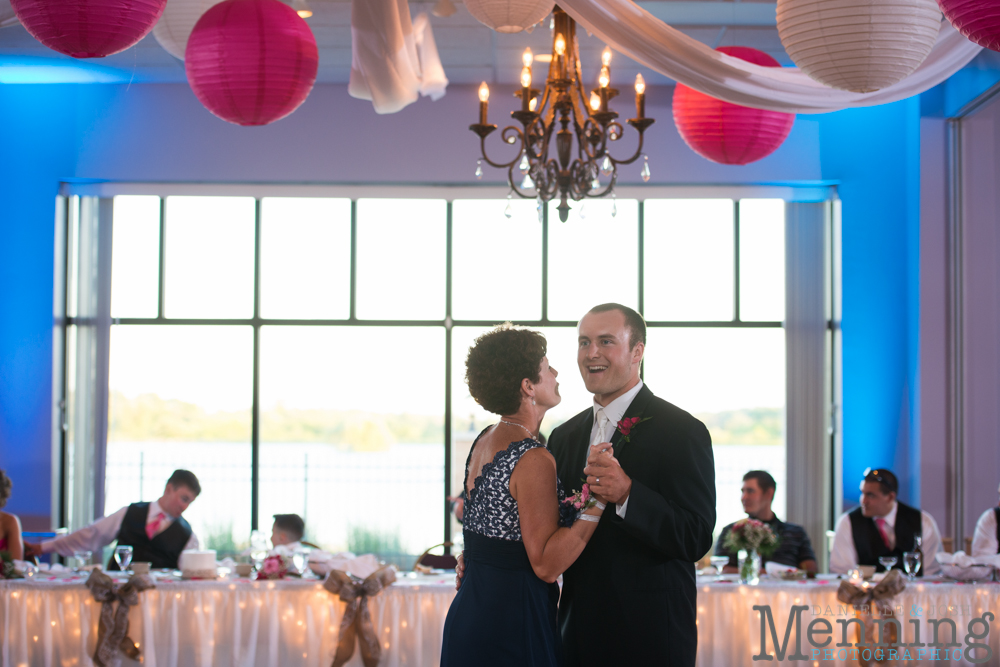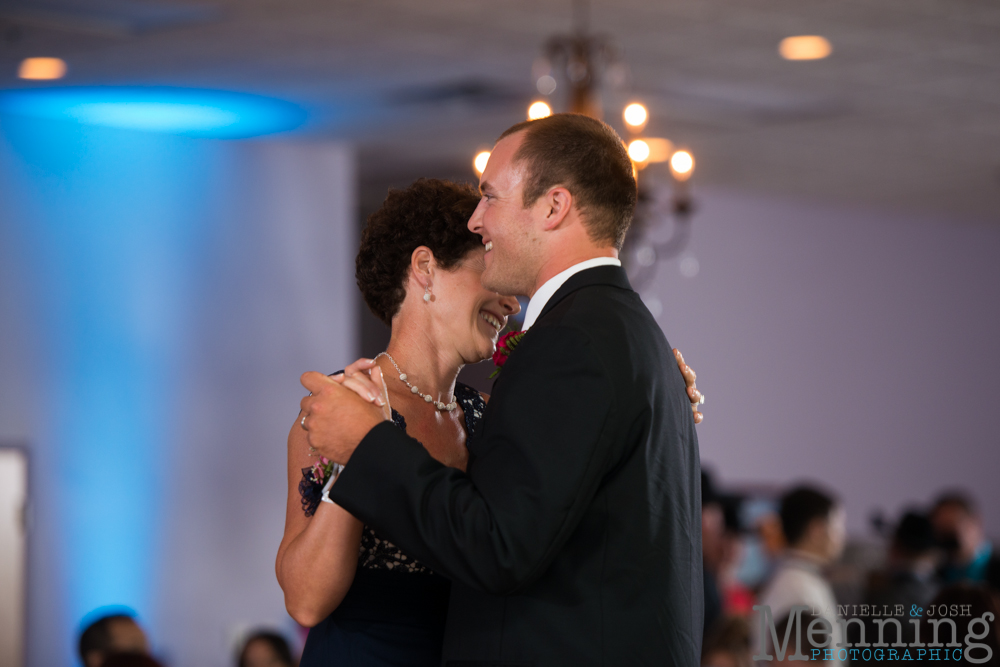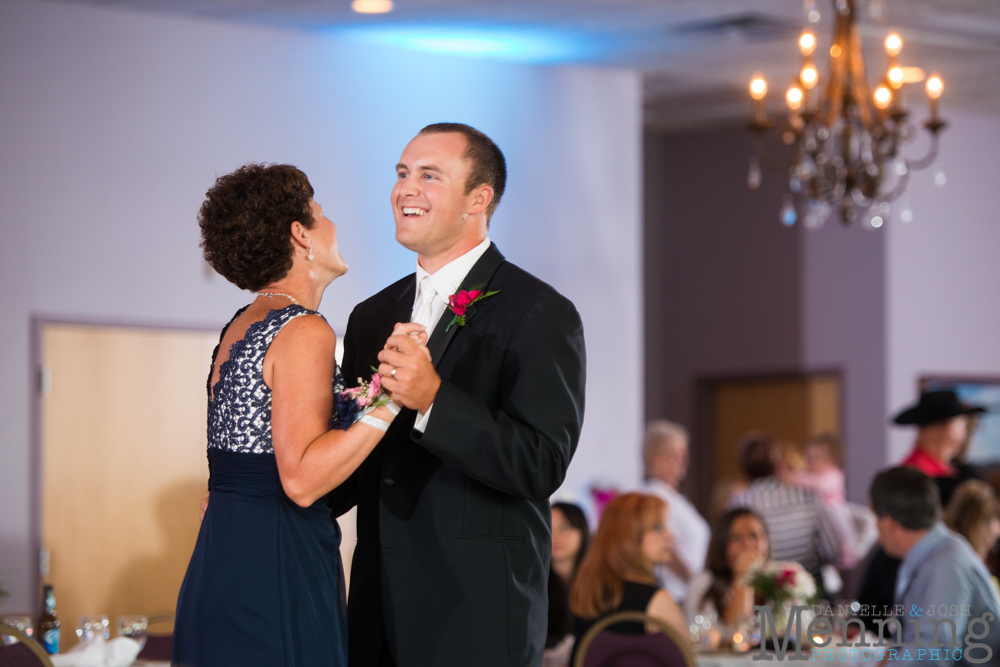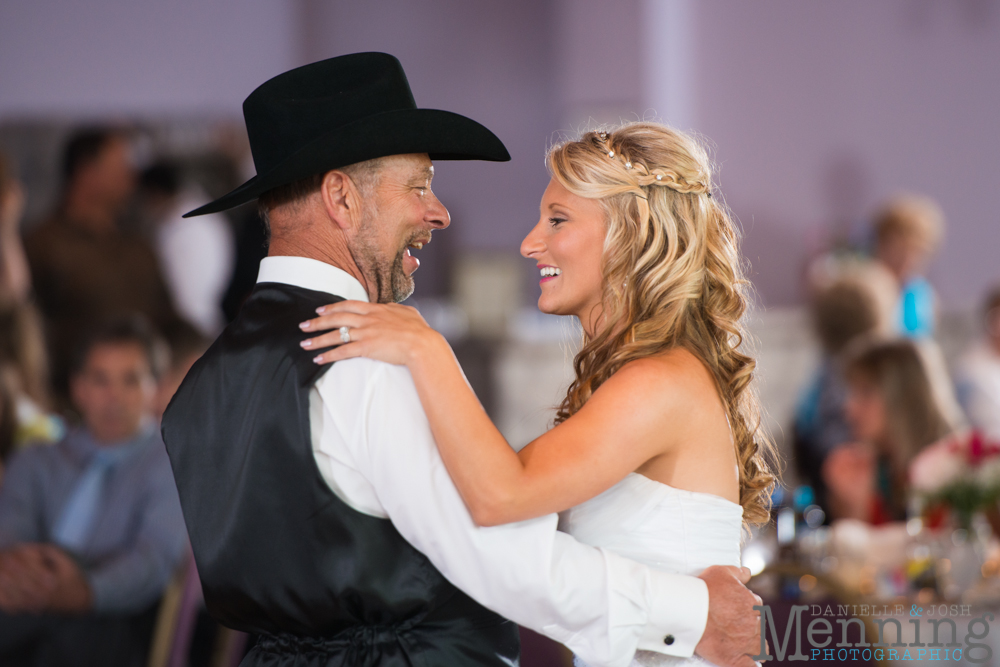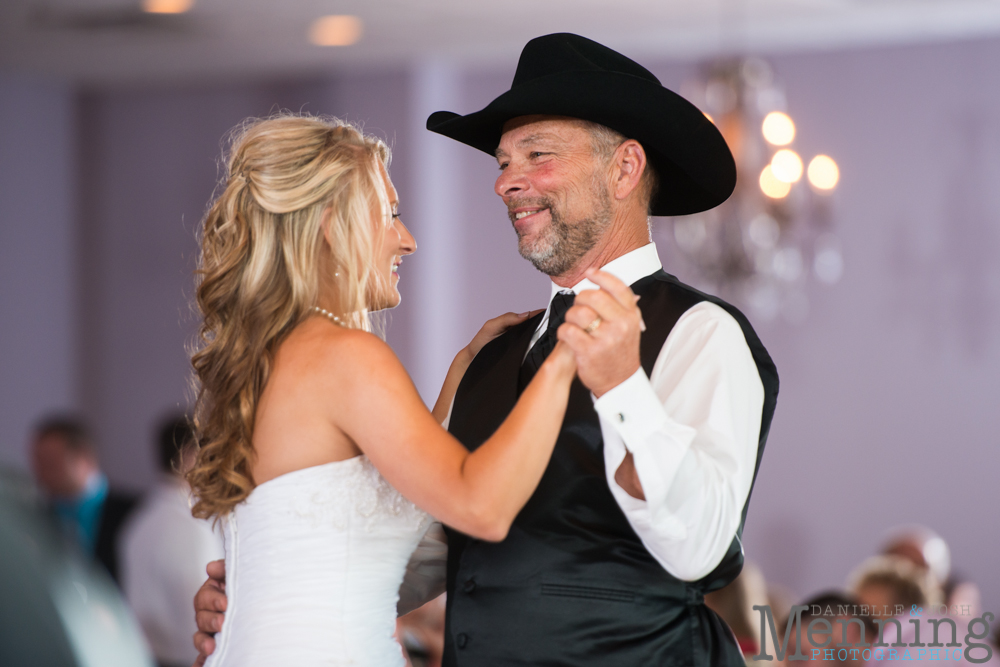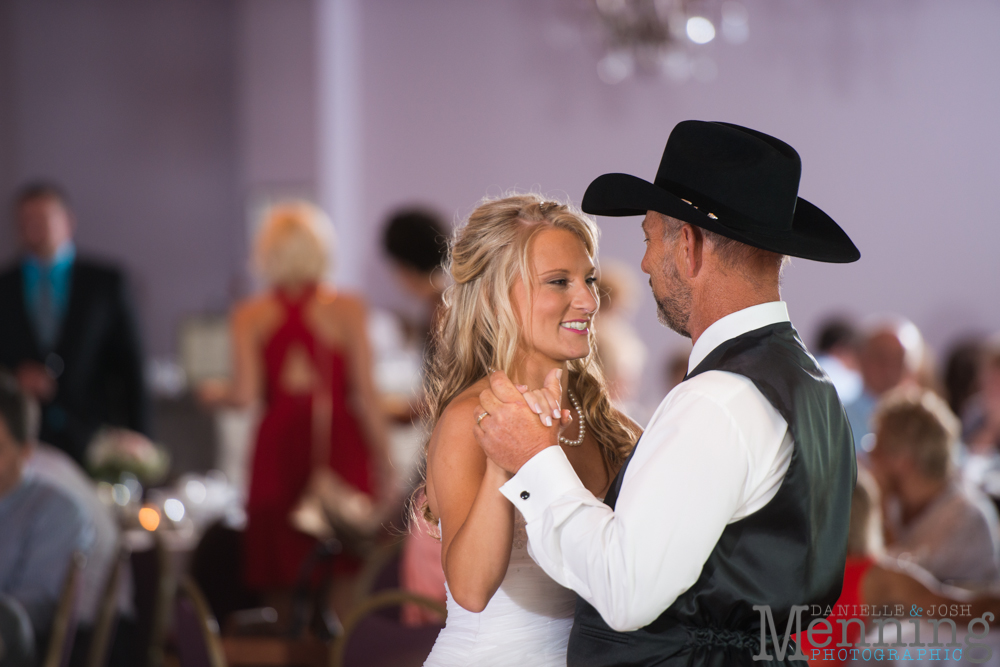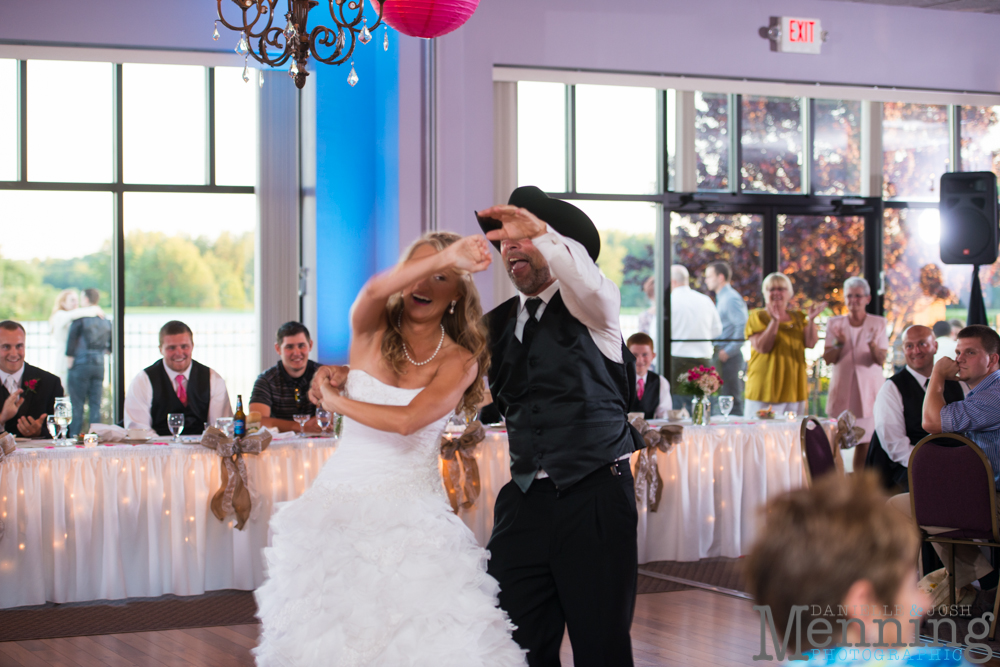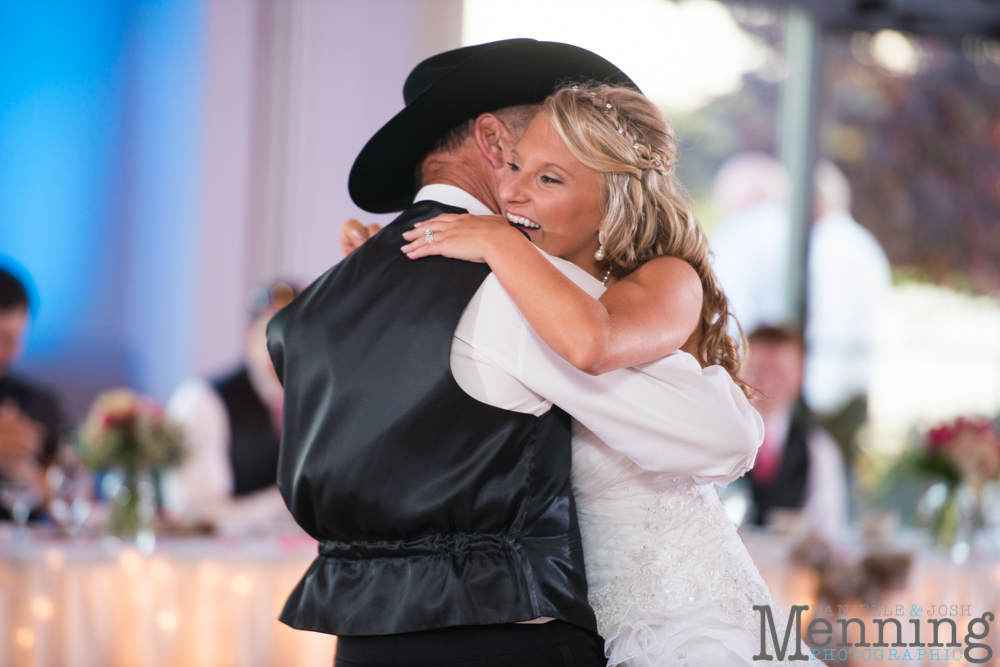 Abby & her brother: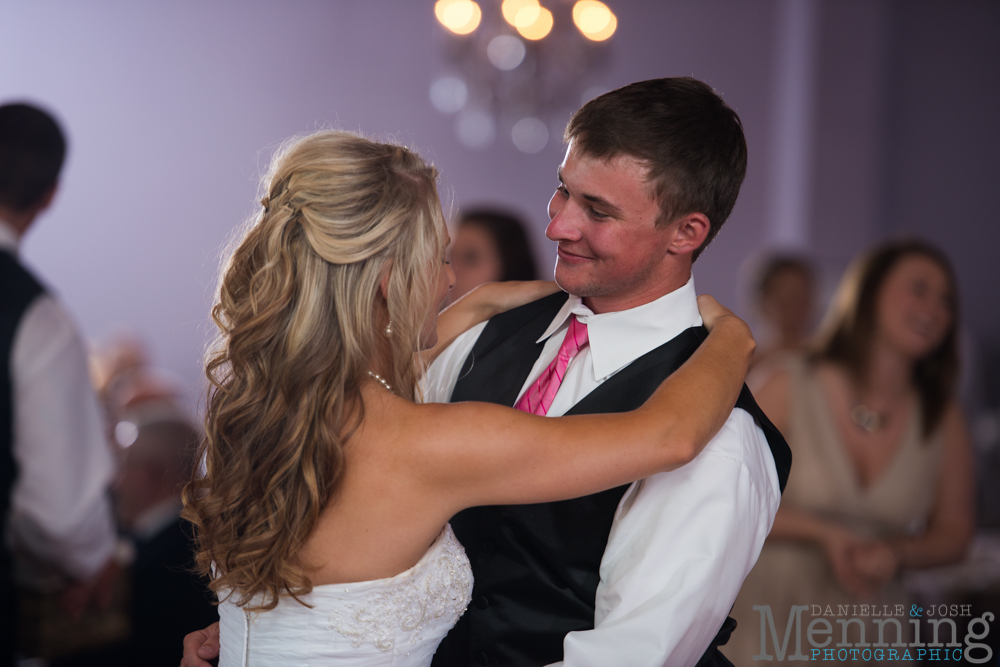 I loved the starry eyed look this little guy had on his face when he got to dance with the bride. It was heart warming.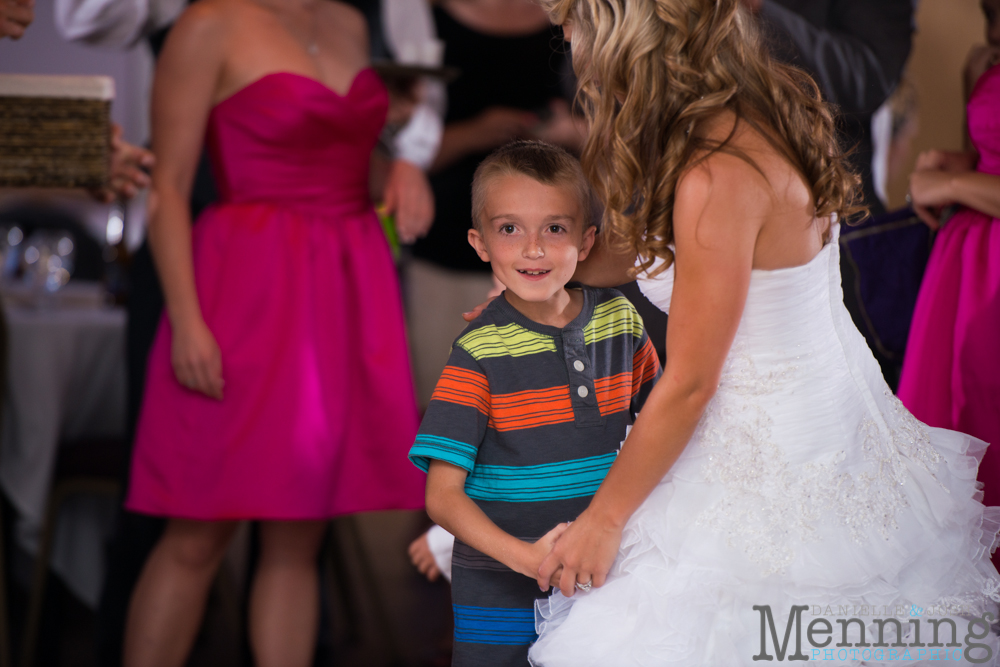 And these two . . . there are no words for how cute they were!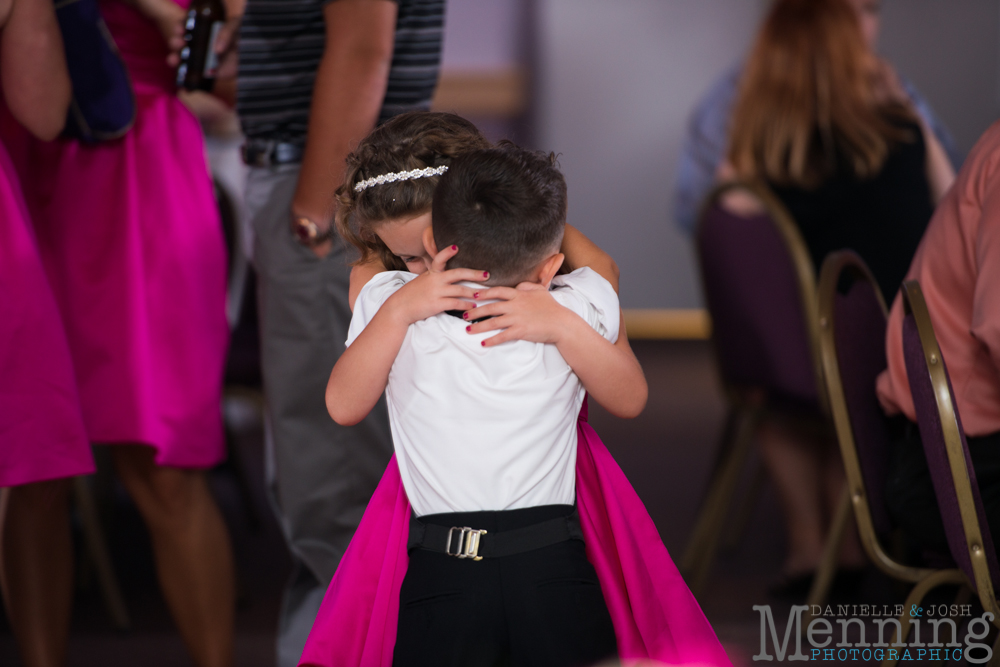 Who do you think will catch the bouquet from this bunch?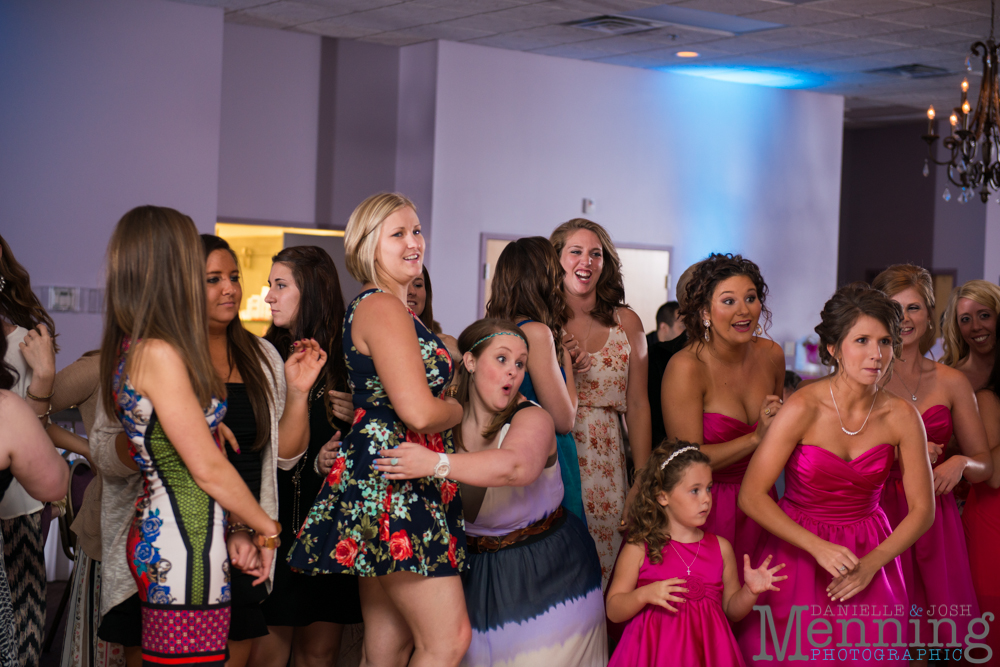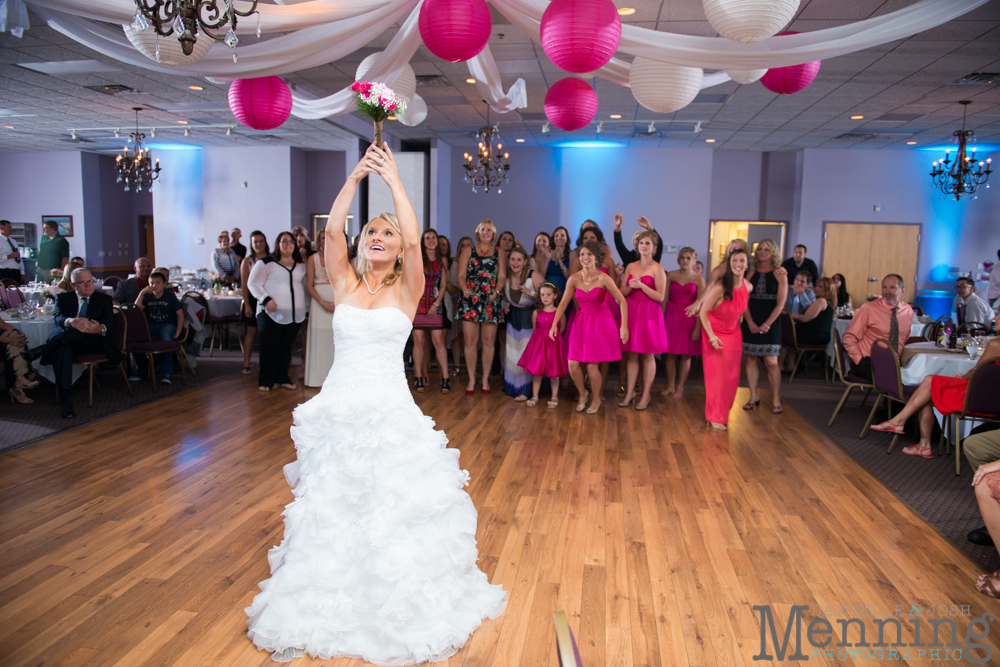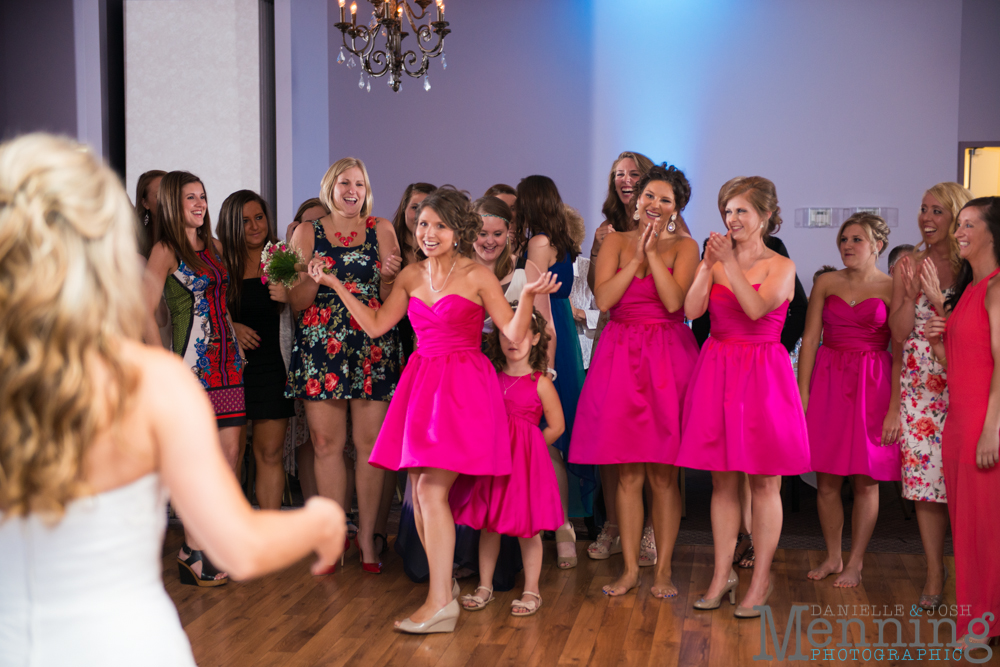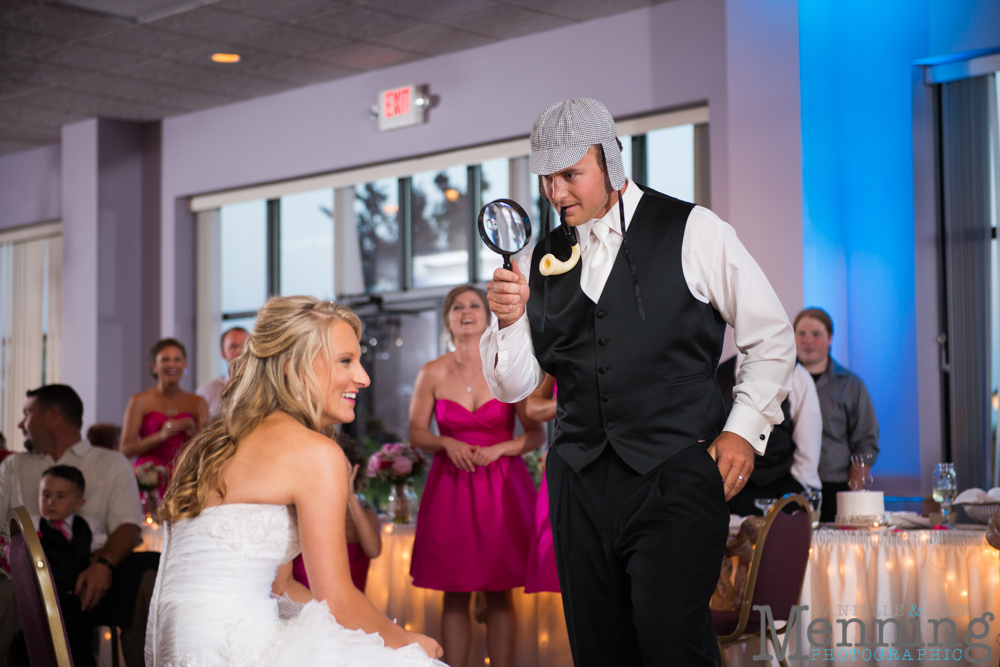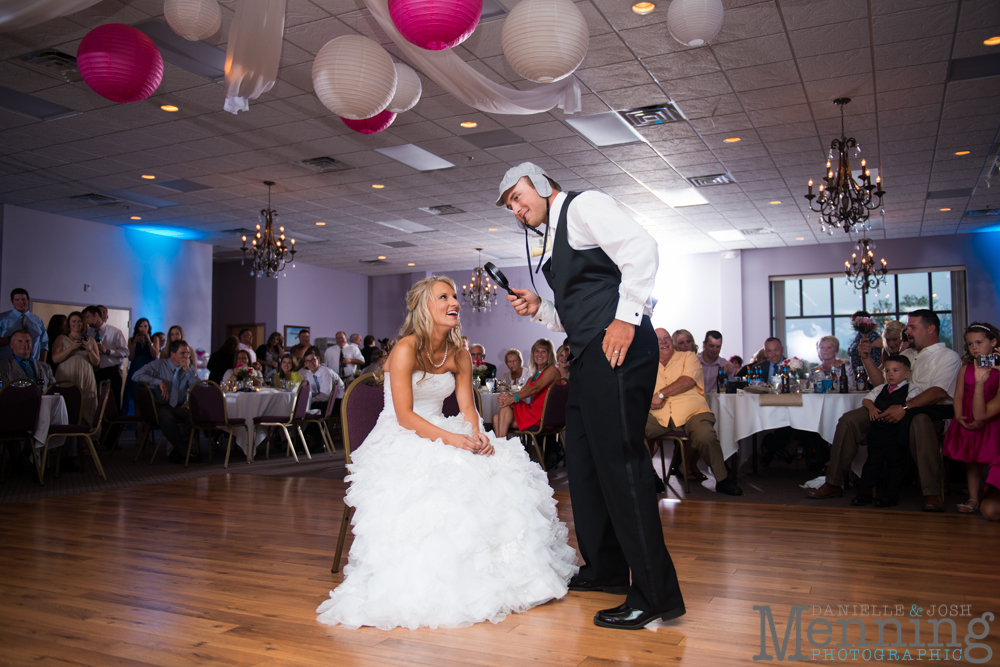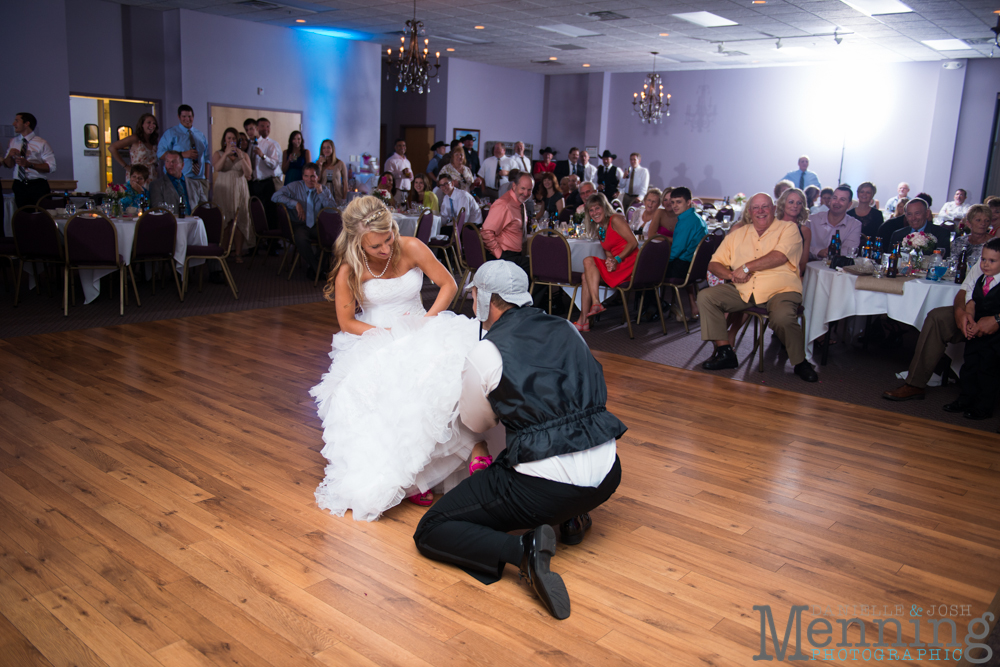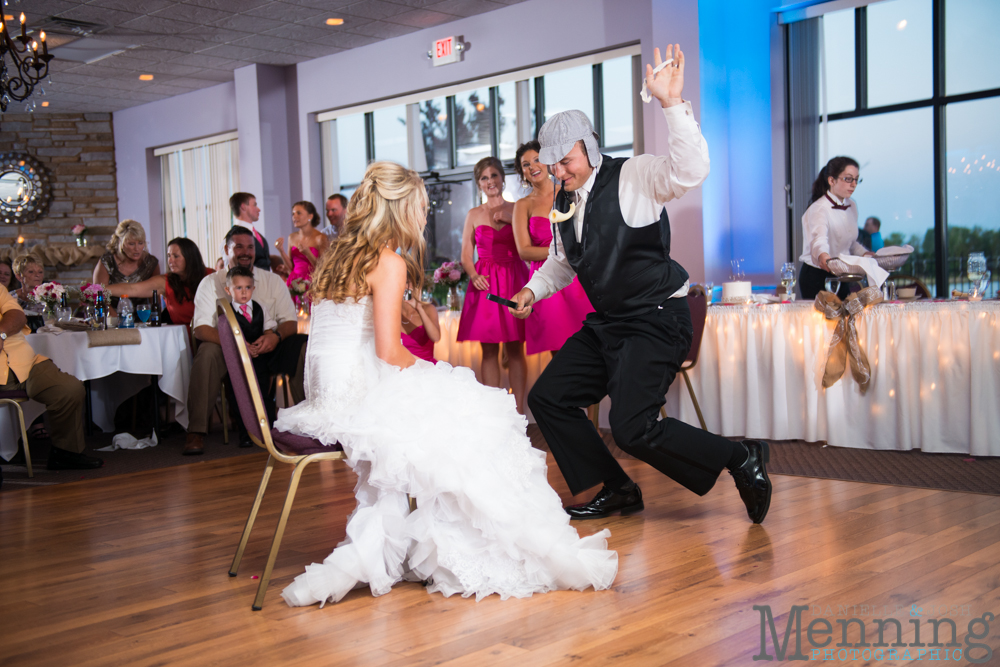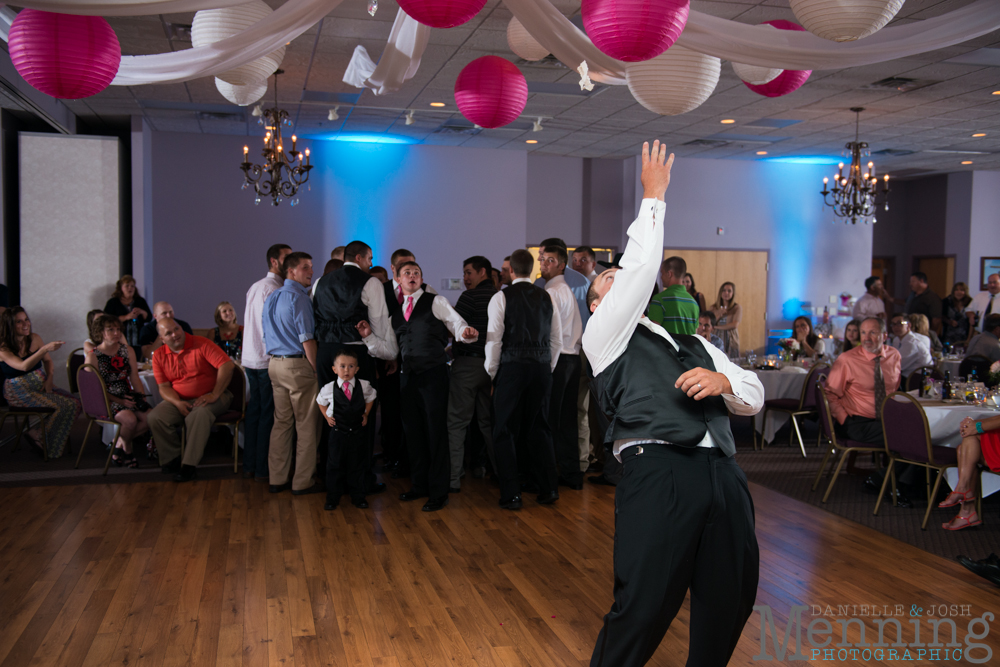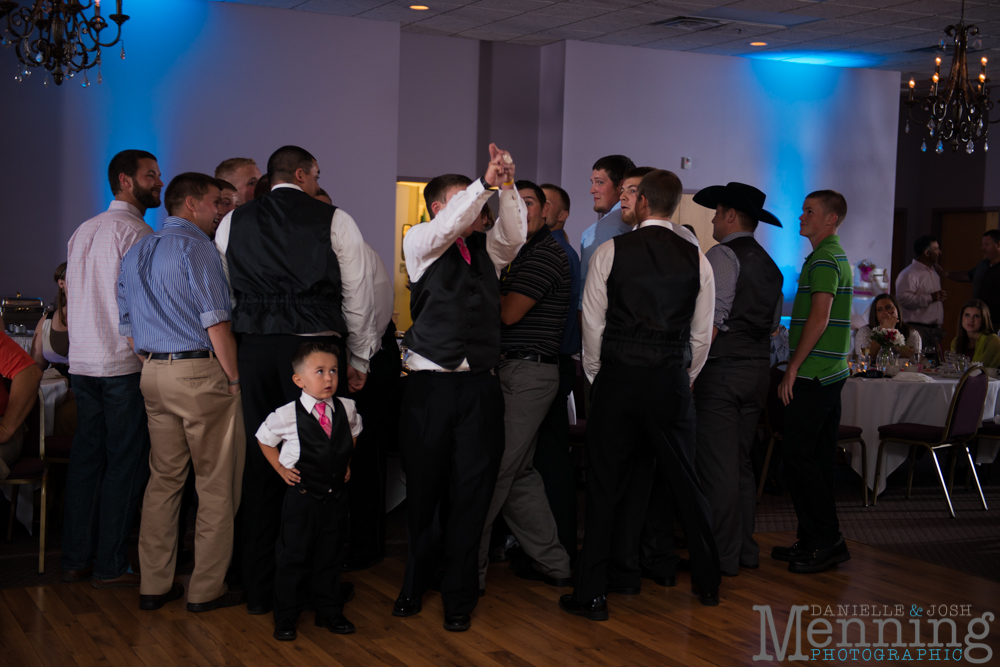 Abby's brother, Adam caught the garter, and his girlfriend, Erin, caught the bouquet. Was it fixed? Maybe, but it was fun.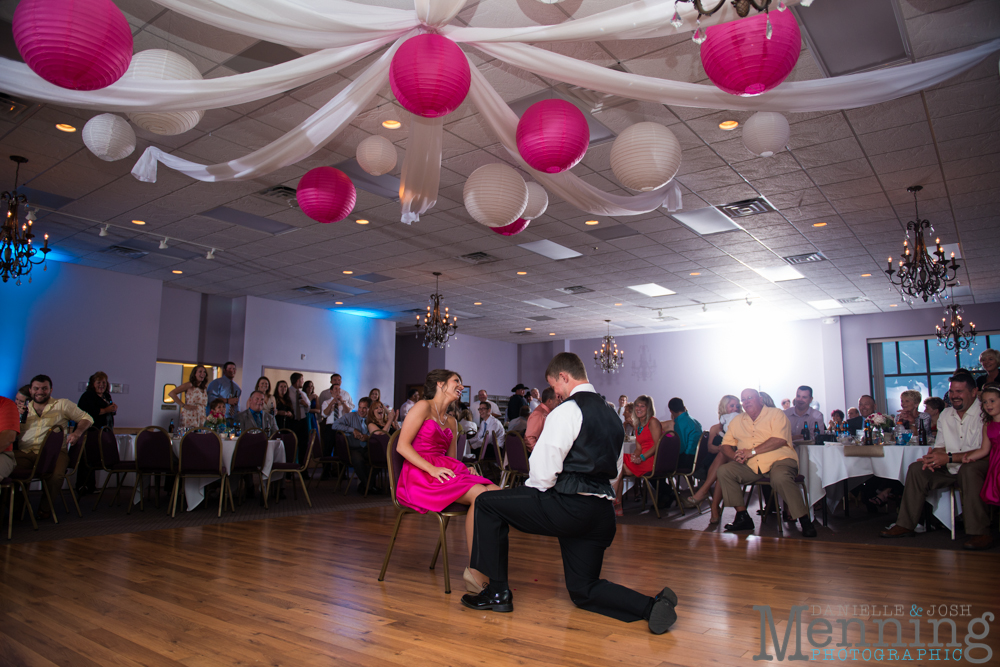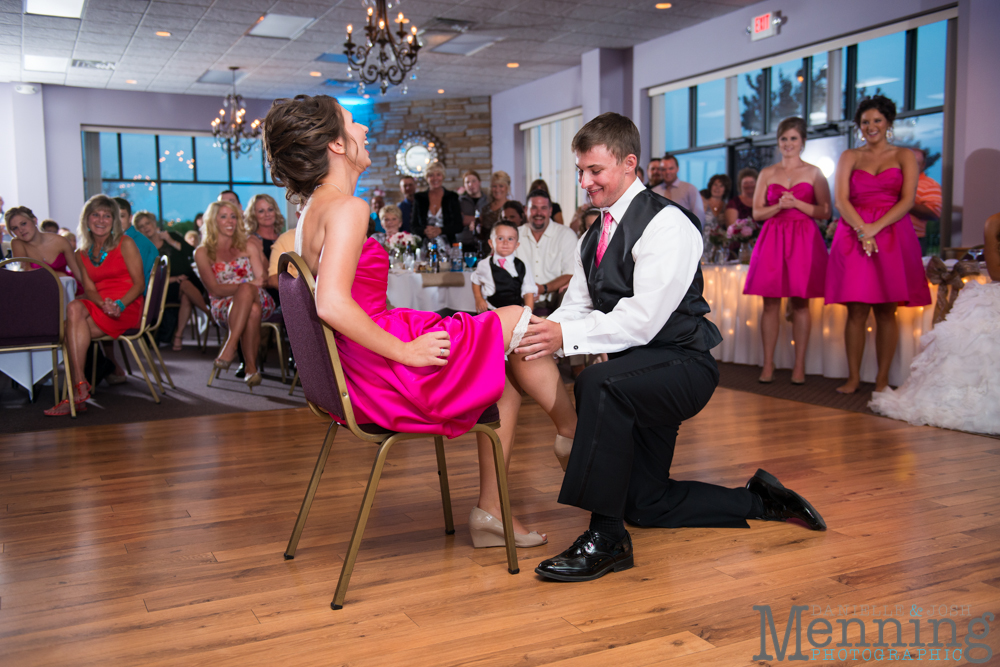 The dance floor was bumpin'. DJ Kevin from Music Man did a great job.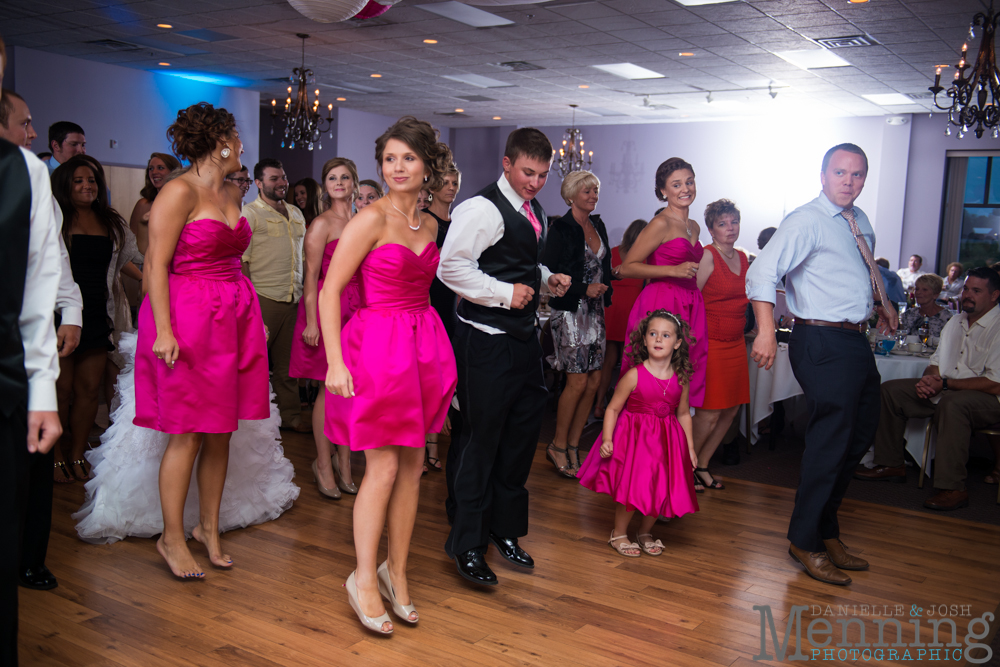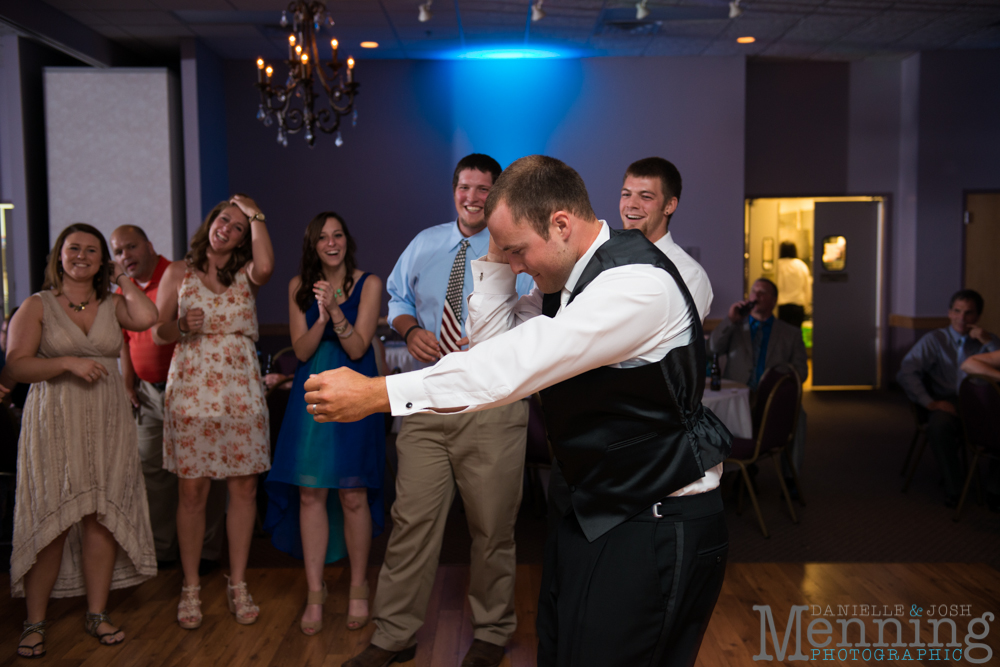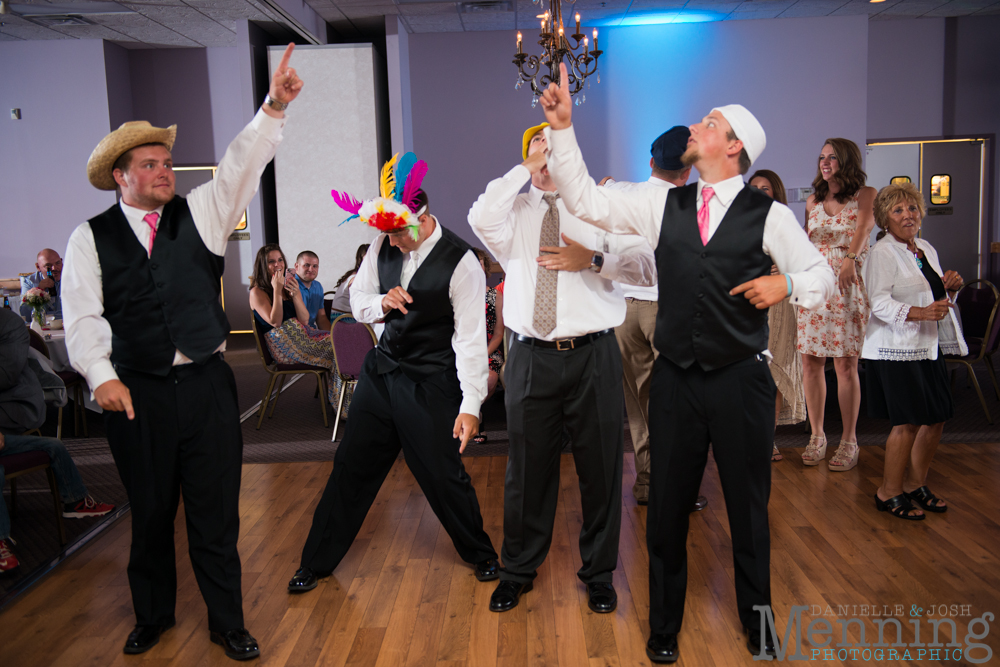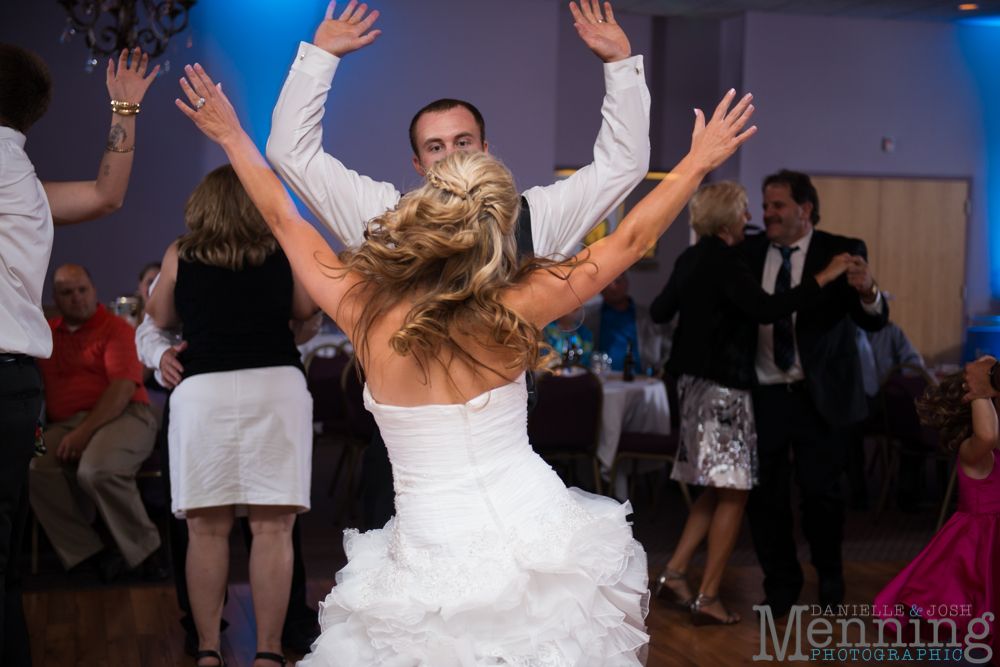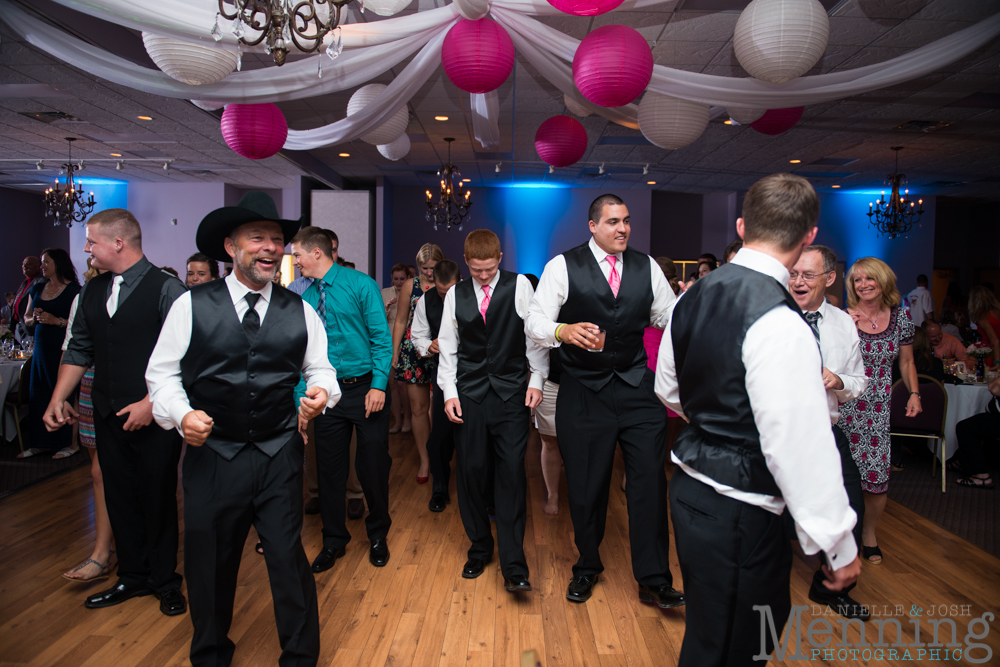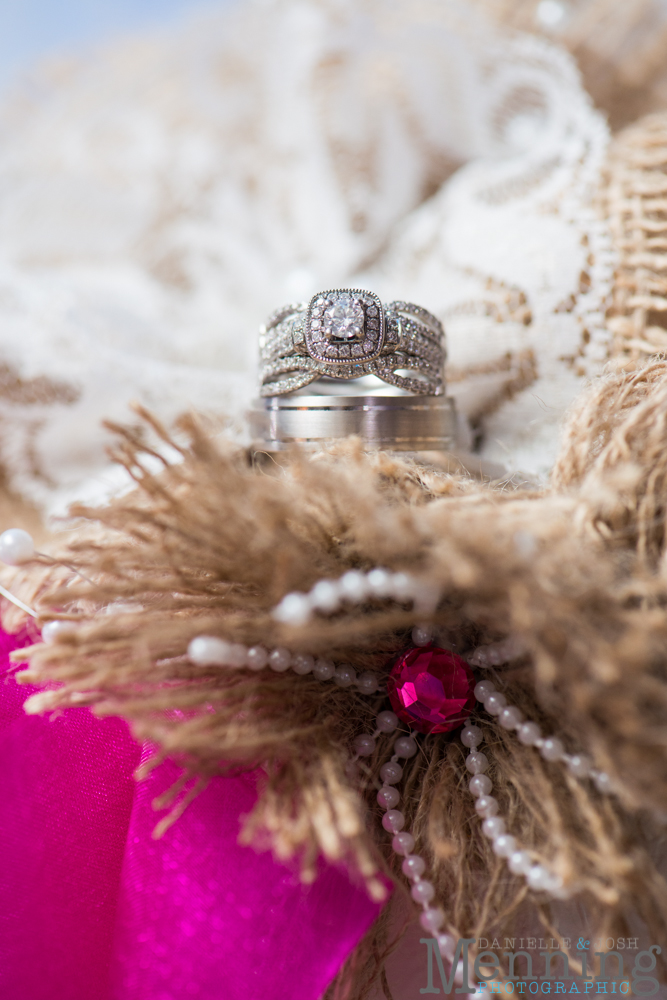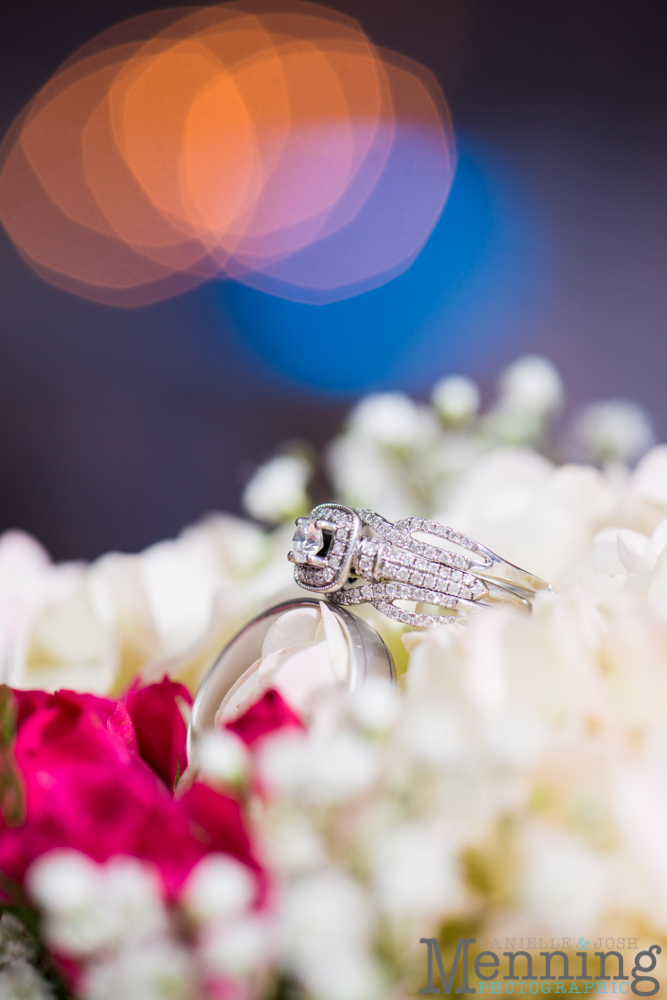 We snuck them away for a few minutes for some nighttime portraits. The lake looked like glass! So gorgeous!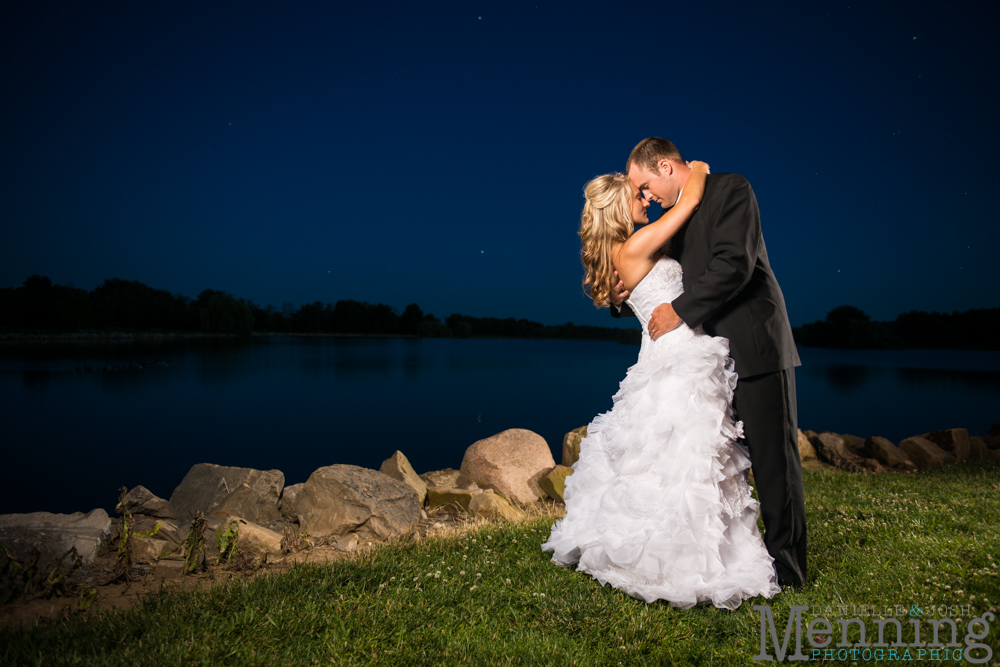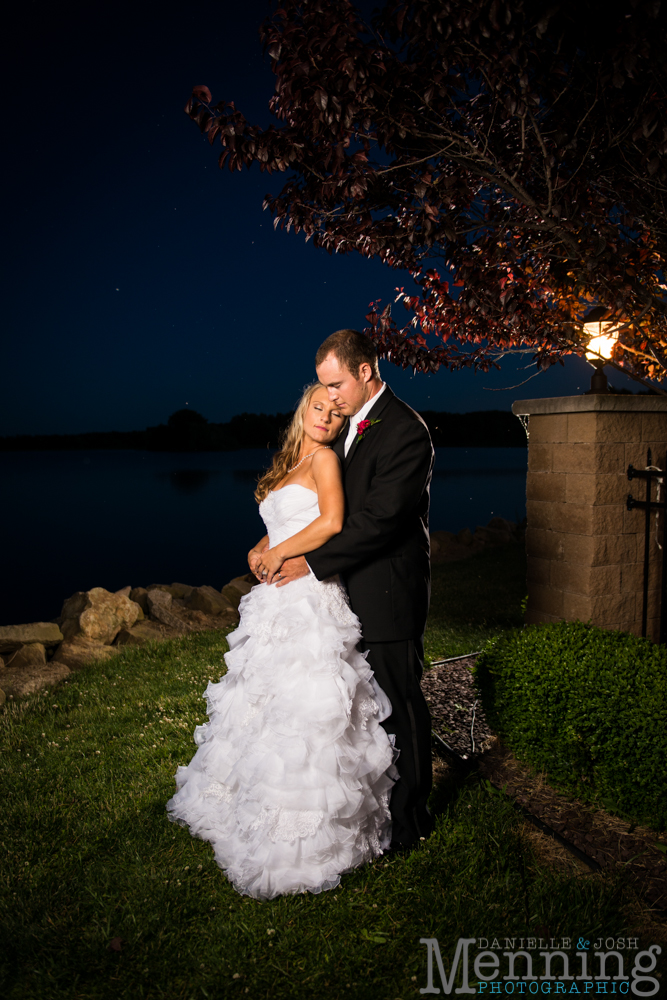 Abby & Corey, we wish you a lifetime of love, laughter, happiness, and being each other's biggest fans! Thanks for choosing us to photograph your wedding day!
Connect with us here: Facebook | Pinterest | Twitter | G + | Instagram