A lot of our clients ask us for photo location recommendations when planning their engagement sessions & wedding days. We're very happy to give input & advice so we love that! But sometimes the conversation goes like this,"Well, we'll probably just have our engagement photos and bridal party photos taken in Fellows Riverside Gardens (The Rose Garden) because it's the only nice place in Youngstown & everyone else has their photos taken there."
Yes, we shoot at the Rose Garden a lot. Yes, it is beautiful in every season. Yes, it is a gem in the Youngstown area (the entire Mill Creek Park is!). We're so glad we have Mill Creek Park in which to shoot & it does make a great location for engagement photos, bridal party photos, and bride & groom photos. However, our advice to couples is to choose a location that is significant to you as a couple- somewhere meaningful to your relationship.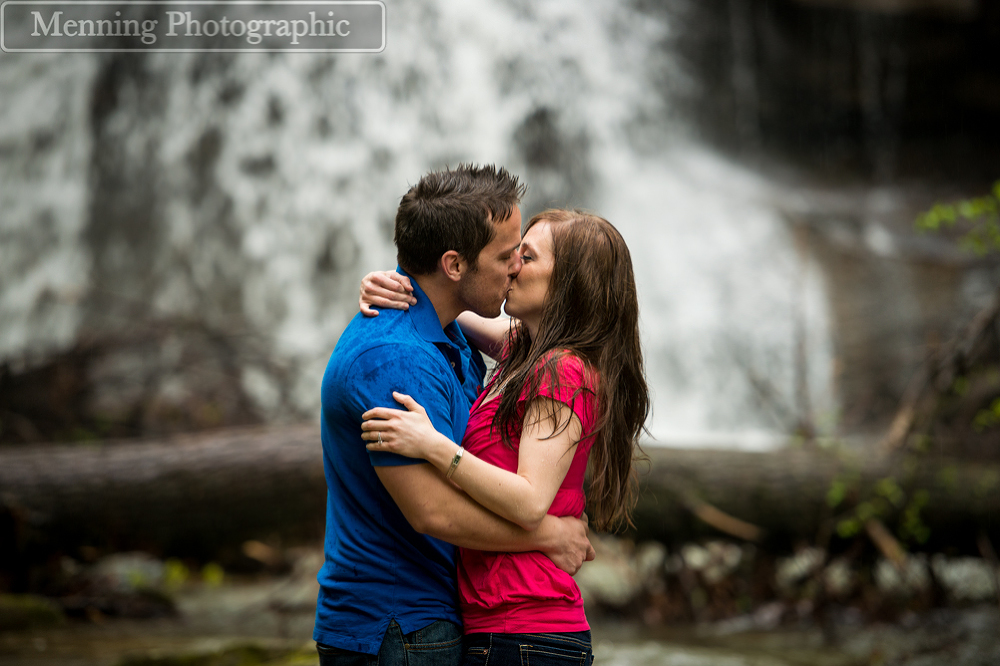 These questions might jog your memory: where did you meet? Where do you like to go on dates? Where did you get engaged? Where is a meaningful place in your childhood? What inspires you? Are you more inspired by nature? Or do tall skyscrapers and amazing architecture get you excited? Are you athletic? Do you love a certain sports team? What makes you unique? What's a perfect date night to you both?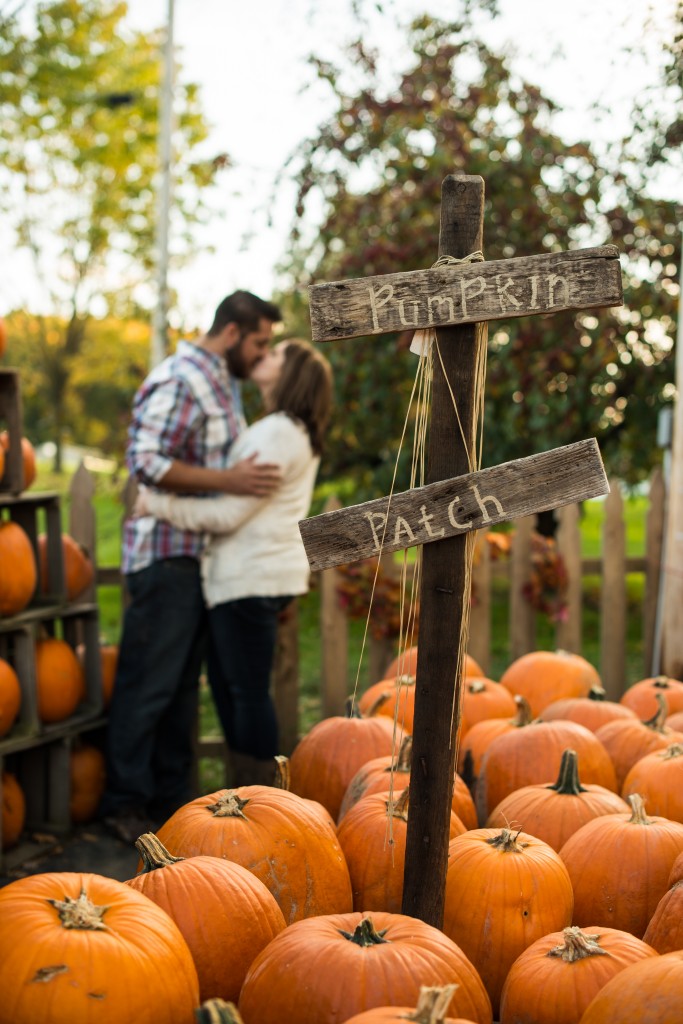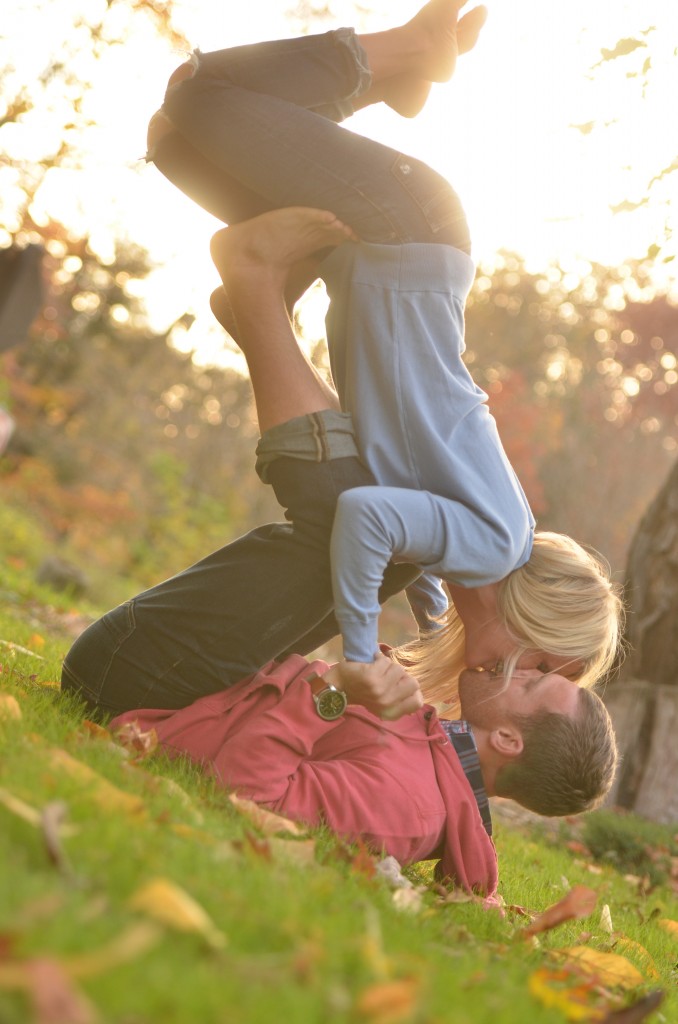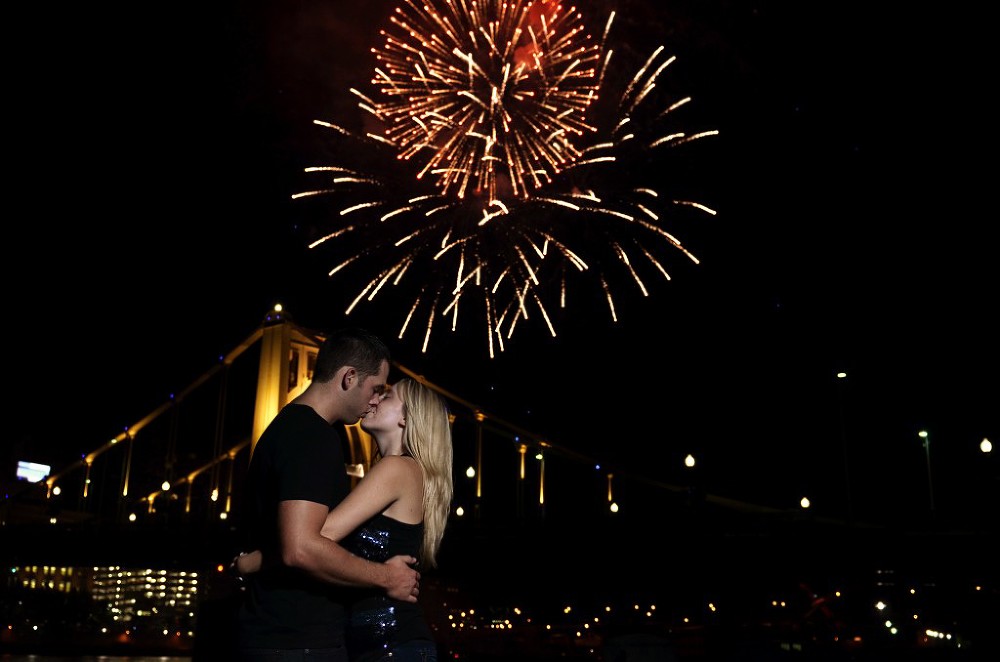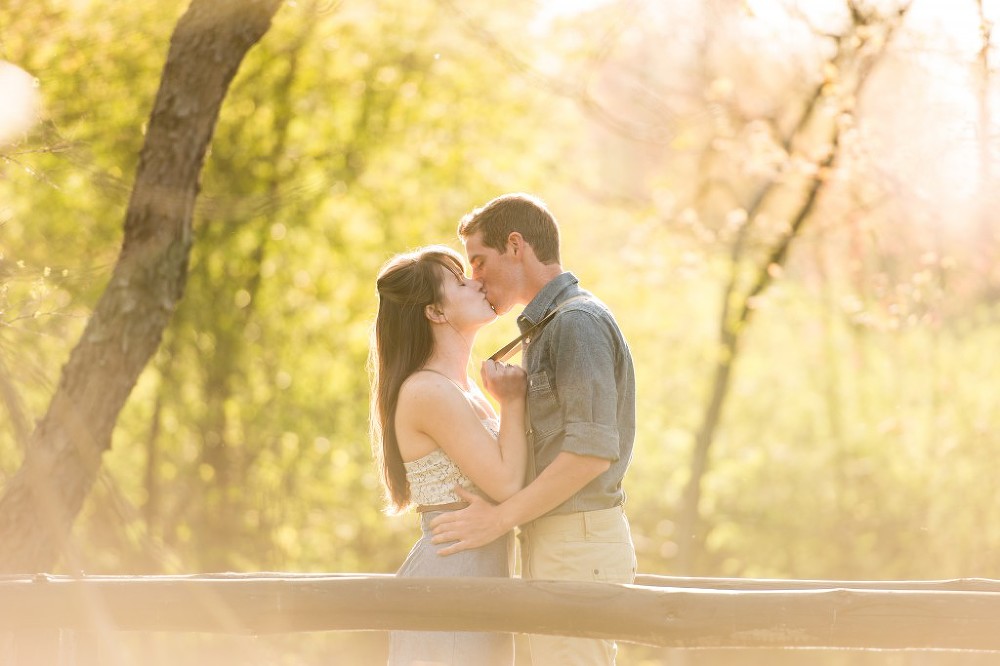 When you're planning your engagement session & your photo locations for your wedding, ask yourself those questions & talk about them together. I'm sure you'll have a fun conversation & you might even discover a location that you'll both love that is original & unique!
Obviously, you'll have a bit more creative freedom with engagement session locations because you'll have more time available for traveling to and from the location for an engagement session than you will on your wedding day. The wedding day locations (depending on your wedding day timeline) will be largely driven by proximity to your ceremony and reception location(s). But you can still get creative. Infuse your engagement images and your wedding day with your unique personality. Like antique cars? Incorporate one into the photos! Love baseball? Incorporate that into the photos! Love your dog? Let him be a part of your session or your wedding day!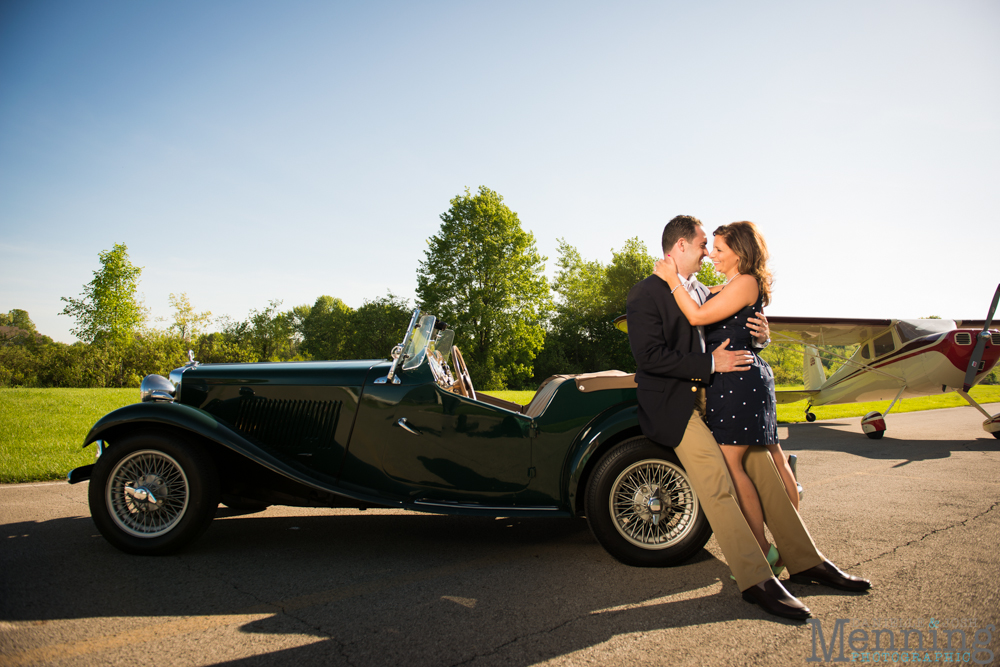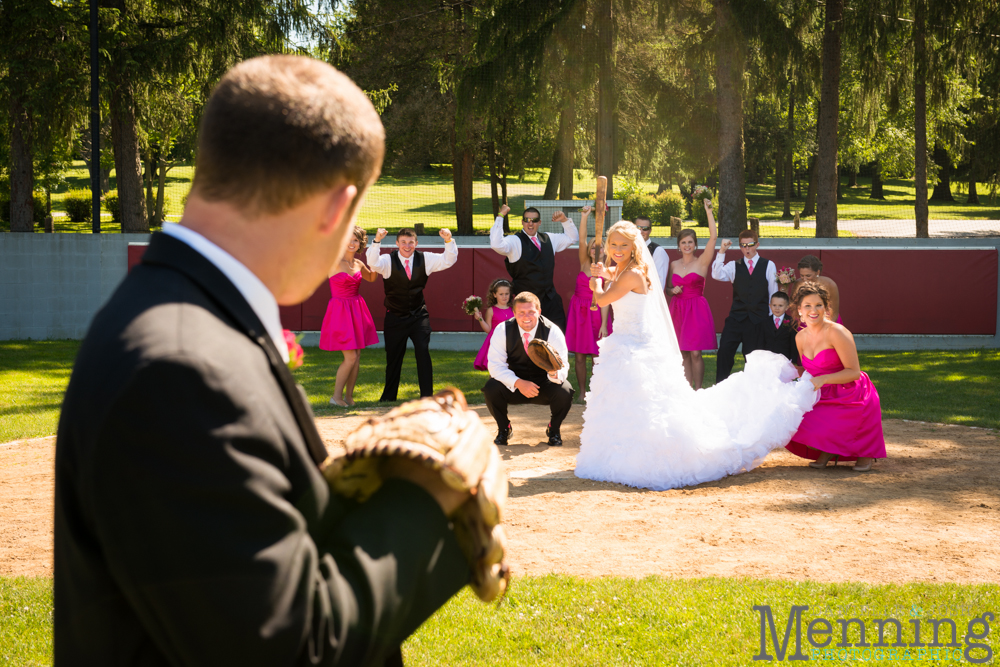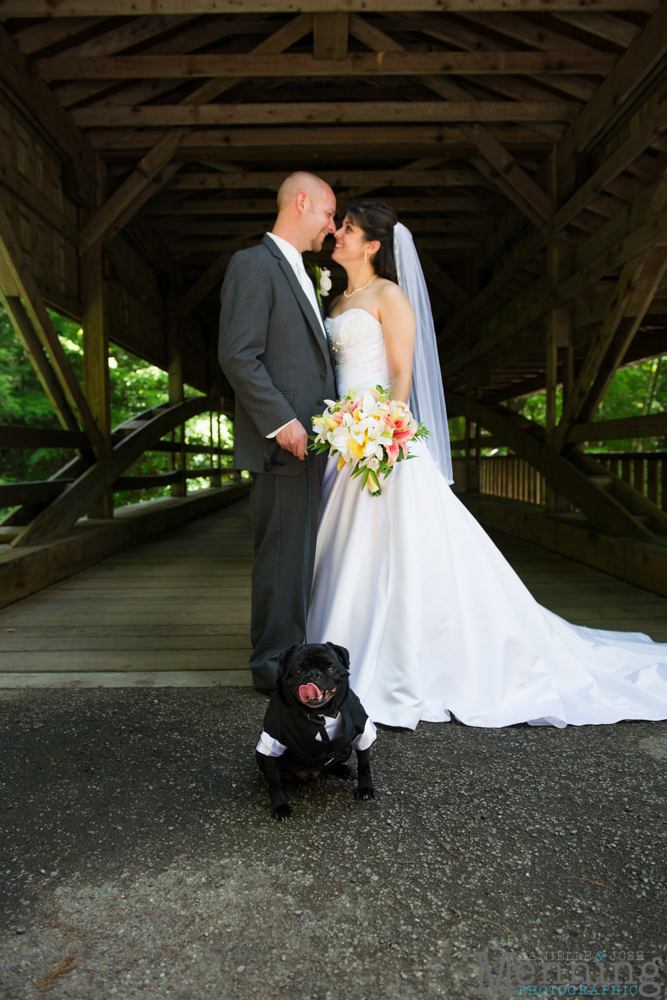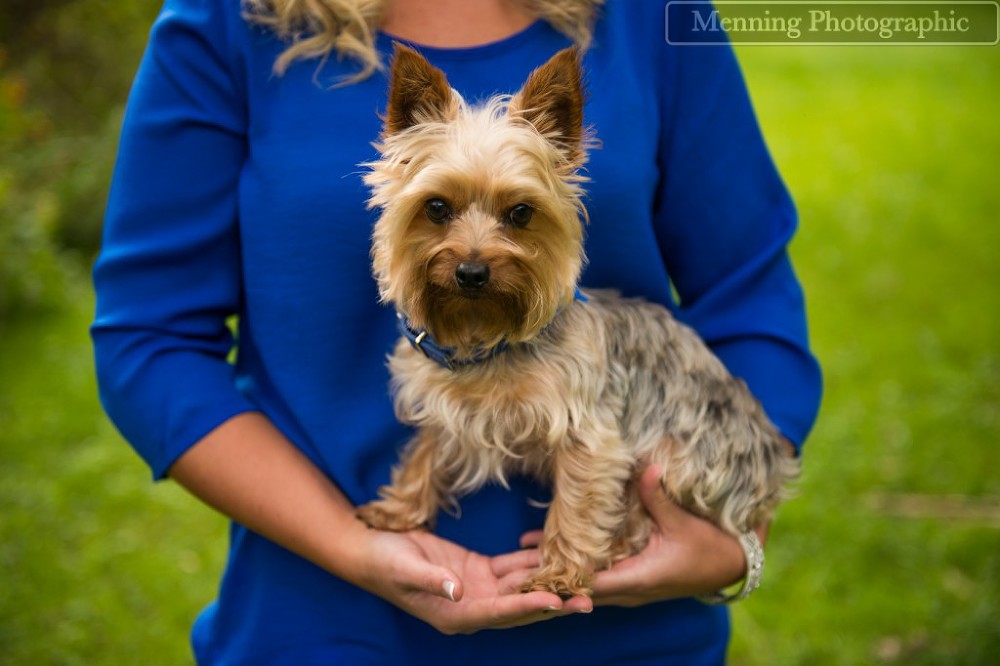 Gone Nearly gone are the days of stale traditions that are just rote repetitions of meaningless go-through-the-motions-even-though-we-don't-know-what-they-mean rituals! Choose a location that is meaningful. Choose a location that inspires you.
Our last piece of advice:Â the location matters a heck of a lot less than the fun you two have & the love that shines through the images! Great engagement images and wedding photos happen when you choose a photographer whose style & personality meshes with your own & when you and your fiance/new spouse (!!!!) relax and enjoy your time in front of the camera. . . the location is a great accessory and a way to express your personality, but not the main component. 🙂