We are so excited to be sharing a children's book author and her first published book on our blog today for our Small Business Showcase! The author, BreAnn Fennell, is a wonderful person, a creative soul, a beloved wife, and a loving mom to an adorable little boy named Lucas. She also happens to be a Crestview High School alumni. I knew both her and her husband, Bryan, in school. 🙂 We'll be sharing some photos we took of the book and their family at the Columbiana Public Library & we'll also tell you how to scoop up this book so you can read it to your kids, nieces, nephews, students, or any playful little ones in your life. It's called Play? Yay! and it's fun, cute, whimsical, and playful! We asked BreAnn a few questions about herself, her family, and her book that you can read below.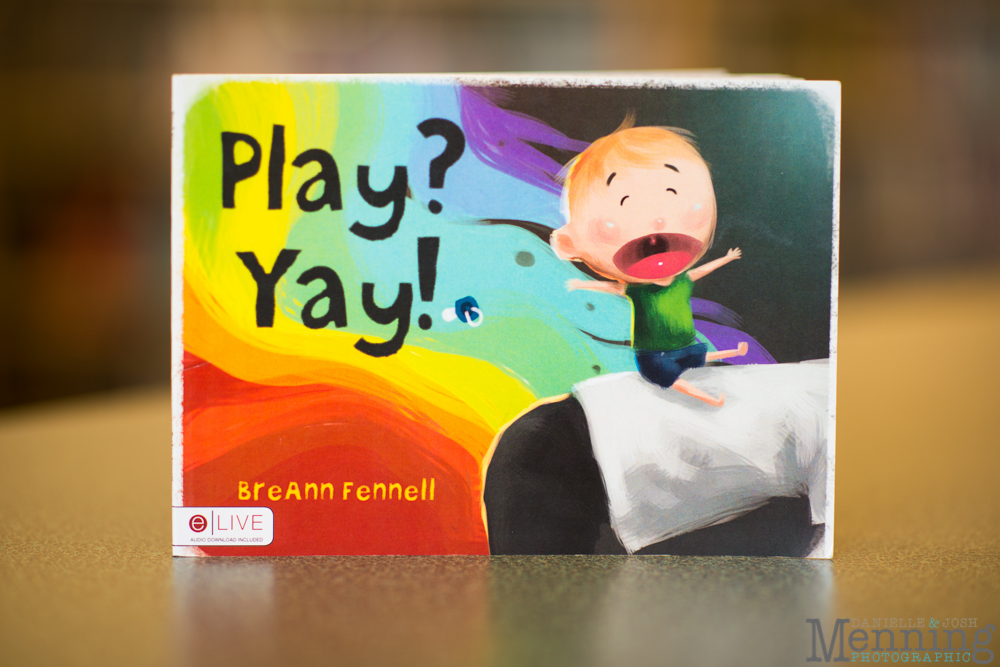 Tell our blog readers a bit about you & your family. Where are you from? What are your hobbies? What do you like to do as a family on your free days? What is your profession?
"Hi! My name is BreAnn Fennell and I live in a small town in Ohio with my husband, Bryan, and son Lucas. I teach first grade at a wonderful elementary school. When I'm not running after a toddler or teaching little ones, my family and I like to play outside. We have a Golden Doodle named Penny who is a curly mess of energy. We go on walks that wonderfully take forever because Lucas likes to stop and look at grass, or point out a really cool rock, or say, 'Mom, the sky is hot!' when we pass a pink sky. It is amazing what kids will tell you when you really listen."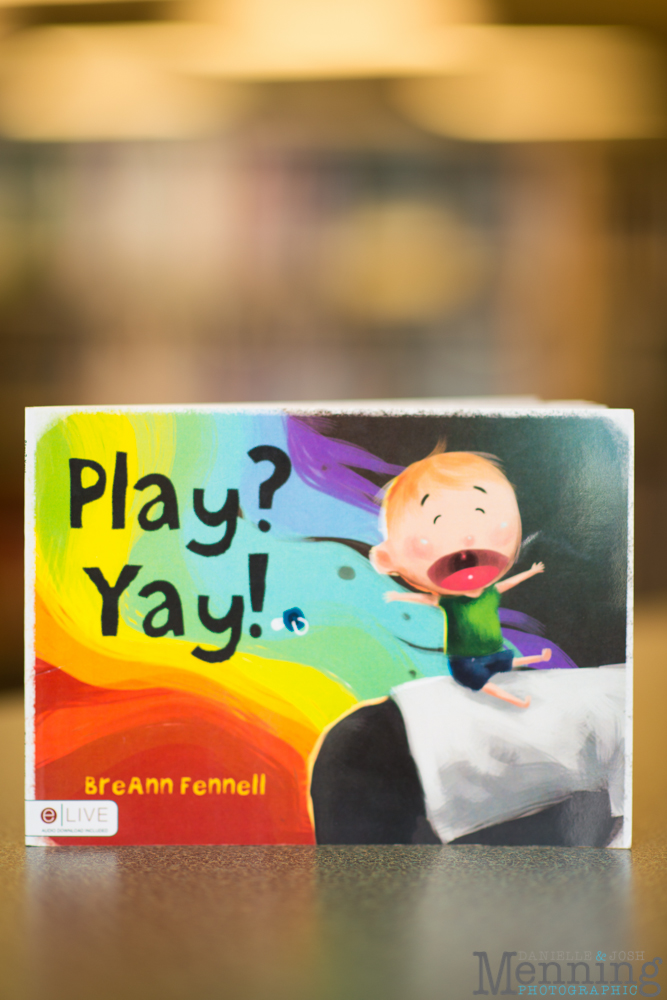 Why did you decide to author a children's book?
"I have always wanted to write a book and found a lot of comfort in creative writing as a young student. I finally decided to write a children's book when I was teaching a third grade class. I had so many wonderful writers and artists in my class that absolutely LOVED to share their work. I wanted that confidence to really get out there and yell out my story. I wrote it and shared the process with the students. That year many of the students entered contests that highlighted their best work."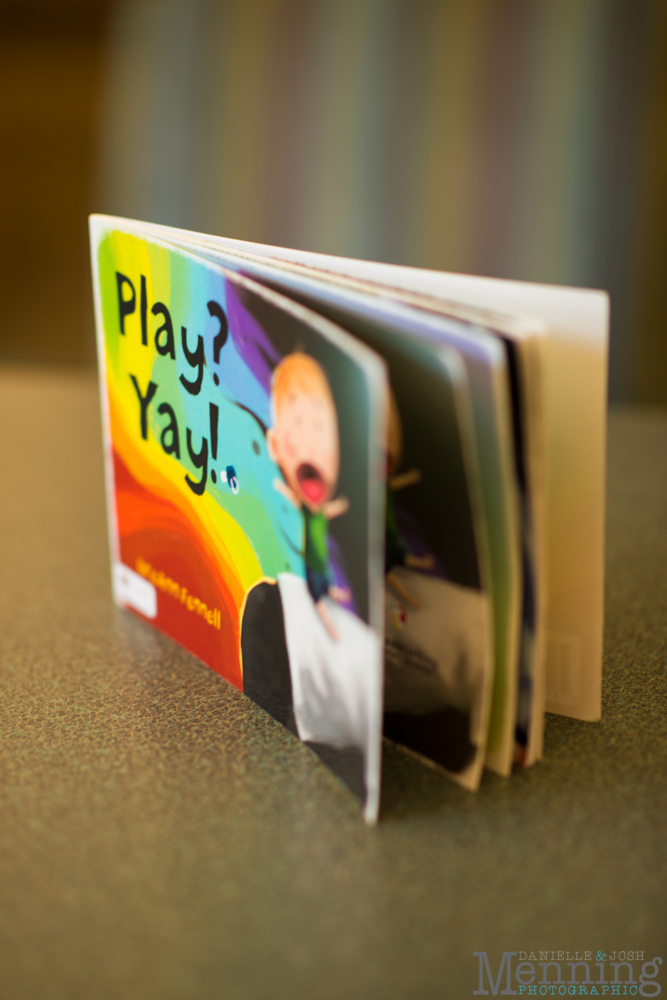 What inspired "Play? Yay!"? 
"When I became a mom everything about Lucas fascinated me. I had been around children my whole life as I'm the oldest of five kids and spent years teaching small friends. Still, when I had Lucas I loved his face, his eyebrows, his tiny toes, and his eyes. I mean how can you love eyebrows? Being a mom is weird business! Lucas wanted to explore the moment he was born. He was stretching out his neck wanting to see the world. This book shows how children really want their parents to take time to explore with them."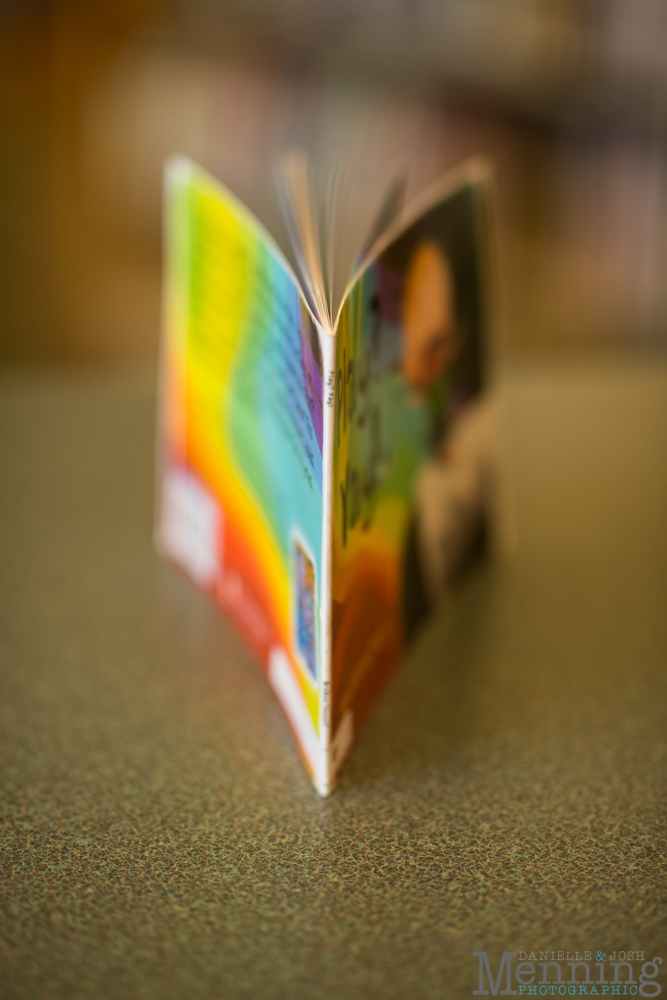 What was your favorite book as a child?
"My favorite book as a child was Matilda. That girl was really smart and had a great love of reading and very independent nature. It was so fun to read. I even dressed up as Matilda in fourth grade. I was so lucky to have so many wonderful teachers at Crestview that nurtured my love of books and learning. I still talk to my first grade teacher, Mrs. Helle, to this day. I love reading that book aloud to my own students."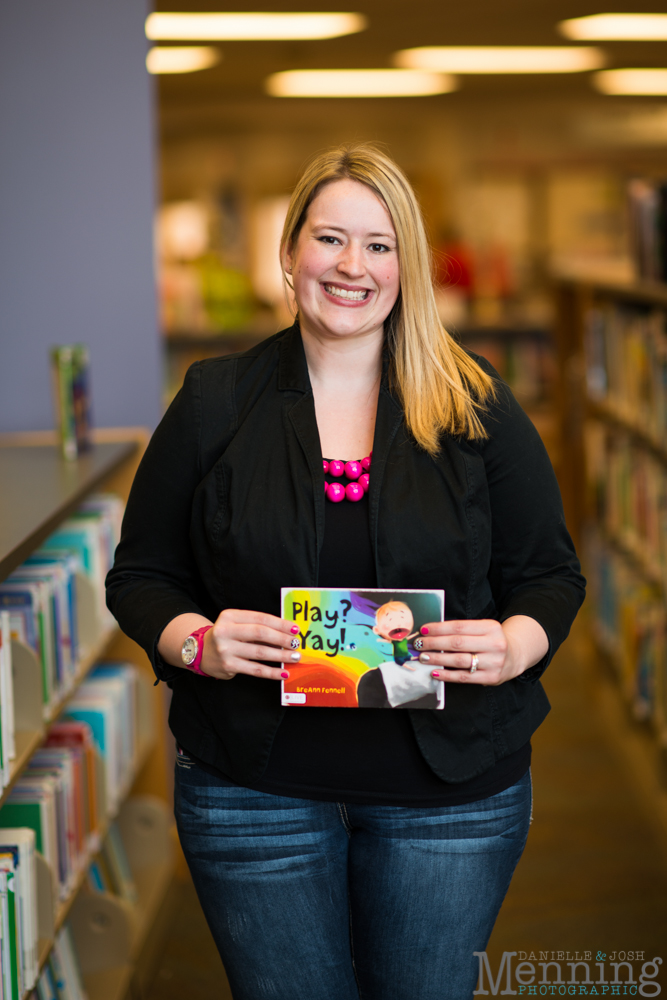 What has been the most rewarding aspect of having your book published? 
"Everything about the experience has been rewarding. I love holding the book in my hands and sharing it with Lucas. I want to inspire parents to read to their children, to take them to the library, talk about characters like they are living, and have little places in their homes where books can be grabbed and gobbled up."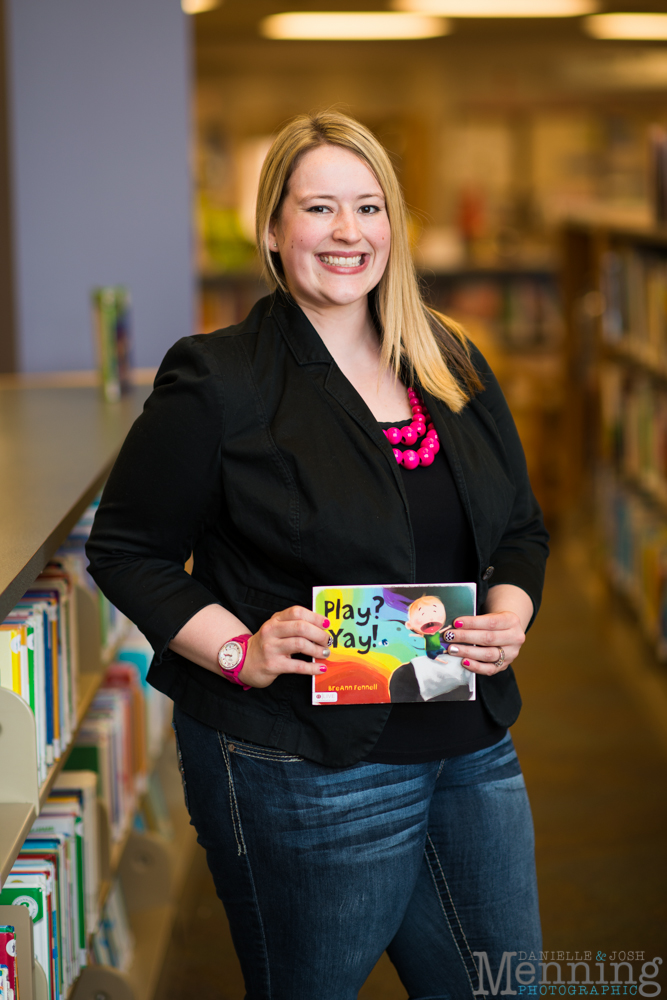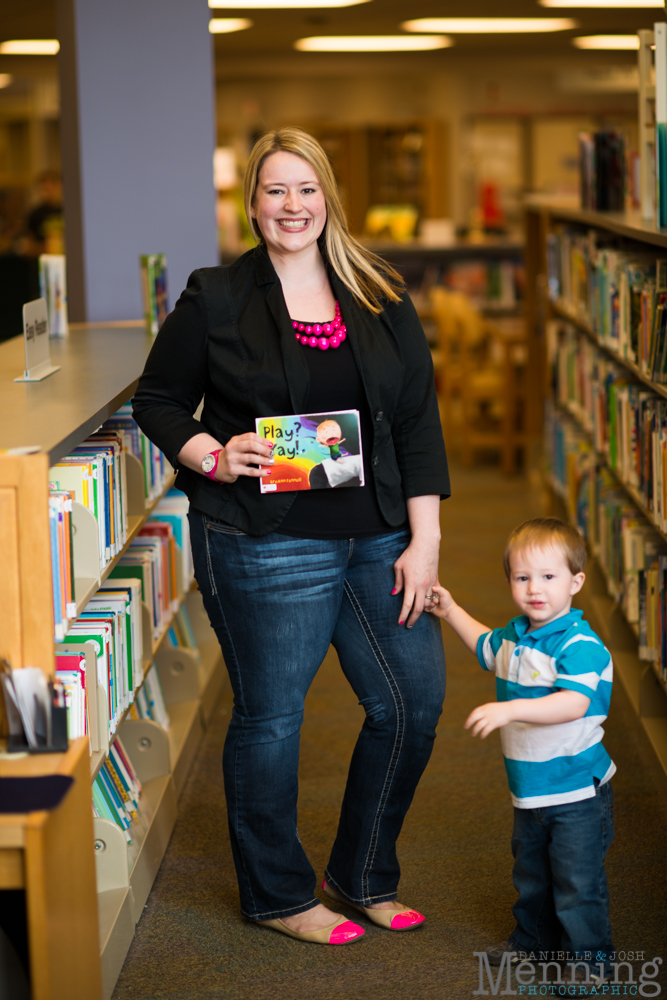 Tell us something fun or quirky about yourself:Â 
"I really enjoying singing and dancing in my classroom and around my house. I'm not a very good singer at all but for some reason children don't have the same auditory displeasure that adult have listening to me. When I began teaching first grade, we were acting out a silent scene to a mystery (detective) song and I look up and two teachers were standing in the doorway looking at me! I secretly have a goal for myself to learn to play the ukulele this summer so I can play for kids!"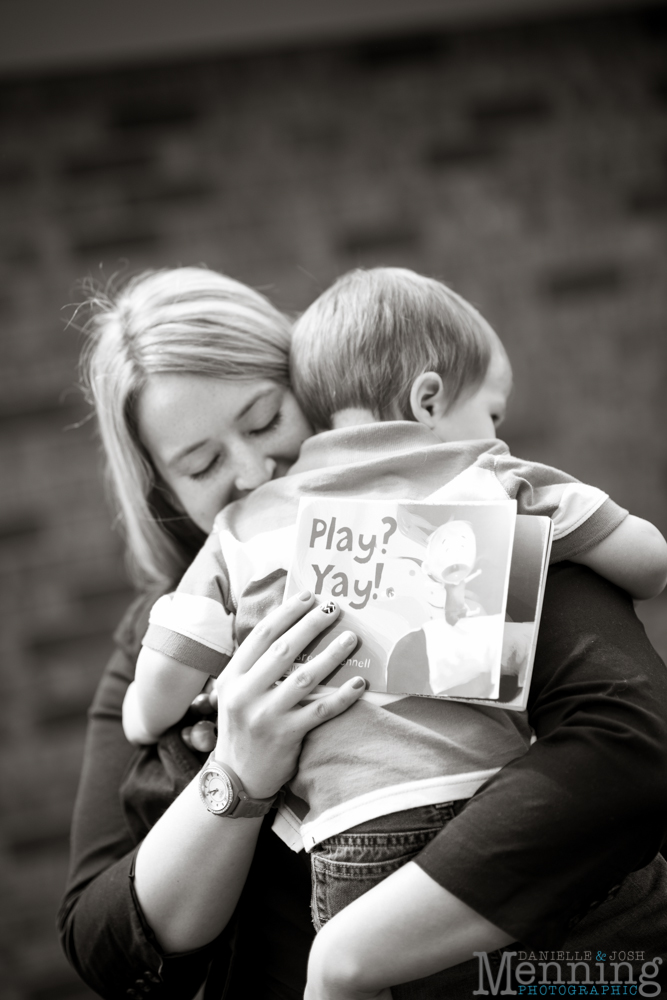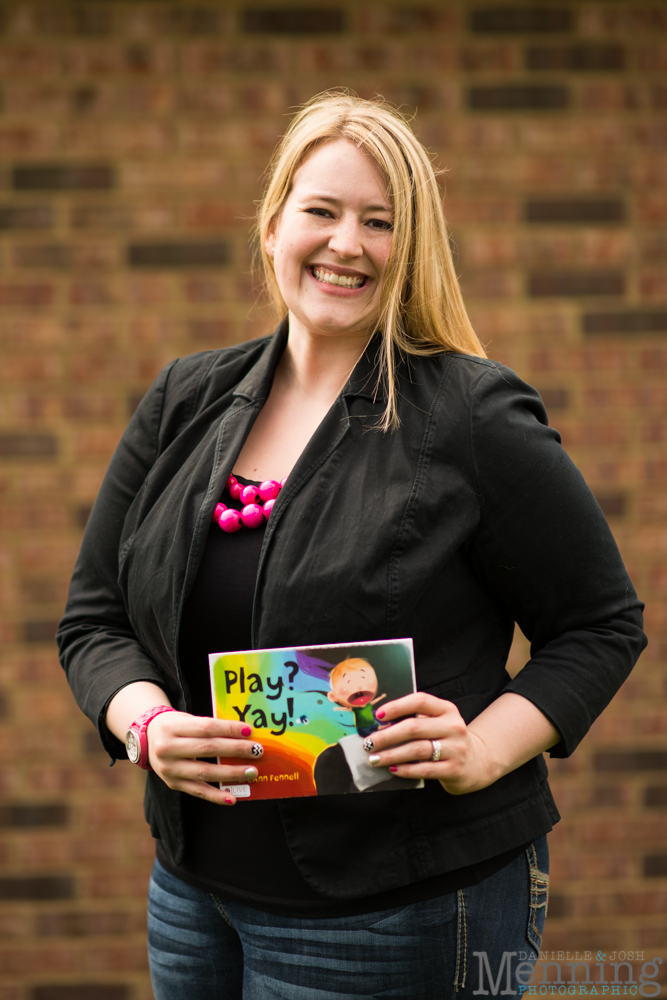 What types of books do you enjoy reading?
"I really like reading series of books. I feel myself really investing in characters and getting swept away in a story. There is a special excitement while you are waiting for the next part to be discovered by the author's imagination."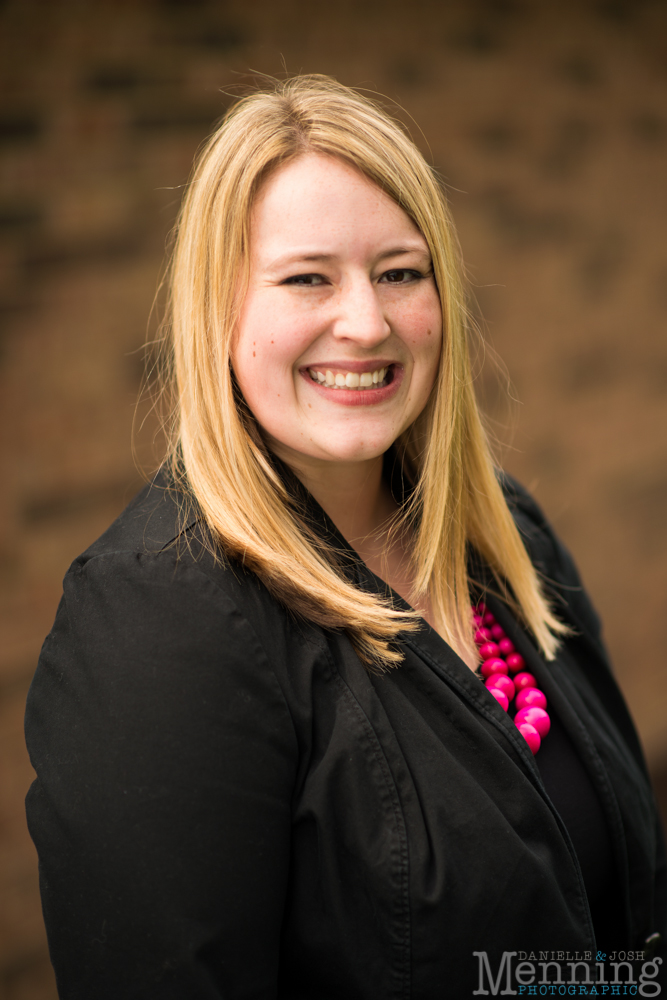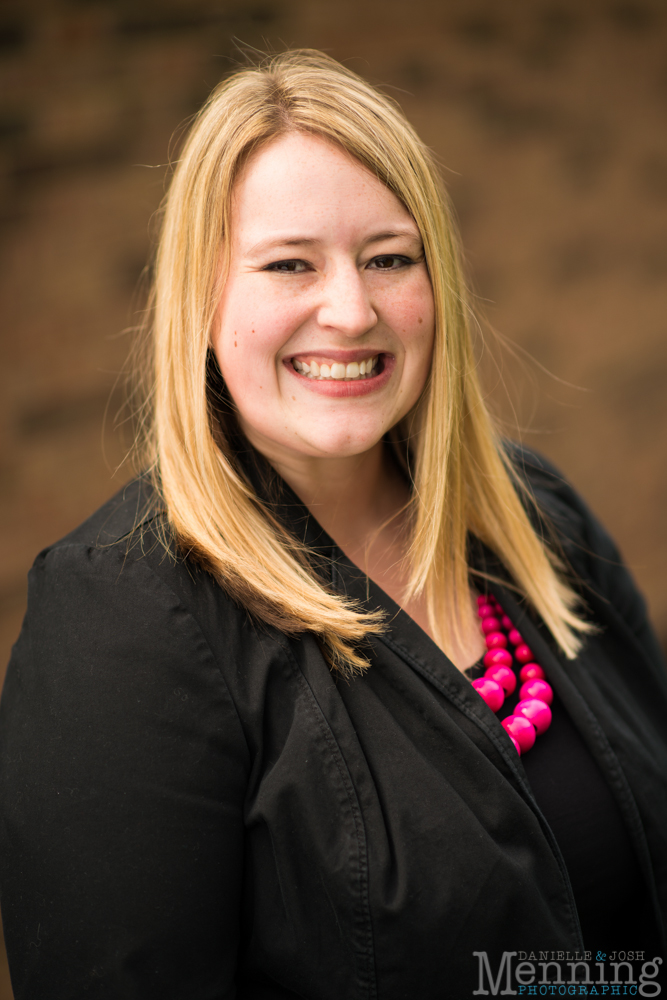 What's your son's favorite part of the book?
"Lucas really enjoys the part of the book where he is in the bathtub splashing around. That's one of his favorite things to do in real life!"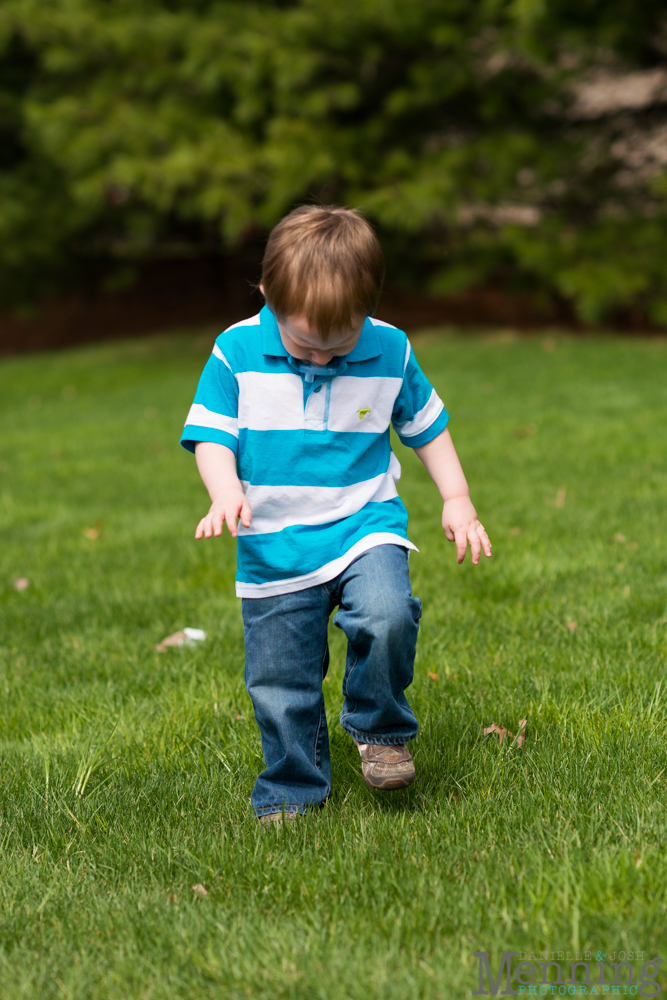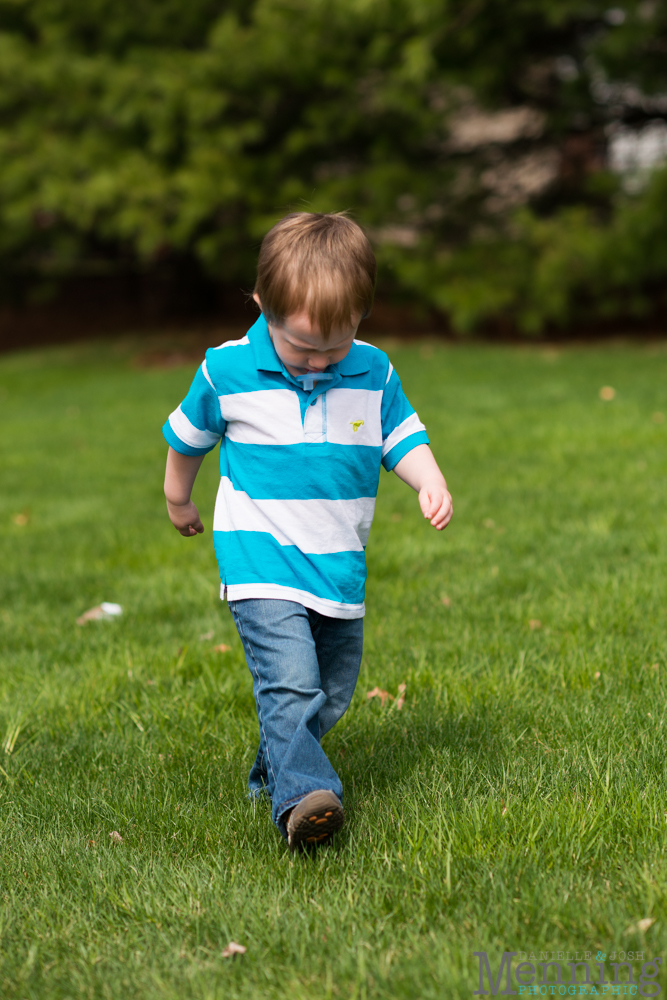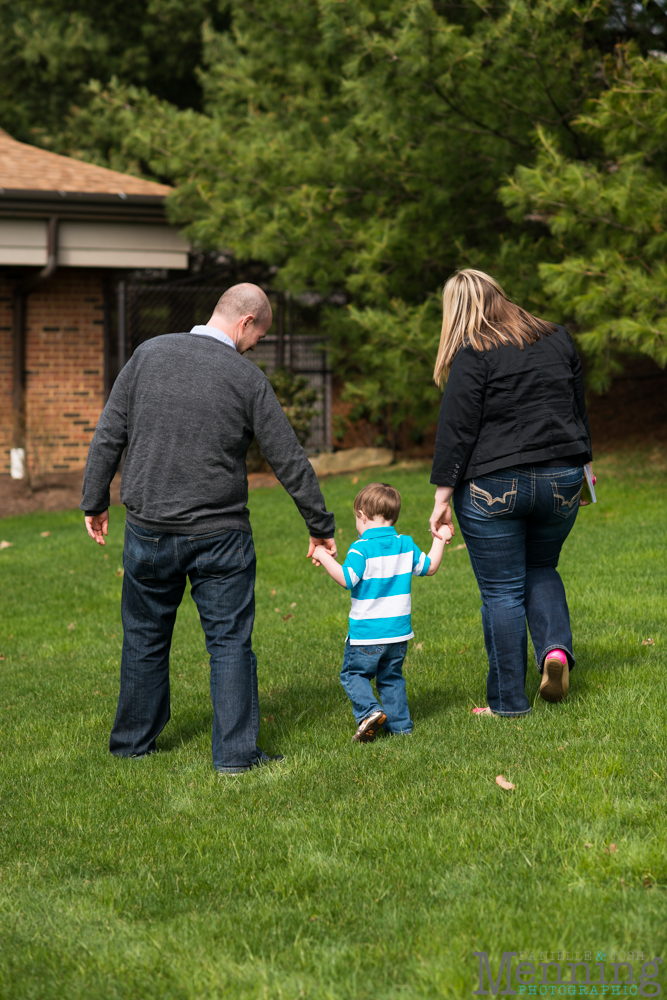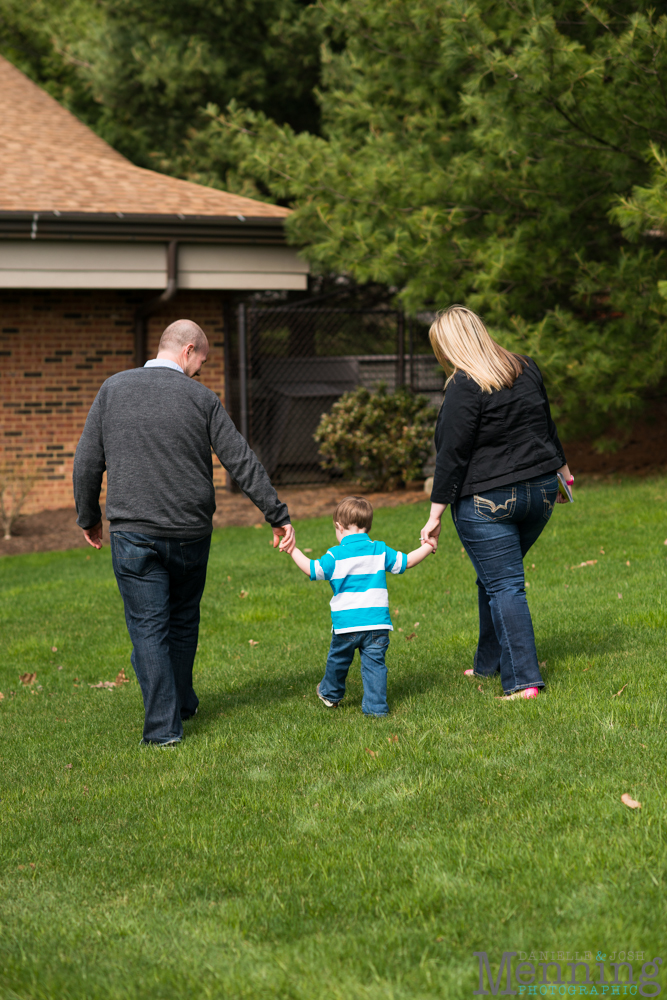 Anything else you would like to share about "Play? Yay!"? 
"Official book signings will begin next month! I would love to visit local businesses to share my story… or share a coffee…or talk about big dreams…"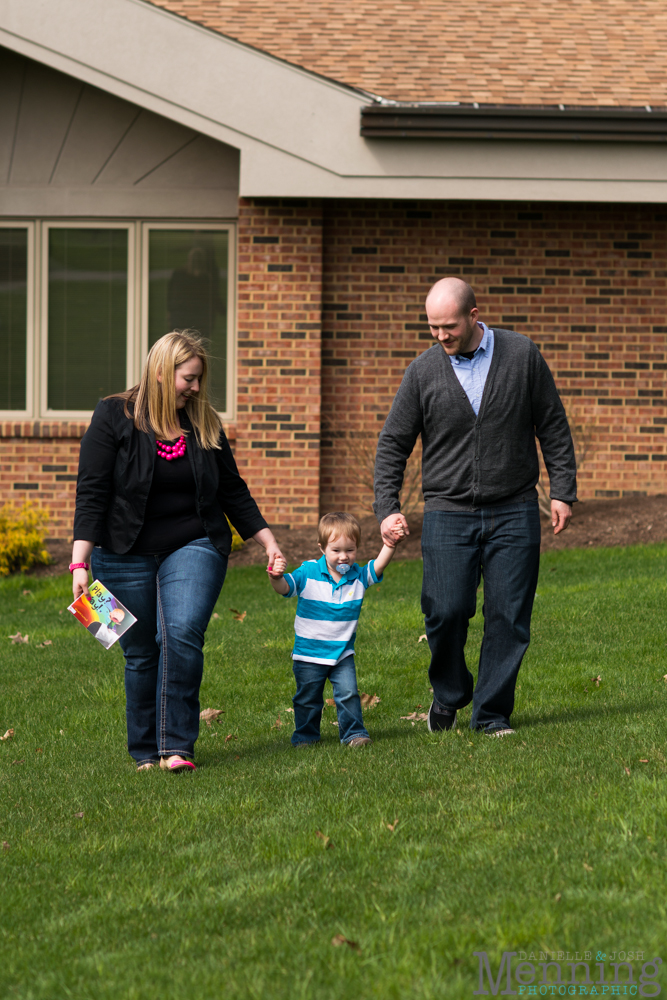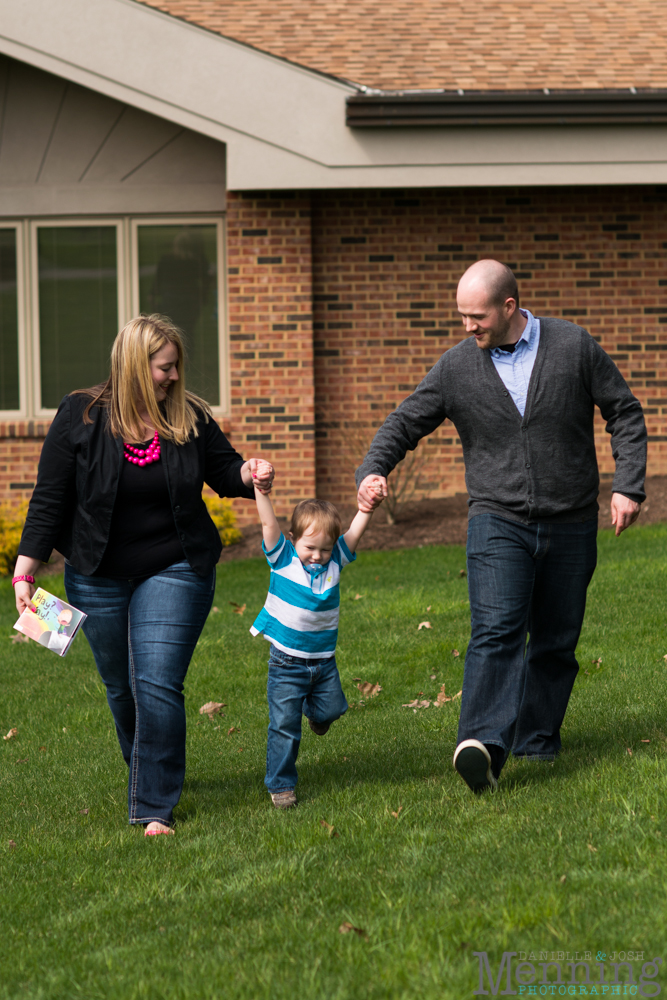 This is the cutest! They're such a fun family! 🙂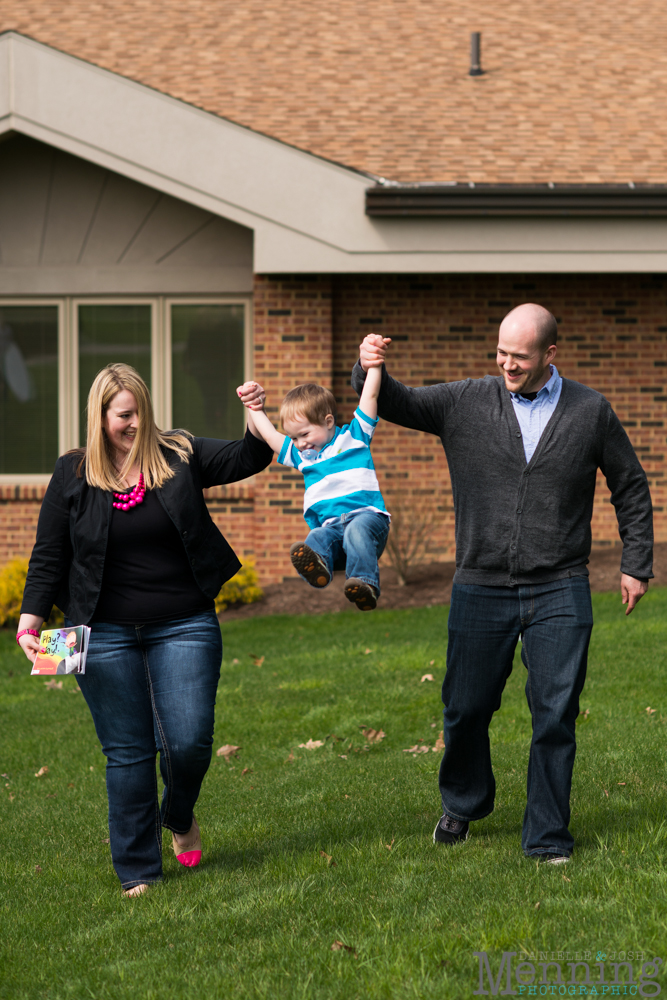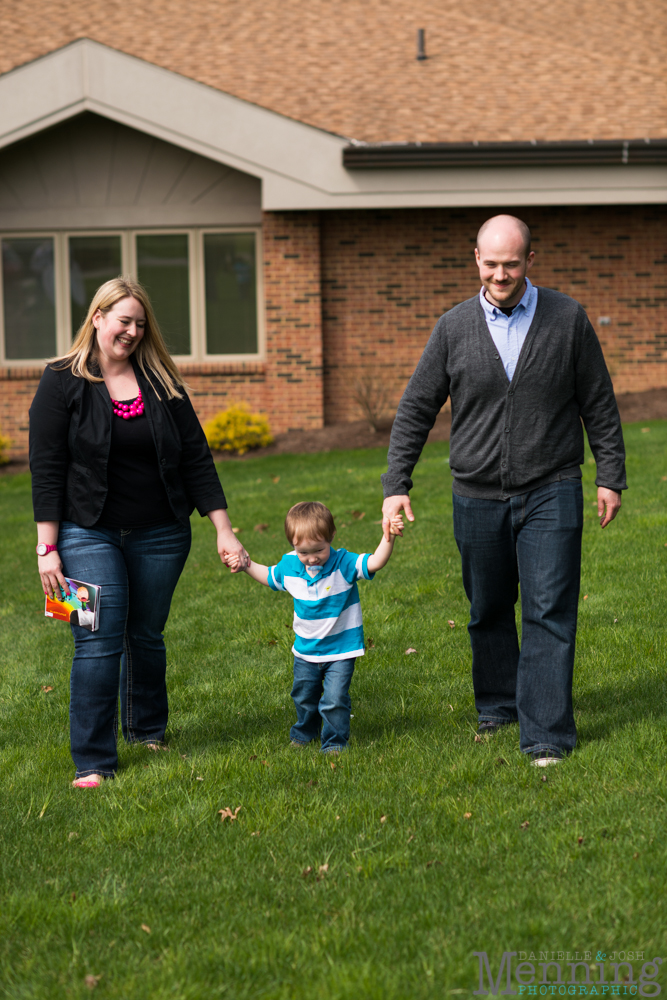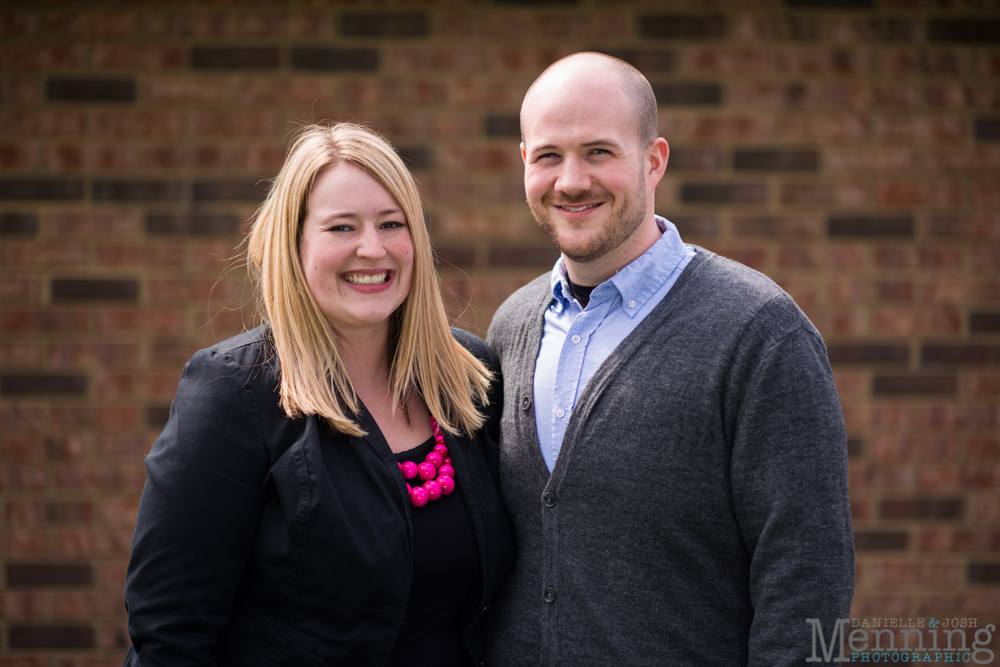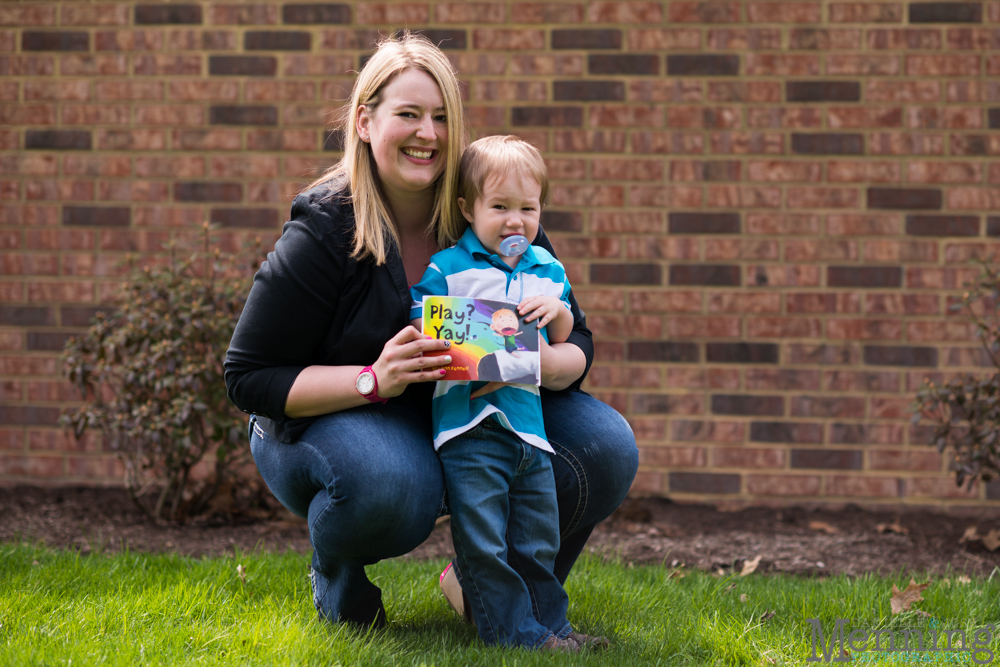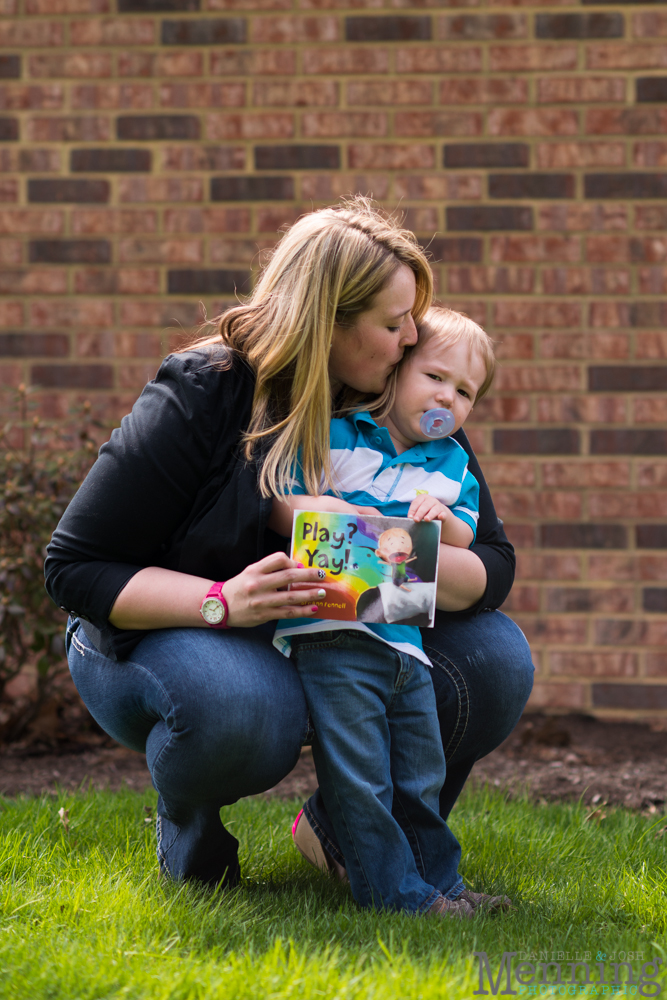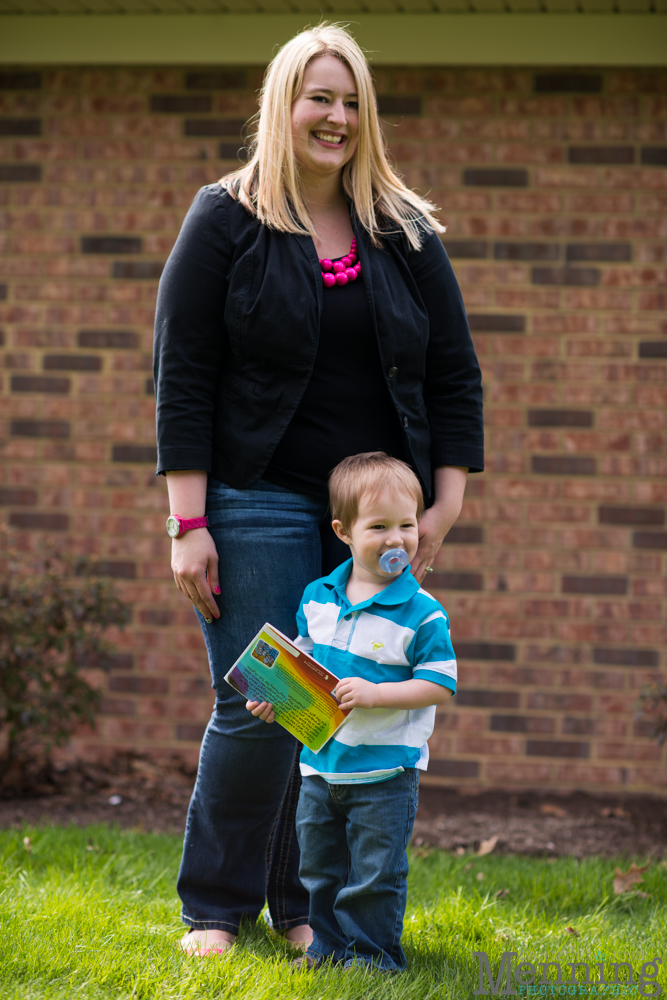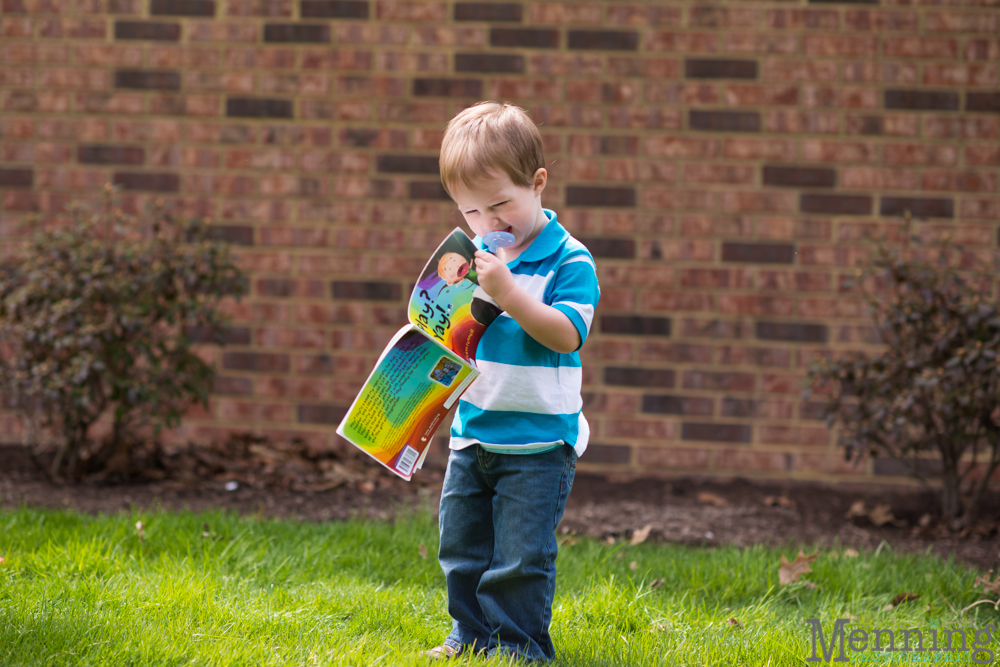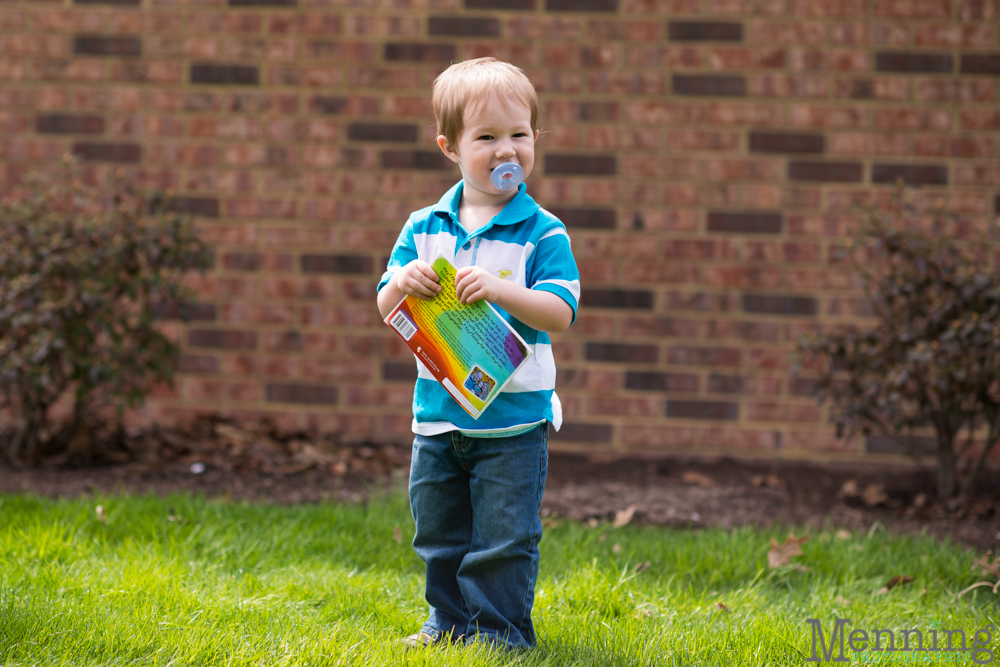 Lucas definitely approves!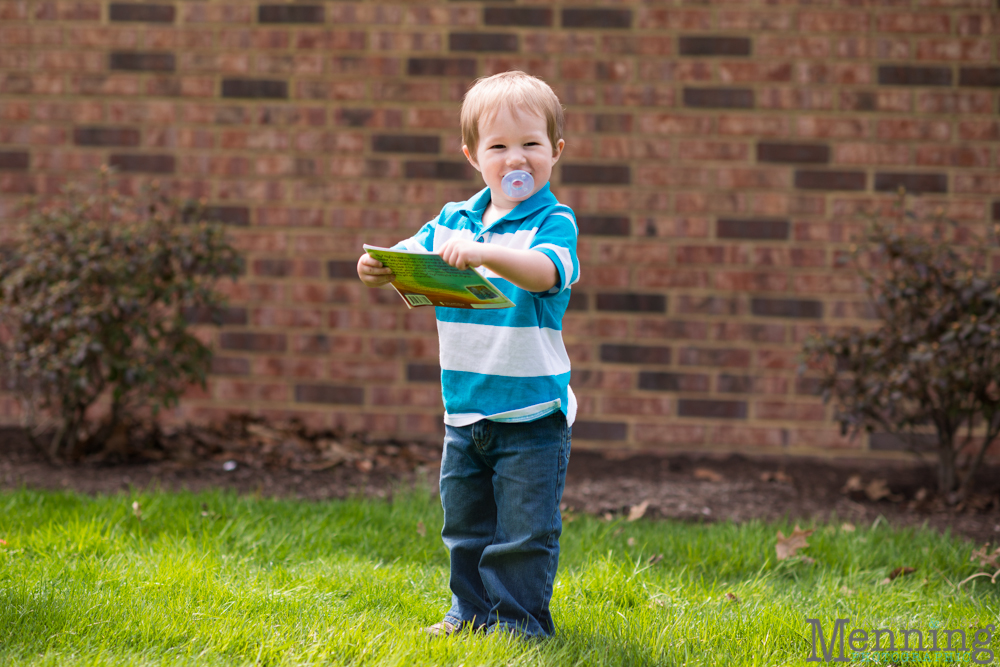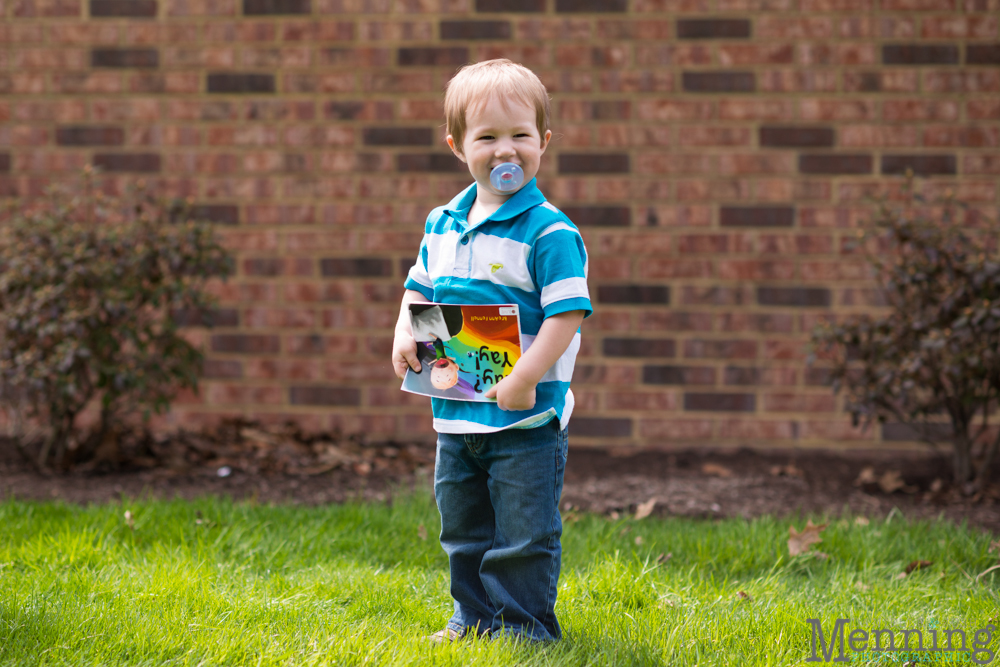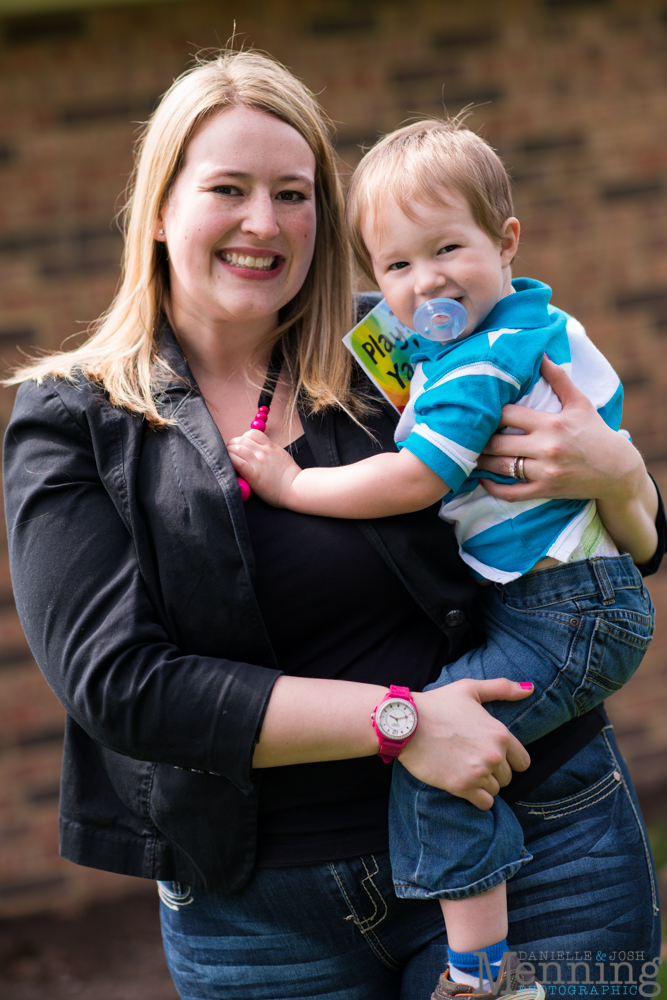 Where can people go to purchase your book?
"If you would like to purchase a copy of Play? Yay! you can go to https://www.tatepublishing.com/bookstore/book.php?w=978-1-63063-880-1.
My official release date is June 17th and you will be able to purchase copies on Barnes and Noble or Amazon. You will also be able to purchase signed copies directly from me!"
You can contact Bre directly via email: bfen18@gmail.com.
If you're new to our blog, we're a husband & wife wedding photography team based in the Columbiana, Ohio area who travels internationally to photograph weddings. You can call or email us to talk photography or to nominate a small business to be featured: 330.651.4849 or info@menningphotographic.com
See our recent work & personal musings here:
Facebook | Pinterest | G + | Twitter | Instagram