Layton is SUCH a cutie. He smiled throughout his entire session with us at the Columbiana Firestone Park. He's a little brother to Landon & his mommy wanted some photos to hang on their wall beside his big brother's baby photos & we're so glad we got to be the ones to capture the memories of this little charmer!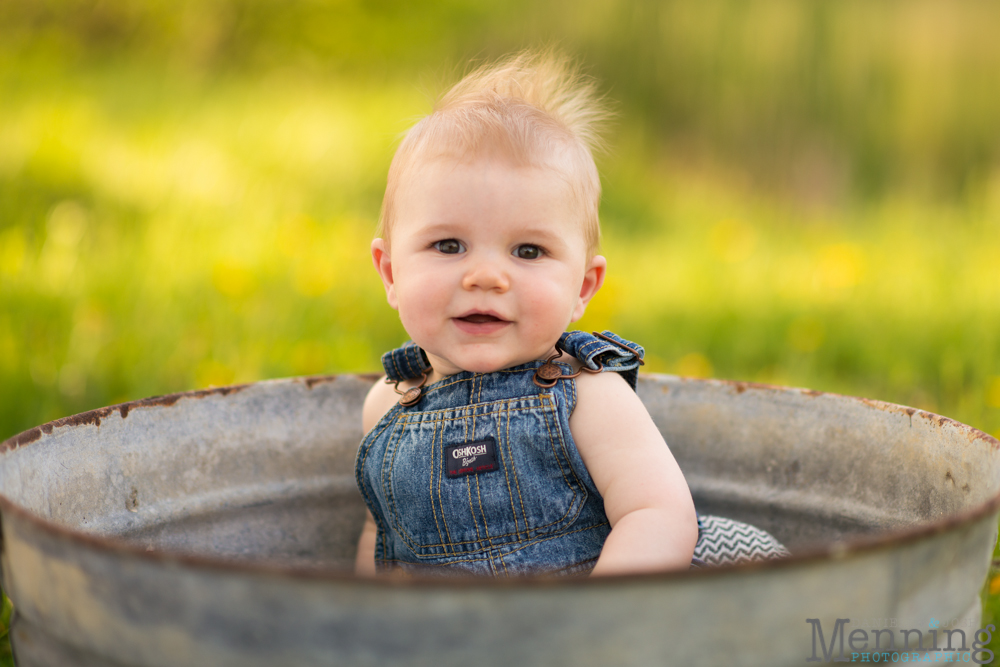 His little fuzzy hair and grin would slay anyone in their tracks. 🙂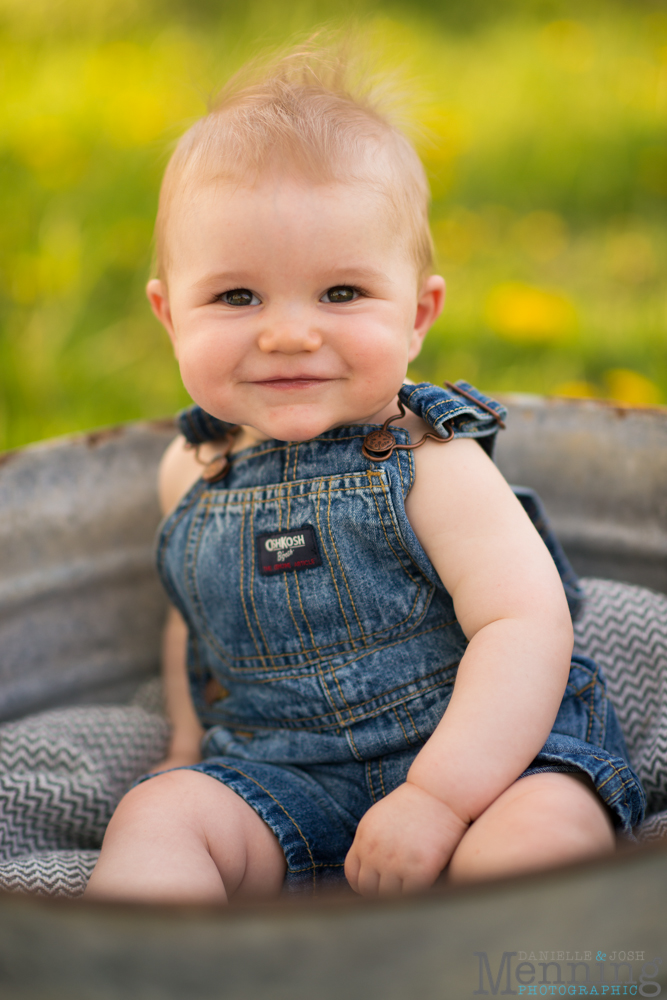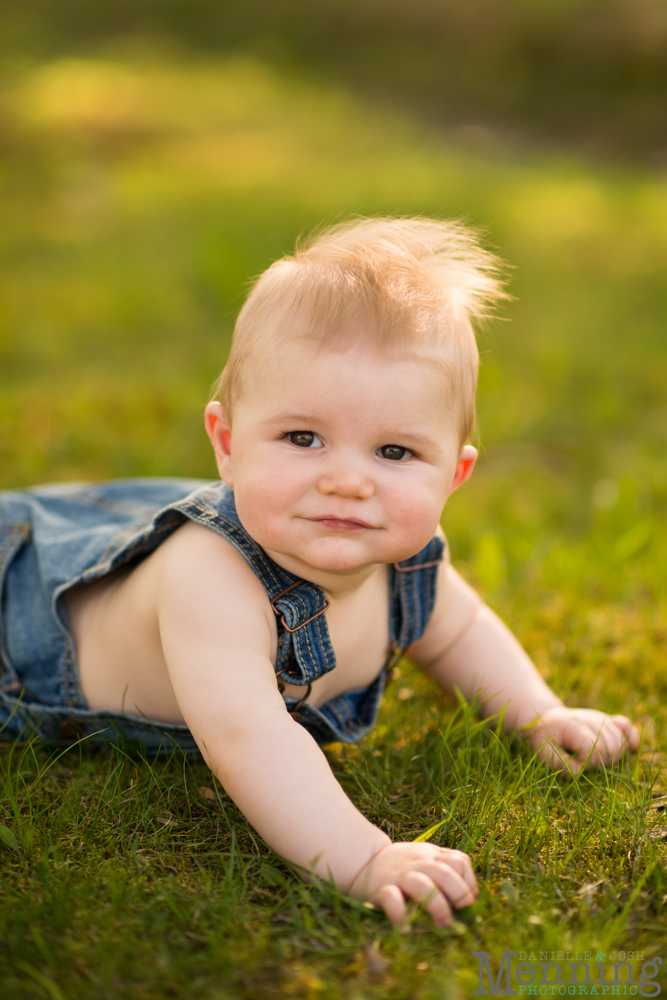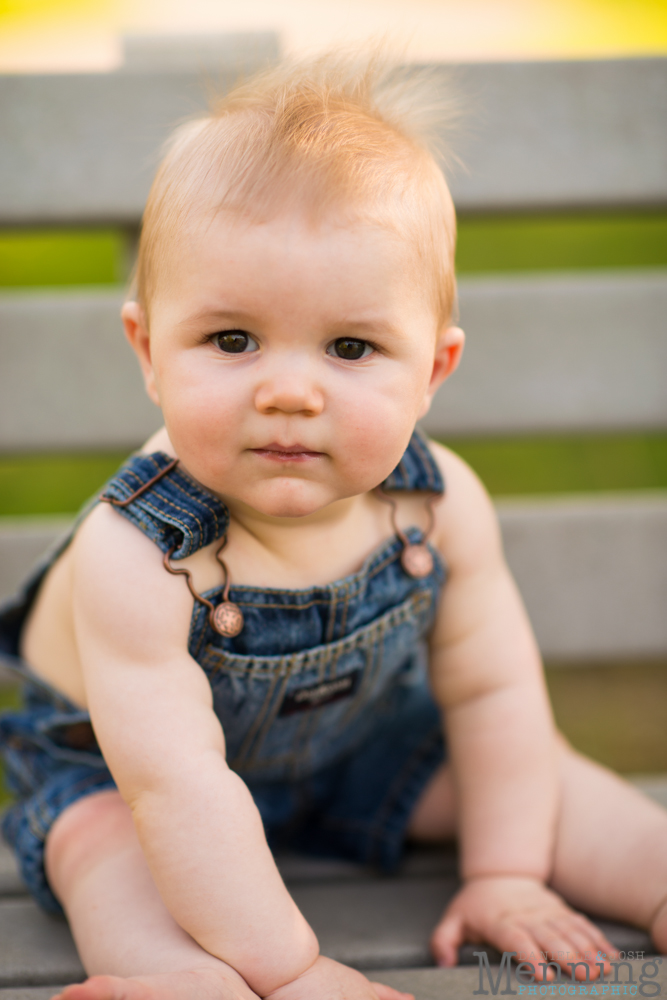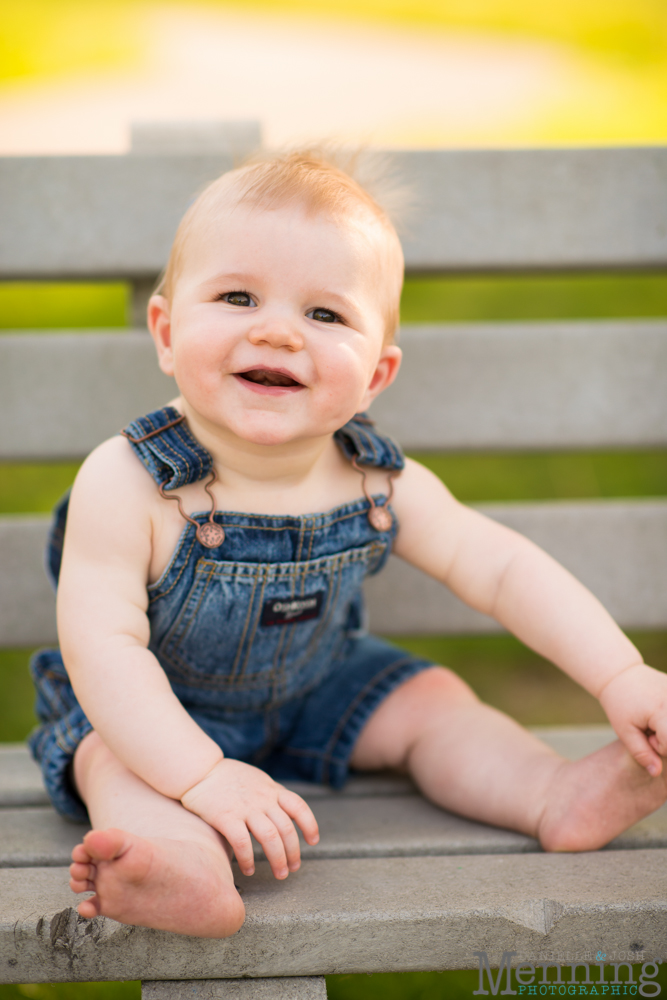 Big 8-month-old sitting up on the bench all by himself! (With his mom literally just out of the frame in case he decided to start toppling- safety first!)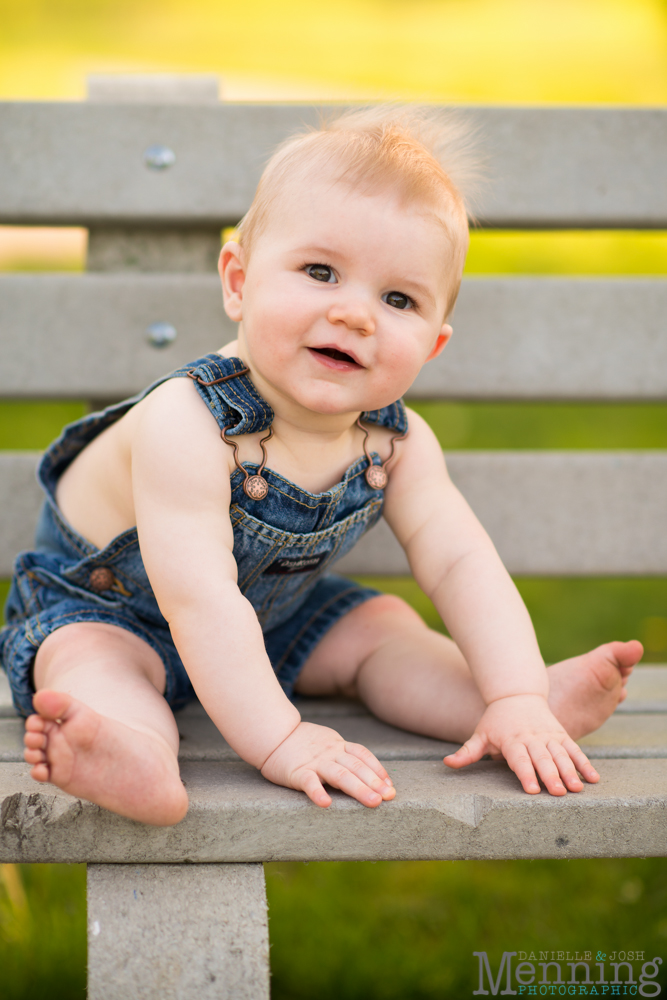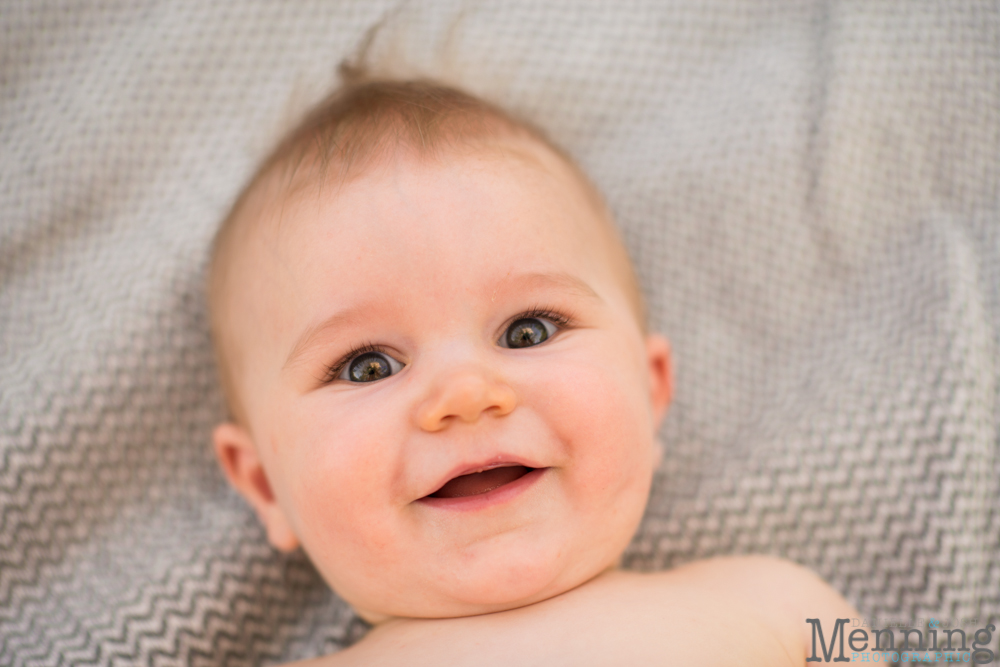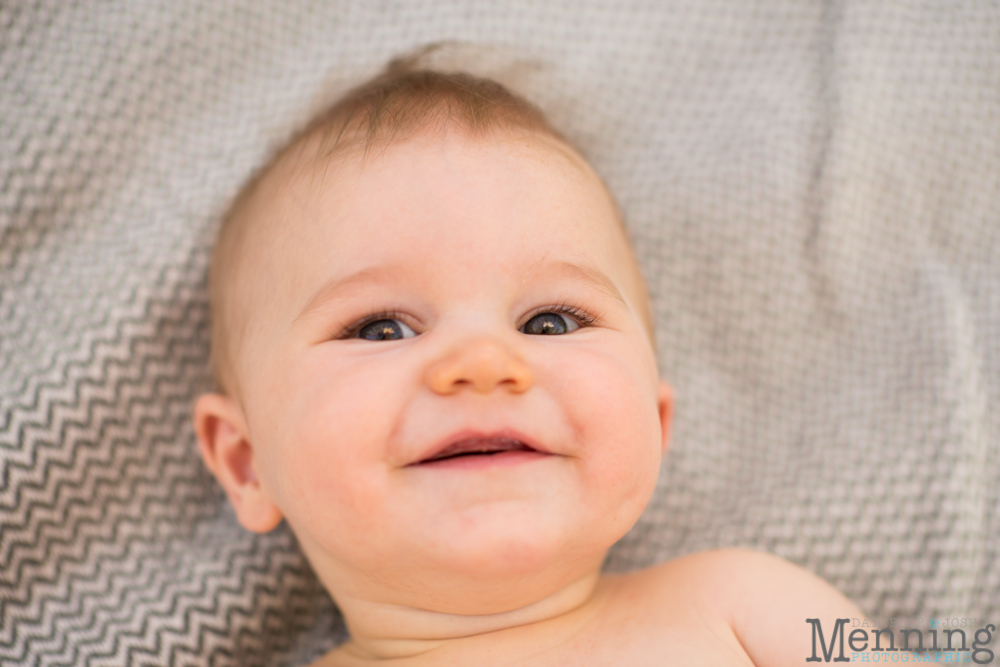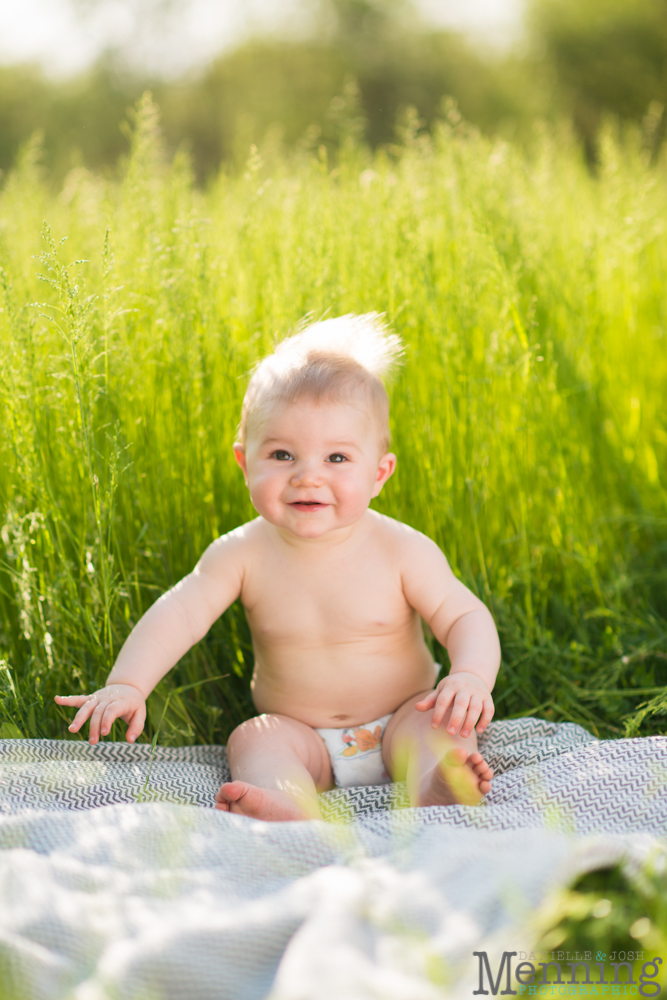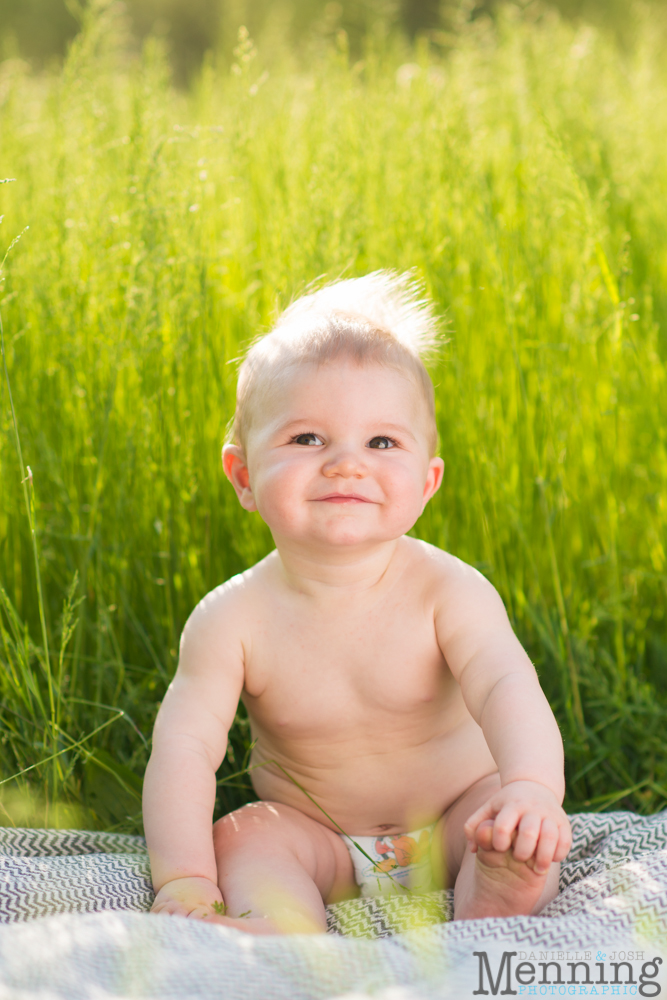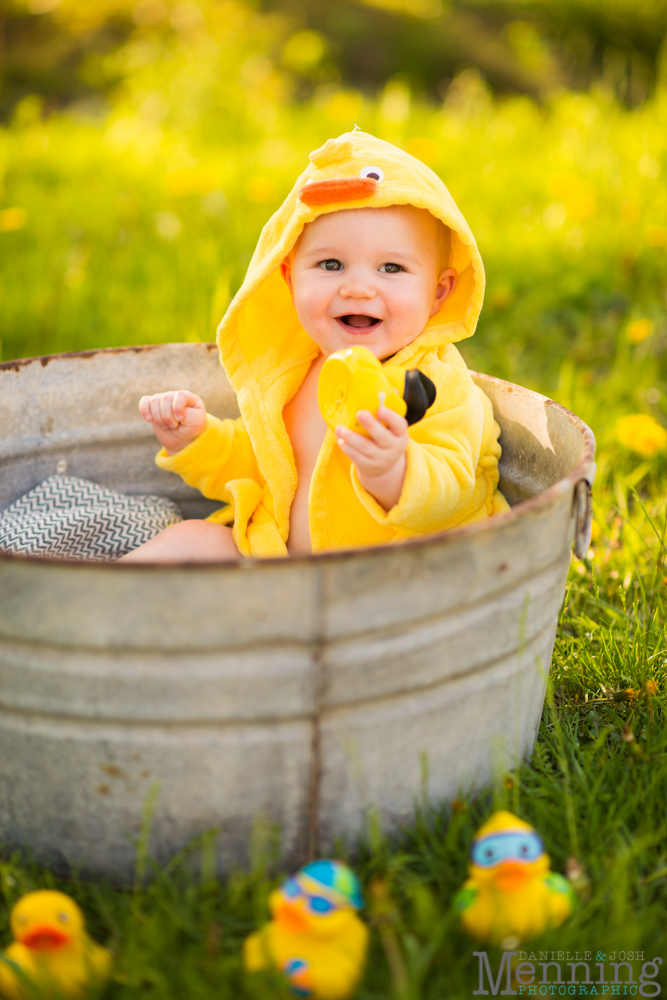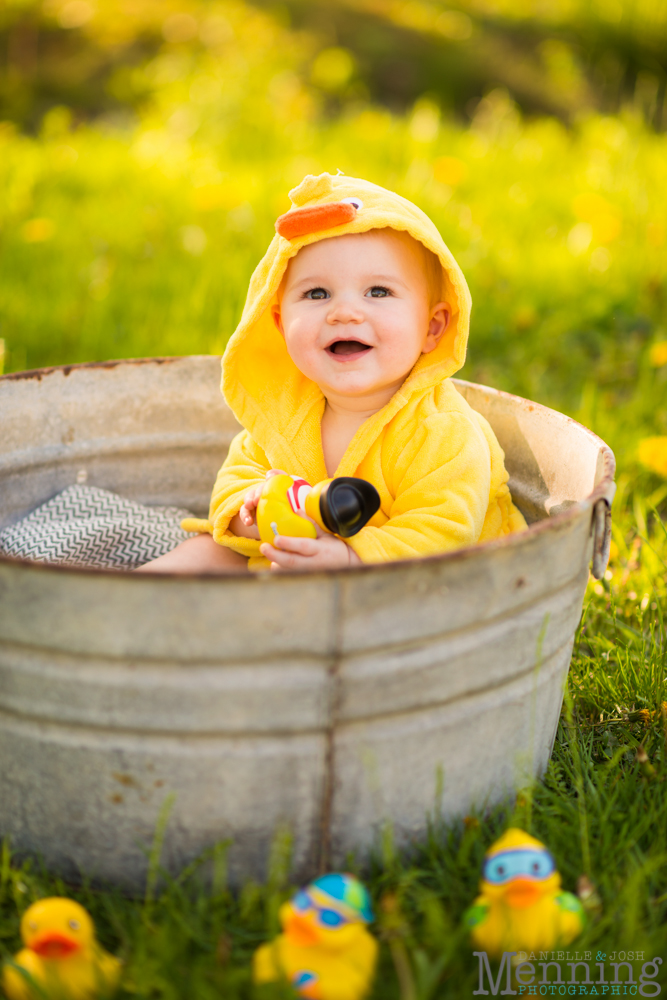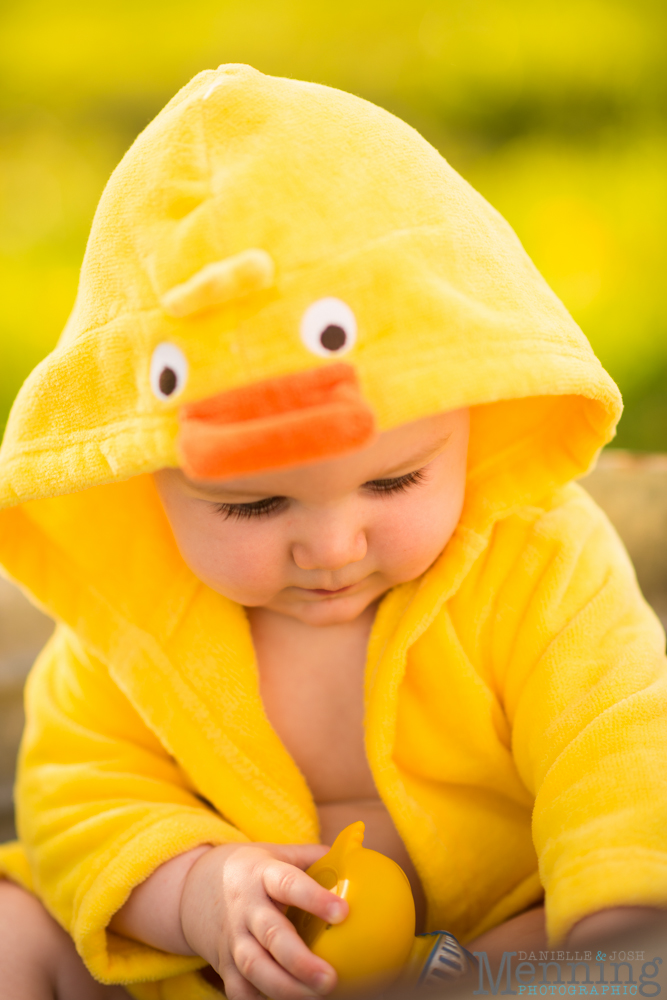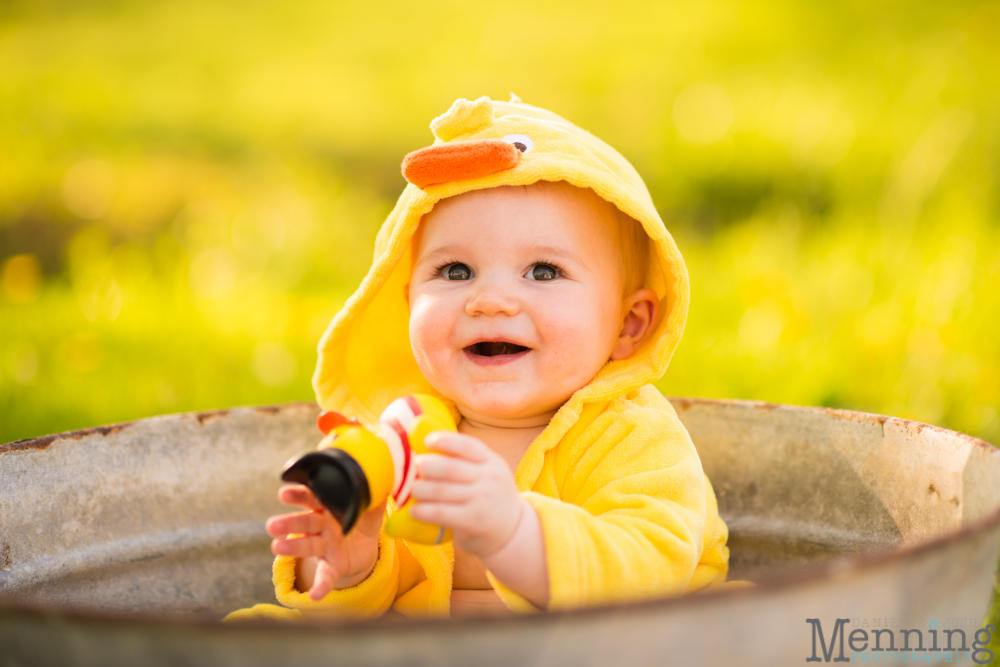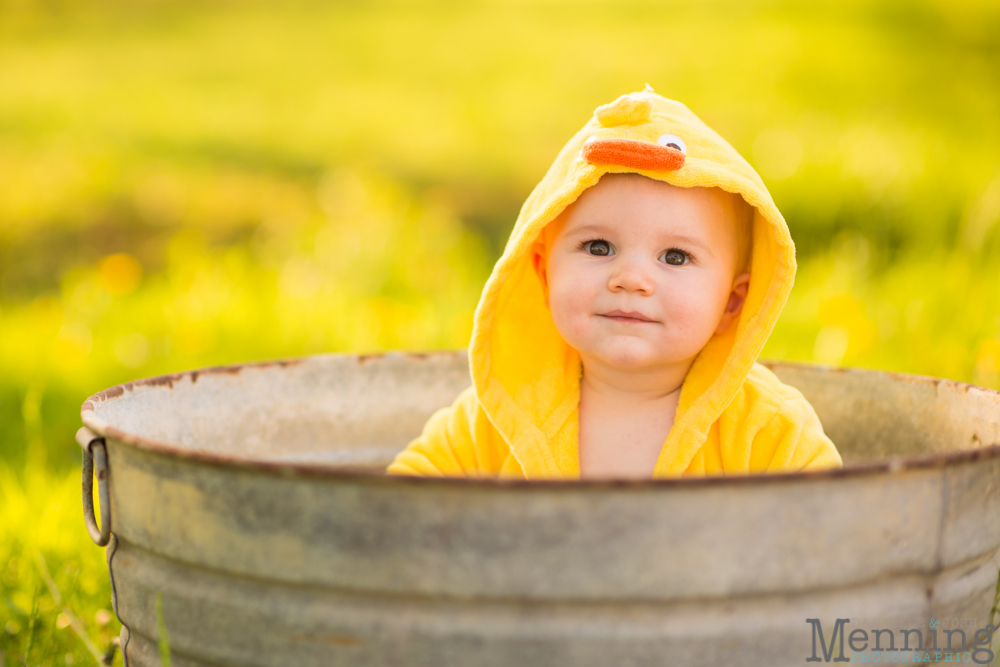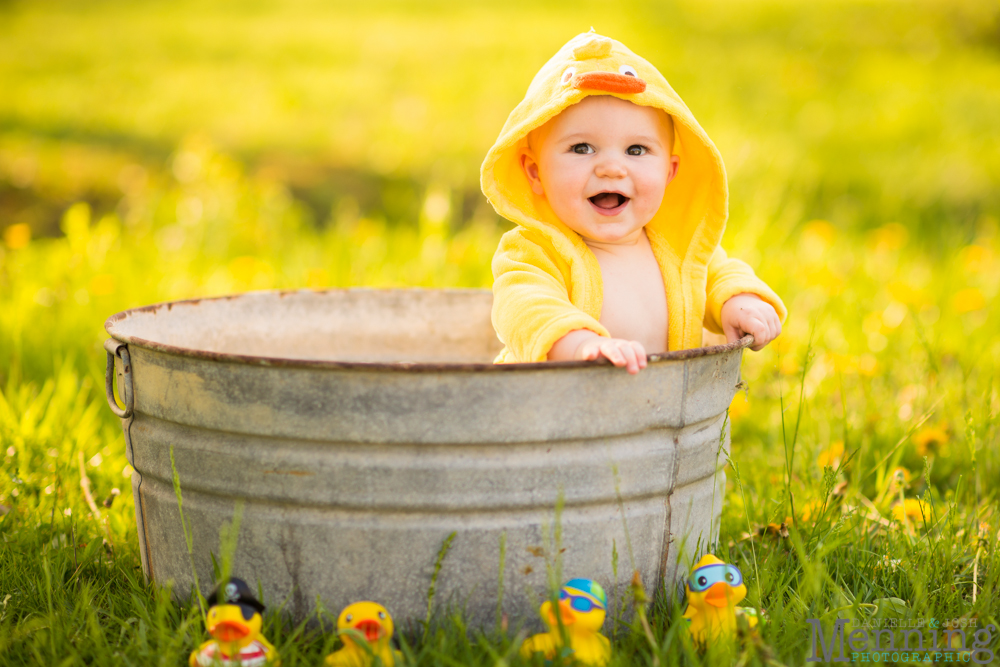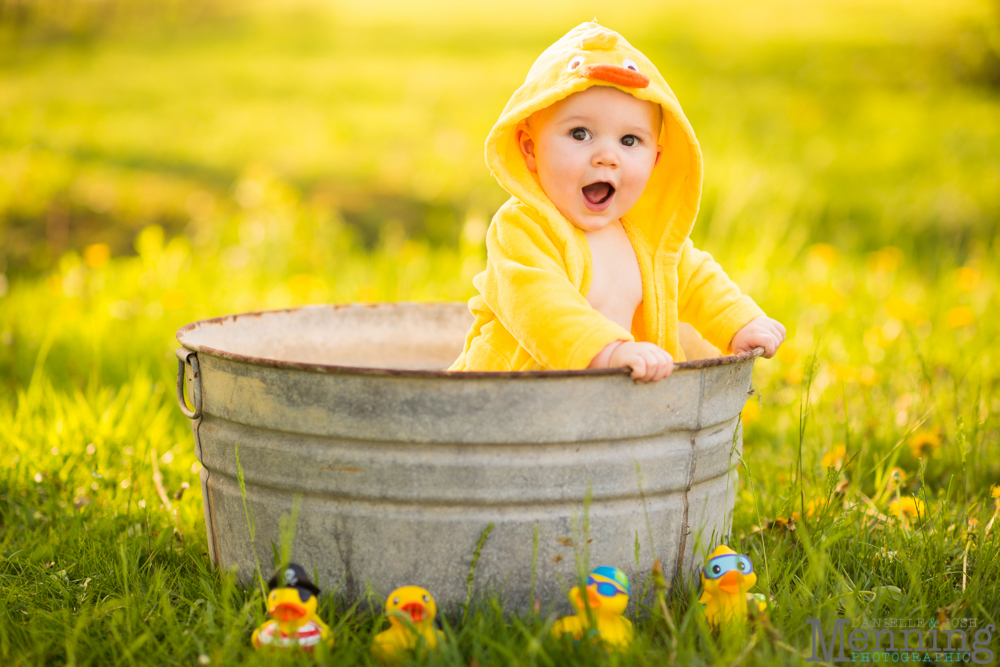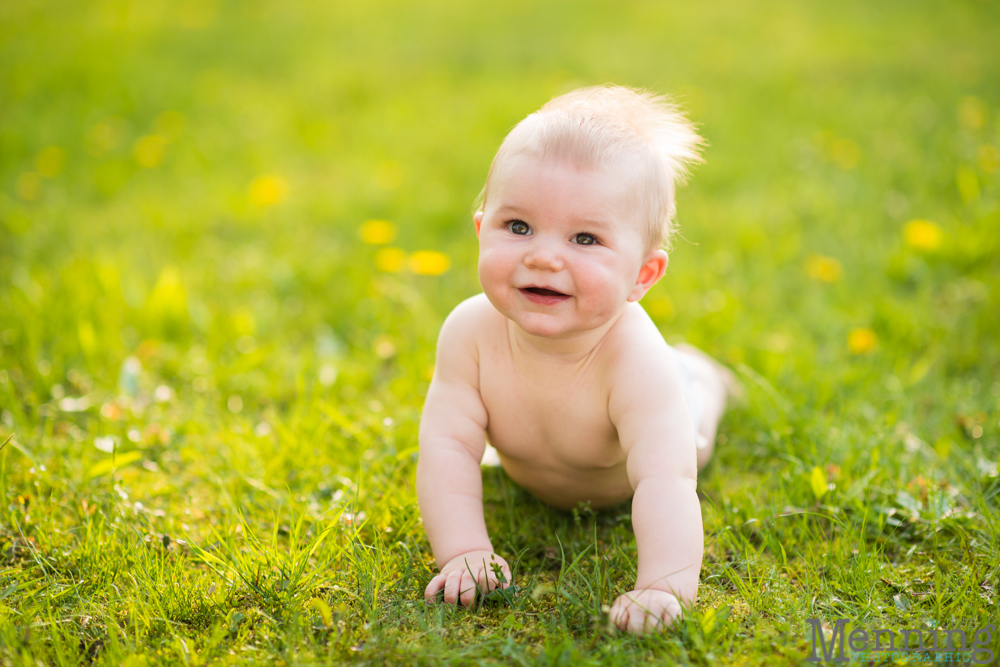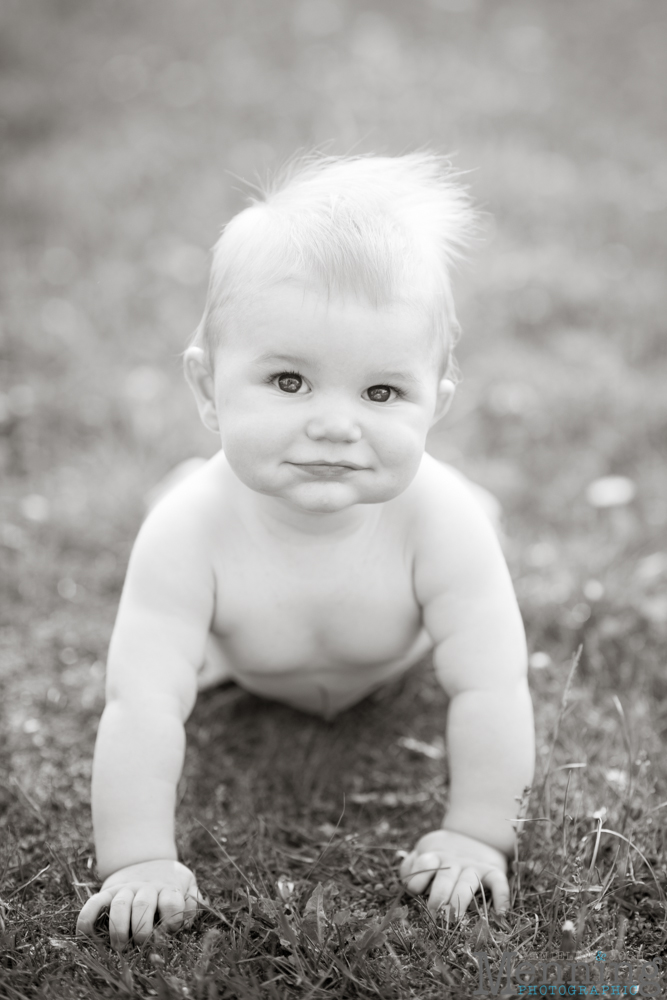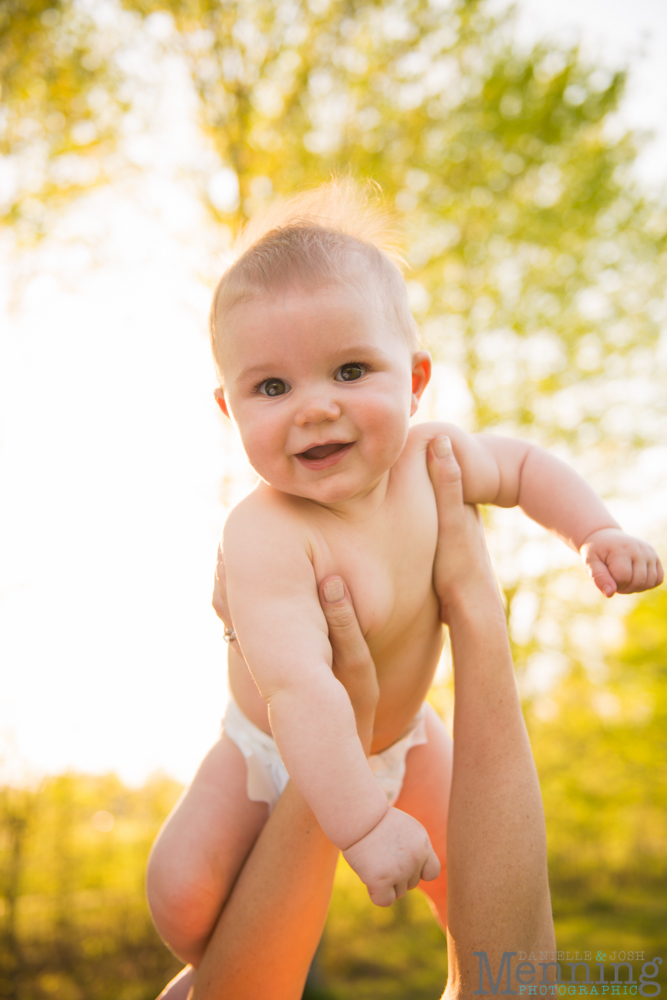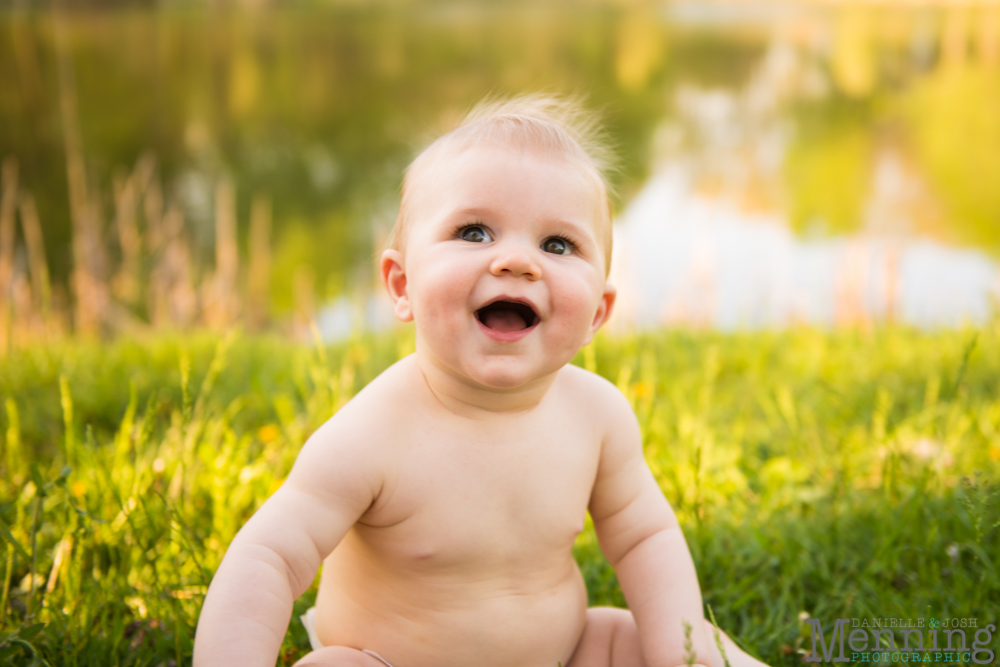 Smiley, chubby babies- there's just something so incredibly HAPPY about them! 🙂 We had a lot of fun with this session.
Feel free to check us out here:
Facebook | Pinterest | Twitter | G + | Instagram