Today on our blog we have a beautiful little one-year-old! She stole our hearts during her session. She's such a cutie & we love her parents! They're Brooke & Erin- our wedding clients who hosted the 5K wedding event. With amazing parents like that, how could Bristol not be an adorable, funny, precious baby?! 🙂 Have fun scrolling through her very cute photos at Mill Creek Park and her cake smash photos at the end of the session!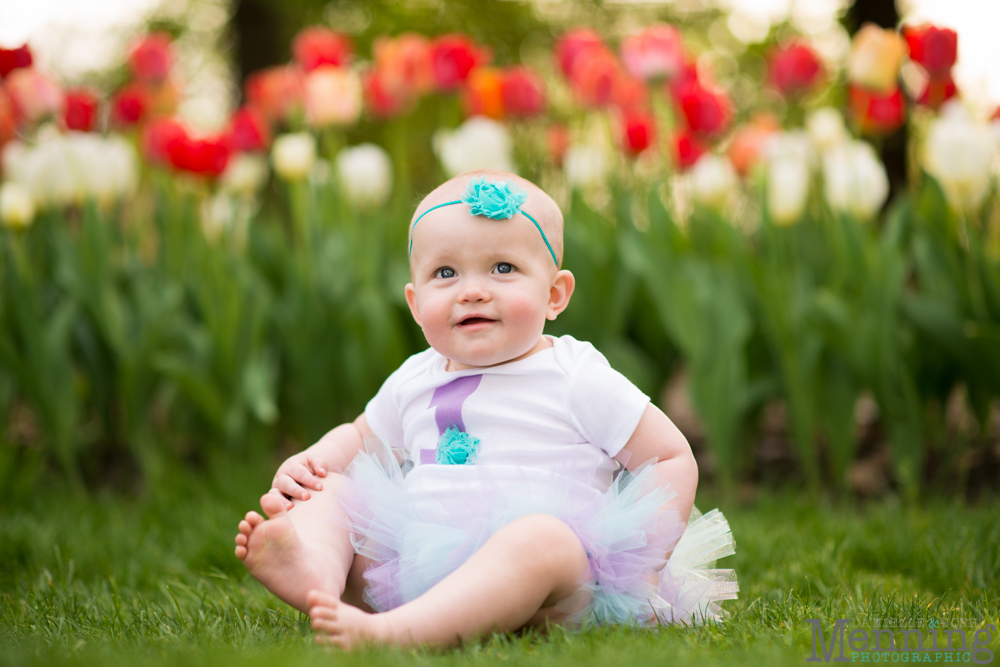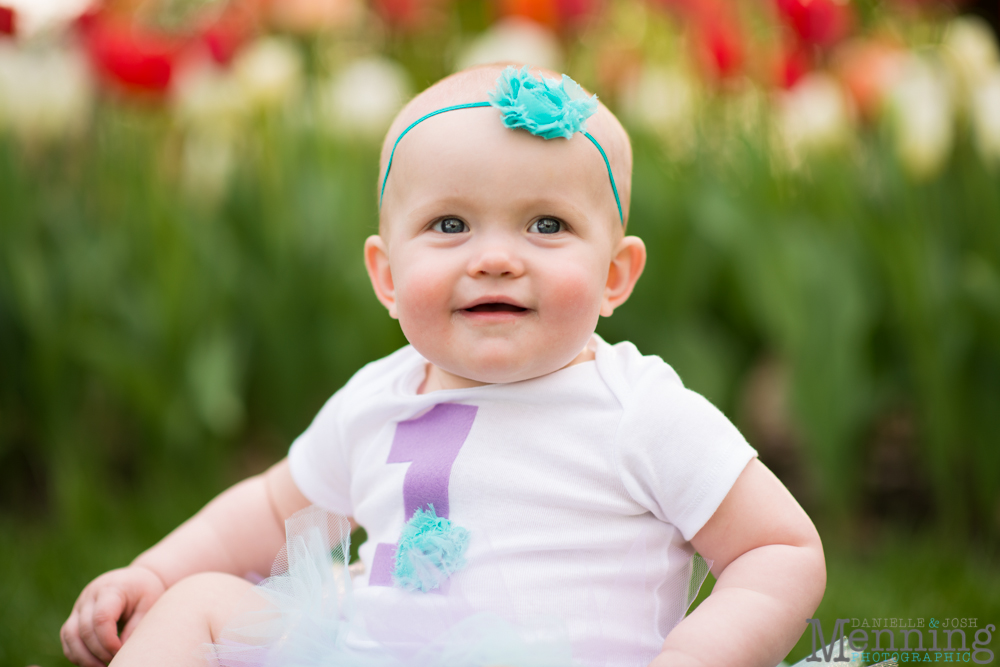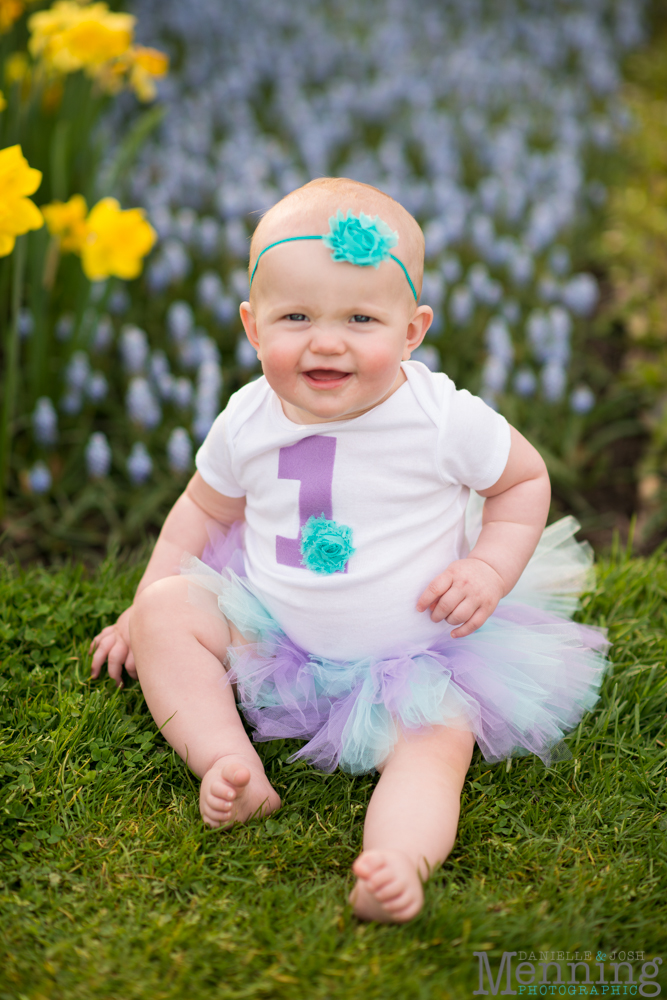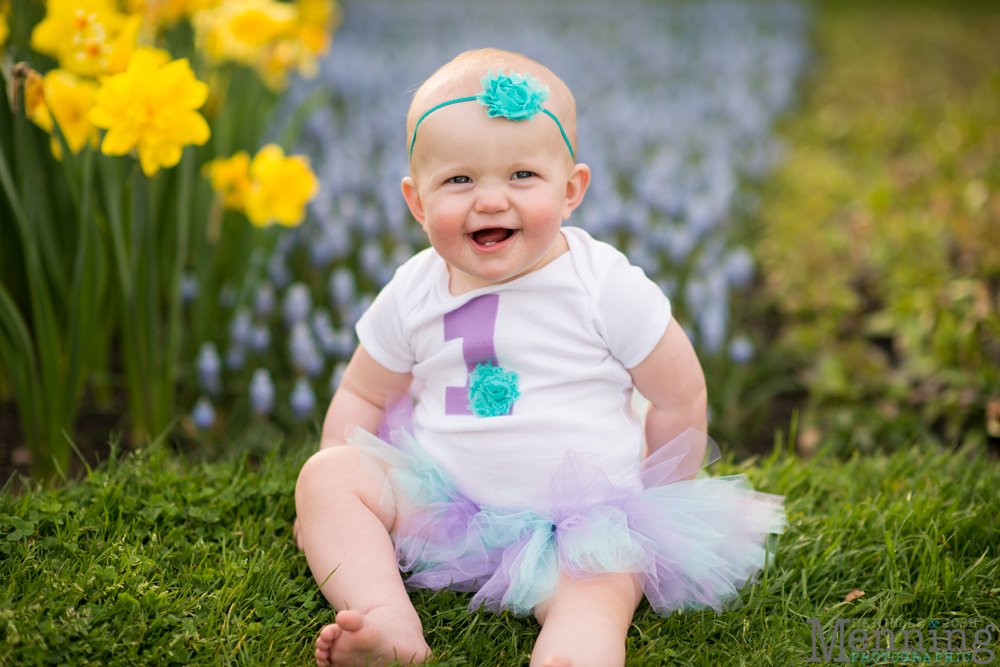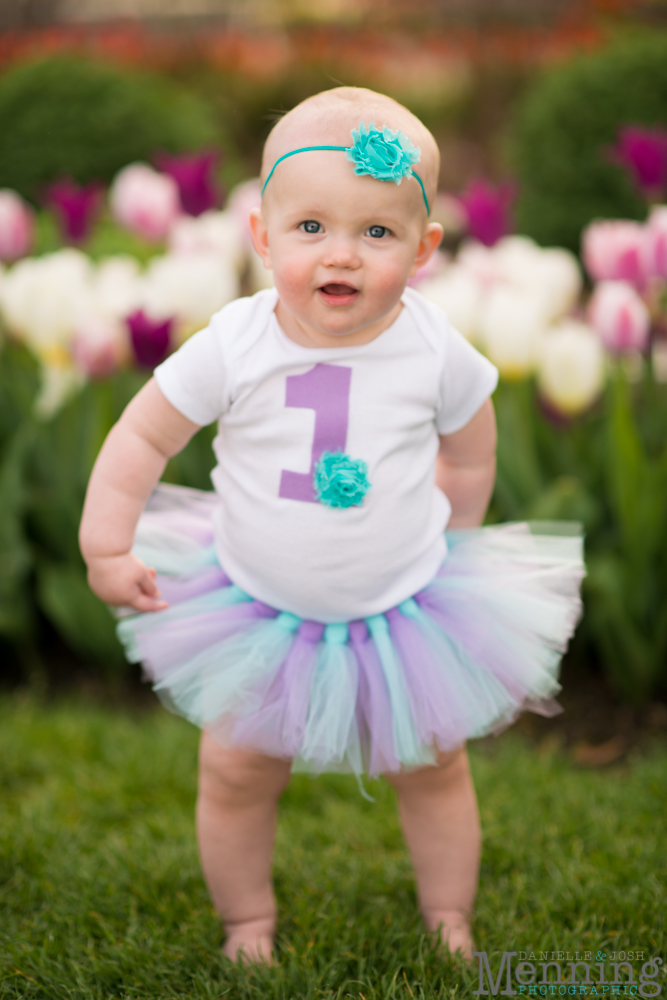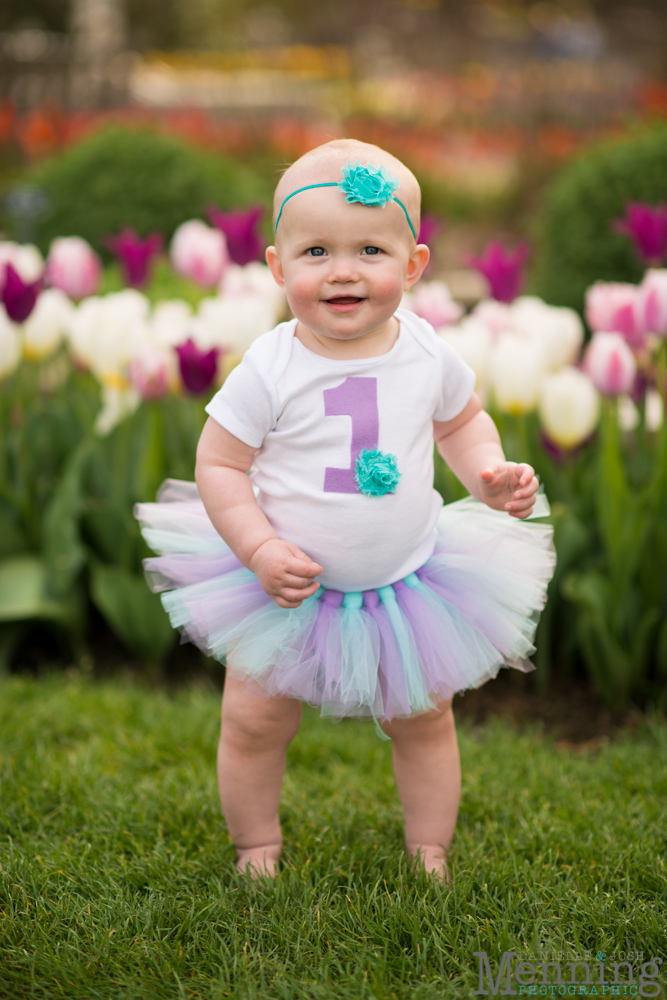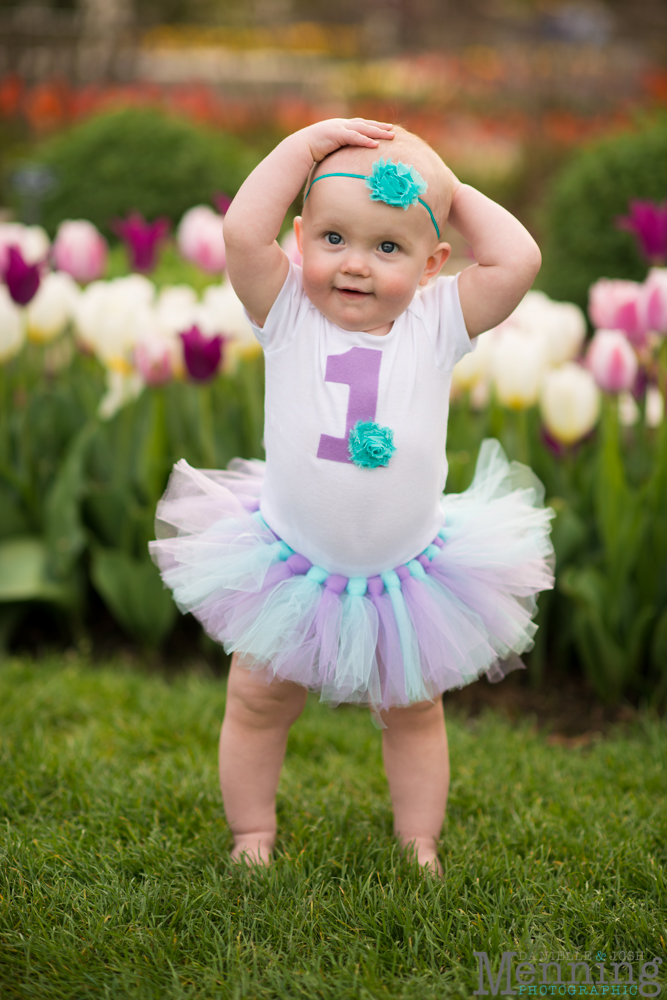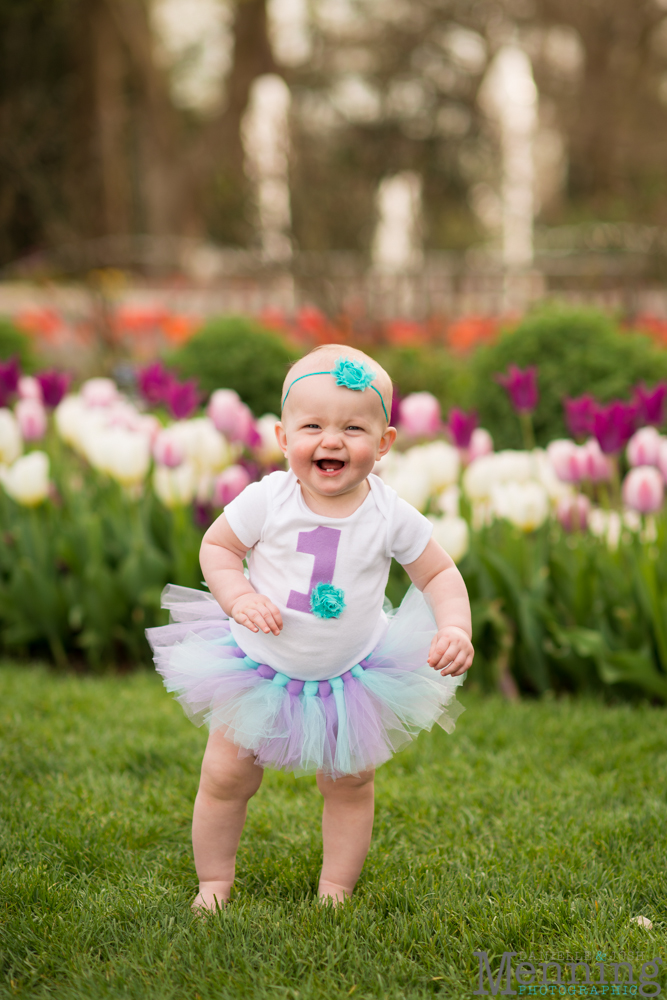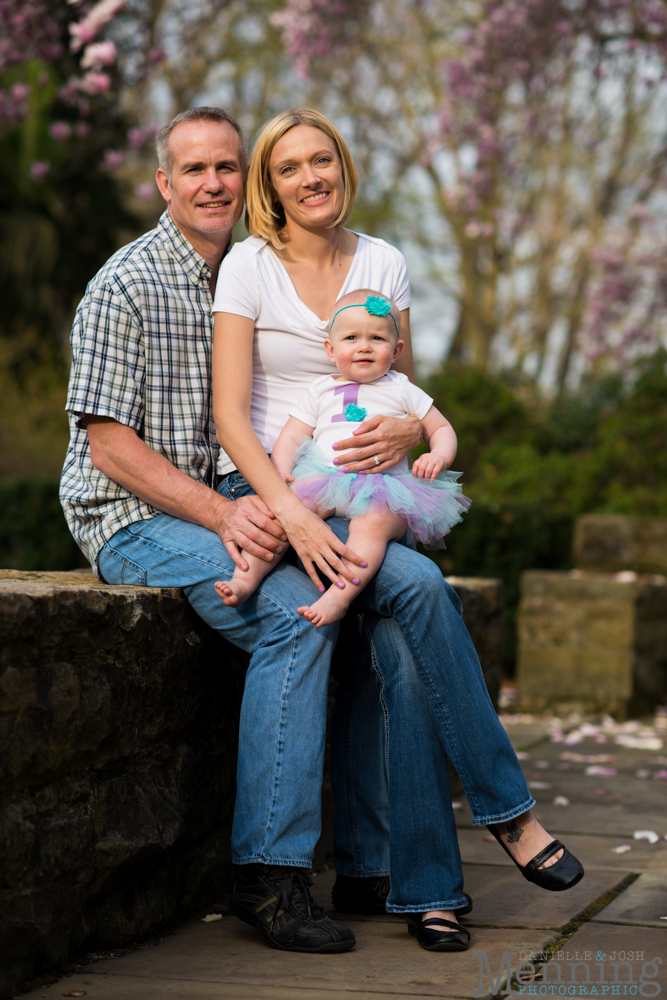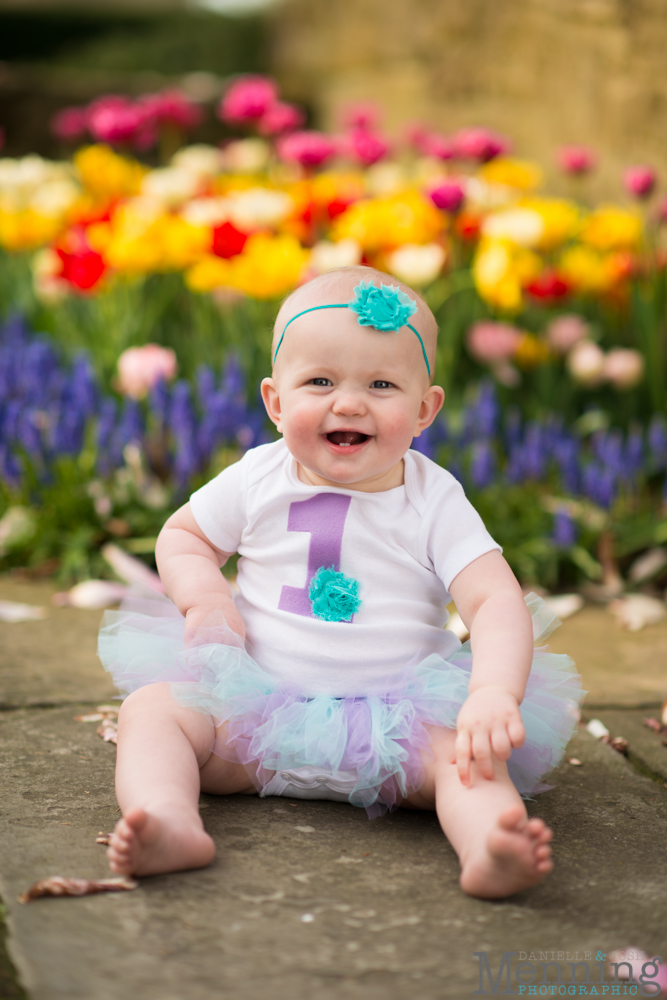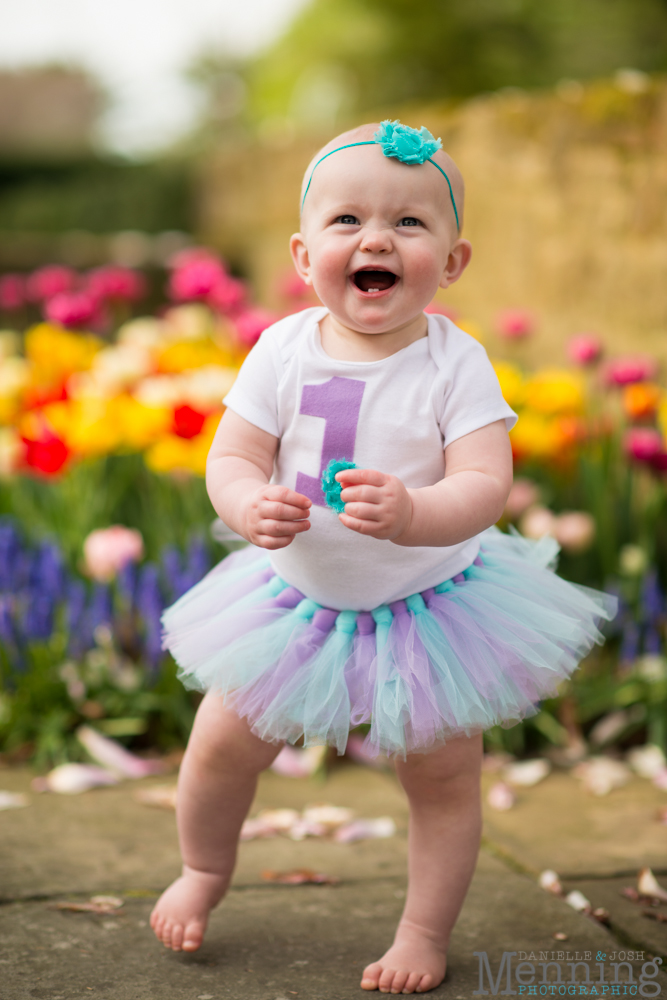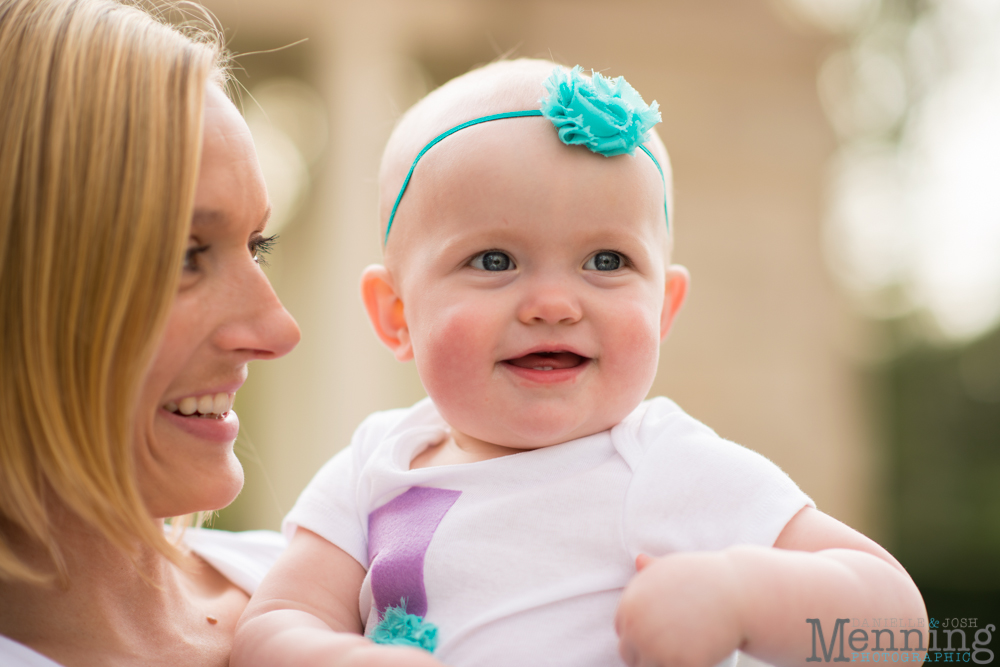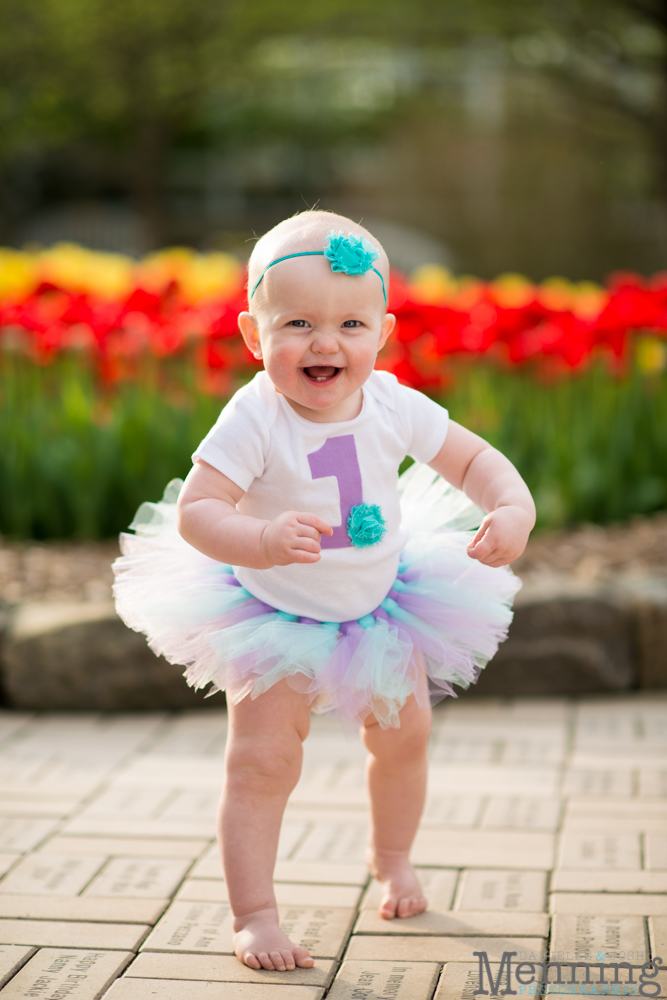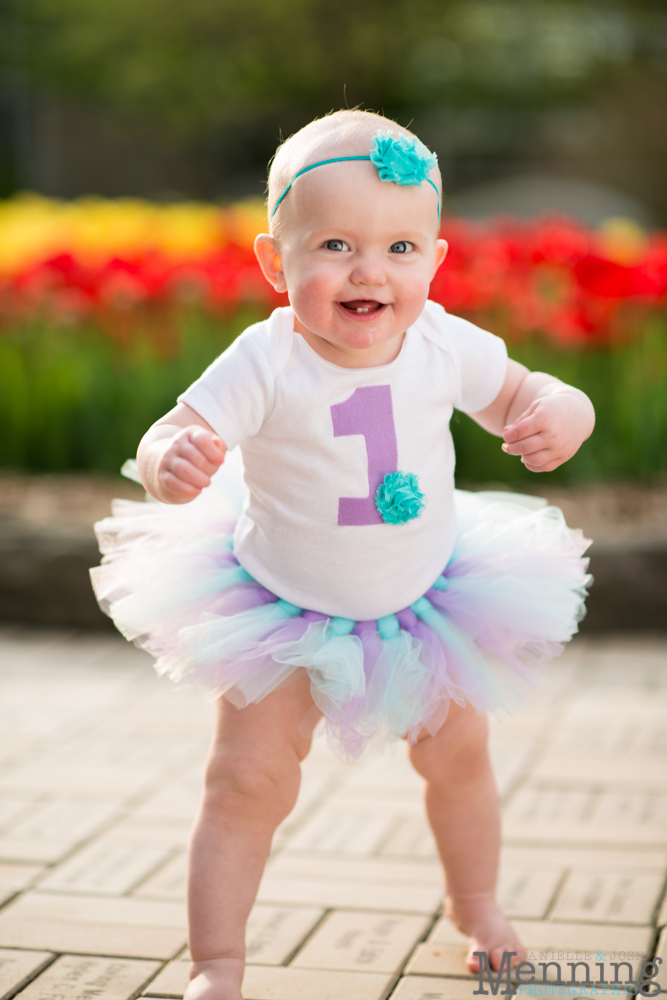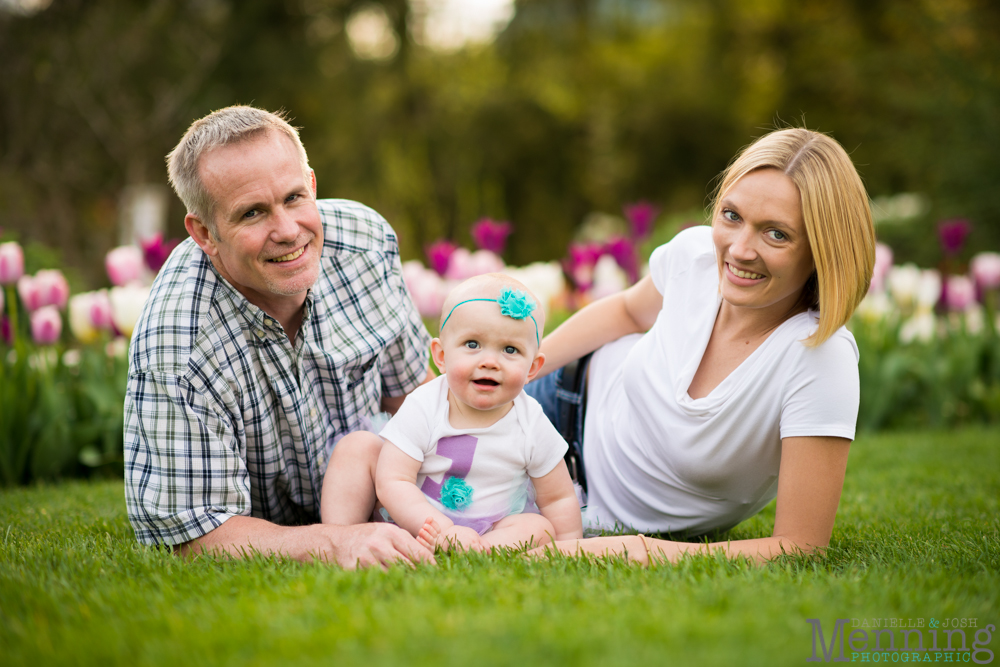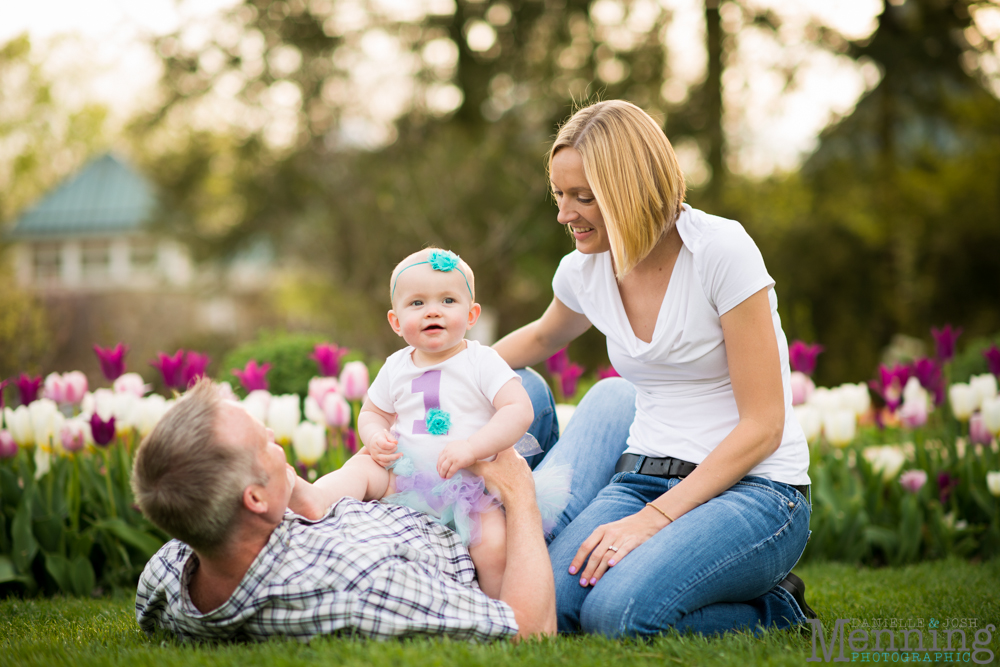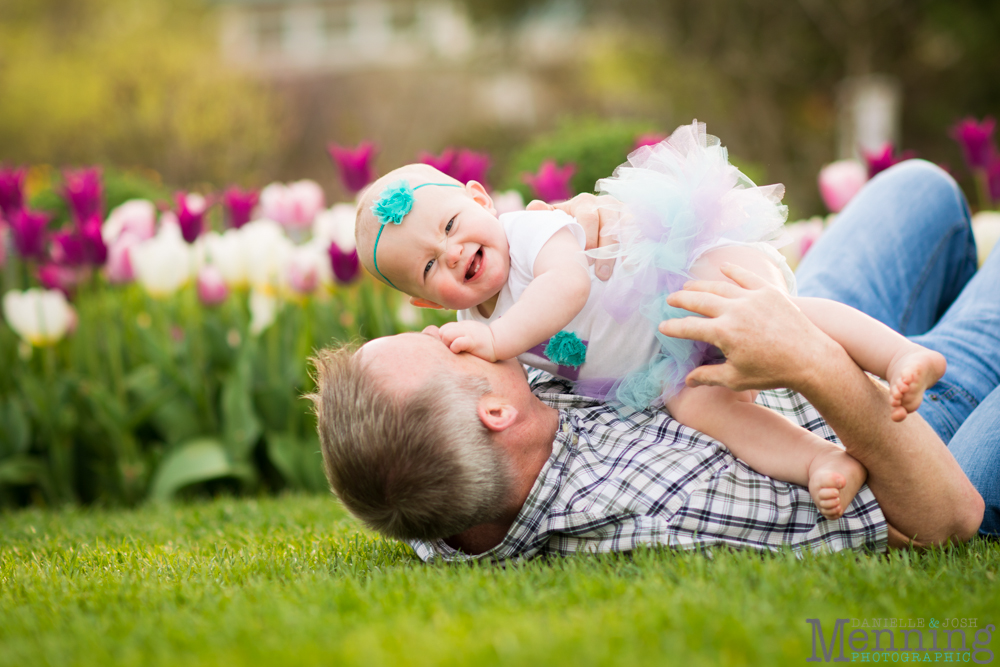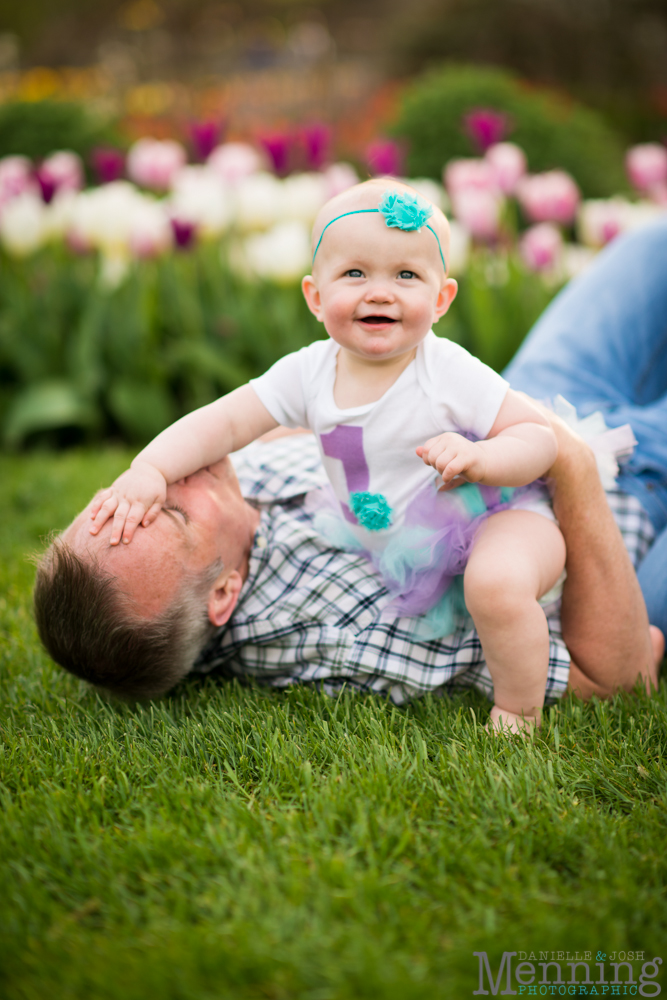 Yes, that drool went straight onto her dad's face. 🙂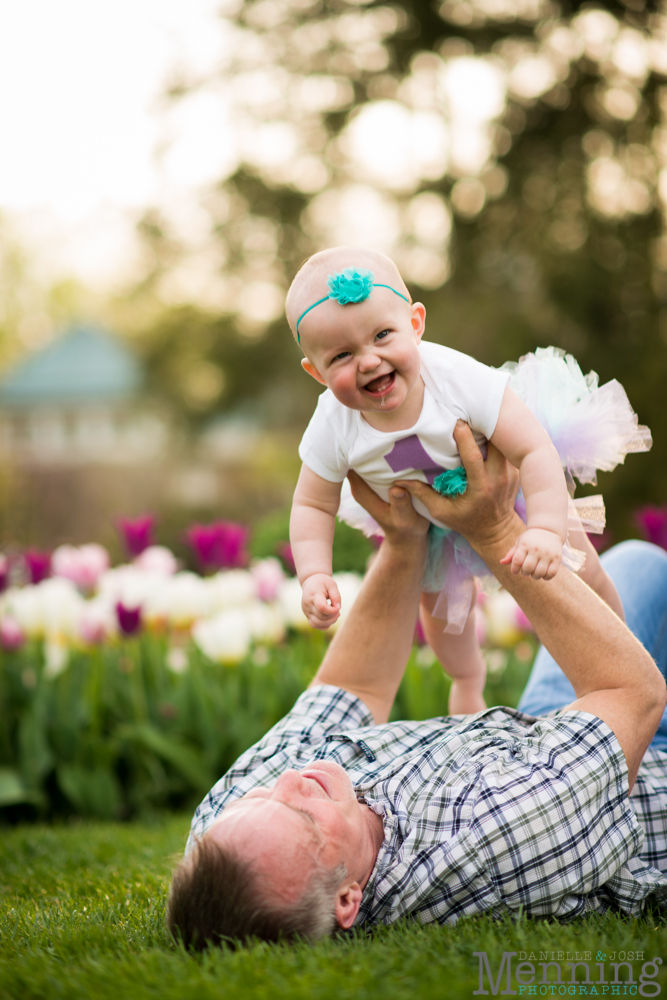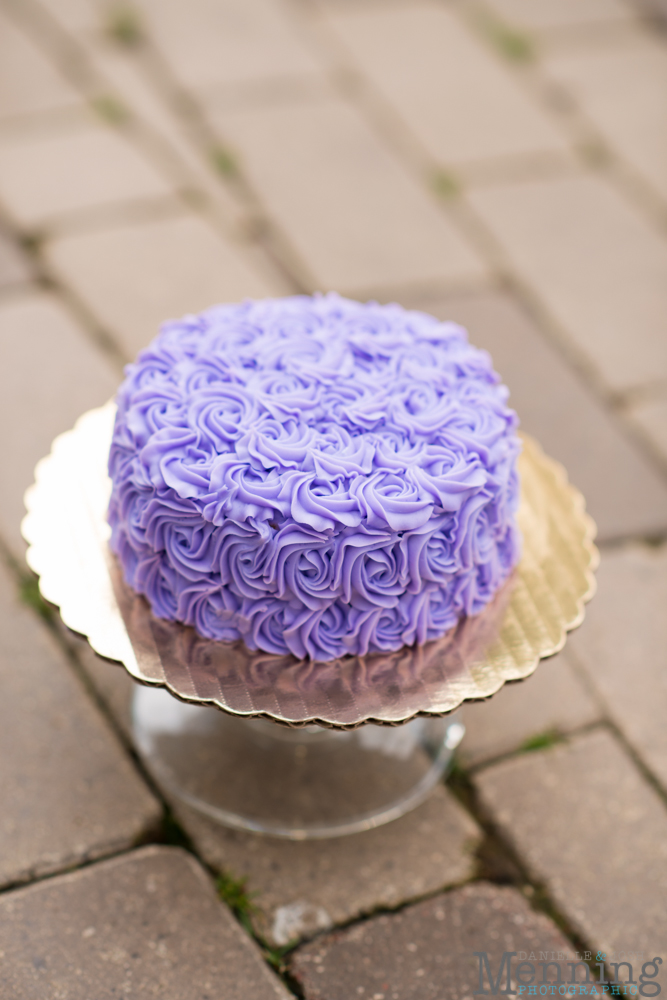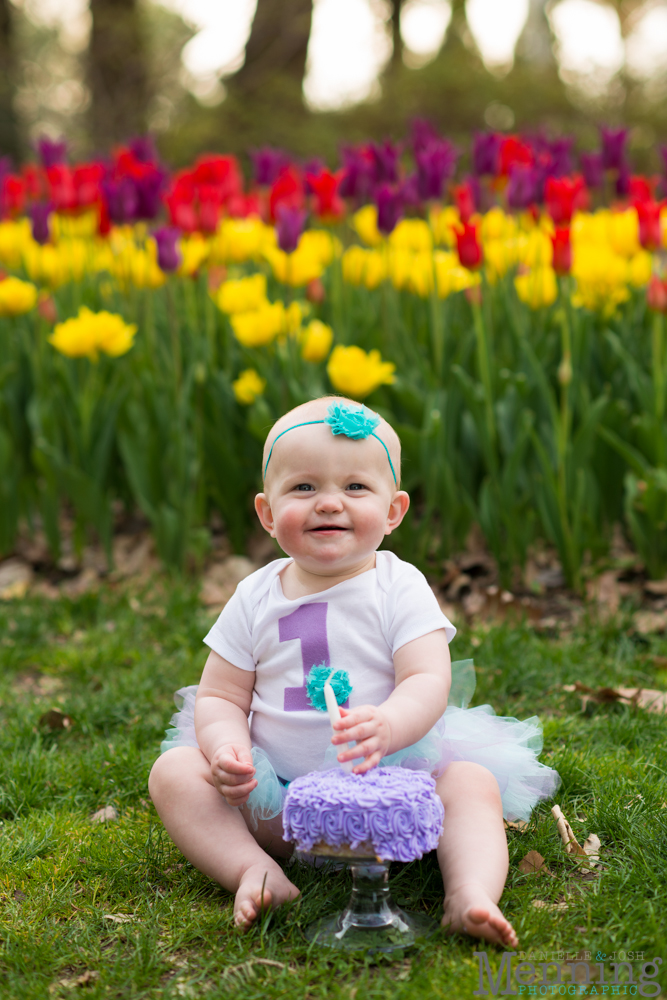 "You mean I get to eat this entire cake myself?!"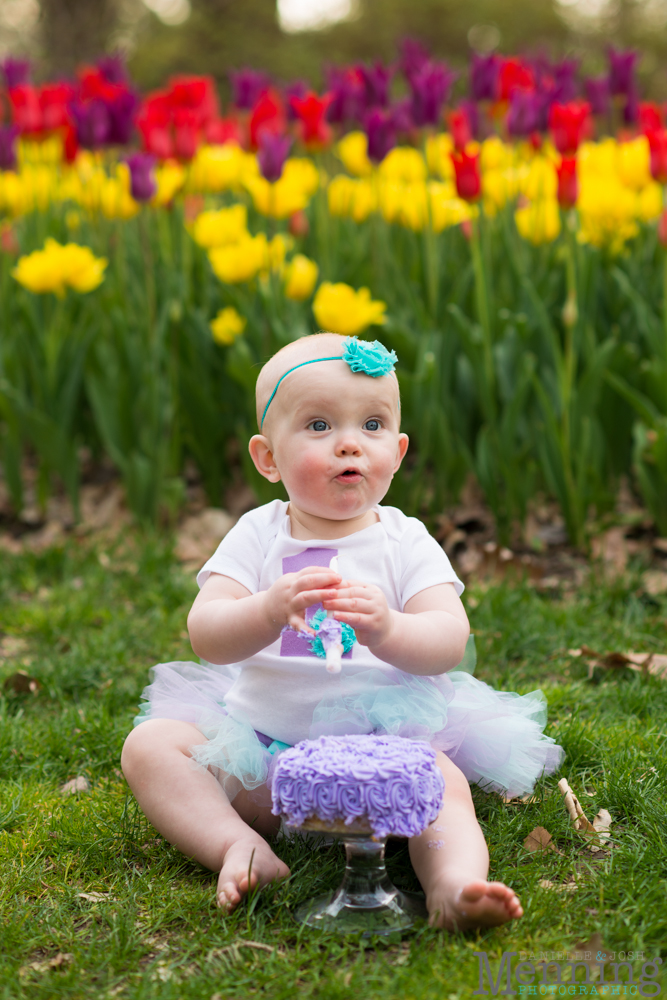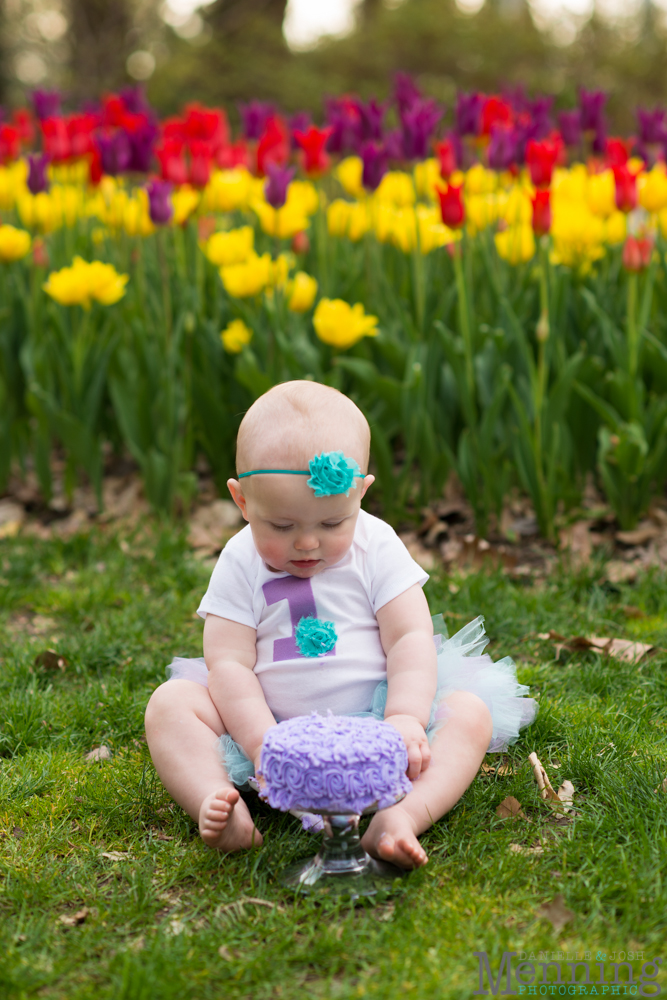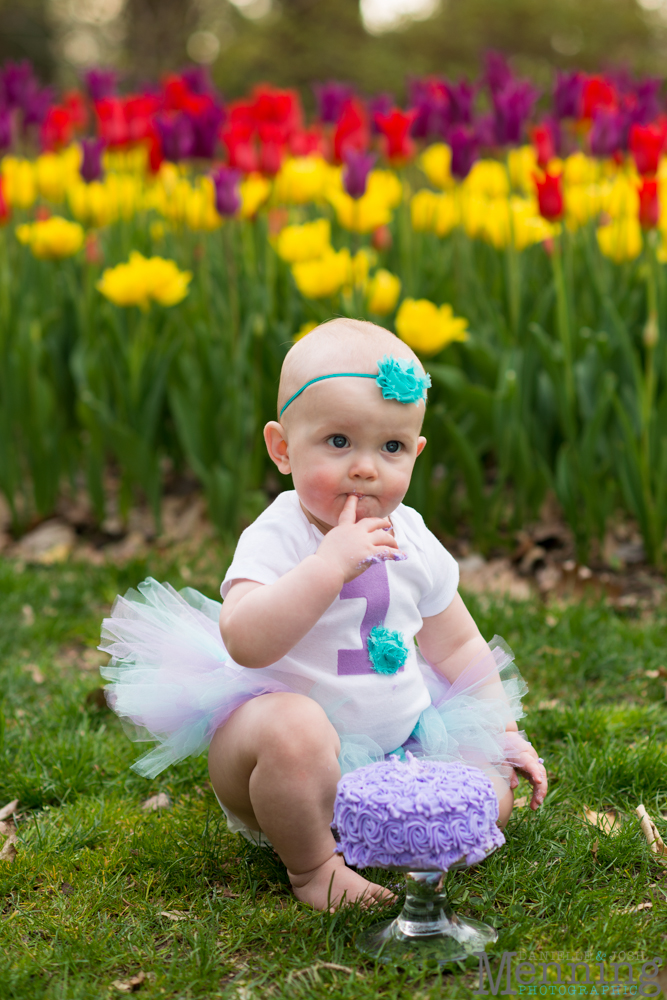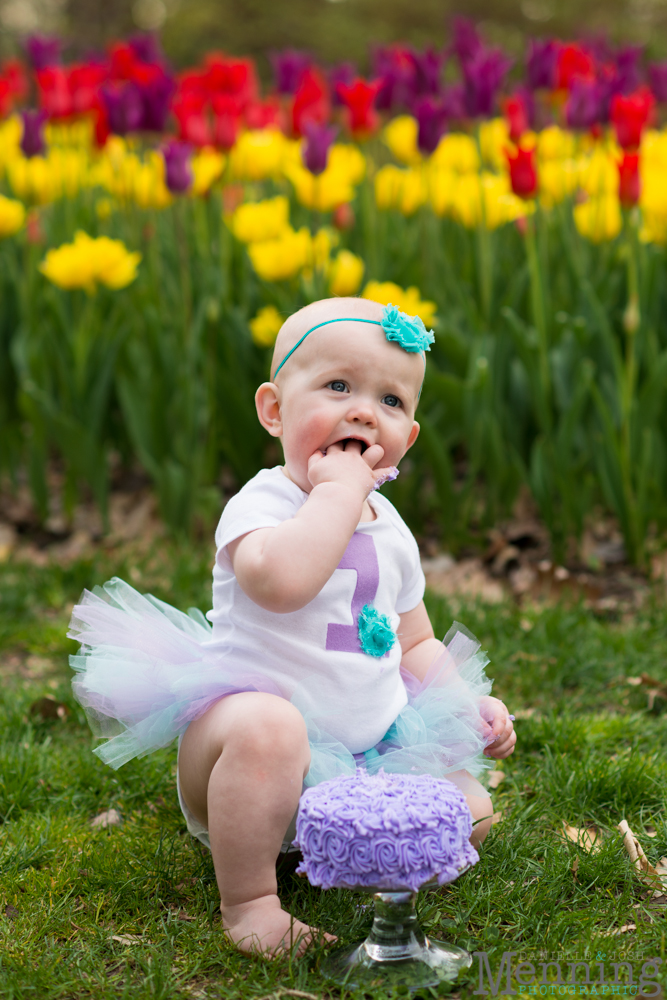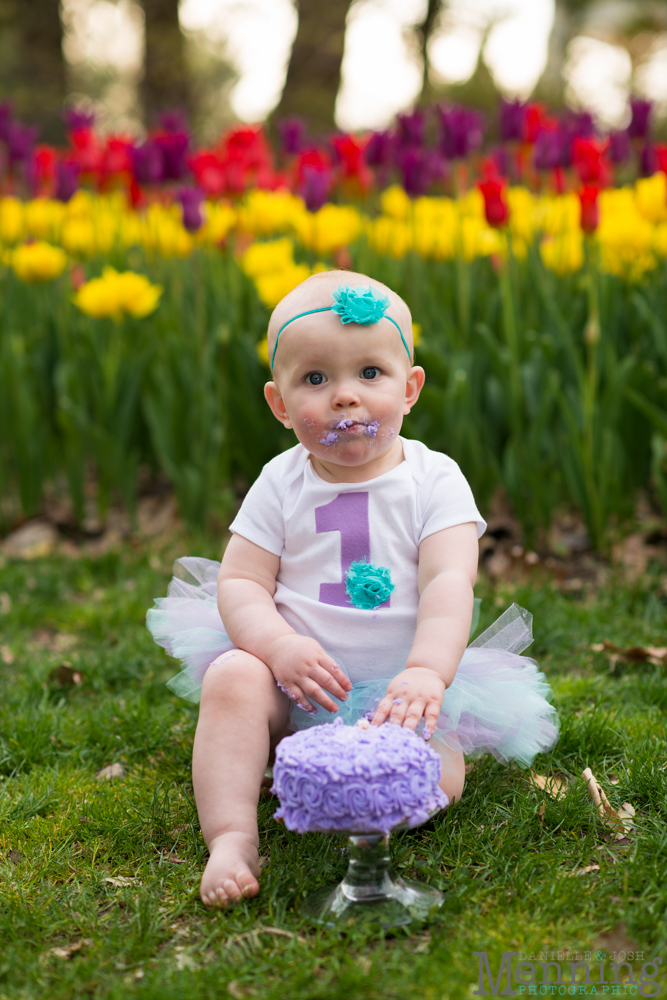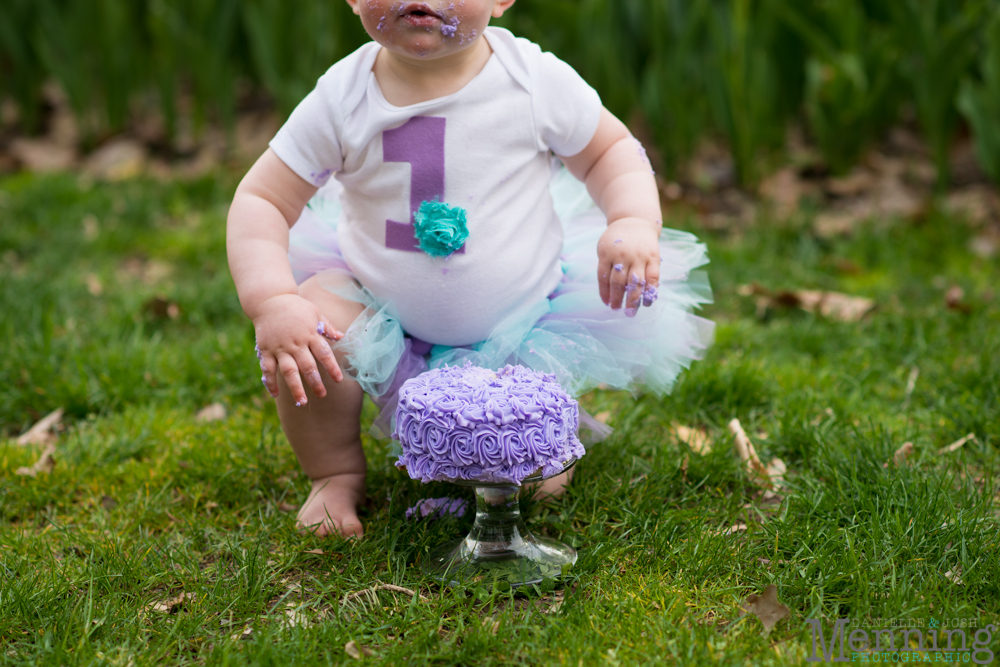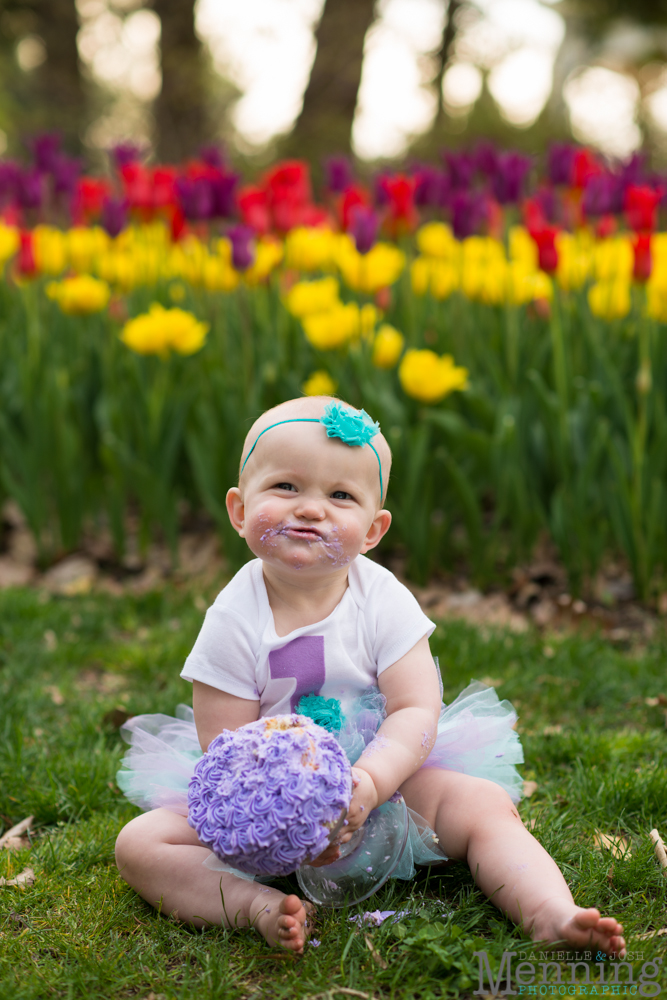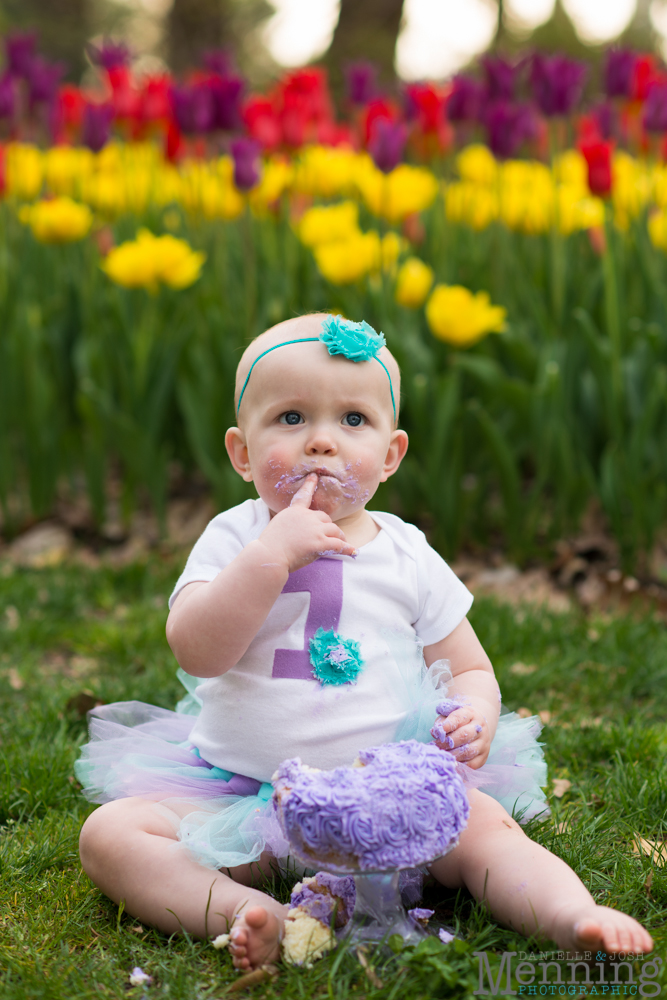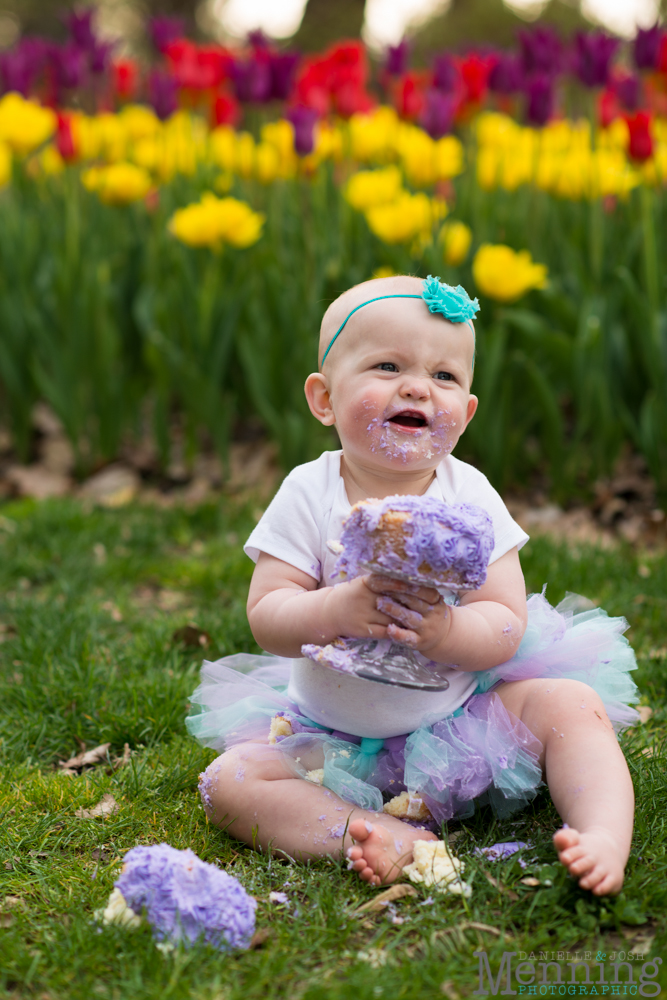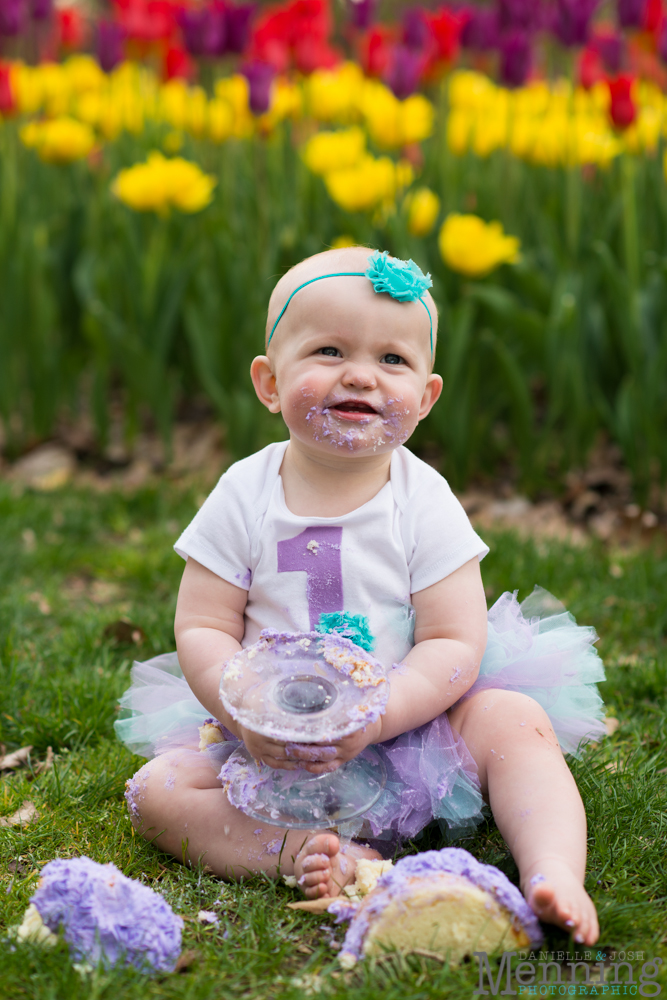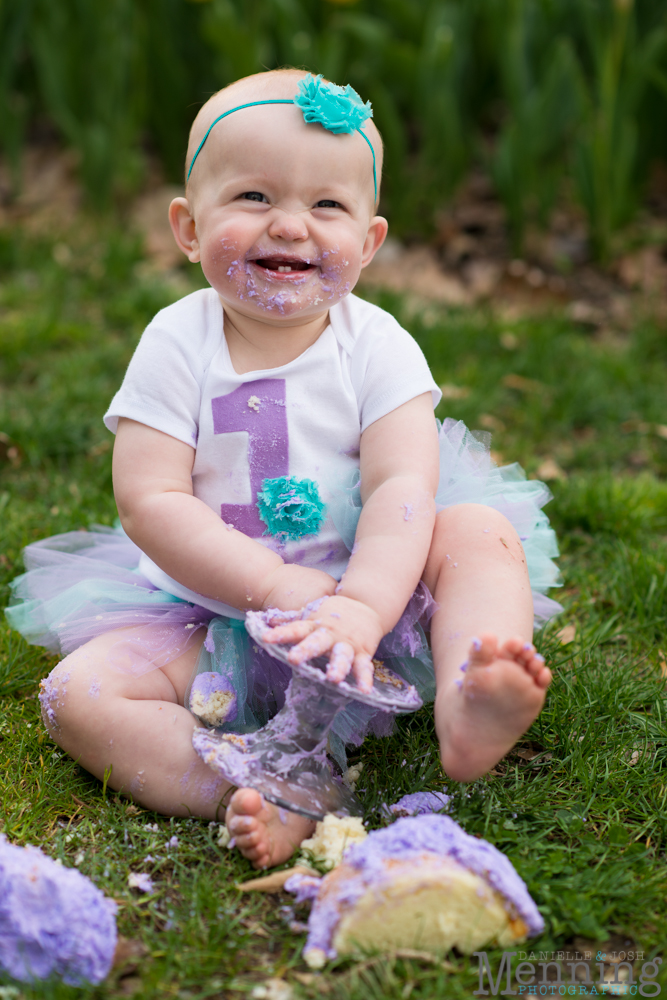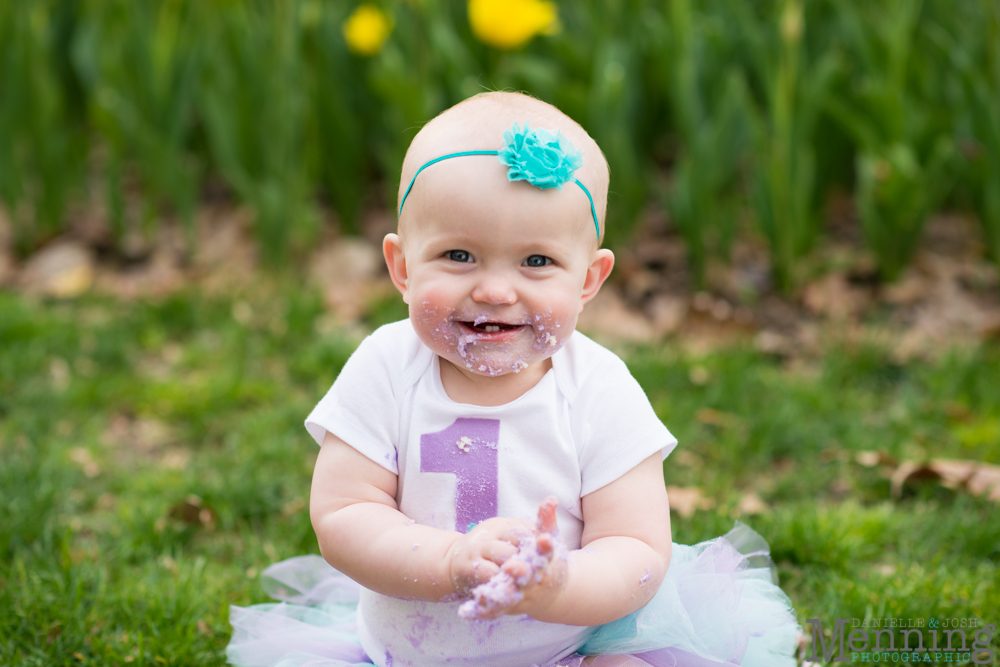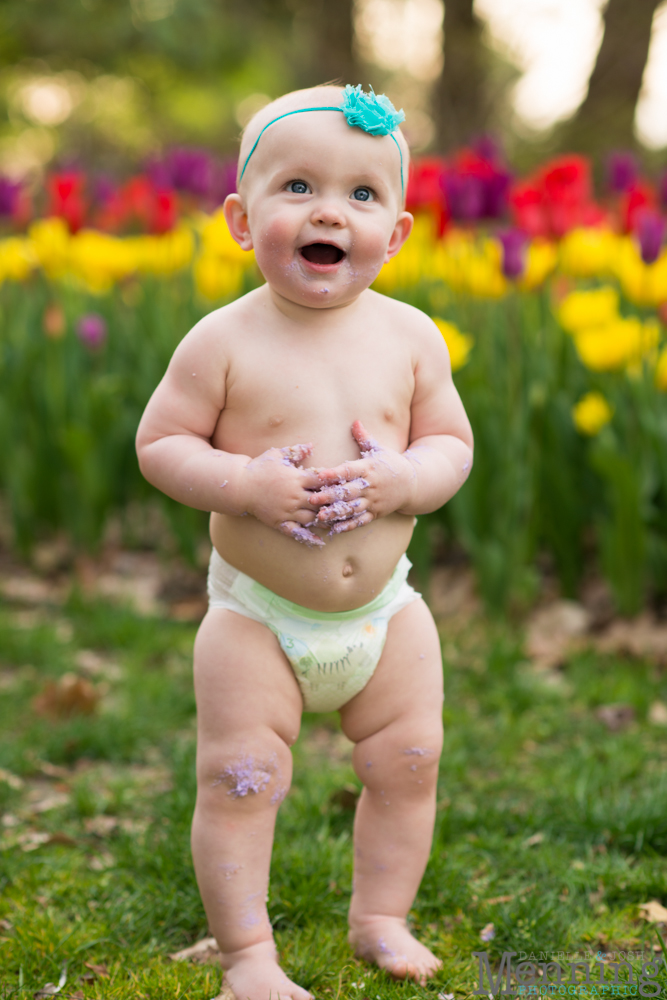 Bristol is one beautiful baby! 🙂 We love seeing our wedding clients' families grow! It's so much fun to photograph their joy.
Blog Readers: thanks for reading & checking out the photos! If you're interested in having Danielle & Josh photograph your wedding day, call or email us- 330.651.4849 or info@menningphotographic.com
Feel free to check us out here:
Facebook | Pinterest | Twitter | G + | Instagram