Today on our blog is a Small Business Showcase that our clients and other engaged couples who are planning a wedding can truly benefit from! We were so happy to meet Kristen of Delvaux Wedding & Event Planning because she shares with us a LOVE of weddings! She's an event planning guru & she's just the right amount of kind, caring, & sweet AND knowledgeable, skilled, and organized! We had a lot of fun with her during her headshot session at Poland Library. We're so excited to share a little bit about what she does as a wedding & event planner so that you can get to know her and what her small local business is all about! Â You should definitely check out her website & Facebook page for wedding inspiration, planning info, and all kinds of ideas related to weddings!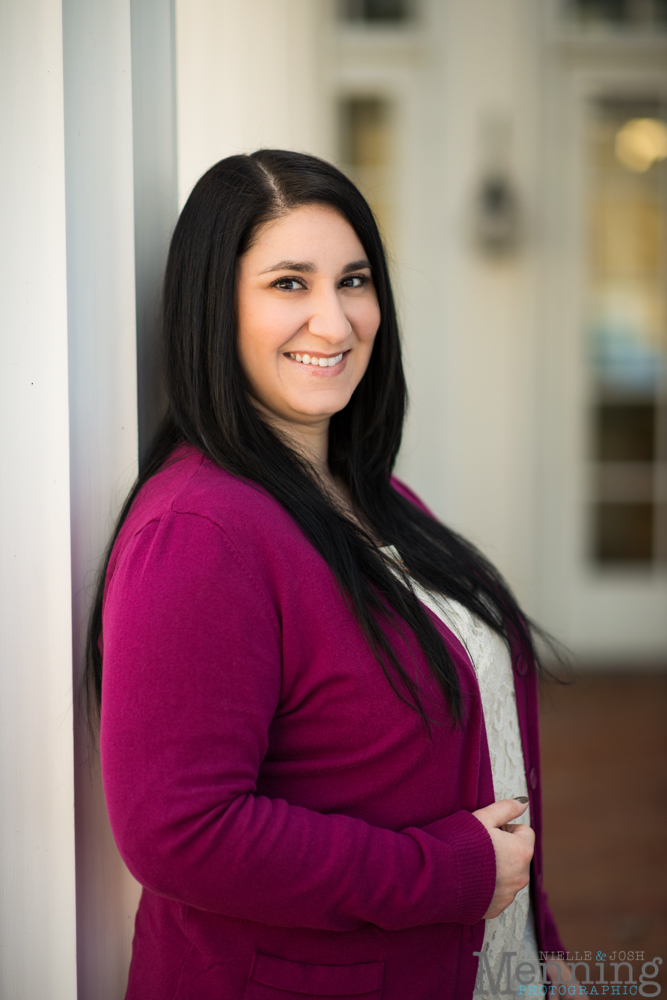 What is your business all about?
"Delvaux Wedding and Event Planning is a woman-owned business that provides services including proposal planning, day-of-coordination, full wedding planning and everything in between! The majority of the brides I work with do a lot of the planning themselves, but would like the knowledge and guidance of a professional along the way. In addition, having a wedding planner allows them to relax and enjoy their big day once it arrives. I make the wedding day easier for the bride and groom, the wedding vendors, the bridal party and the guests in attendance. We also offer corporate event planning."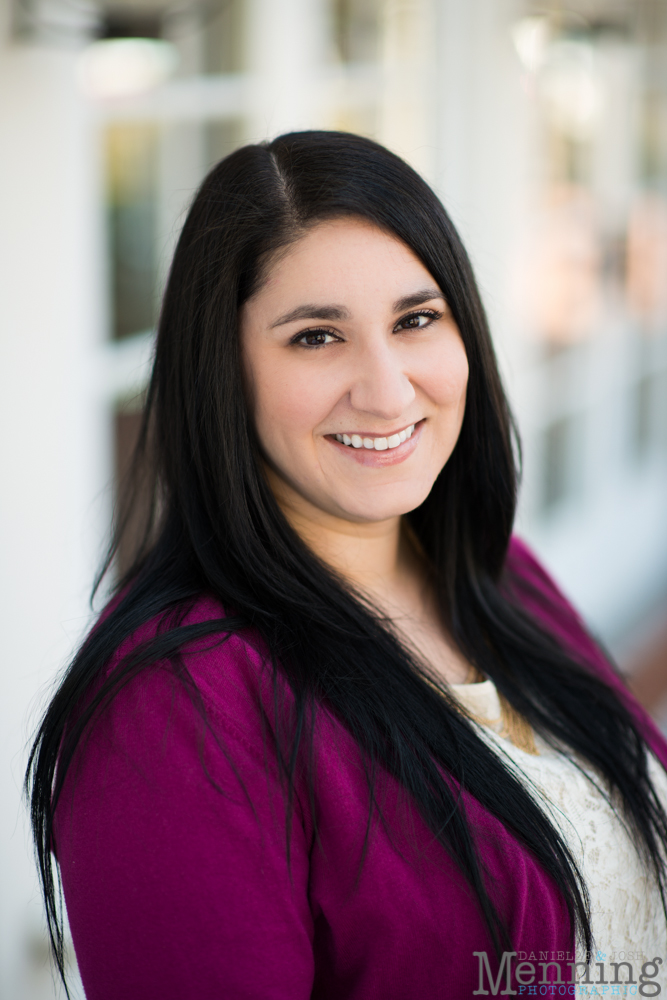 What are your business' goals?
"Our main goal is to offer modern and creative wedding and event services all while stretching a dollar without the guests ever knowing it."
What's a typical day in the life of Kristen of Delvaux Wedding & Event Planning?
"A typical day for me is made up of a lot of lists! When I am smack dab in the middle of planning a wedding, my tasks can vary depending on where in the planning process we are at any given time. A lot of my time is spent sending information over to the couple whether it's vendor recommendations, budgeting information, creative ideas, contracts, reminders, etc. In addition to the planning tasks at hand, I usually set aside one day a week to reach out to newly engaged couples. I also like to follow up with brides I have recently met either in person or through social media. I research any recent wedding news or trends and pass that information along through social media. I am also continuing to build my relationships with other wedding vendors so I spend a good amount of my time updating my vendor database and meeting with them."
Why did you decide to start a wedding planning business?
"I fell in love with wedding planning while planning my own wedding in 2008. Around that time I was also in the marketing industry and planning corporate events. It became clear to me that creativity and time and money management were my strengths and since I loved planning events, wedding planning seemed to be a perfect fit!"
What inspires you?
"I think one of the best things about planning an event is that you can find inspiration anywhere! I find a lot of inspiration for color choices from fashion and interior design. (You should see my house–nearly every room is a different color and some of my friends and family thought I was crazy when I was choosing colors and matching teal and lime green, but it all works!) And now with a lot of the popular country and rustic themes, inspiration can definitely be found in nature. If you take the time to stop and look at what God has created, you can't help but feel inspired!"
What's your advice for people who don't think they can afford a wedding planner?
"In order to have a stress-free wedding day, hiring a wedding planner is essential, so it is definitely money well spent. I offer services at various price points, so you only pay for what you want and need. In addition, it is possible that a wedding planner can actually save you money because of the relationships they have with other wedding vendors. The savings you can get by booking your other vendors through a wedding planner may actually pay for the wedding planner in the end."
Tell us something fun about yourself:
 What do you like to do in your spare time?
"I have a twin brother! We also have three older sisters and my family is always growing. When I am able to relax, I love spending time with all of them and their families, my parents and of course, my husband!"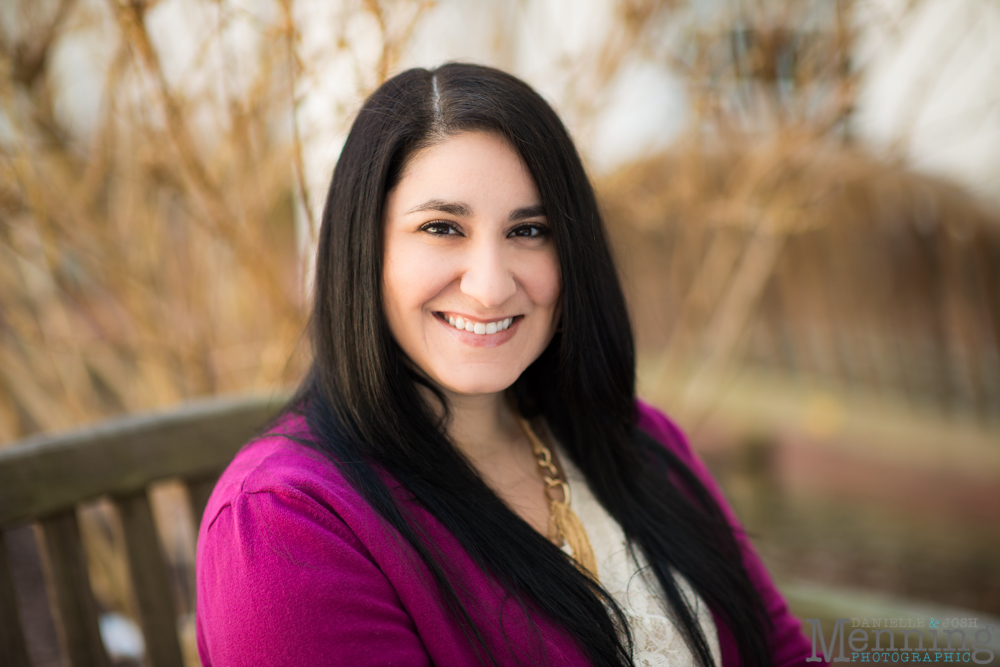 What do you do as a day-of coordinator?
"About two weeks prior to the wedding, I provide a full wedding day timeline to the couple and wedding vendors. I also attend and direct the rehearsal (usually along with the officiant). On the day of the wedding, I am the direct point of contact for all vendors, family and bridal party members. I pin on the boutonnieres, help the bride and bridesmaids with their dresses, ensure family and bridal party members are where they need to be when they need to be there. I serve as the bride's personal assistant for the day, so any other additional tasks that she needs done are discussed and arranged ahead of time."
Do you have any advice for brides currently planning their wedding day?
"It sounds cliche, but it is so true–stay focused on the true purpose of your wedding day. You are getting married because you found the one person you want to spend the rest of your life with and that's pretty special!"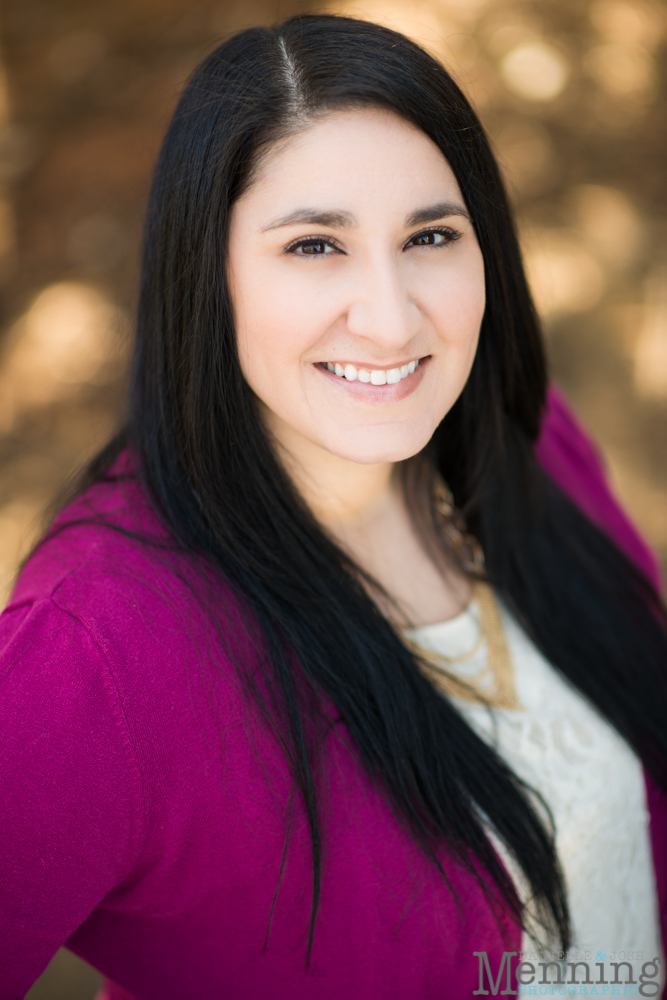 Do you have any fun wedding planning or wedding day stories to share?
"The most recent wedding I did was for such a fun group of people. There was a lot of laughing even during the rehearsal and prior to the ceremony starting. Once the couple was pronounced husband and wife, 'Everybody Dance Now' came on and the bride started doing the robot right from the altar. The entire bridal party danced back down the aisle and just when you thought it was over, the pastor followed down the aisle with her own moves!"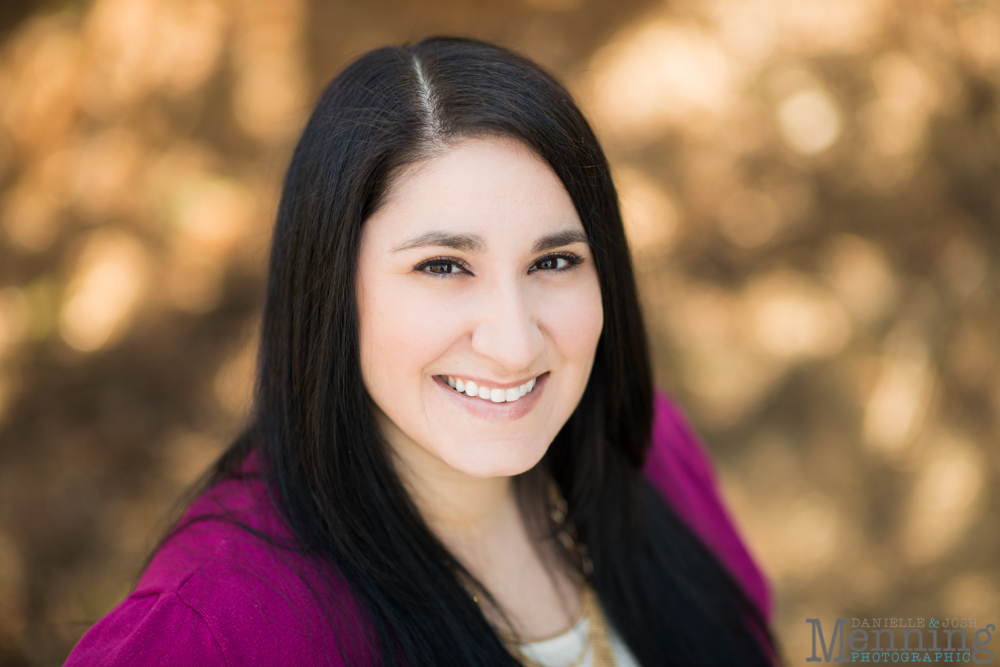 Kristen, thanks so much for sharing a bit with us about you & your business! We're confident that the couples whose weddings we photograph and other engaged couples would definitely benefit from your assistance with planning their wedding & with day-of coordinating.
A ton of our brides & grooms are SUPER busy people & a lot of them are planning a Youngstown wedding from out of town or even out of state. If you're curious about wedding planning, event planning, or day-of coordinating, don't hesitate to contact Kristen of Delvaux Wedding & Event Planning.
Here are the details about how to get into contact with Kristen:
Website:Â http://www.delvauxweddings.com/
Contact Form:Â http://www.delvauxweddings.com/#!contact/c24vq
Phone:Â 330-770-7667
Email: kristen@delvauxweddings.com
Facebook:Â https://www.facebook.com/KristenDelvauxWeddingEventPlanning
Twitter:Â https://twitter.com/DelvauxWeddings
Pinterest:Â http://www.pinterest.com/kristendelvaux/
If you're new to our blog, we're a husband & wife wedding photography team based in the Columbiana, Ohio area who travels internationally to photograph weddings. You can call or email us to talk photography or to nominate a small business to be featured: 330.651.4849 or info@menningphotographic.com
See our recent work & personal musings here:
Facebook | Pinterest | G + | Twitter | Instagram