Our senior session with Jena was really fun. She is full of energy, very pretty, and really easy to talk to. The sun was shining down on the session just right, and her beautiful brown eyes really popped in every photo!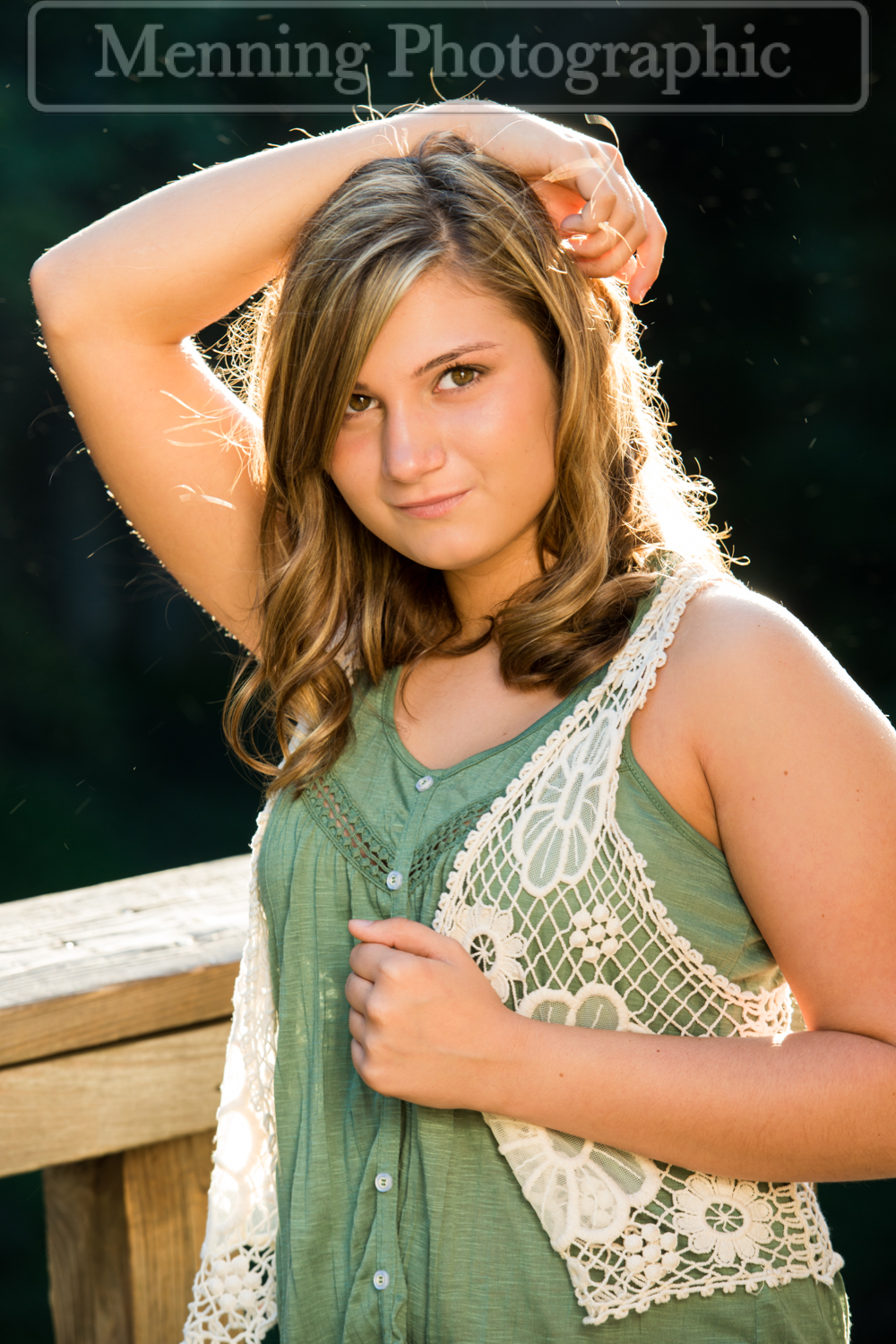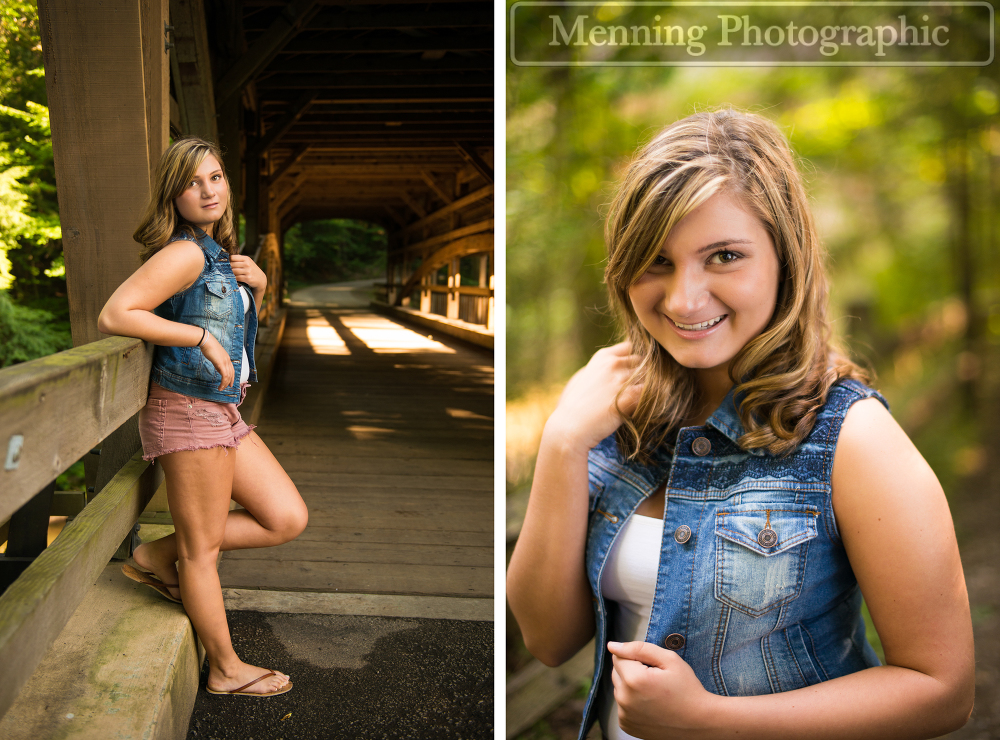 We took her senior photos at Mill Creek Park. We started at Lanterman's Mill.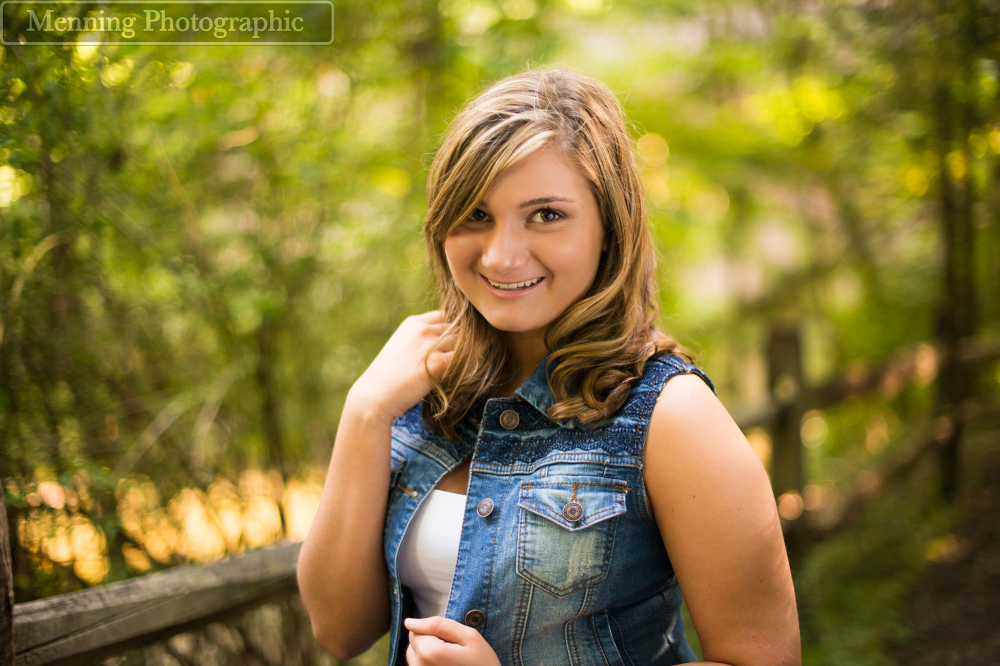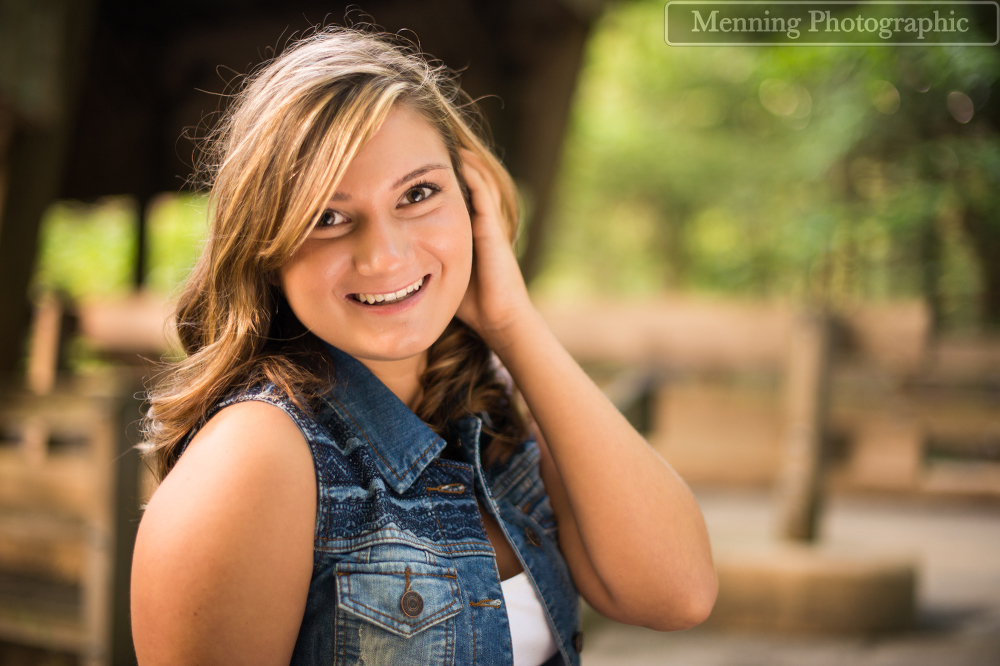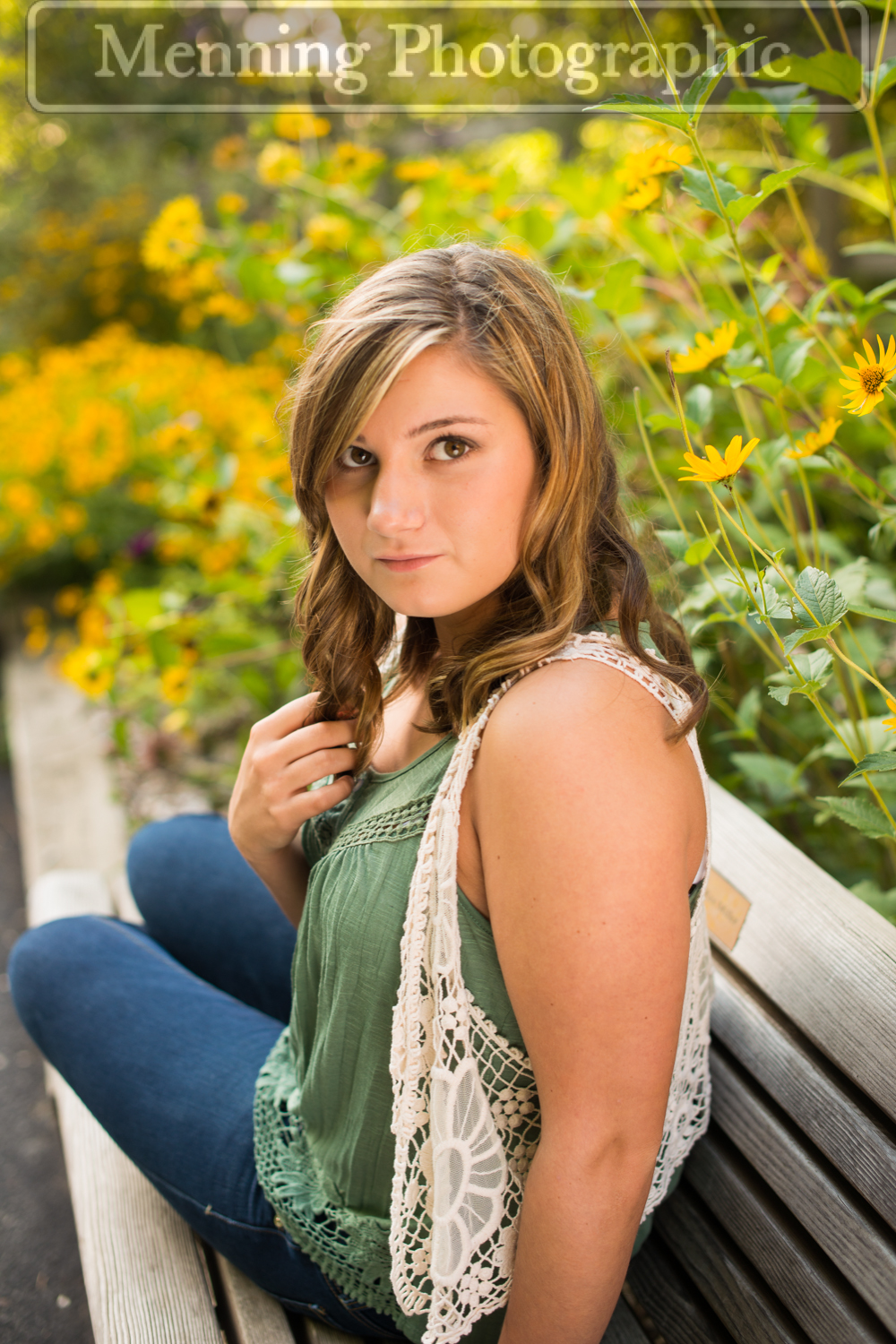 We are so happy to say that Jena and her mom LOVE Jena's senior photos. Here's a snippet from one of the emails Jena's mom sent to us when she was trying to choose which ones she wanted to order prints of: "I believe we are close to a decision on Jena's pictures.   Everyone agrees that these are by far the best photos taken out of all five kids." 🙂 That makes us very happy- client satisfaction is #1!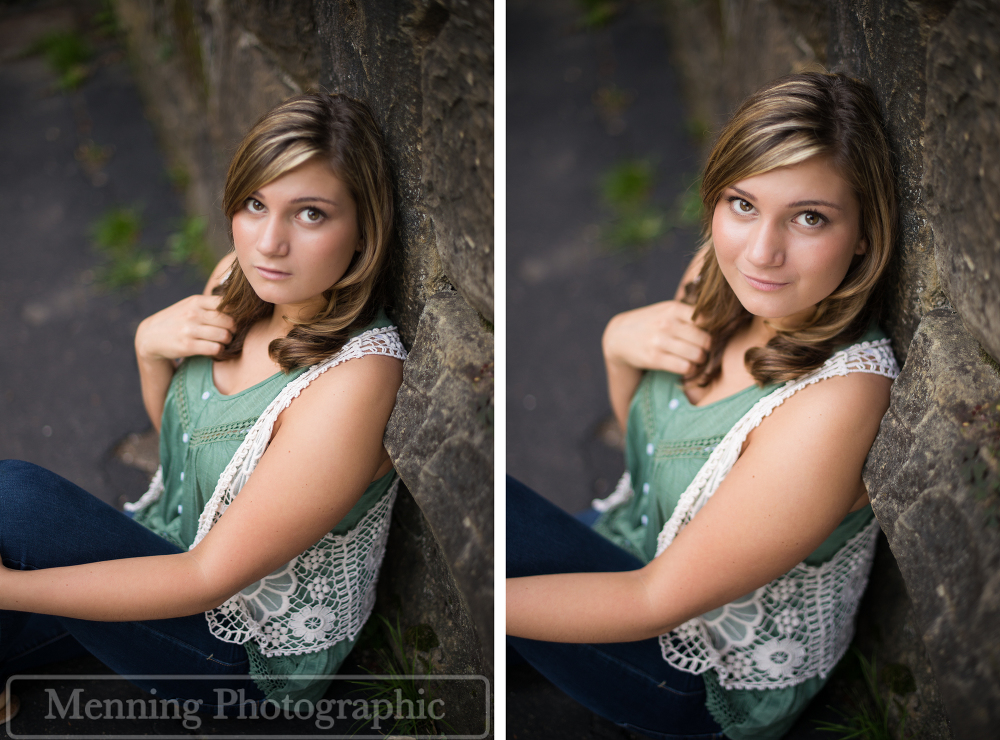 And we ended up at Fellows Riverside Garden.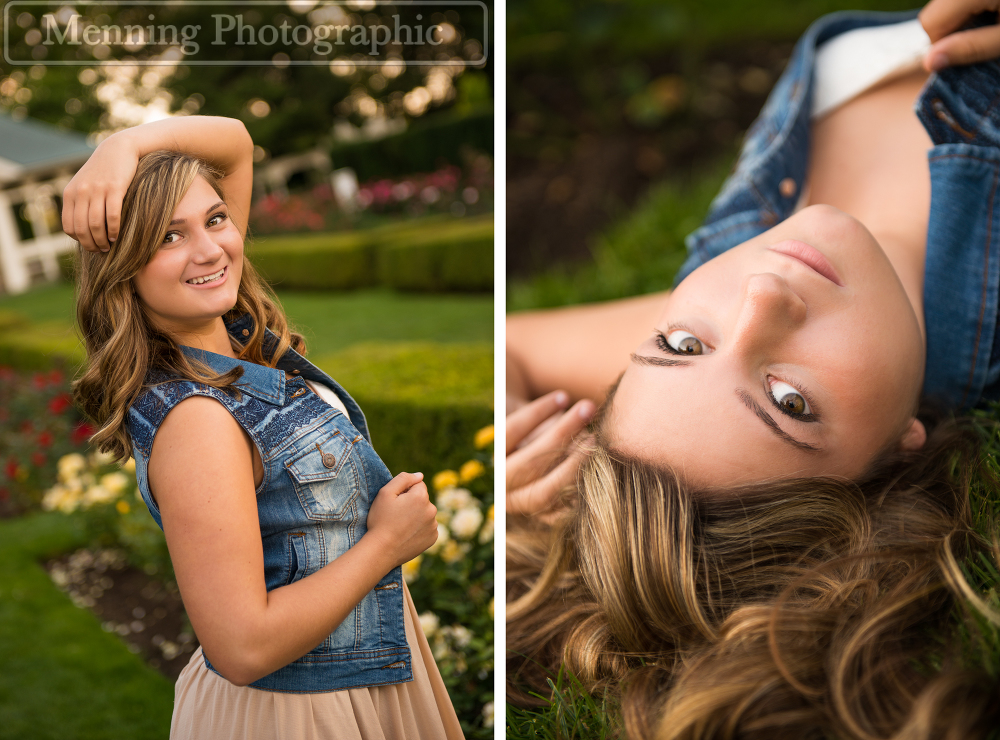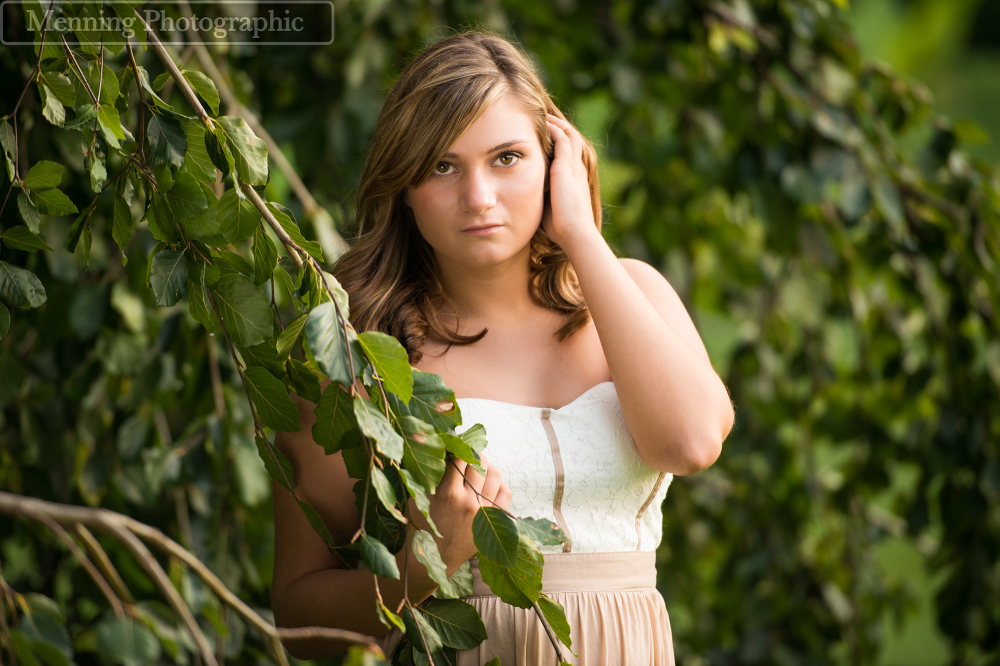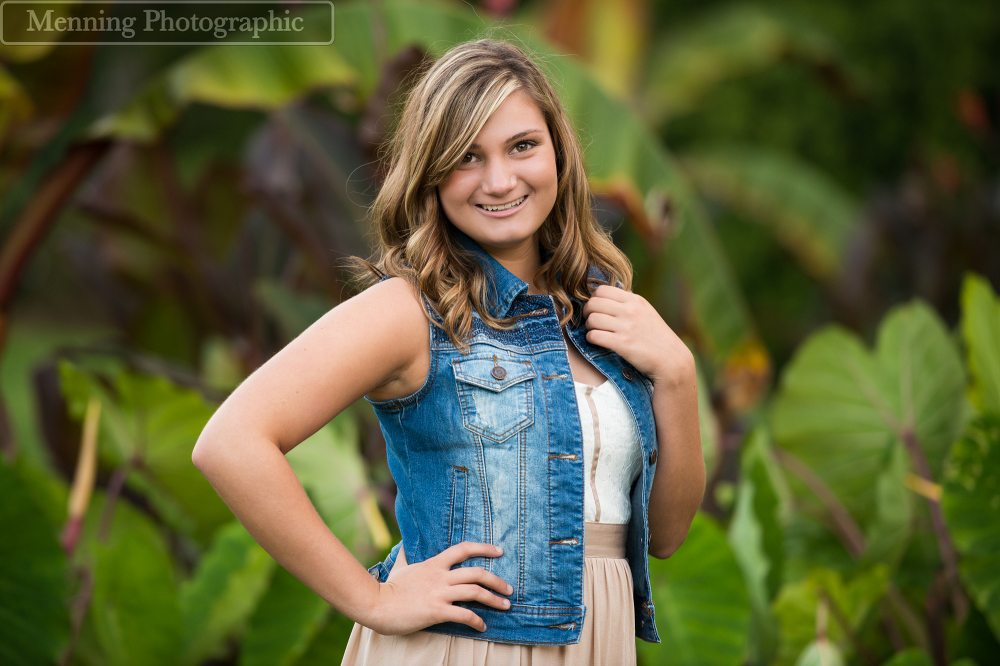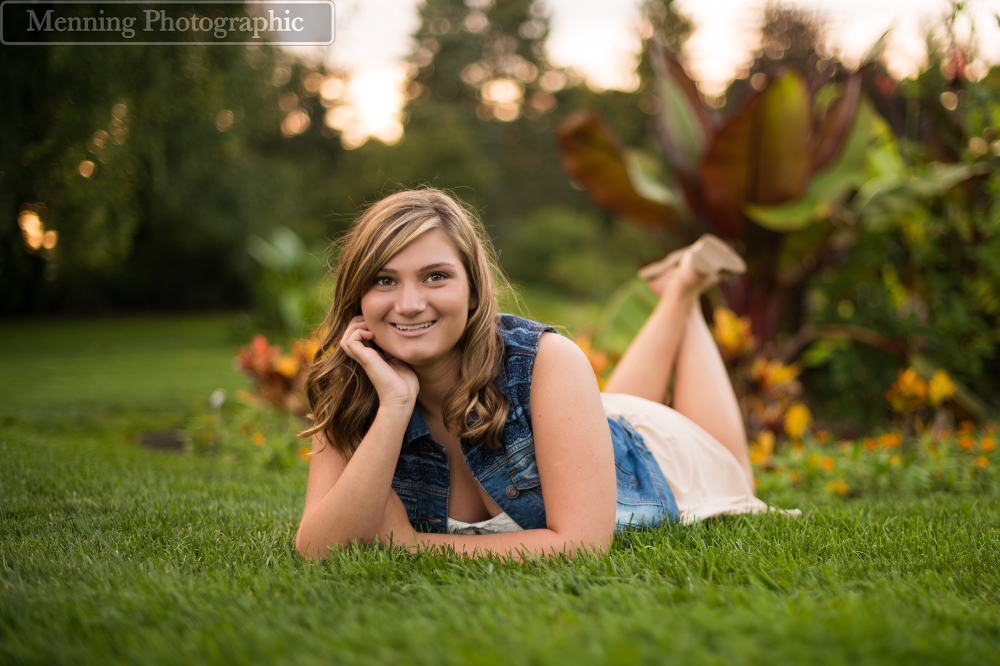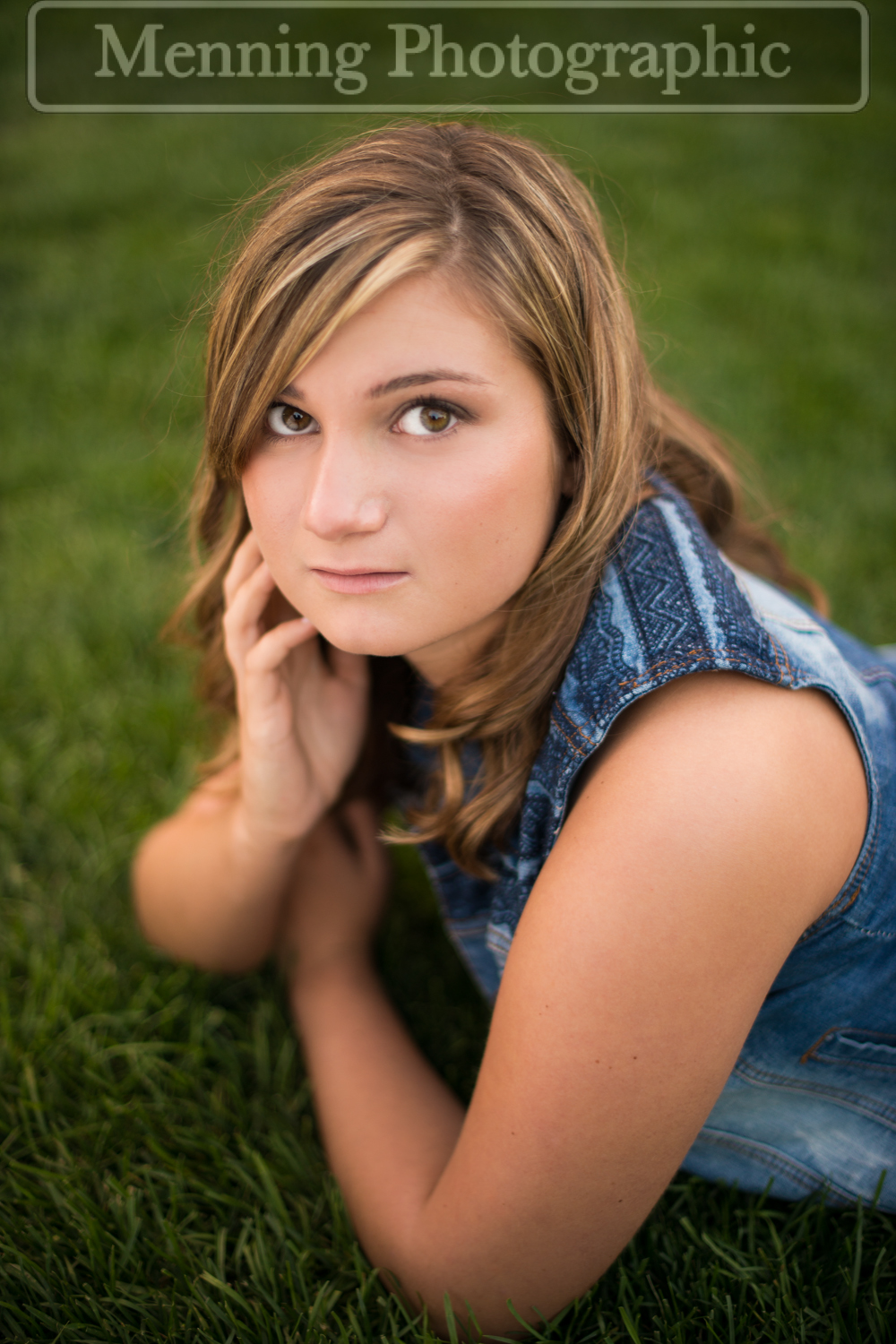 Thanks for choosing us as your senior photographers, Jena! We really had a great time photographing you! We wish you the very best during the rest of your senior year & in the future. We know you'll go far!