Paige is a 2014 graduating senior & we are so glad we got to take her senior photos! She is a joy to be around & we can tell she lights up everyone's life when she's around. She's a Clippers soccer player, runs track, and has the coolest sparkly Chucks I've ever seen. 🙂 Check them out. . . I want a pair!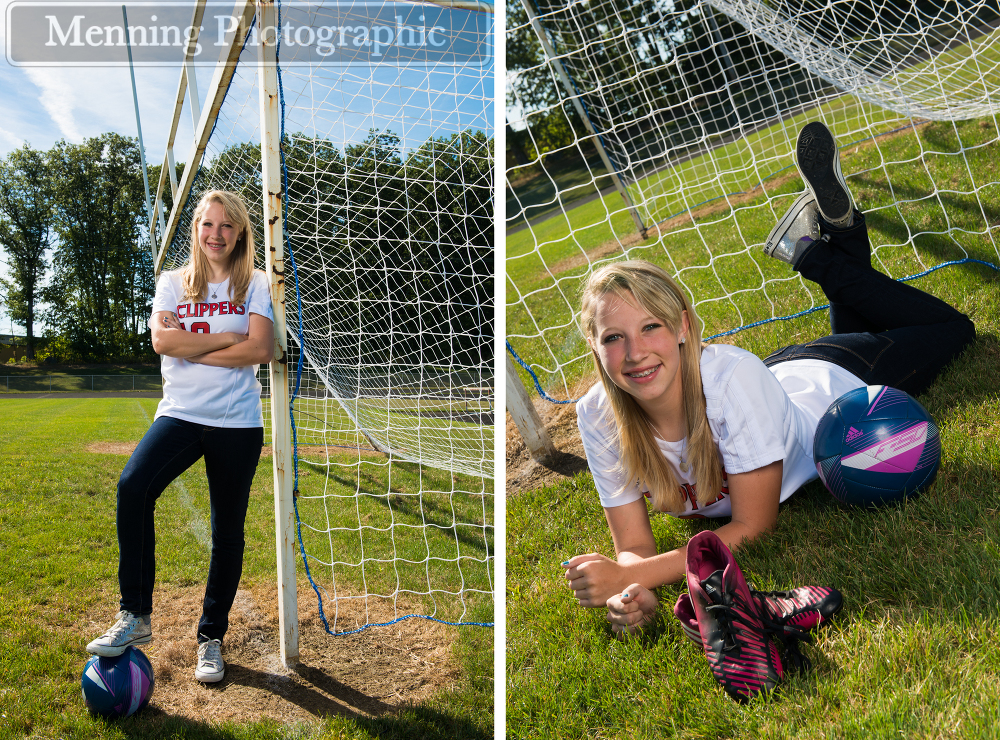 I love this one. Her mom said we totally captured her personality in this photo. 🙂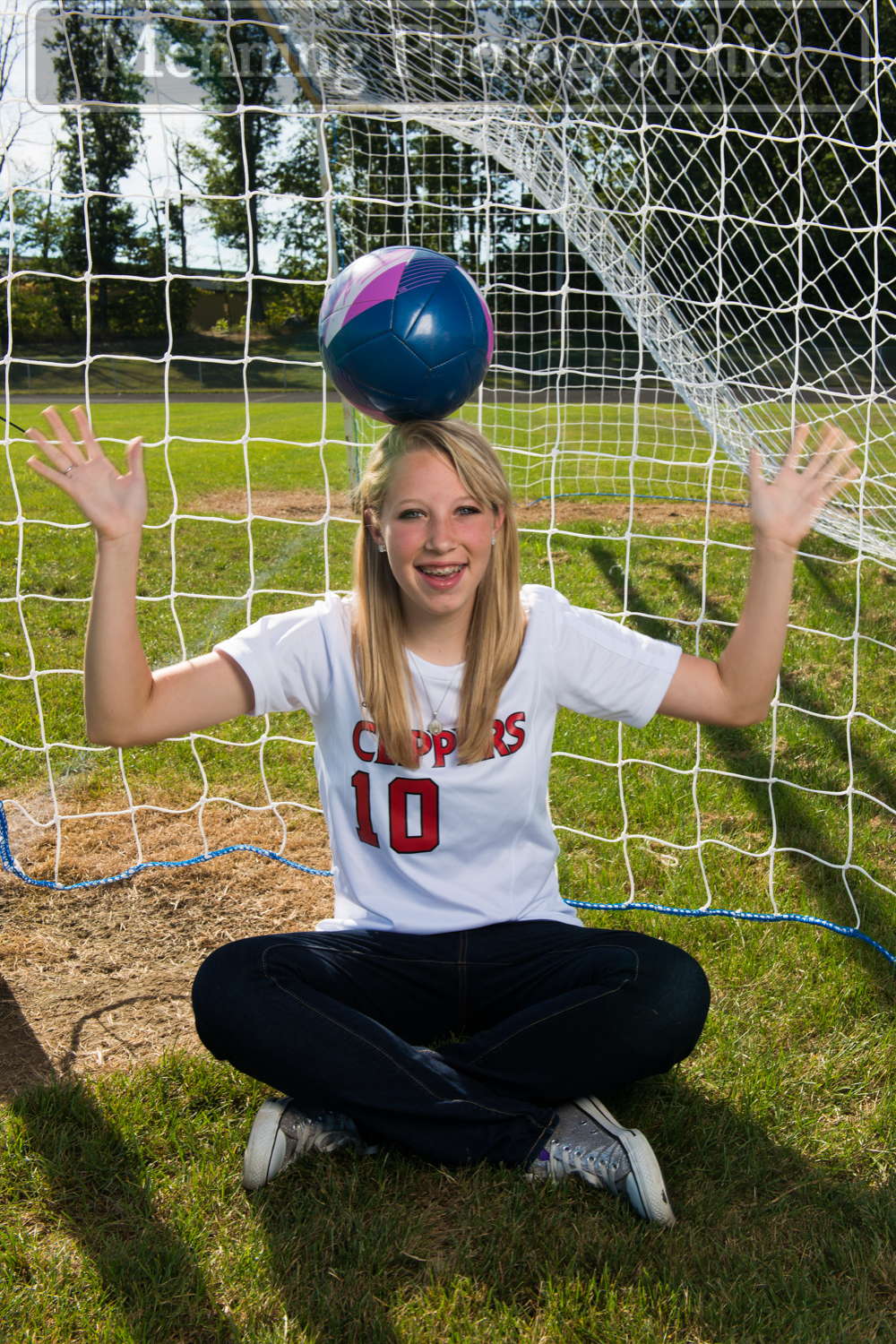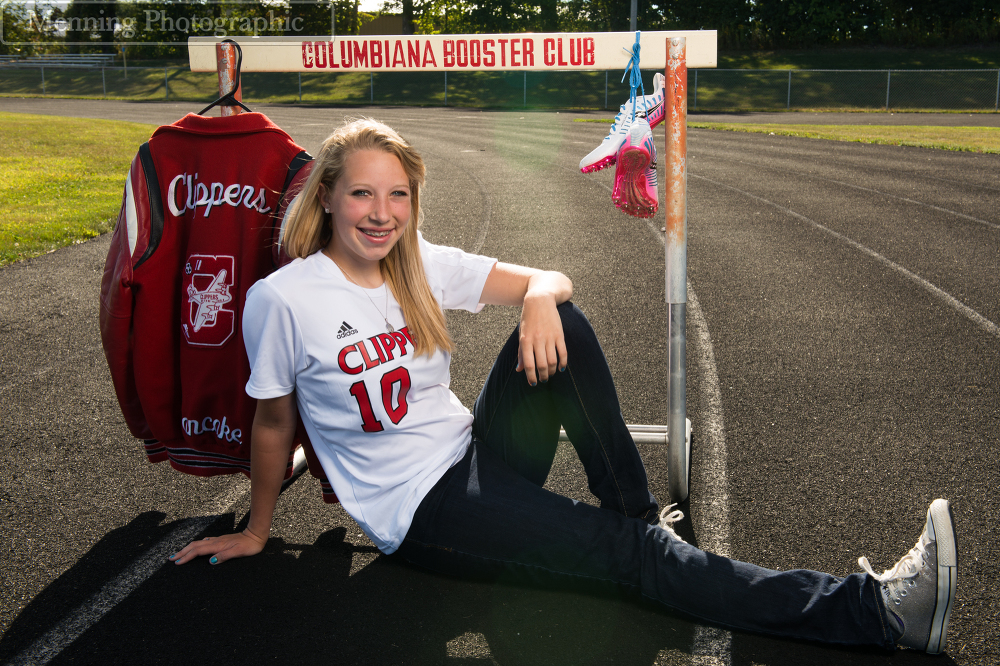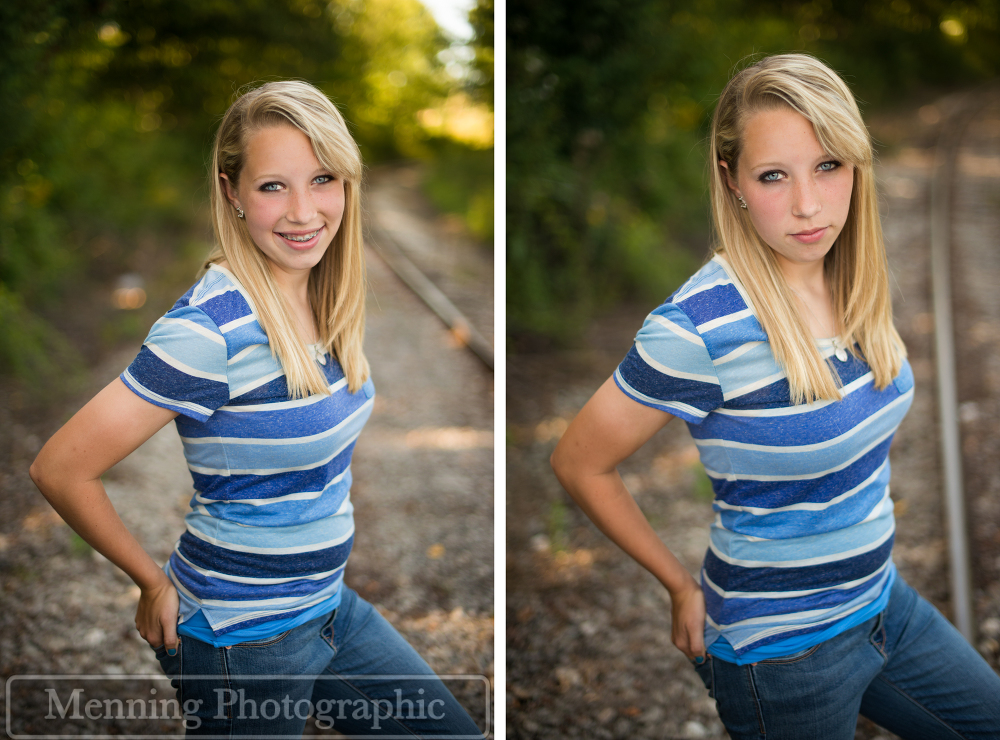 She has been teaching herself to play the ukulele.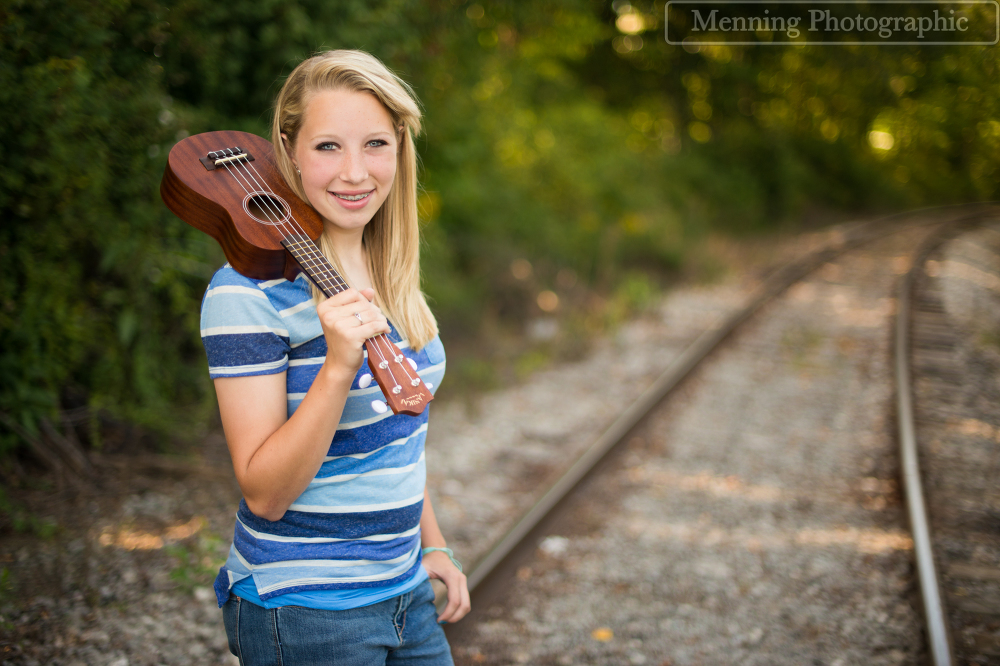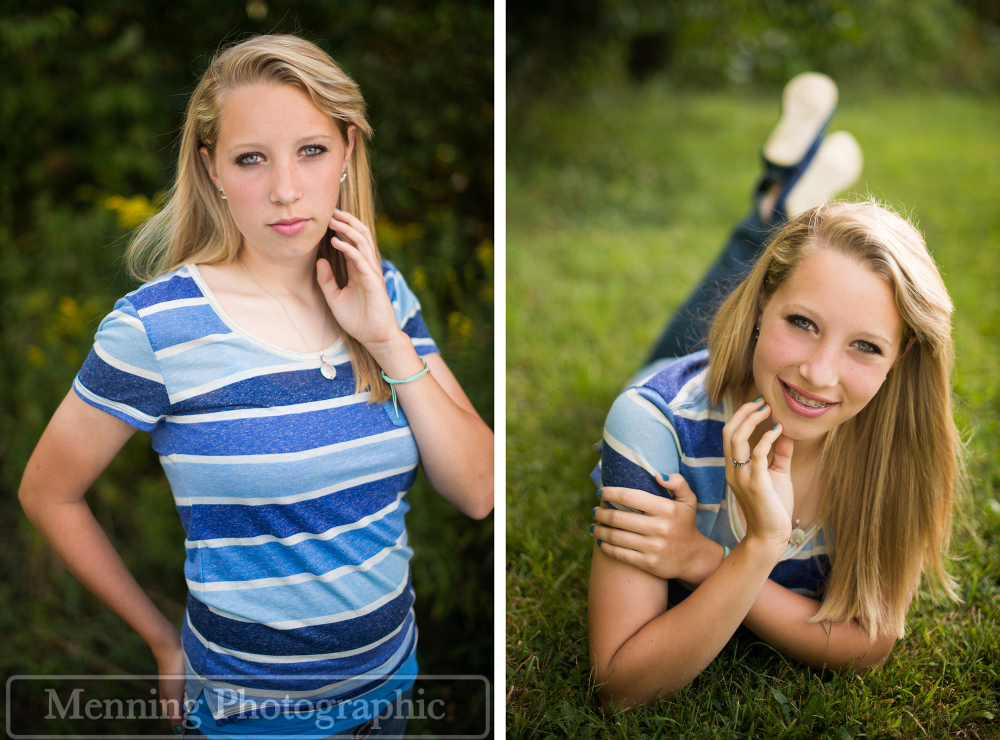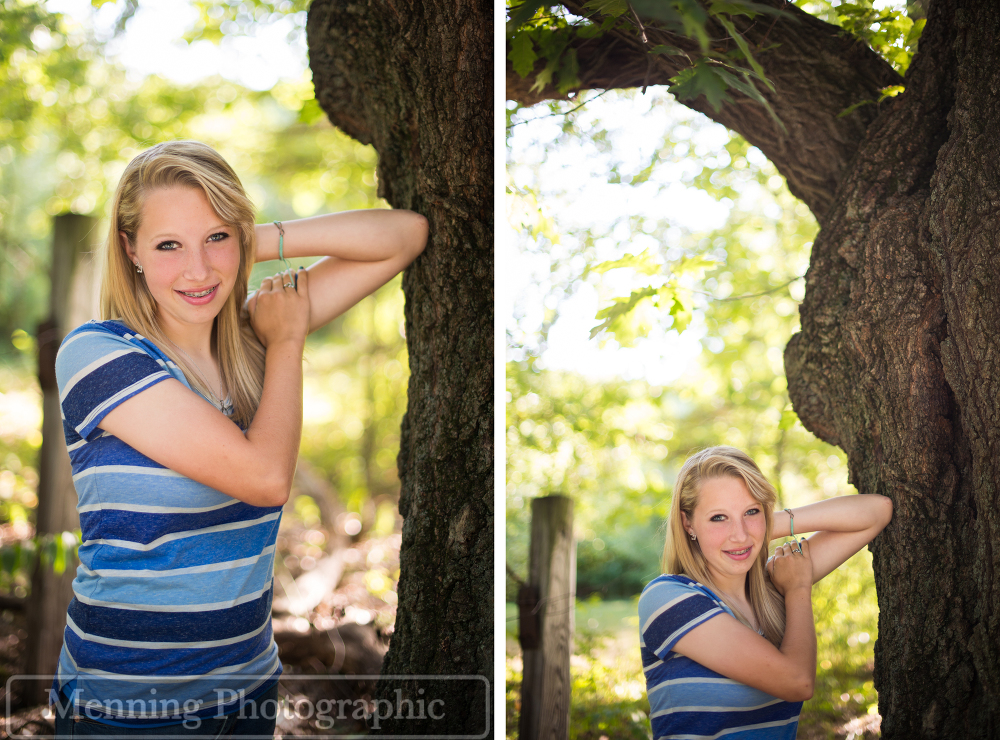 Her eyes are so beautiful. They matched each shirt she changed into.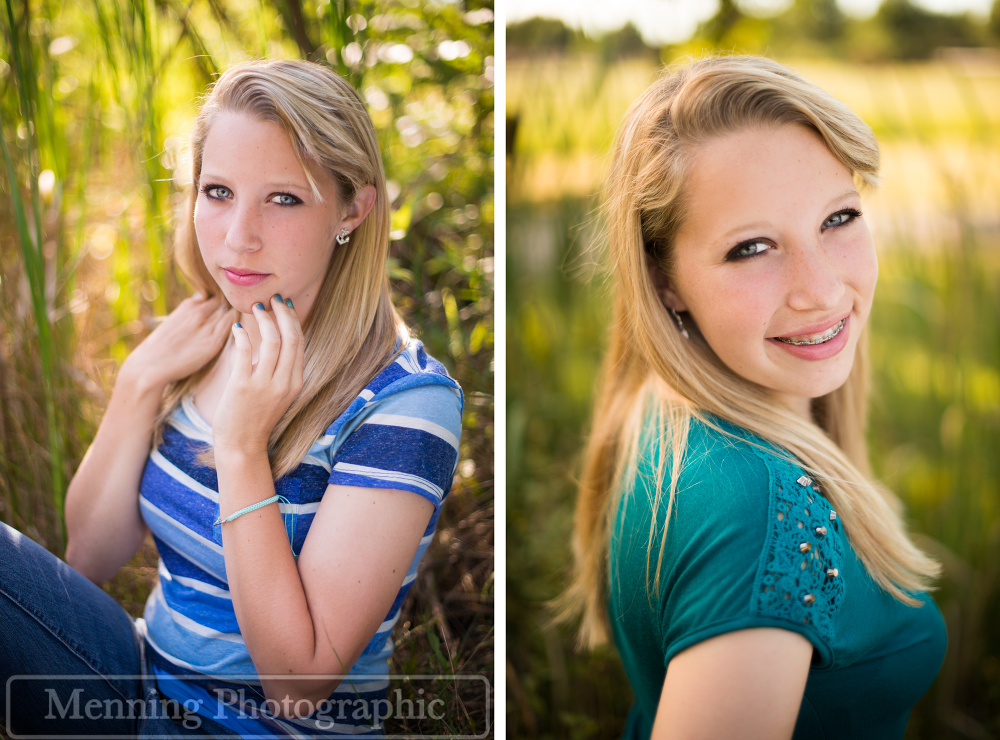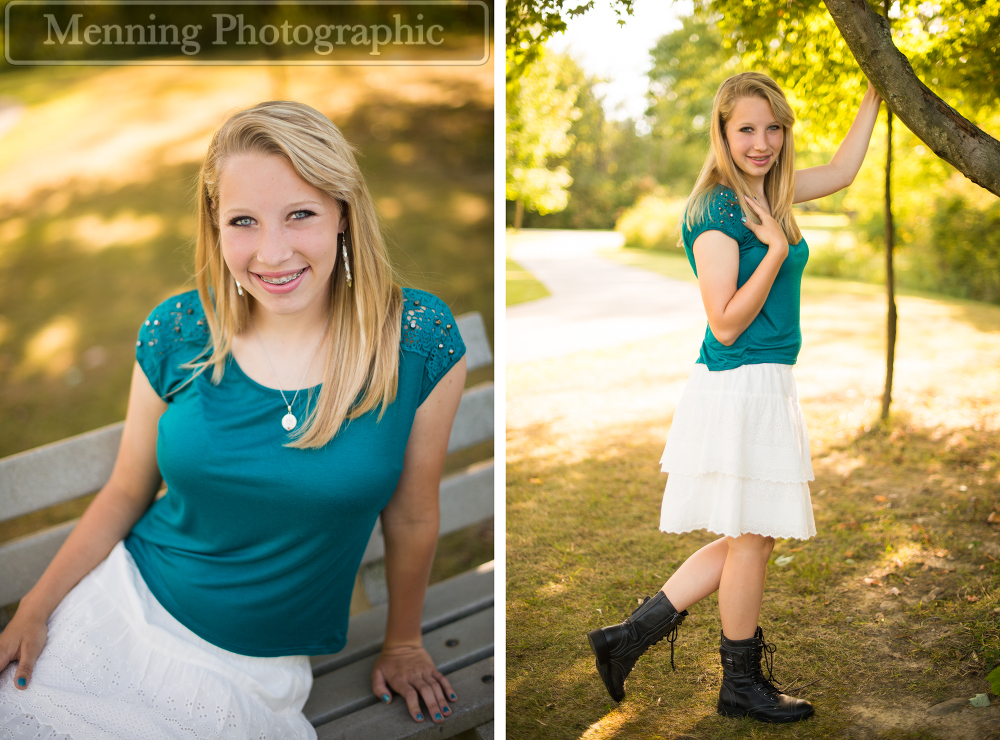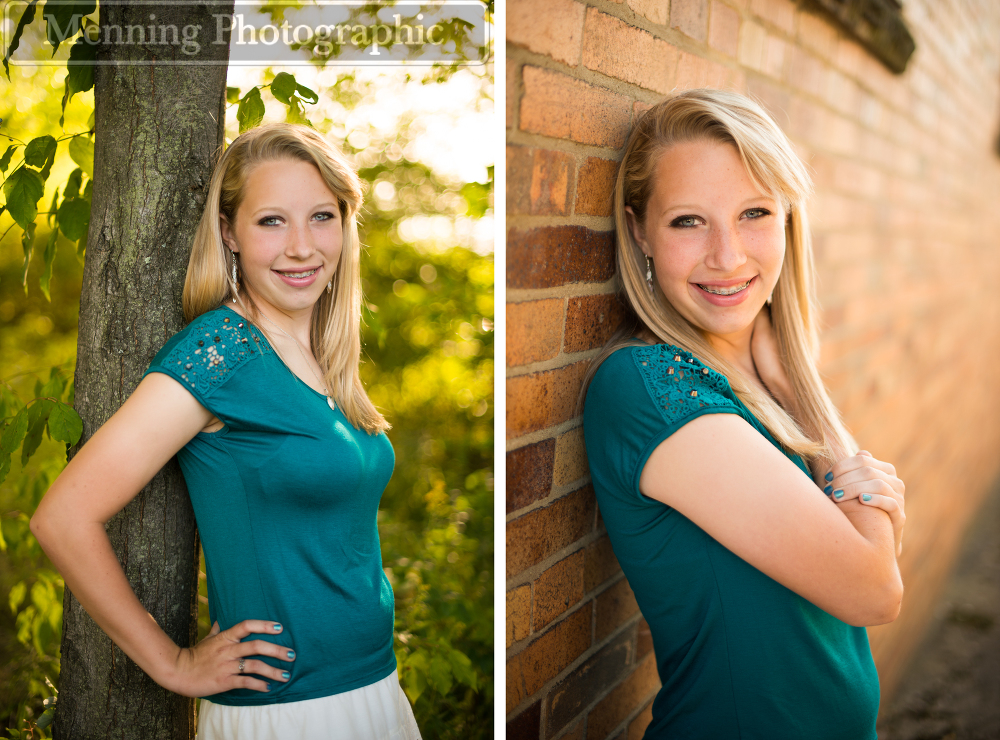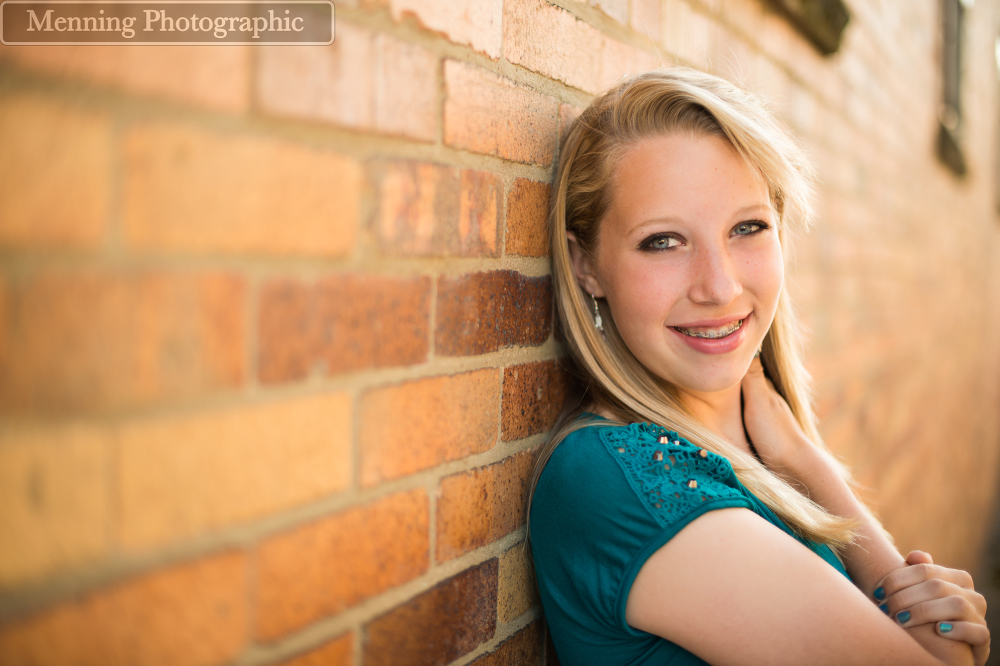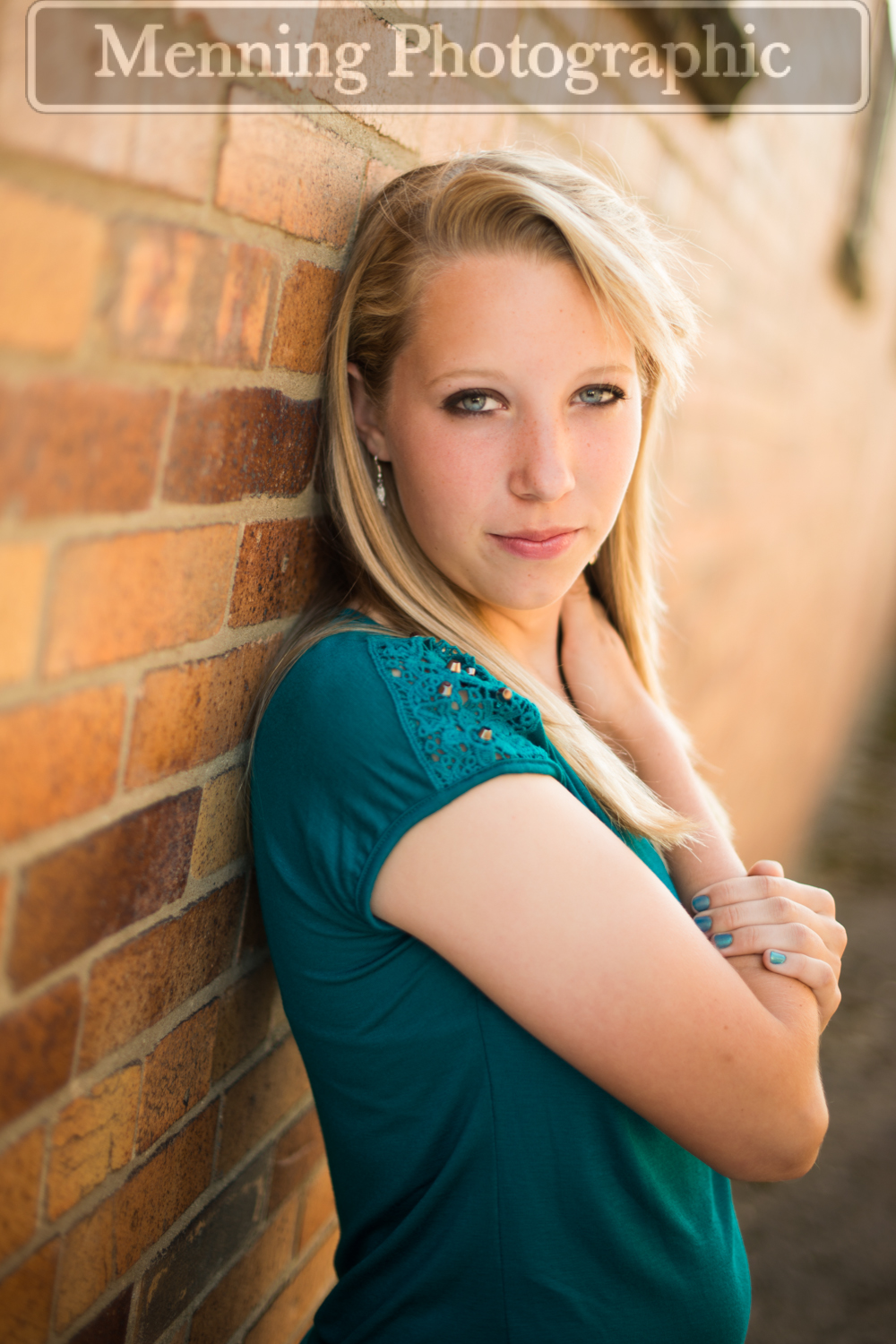 Paige, we wish you the best during the rest of your senior year! Good luck to you & your soccer team & have fun with your friends this year!
Interested in having Josh & Danielle shoot your senior photo session? Sweet! Contact us here: 330.651.4849 or info@menningphotographic.com
You can see our work on: Facebook | Pinterest | Google + | Twitter