Natalyn's senior session was fabulous because she was an amazing model. She's so fun to be around; she plays tennis, sings, is in school productions, & loves to read. We had a blast with her!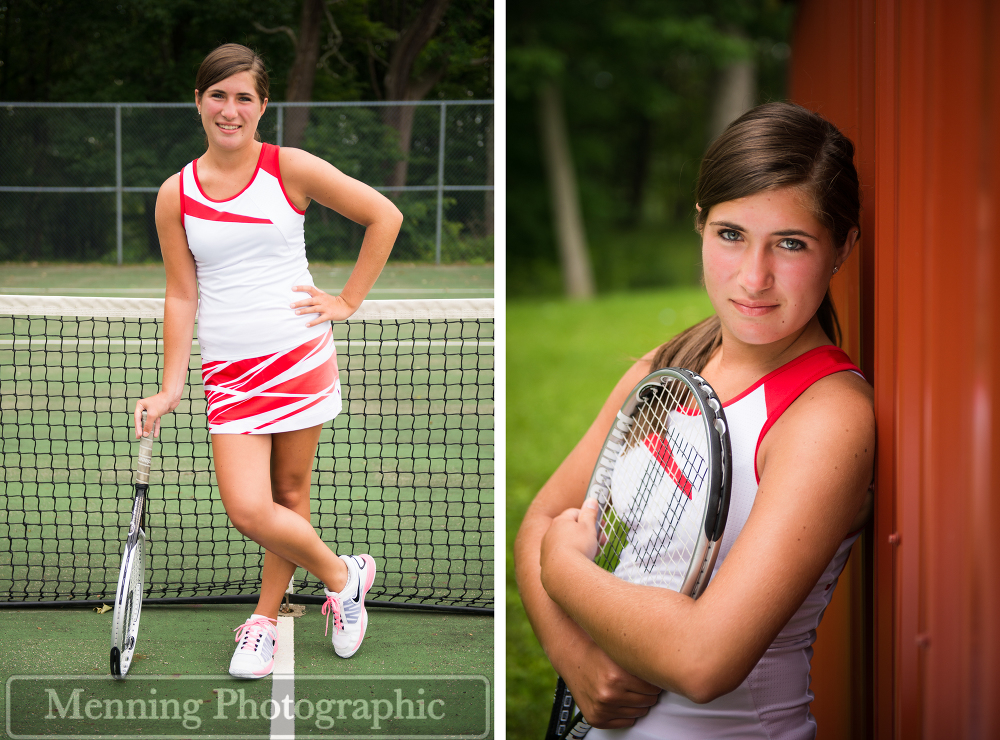 I seriously adore these photos. Her eyes are beautiful & a bit mischievous peeking out over her book.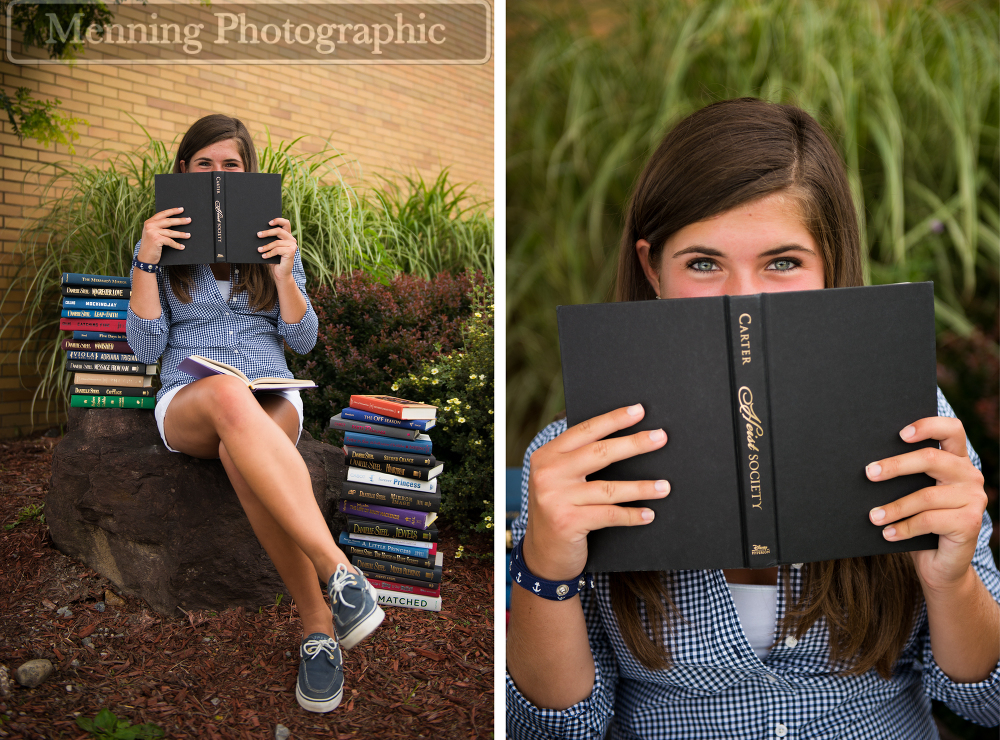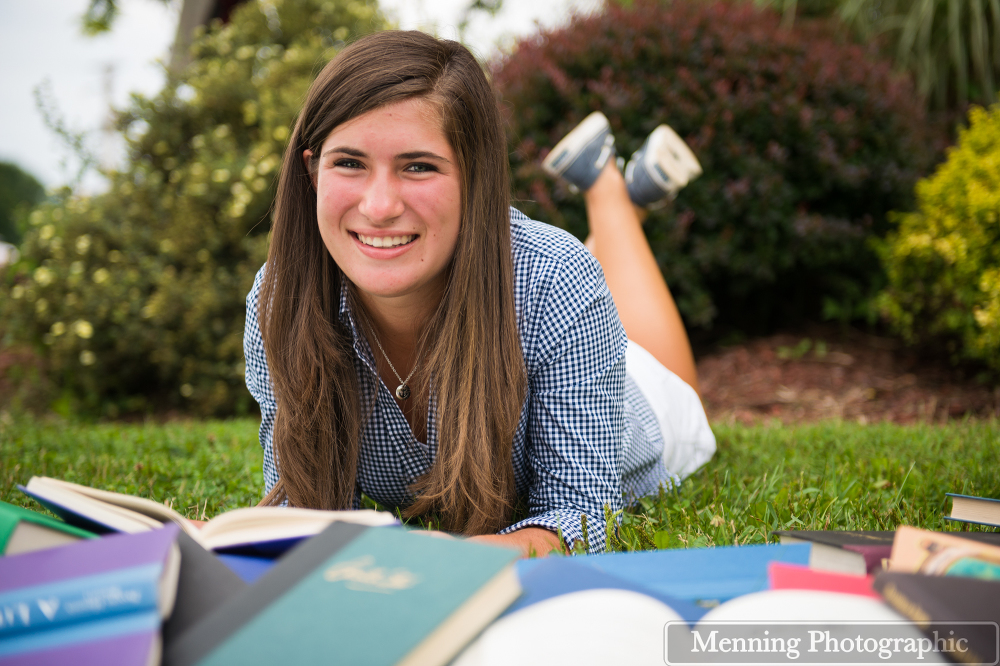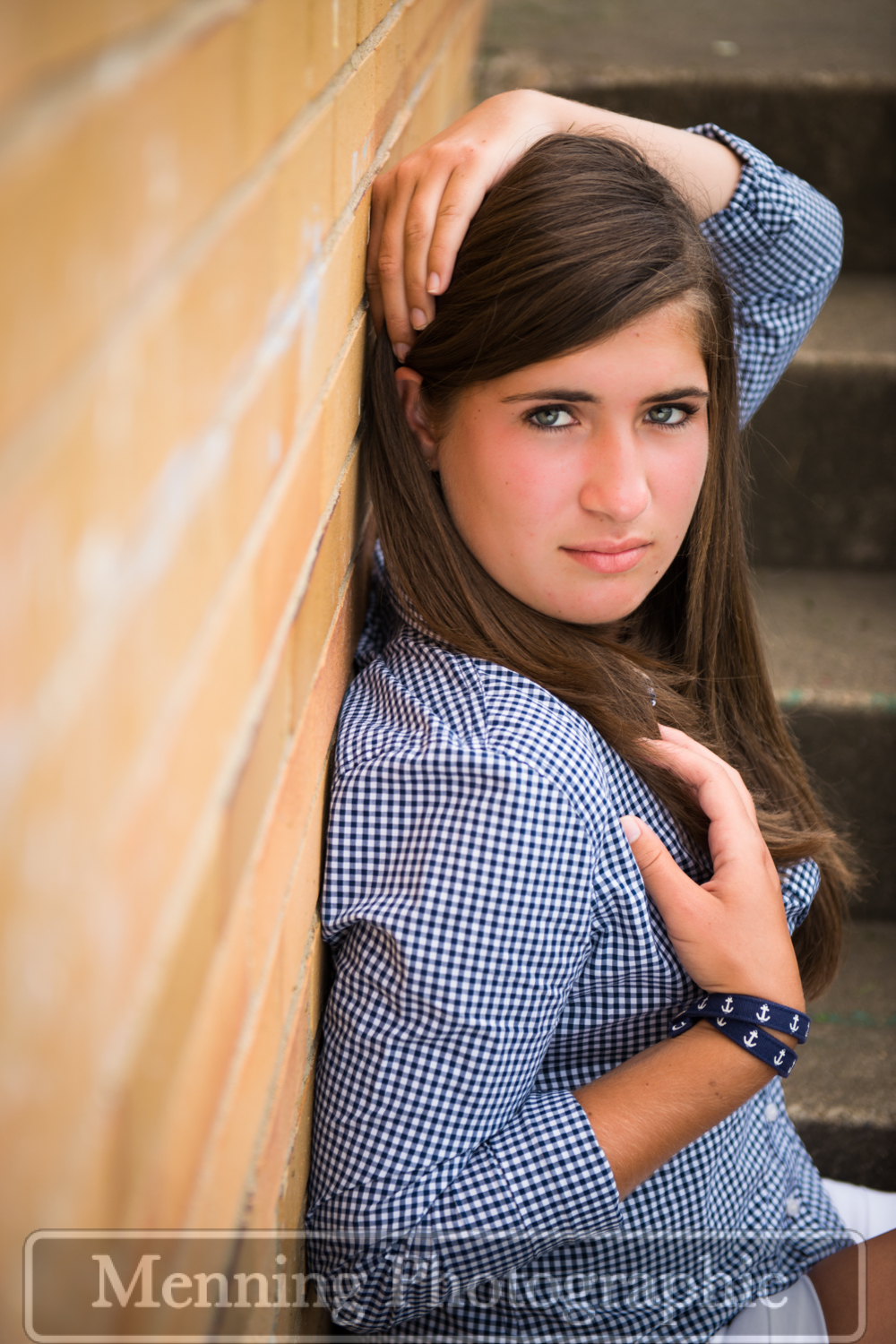 After shooting a few at Beaver Local High School, we headed to Beaver Creek State Park. . . a great location.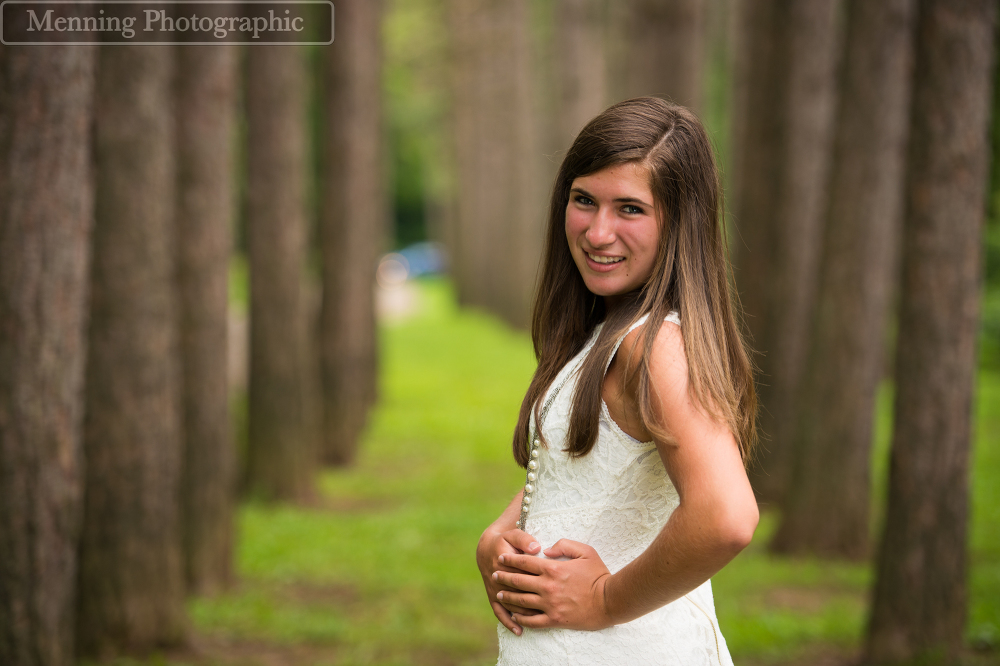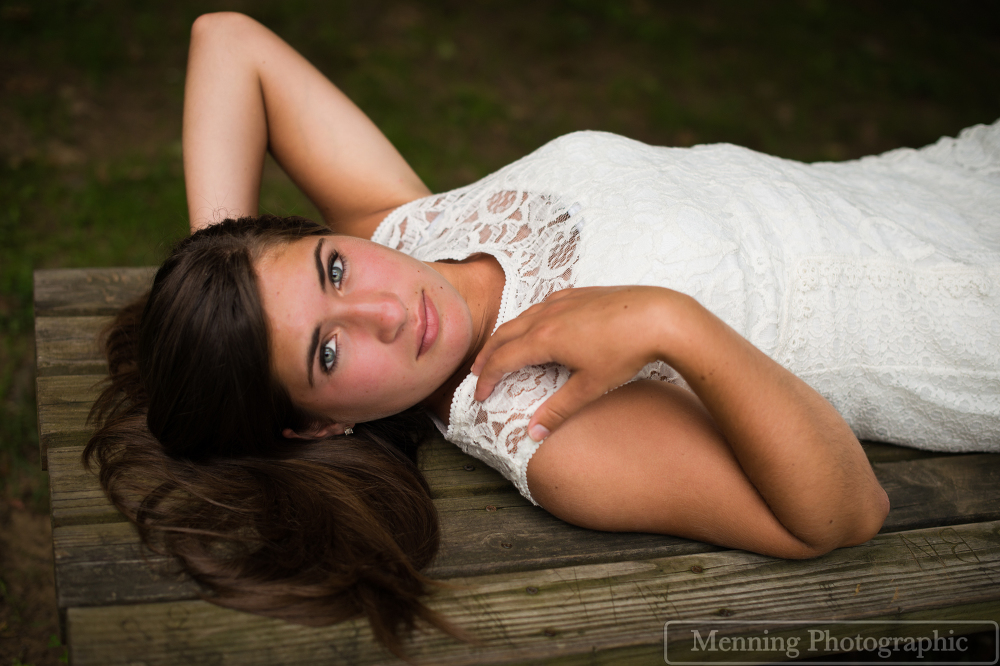 Then we headed to one of our spots in New Waterford. She was a really natural poser. In anything we suggested, she looked great.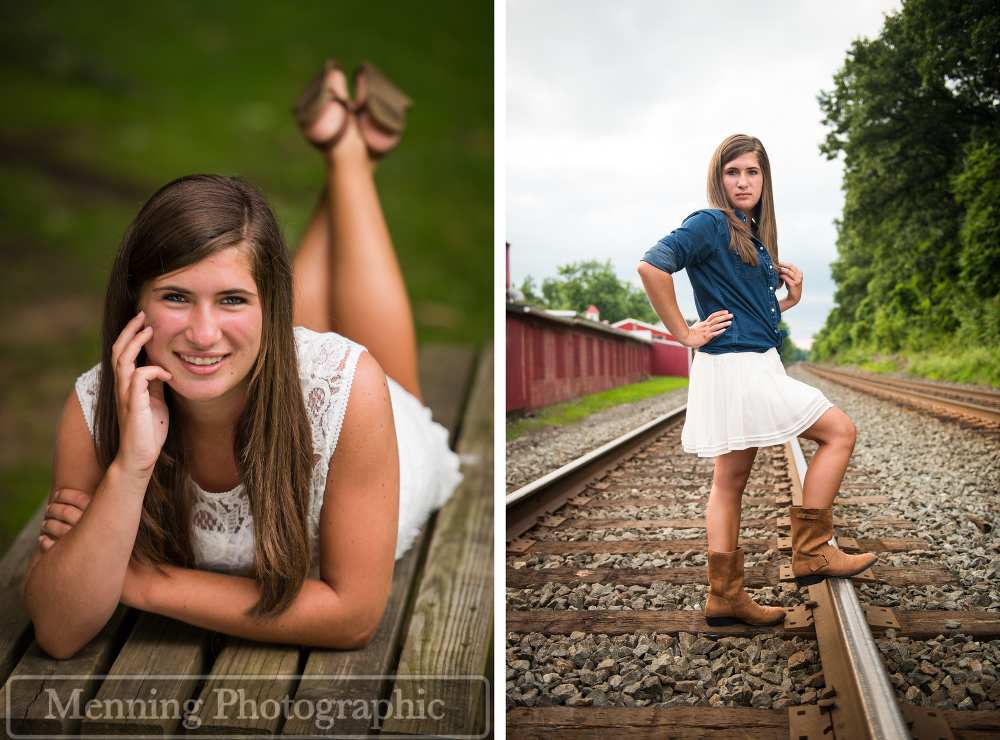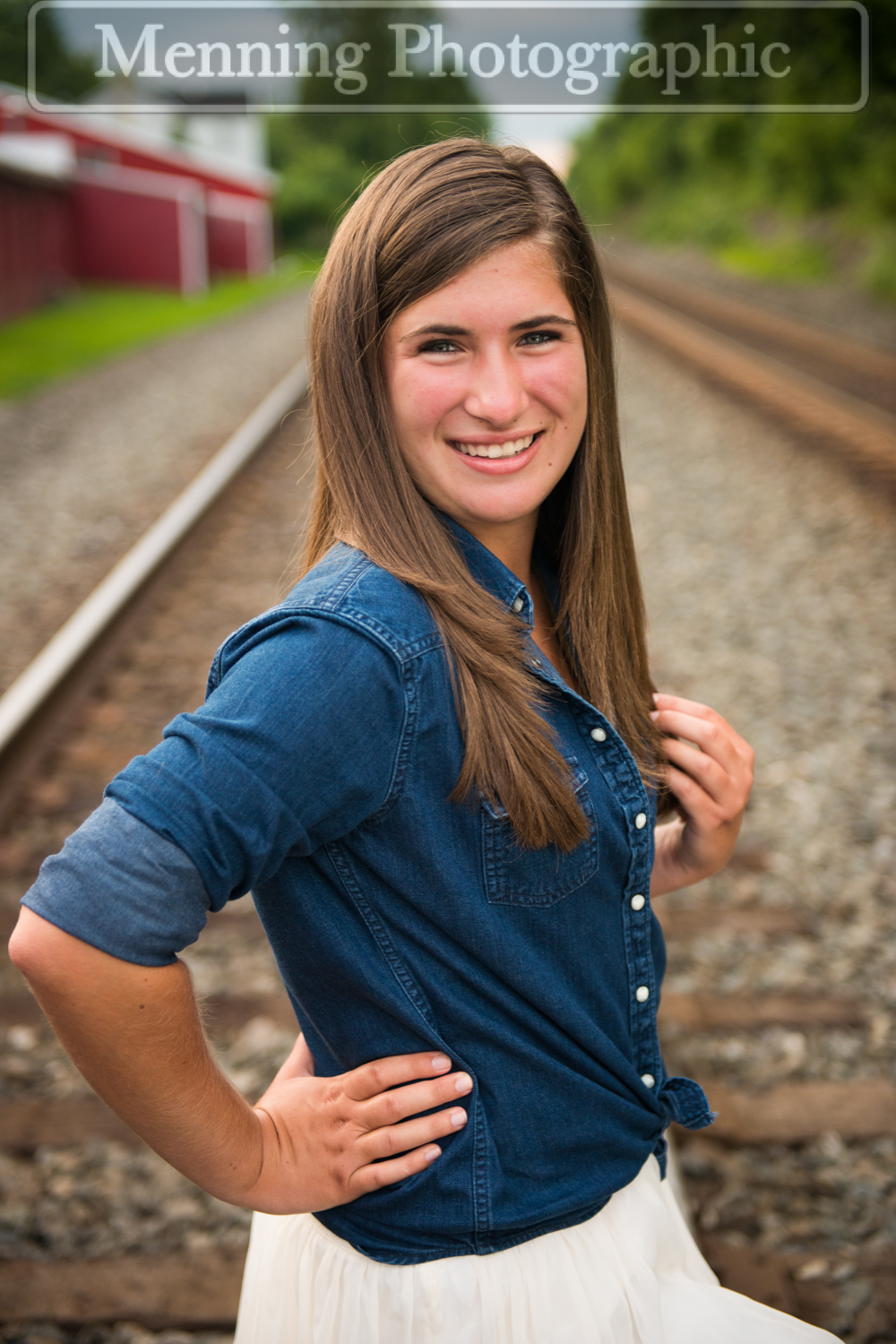 We had to get the boots in a few shots; she got them while on a family vacation.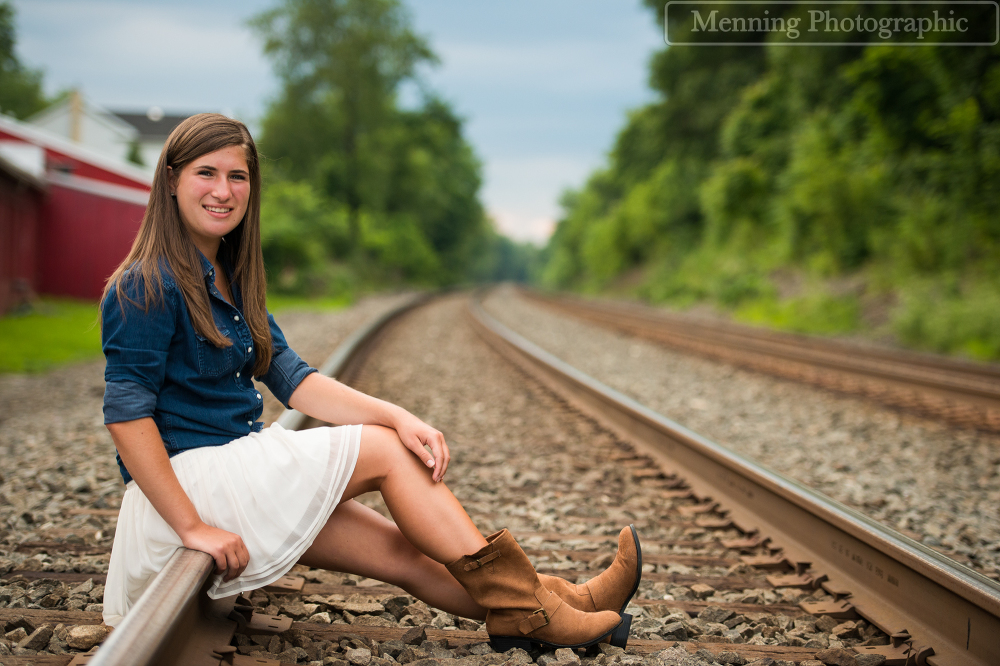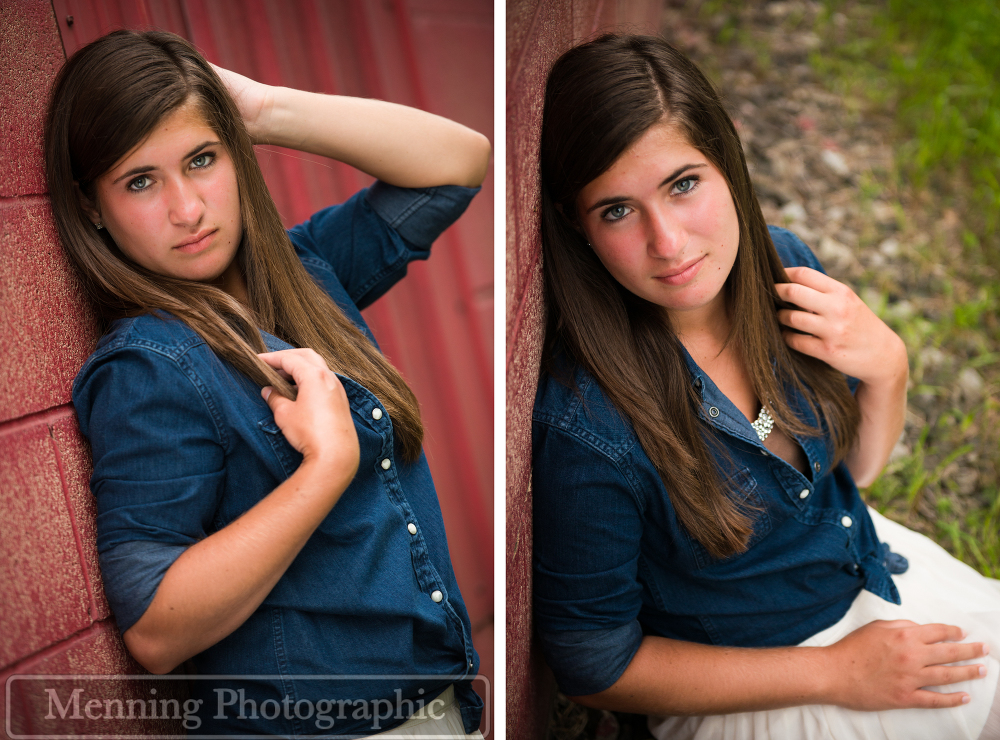 And at the end of the session we pulled a car over, set up our lighting equipment, blasted some Taylor Swift, and had her sing into her hairbrush. Win!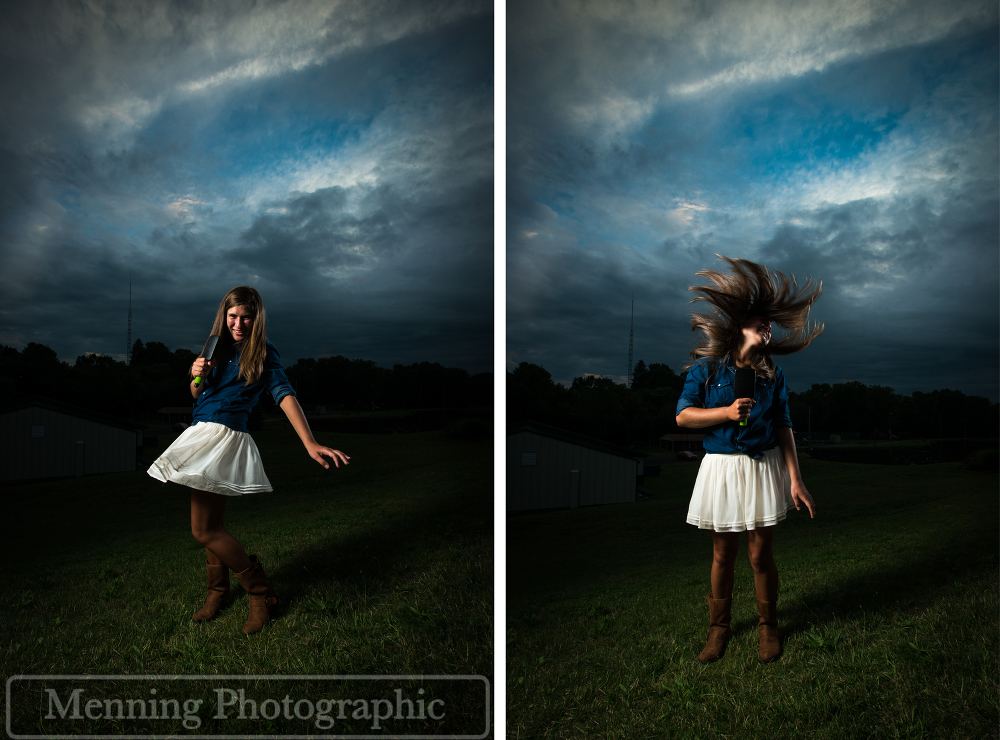 Best of luck with your senior year, Natalyn! We know you have a bright future ahead of you! 🙂
If you're interested in having Josh & Danielle photograph your senior session, call or email us: 330.651.4849 or info@menningphotographic.com
Check out our work here, too:
Twitter | Facebook | Pinterest | Google +