Maeli is a fantastic person. She is fun to be around, full of smiles, beautiful, and talented in many ways. We had a lot of fun with her during her senior photo session! The first few of her photos were taken in the Spring; as one of our Senior Reps, she received a short promo session during which we took photos to be featured on social media and to be printed onto little cards that she could hand out to her classmates.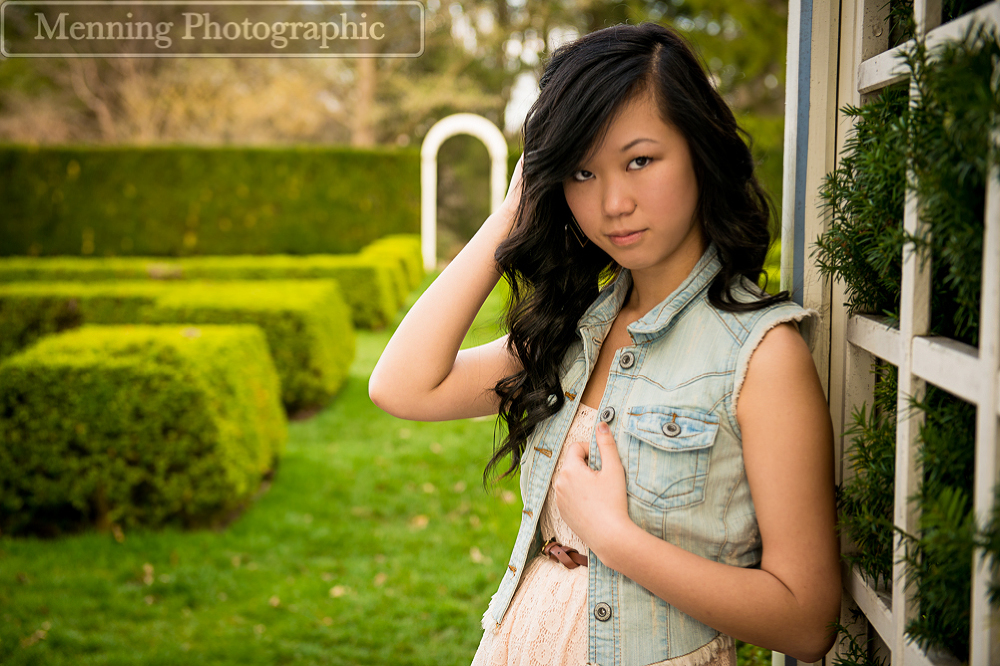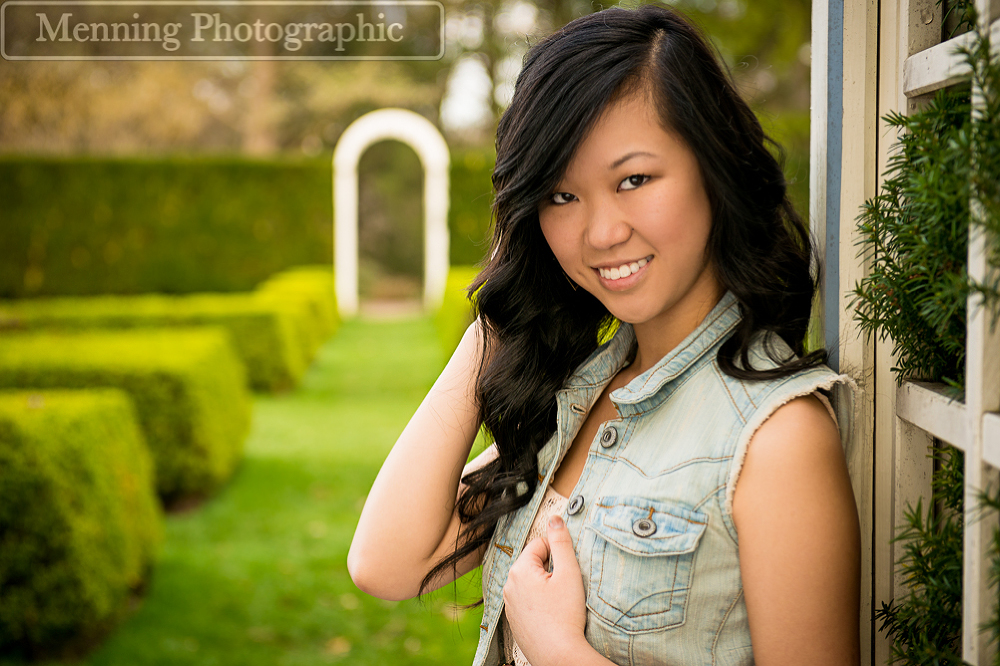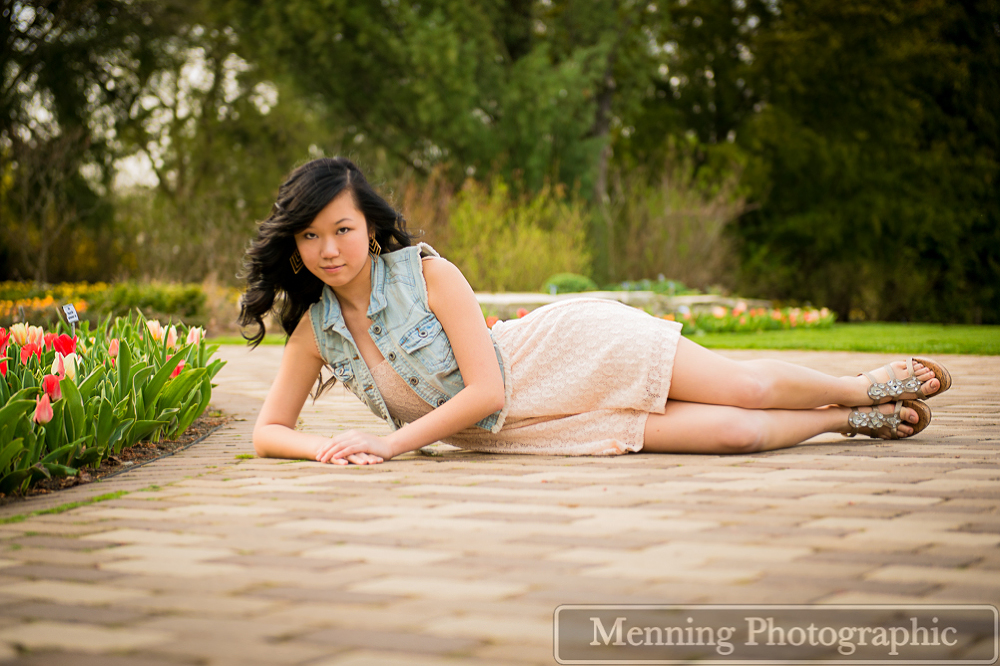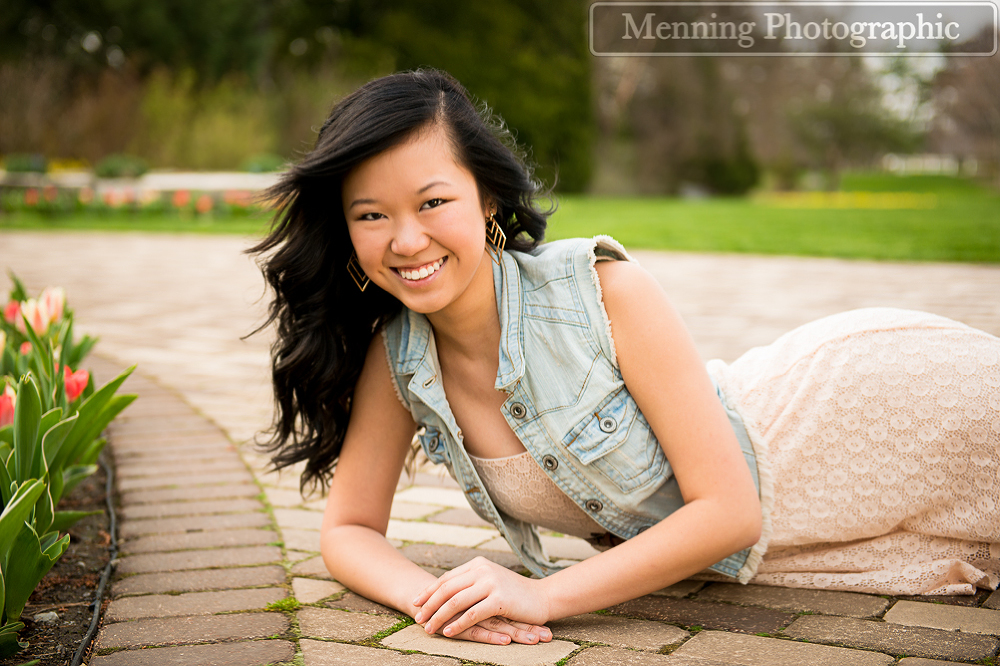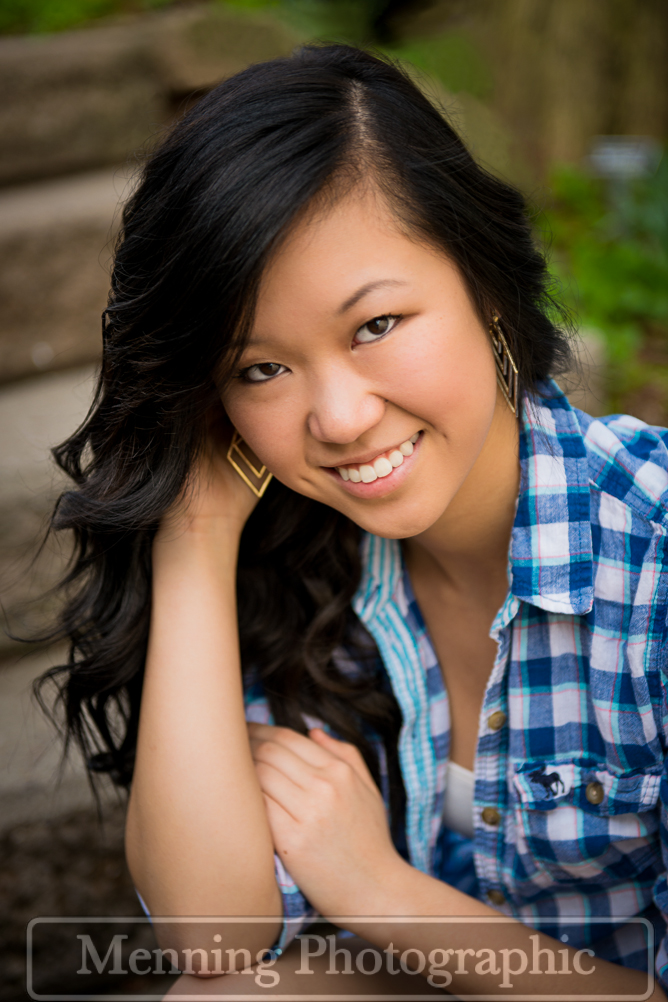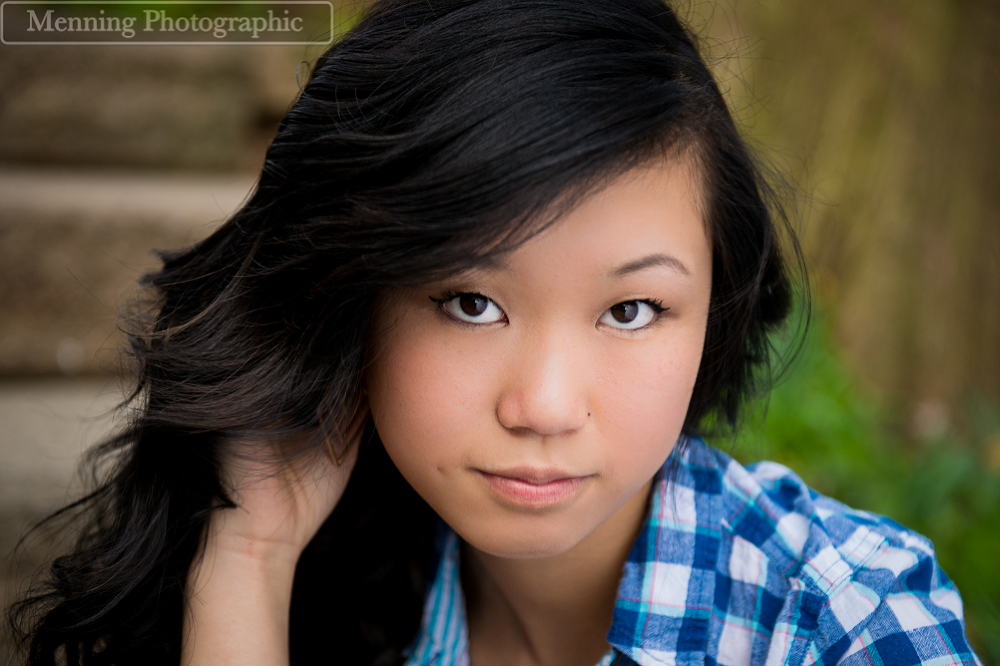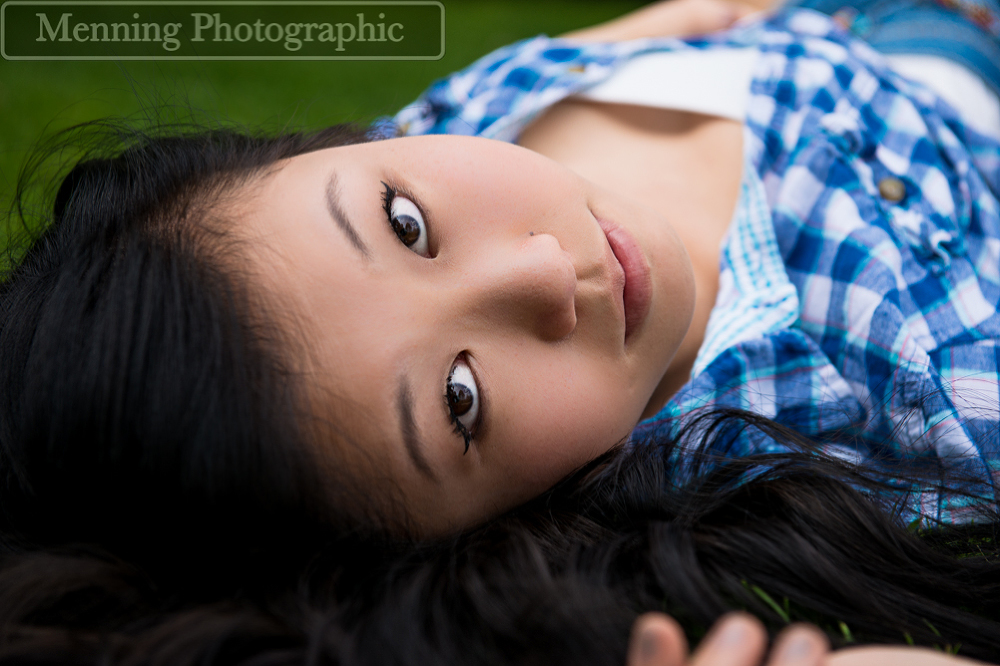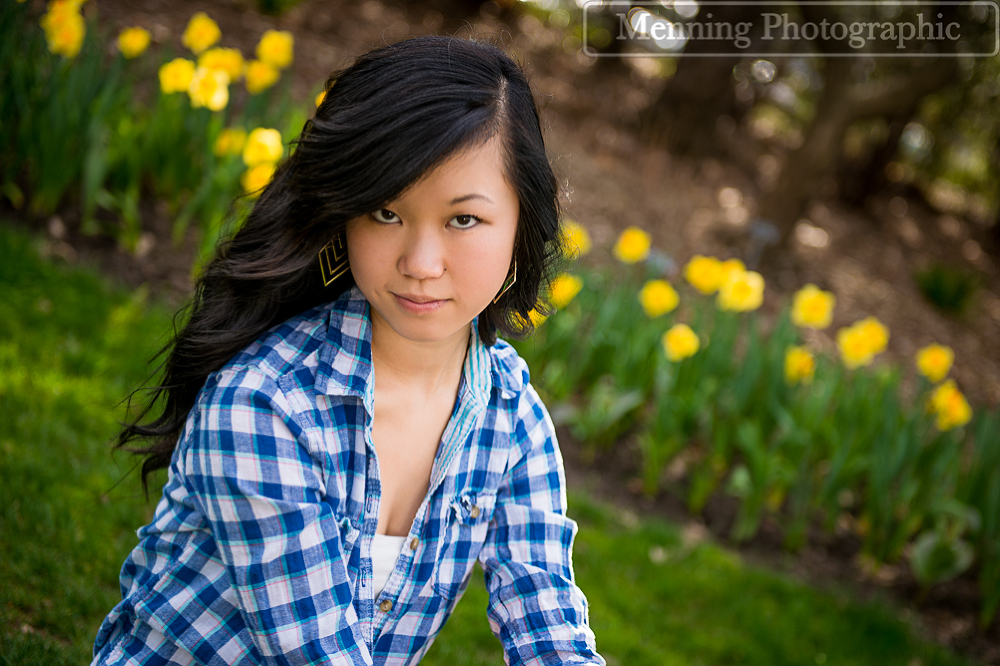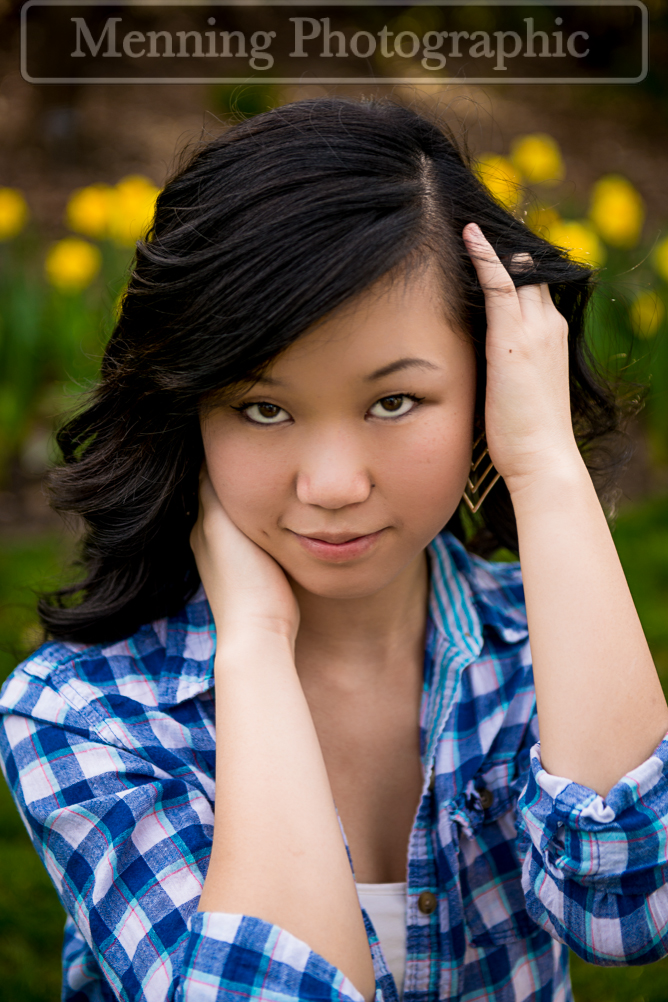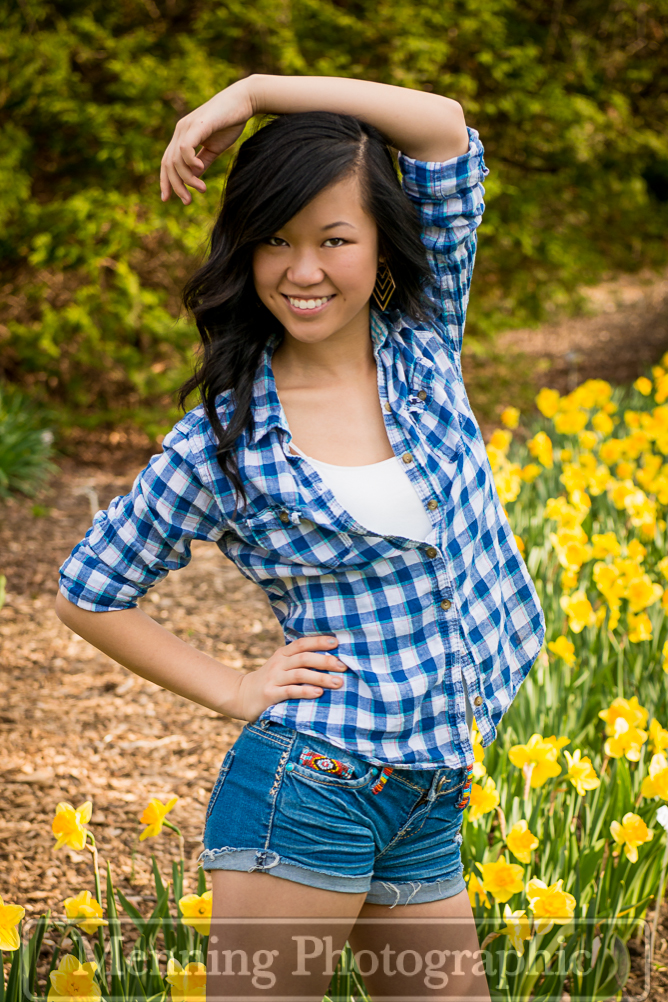 Maeli is a dancer with Ballet Western Reserve. She has dedicated a lot of time and effort to dancing since she was very young- that shows her persistence, resolve, devotion, & gracefulness.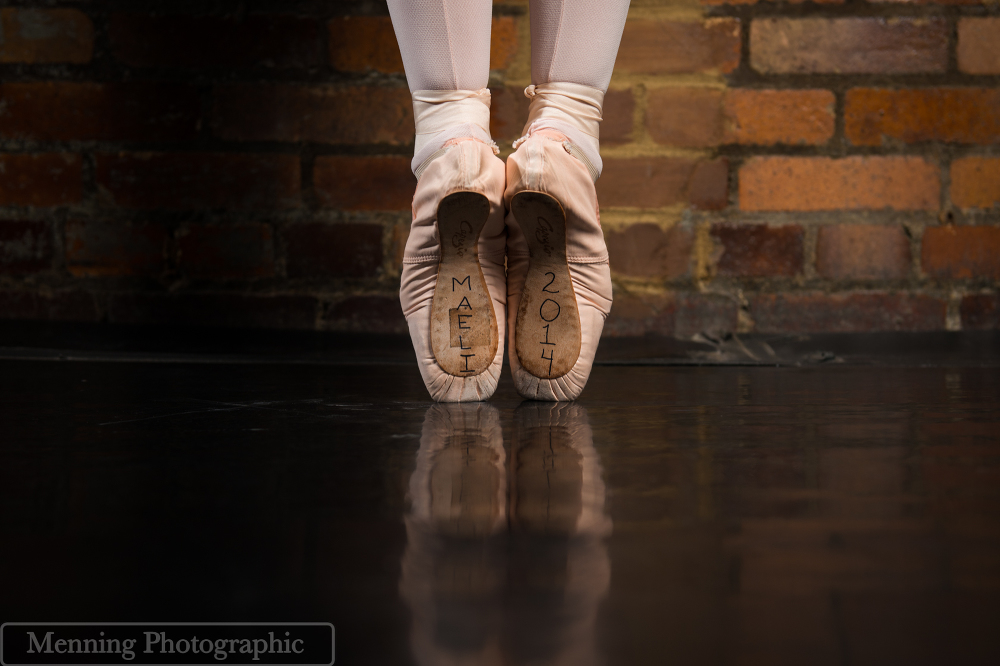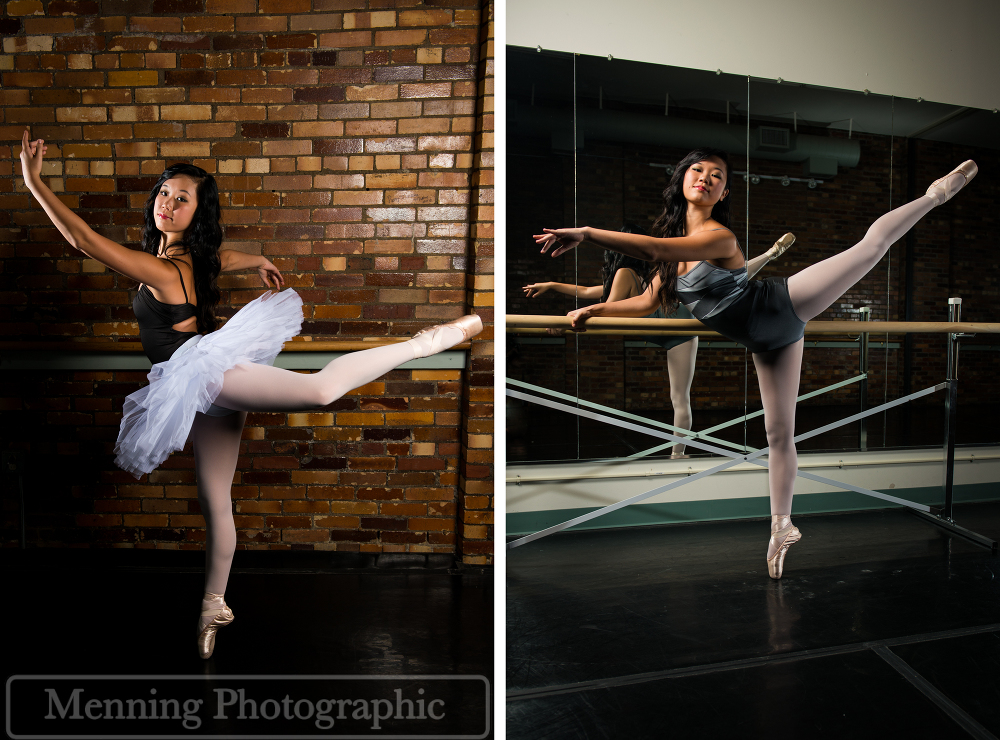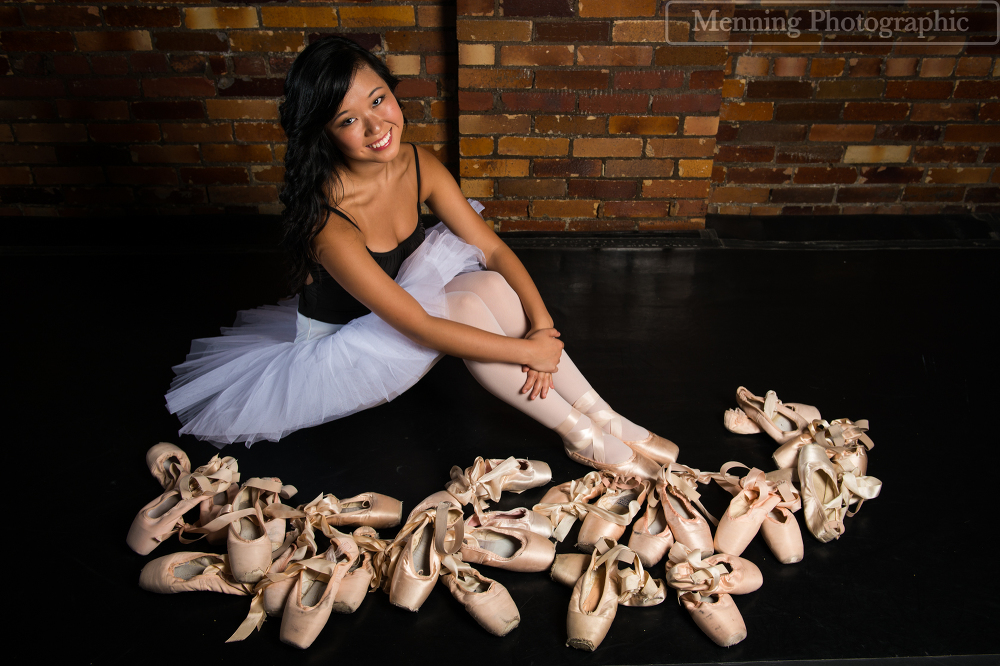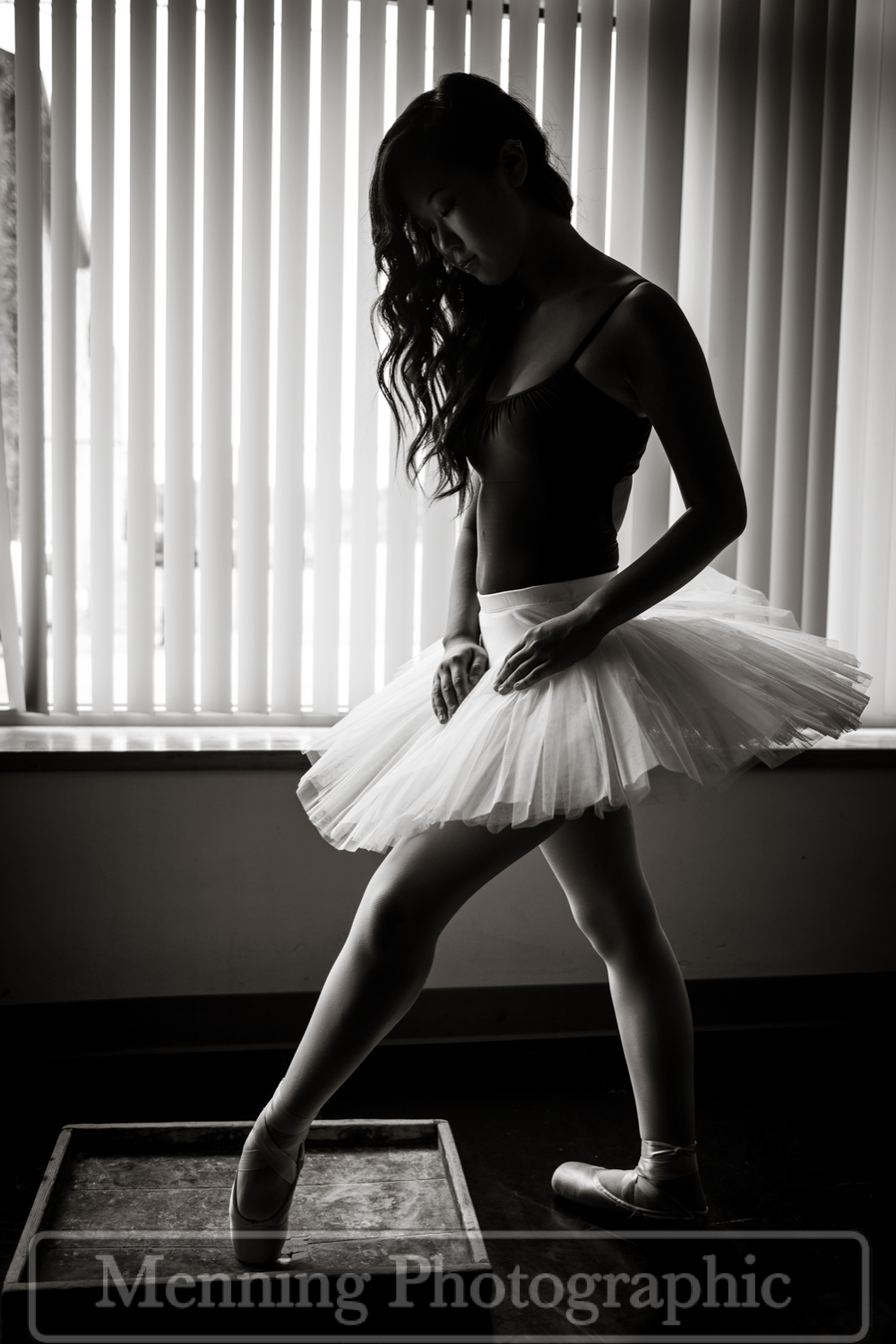 I love this one!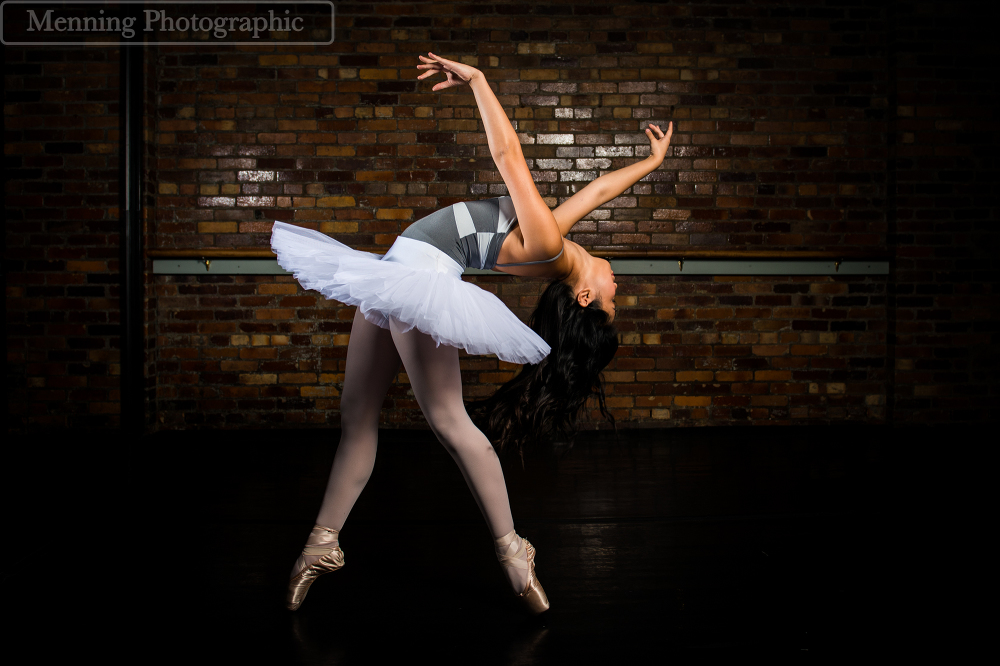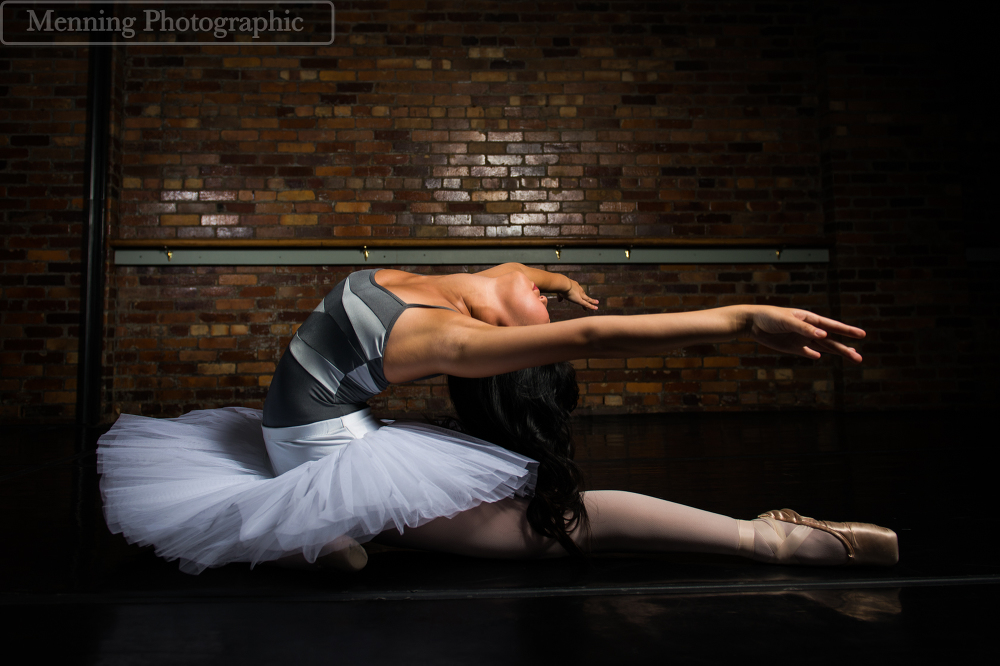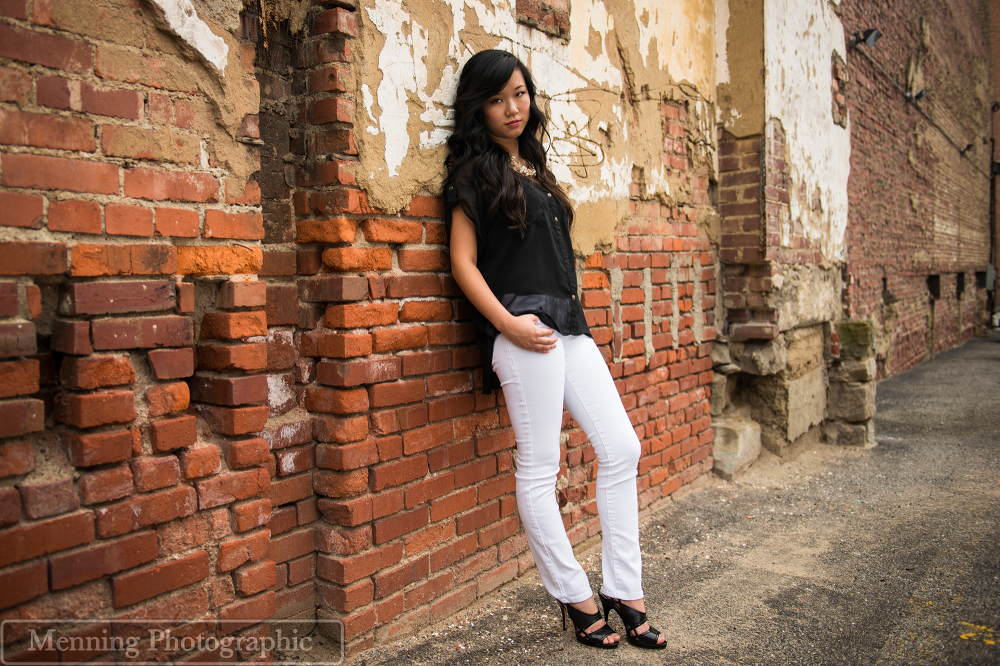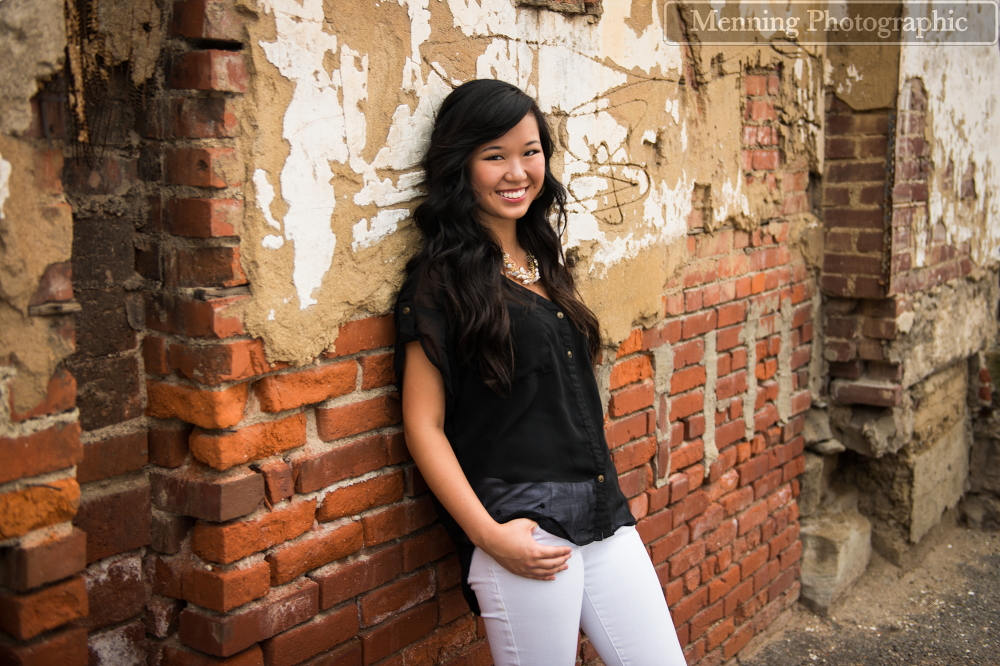 She could pull off any pose we suggested like it was natural.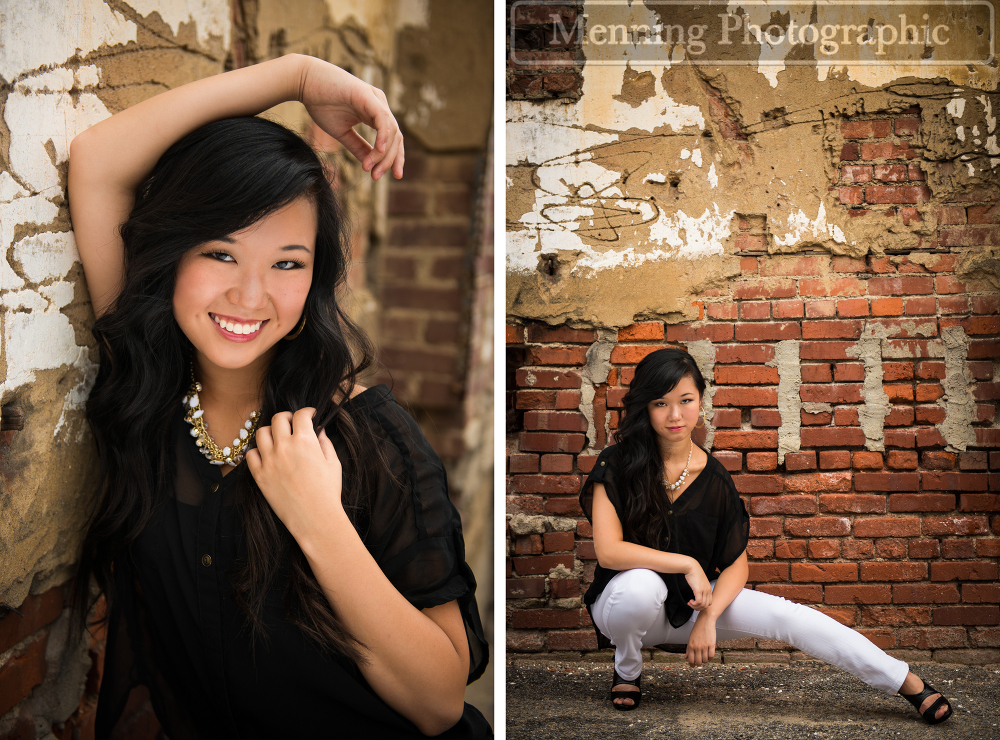 That dress is too cute on her.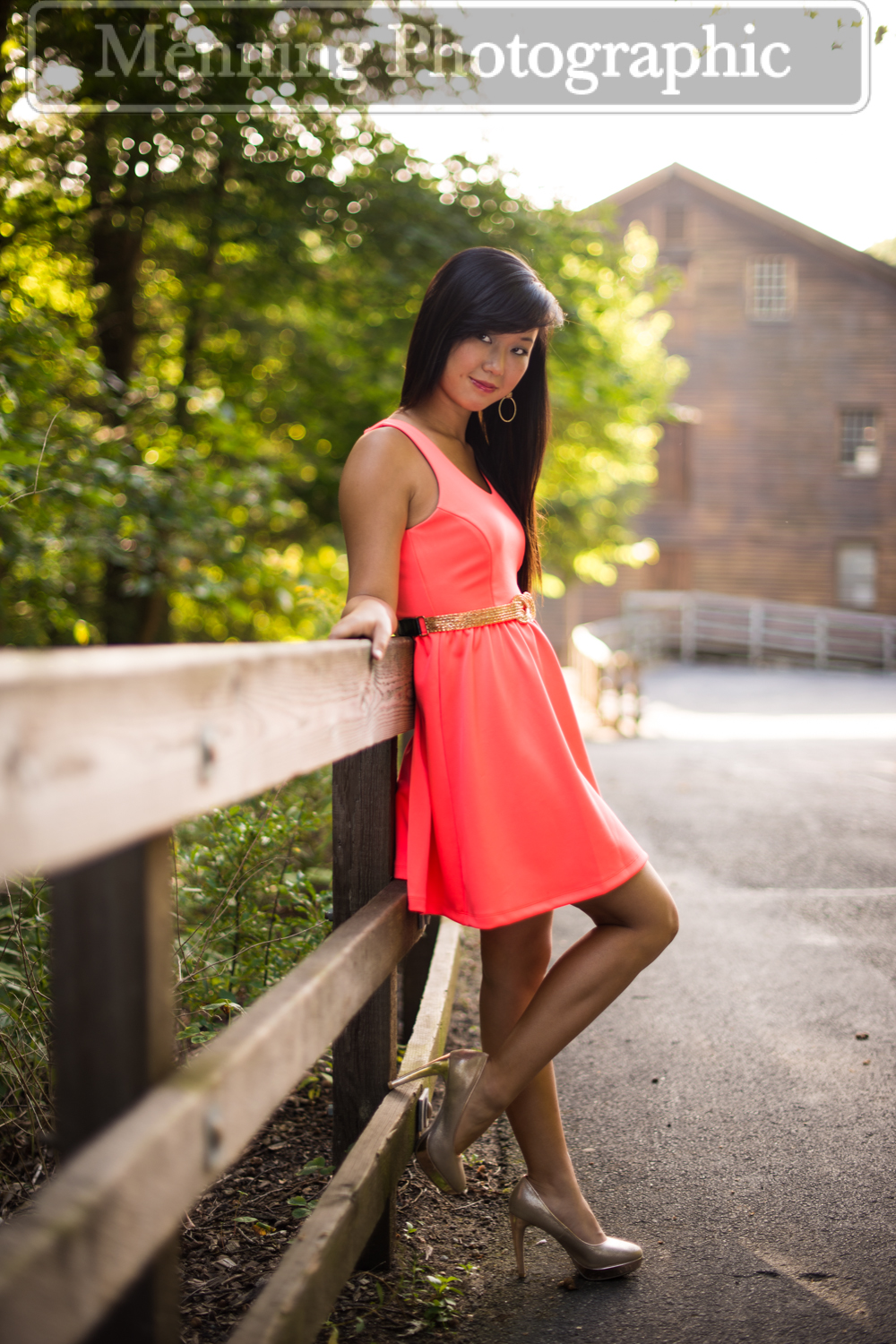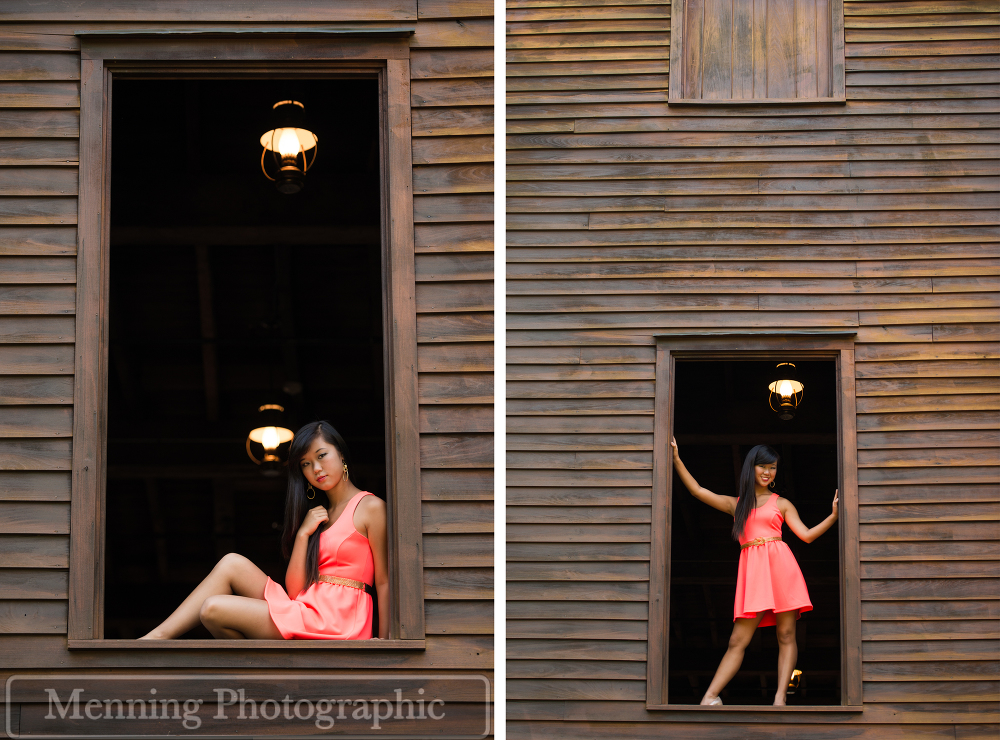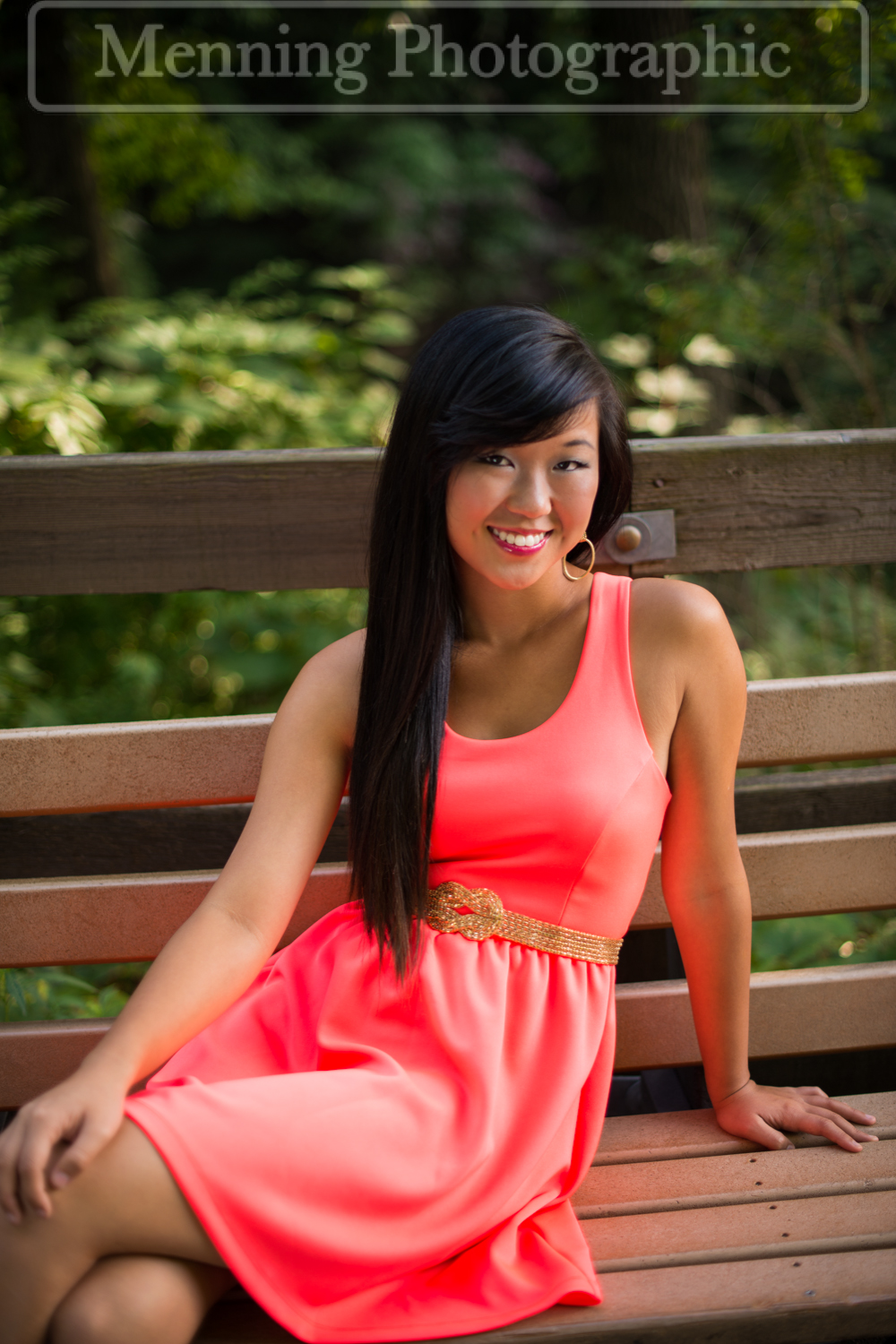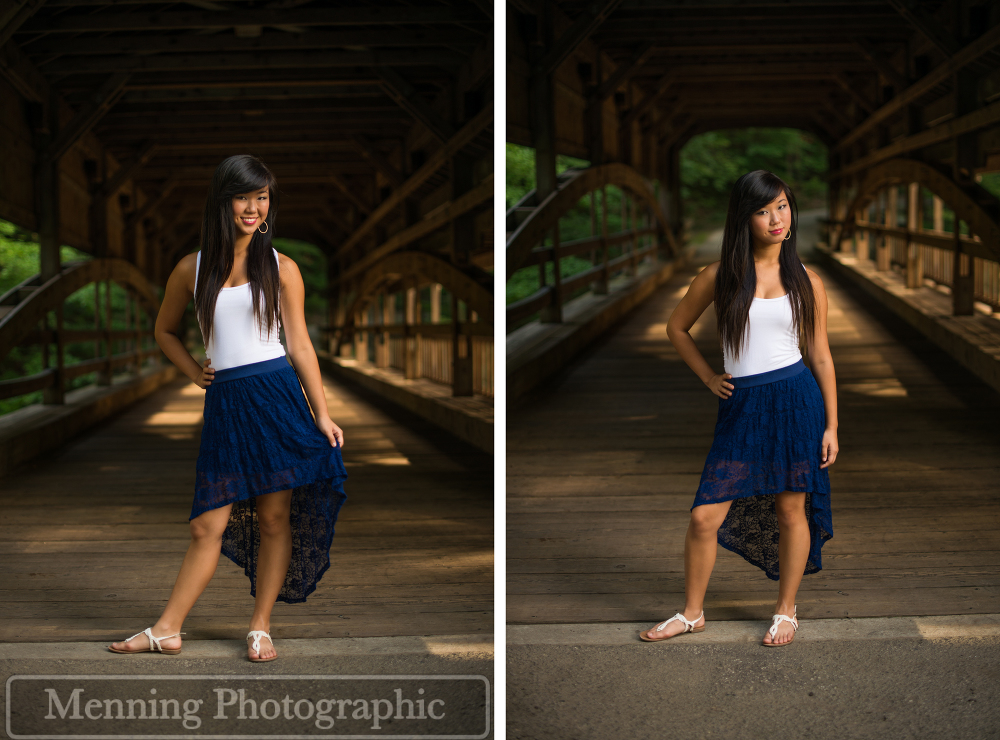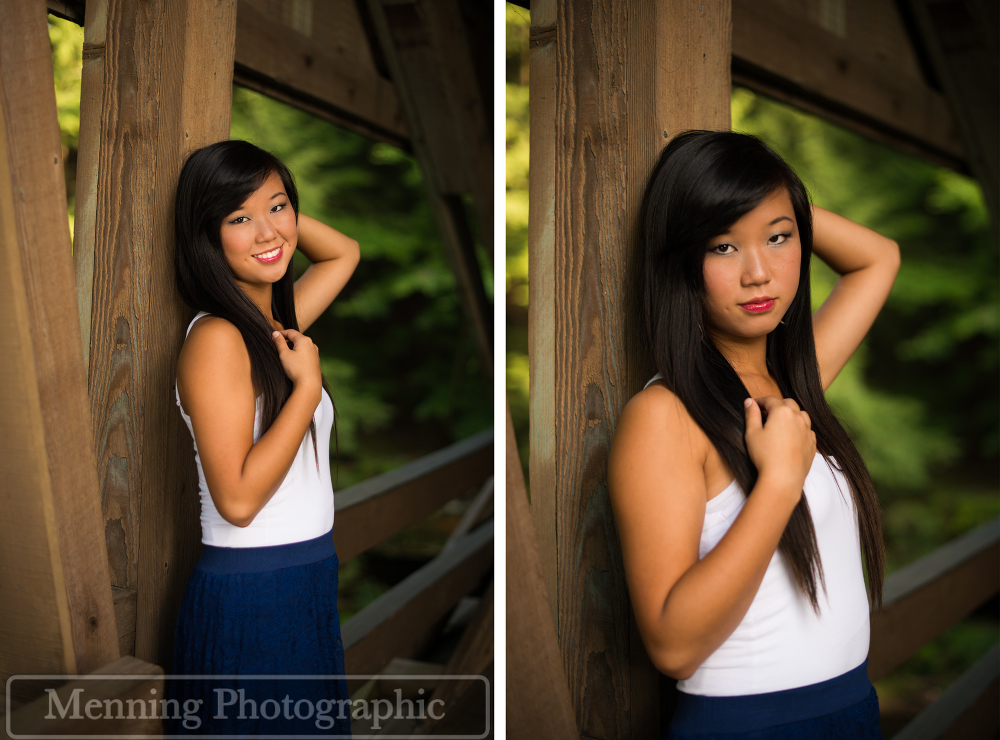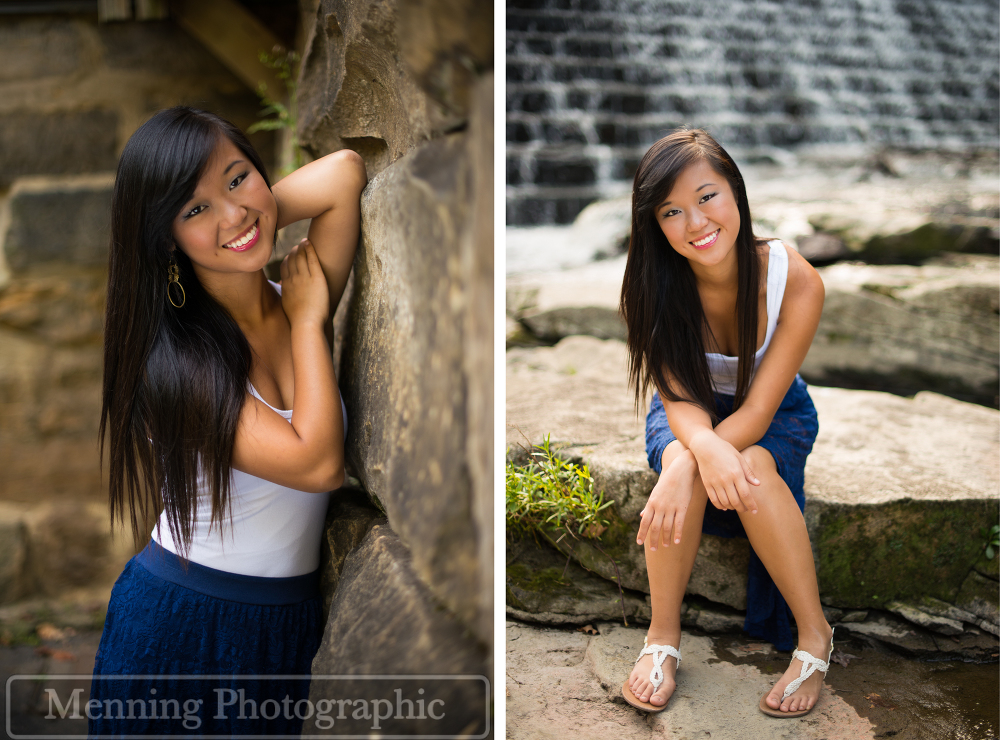 We said this on Facebook when we posted a few sneak peeks of Maeli's photos, but I have to repeat it: during this senior session, I felt like I was taking photos of a famous model!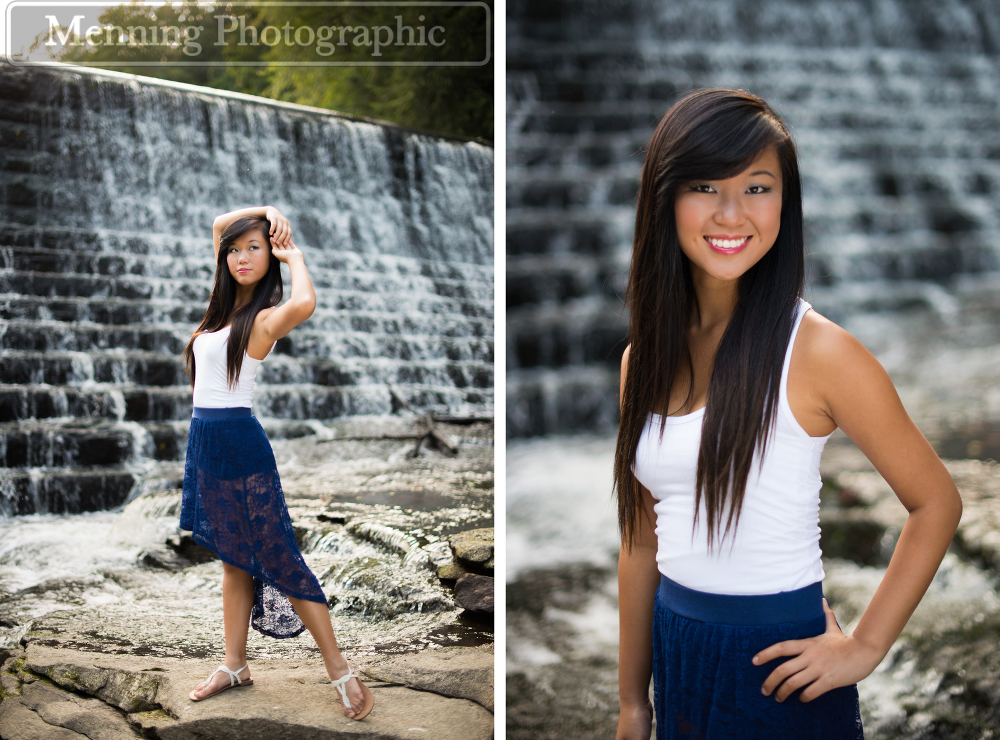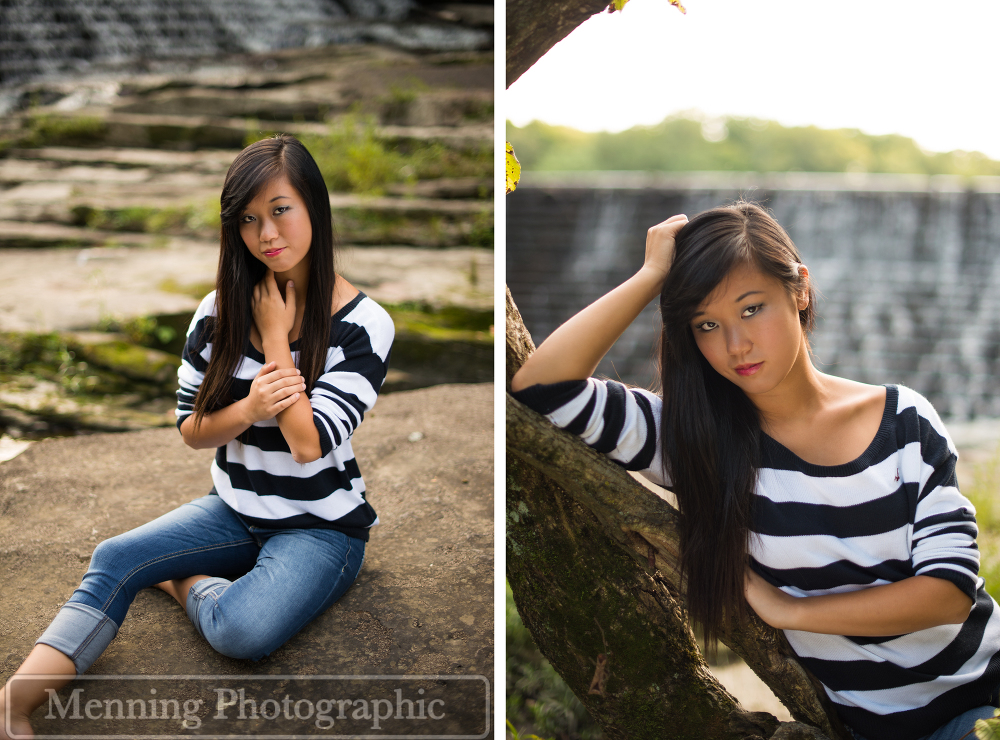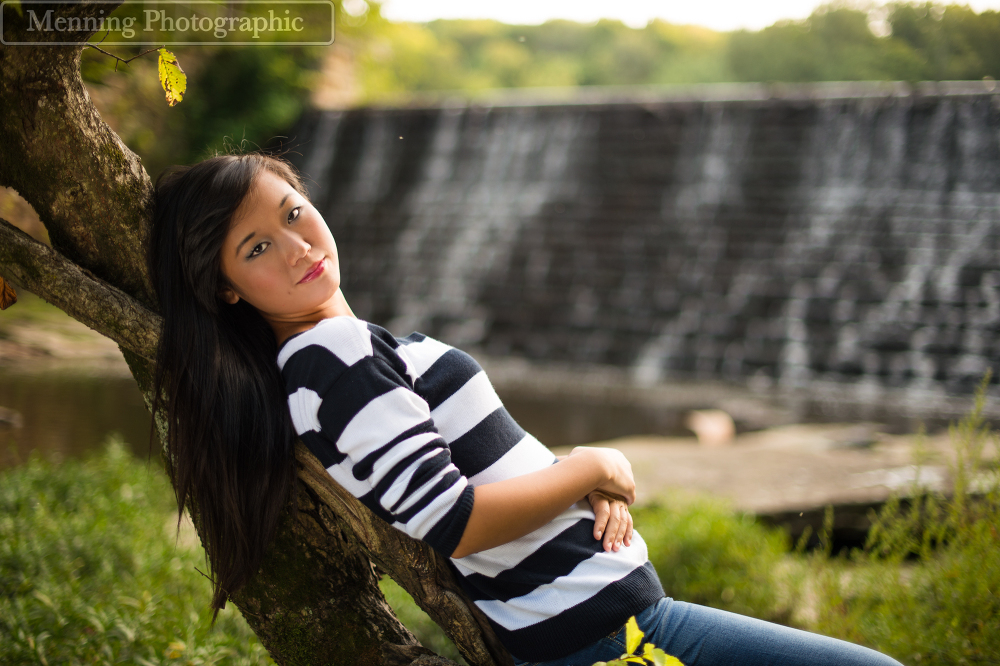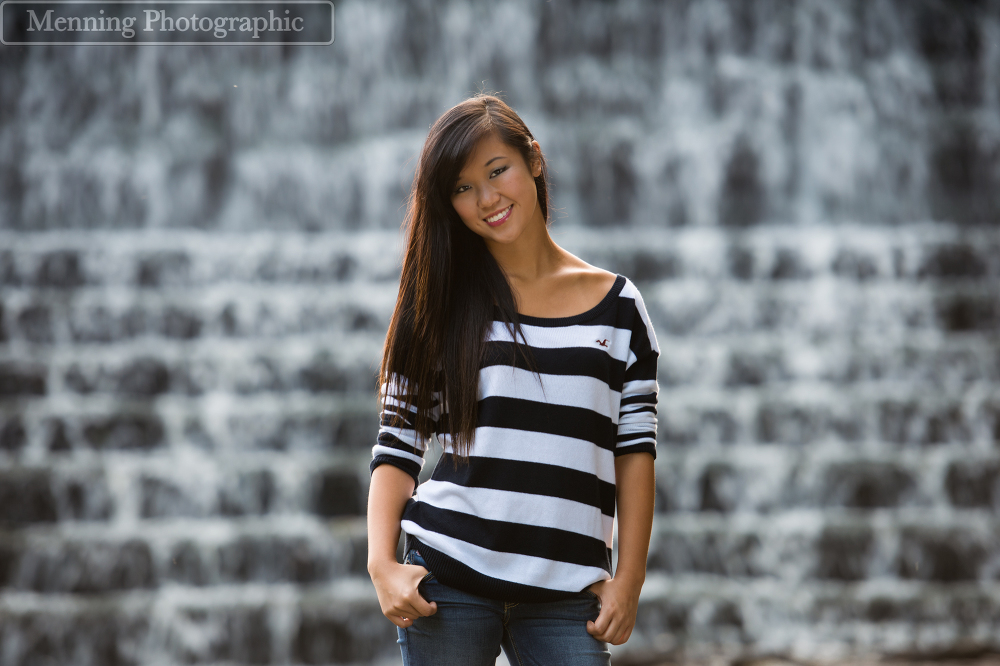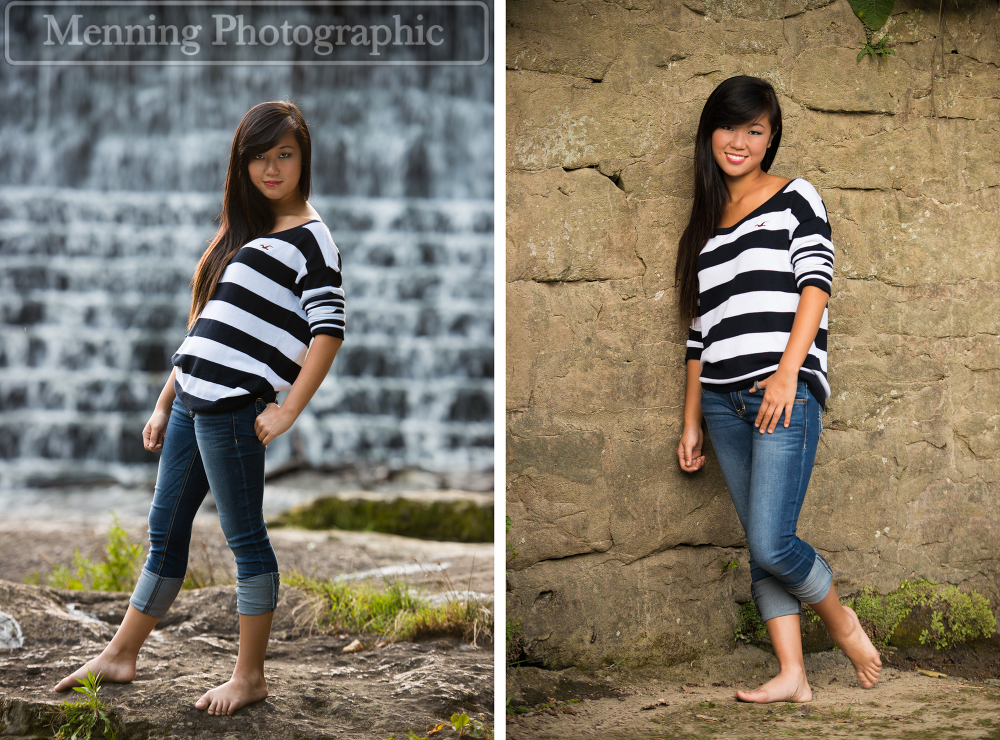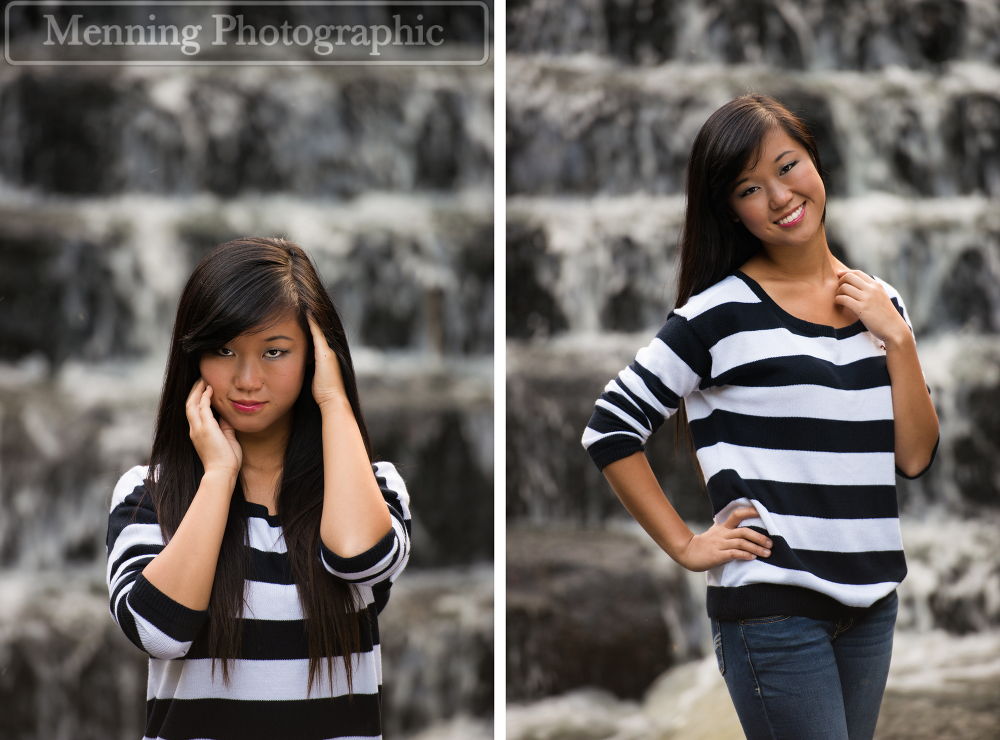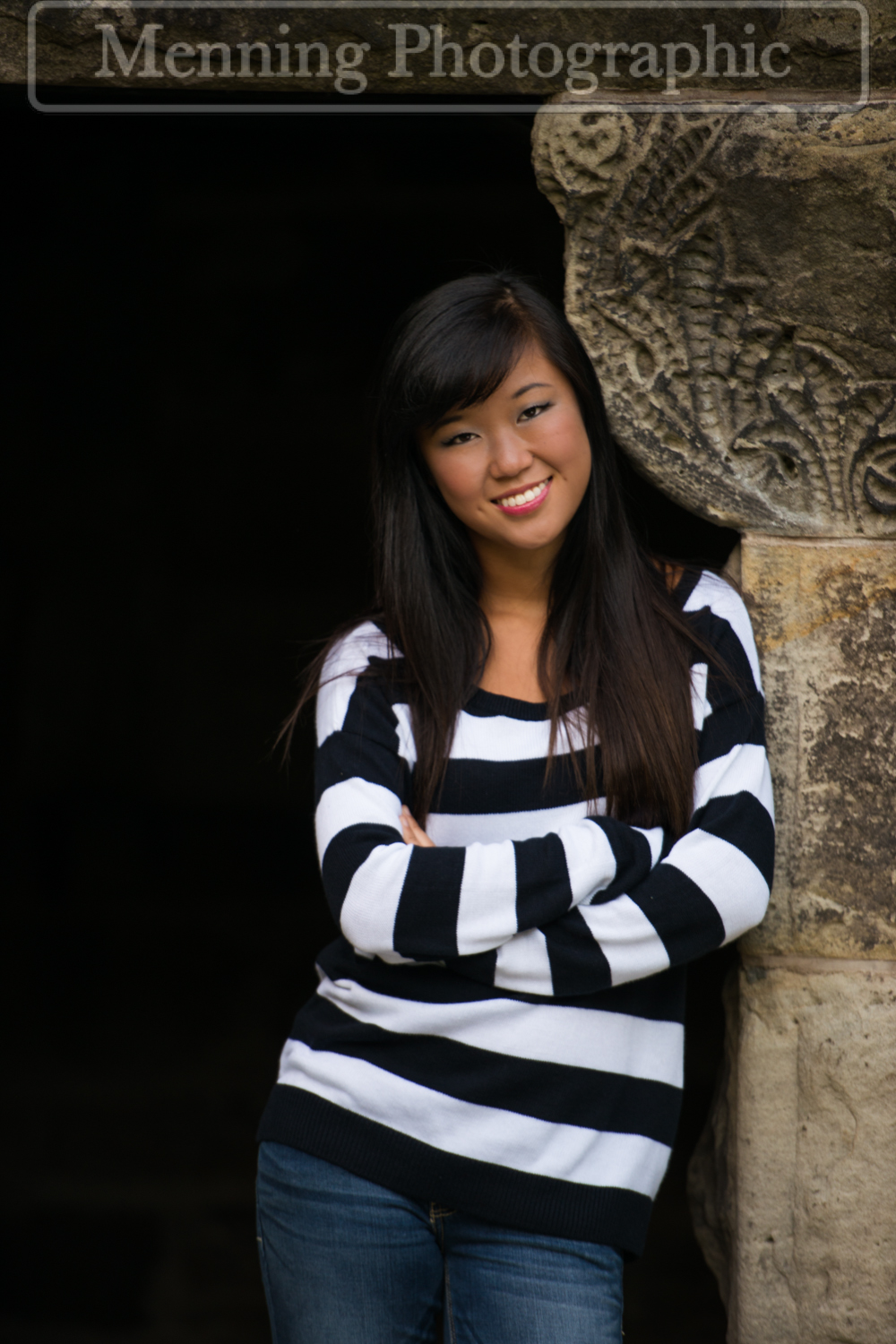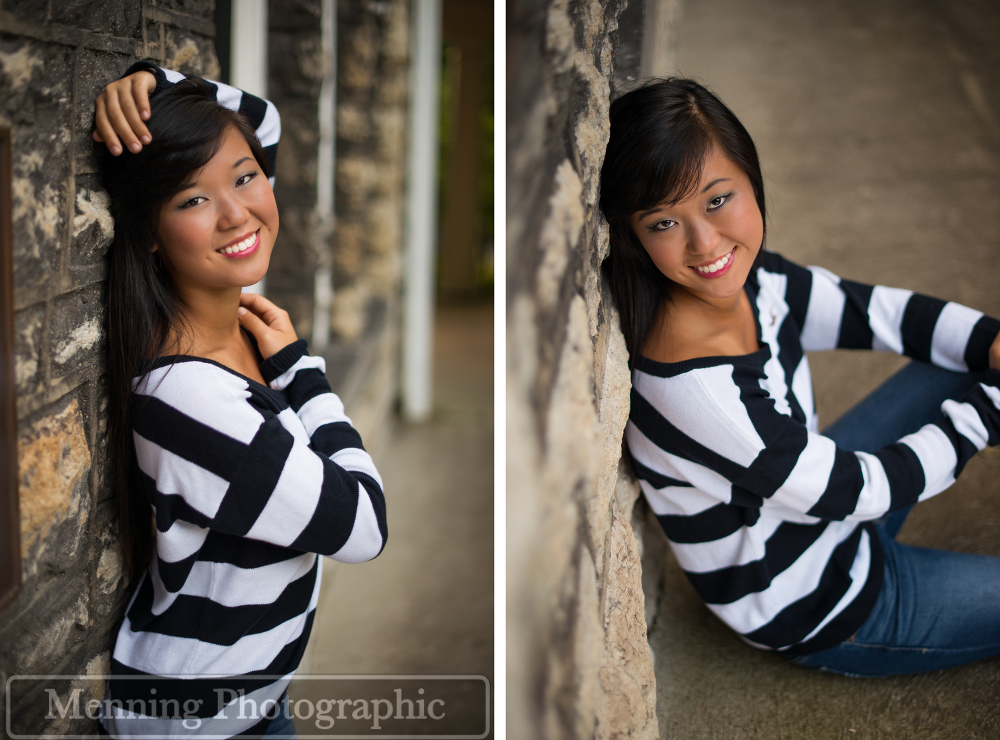 Maeli, we wish you the very best with everything that you do & we're confident that you'll go far in life with your positive attitude, helpful spirit, and kind heart!
Interested in having Josh & Danielle shoot your senior photo session? Contact us here: 330.651.4849 or info@menningphotographic.com
See our work here:
Pinterest | Google + | Twitter | Facebook