Collin's senior photo session was fun because he's a great guy; he's fun, kind, smart, athletic, and handsome. He could pull off any pose and outfit he tried. 🙂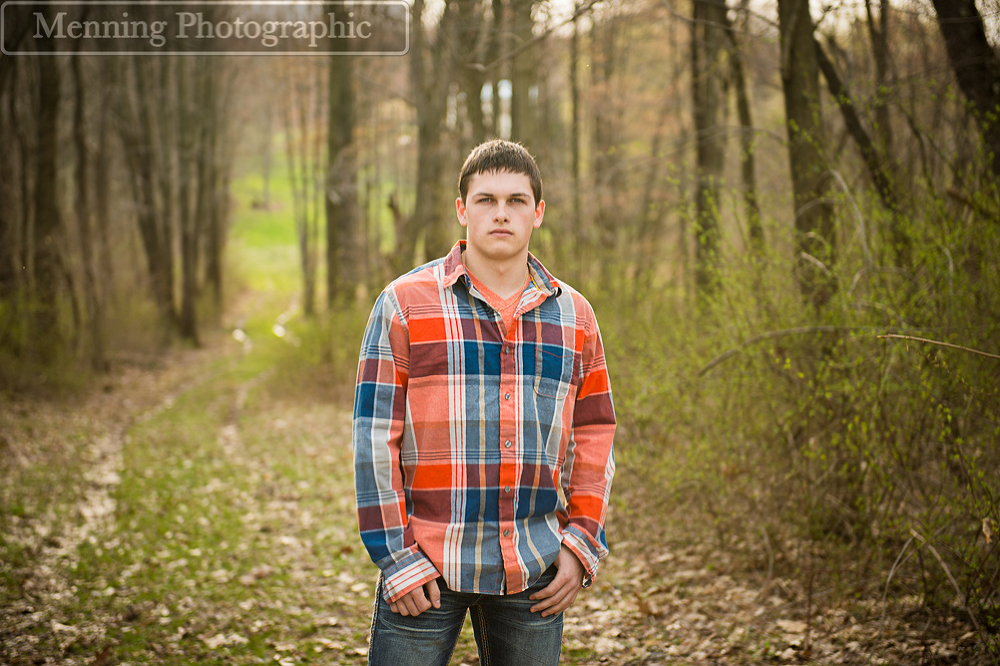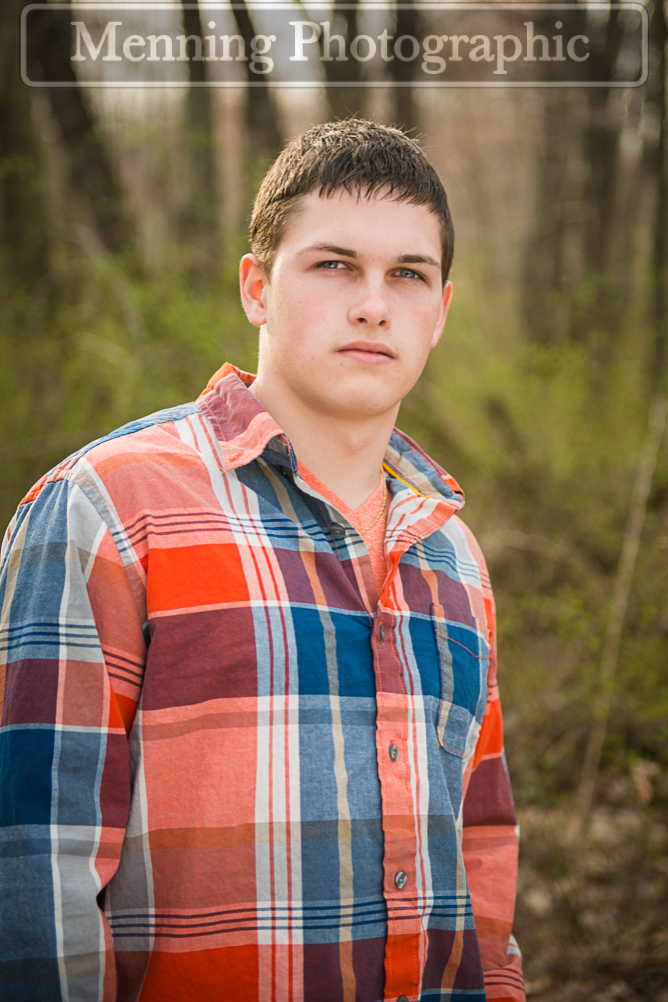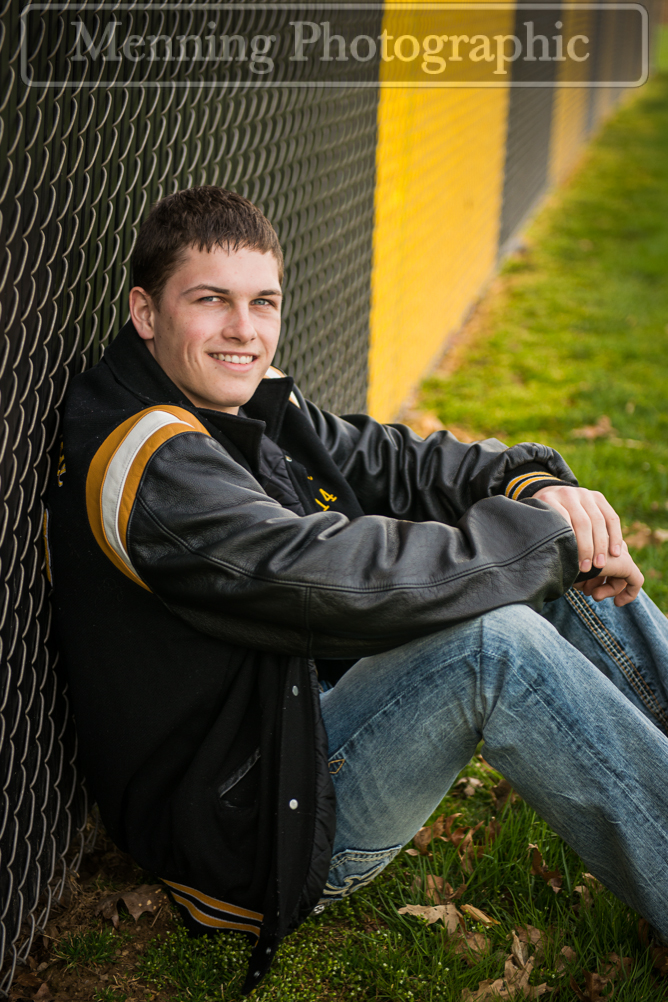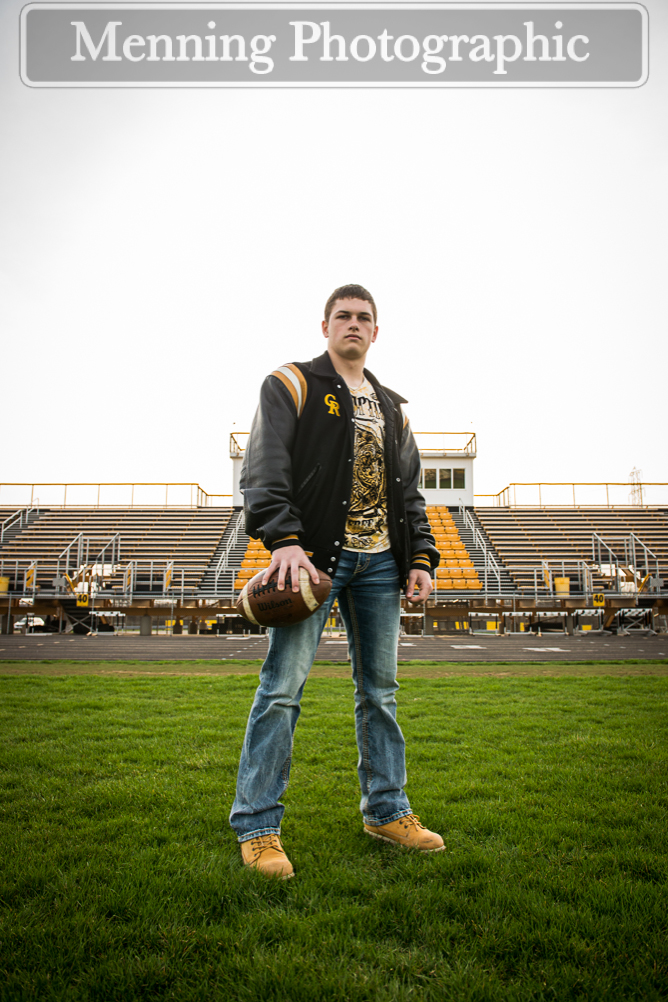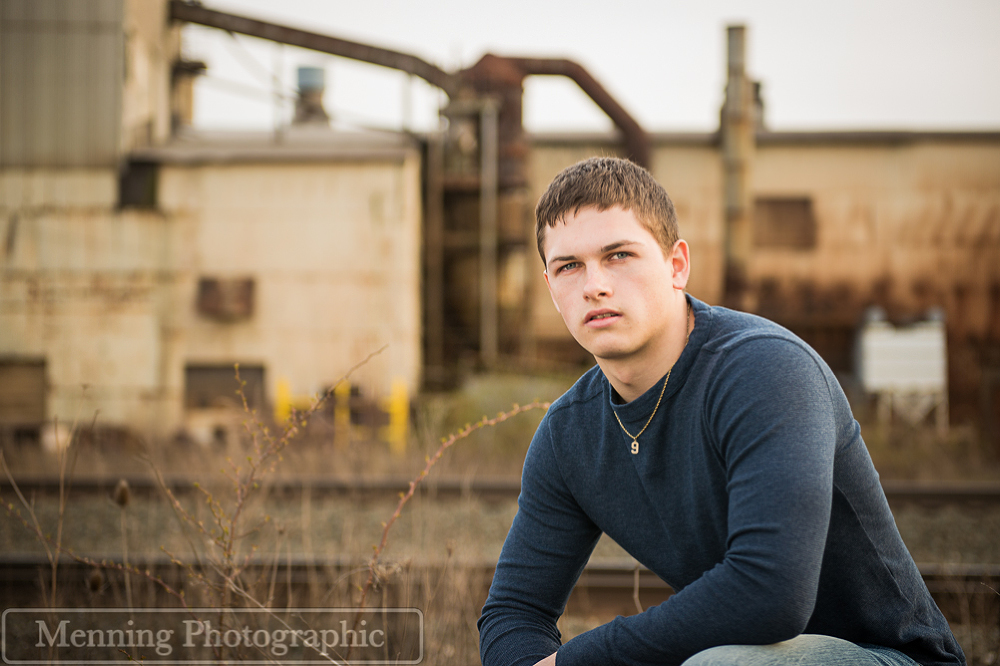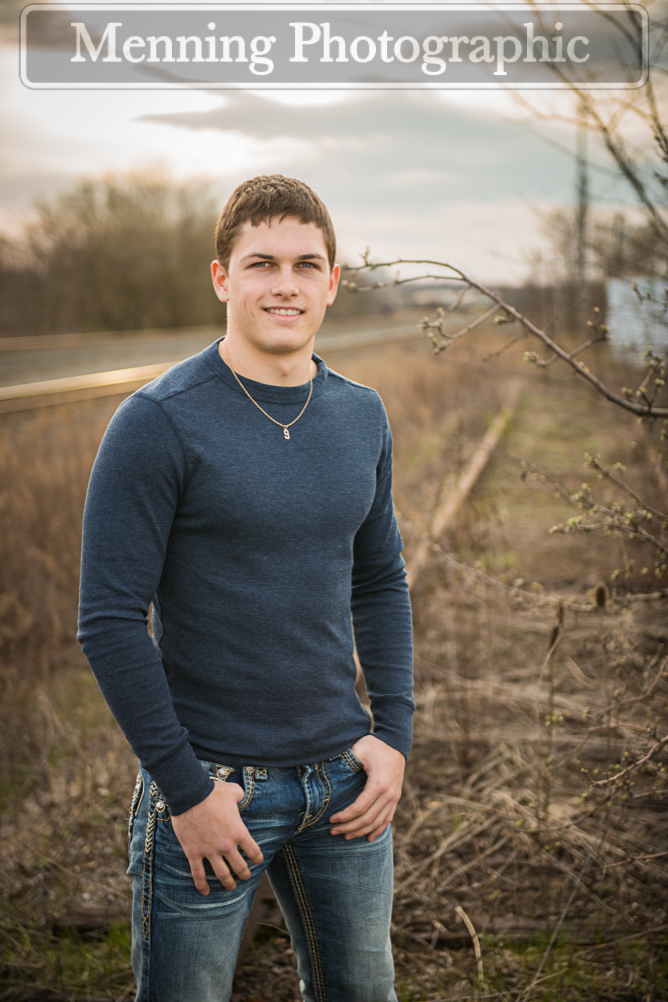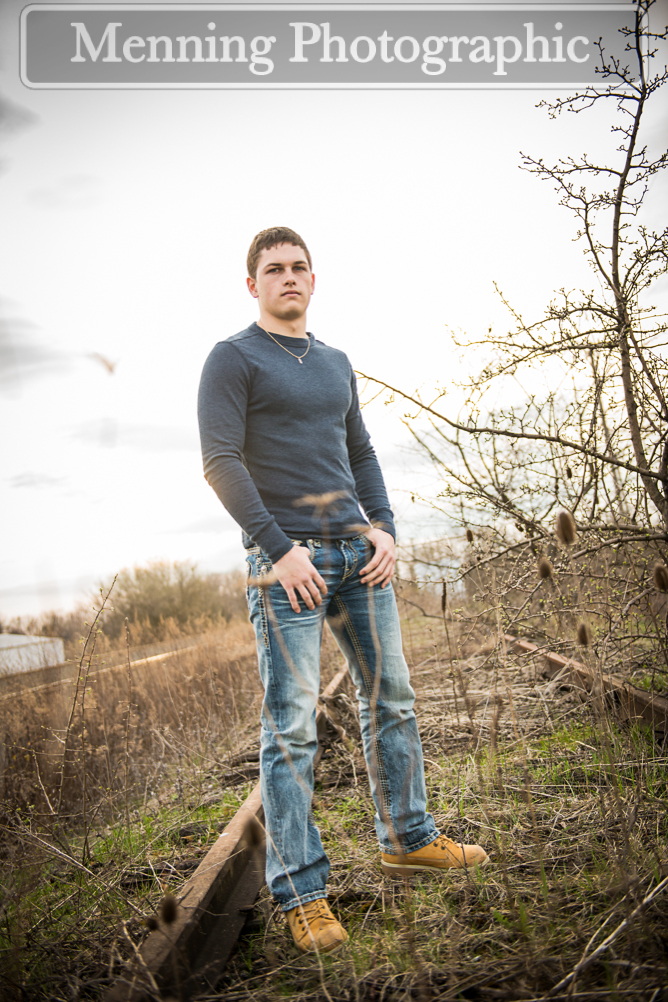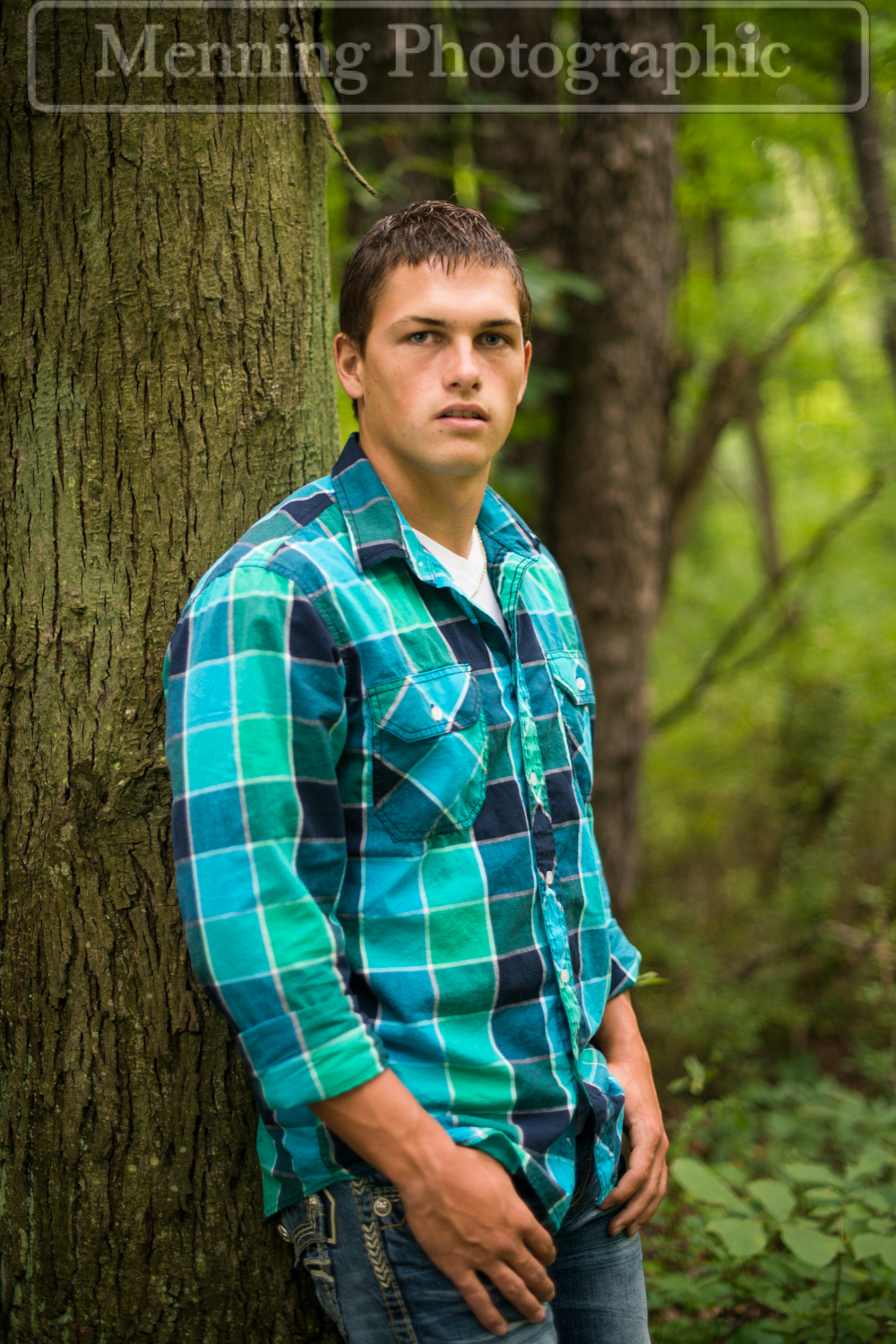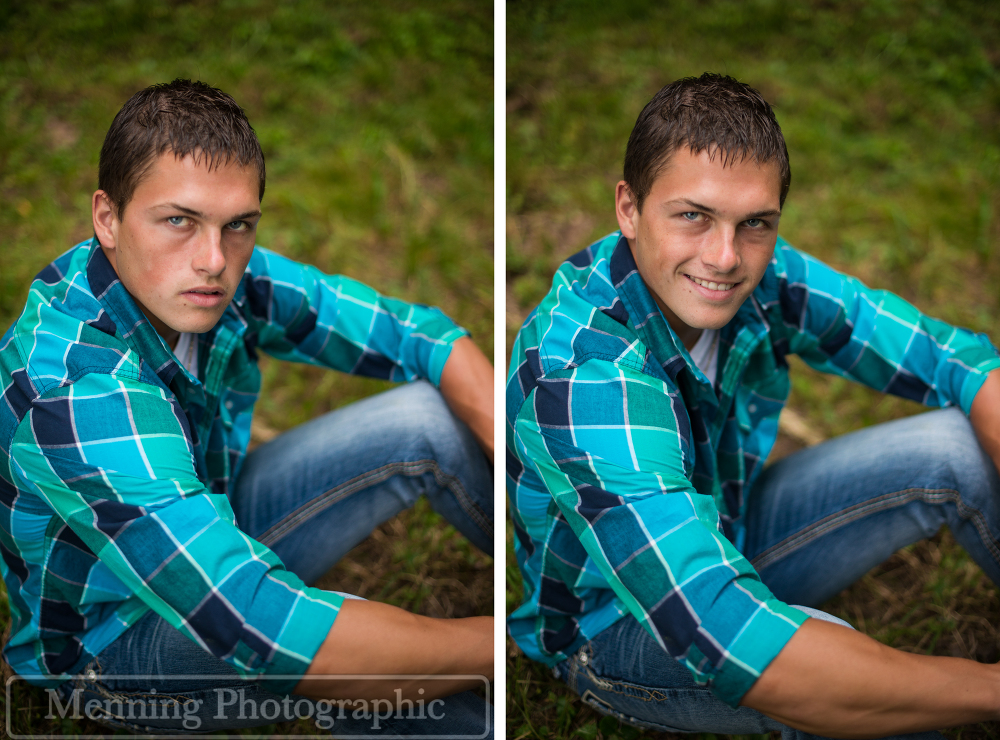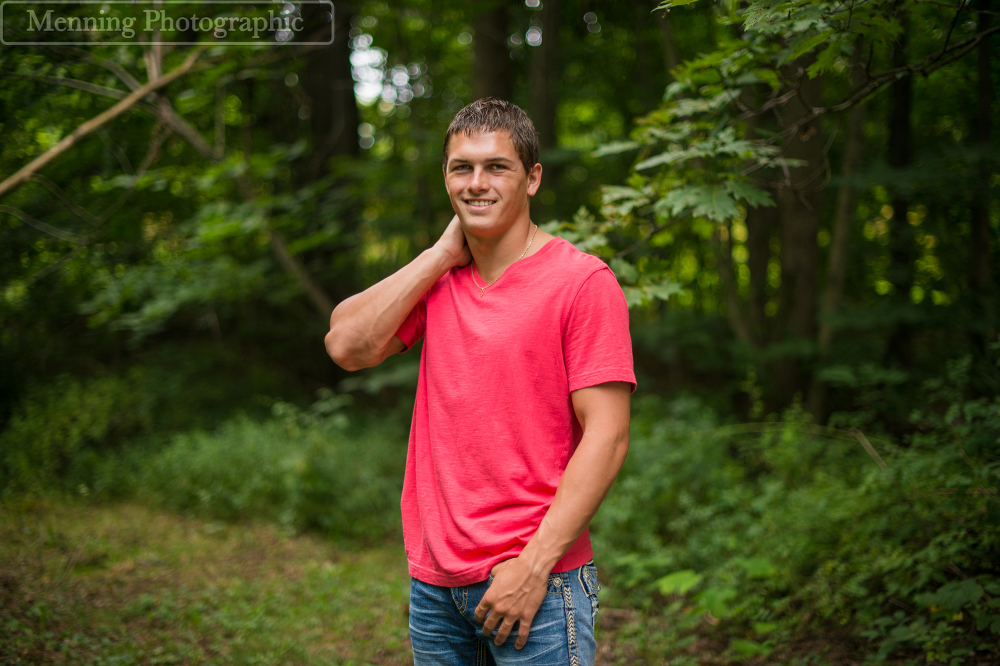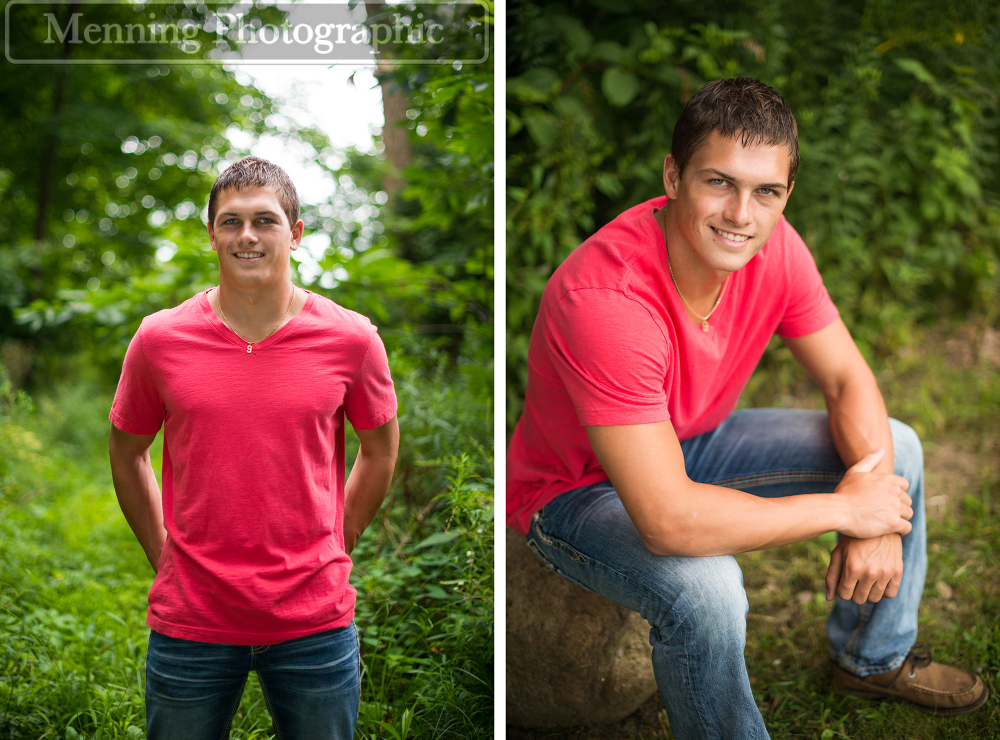 He loves his kicks so we made sure to highlight them in a couple of photos.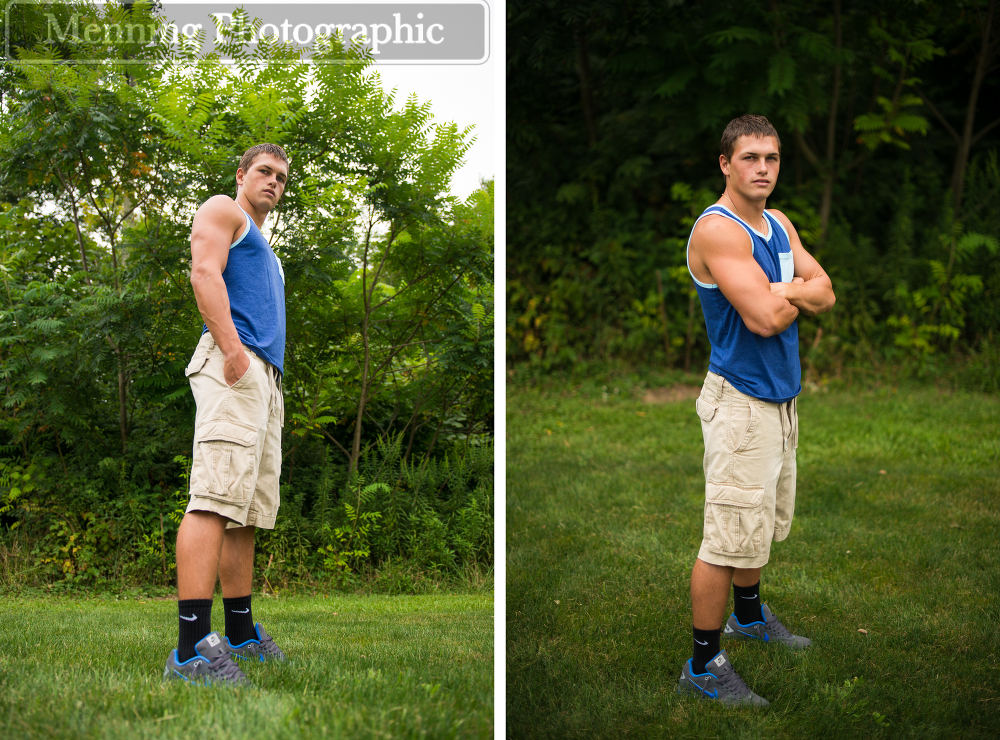 Cutie Colter even got in on the action.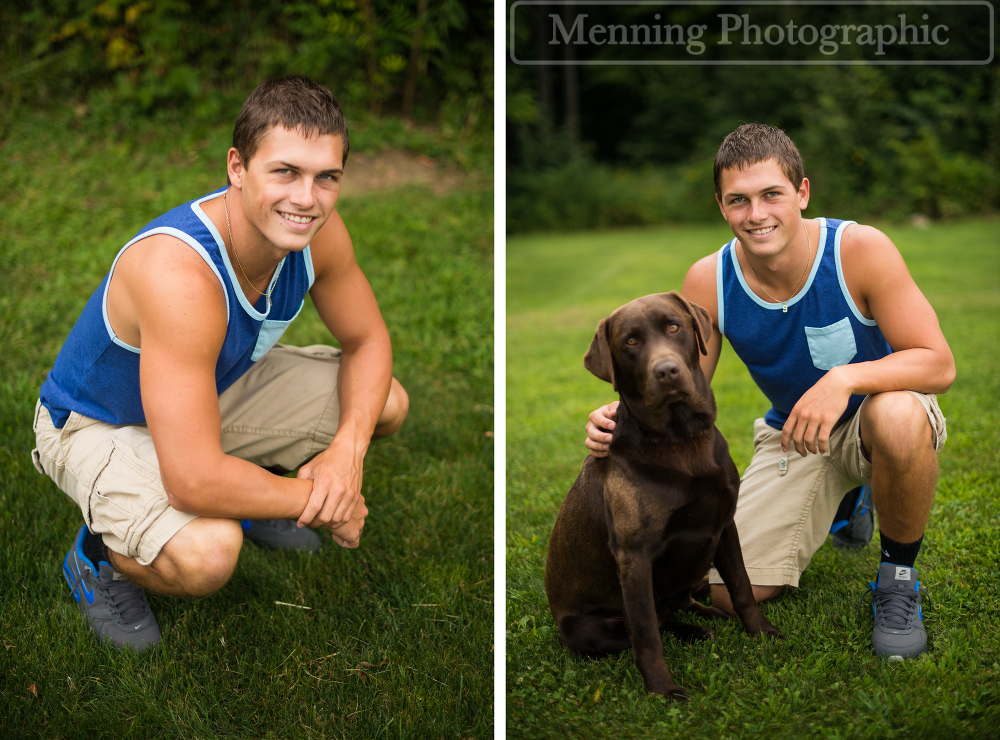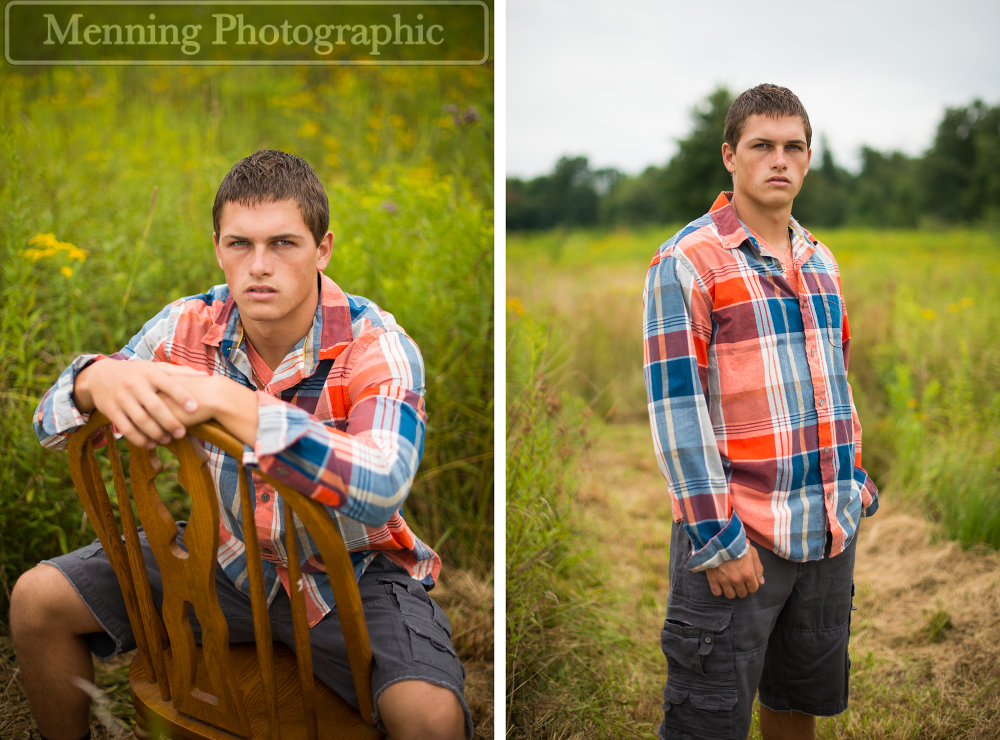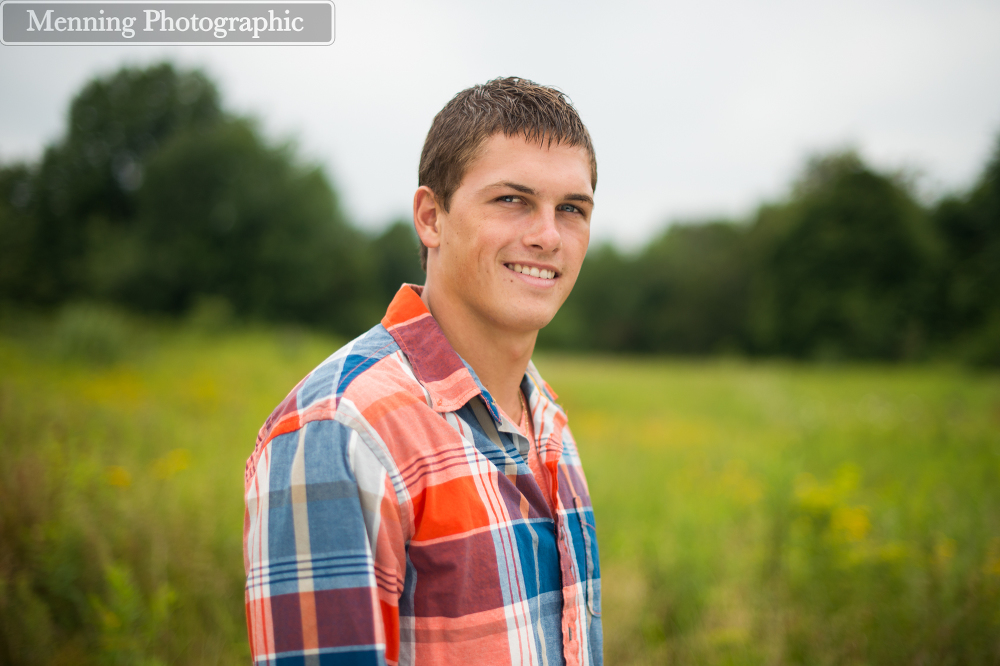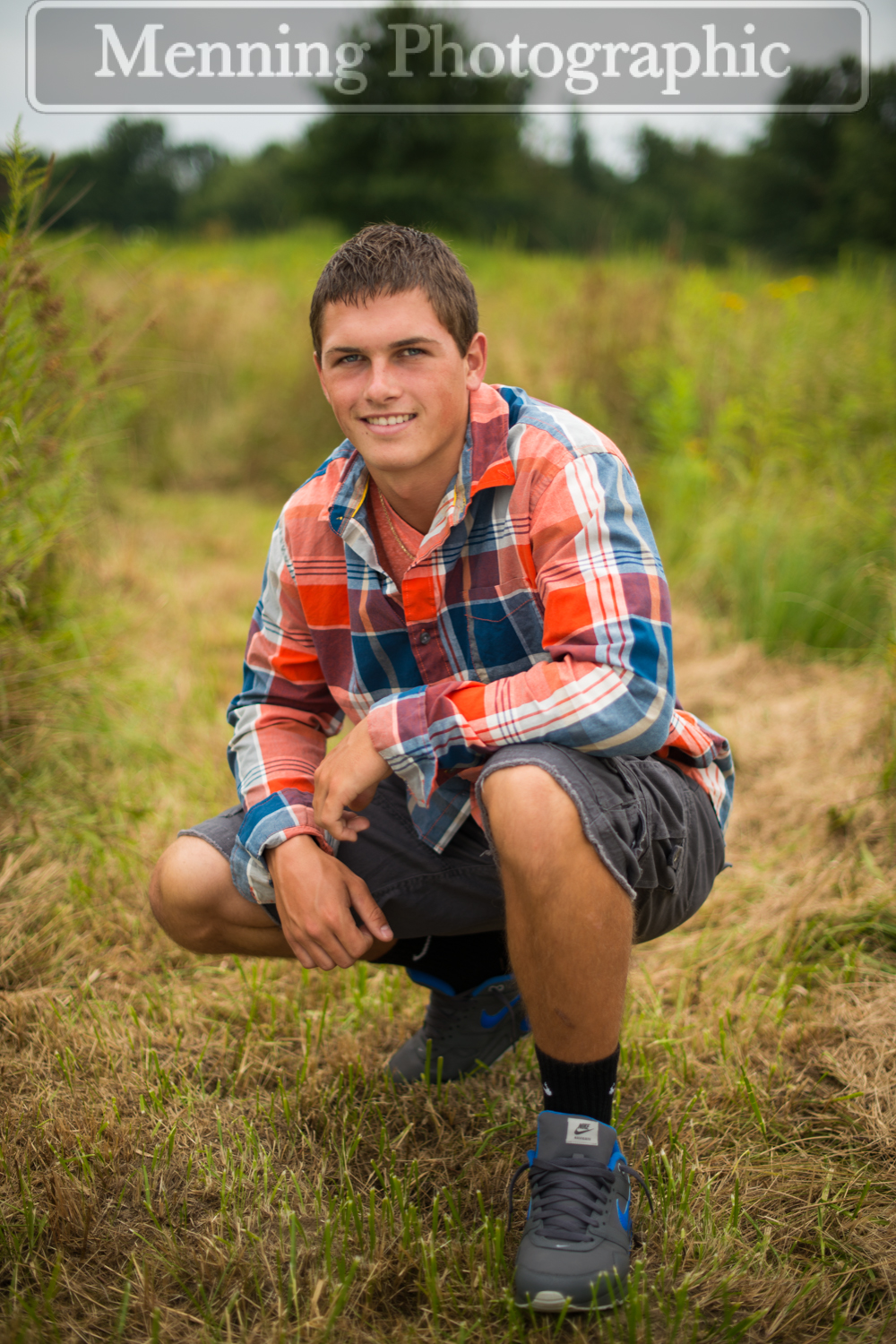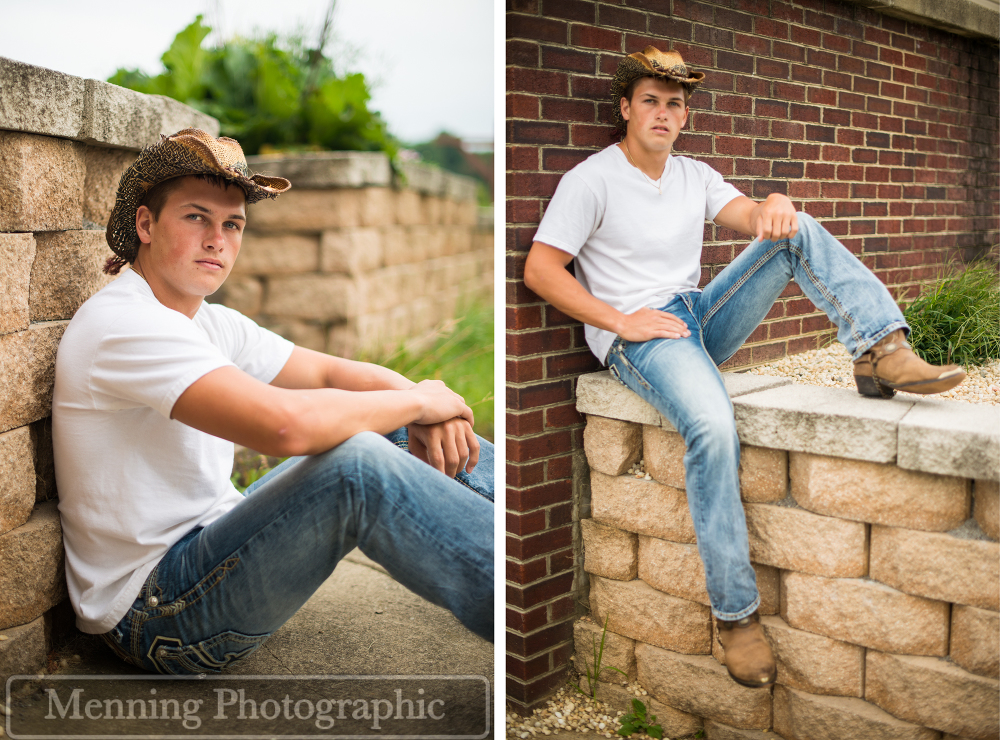 When he said he was going to wear a cowboy hat & cowboy boots, we knew just where to go!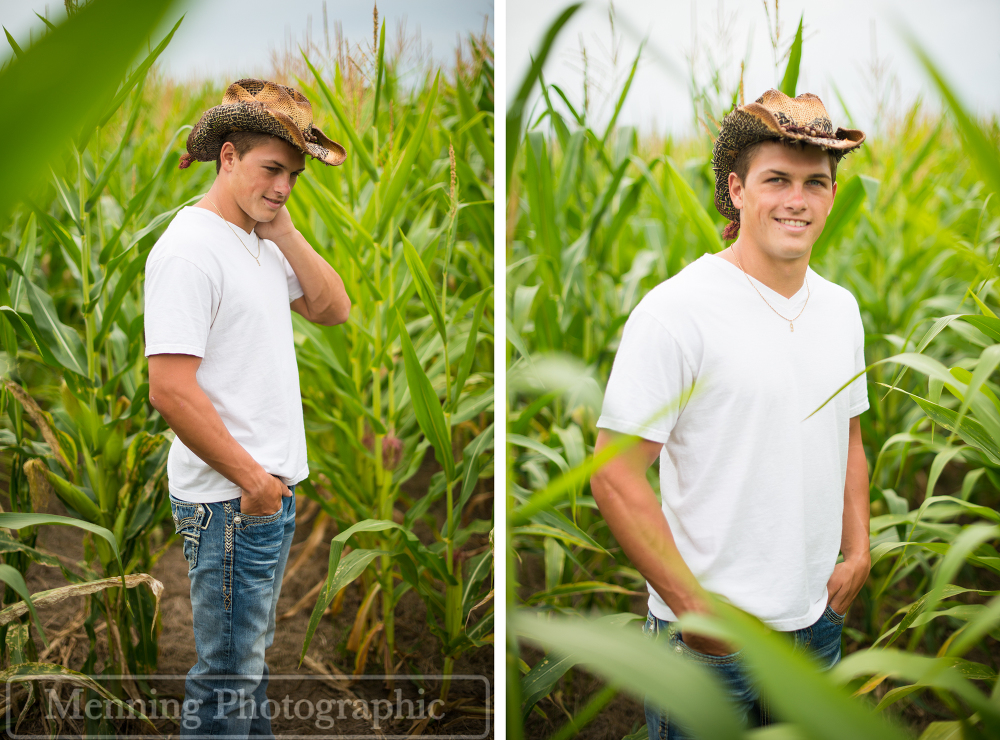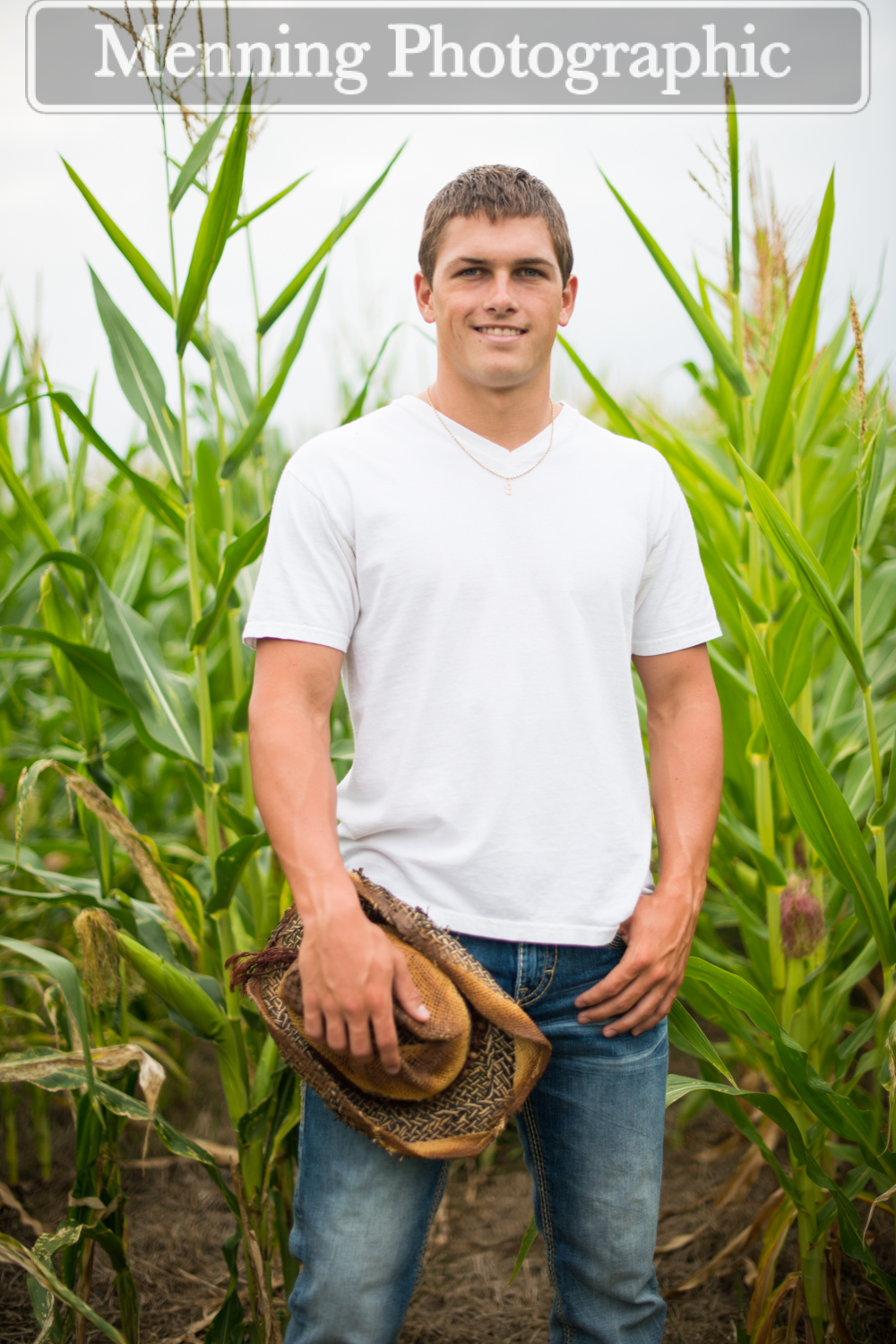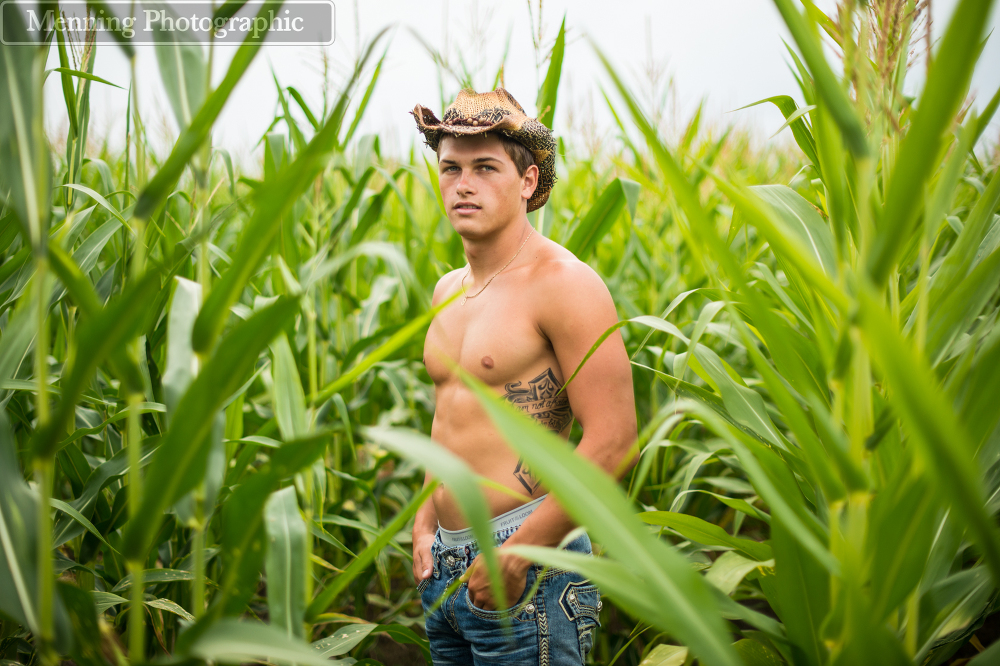 This is Collin's normal every day look so we got a few shots in it.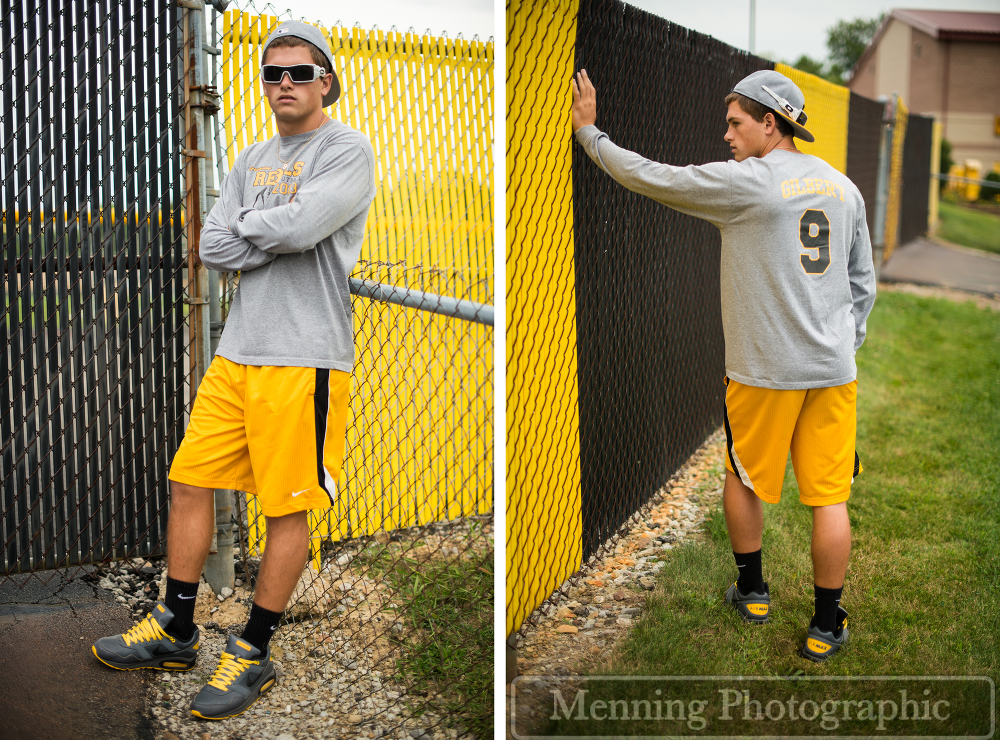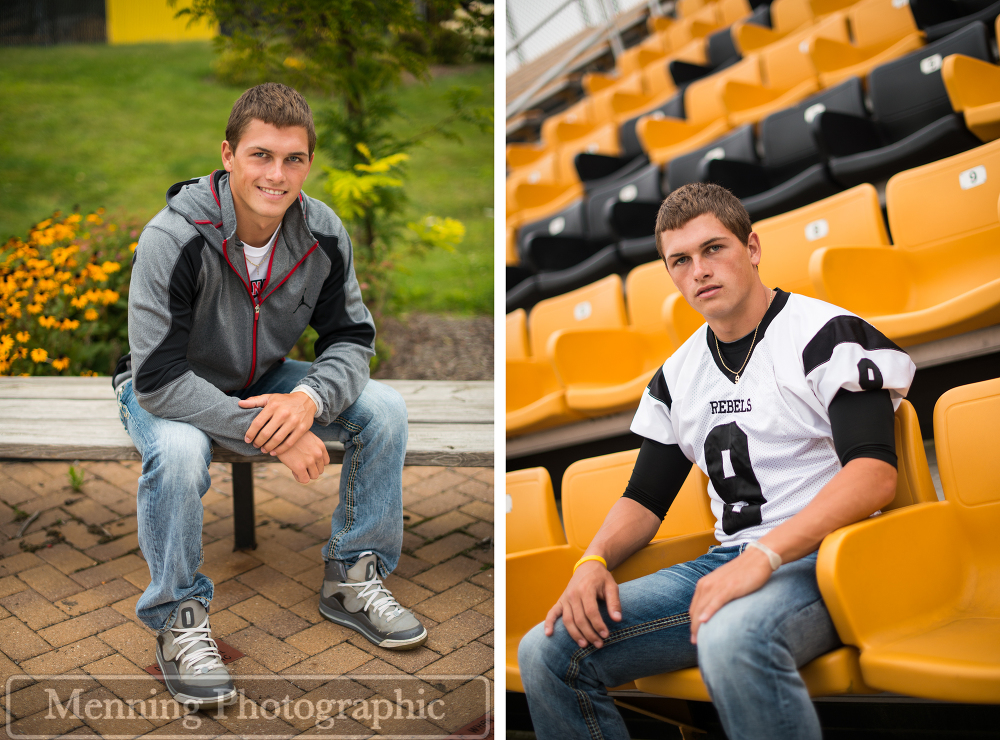 Josh & I were excited about the football photos because we're both huge football fans.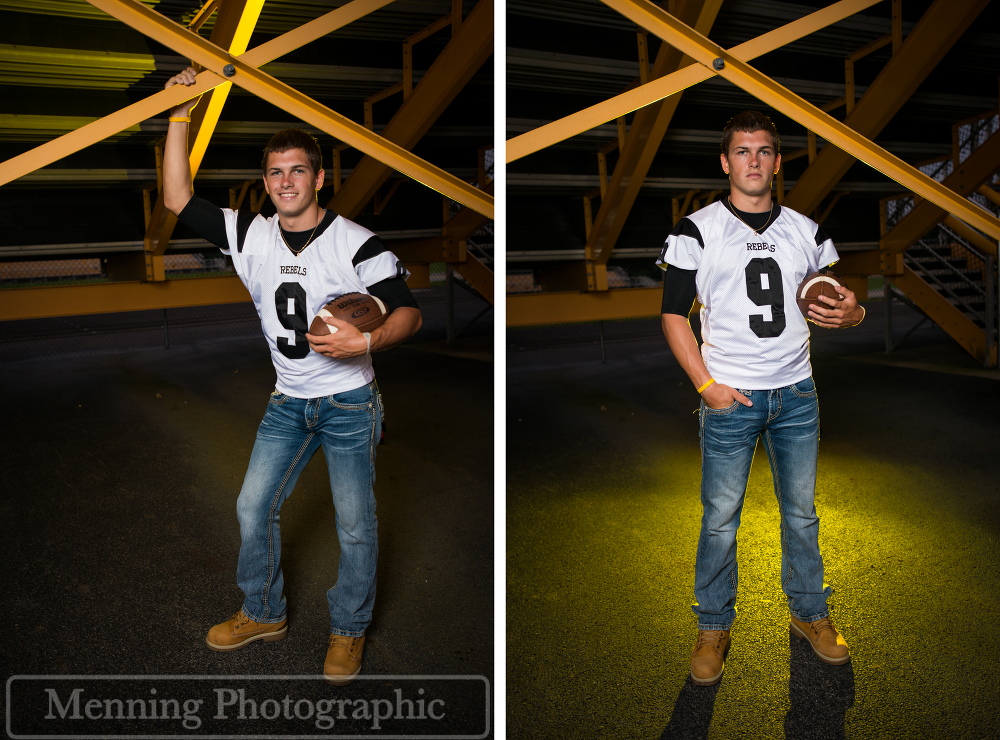 This is very "Friday Night Lights" & "Boys of Fall" to me.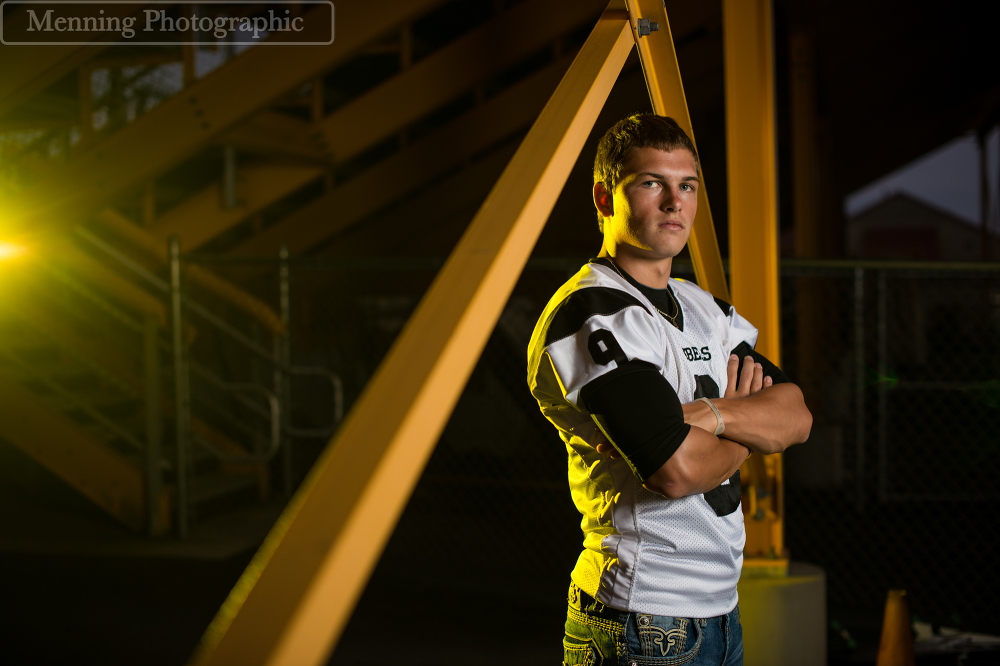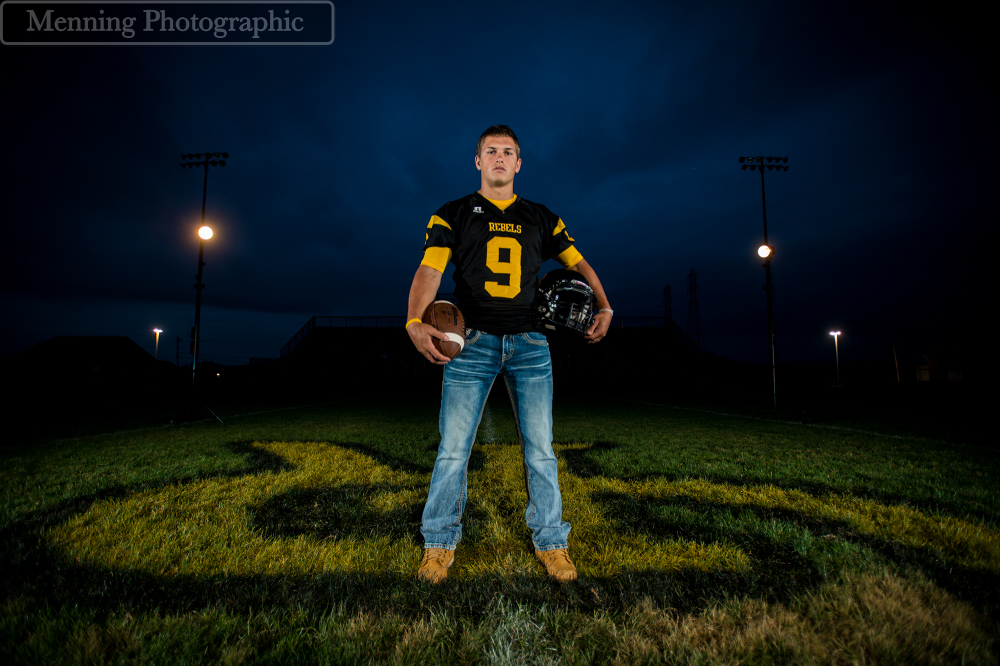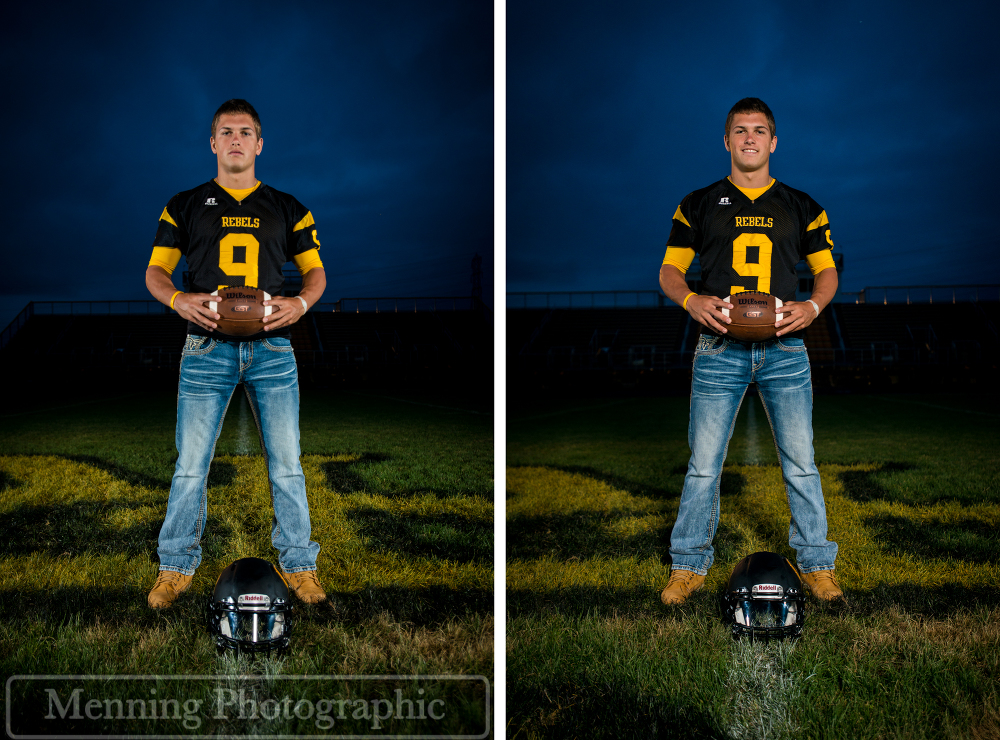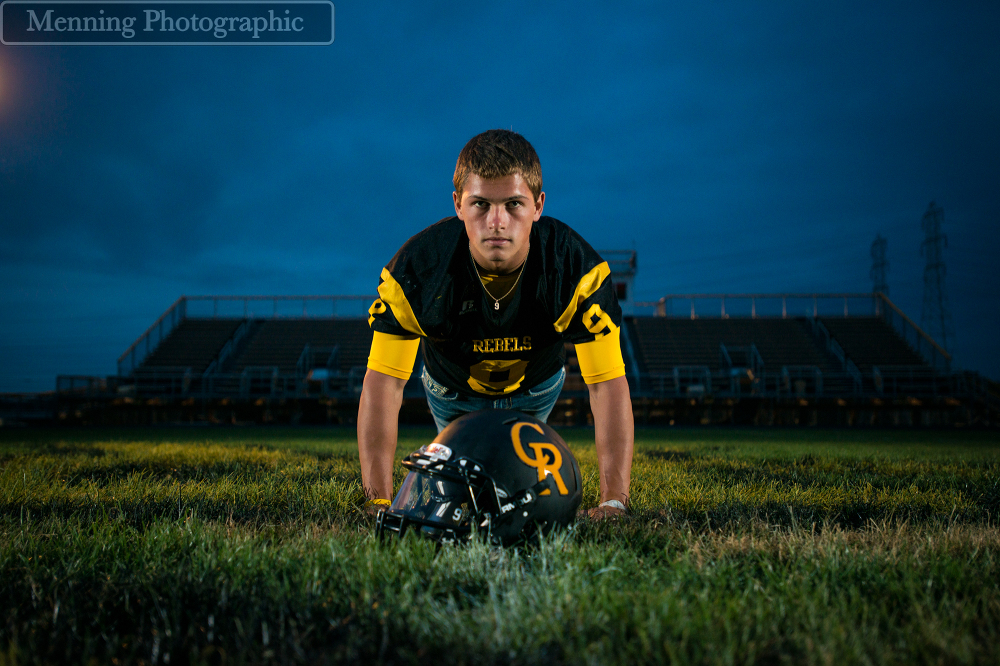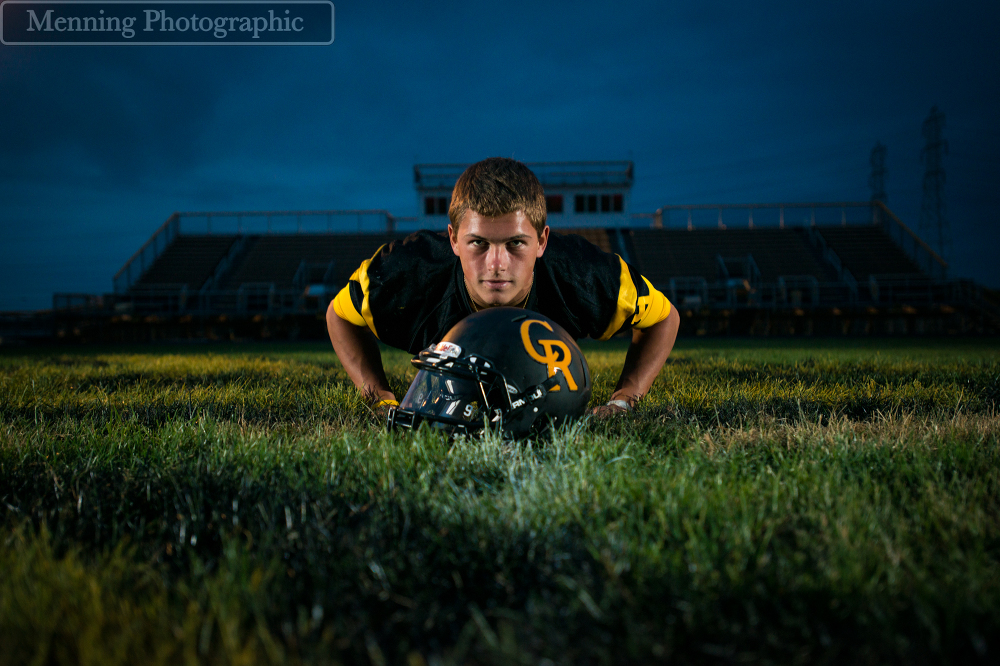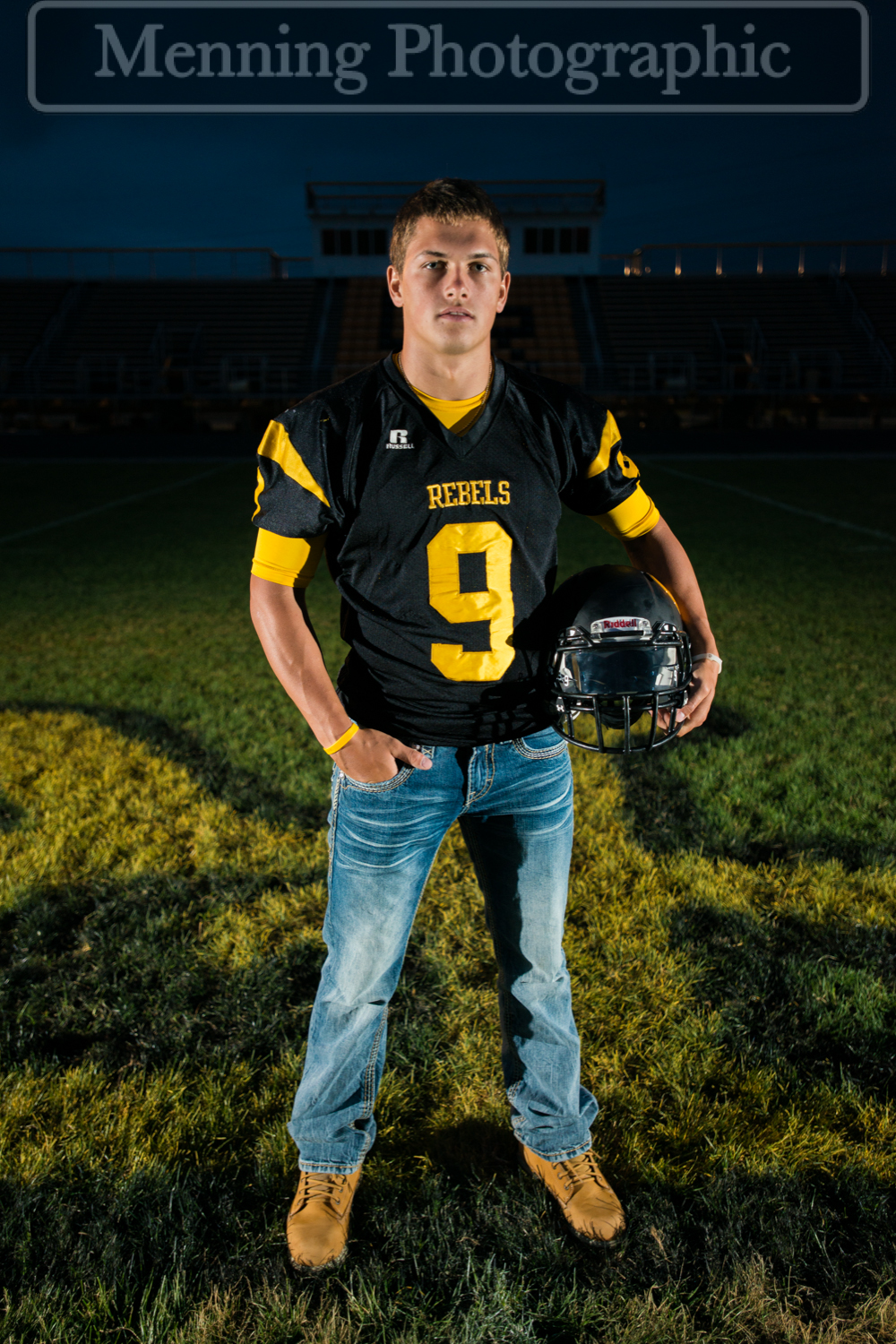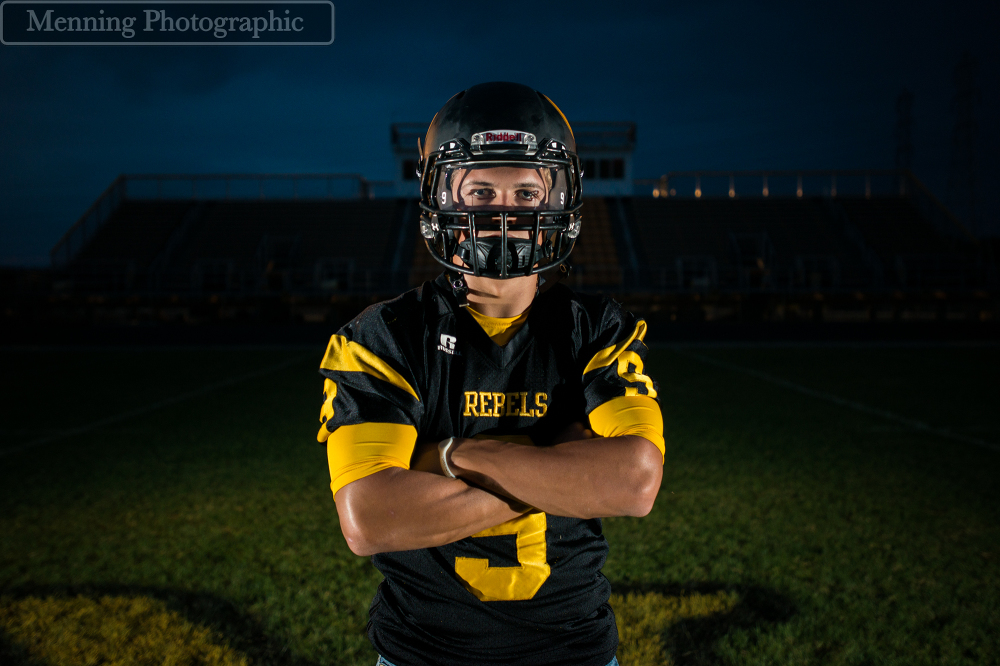 Collin, thanks for choosing us to shoot your senior photos! Good luck this year in school & football! 🙂
If you're interested in Josh & Danielle shooting your senior photo session, call or email us: 330.651.4849 or info@menningphotographic.com
We're social: Facebook | Google + | Twitter | Pinterest