We love that our livelihood allows us to experience life's most joyous moments with others. Engagements, weddings, and births of newborn babies- they're such incredible & emotional adventures. We recently had the pleasure of photographing our friends' newborn baby. He's their first child, and the happiness is evident in their eyes. We hope you enjoy these newborn photos of Mikey's 9th day on Earth.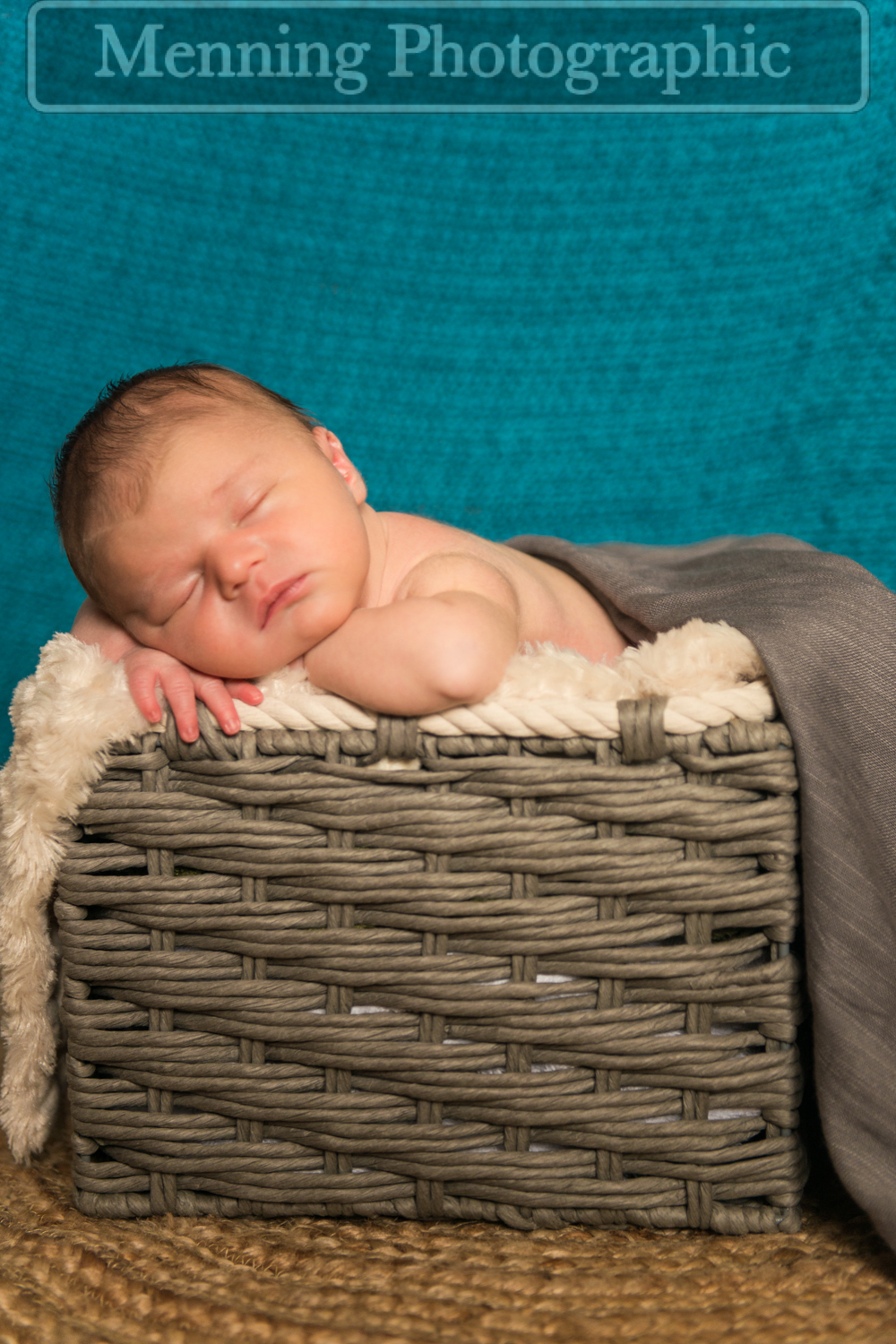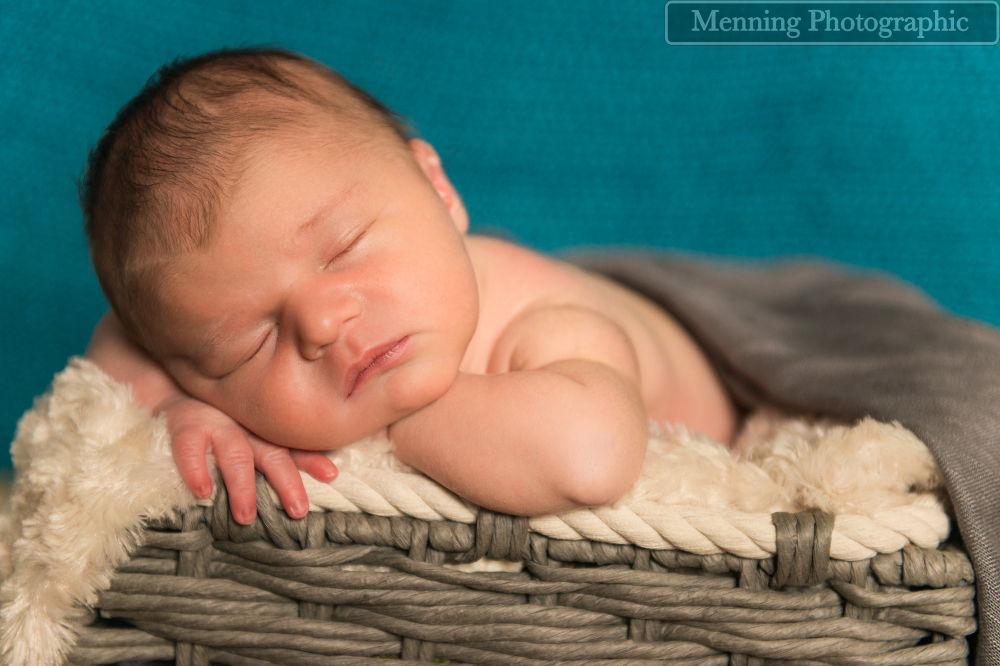 We met Mikey at his crib (pun intended; hehe) so he didn't have to go out into the big world just yet.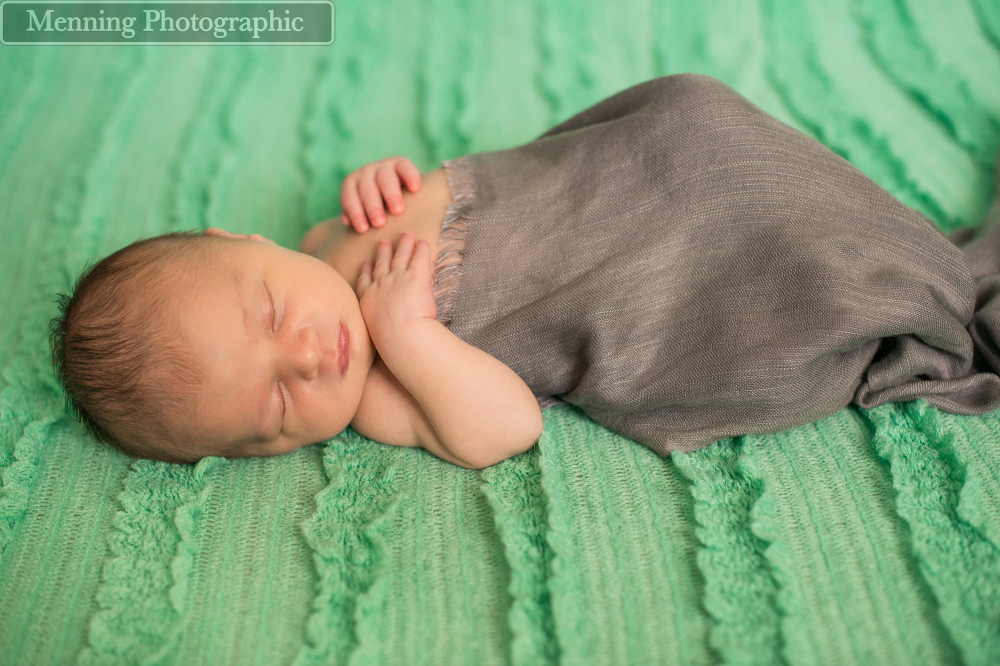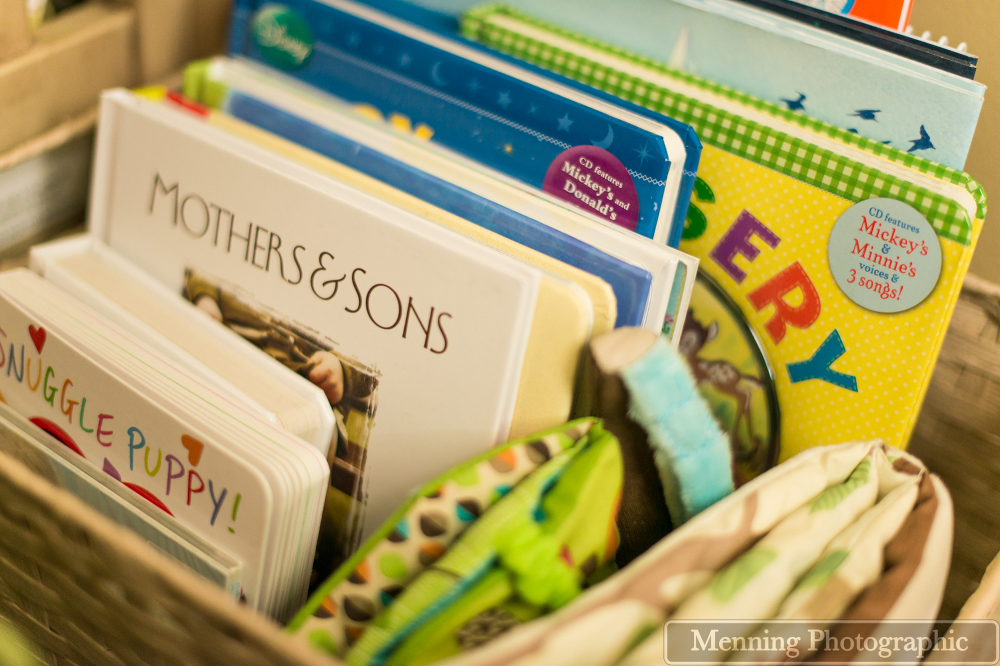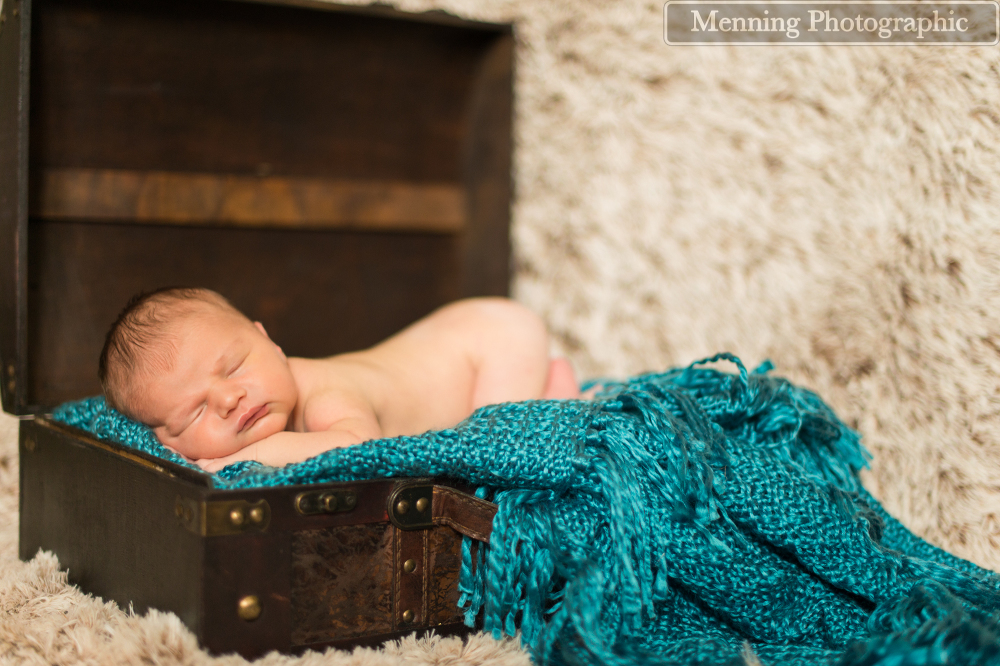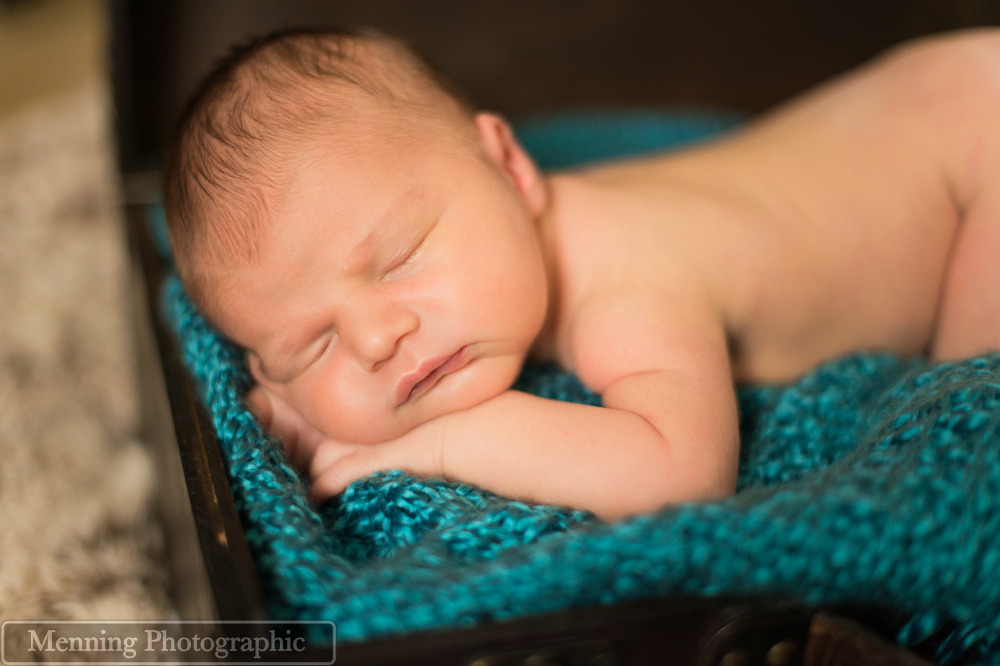 Mikey's mom adores Disney. She even had a Mickey-themed baby shower. Now she has her own little Mickey. Mikey Mickey is cuter than the original!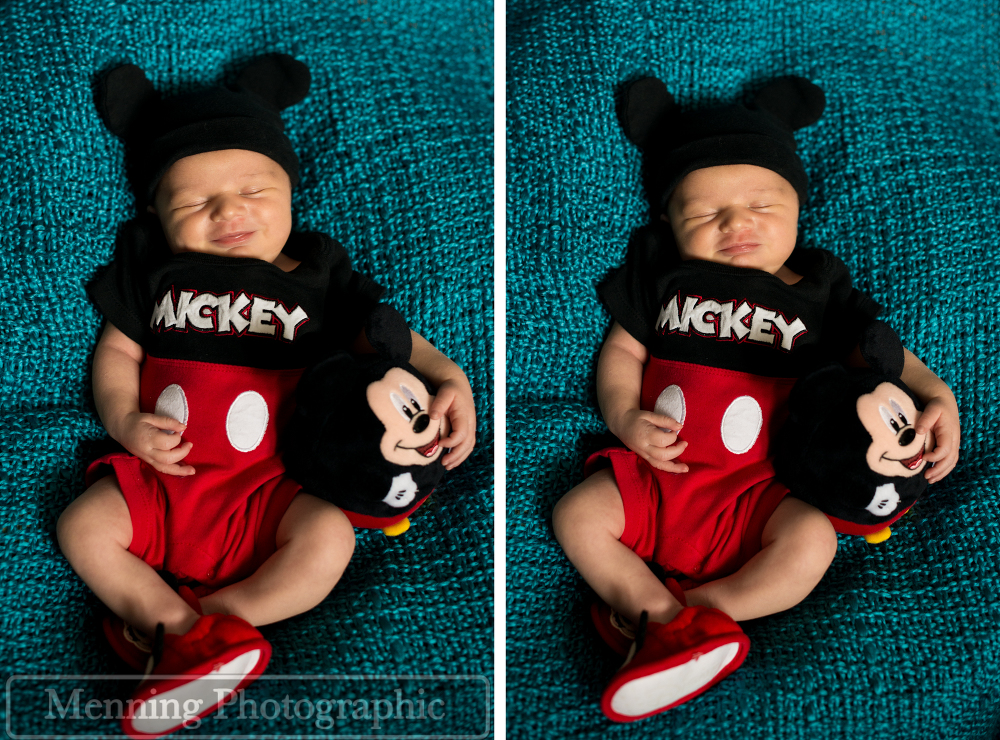 Uh oh! Will he be a Steelers or a Browns fan? 😉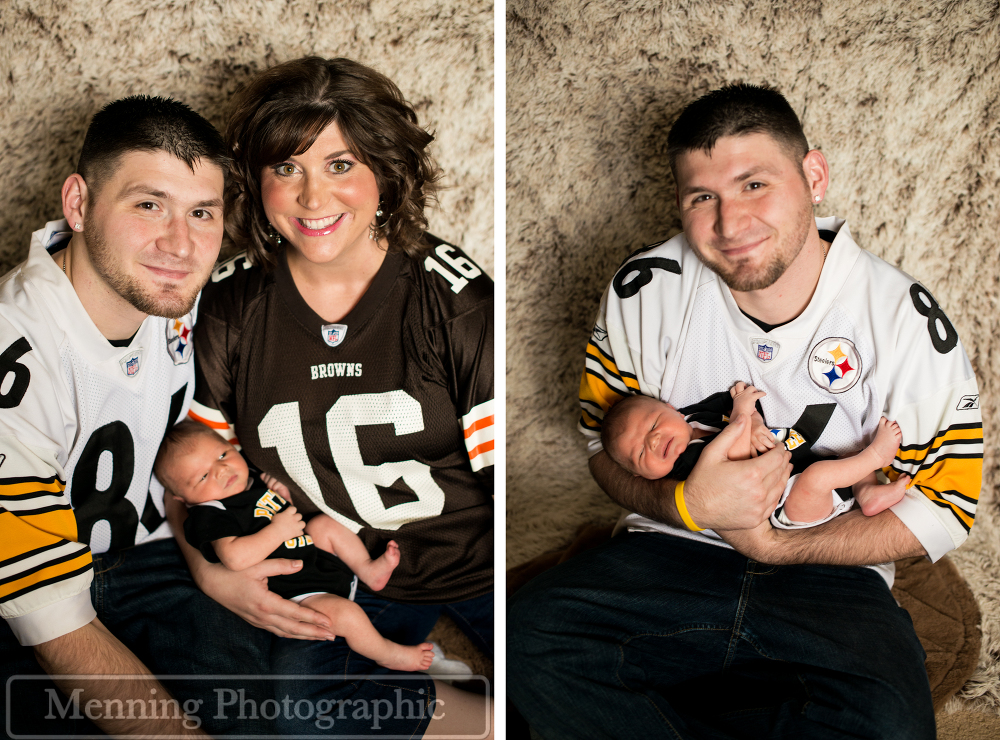 Such a happy & cozy little family!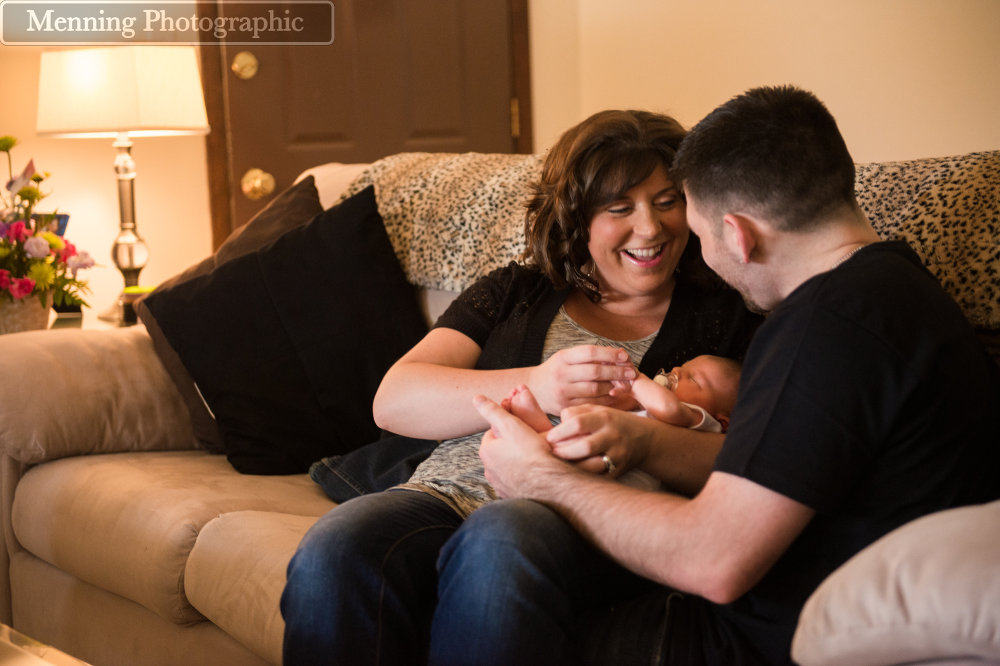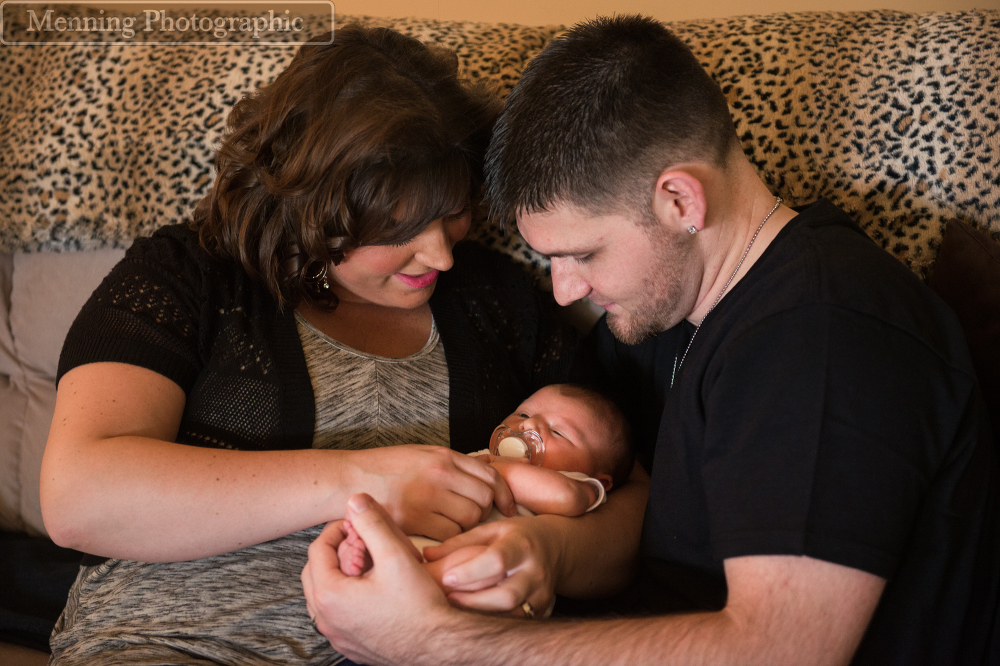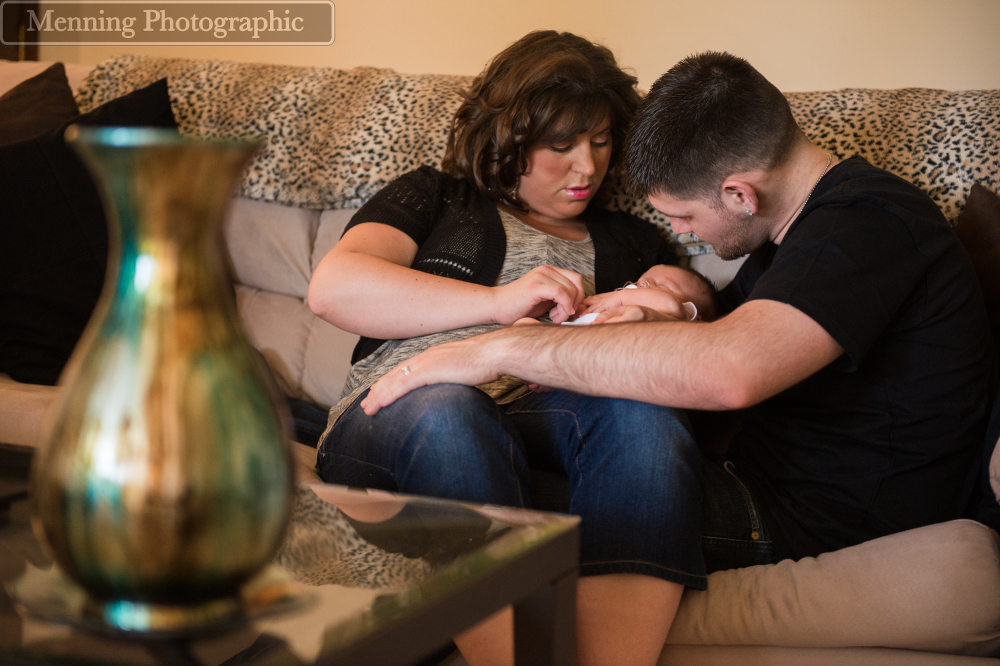 Picture perfect.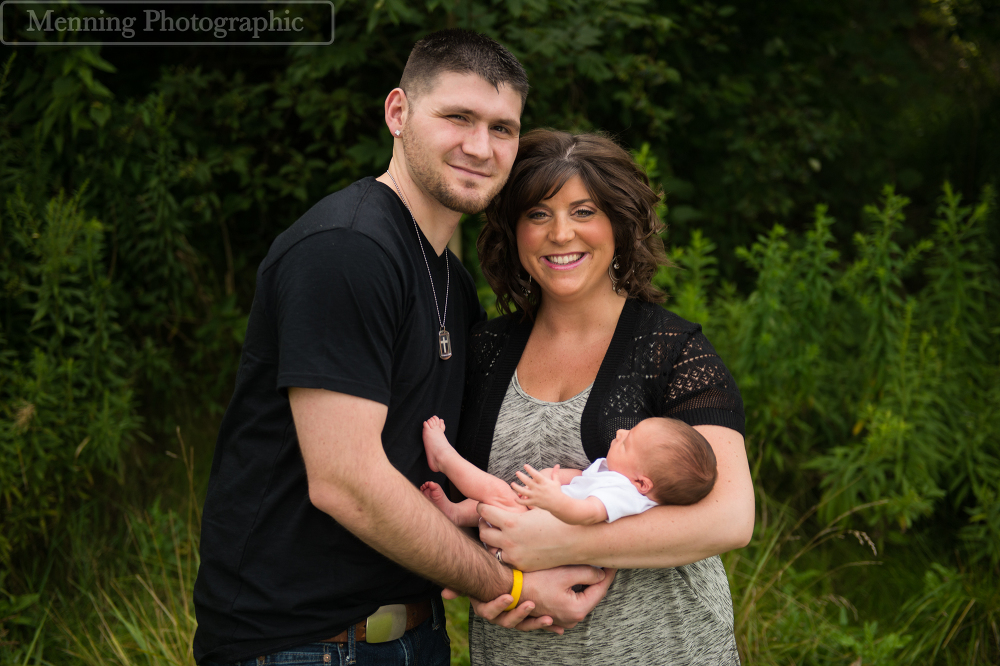 Like father, like son?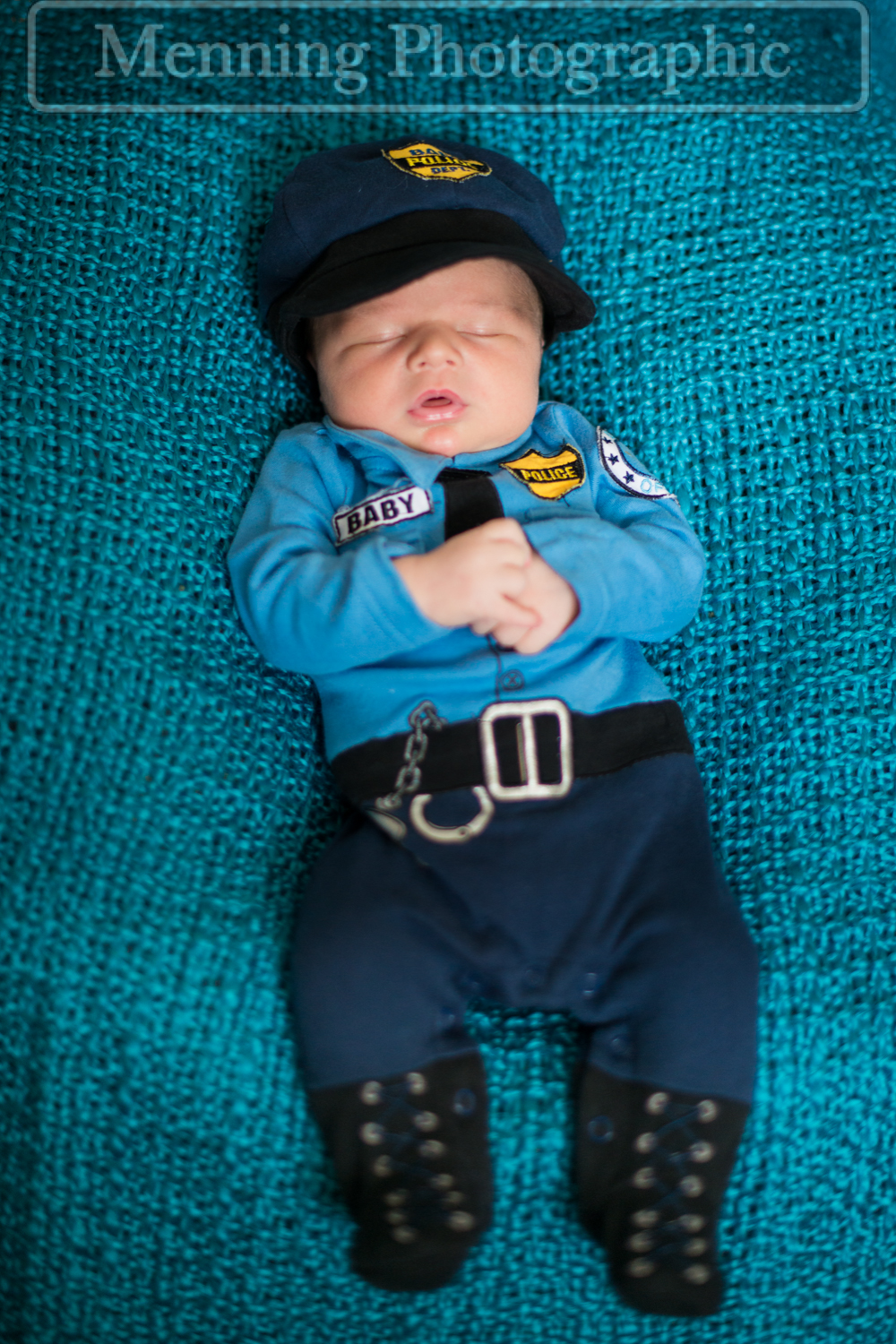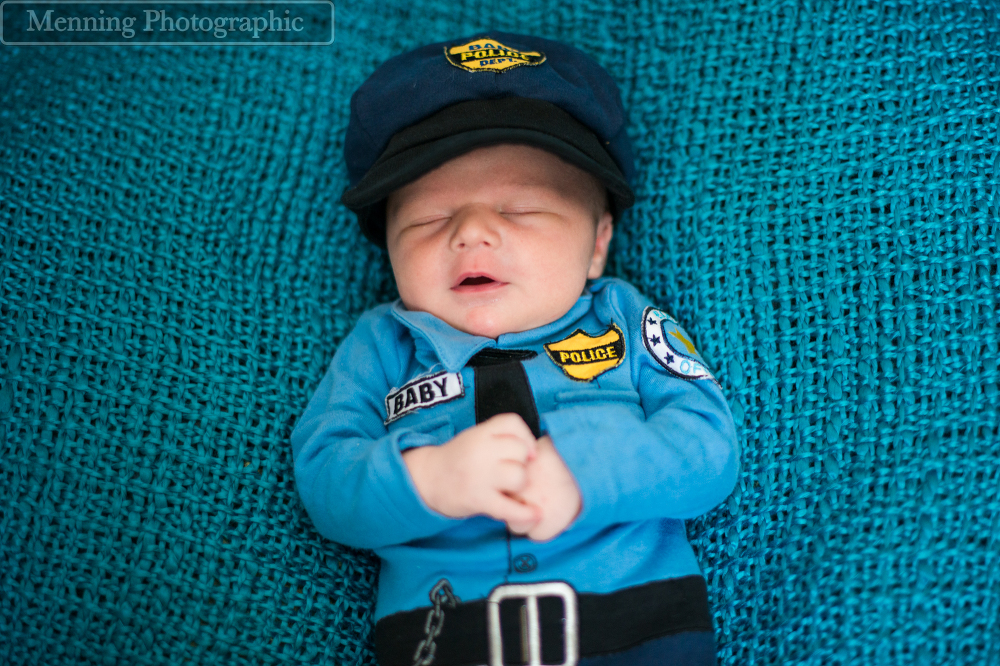 And here's his nursery. Super adorable!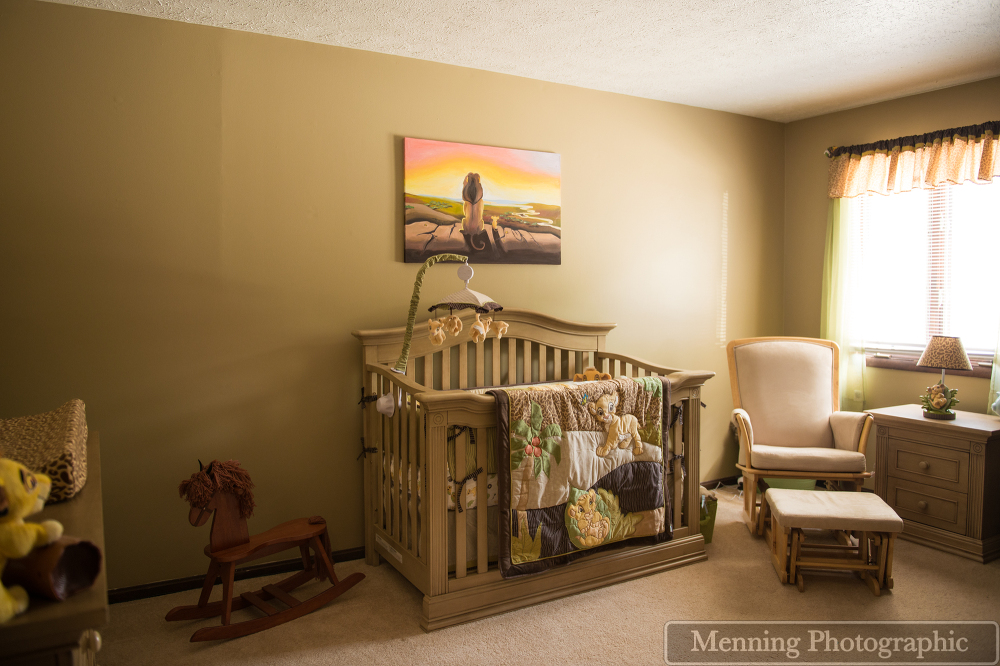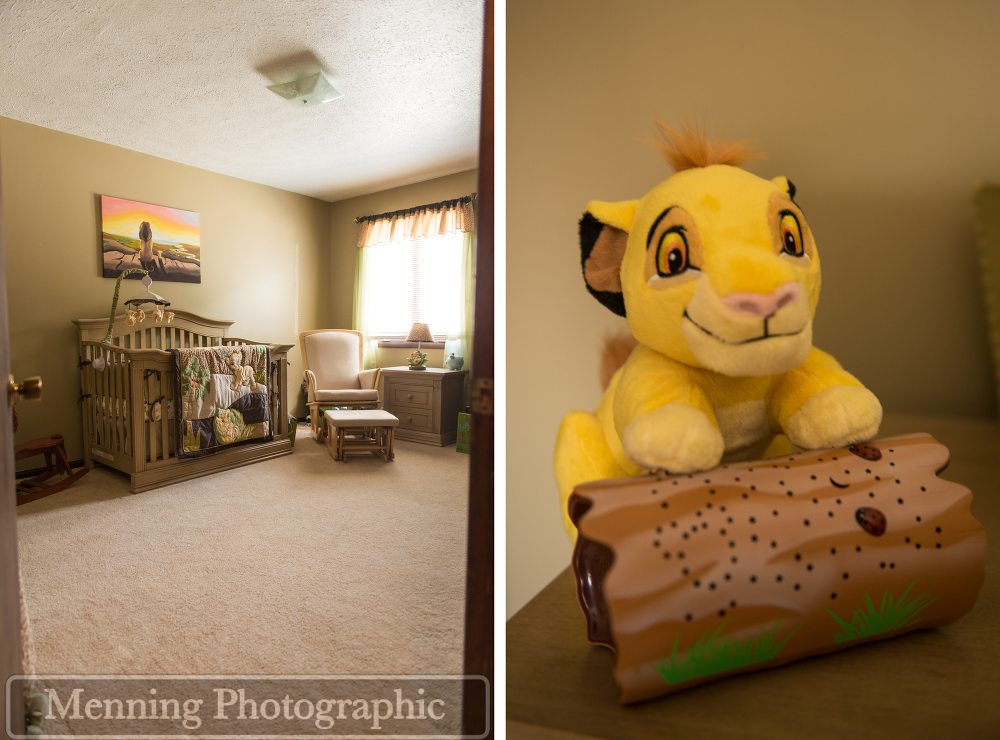 We love this little family & wish them the very best in their endeavor as new parents with their beautiful baby boy!
Are you interested in having newborn photos taken by Josh & Danielle of Menning Photographic? Please call or email us!
330.651.4849
info@menningphotographic.com