As we posted Saturday, our sister & brother-in-law are expecting TWINS! This is a beautiful blessing in so many ways, and we're excited to share this video of the gender reveal party with you all!
If you know us personally or have heard my sister's & brother-in-law's story, you may need to grab a tissue. ♥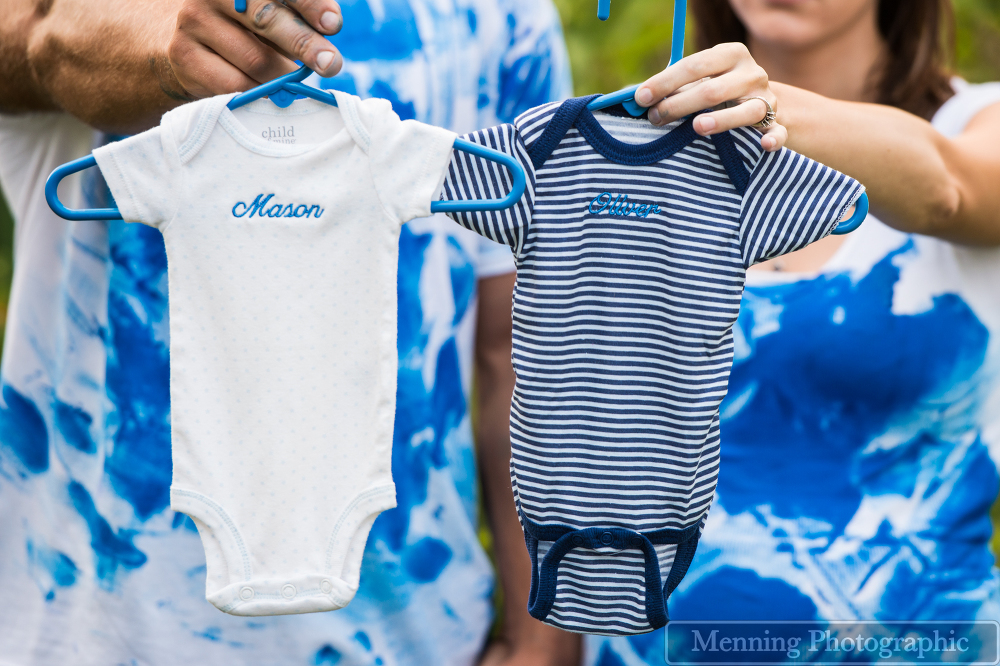 If you'd like more information about our photography, visit our website, call us at 330.651.4849, or email us at info@menningphotographic.com.