We enjoyed this family photo session so much! The kids are adorable! They were energetic and lively. They made us all giggle. Their parents are extremely proud of them. Â The session was at Beaver Creek, which is one of our favorite locations.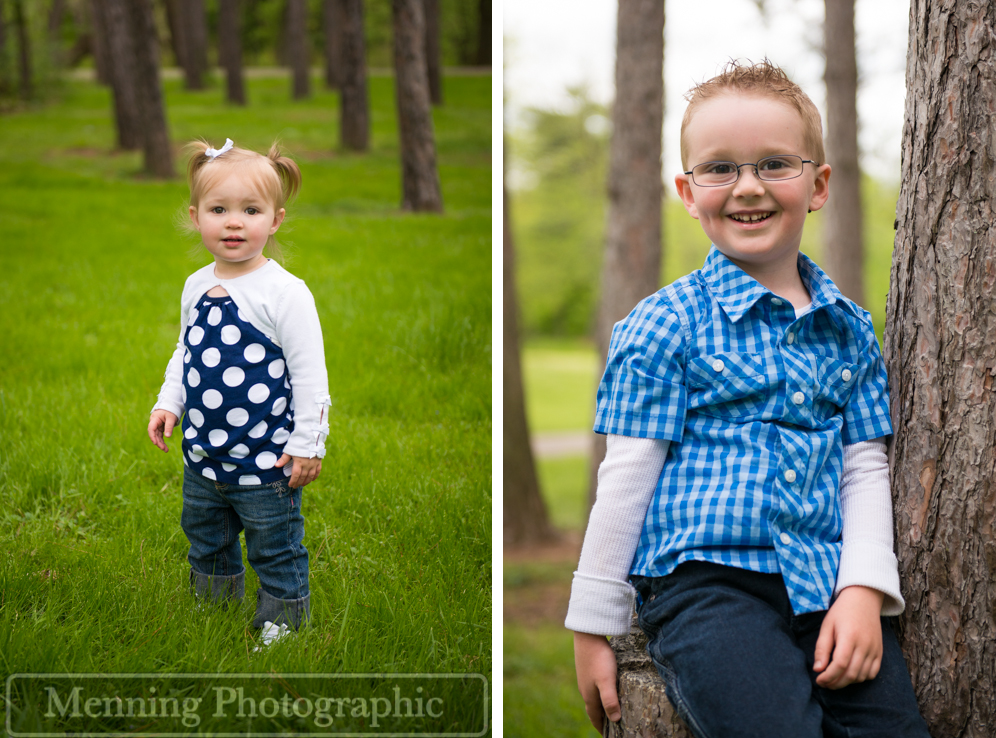 There is so much love between them all! That's one of the aspects of family photo sessions we love; documenting the loving glances, the twinkling eyes, and the heartfelt touches between a close-knit family is like nothing else. These moments fly by in life.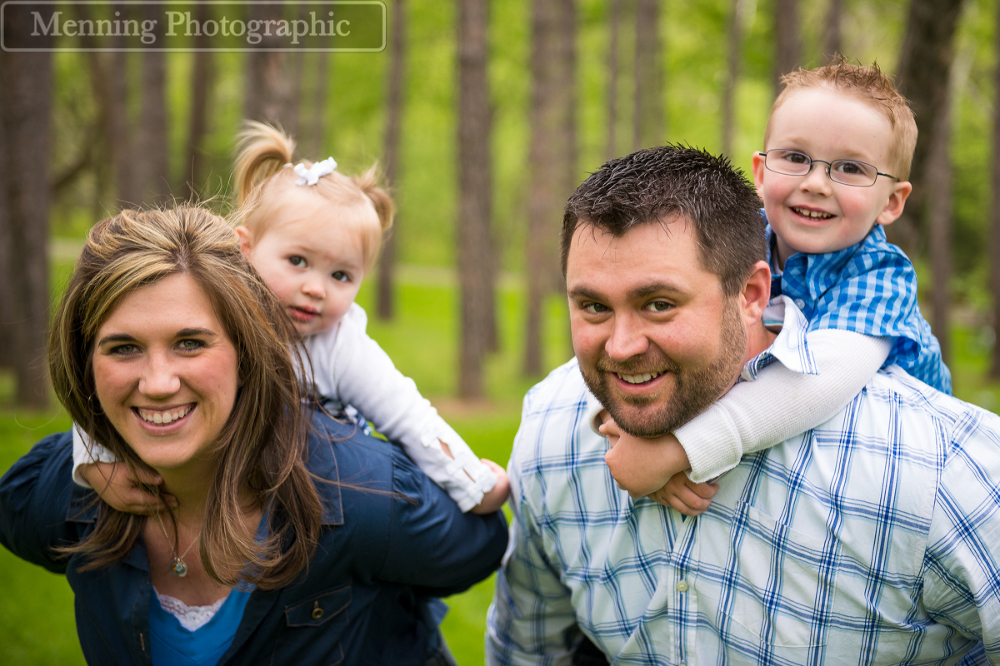 ♥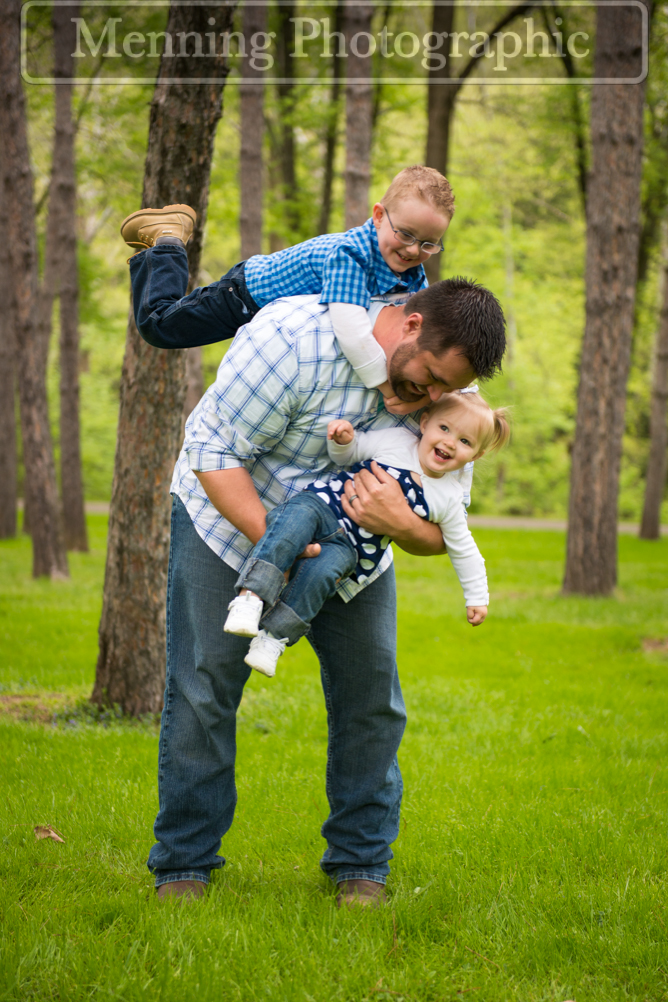 I have a feeling that nobody will be able to mess with his little sister. 🙂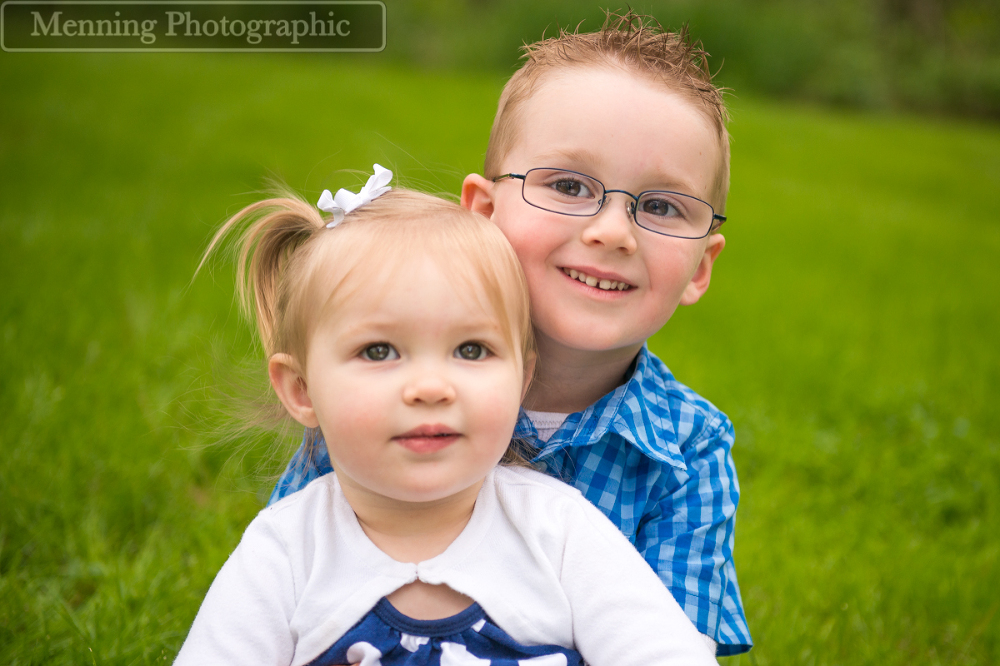 They are wonderful parents.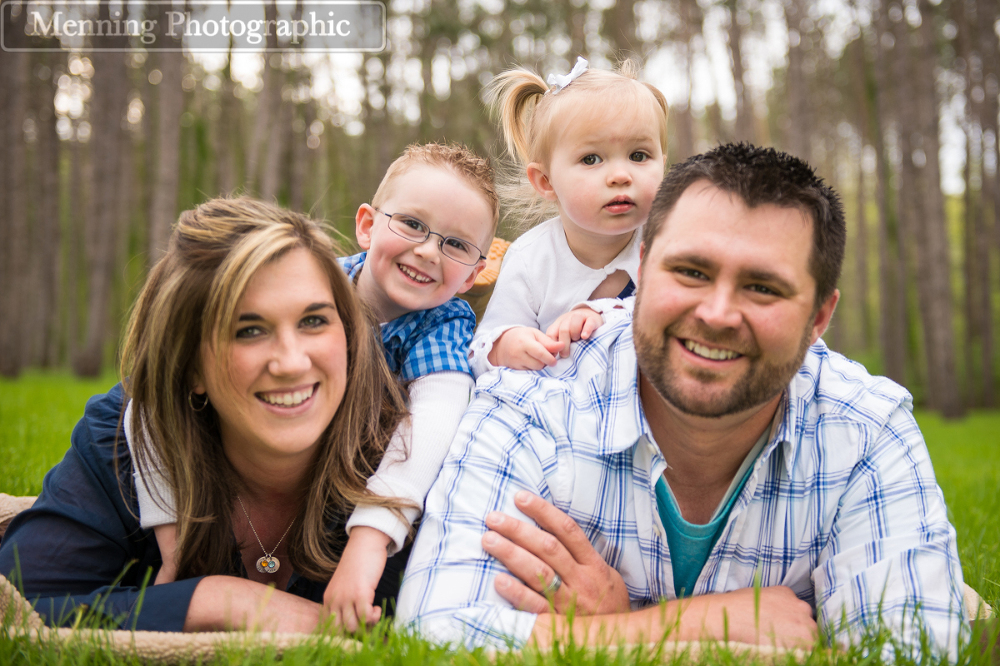 You two can correct me if I'm wrong, but I'm pretty sure you're going on eight years of marriage? And still adorably in love…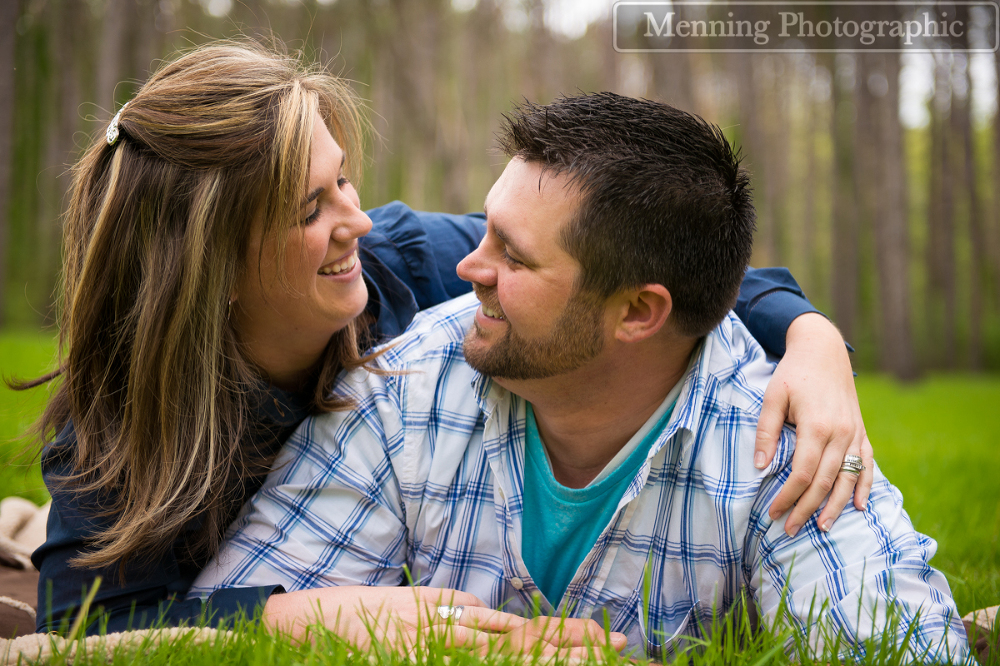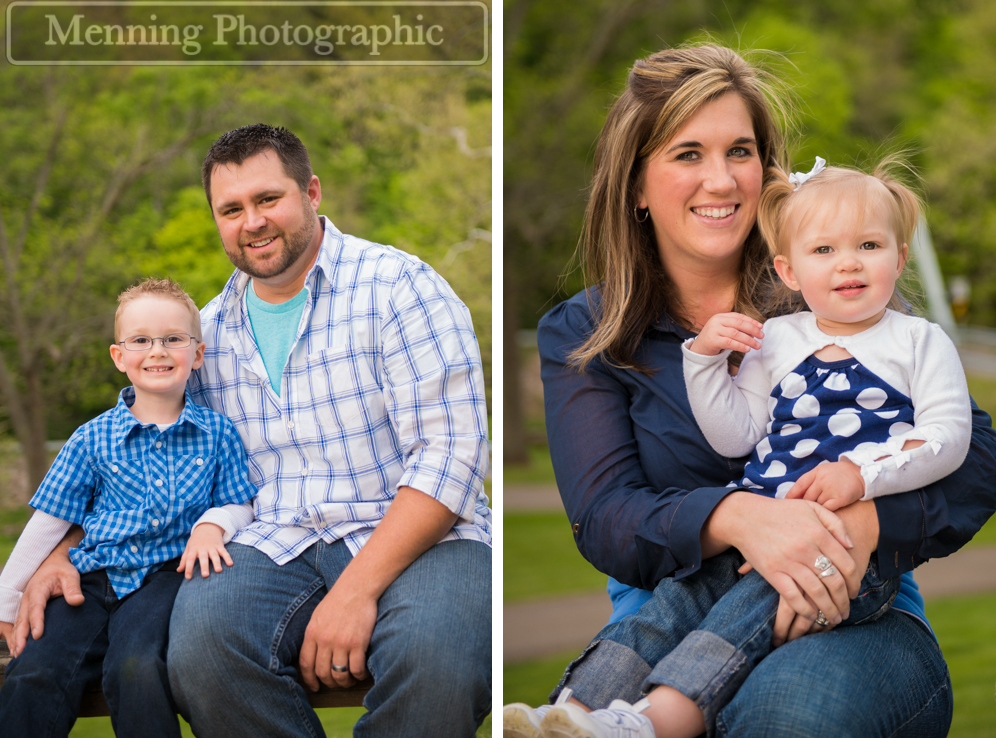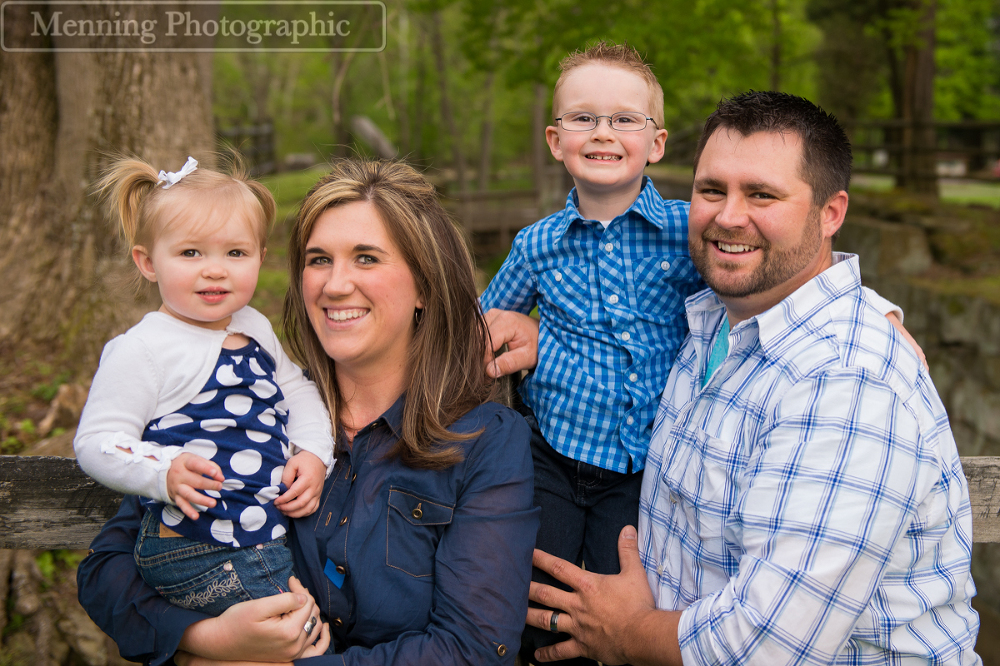 She is ethereal.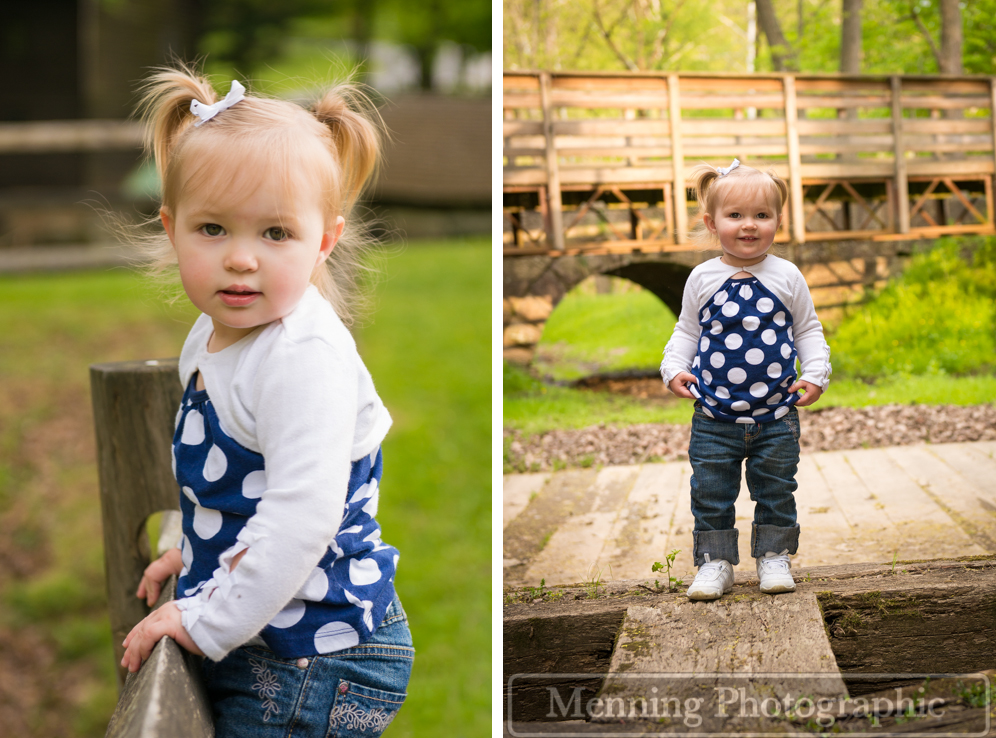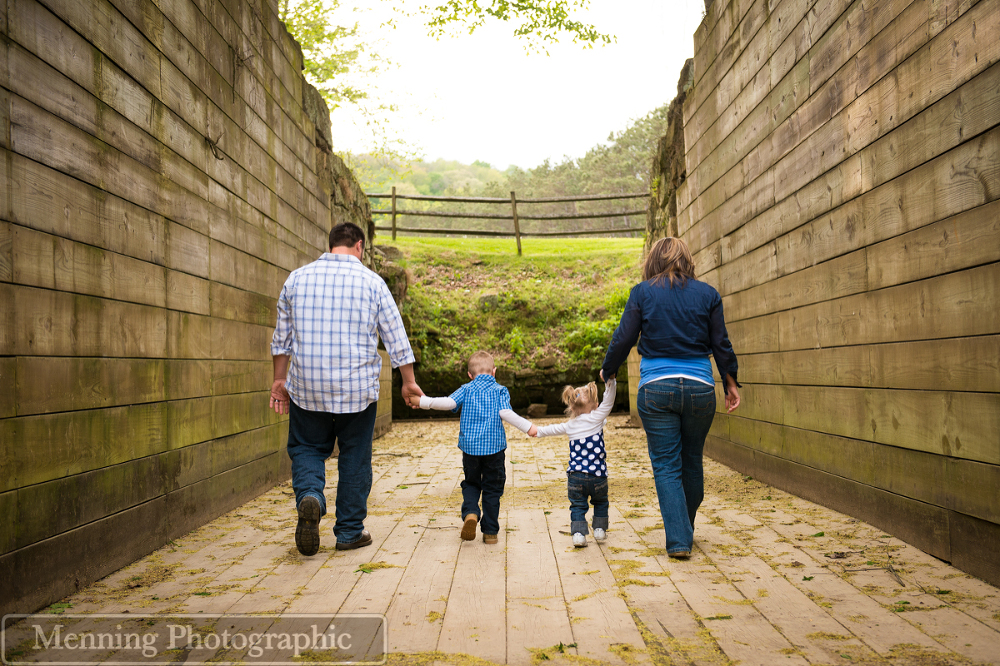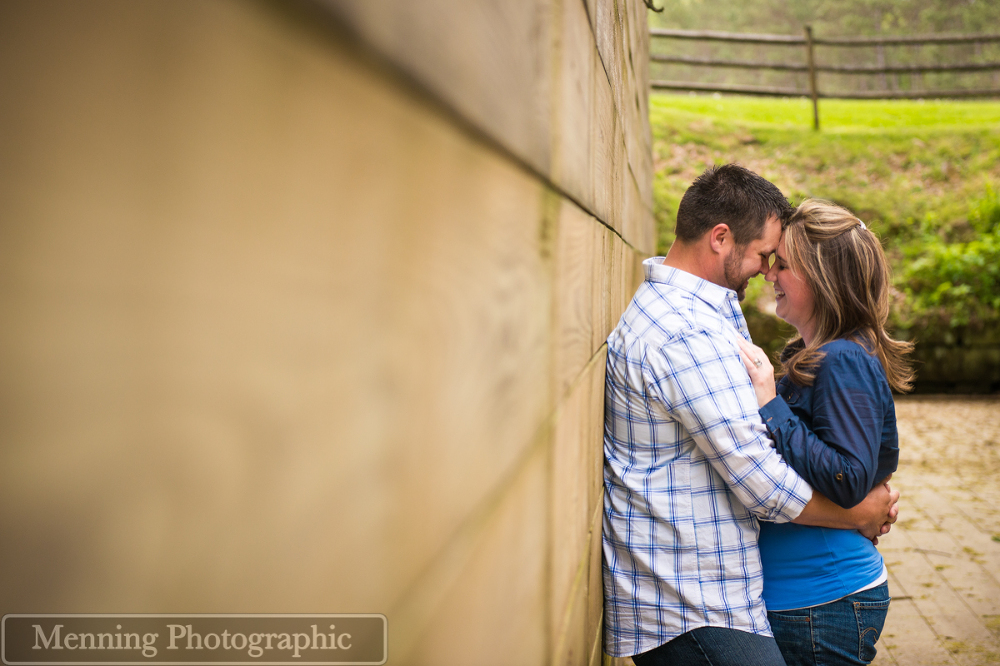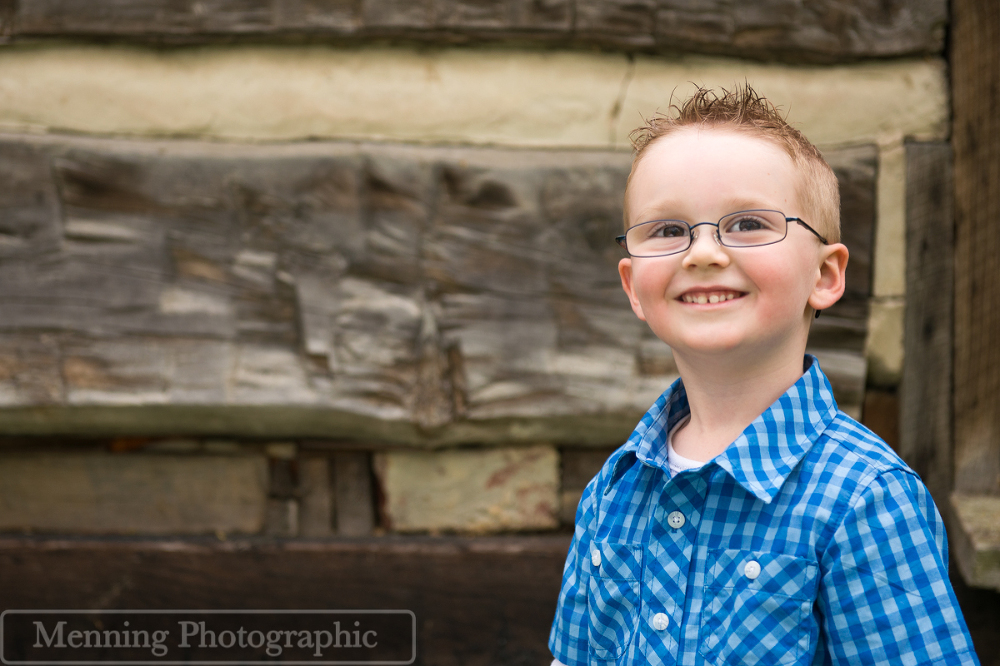 It may look like posing these kids was easy, but let's just say they had other ideas for their time in the park than sitting still. 🙂 We had to be ninja-quick.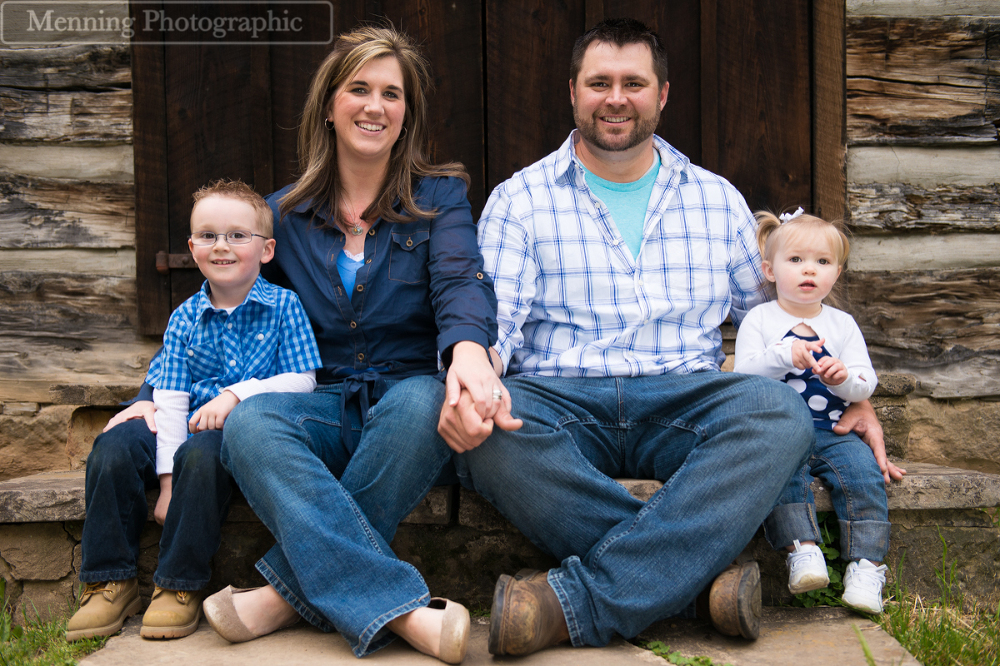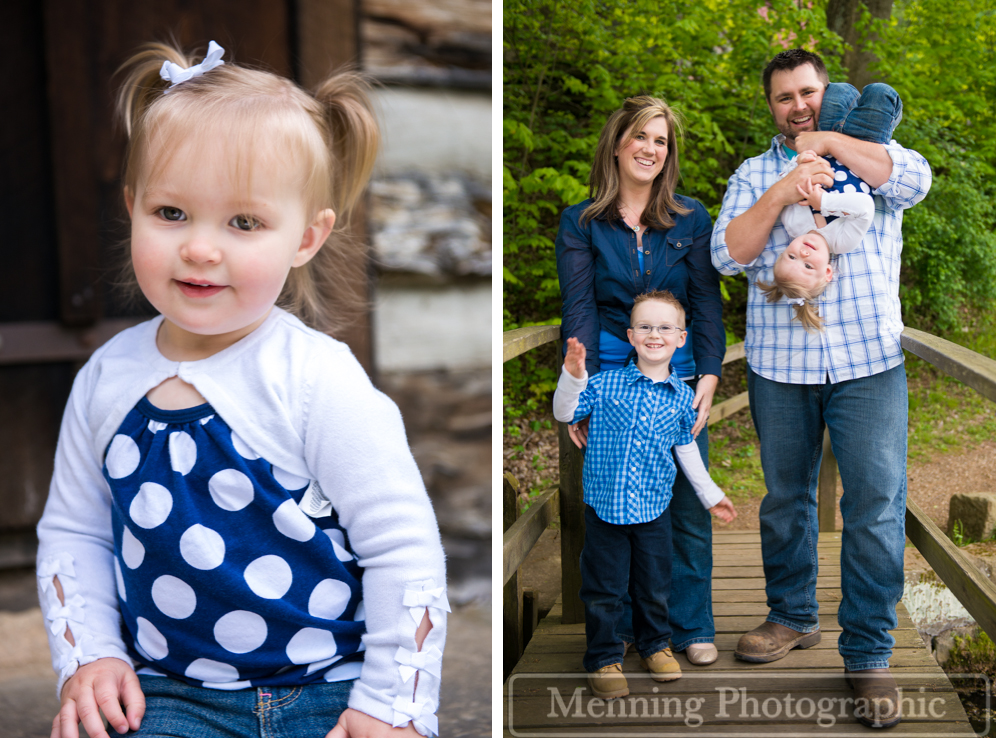 What a beauty!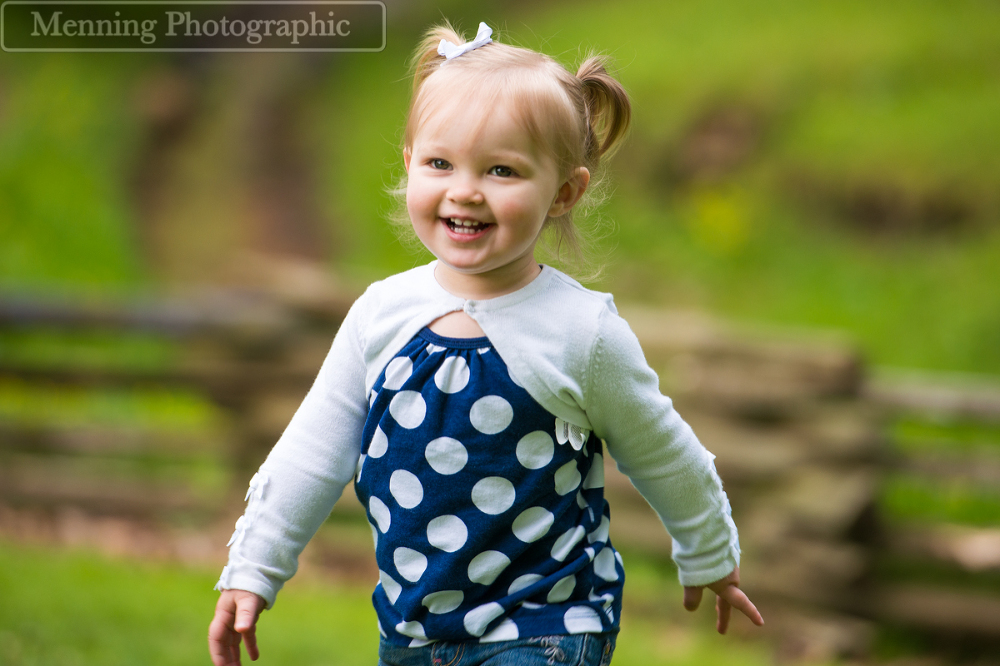 He's a heartbreaker!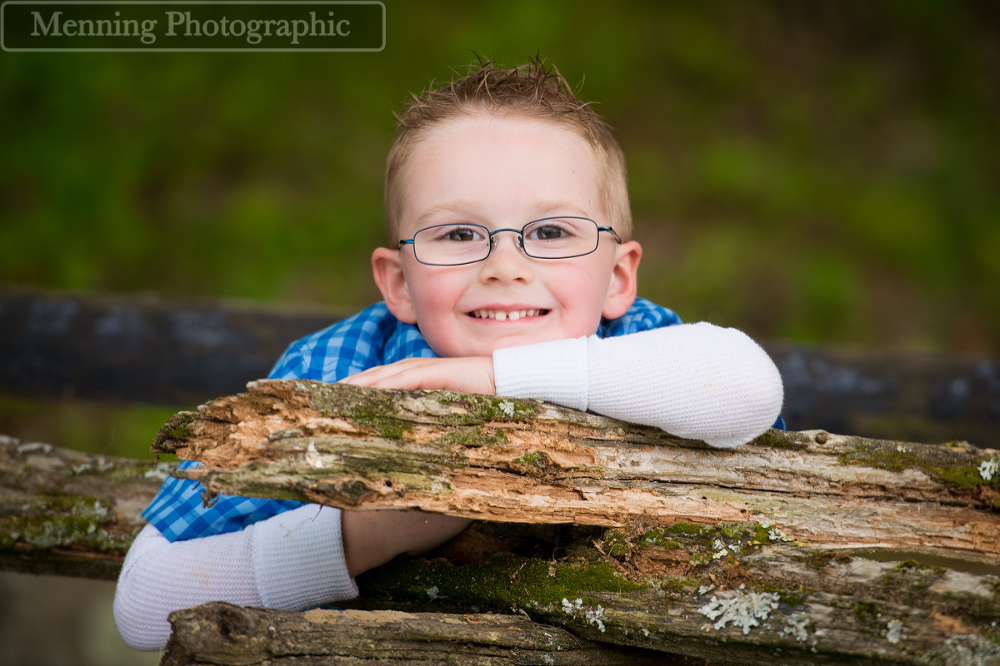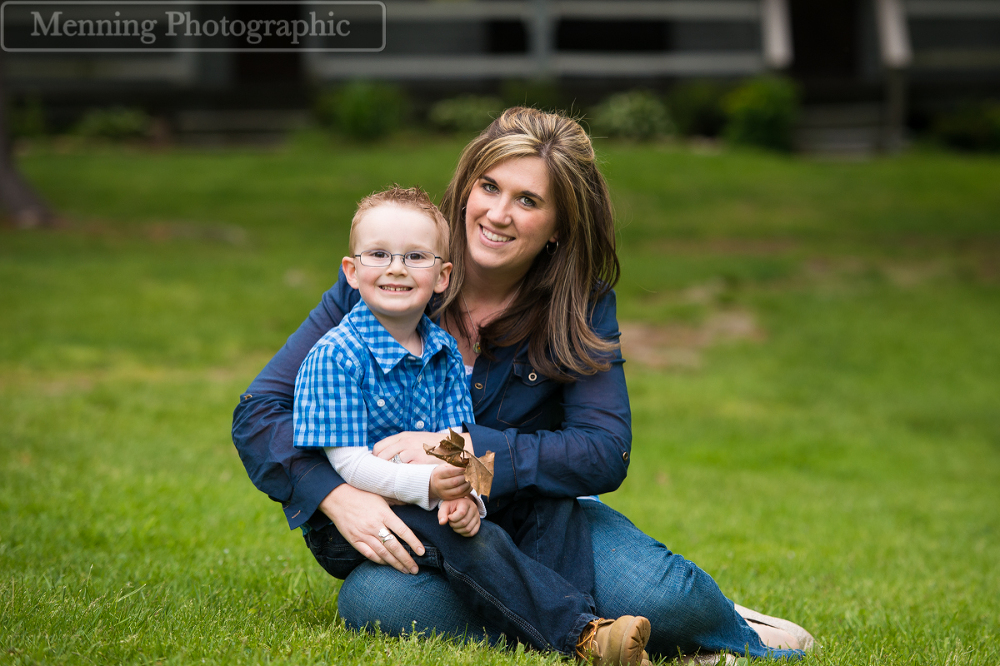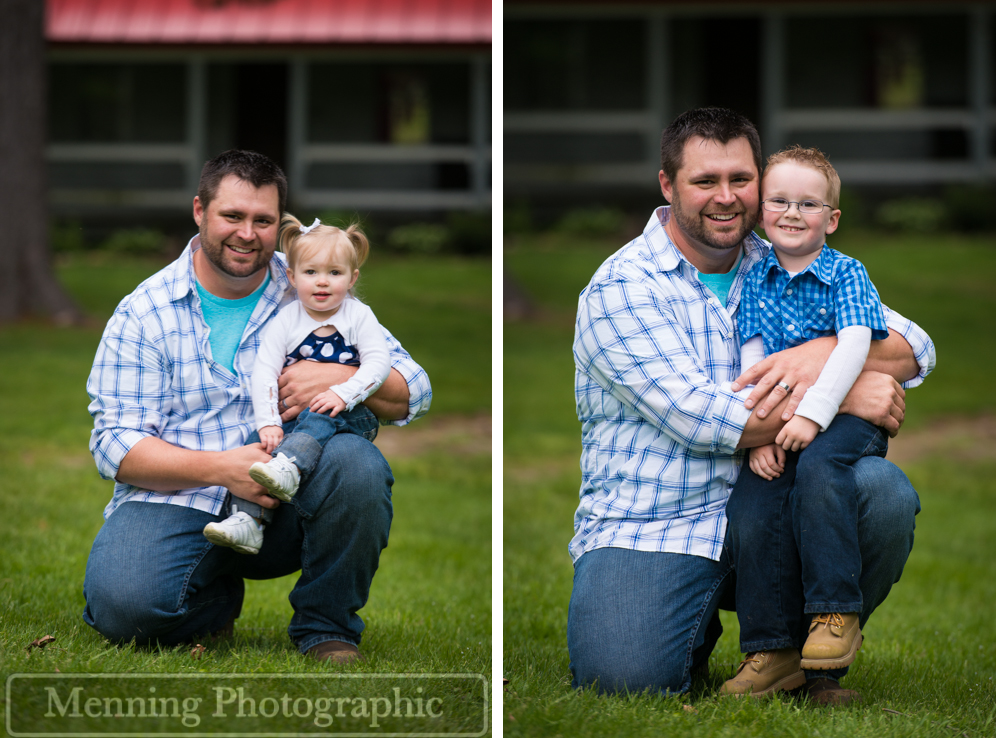 We bribed persuaded him to take a few more posed photos.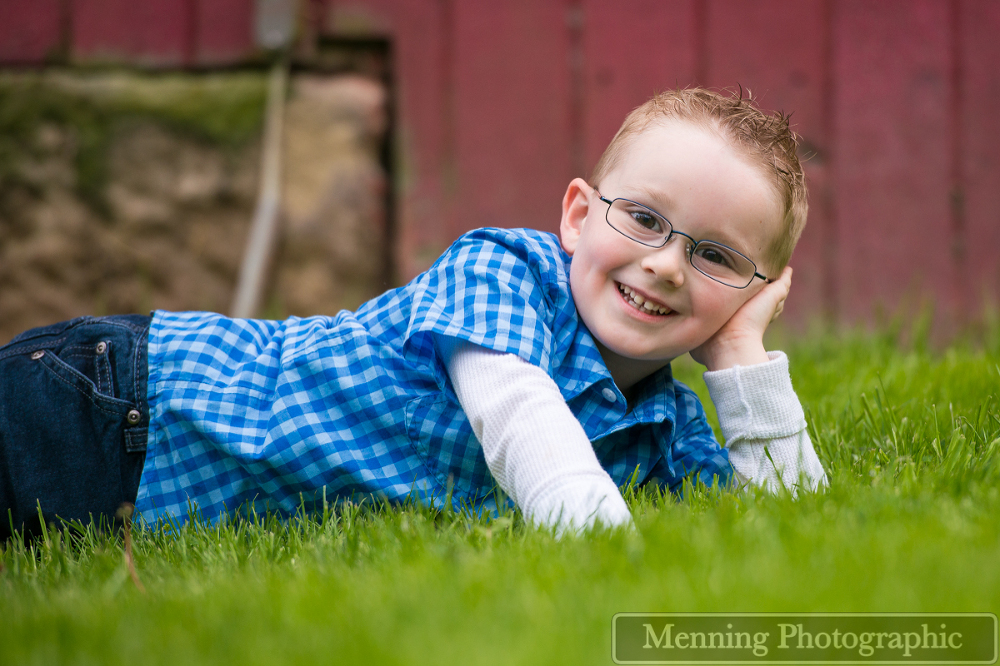 Picture perfect. 🙂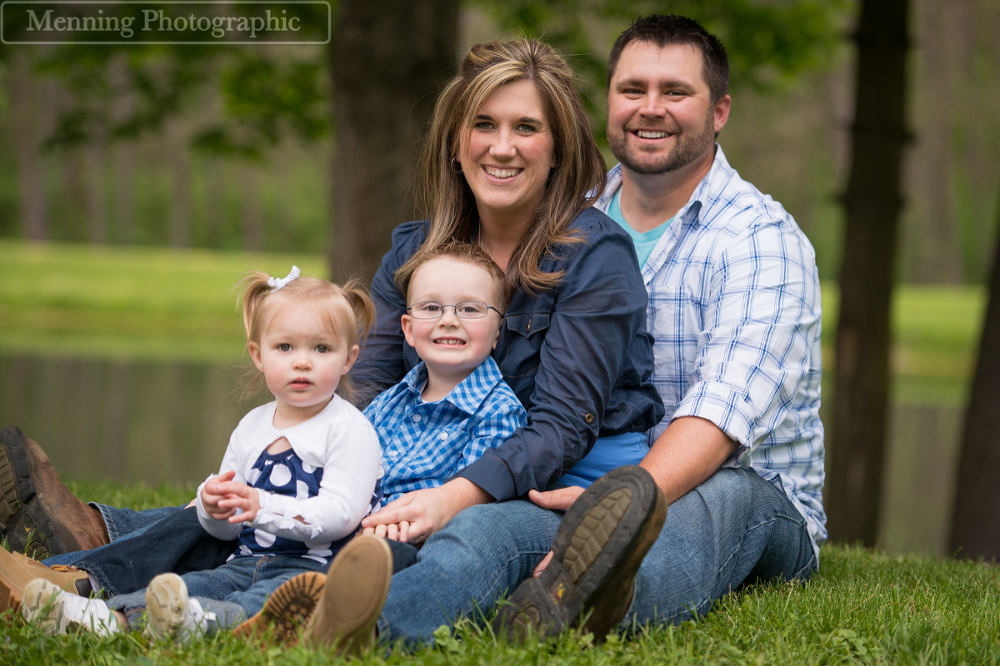 Family photo sessions are a fantastic way to memorialize fleeting moments.
To book yours, email or call us.
info@menningphotographic.com
330.651.4849