I'msoexcitedforthisweekendIcan'tstopforspacesorpunctuation! We're traveling to the mountains of West Virginia for this hot couple's engagement session! My best friend, Ashley, is marrying our friend, Nic, this September. Â Not to brag, but Josh and I introduced them! Eeeeek! 🙂 We'll give credit where credit is due, though. These two handled the being in love part themselves.
The first night they met, we were all playing card games and talking. These two kept us up late that night because they would not stop talking. Nic asked me for Ash's number right away, and the rest is history.
We're going to Ashley's family's cabin in the mountains for their engagement session and seriously could not be more happy for these two and more excited to have a weekend getaway double date! Look for a sneak peek on the blog next week.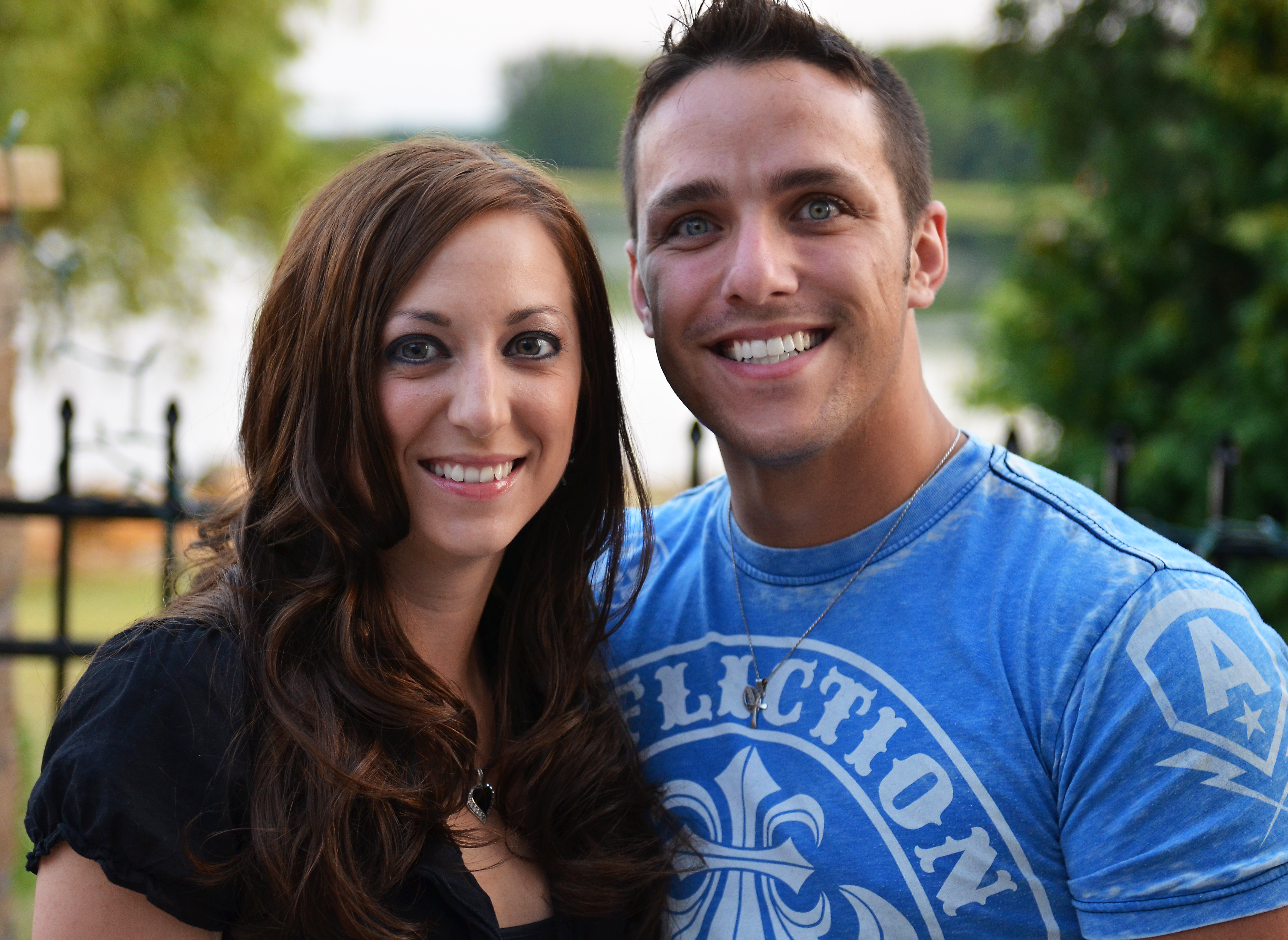 www.menningphotographic.com
330.651.4849
info@menningphotographic.com
Facebook
Twitter
G+