"Kids grow up too quickly." That expression seems cliché because we hear it so often. The thing is, it's true. Your precious little one(s) will not be little for long.  It's bittersweet, of course. As they grow, you witness it. You see them learning new activities and skills every day. You hear them speaking new words and sentences. They make you smile and laugh many times throughout the day.  They change so quickly. We have some words of advice for you even though we don't have children: have their photos taken! 🙂
Rosa & Lincoln have been our clients for almost a year now. Their proud mom booked us for five sessions. (We offer package deals for those situations). We've gotten to hang out with them a few times now, and we always enjoy it. Check out the photos below to see how they've changed and grown throughout the sessions with us.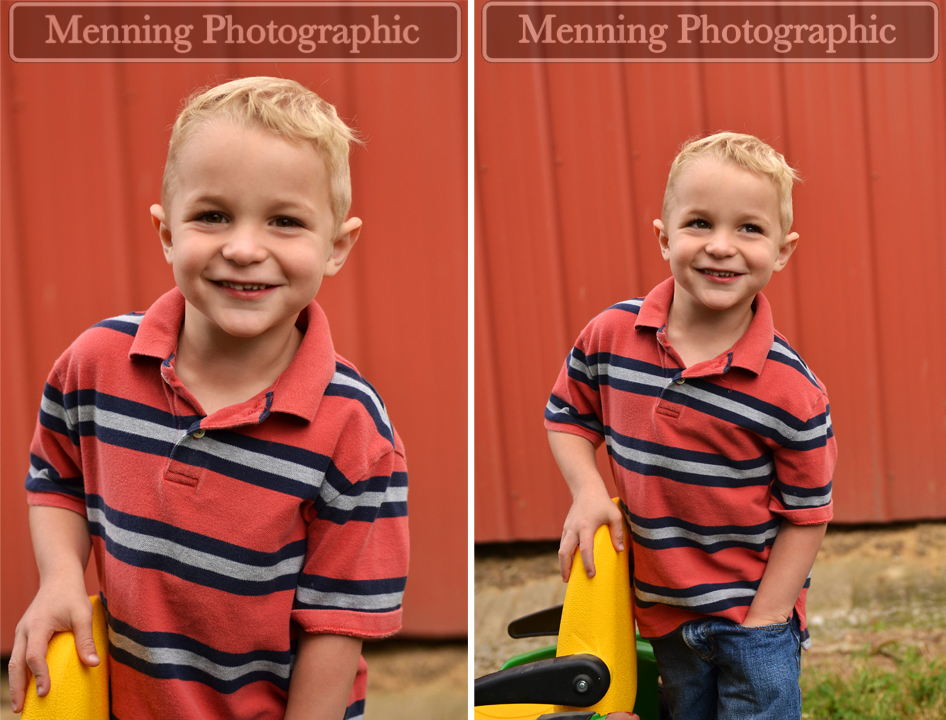 Here's the blog from their first photo session with us: Rosa & Lincoln.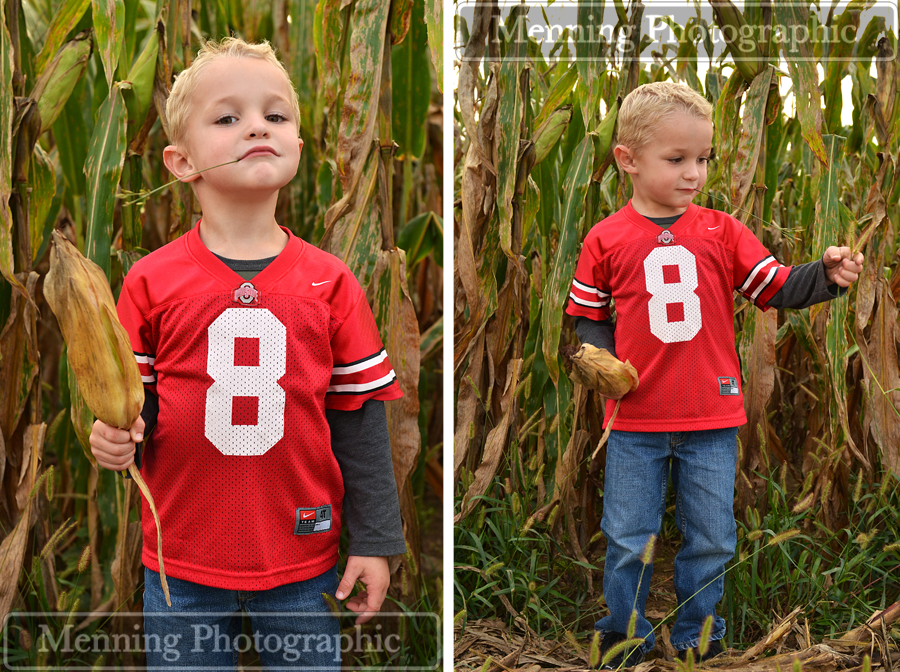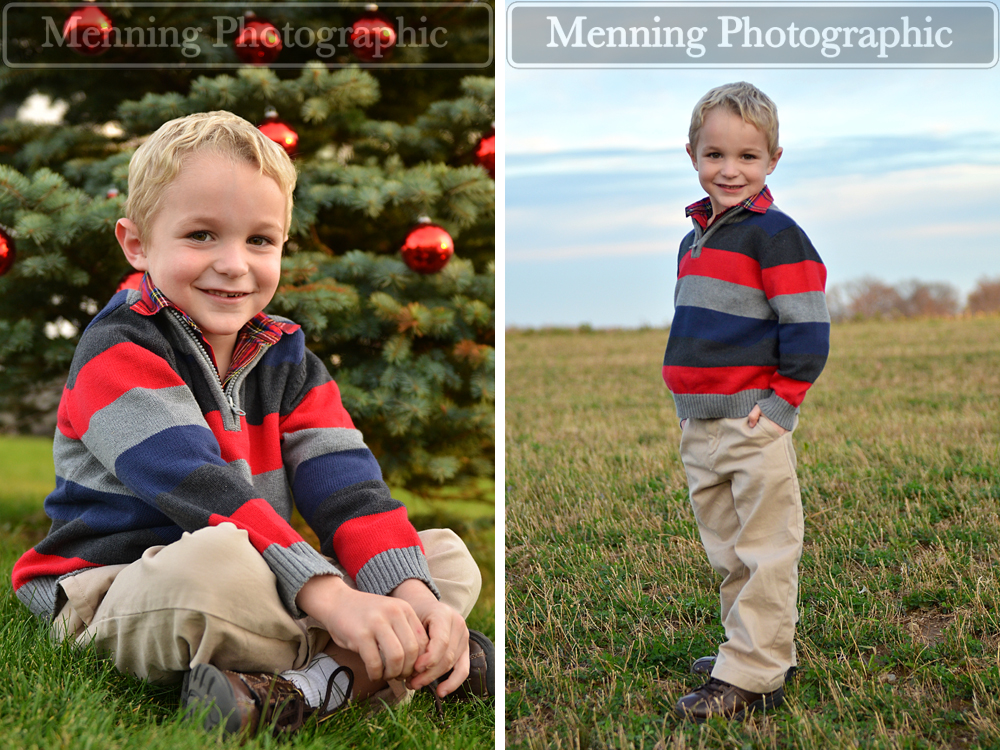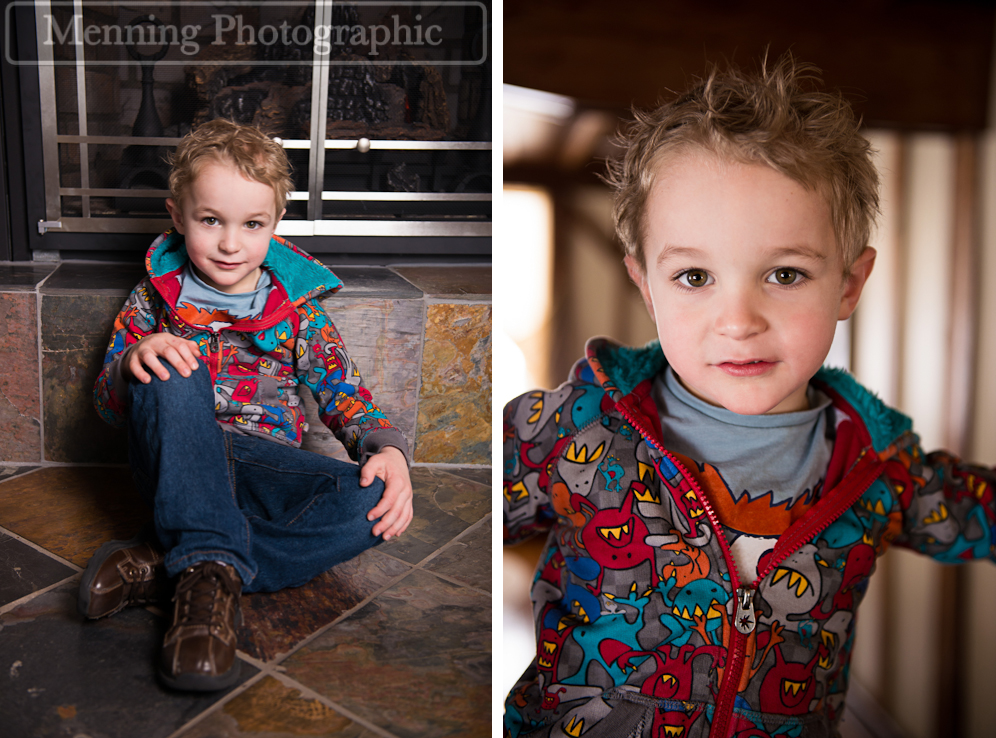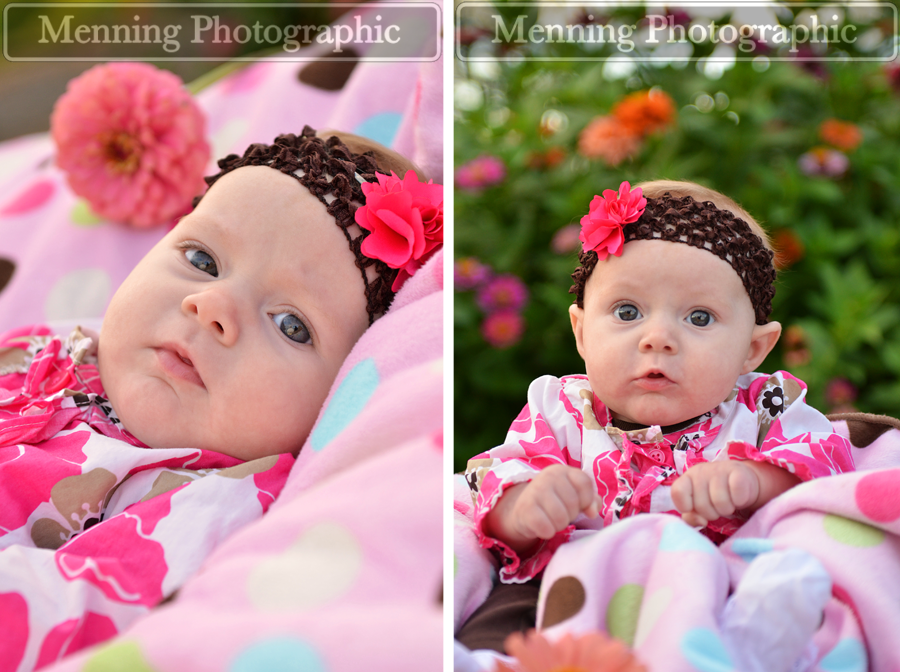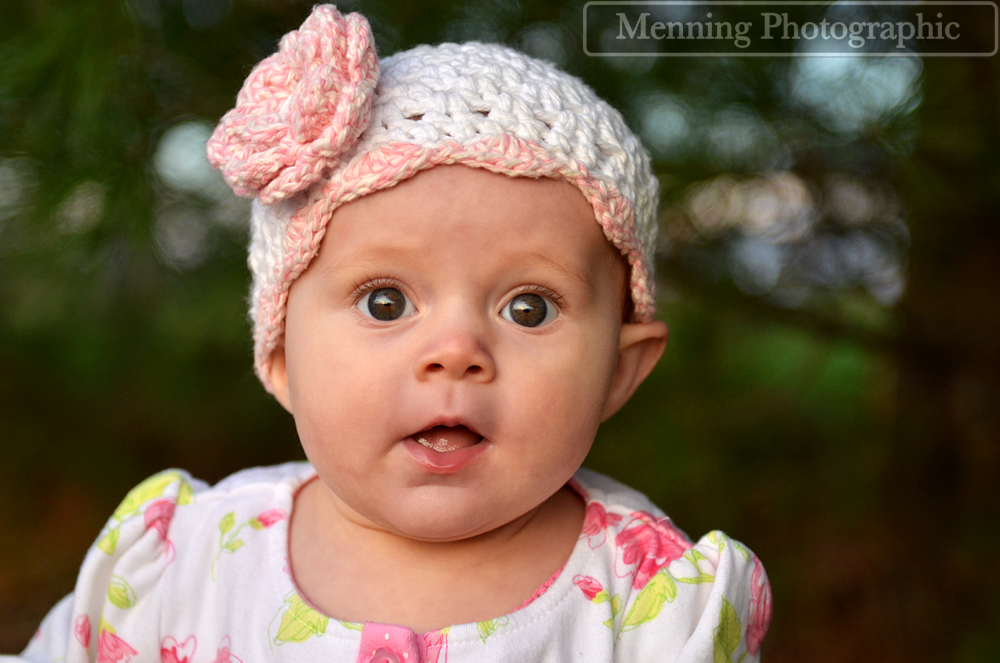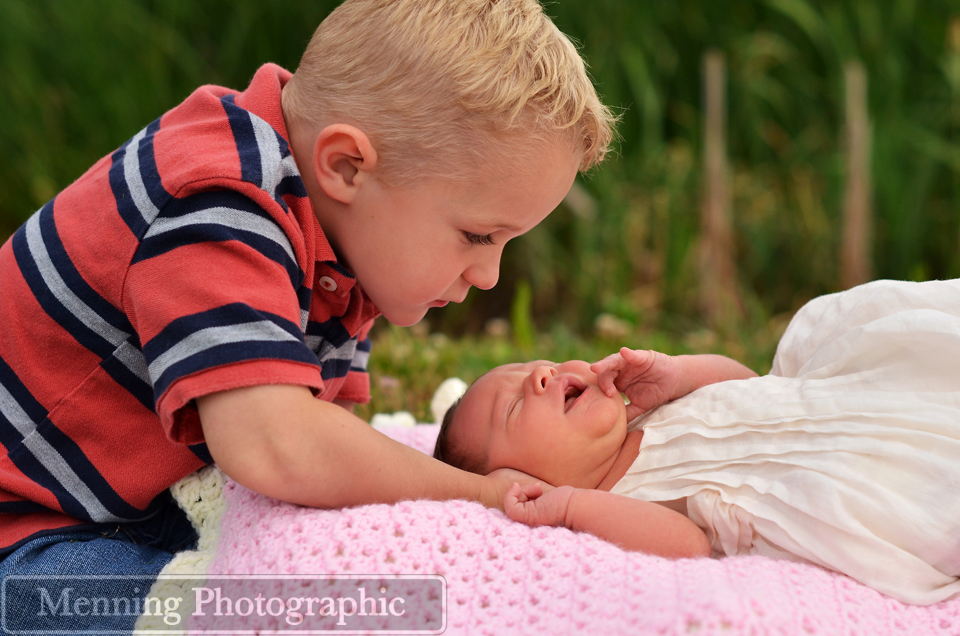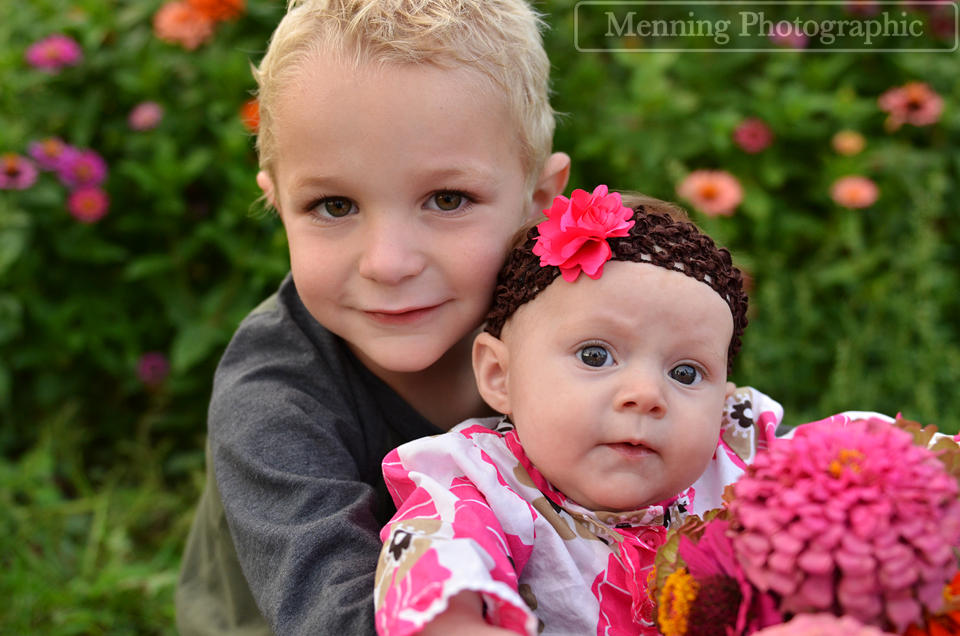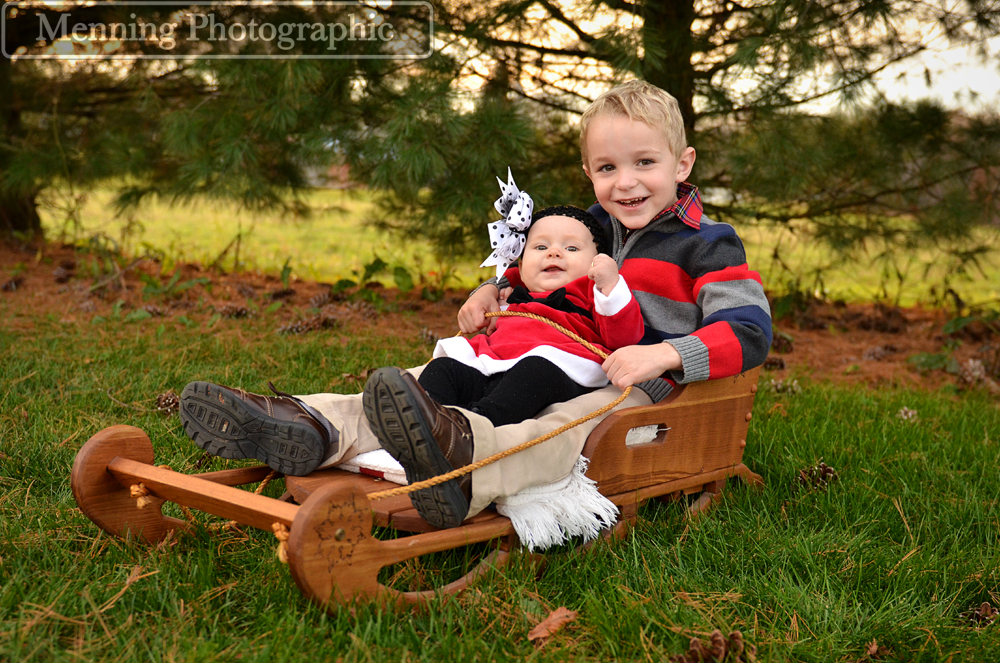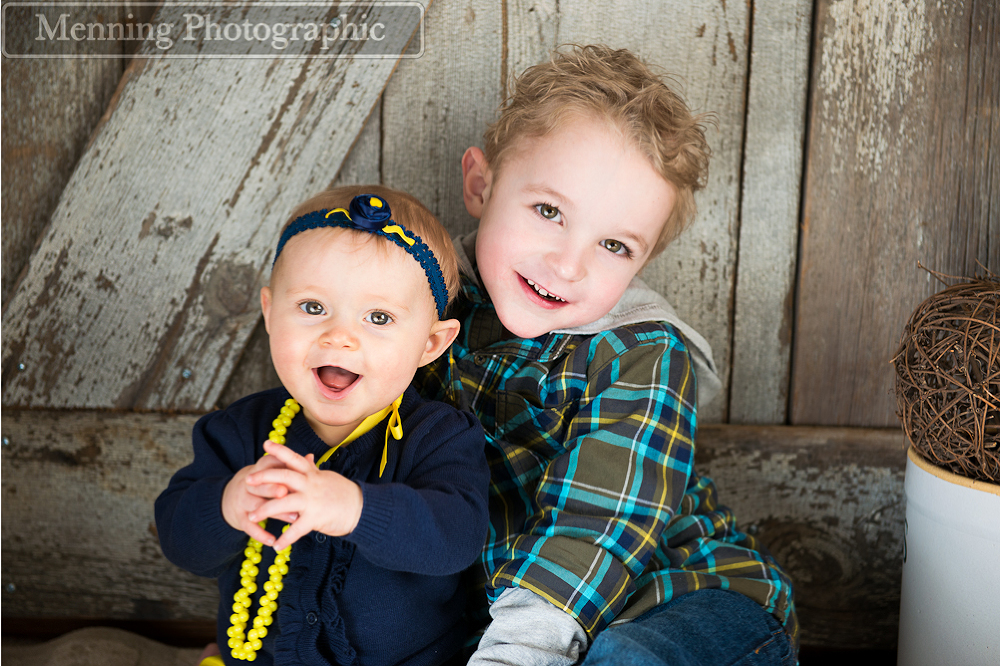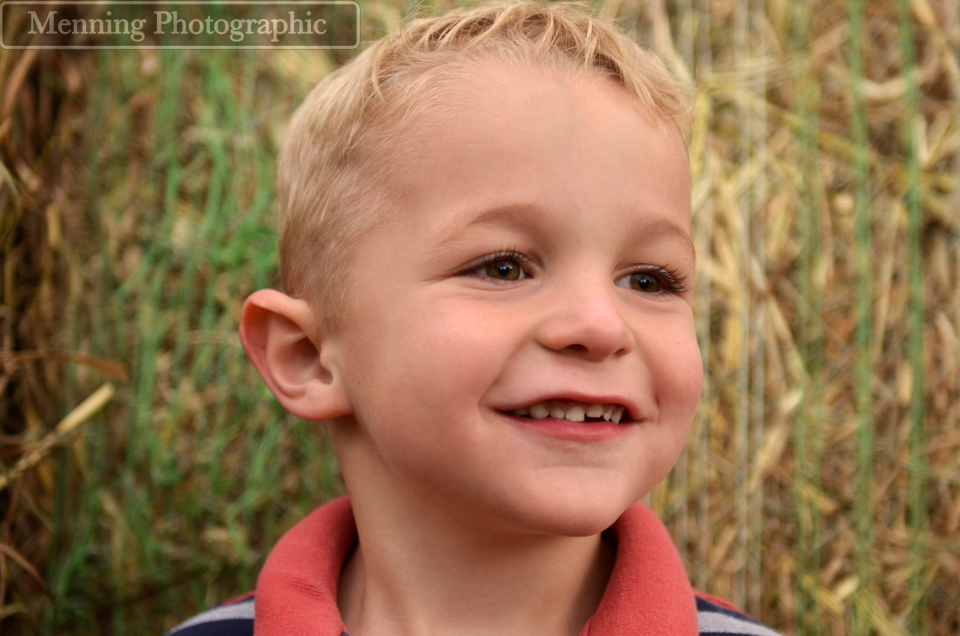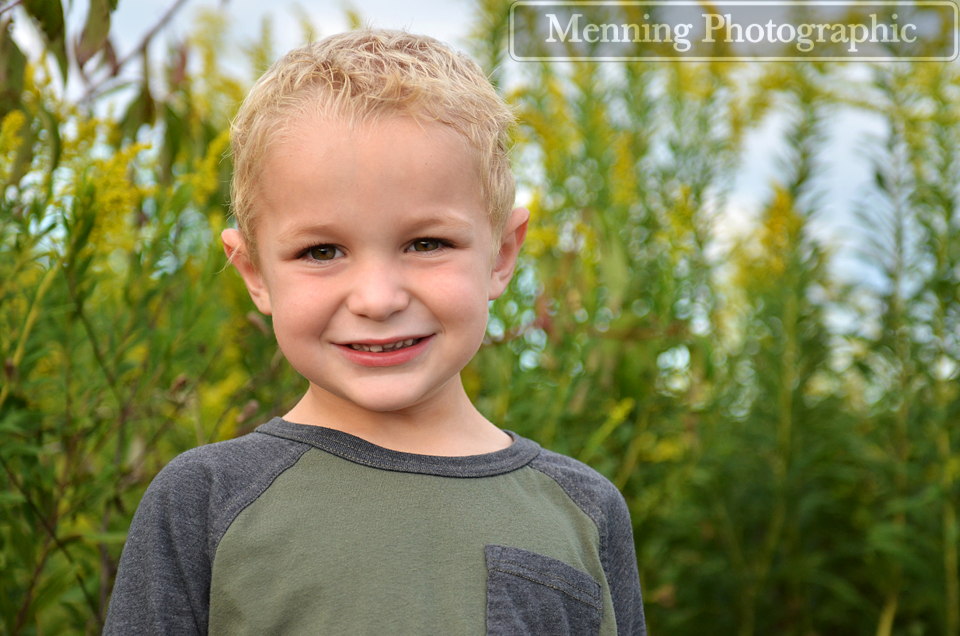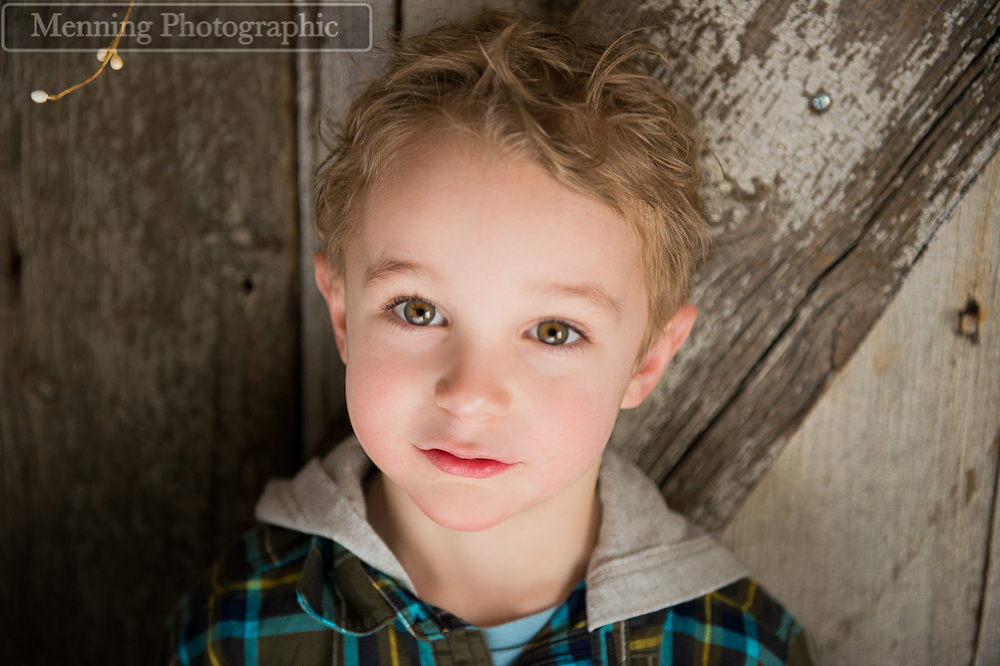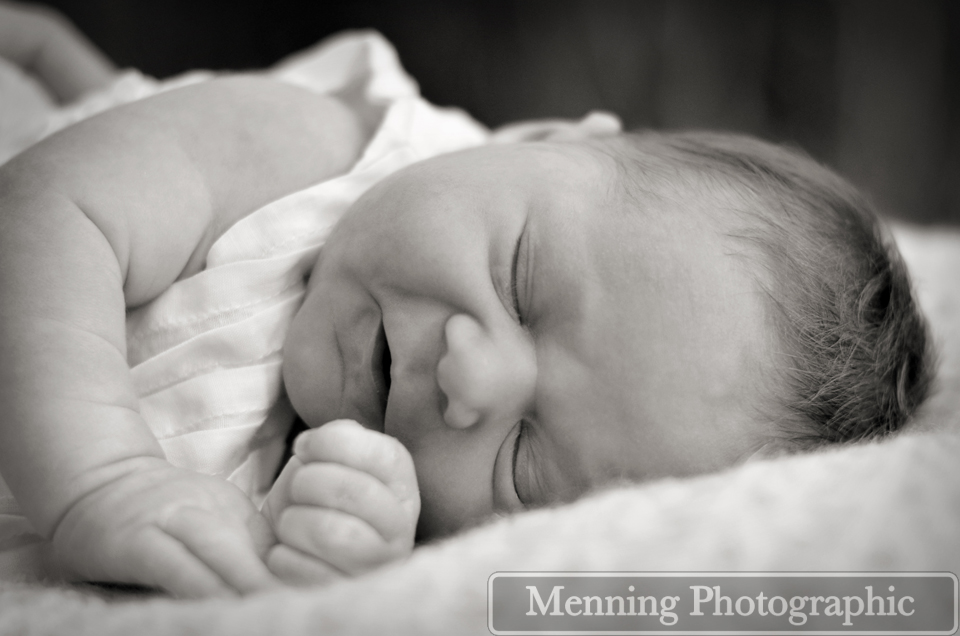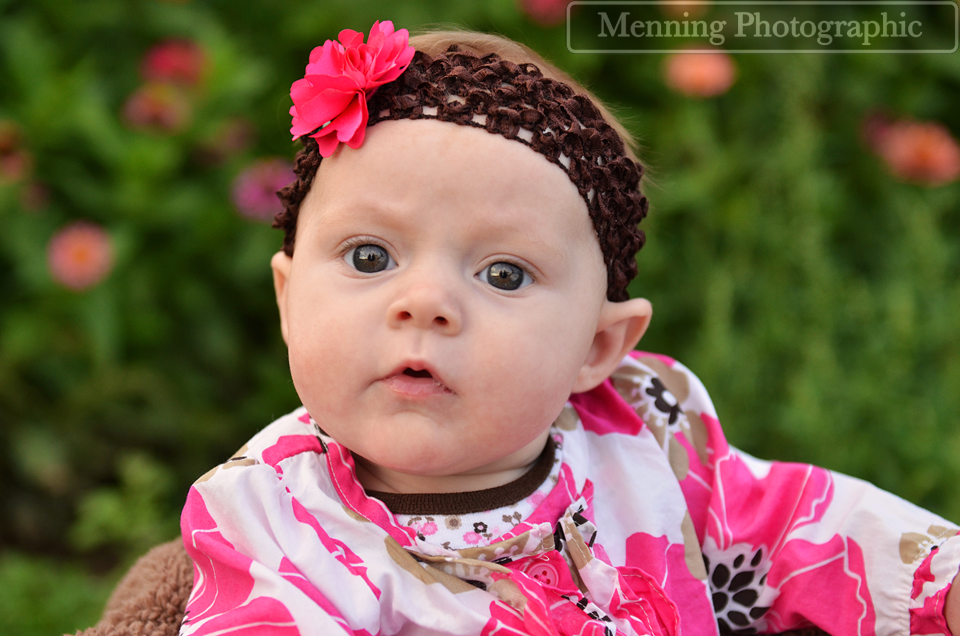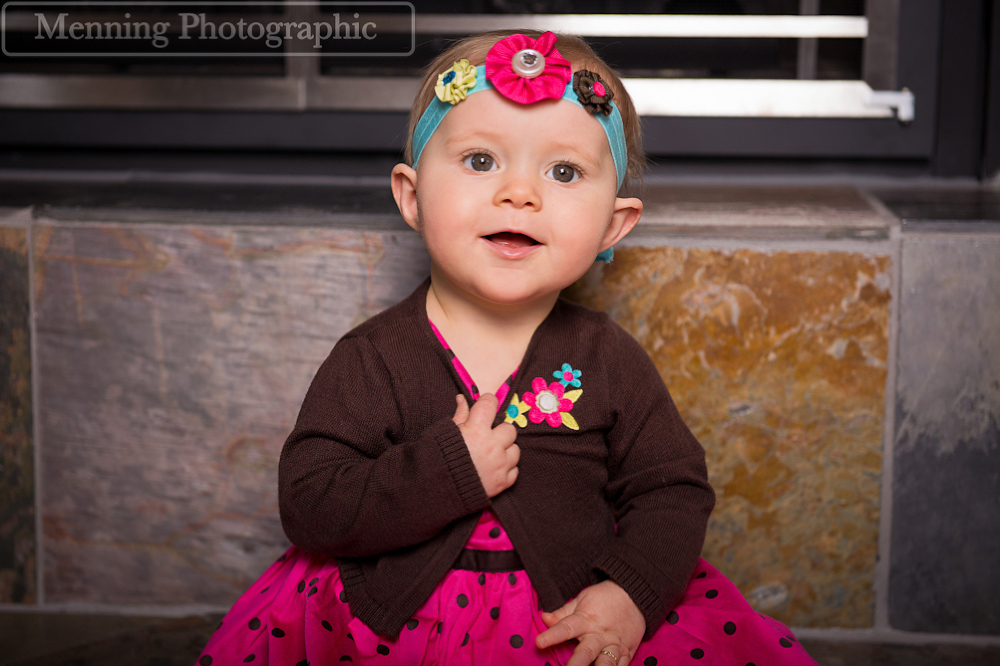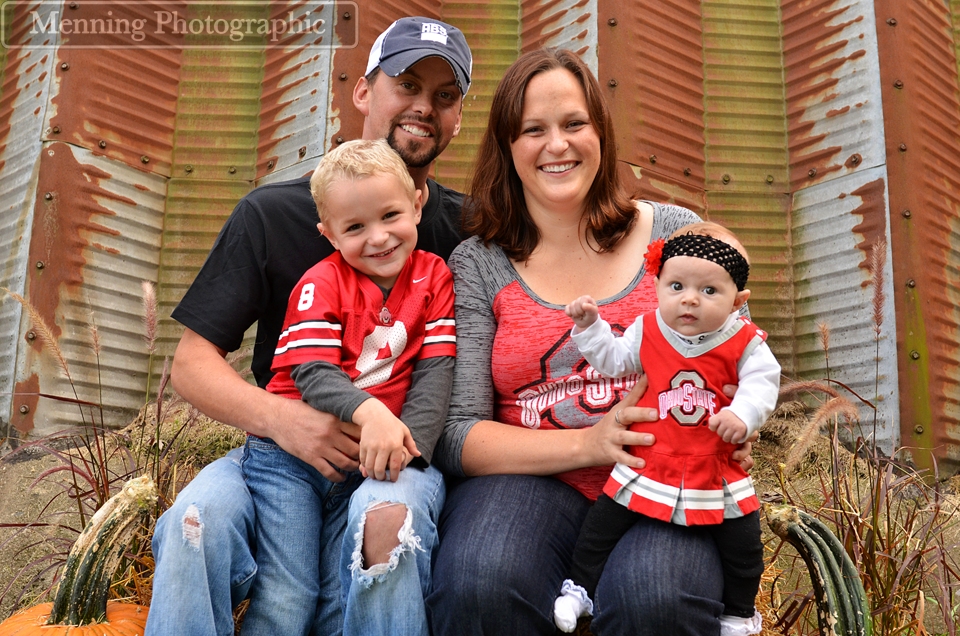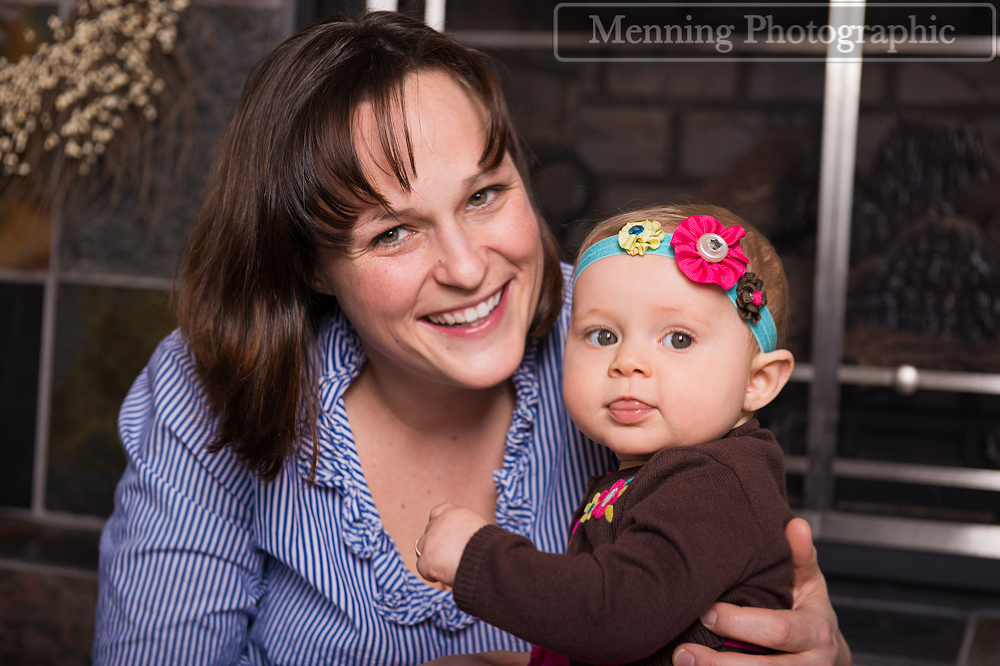 Seriously! How adorable are these kids?! Having photos to commemorate their growth and development is invaluable to their parents, and we're so happy to be the ones who get to photograph them! 🙂
If you'd like more information on our package deals when you book multiple sessions, please call or email us:
330.651.4849
info@menningphotographic.com