Hey Readers! We have a family session to feature today.
The lovely Kerri contacted us to schedule a family session because she loved the photos we took of her friend Megan and her kids. We were so happy to hear from Kerri because she was extremely kind and their family wanted to use the photos we took during their family session in their family business' office. Perfect! We love family businesses! Here's their website. Check it out and contact them for any general contracting or construction management needs you may have. 🙂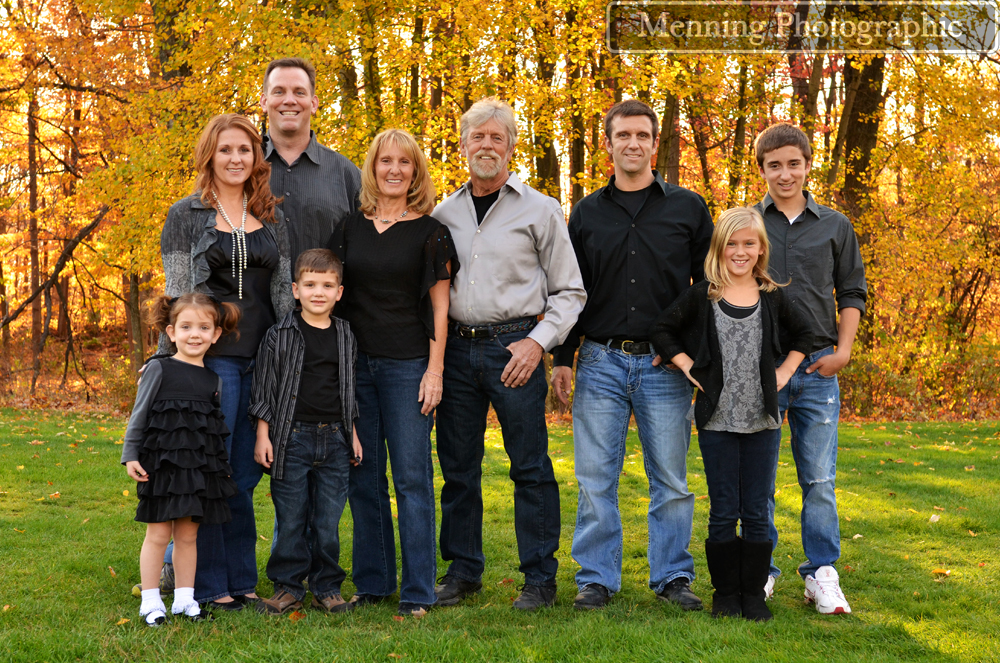 We took these photos on the Salem Golf Club golf course. It's beautiful there.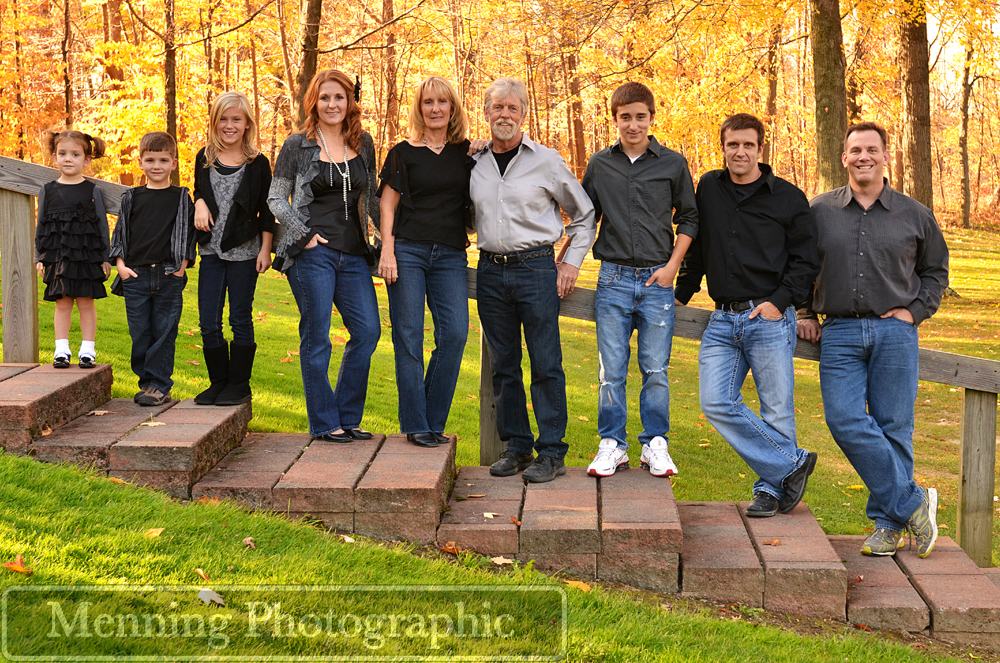 Here are the grandkids: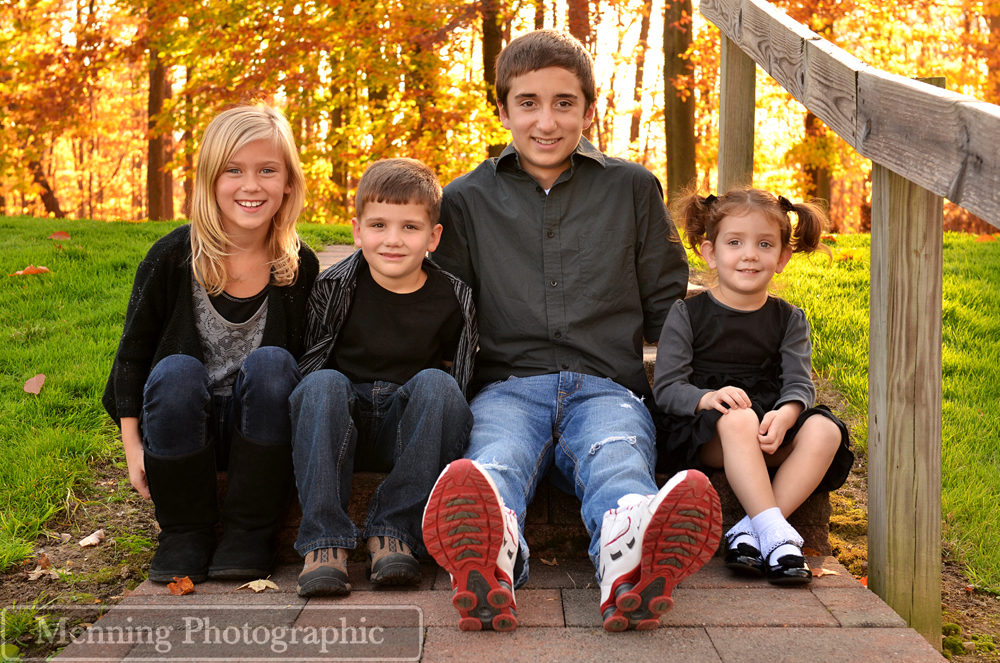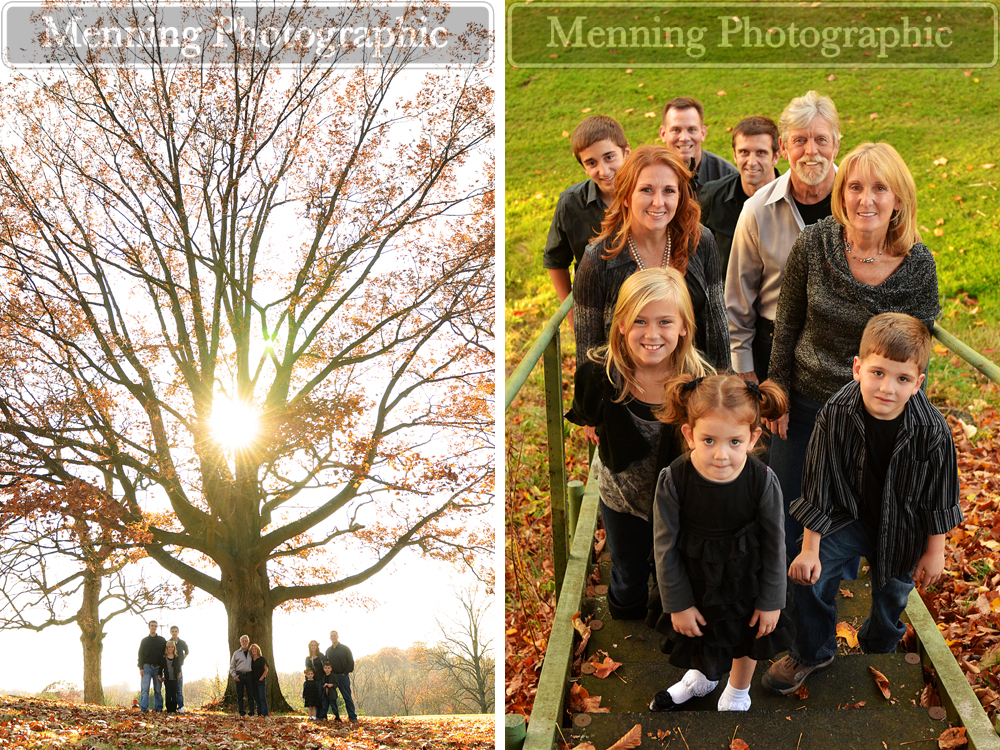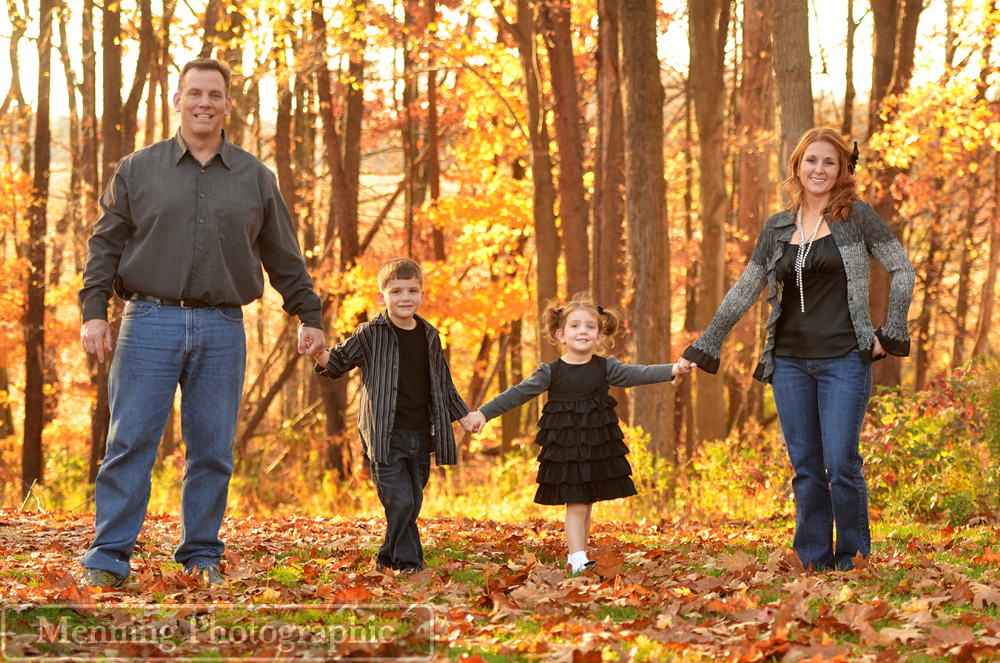 What an absolutely adorable brother & sister combo!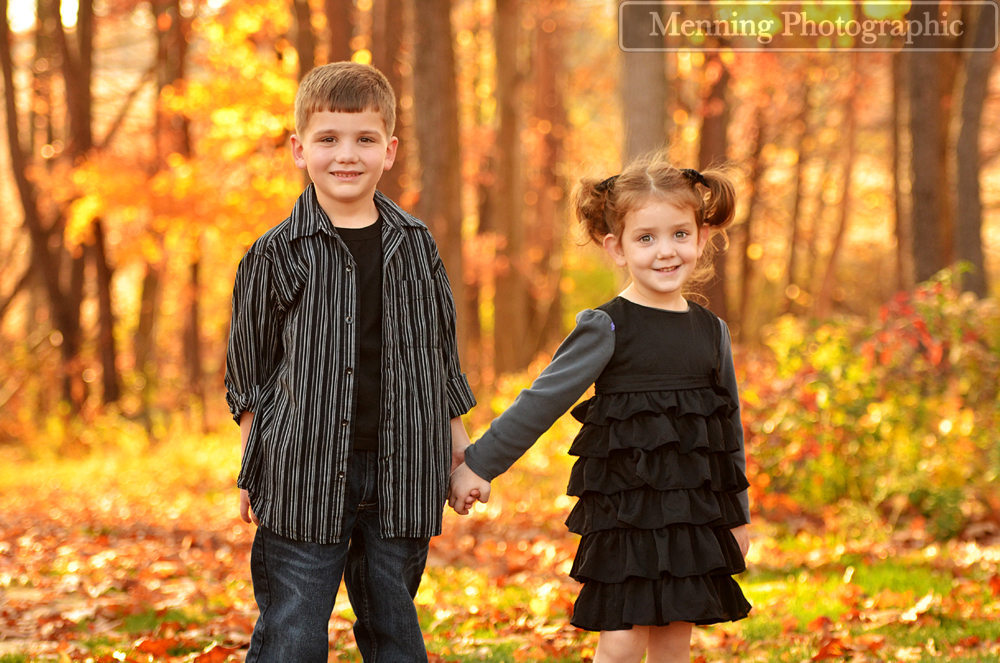 Don't let her innocent appearance fool you. She's a spitfire! Super cute!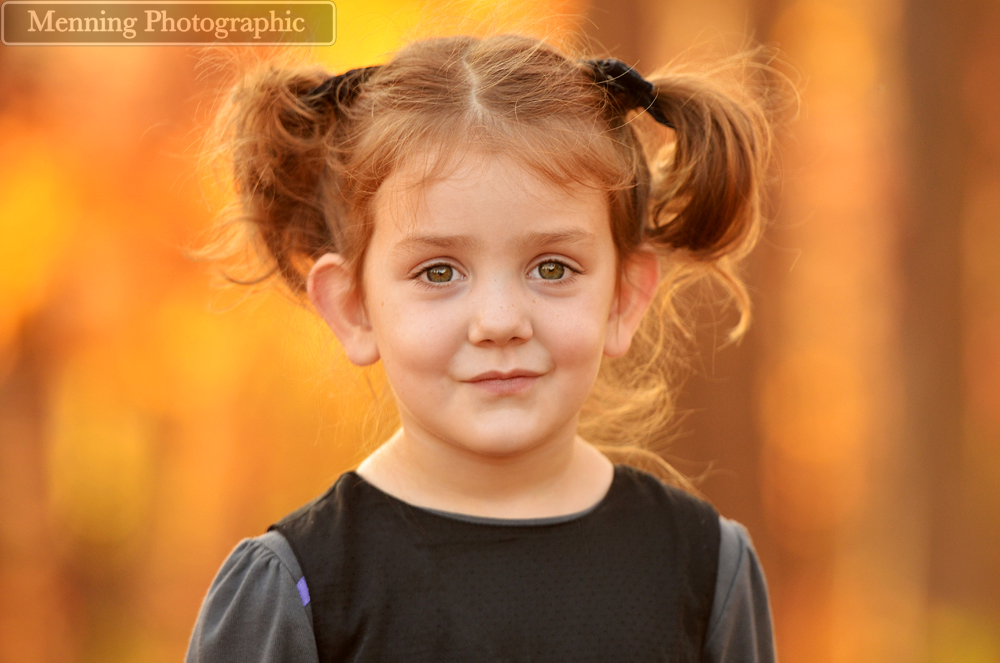 His mom told us he really loves street sweepers and wants to be one when he grows up. Darling!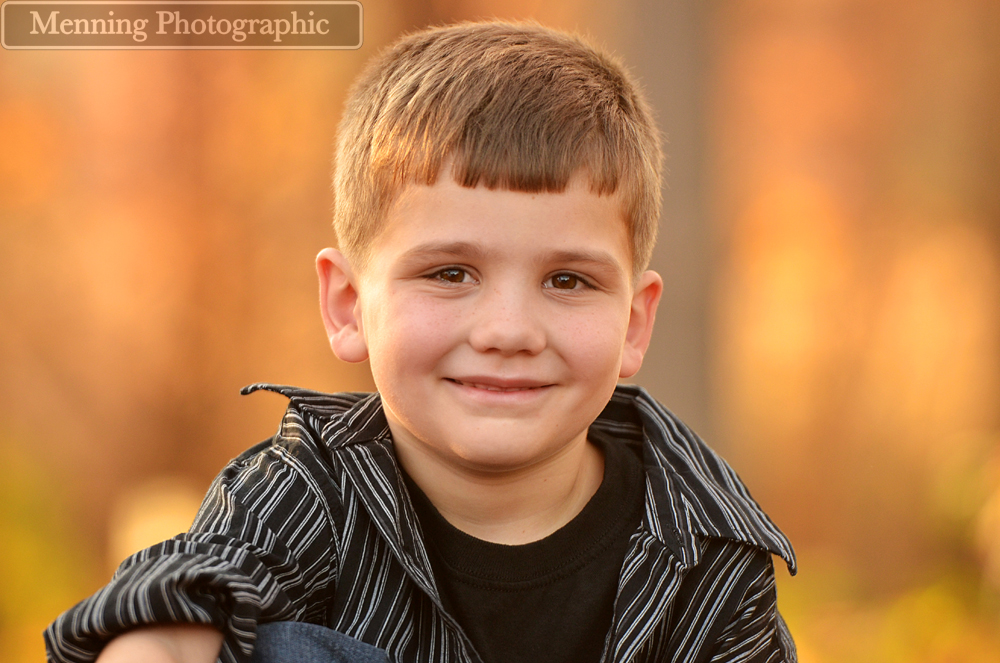 These bright colors really popped, and the Fall foliage was out in full force.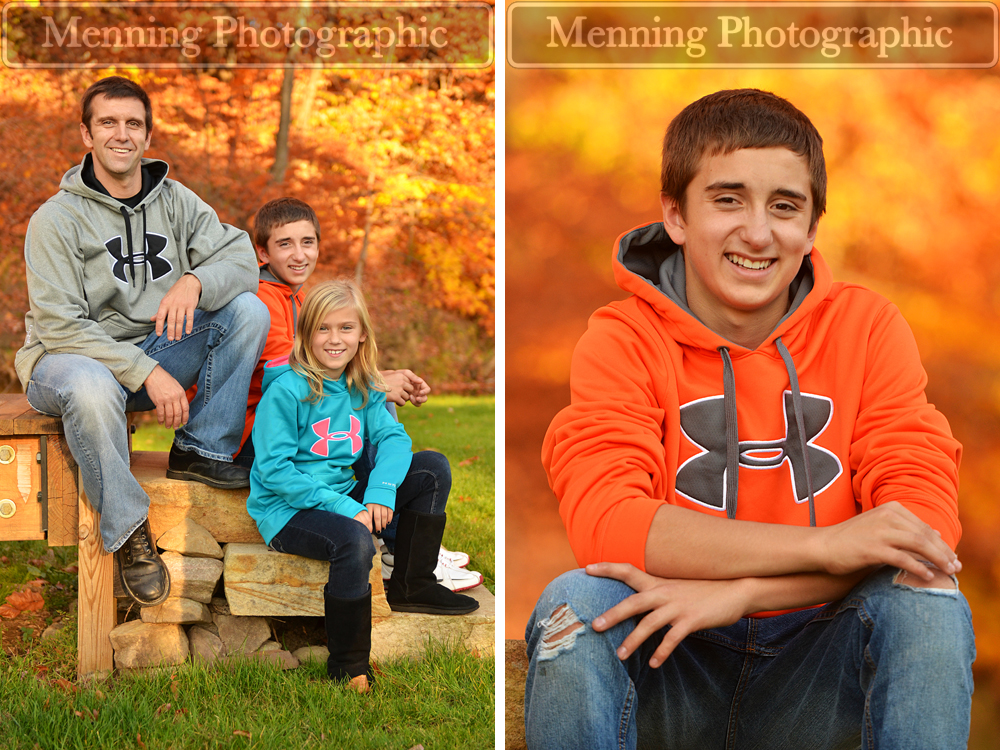 She was the ideal model. I don't think there was a bad photo of her in the bunch.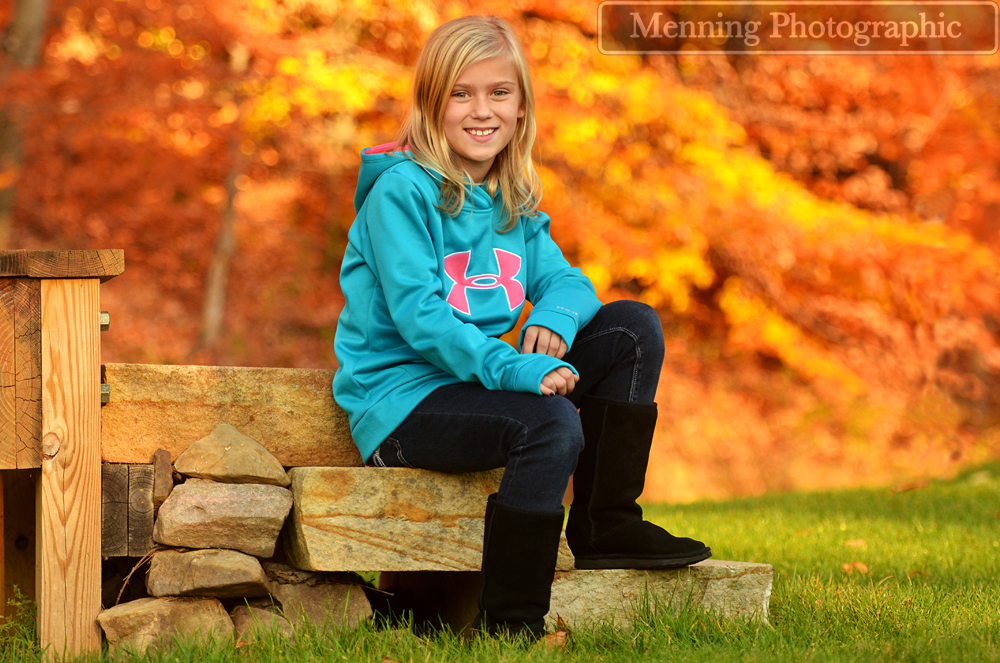 Families who laugh together ♥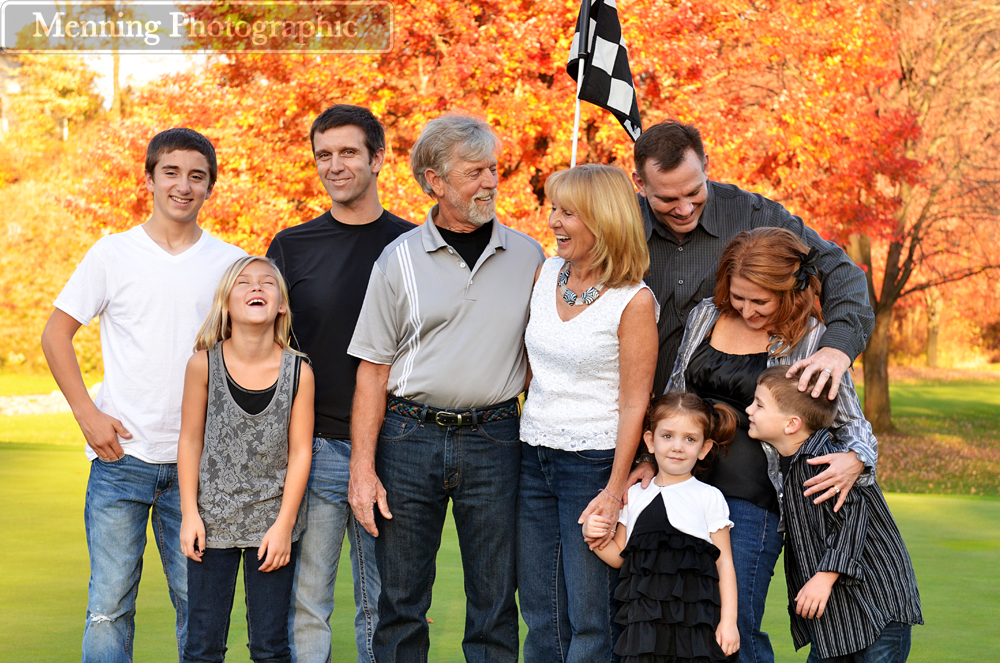 The ladies of the family 🙂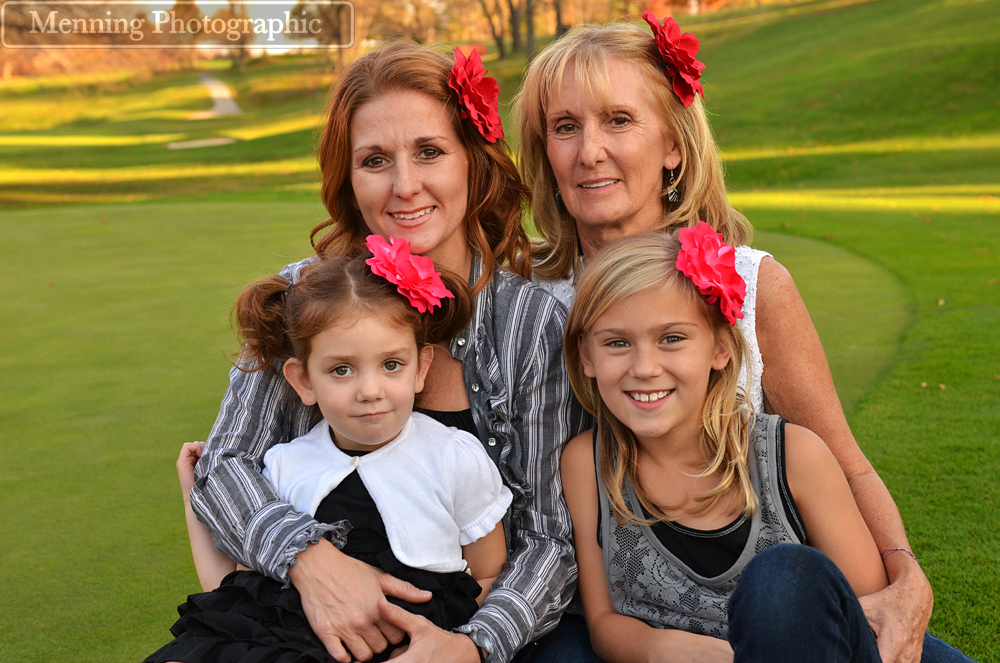 And the guys 🙂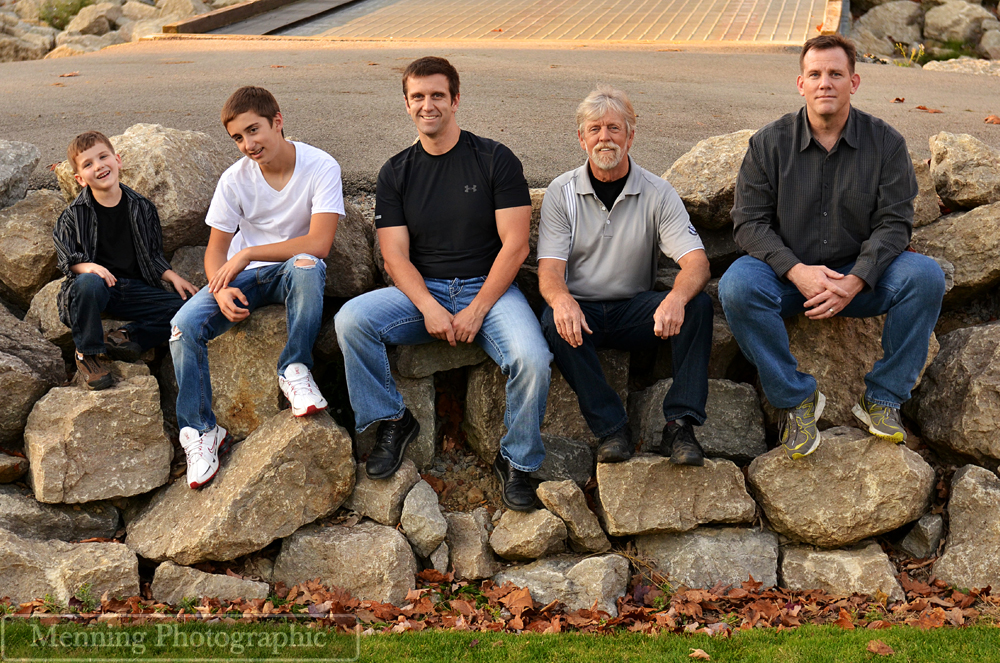 We also took some shots for Christmas cards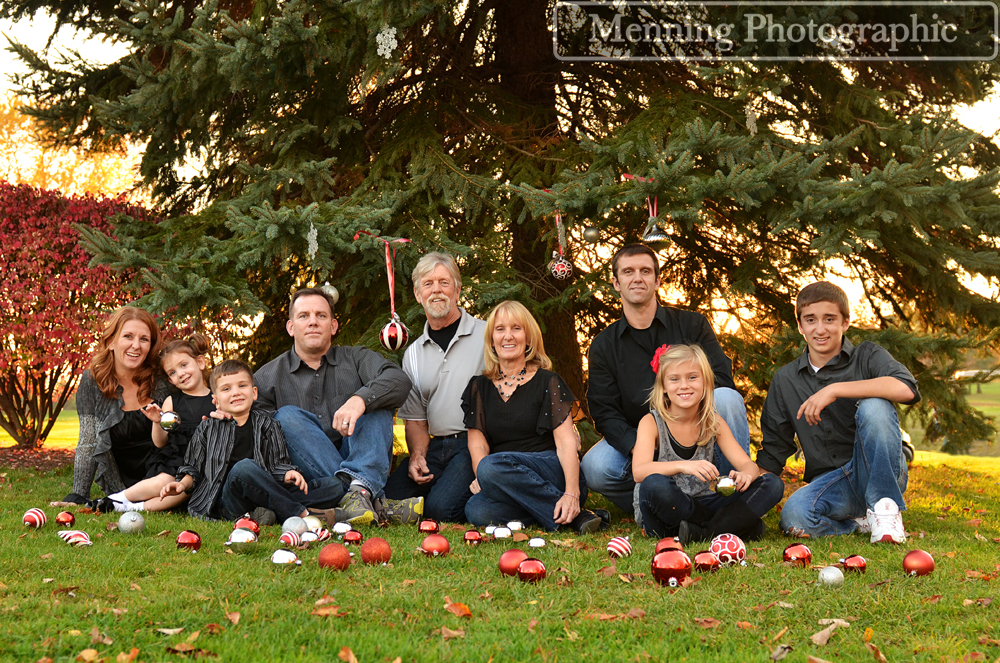 We had a wonderful time with this fun family! Riding around on golf carts was an added bonus. 🙂
For more info on our photography, please call or email us:
330.651.4849
info@menningphotographic.com