We met this rambunctious family at Beaver Creek State Park for a family photo session. Â It was slightly chilly and windy so we let the kids run around to stay warm and have fun. 🙂 (As an aside, I obviously know their first names, but I deliberately don't use them so that this blog won't appear in web search results under their first and last names).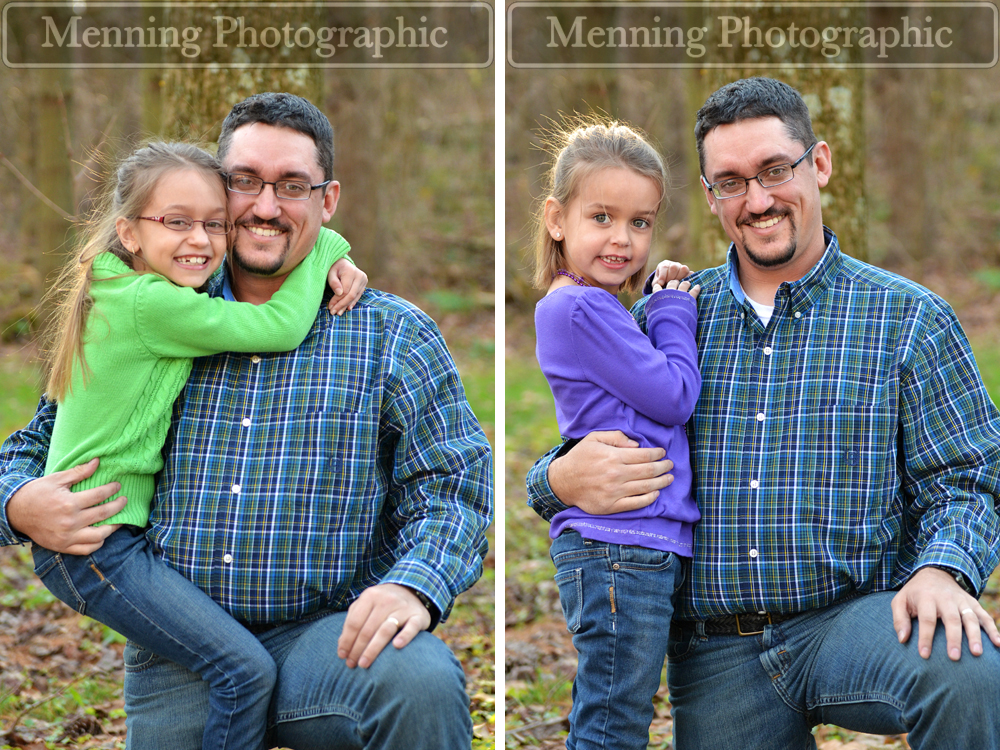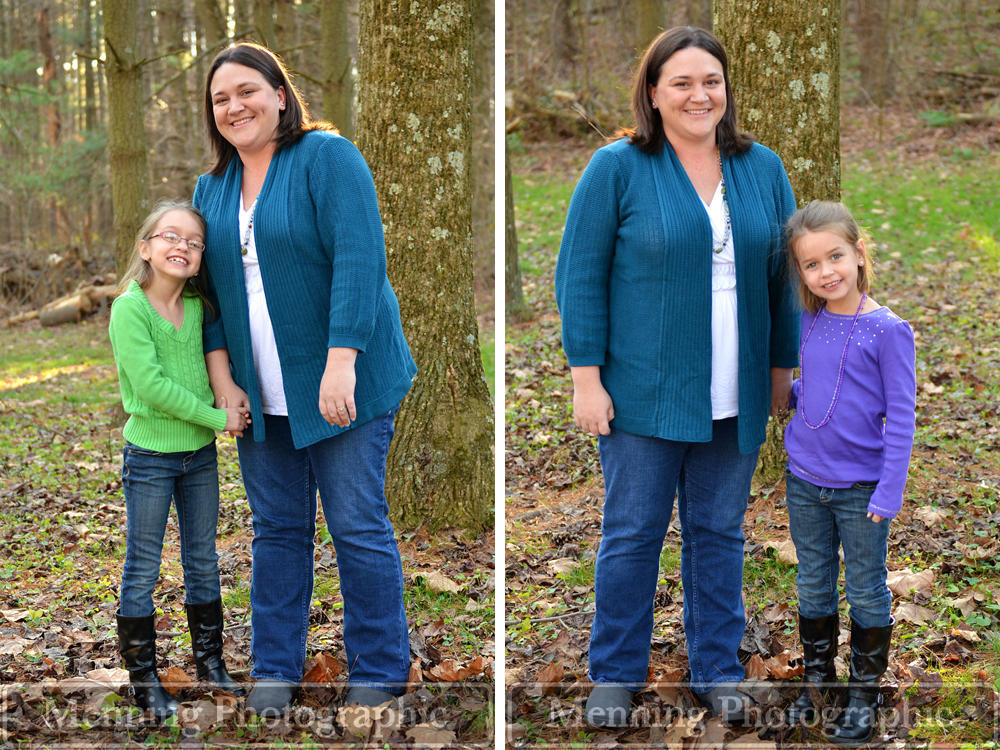 This one wasn't too keen on having his photo taken so we just went with the resistance. He'll love these ones when he gets older.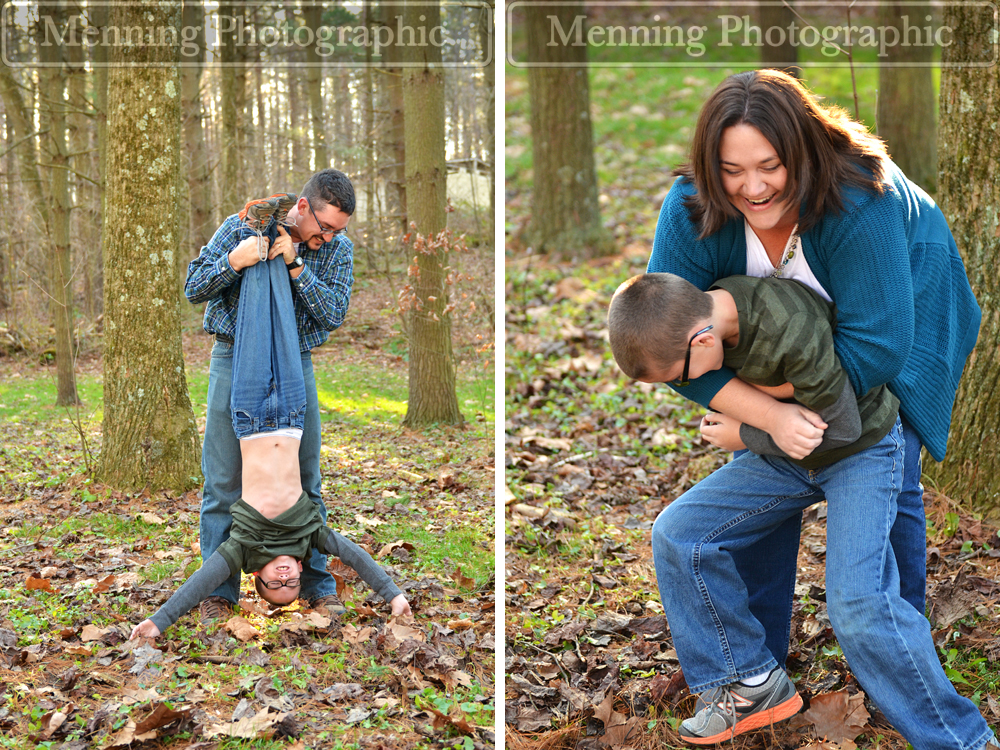 Little Miss Cheerleader looking adorable.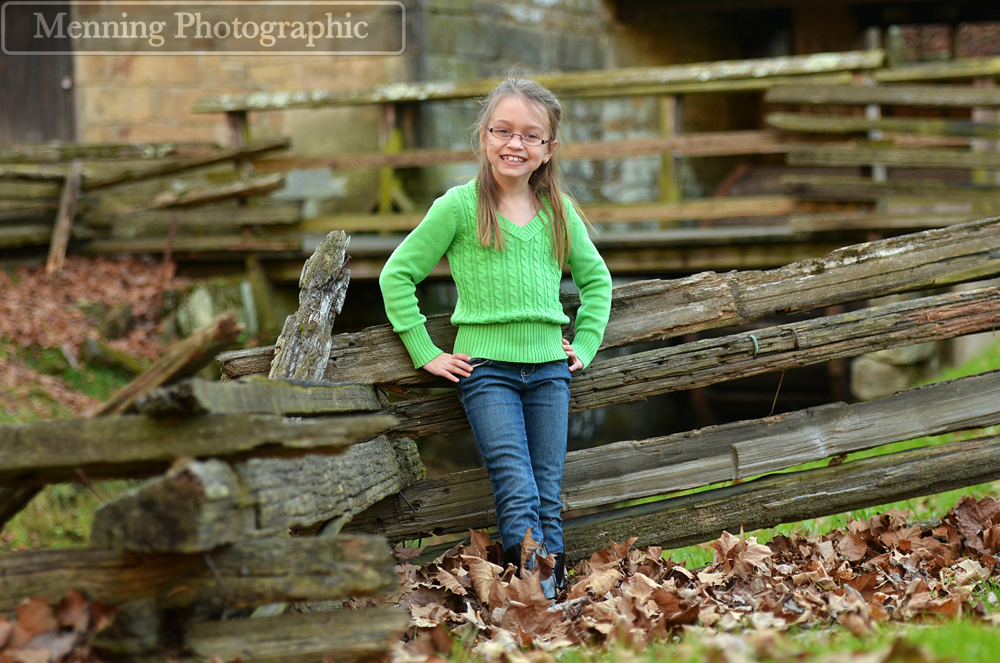 The youngest one was too sweet. She grabbed my hand when we were walking from one photo spot to the next and told me I am her friend. Her brother definitely warmed up to being photographed as the night progressed.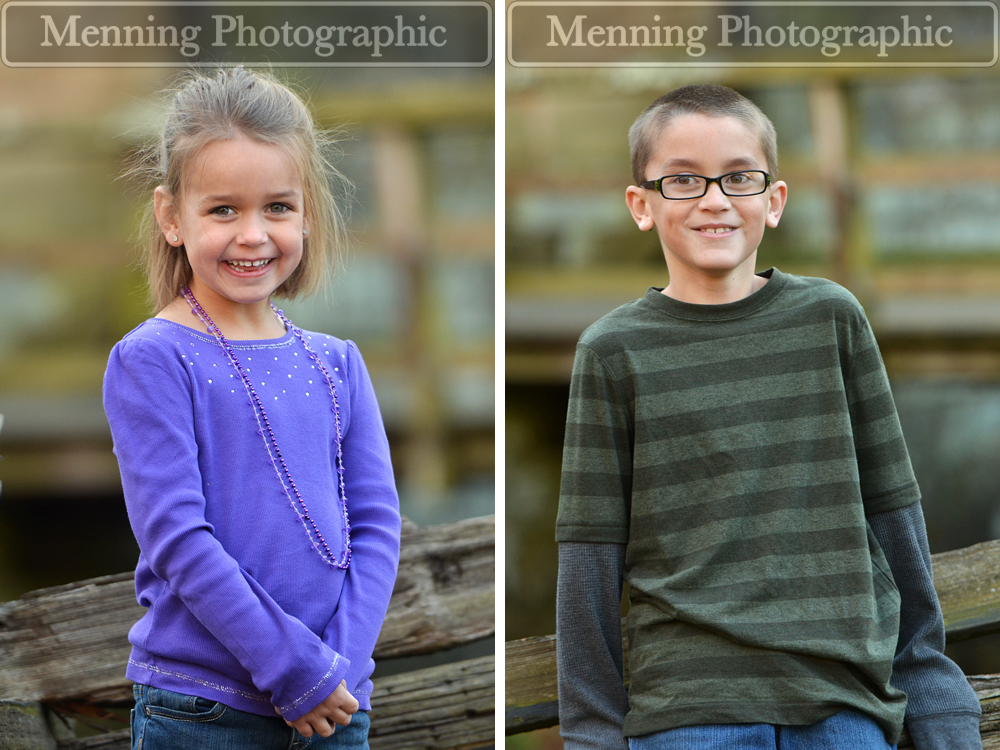 They were cracking us up the whole session.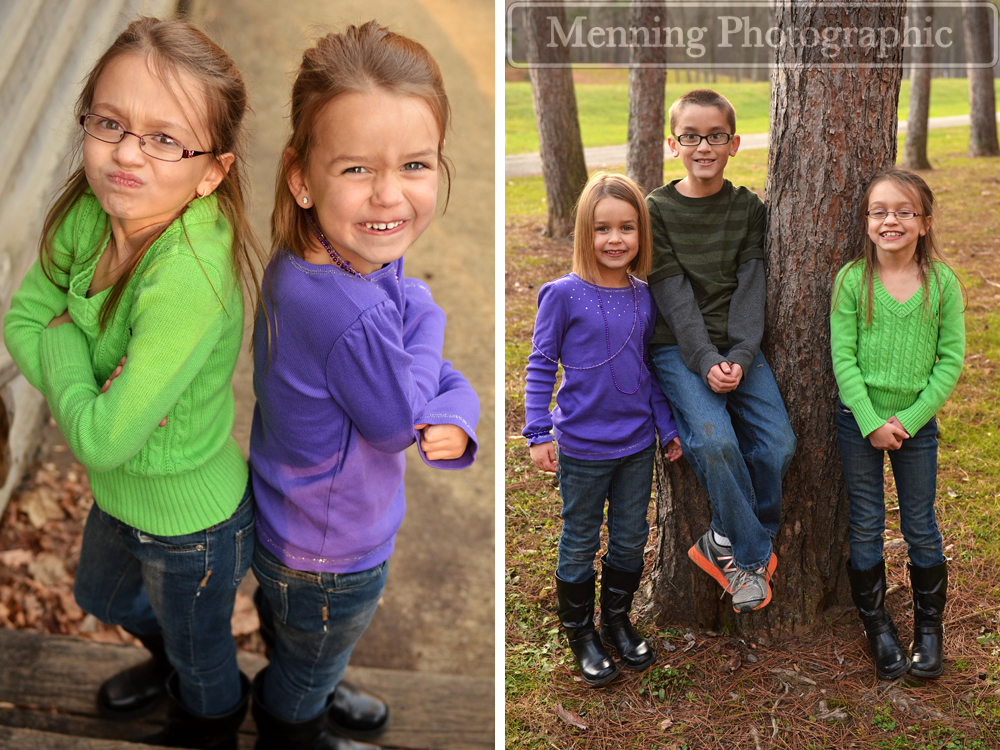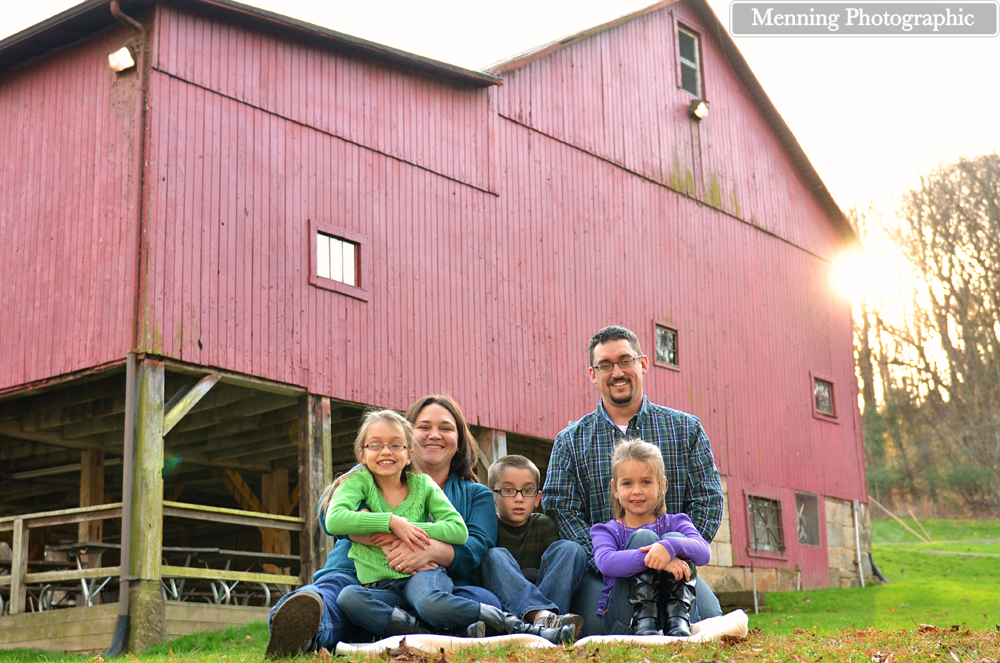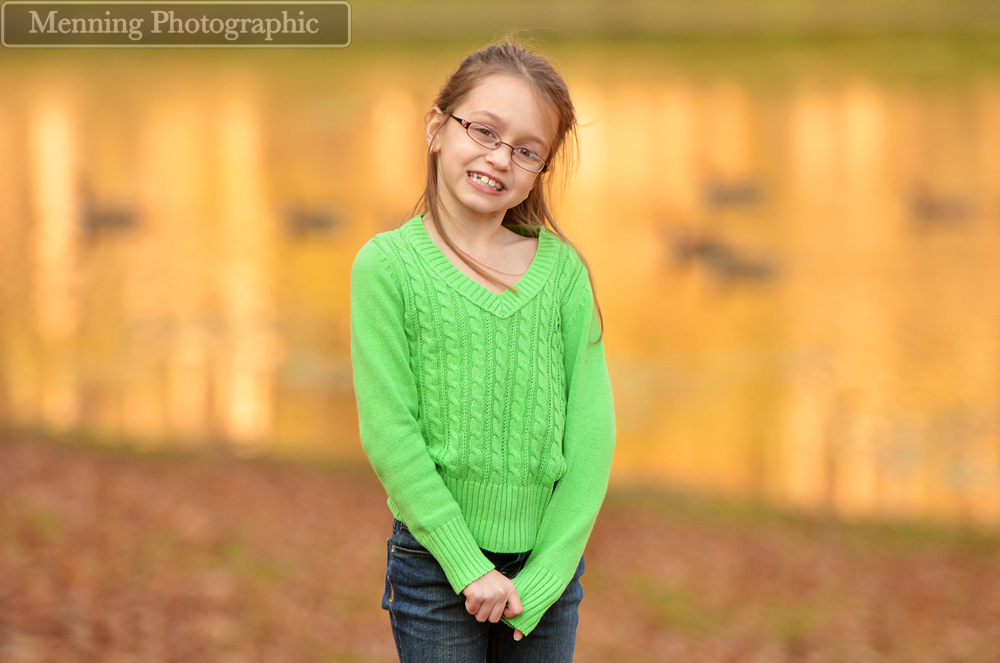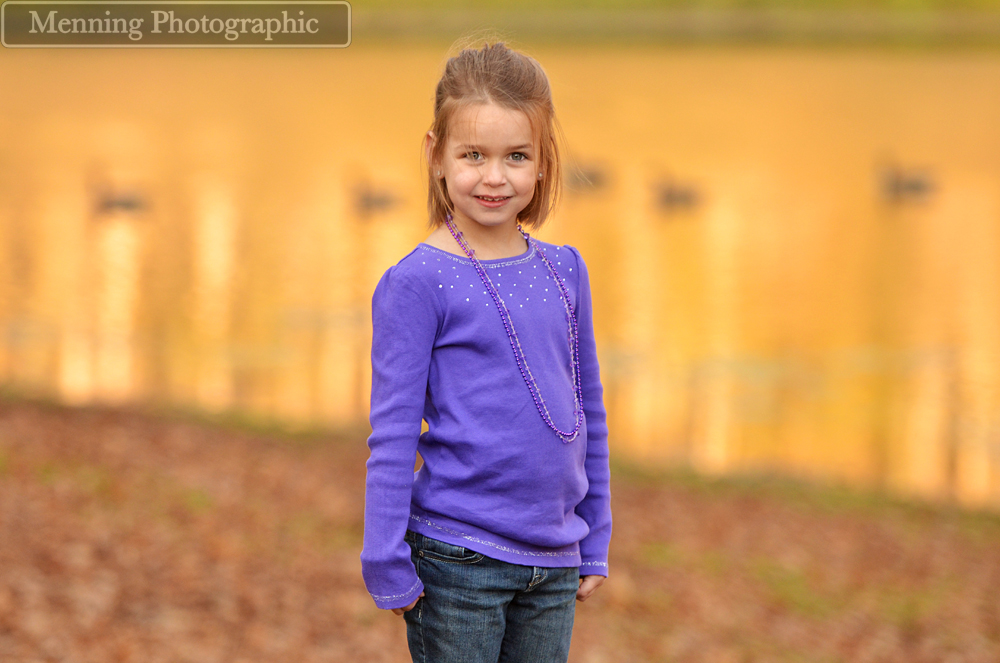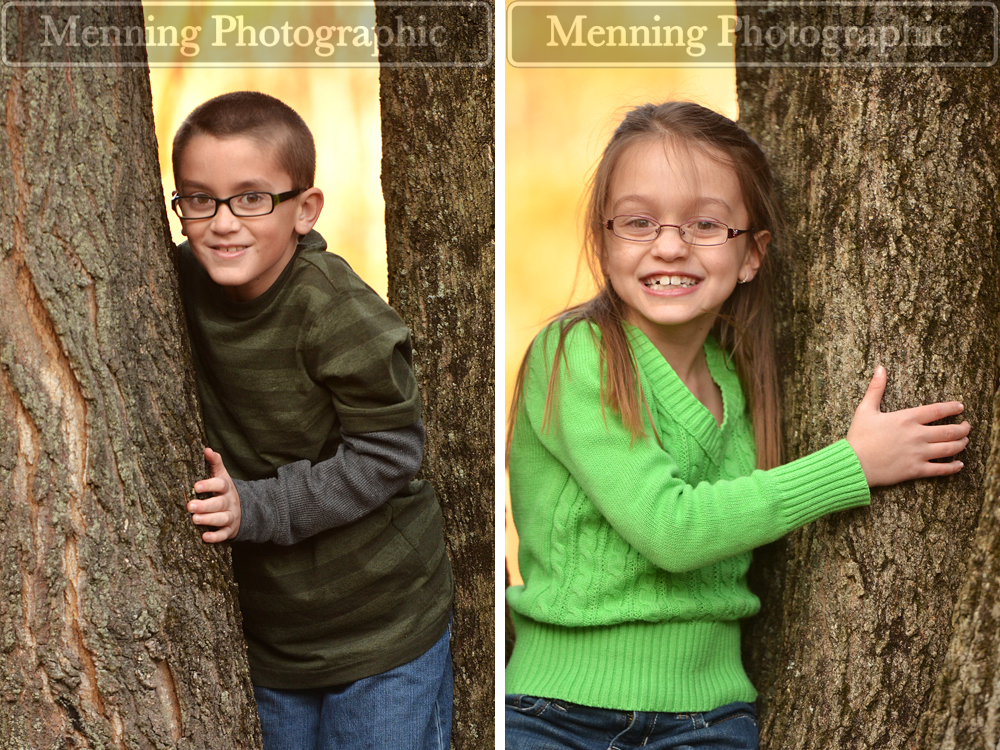 I like the color scheme Mom chose. 🙂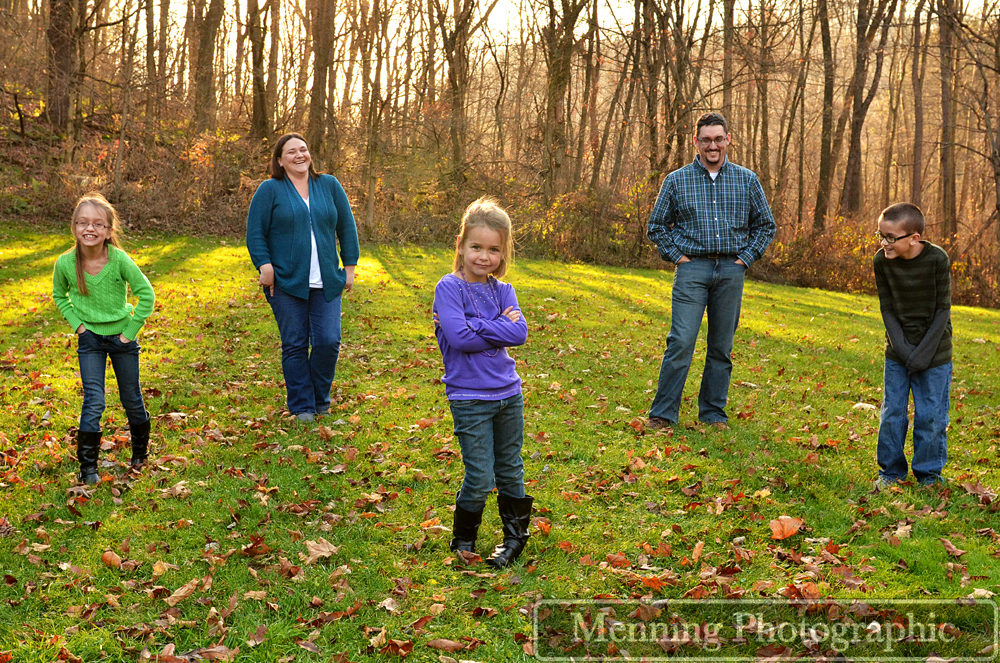 Three kids later & still super adorable.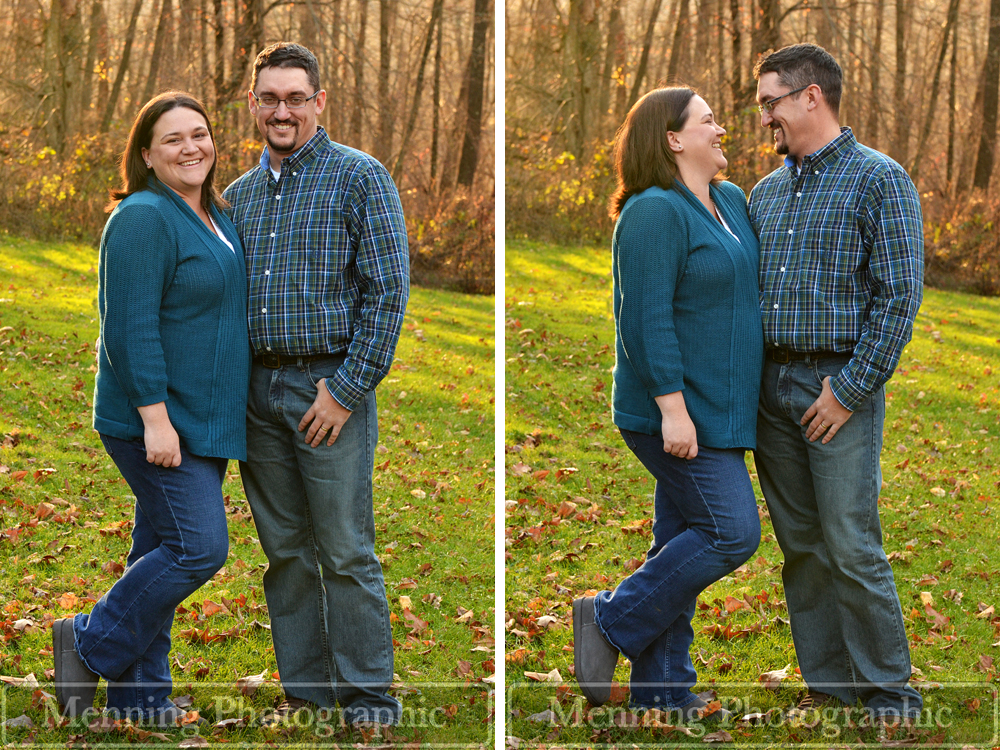 Here's a day in the life…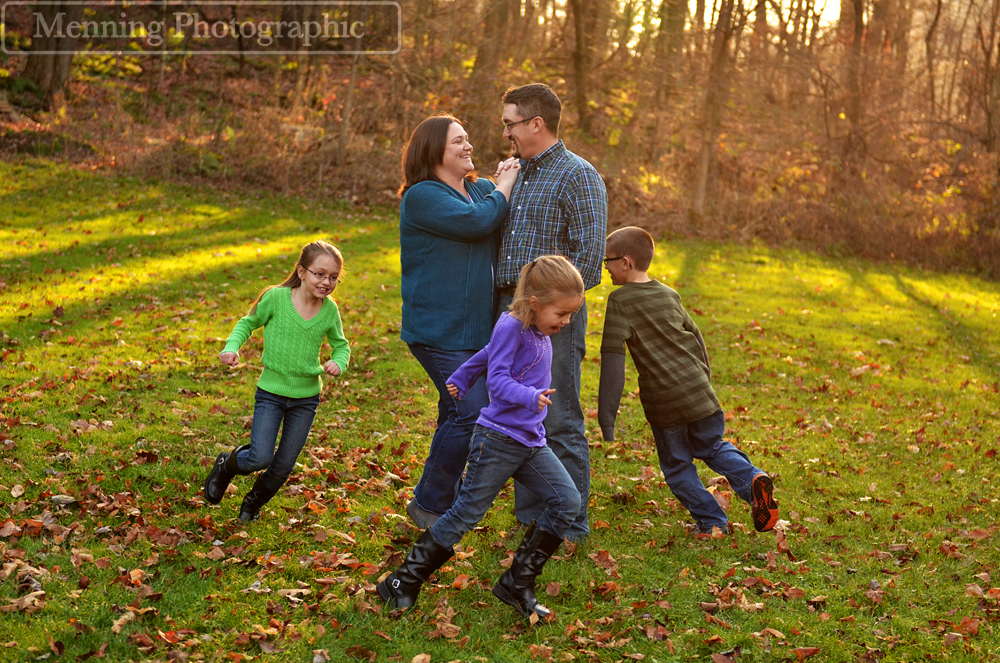 And another…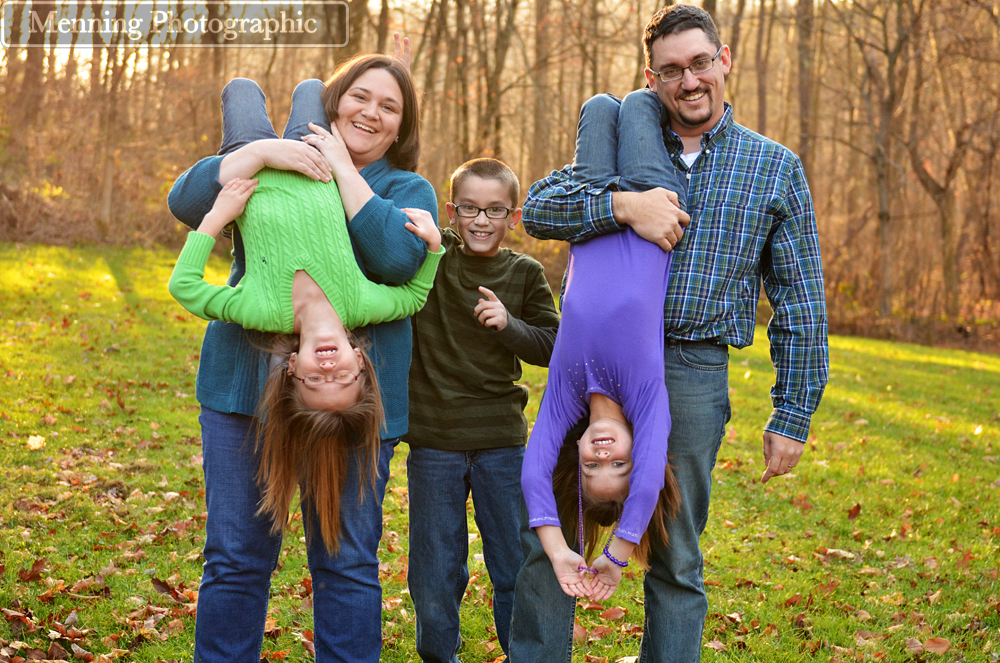 Too much fun!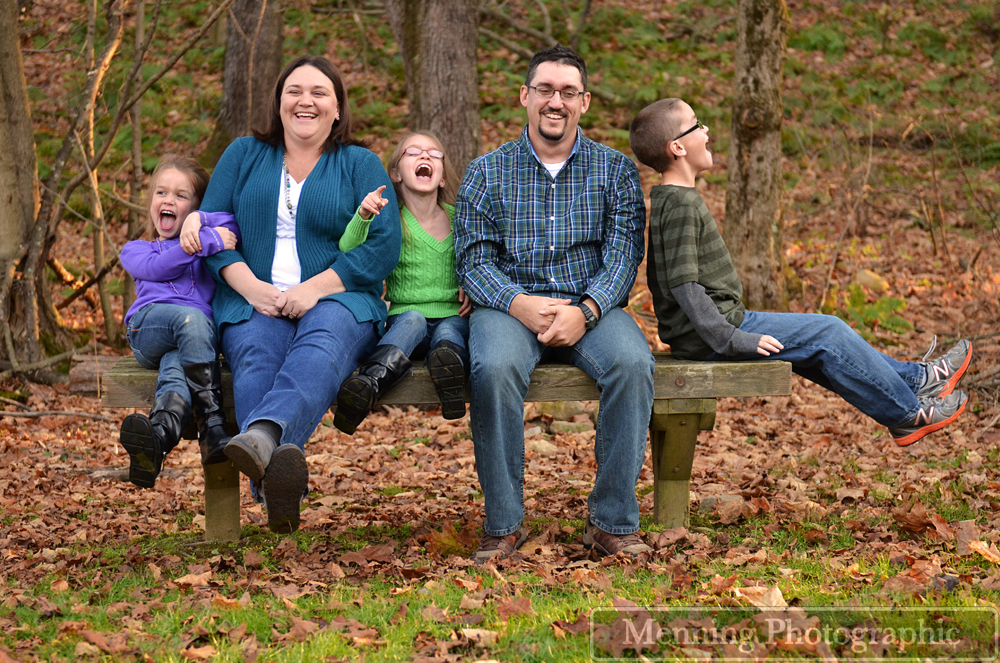 I love this. He'll have to recreate this pose for his senior photos, which will likely be here in the blink of an eye.

I'm lovin' the 'tudes. Each of these kids has a unique personality; one can tell their parents allow them to have creativity and a mind of their own. That's certainly important.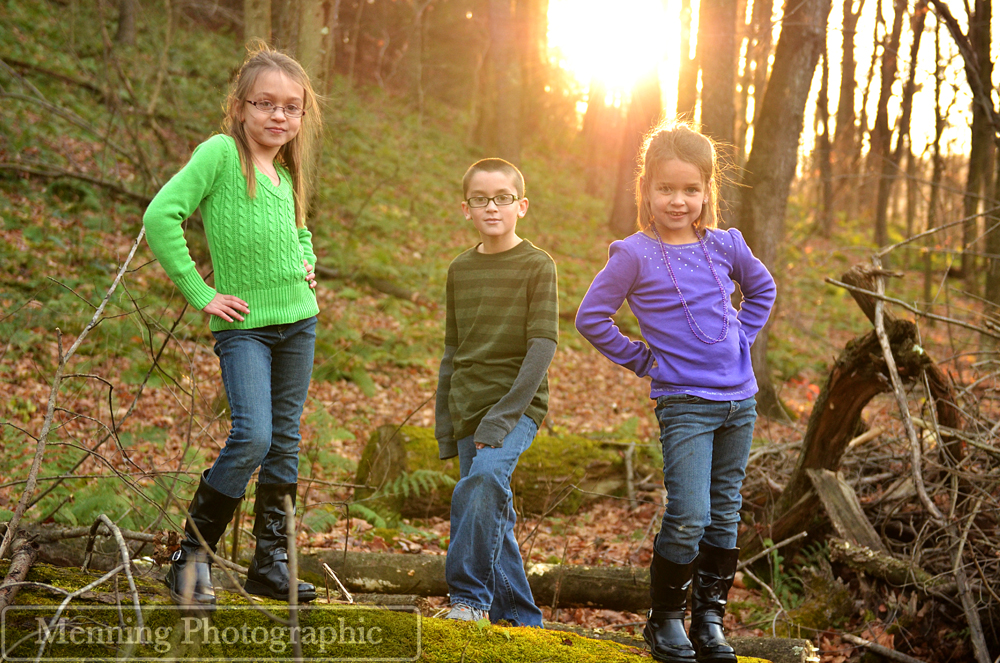 See what I mean about them warming up to having their photo taken?! We just had to work through a little bit of a rough patch, and great photos were to be had! Patience is very important in our line of work.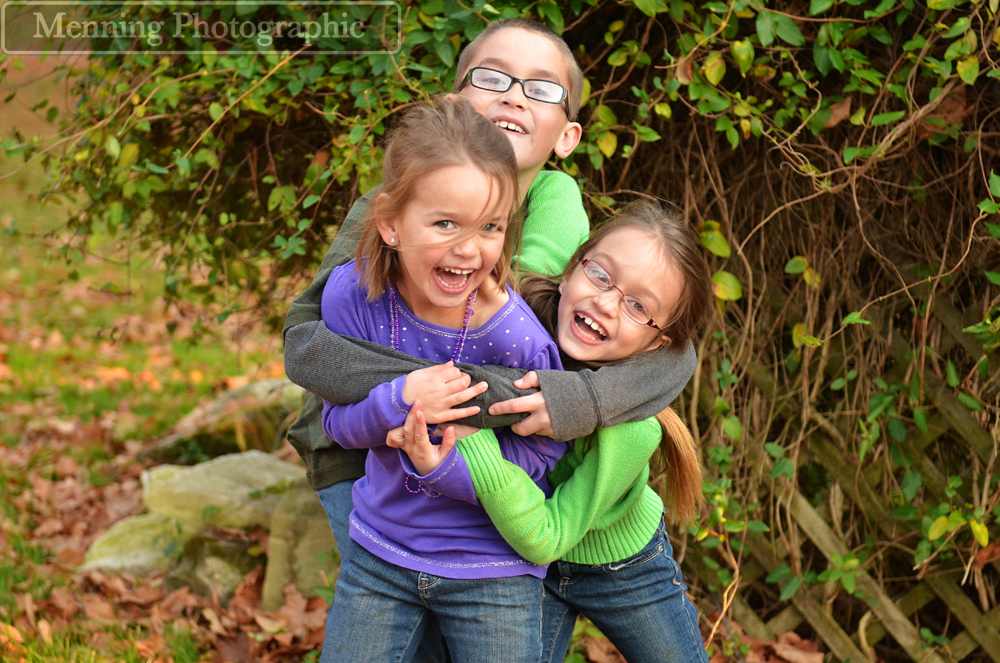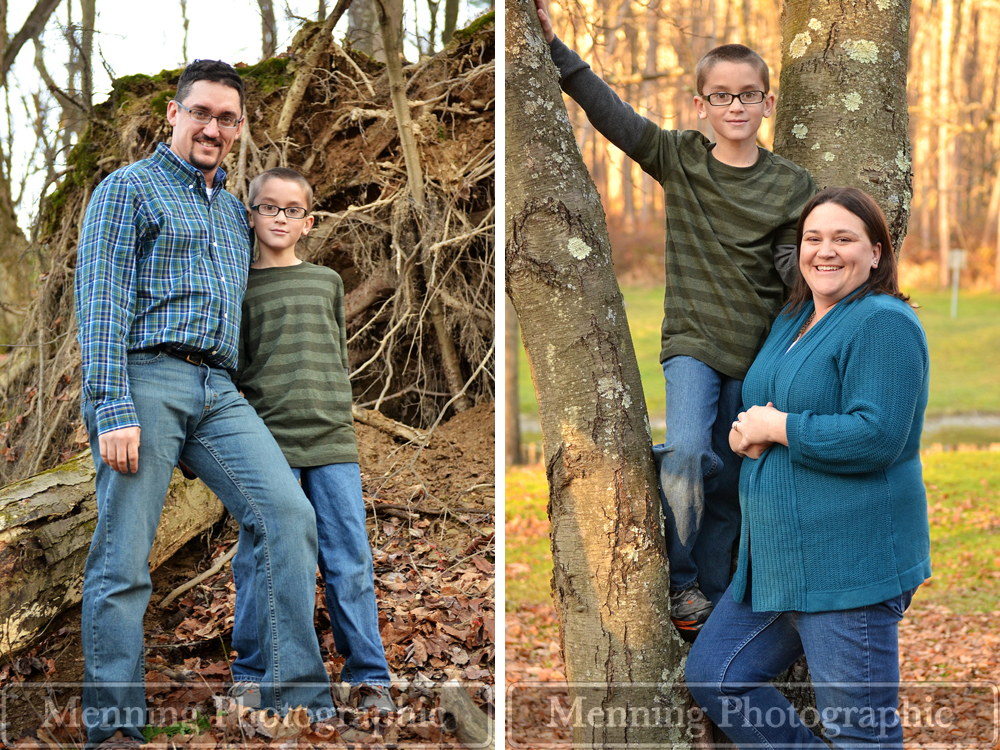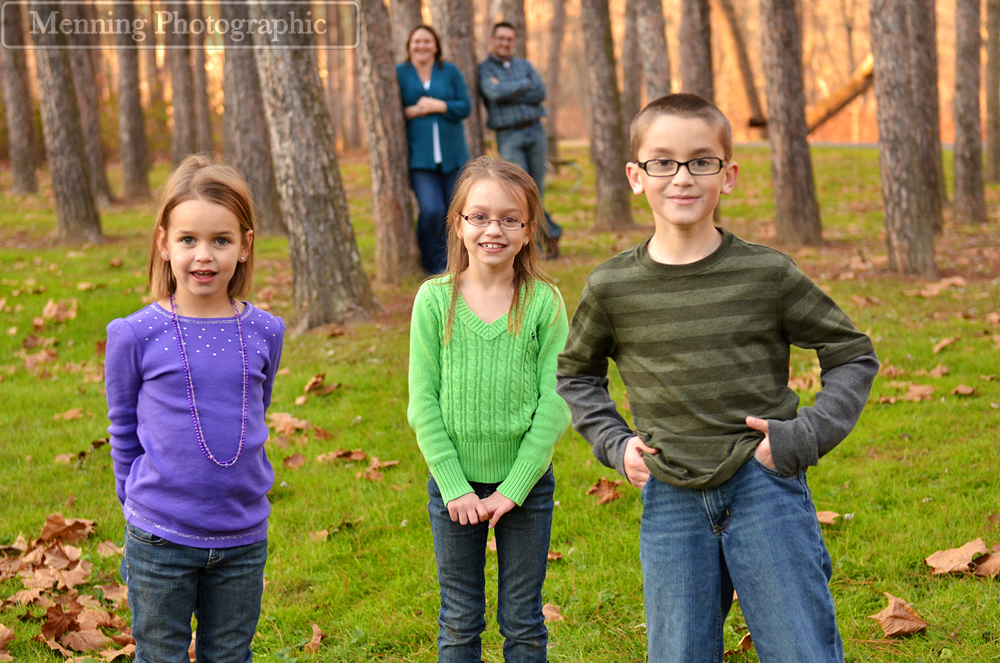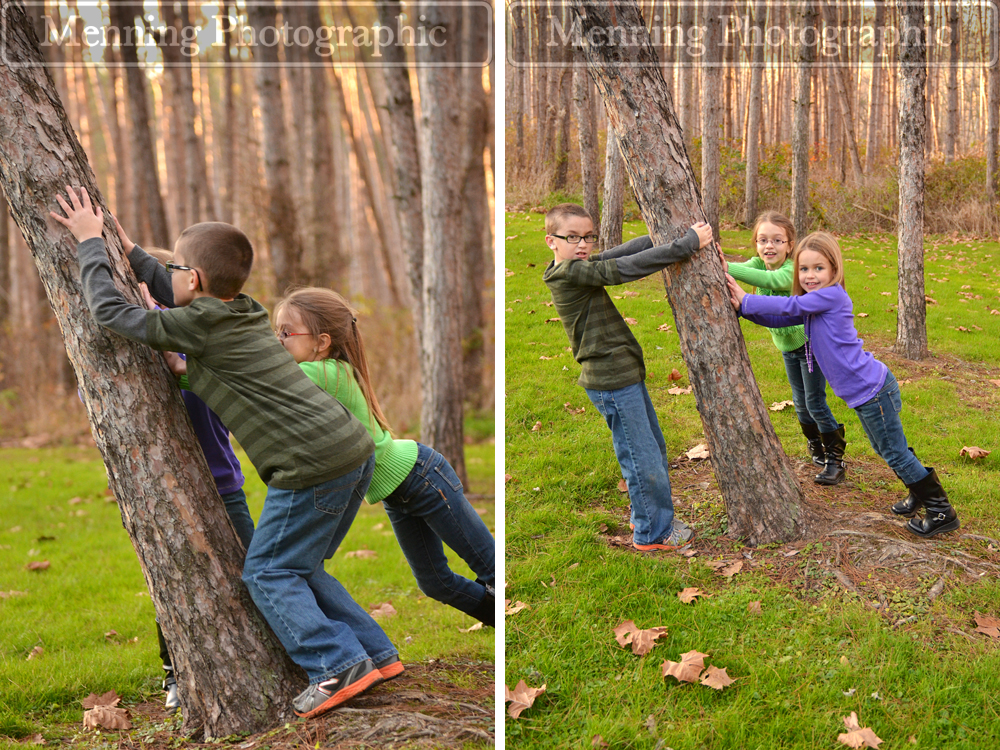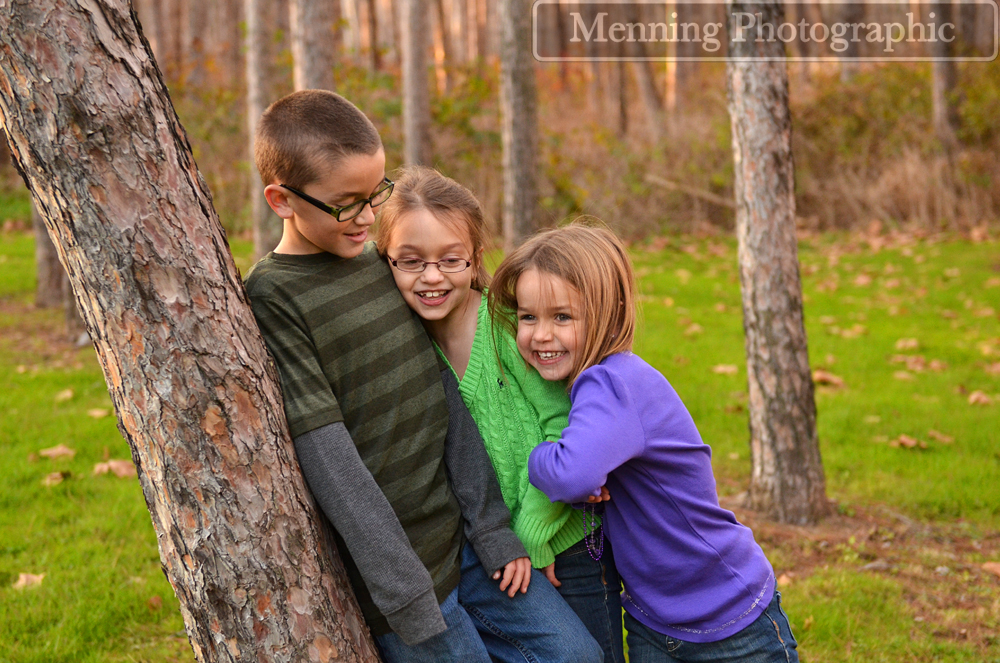 His mom told us this was his favorite from the sesh: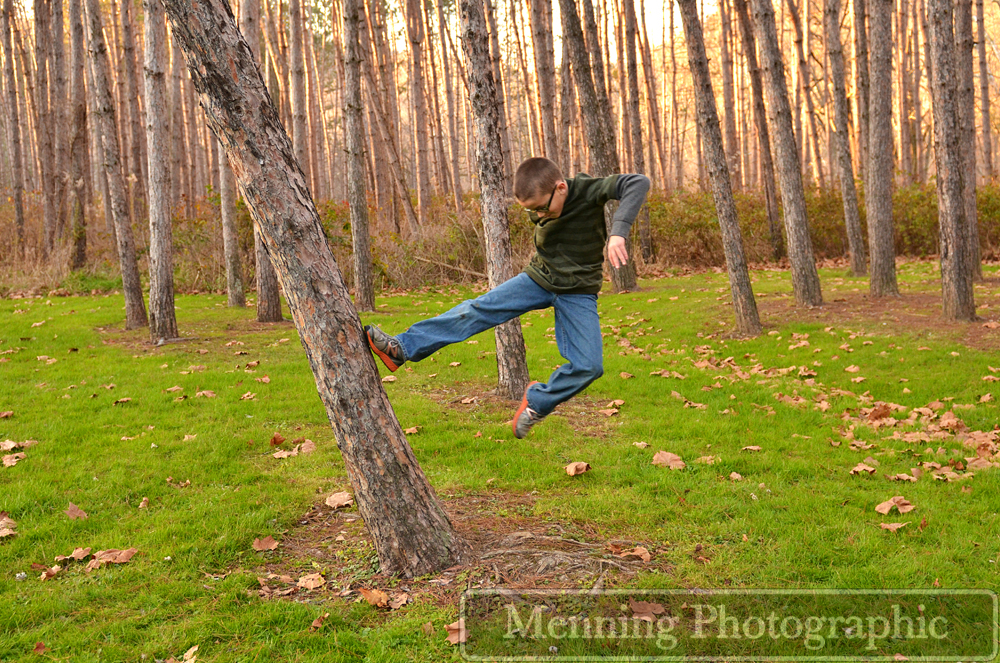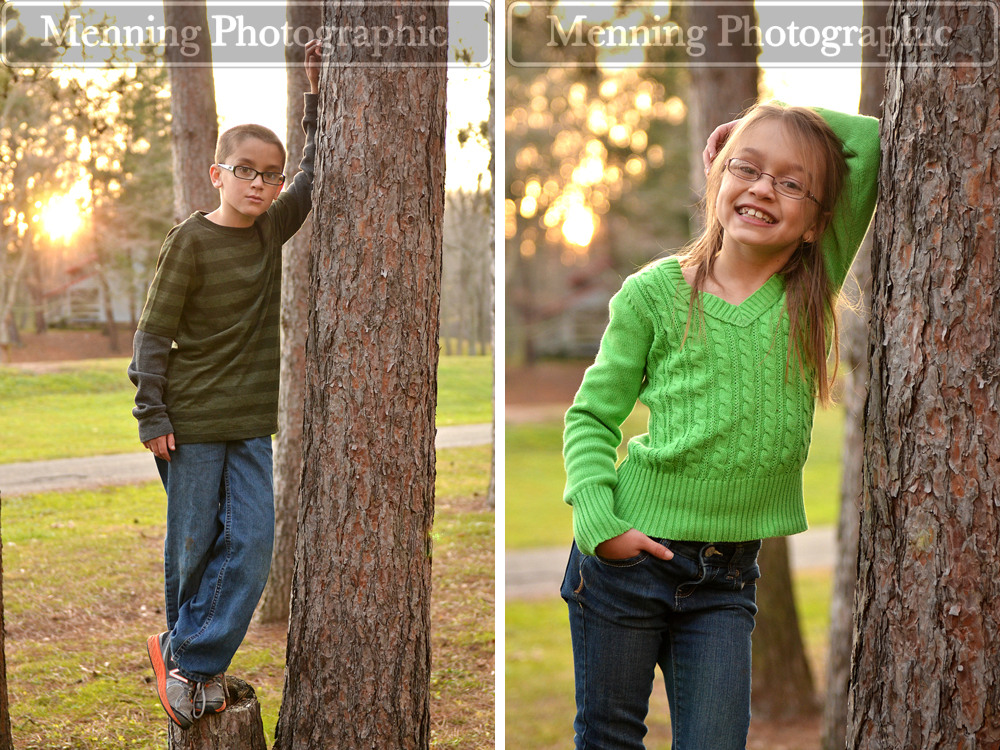 She's such a doll.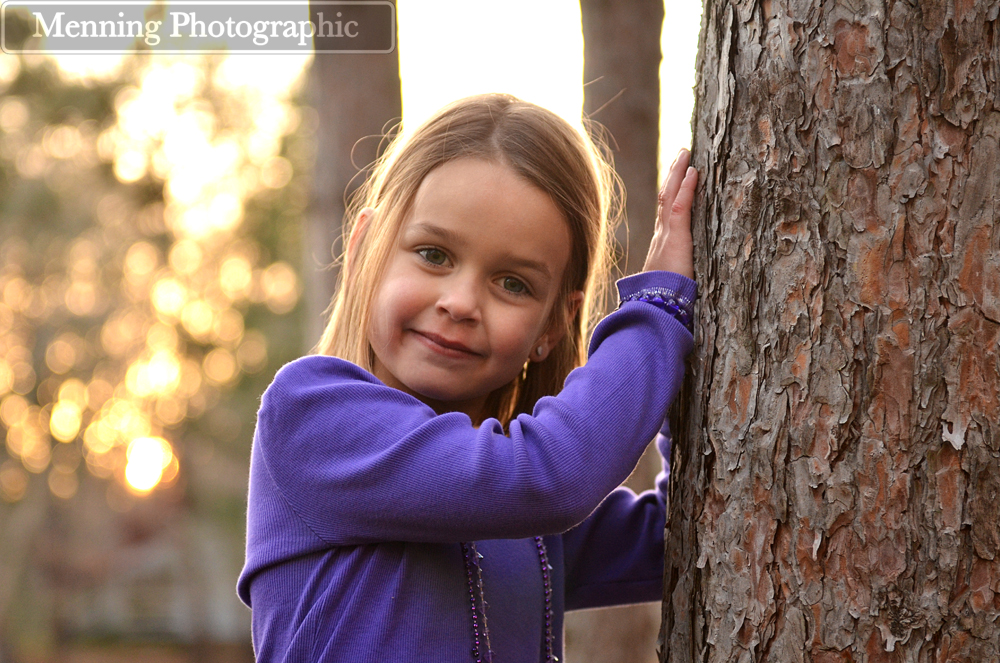 Thanks for hanging out with us, Guys! We enjoyed it.
Family sessions are a fun, little afternoon & allow you the chance to remember just what it was like when your children were young and you had a day at the park.
www.menningphotographic.com
330.651.4849
info@menningphotographic.com