Lliam is a joy. He's a second child and a little brother to Gavyn, whom we photographed for his second birthday. Lliam surprised his mommy and daddy by being born a few weeks early. He was an extra special Christmas present. 🙂 We got to photograph him when he was about a month old, but only a week past his due date.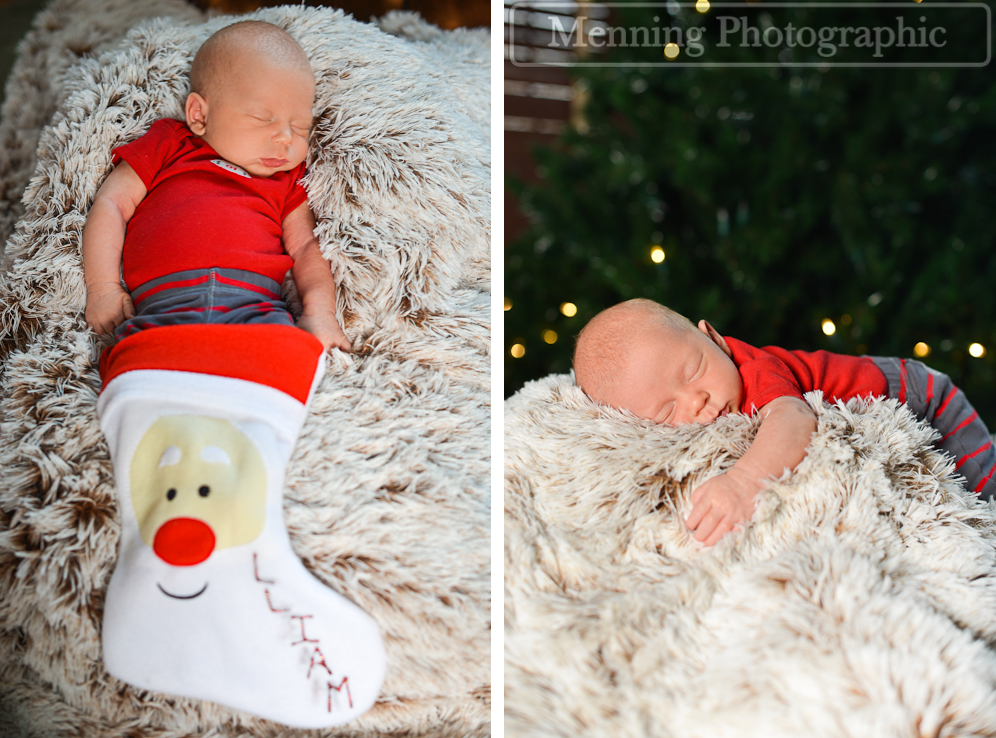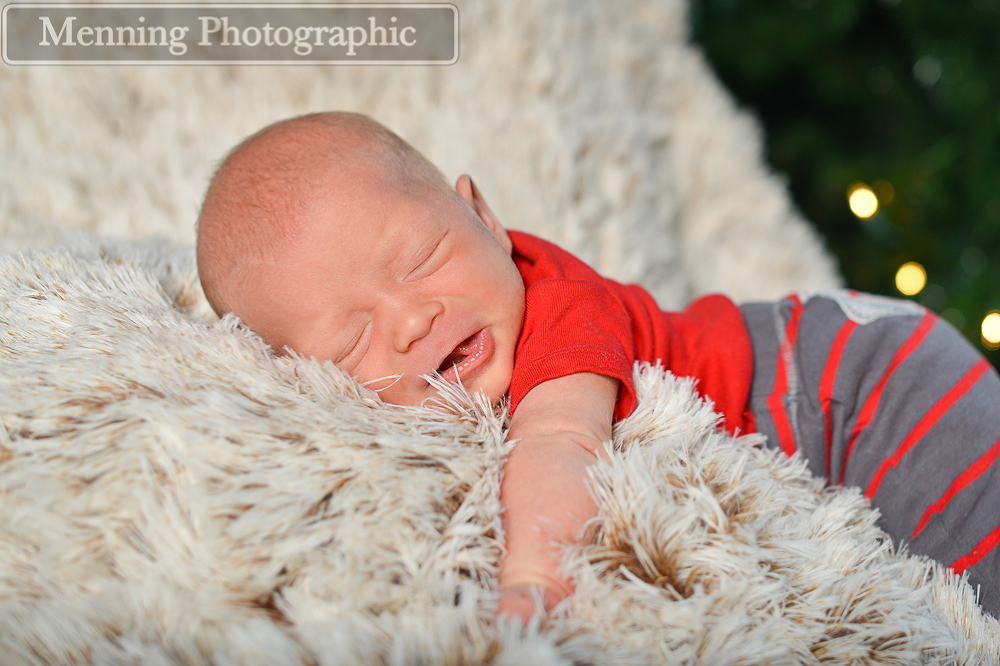 We went out and bought a few comfy, textured blankets and props for this session, which took place at his home. He was nice and cozy.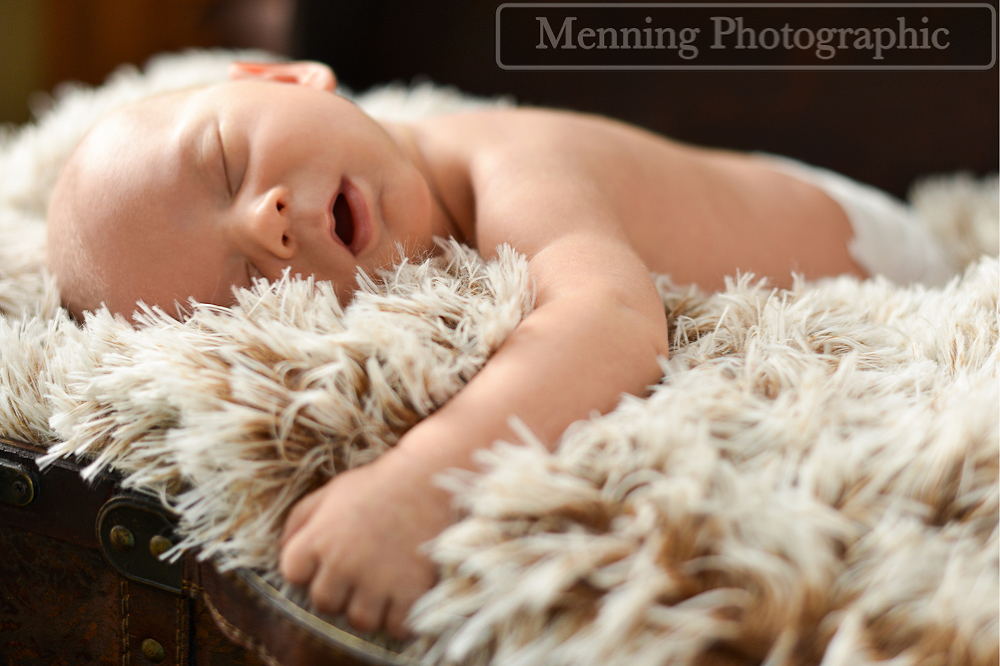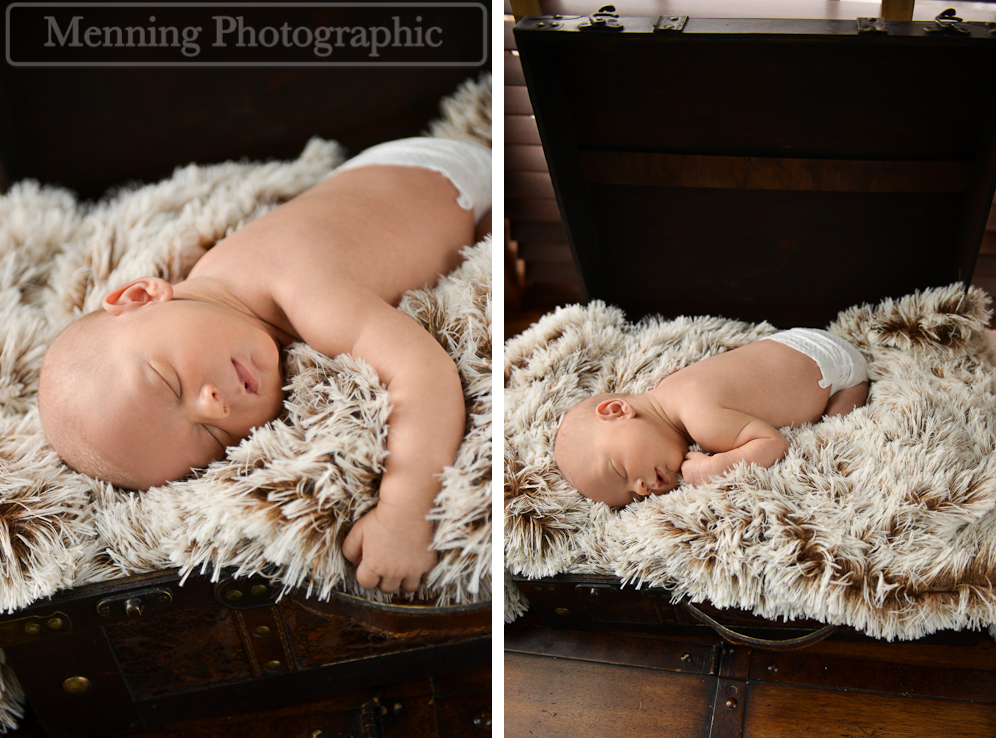 Smiley!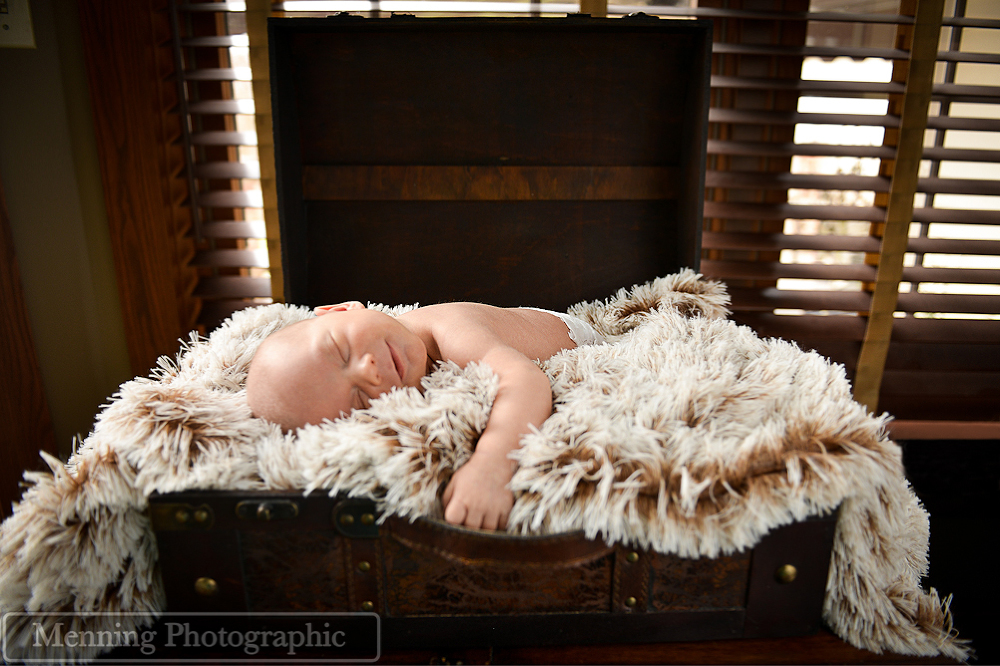 Josh and I saw this cape and hat with little bat ears when we were scoping out props and just could not resist. Fighting crime and protecting Gotham City is tough work! Naps are a must.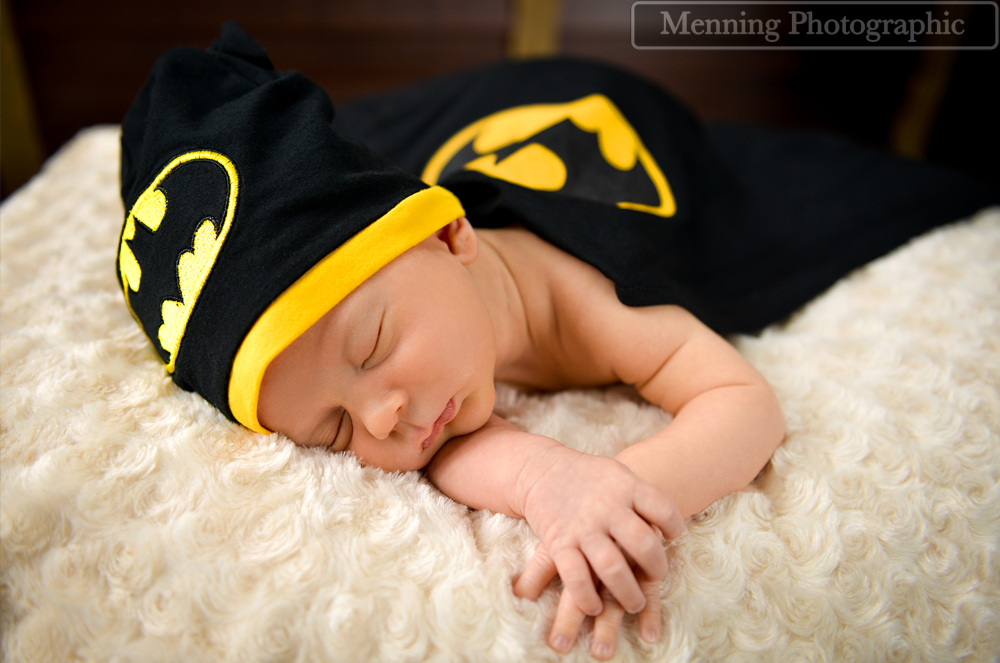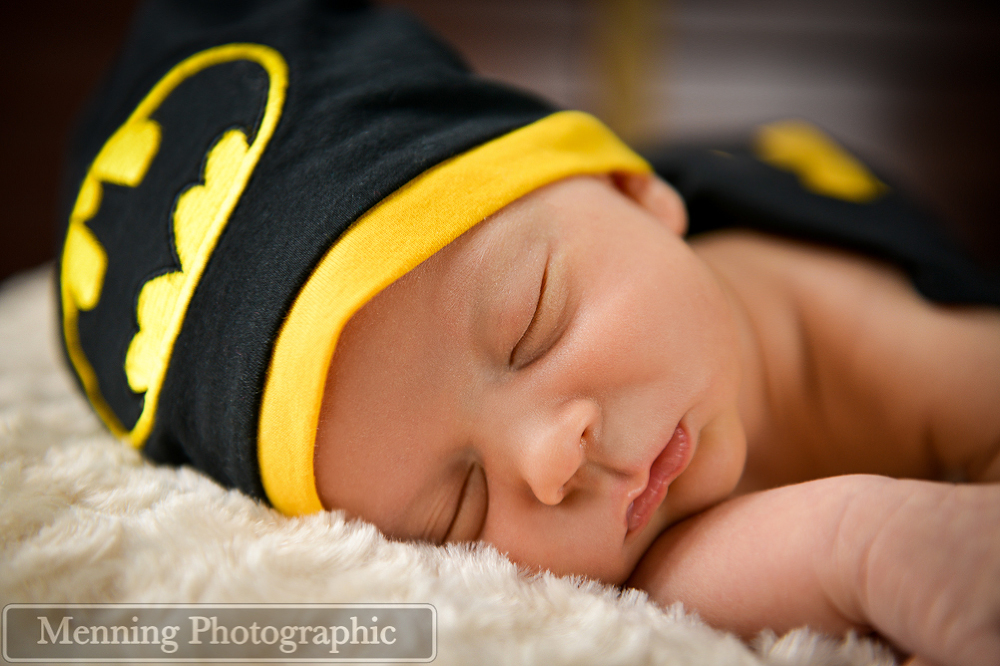 Like all of our blogs, these photos are simply a sneak peek of all of the retouched images that our clients received with the digital collection. We'll be seeing Gavyn & Lliam soon- Gavyn's birthday is in April, and we get the pleasure of photographing him again! 🙂
For more information on our photography:
info@menningphotographic.com
330.651.4849
Facebook
Twitter
Google +