Today on the blog, you'll get to see two people truly in love with each other and already in love with their little lady, Annabelle, whom they hadn't even seen yet at that point. (She's here now and beautiful).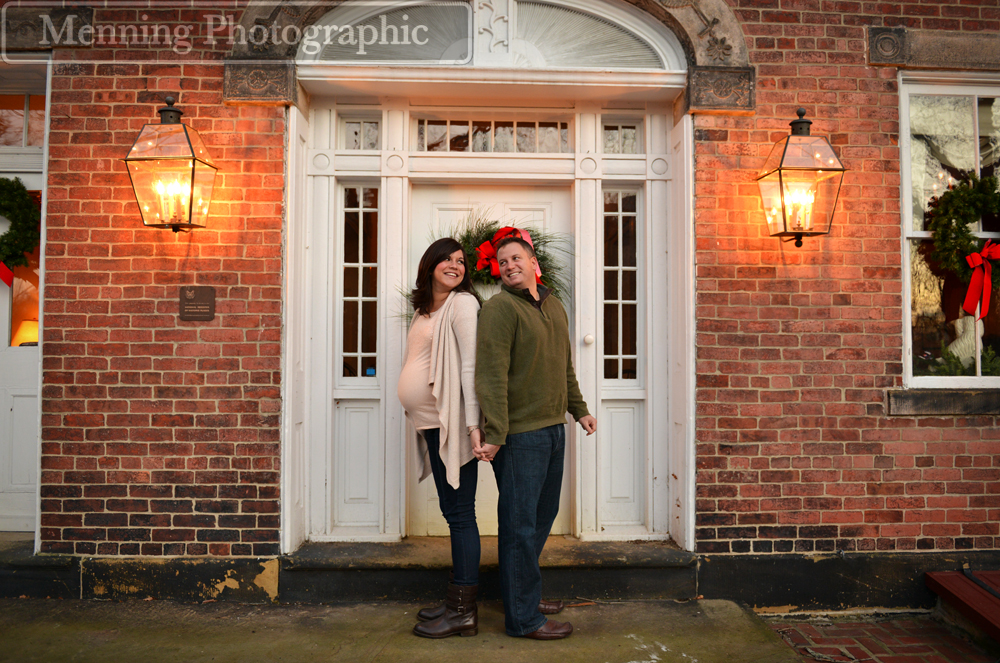 We met them at The Spread Eagle Tavern to take these maternity photos.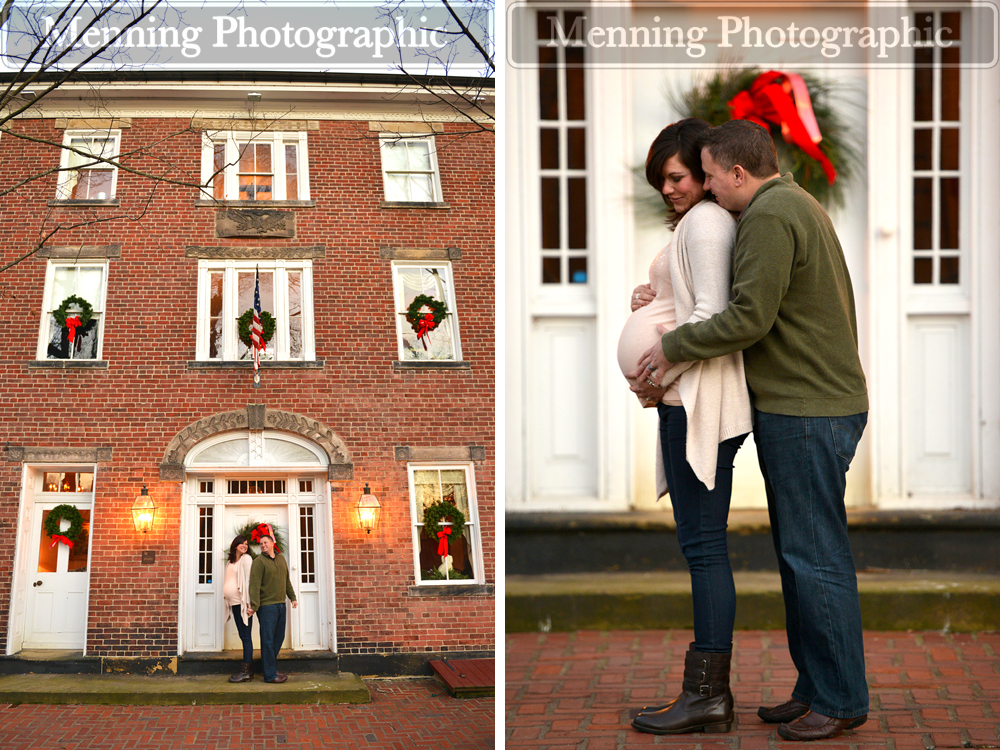 They were so overwhelmed with happiness and excitement for their little girl to arrive. It made us smile. We love sharing excitement with couples whether it's about their engagements, weddings, or babies. Life is fantastic in so many ways.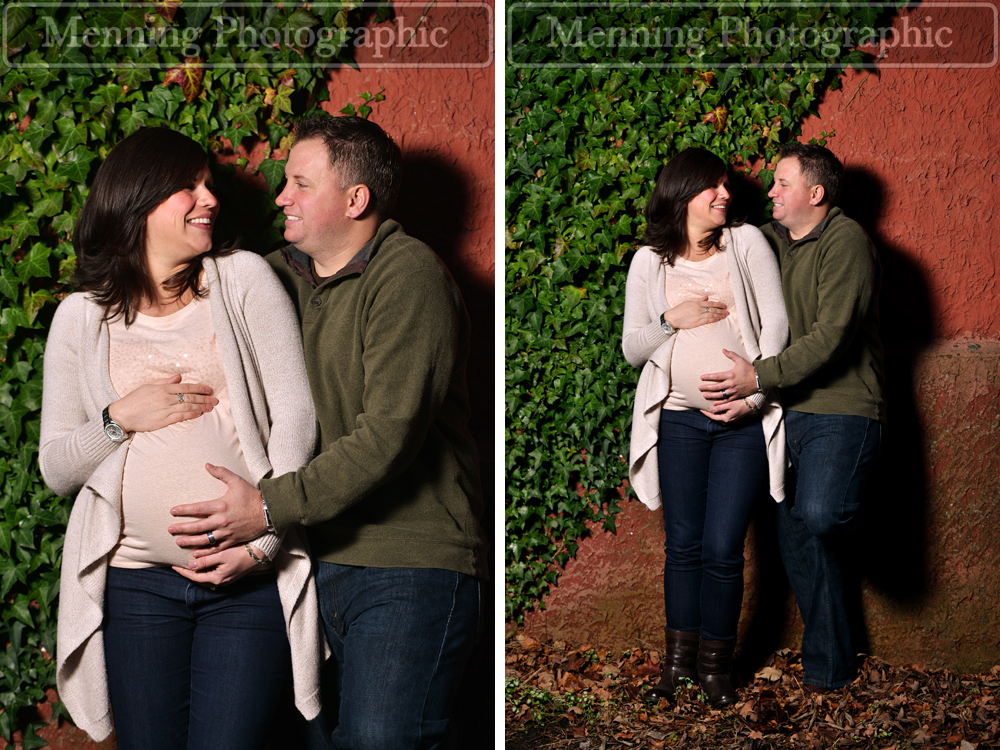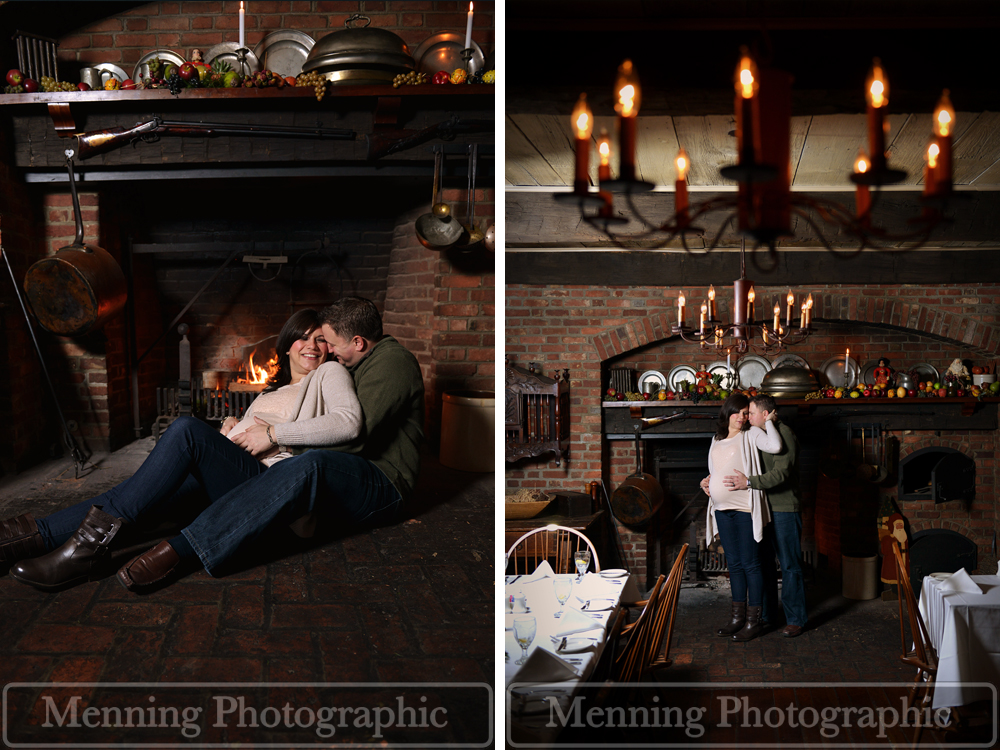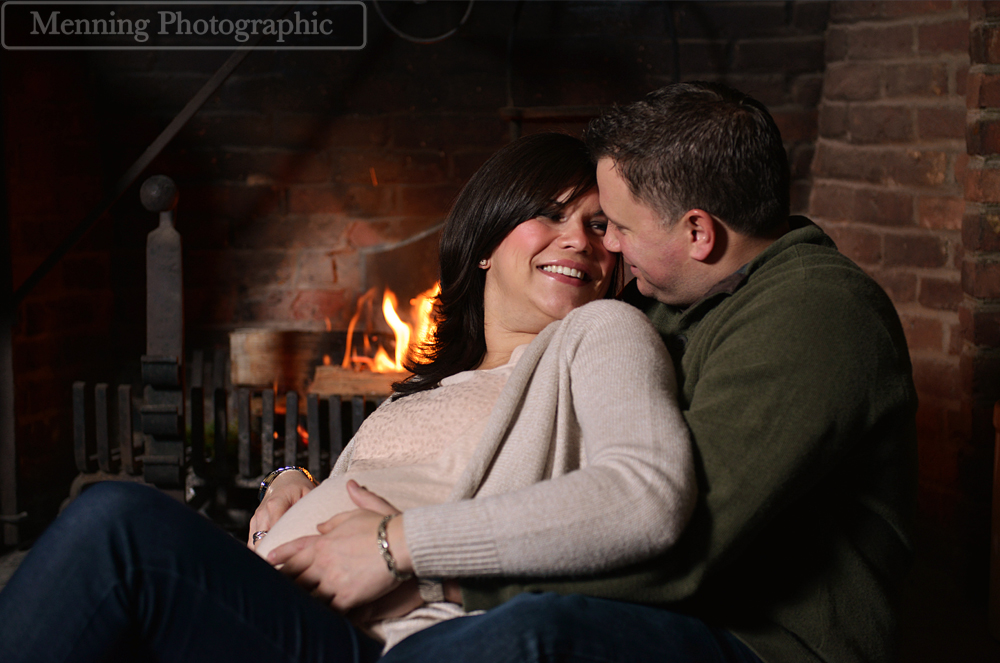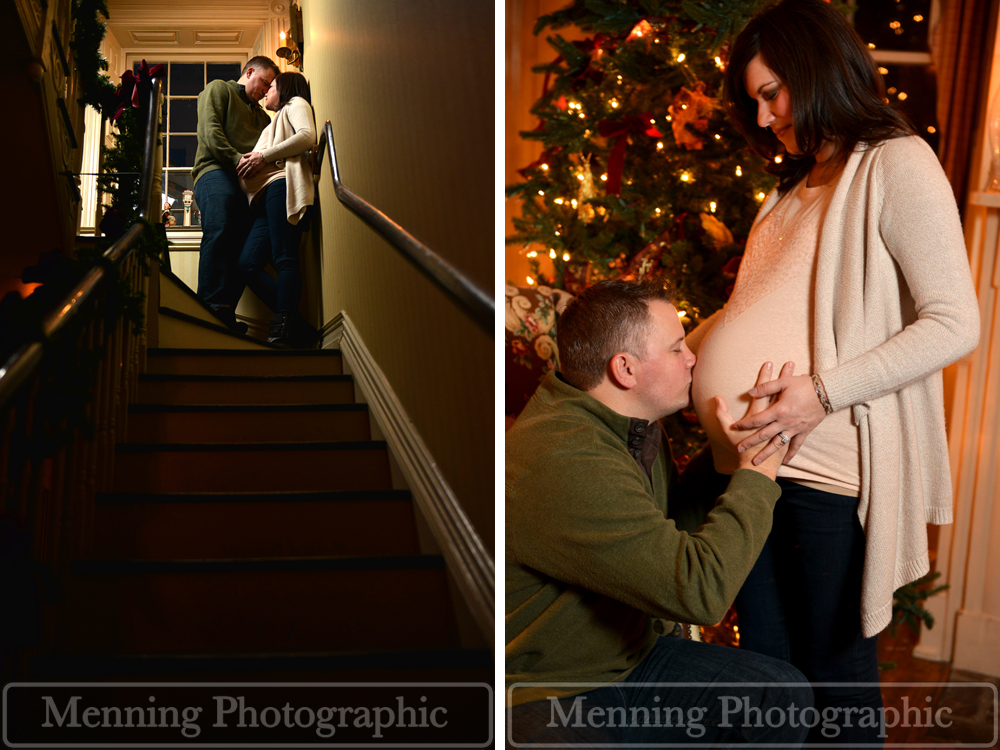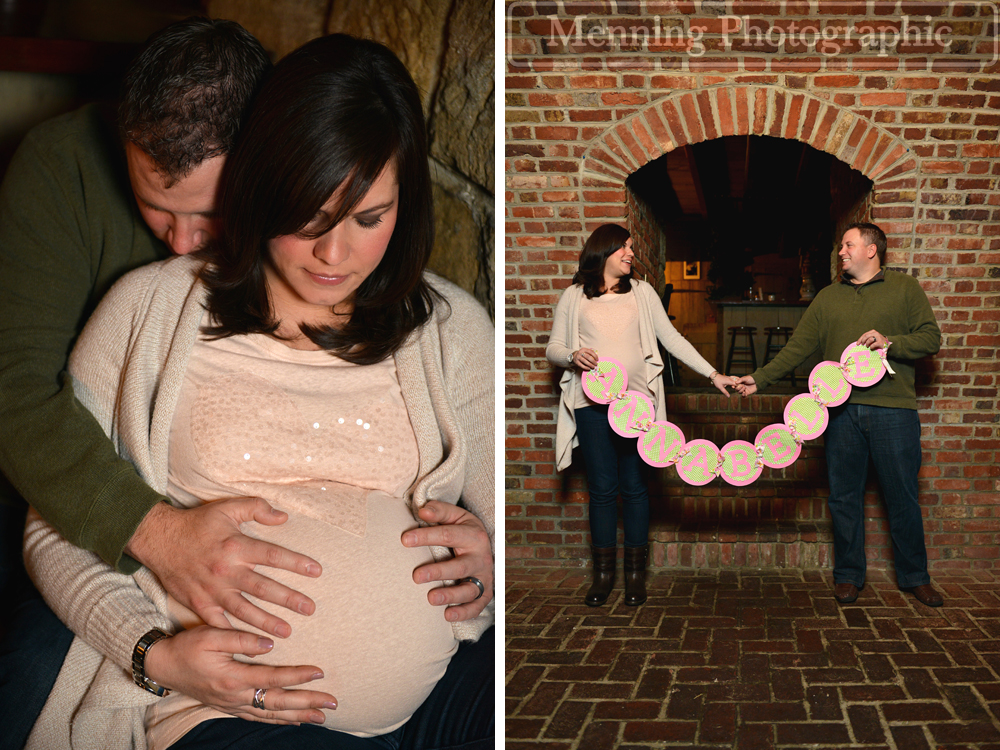 Annabelle sure won the parent lottery! 🙂

I love this romantic shot. This was Josh's vision for the elongated brick room in the basement of the tavern.

She's so feminine and beautiful. And she'll be such a loving, fun mom.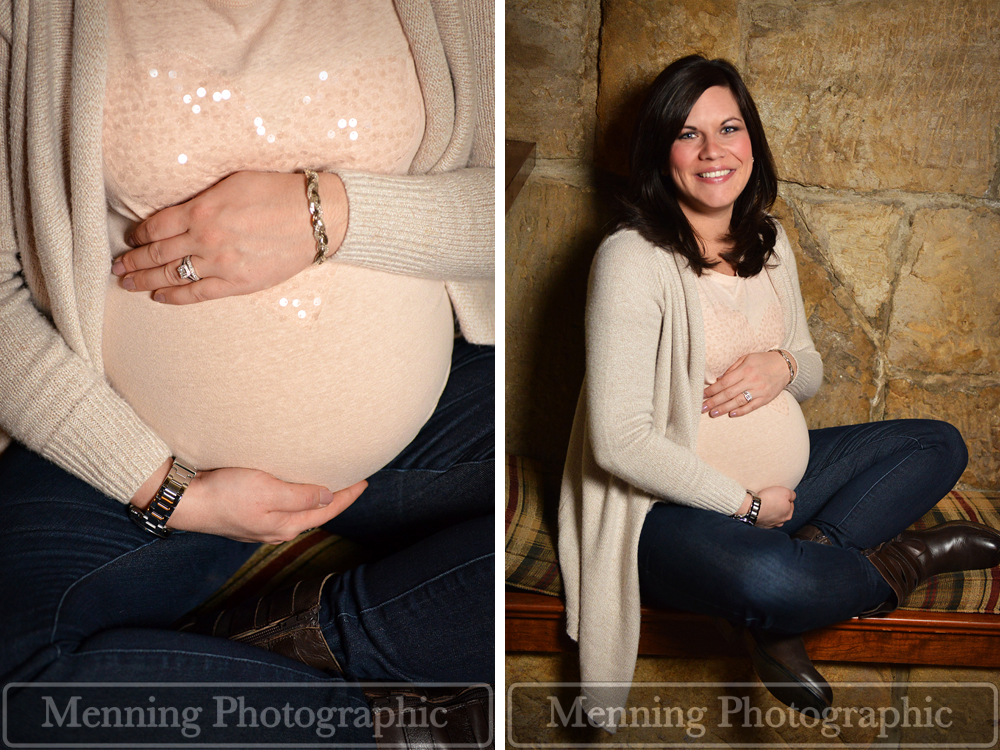 Thanks for choosing us to commemorate this great time in your lives, Ashley & Adam! And congratulations on your gorgeous daughter!
www.menningphotographic.com
If you're reading this blog thinking, "Hey, I want you guys to take my maternity photos/family photos/wedding photos," call us! We'd love to talk to you.
330.651.4849
Or you can email us. info@menningphotographic.com
But we'll still probably end up calling you. We're personal like that. 😉