Happy Valentine's Day from Menning Photographic! When we think back over the past year, the most loving images that come to mind are the images from our engagement sessions. We wanted to share those on our blog today; we wish you and your loved ones a romantic, special day!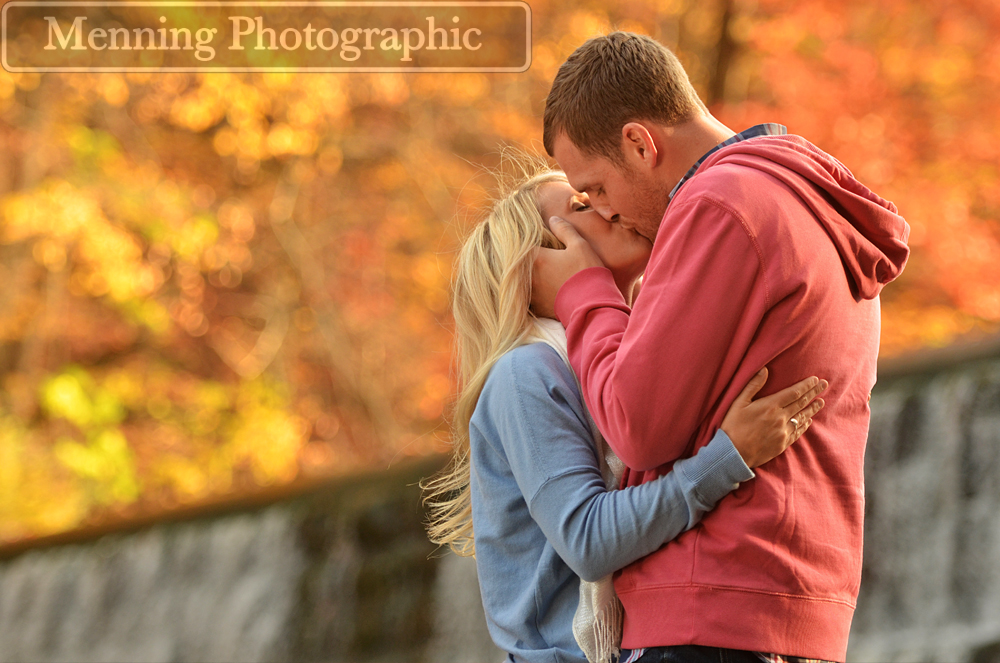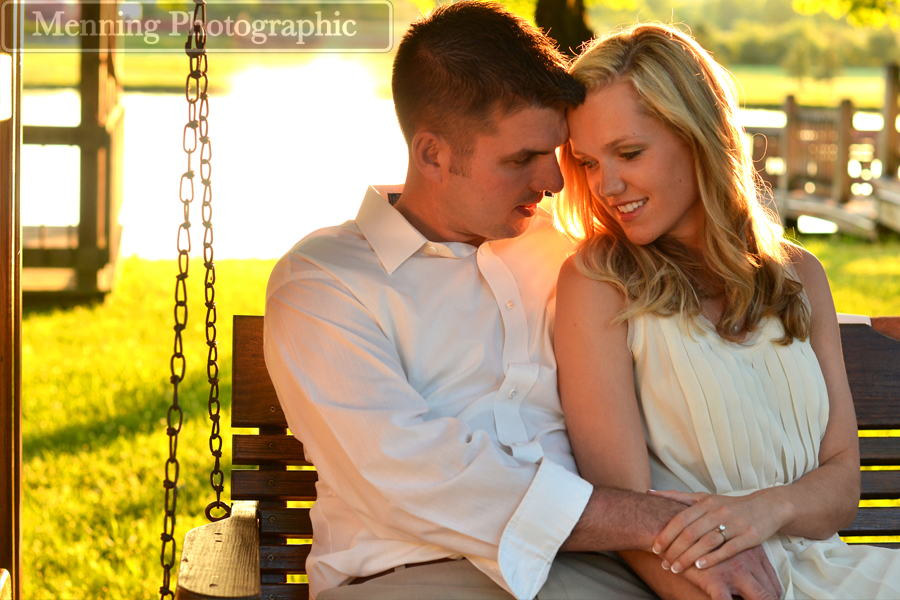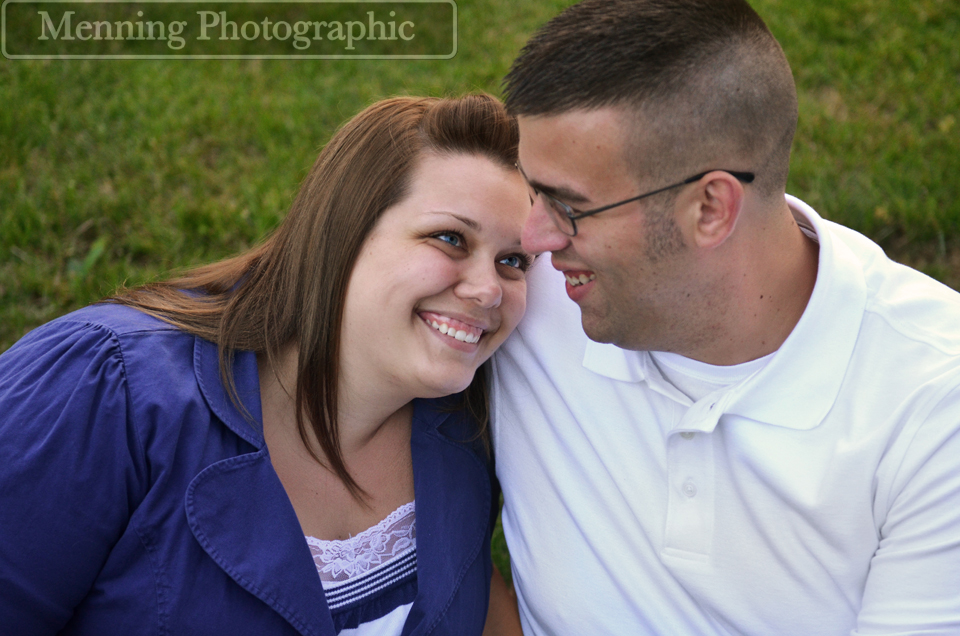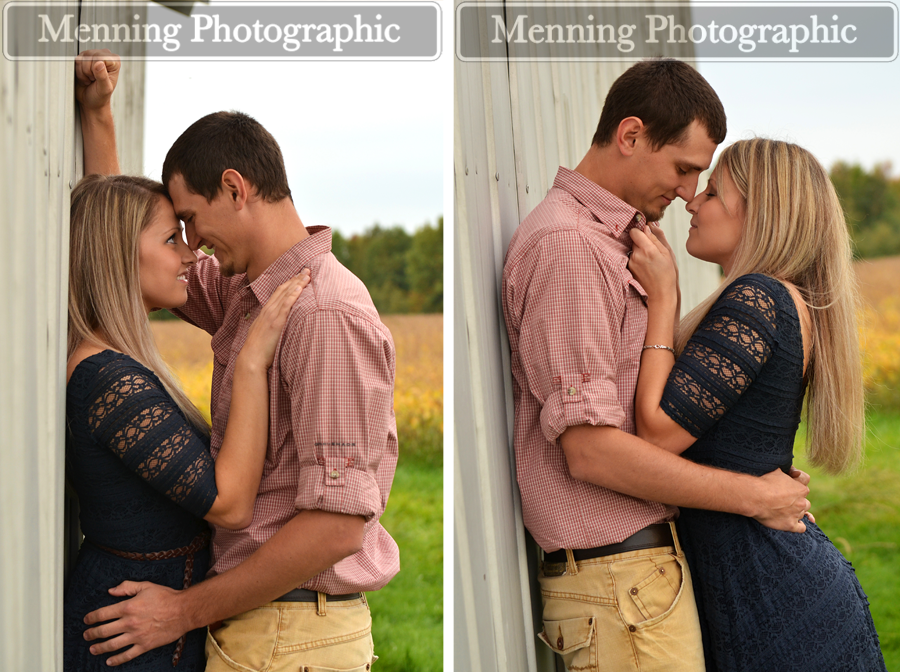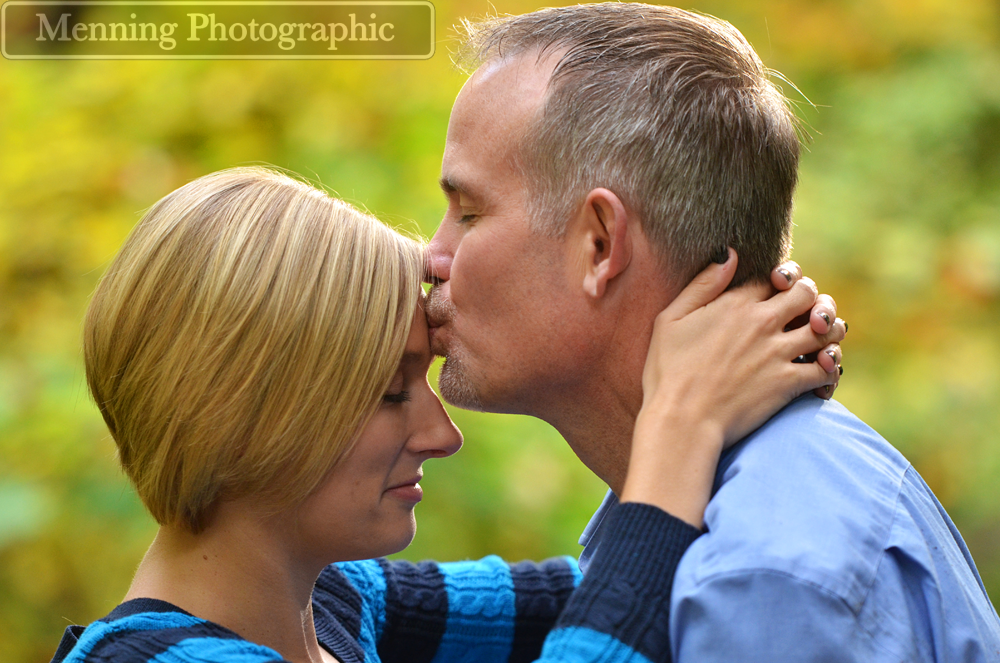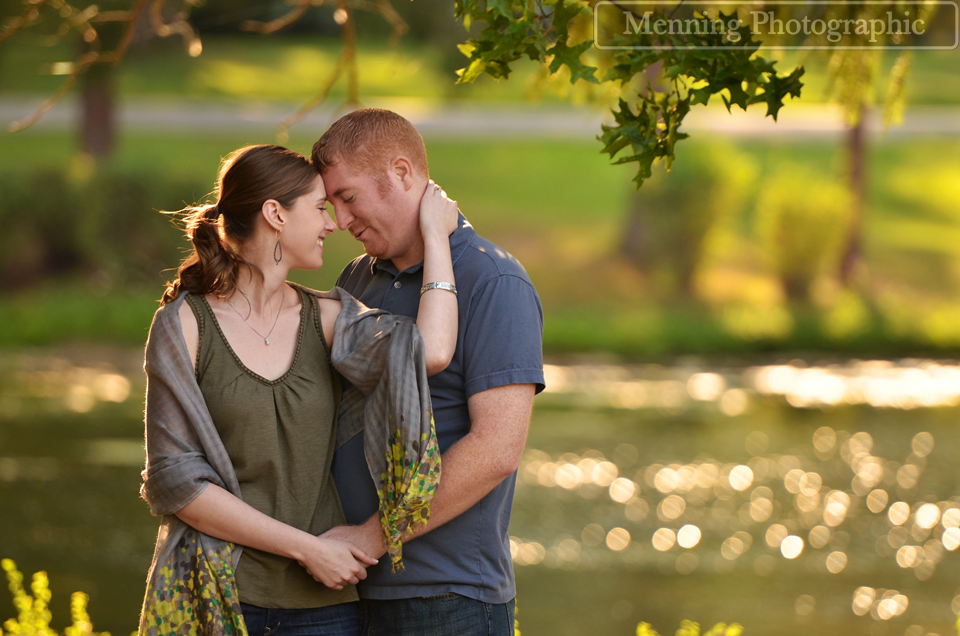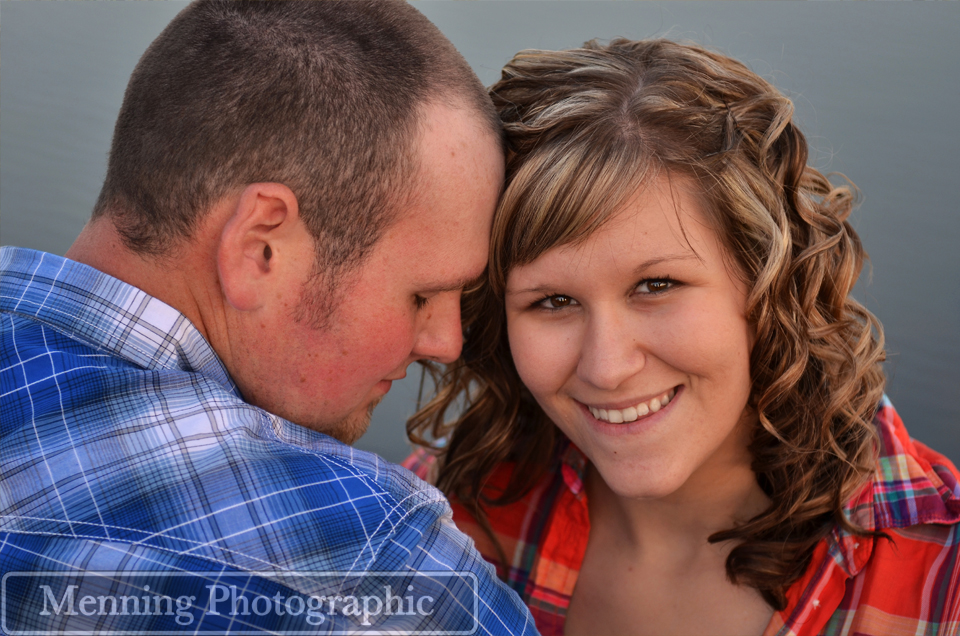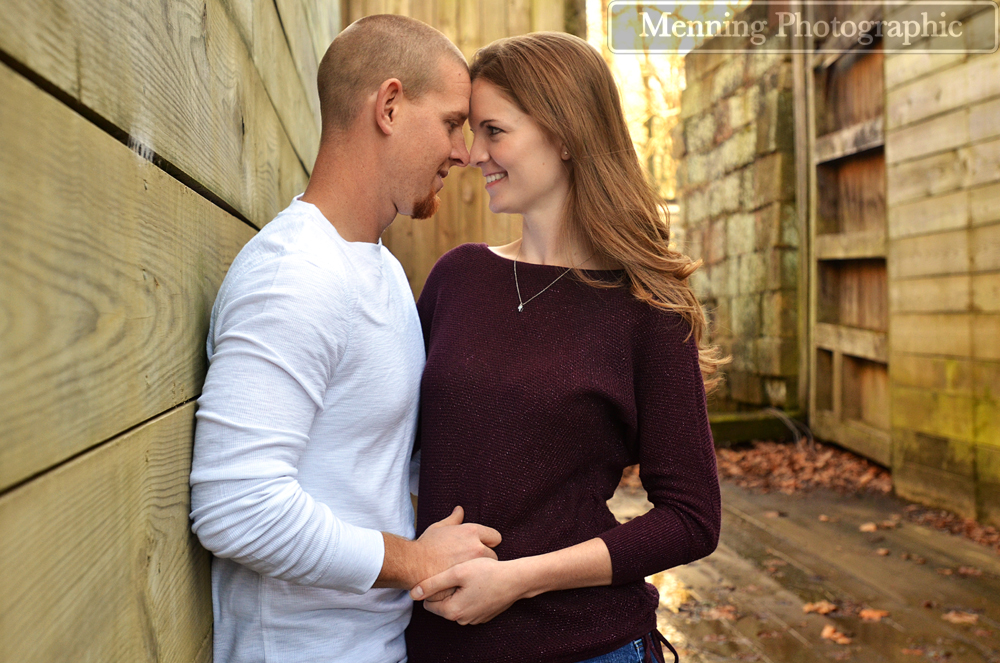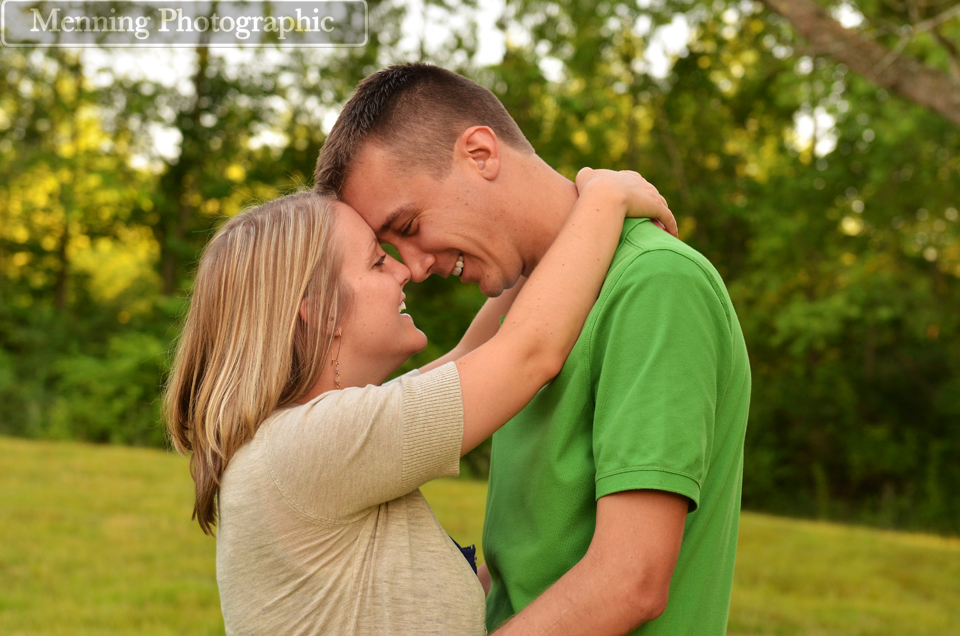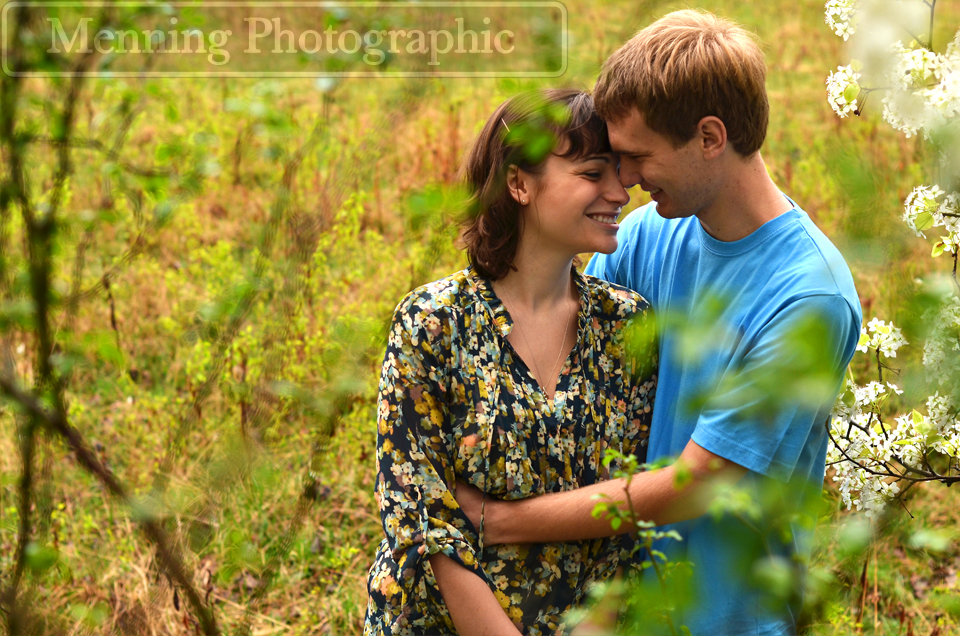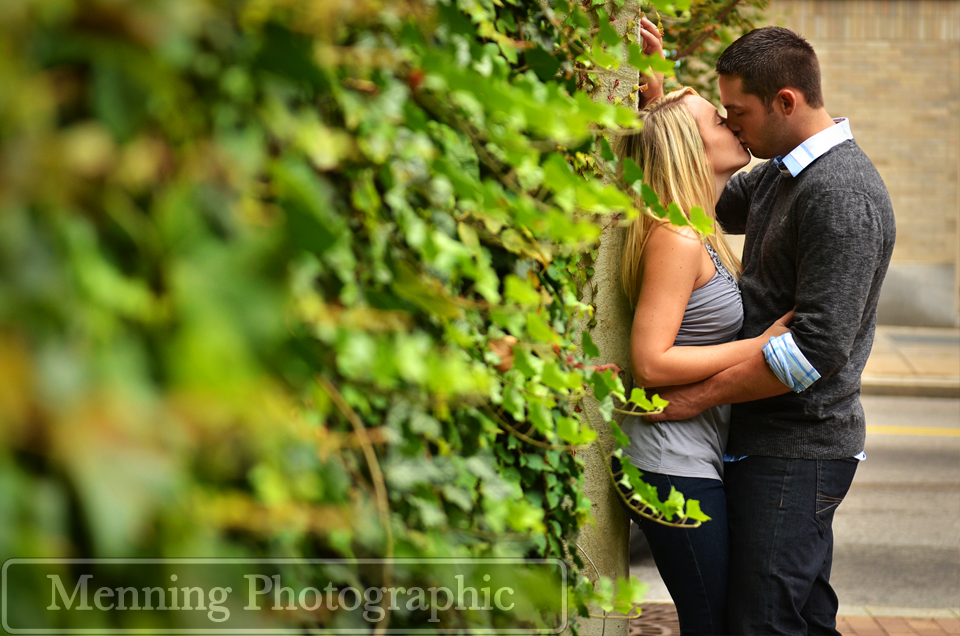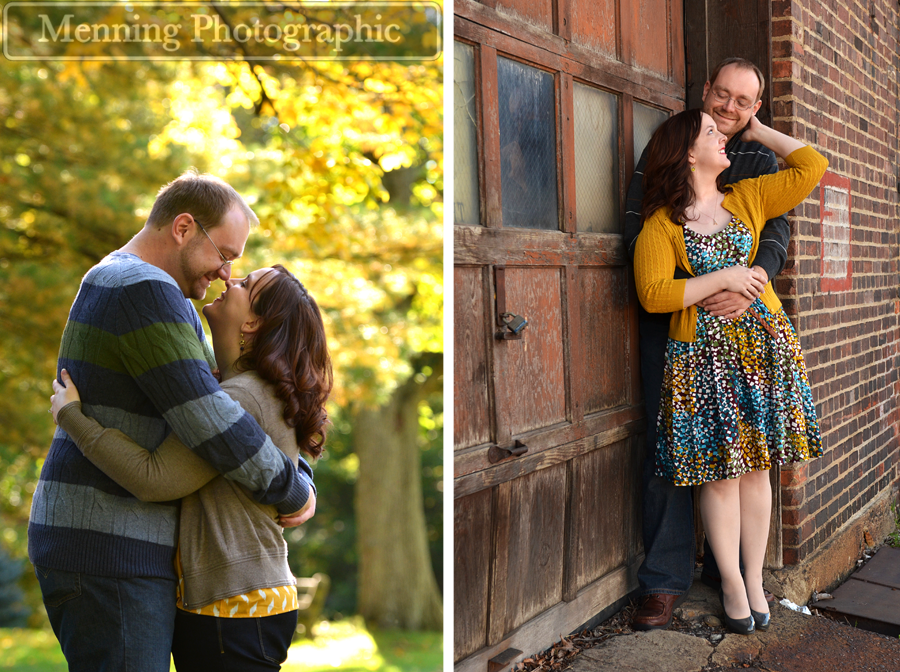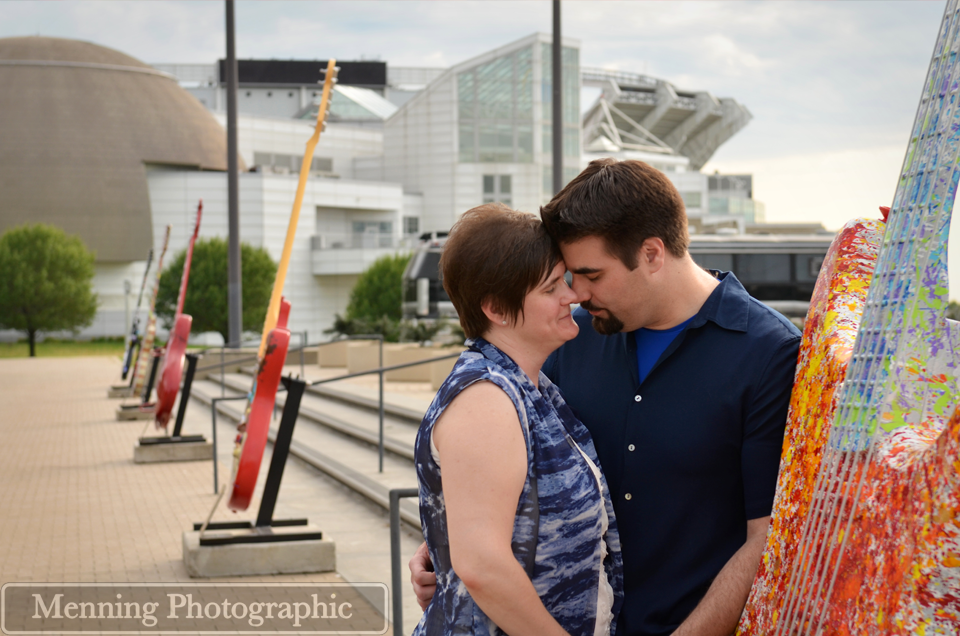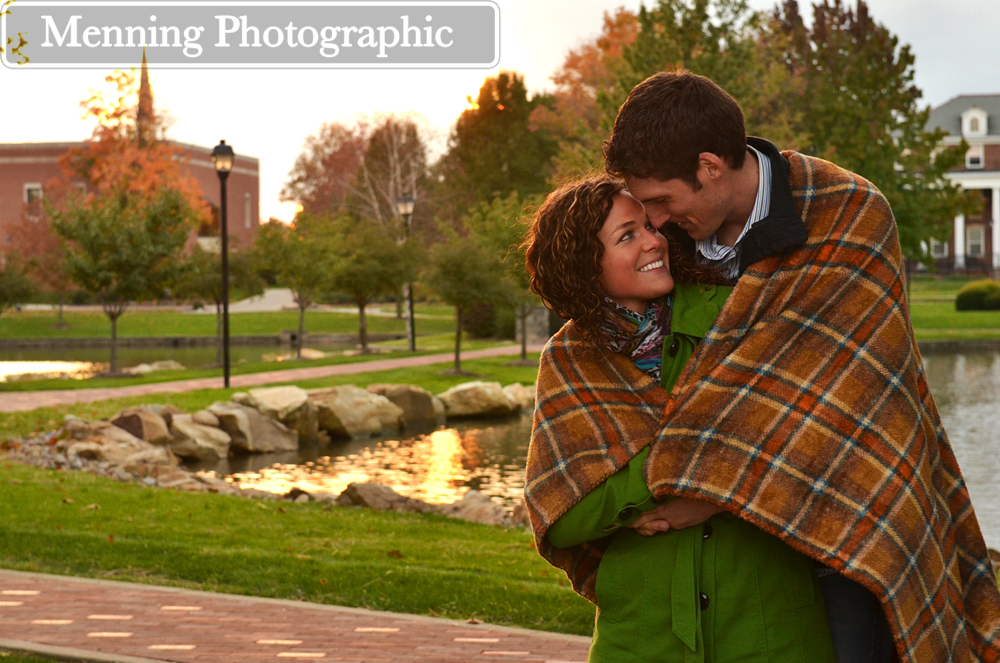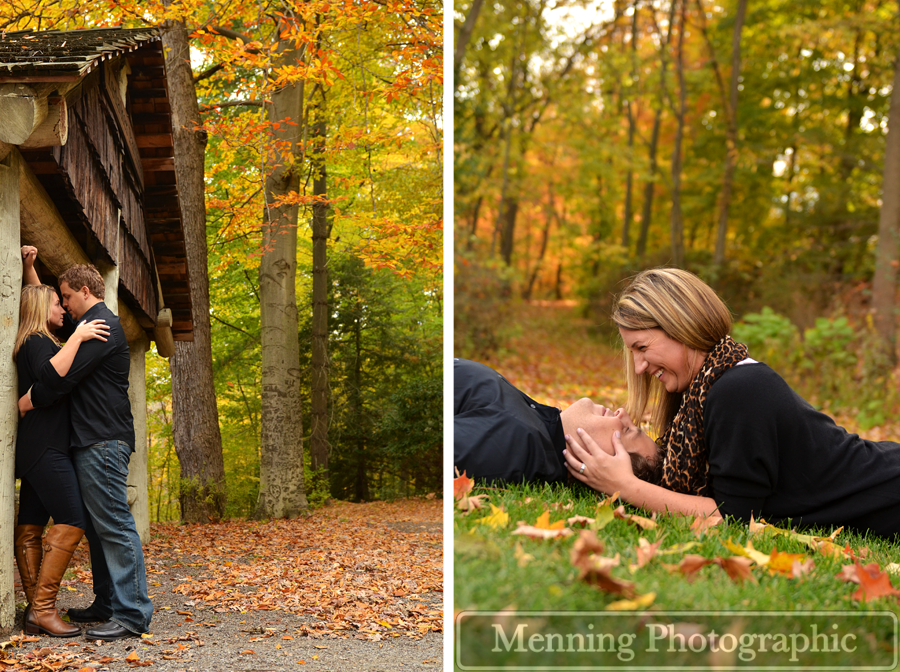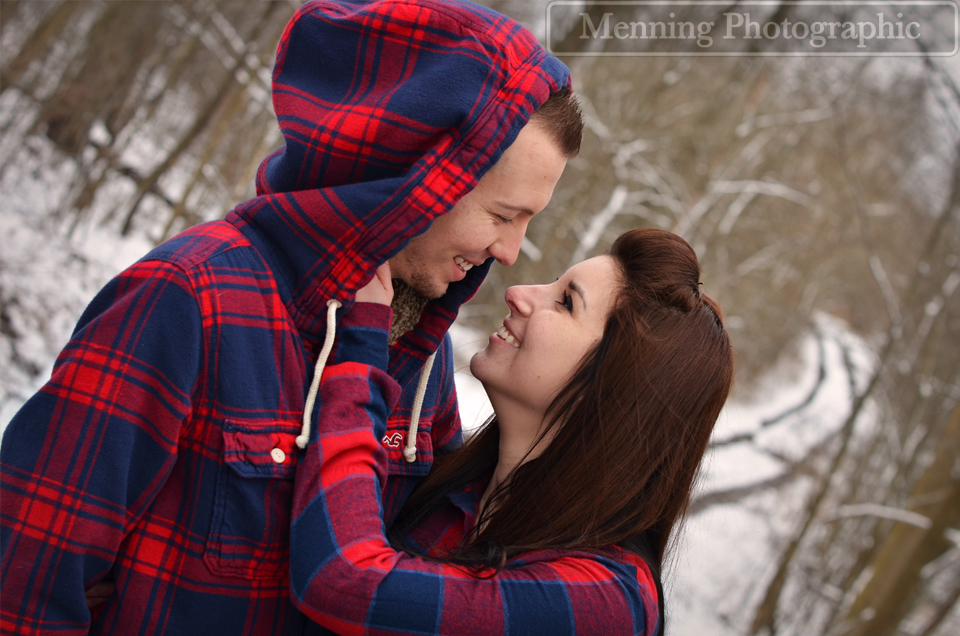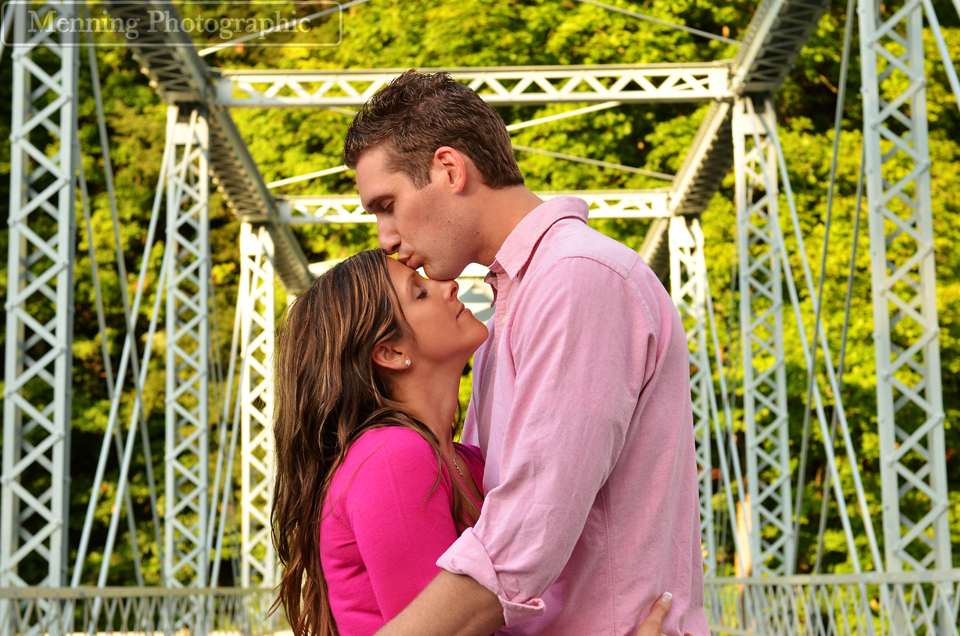 We adore sharing happiness with all of the couples who choose Menning Photographic to commemorate their love. There is nothing like seeing people who truly love one another and could not be happier together.
Here we are on our honeymoon. We just had to sneak one photo of us in the mix since this is our HAPPY VALENTINE'S DAY wish from US to YOU!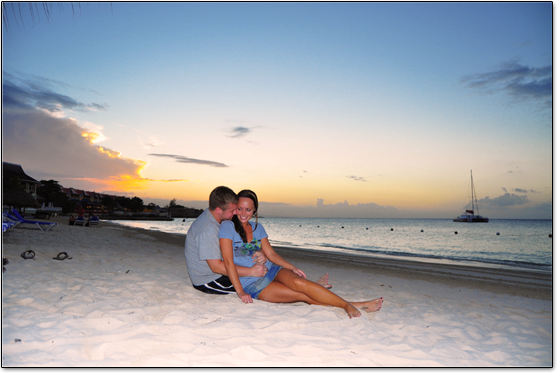 P.S. Even if you're not in a romantic relationship, you can still make someone's day happy today by smiling at them, asking them how their day went, or offering to help them. Any small gesture can brighten someone's day. And we bet you won't be able to keep a smile from your face once you make someone else smile.
www.menningphotographic.com
330.651.4849
info@menningphotographic.com