Elaina & Craig have been dating since high school. They are beyond great together. Elaina is one of the sweetest, kindest people I know, and Craig knows he's blessed to have her. He holds her tight and makes her laugh a lot. Their August wedding is going to be epic; we're incredibly excited to travel to the Outer Banks, N.C. to shoot it!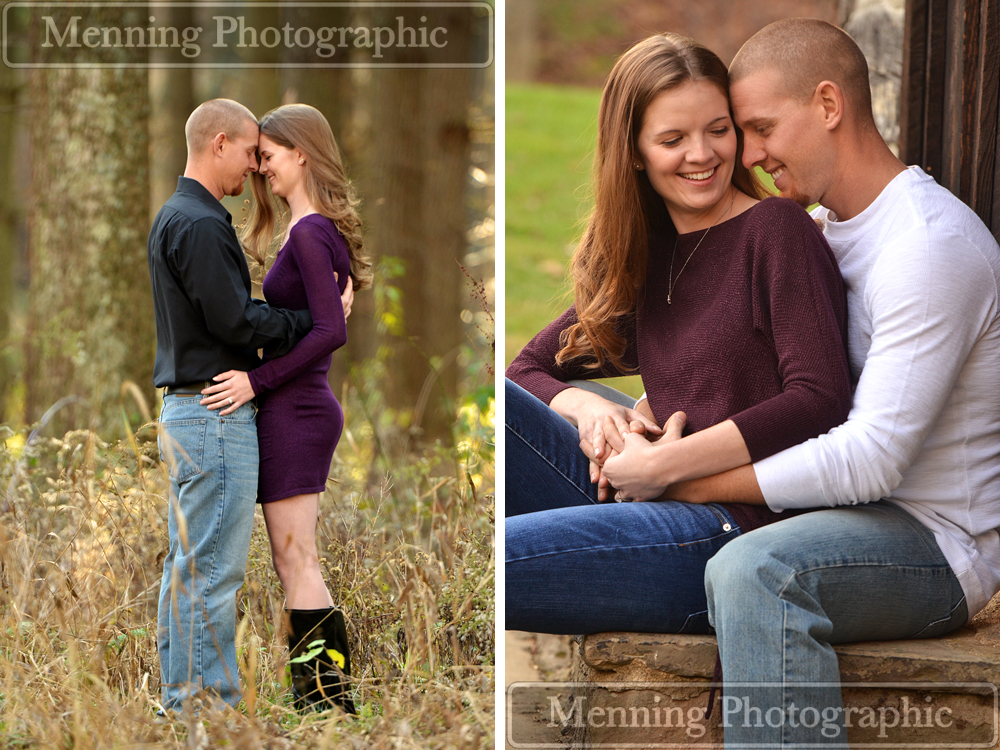 Their e-sesh was at Beaver Creek. It's stunning & rustic; we like to find new spots each time we photograph there.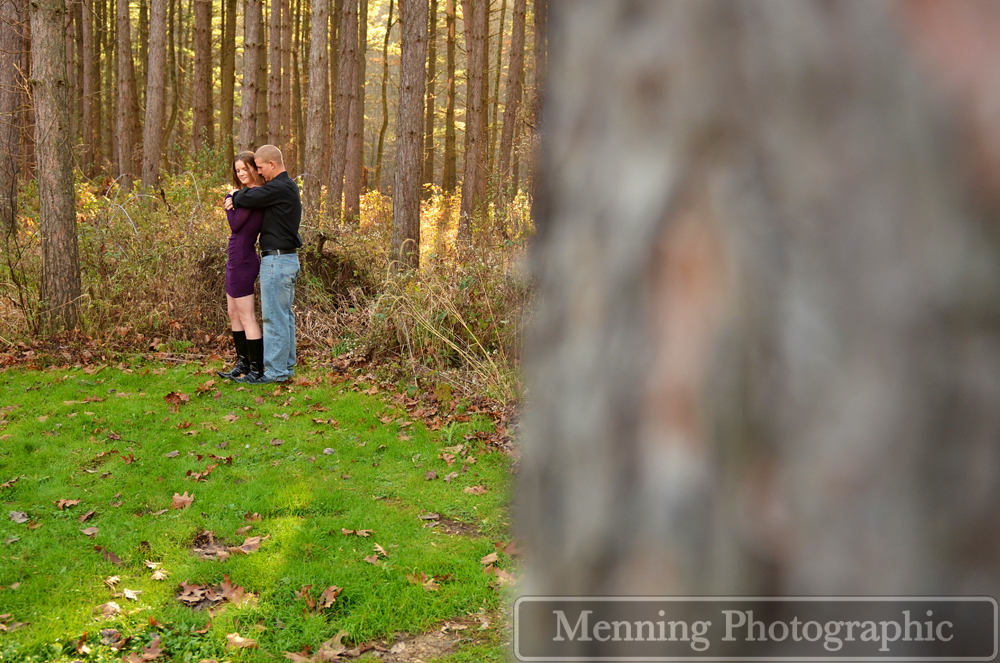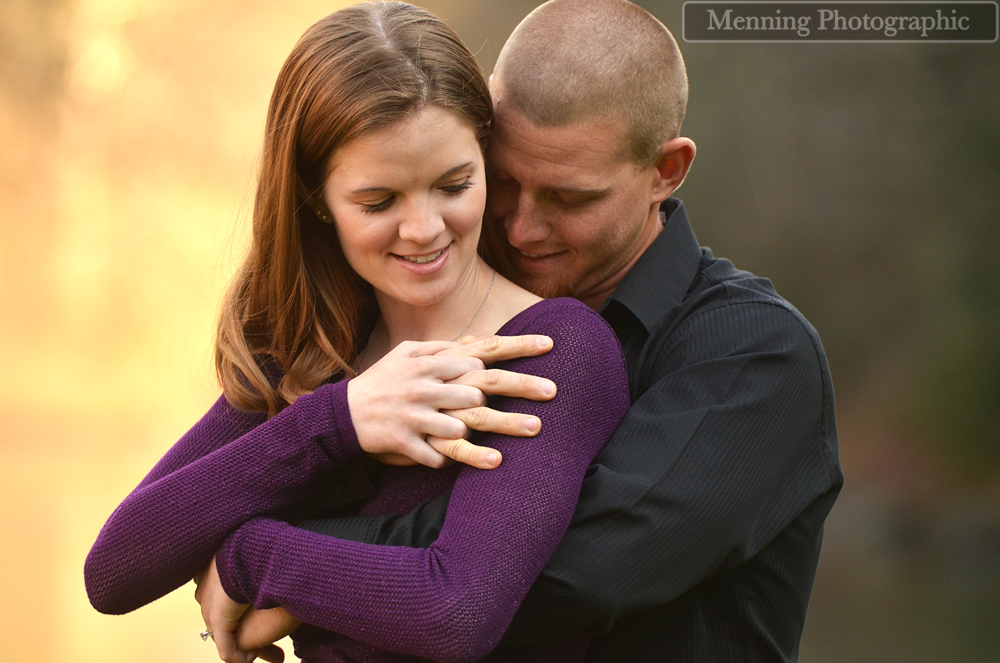 This image makes me smile. They're adorable and so happy. The sunlight glinting off the water doesn't hurt either.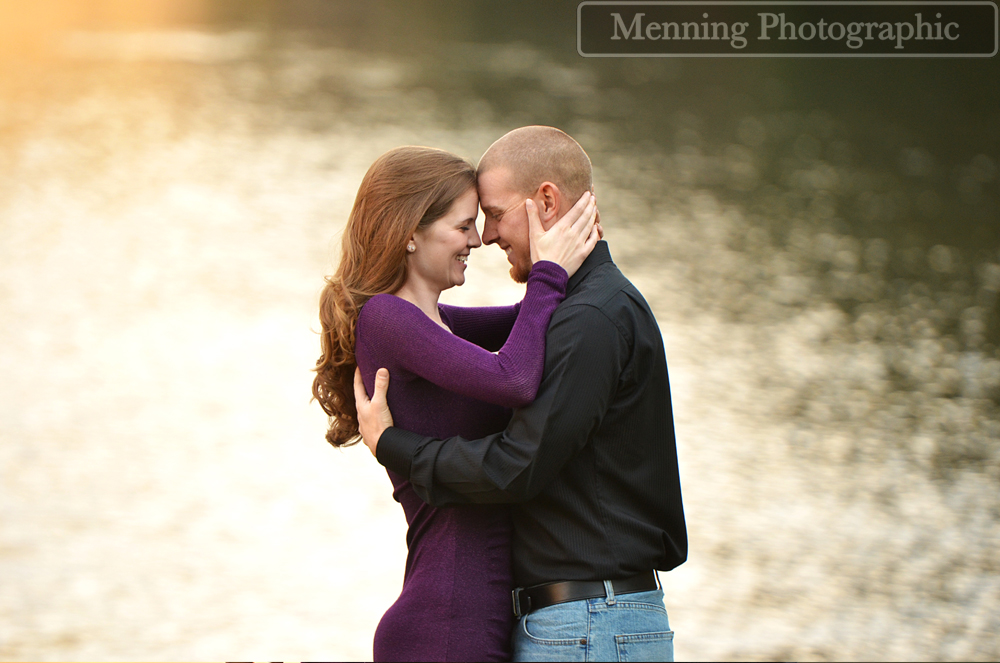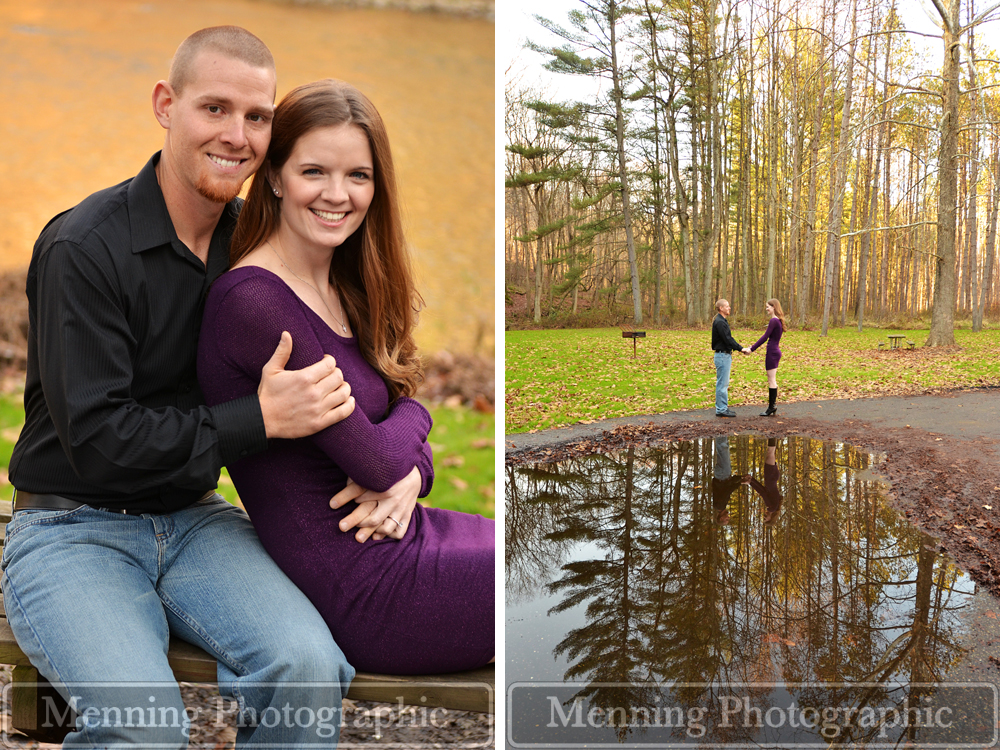 It rained very hard the morning of their session, but we generally shoot engagement sessions in the late afternoon so that worked out really well. Puddle fun!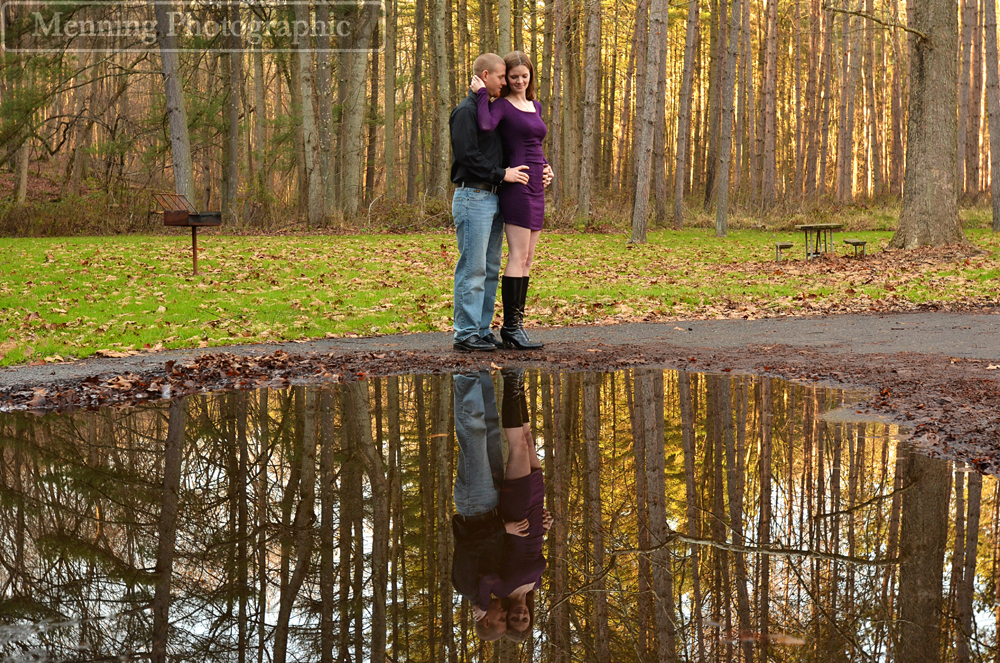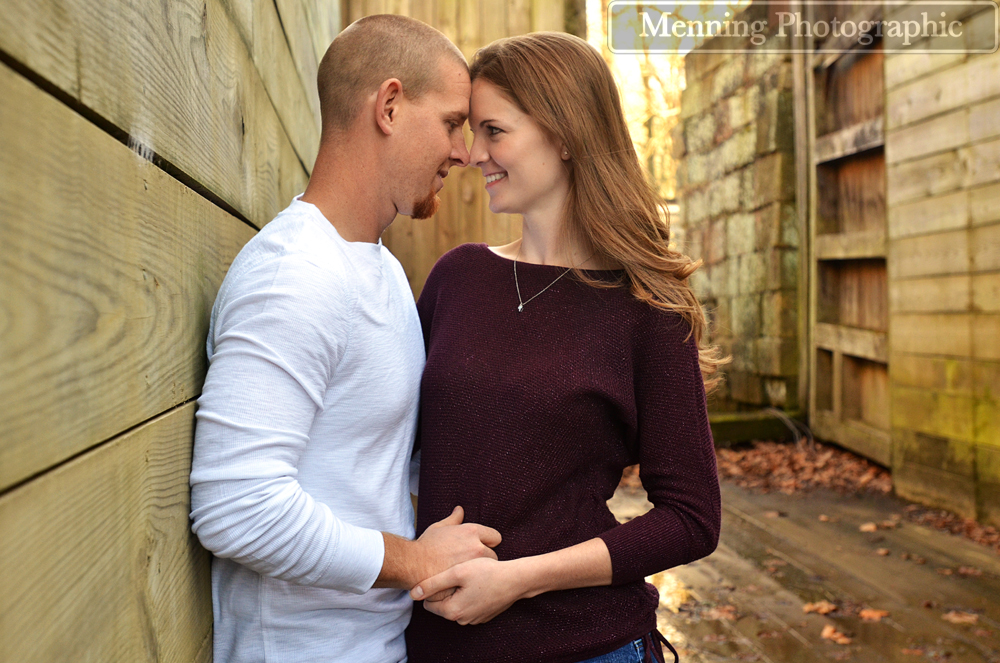 We snuck down into the lock since it was dry.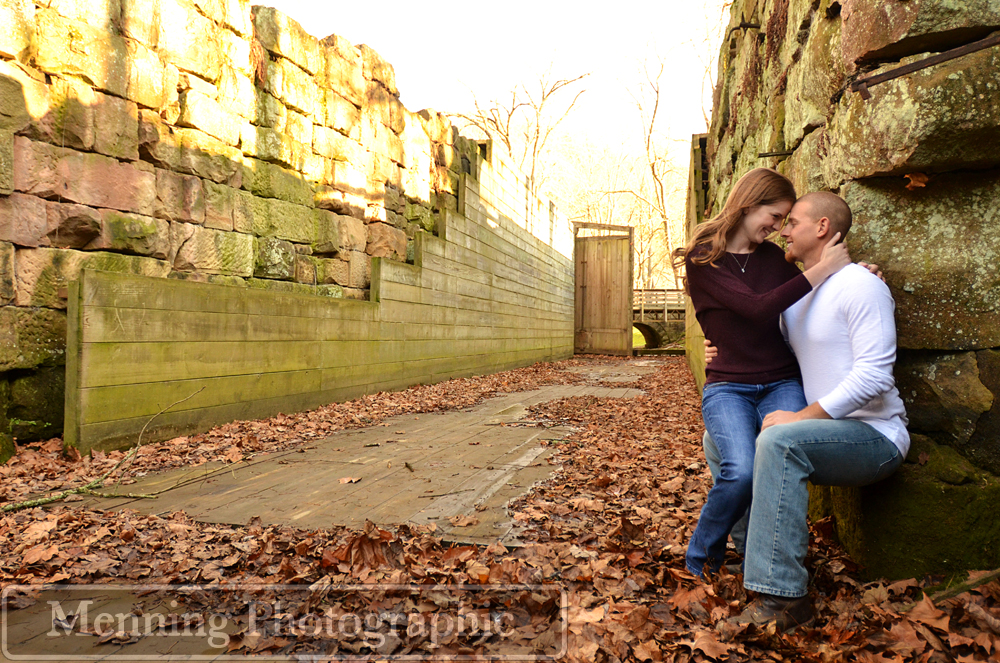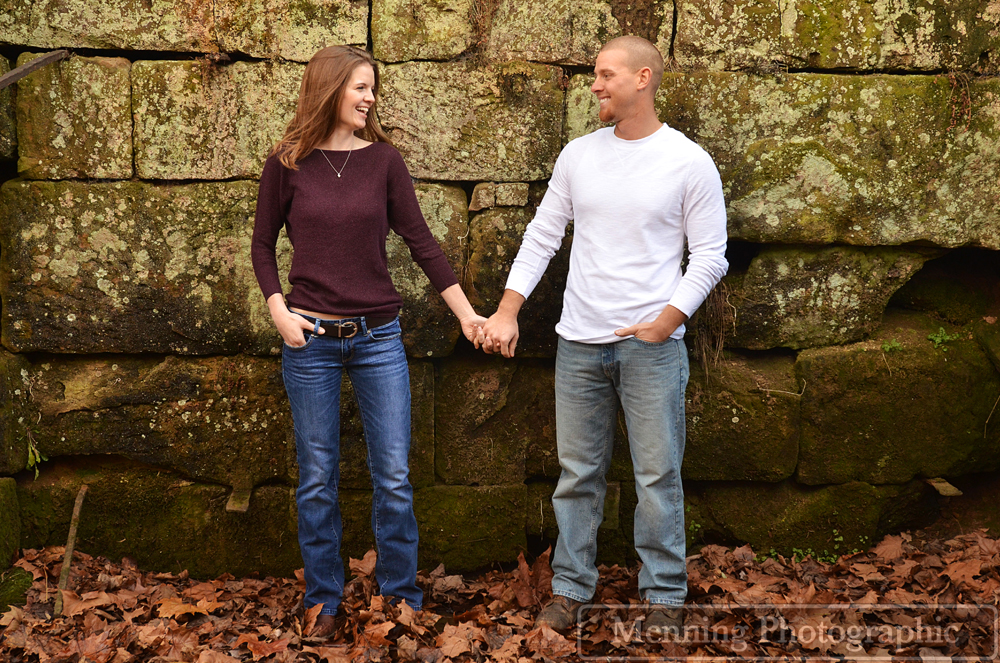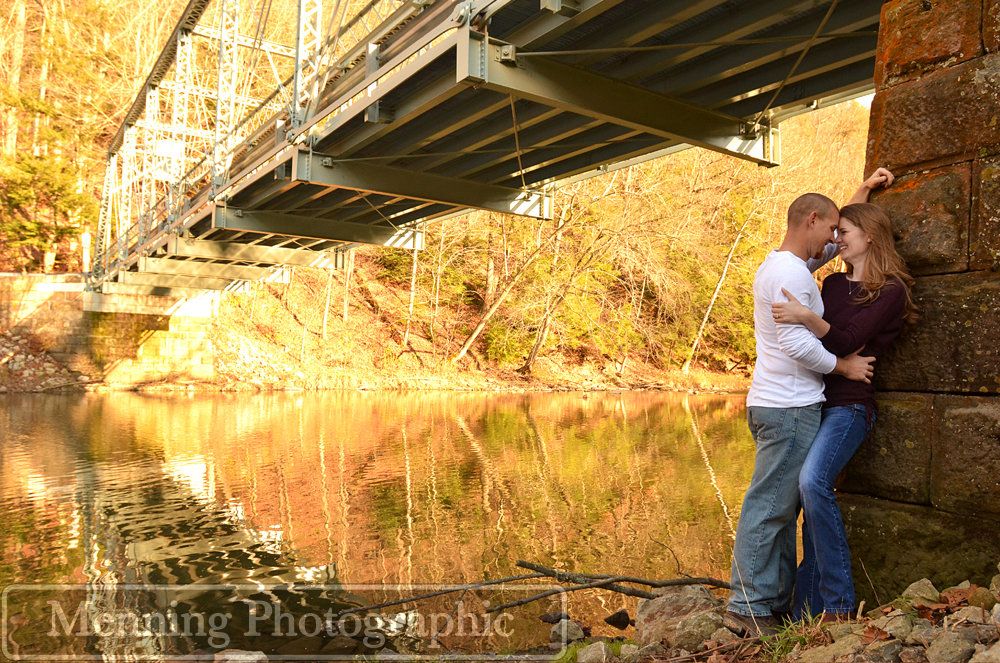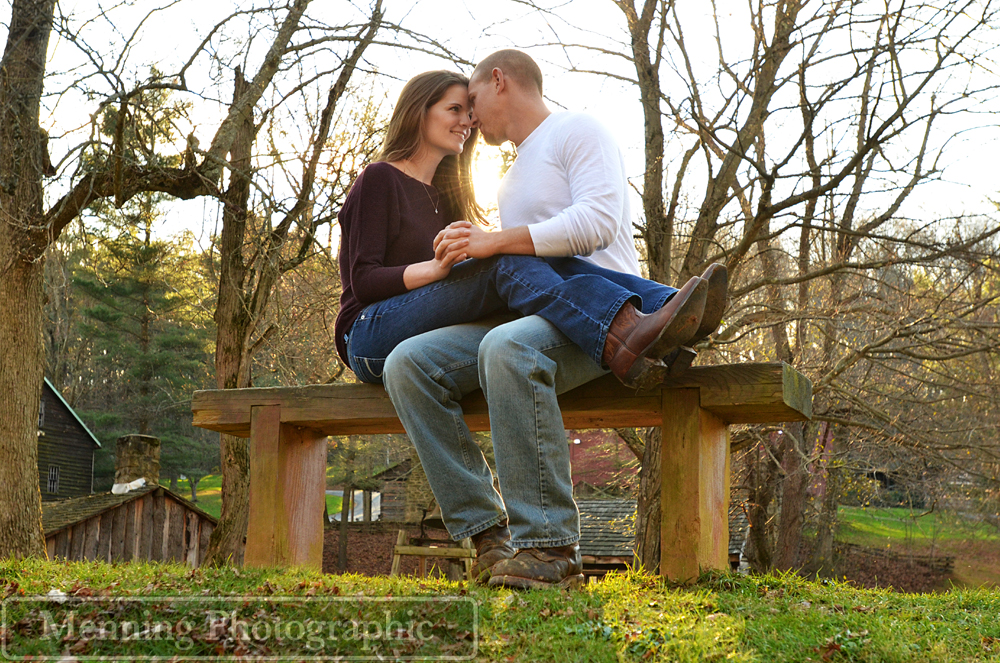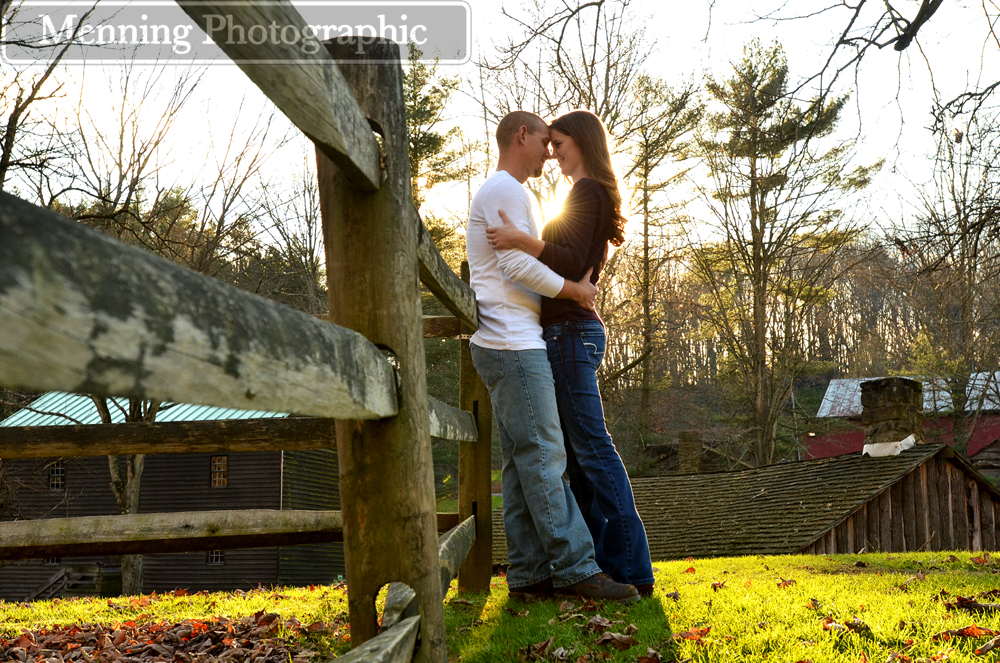 Reflection: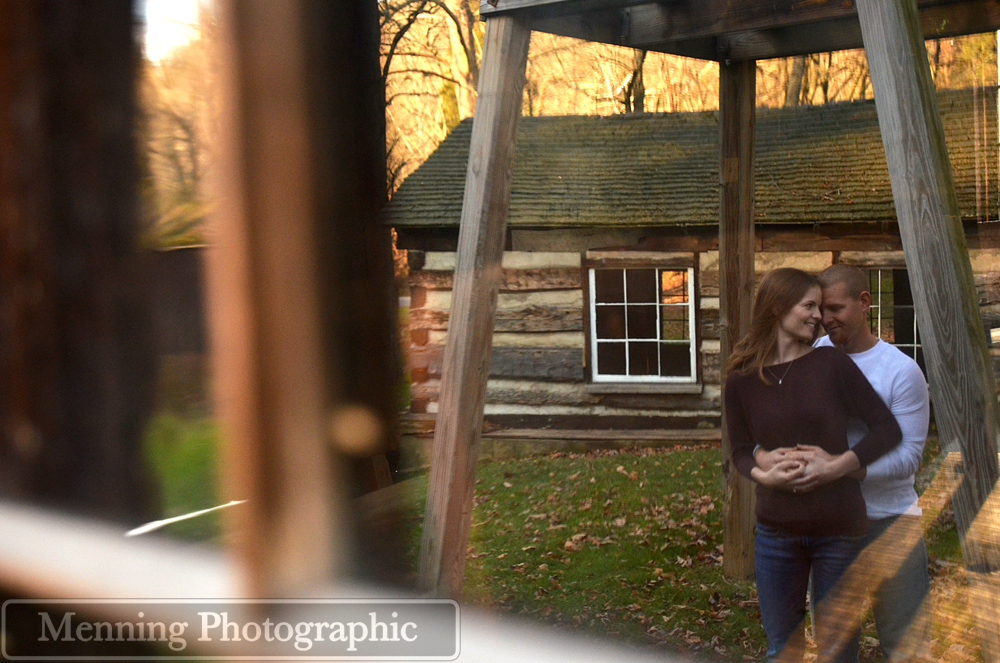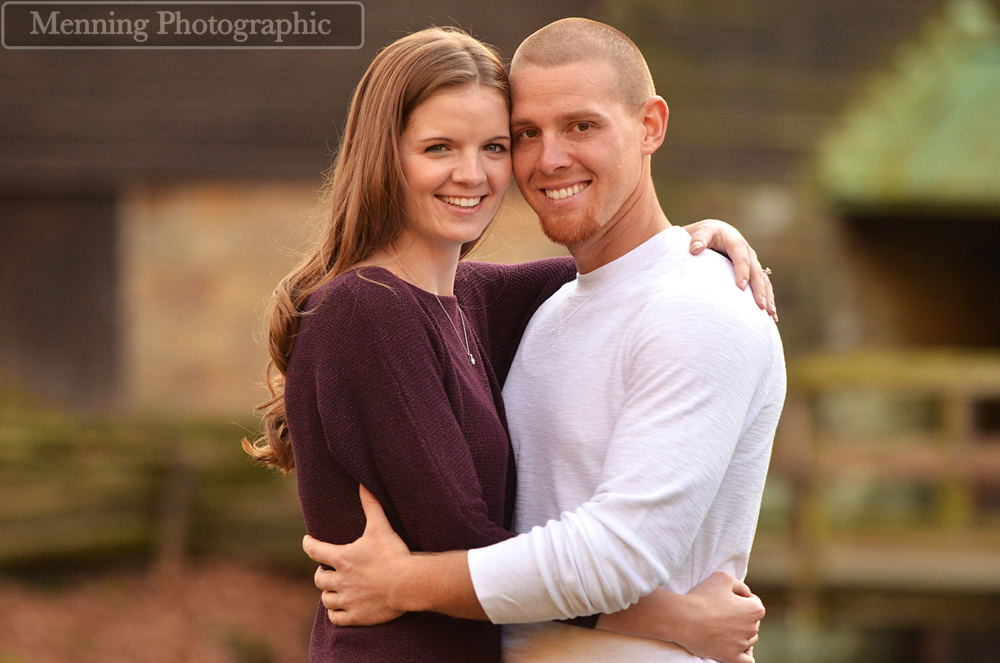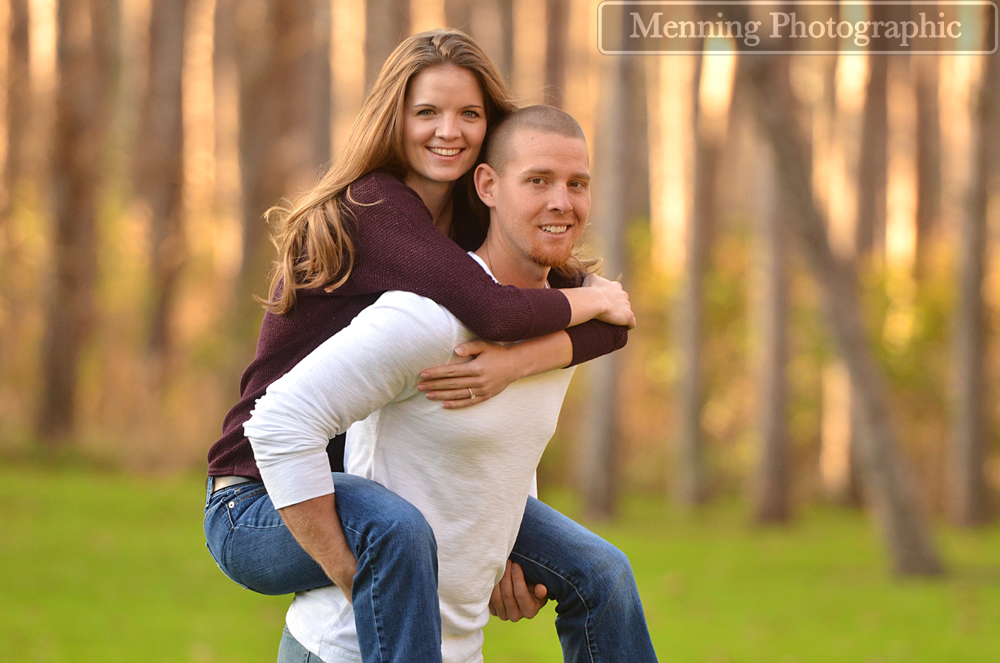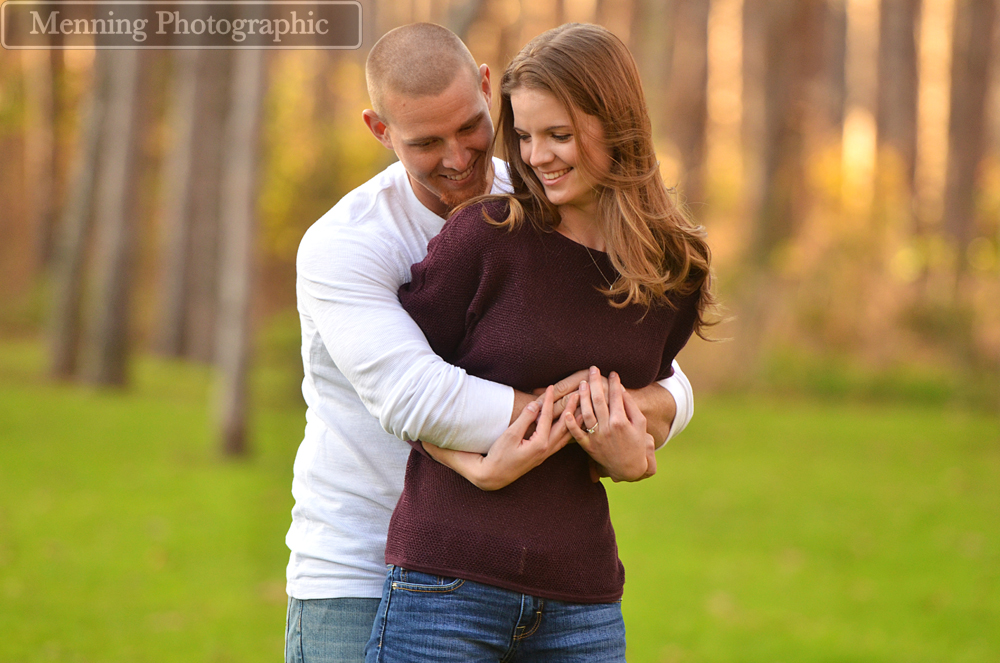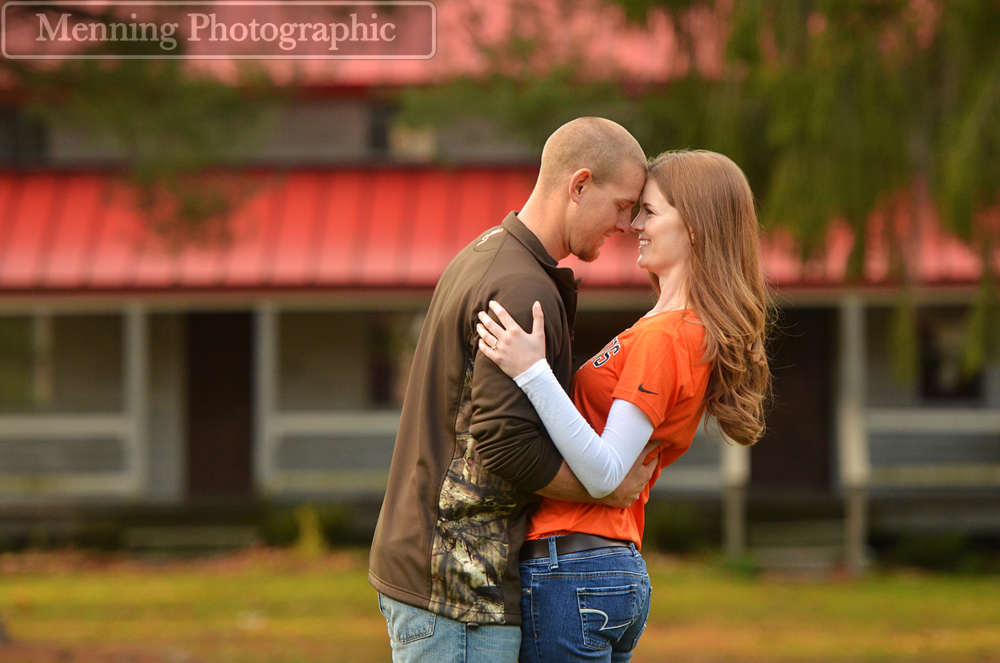 Go Browns! 🙂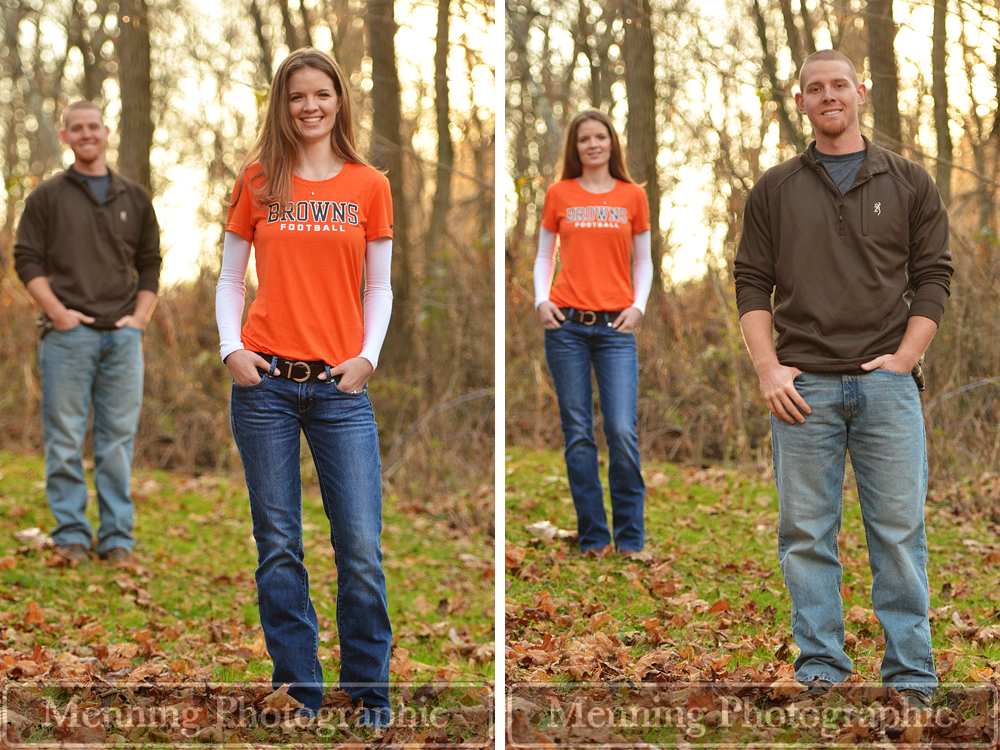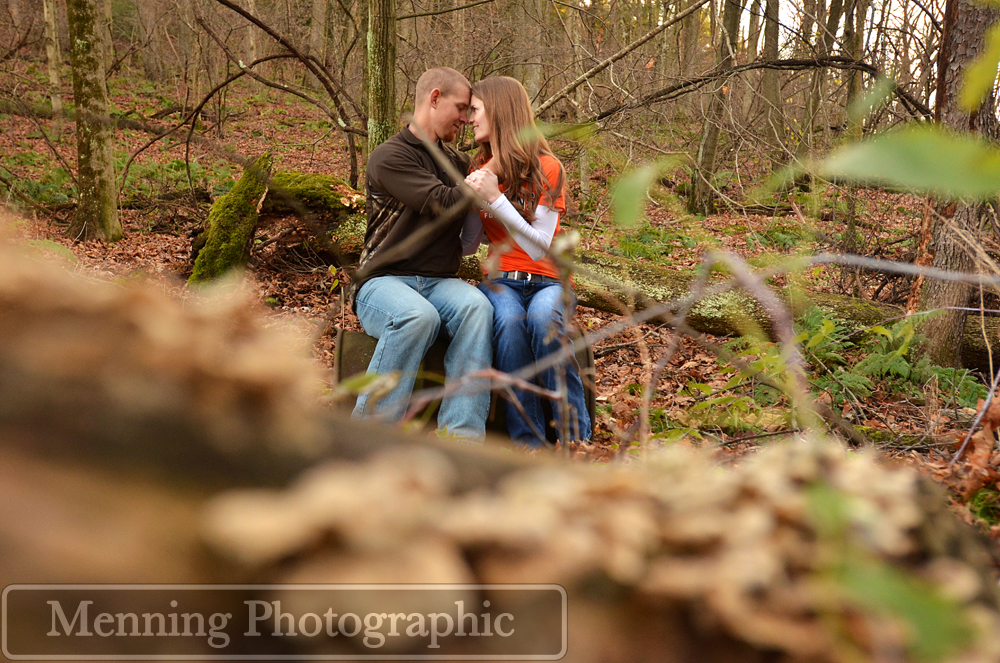 They carved these pumpkins with their wedding date. Â We seriously CANNOT wait for their wedding on the beach!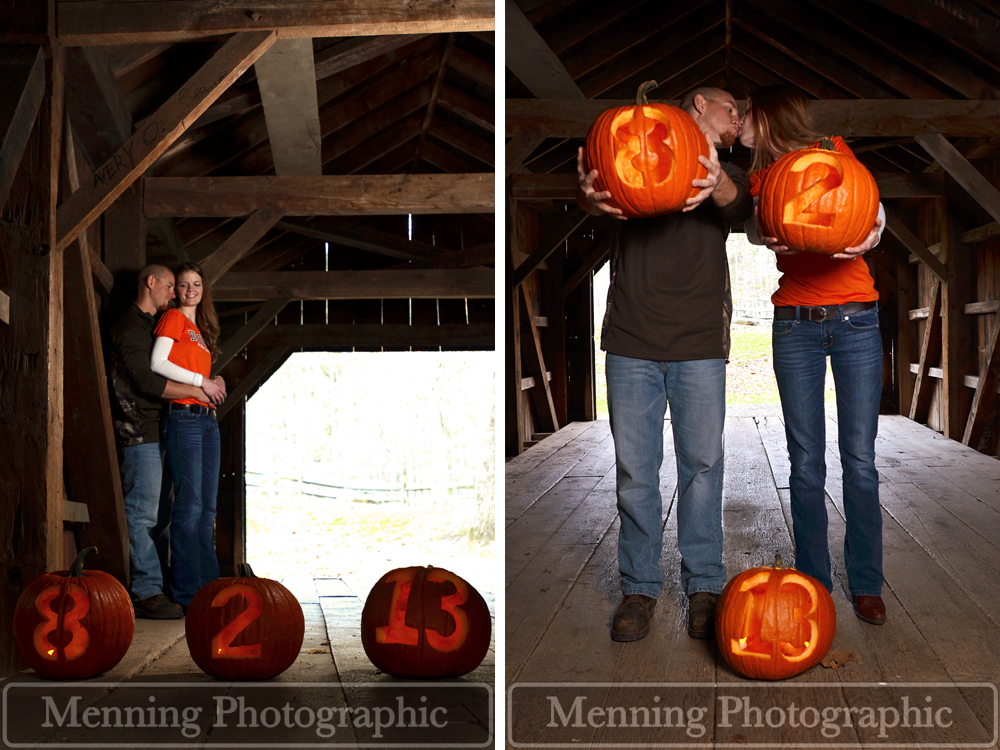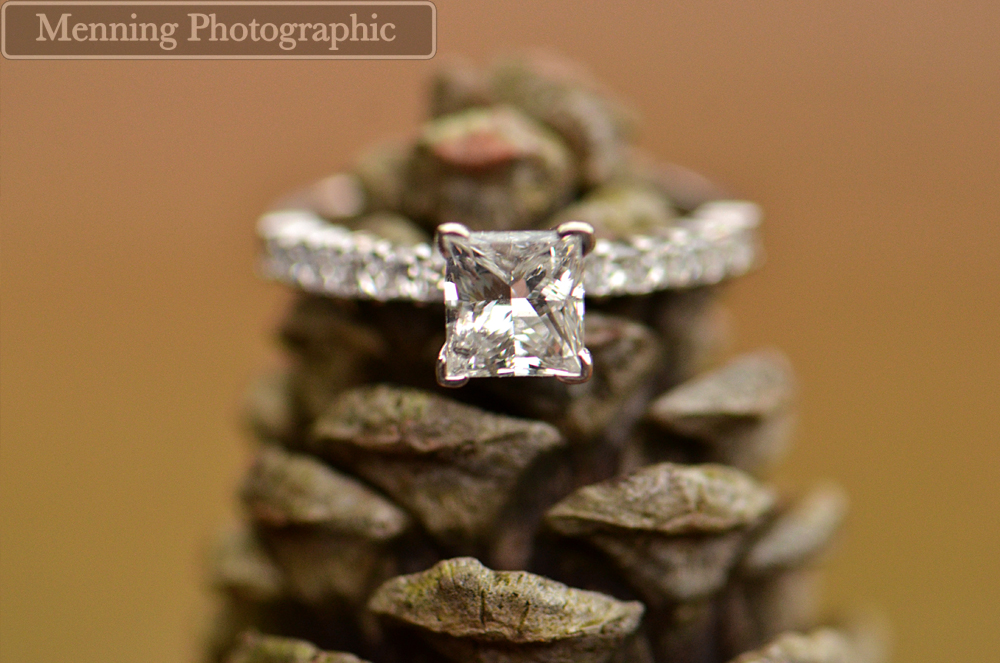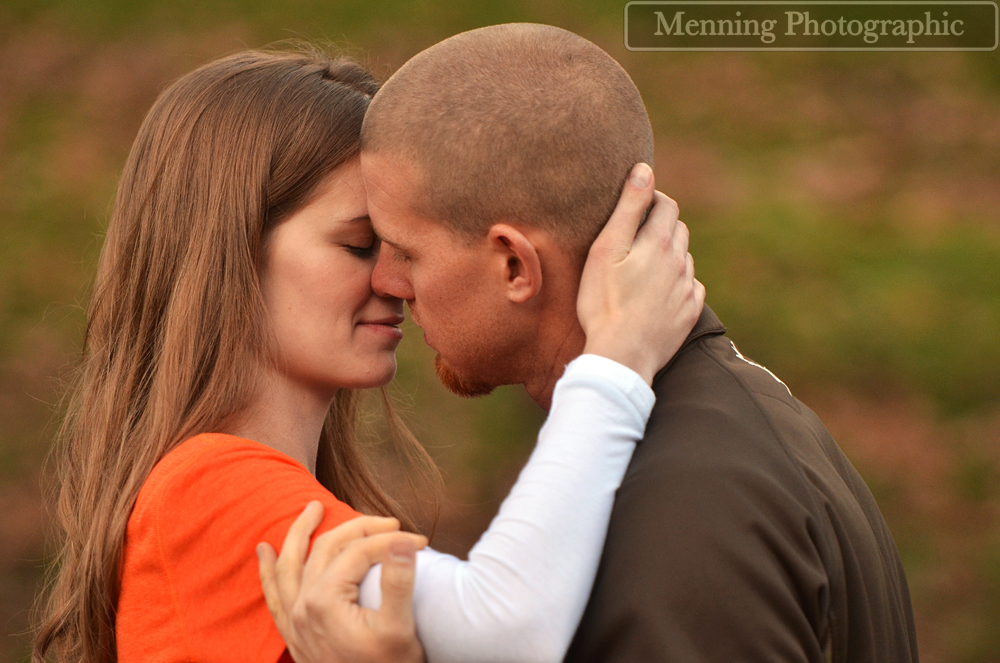 Congratulations on your engagement, Elaina & Craig! Your session was very fun, and we're ready for the Outer Banks! 🙂
Did you get engaged on Valentine's Day? If so, CONGRATS! You should hurry up and call us to book an engagement session and talk wedding photography! 🙂
330.651.4849
info@menningphotographic.com