Best friends are always there for you. They're someone who will never judge you. You can be the most ridiculously goofy version of yourself around them. You laugh together until you cry. And if someone does make you cry, your best friend will comfort you like no one else can.
One of the most meaningful aspects of a wedding and reception is who you're sharing it with; when your best friend is by your side, the day is complete. Below are a few photos of brides and their best friends enjoying one of the most memorable moments of their lives.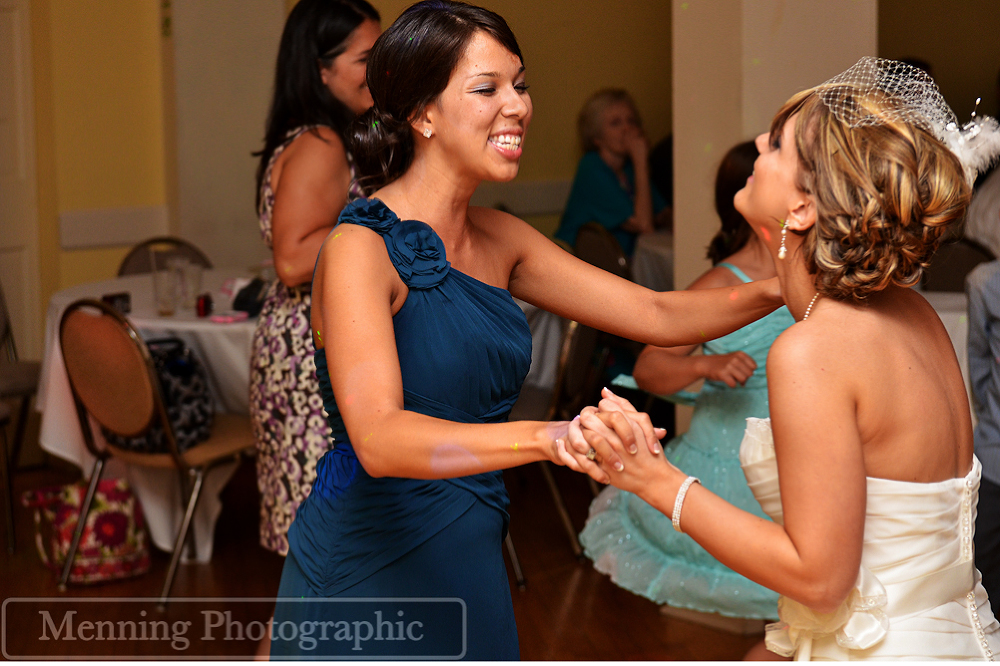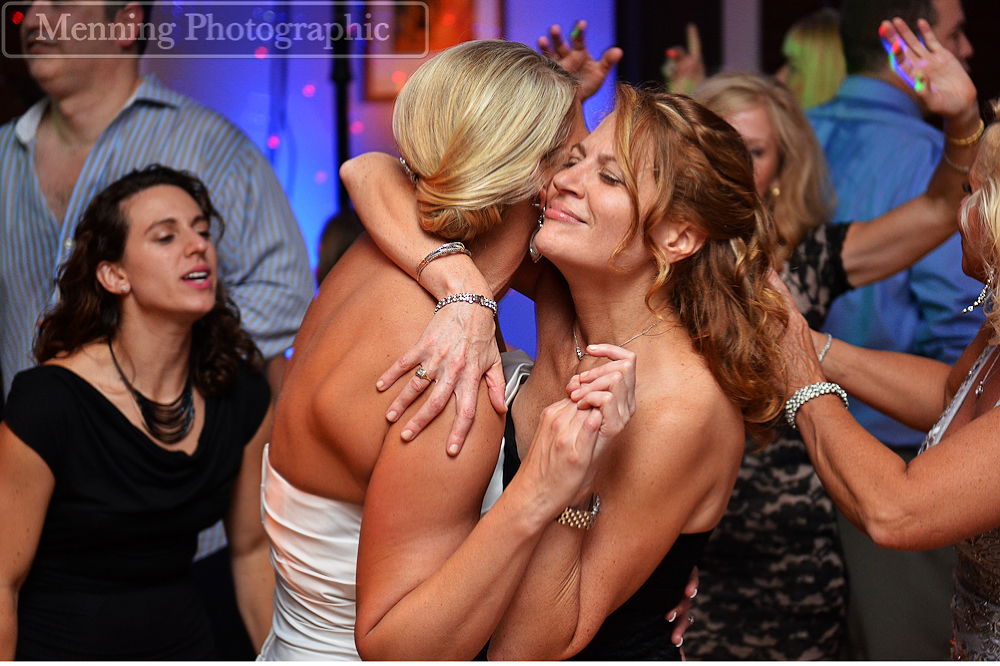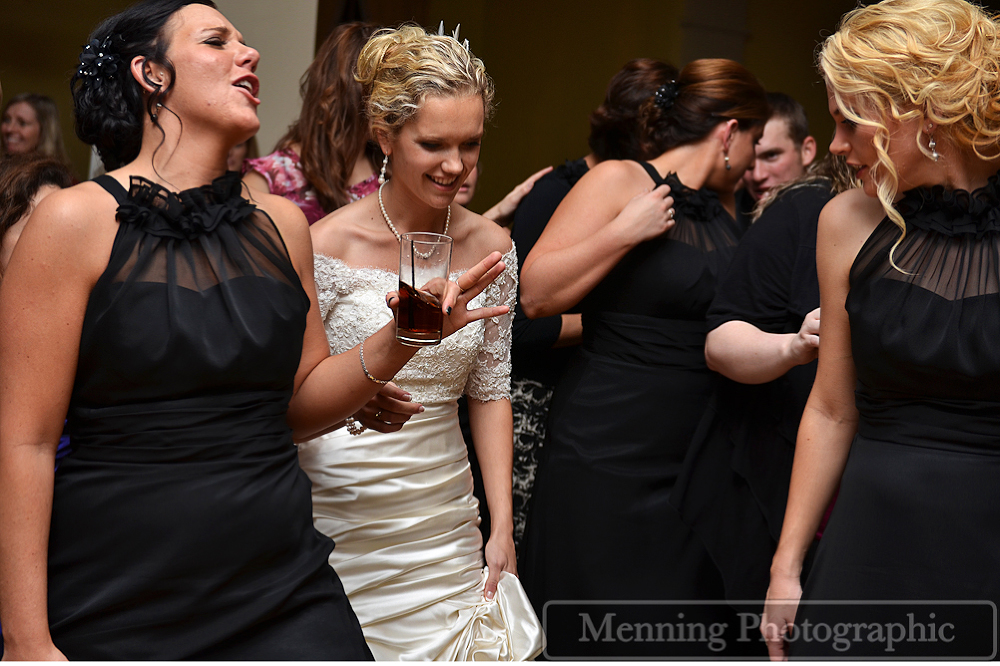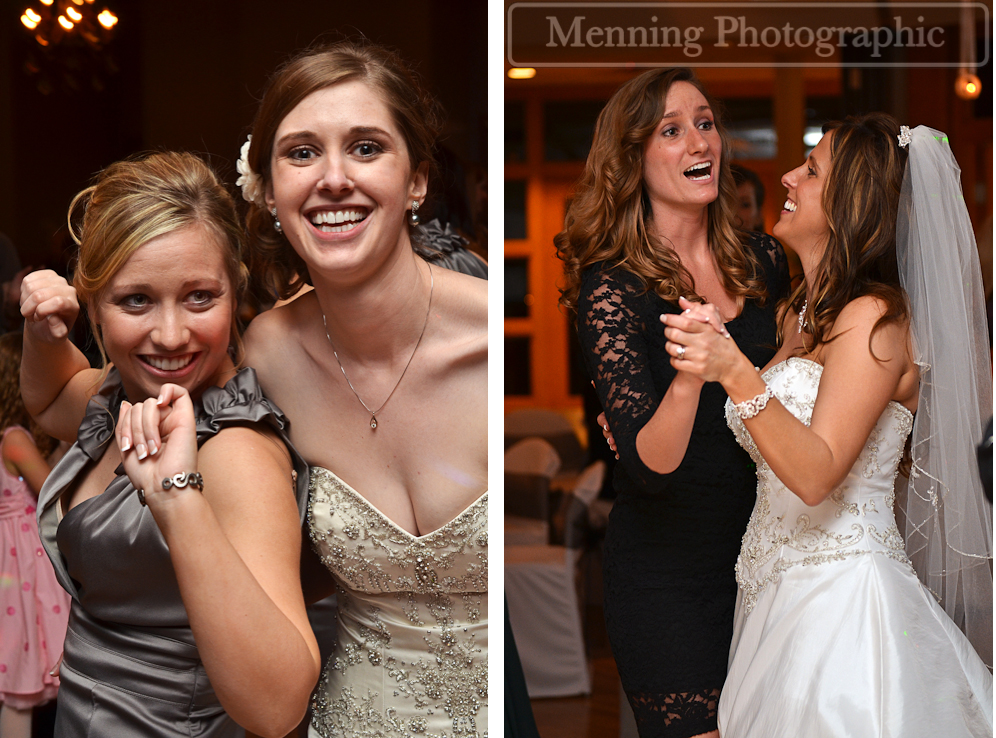 And who says the groom can't dance with his bestie? 😉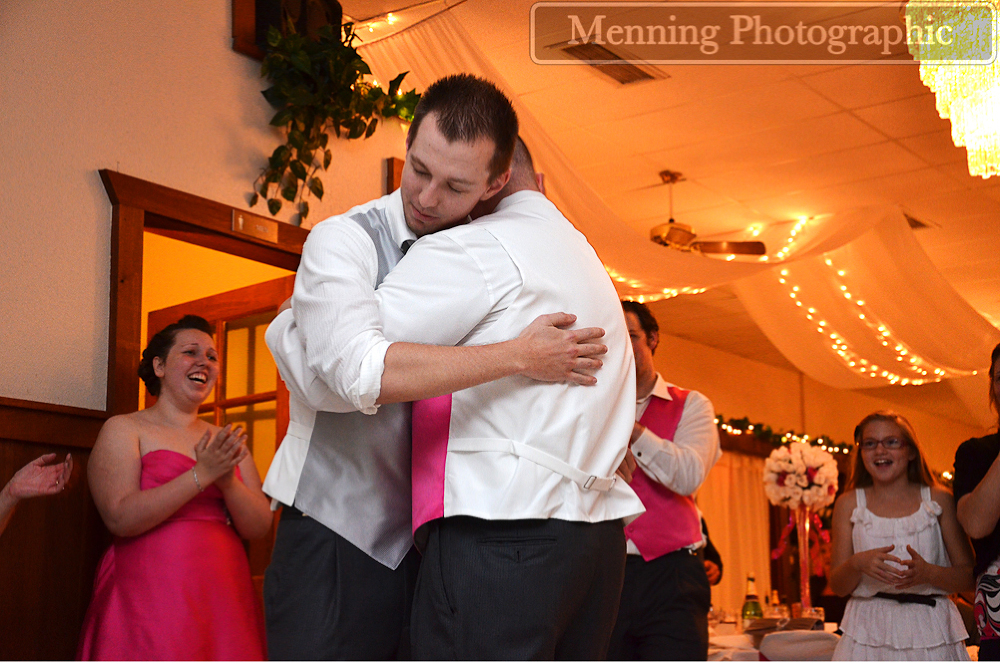 Weddings rule. Best friends are happiness.
info@menningphotographic.com ( <—- email us)
330.651.4849 ( <—- call us)