Imagine you're a guest at a wedding reception. You're dressed to the nines; you're ready for a lovely dinner and some dancing. You're ecstatic for the happy newly married couple.
Since it's a wedding reception, you also need to picture that guy. You know the one. He's the one with moves all his own on the dance floor. He brings the party. Everyone around him is laughing and having a great time. Â We witnessed quite a few of "those guys" at our 2012 weddings. Here's a small sampling of the fun.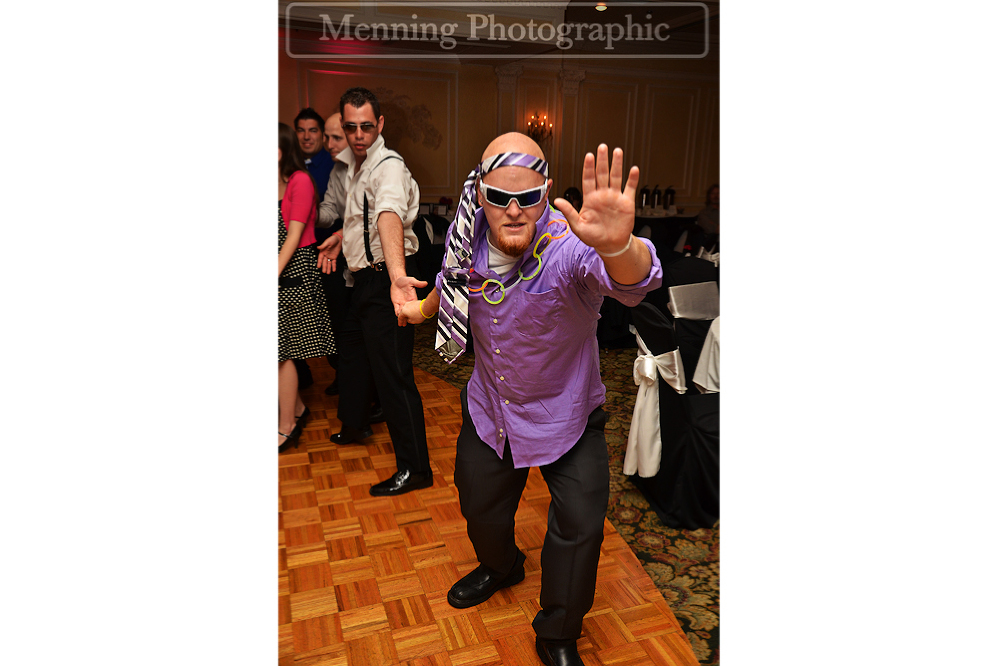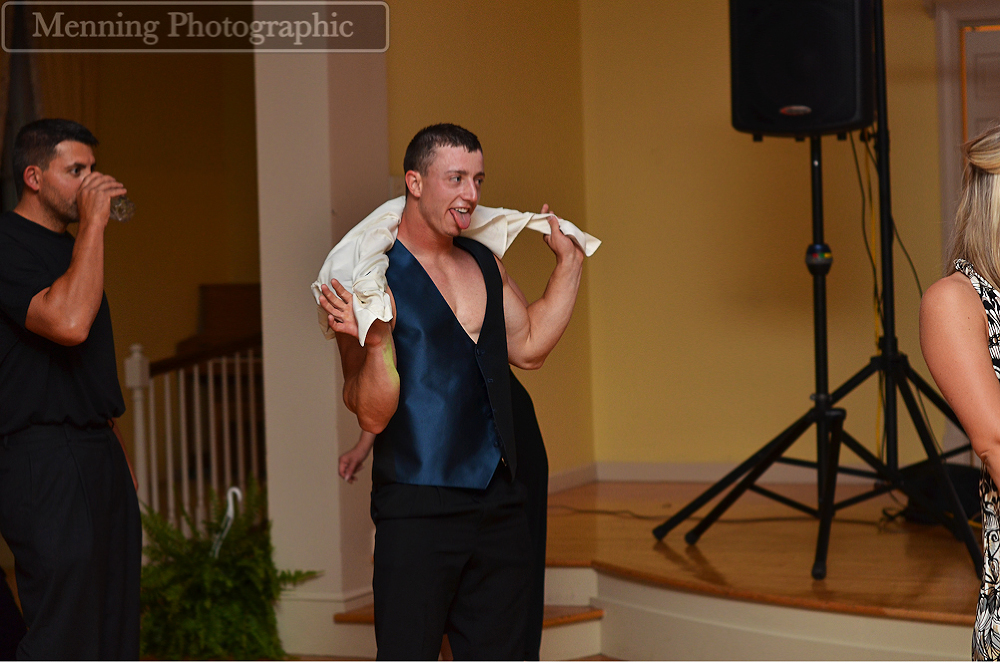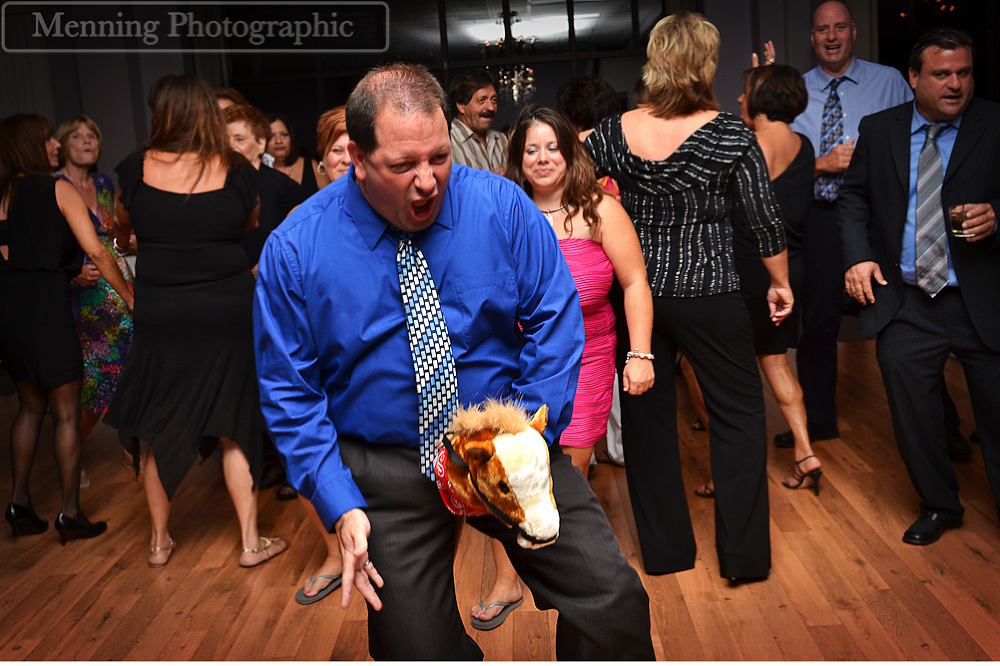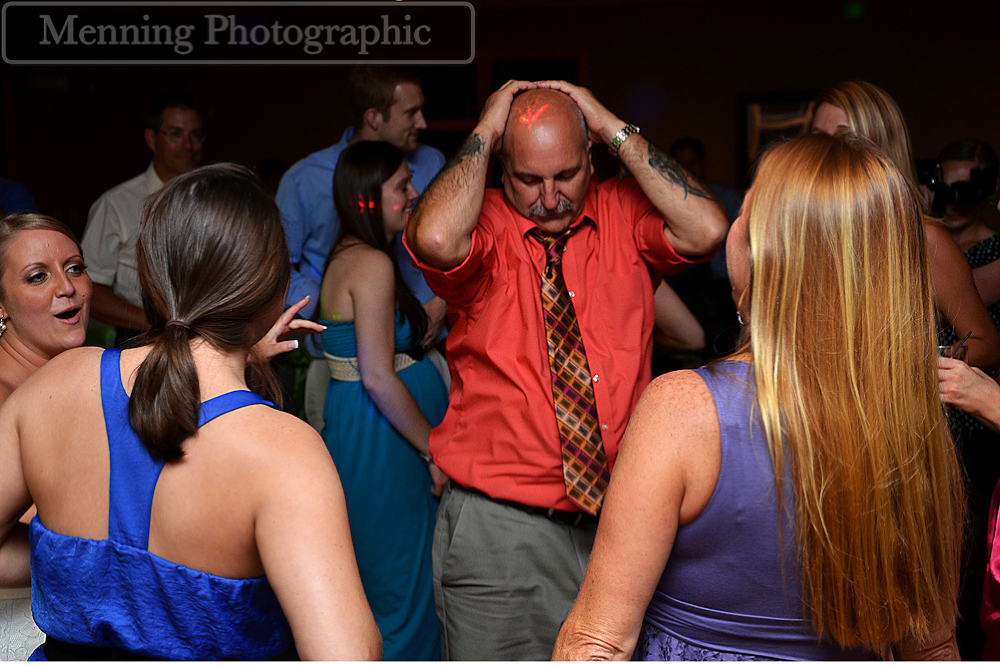 She's "that girl!" 🙂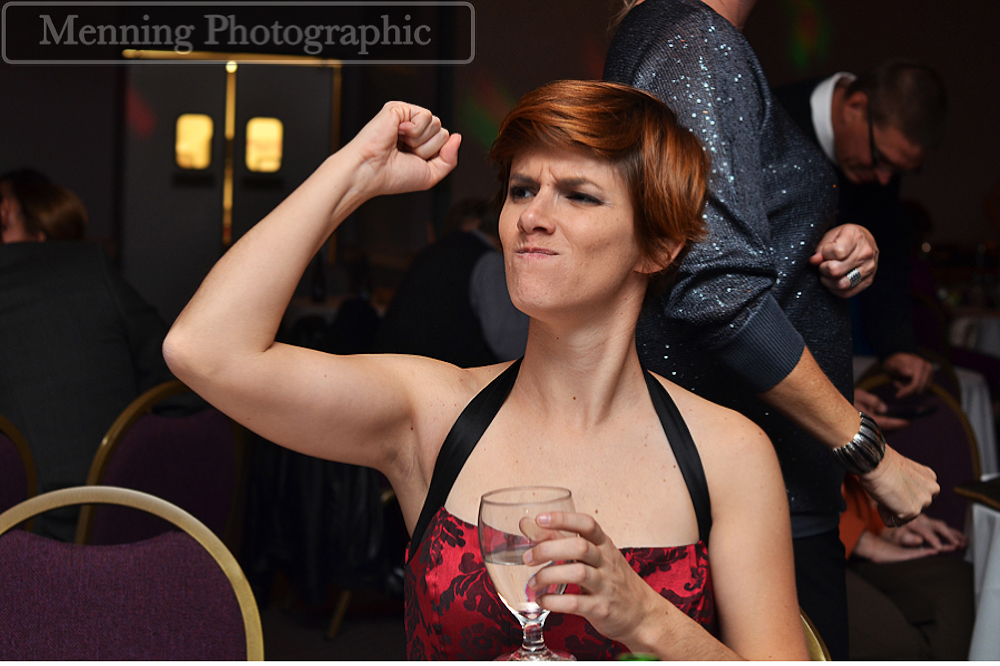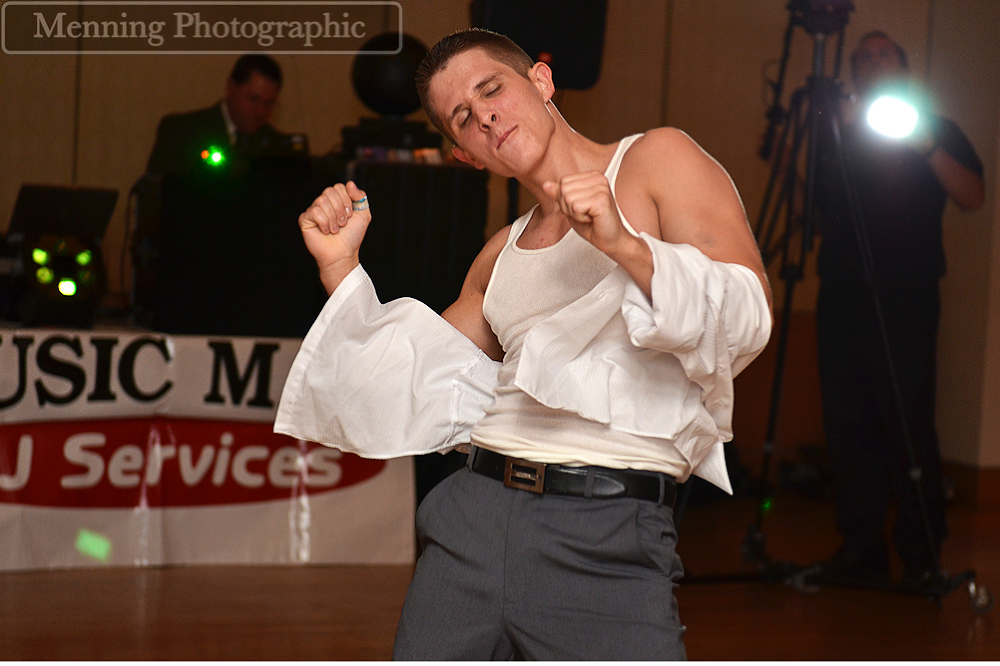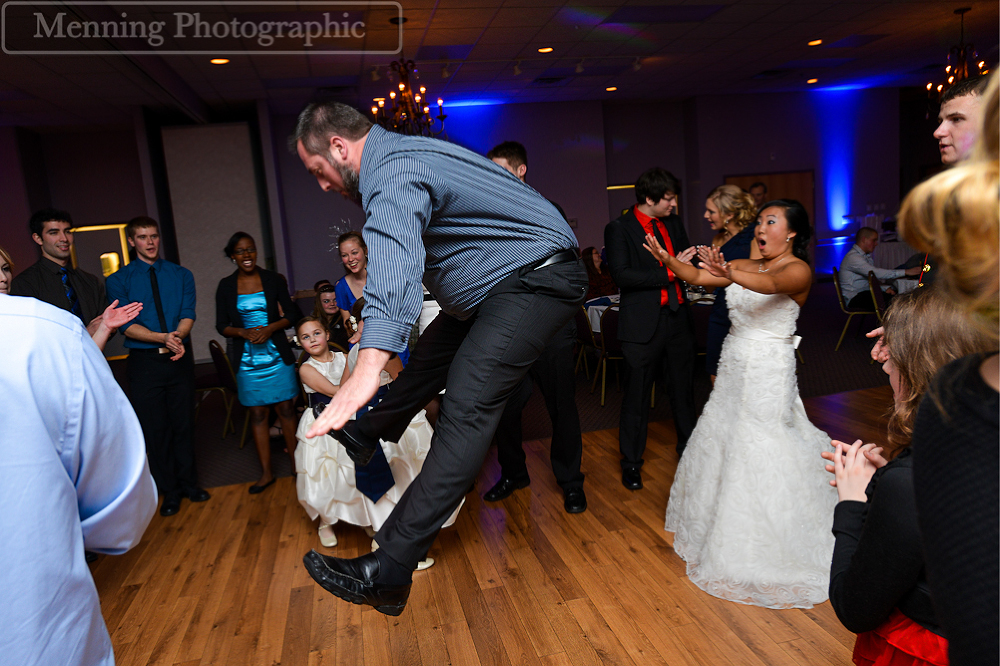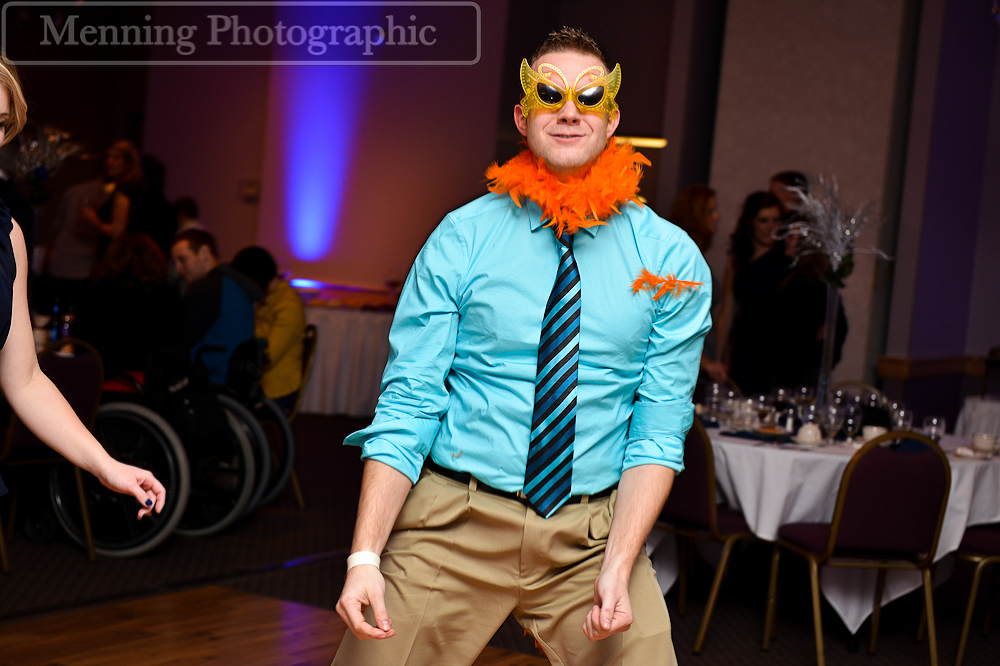 Thanks for making us smile, Guys & Gals! 🙂 We love photographing people with personality and style!
330.651.4849
info@menningphotographic.com