The cuteness factor on the blog is about to be raised quite a bit. As part of our 2012 Year-in-Review series, we bring you the Kids With Moves!
Cookie Monster has an abundance of energy. Wonder why? 😉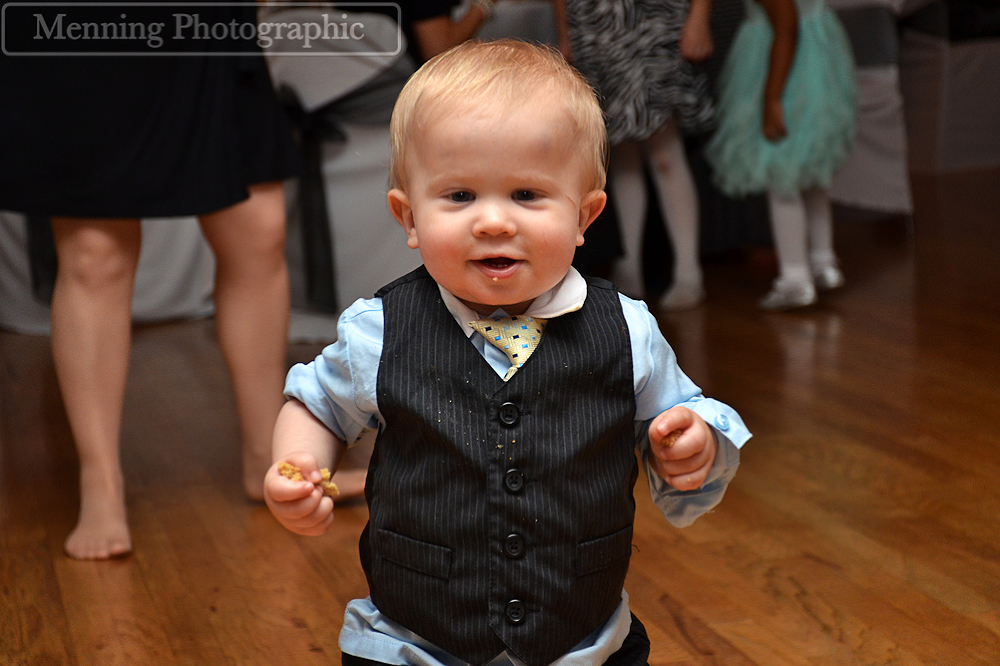 These kids were impressive.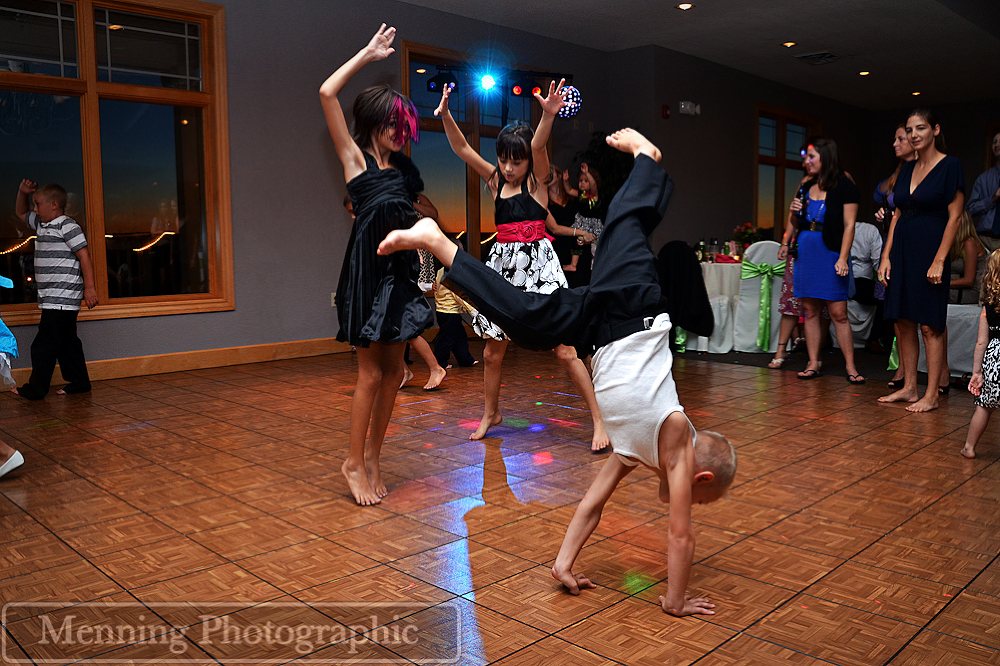 And here we have Mr. Blue Steel: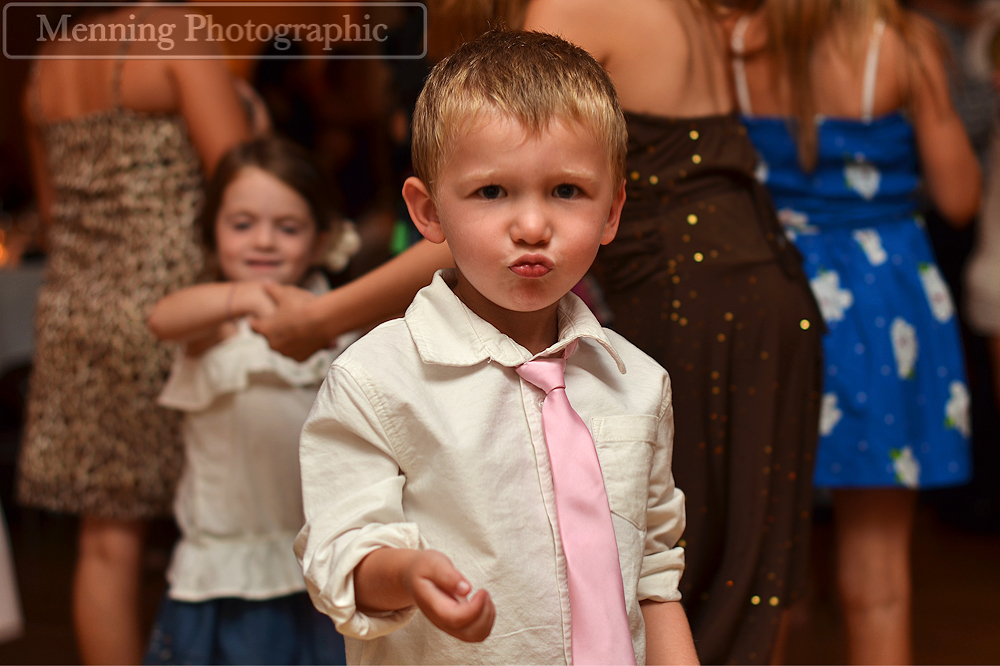 Girls just wanna have fun: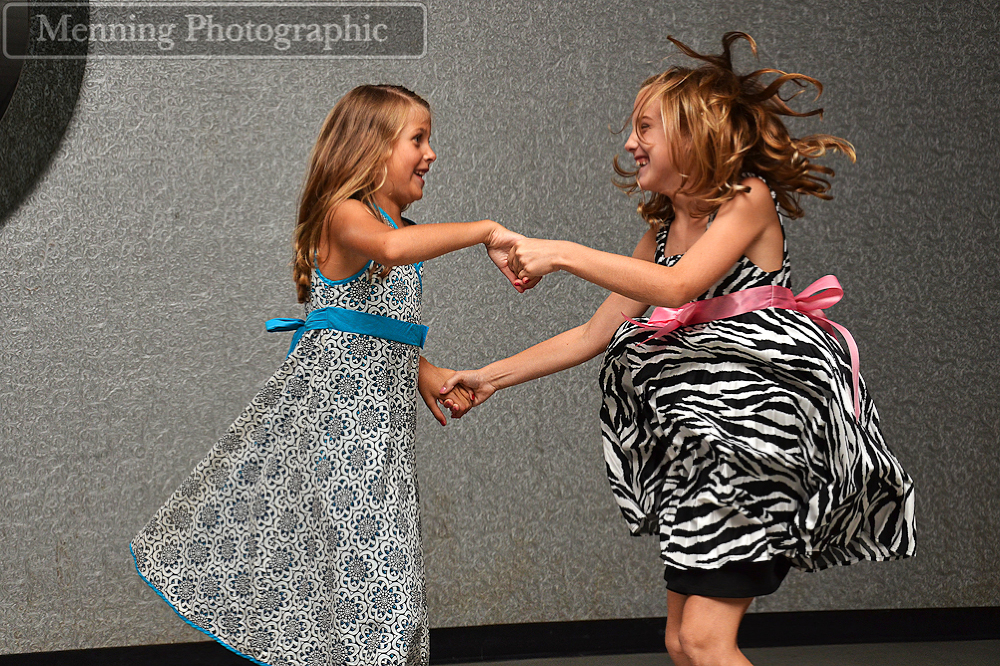 He's so happy!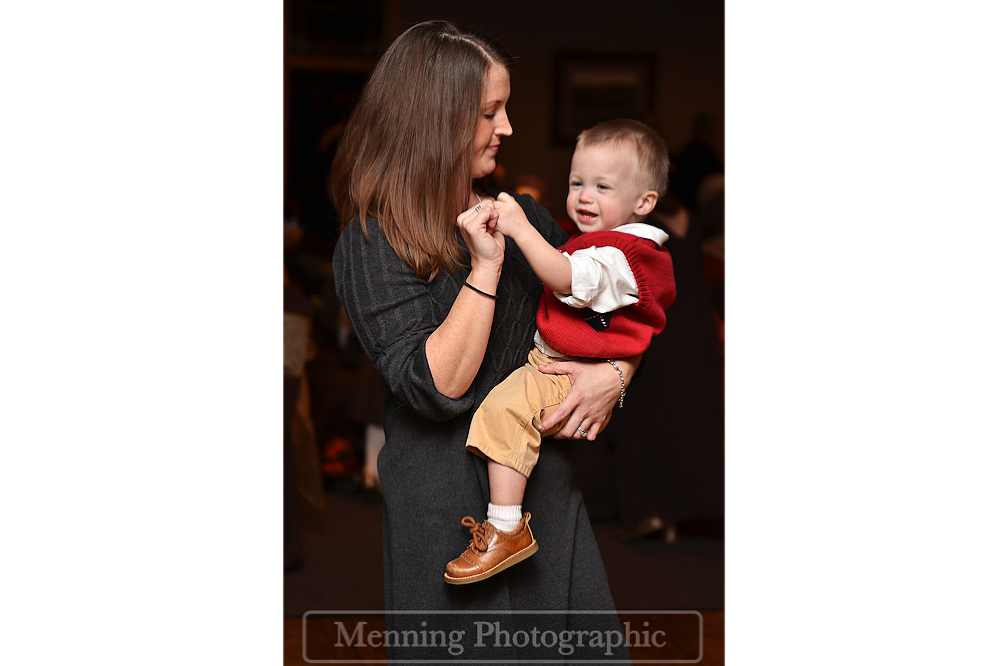 They're in the zone: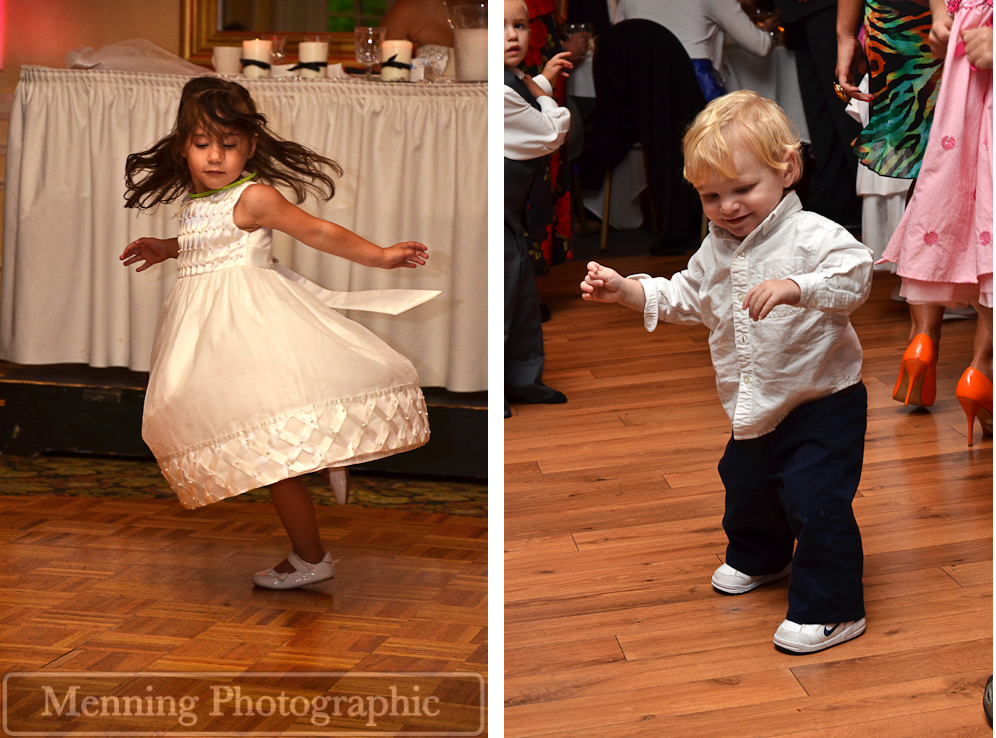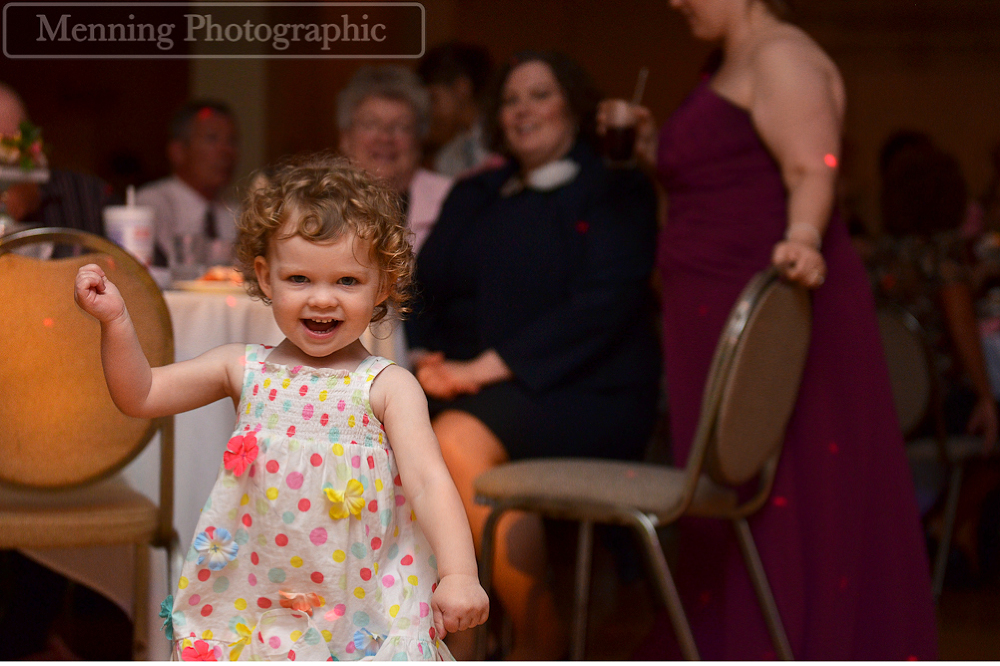 We could probably fill ten blog posts with photos of cute children from last year's wedding receptions. They're a ton of fun on the dance floor!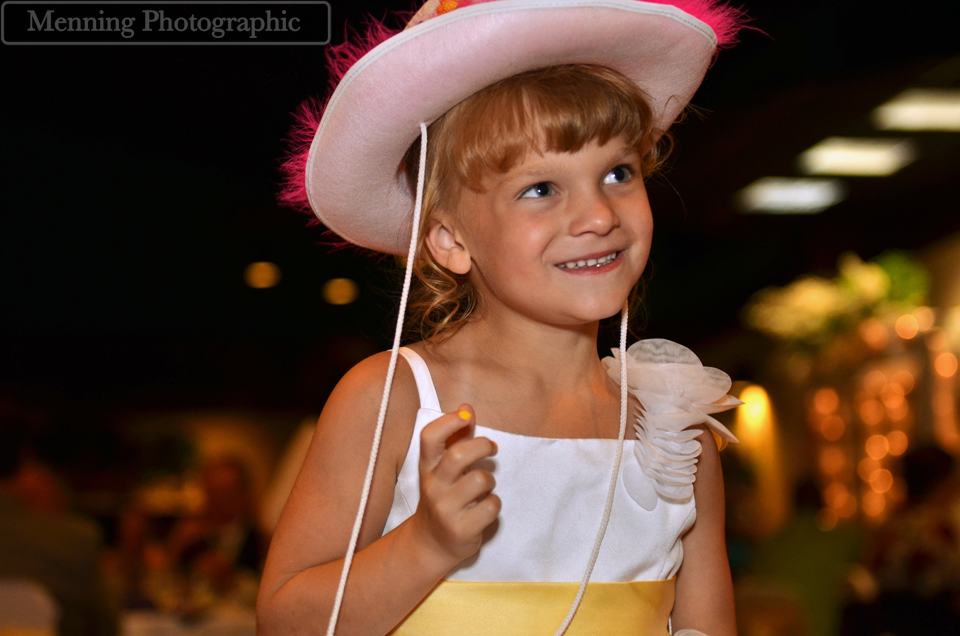 Somebody really enjoyed the cake. 🙂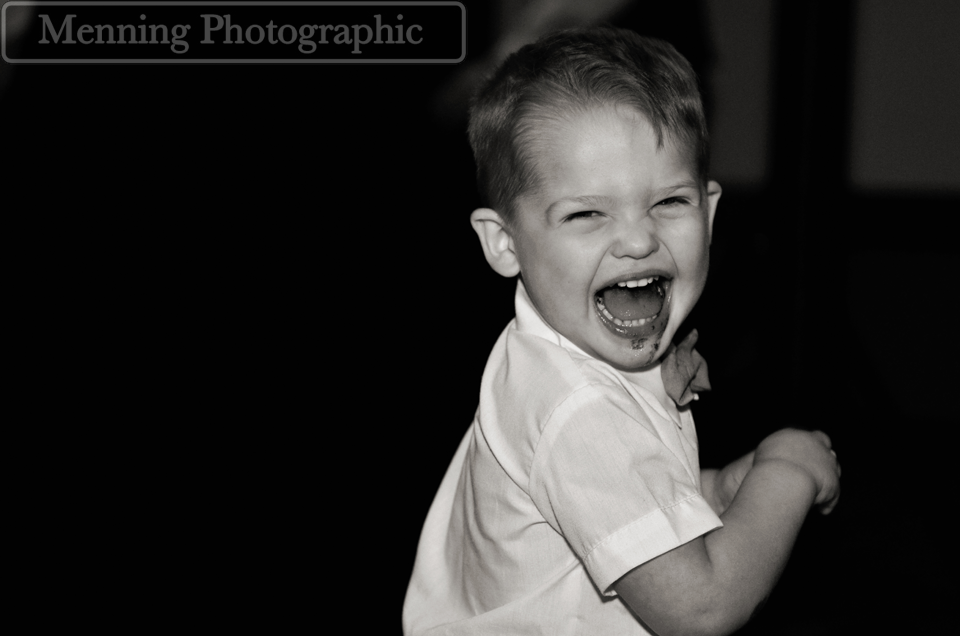 Have a wonderful weekend! Â Happy Friday!
www.menningphotographic.com
330.651.4849
info@menningphotographic.com