We have a special senior session for you on our blog today. This handsome young man is Austin, and I used to babysit him. He's grown up to be a fantastic guy, and I'm so proud of him.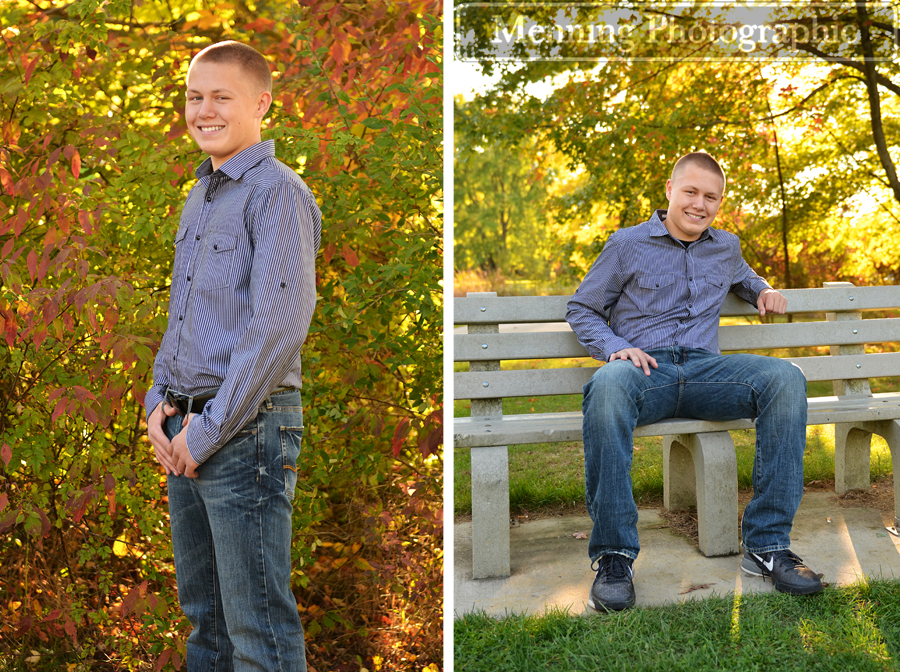 We took these photos at Firestone Park, and the light was very pretty. I may or may not have mentioned his beautiful, smart girlfriend to get this smile out of him. 😉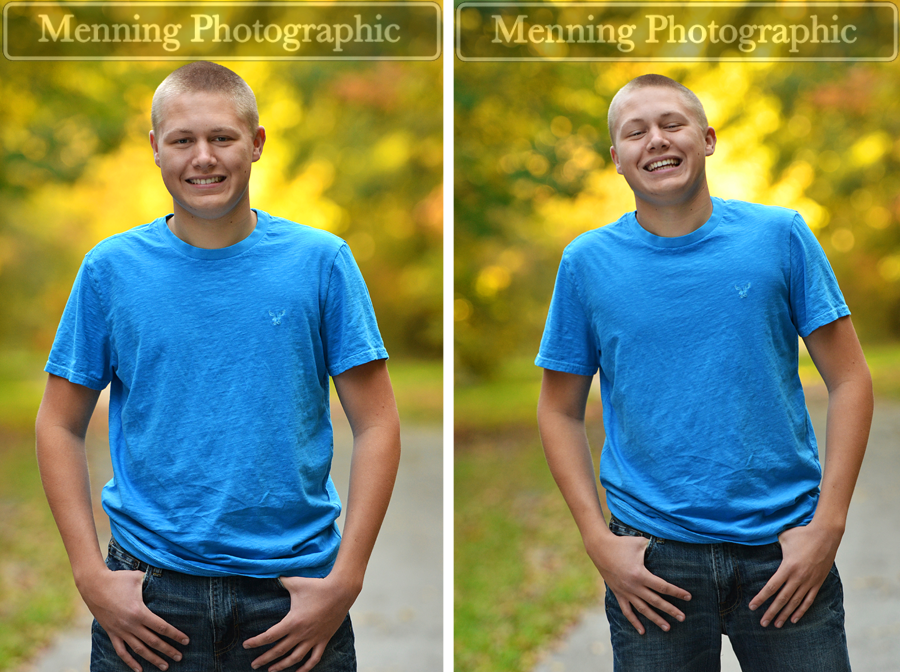 Austin is a basketball player so we headed over to the court as the sun was setting for these. I remember shooting hoops with him and his little brother when they were wee ones. Now he's a senior playing varsity.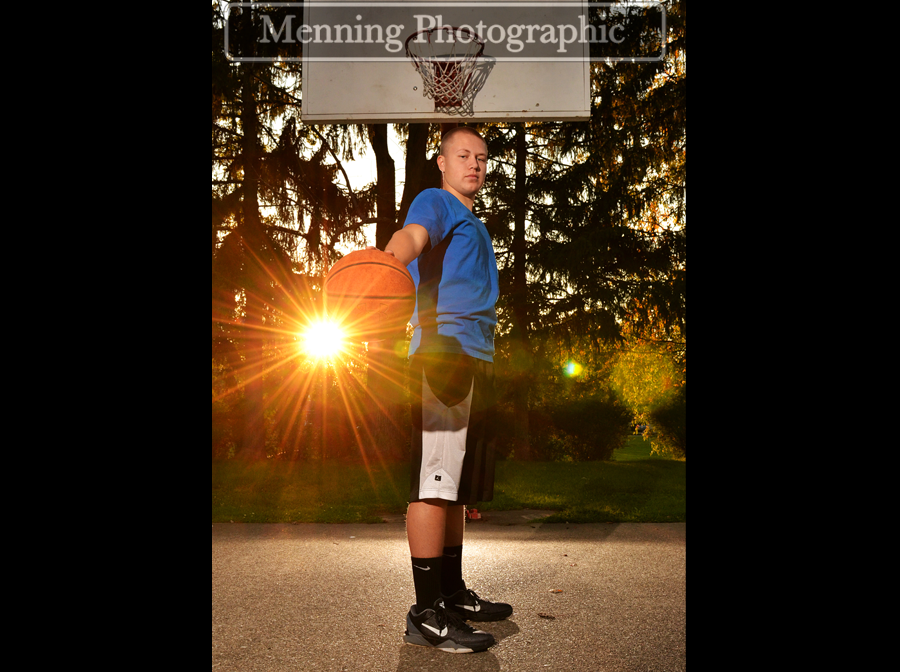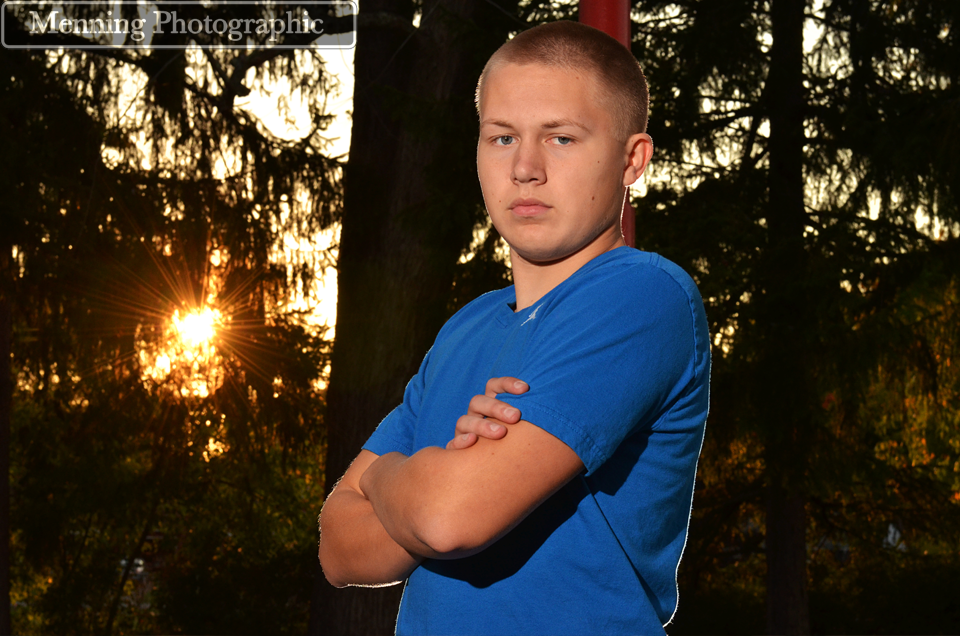 Of course, he had to get a few with his ride. 🙂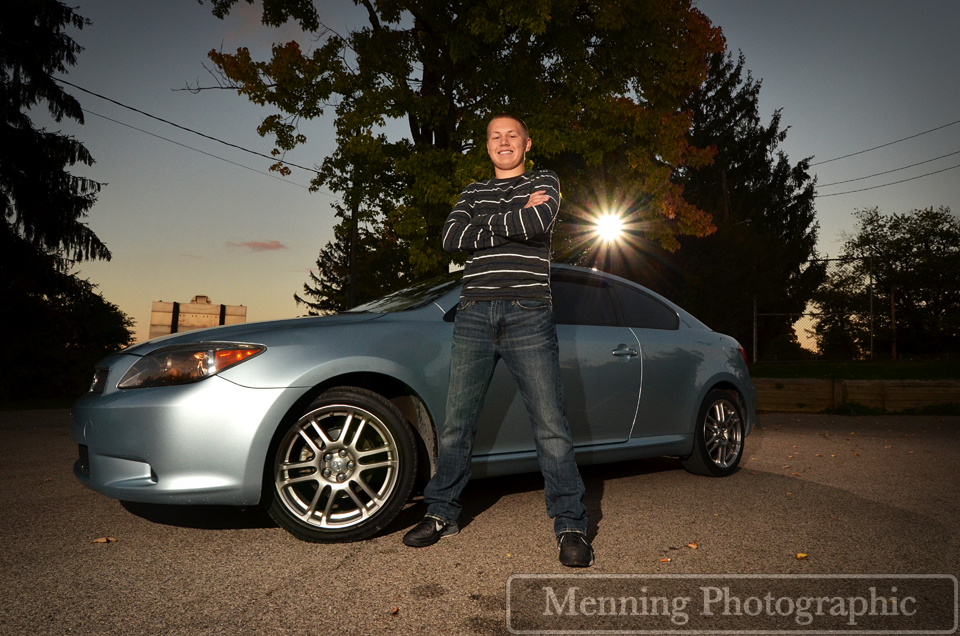 What a fun senior photo session with a great guy! Best of luck with the rest of the b-ball season to Austin and the Clippers!
For more information on our photography, please contact us any of the following ways:
Email: info@menningphotographic.com
Phone: 330.651.4849
Facebook: www.facebook.com/menningphotographic