Callie and Patrick ("Pappy" to his friends) are undeniably adorable together. We sat down at VE with them a few months ago to talk wedding photos and something Callie said to us really struck me. We were asking her about a few of the wedding day details, and she said, "I mostly leave those aspects of the wedding up to my mom. The only important thing to me is that I marry Pappy." Â She said it so sincerely and shyly looked over to Pappy, her eyes shining. Being around couples who are genuinely happy with one another is one of the very best parts of being engagement and wedding photographers. Â Check out their engagement session, and you'll be able to see that love and adoration, too.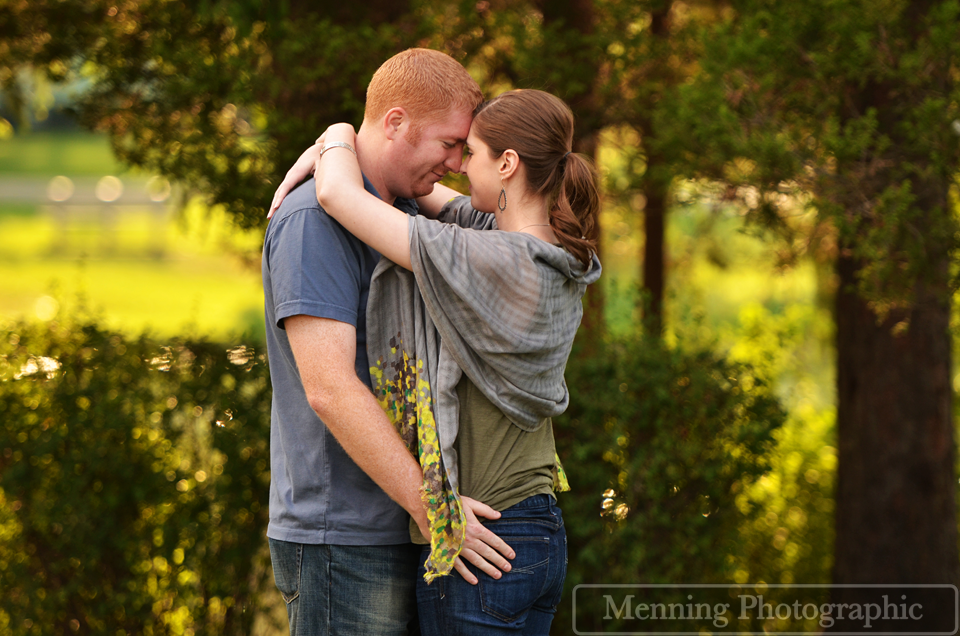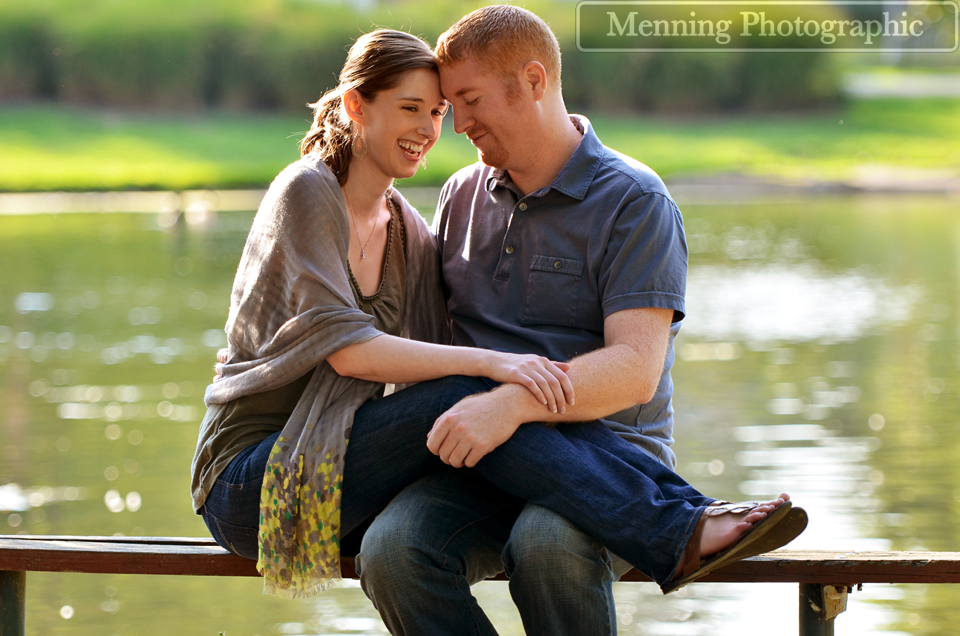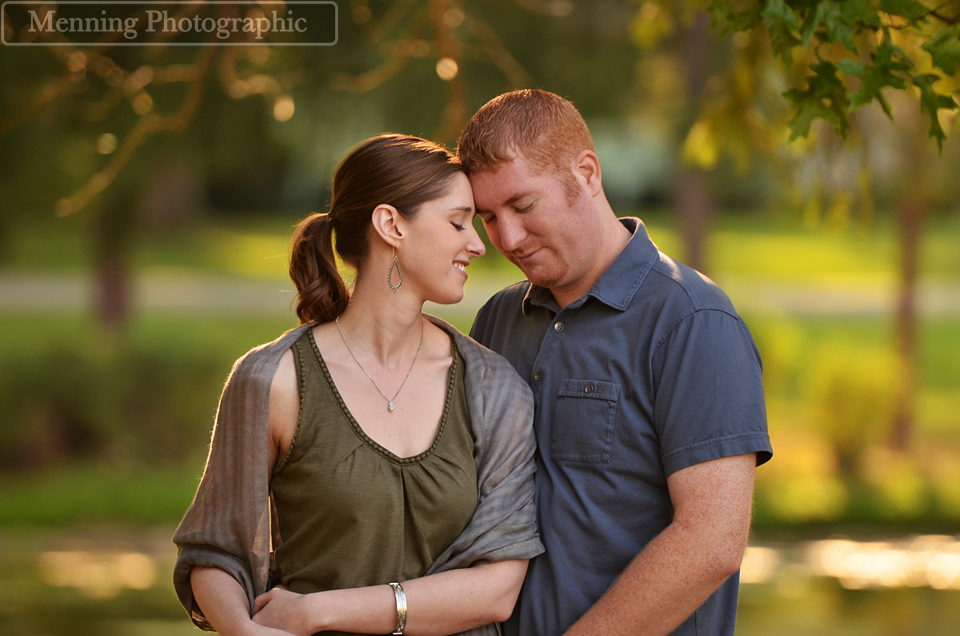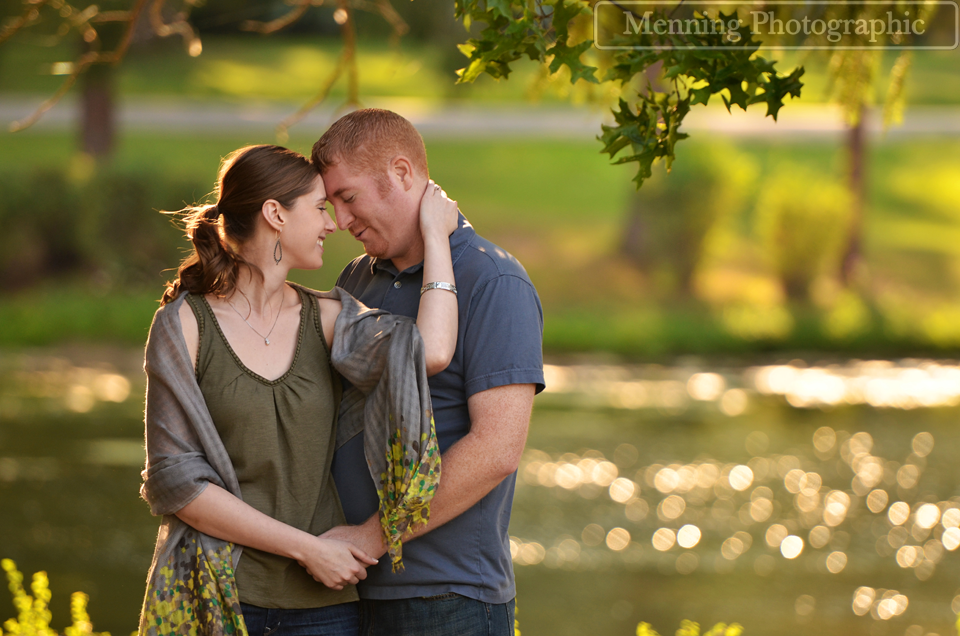 Their relationship is so carefree and they're two laid back, low maintenance people. These photos certainly reflect that. They're completely comfortable together just being themselves.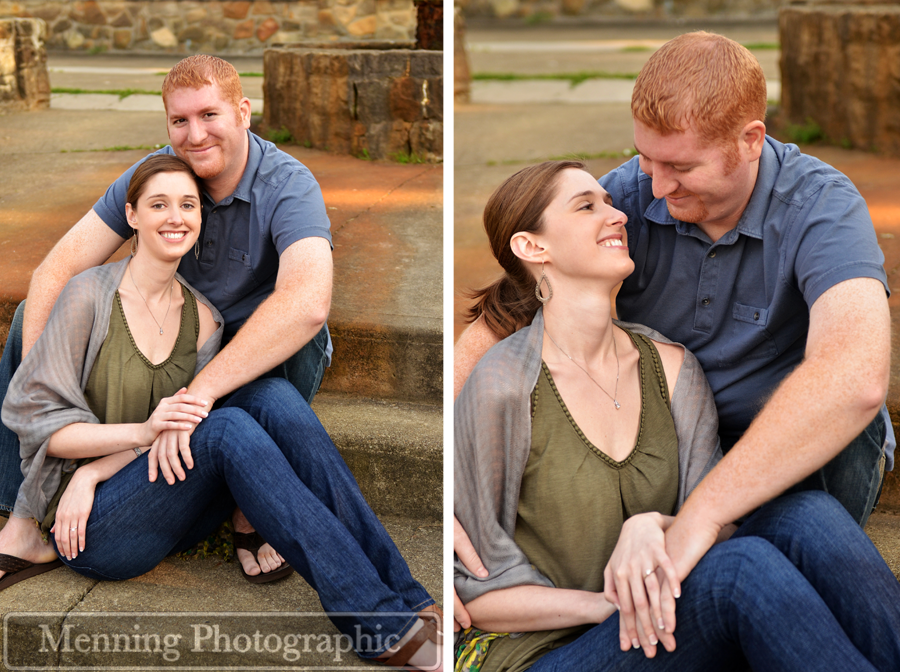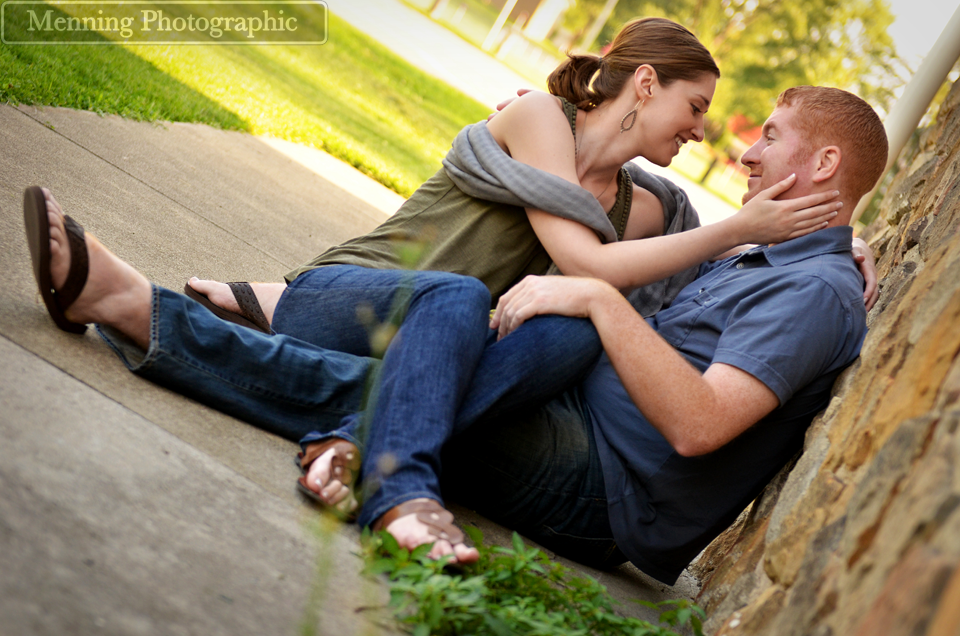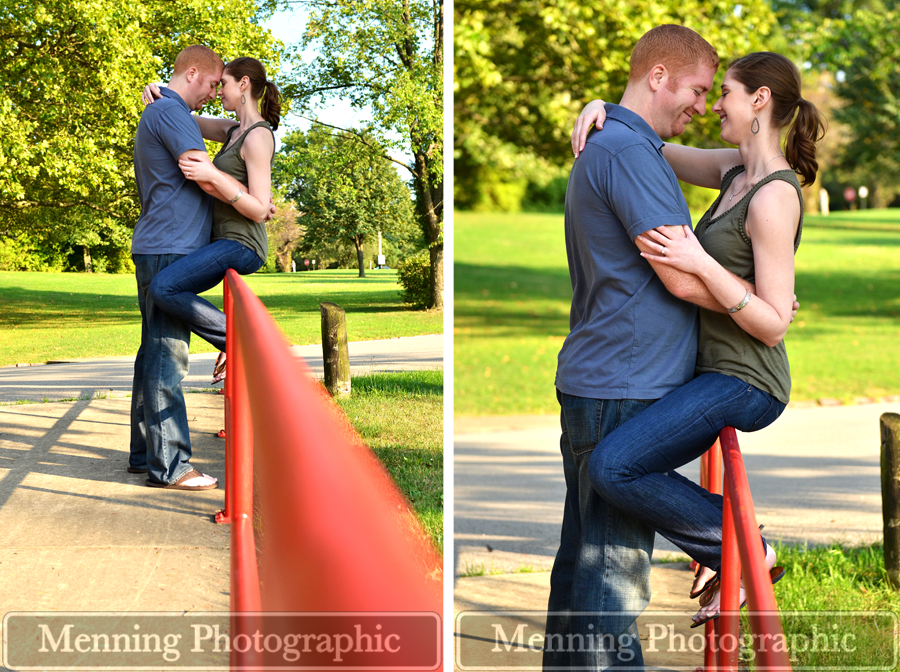 We asked them very nicely to climb this tree. They slightly nervously obliged went for it. 😉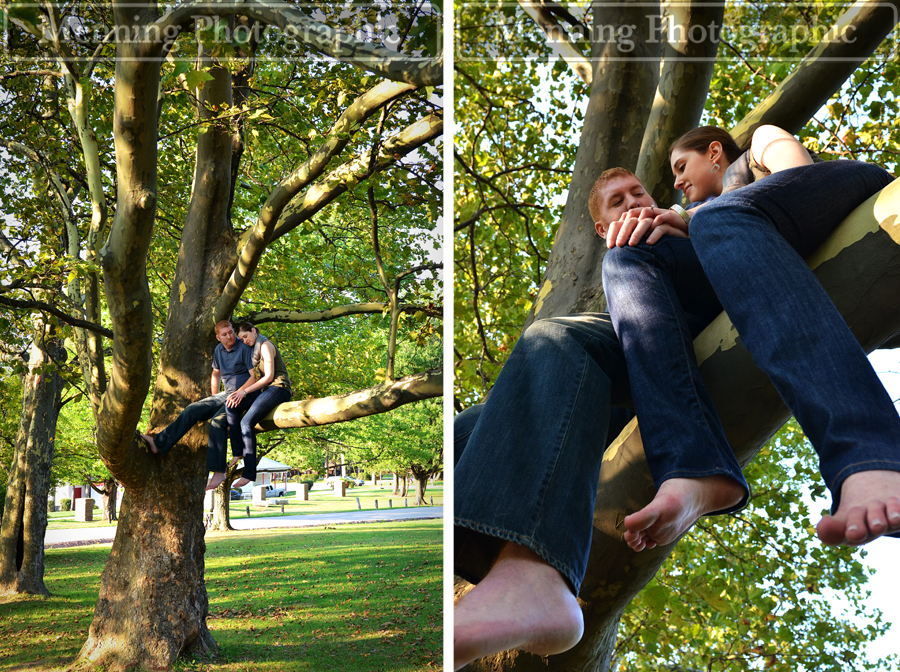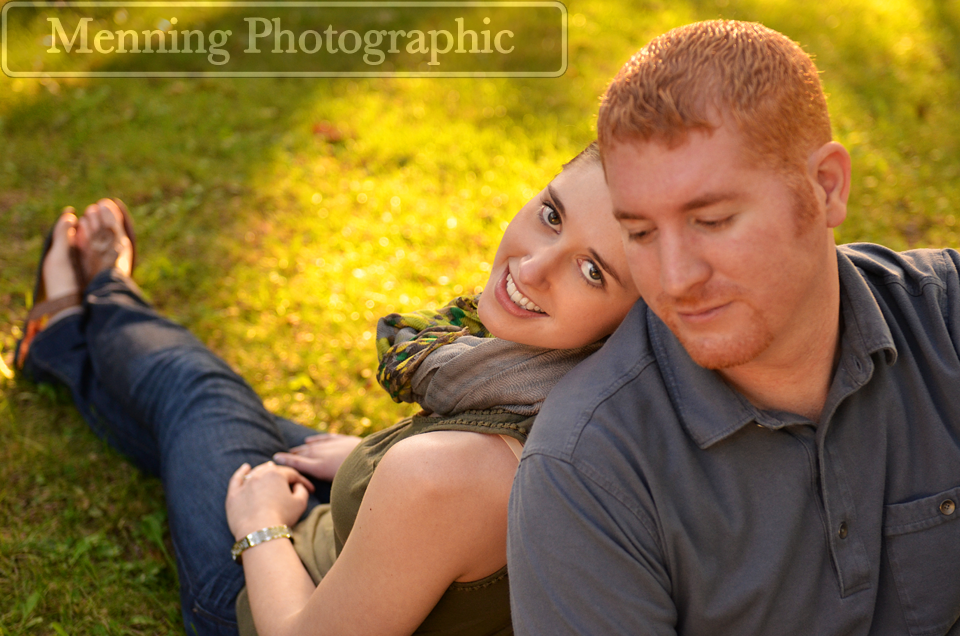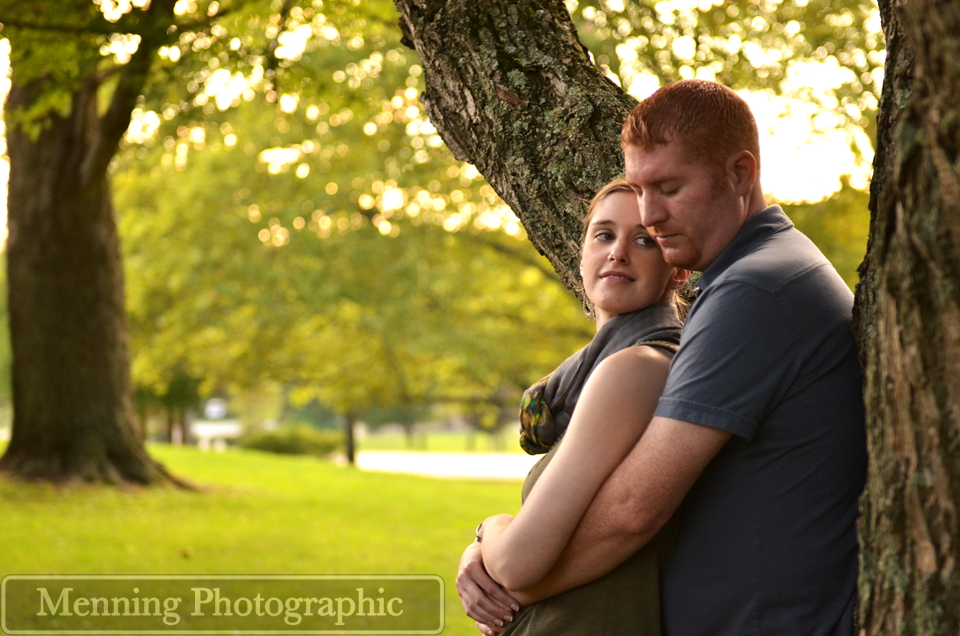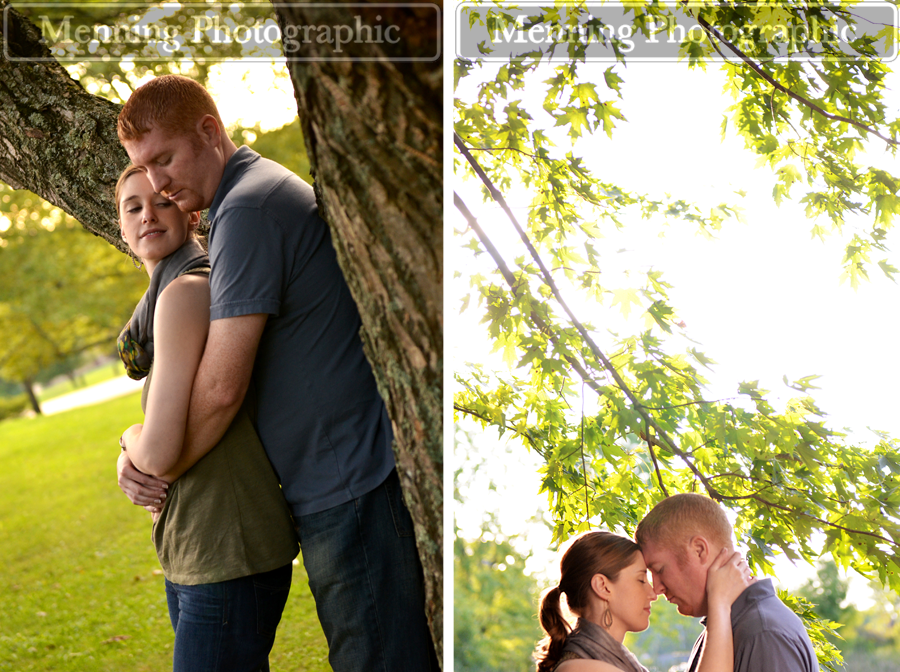 I love her ponytail. She loves her fiancé. 🙂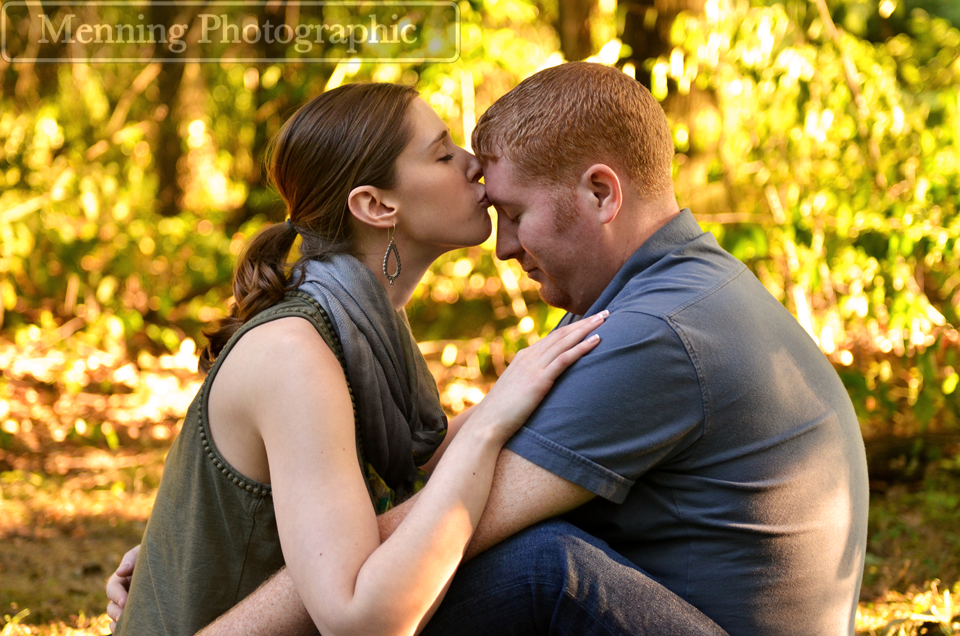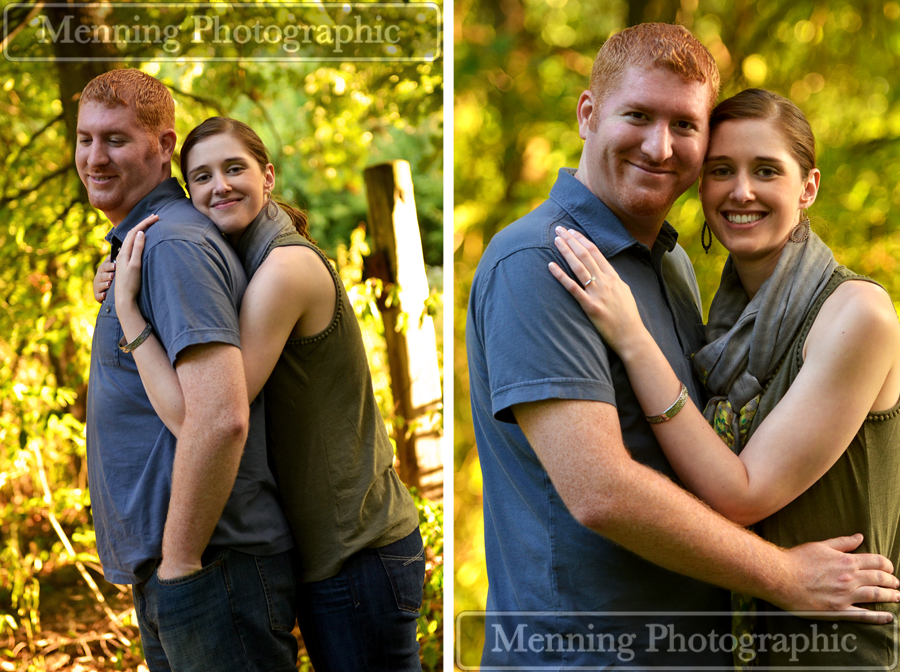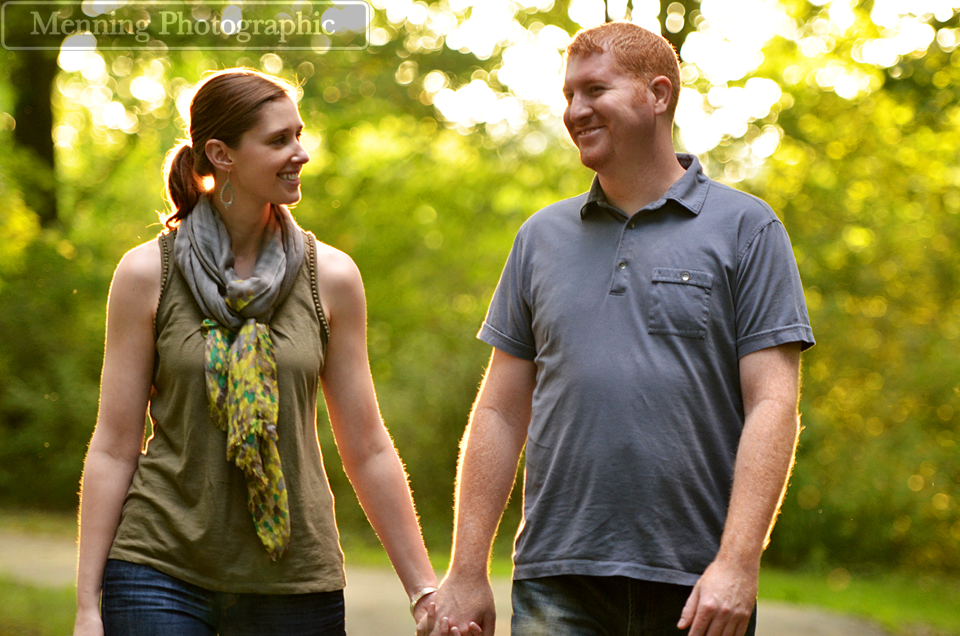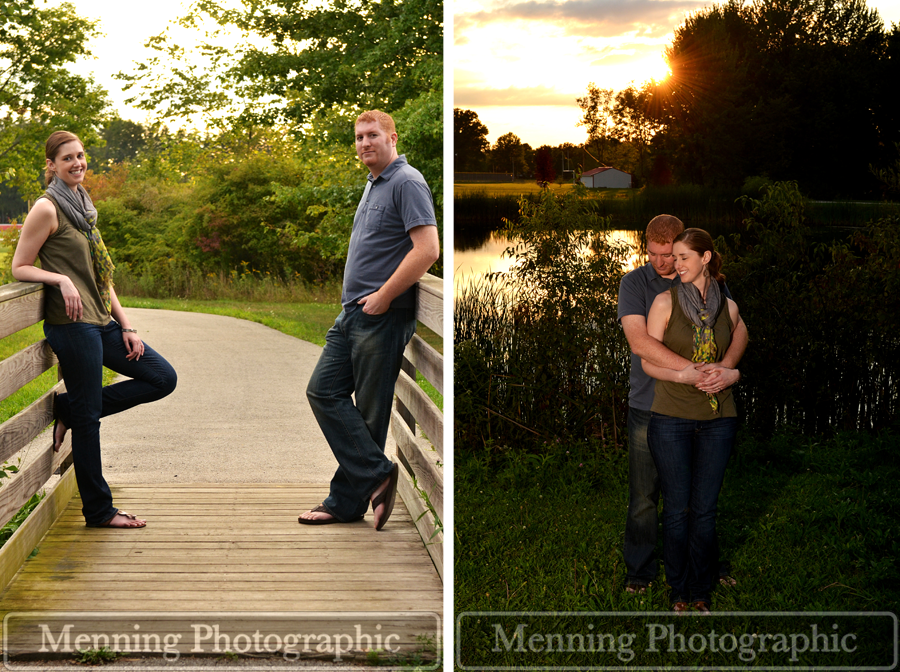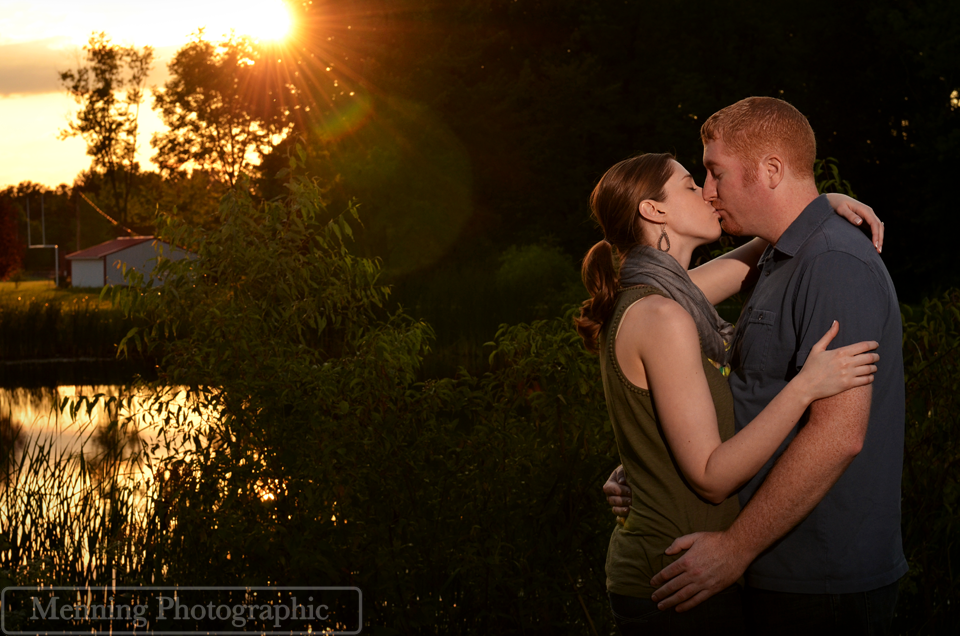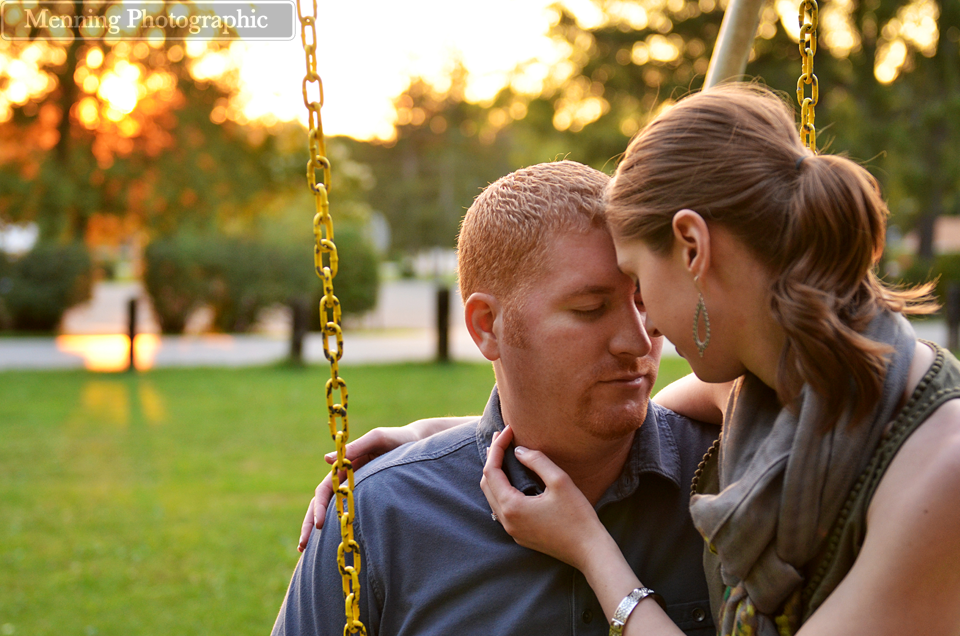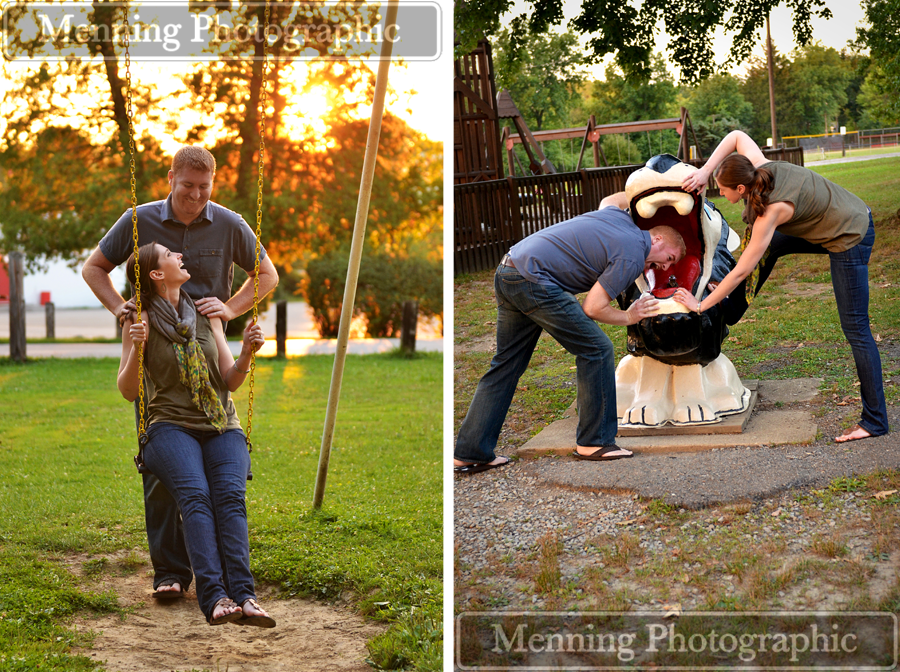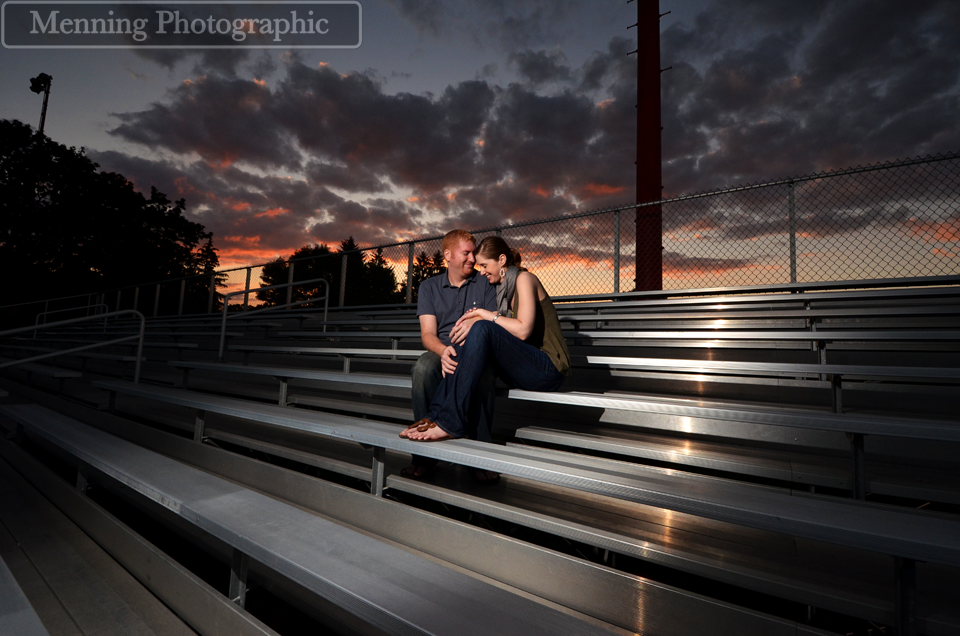 Callie and Pappy, thanks for a fun evening. We are very happy to be sharing your wedding day with you very soon! 🙂
Engagement sessions are fun. You should ask about us shooting one for you.