Aw, high school seniors. They have so much hope, so much promise, so much to look forward to in their lives. We had a blast with Micayla. She has stunning bright brown eyes; a gorgeous, genuine smile; and a next-to-flawless complexion. Lucky photogs, we are!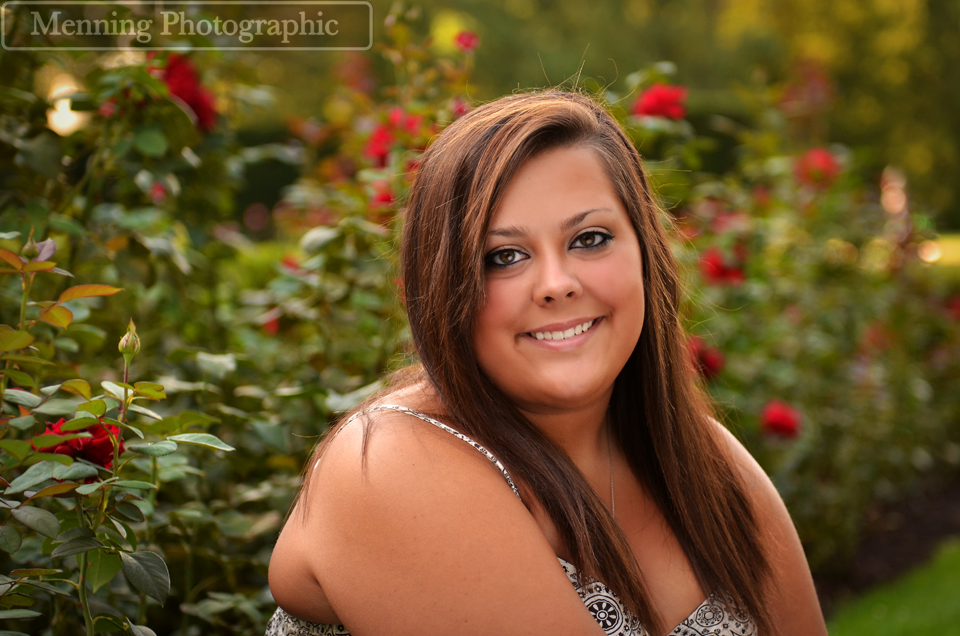 She chose Fellows Riverside Gardens as the location for her senior session. She dressed well for her surroundings. Bright colors really pop and look fun in photos, and that pink she chose was really complemented by the roses.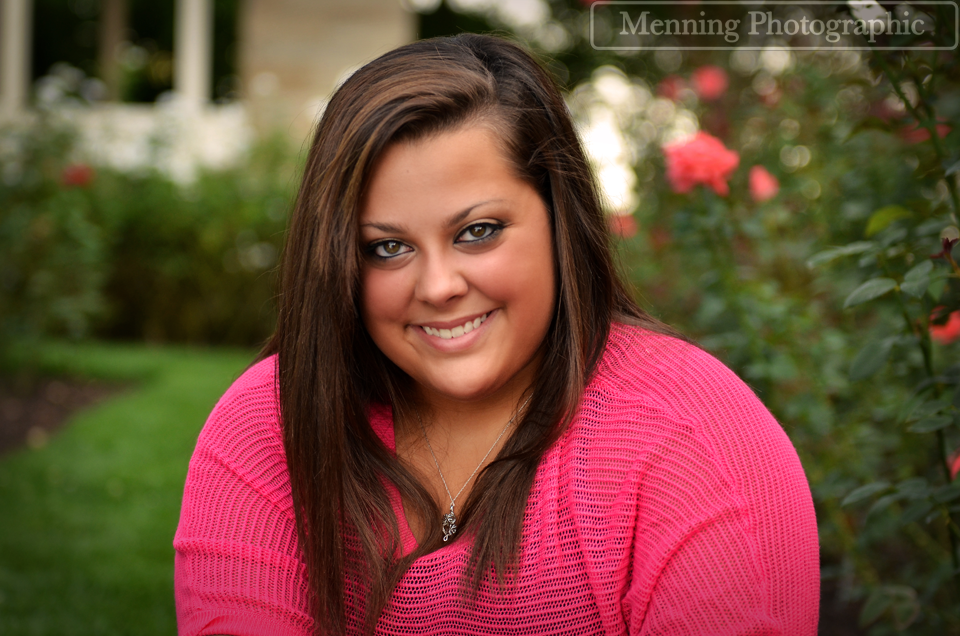 When we plan sessions with our senior clients, we get a feel for their personalities, their passions in life, and their plans for the future. We strive to capture their essence in the photographs that their mothers and fathers will proudly display for many years.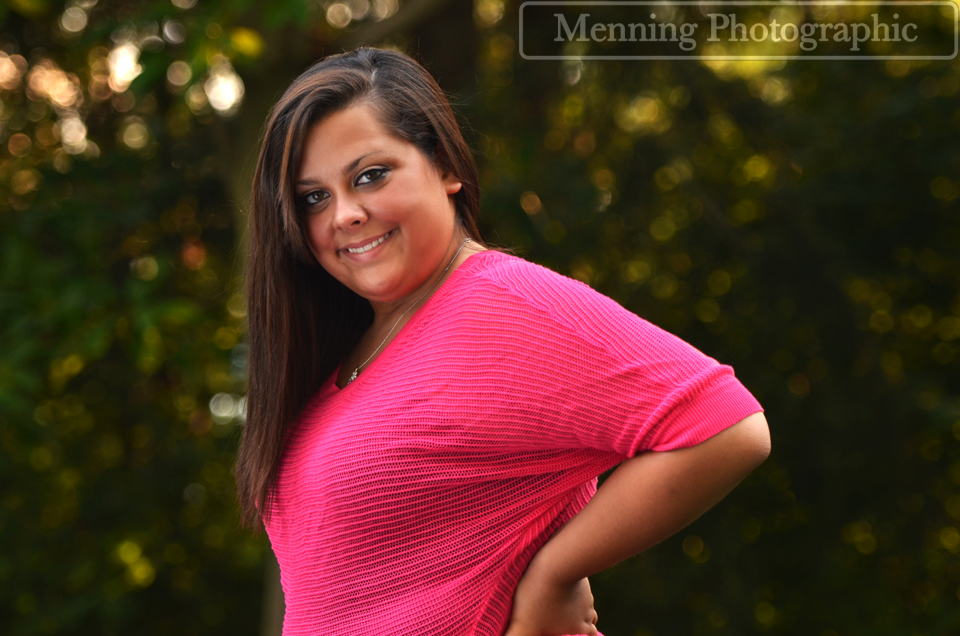 We're relaxed about the session. We do not limit our senior clients on wardrobe changes, poses, or locations. That way, we are able to capture their personalities rather than nitpicking details. 🙂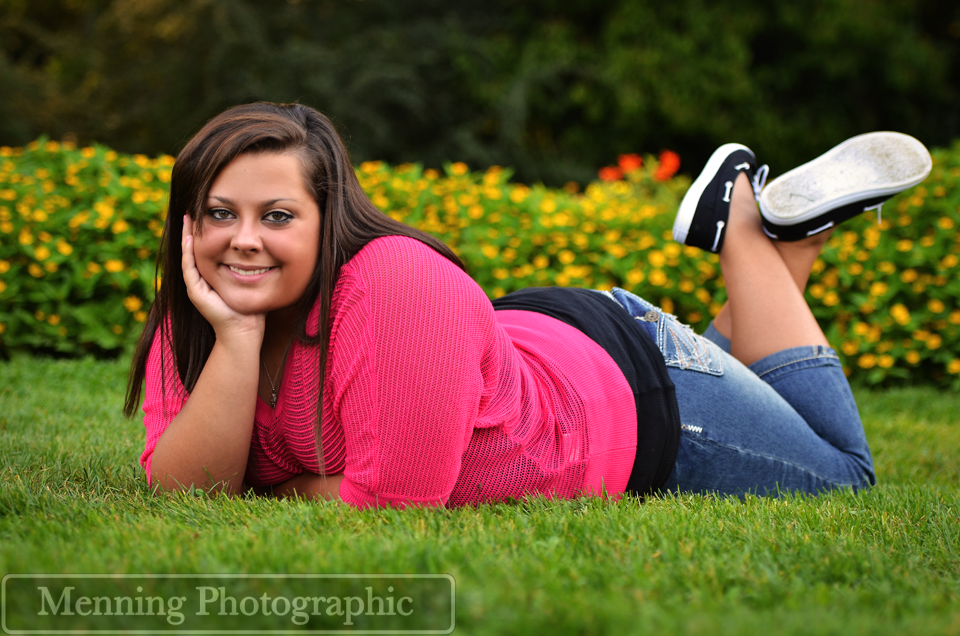 Micayla has a dream to become a physical therapist. She's bright, capable, and driven so we know she can accomplish what she sets her mind to. We wish you the best, Micayla! When (not if, of course) you finish your schooling and become a physical therapist, be sure to give us a call to take your photo in your cap and gown! 😉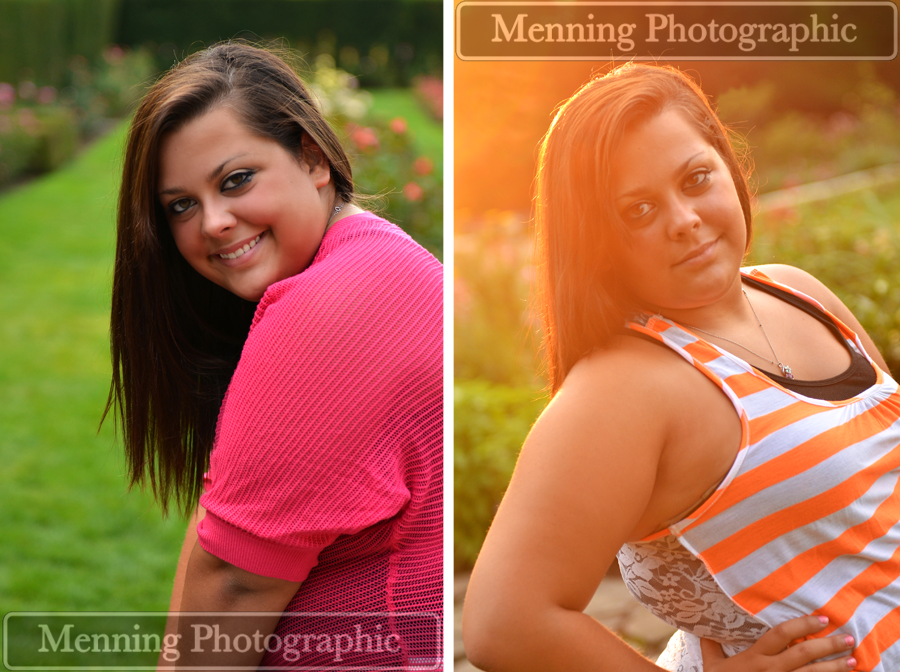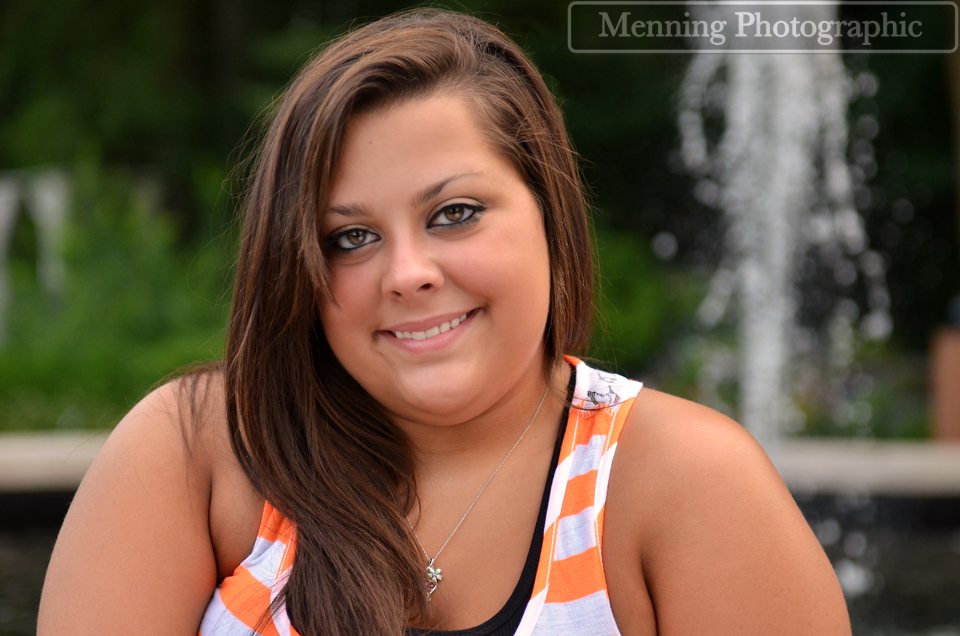 She is so very pretty!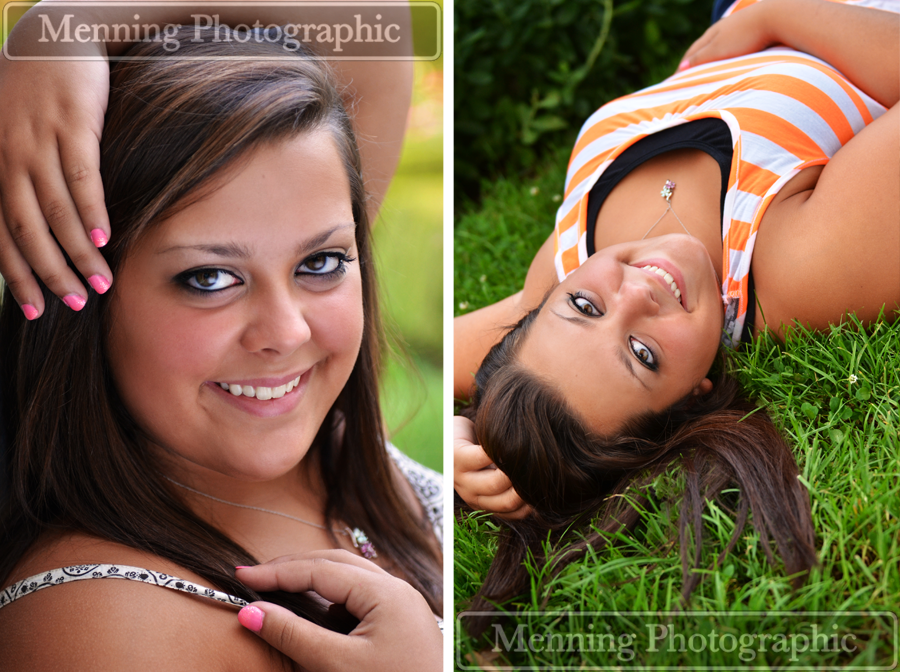 I just had to get some shots of those eyelashes. Gorge!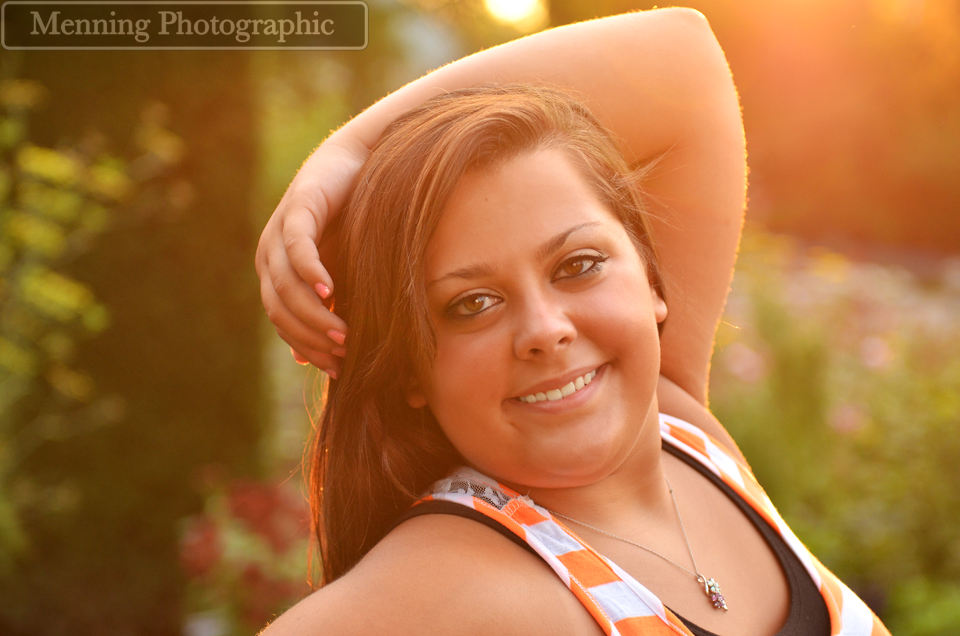 We enjoyed this senior photo session with a wonderful Crestview 2013 senior at Mill Creek Fellows Riverside Garden! Please leave us a comment below and Like us on Facebook to support us and learn about deals, contests, and what we're up to!