We met with Marisa on August 27. She was the perfect client- up for anything, easy going, a natural model, and (let's face it) absolutely stunning! For senior sessions, we allow unlimited wardrobe changes and unlimited locations (within the time frame). Â For Marisa's session, we traveled to three different, unique locations. Please enjoy a few of the photos from the sesh below!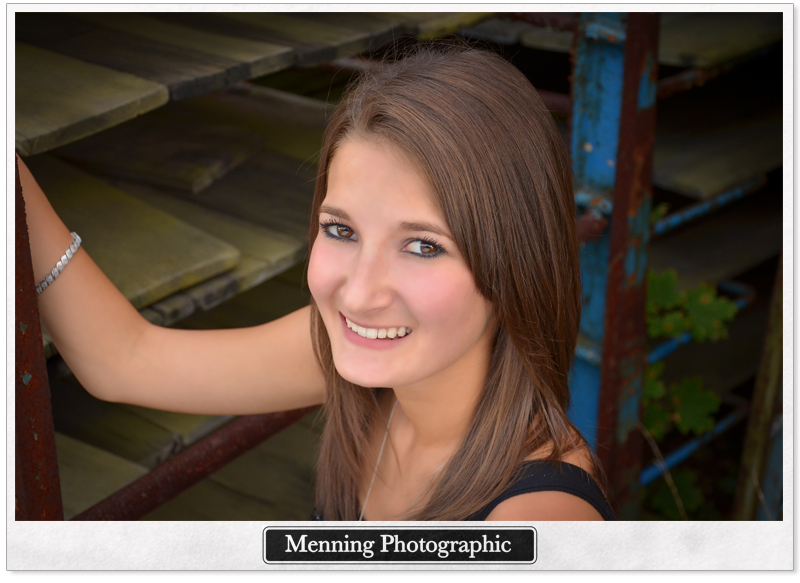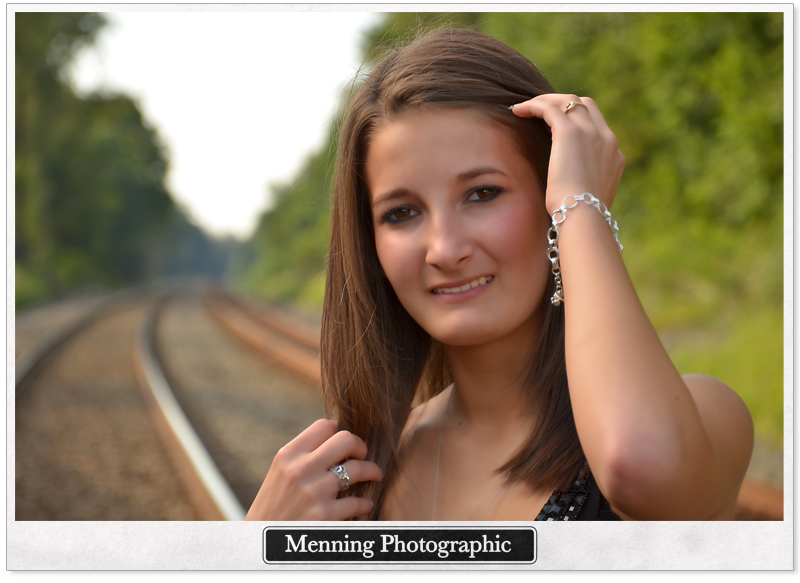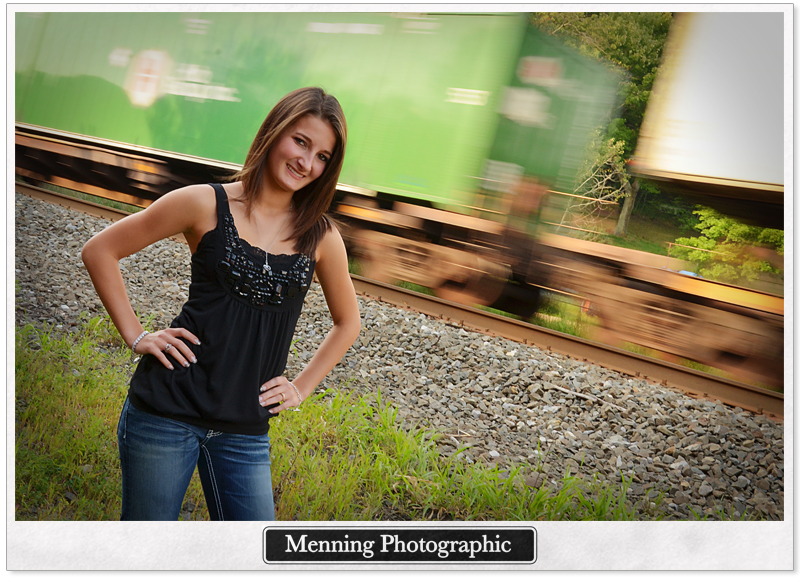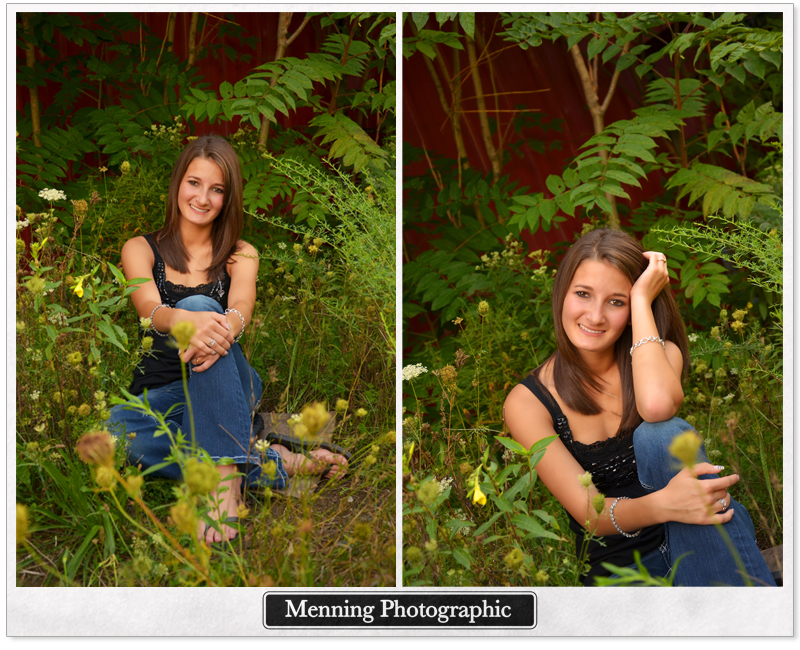 Have I mentioned that we adore willow trees? Well, we do. I have driven past this property many times and have always been interested in shooting there. So I called up the owner. He was the cutest! He even transported us around his 88-acre farm on his Gator…what a blast.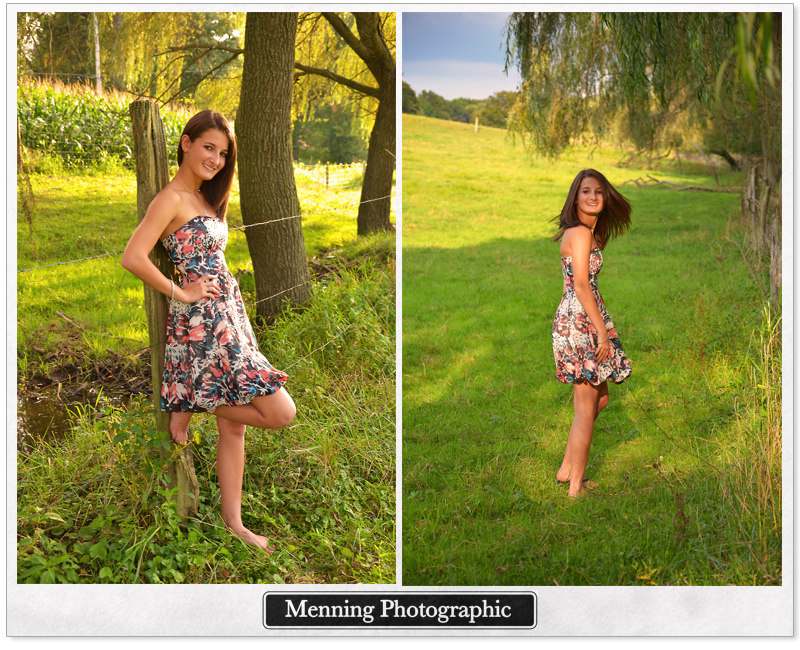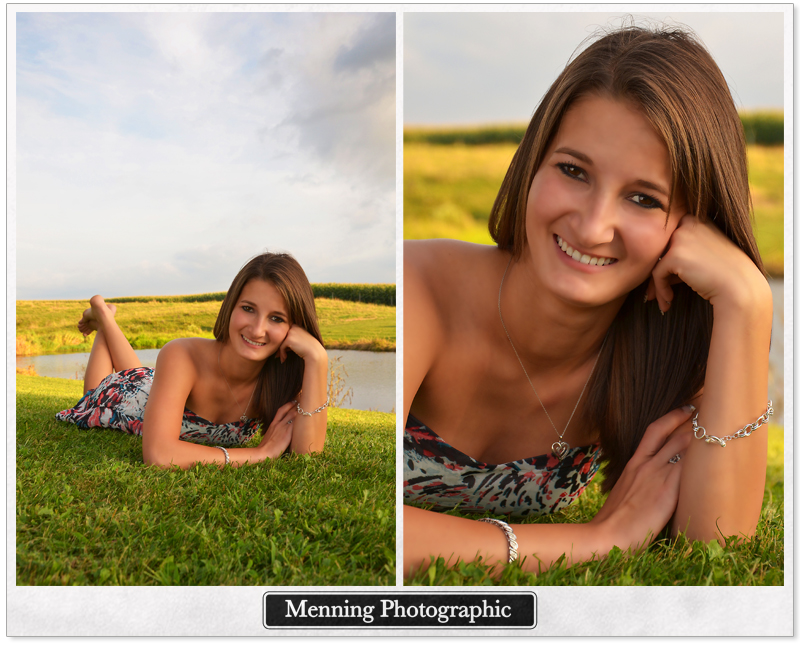 The sky was so gorgeous that day. We wanted to get a shot that was just right against that striking blue background with her fun dress. The image below is just so Marisa!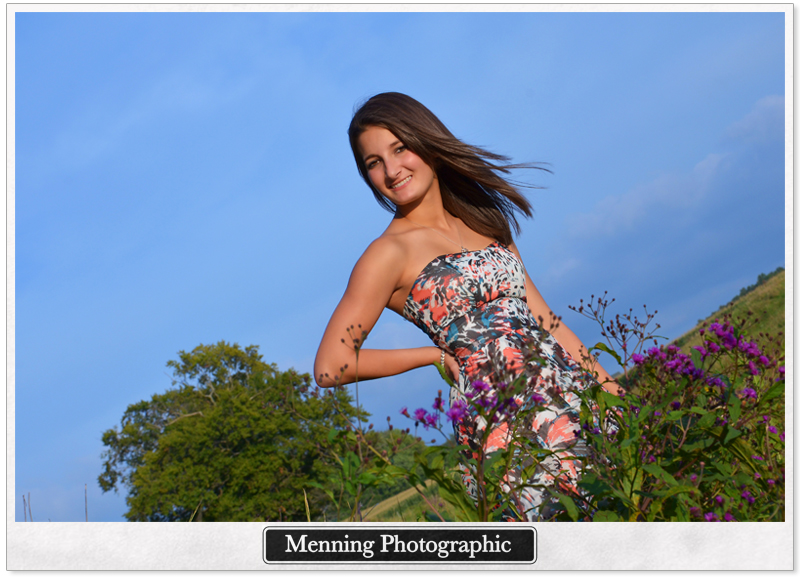 Hello, Fashion Model!

The third location came complete with a beautiful barn.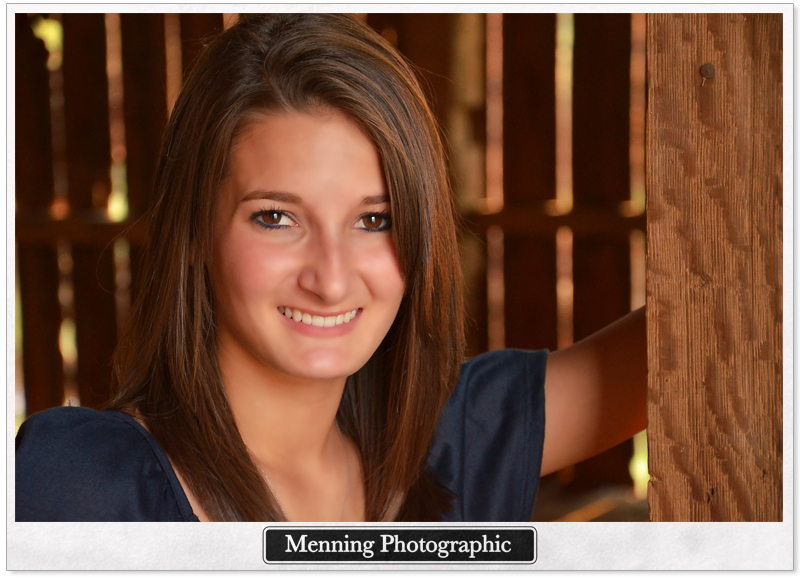 Ohhh, the way that gorgeous dropping sun creeped through those beams…it was magic.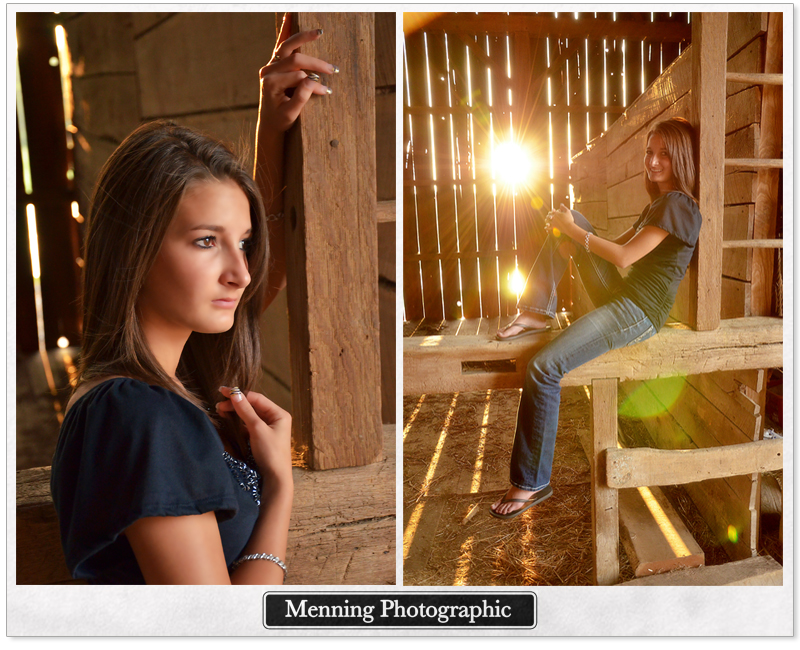 I think she was telling her mom, "Hey, I am posing naturally!"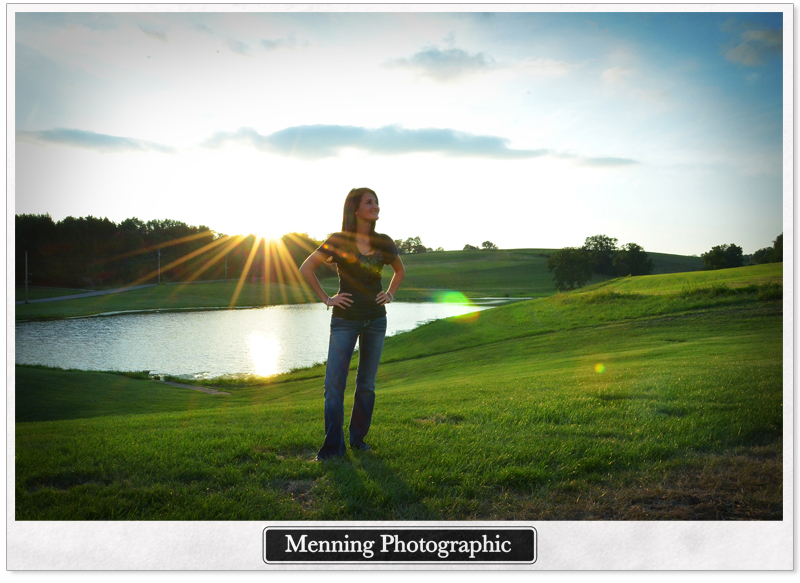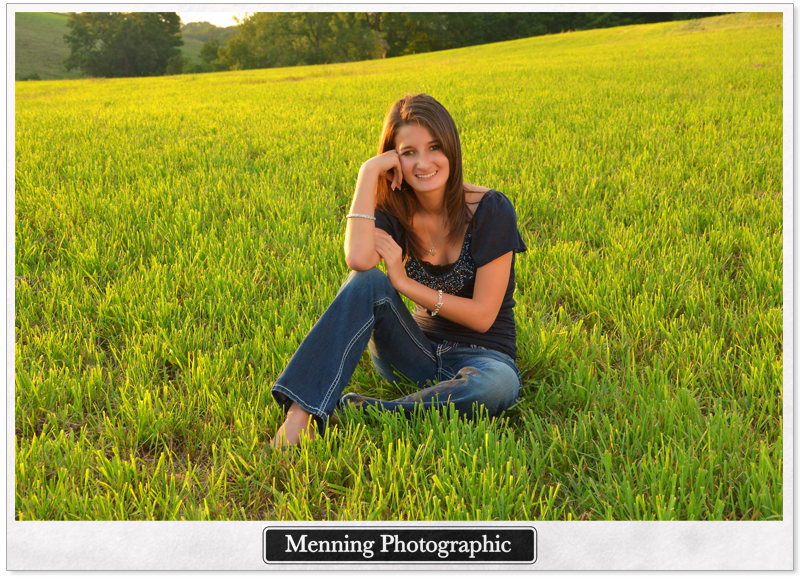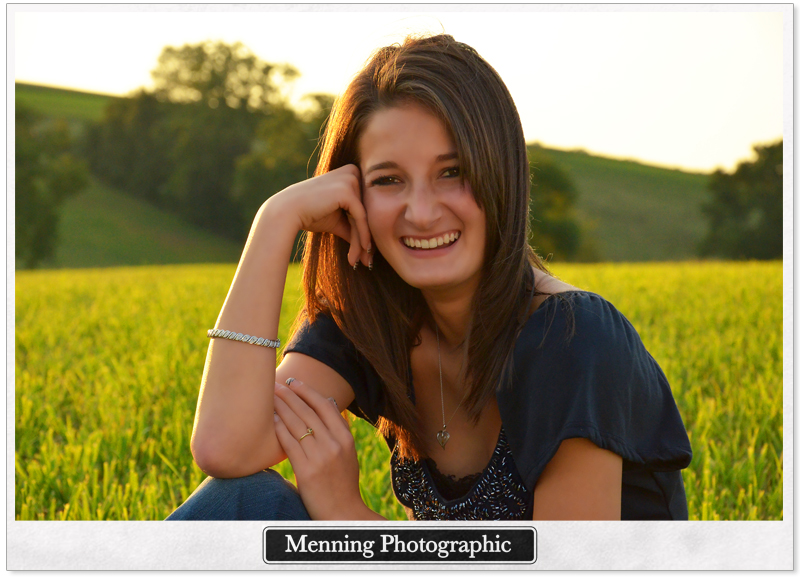 I love the emotion conveyed in this shot: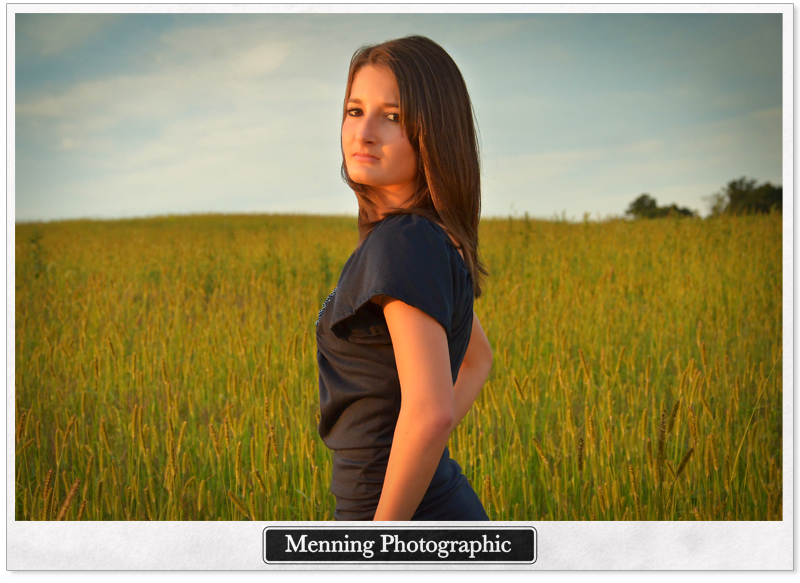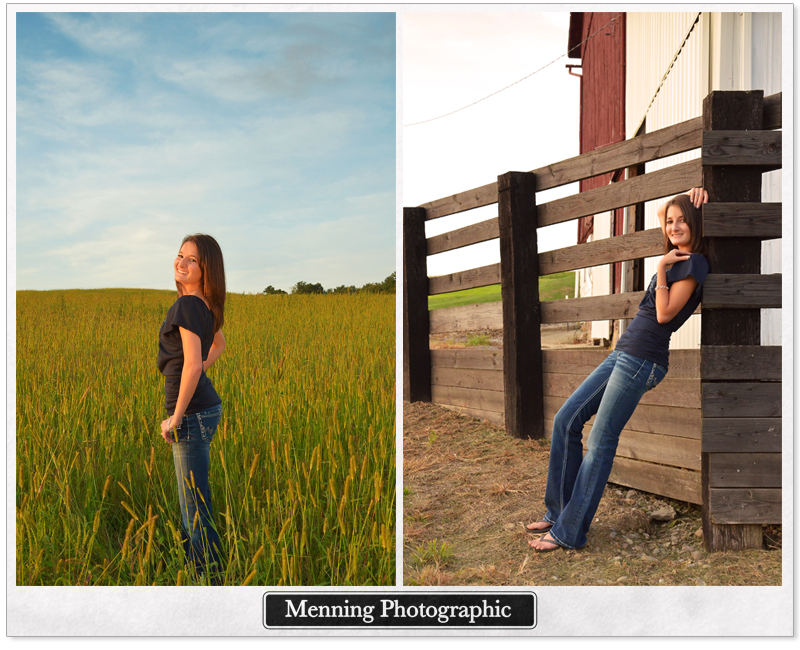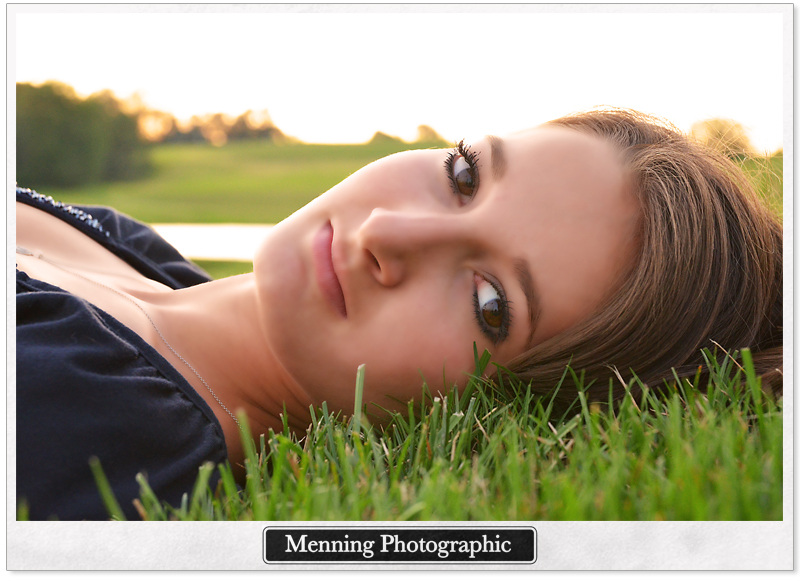 We had a ton of fun with you, Marisa! Best of luck with the remainder of your senior year as a Crestview Rebel and have fun in college. We know you'll be successful!