Our niece is a baby model. Not literally, but, I mean, look at her. She is darling. We got the privilege of taking her one year photos, and she even got to smash a cake all her own! It was so much fun. She is one of the happiest babies we've ever known, and she is a joy to be around.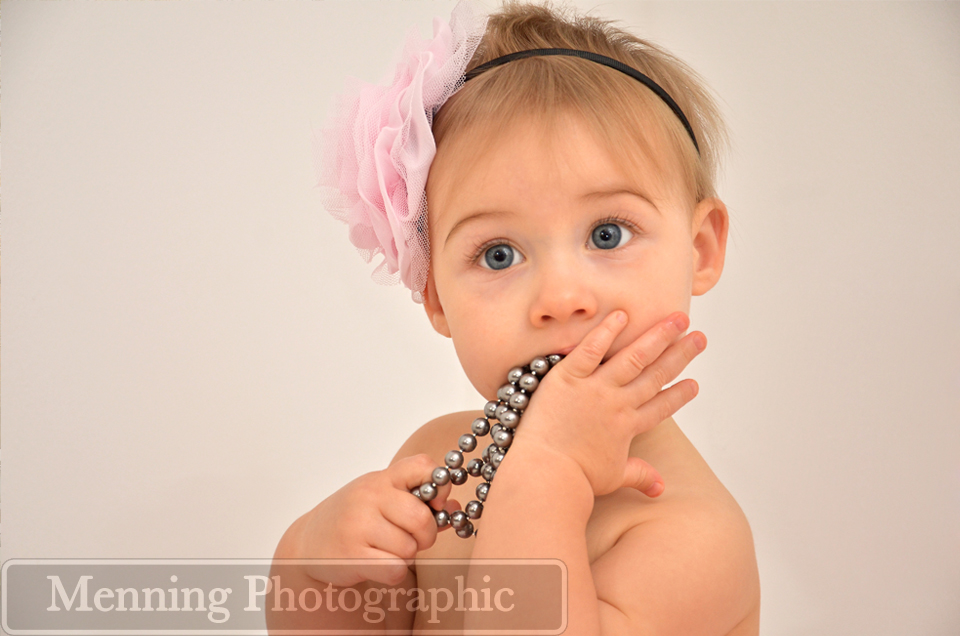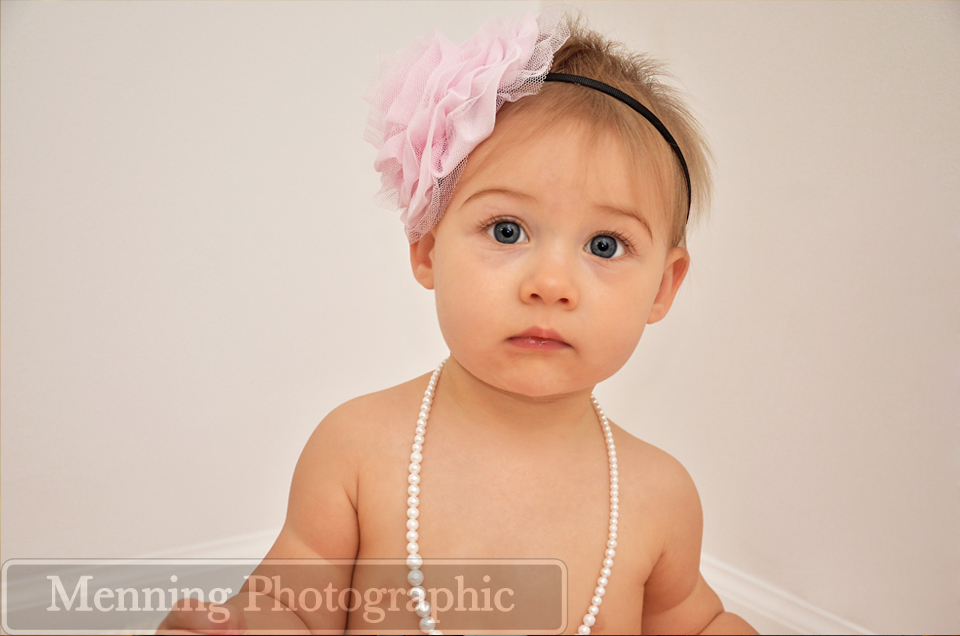 The tutus, the pearls, the flower headband… I almost cannot stand the cuteness. Extremely high levels of cuteness, indeed!

She got to read a little Dr. Seuss.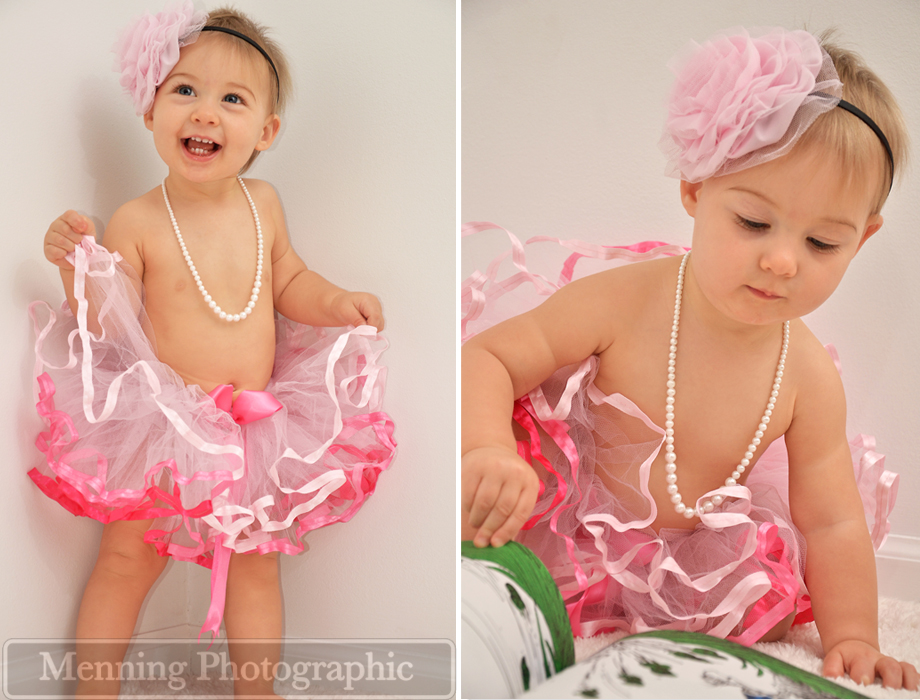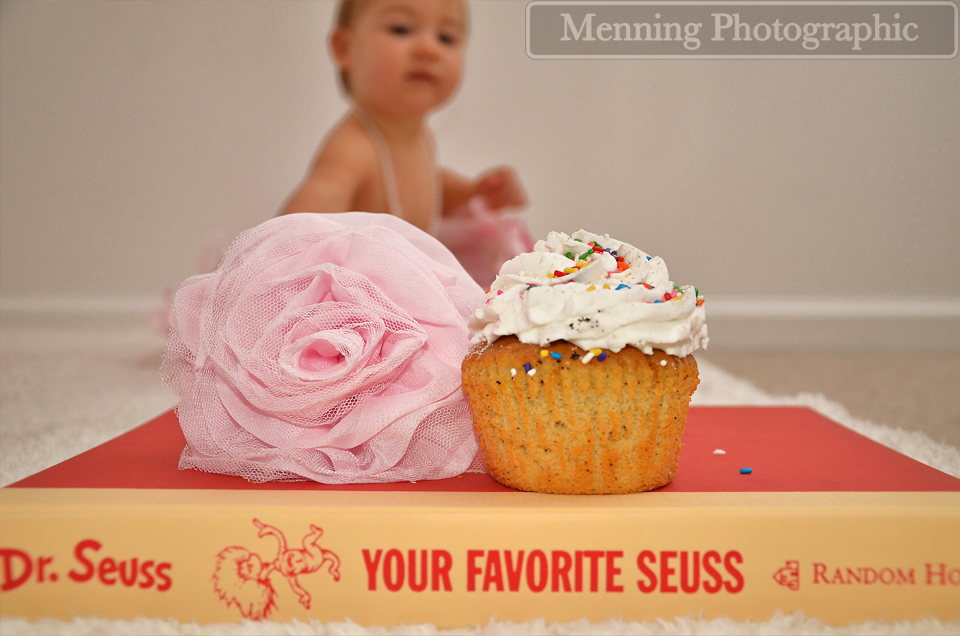 Then we let the FUN begin with her smash cupcake.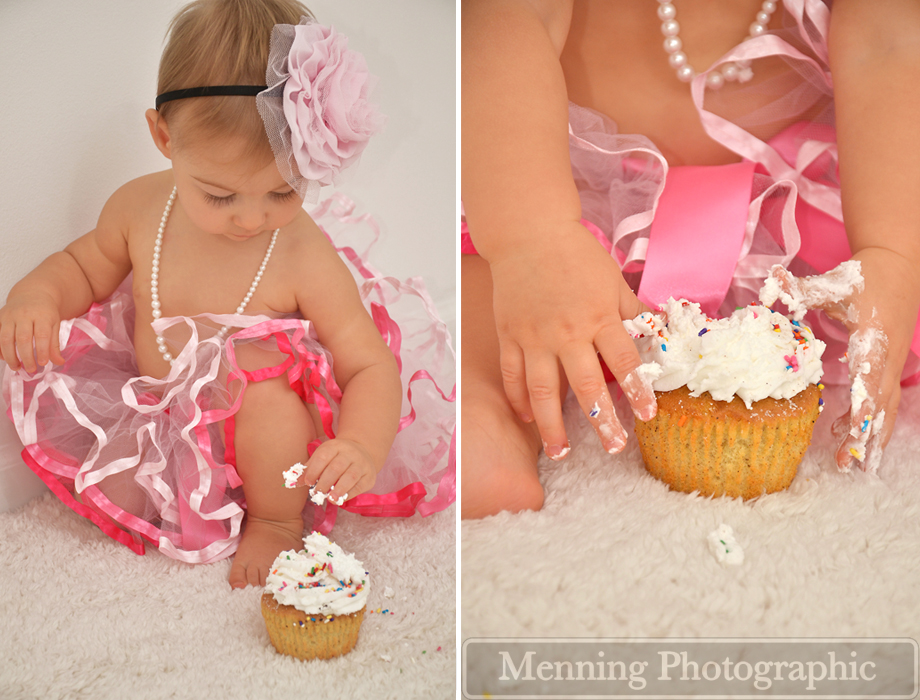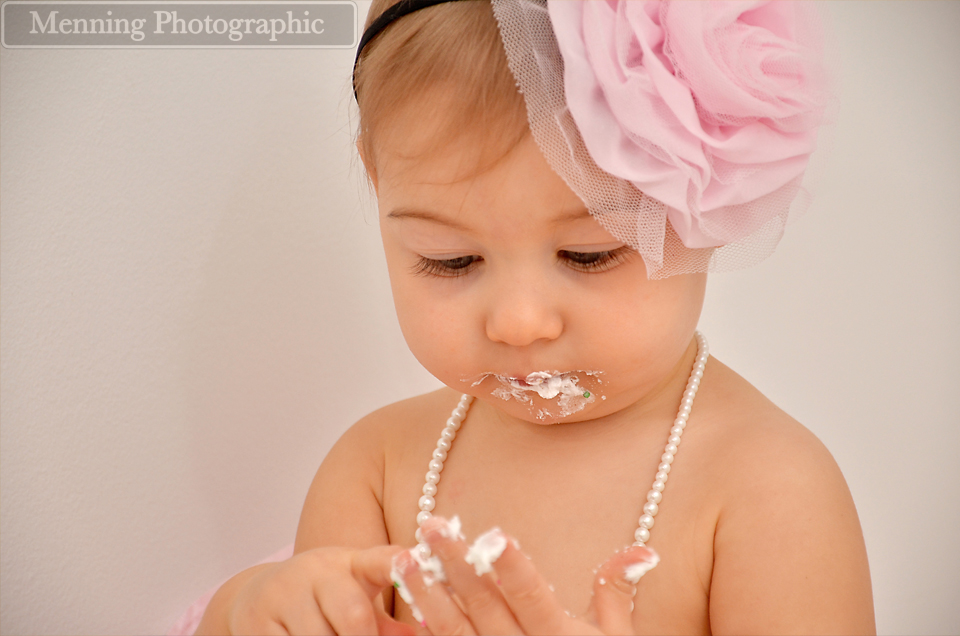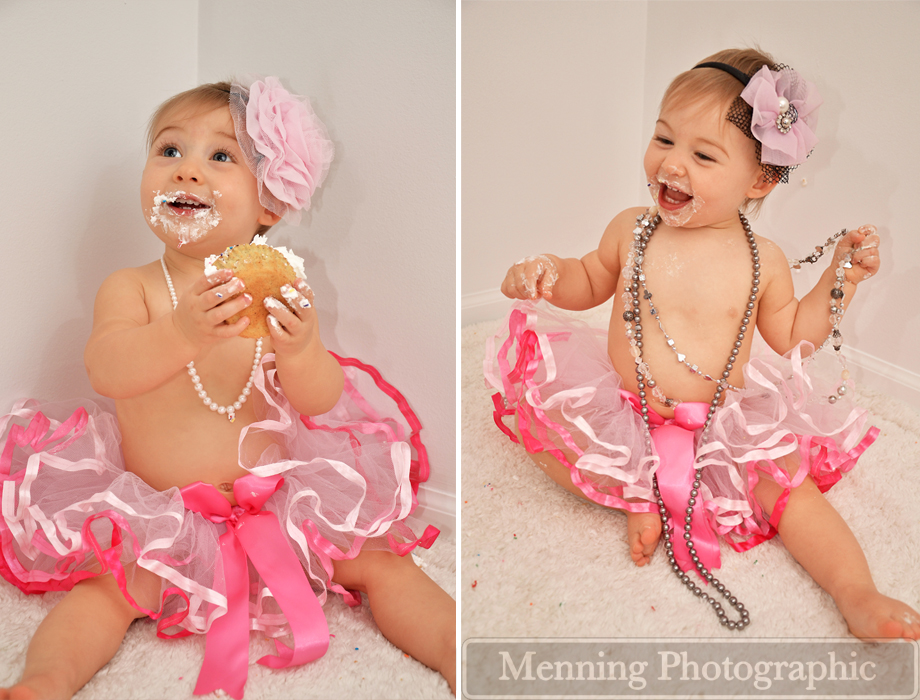 We loved our one year birthday session with Miss Addison. She is an absolute doll, and we're spoiled to have her as a niece. She's bubbly, happy, smiley, and very expressive. We love you, Addie. xoxo.