Marjorie and James definitely make each other smile and have so many common interests. It's great to see a tough guy like James light up like he does when Marjorie is around. Don't get us wrong. . . it's not all lovey dovey. He teases her and she teases back or she just smiles and rolls her eyes a bit. These two four-wheeler riding, mud loving, laid back people are just right for each other. And even though posing for photos isn't James' favorite thing on the planet, he enjoyed the engagement session with Marjorie at Beaver Creek State Park.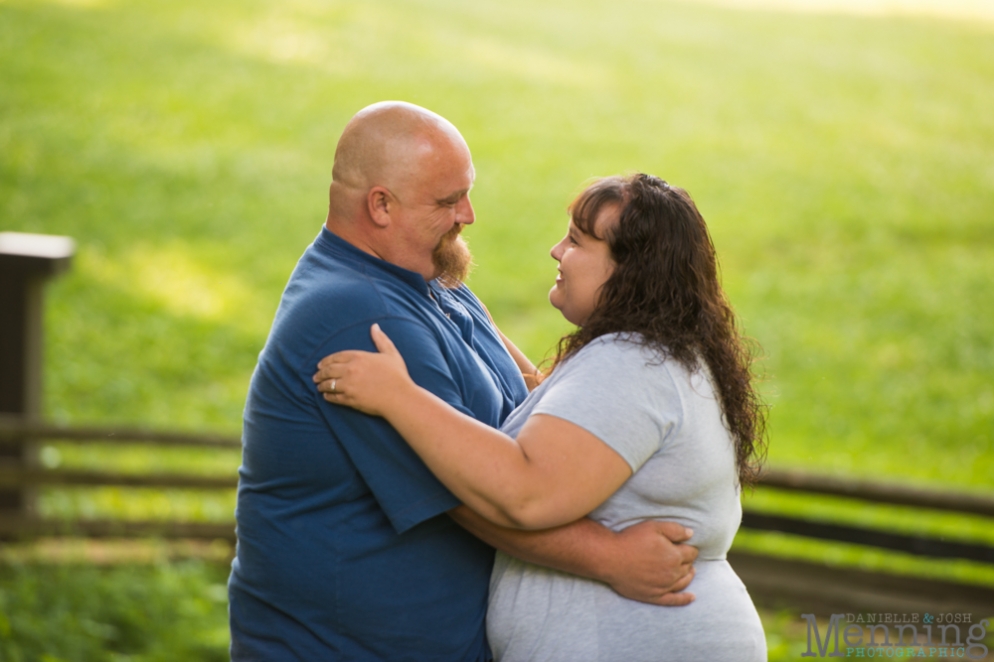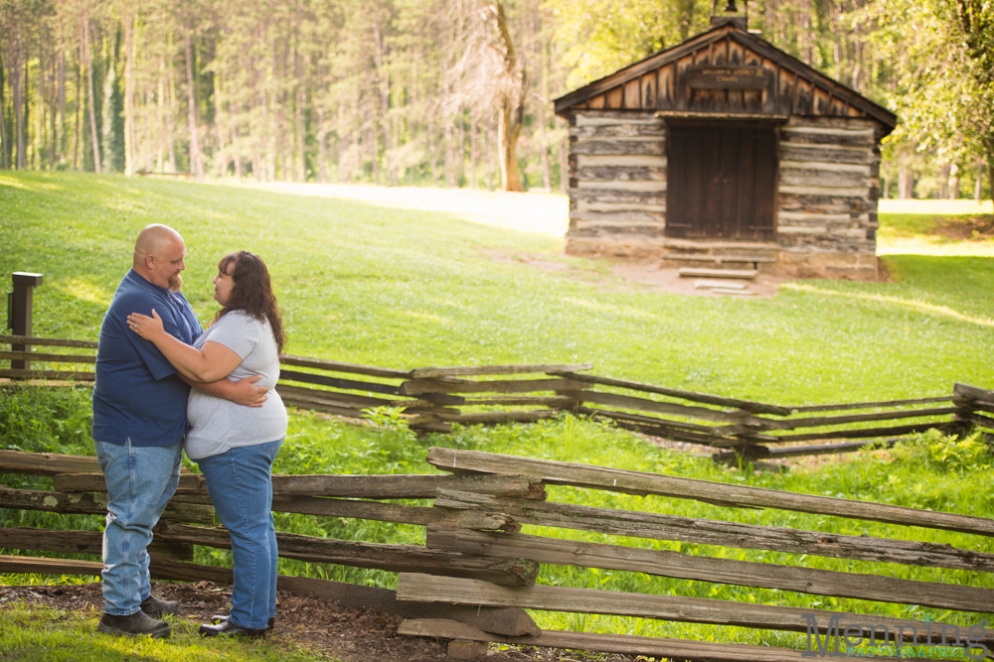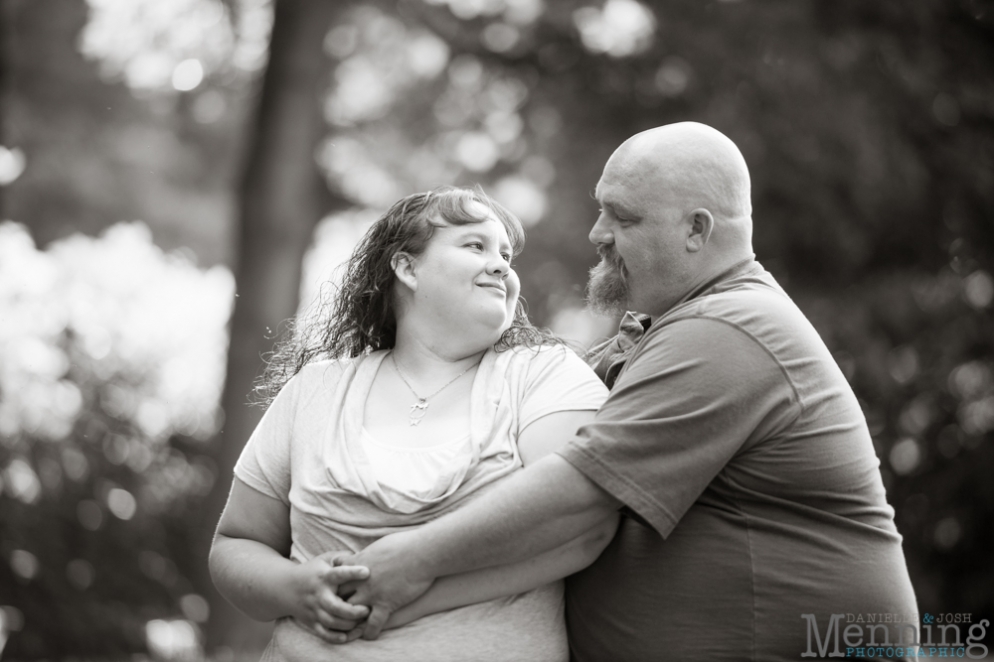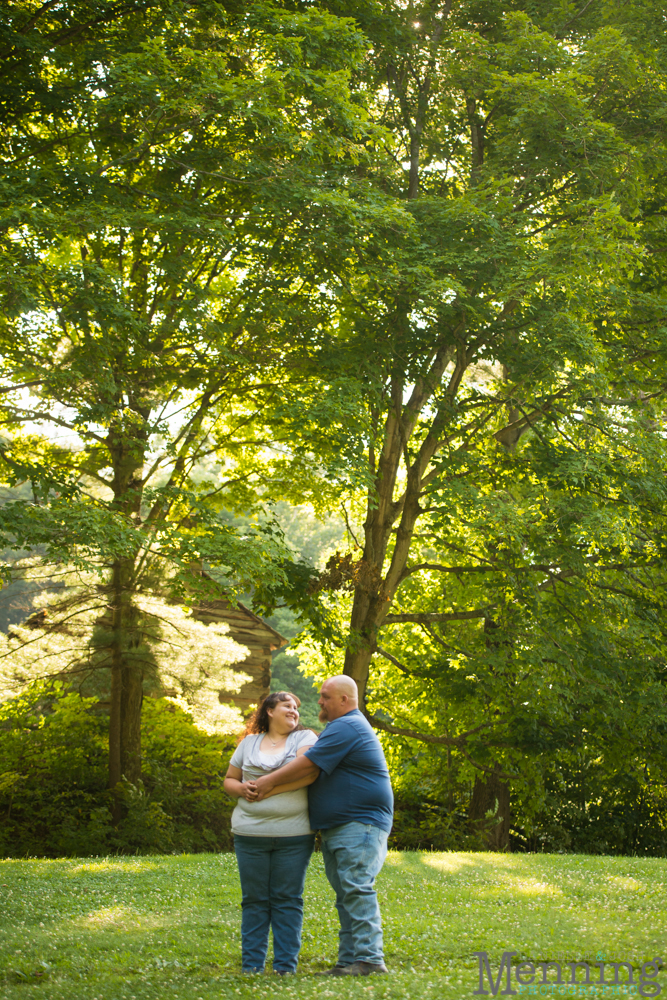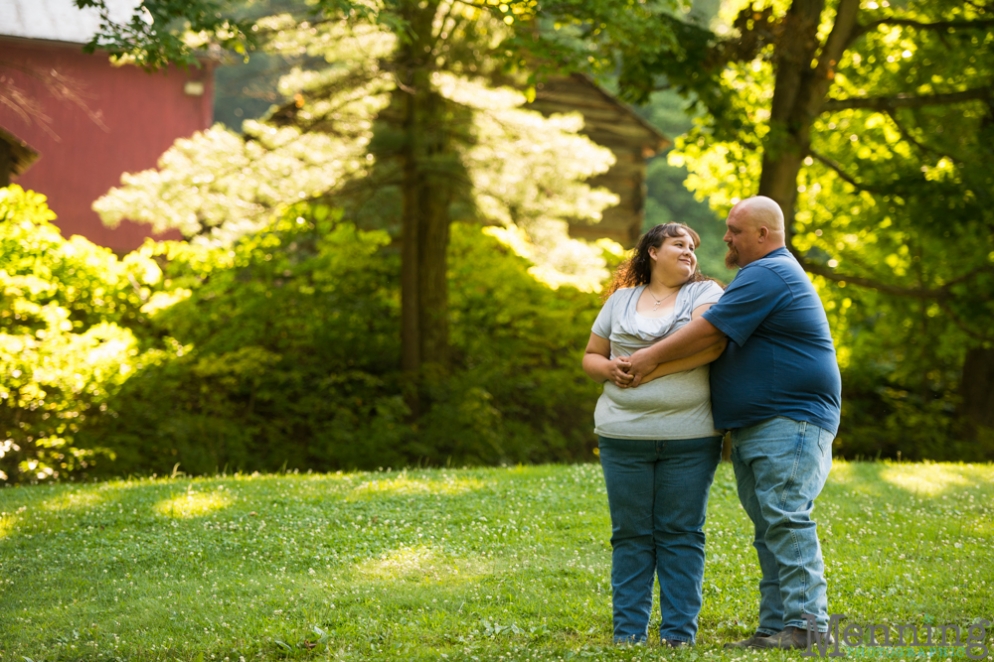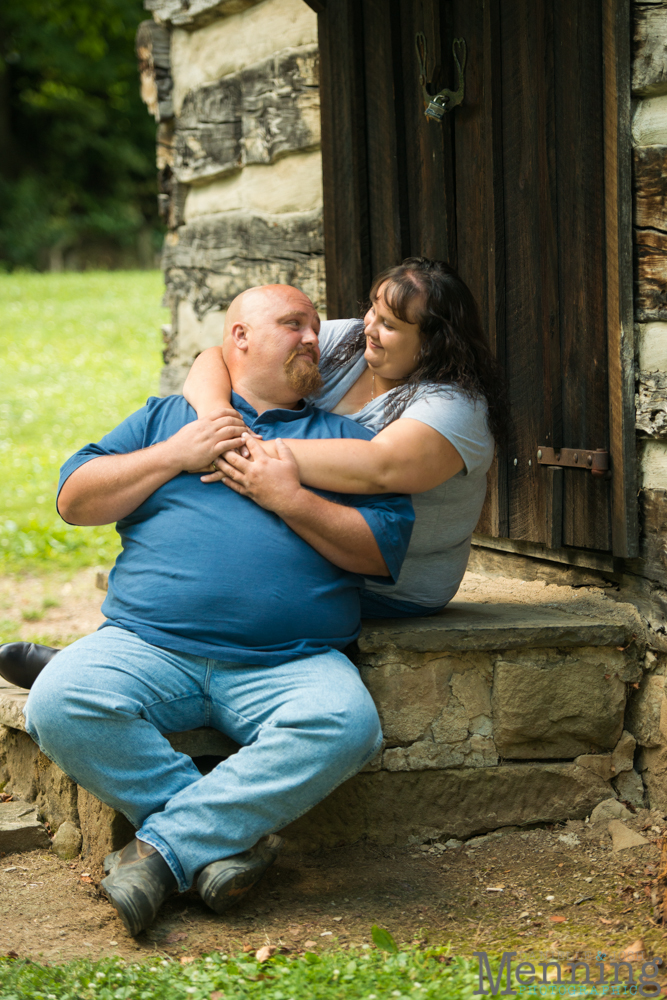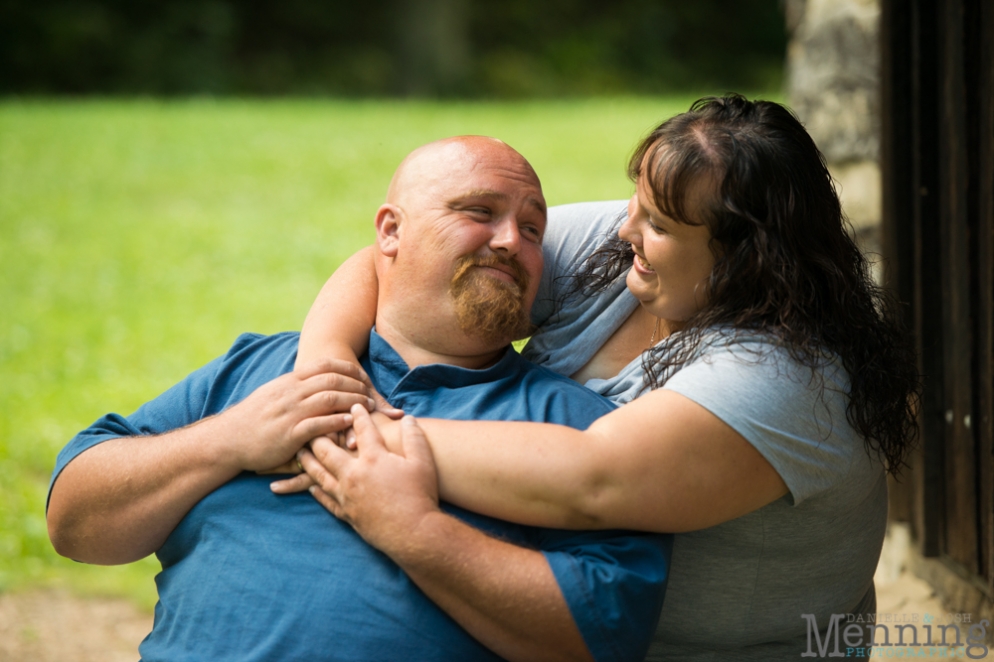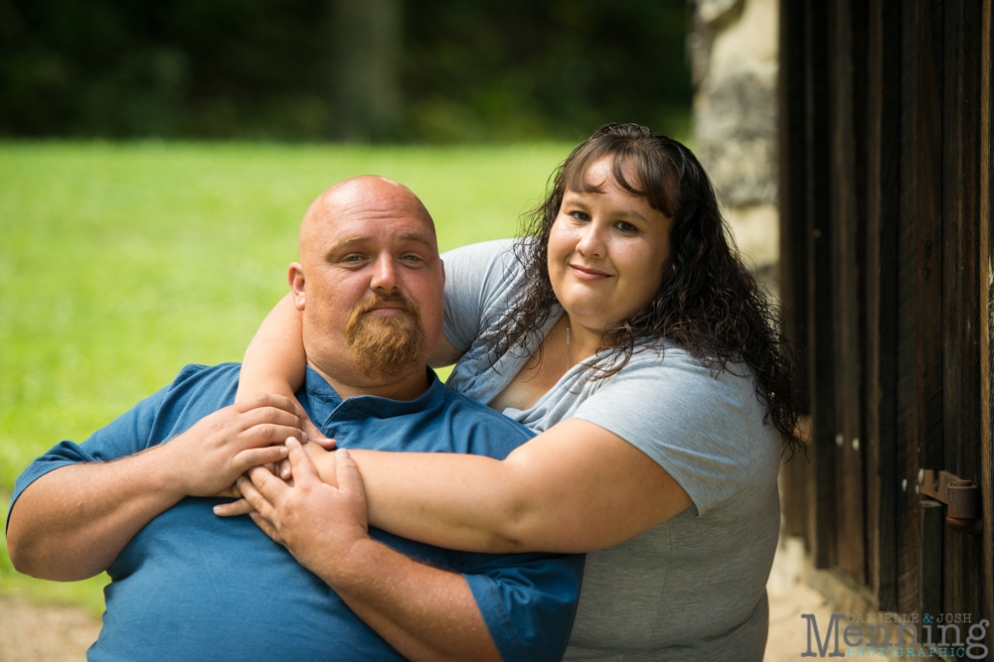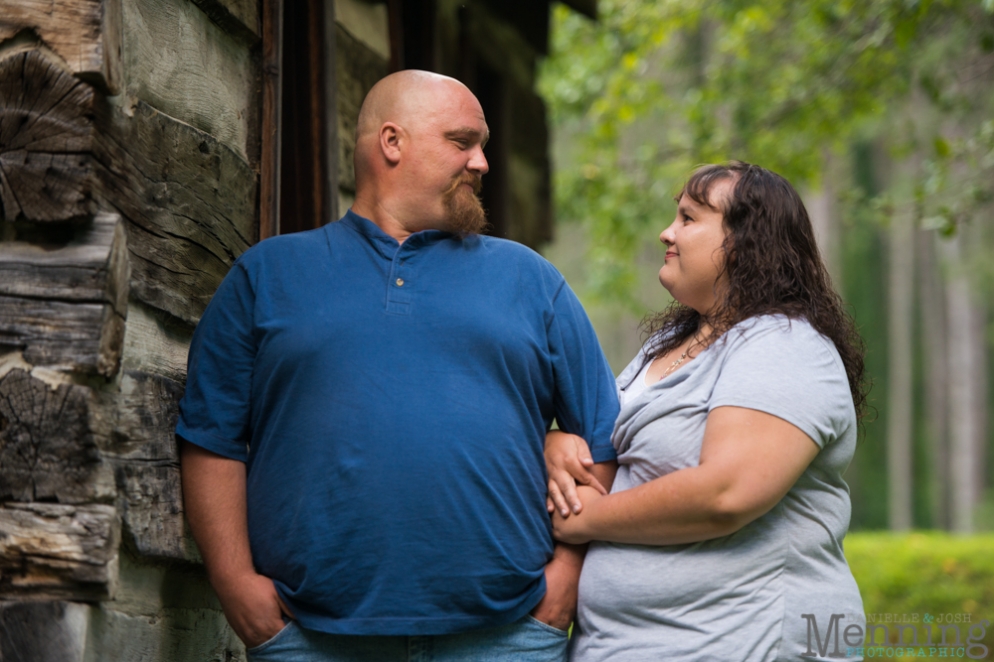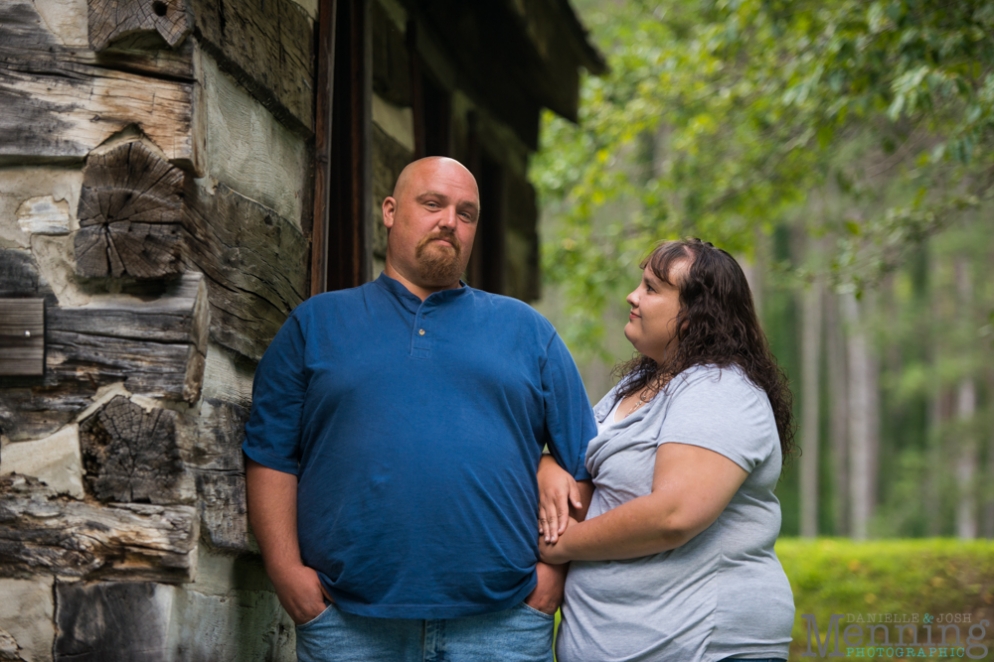 They were so natural together throughout the entire session. We didn't have to remind them to hold onto each other tightly once.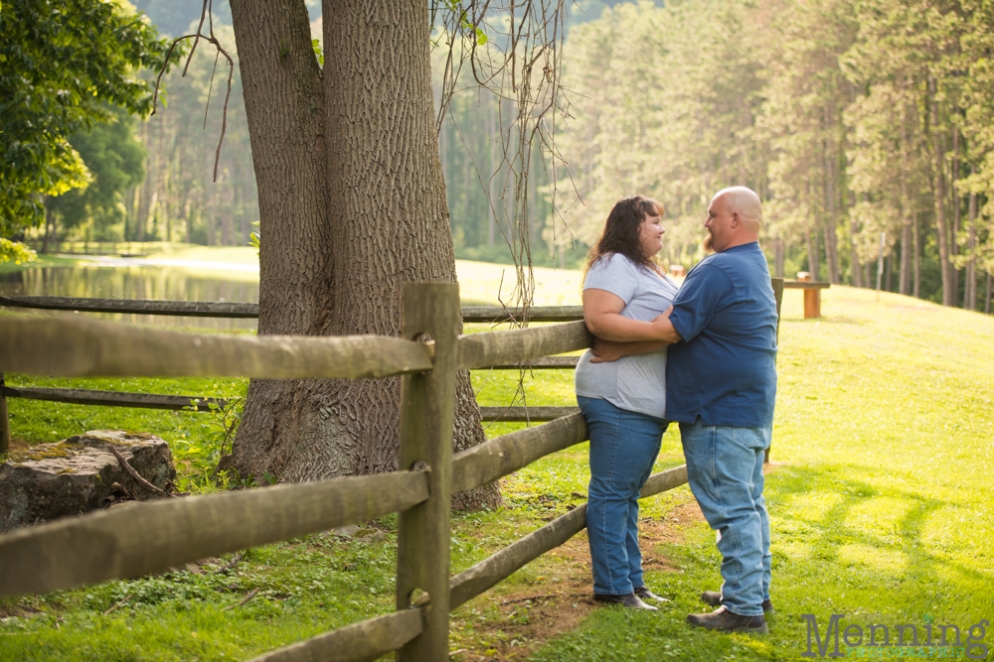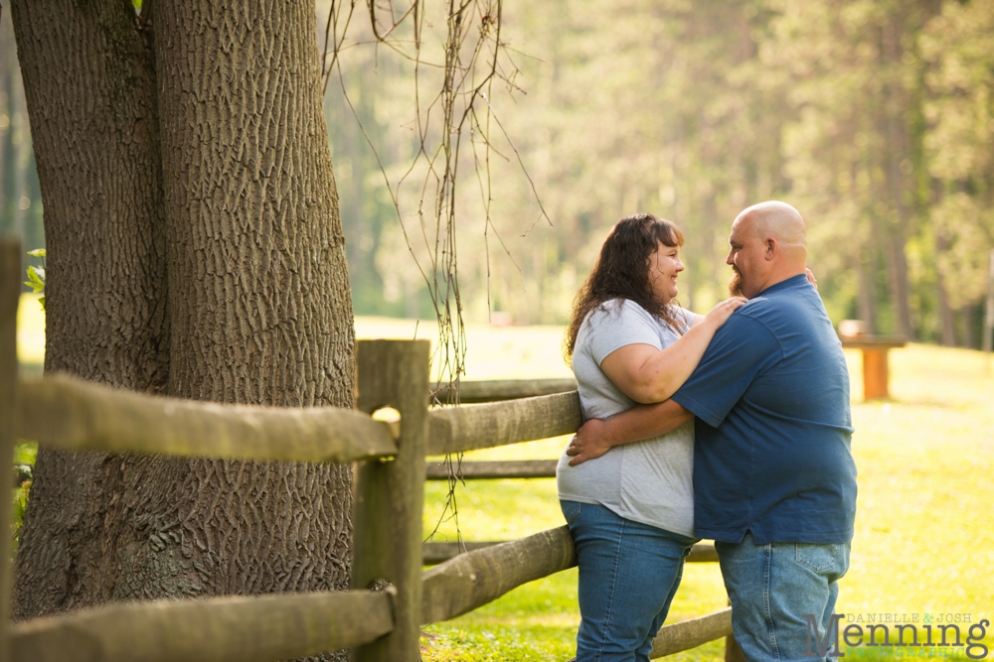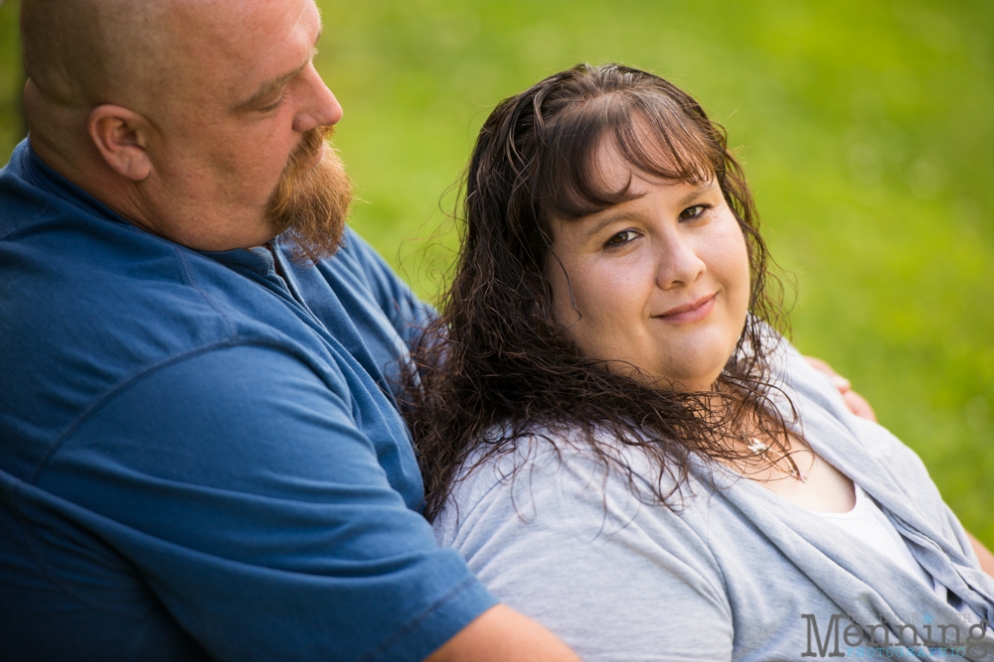 Although their 15-year-old daughter, Abigail wasn't too keen on having her photo taken, we snuck her into a few photos.

She was pretty shy at the beginning of the session, but I got her giggling and talking about her bridesmaid dress for the wedding near the end so I consider that a win.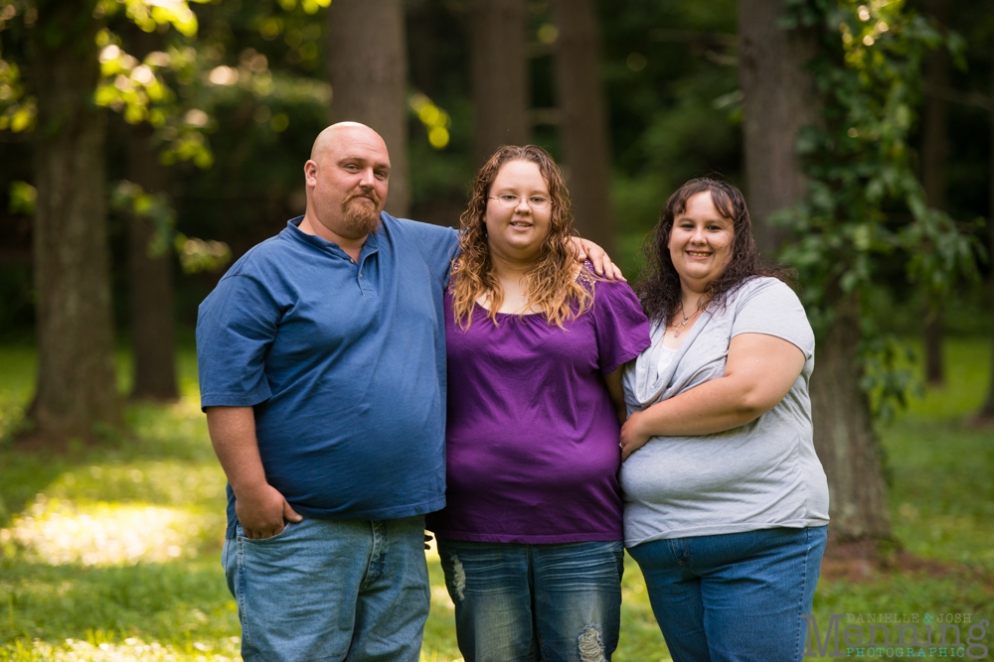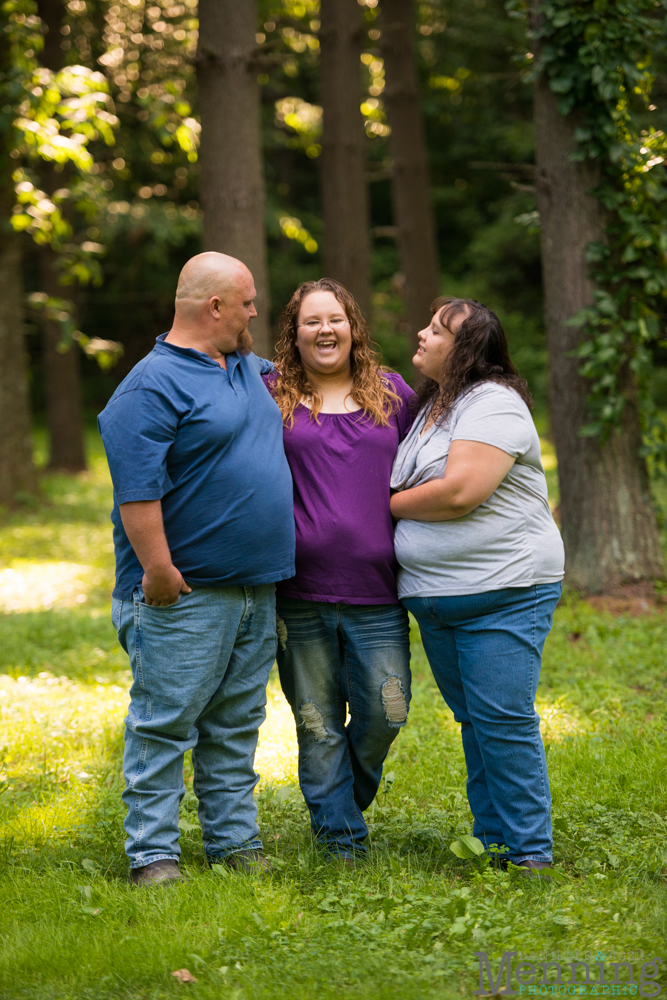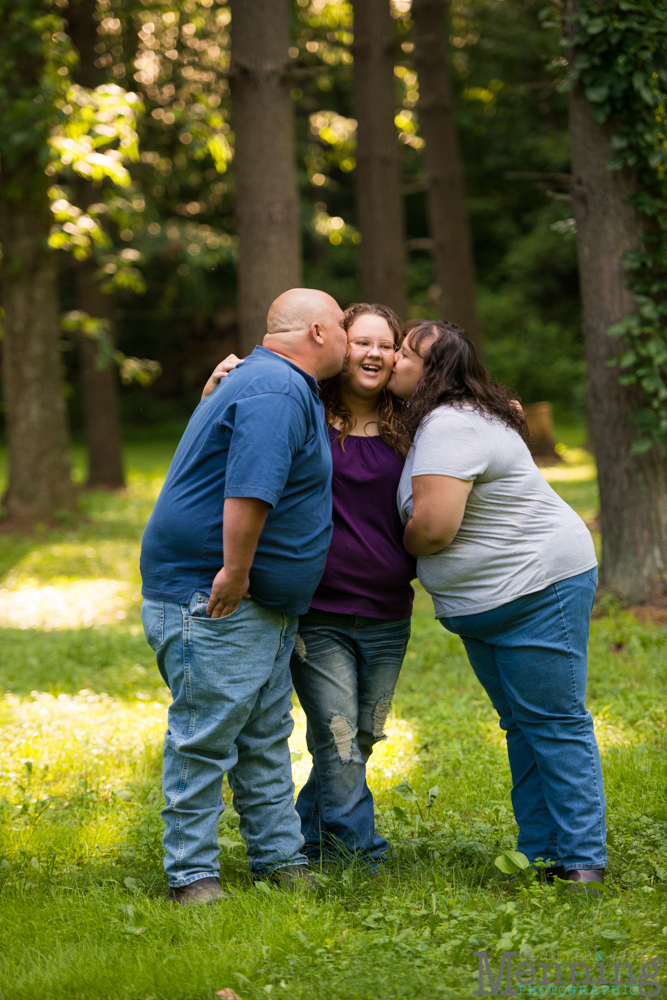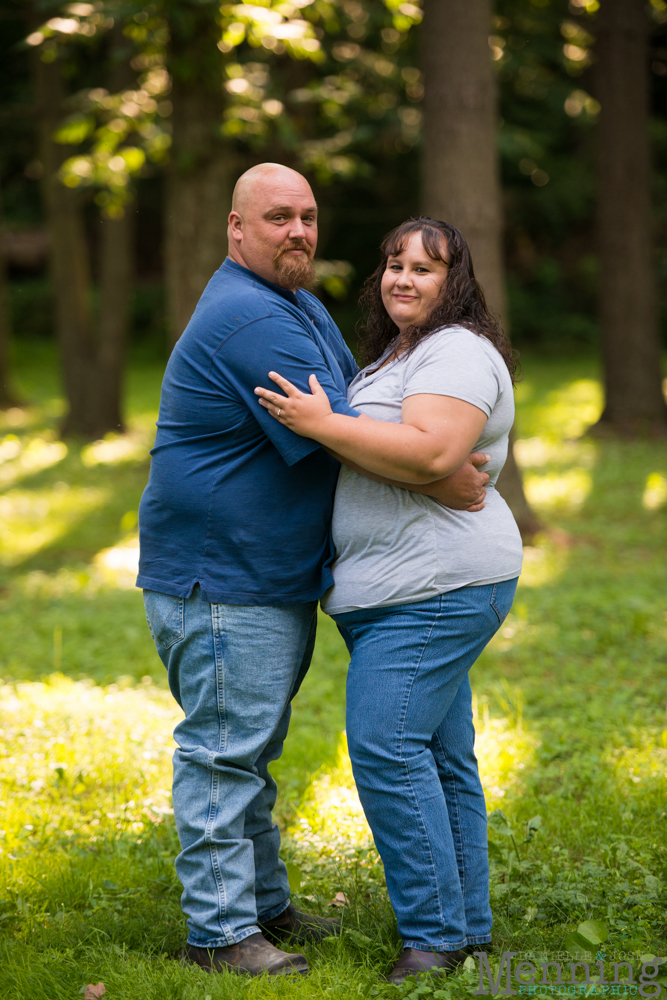 Their smiles are just contagious!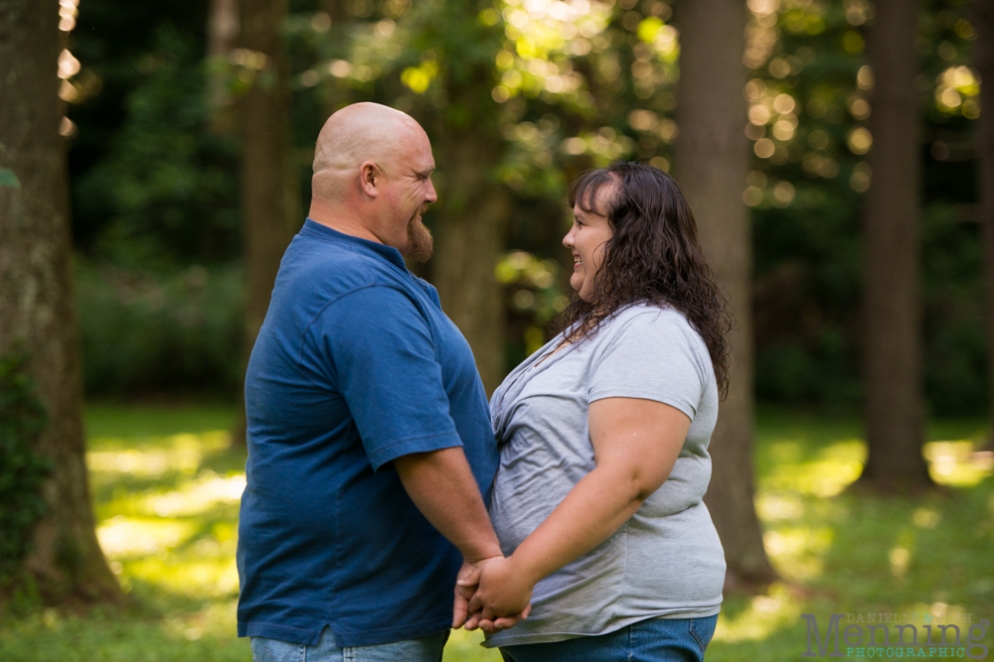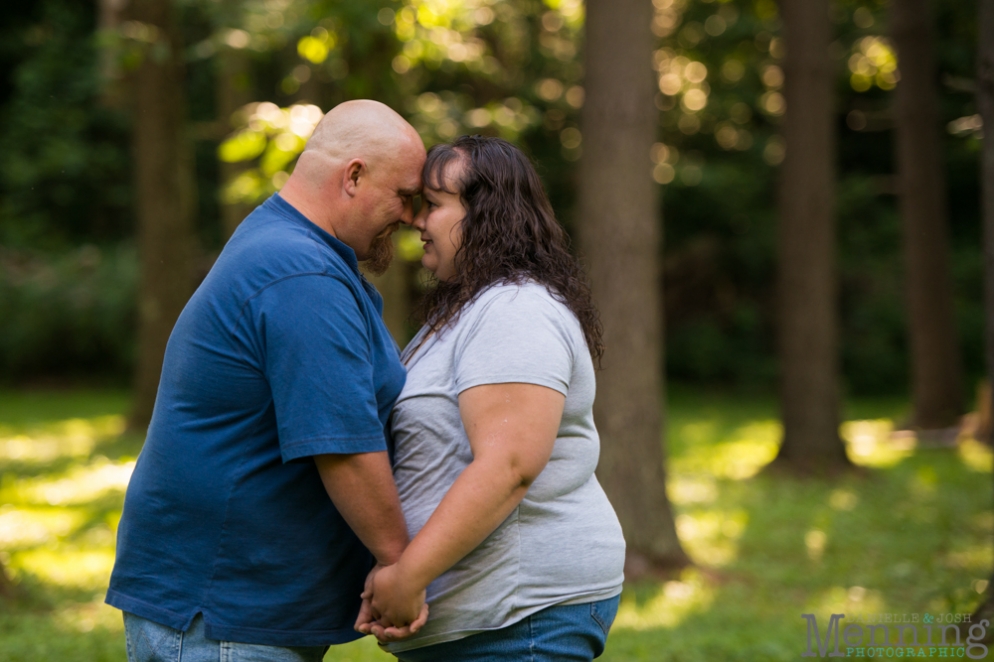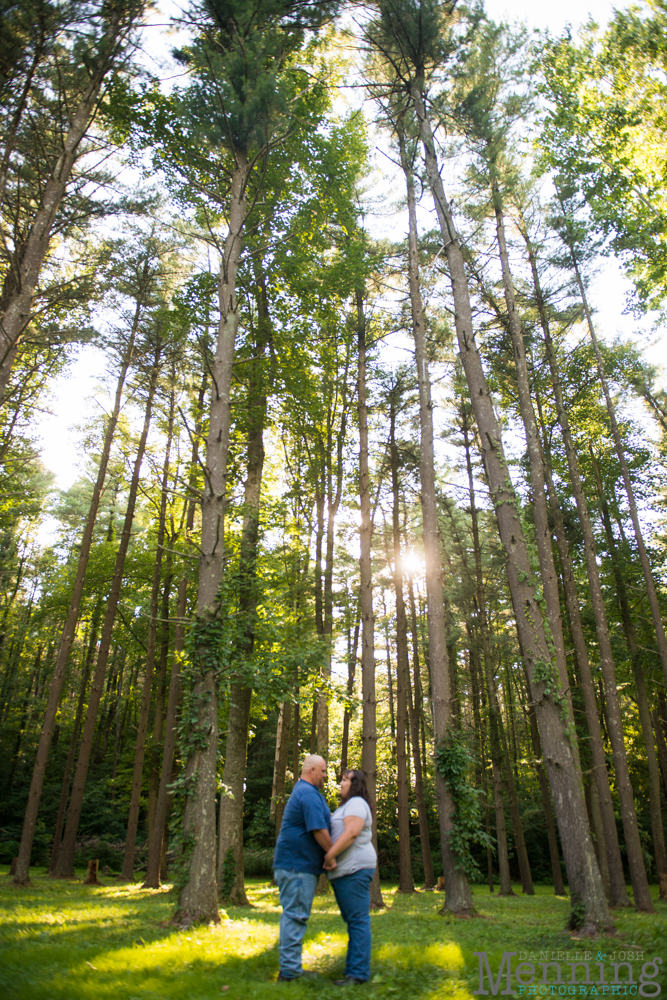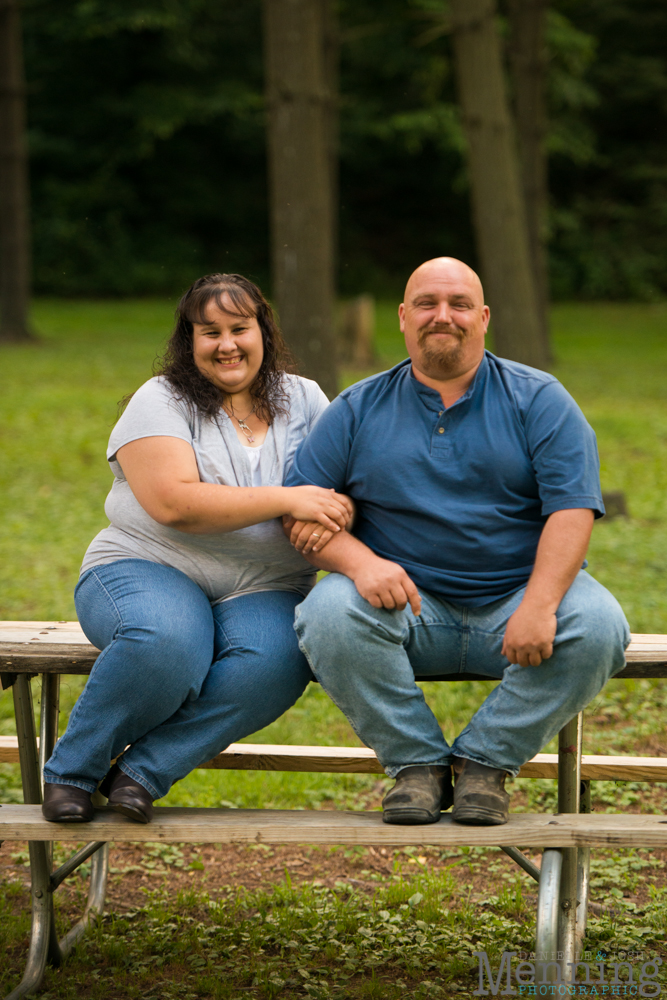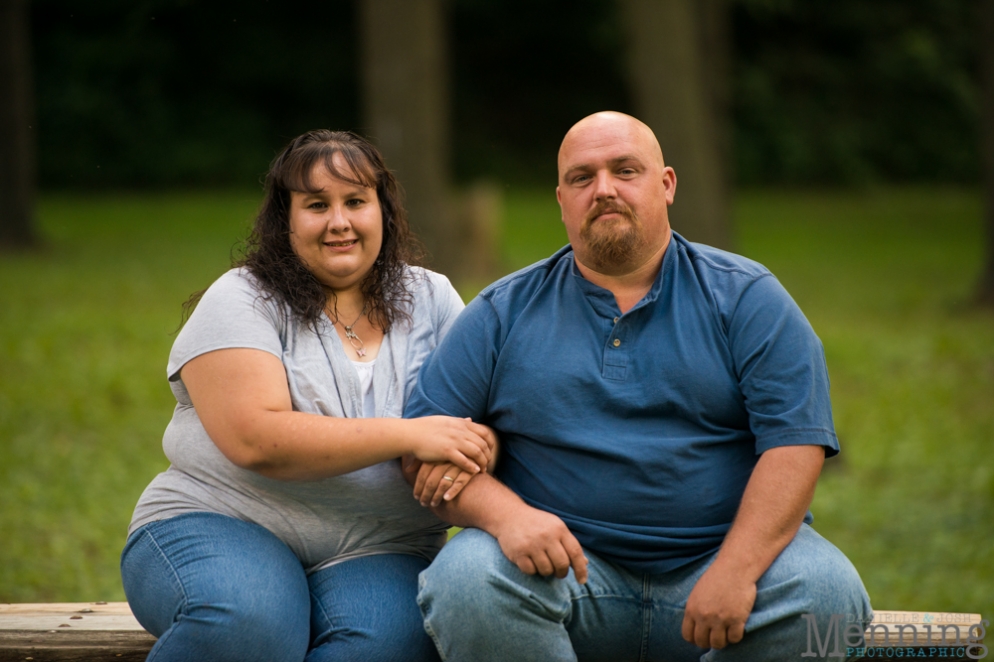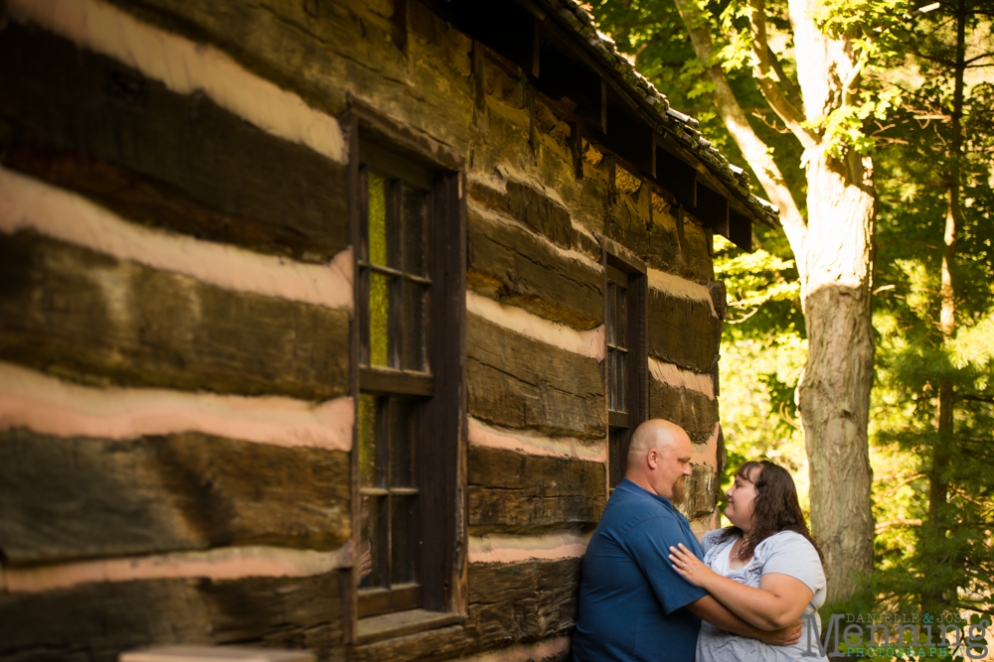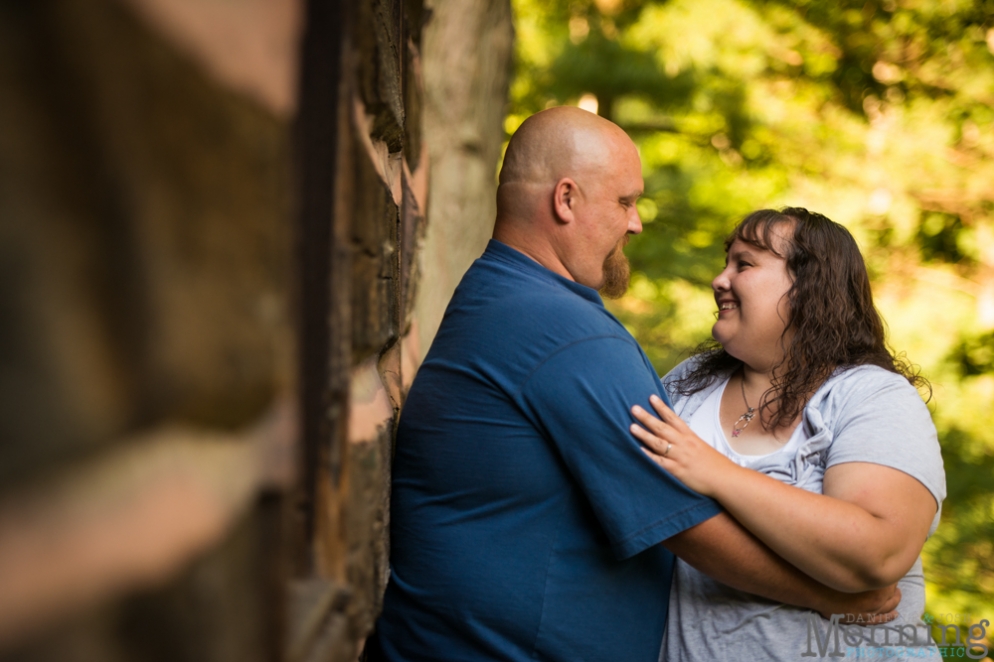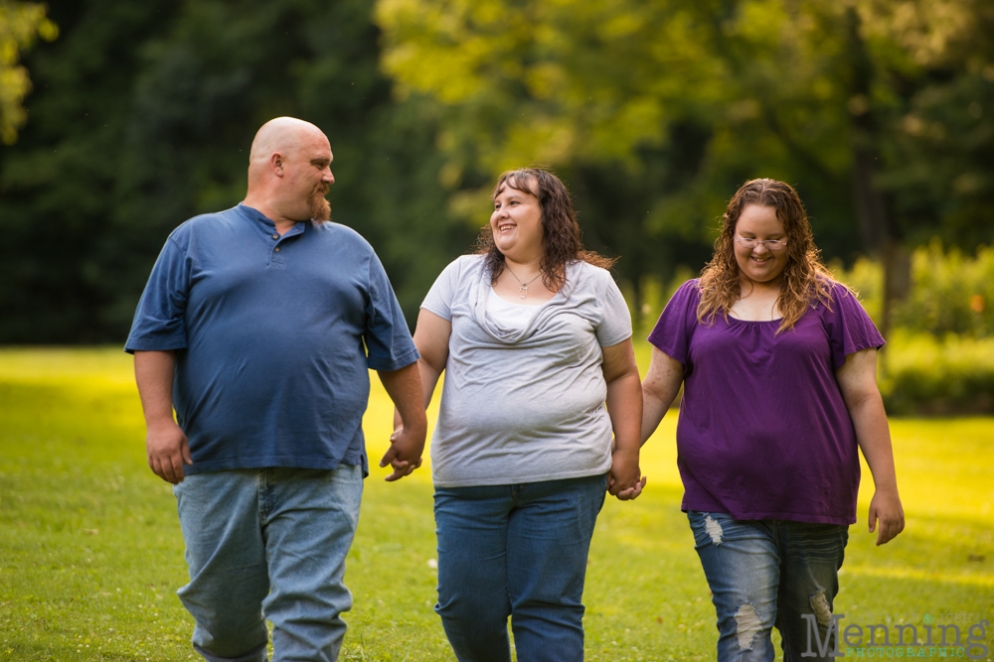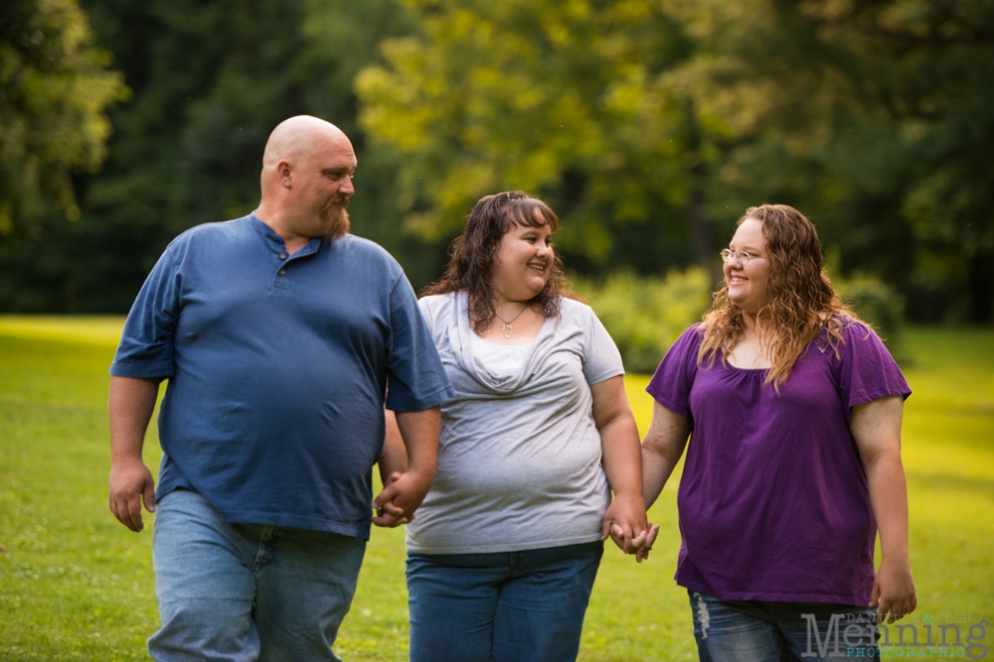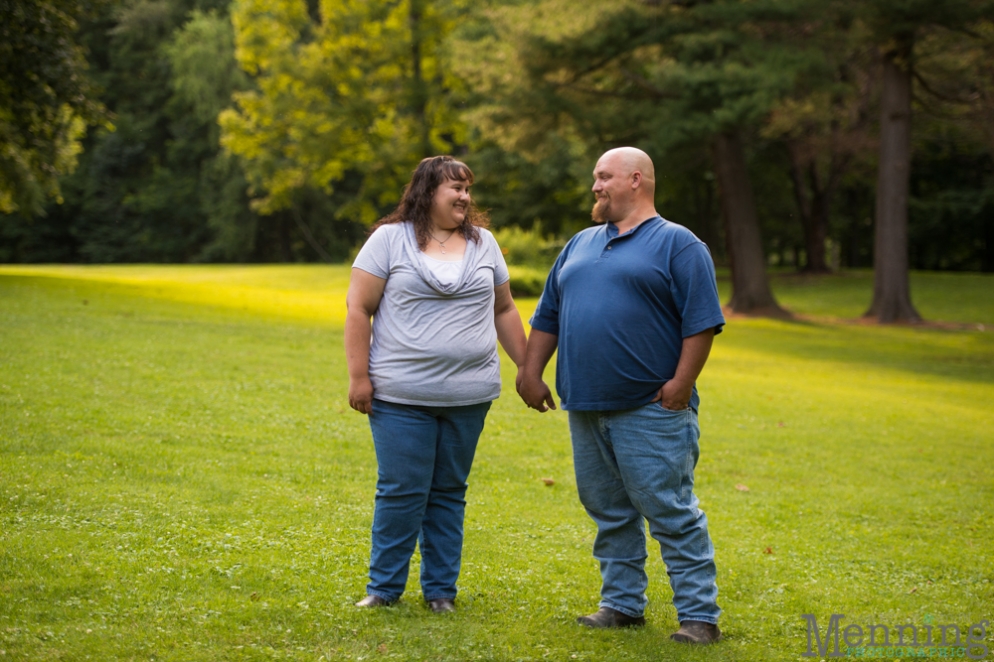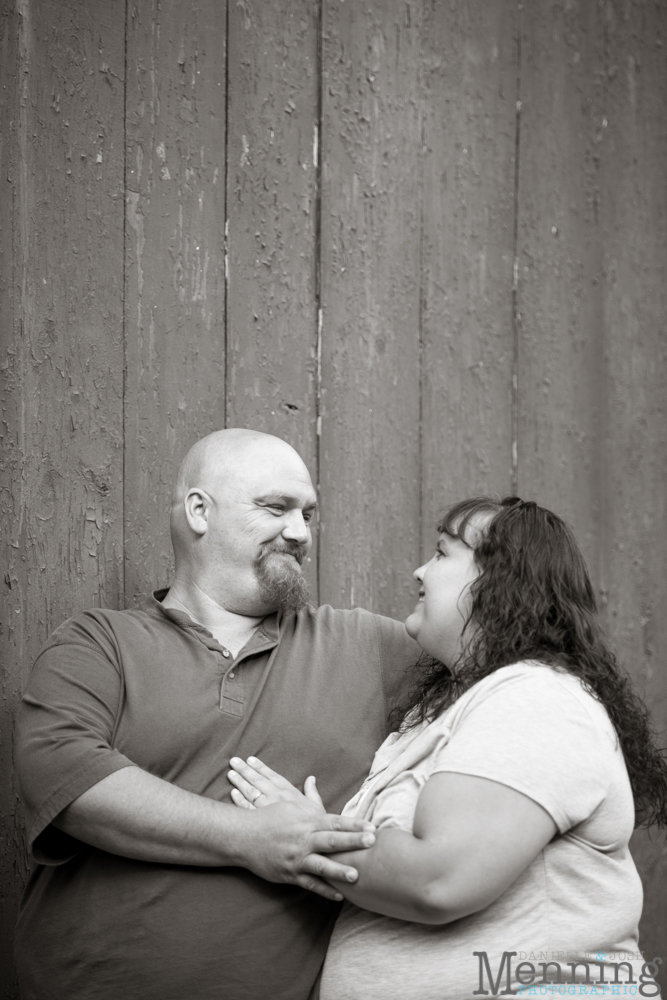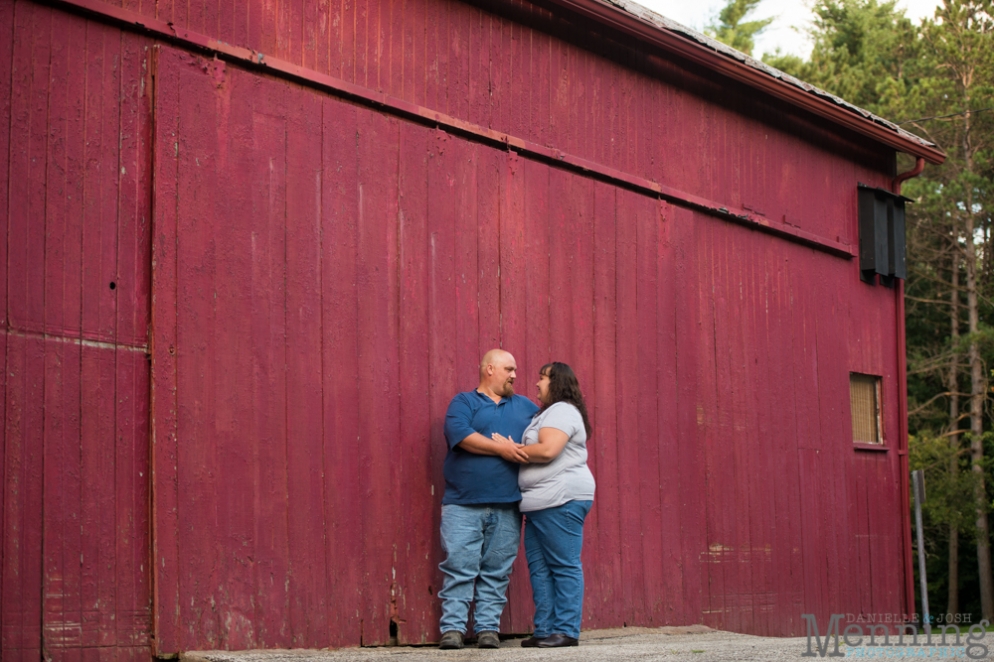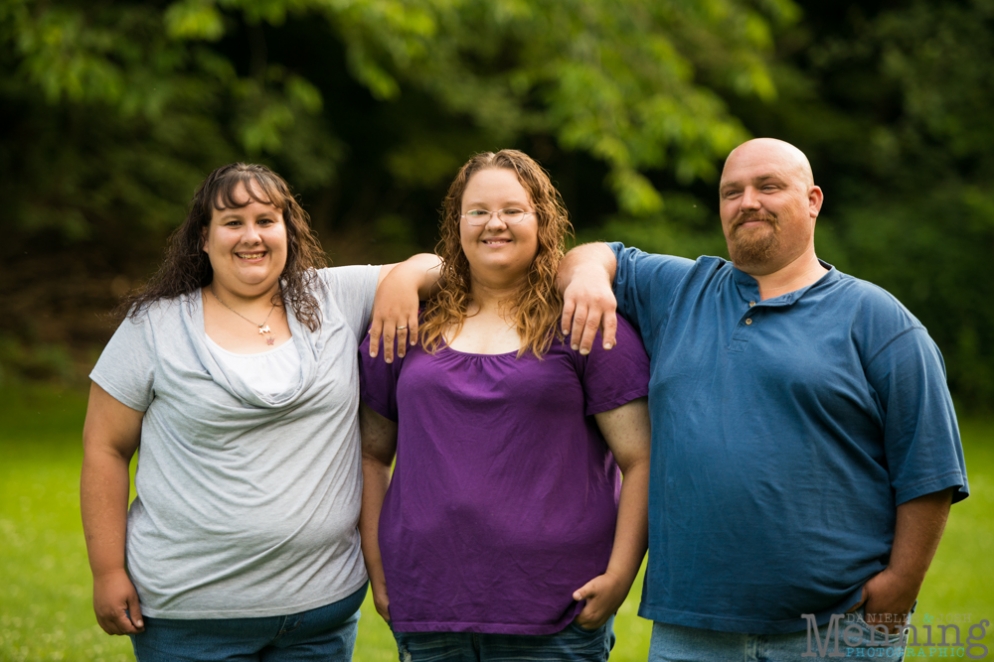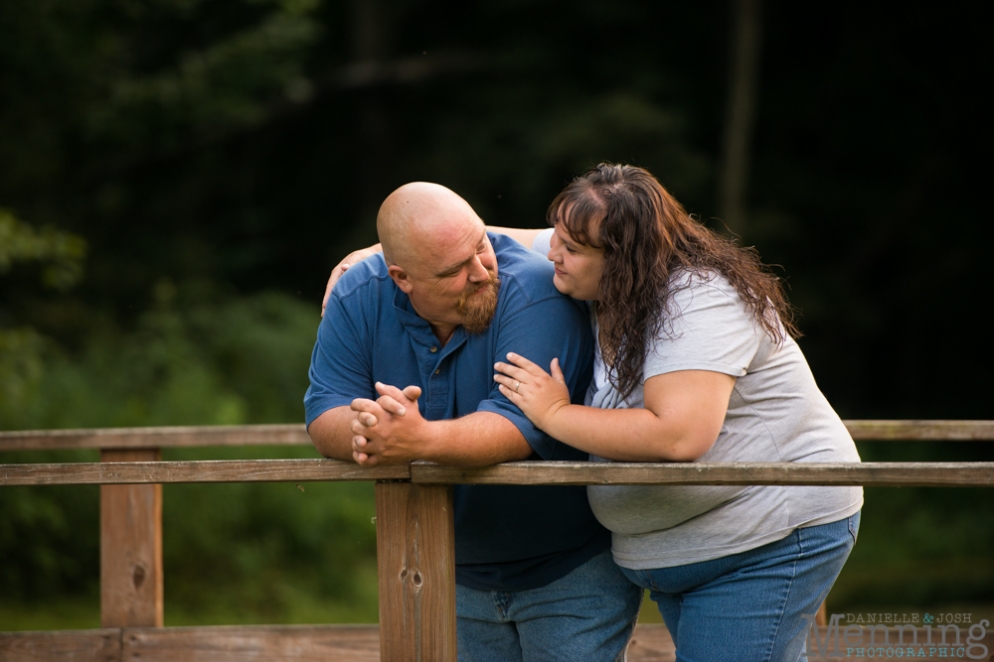 We had a lovely day for this session. The light was pretty.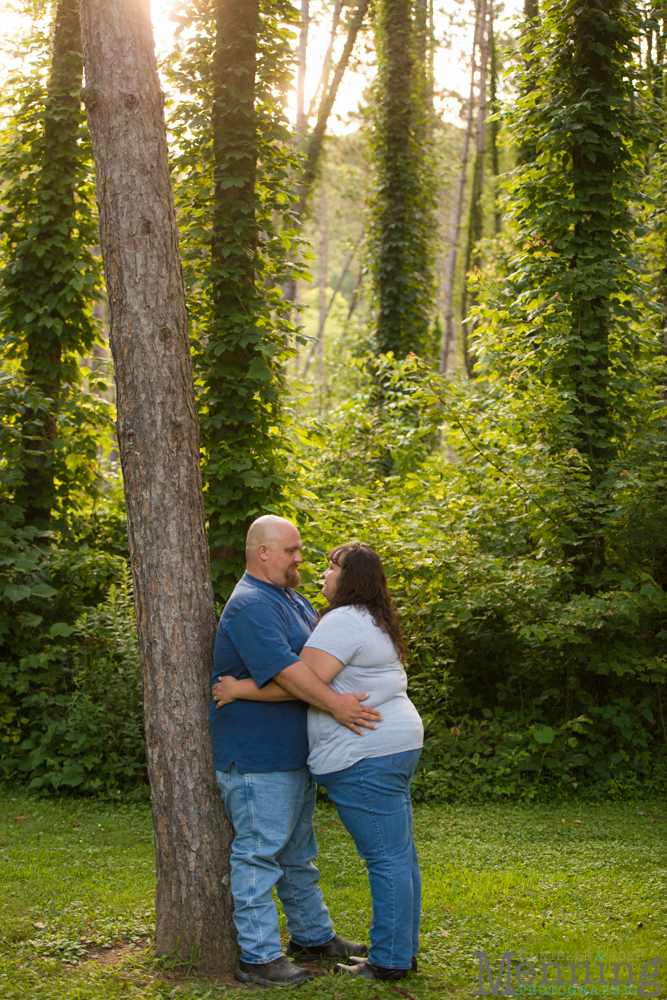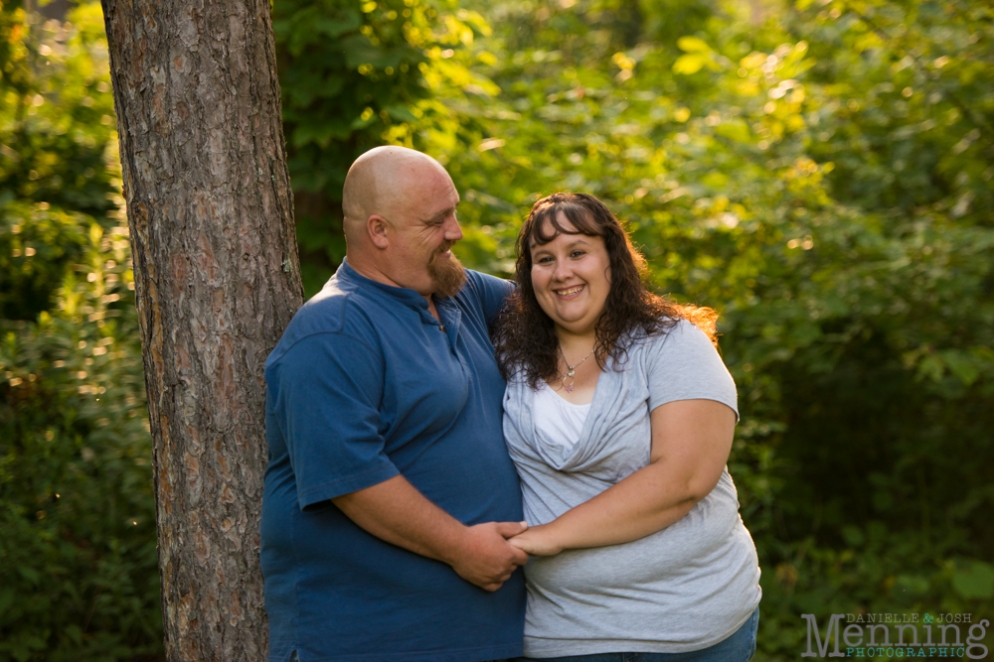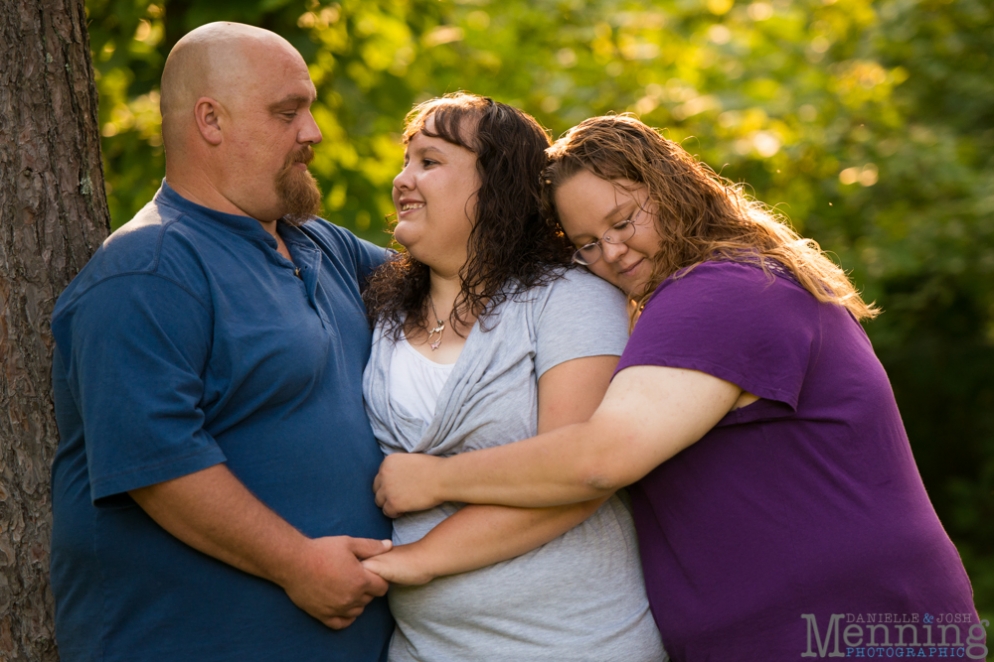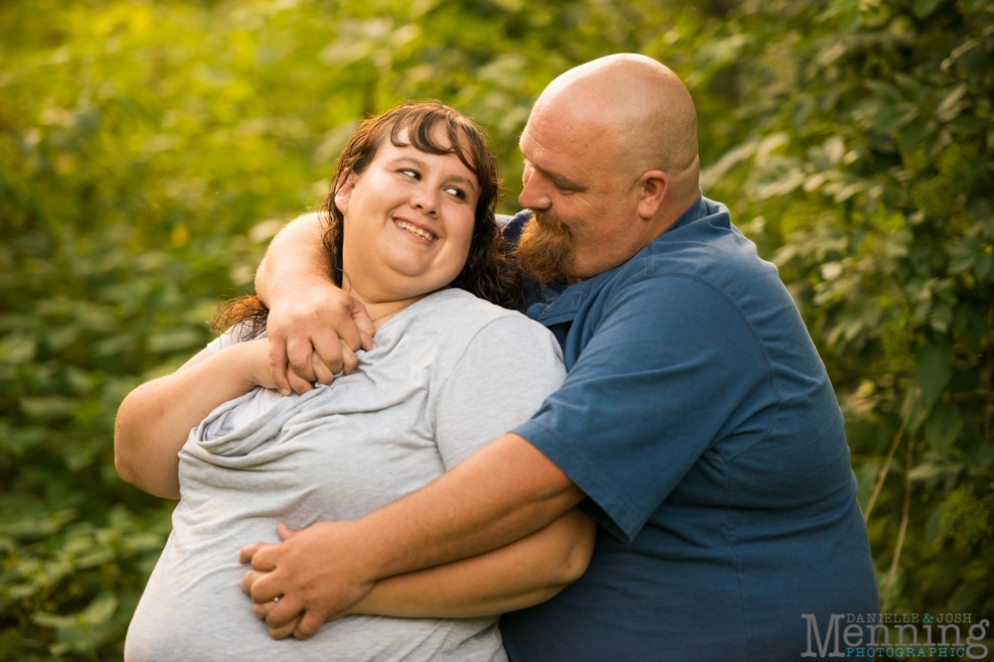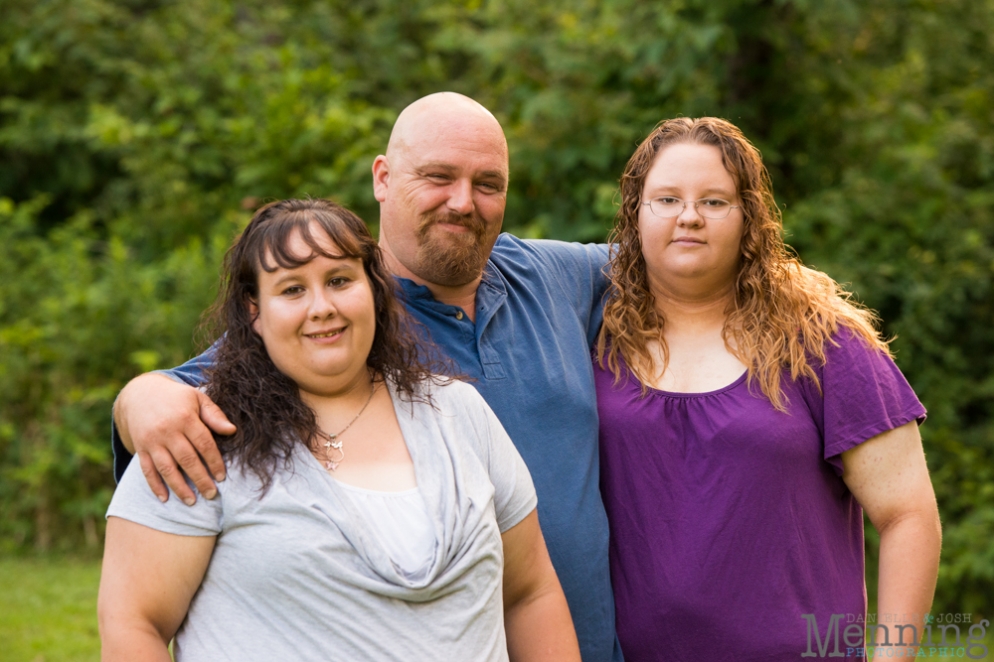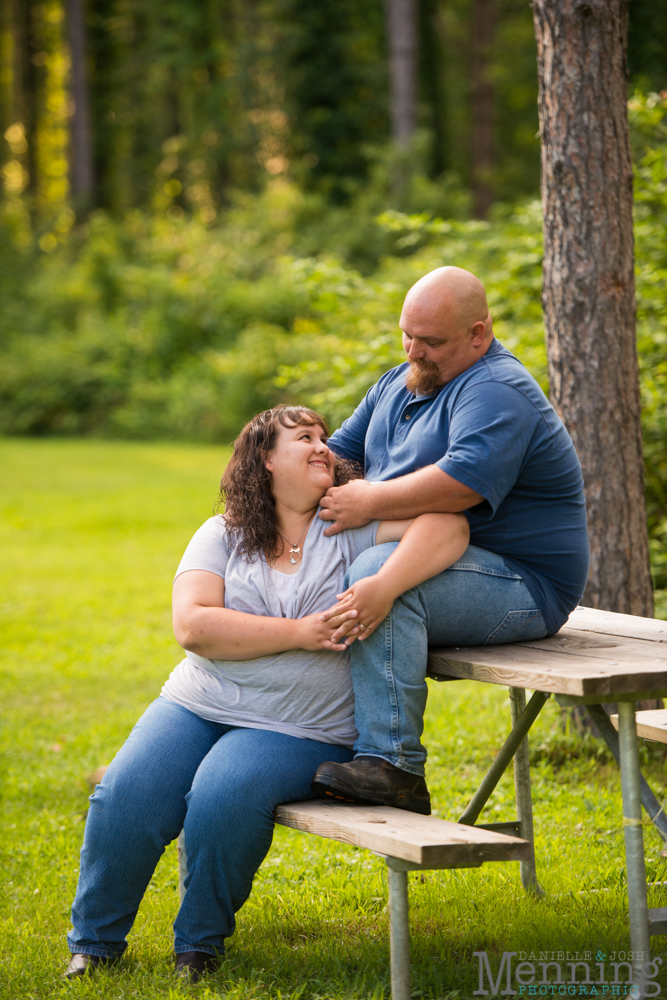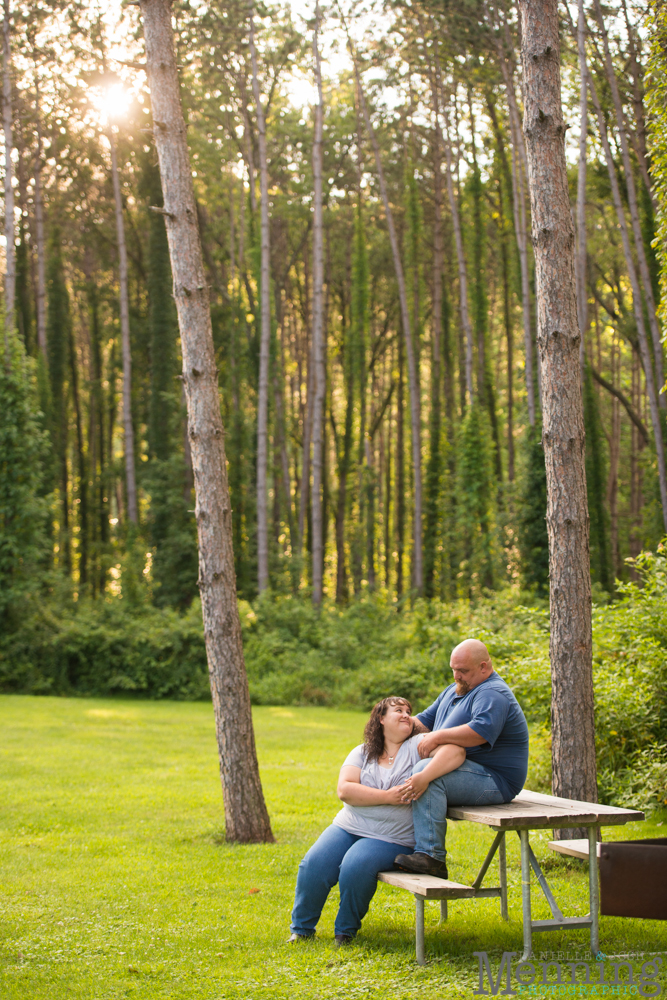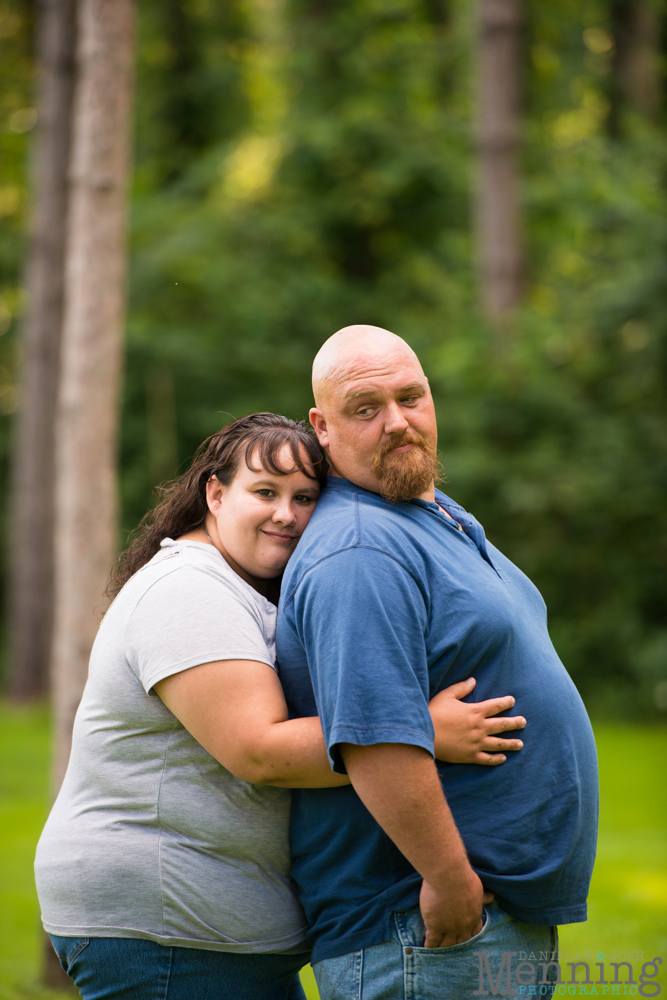 Don't you just love the trees at Beaver Creek?! It's a beautiful place in our home county.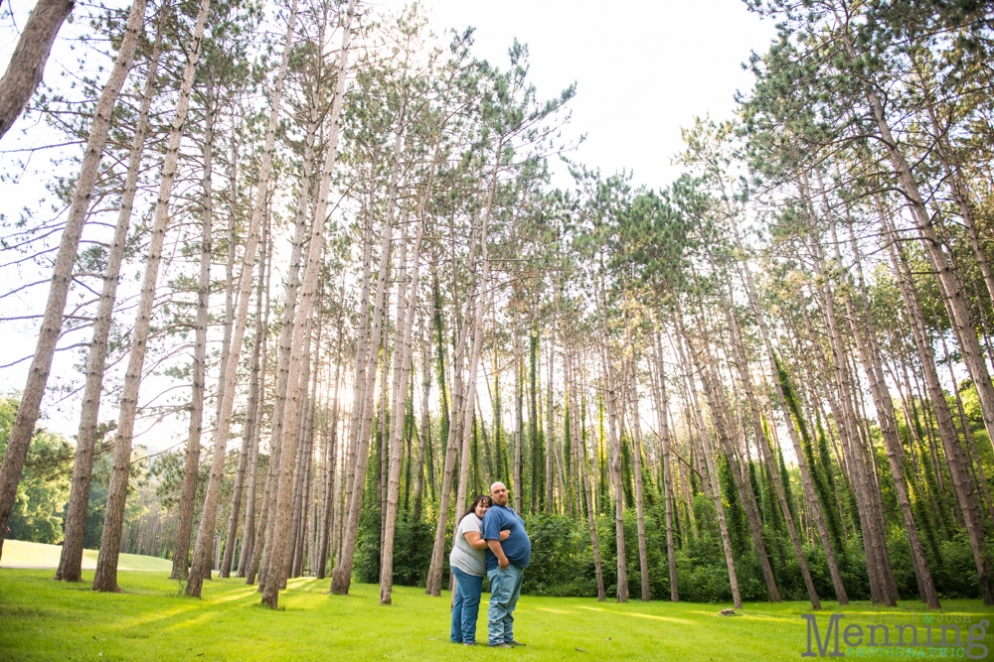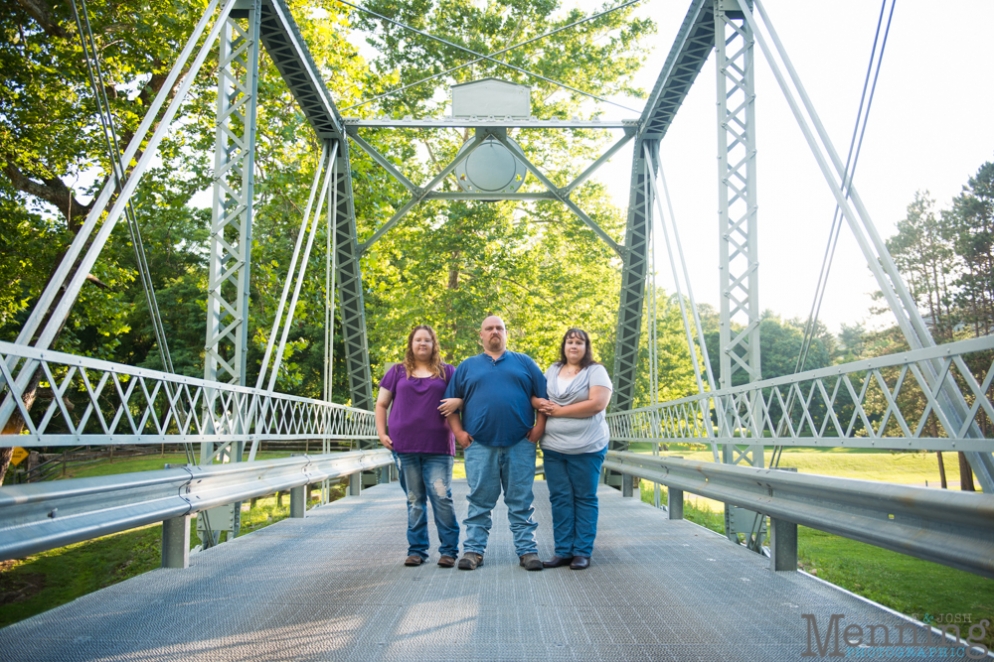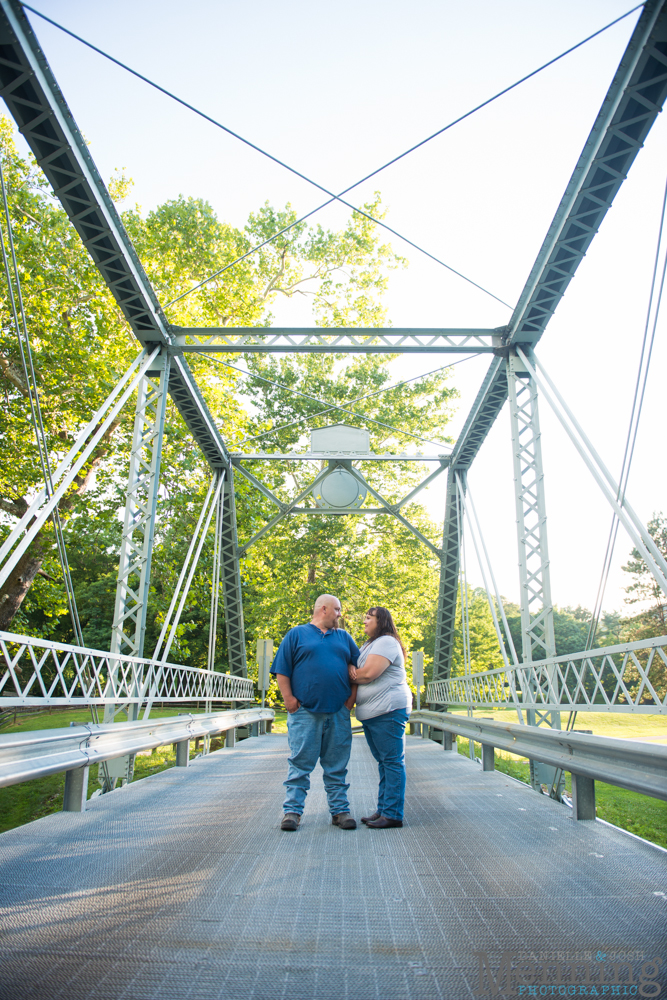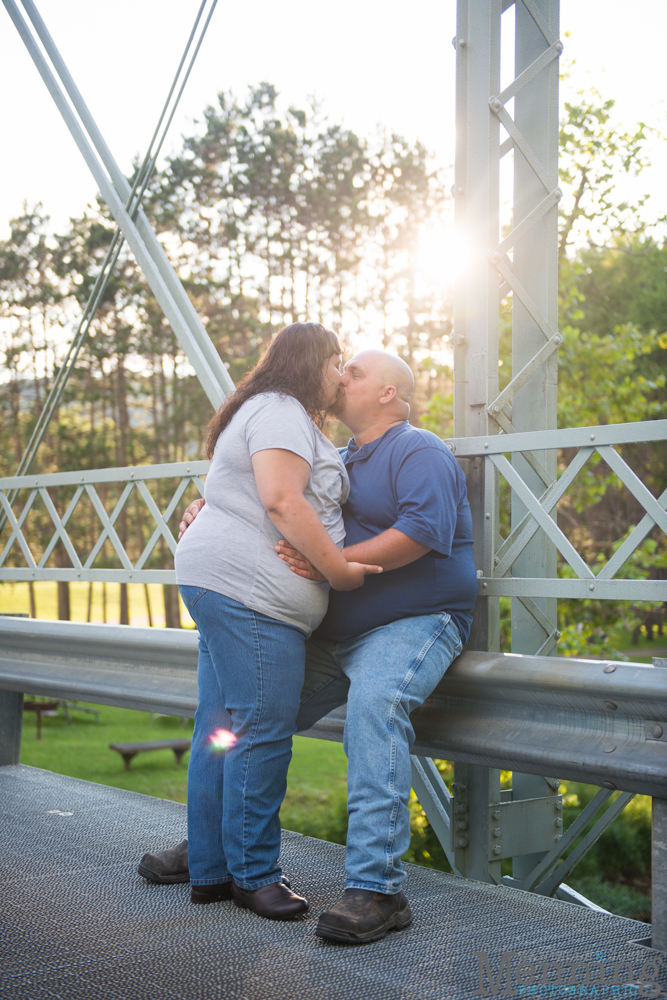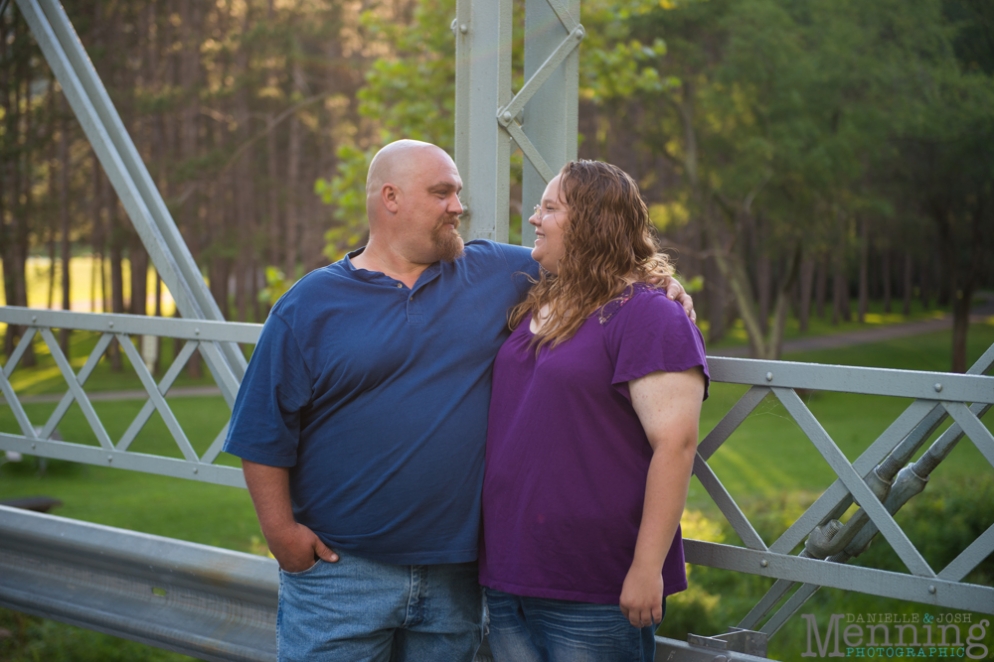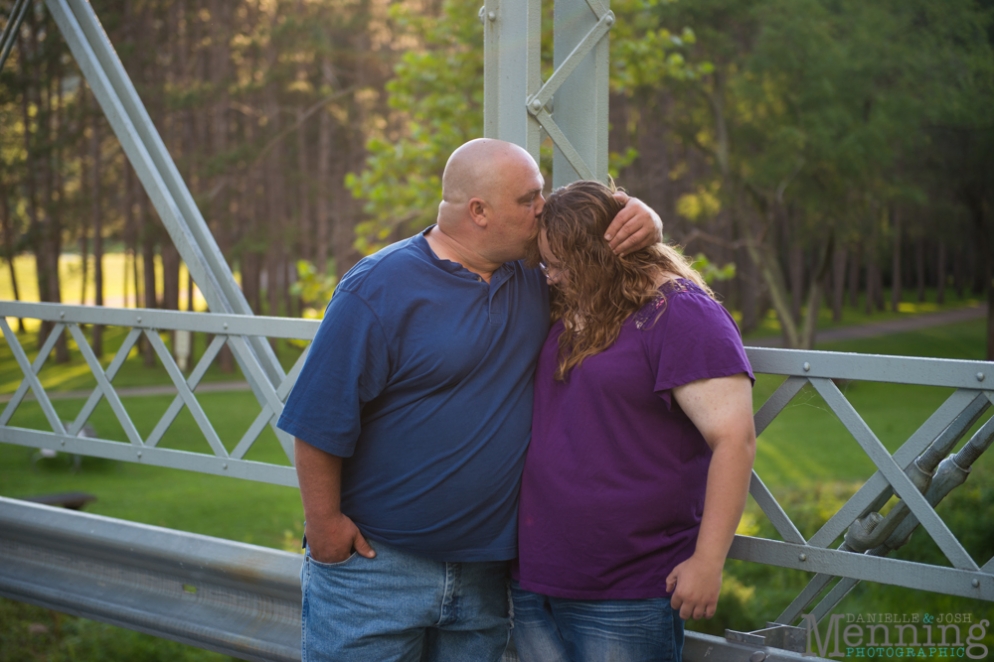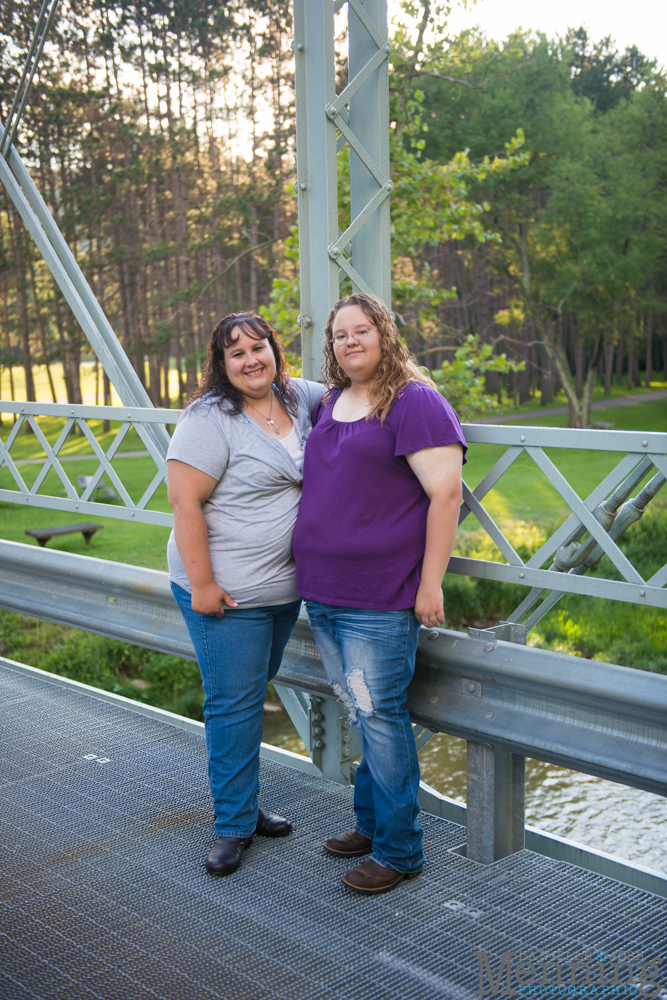 We're excited for the big day in November! I'm sure it'll be here in the blink of an eye. Time has been flying this year! Time flies when you're having fun shooting weddings every weekend!

Get social with us:  Facebook | Pinterest | Twitter | G + | Instagram