This past Thursday we got to travel to Buffalo to surprise one of my best friends on her birthday. I've known her since elementary school so it's safe to say we've been friends for a long time.

She has lived in Buffalo since 2006 so I've been there quite a few times to visit, but this time was different. This time her boyfriend, Paulo, contacted me a few months in advance to invite us up to surprise Kristin for her 30th birthday and I couldn't have been more excited. I love surprises. I knew Kristin would absolutely love it, too, so I was just beside myself with excitement to see her reaction. Josh was up for it because my friends are his friends and vice versa. That's one of the things I've always loved about him and our relationship. We've always made an effort to be friends with one another's friends. To become an intricate part of one another's life even if the friends predated our relationships and sometimes especially so. You can learn a lot about a person based upon what types of friendships they have and if they're loyal and reliable to their friends. That's why we've always loved being friends with each other's friends. Interestingly enough, Josh met Kristin on her 21st birthday when we traveled to visit her at Ohio University so it was especially fitting that he got to come with me to surprise her for her 30th.
We got to Buffalo a few hours before the surprise was going down so we explored a bit and found Lake Erie. (Not hard to do).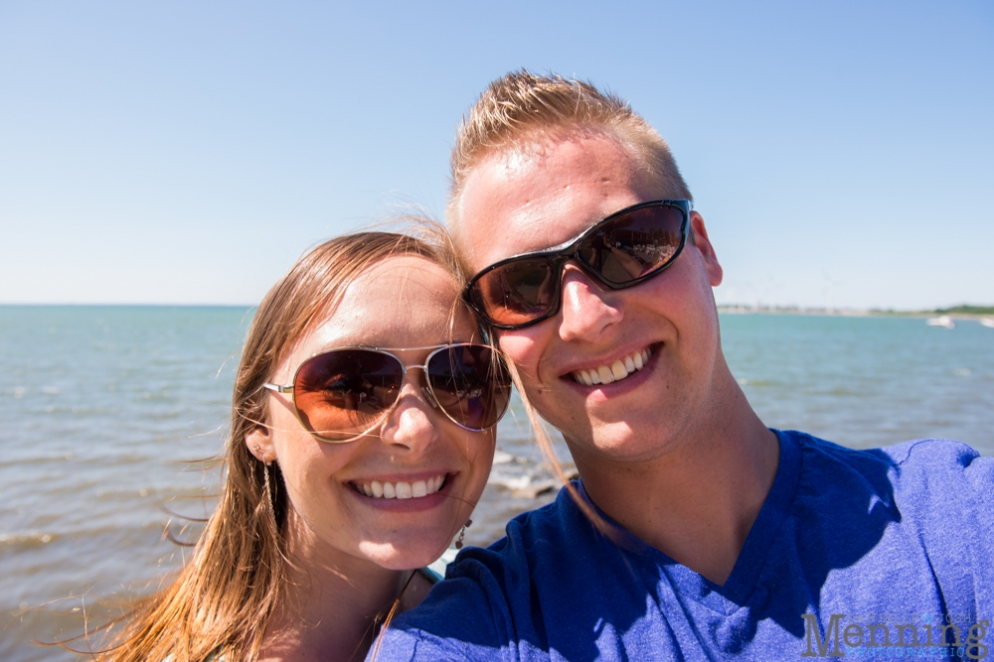 Then came the SURPRISE. Paulo & Kristin are in a volleyball league on the beach and they had a game that evening after work so Josh & I arrived to the beach and waited for them to show up. I was clenching my fists and could barely sit still I was so excited to surprise Kristin. When she saw us, her jaw dropped open, she covered her mouth with her hand, and she said, "You guys!" I ran over to her and we hugged each other like 8 times in a row really tightly. Josh was standing by snapping some candids.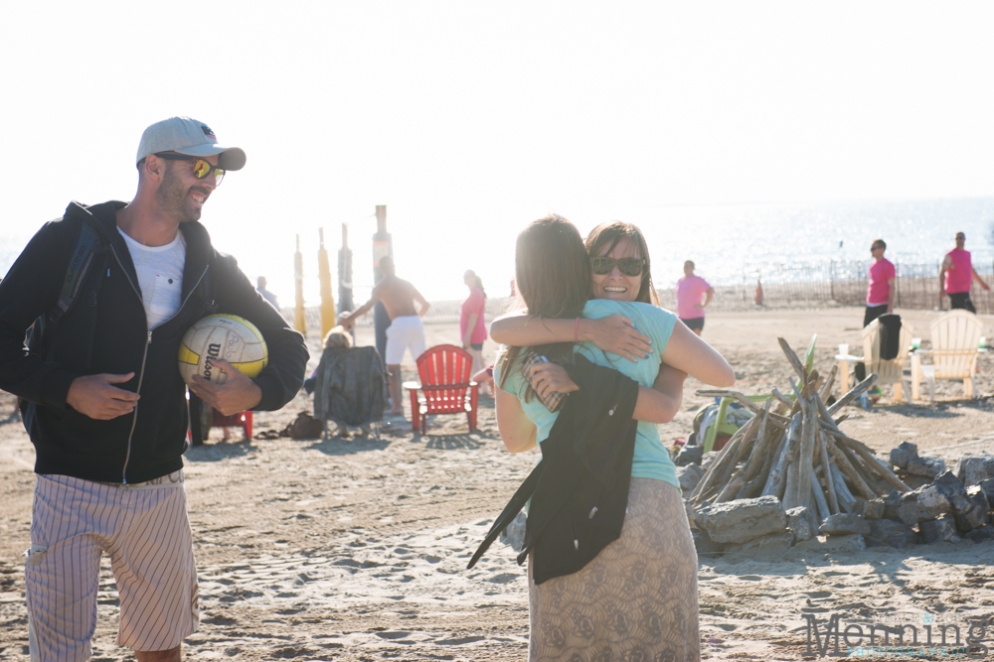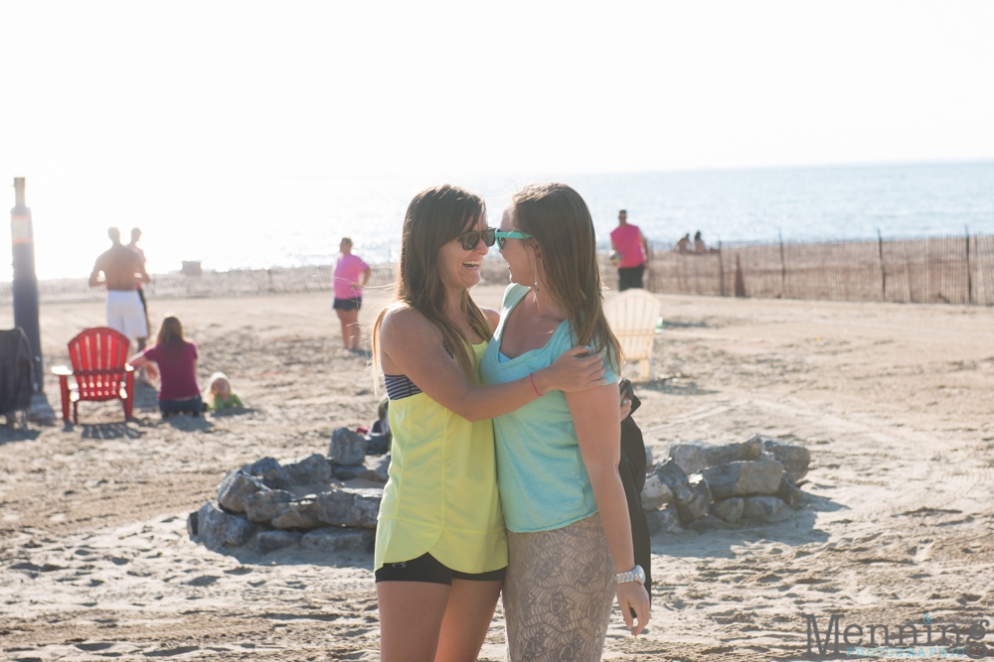 The surprise was my favorite part about Kristin's birthday in Buffalo! Friends are so valuable and having a friendship last for 20+ years is a rare beauty in today's fast-paced world. Love ya, Krin!

Friday, we busted out the trusty passports and headed up to Canada to see the Falls. It was an absolutely gorgeous day!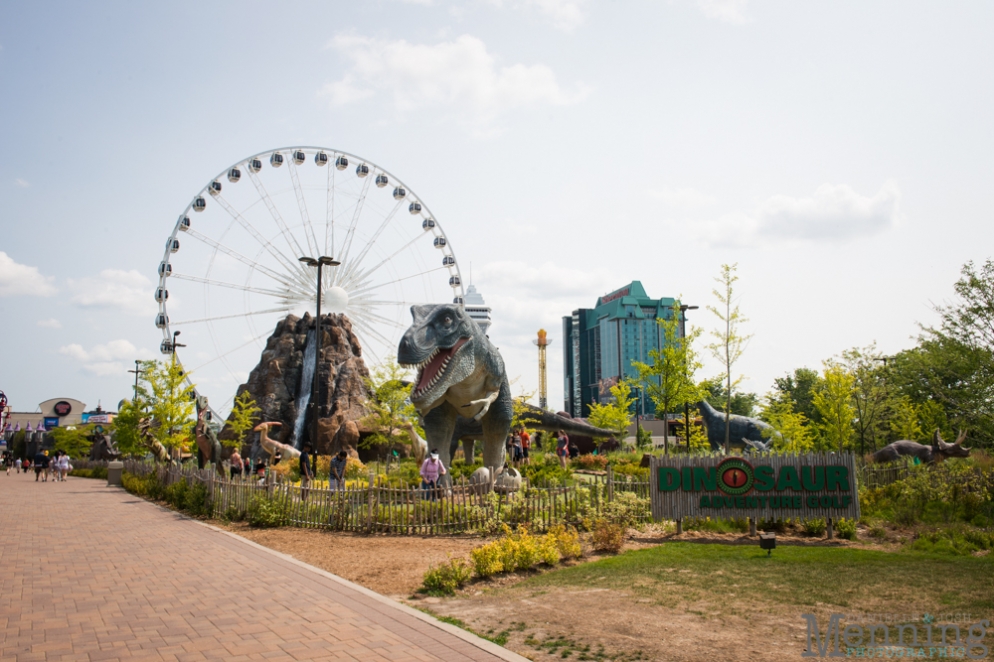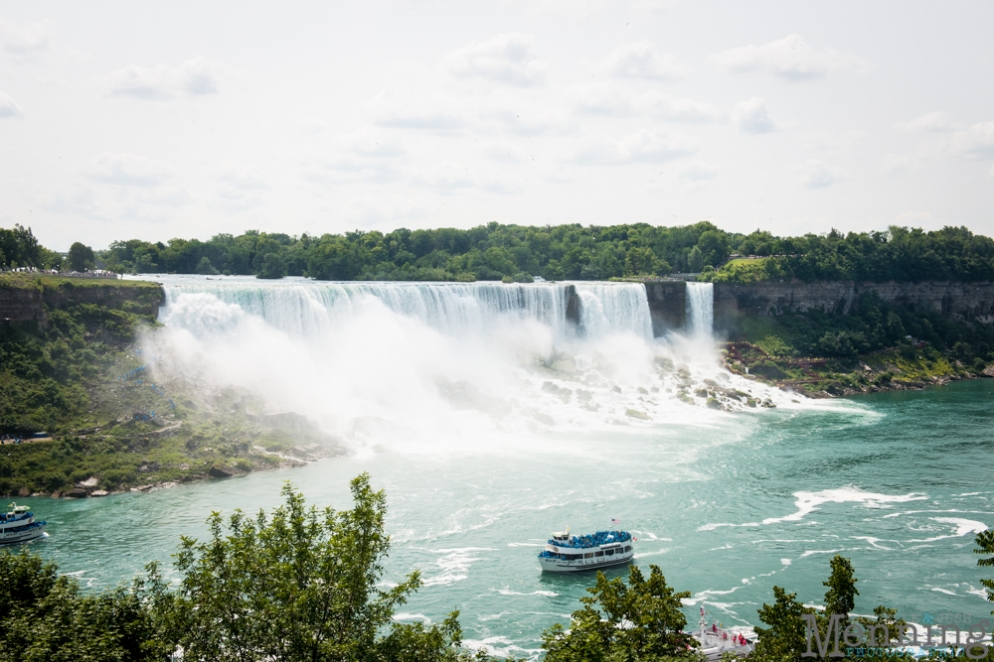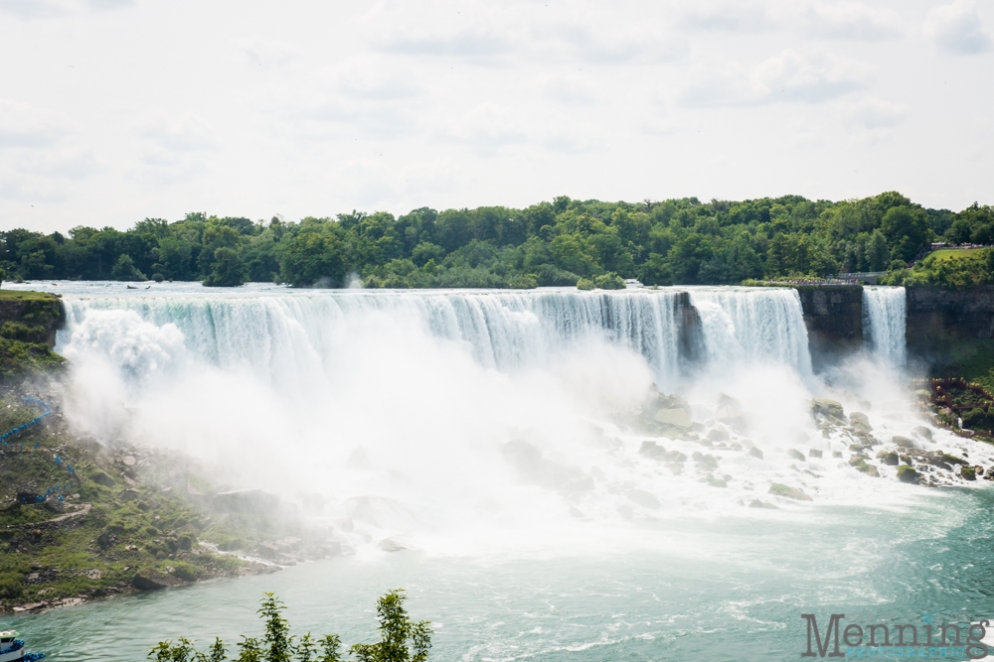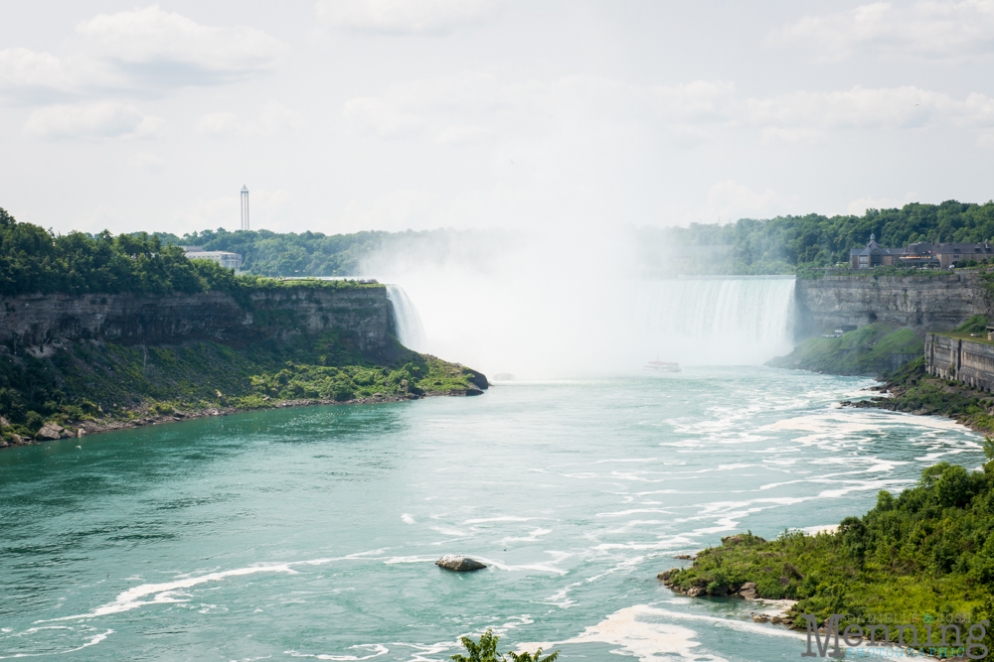 Stunning, wondrous, amazing, breathtaking. I love seeing Niagara Falls! It's so impressive and fascinating that it almost doesn't look real.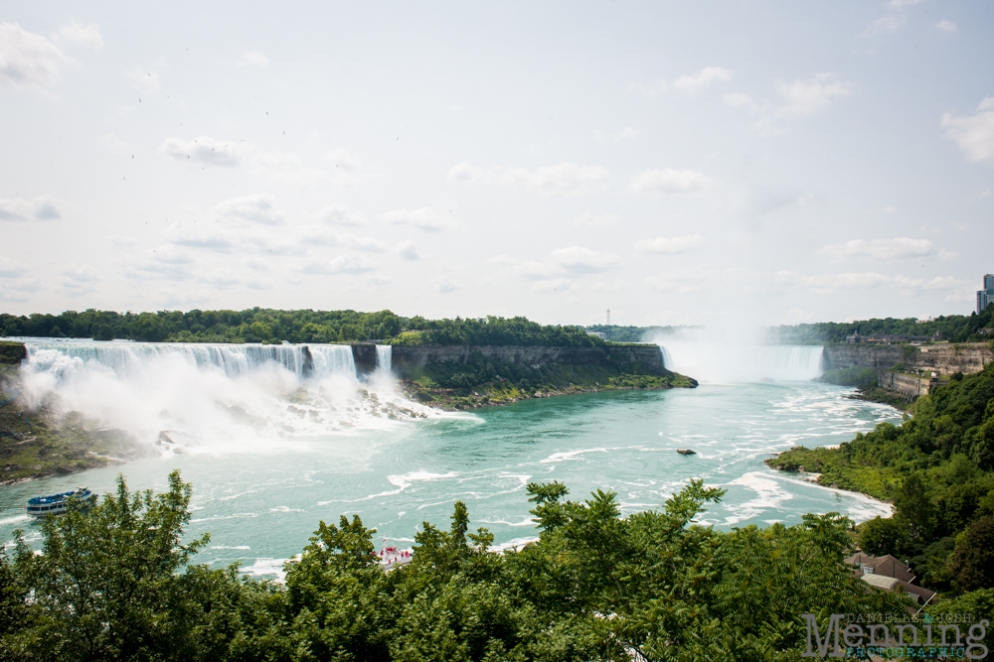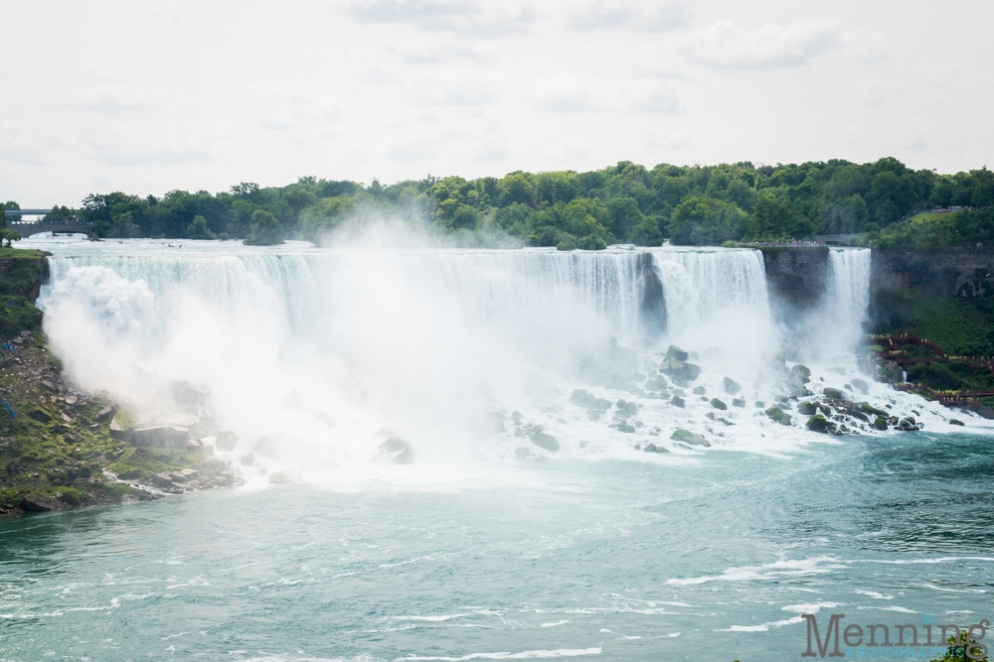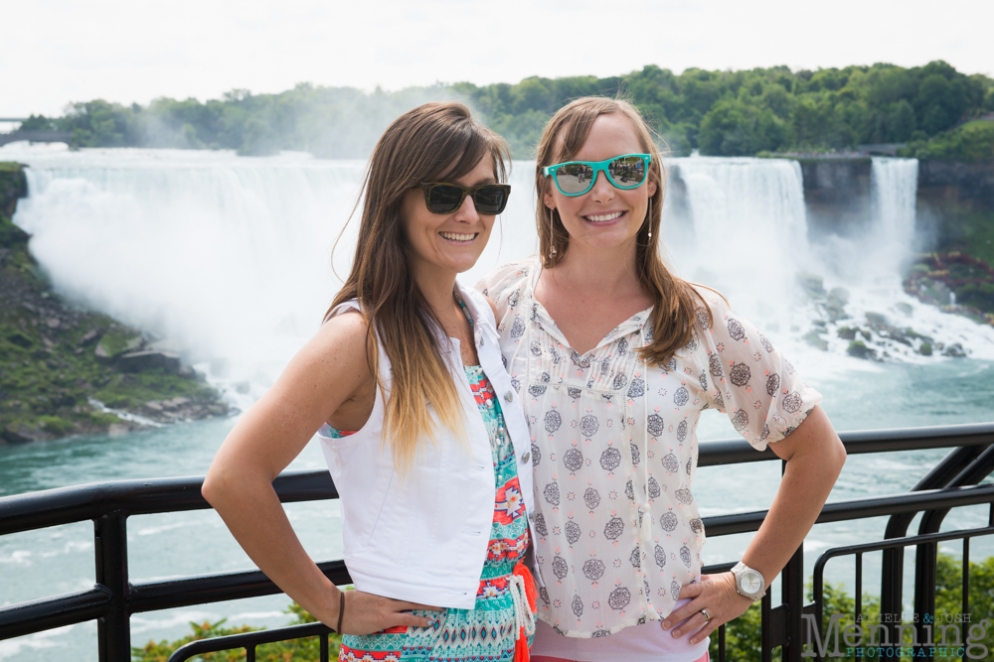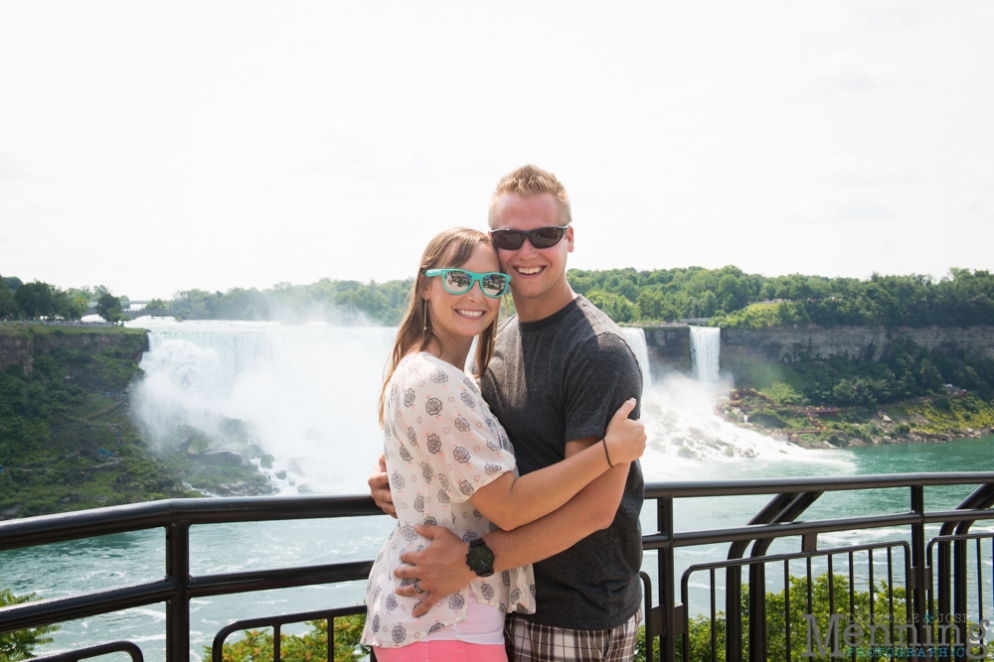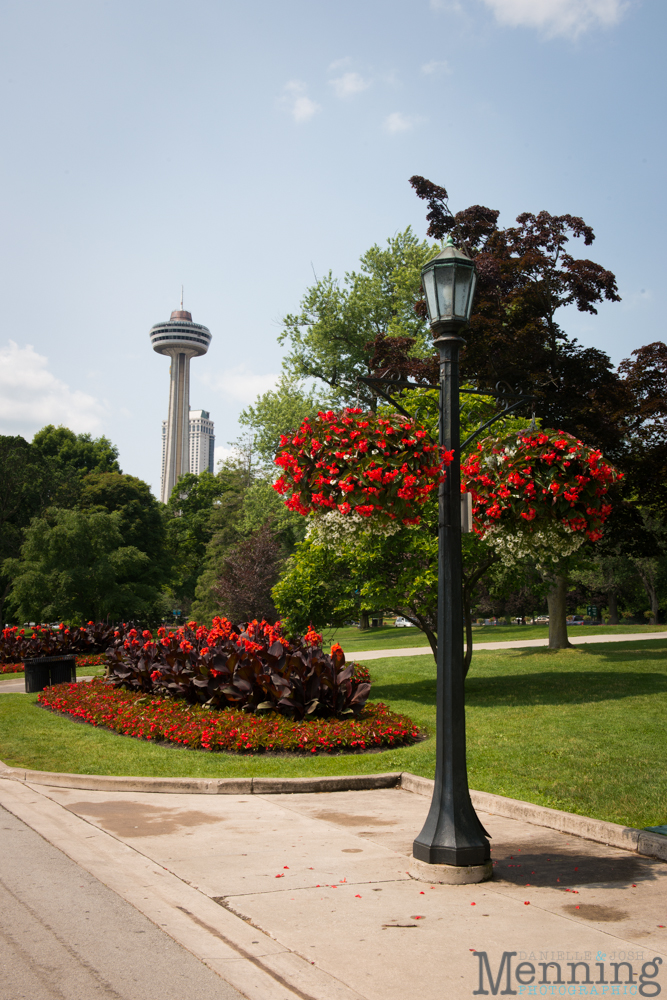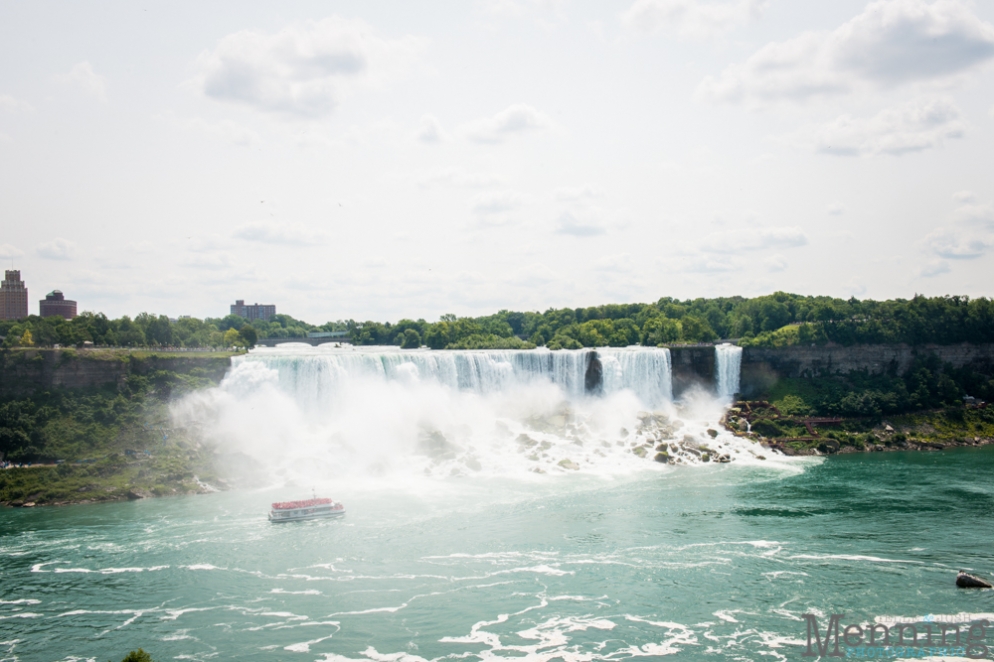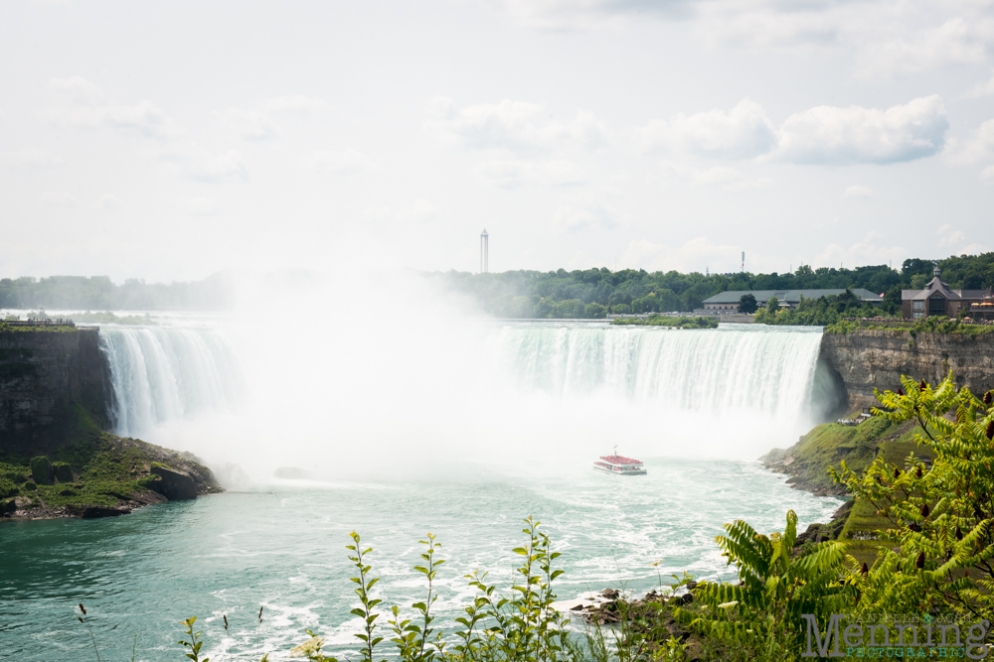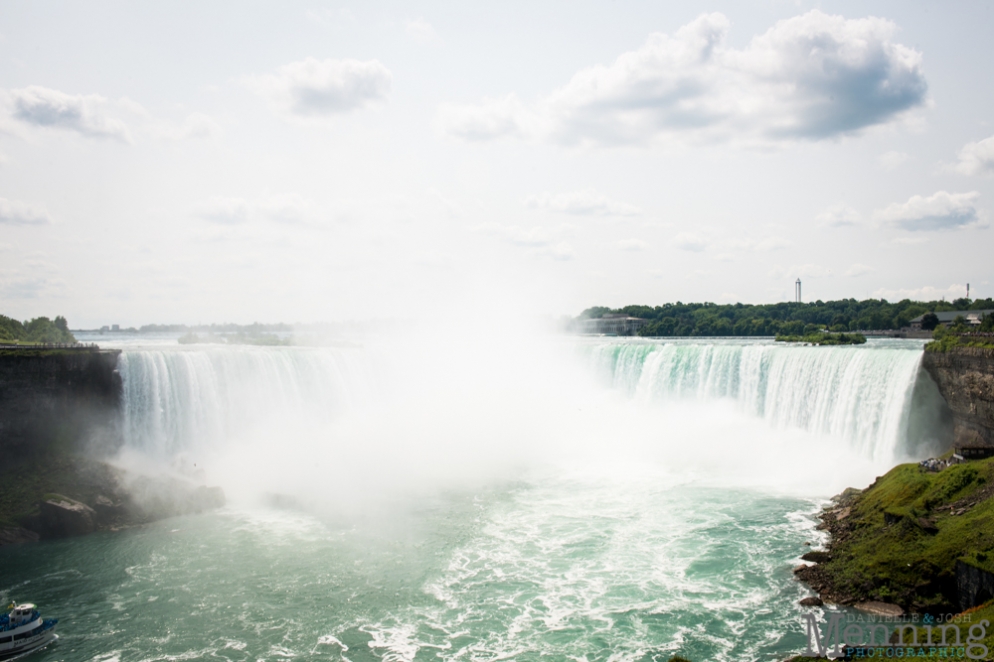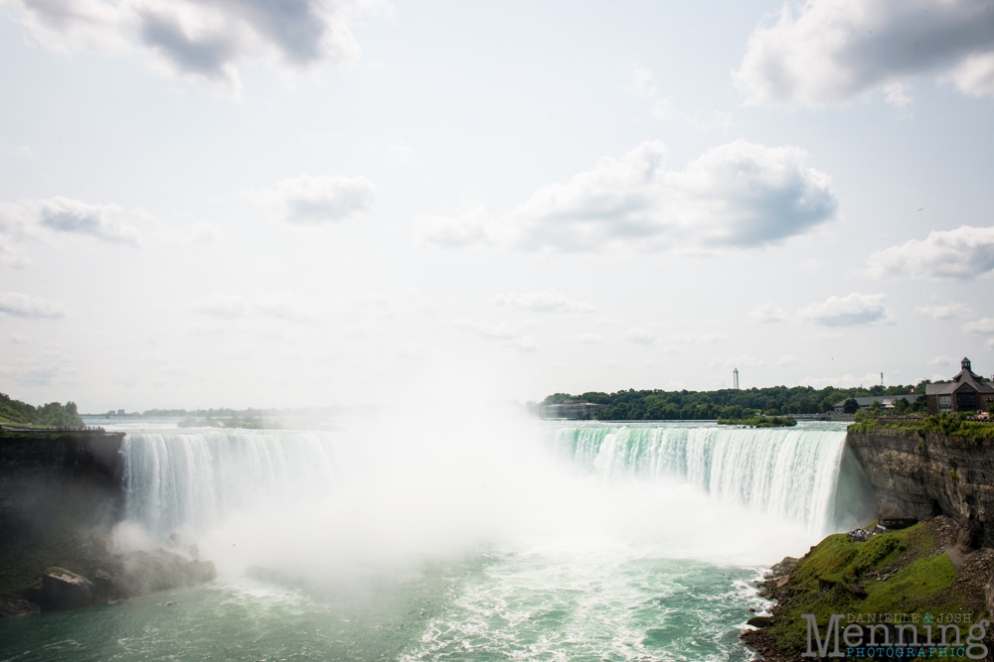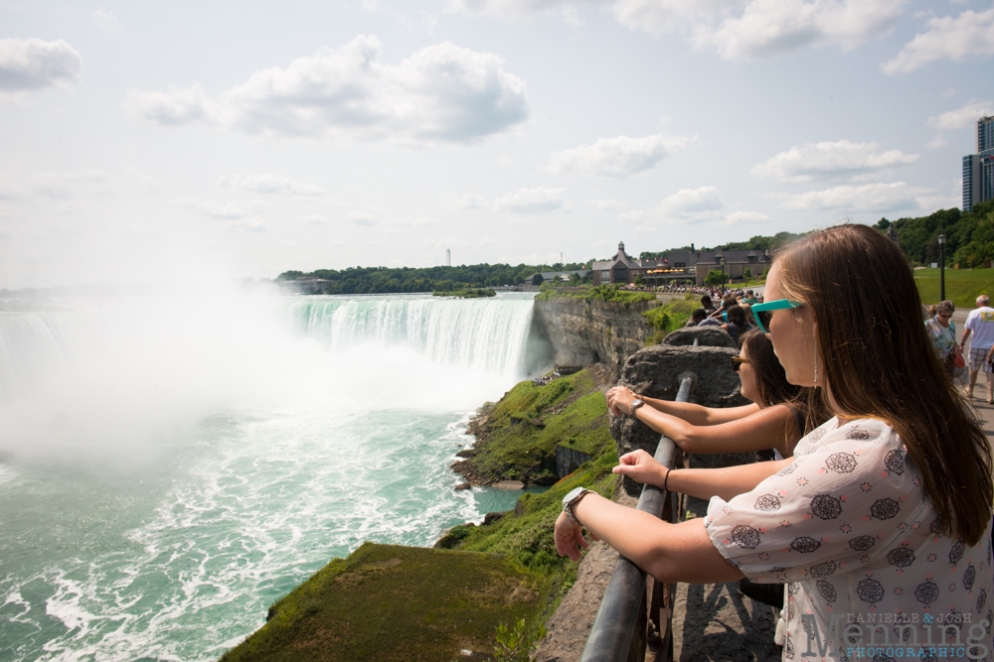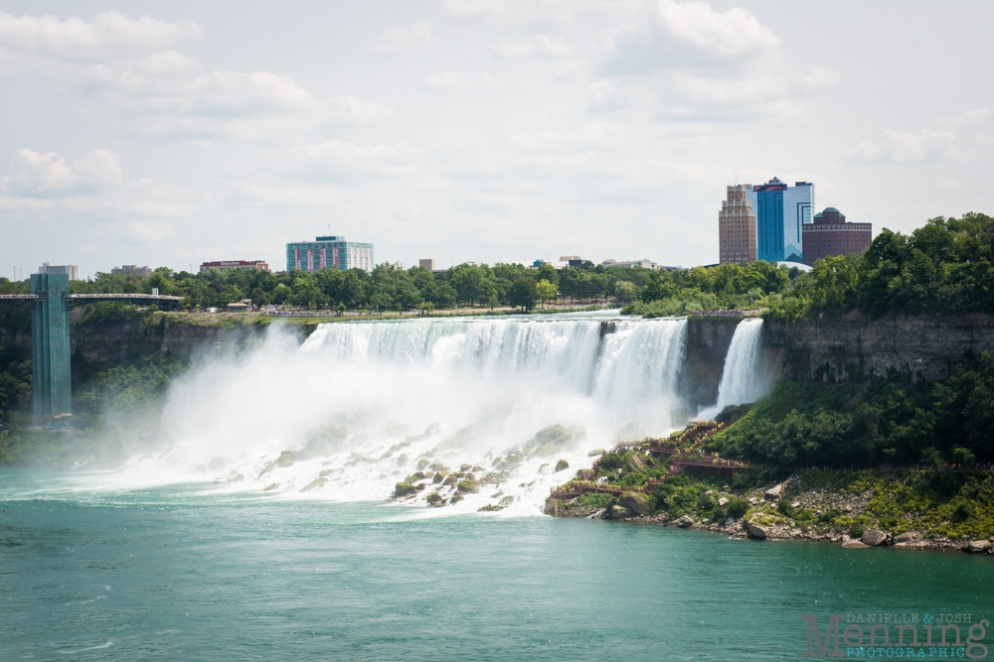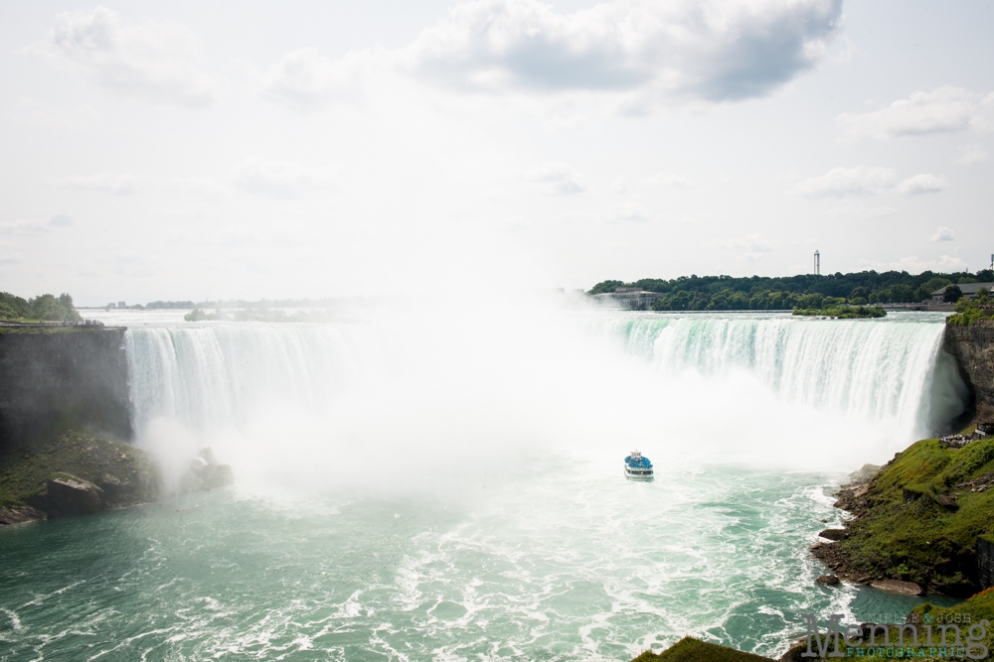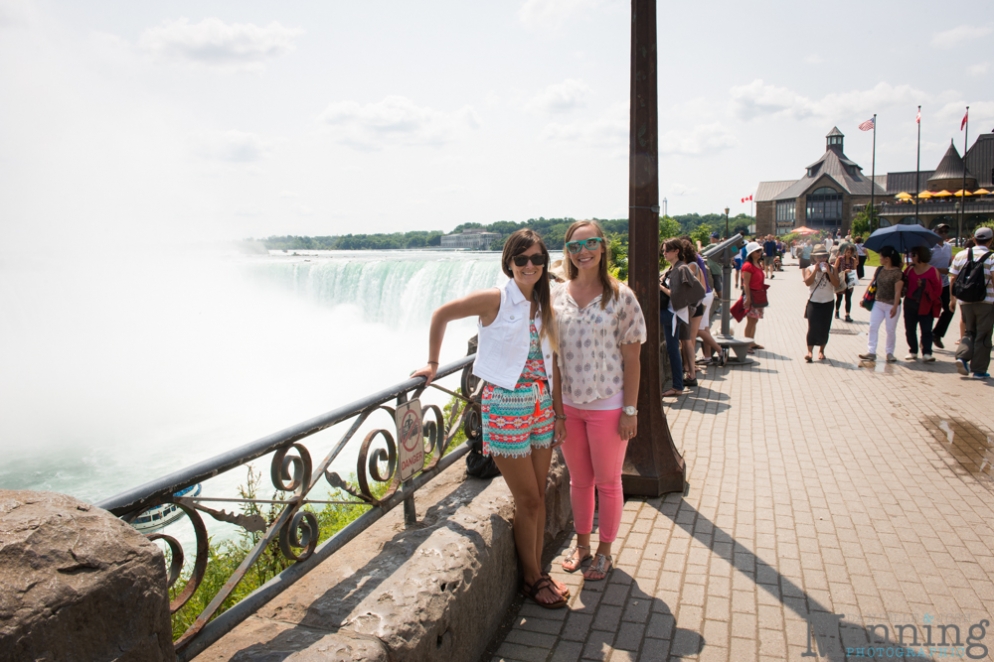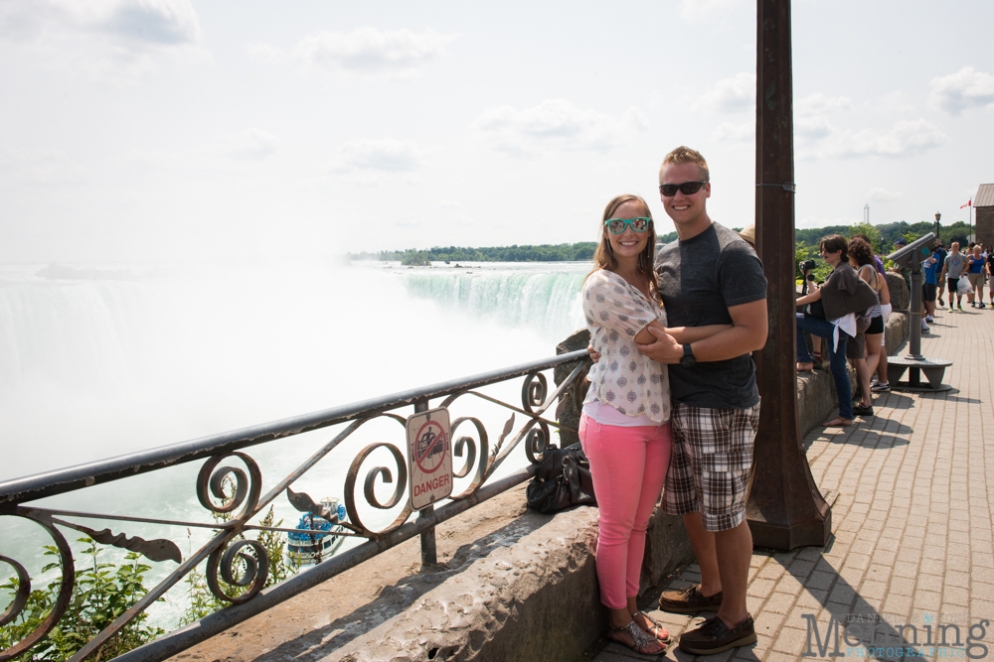 We had lunch together and then had to say goodbye to Canada and Kristin.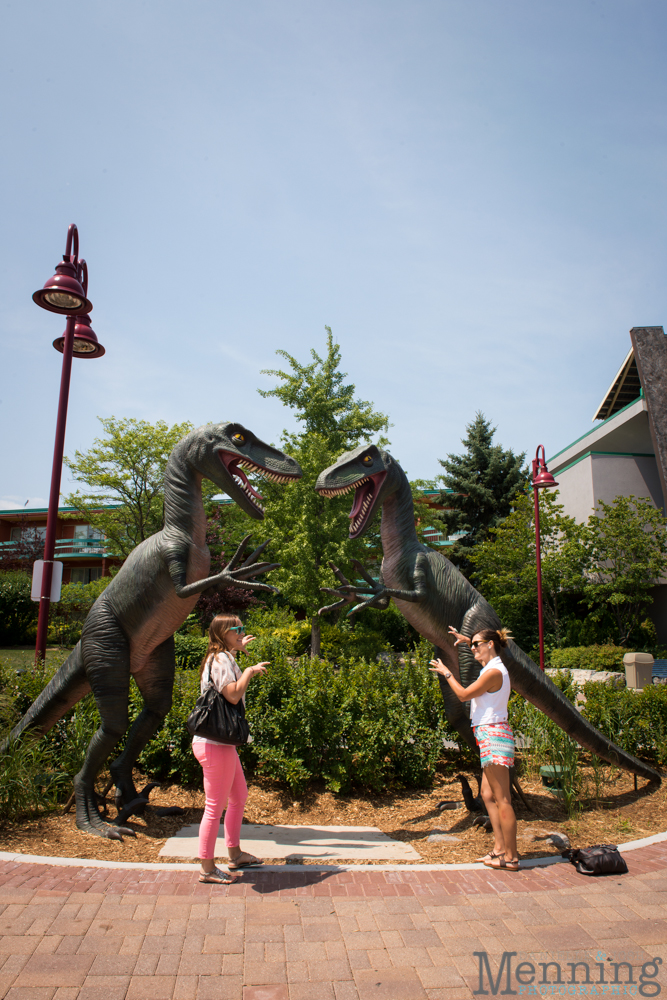 Thanks for following along with our little personal journeys & fun.

For more personal posts, check out past Josh & Danielle Files HERE.
Find us on social media: Facebook | Pinterest | Twitter | G + | Instagram